.
.
Capture Your Adventurous Faroe Islands Elopement: Unforgettable Moments, Forever Preserved
Are you an adventurous couple dreaming of an intimate elopement amidst the breathtaking landscapes of Faroe Islands? Let your love story unfold against the dramatic cliffs, cascading waterfalls, and picturesque villages of this enchanting destination. As a passionate wedding & elopement photographer, I am here to preserve the magic of your special day.
Introducing Your Faroe Islands Elopement Photographer – Johanna
Hello, I'm Johanna! An experienced wedding & elopement photographer based in Finland, with a never-ending passion for capturing love in its purest form. My ultimate goal is to preserve your authentic connection and emotions, telling a unique tale of your love story. Together, we'll create an extraordinary collection of images that will make your hearts flutter for generations to come.
Why Faroe Islands for Your Elopement?
Faroe Islands, an archipelago in the North Atlantic, is an adventurer's paradise. Its rugged terrain, mystical landscapes, and untouched beauty make it a dream destination for couples seeking an intimate and extraordinary elopement experience. Whether you envision exchanging vows atop a cliff, surrounded by cascading waterfalls, or in a charming village nestled within the lush greenery, Faroe Islands will leave you breathless.
Elopement Photography Tailored to Your Love Story
Your elopement is more than just a celebration; it's a reflection of your love and commitment to each other. As your photographer, I am committed to capturing the essence of your relationship in every frame. I approach each shoot with an open heart, seeking out candid moments, shared laughter, and tender embraces that encapsulate the love you share.
Why Choose Johanna as Your Faroe Islands Elopement Photographer?
Passion for Adventure: As an adventurer myself, I understand the thrill of exploring new landscapes and pushing boundaries. I'll be right there with you, capturing every incredible moment of your Faroe Islands elopement.
Visual Storytelling: Photography is not just about taking pictures; it's about weaving a beautiful story. I believe in telling genuine love stories that are uniquely yours.
Attention to Detail: From scouting the perfect locations to ensuring impeccable lighting, I am meticulous in my approach to ensure your photos are nothing short of extraordinary.
Tailored Experience: Your elopement is as unique as your love. I take the time to understand your vision and curate a photography experience that aligns with your personalities and preferences, combined with my personal style as a photographer. You can view more of my work on my portfolio & blog, or check the latest work on Instagram.
Emotional Connection: My warm and friendly approach helps create a comfortable atmosphere, allowing your love to shine through naturally in front of the camera. Finding a photographer you click with is one of the most important factors when it comes to the end result of your photos.
Ready to Begin Your Faroe Islands Adventure?
If you're still looking for your perfect photographer to capture your elopement on Faroe Islands, look no further. I would be honored to join you on this remarkable journey, documenting the magical moments as you begin your new chapter together!

Reach out to me today, and let's start planning your unforgettable elopement experience amidst the captivating landscapes of Faroe Islands. Together, we'll create timeless memories that you'll cherish forever.
Adventure awaits. Let's make magic together.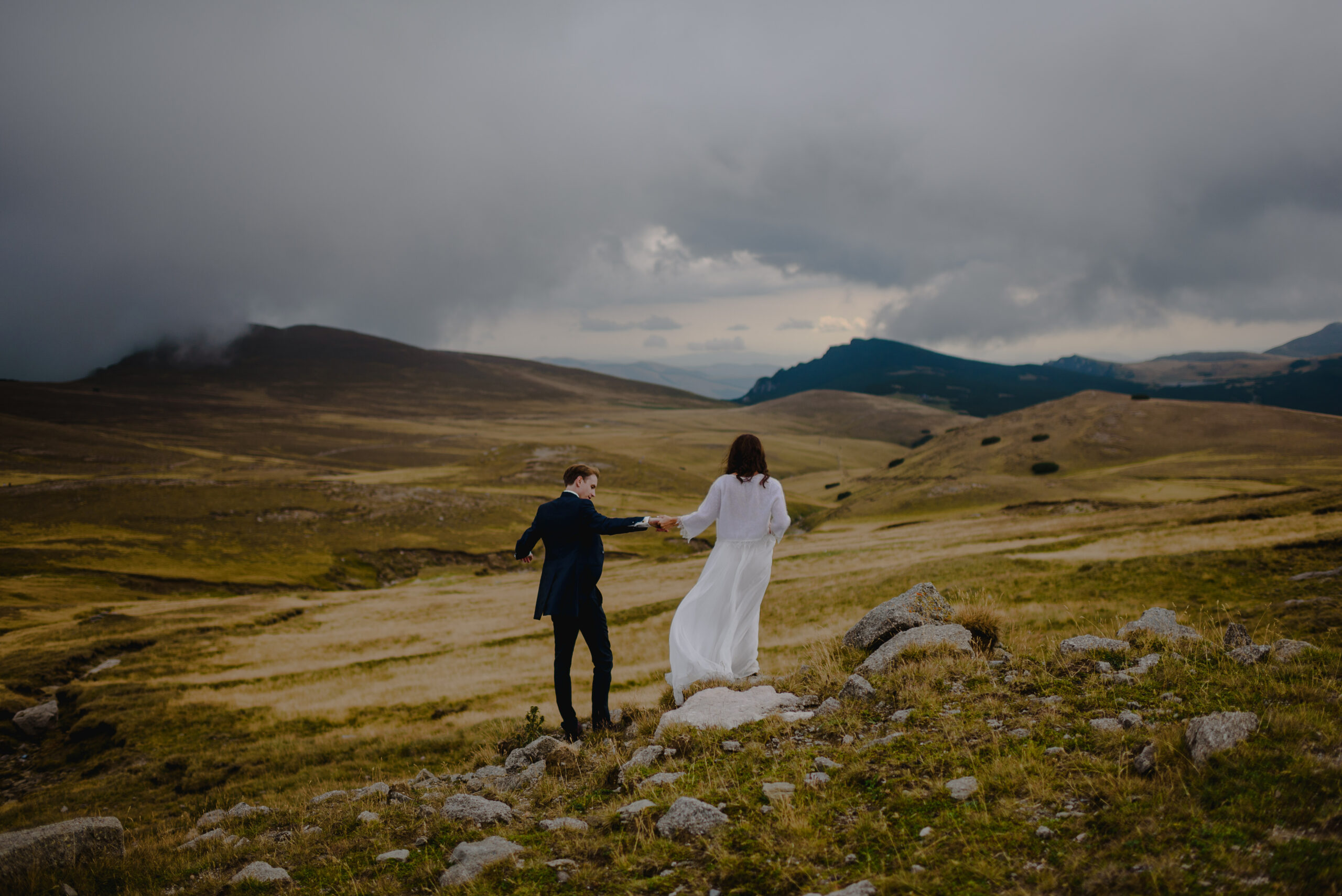 FAROE ISLANDS ELOPEMENT PHOTOGRAPHER // JOHANNA BEST PHOTOGRAPHY