It was early morning on our wedding day 10 years ago when I first met Mari. We had been following each other on Livejournal and since I knew she was an awesome makeup artist, I wanted her to make me pretty on the day of our wedding party.
9 years later I traveled with Jouni to Ilmajoki to photograph her and Aki's wedding.
It felt so right. ♥
In the middle of nowhere, surrounded by nature and history, where the closest streetlamps are nowhere to be seen, Mari & Aki celebrated their wedding with the closest friends and family. They made their wedding represent who they are and that is something we love.
They got thunder, rain, hailstorm, sunshine and the super moon. Definitely the most unique wedding day of last year.
Thank you for choosing us to tell the story of your wedding.
// Johanna
Featured on Norwegian Wedding Magazine.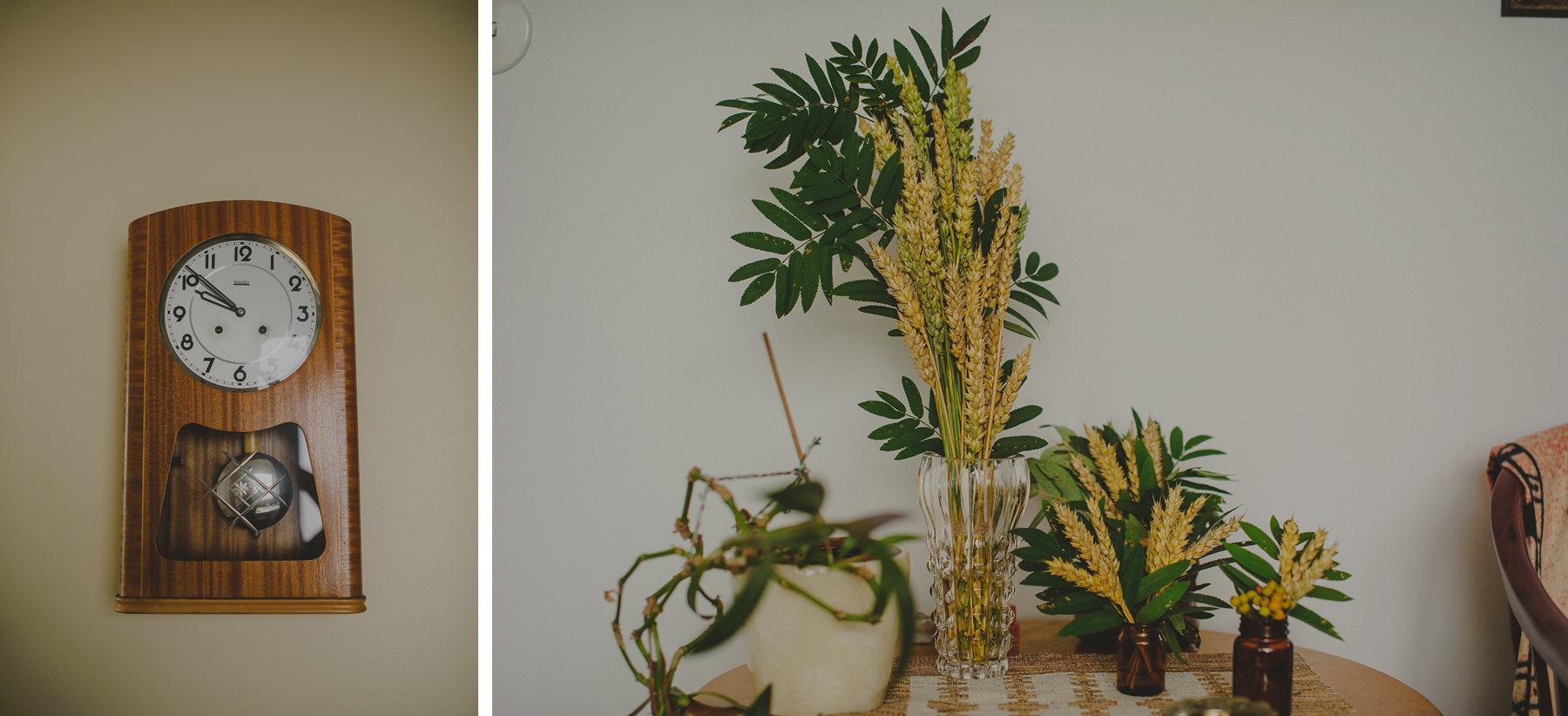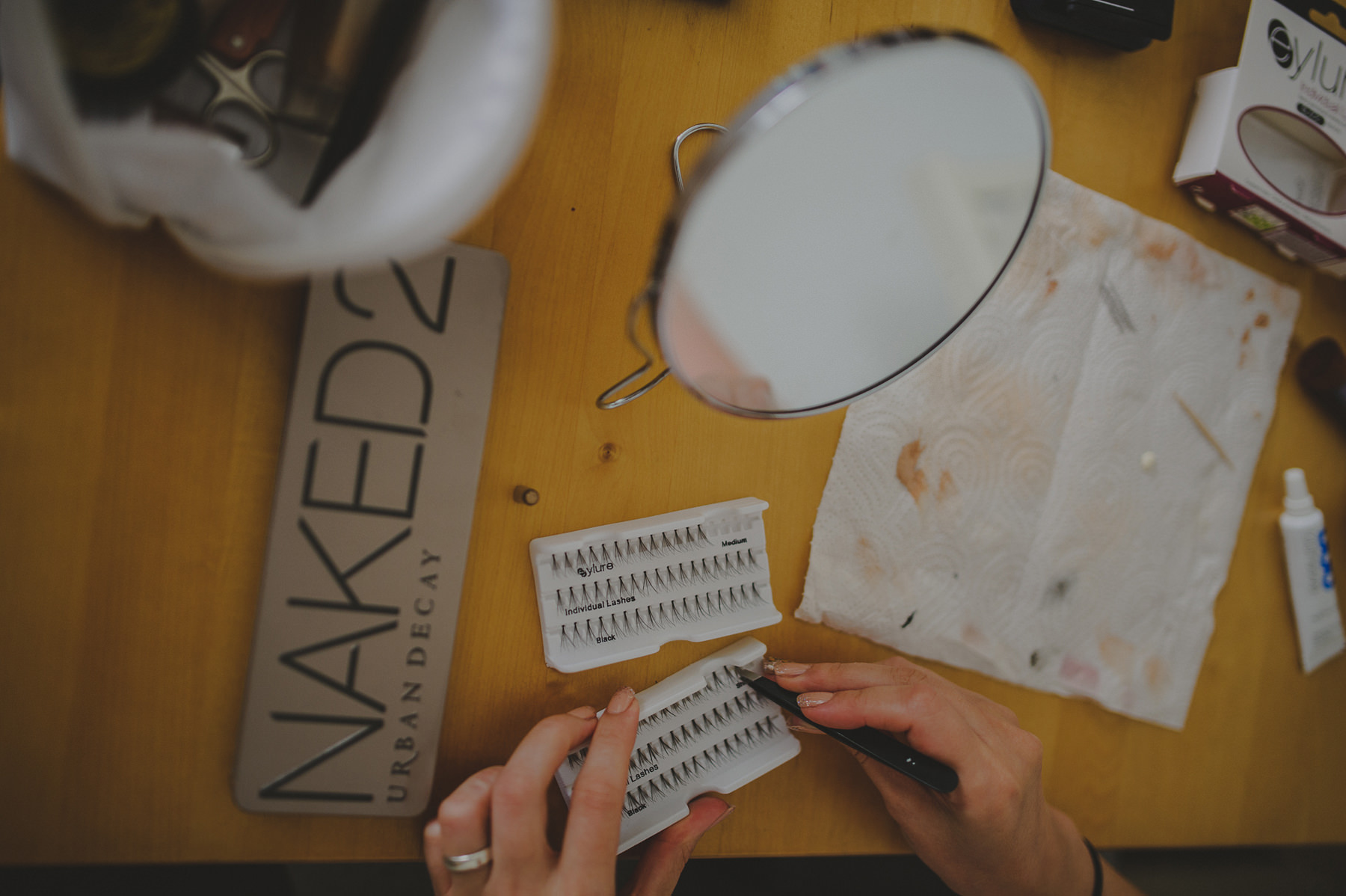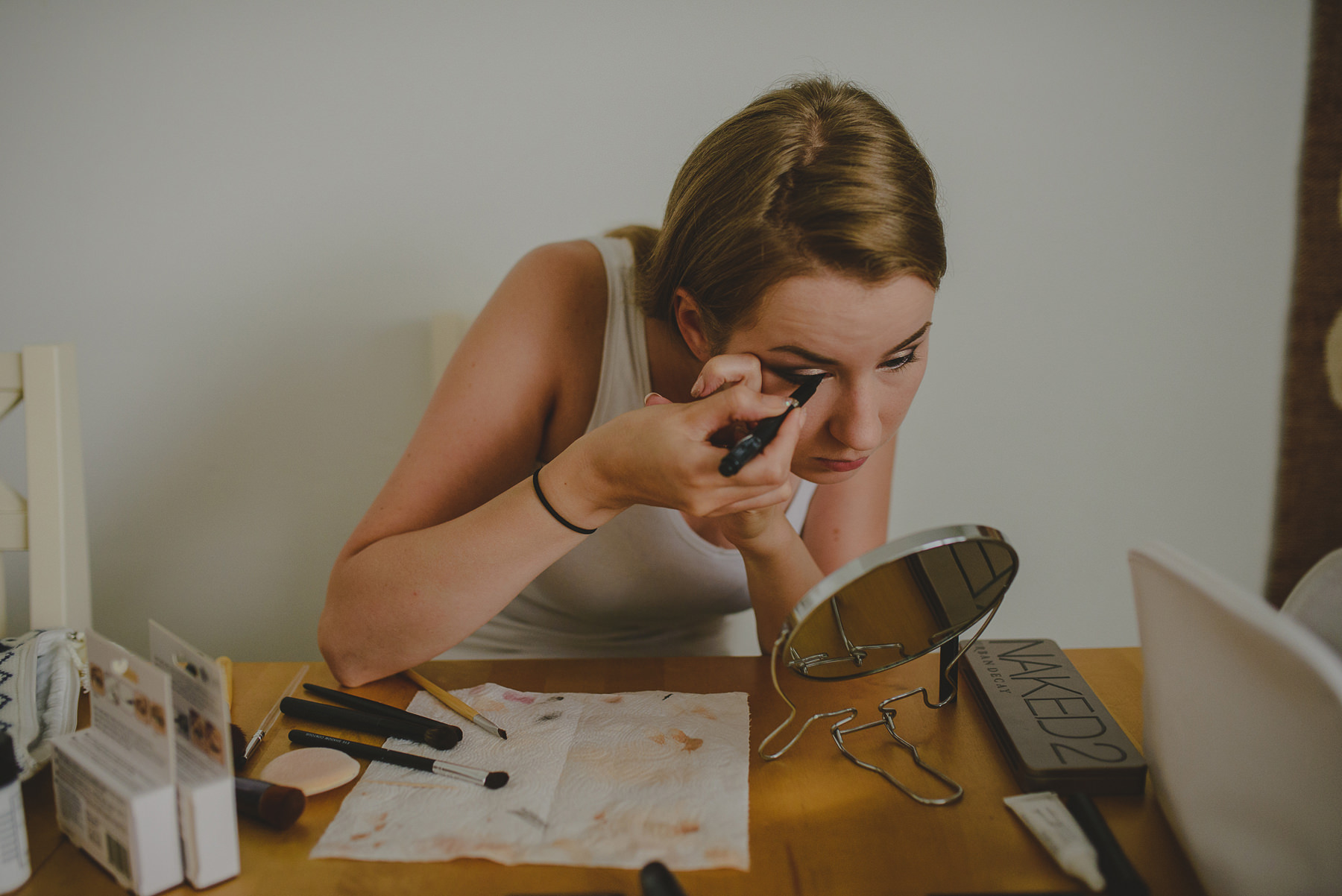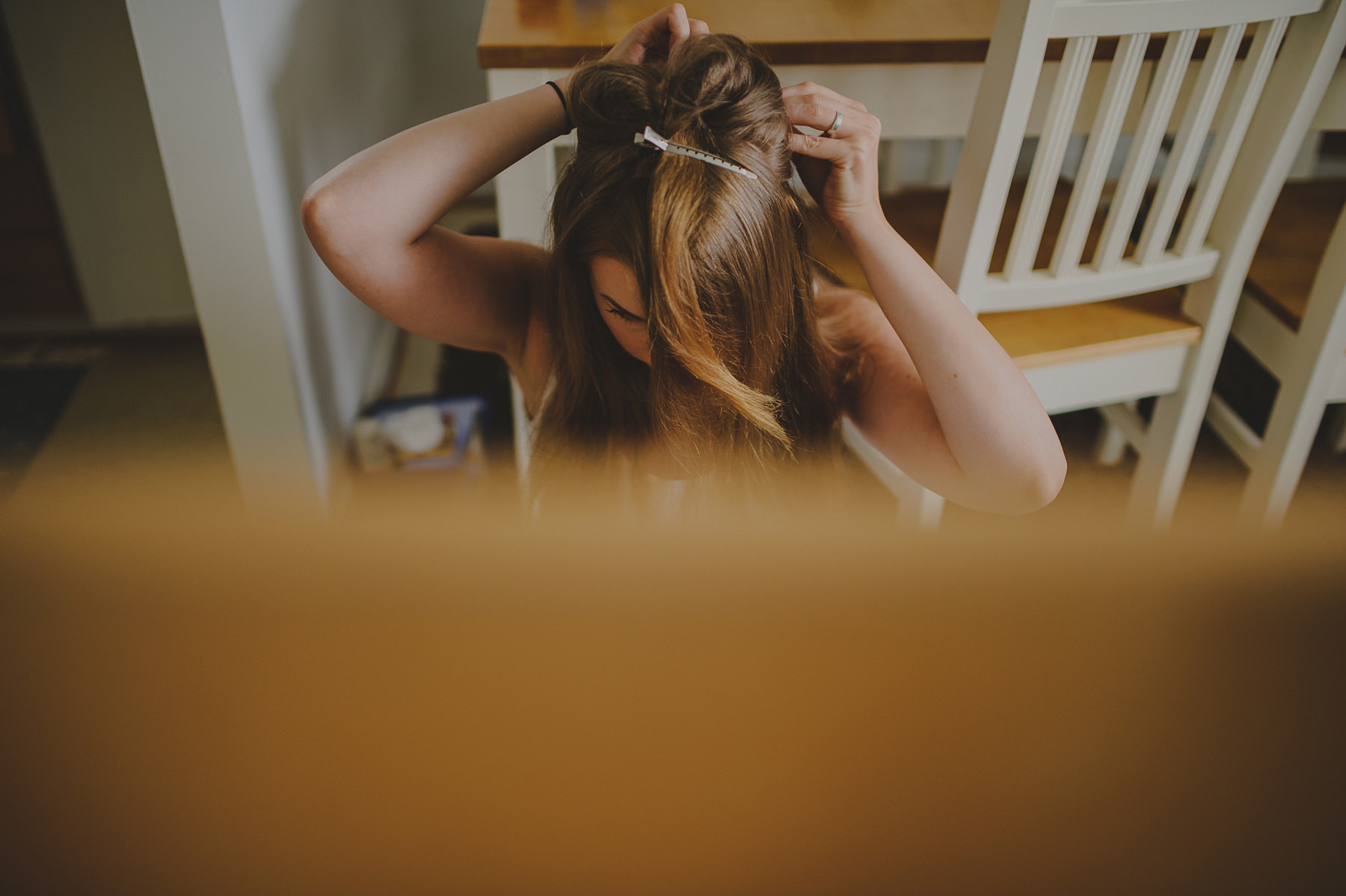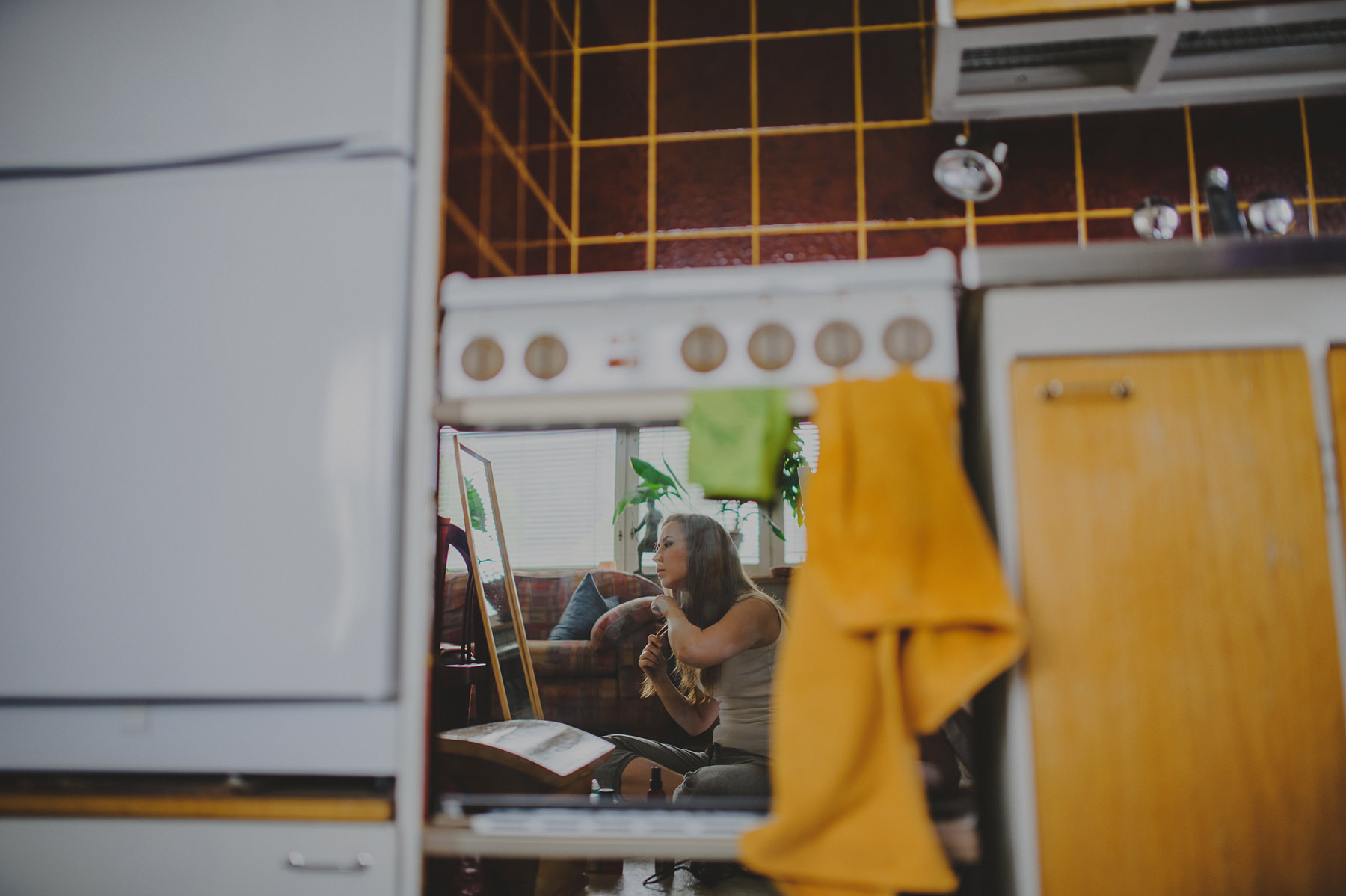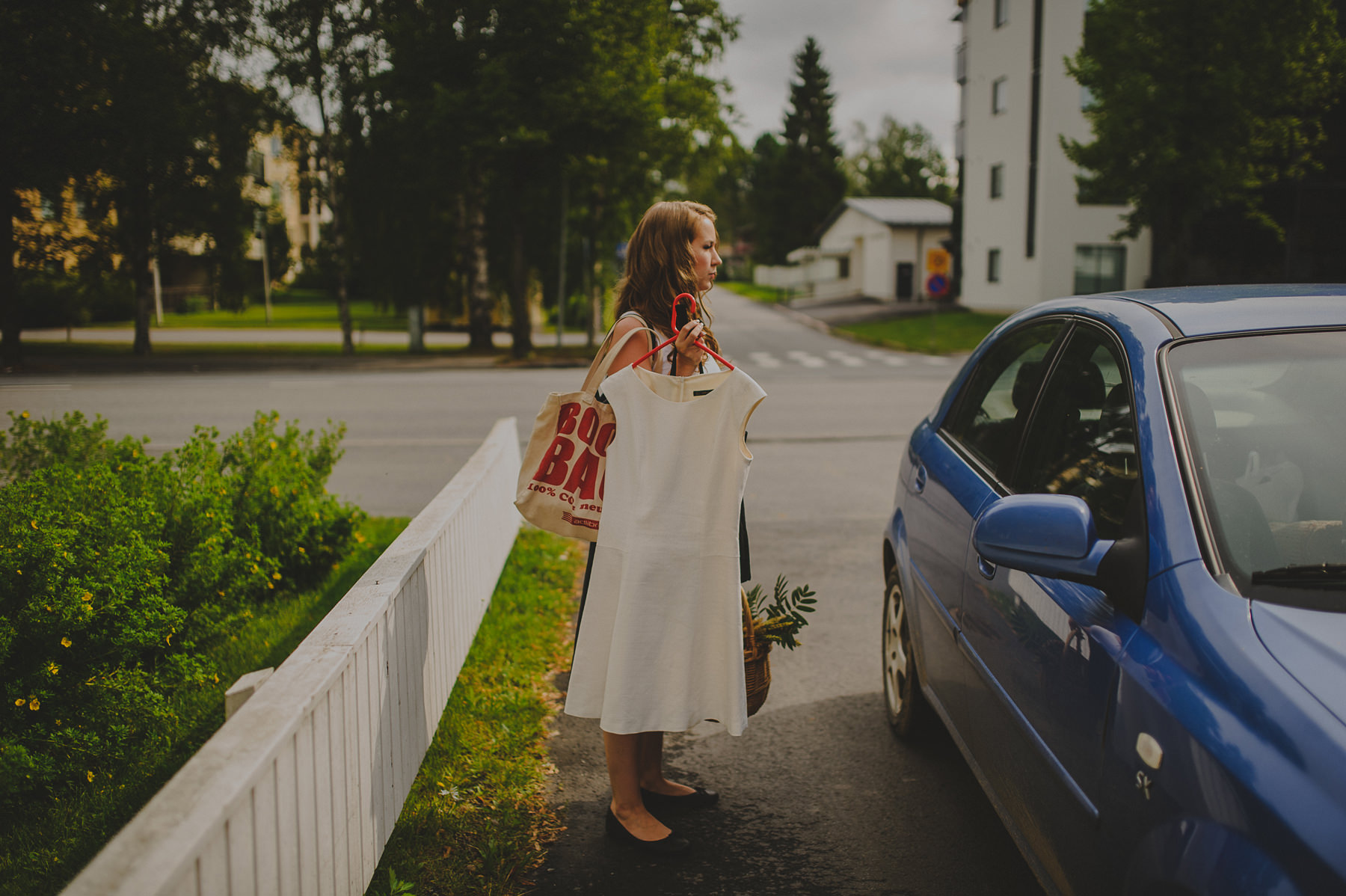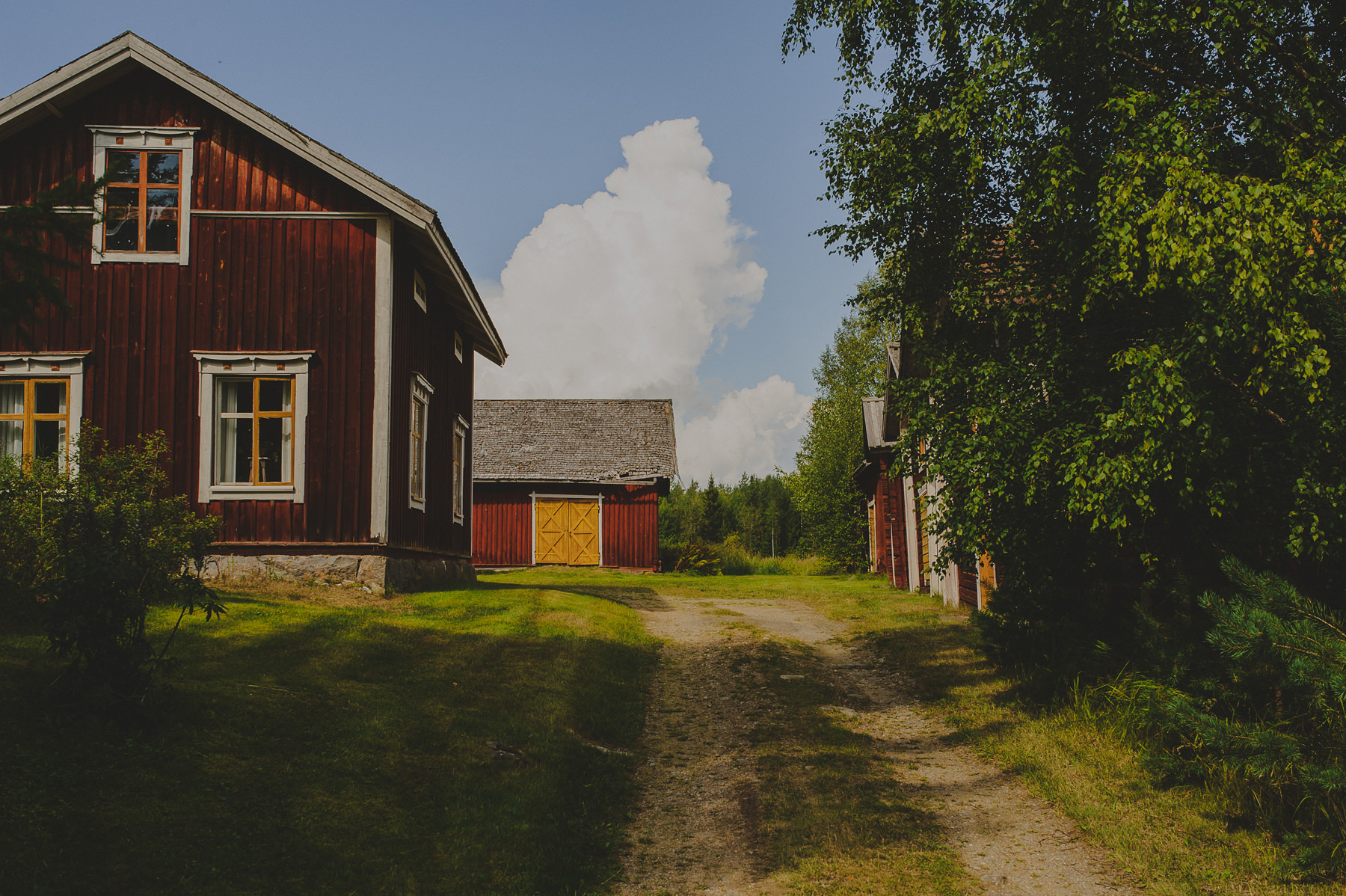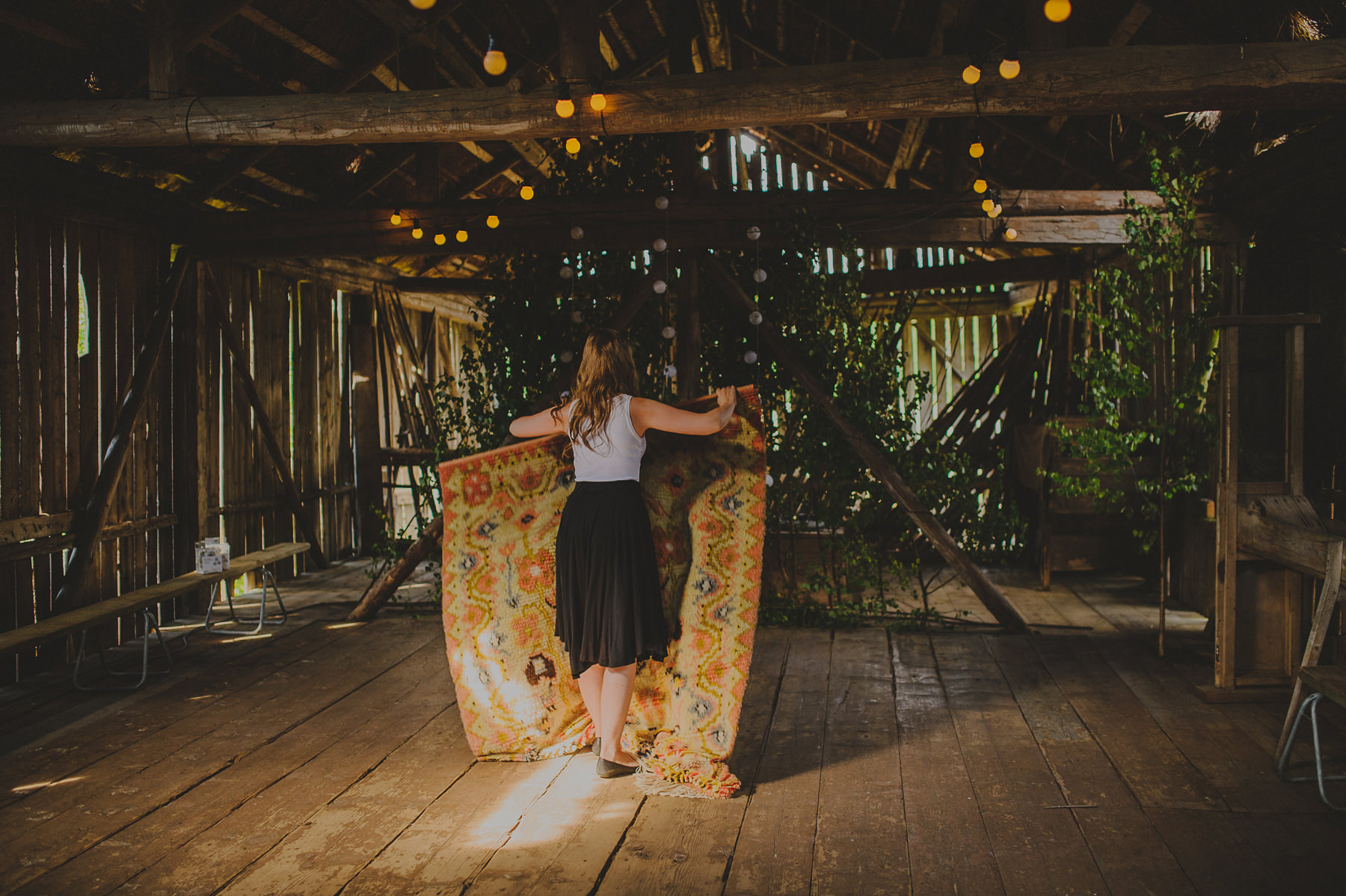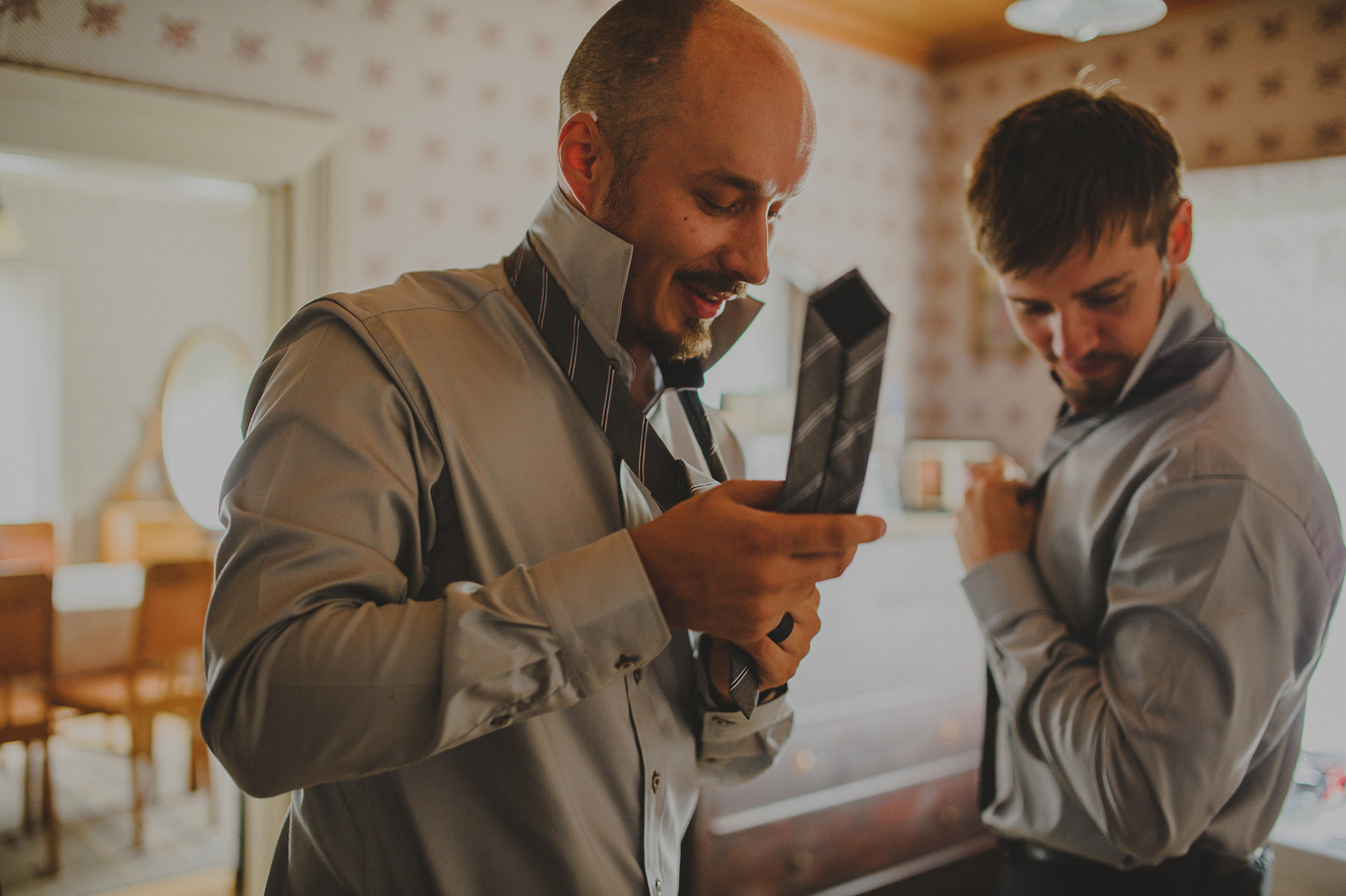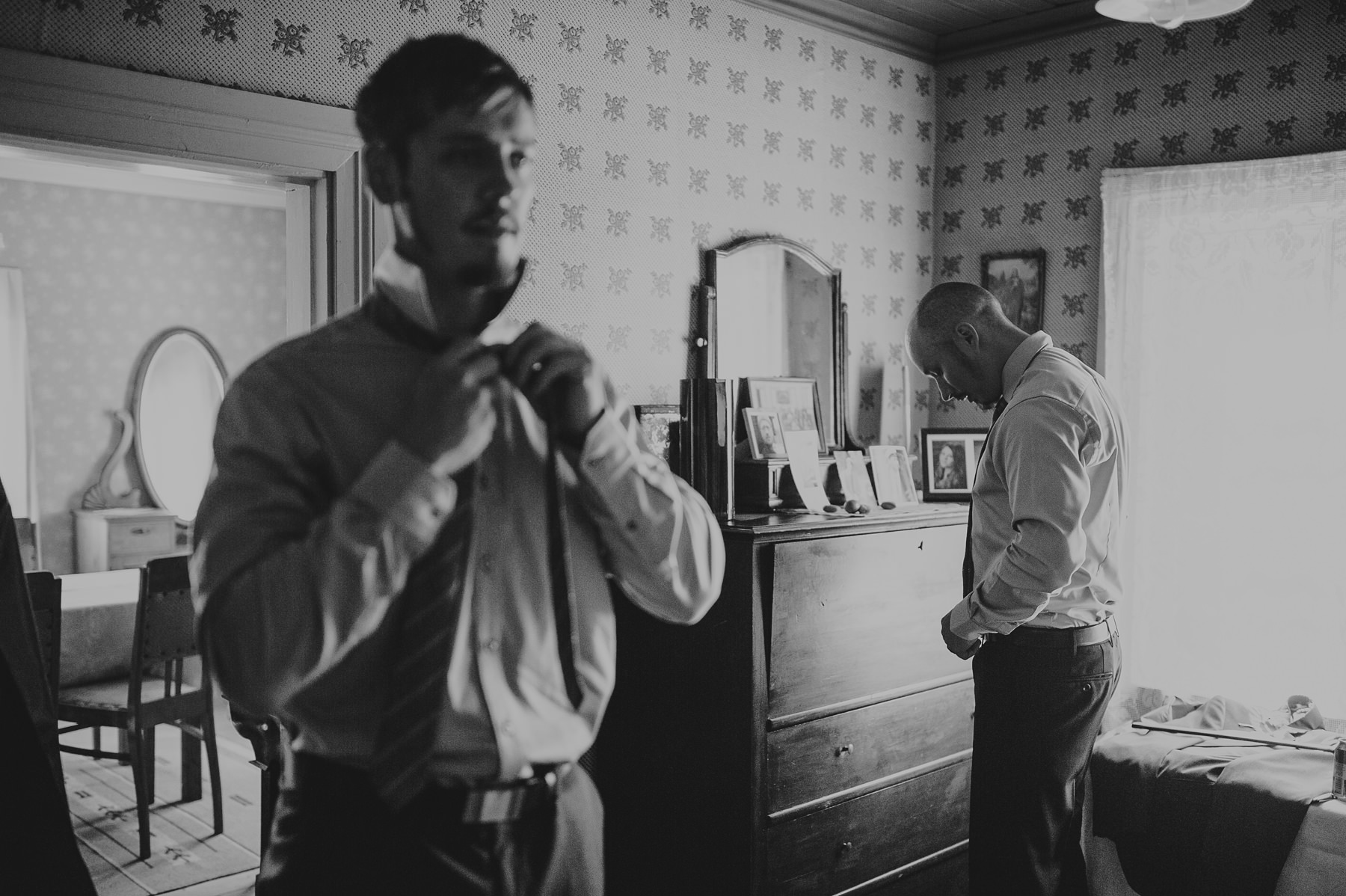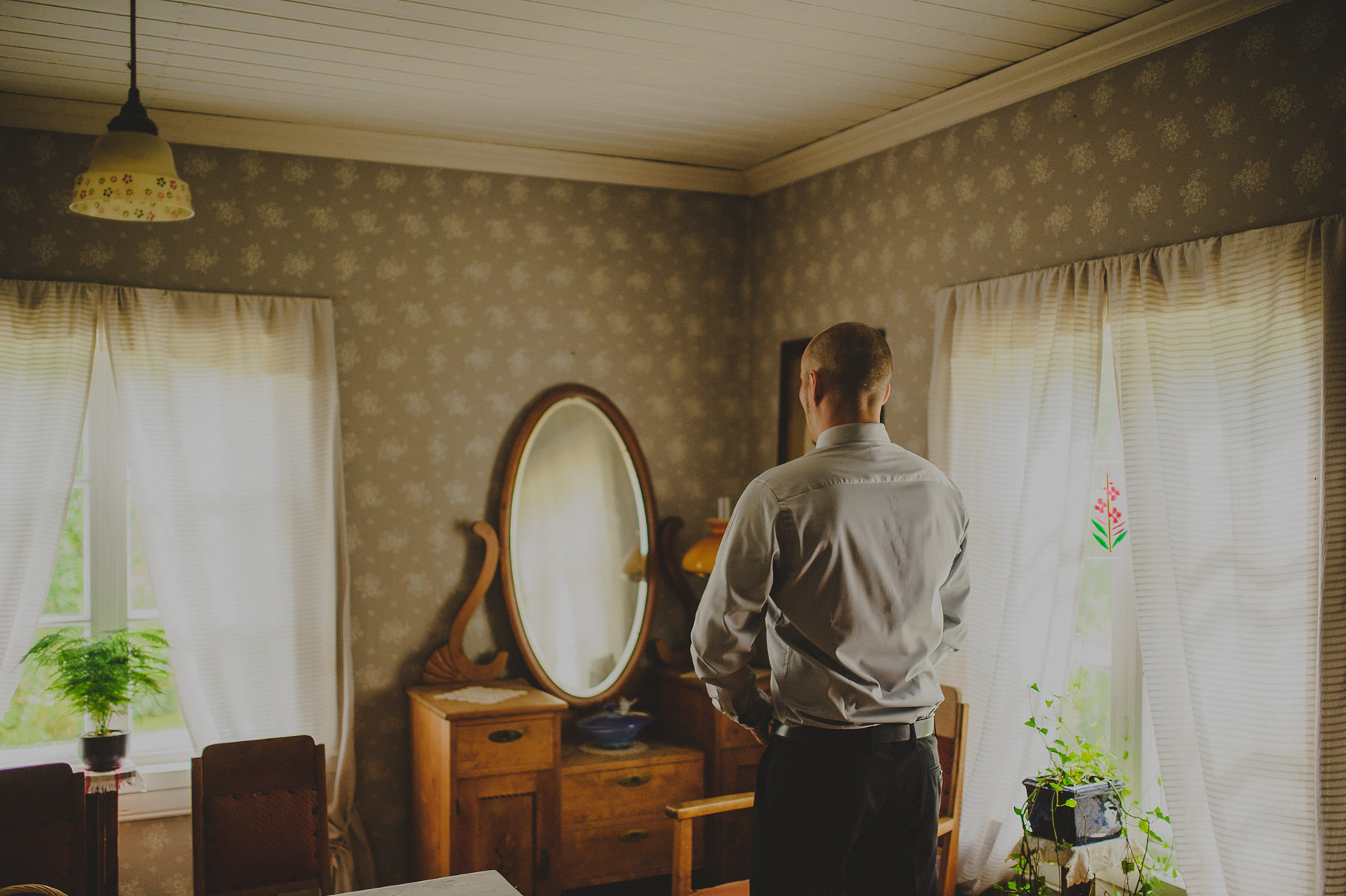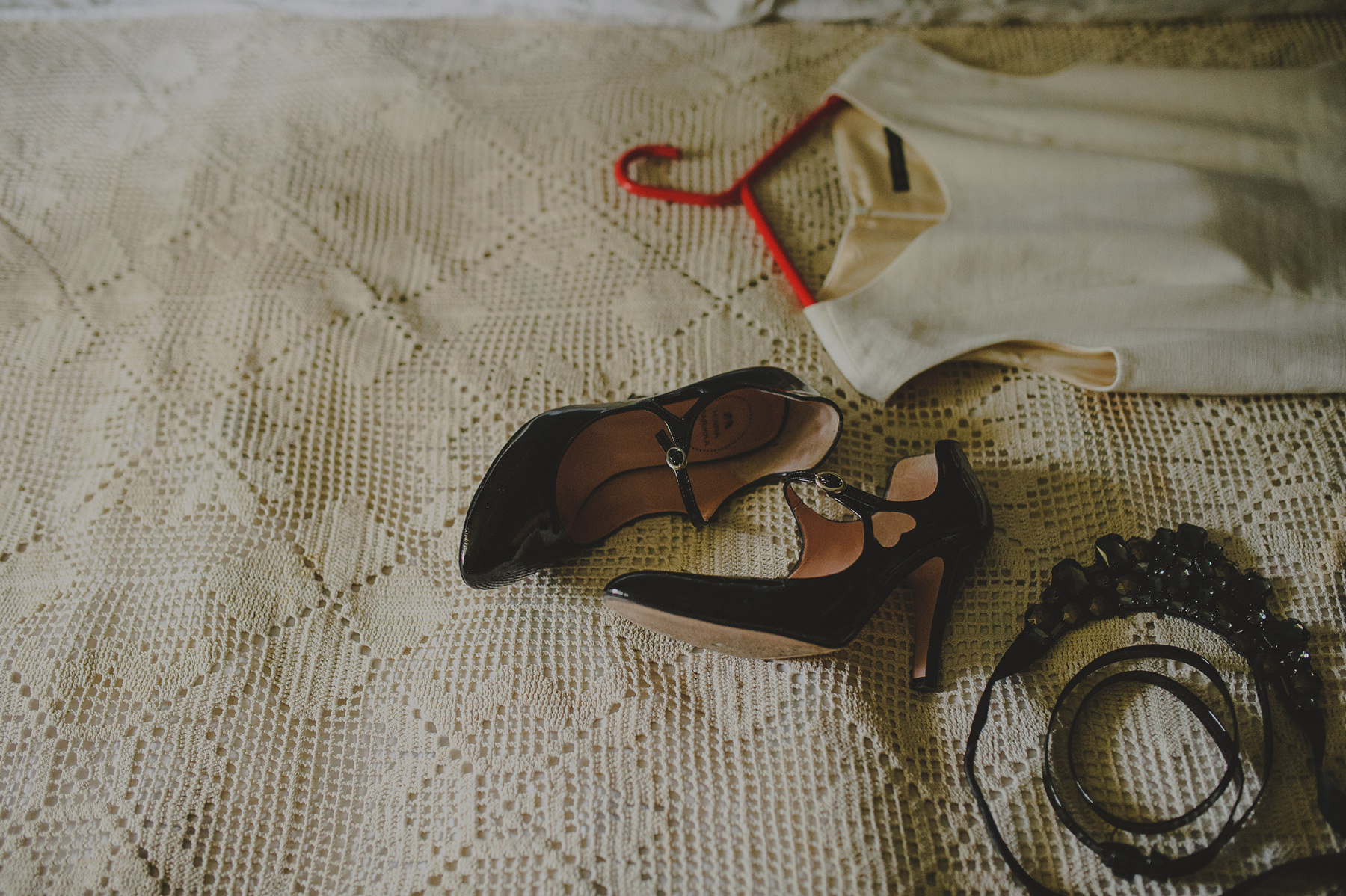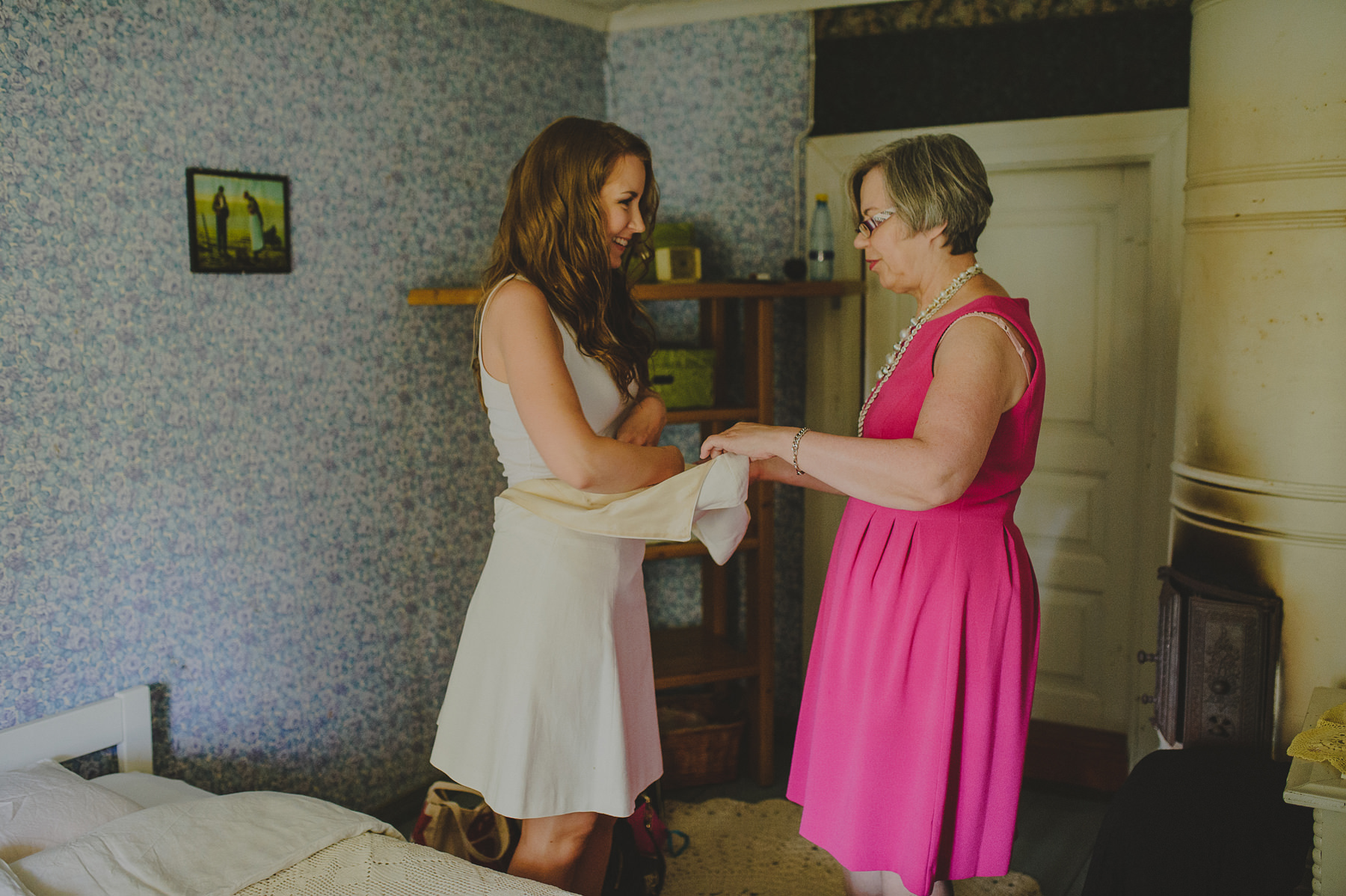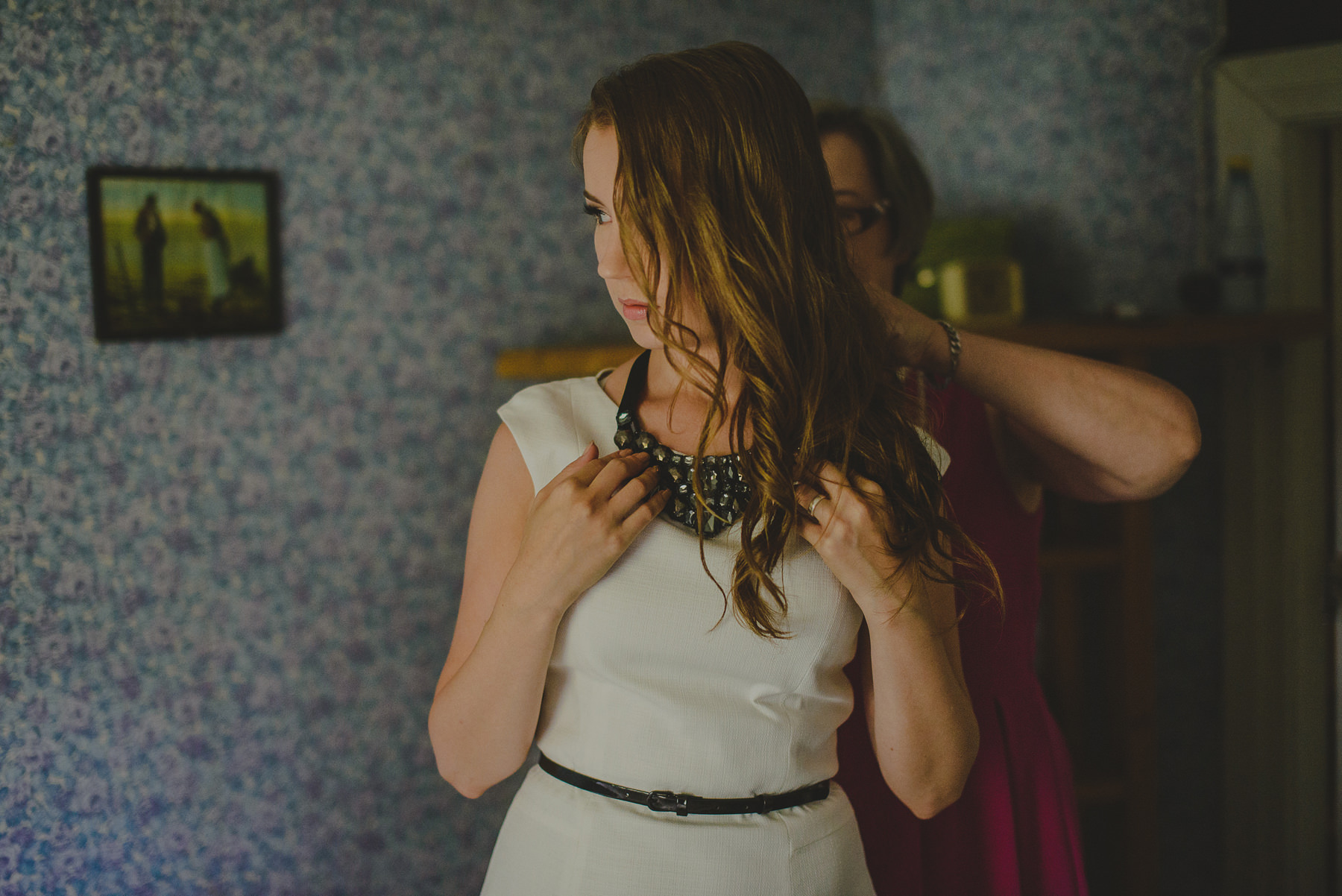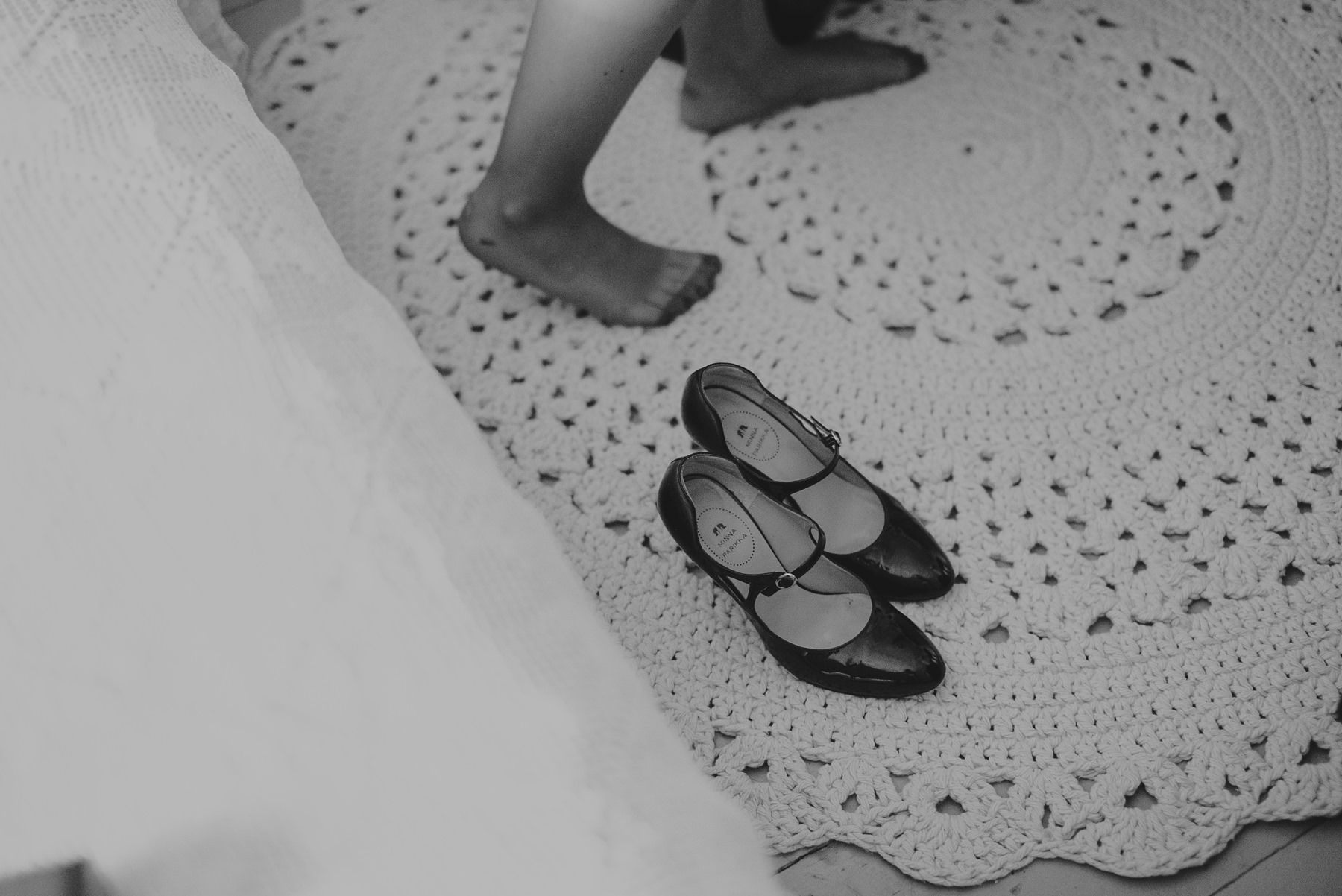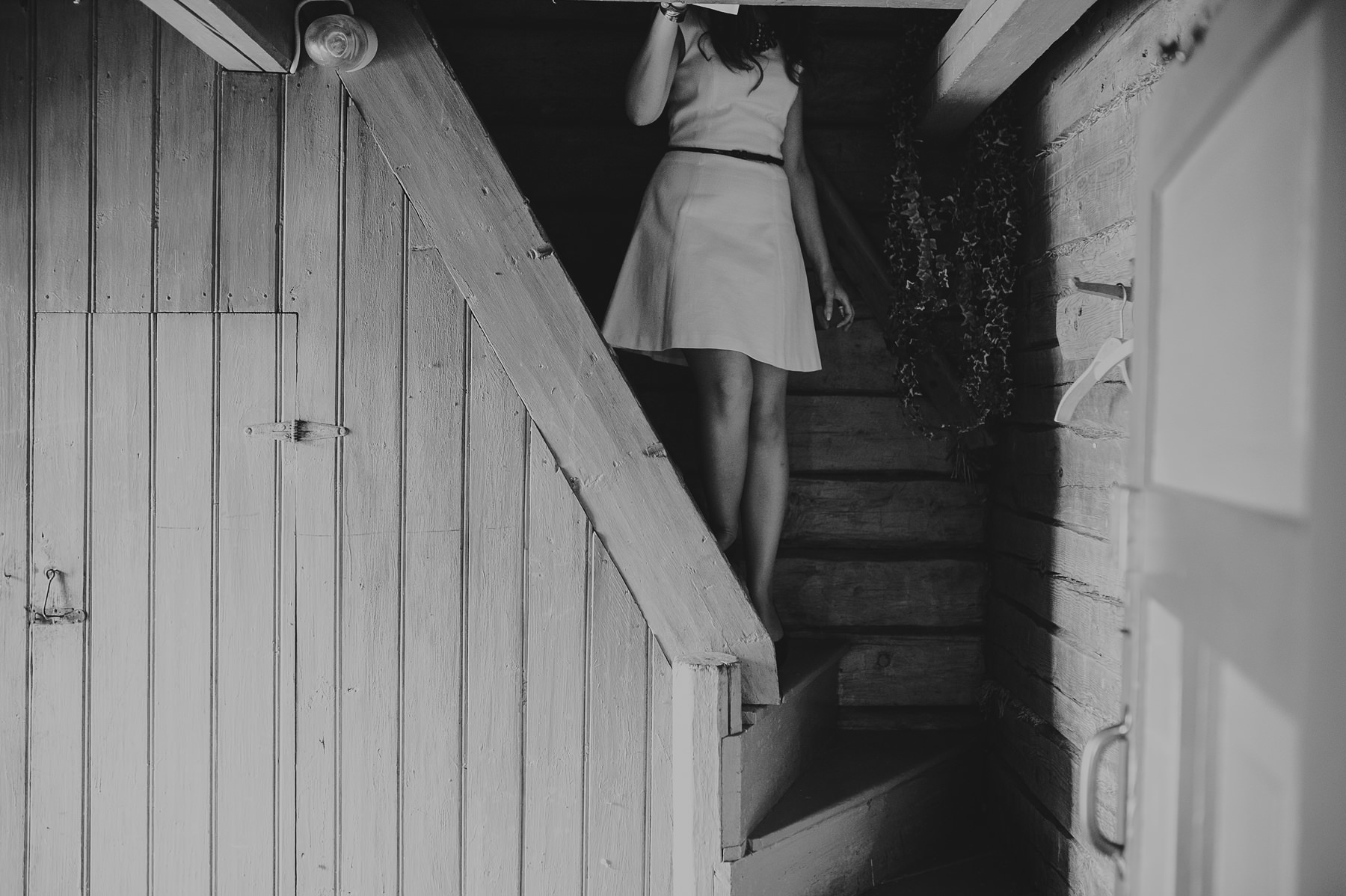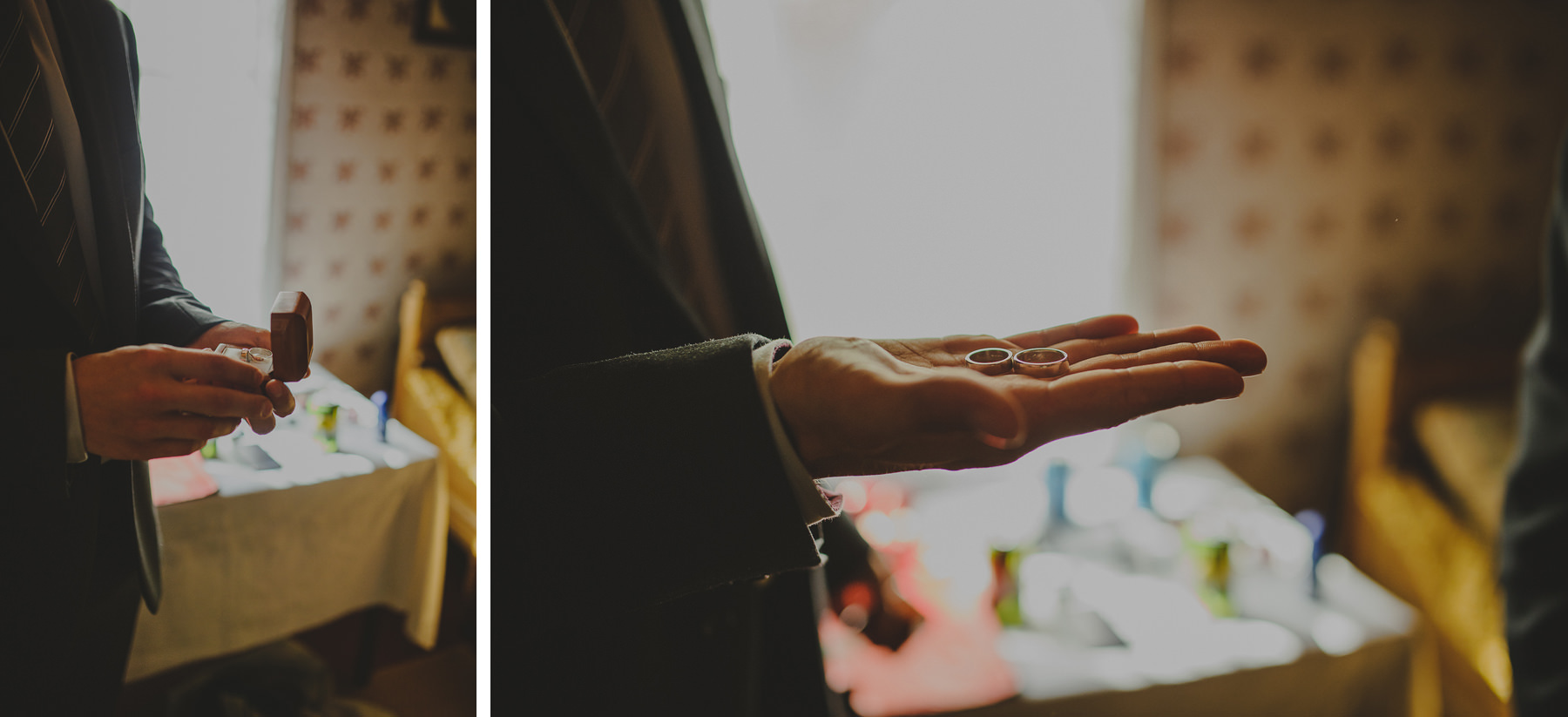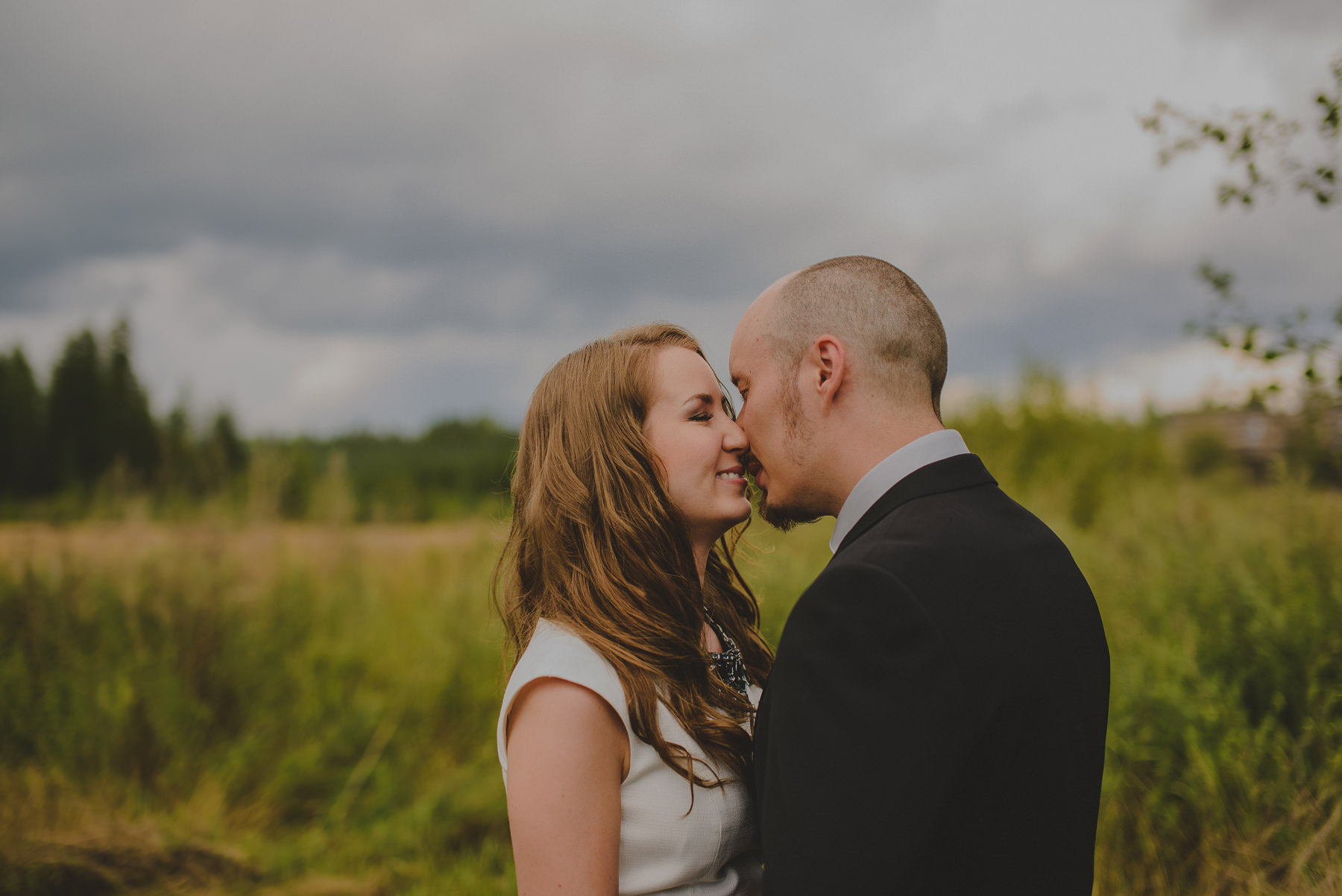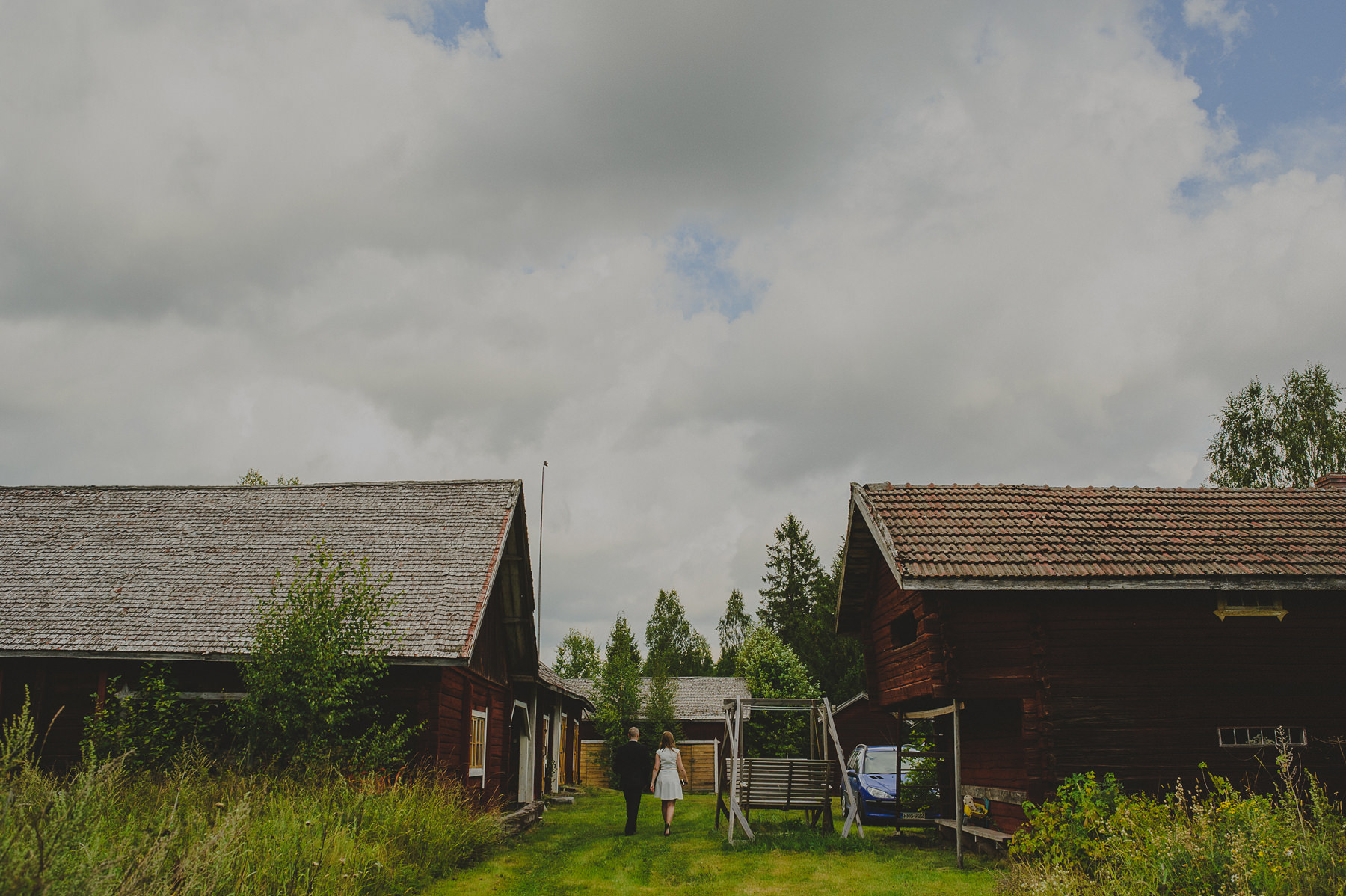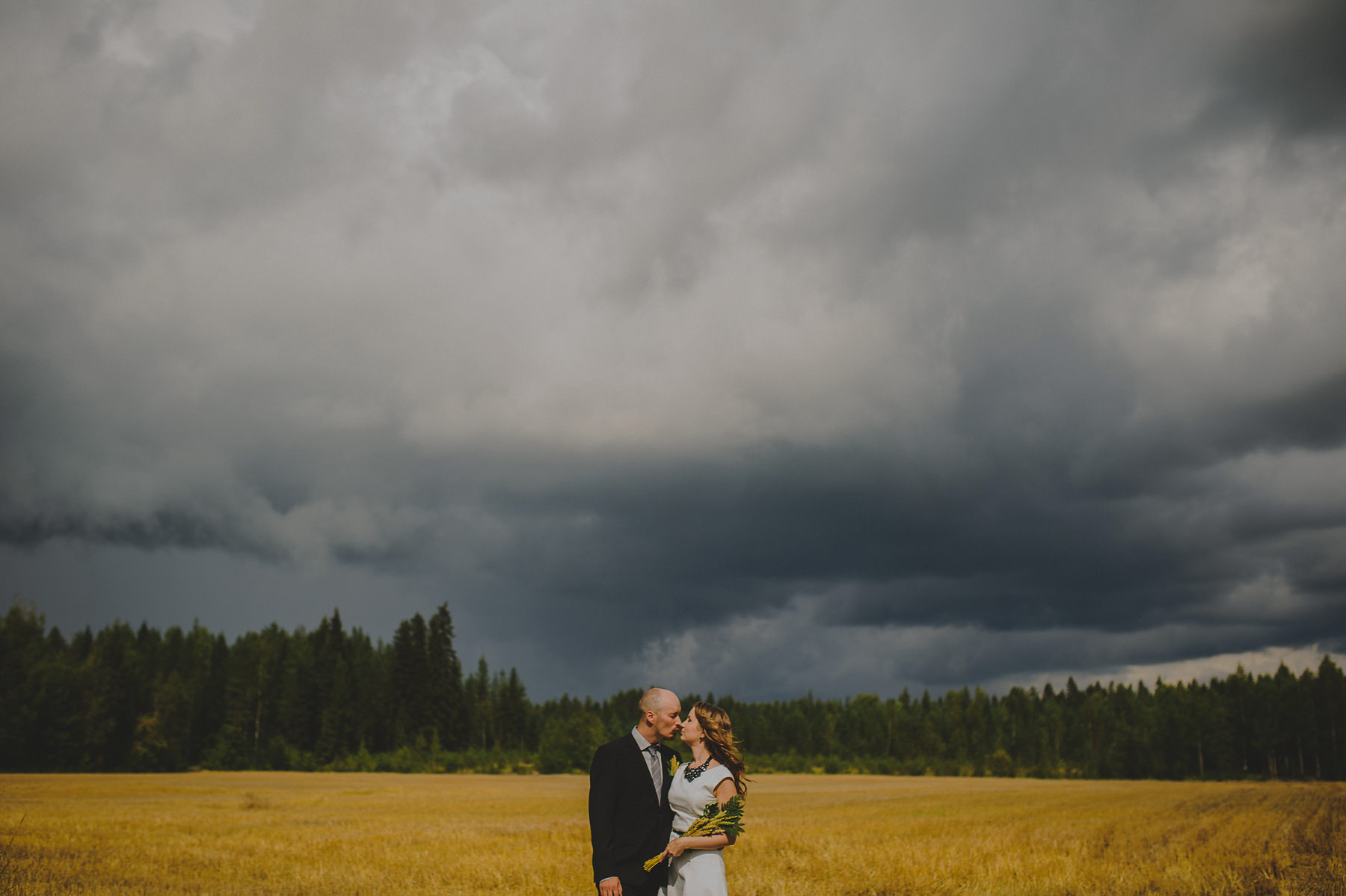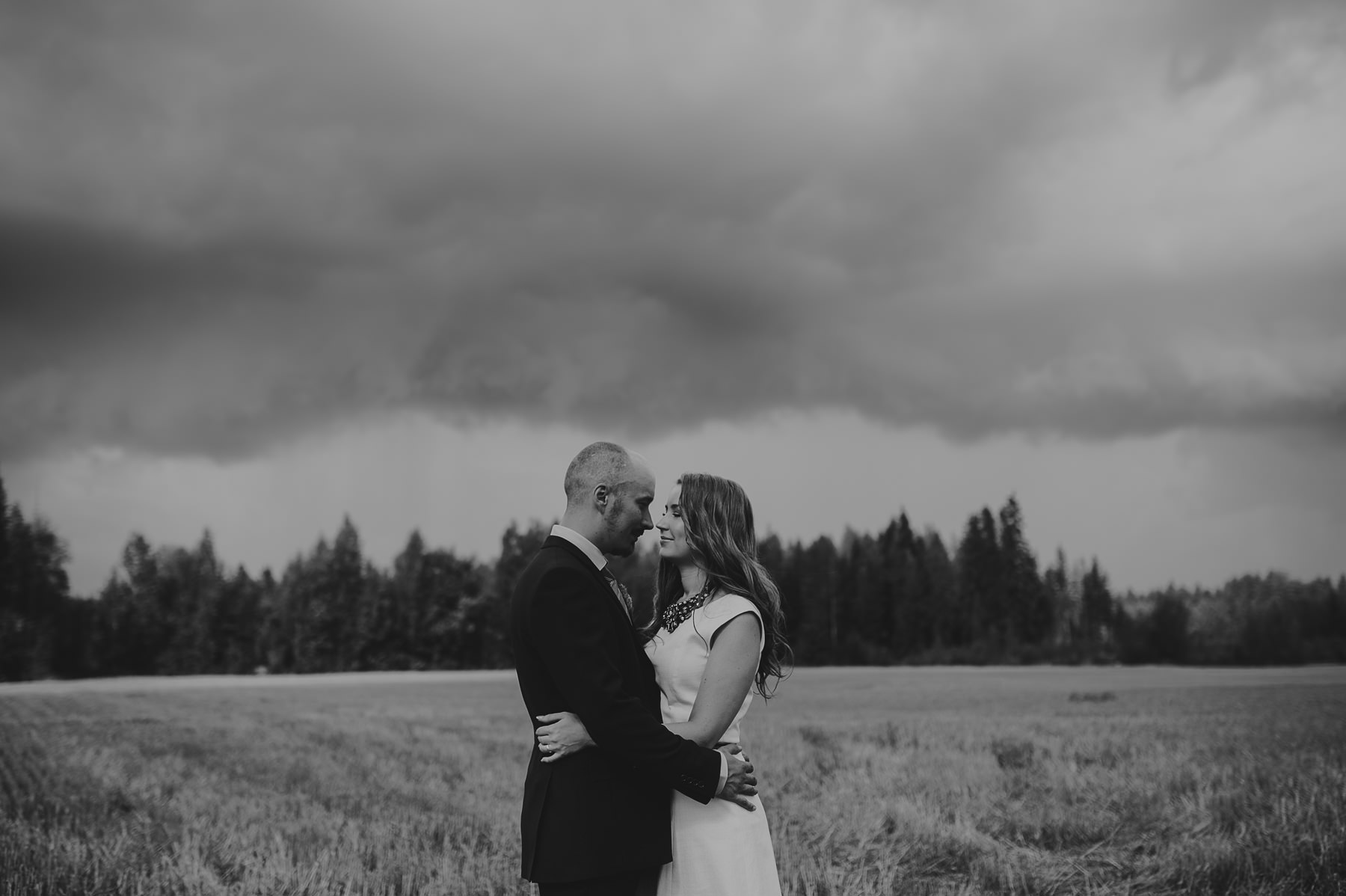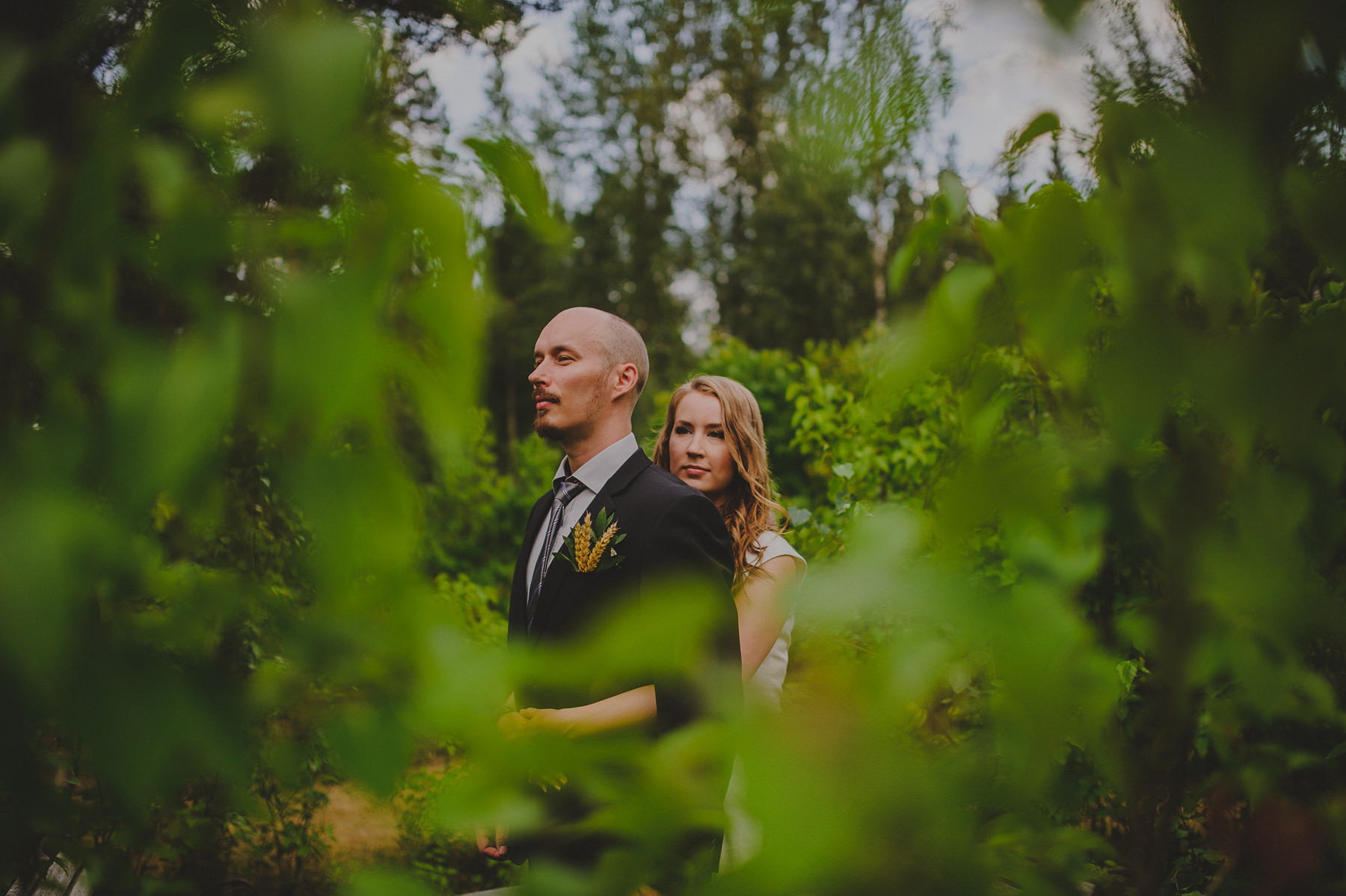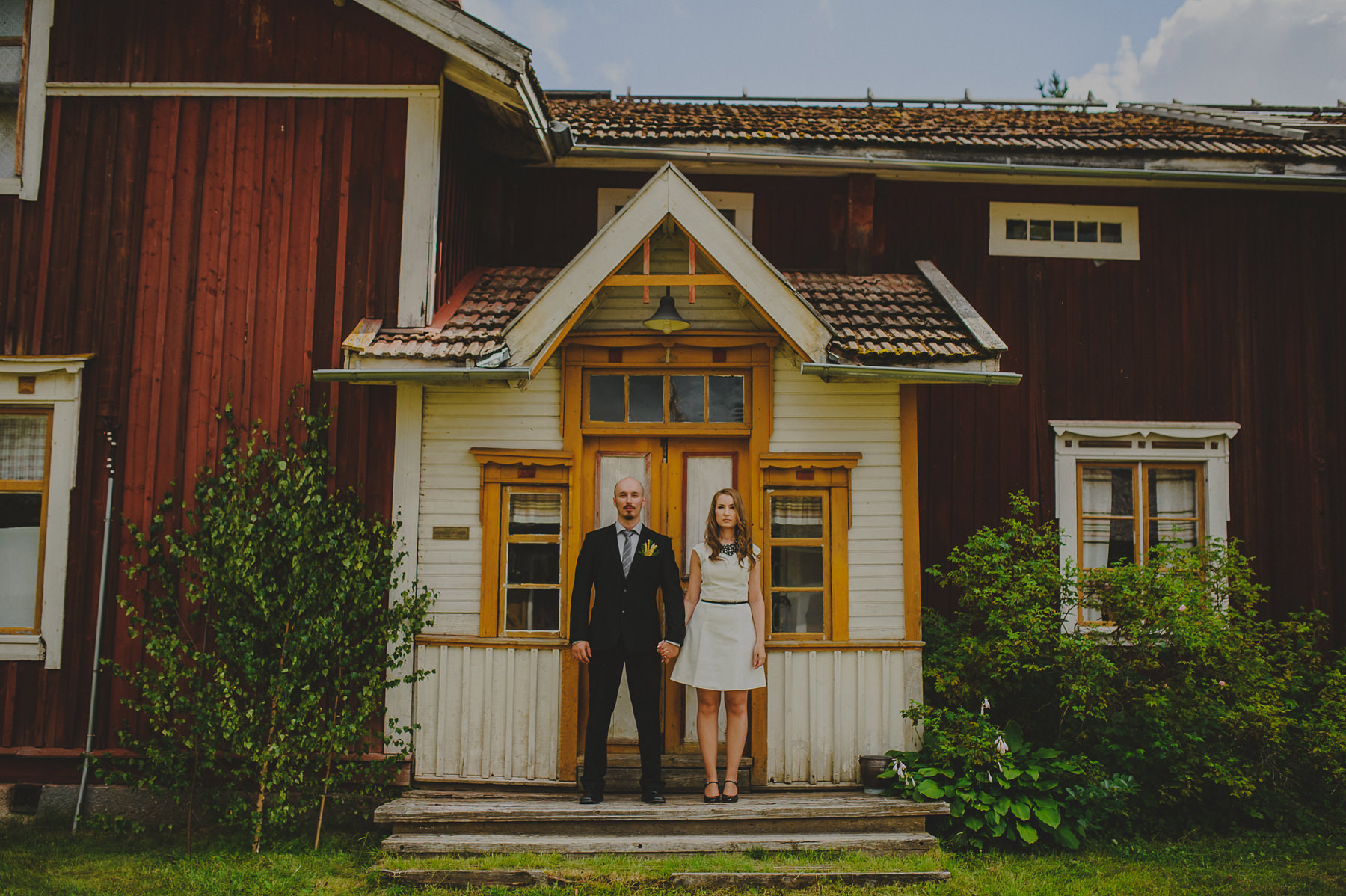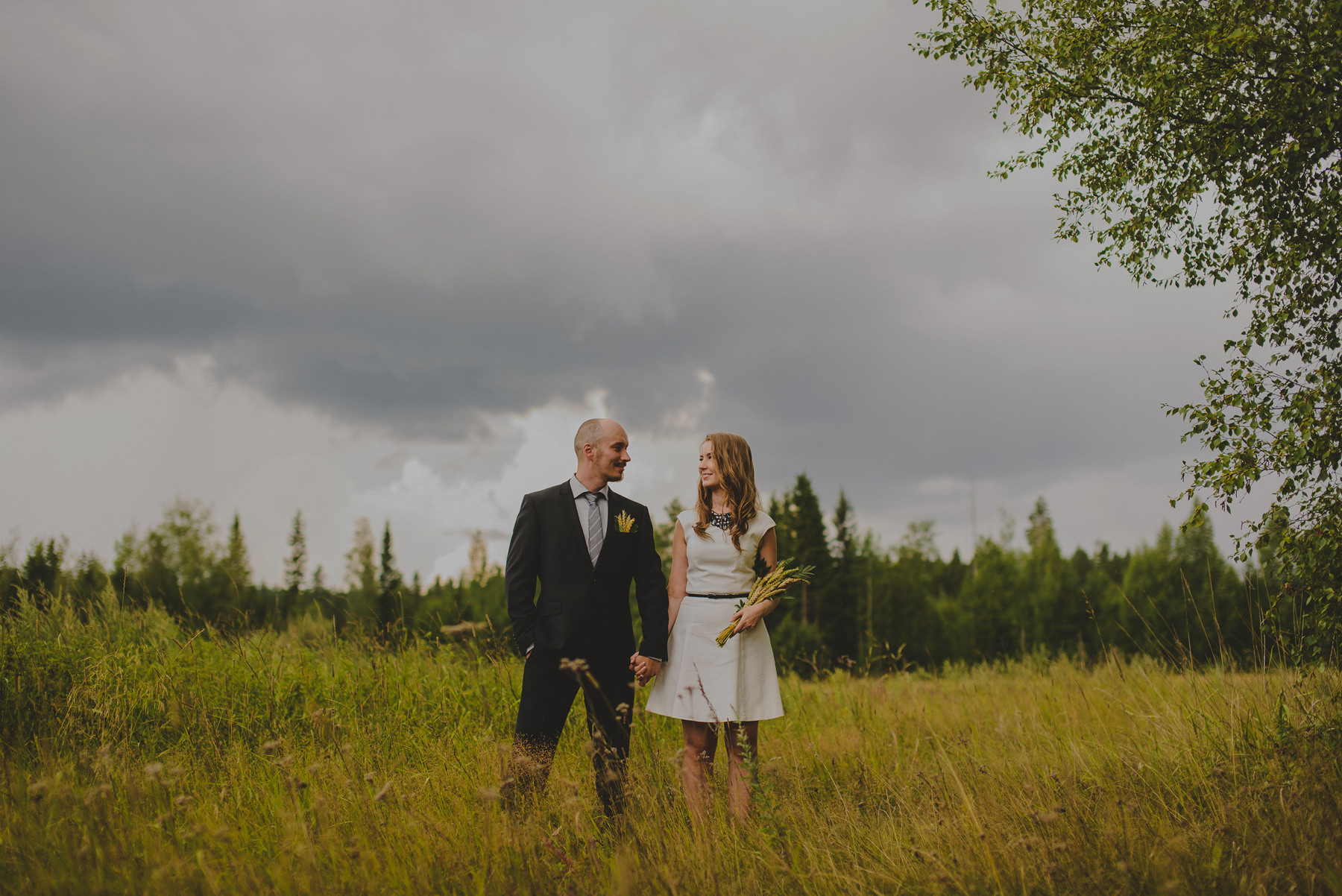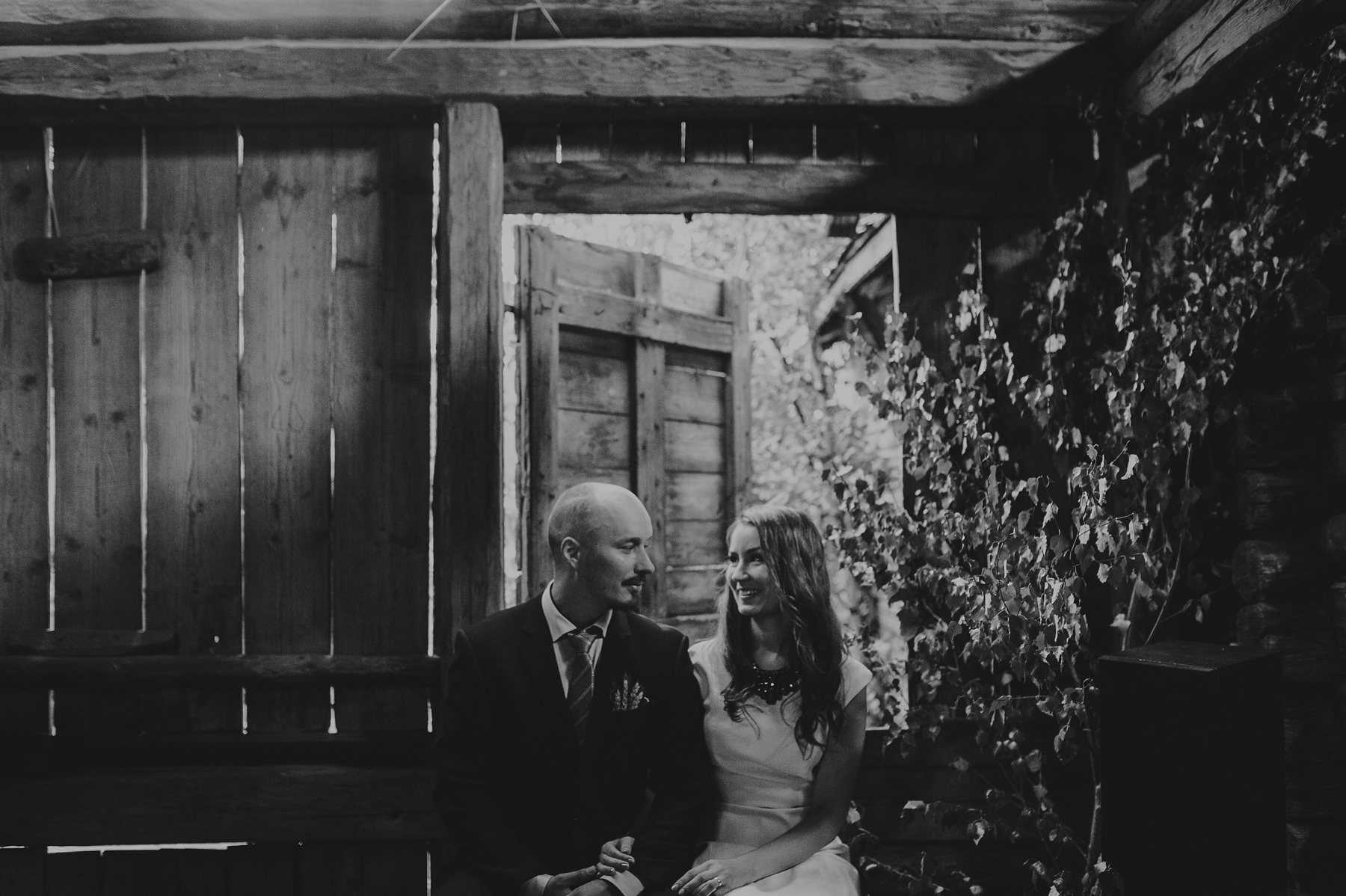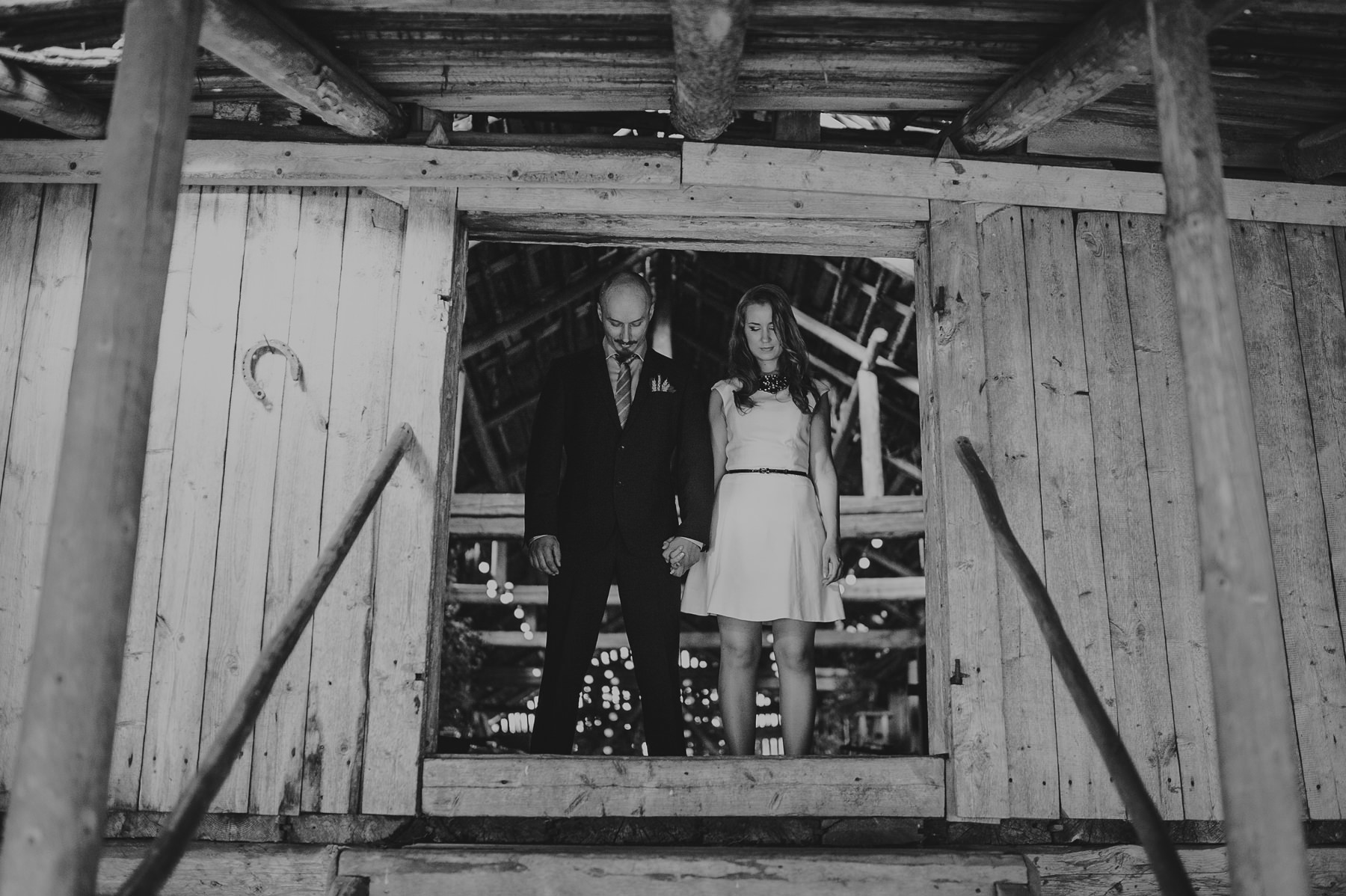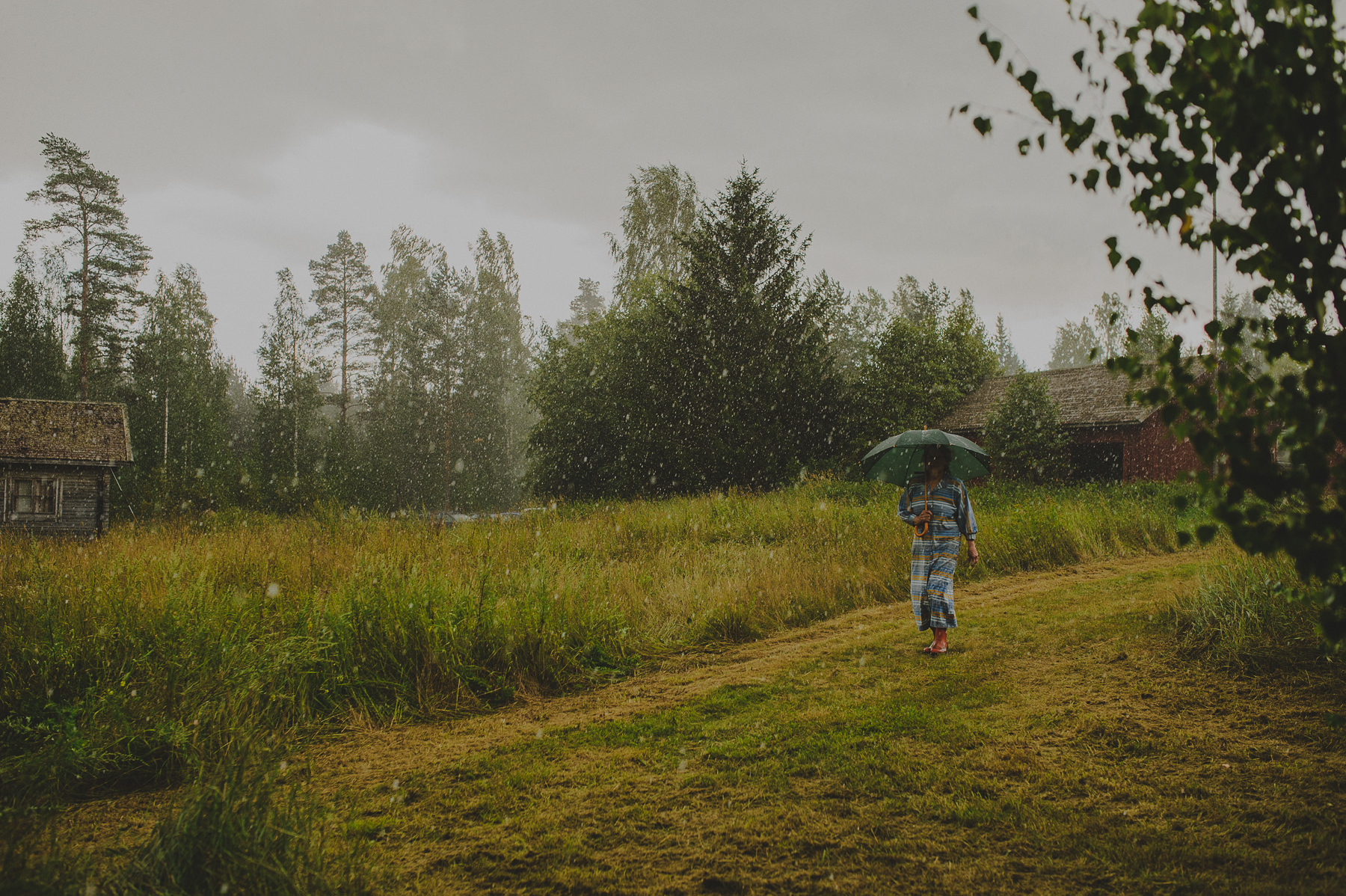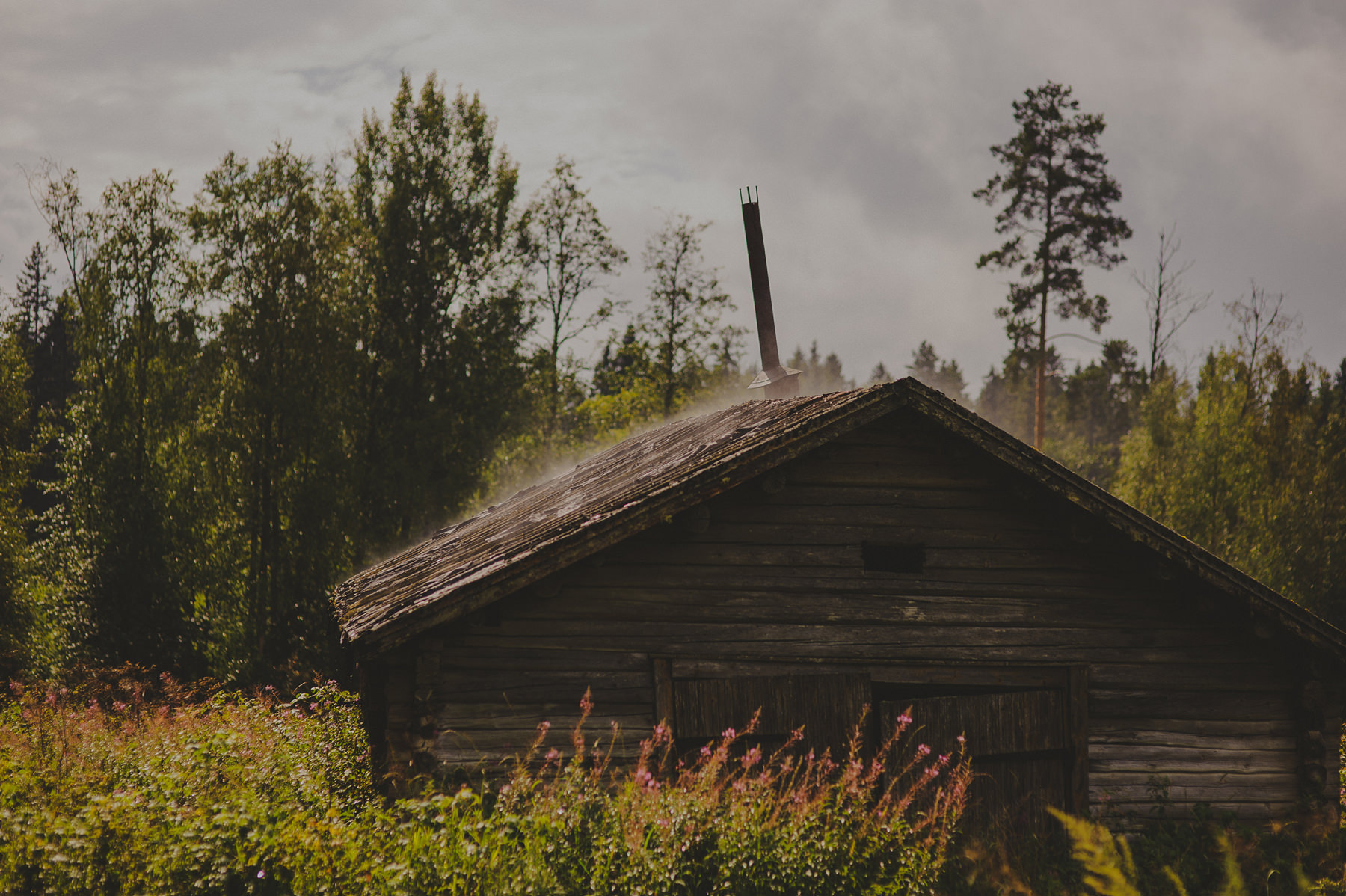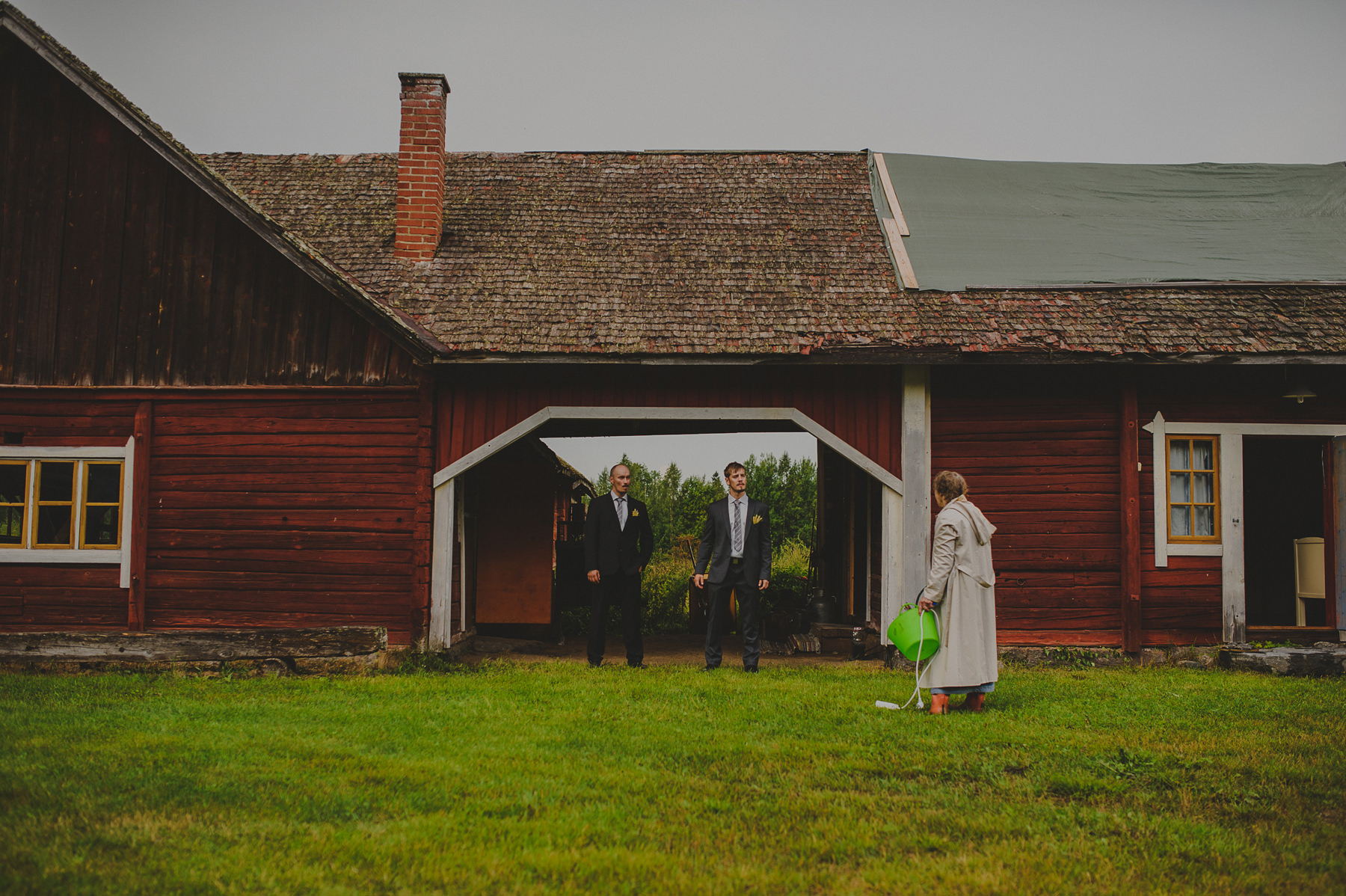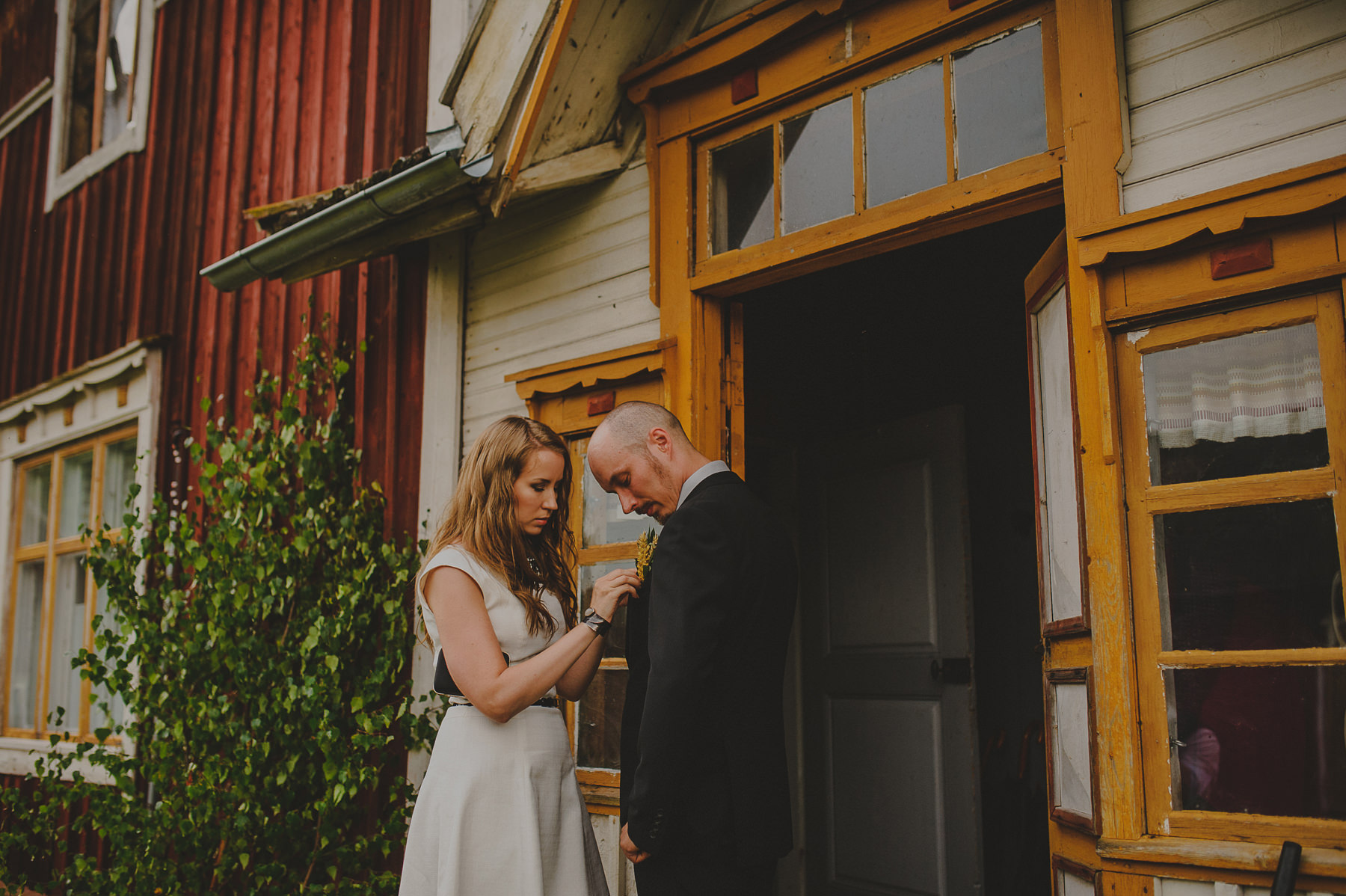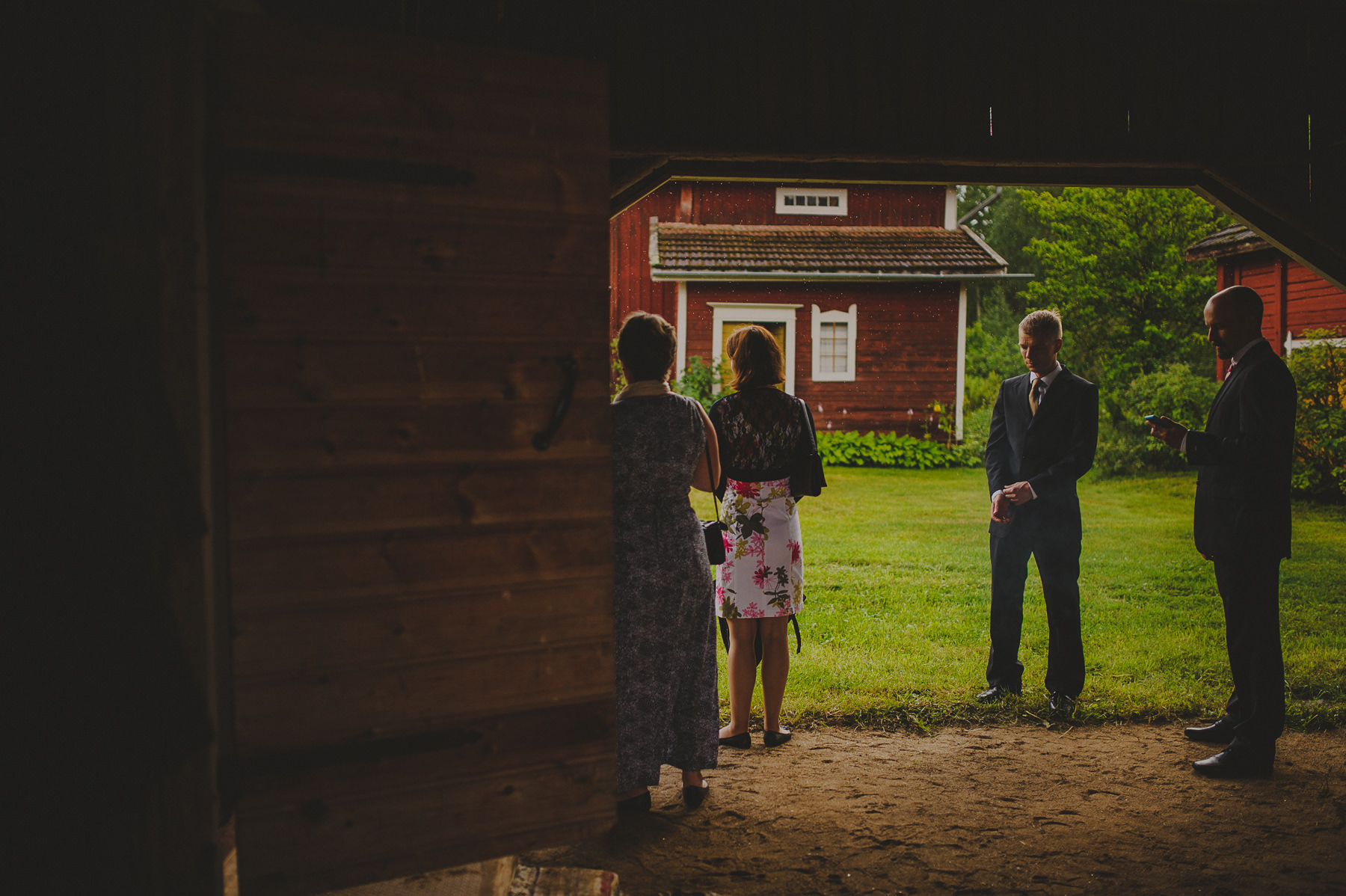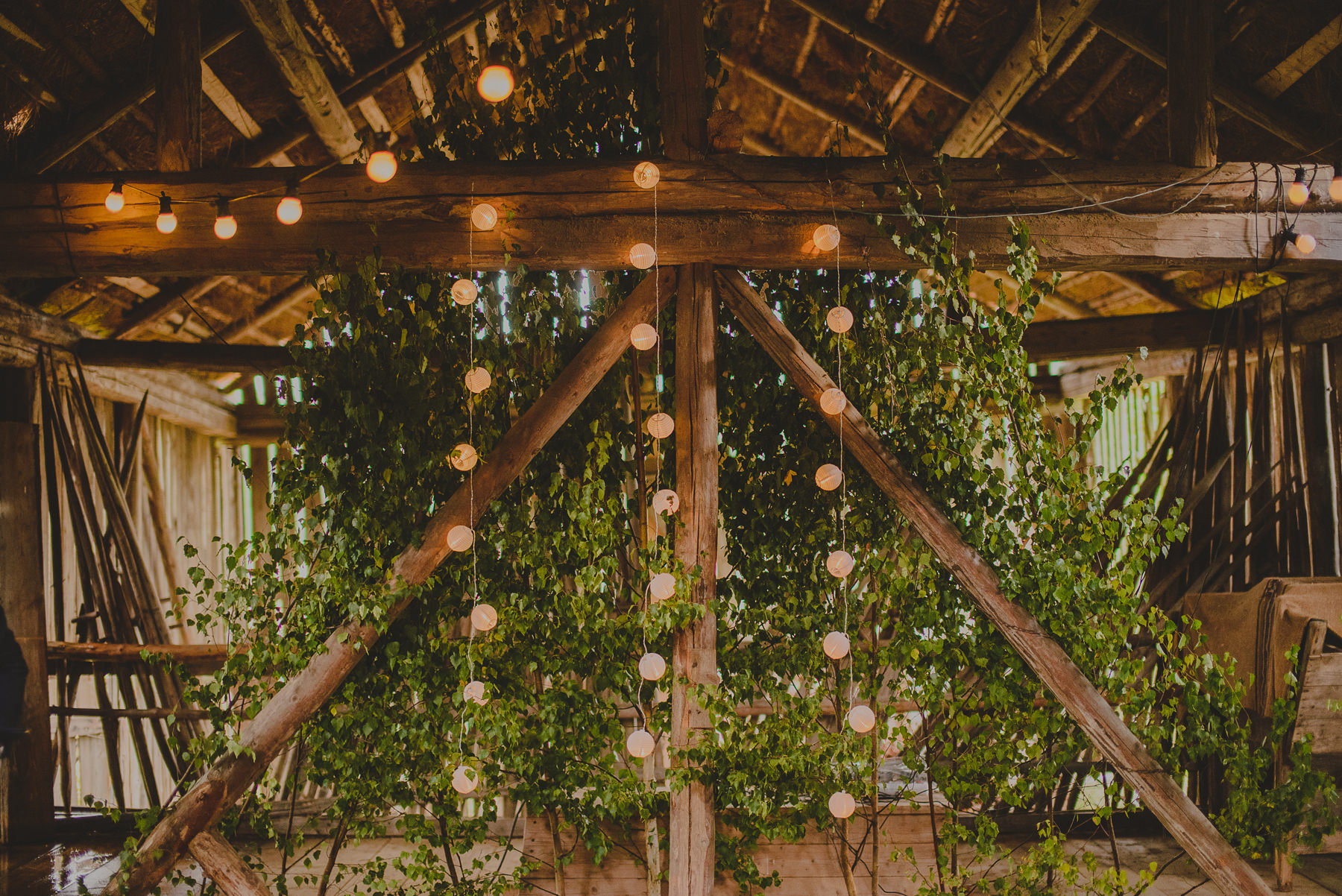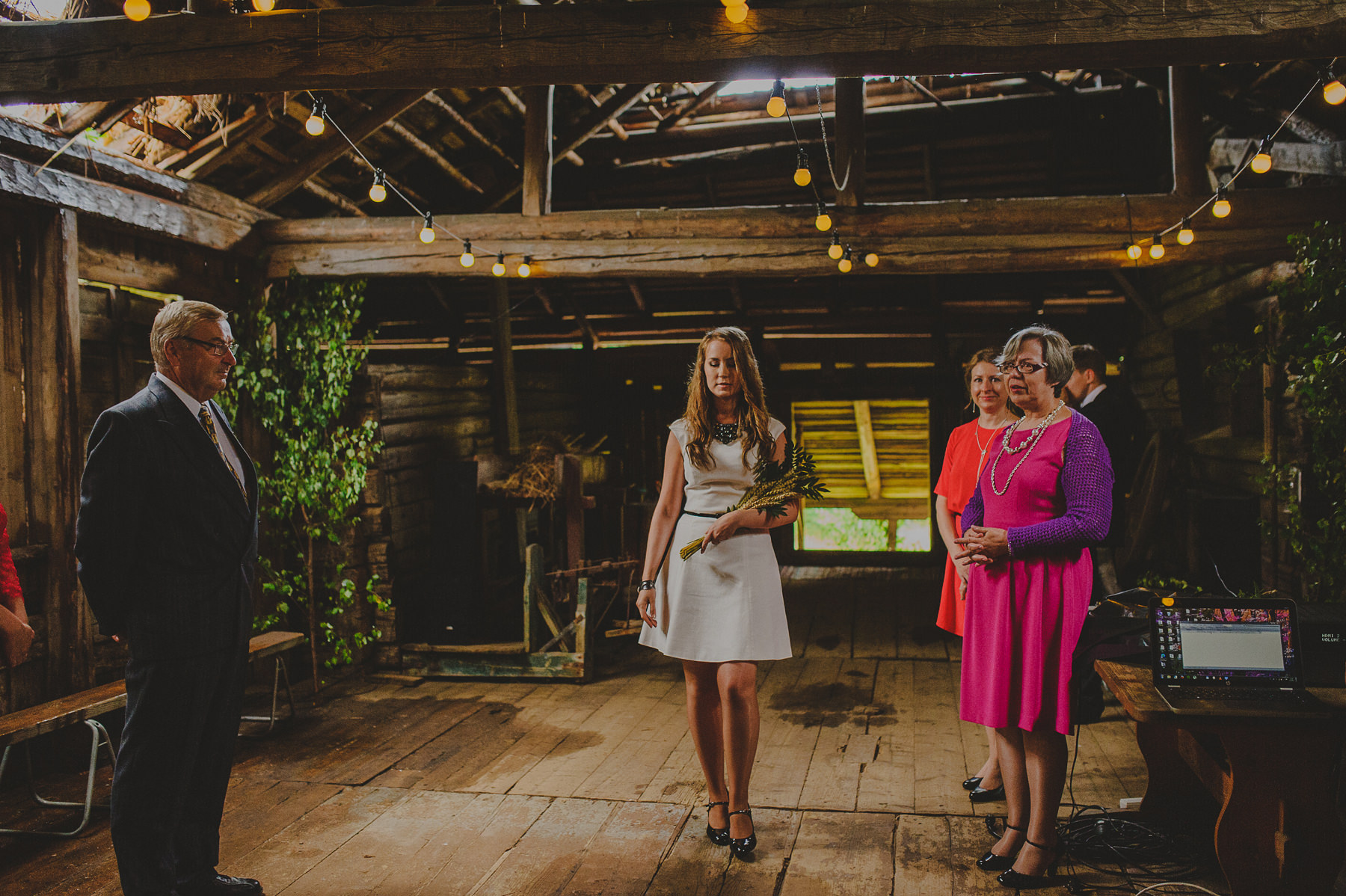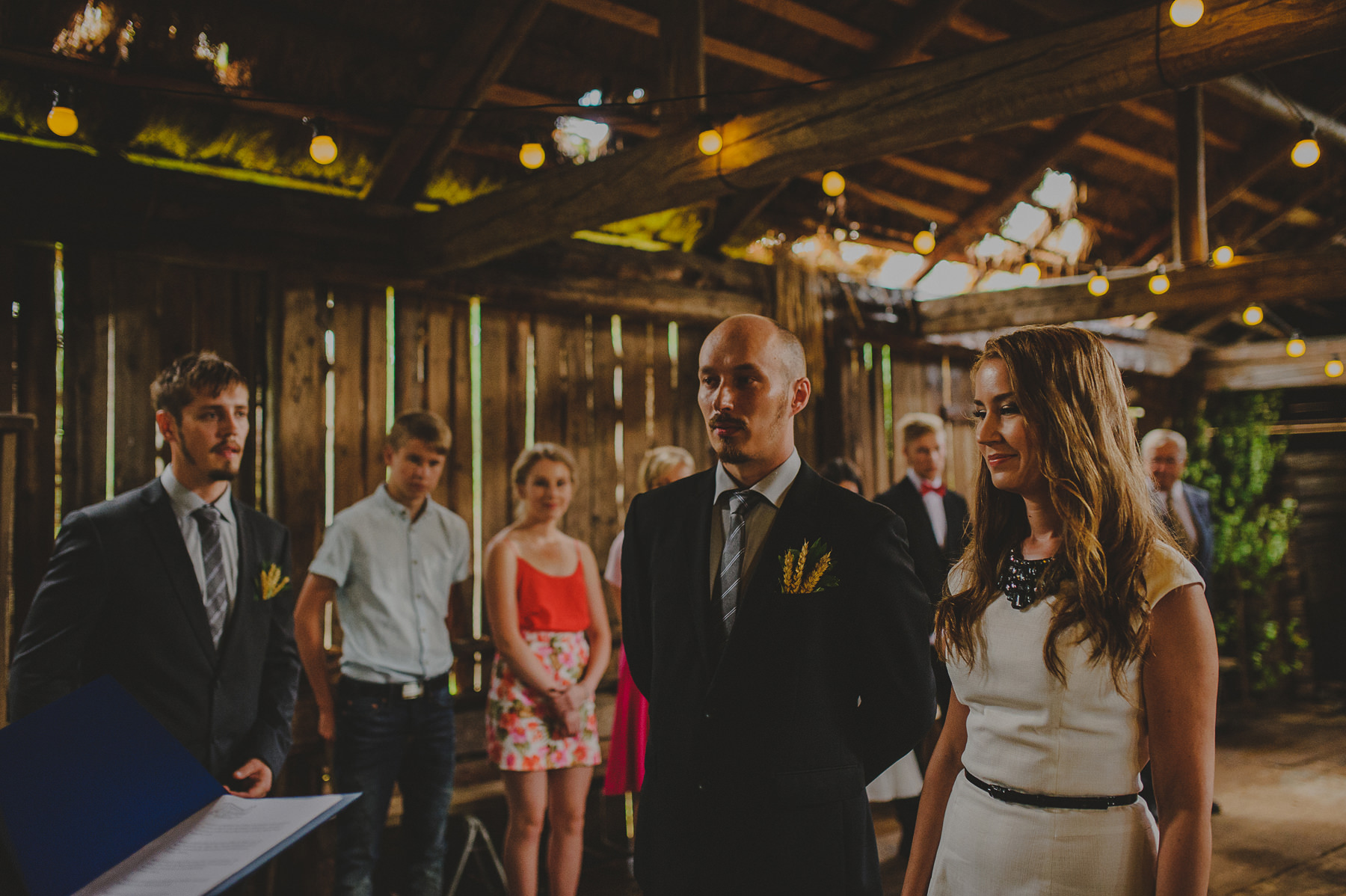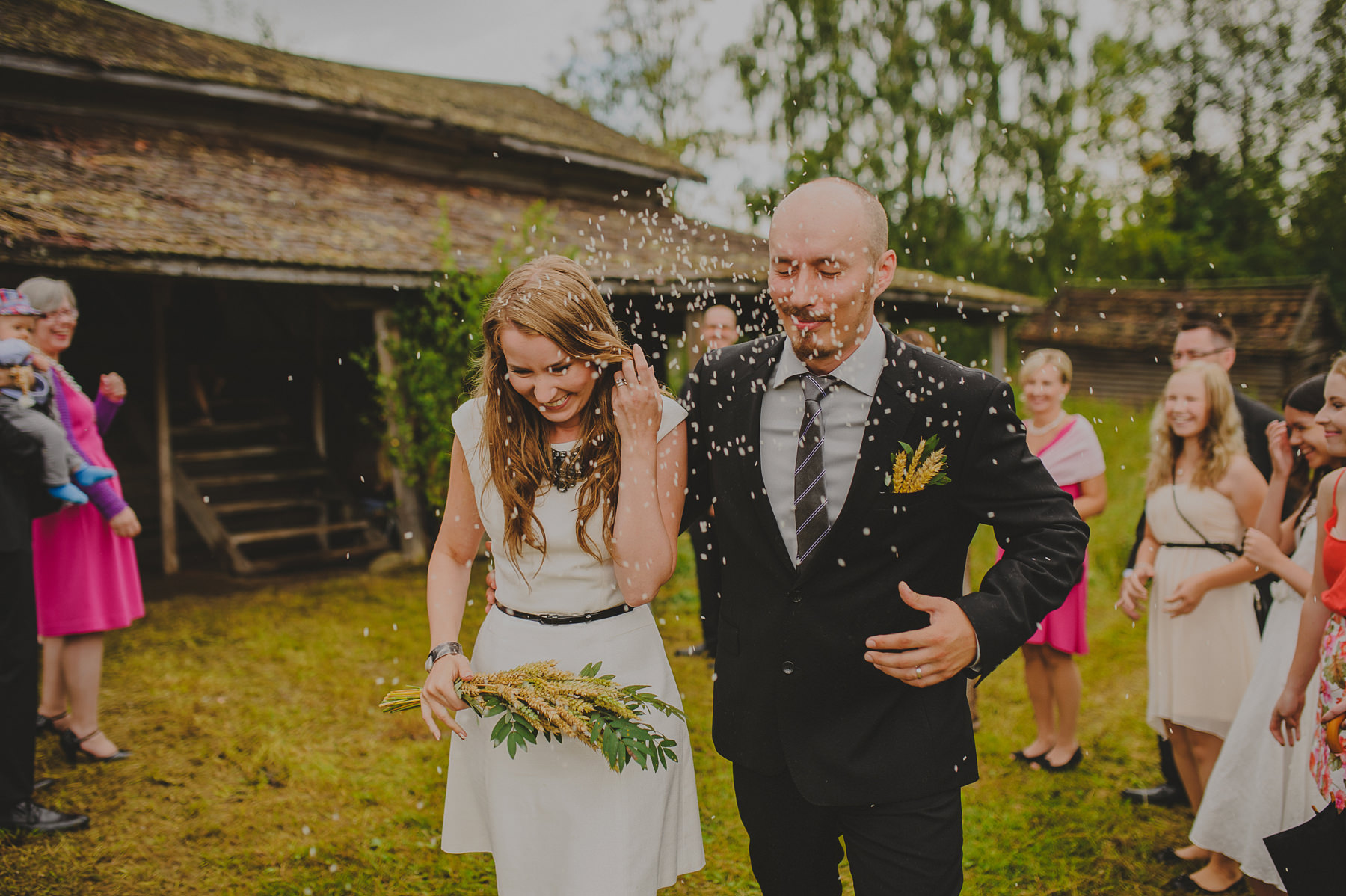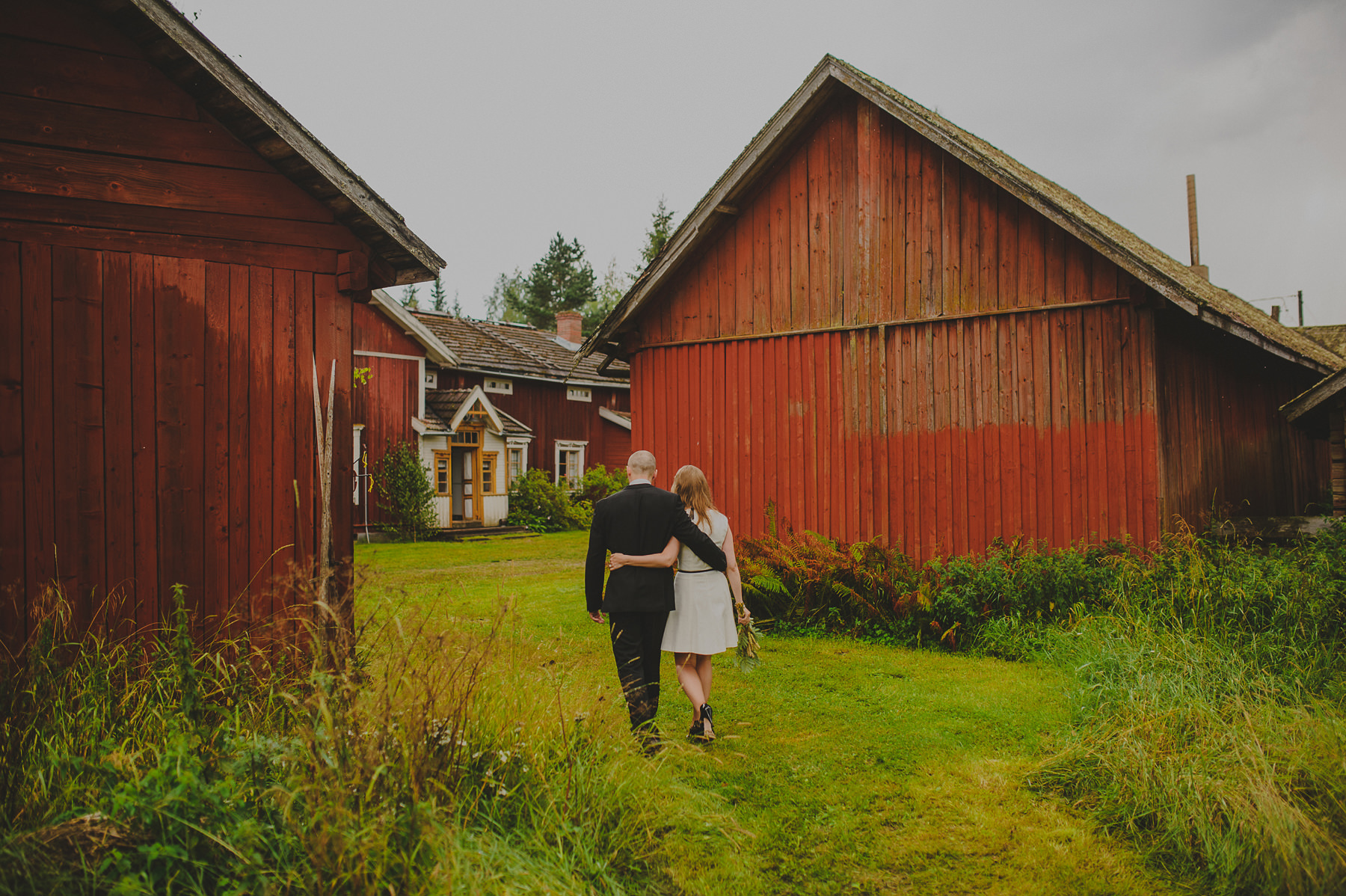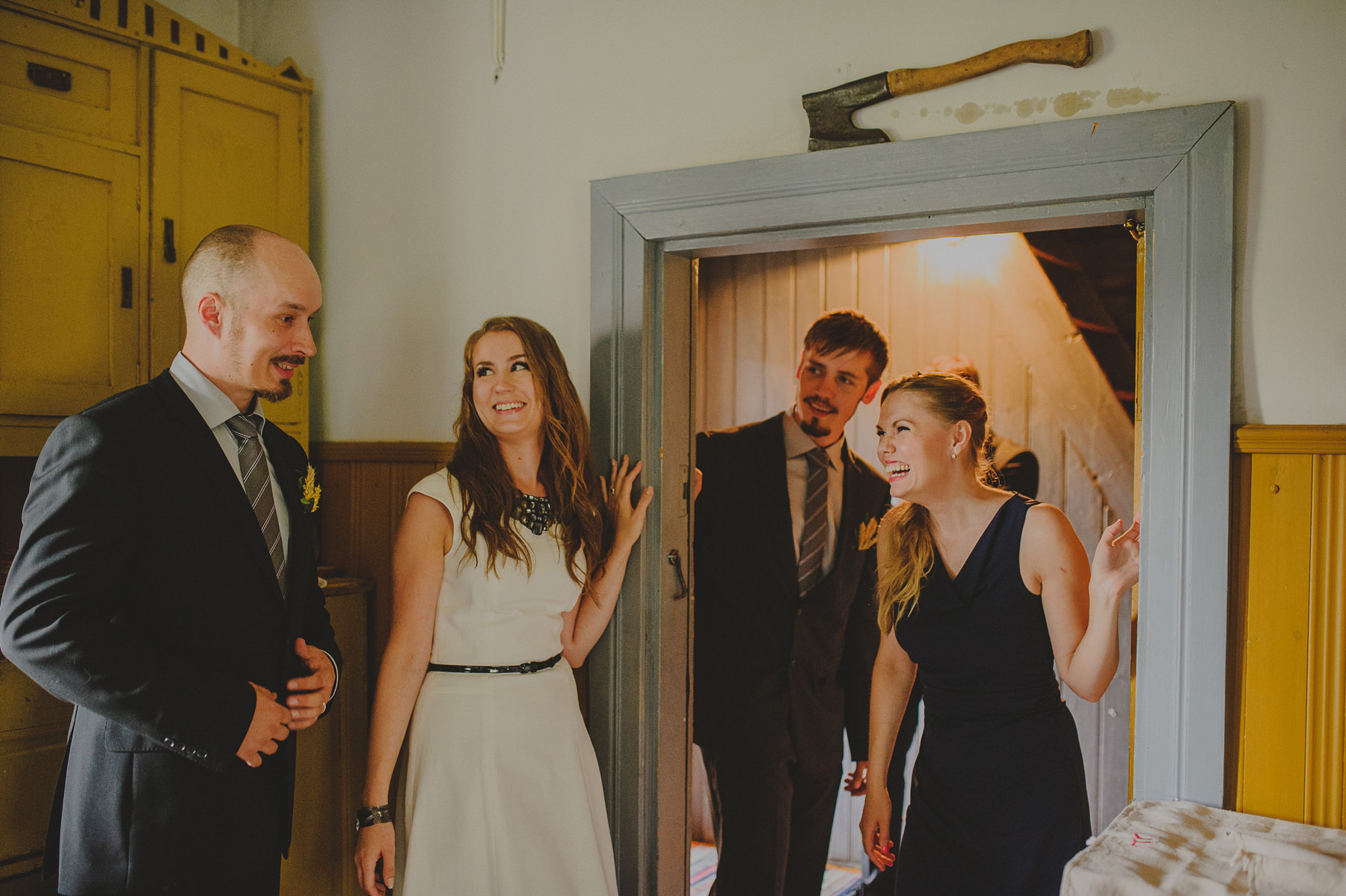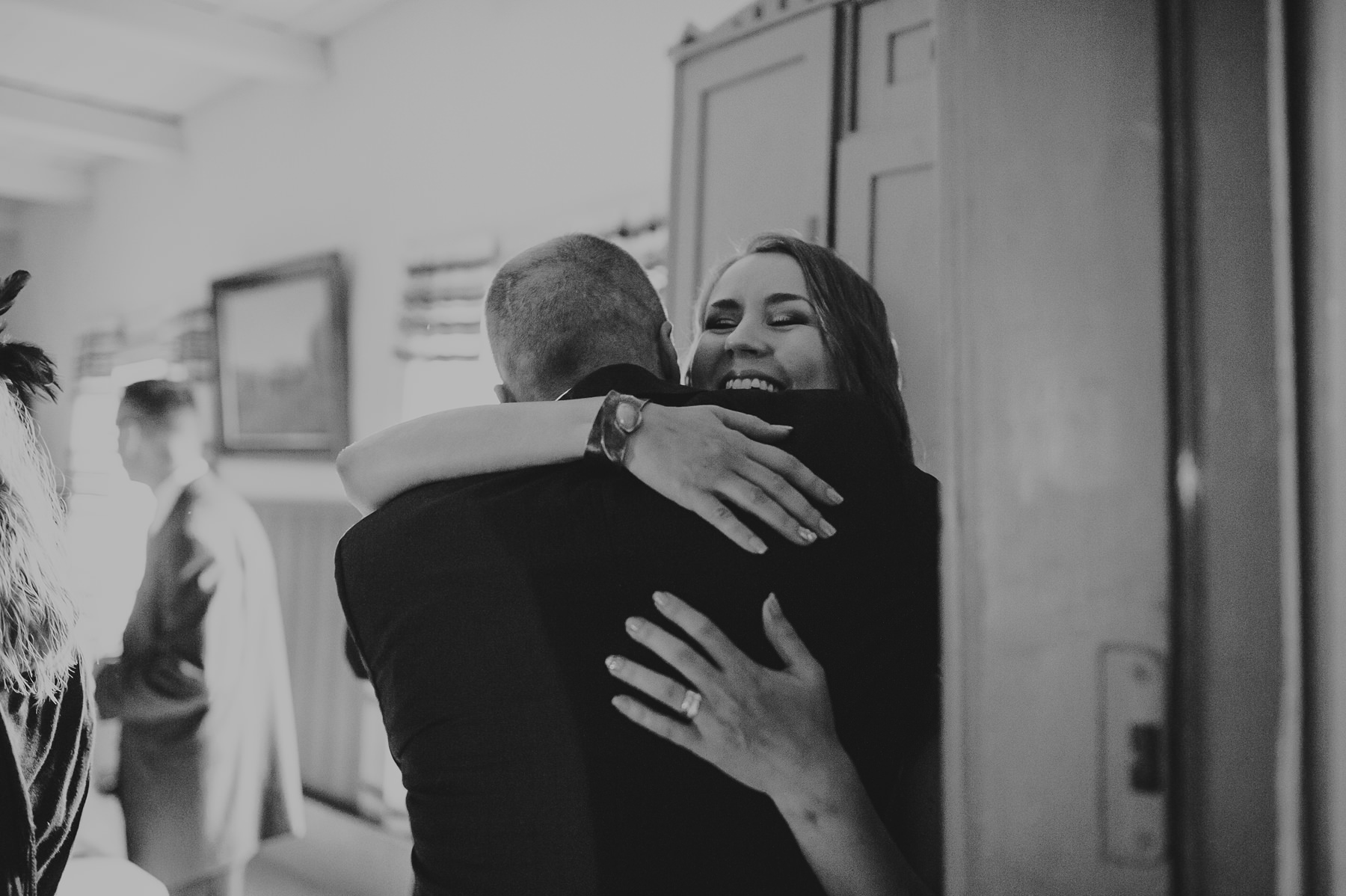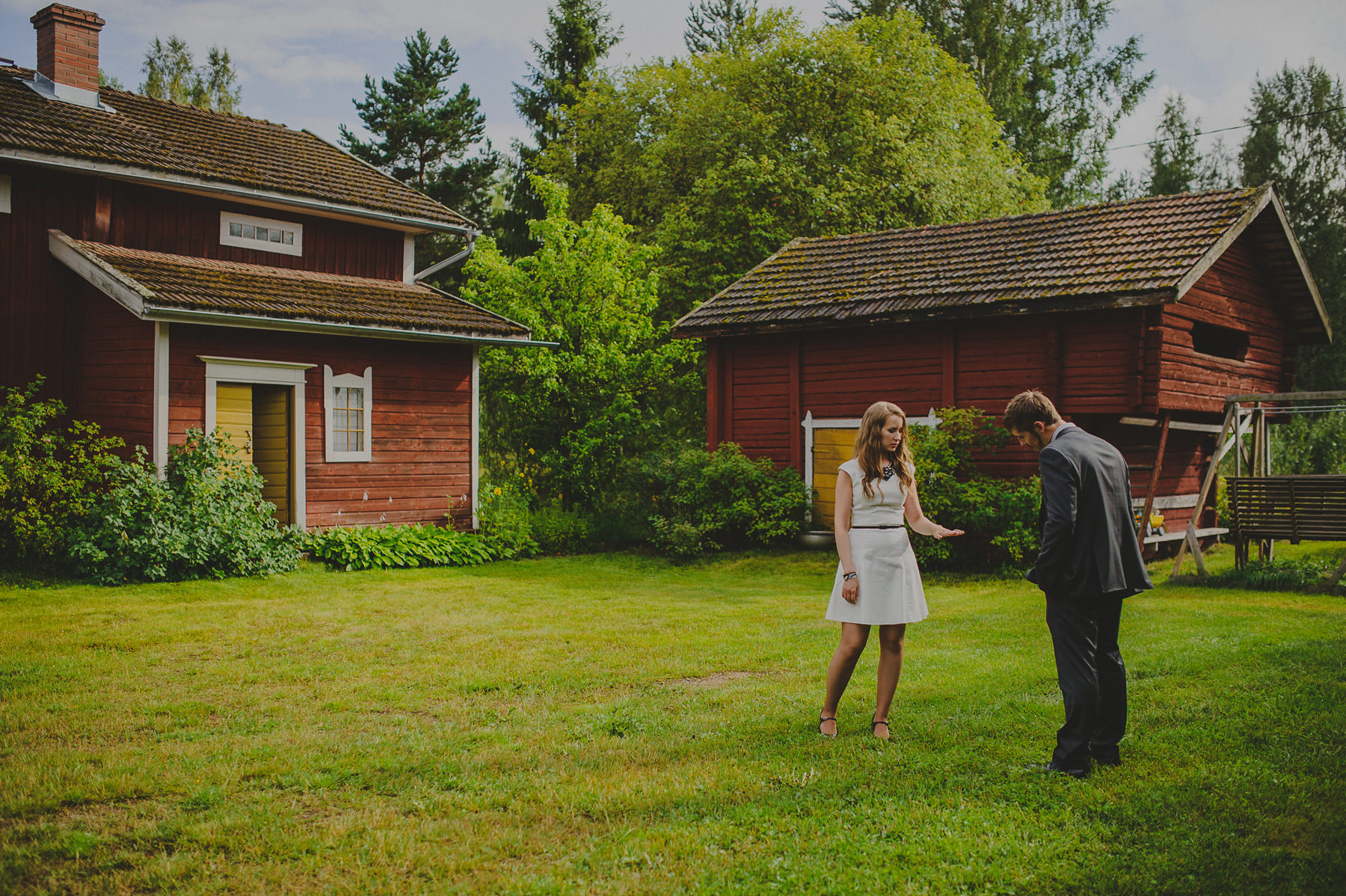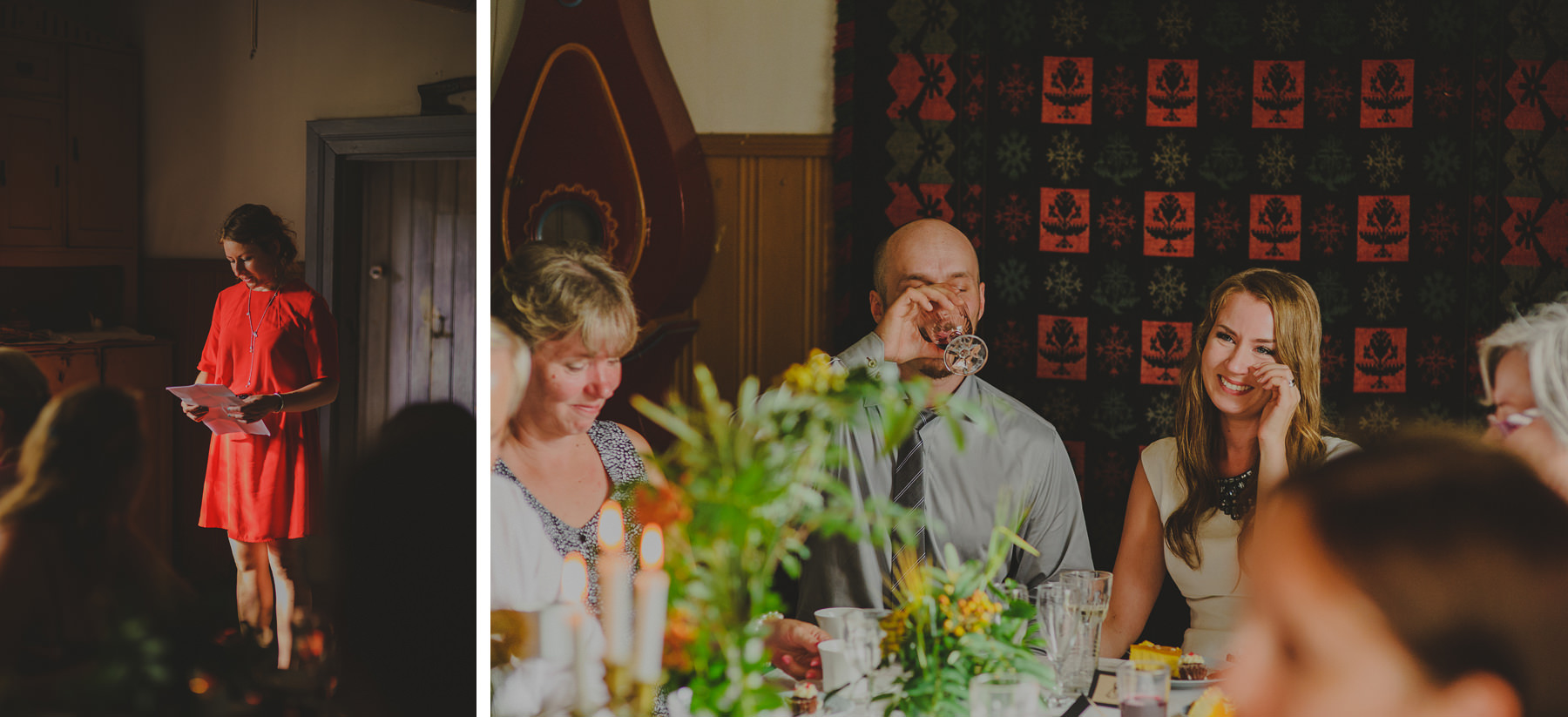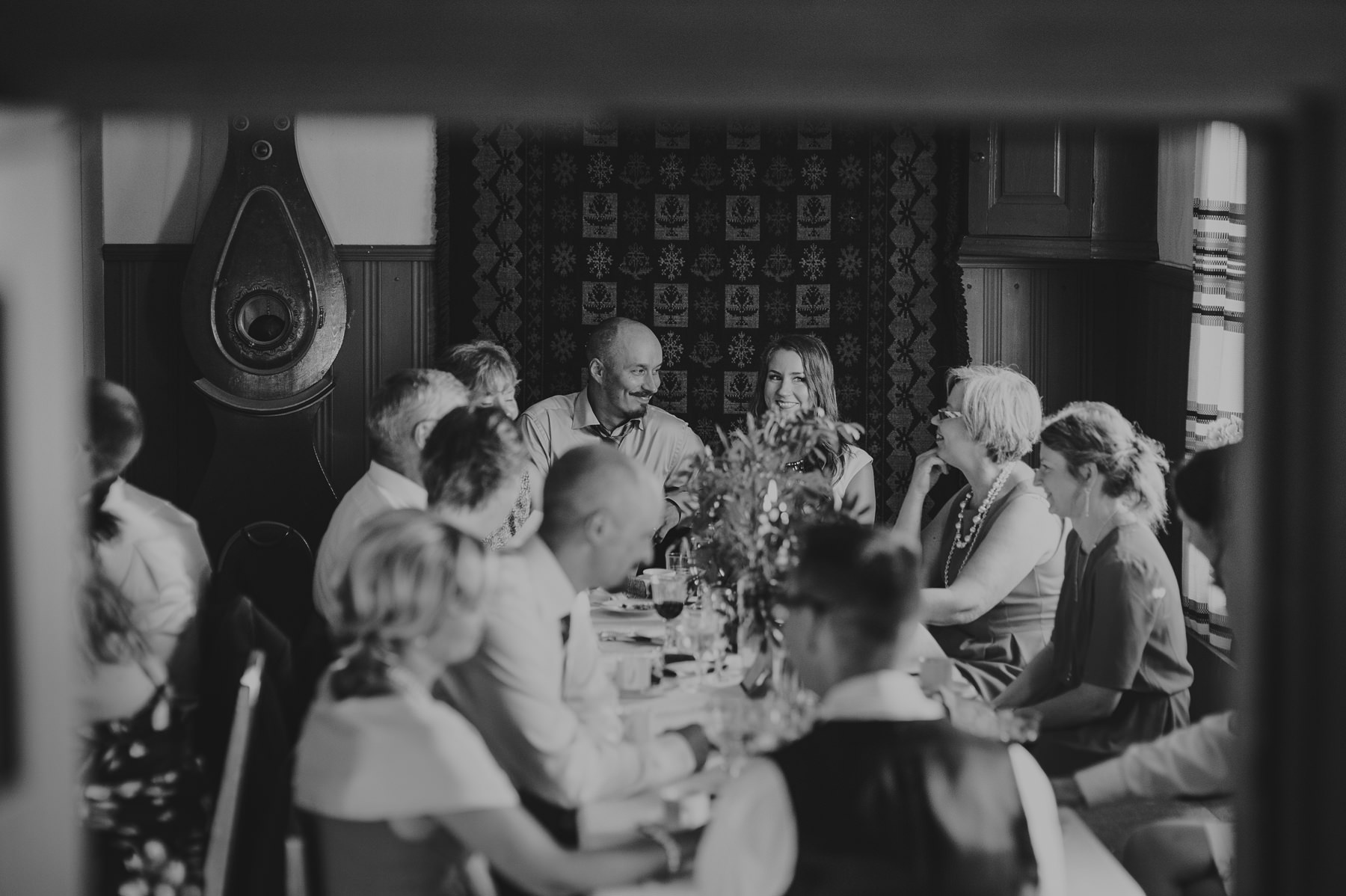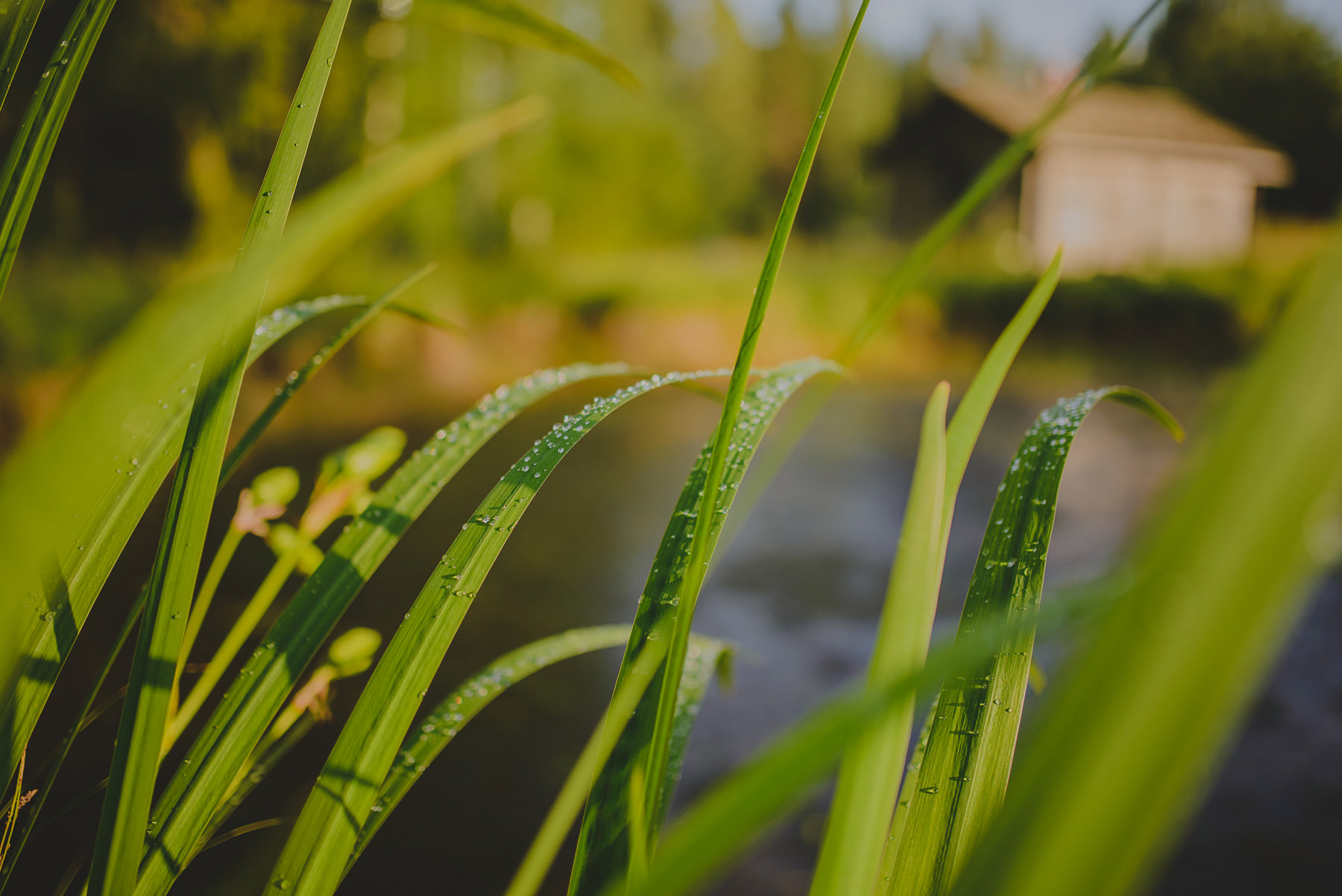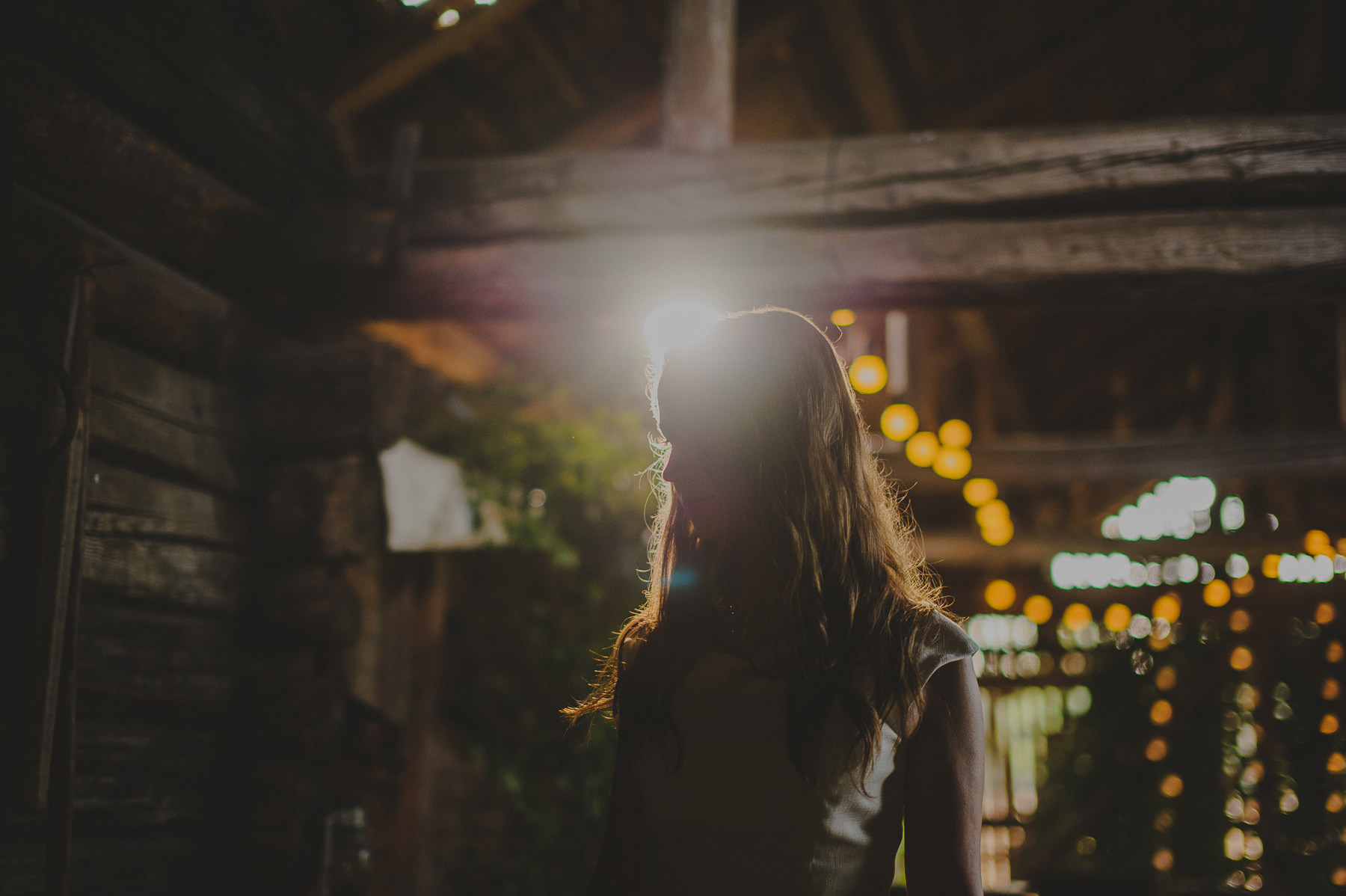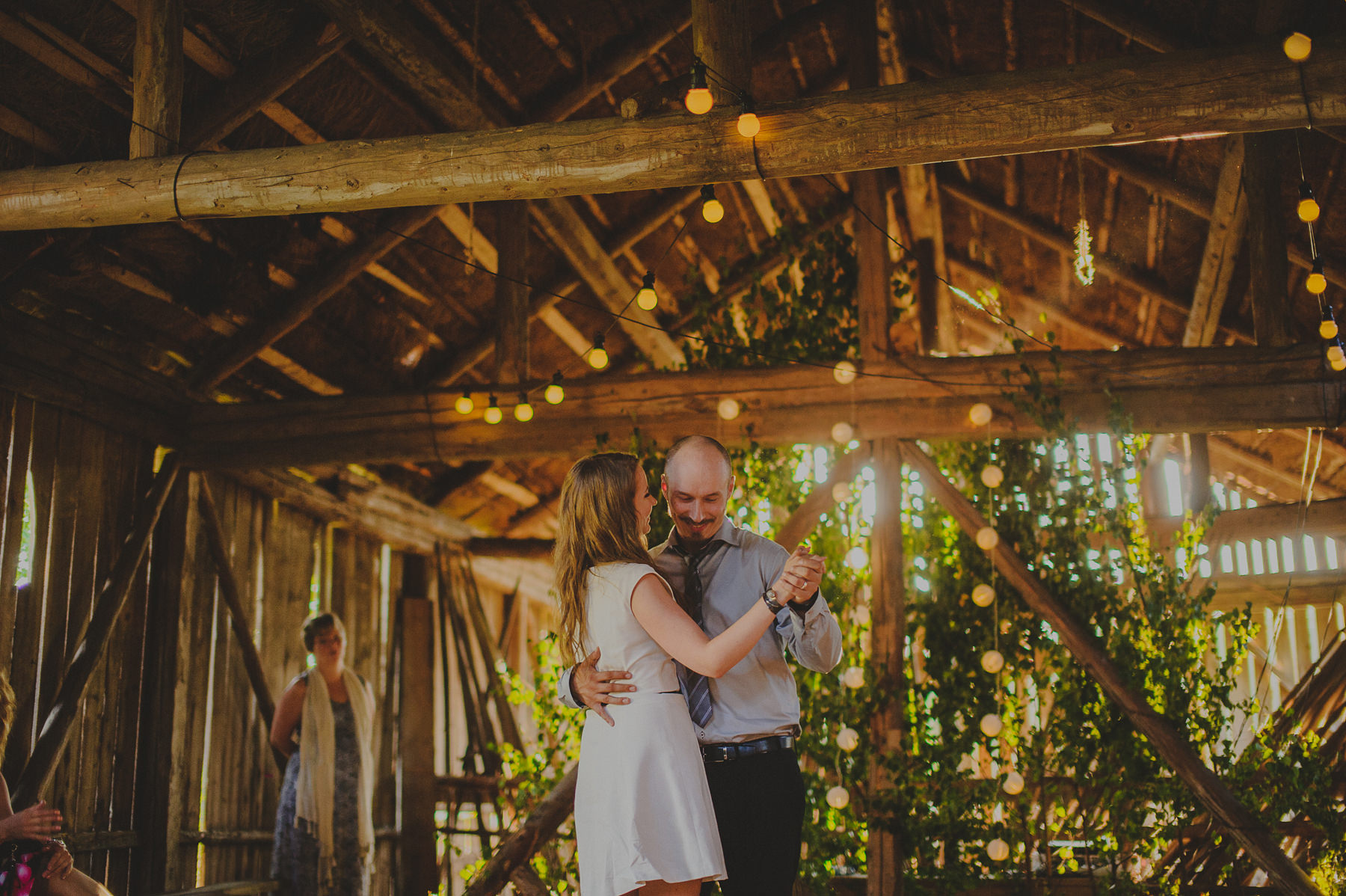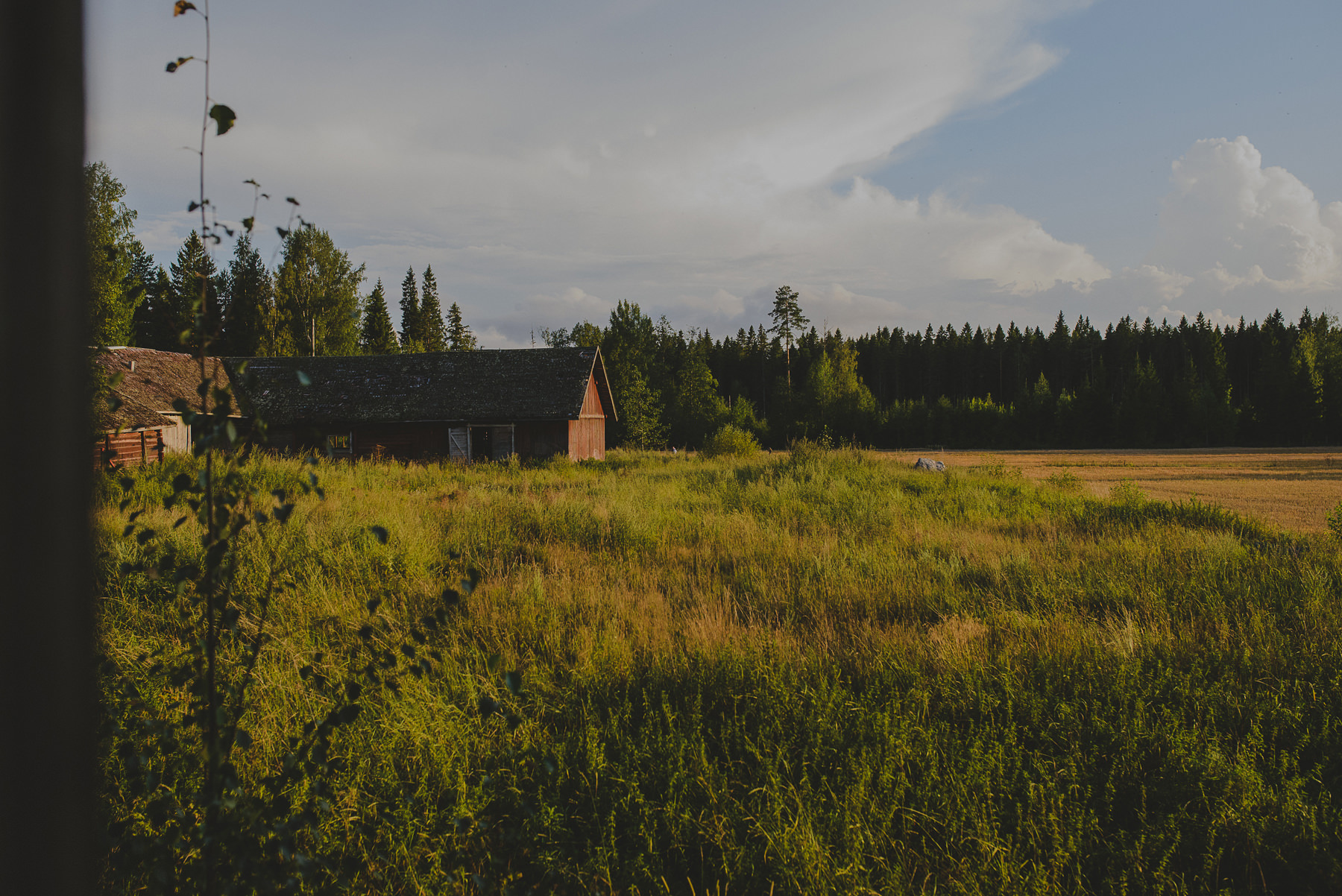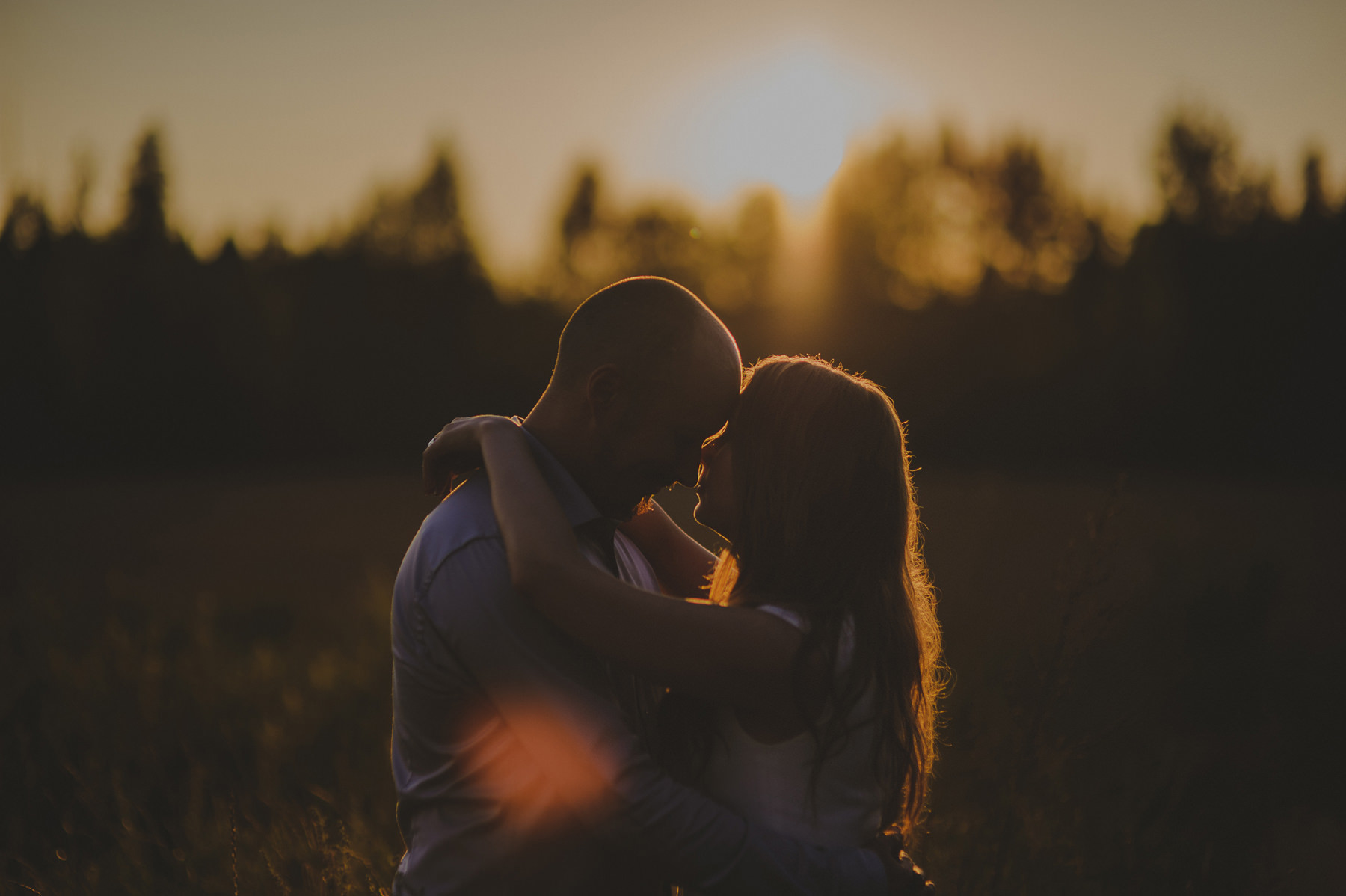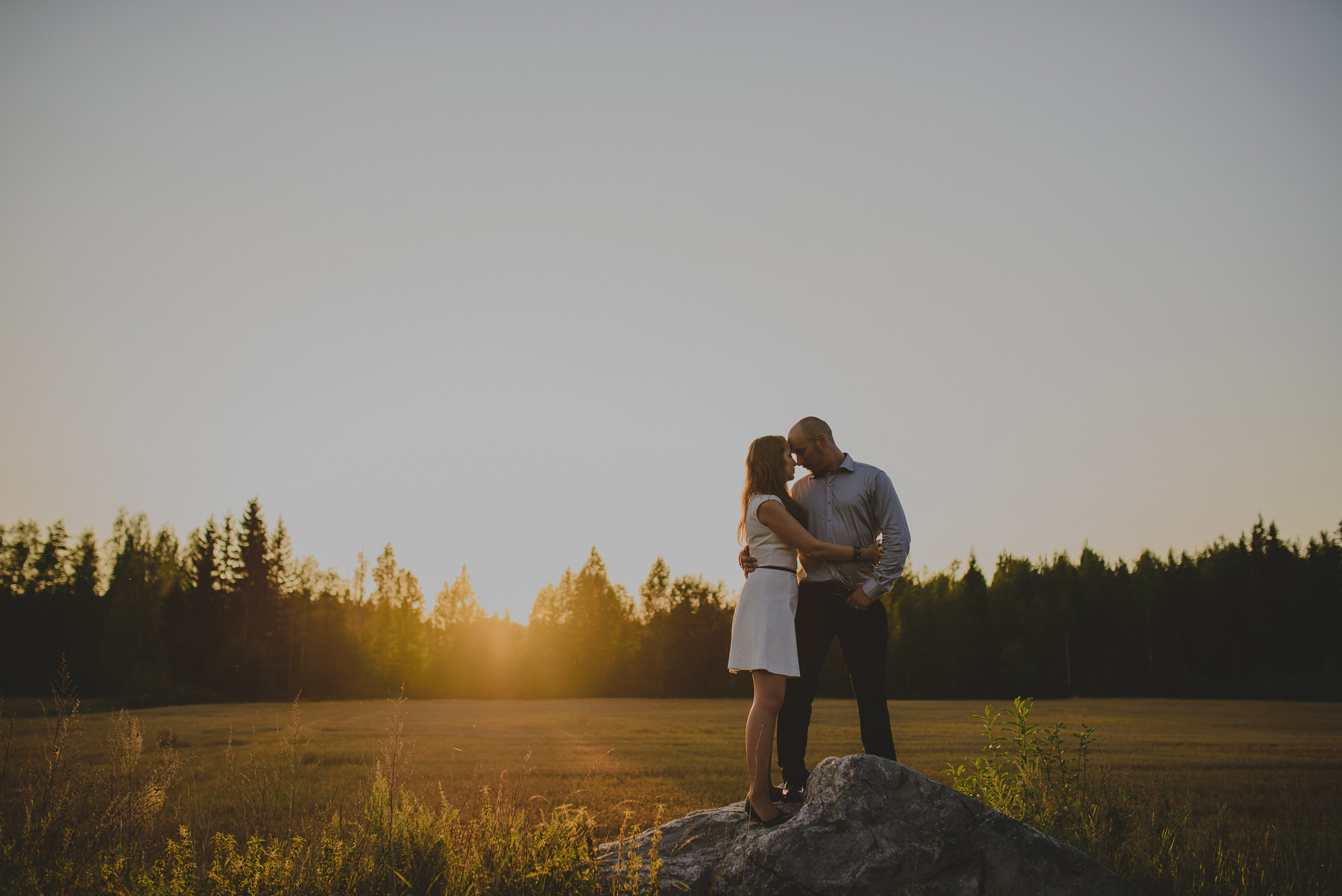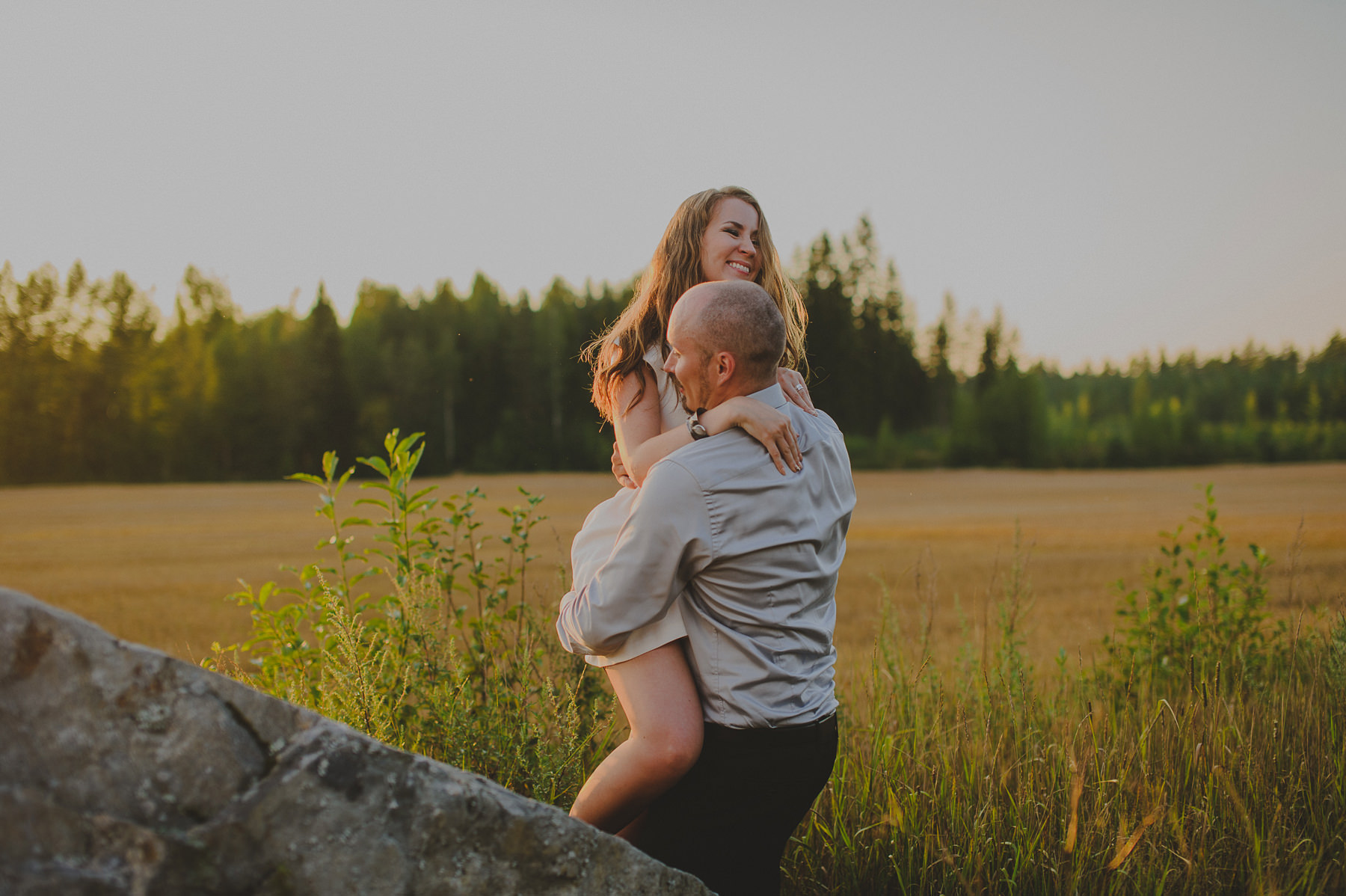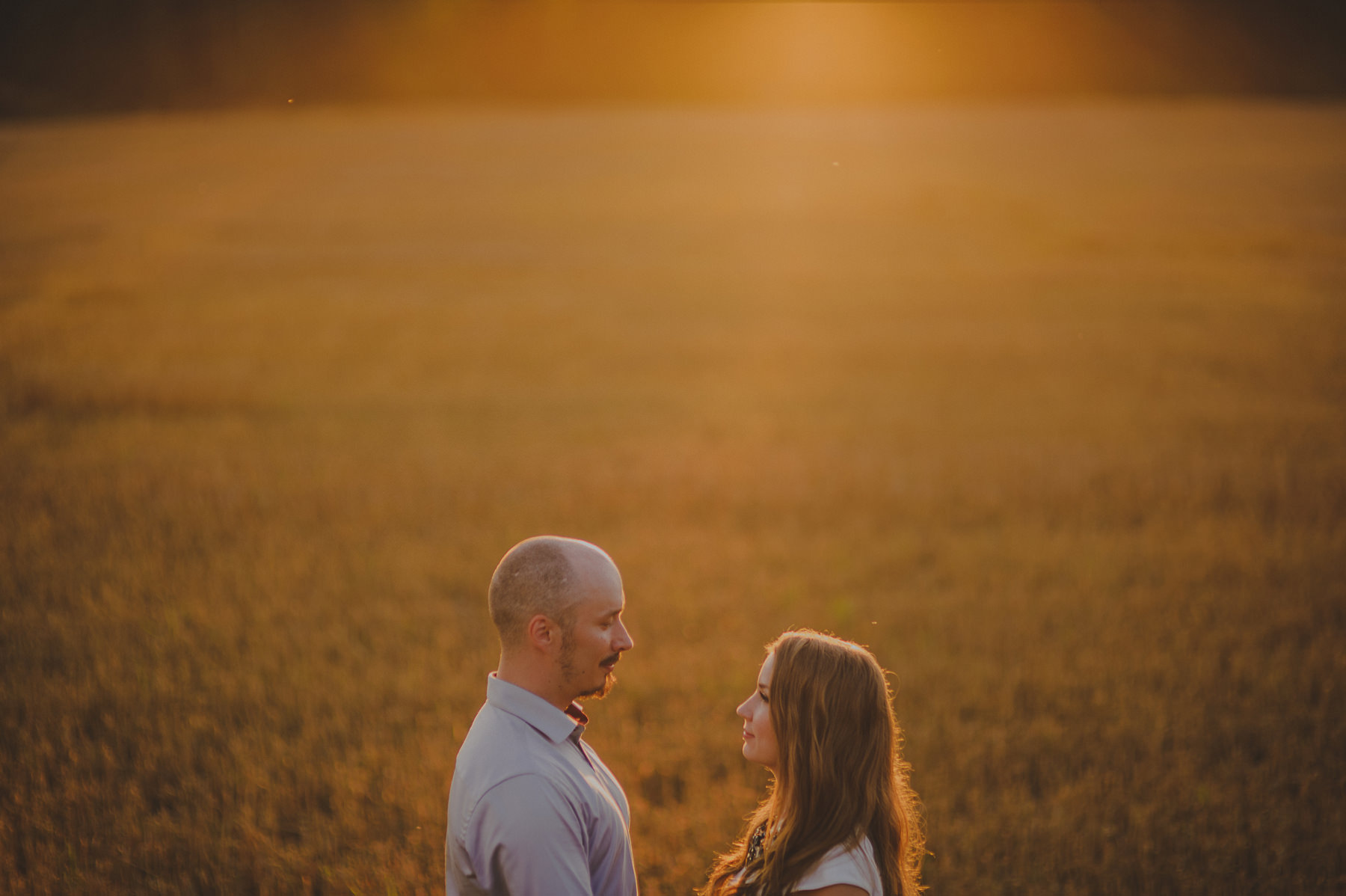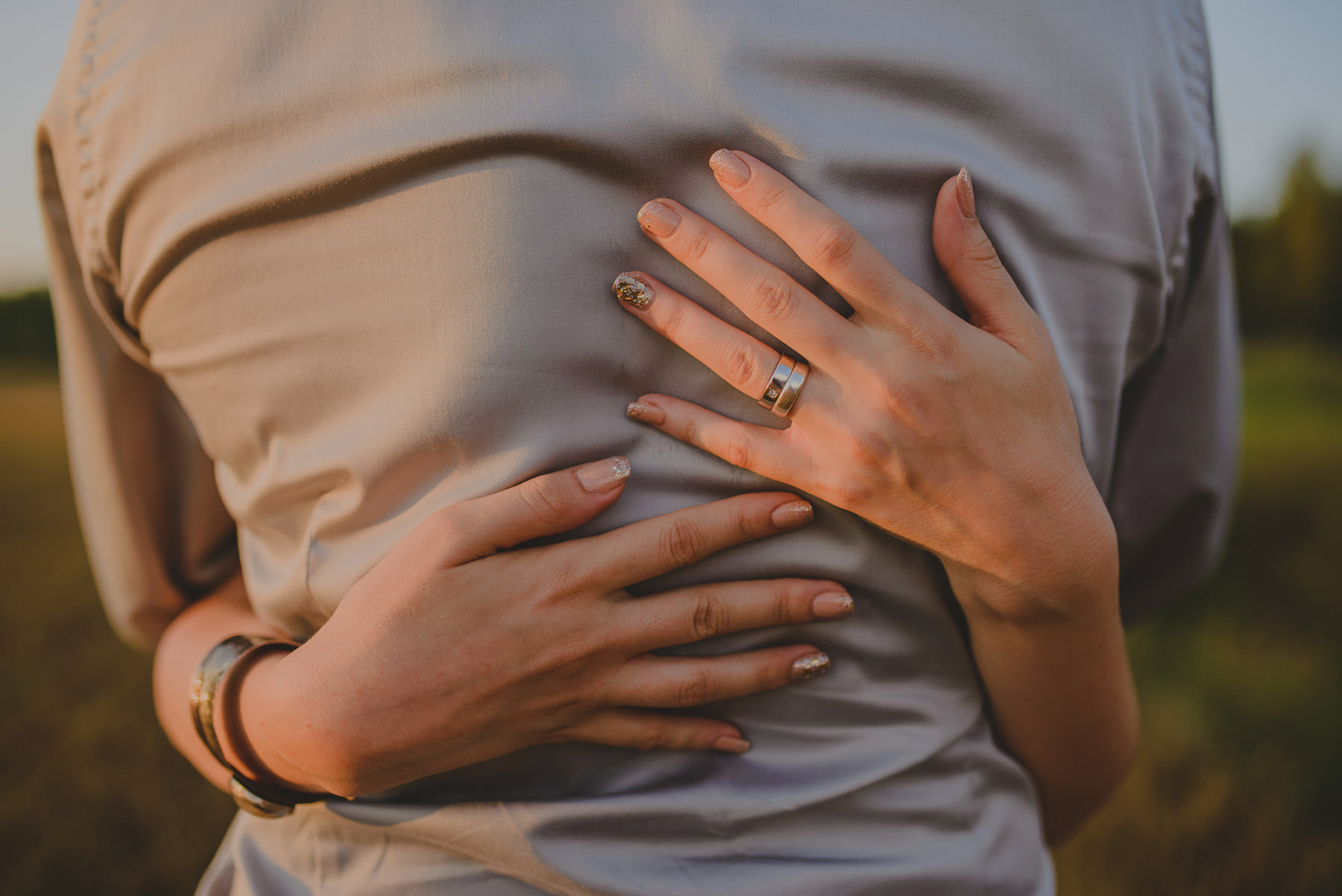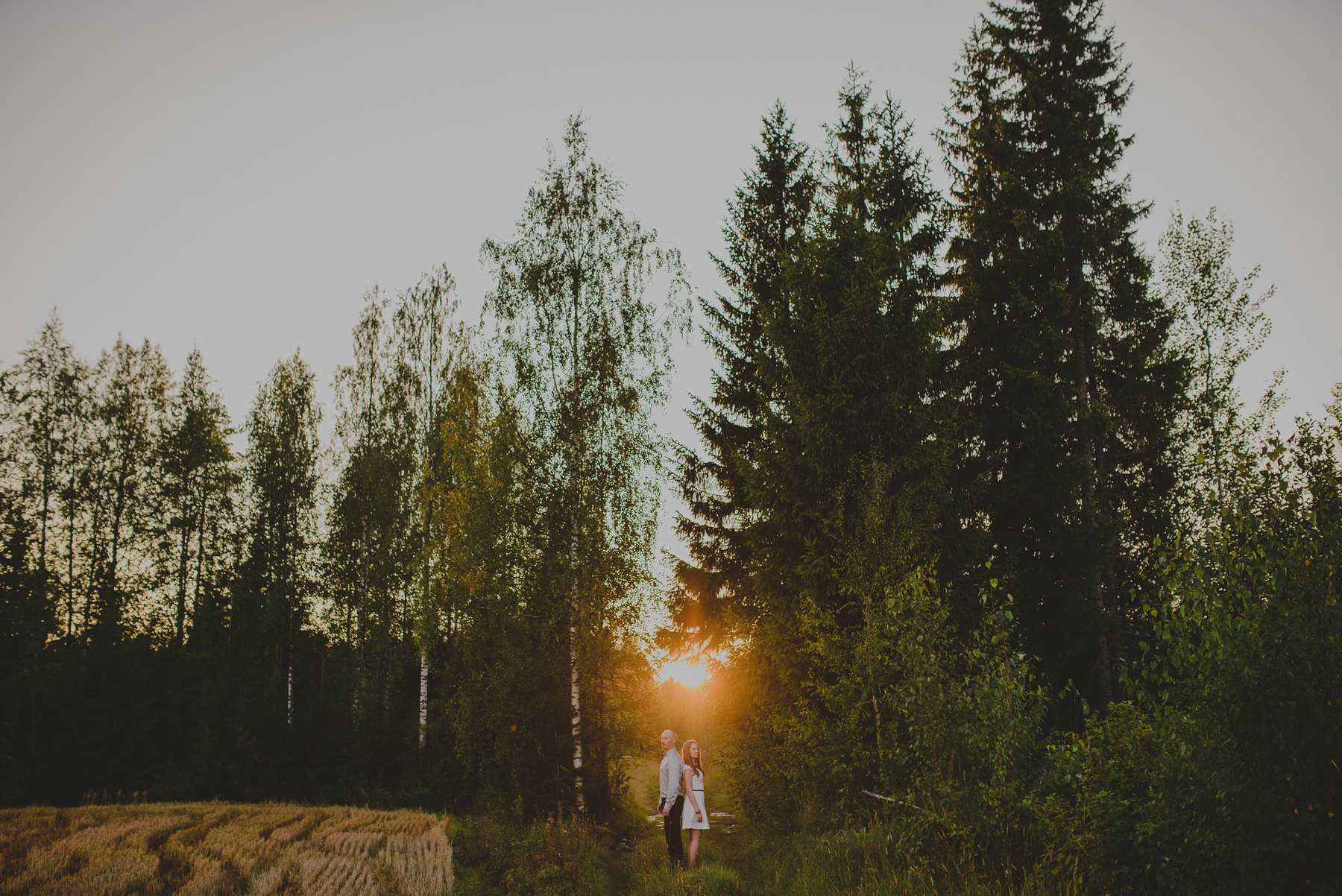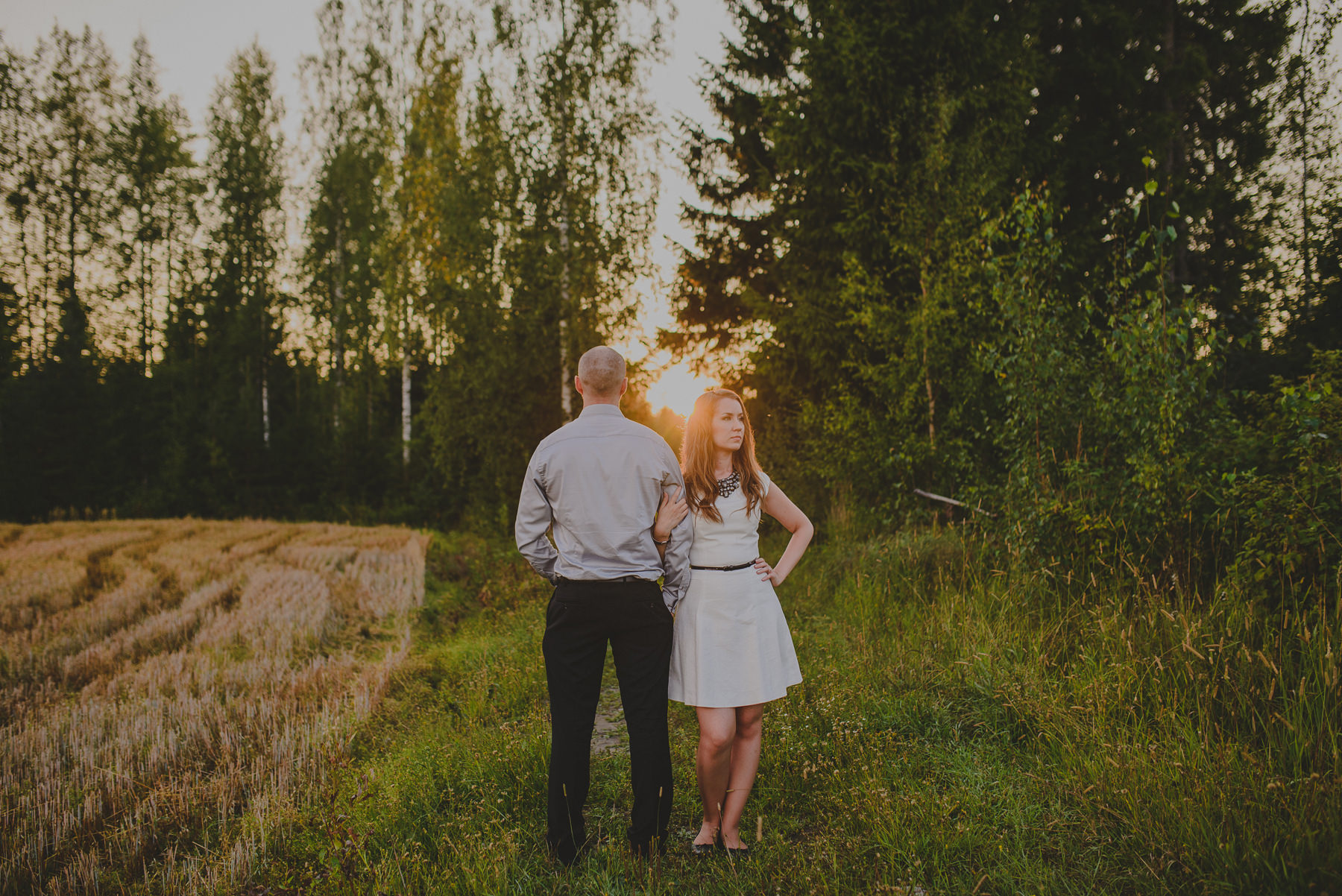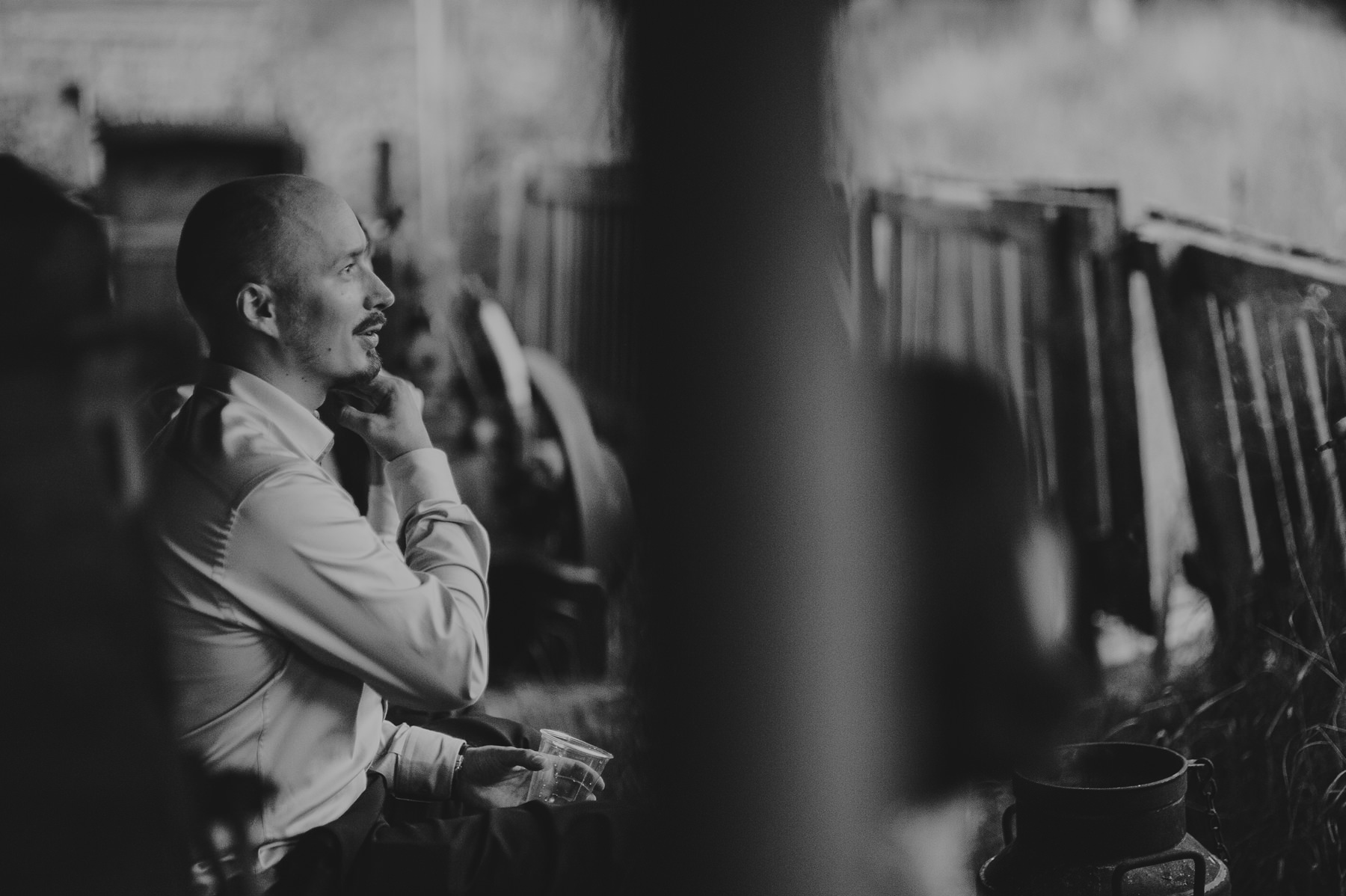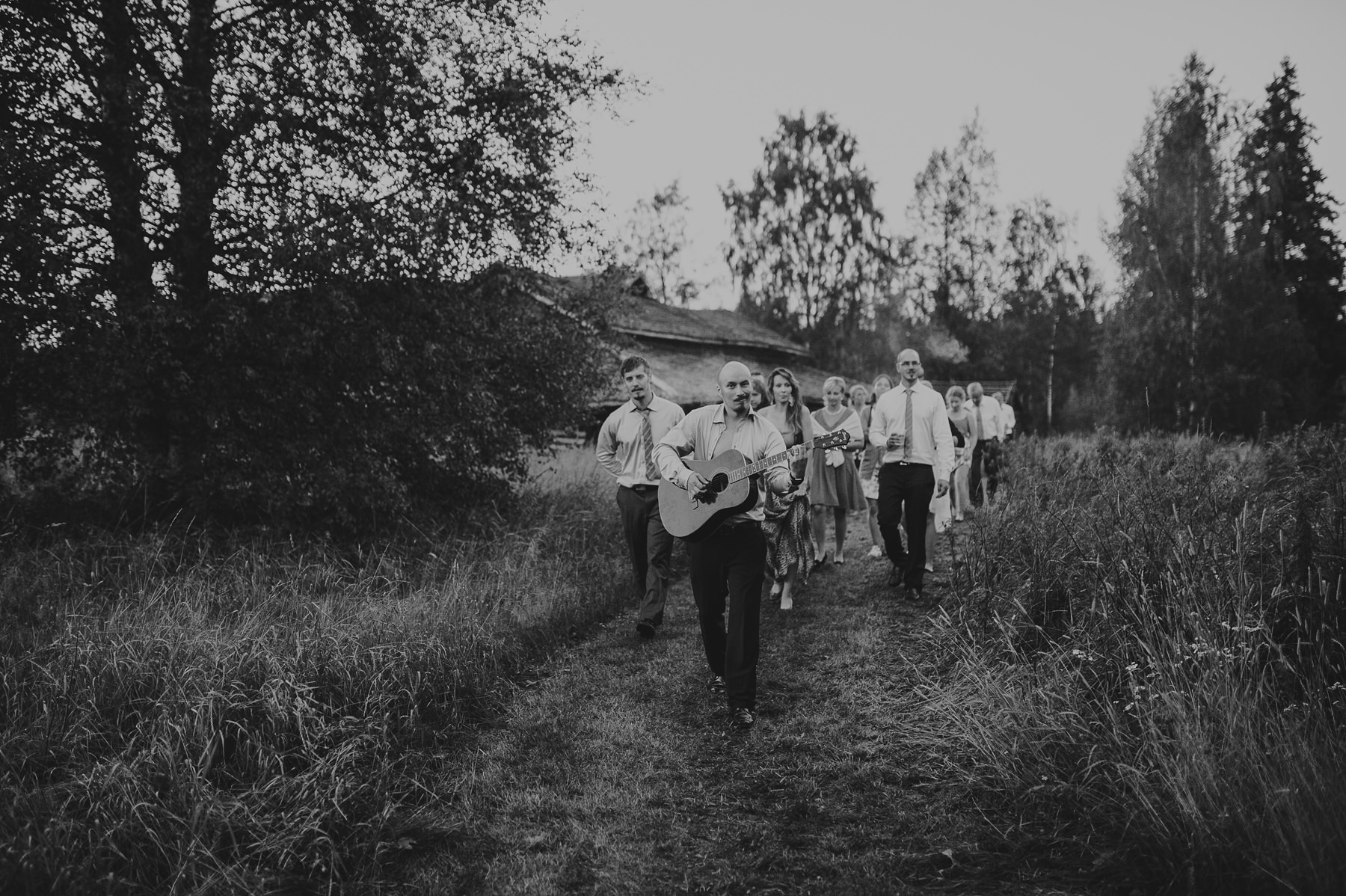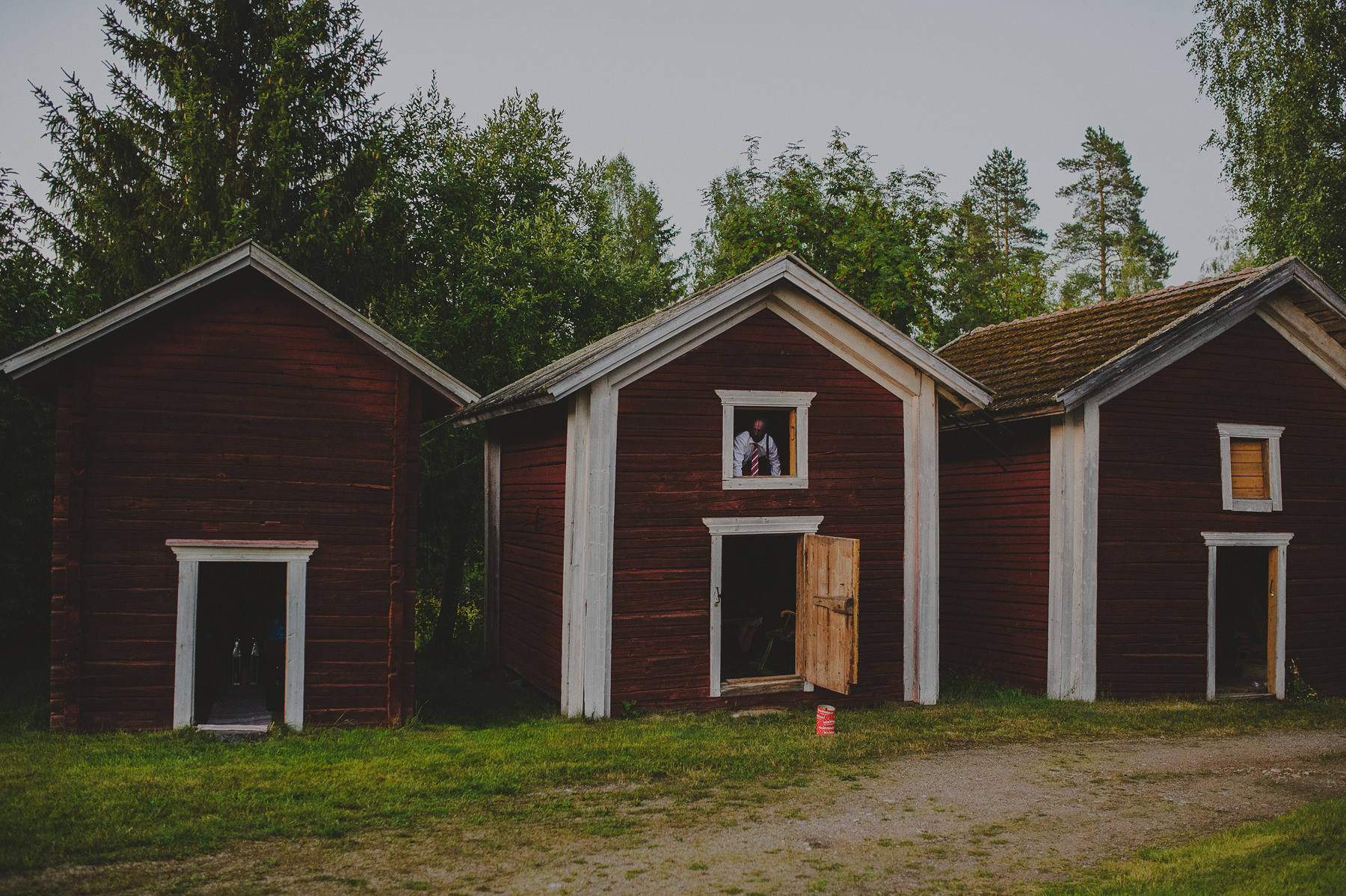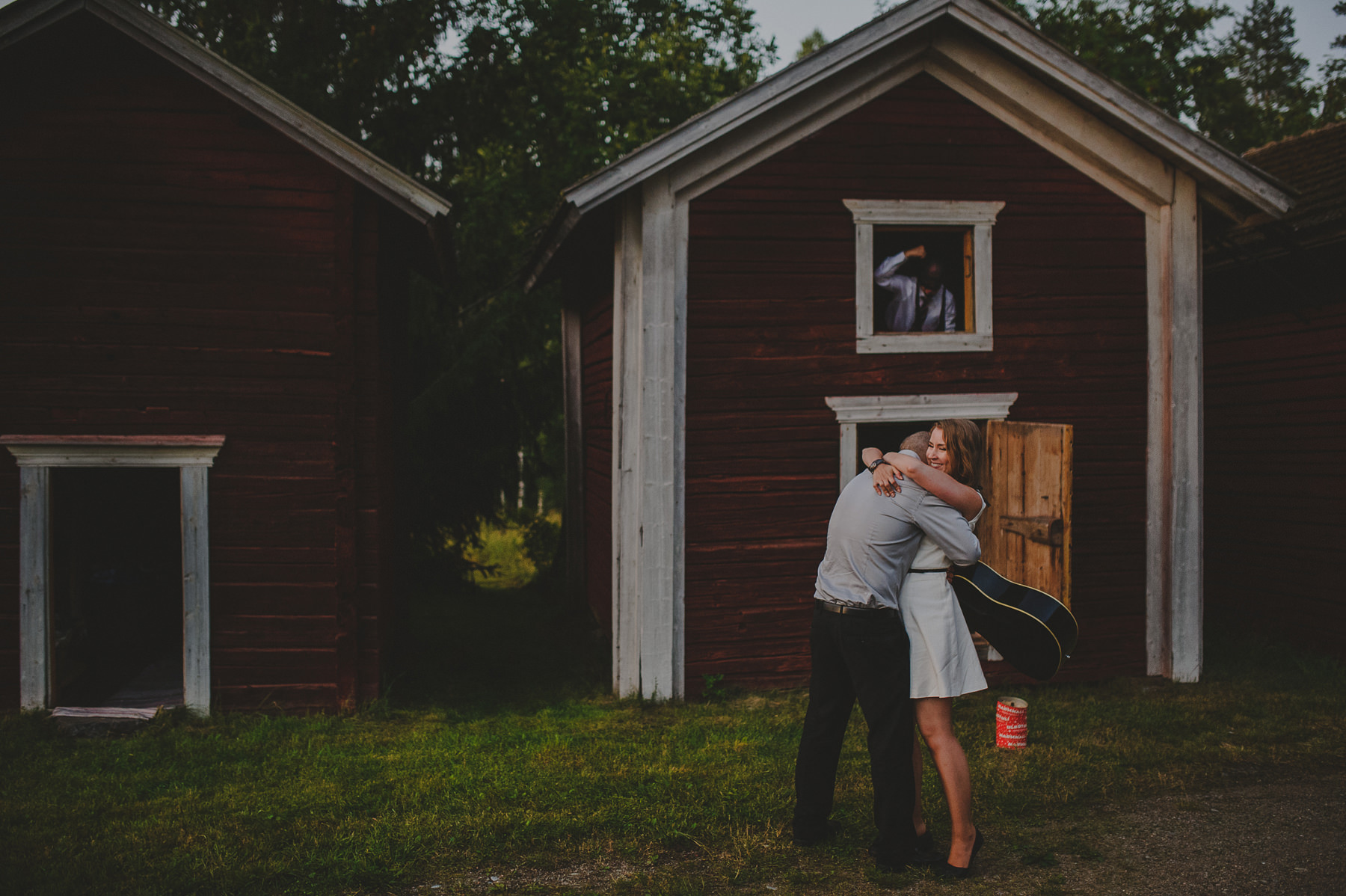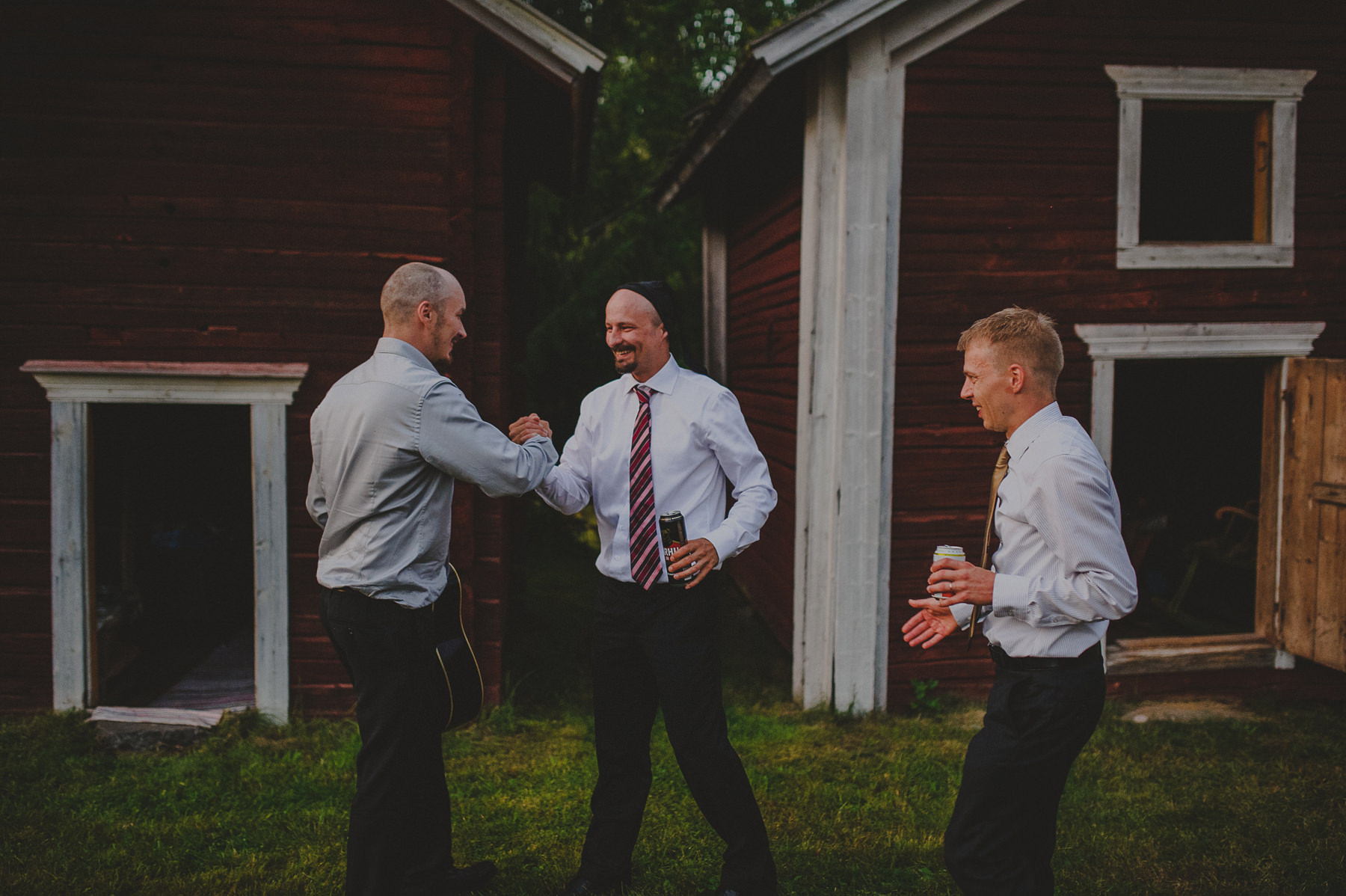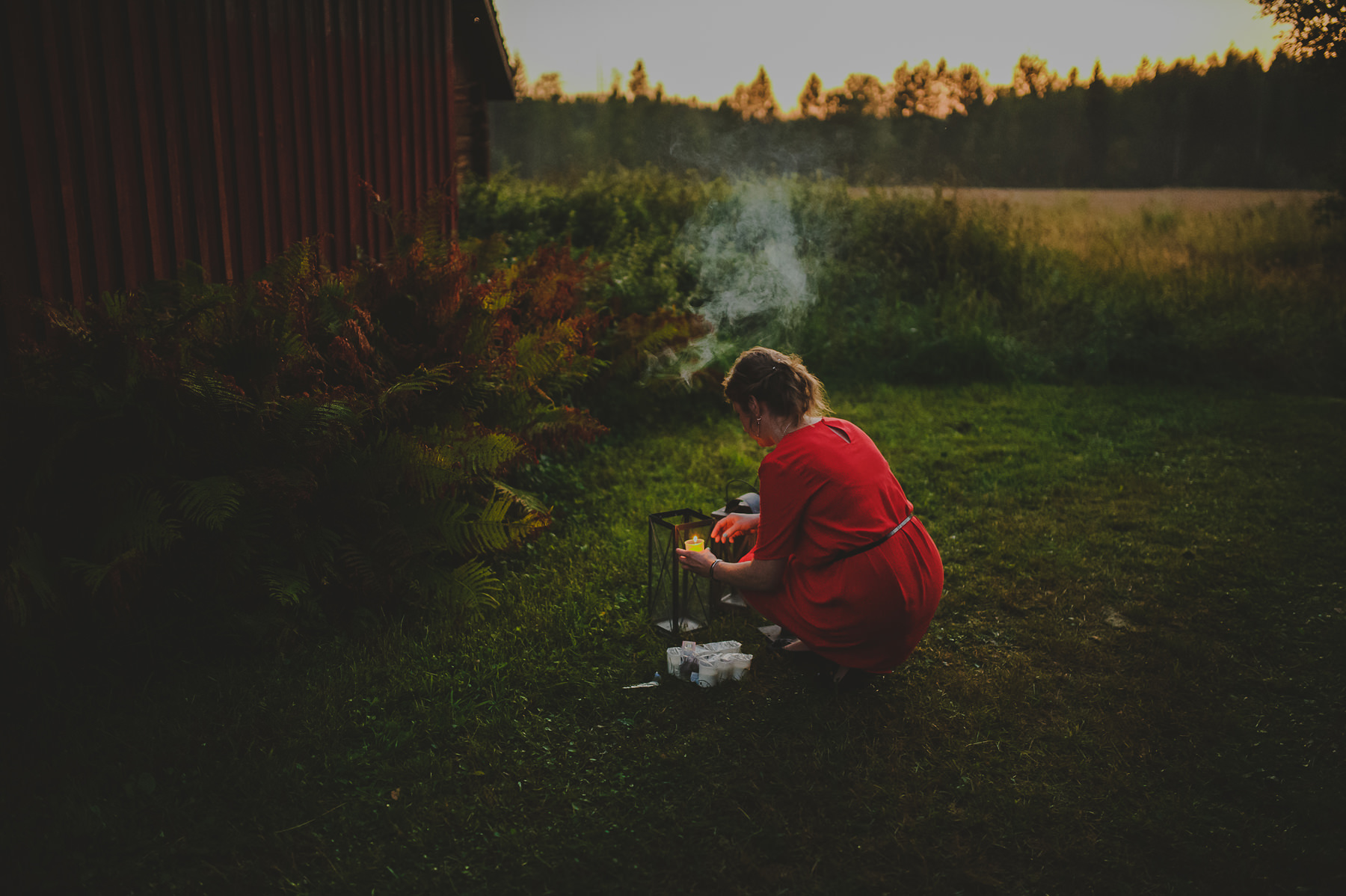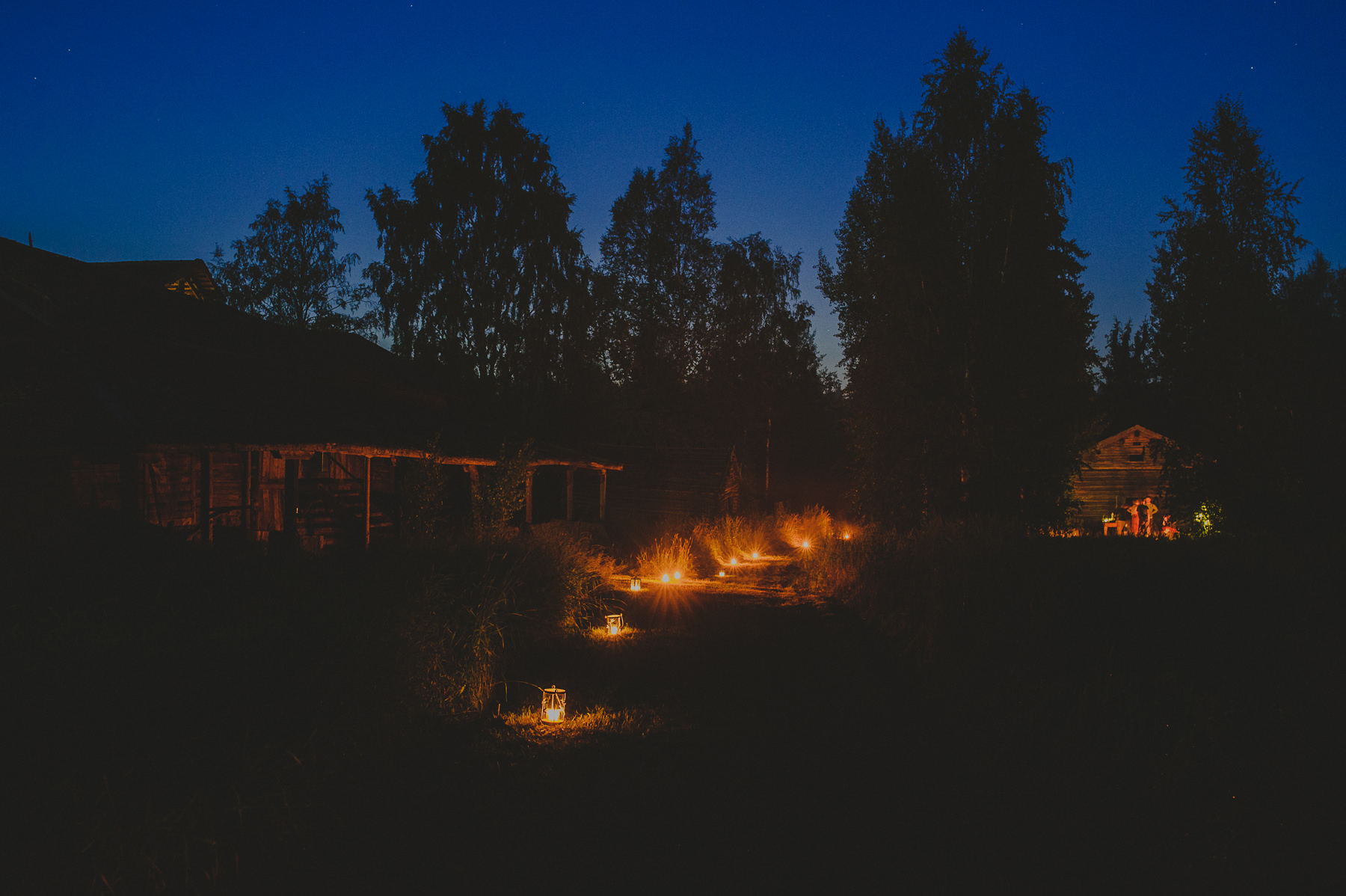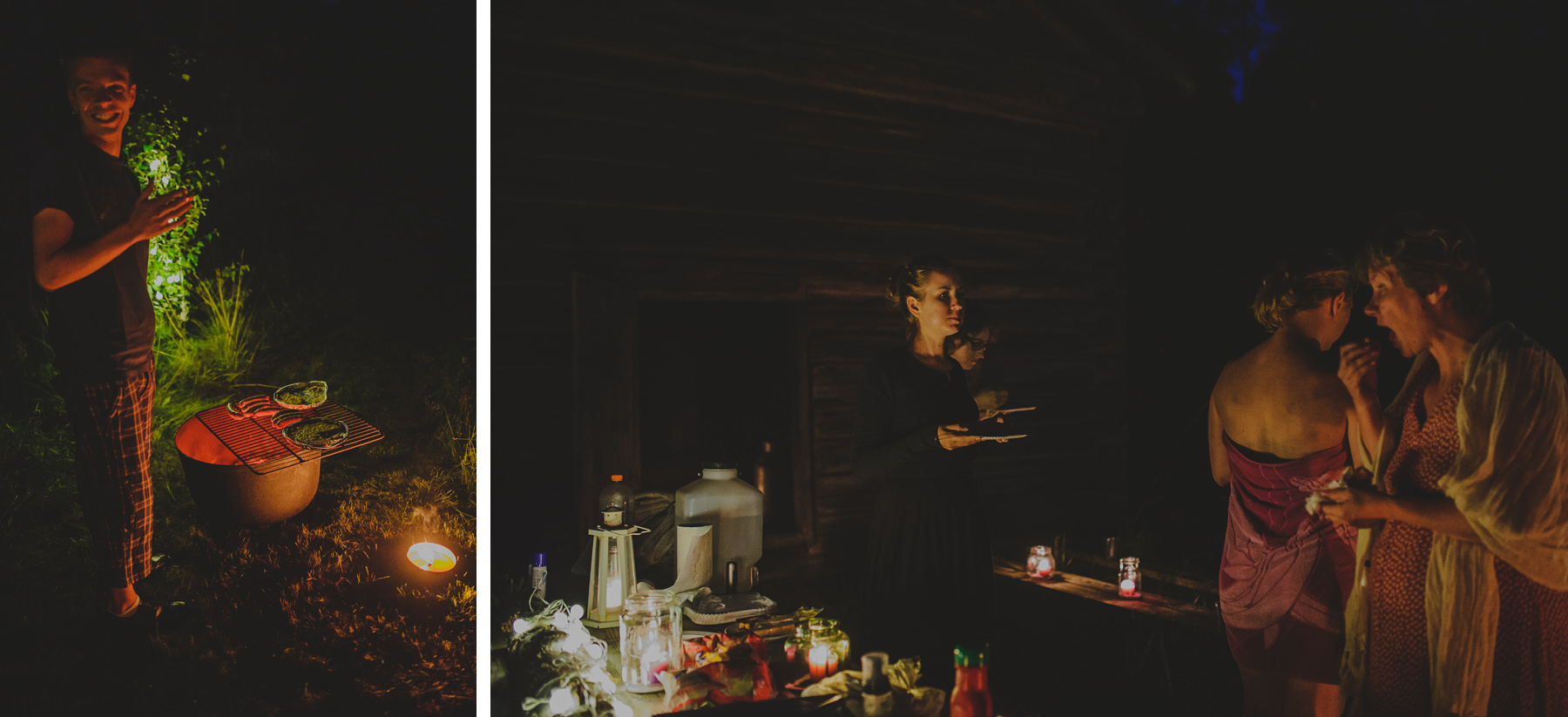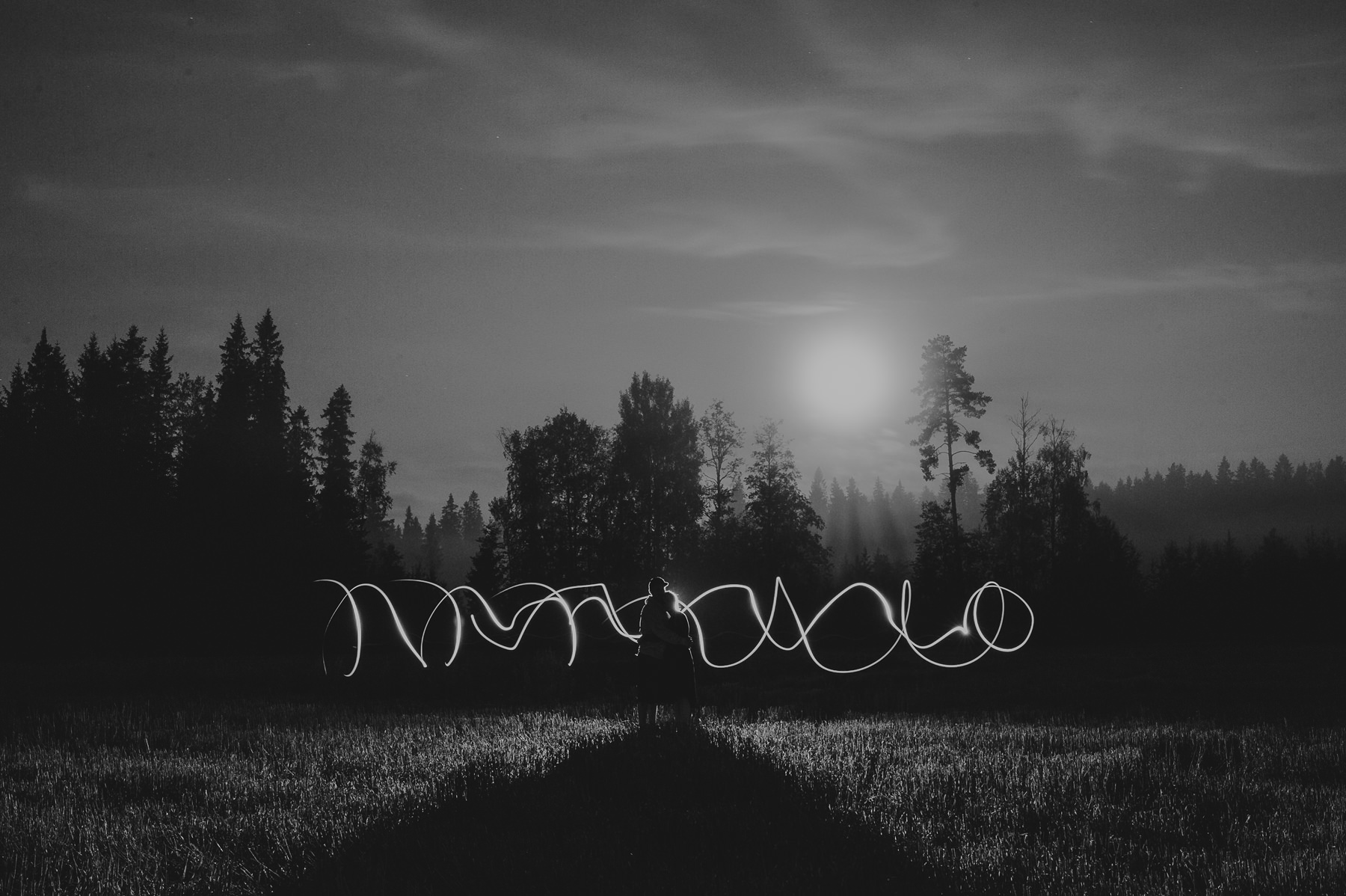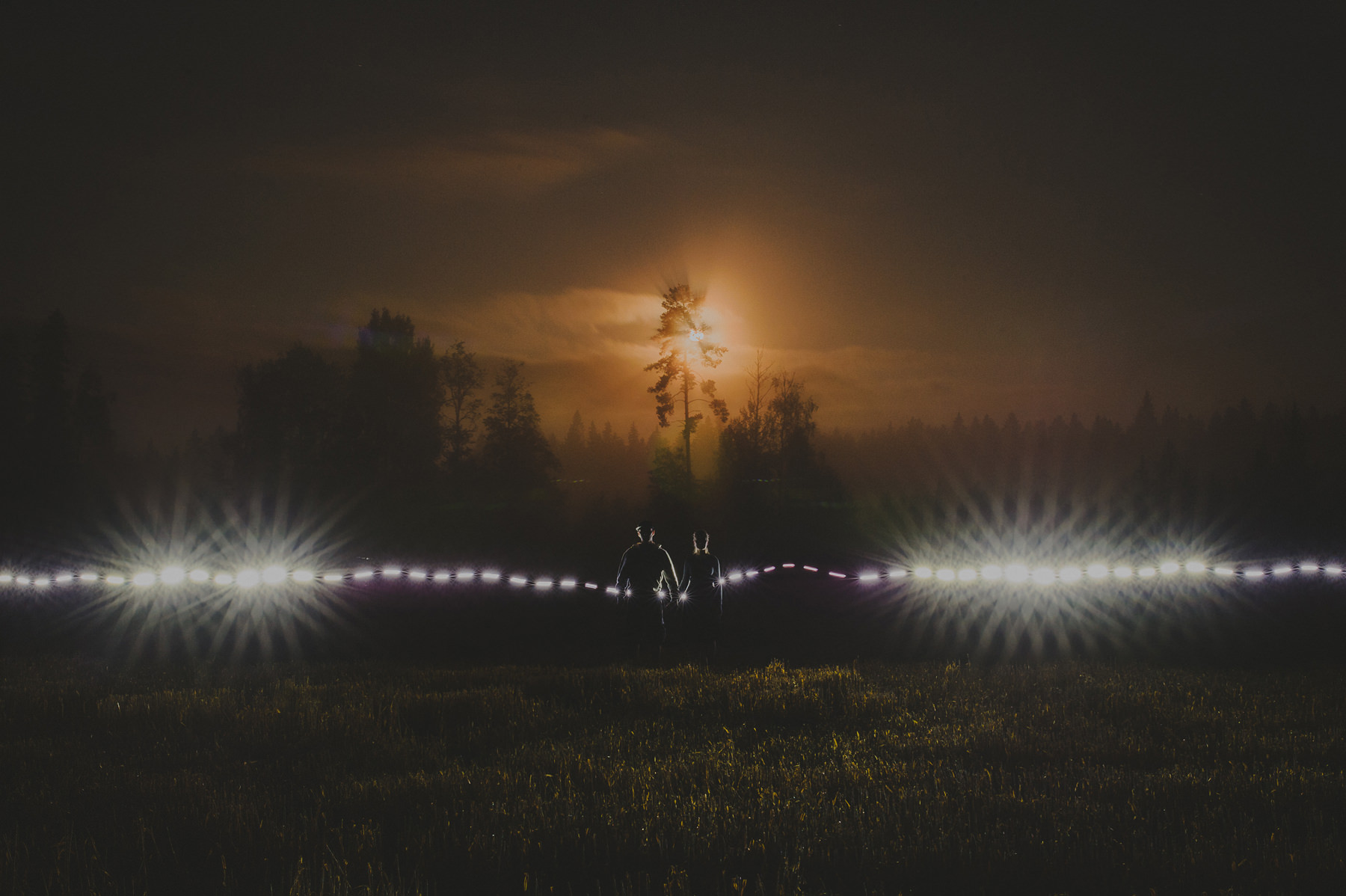 "Our venue was unforgettable and we didn't need to decorate it that much since it was already so beautiful there. We saved money by doing a lot by ourselves and acquiring materials from nature (eg. wedding bouquet and table decorations). Our biggest investment was the photographers and the venue and other stuff didn't really matter when it came to celebration (decorations , etc.) so we kept everything else simple and at low cost. The best thing was of course the people, but also the venue, delicious food, great atmosphere and we definitely noticed that our investment in photography paid off. We love the photos!"
VENUE Vanha Loukasmäki
FLOWERS DIY, crops and rowan branches from nearby fields
STATIONARY + OTHER DECORATIONS Everything is DIY, party lights at the riihi (traditional Scandinavian and Russian grain drying and threshing cabin where the ceremony & dance was held) from Anttila and Clas Ohlson
MAKE-UP DIY by bride
HAIR DIY by bride
DRESS Zara
SHOES Minna Parikka
GROOM'S OUTFIT Dressmann
GROOM'S SHOES Din Sko
Seuraa käyttäjän Johanna Hietanen Photography taulua Wedding Decoration // Hääkoristelut Pinterestissä.