Hääkuvaaja Helsinki // Wedding Photographer Helsinki
Growing up with three big brothers, I always wondered what it would feel like to have a sister. Someone close to my age. We could have played with Barbies, talk about girly stuff. I would've always had someone to talk to, someone who'd understand. Sure, I had friends but it's never quite like having a sister.
A while back I read of a study saying that having a sister is a sign of a happy person.
And truly, "happy" is a word I'd use to describe Andrina. I watched Andrina and her sister throughout this wedding day and I saw my childhood dream. If I had a sister, I would want a relationship as close as theirs.
This wedding day was a day full of hugs.
Late at night at the dance floor we were surrounded by many love stories.
We saw many smiles and witnessed a very relaxed wedding, devoted to the love story of Andrina & Anssi. And boy, what a day it was.
(If you feel like listening to a song while watching these photos, head out to push play on this one – their First Dance song.)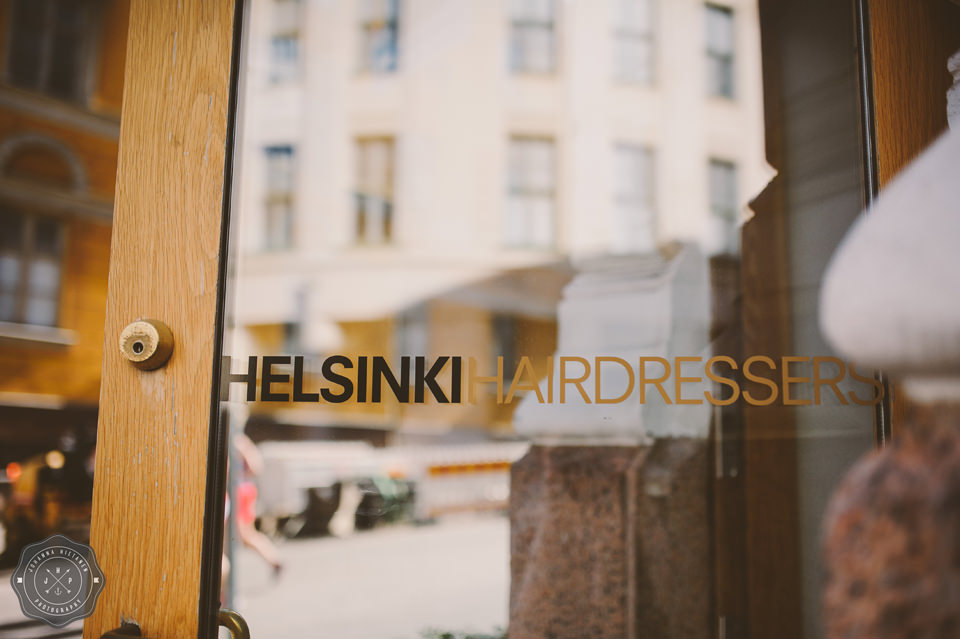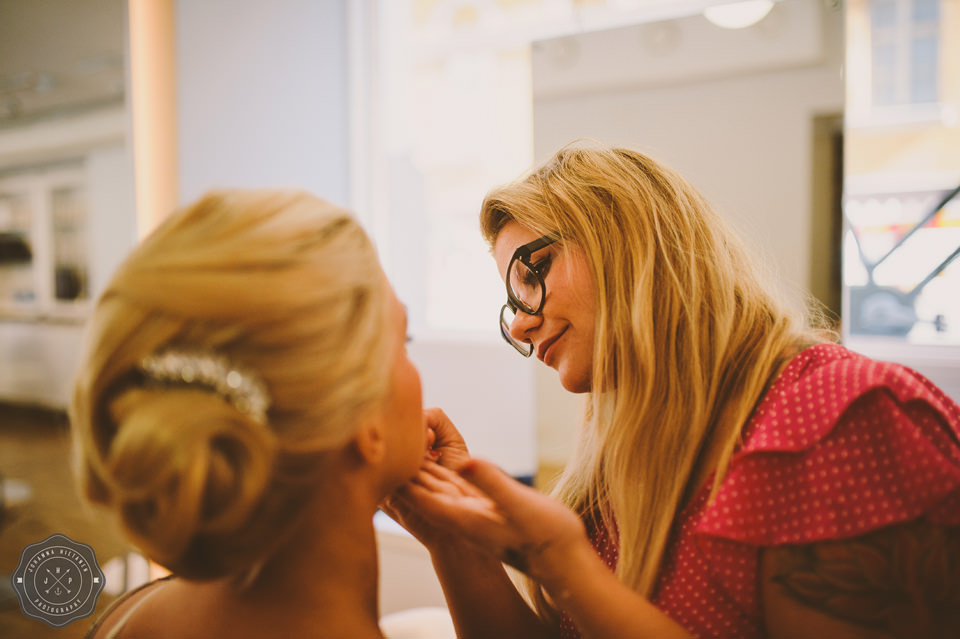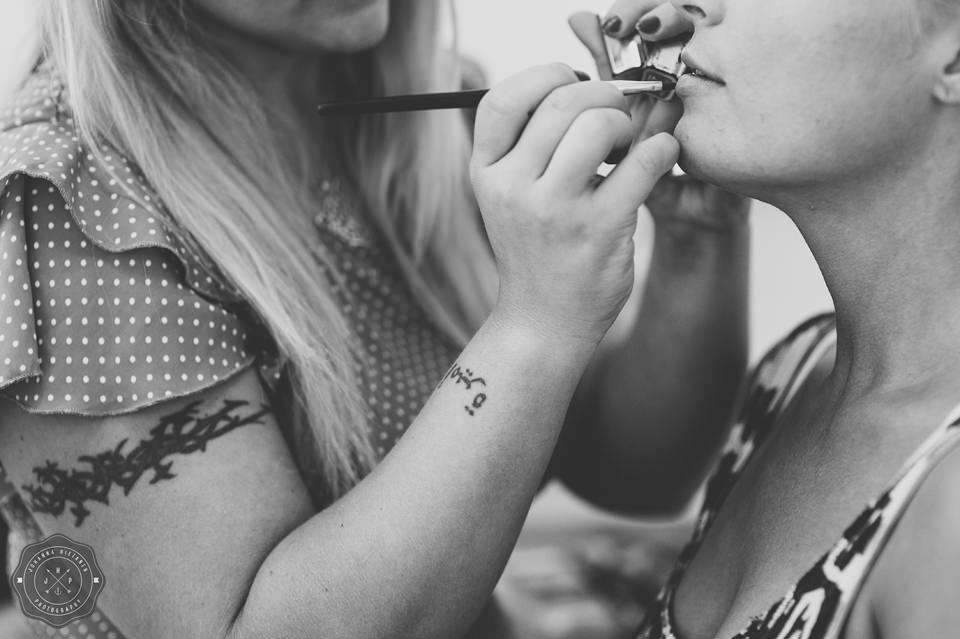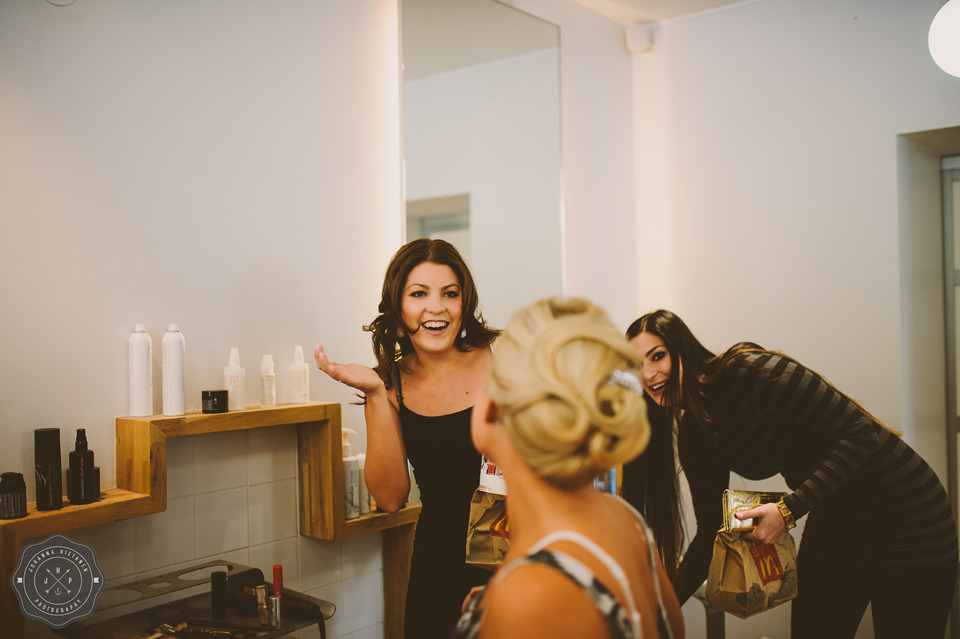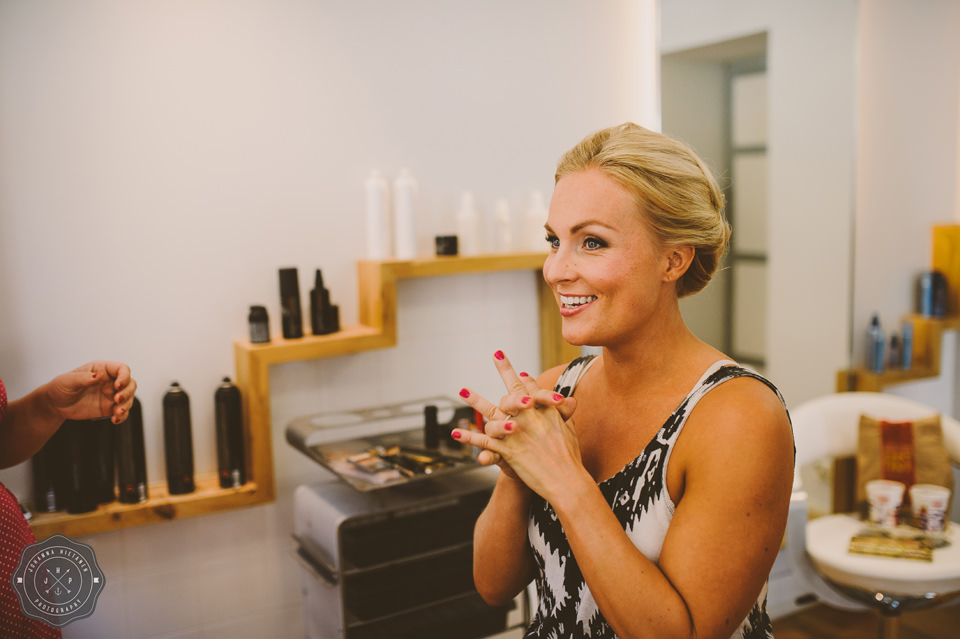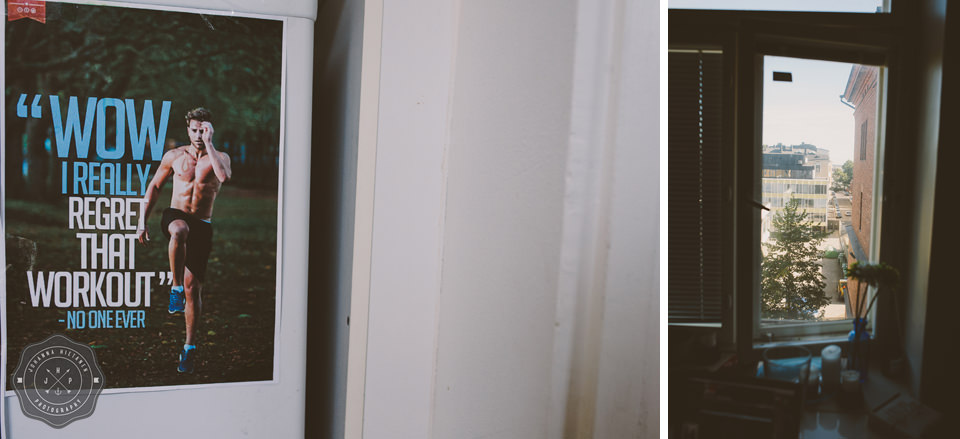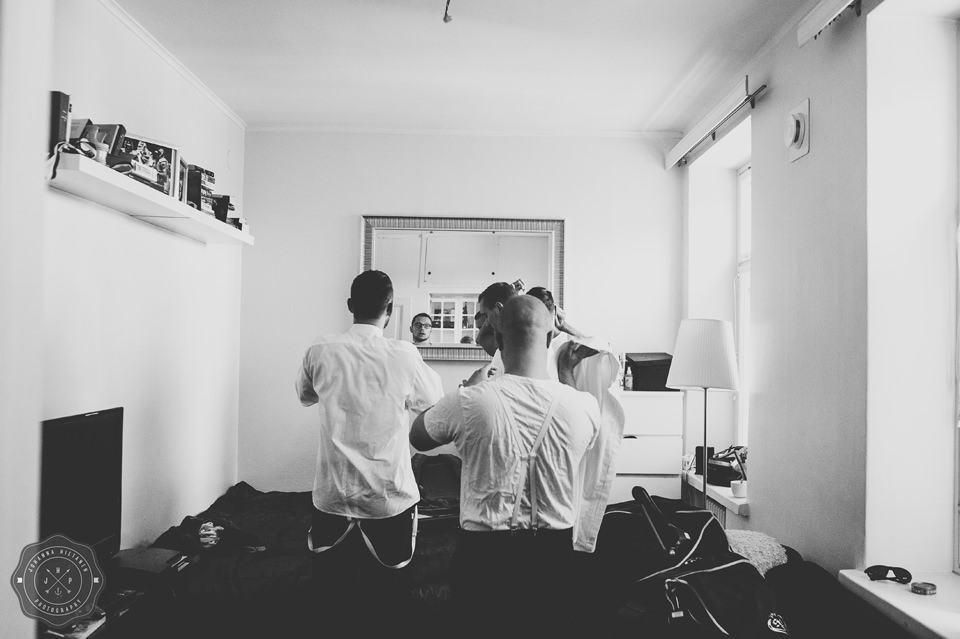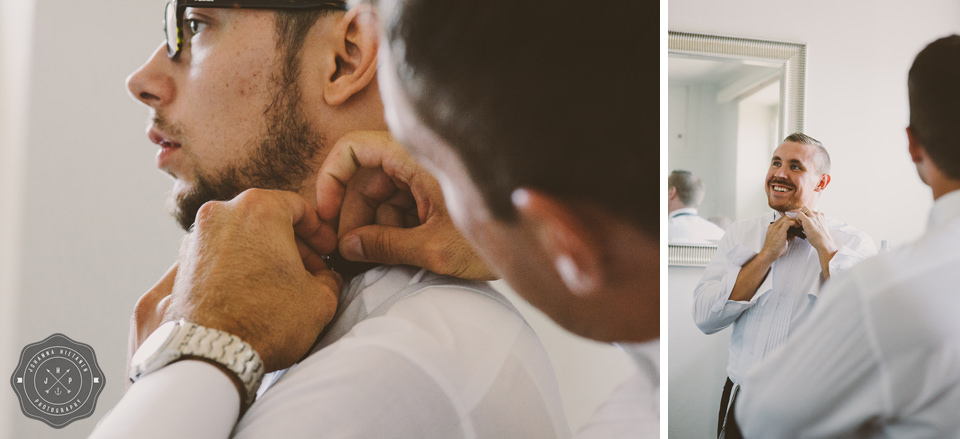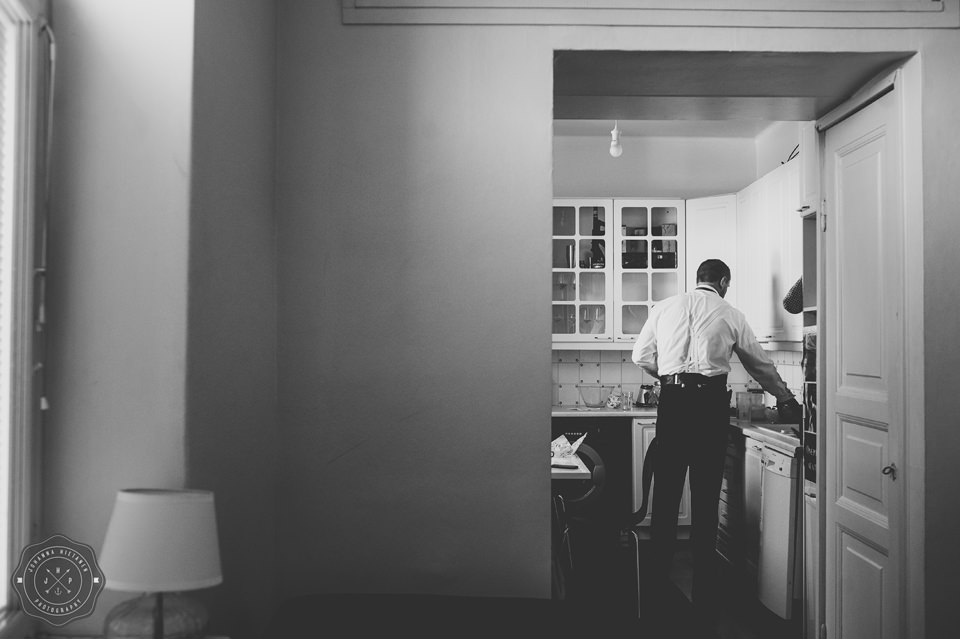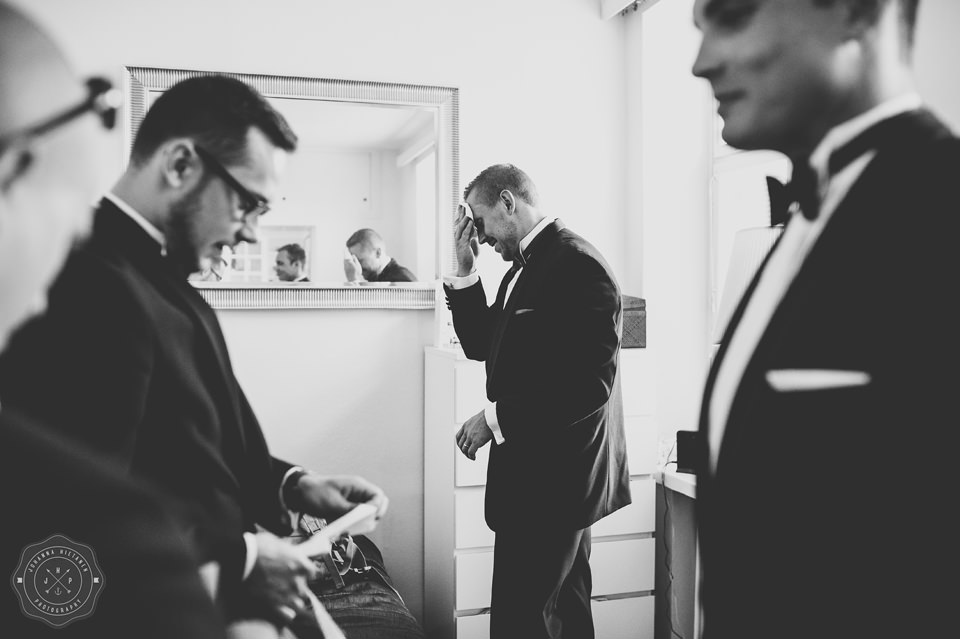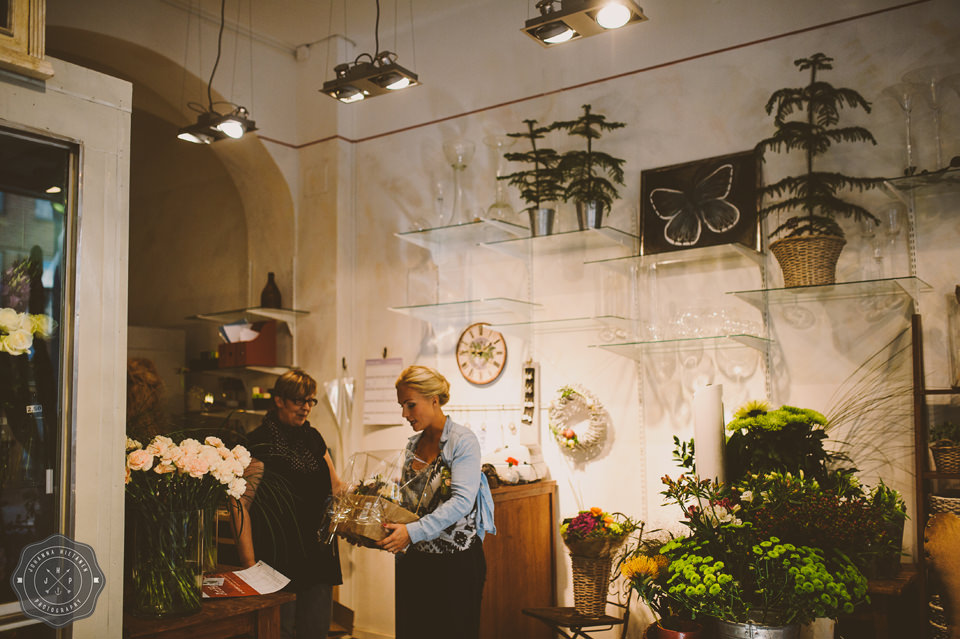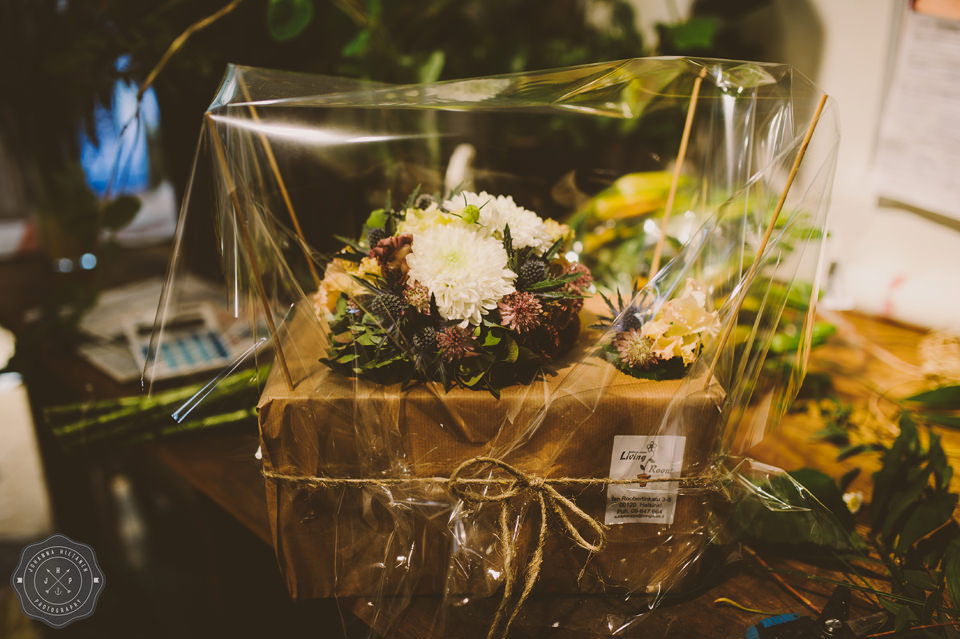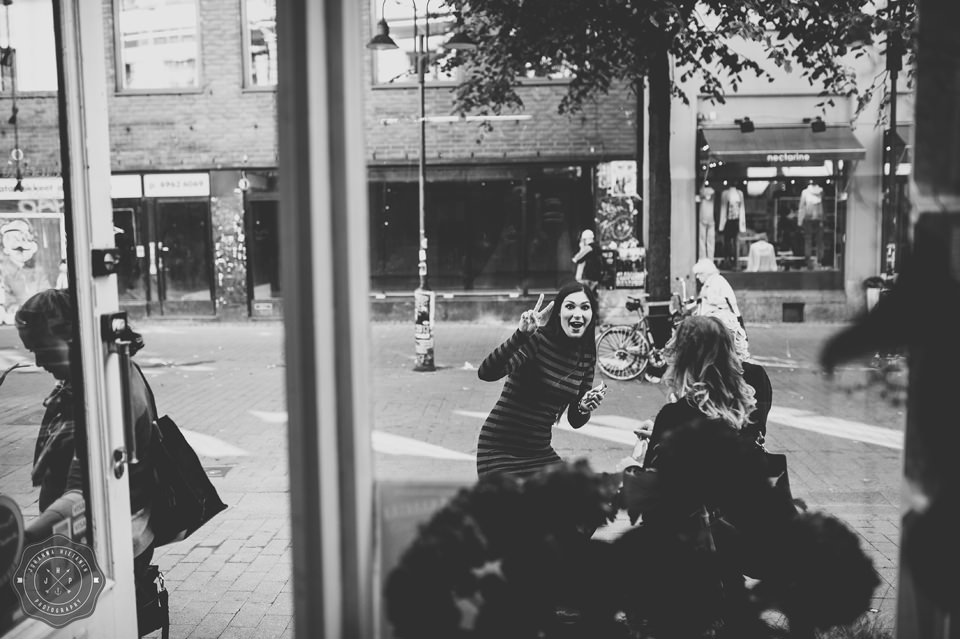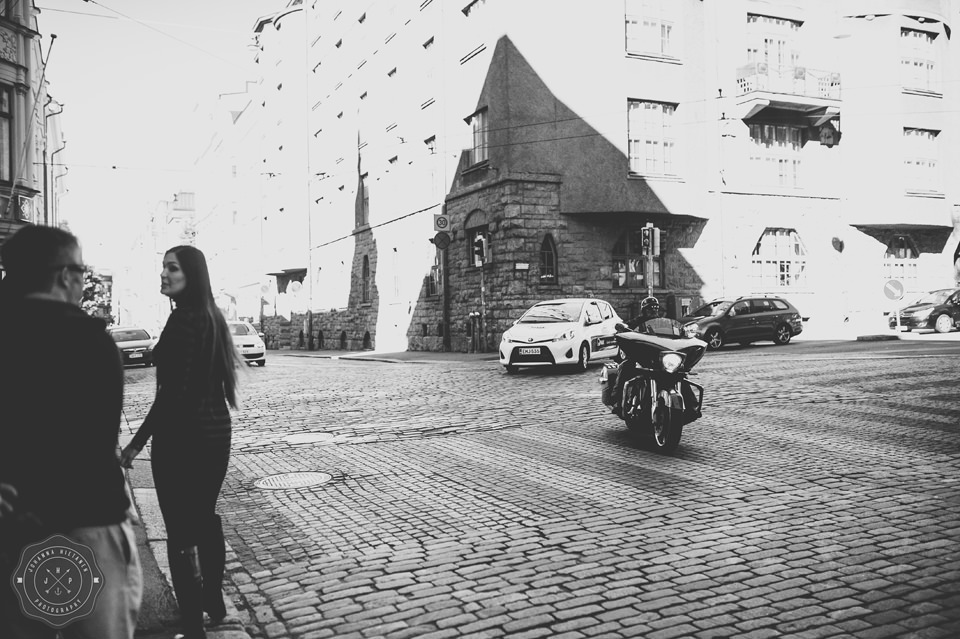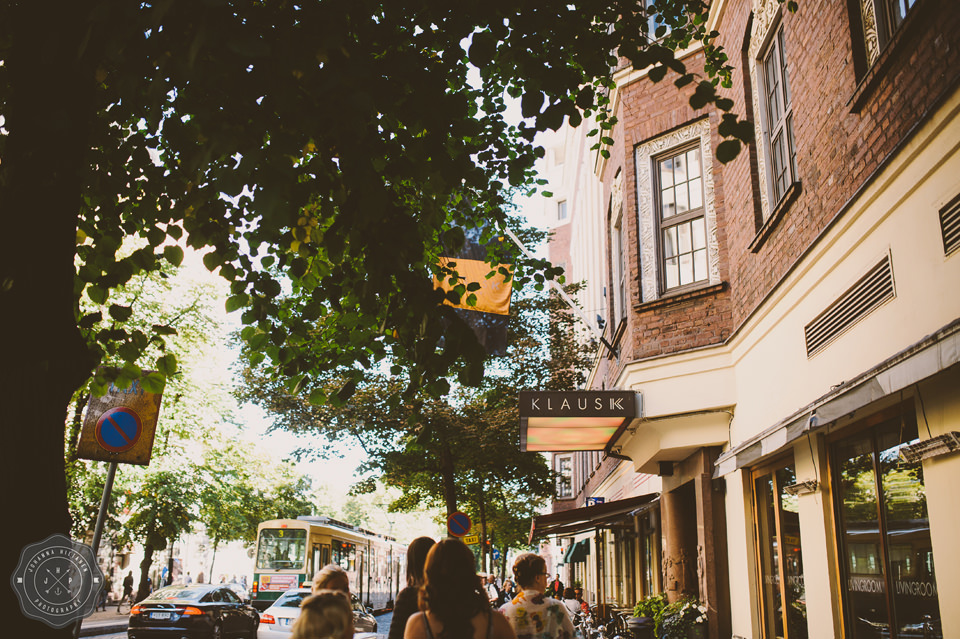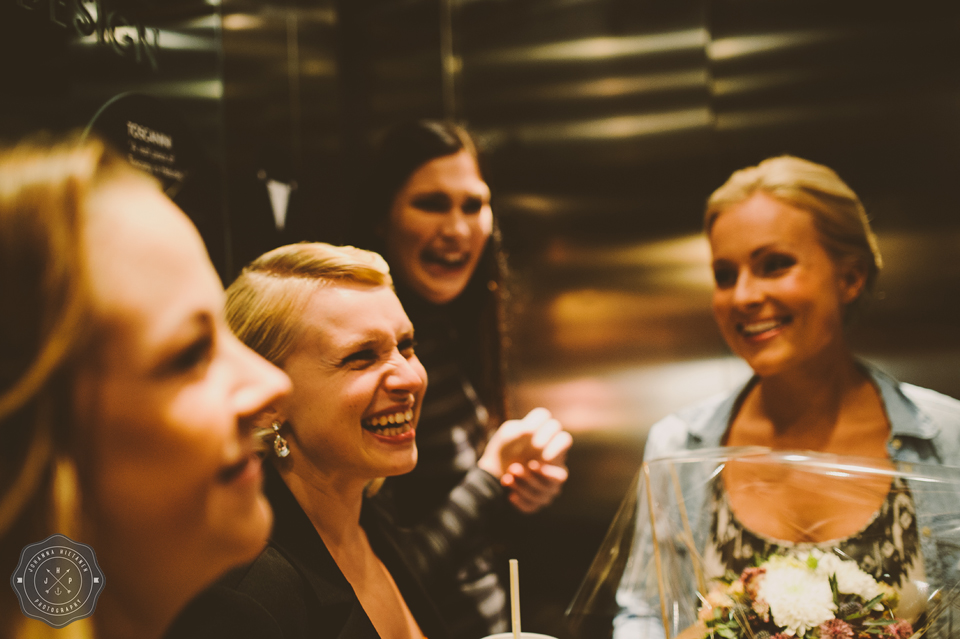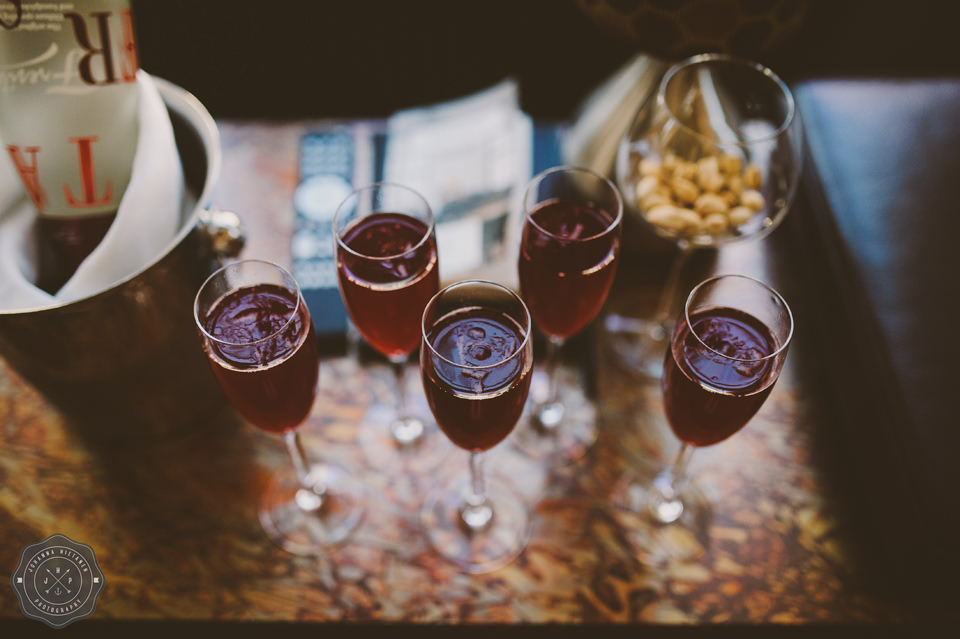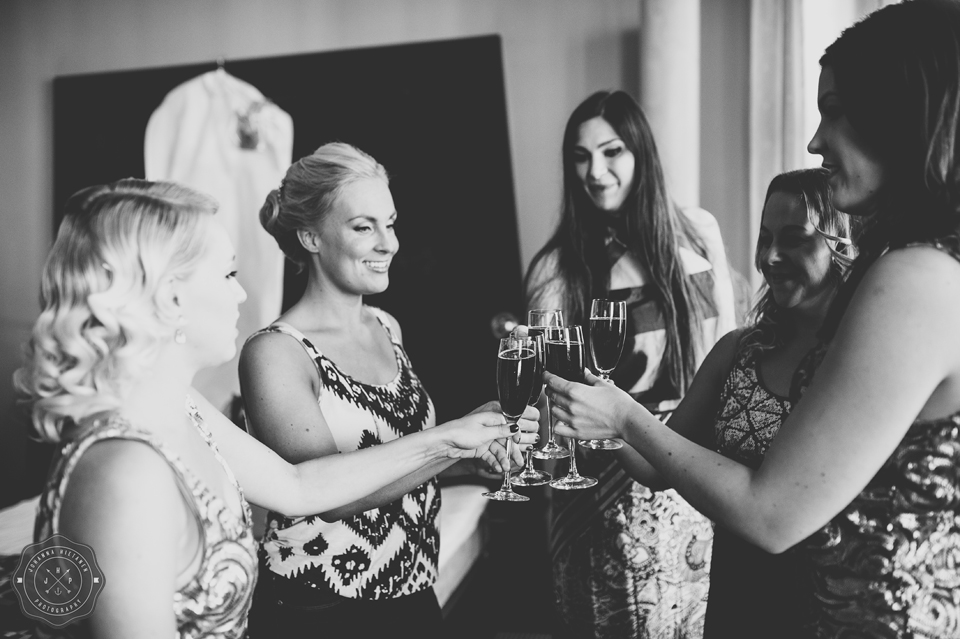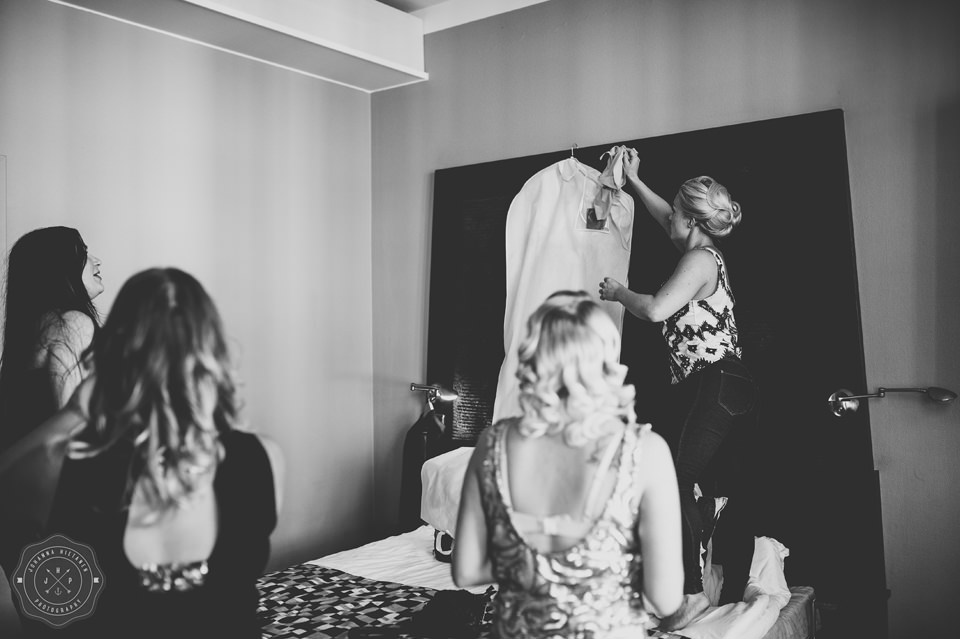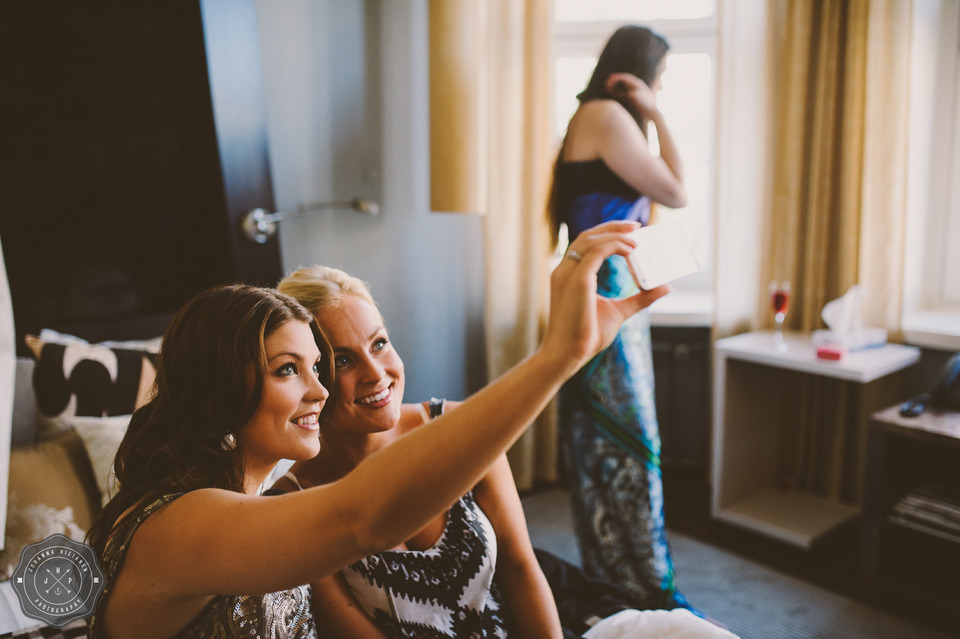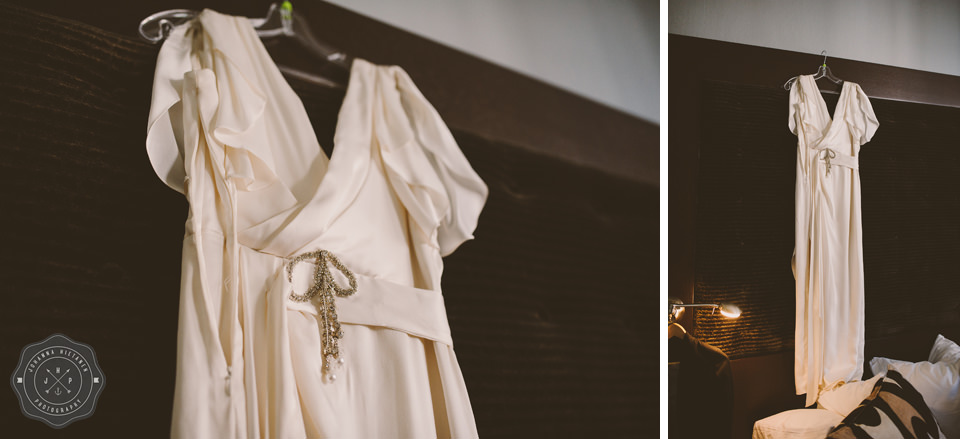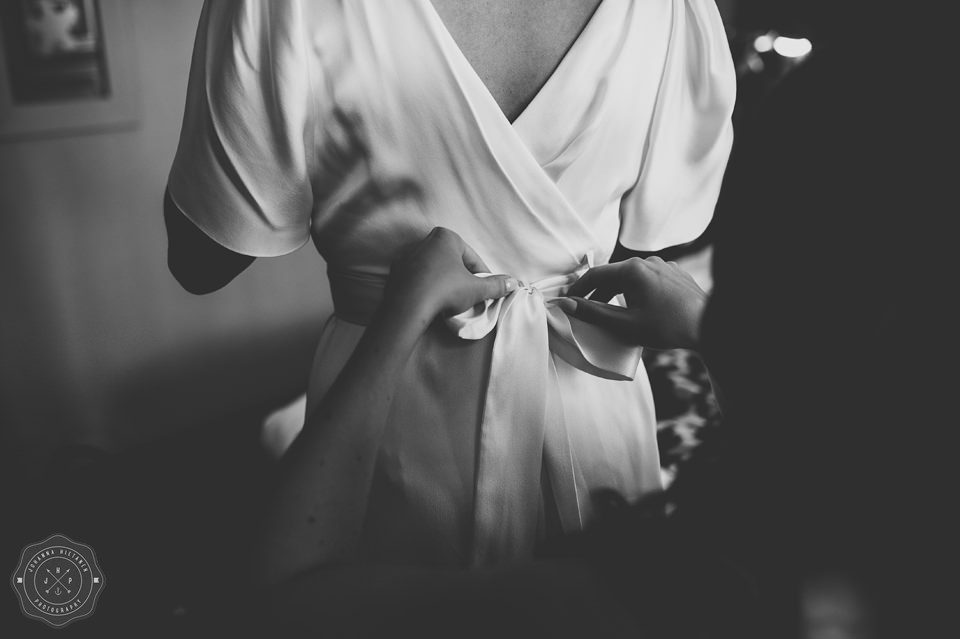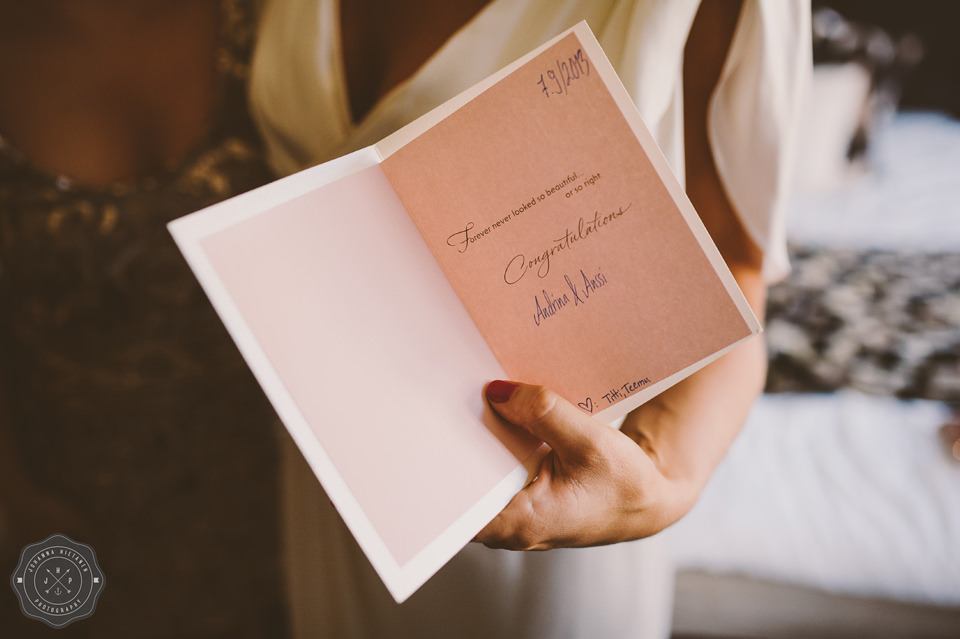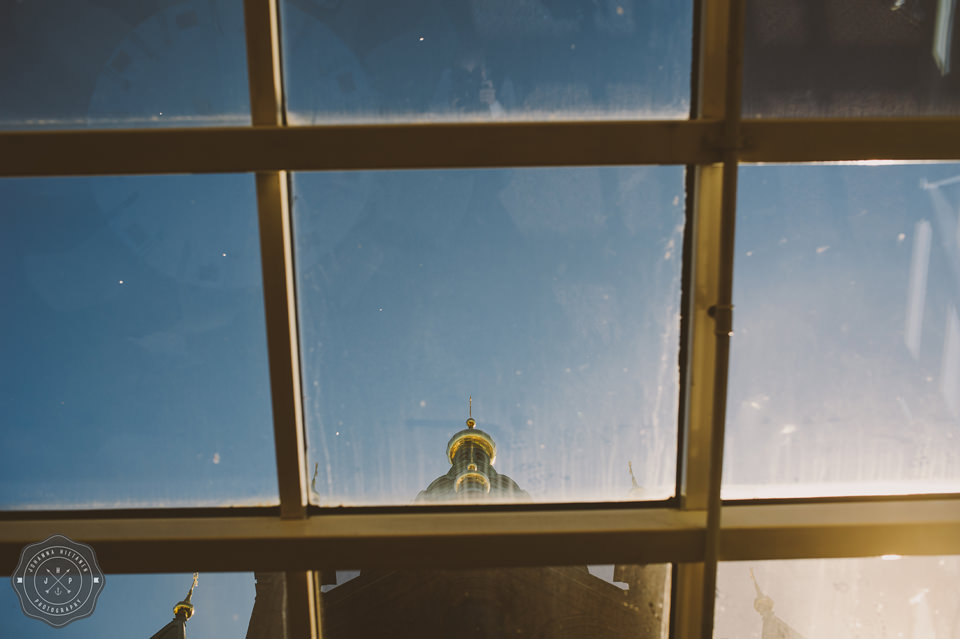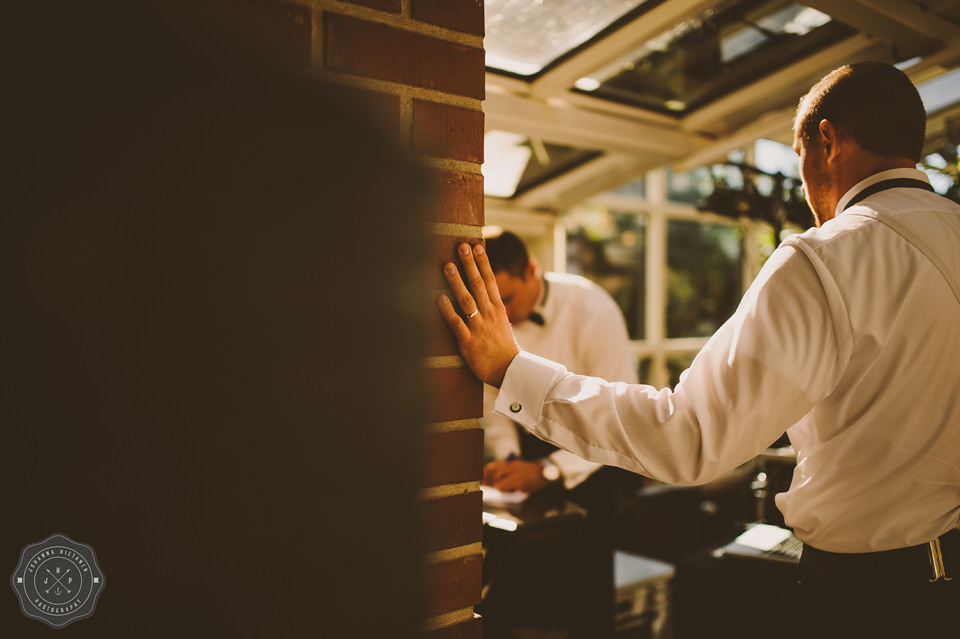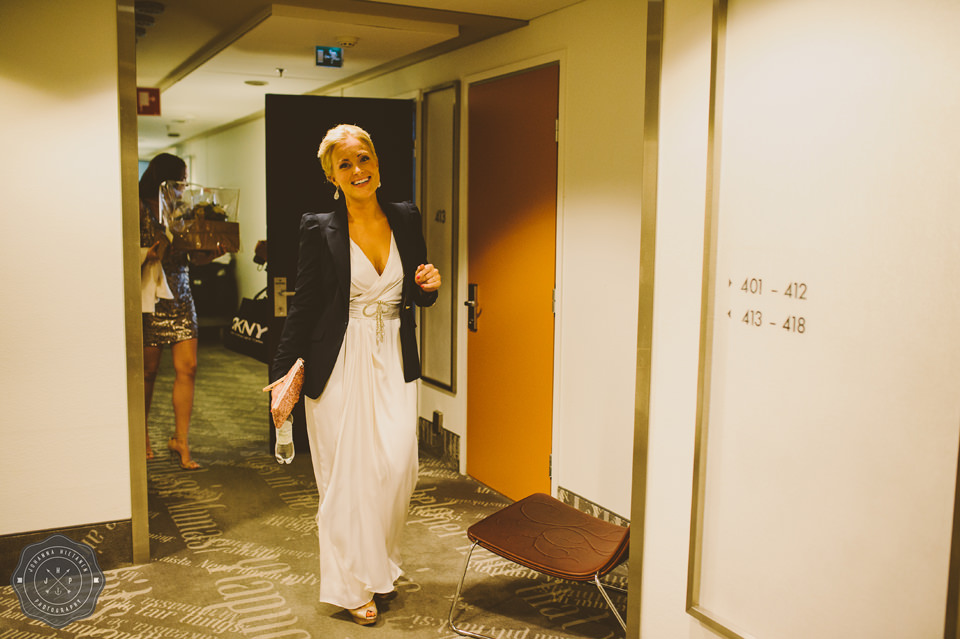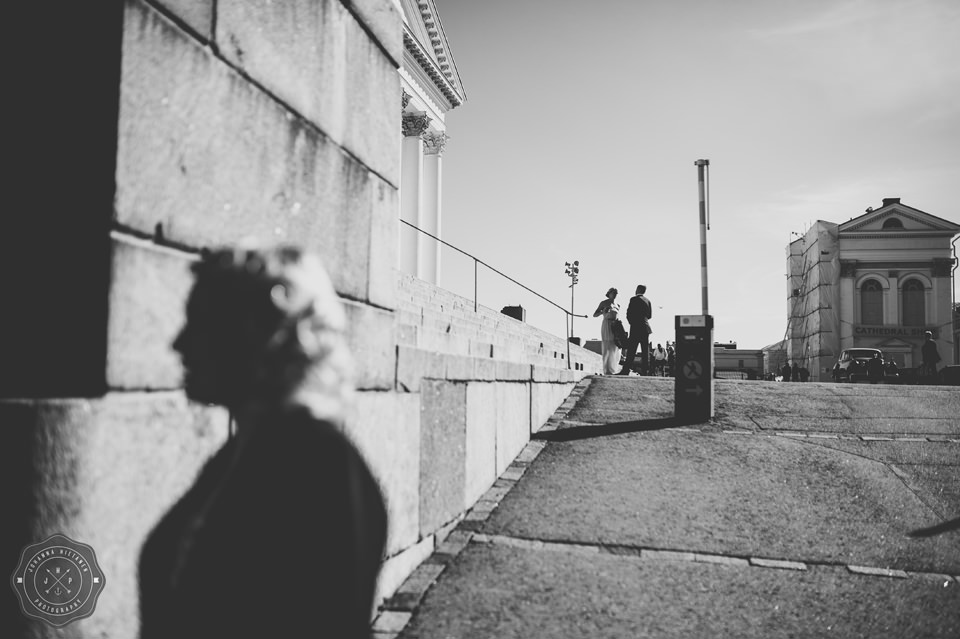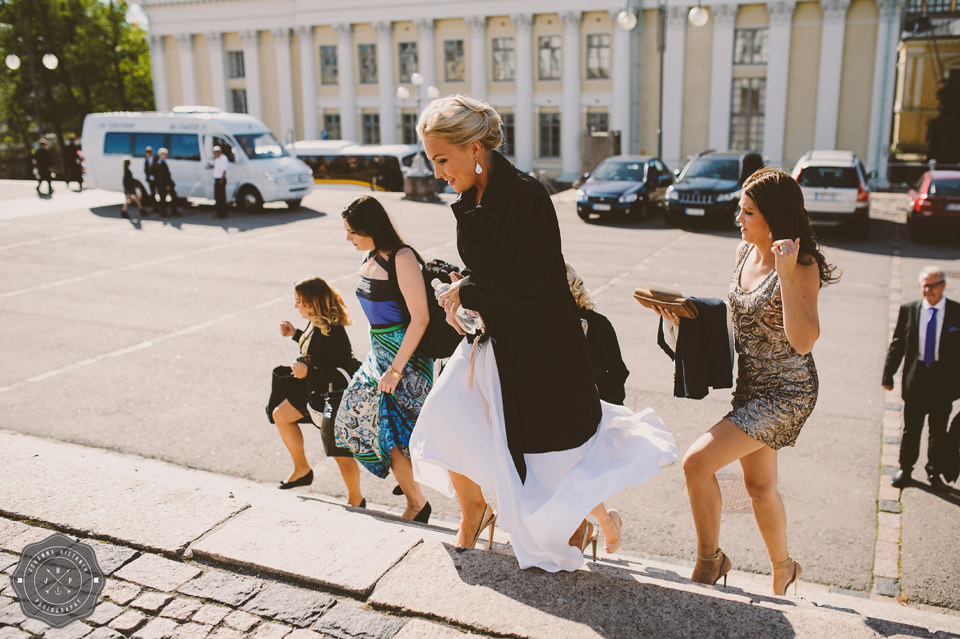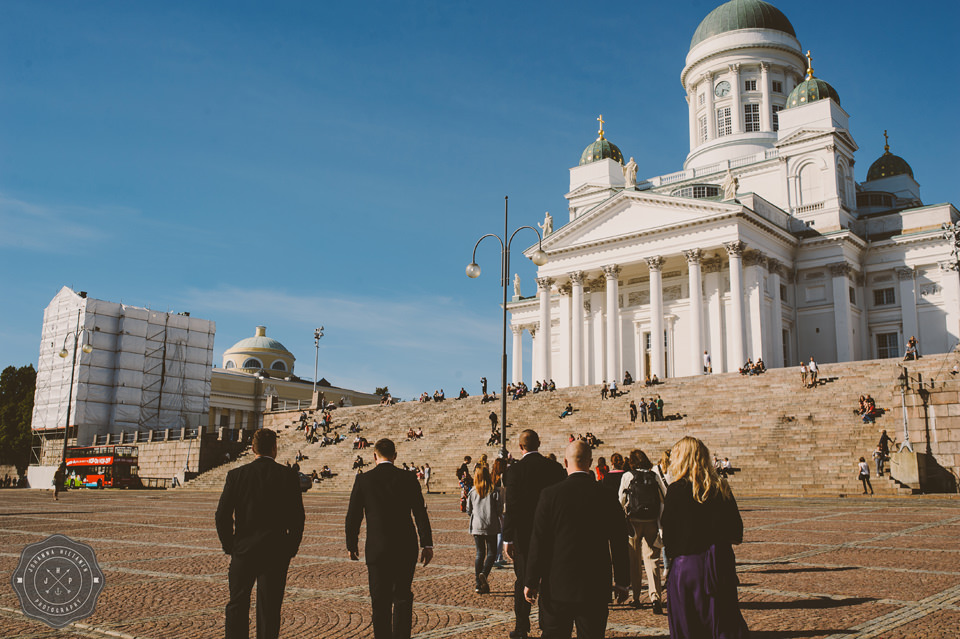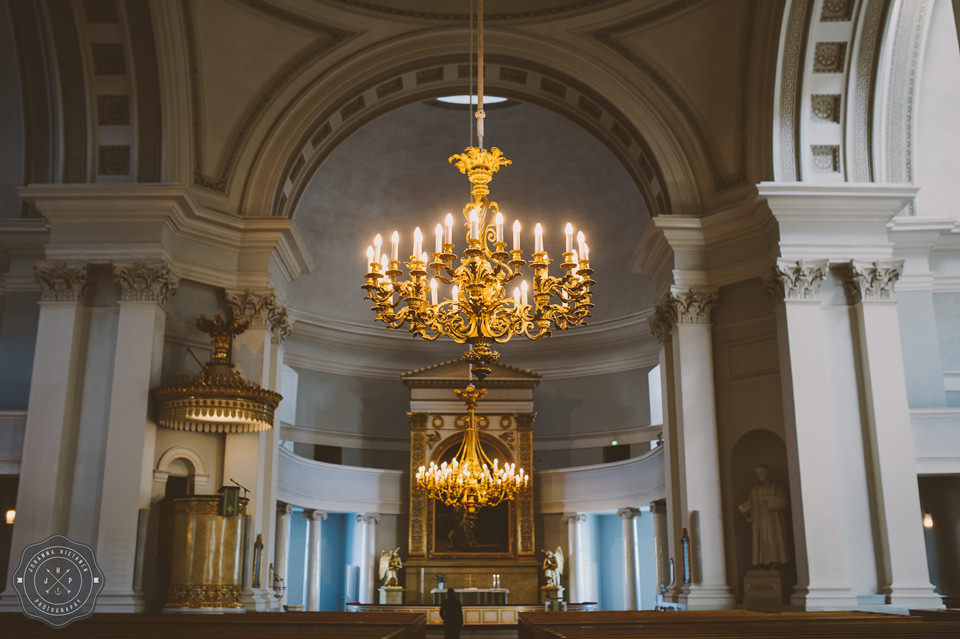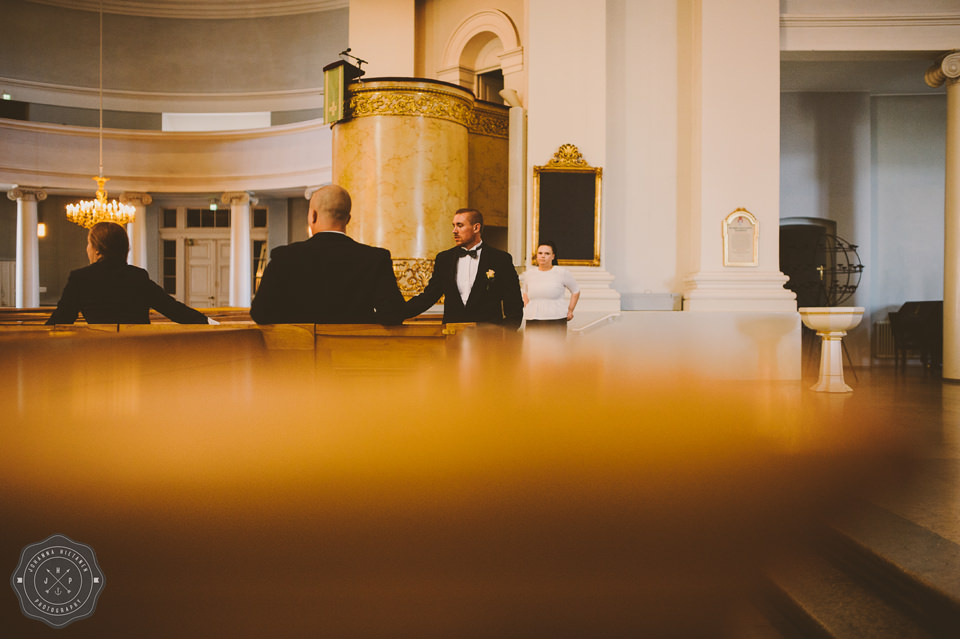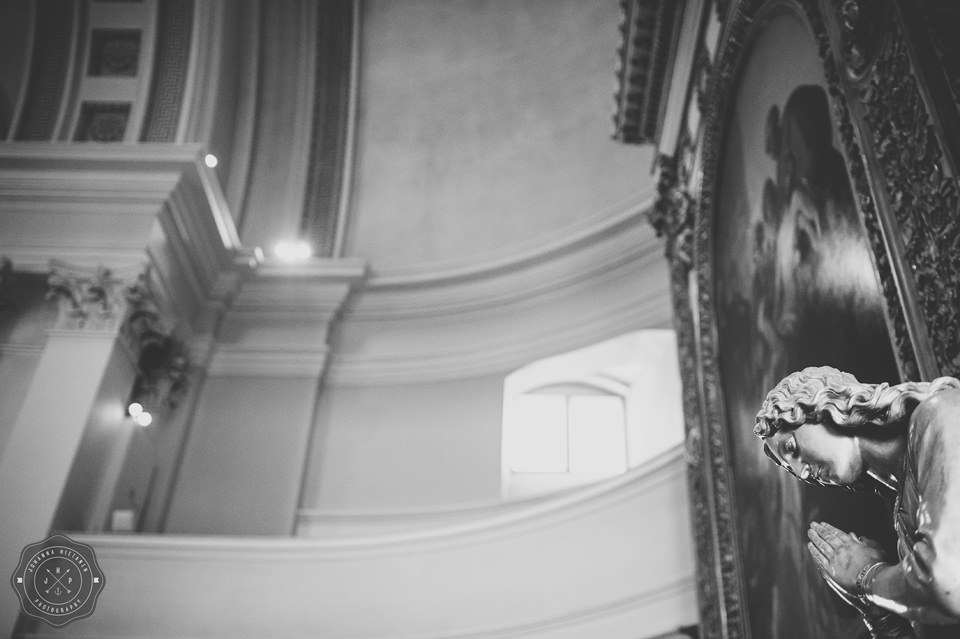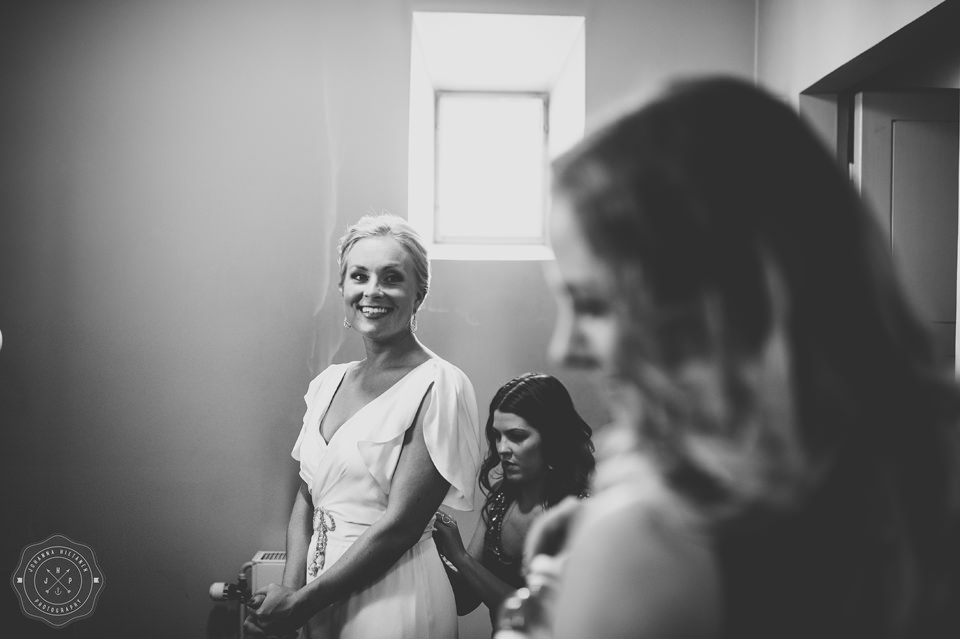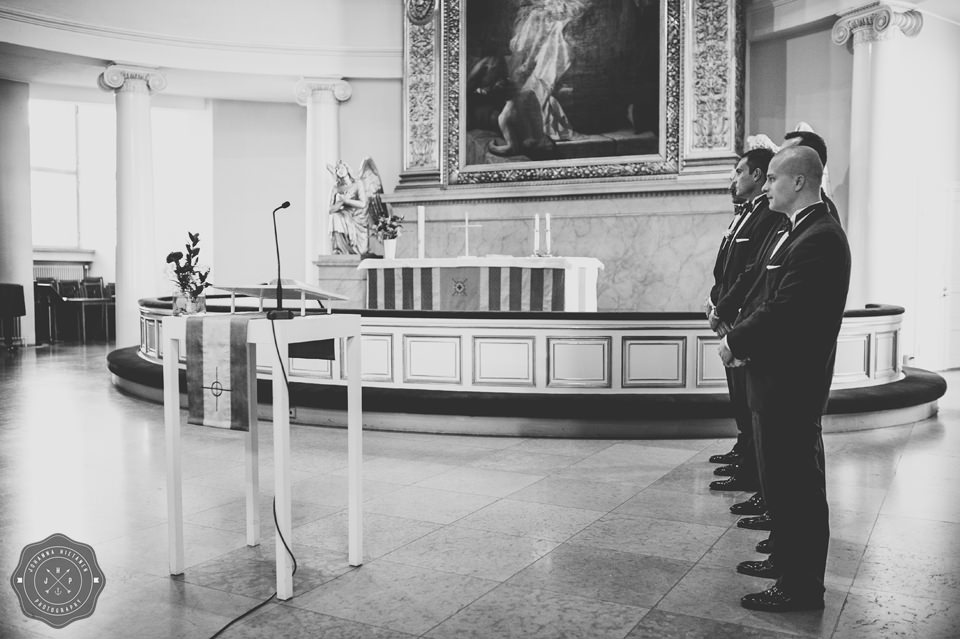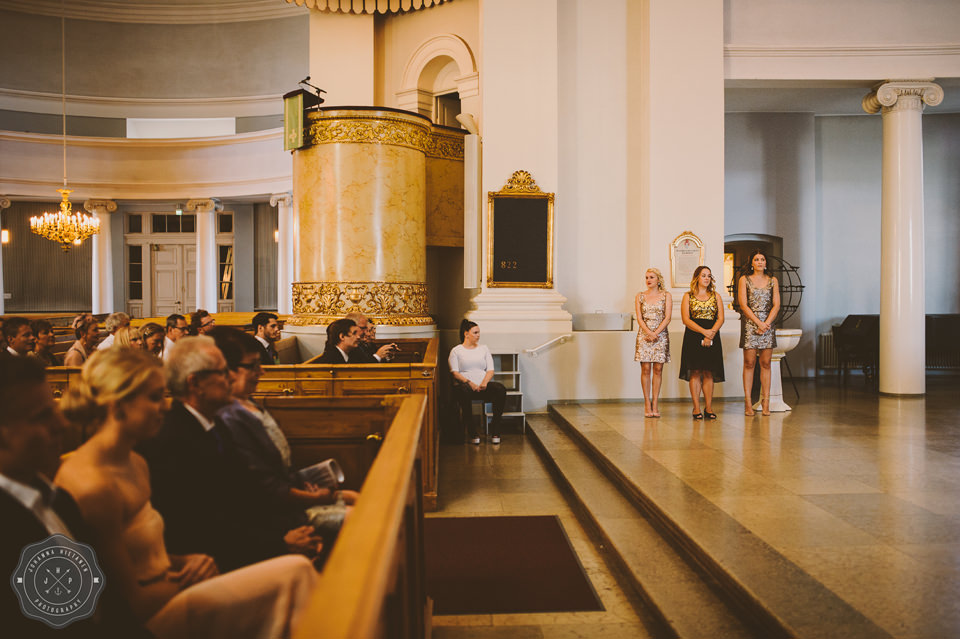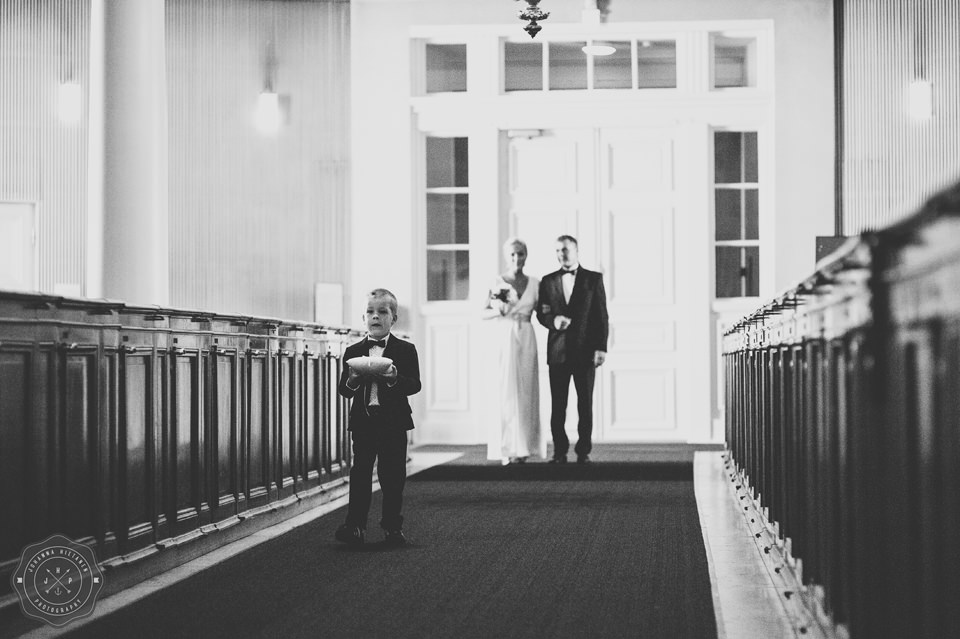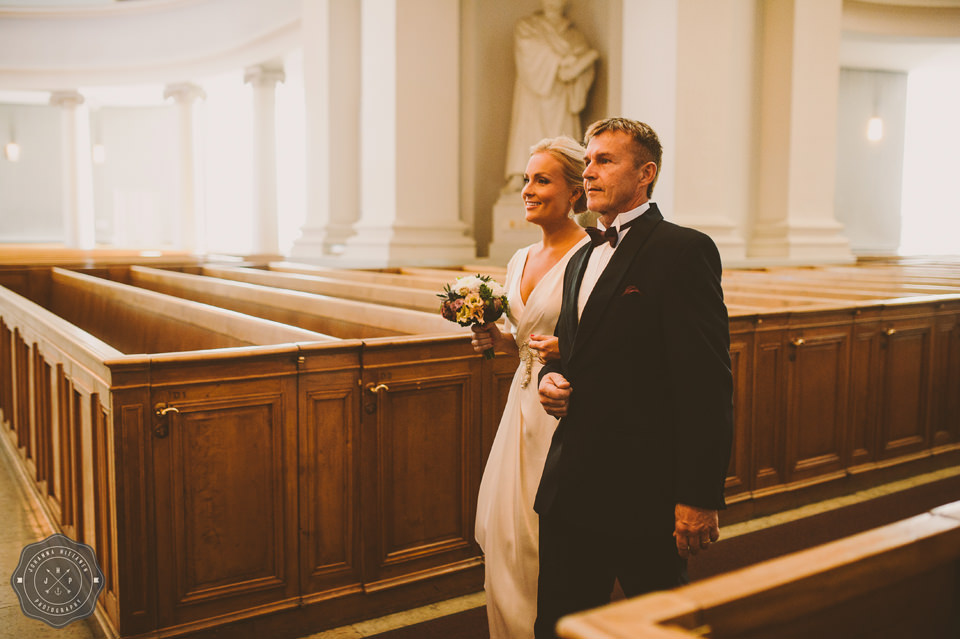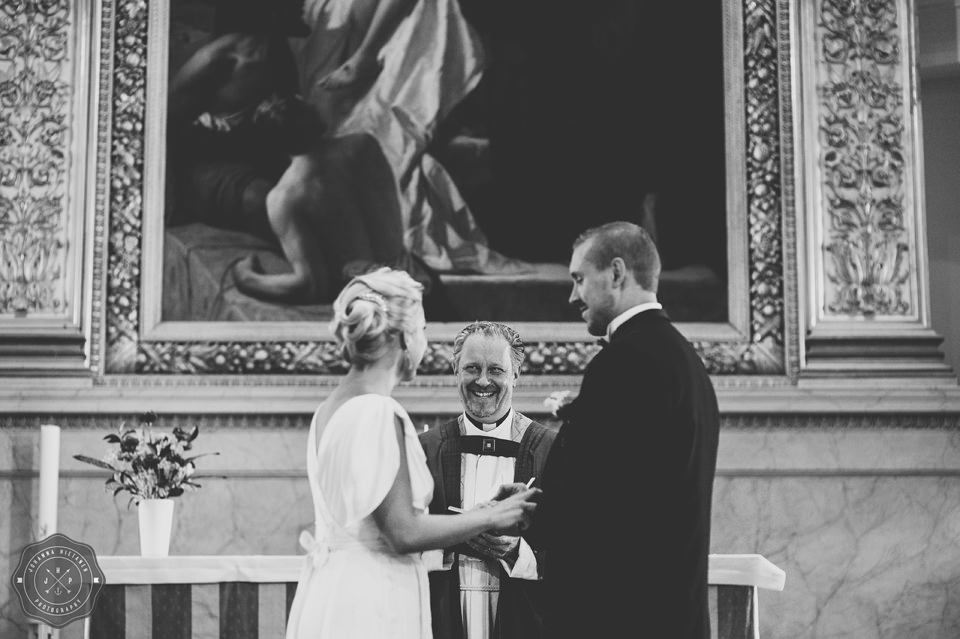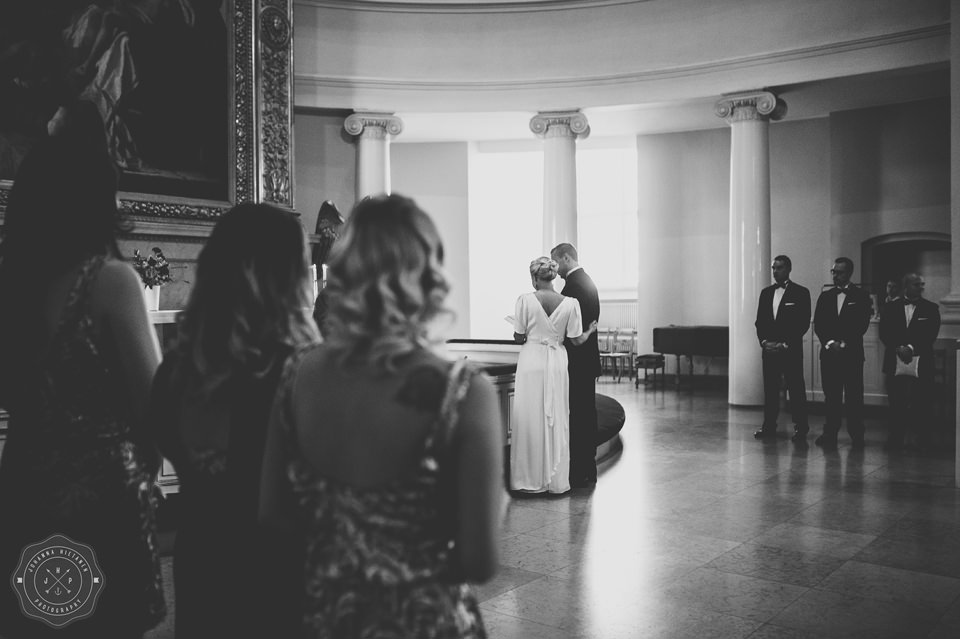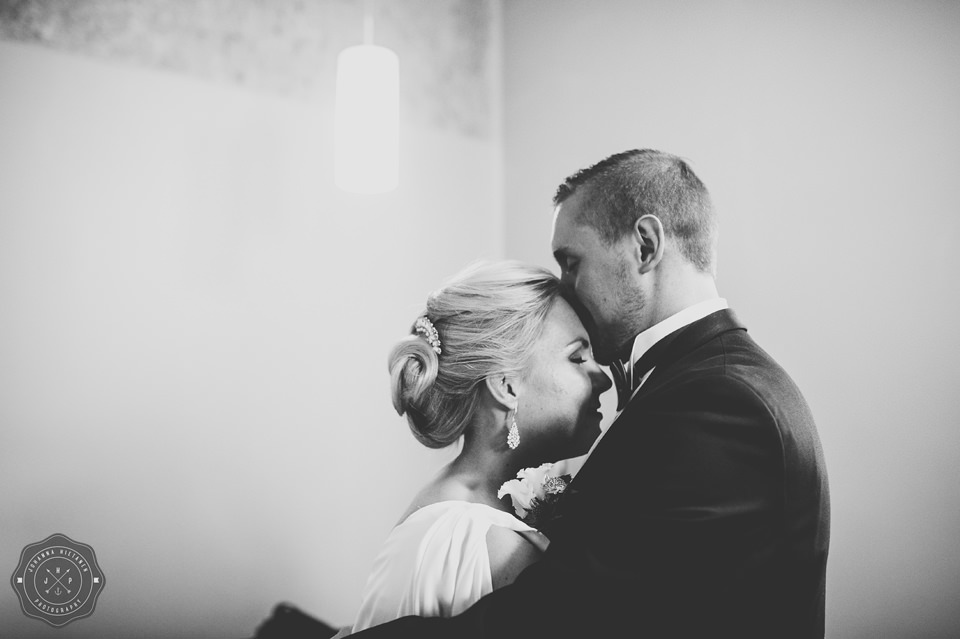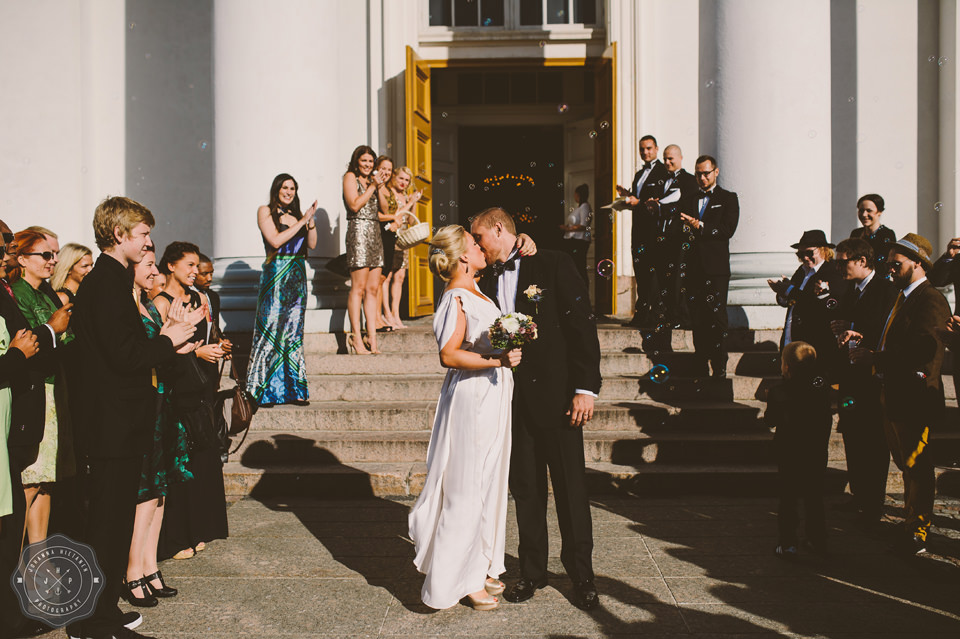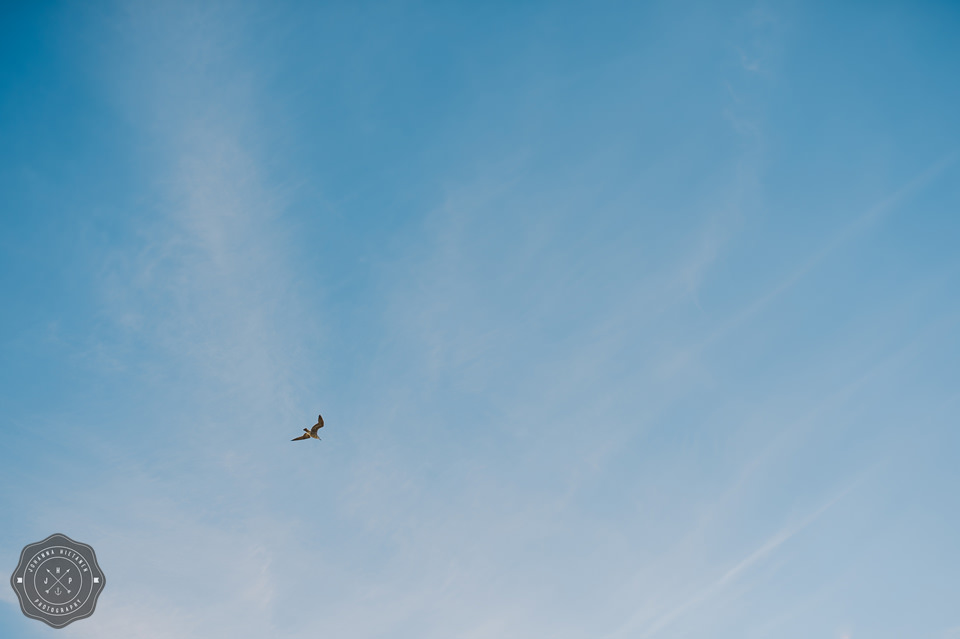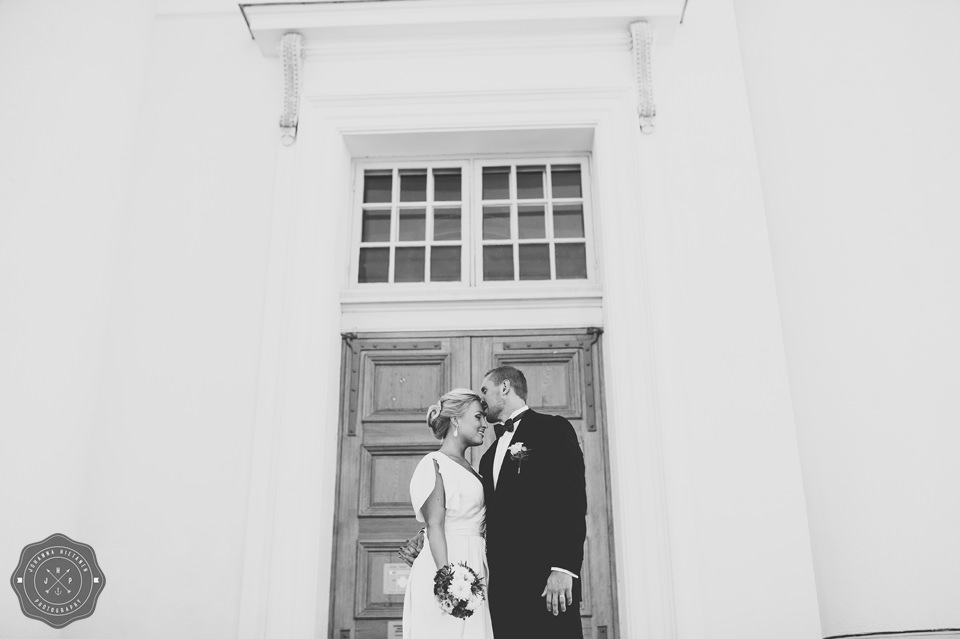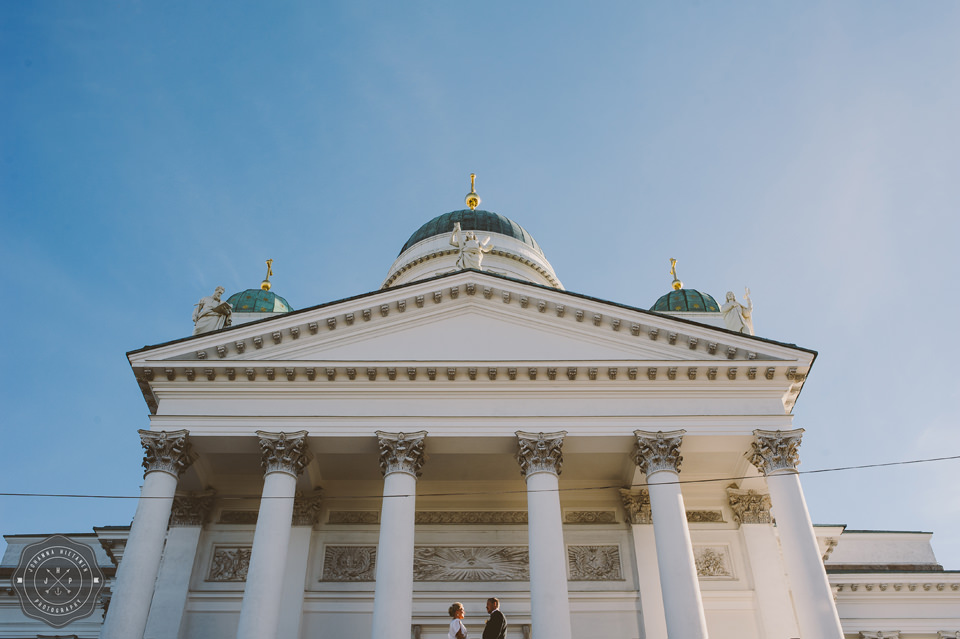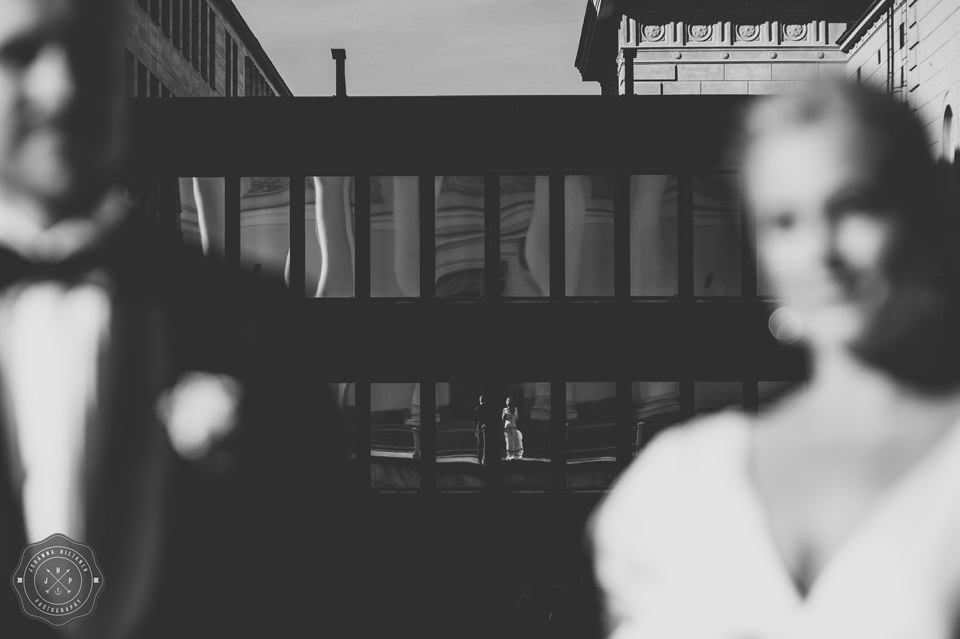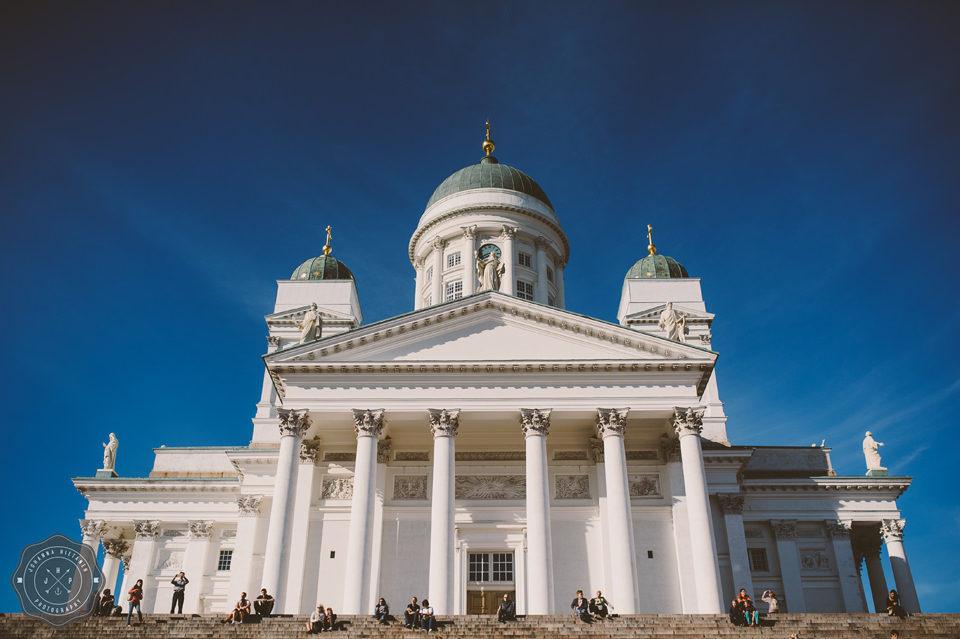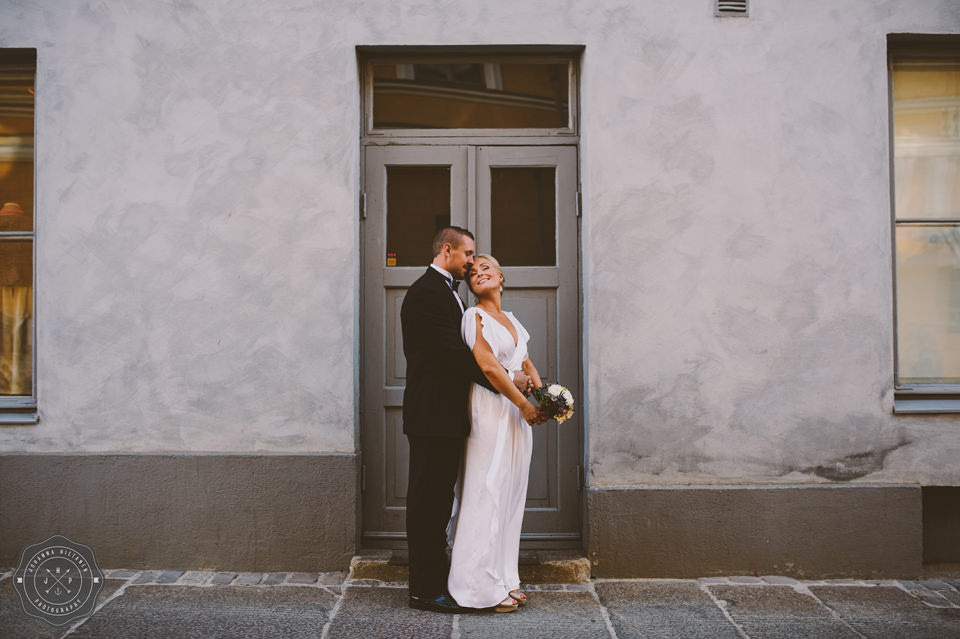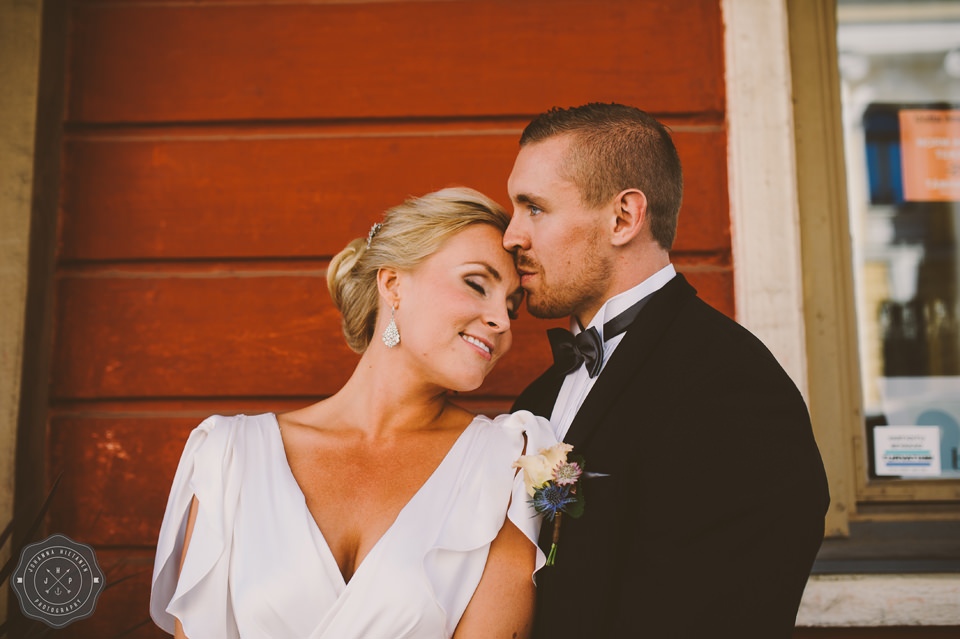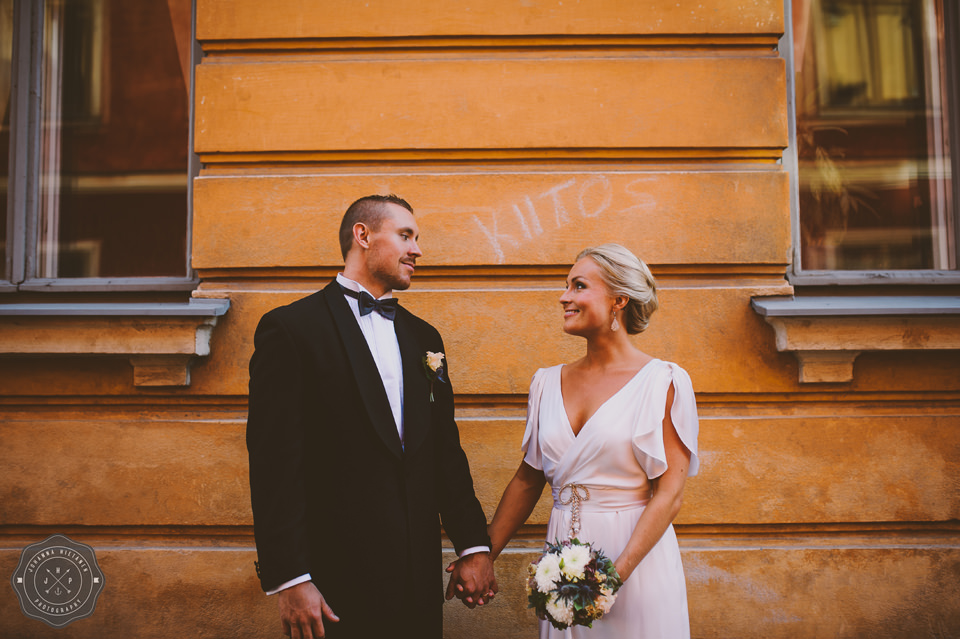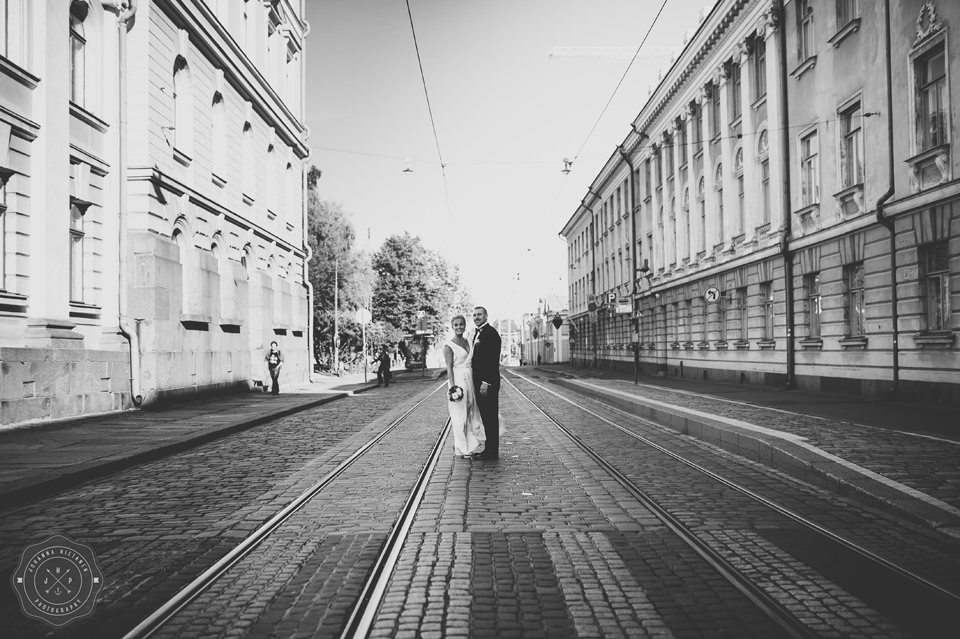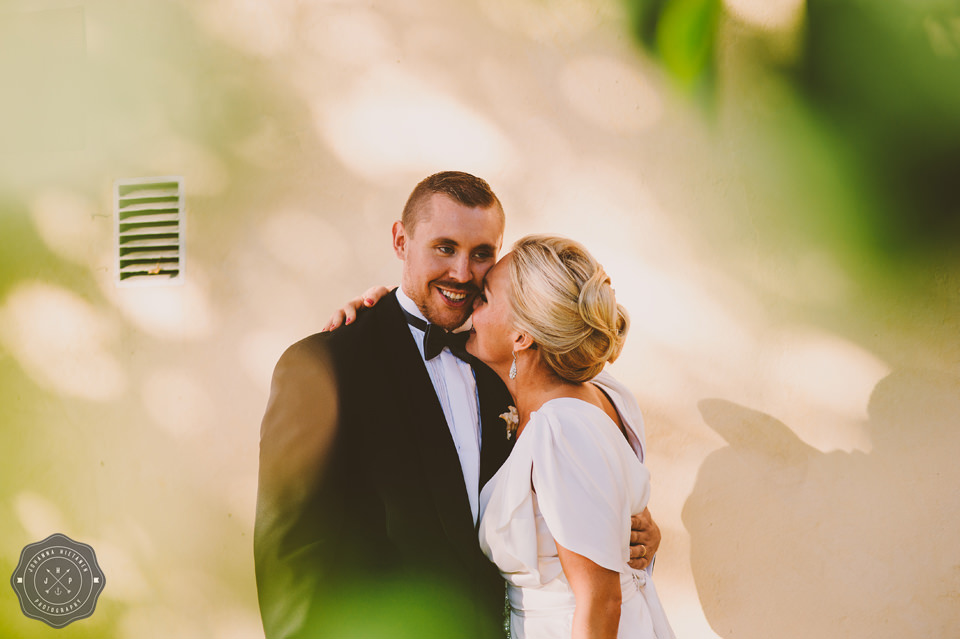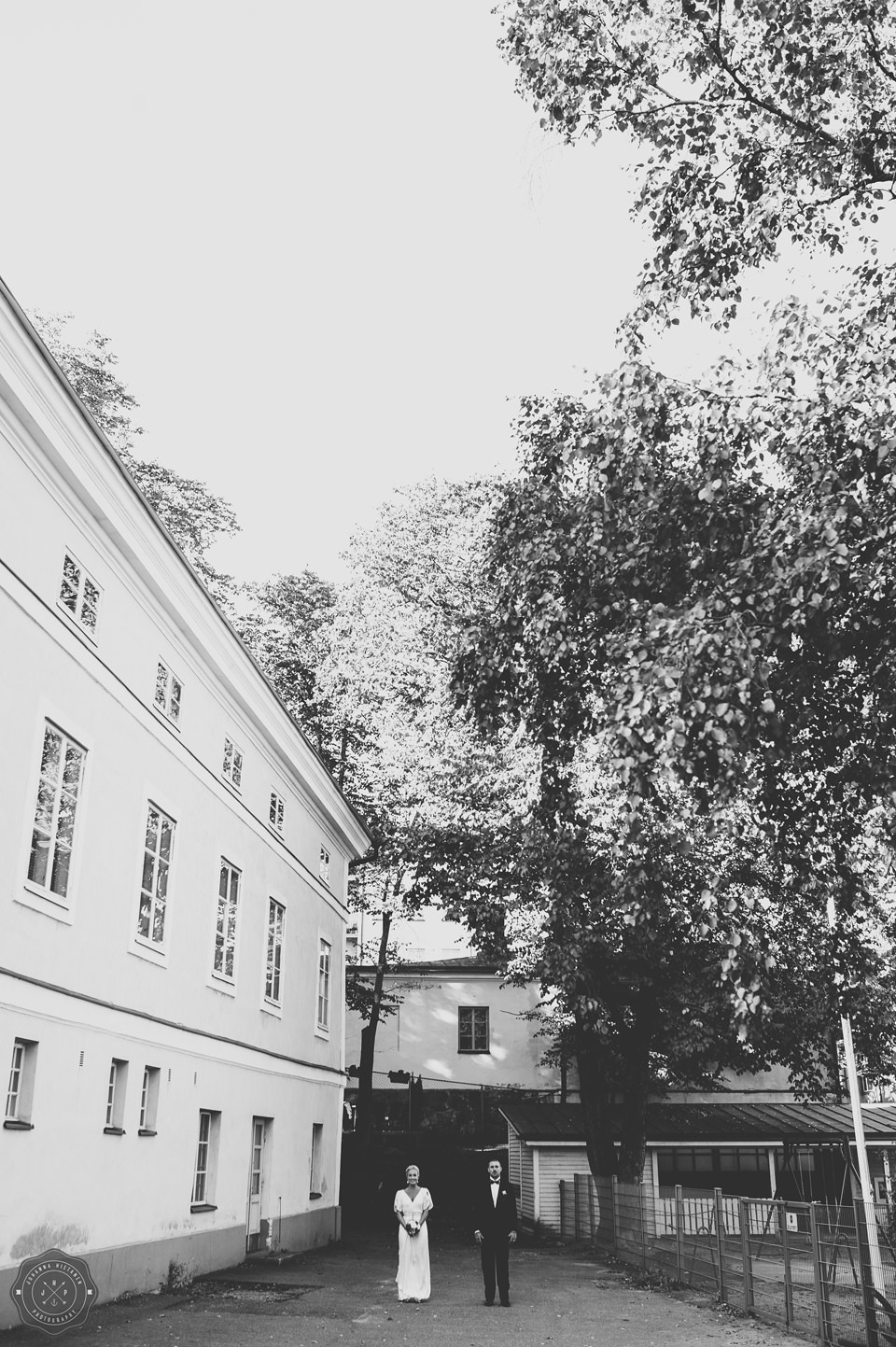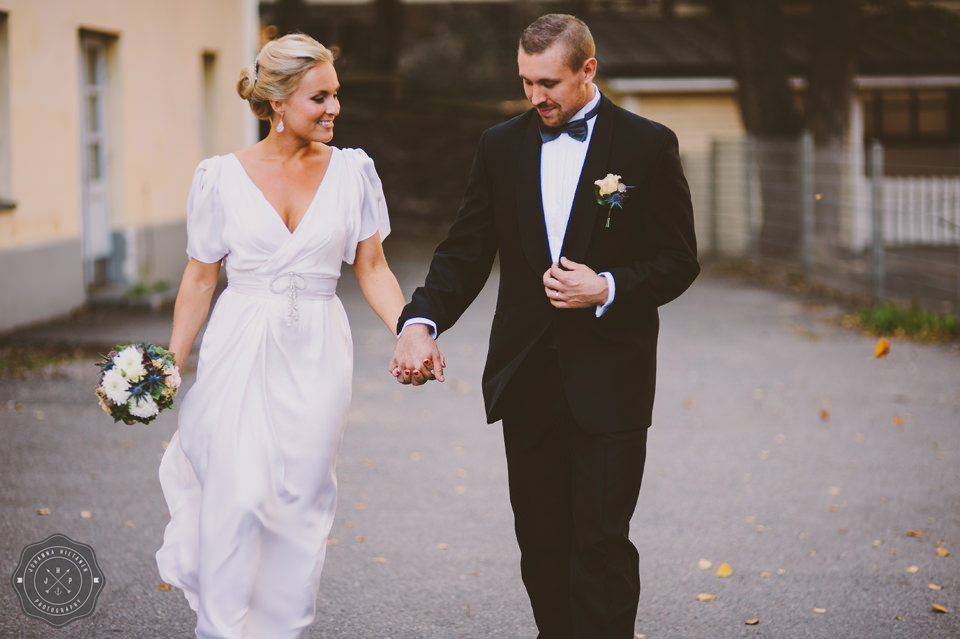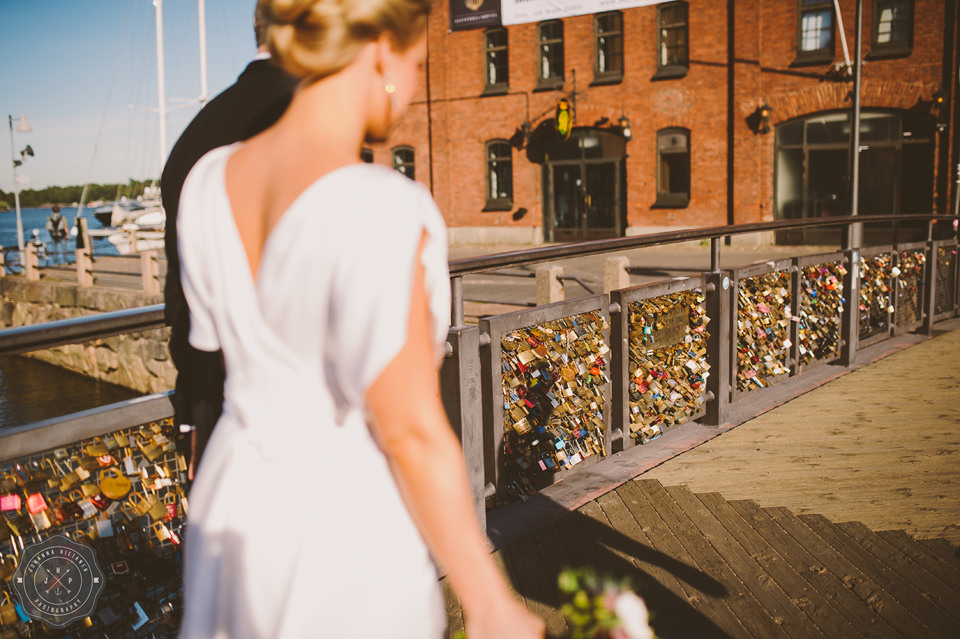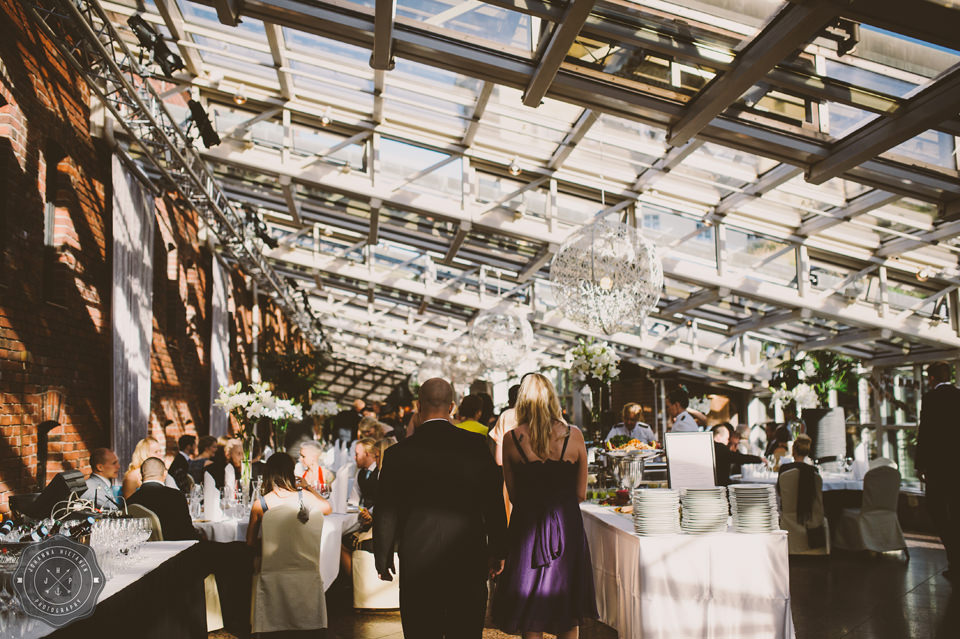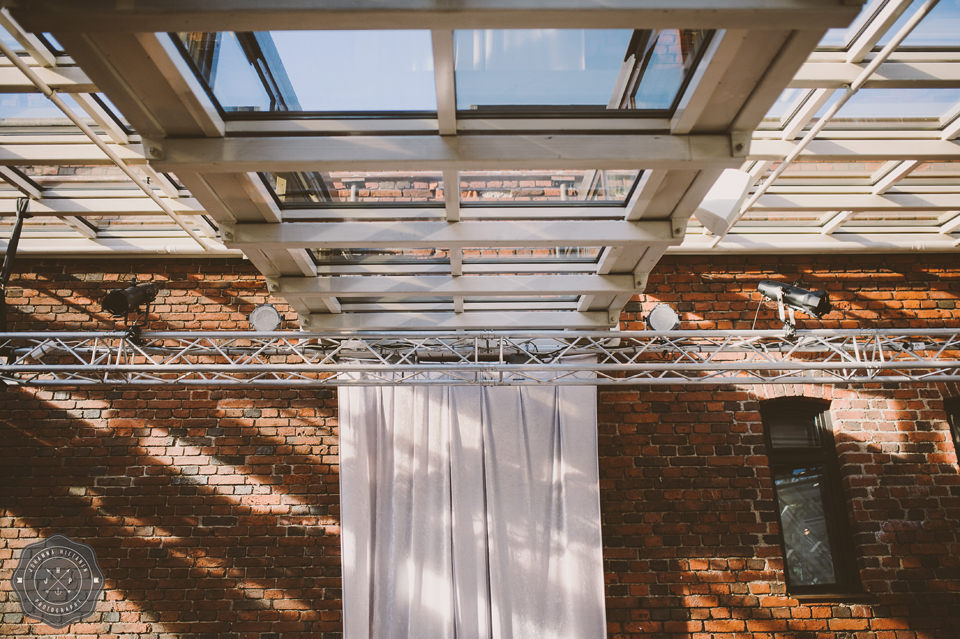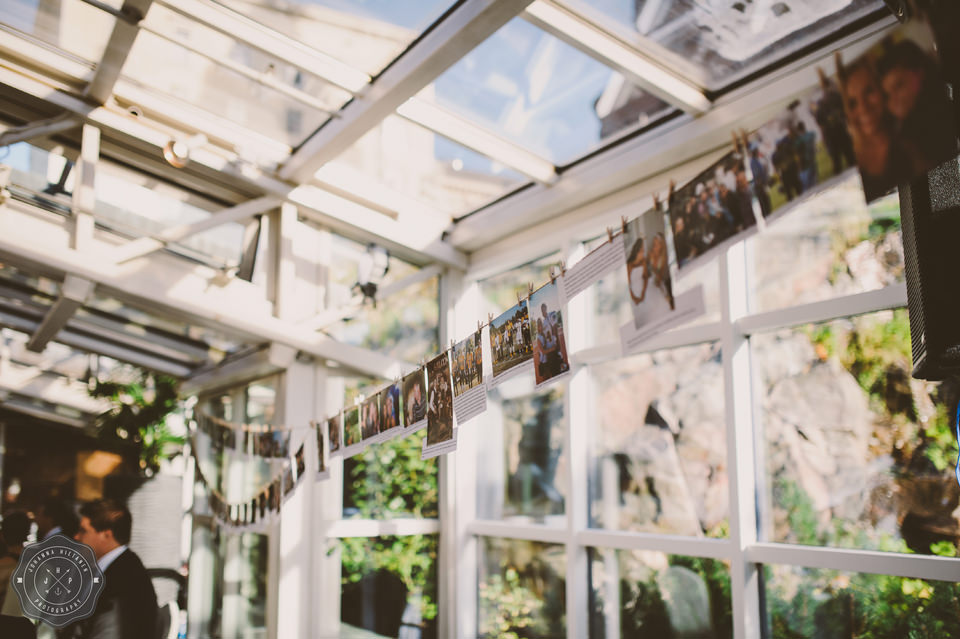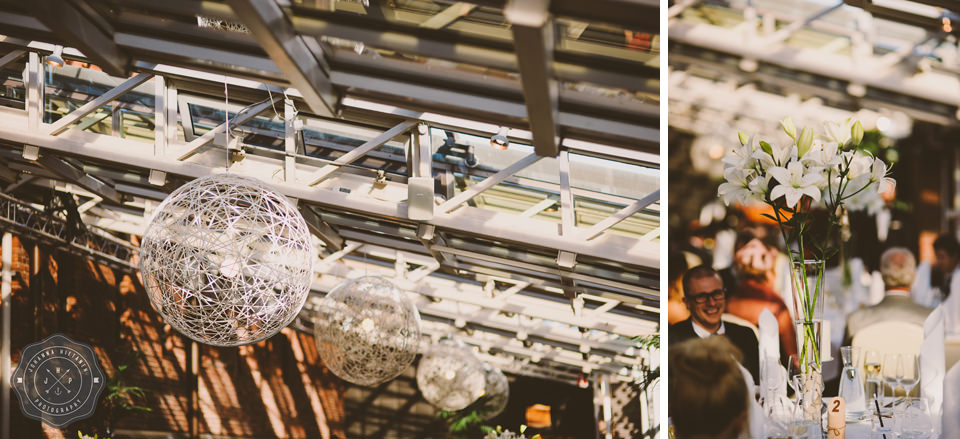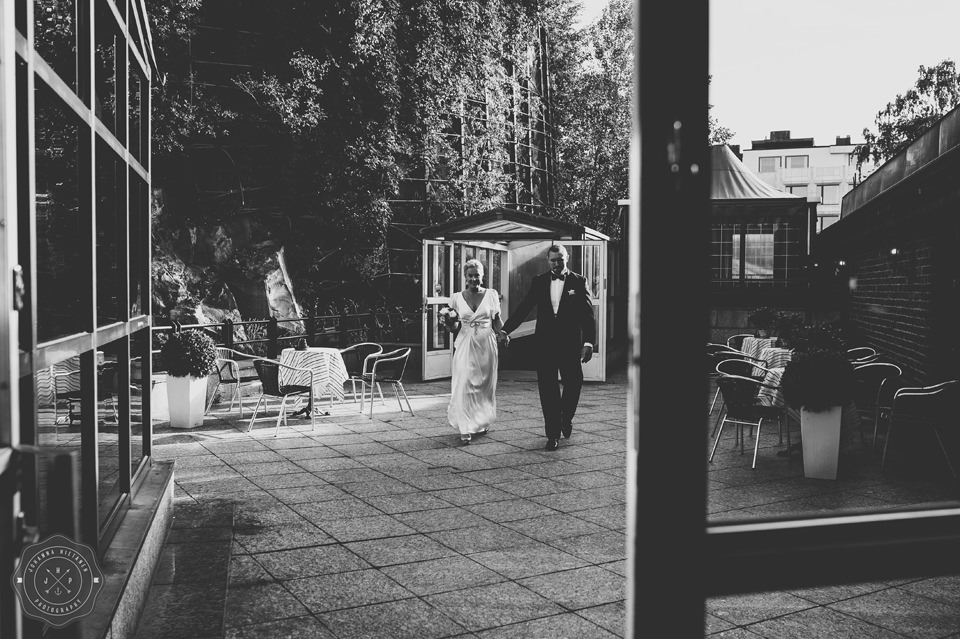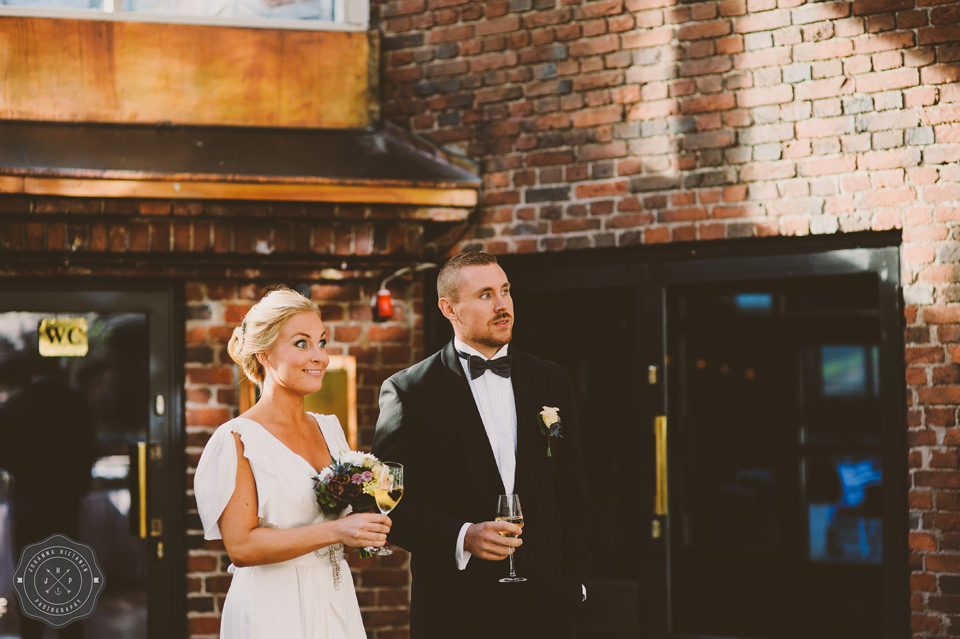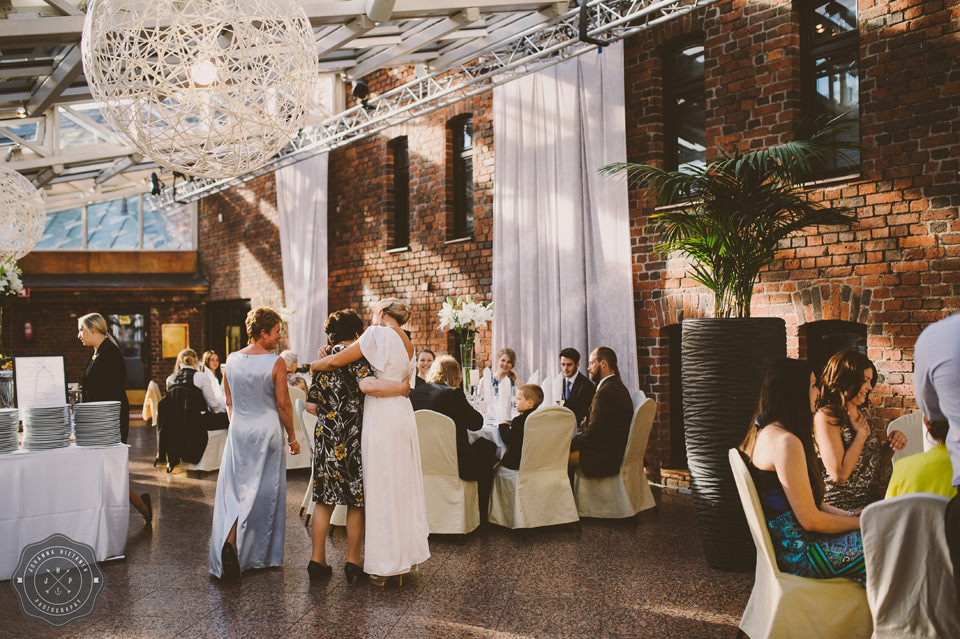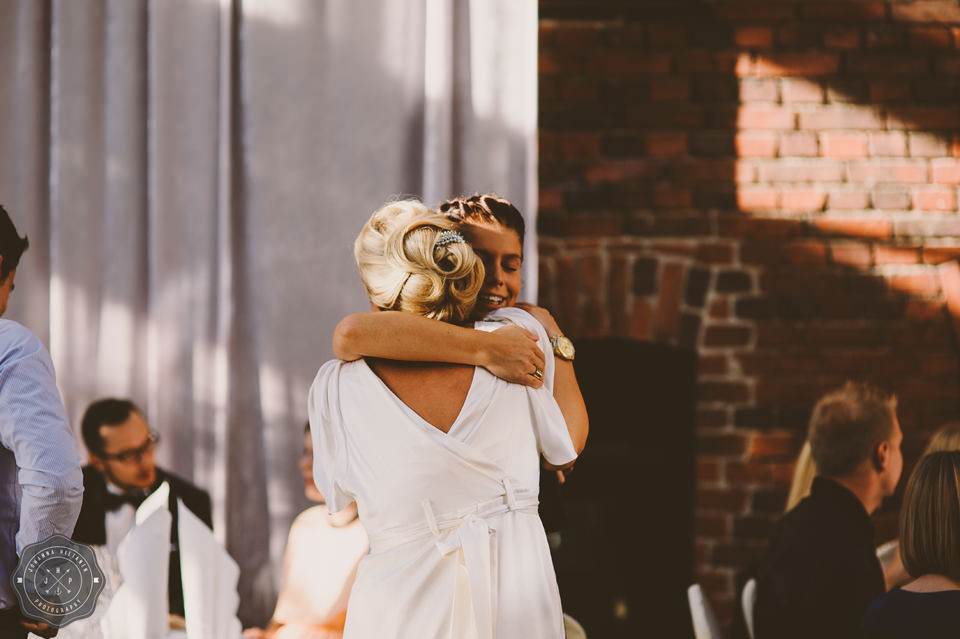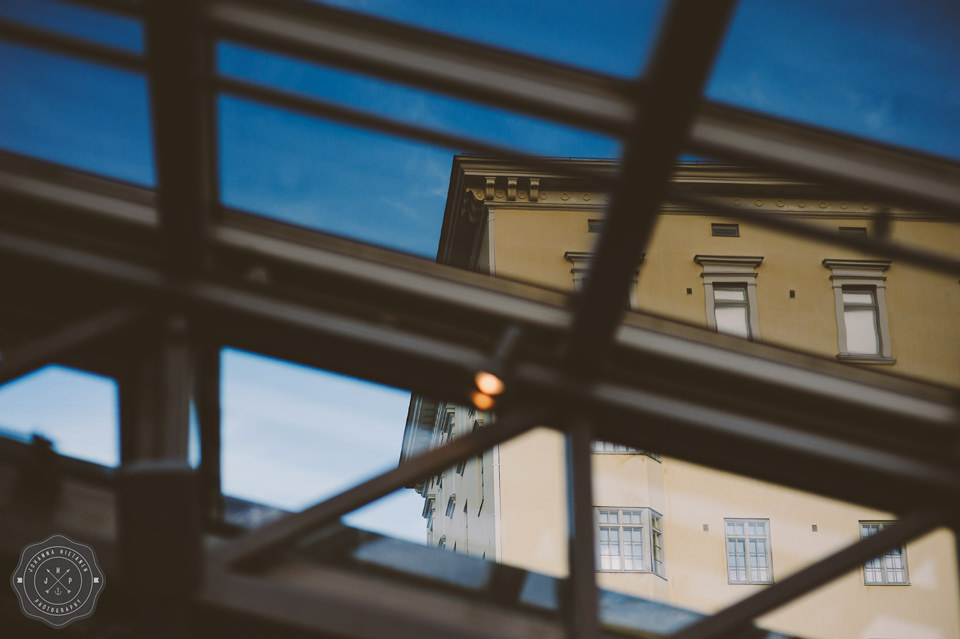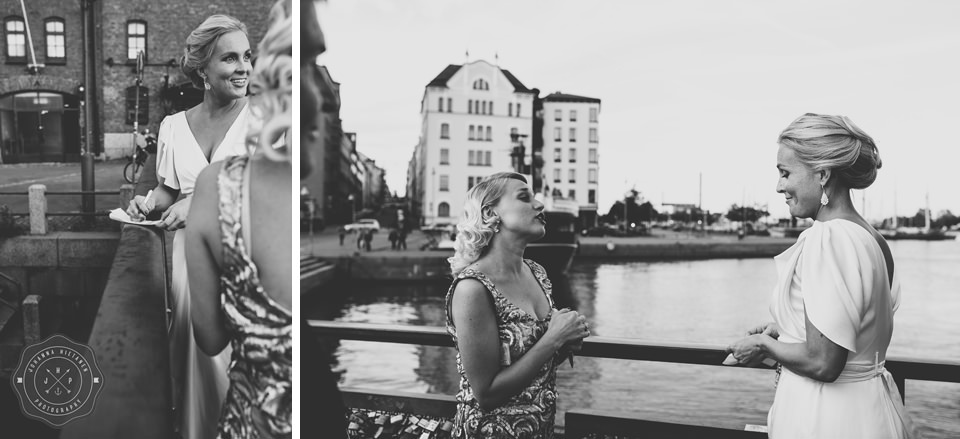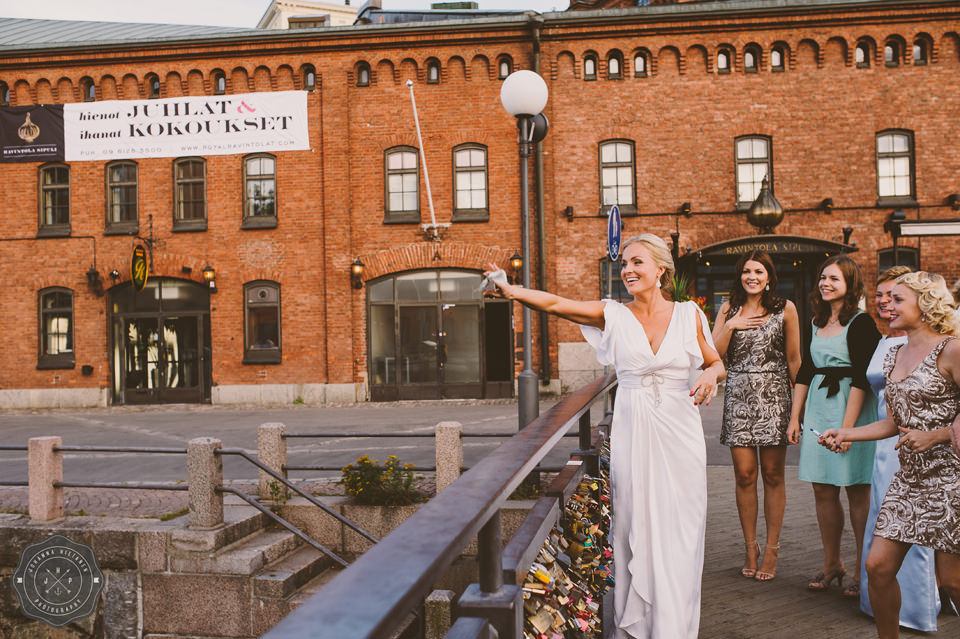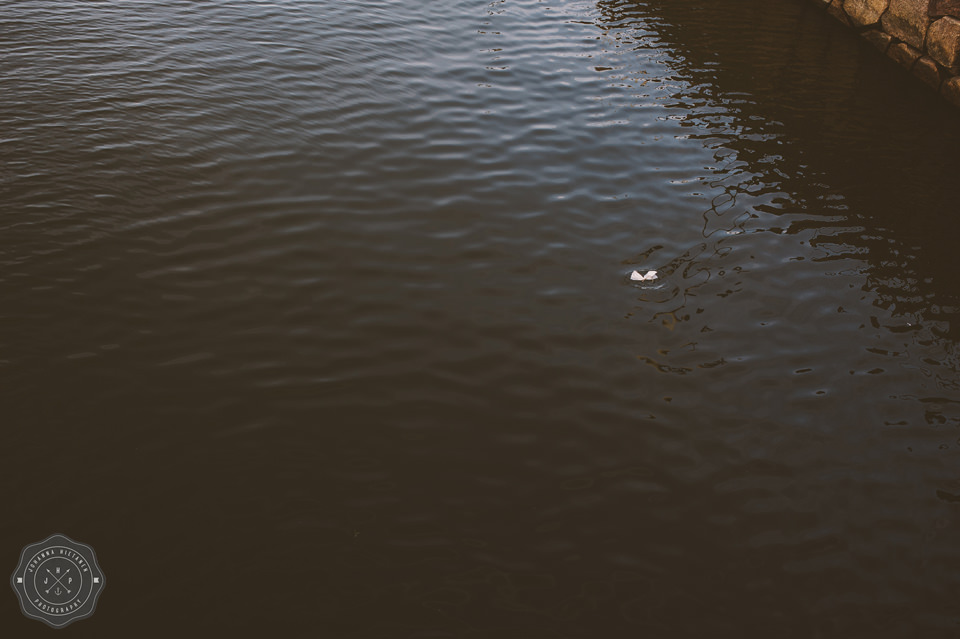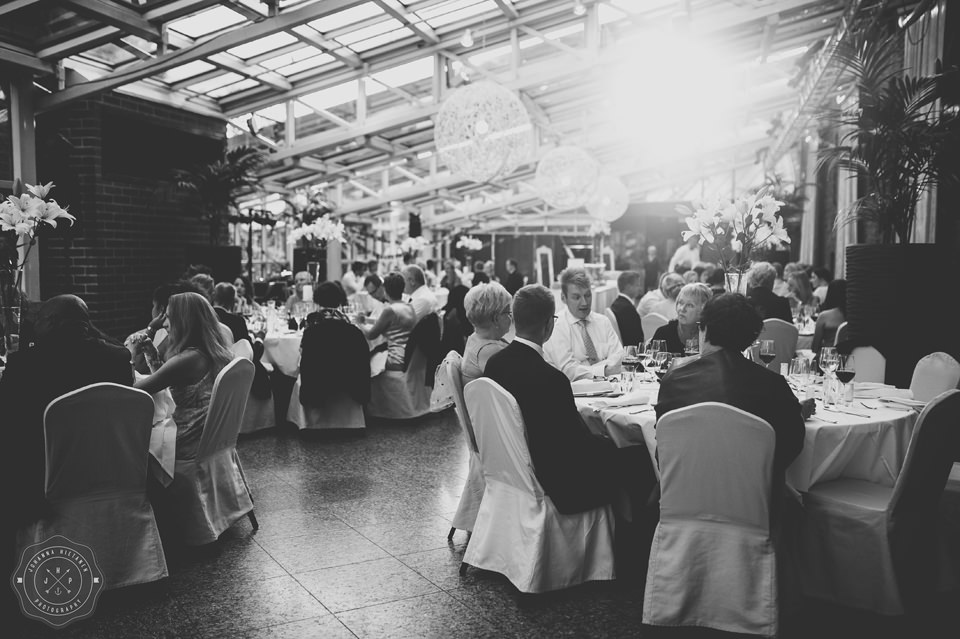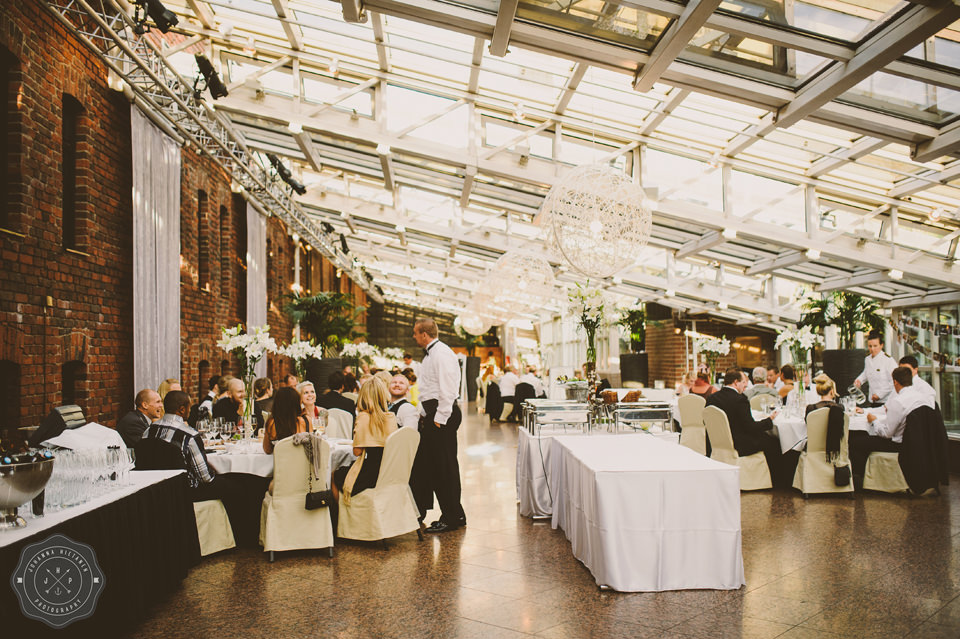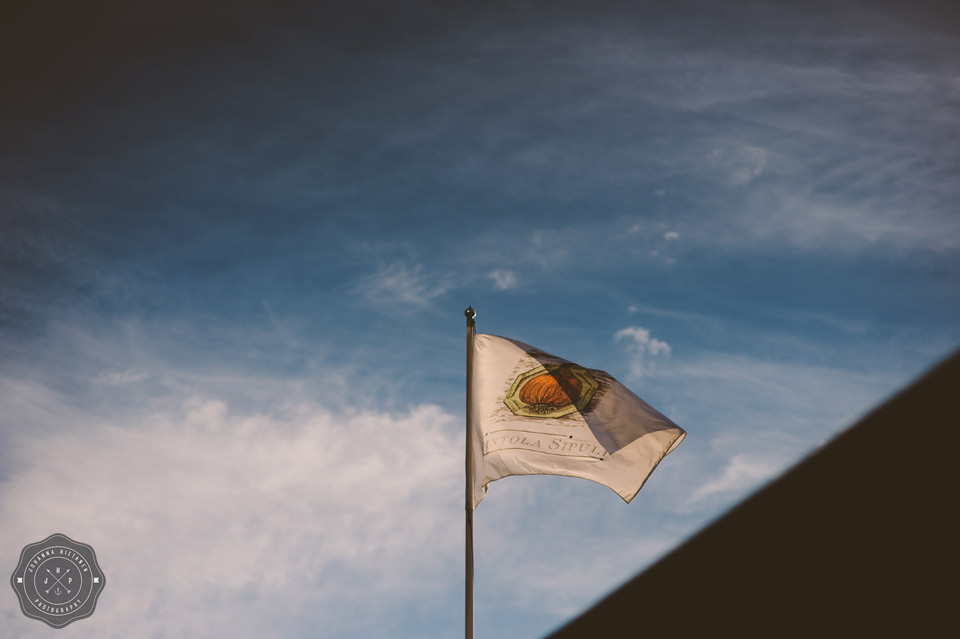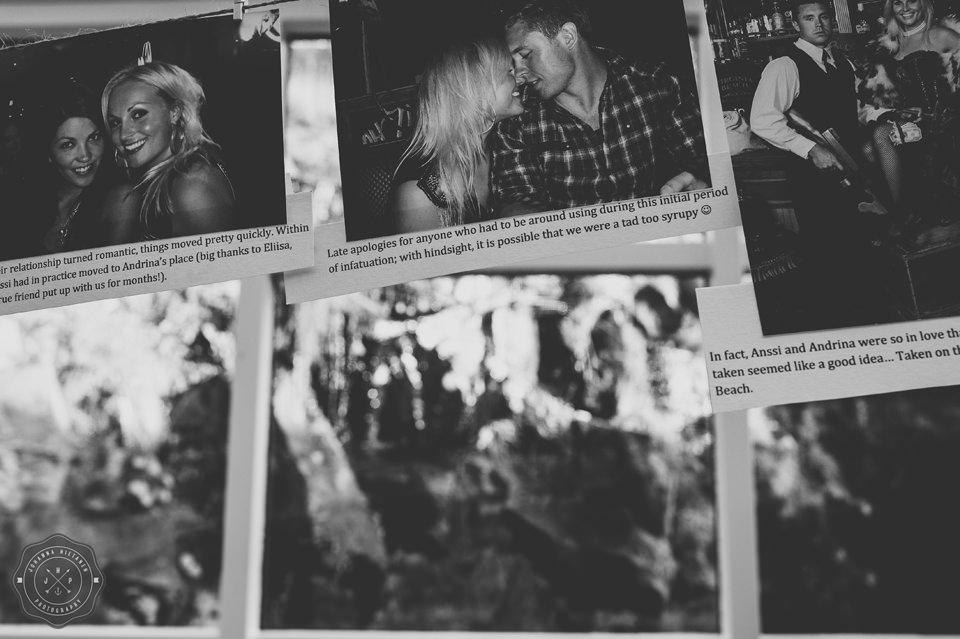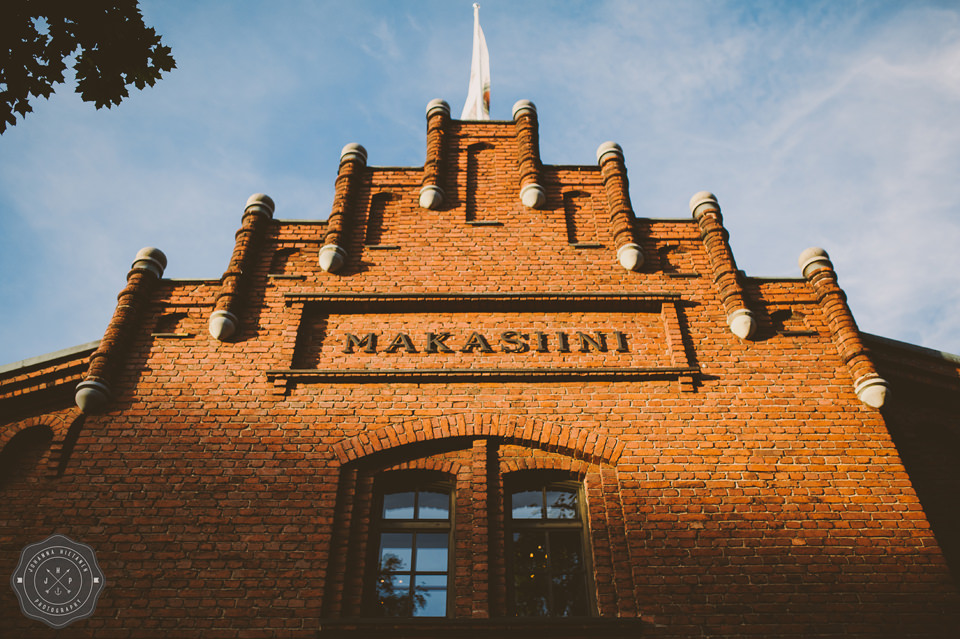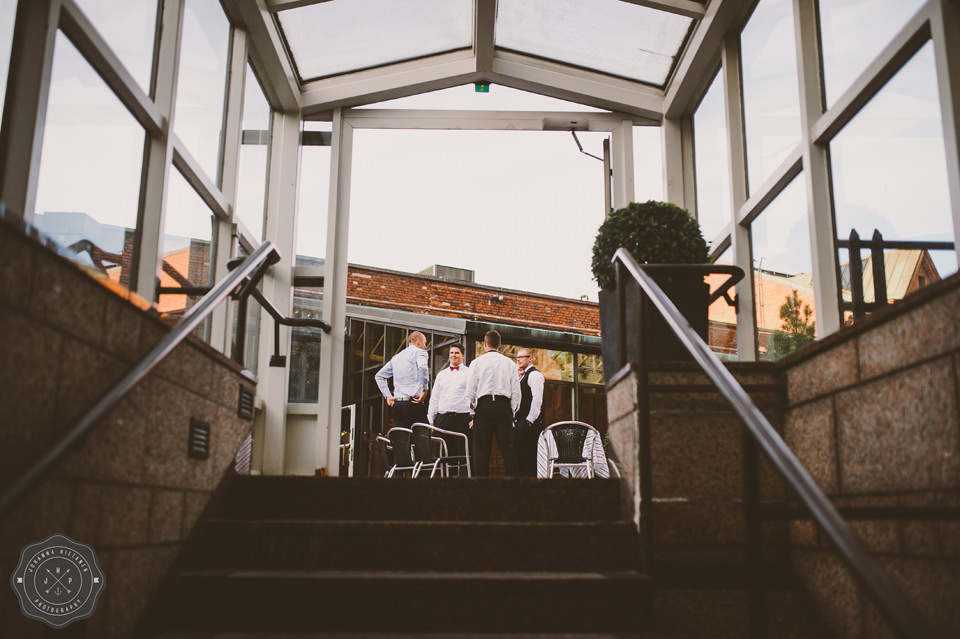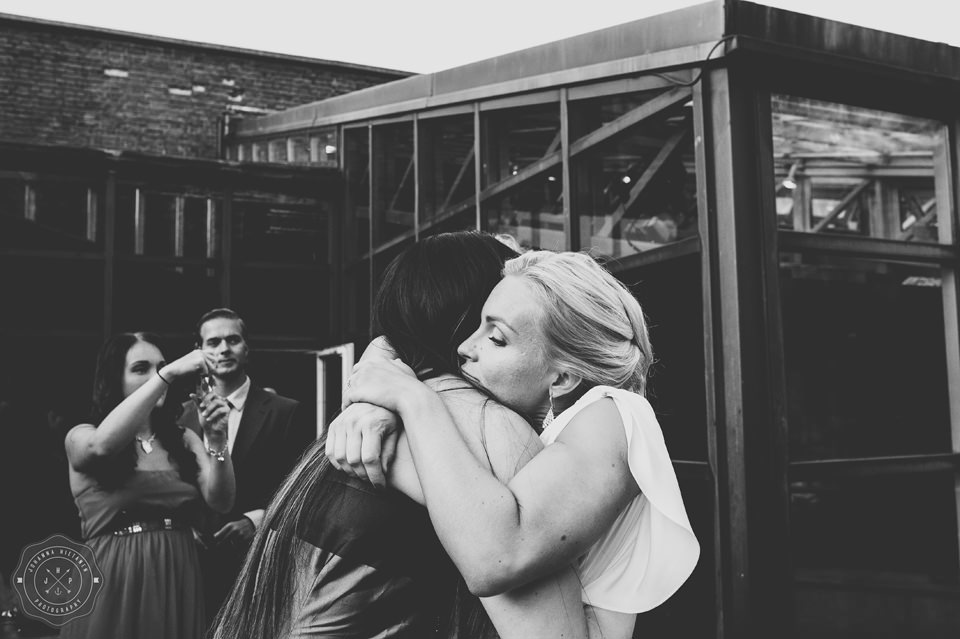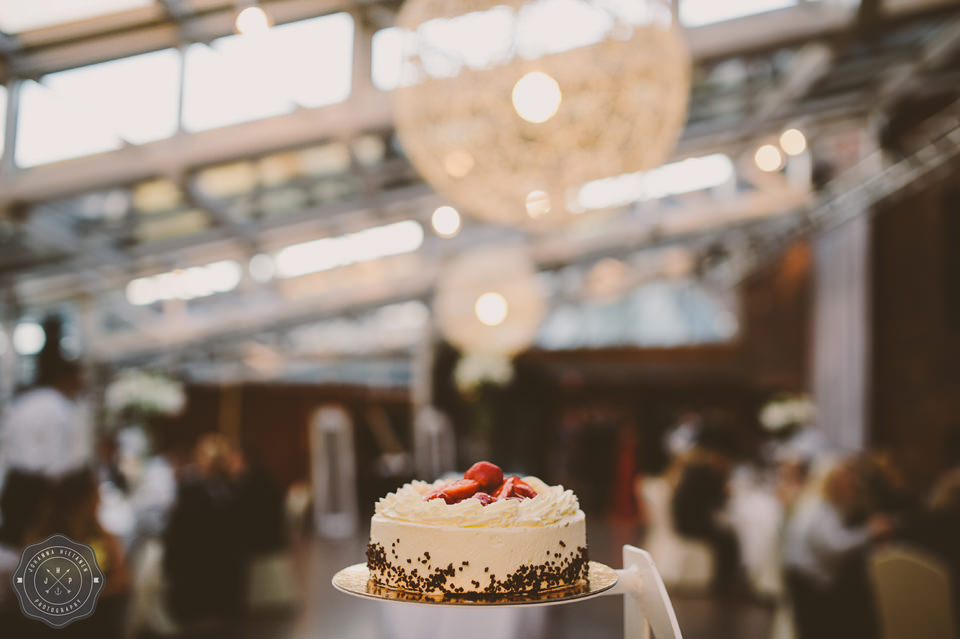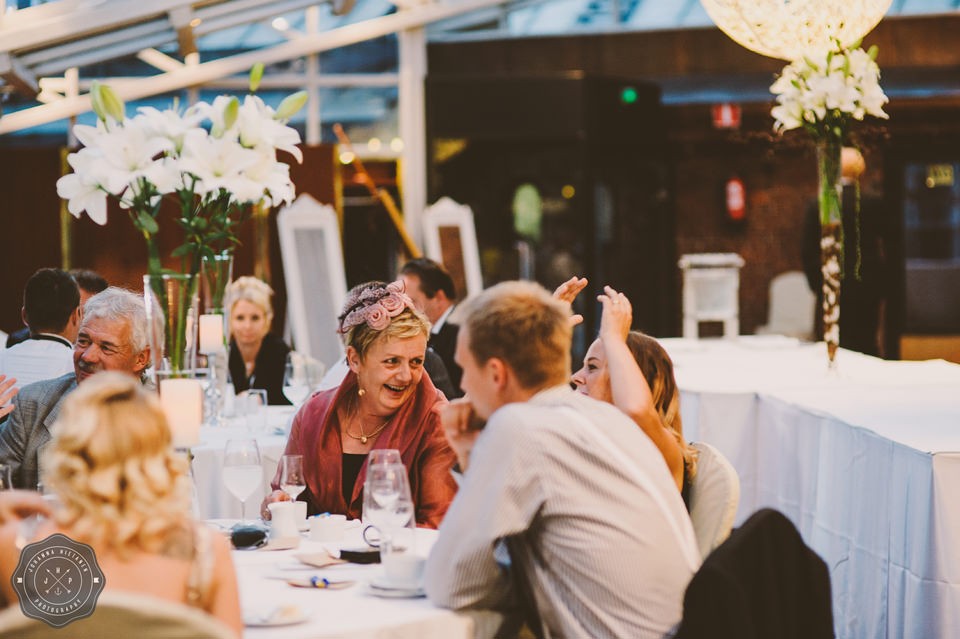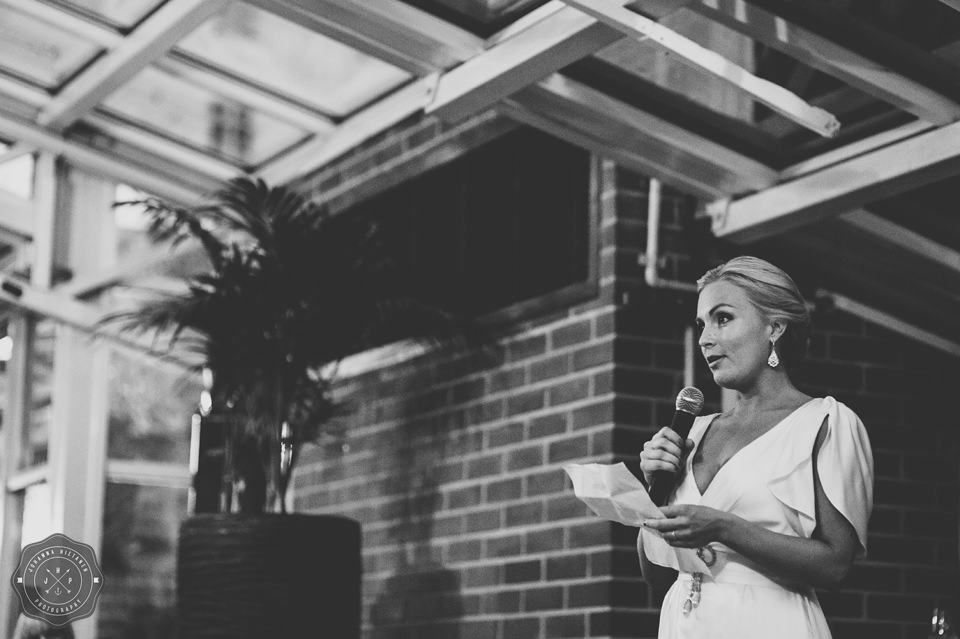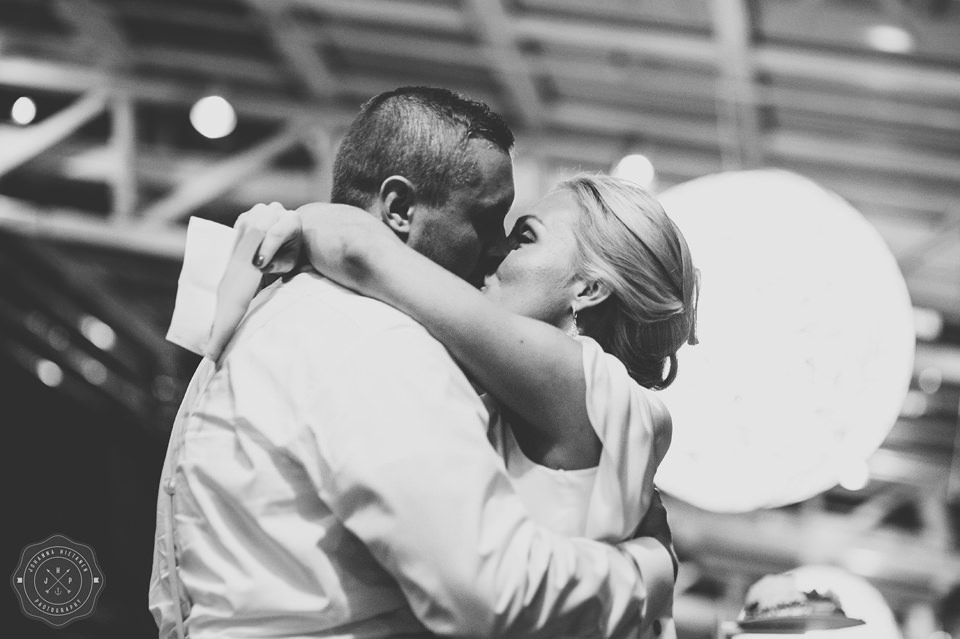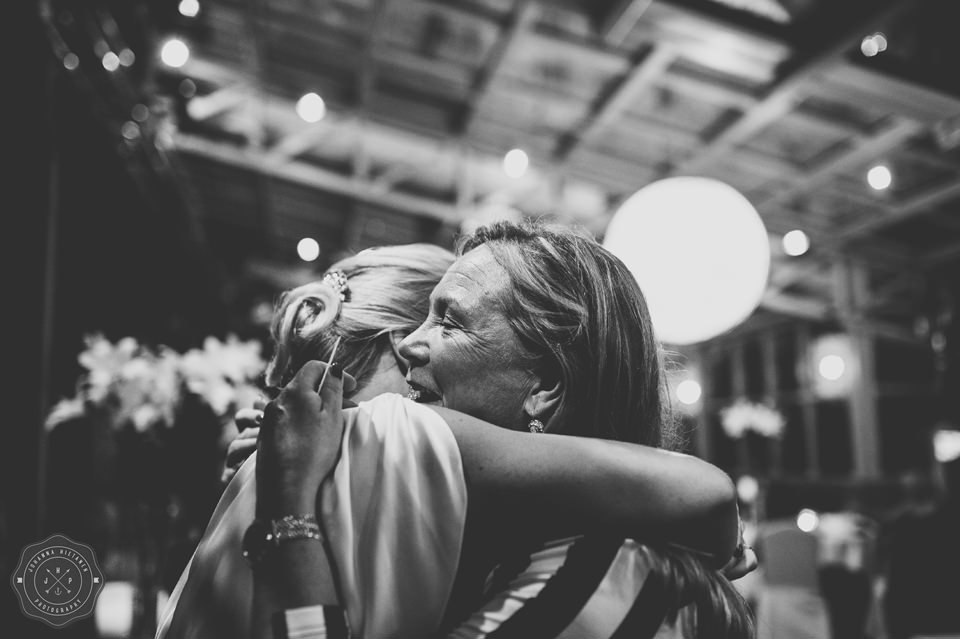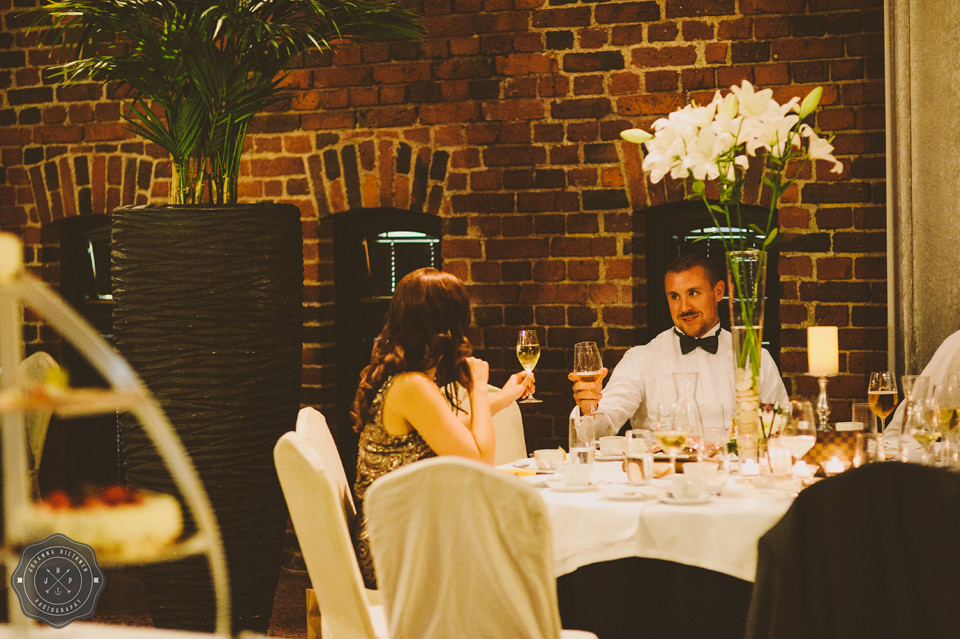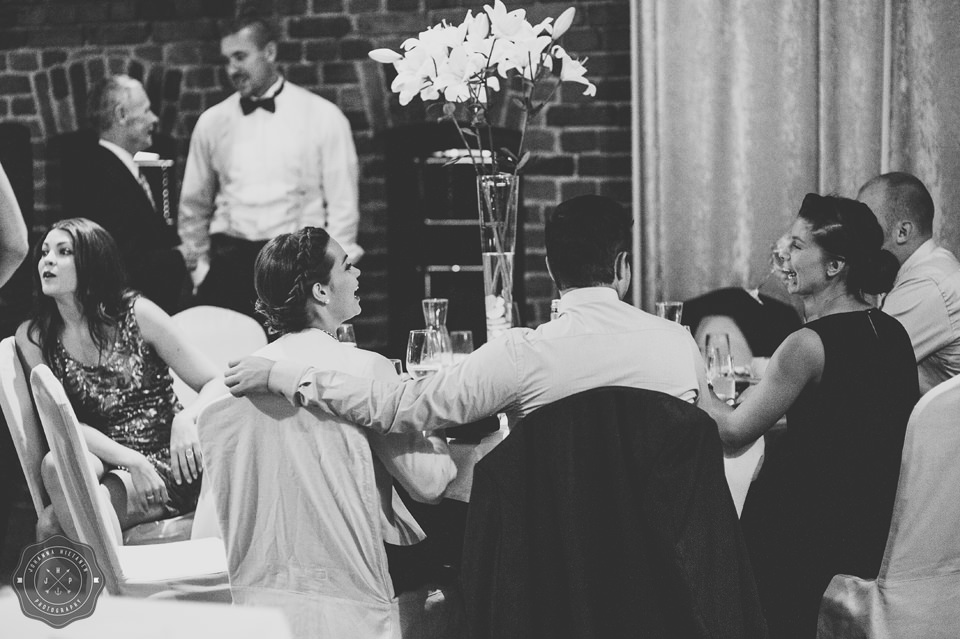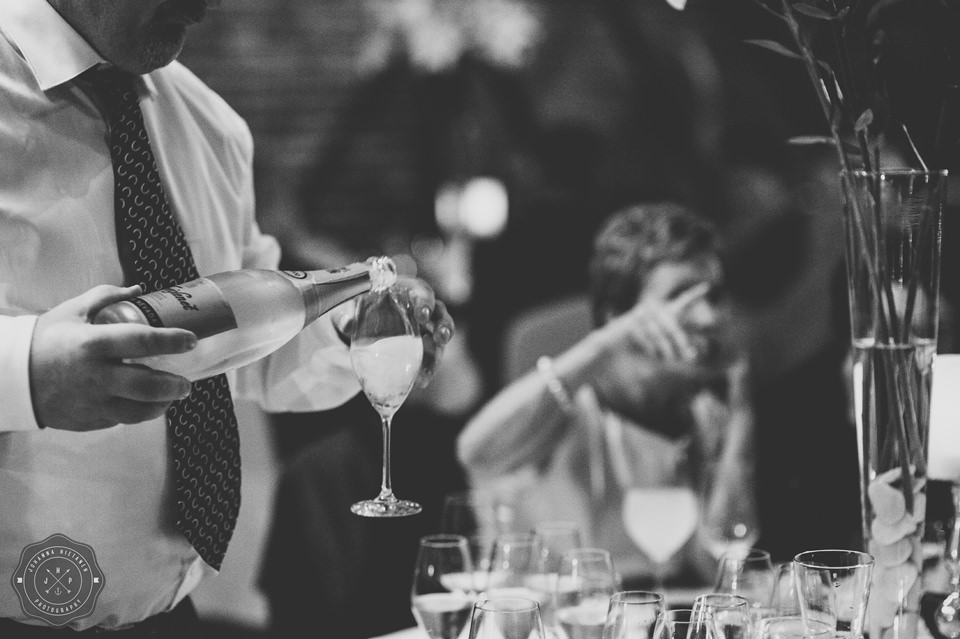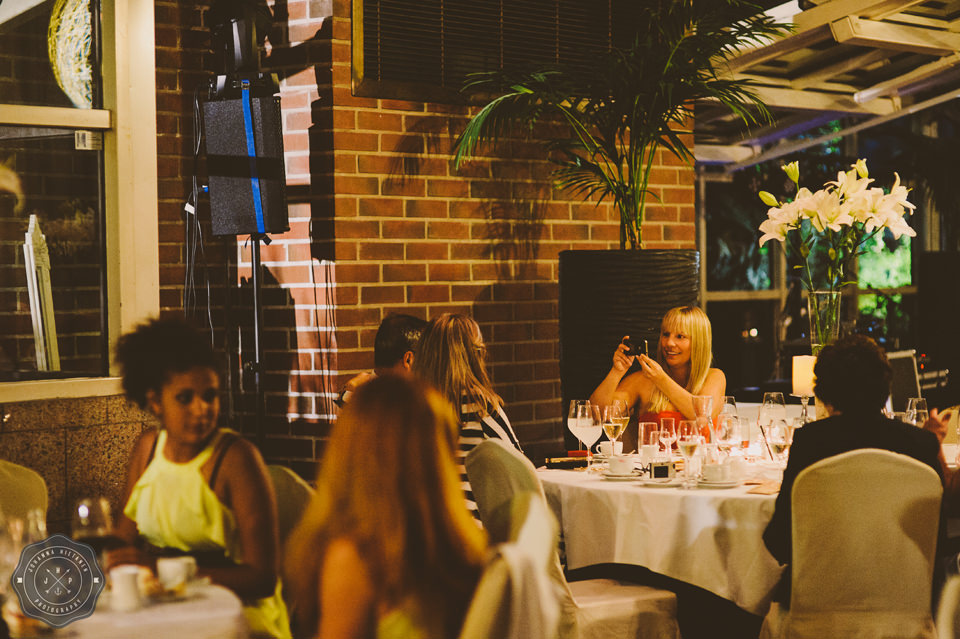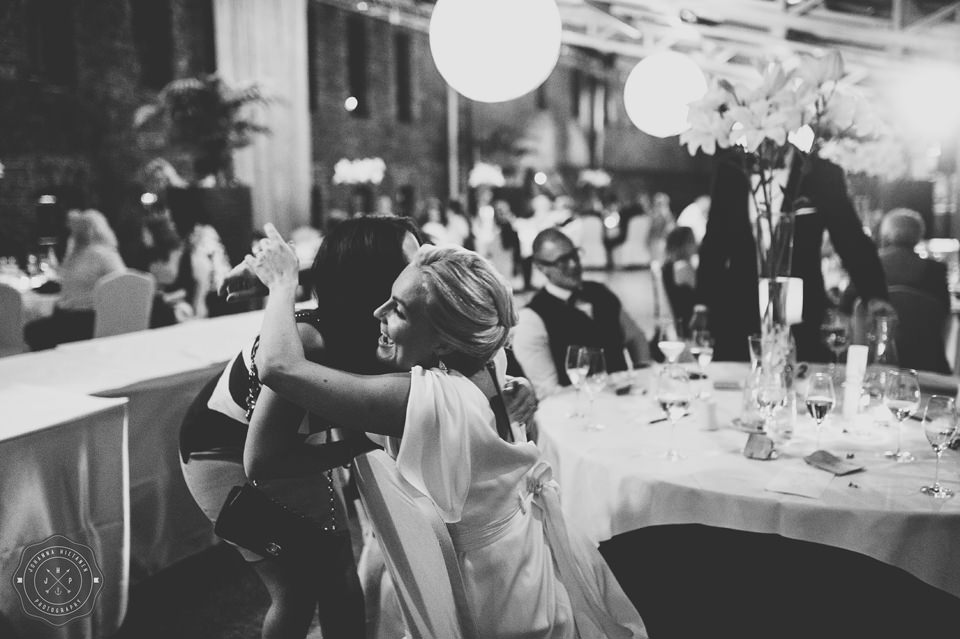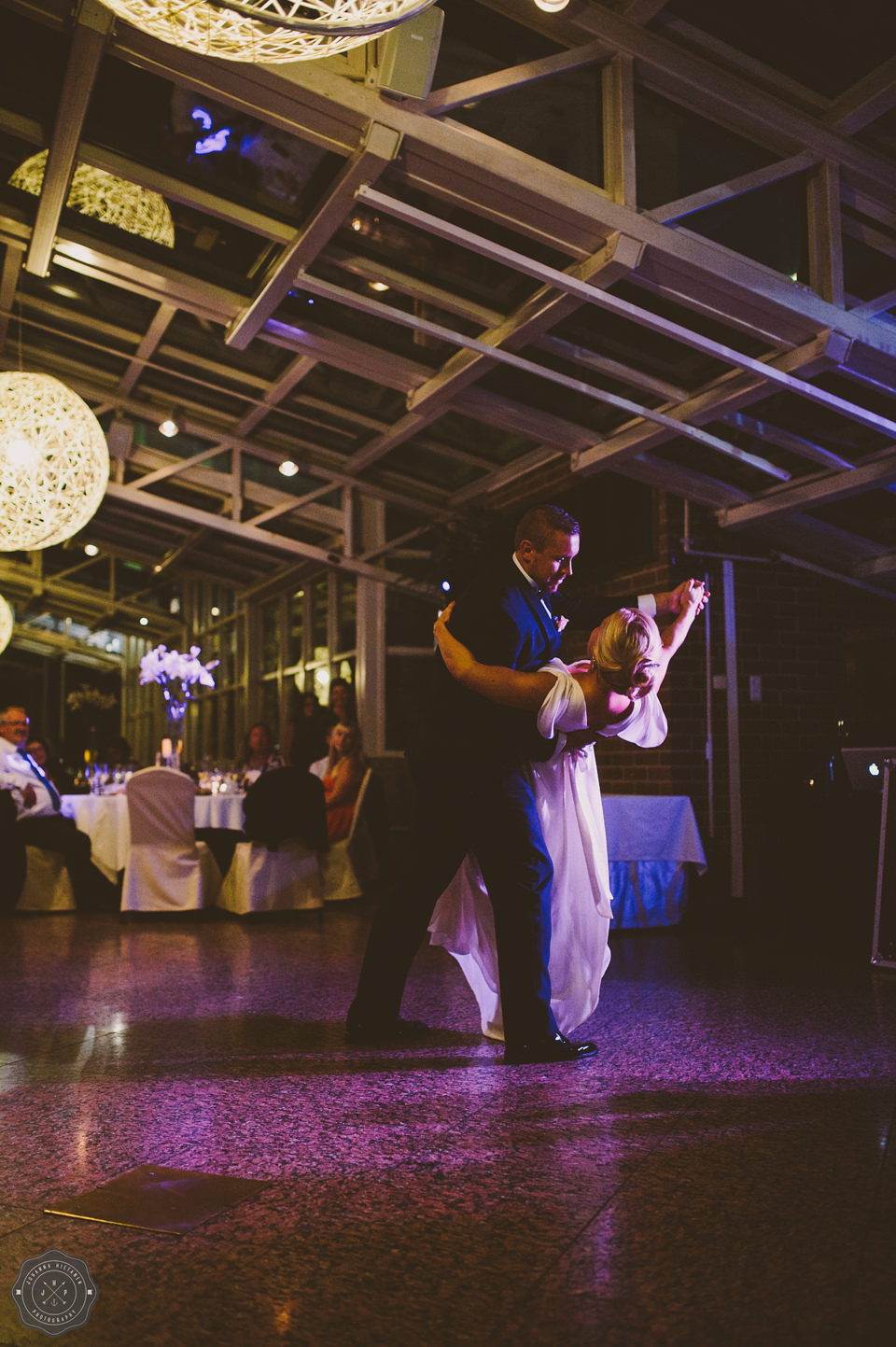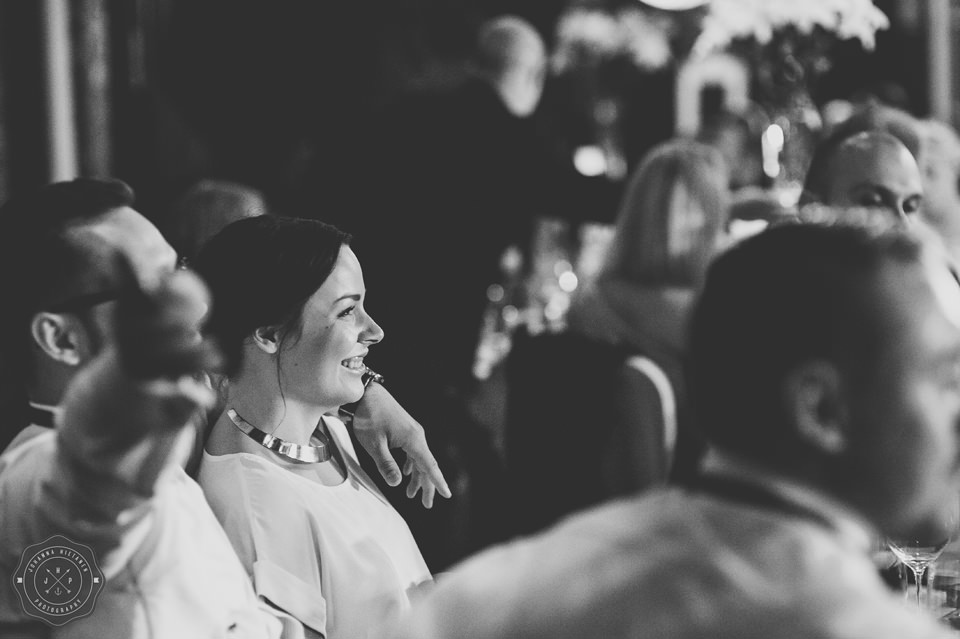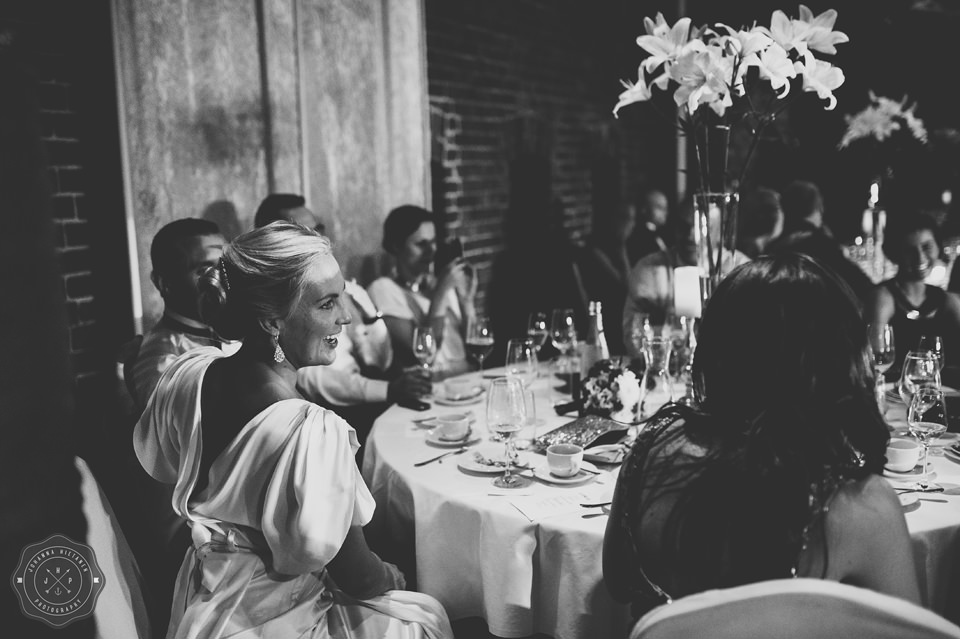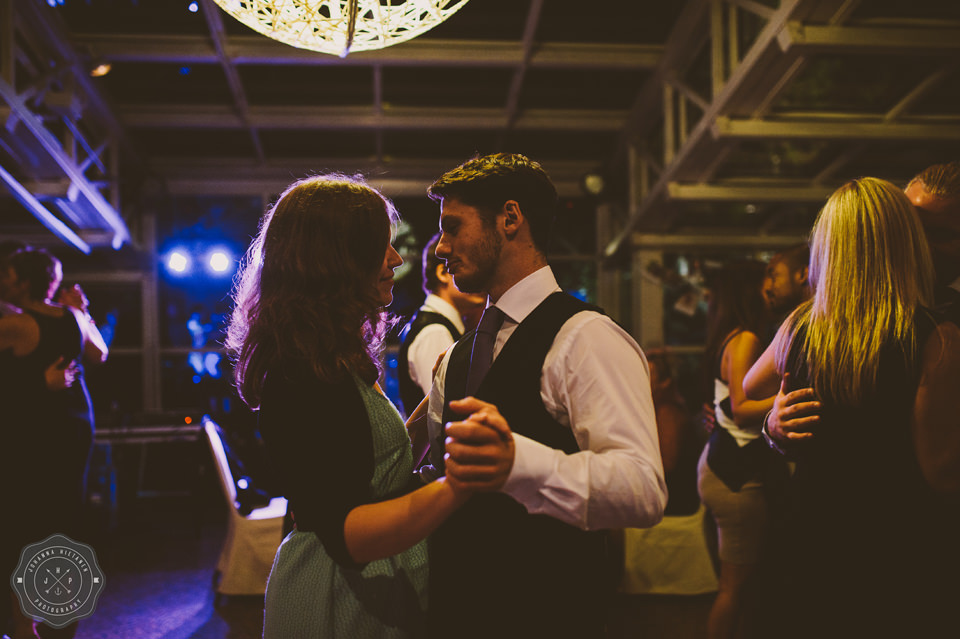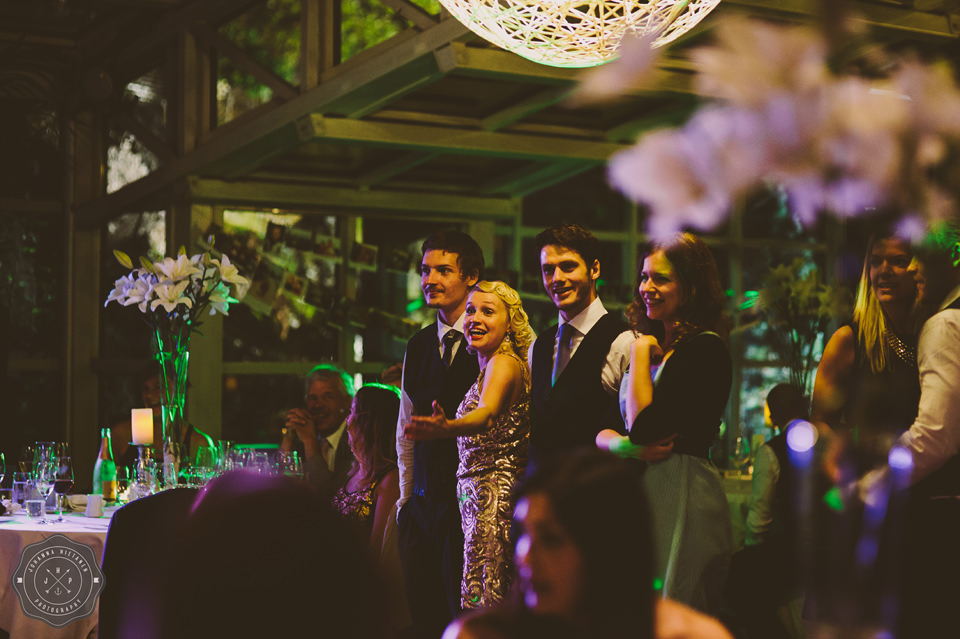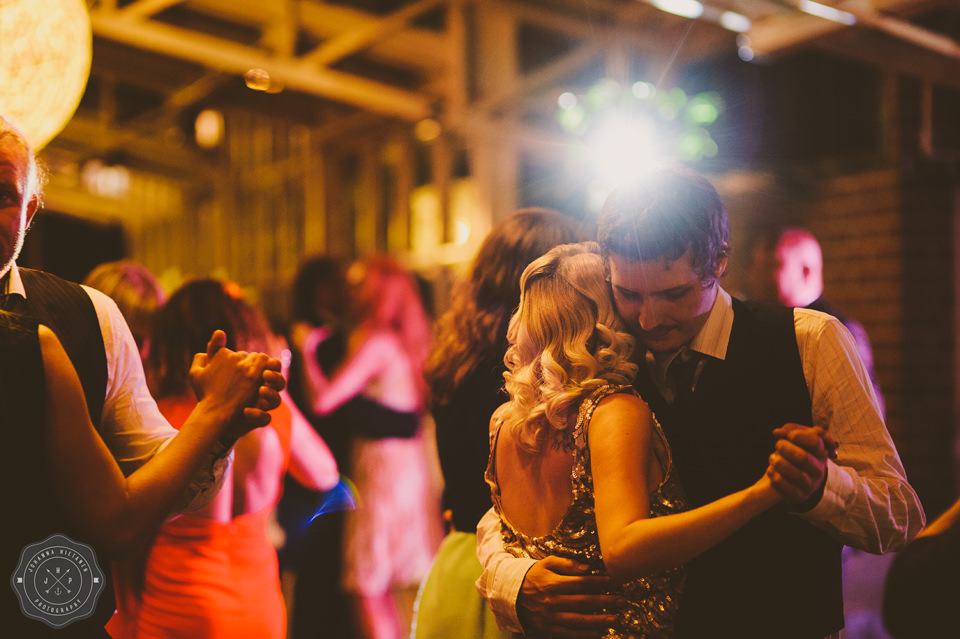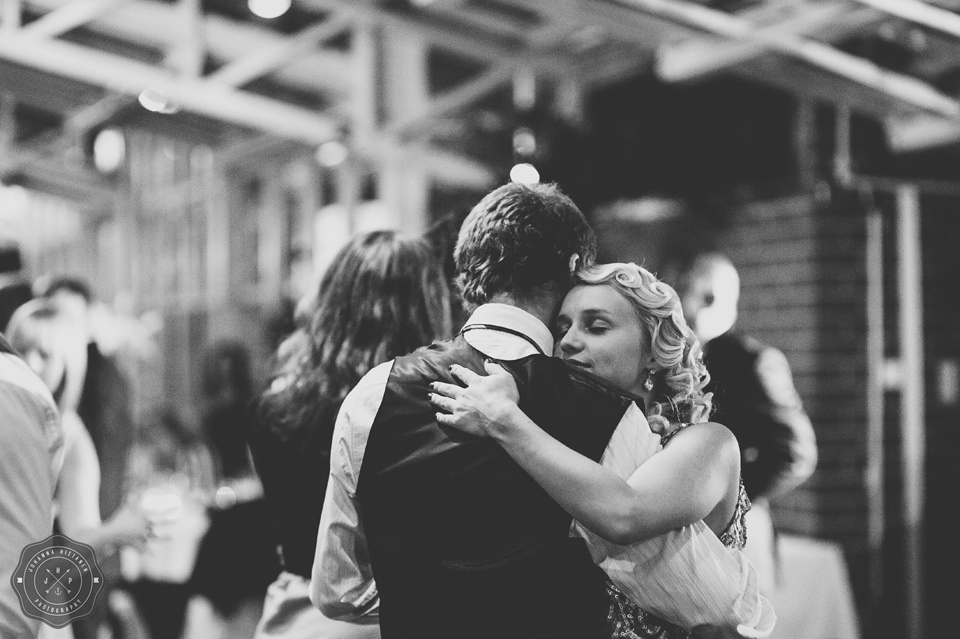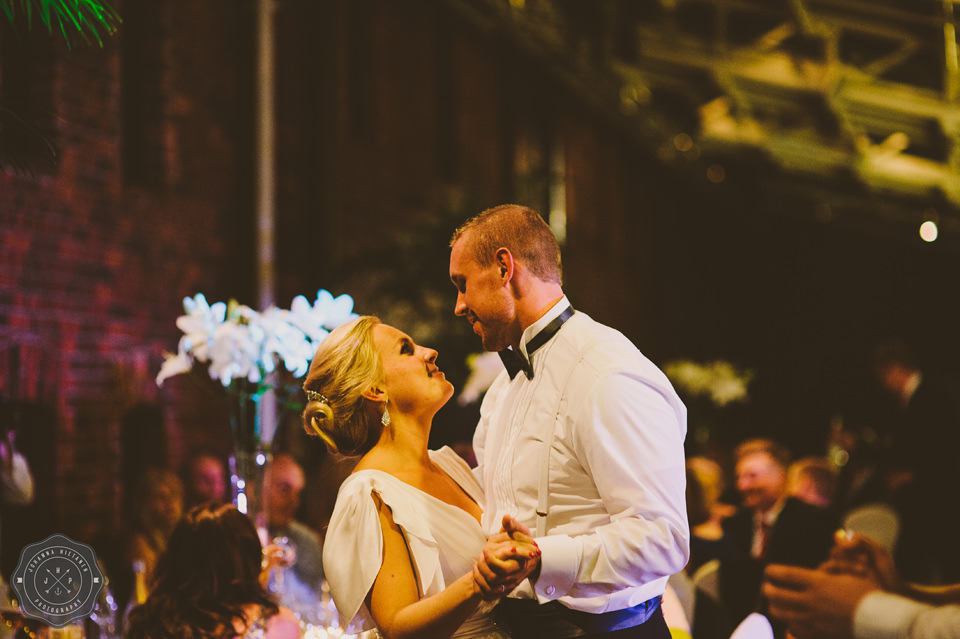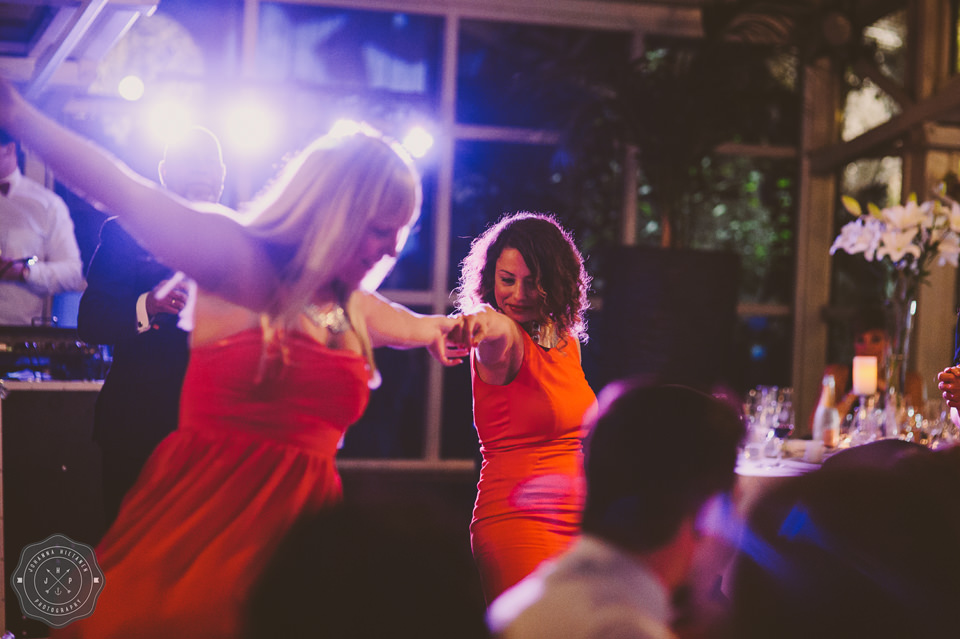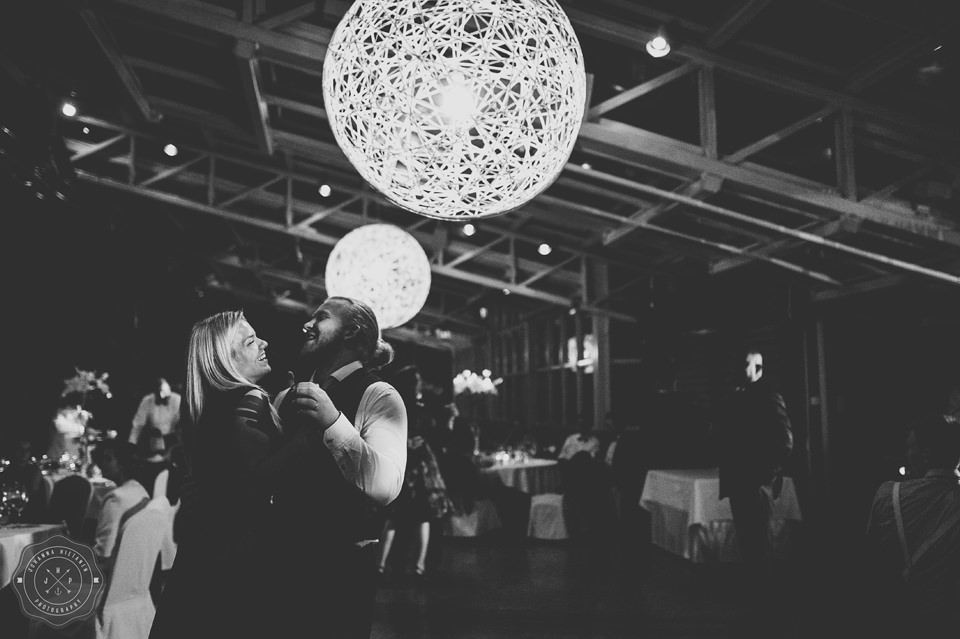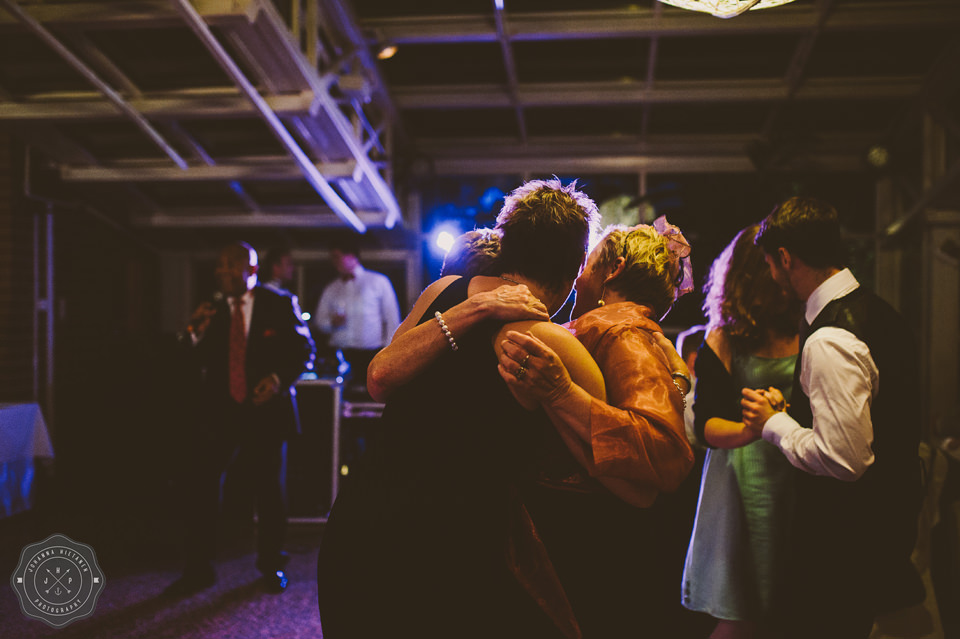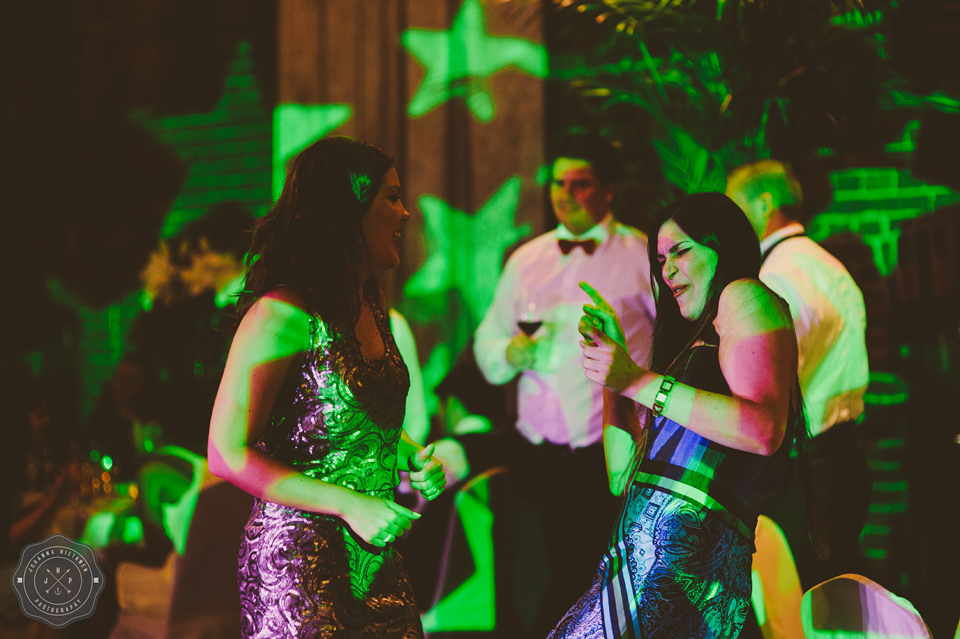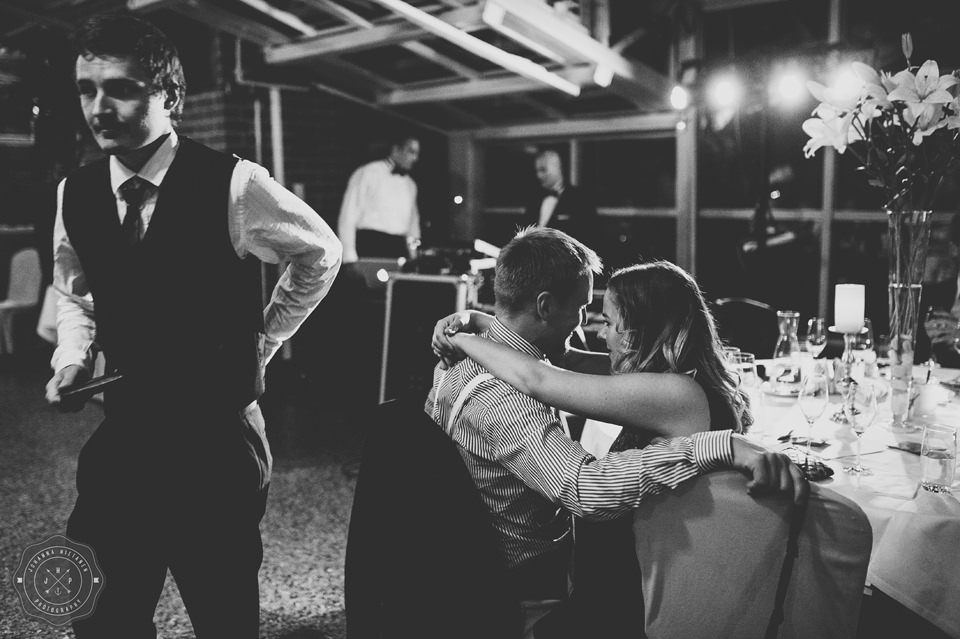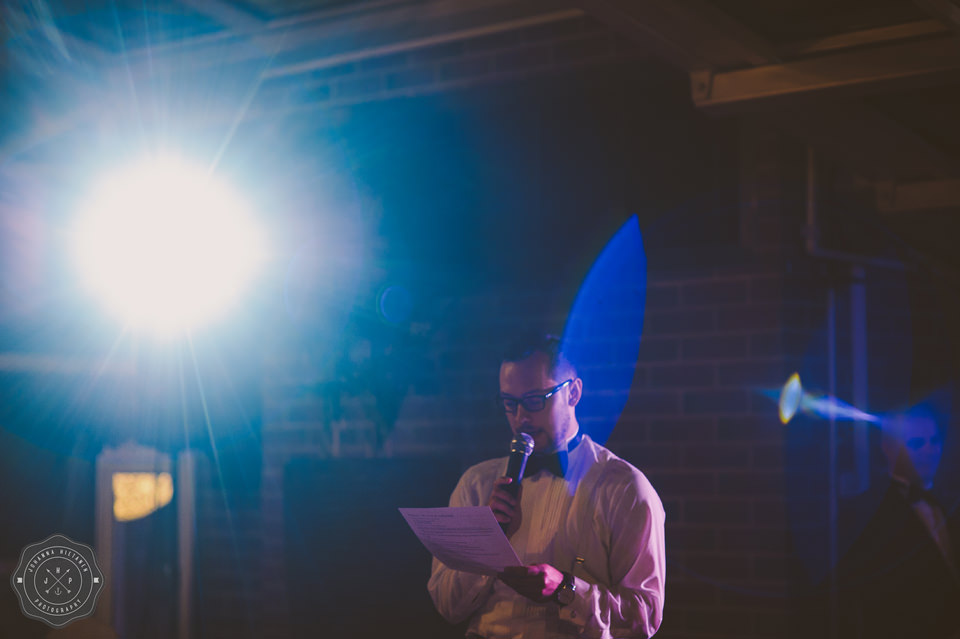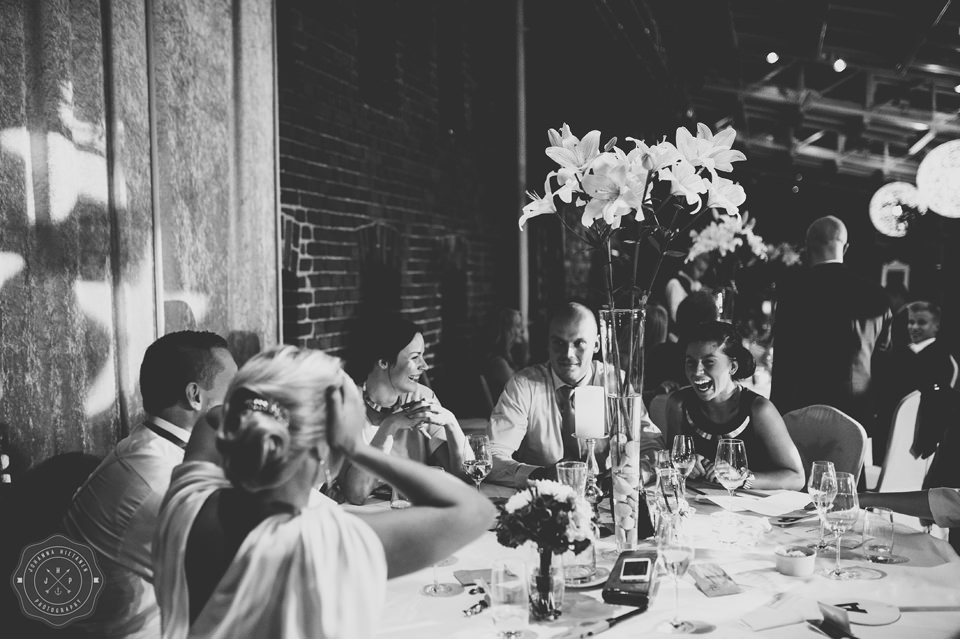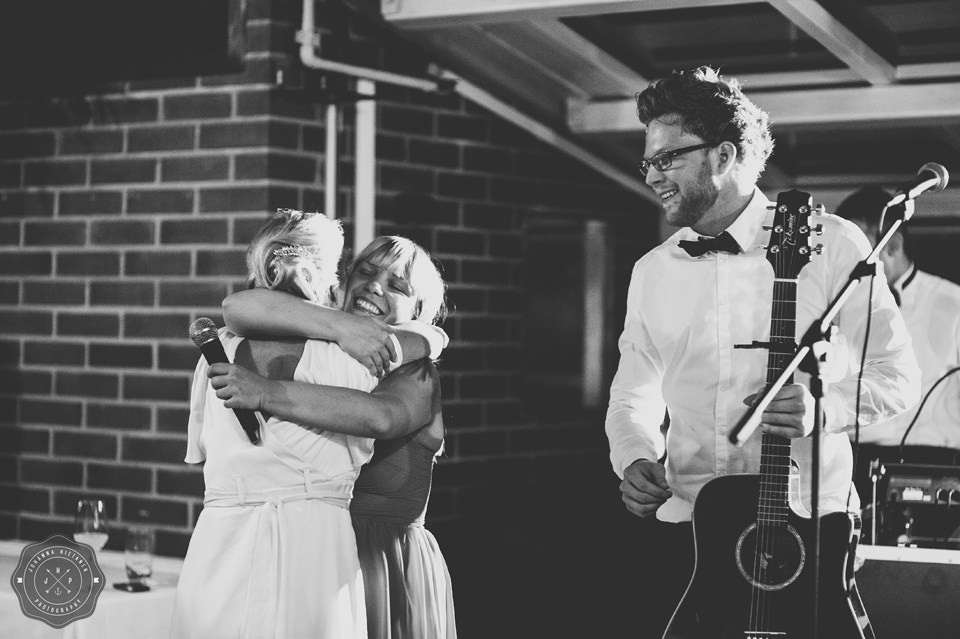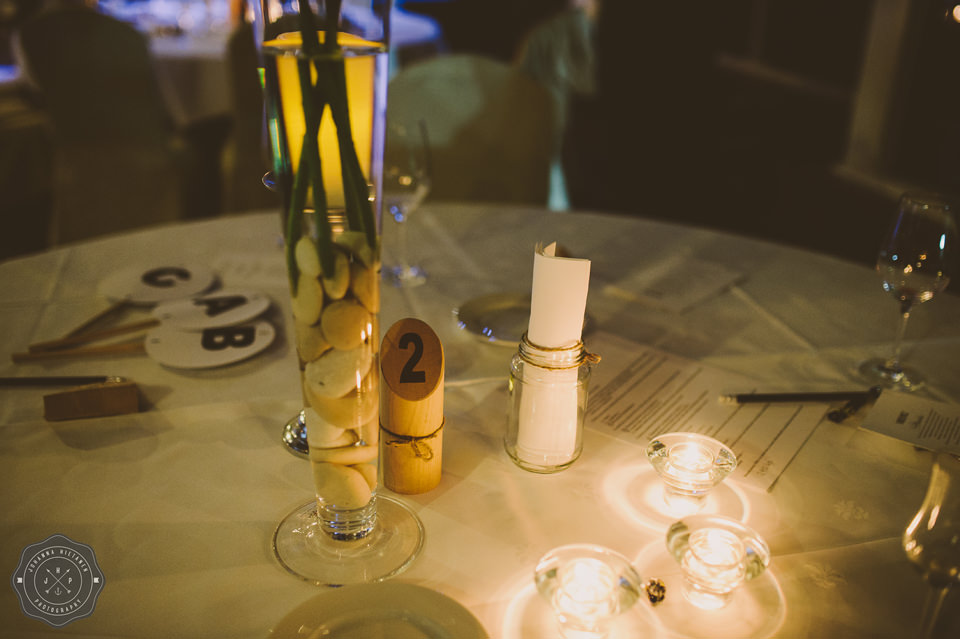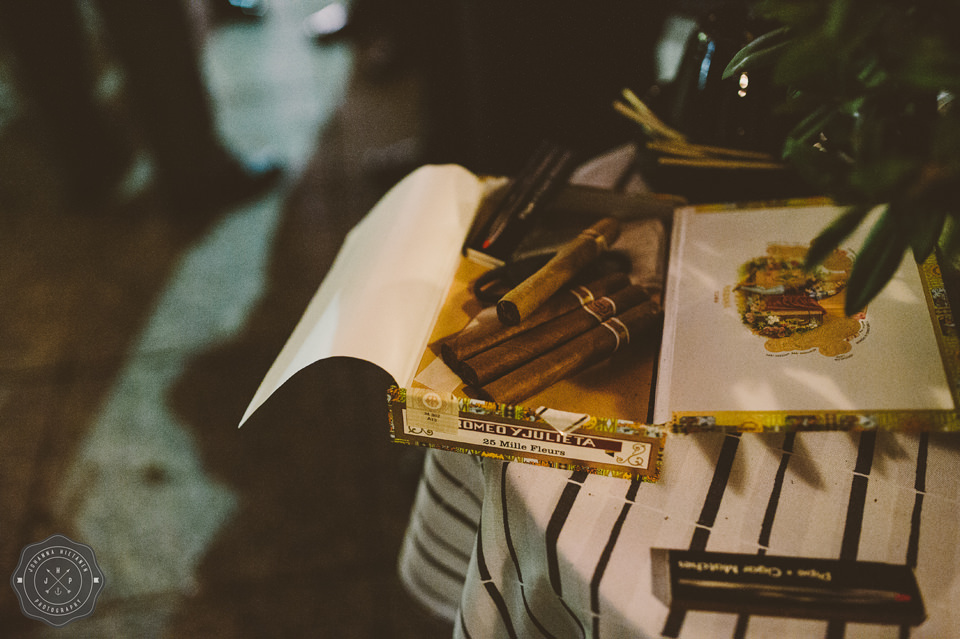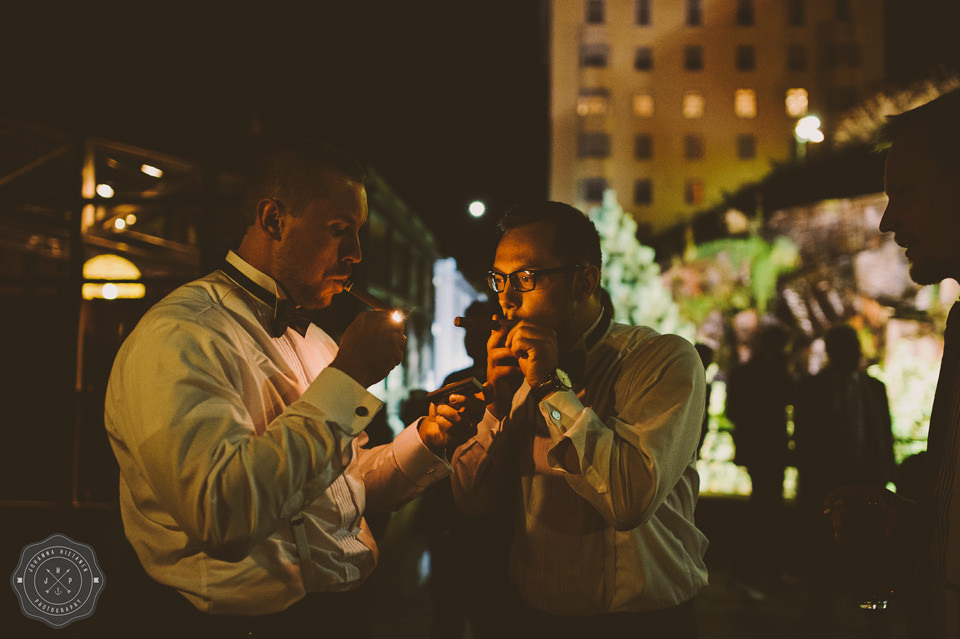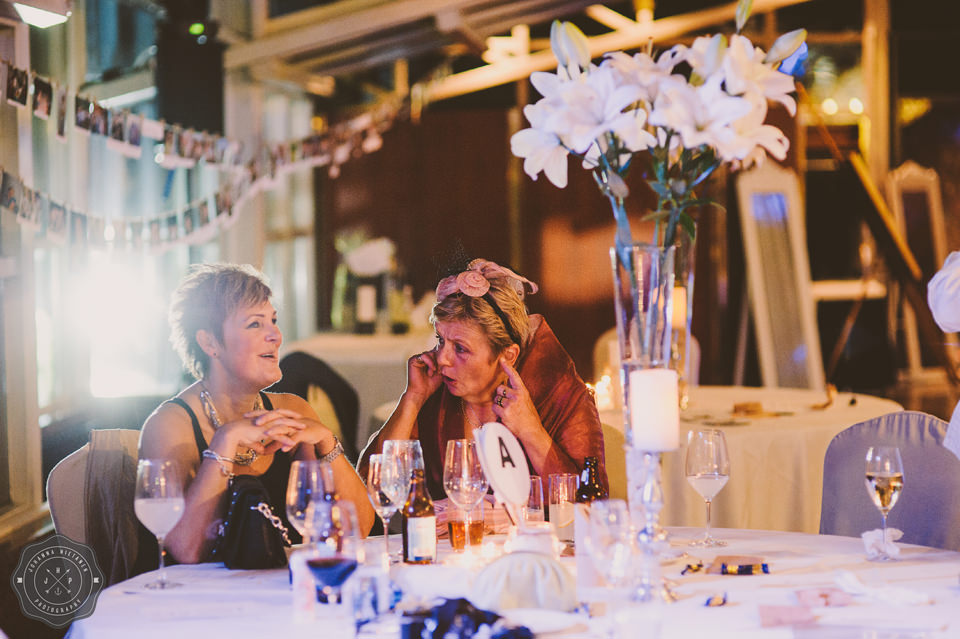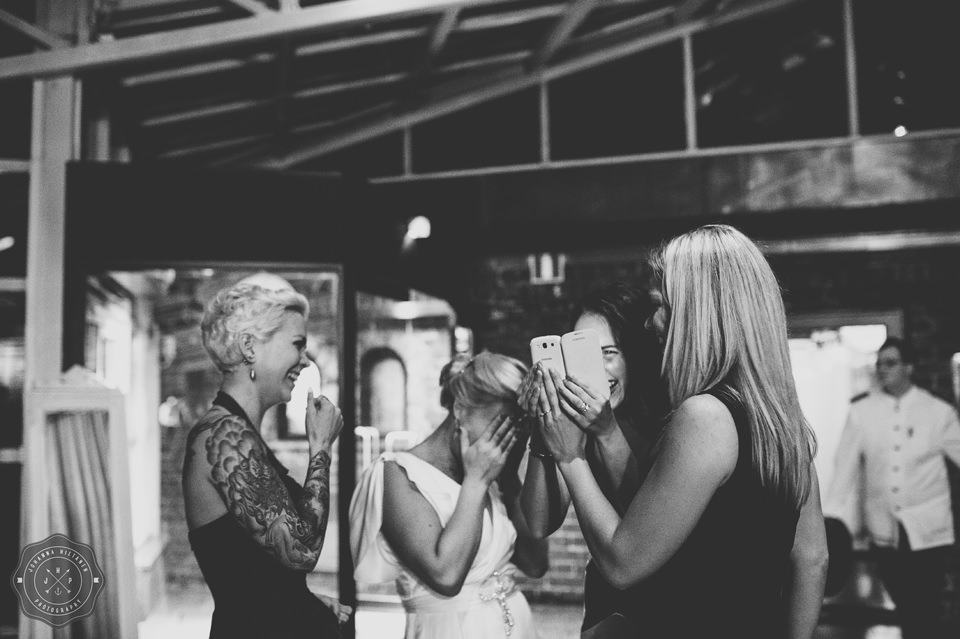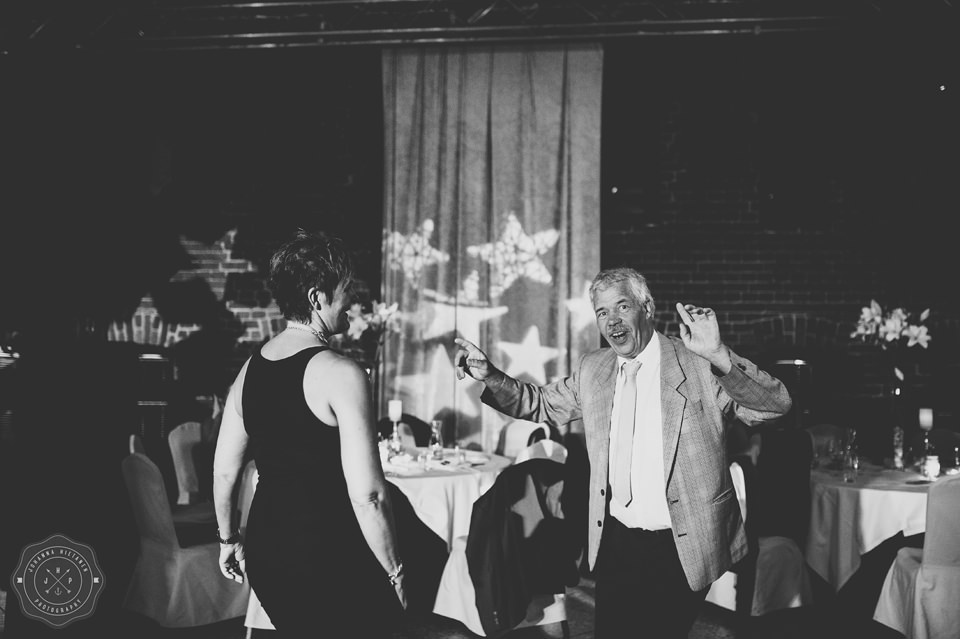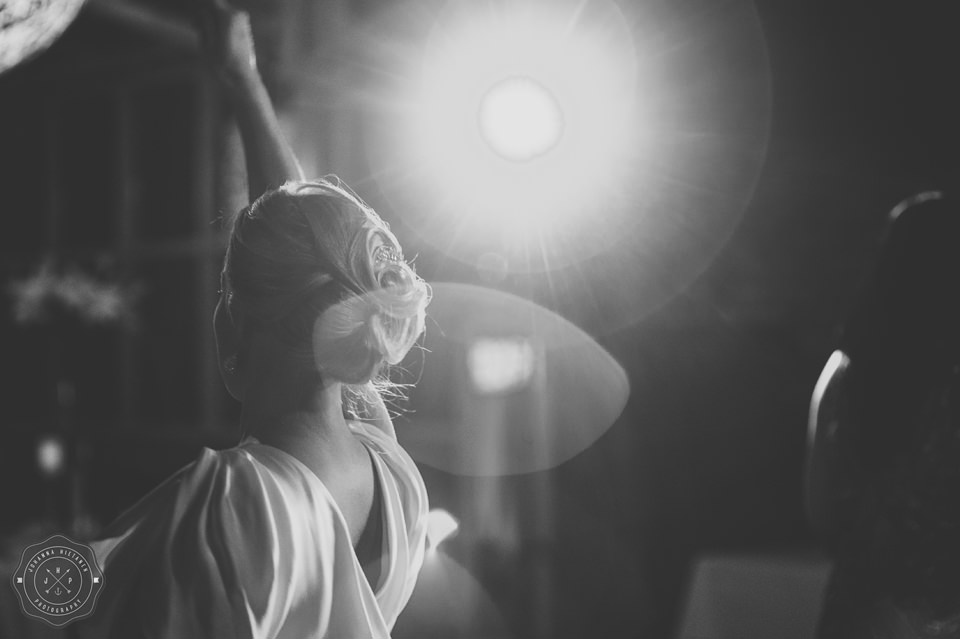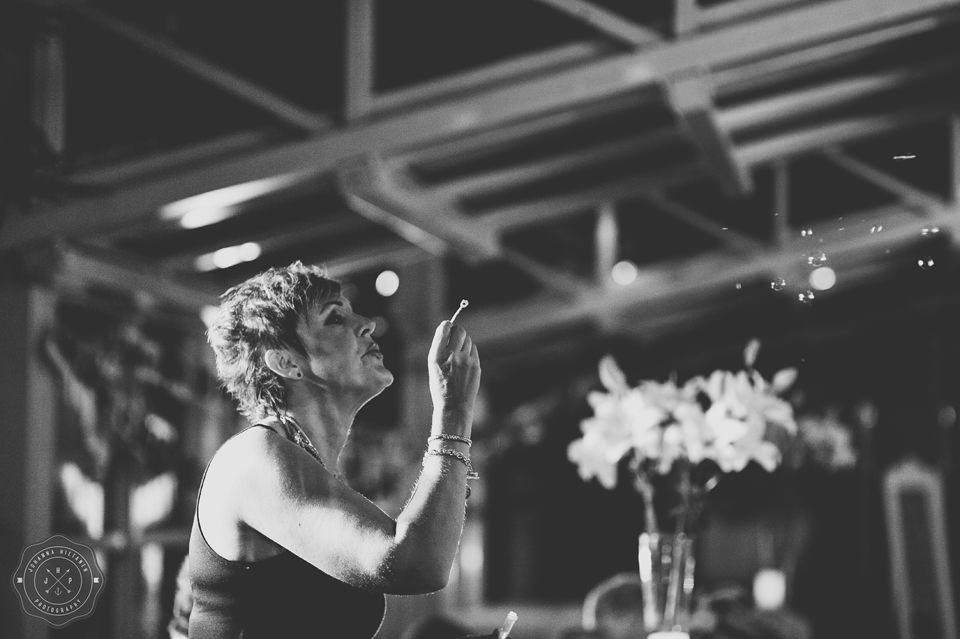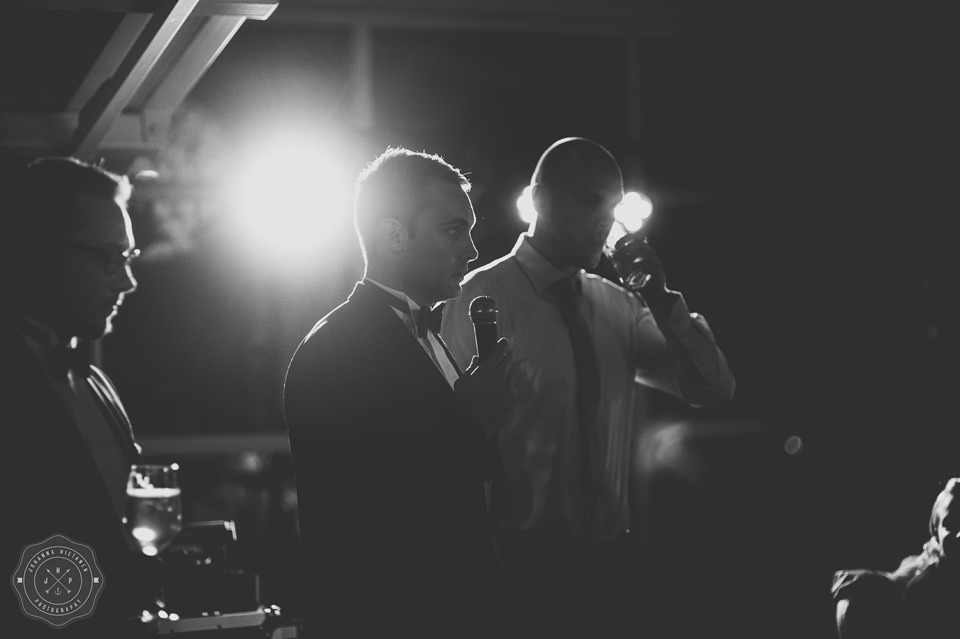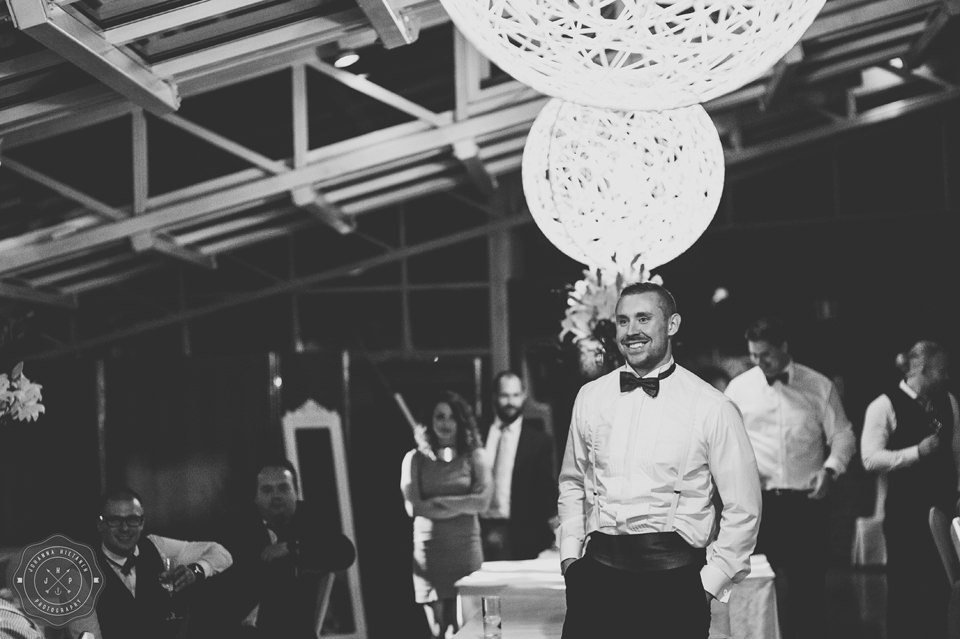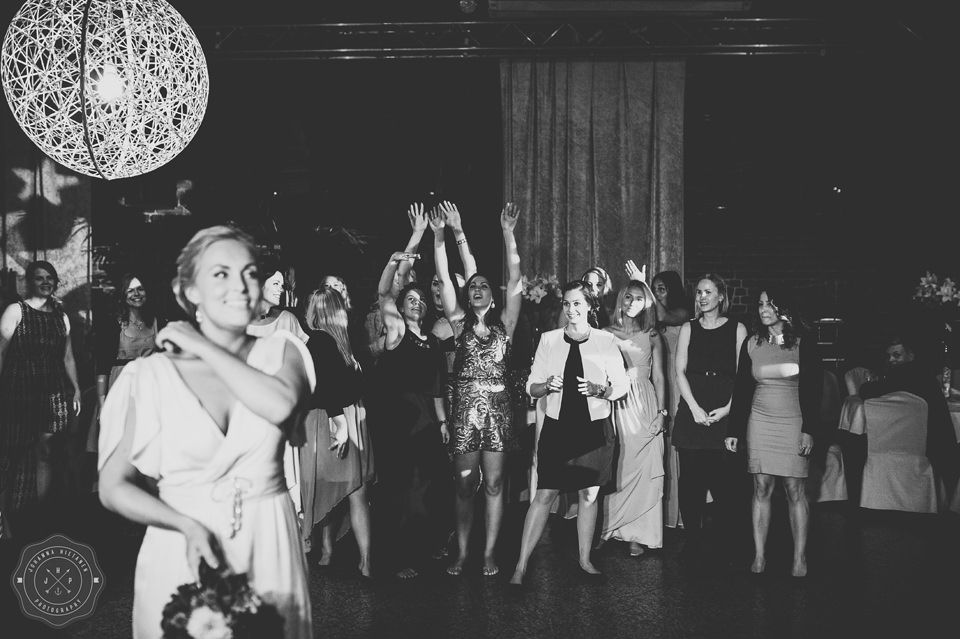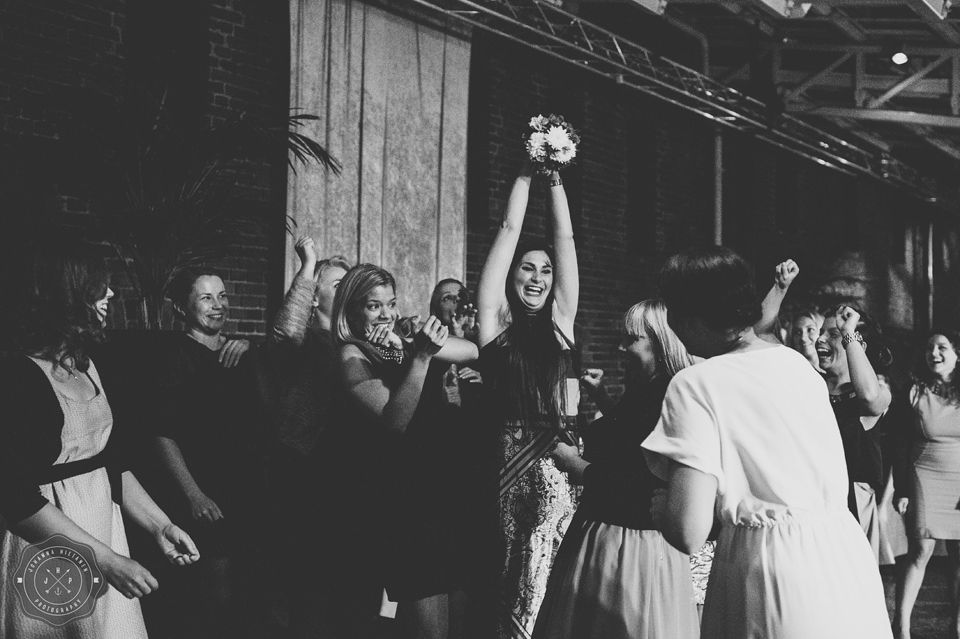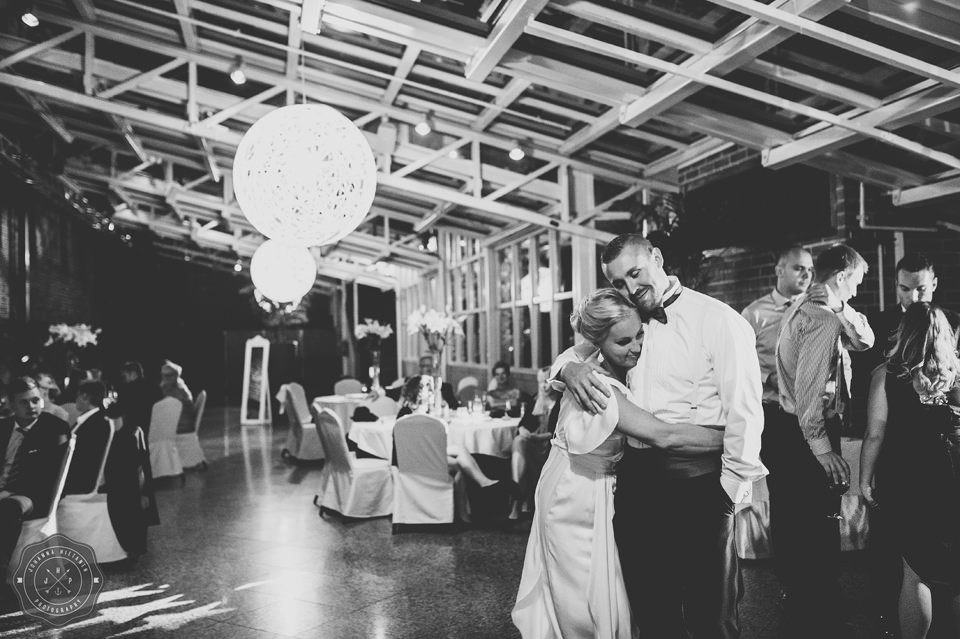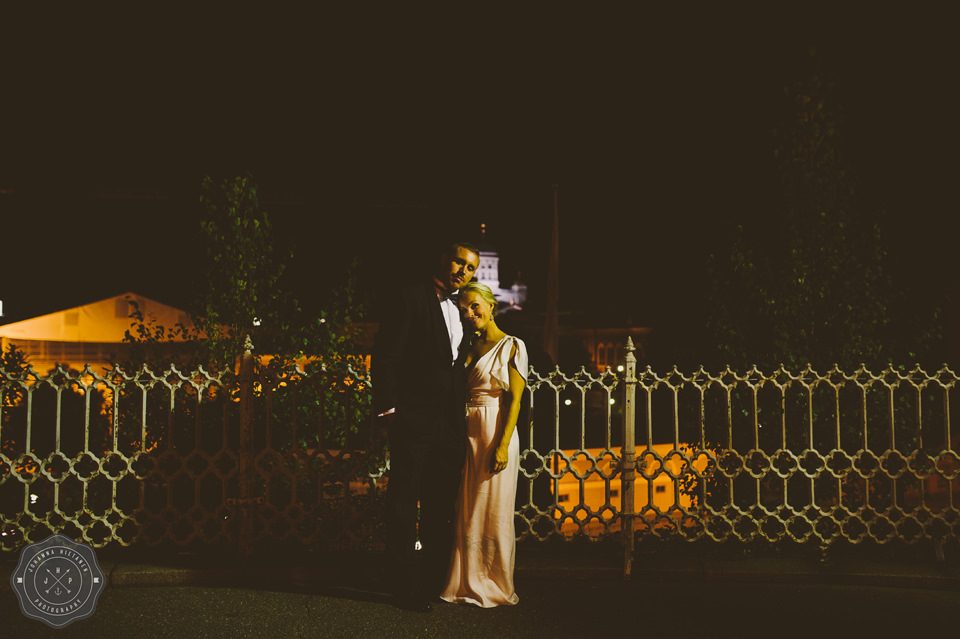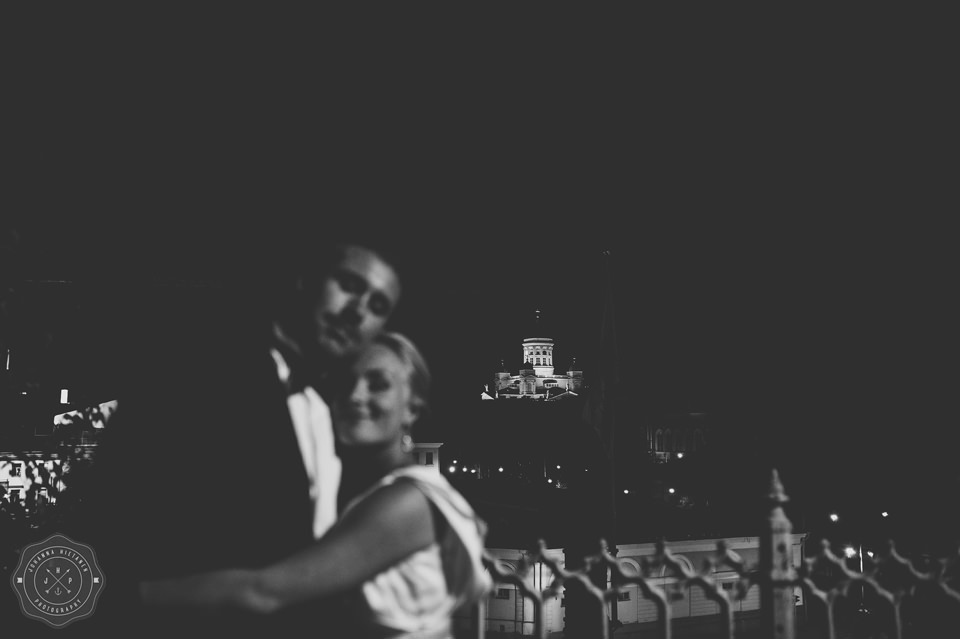 CHURCH Tuomiokirkko, Helsinki
VENUE Ravintola Sipuli (Talvipuutarha)
FLOWERS Living Room
MAKE-UP Janina / Helsinki Hairdressers
HAIR Anna / Helsinki Hairdressers
DRESS Temperley London
SHOES  BCBG
See their lovely engagement shoot here.