Lately I've been asking the question "Who are you" from myself. I've learned a lot.
The reason why I've been learning to know myself better will make more sense in the coming months. There will be some changes. Good changes.
But here I am. Just a tiny person in the bigger scheme of things.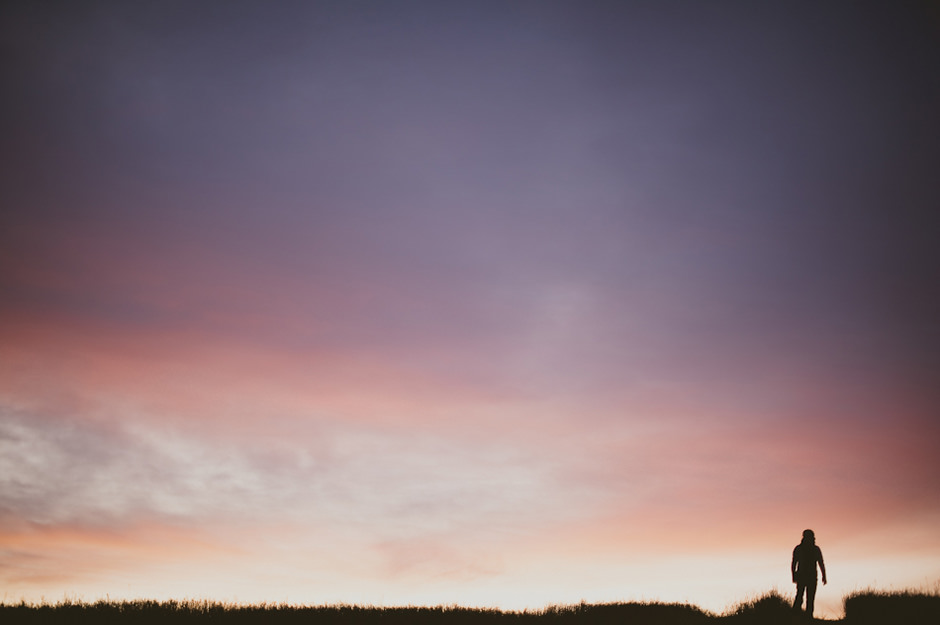 Hääkuvaus Jämsä © Johanna Hietanen Photography