Oh, how long I've been wanting to be in this situation. Able to write these words.
I'm now only working part-time at my day job. From the beginning of November I'm taking Fridays off and devoting them to photography. I'm so happy!
My boss has been kind to me today. She let me sleep until nine o'clock (although I woke up half an hour early), told me to blog some and be kind to myself. Now she's telling me to clean my desk, though… I'm sure we'll get along.
Here's to the first day of my new life!
/Johanna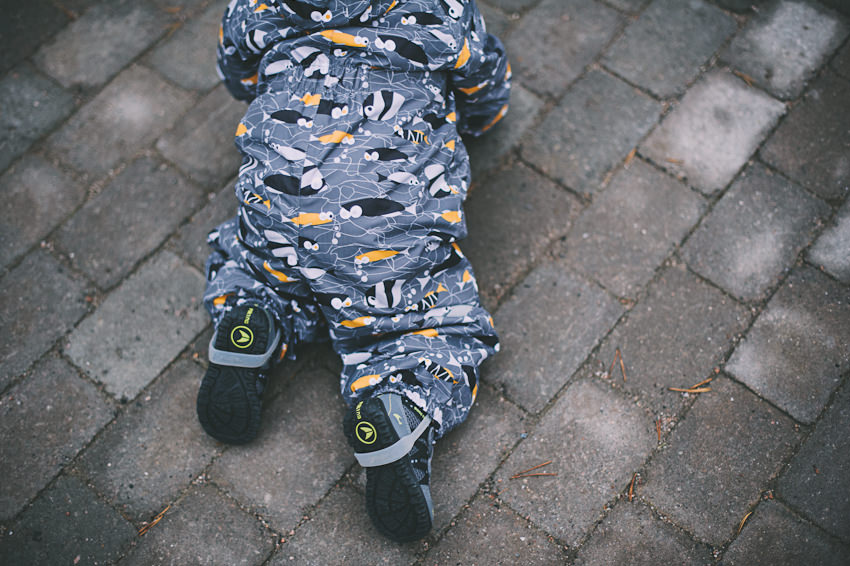 This little fella had his 1-year birthday yesterday.
We have lots of room for family and other lifestyle sessions on Fridays – book your own spot by contacting us: info (at) johannahietanen.com :) We'd love to document your life!
Meillä on paljon tilaa perhe- ja muille lifestyle -kuvauksille perjantaisin – varaa oma paikkasi ottamalla yhteyttä: info (at) johannahietanen.com :) Kuvaisimme mielellämme teidän elämää!