Milja is from Finland, Willem from the Netherlands. And as the story goes, they fell in love.
And I'm glad they did, because this wedding rocked. Dutch people really know how to party.
Last year we were in Haikko for the first time and I said "I want to photograph a wedding here someday".
Be careful what you wish for :)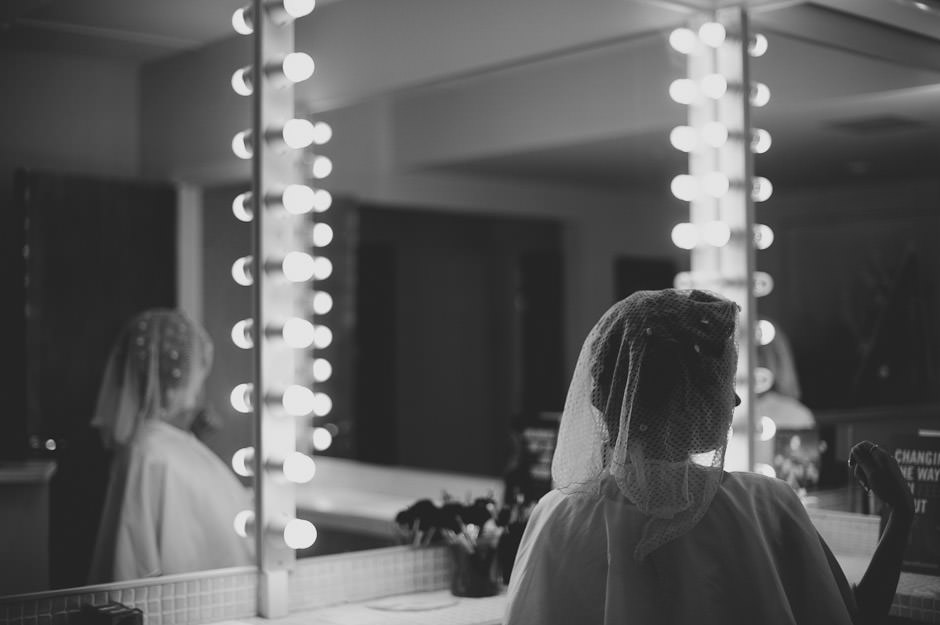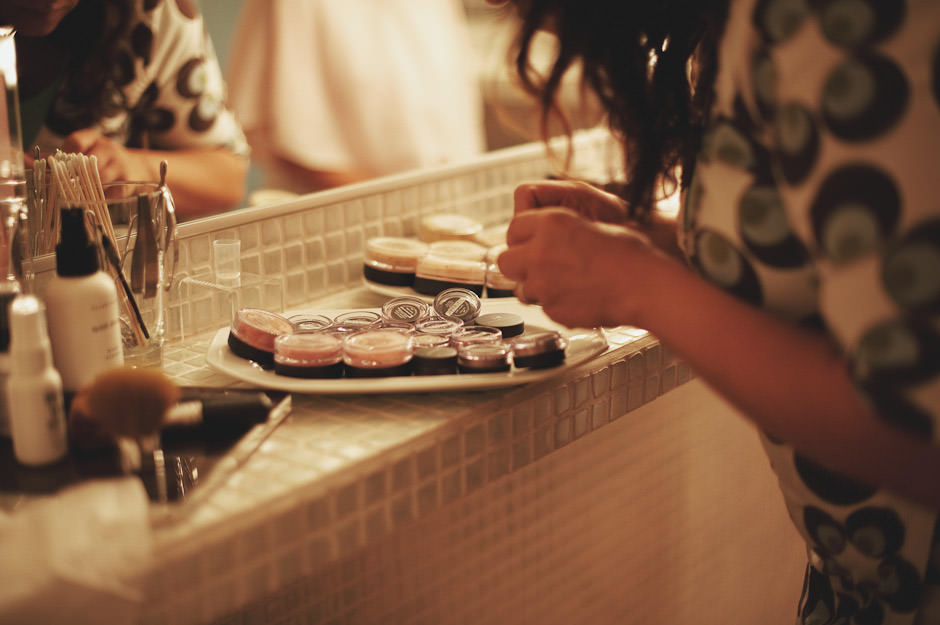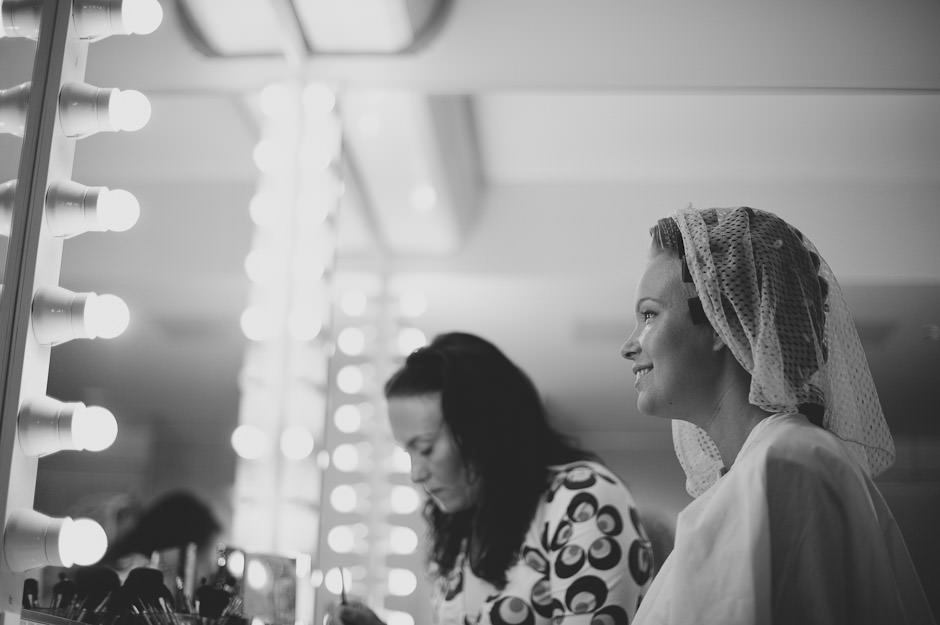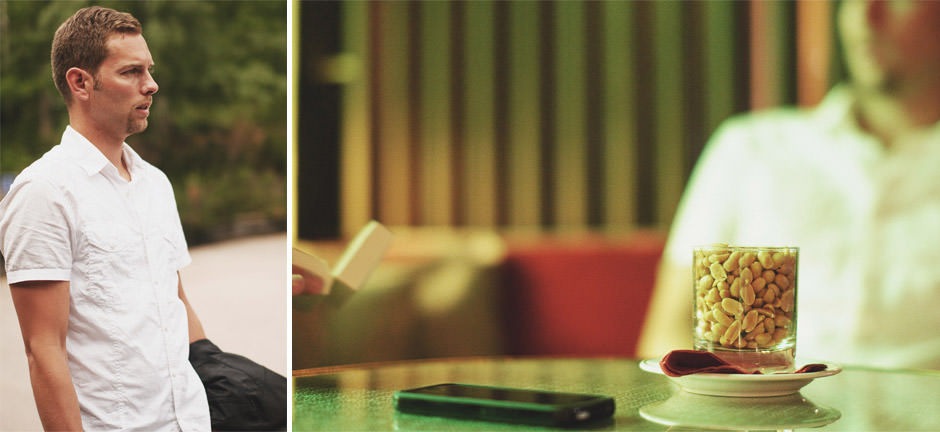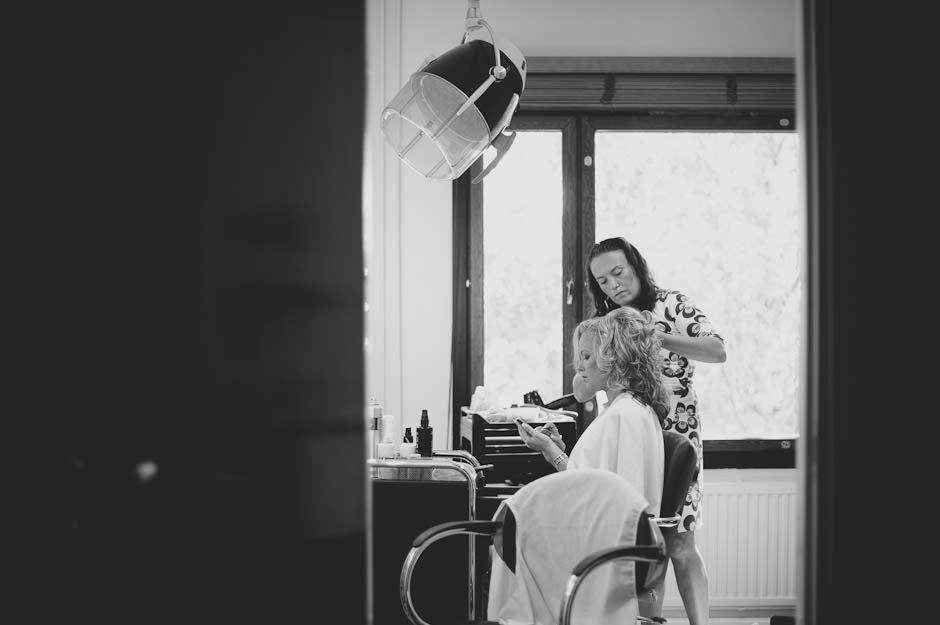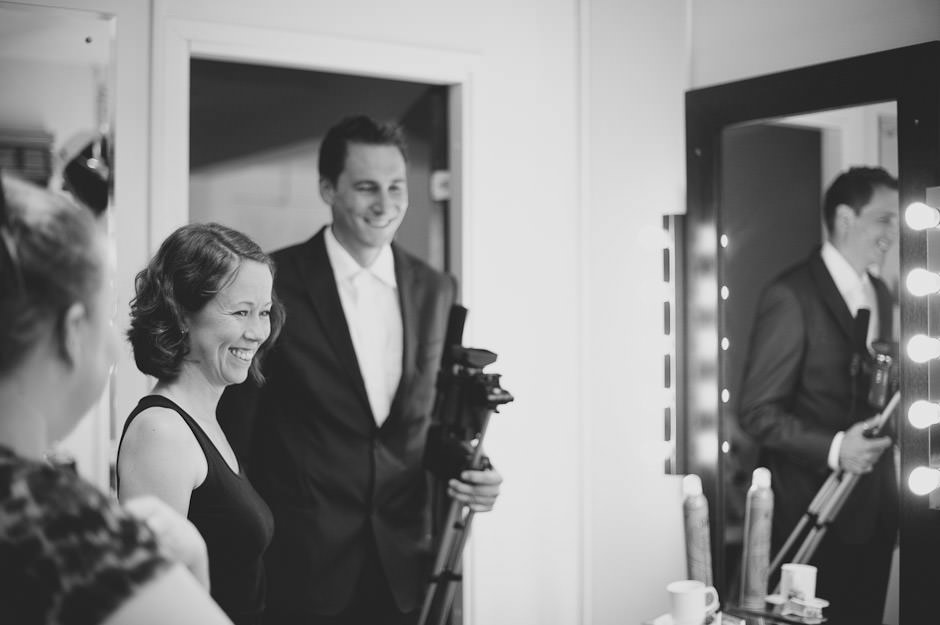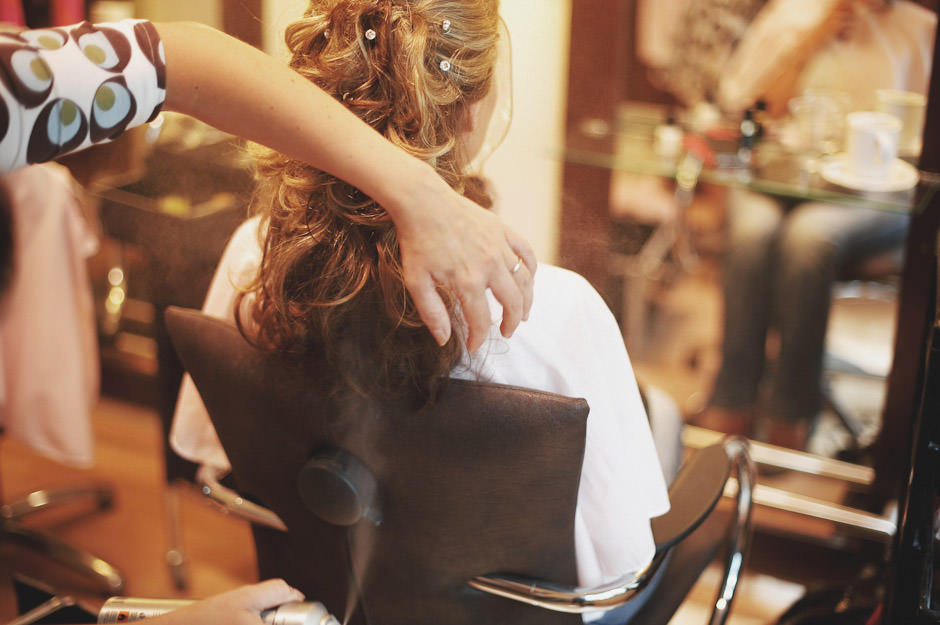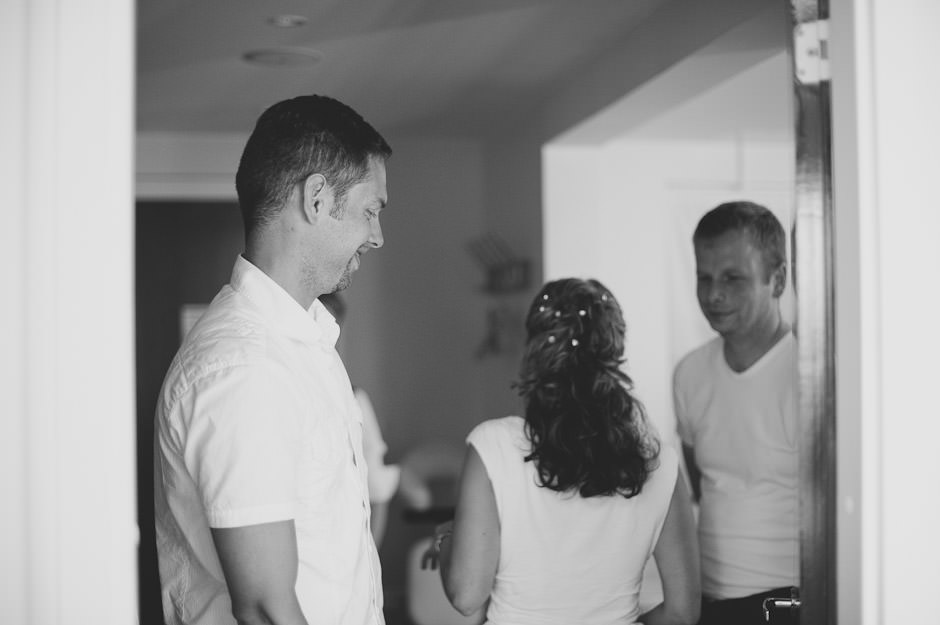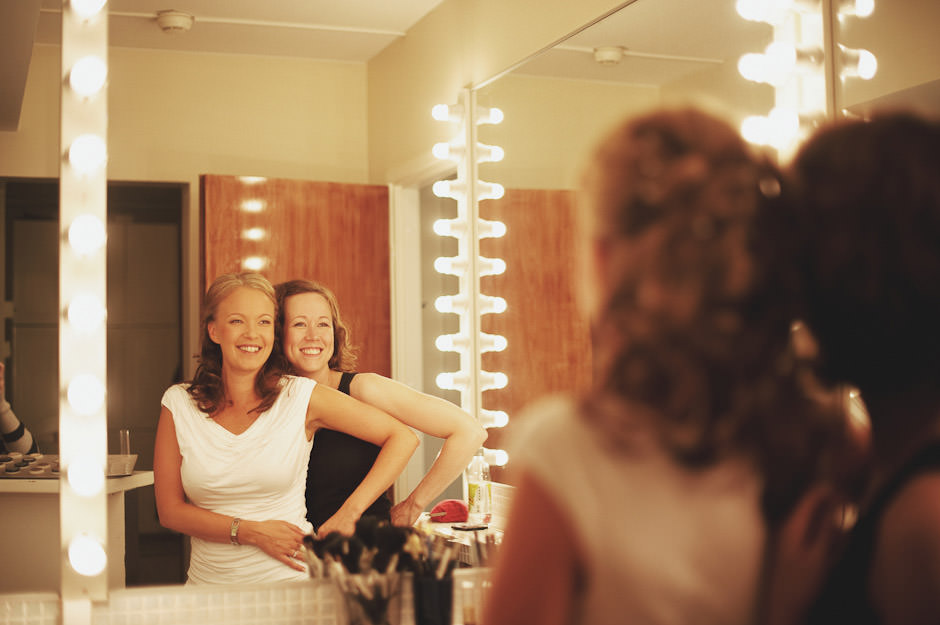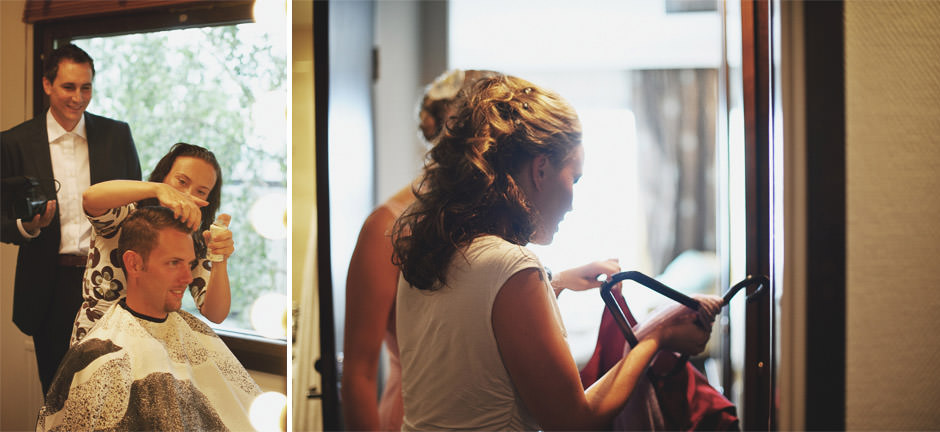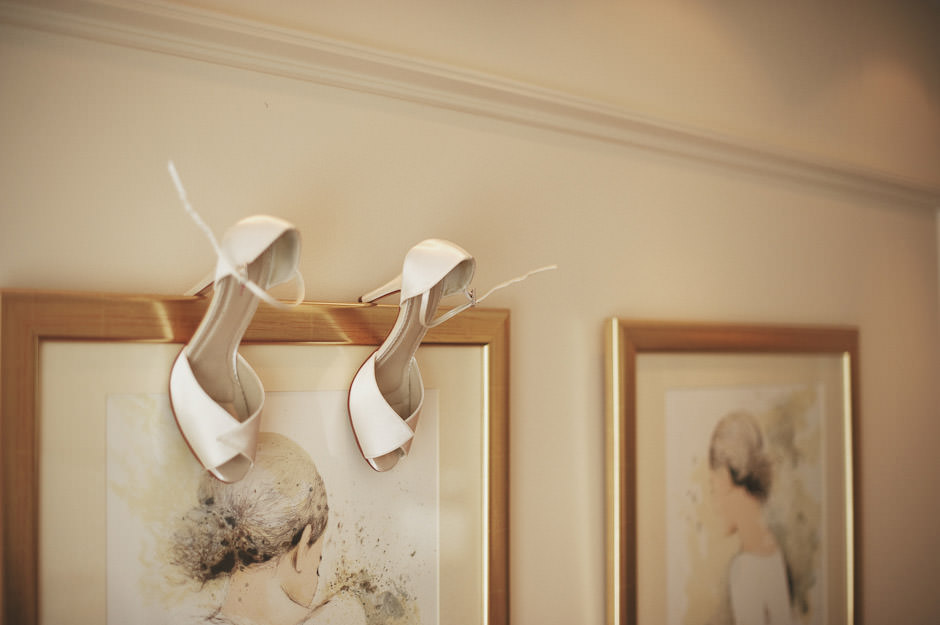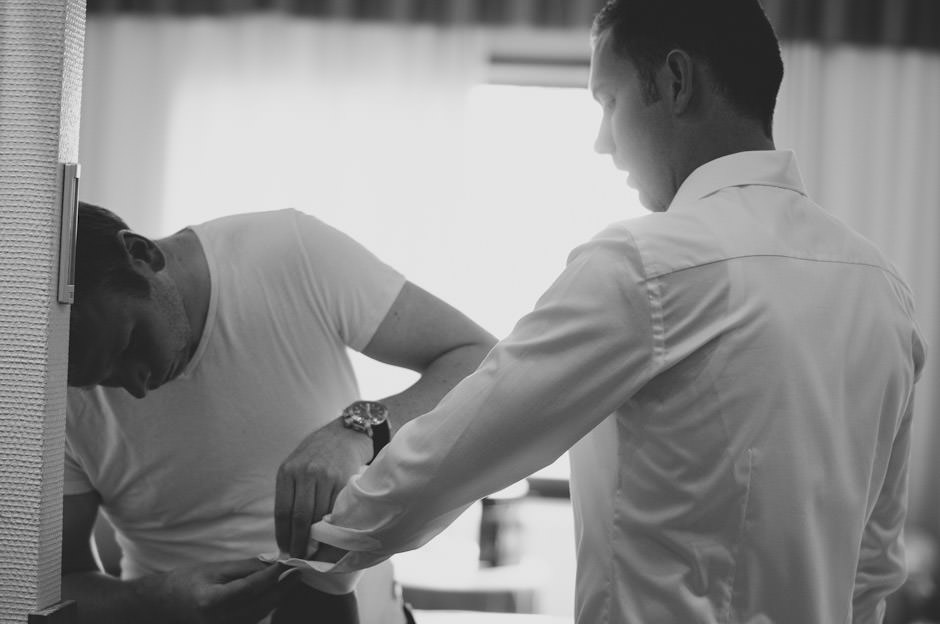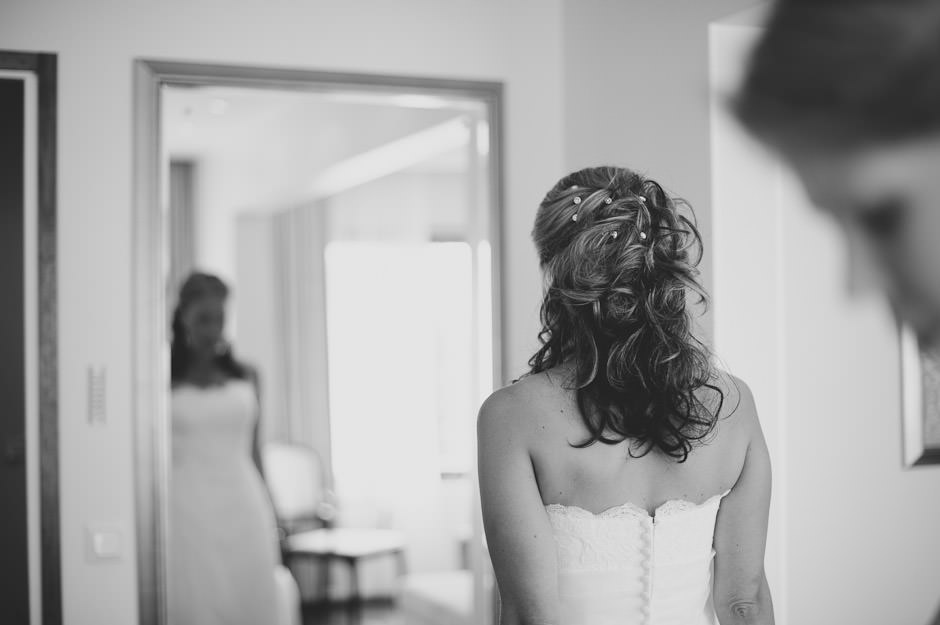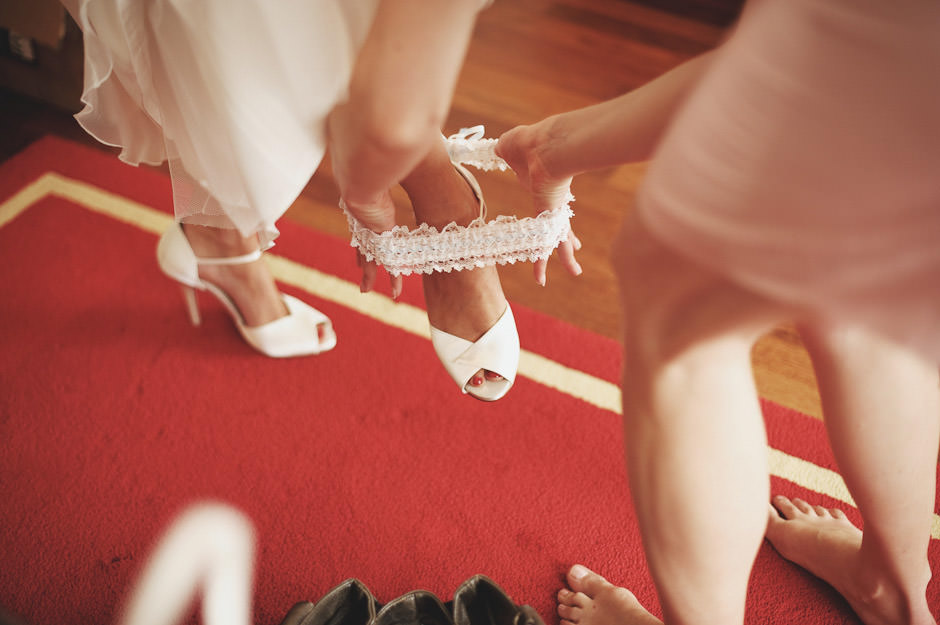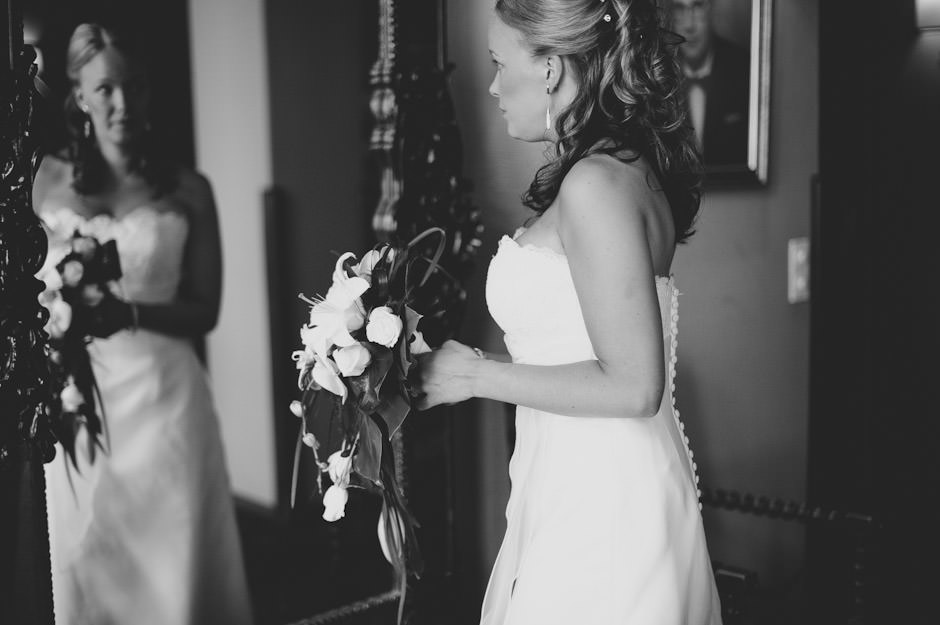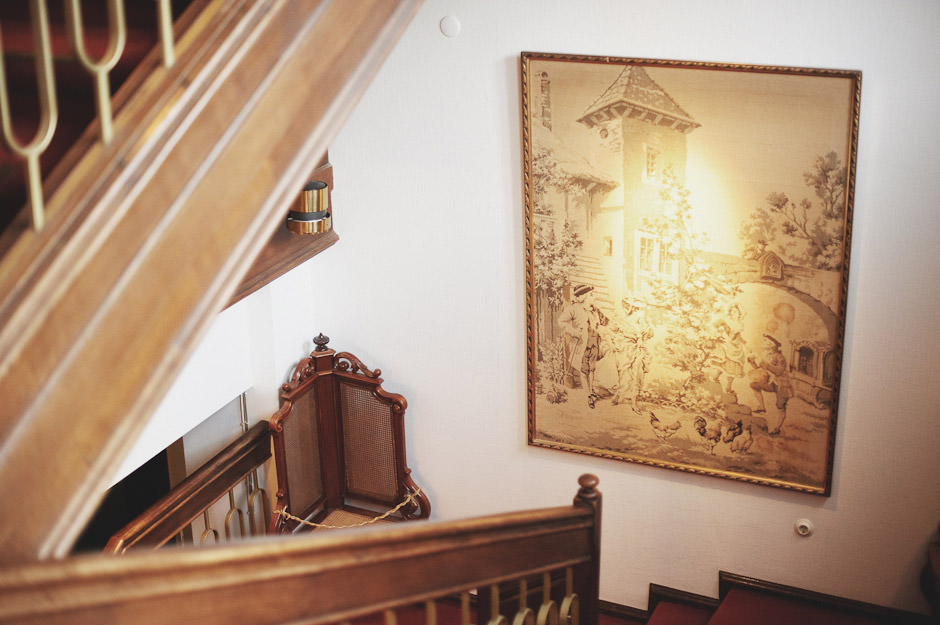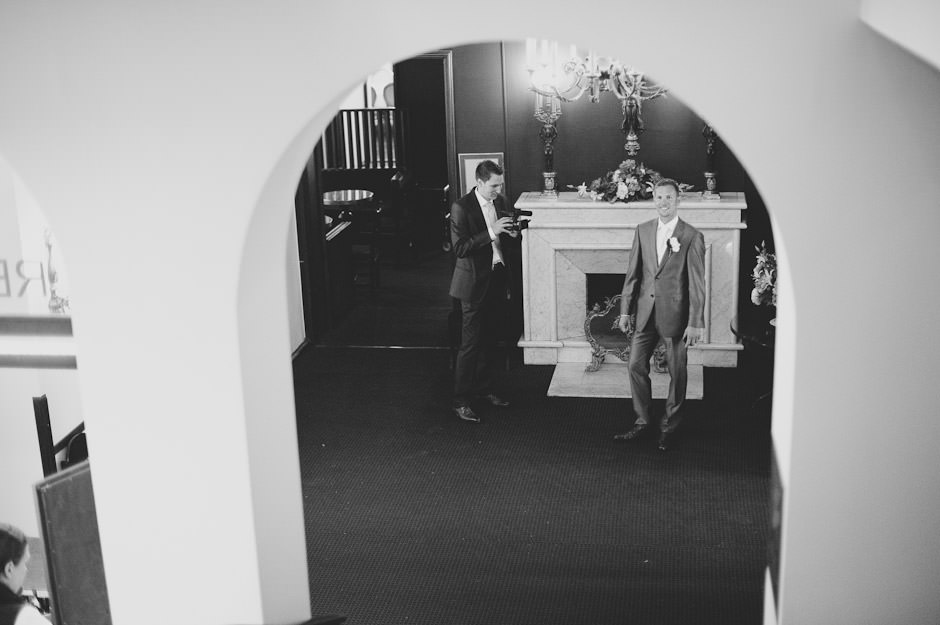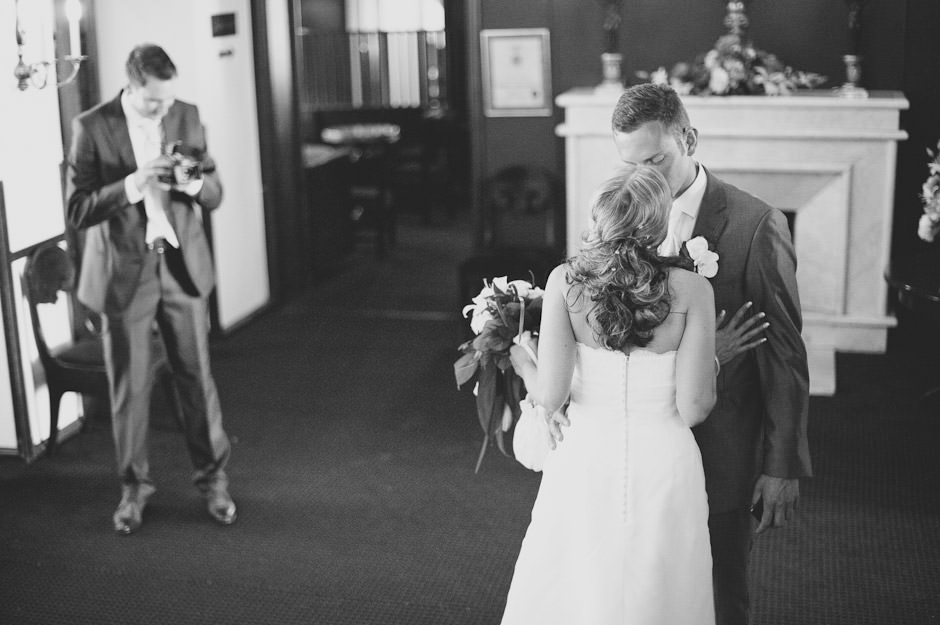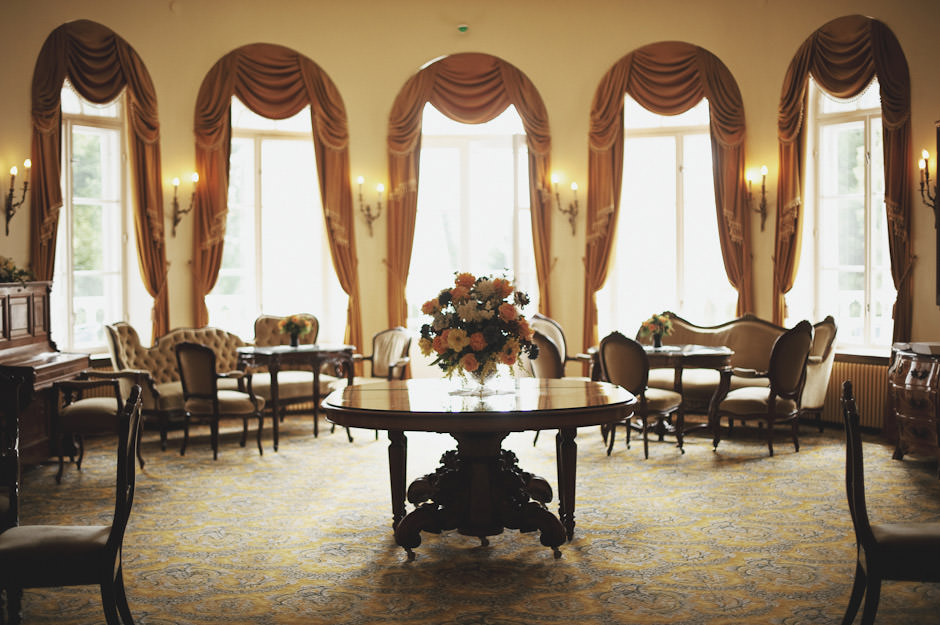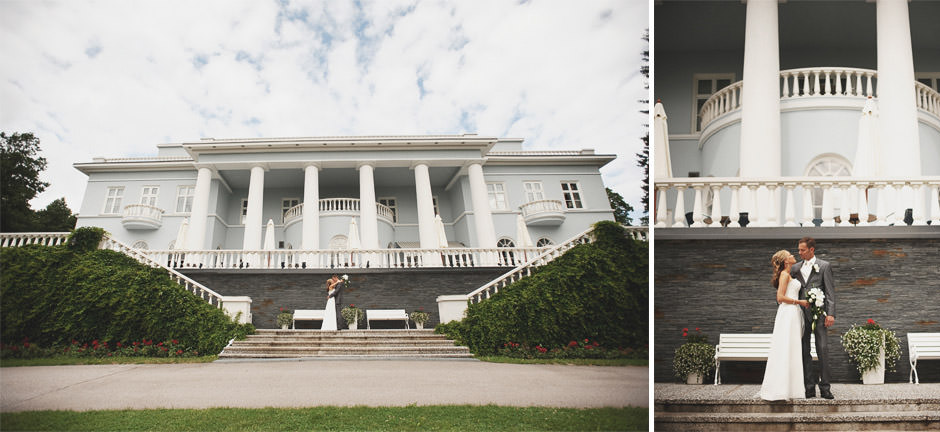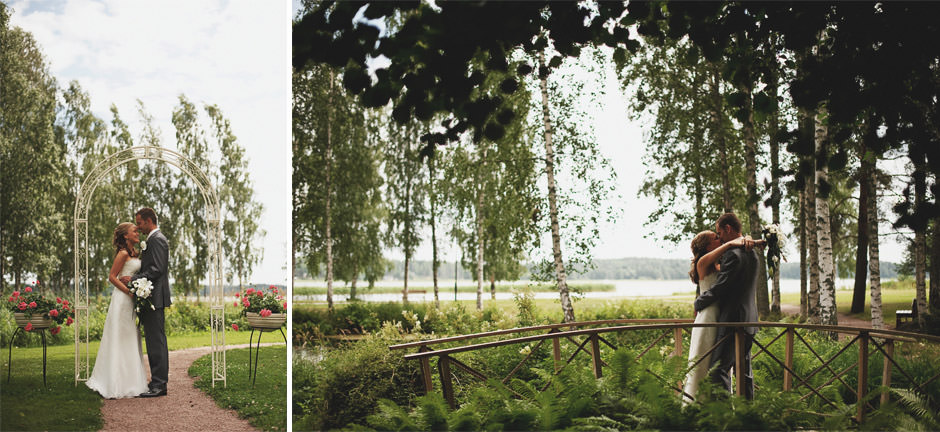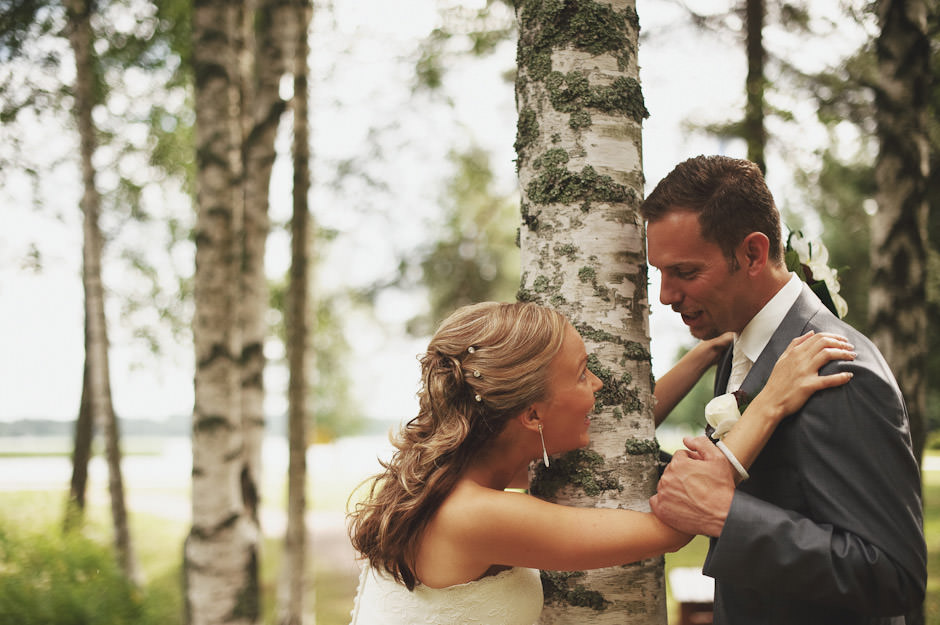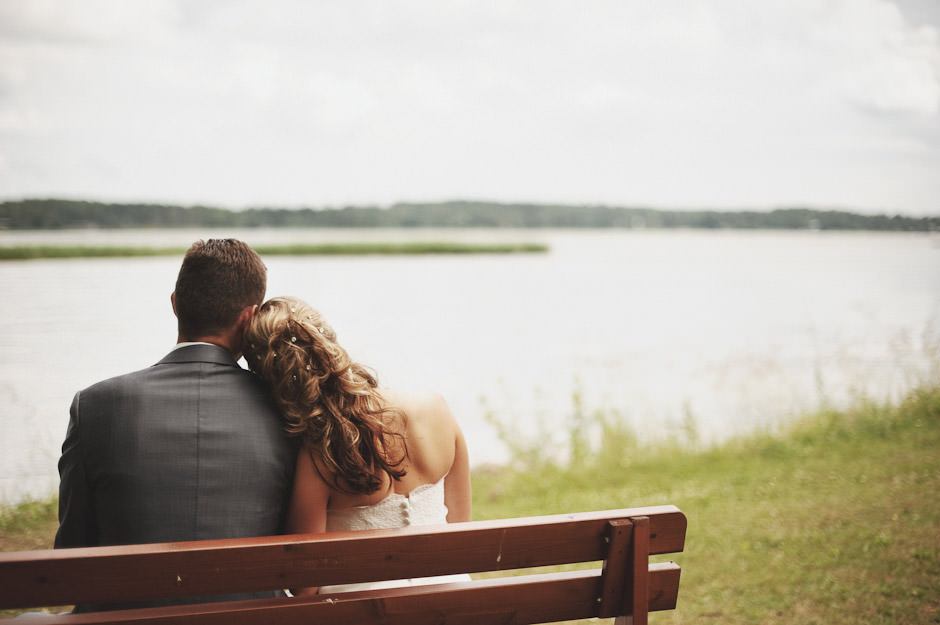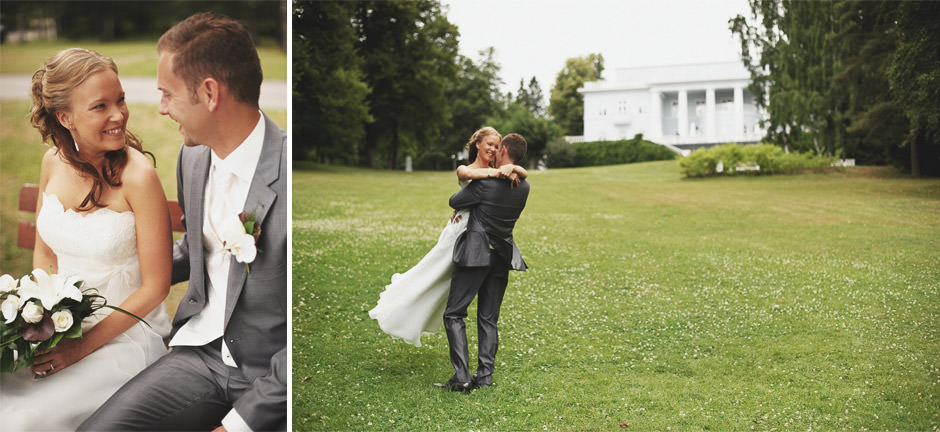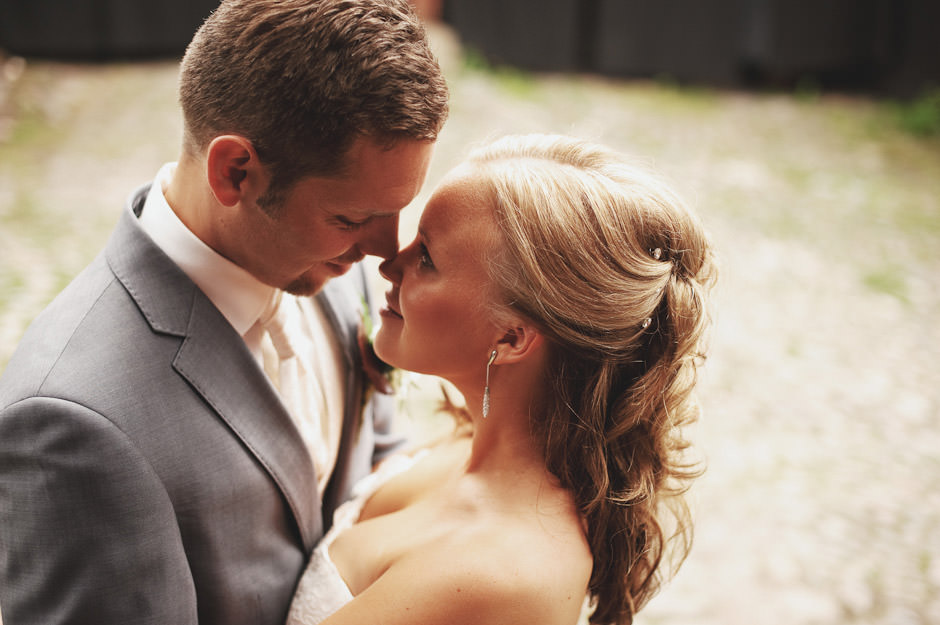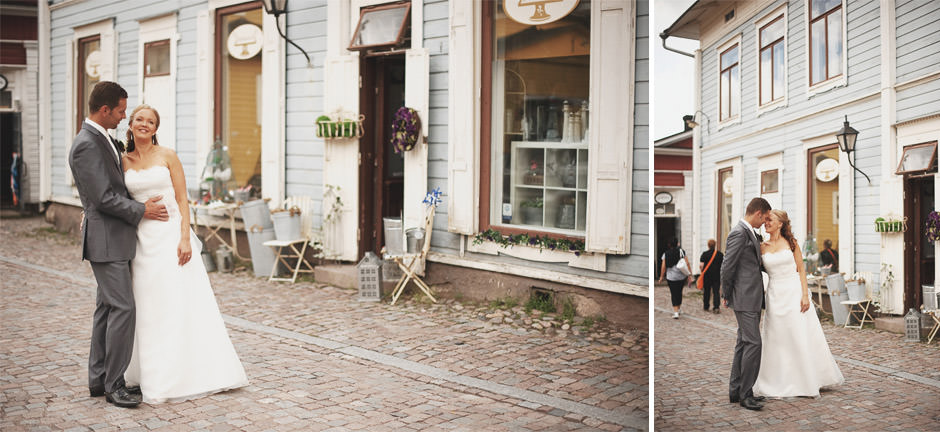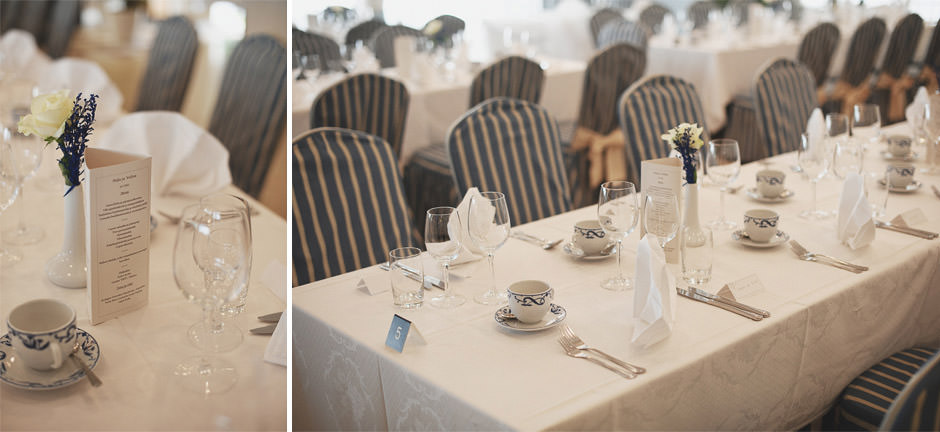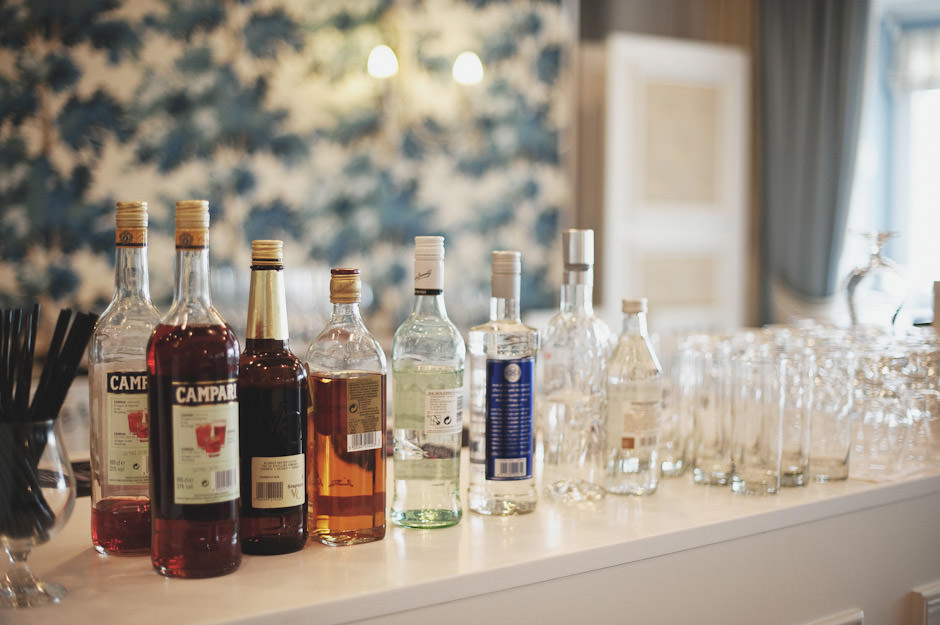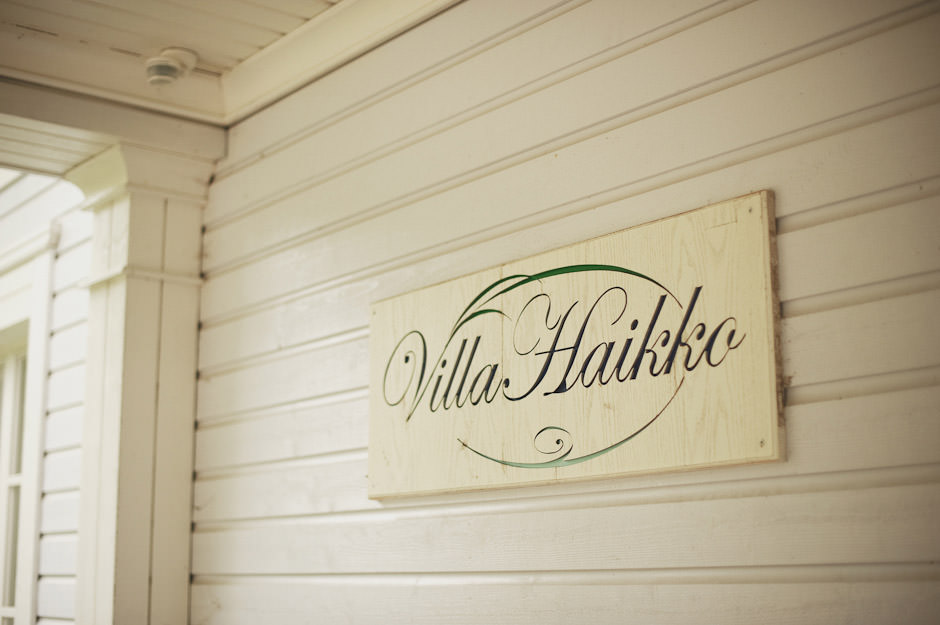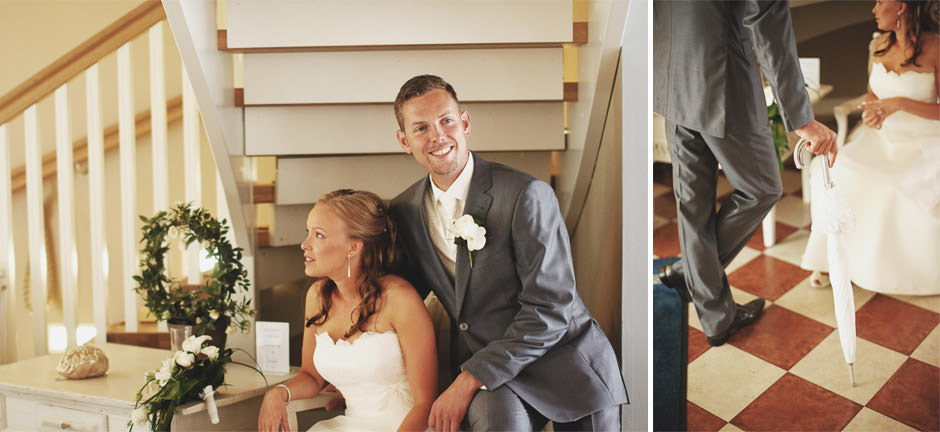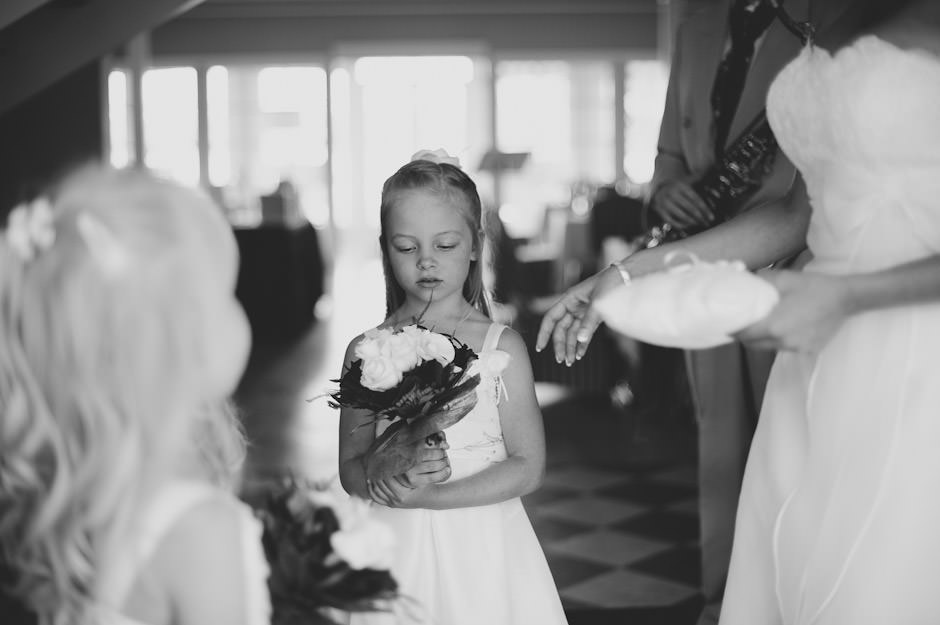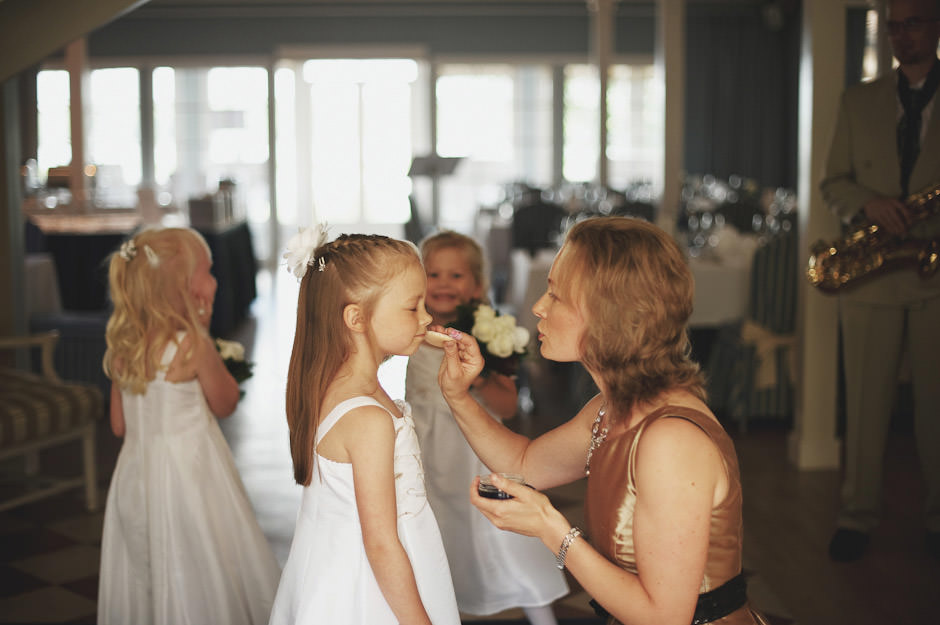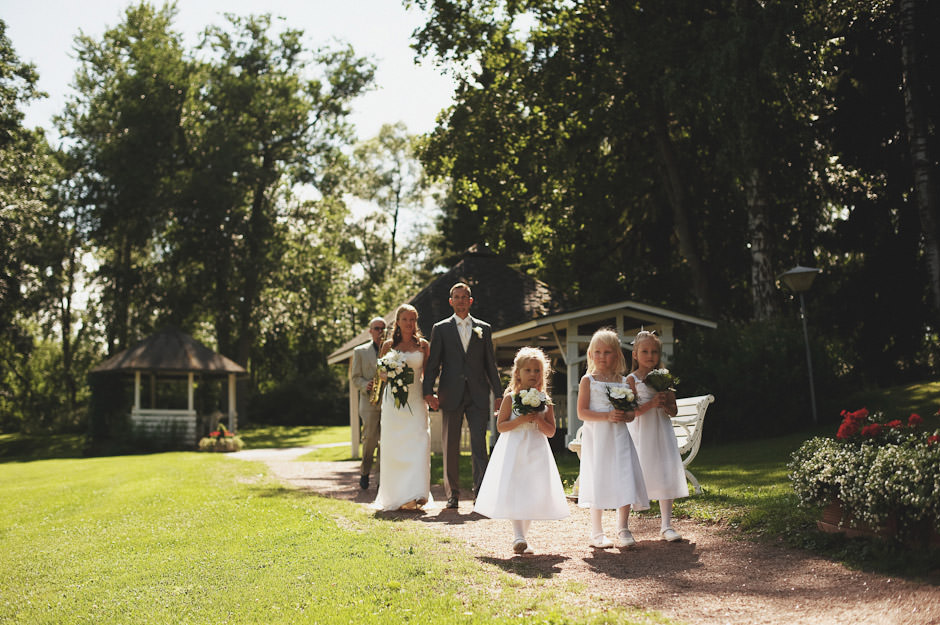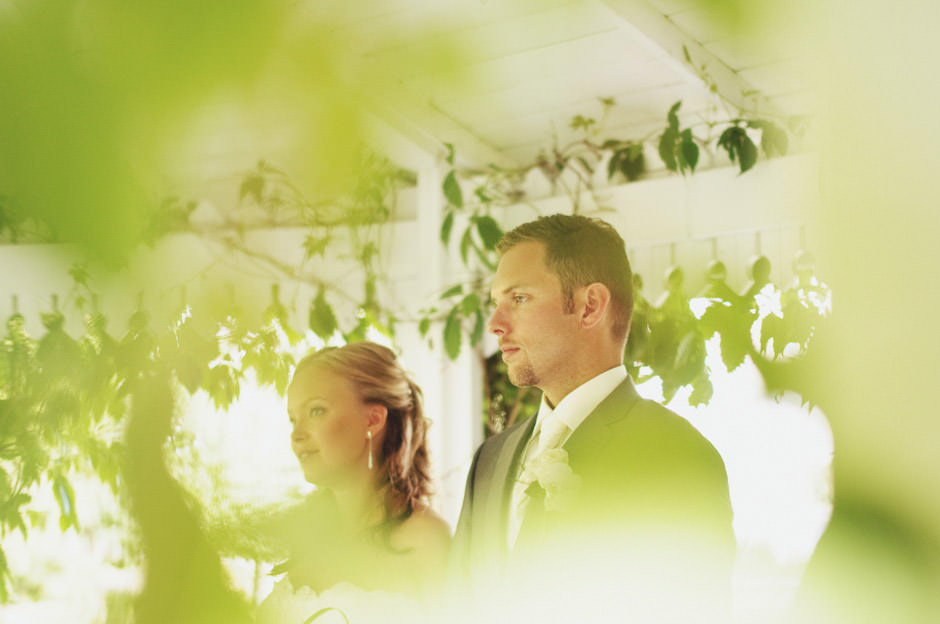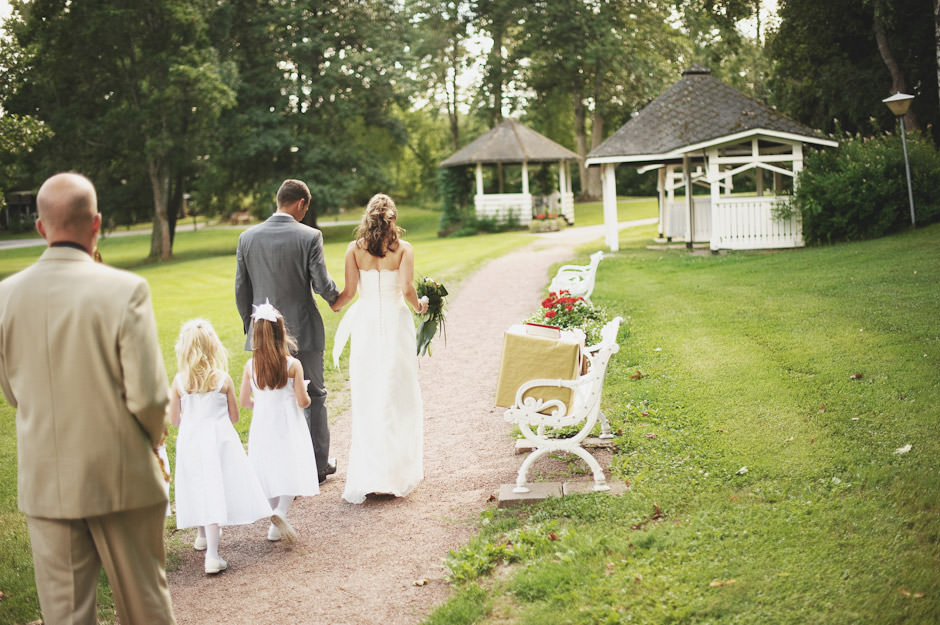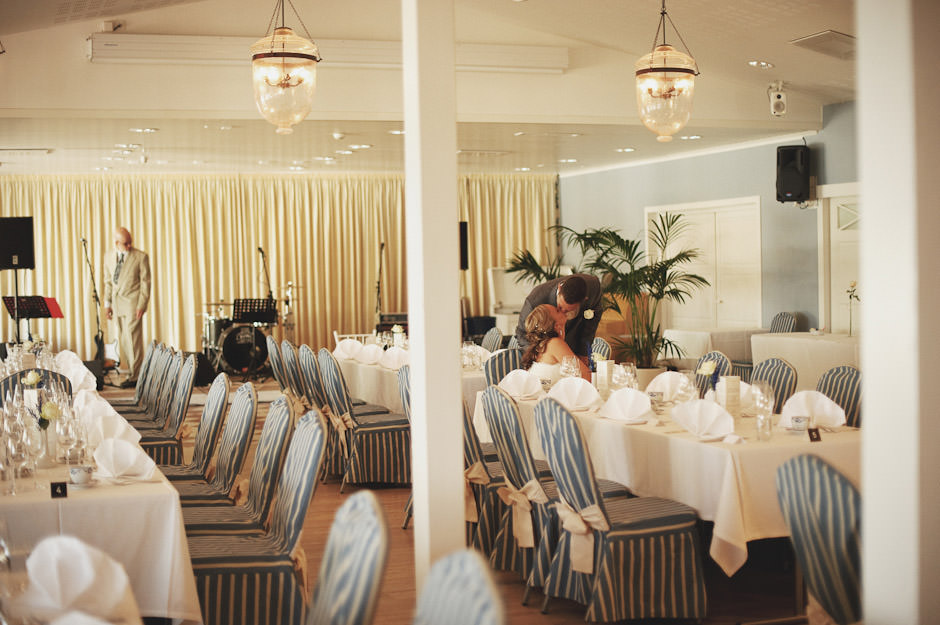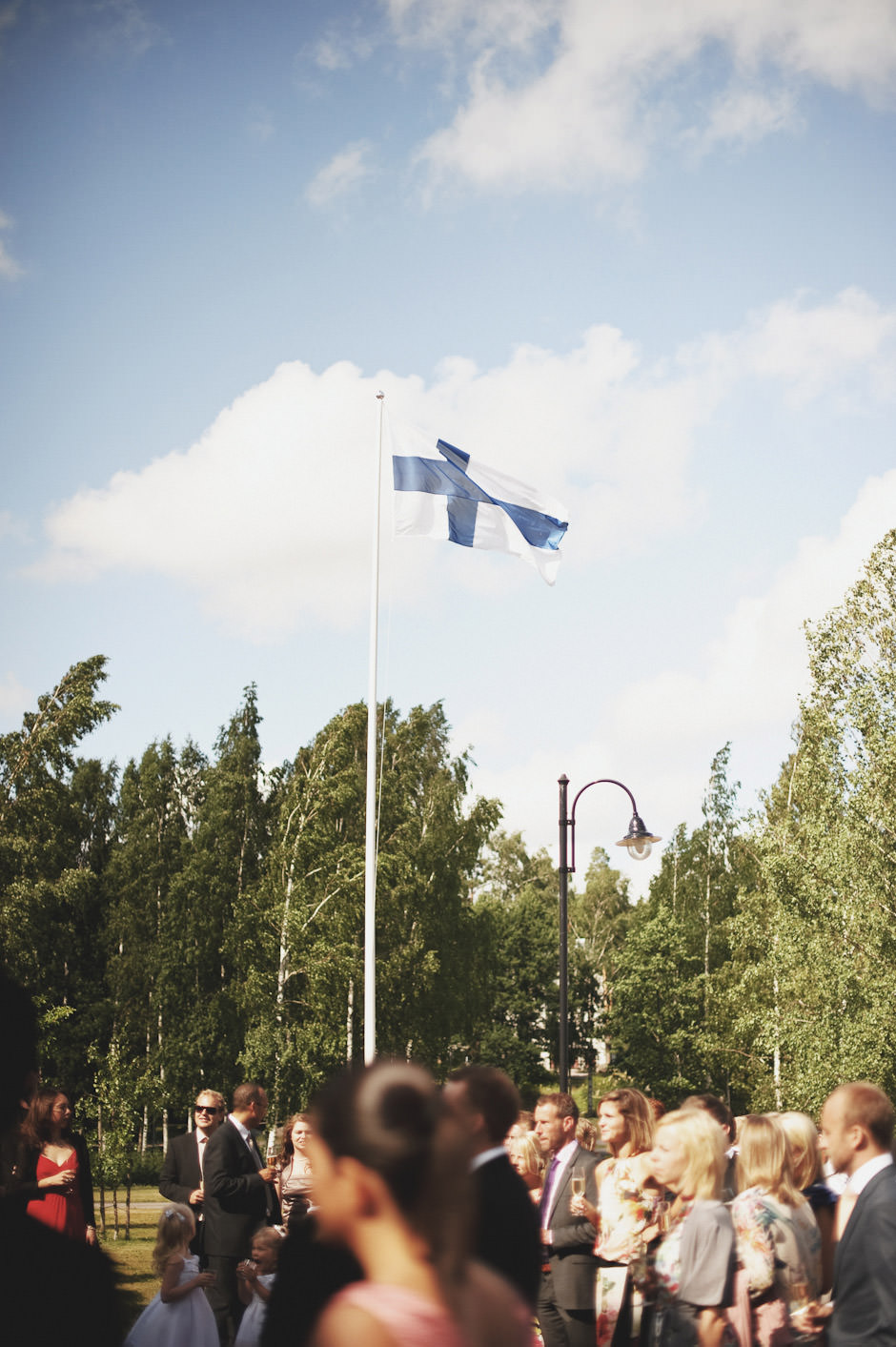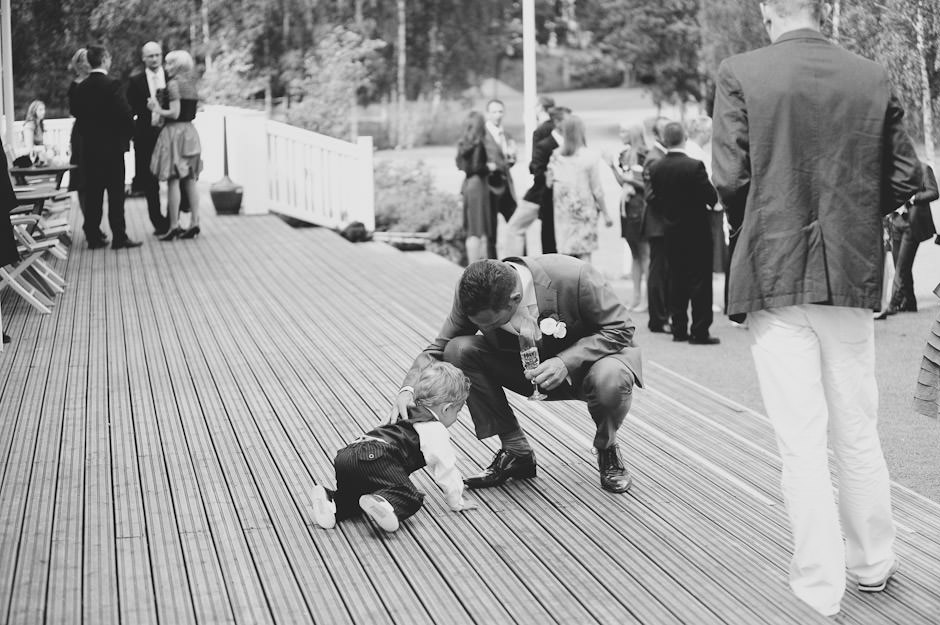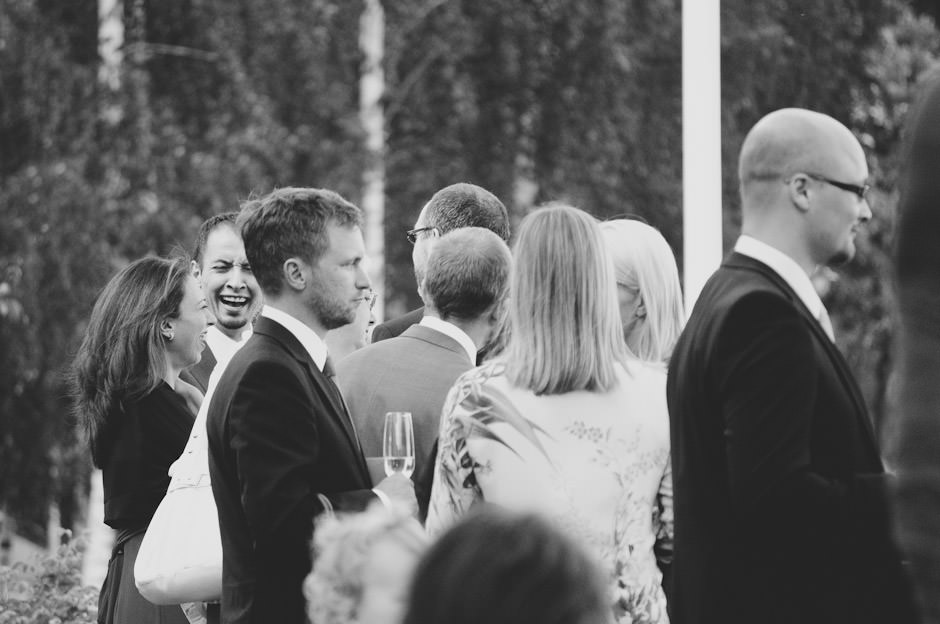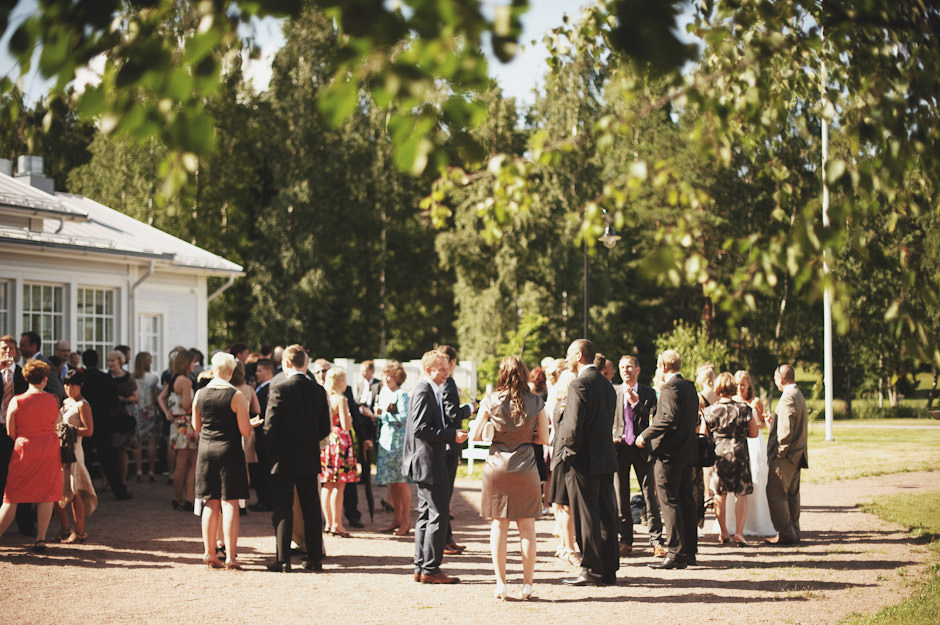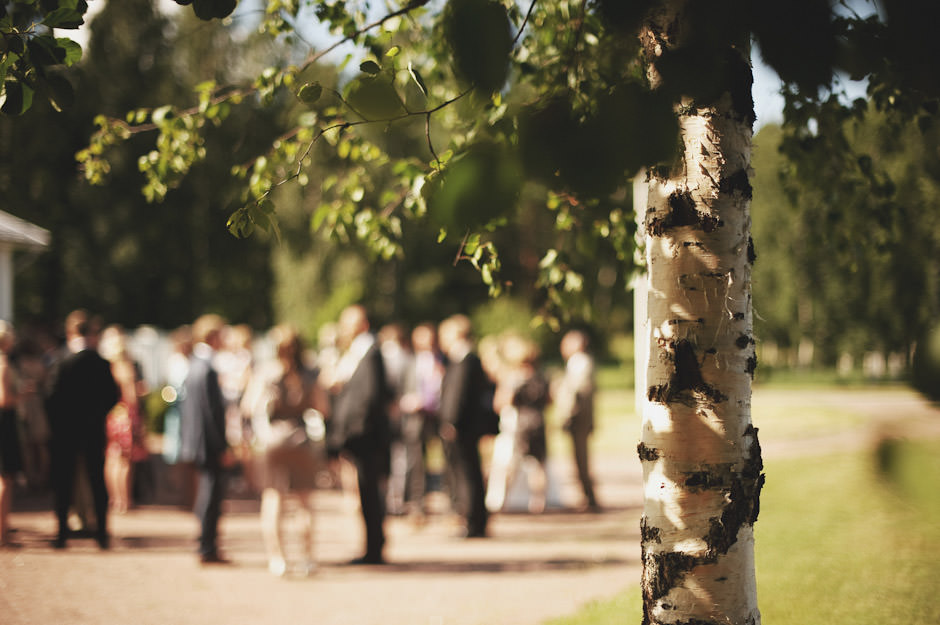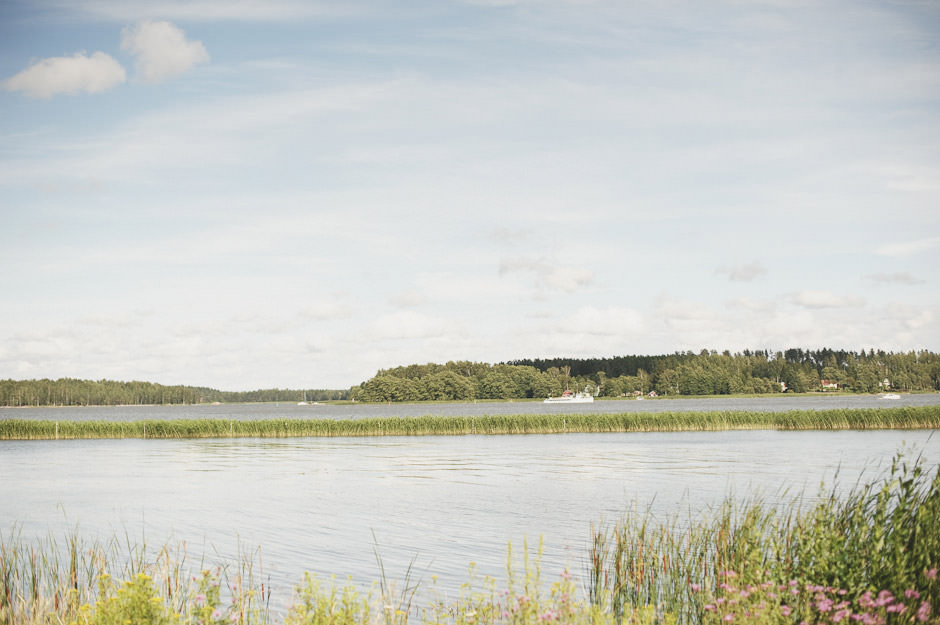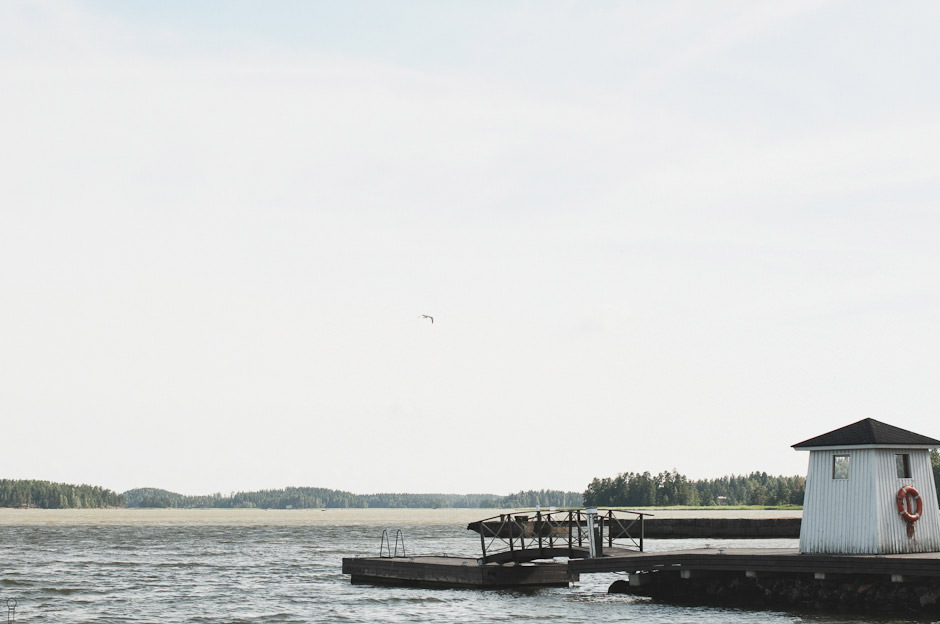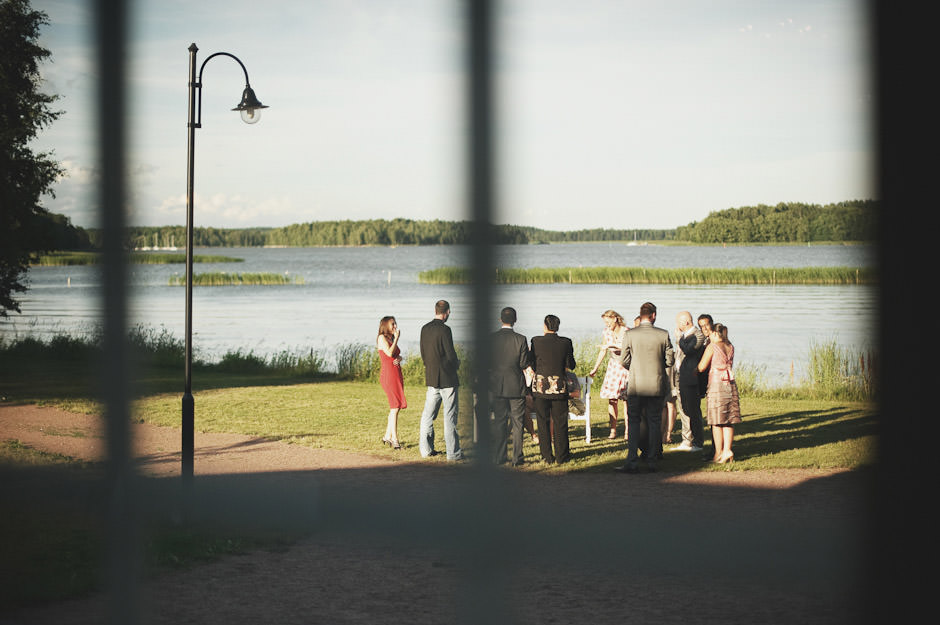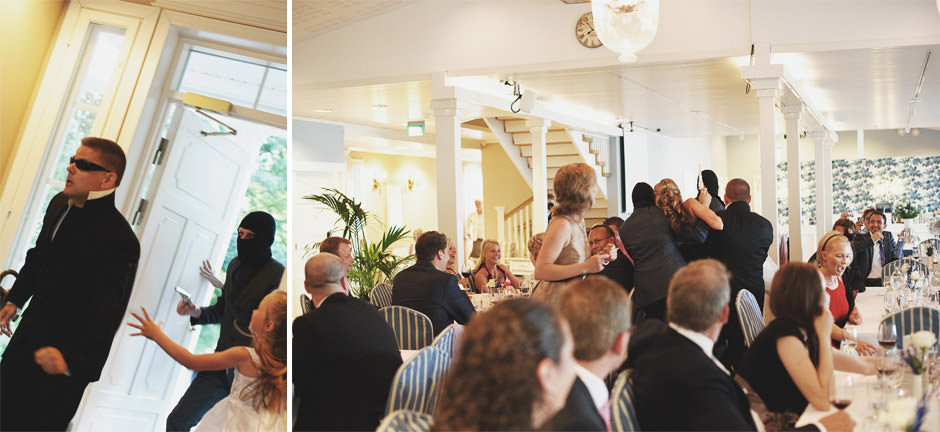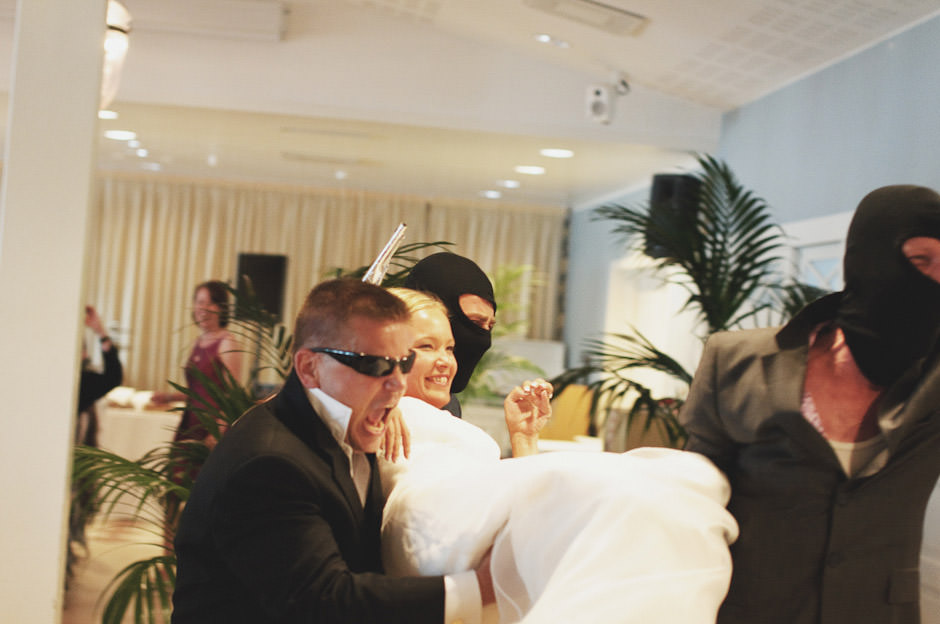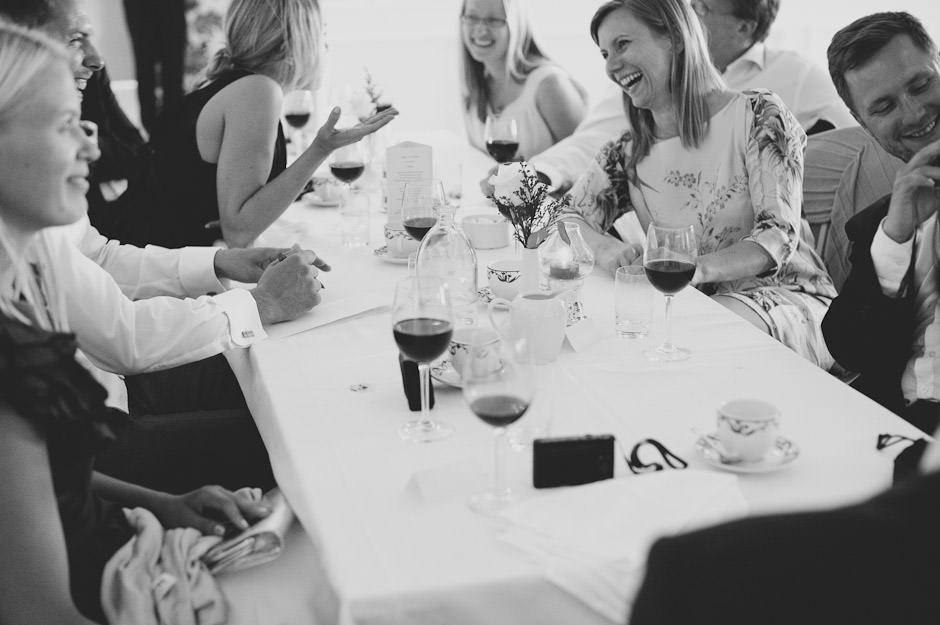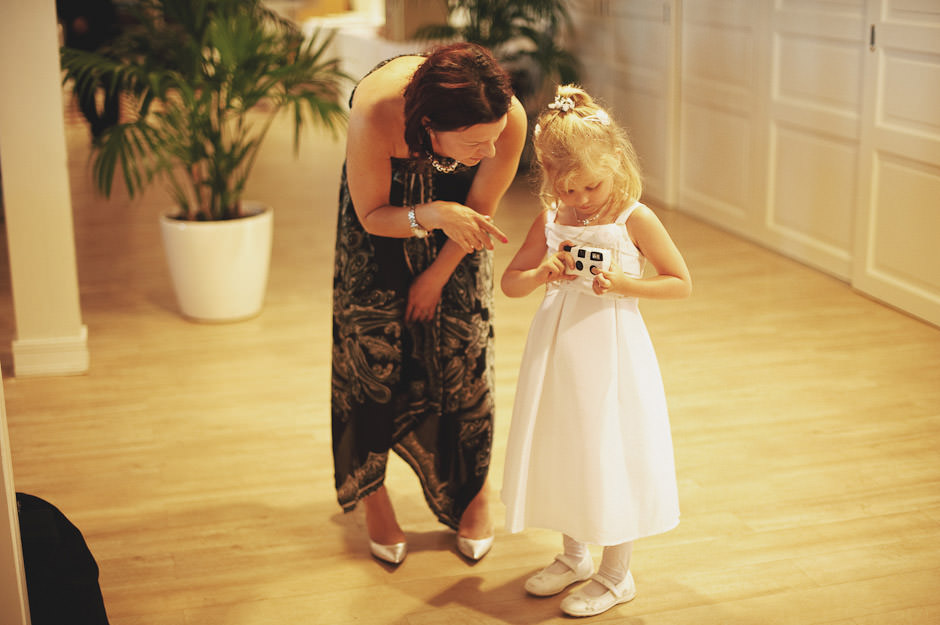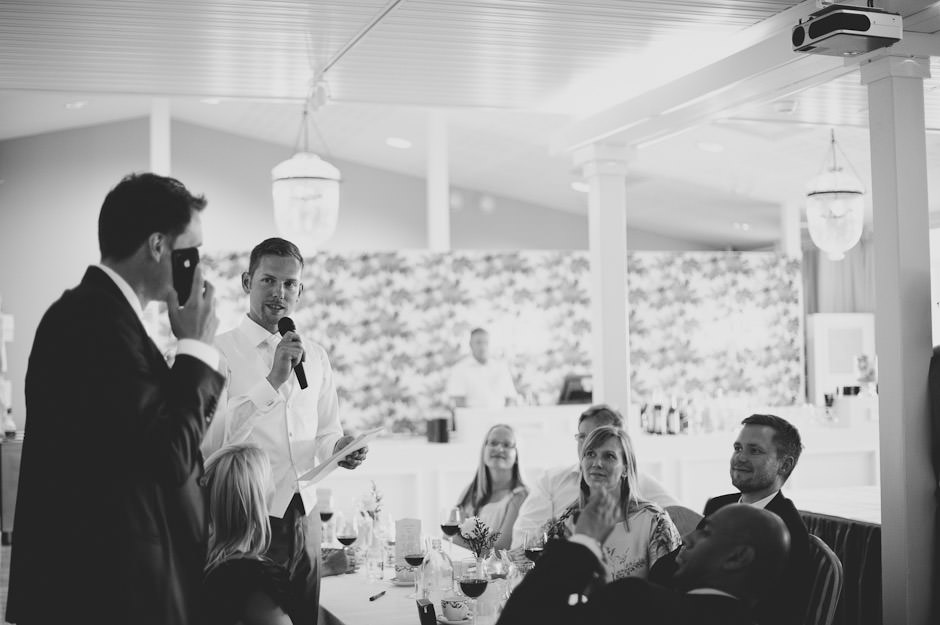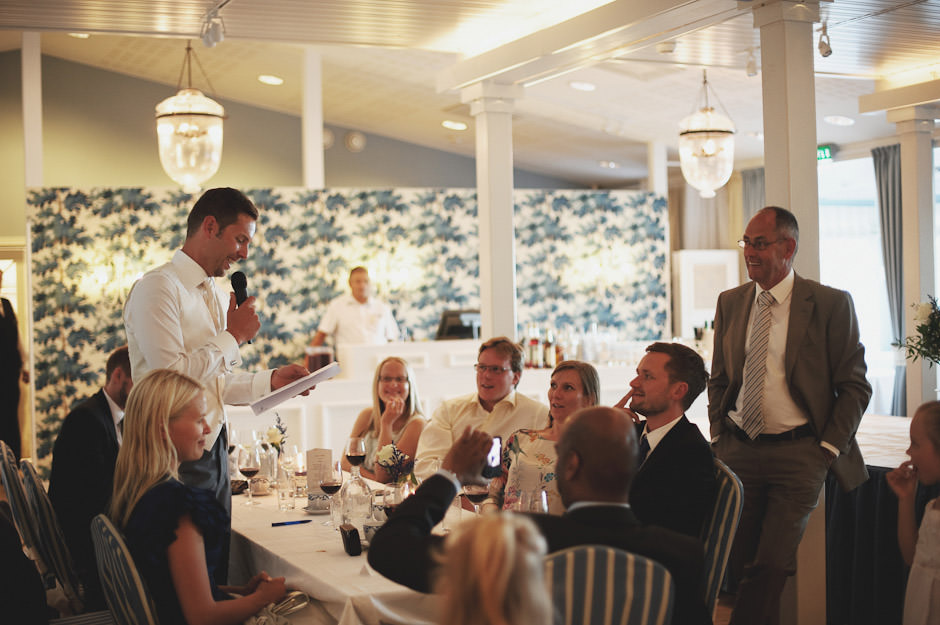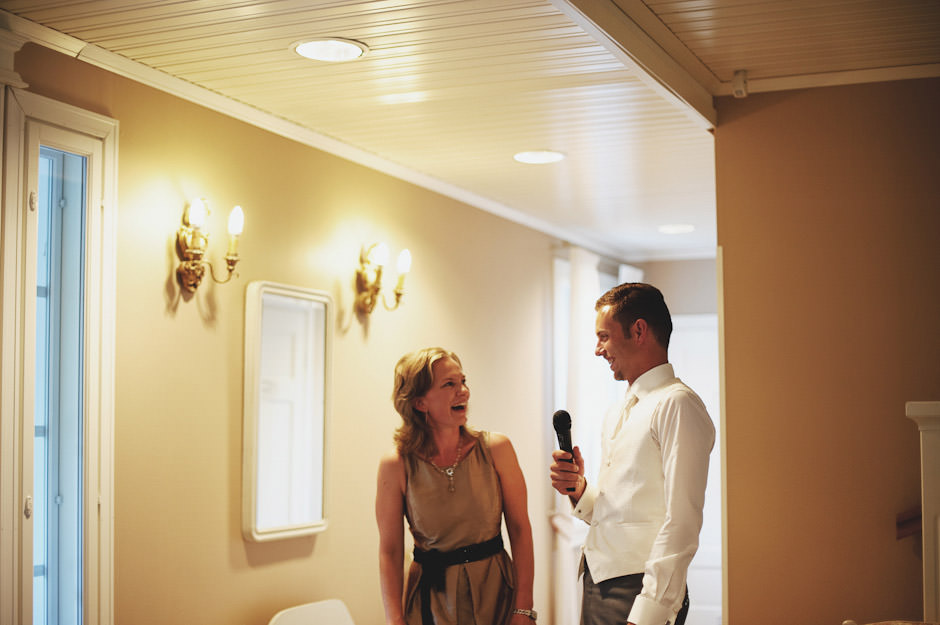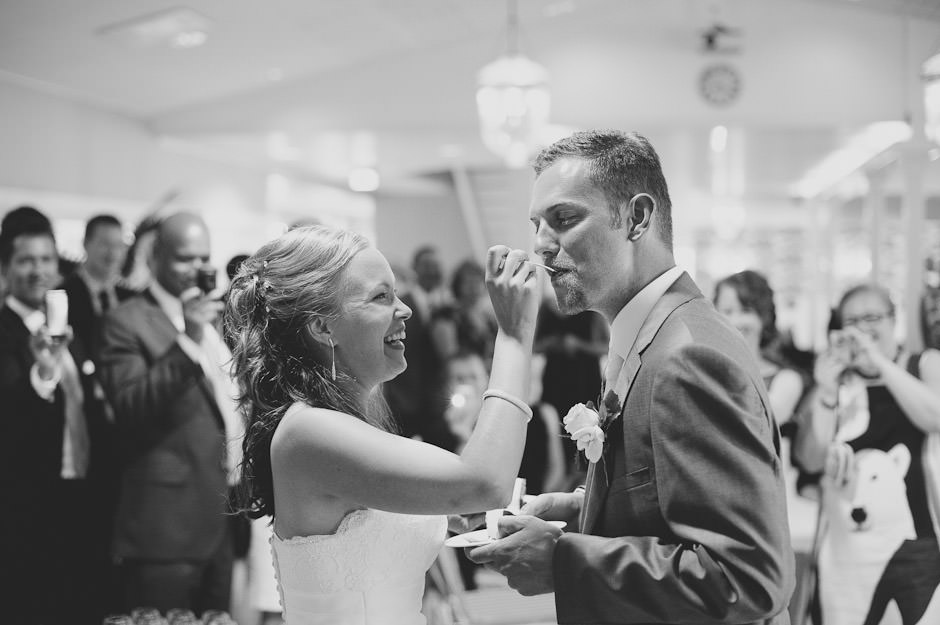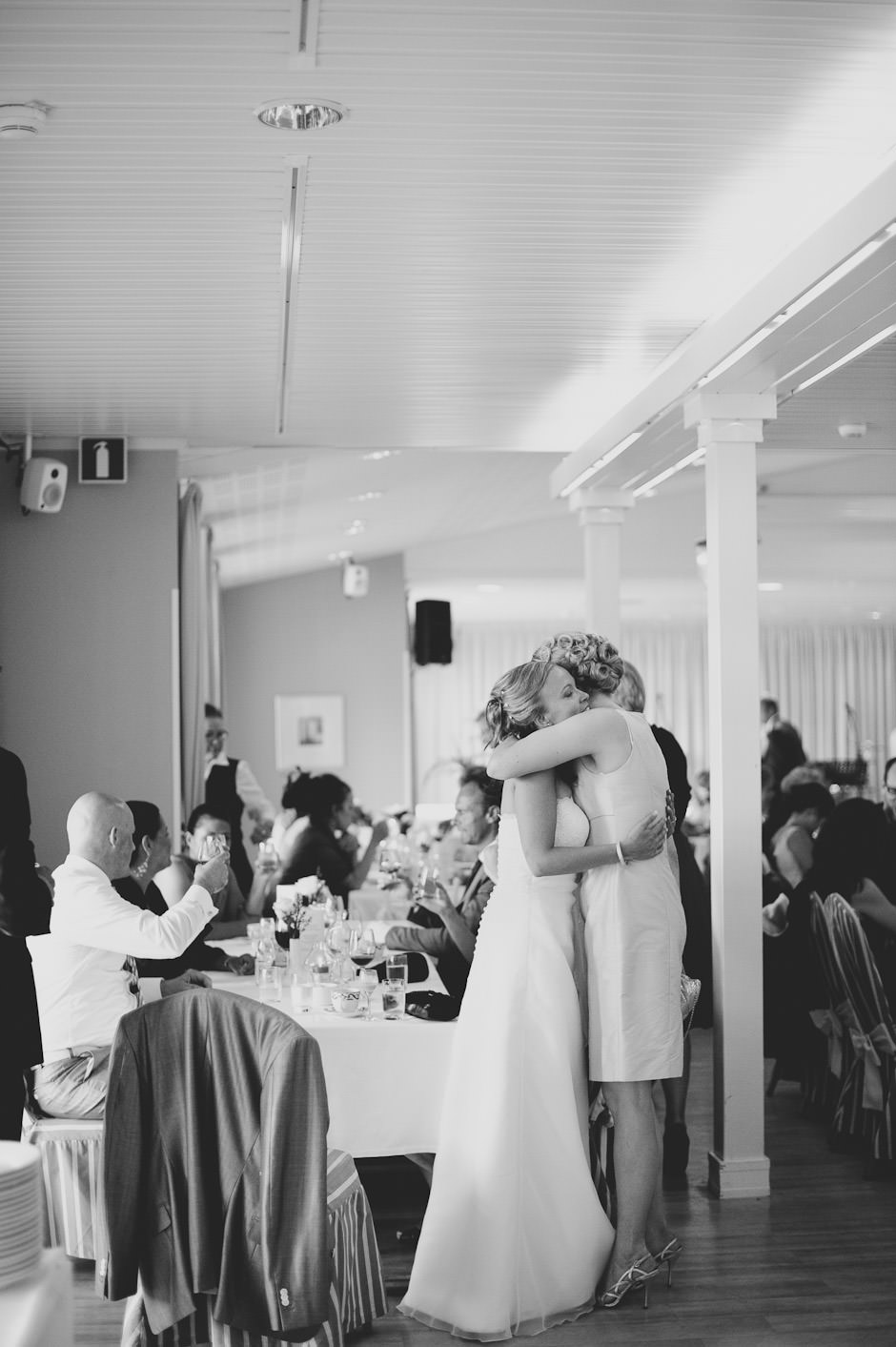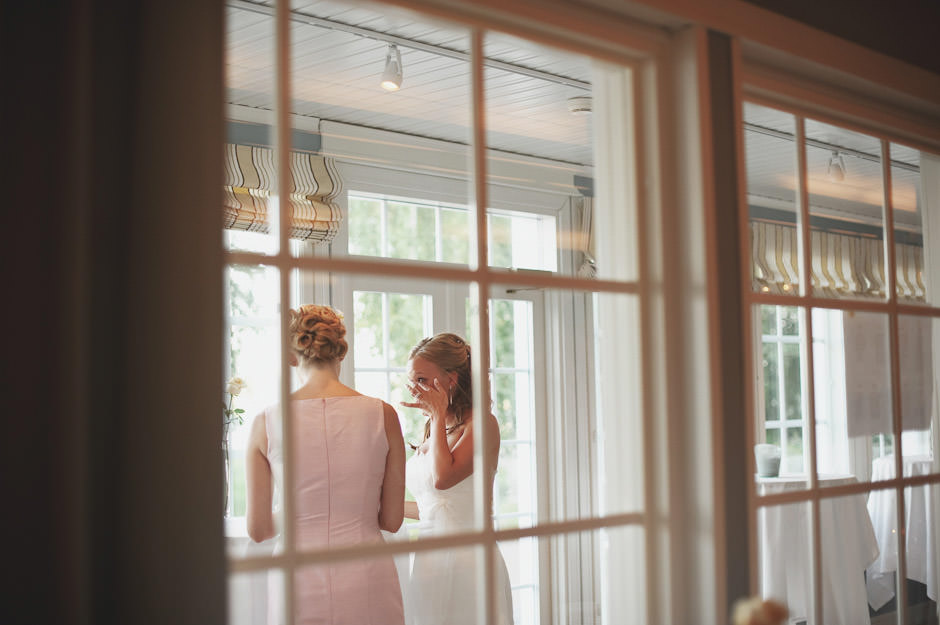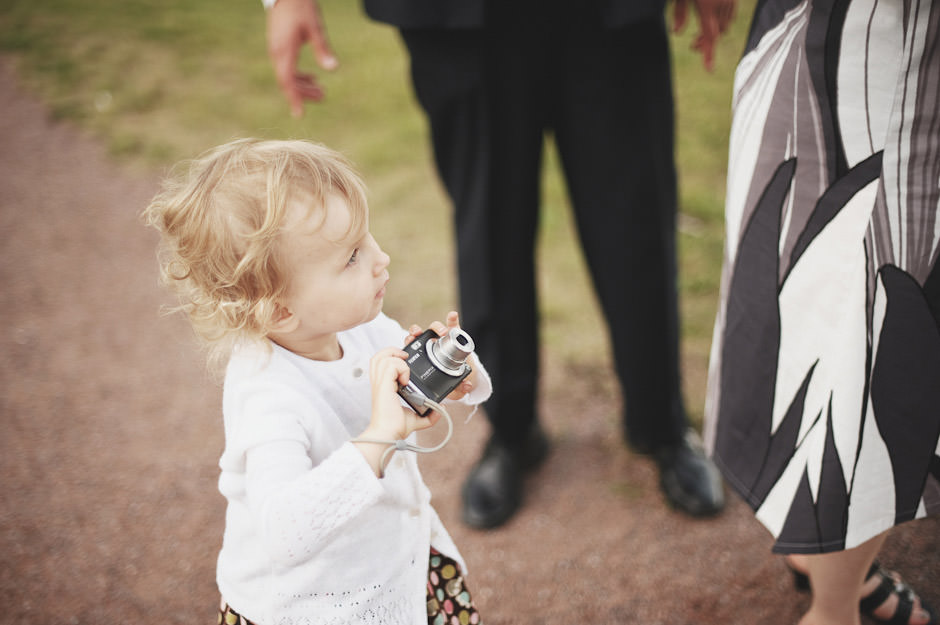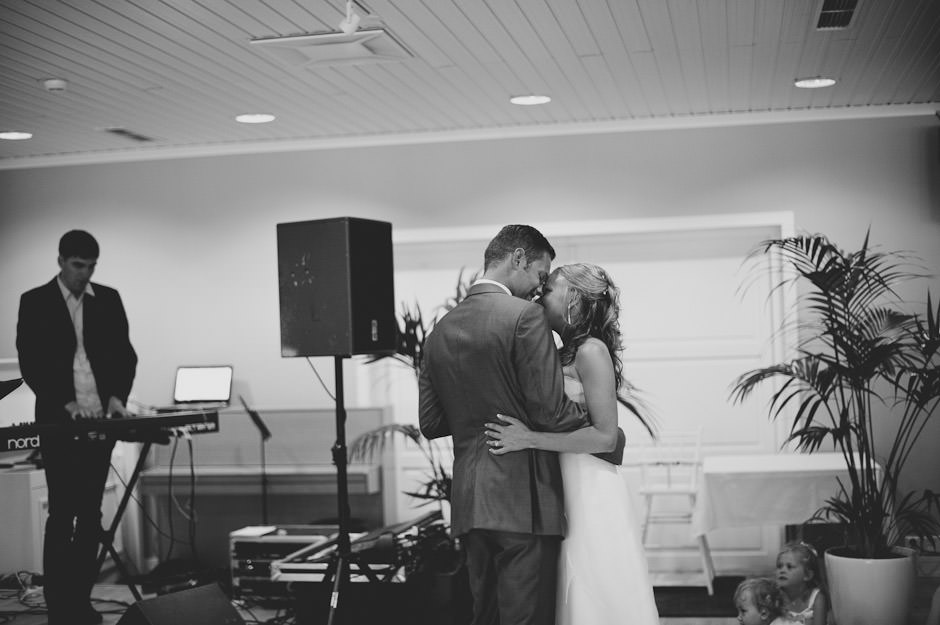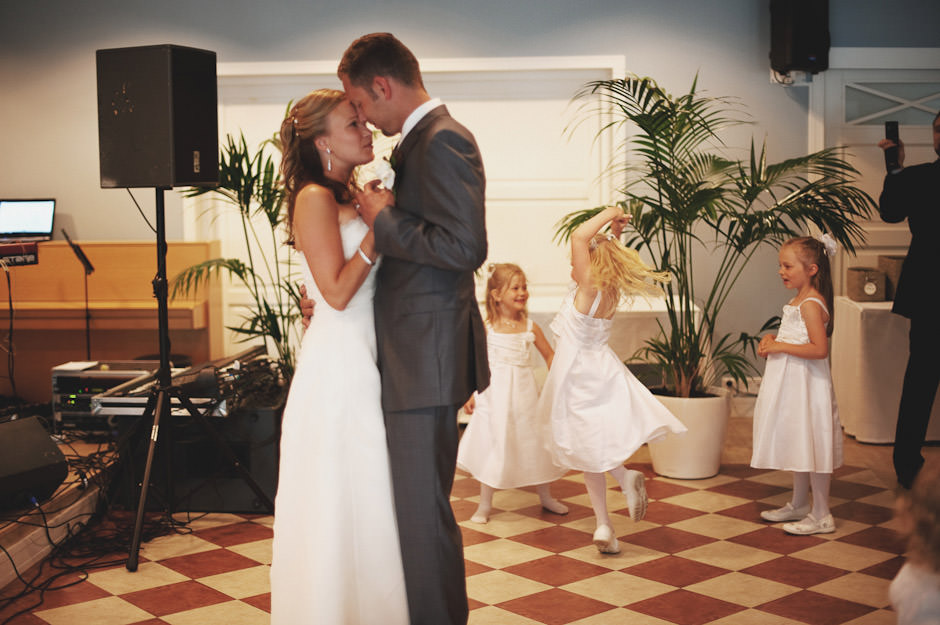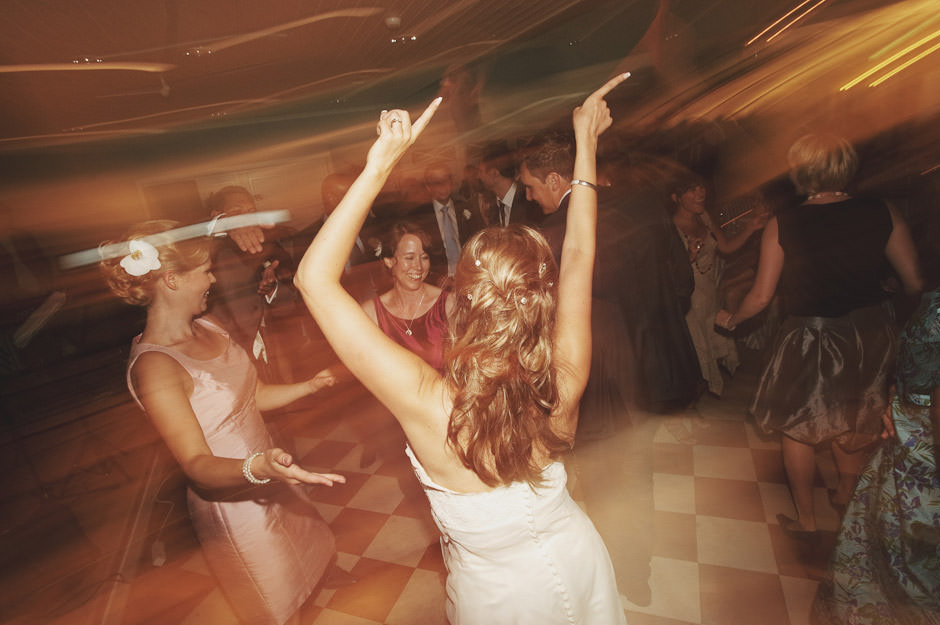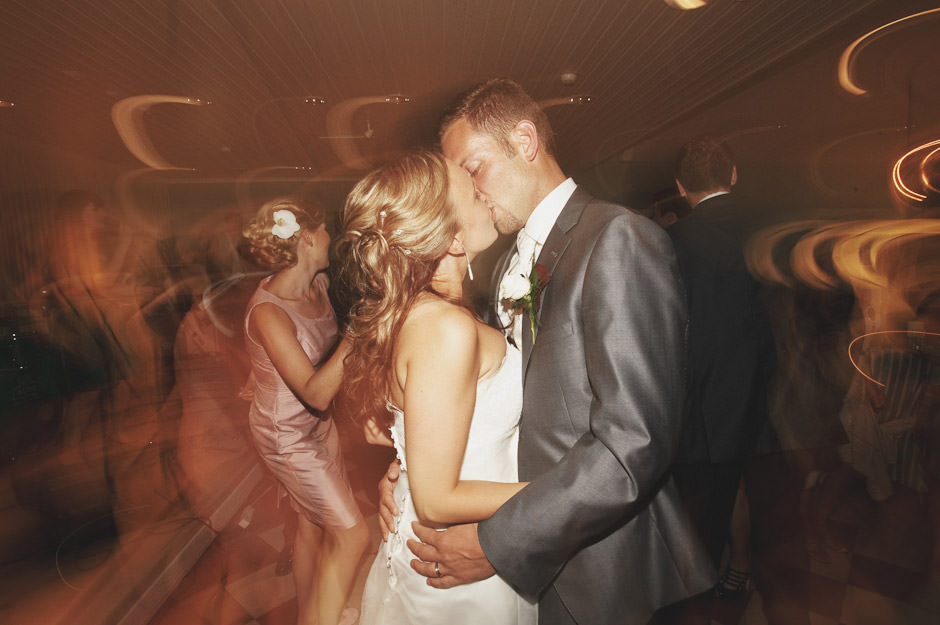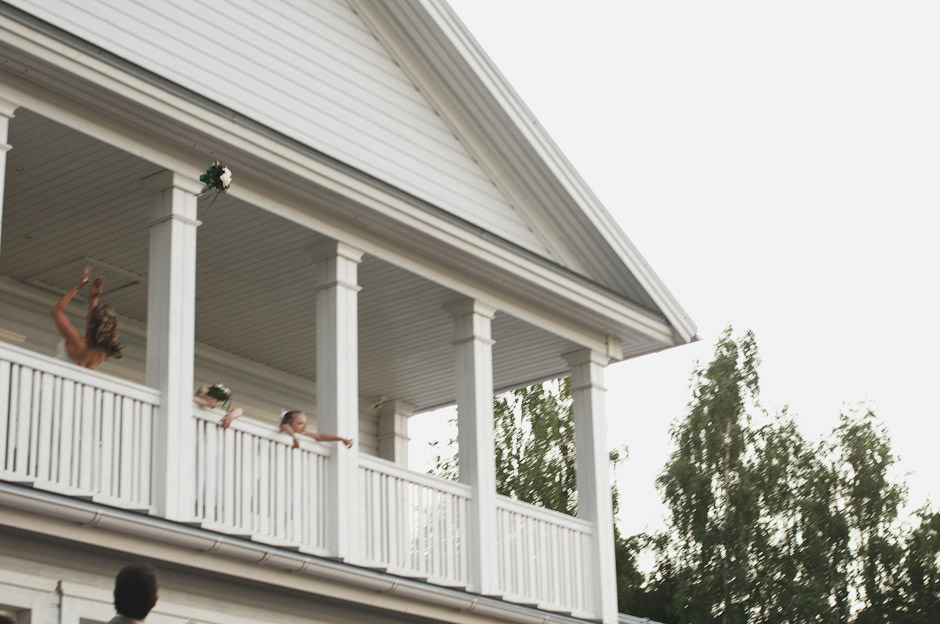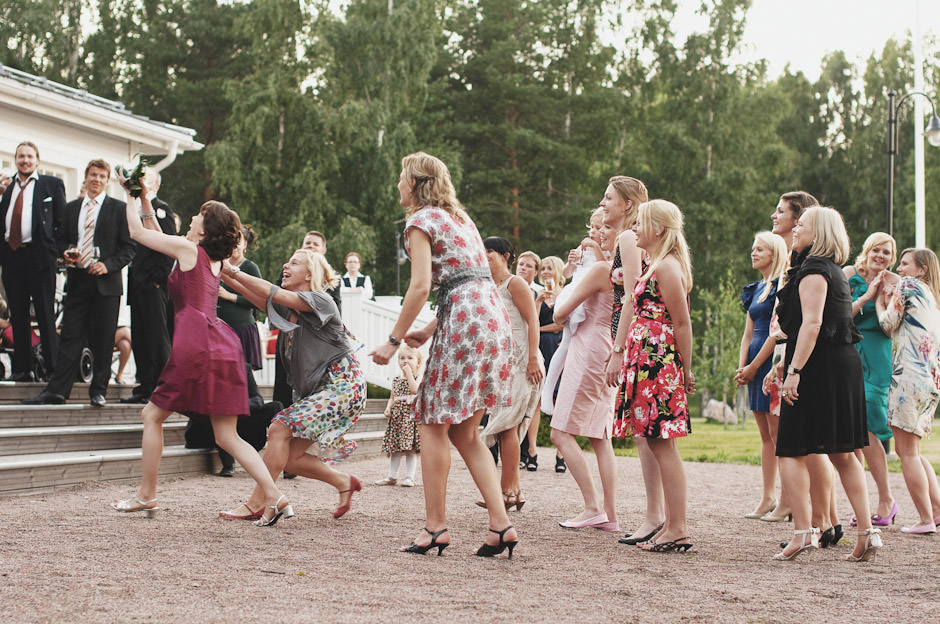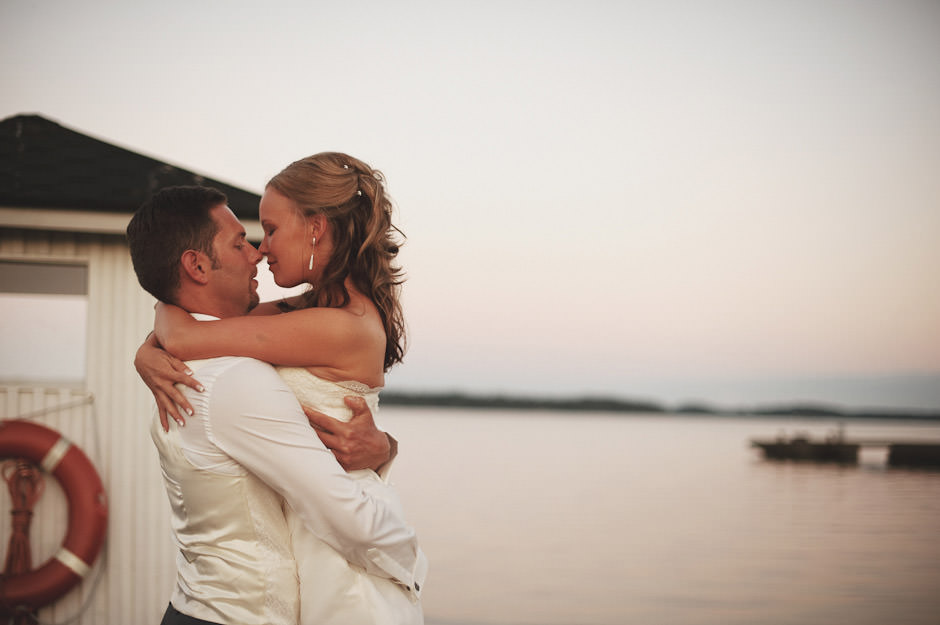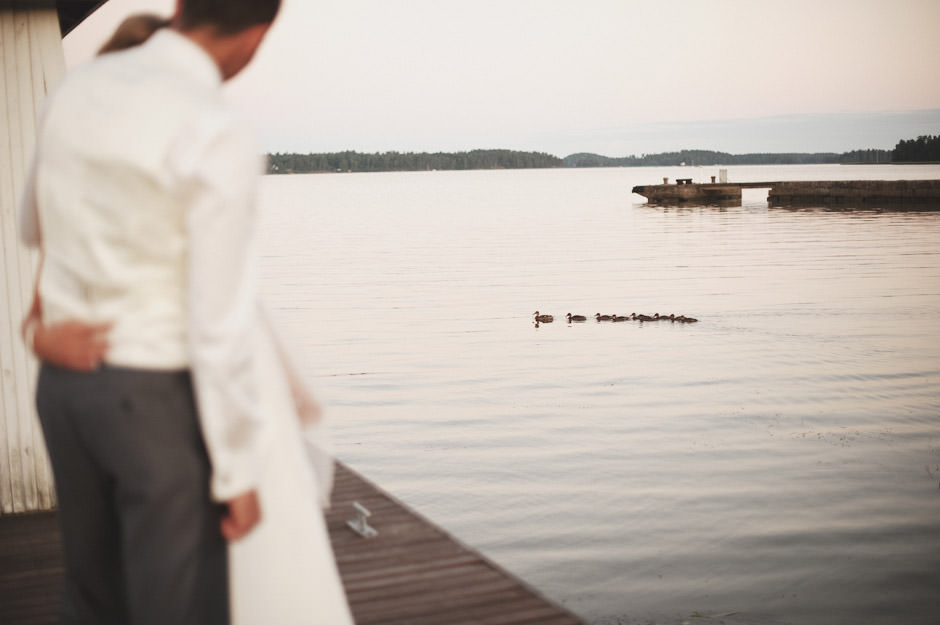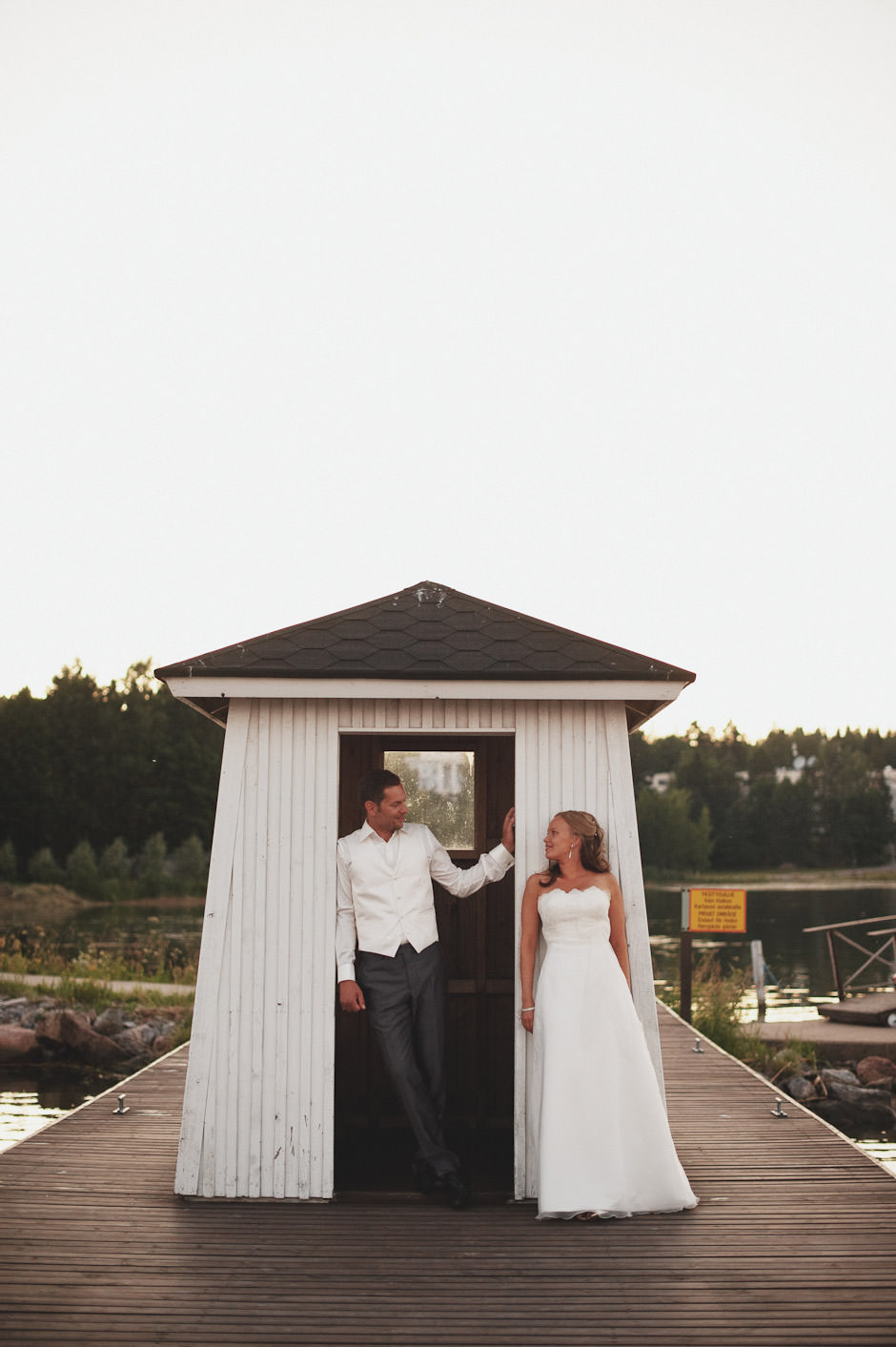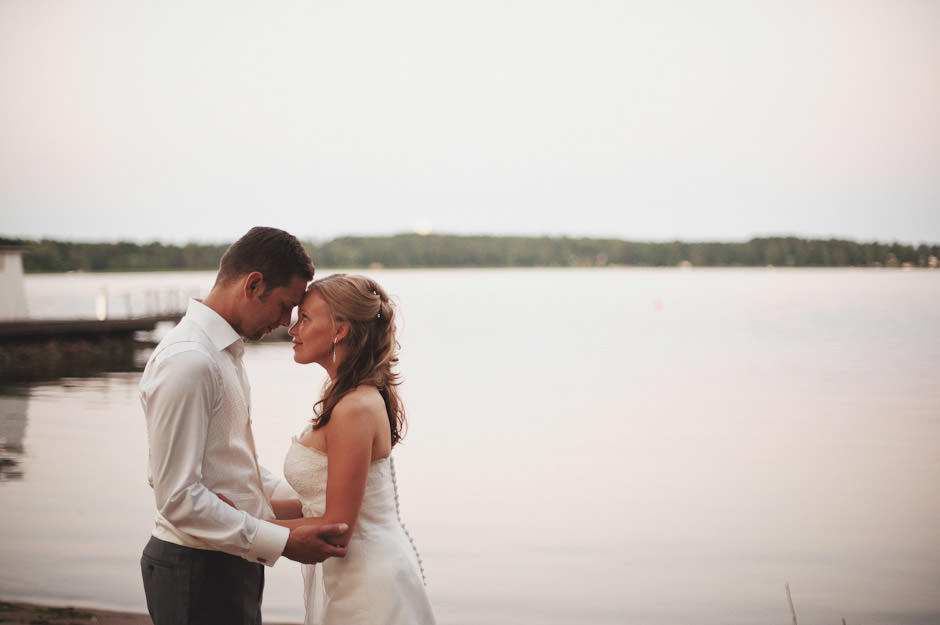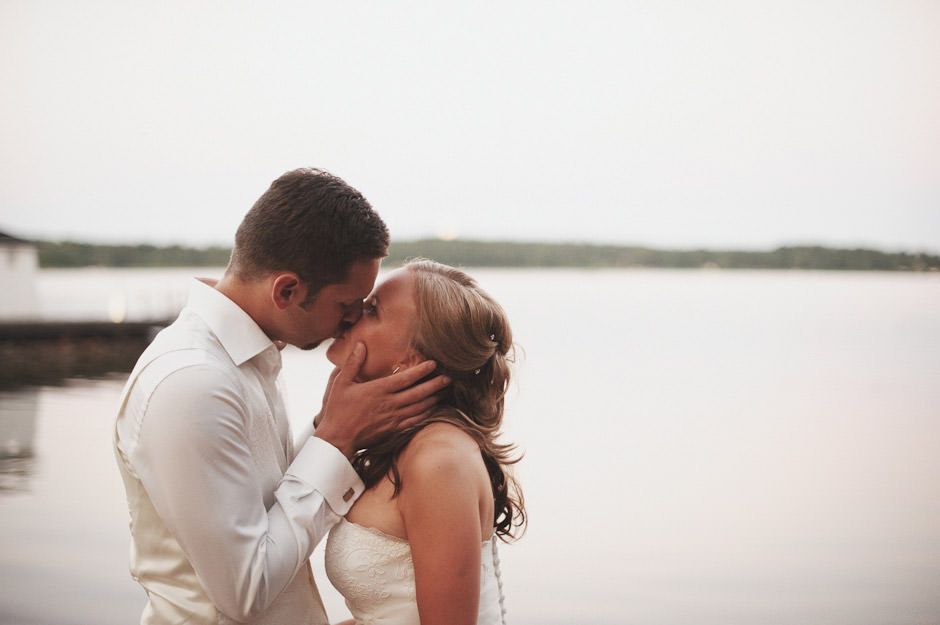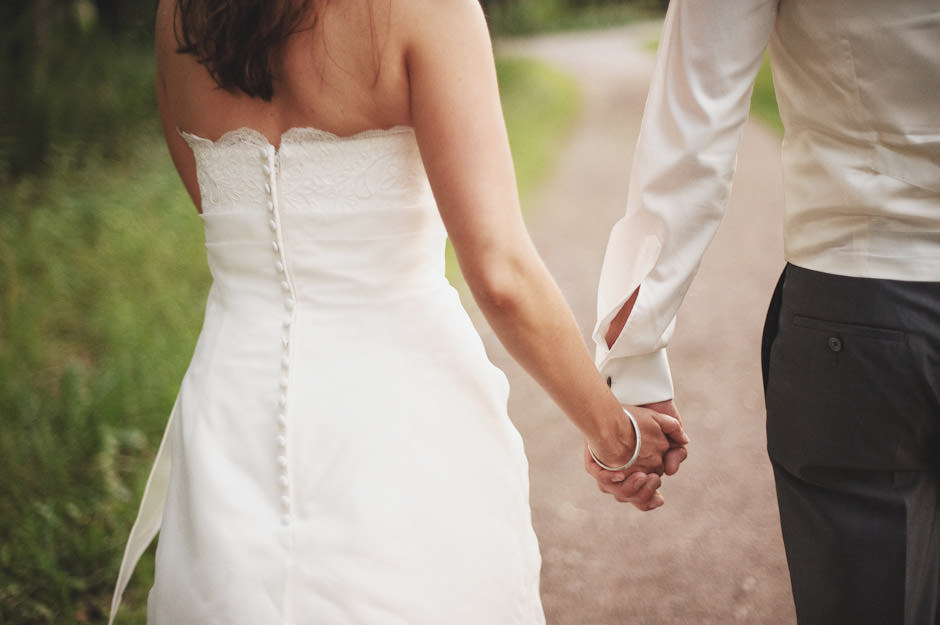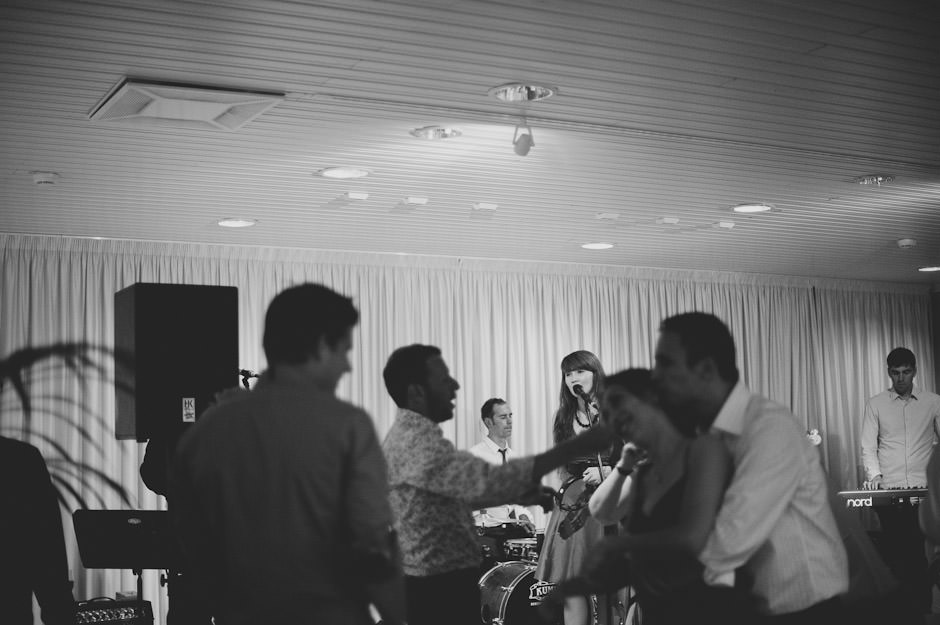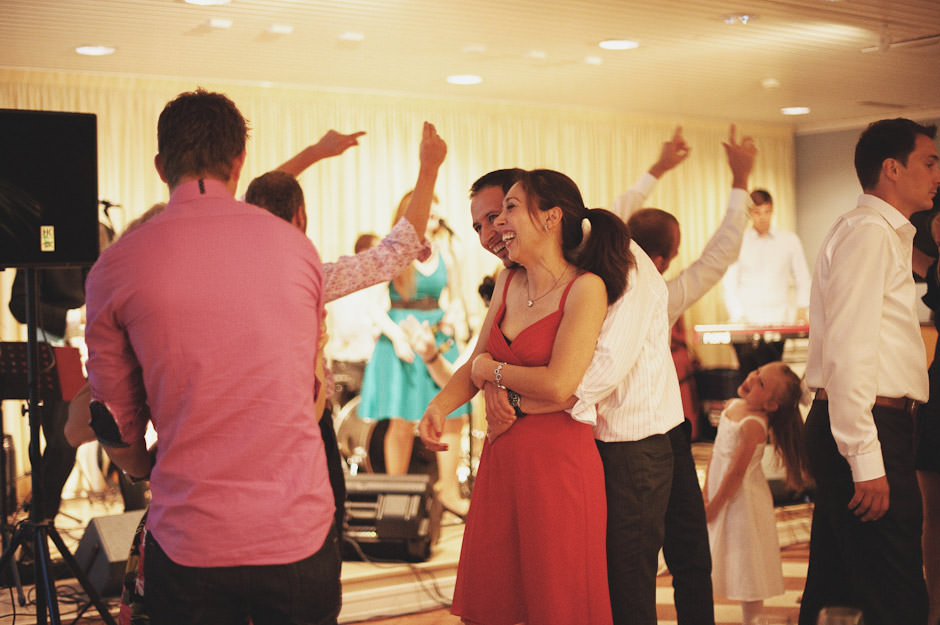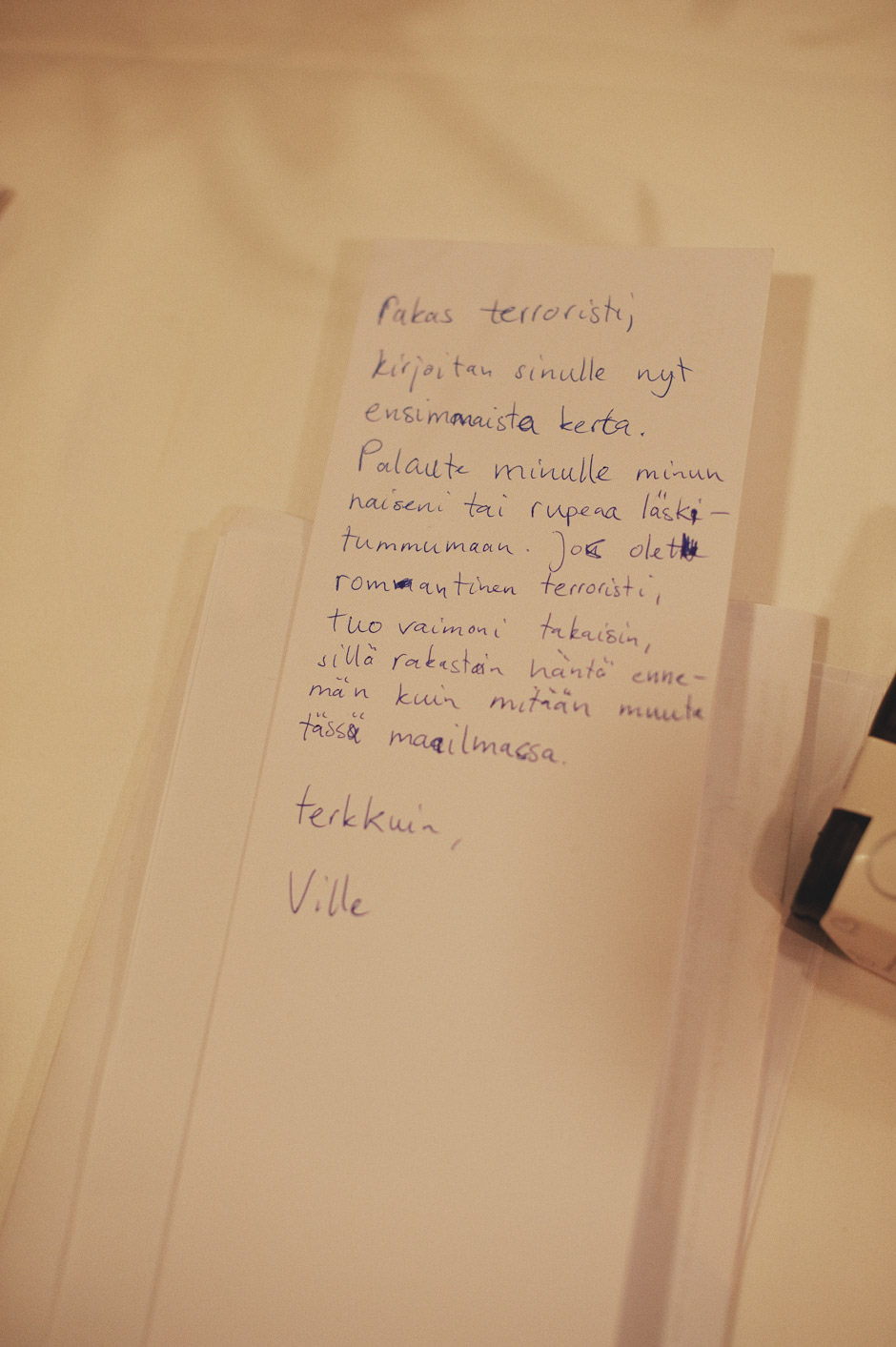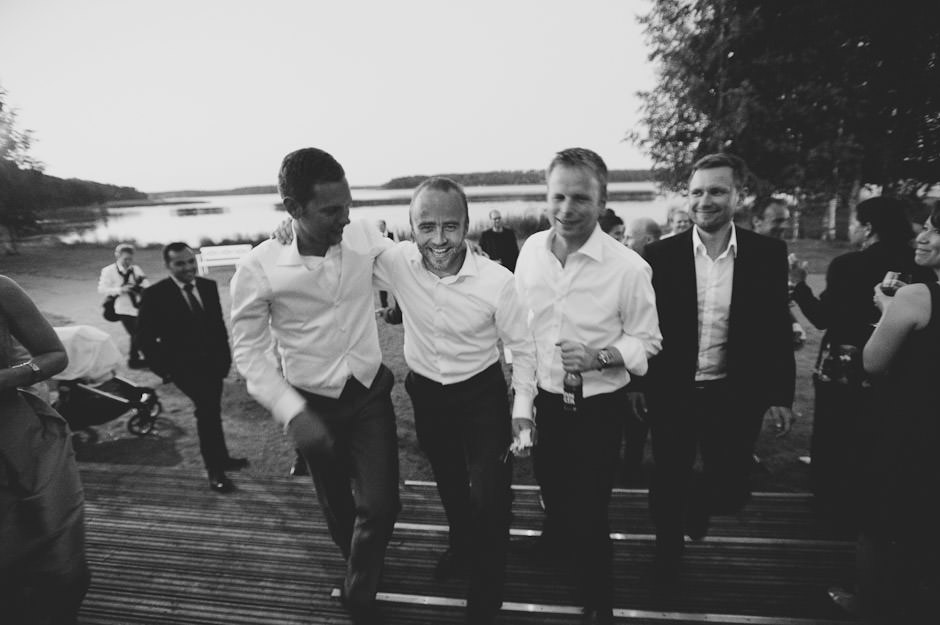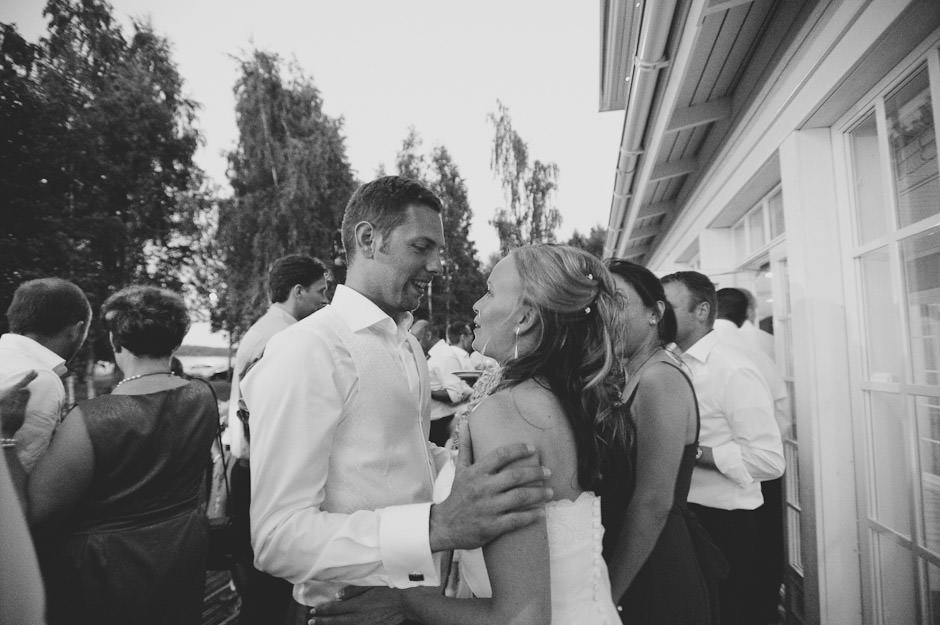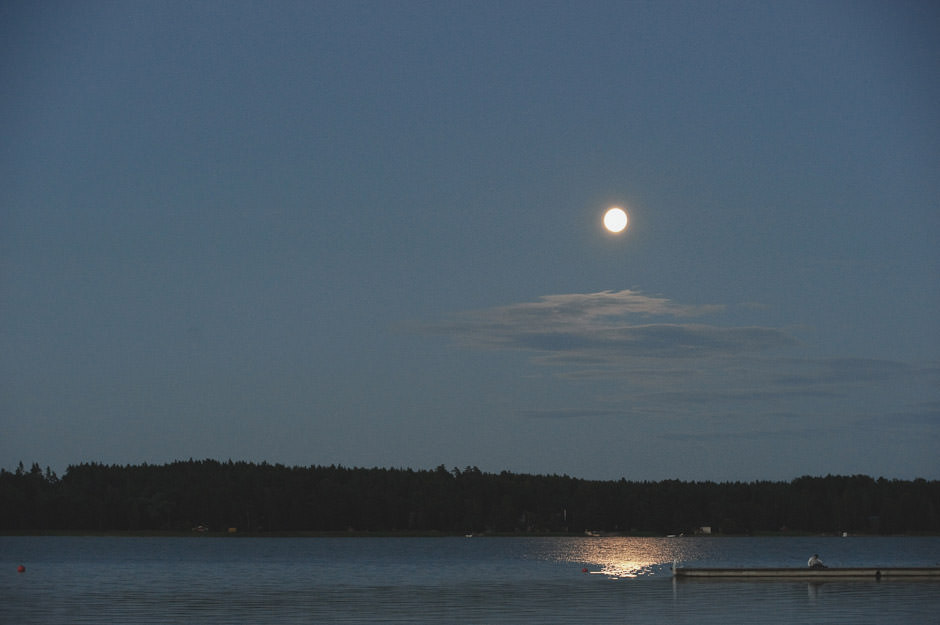 Villa Haikko Wedding © Johanna Hietanen Photography