Nuuksio on aina ollut lähellä sydäntämme. Siksi tämä ihana kihlakuvaus, joka kohdatti meidät sinne, oli aivan täydellinen.
I want to thank Jessica's friend, who had attended a wedding in Finland, which we apparently photographed, for telling Jessica about us.
Because some sort of magic happened yesterday. *I would insert a heart here but my blog deletes it*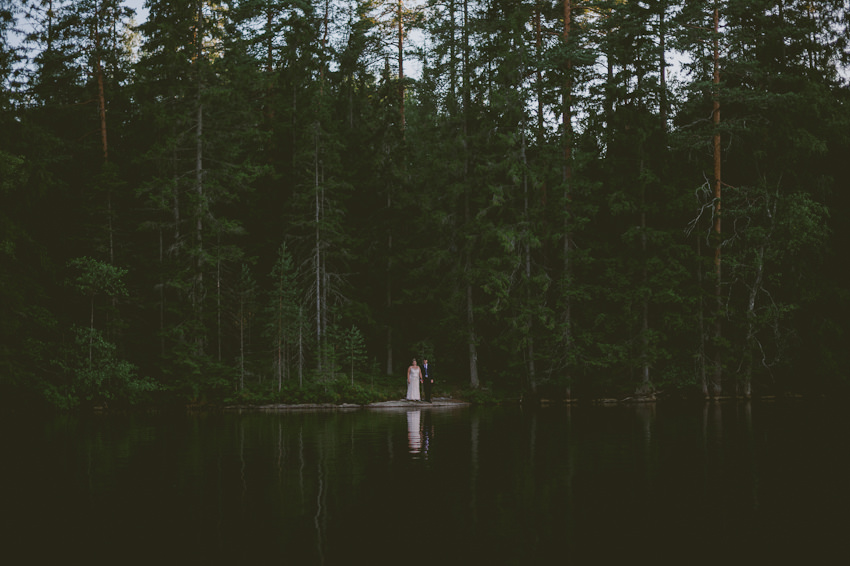 See a bigger version and a few more on our FACEBOOK page.