Continuing where we left off last time.
We woke up in Tromsø and it was all sunshine. If I could wake up every day and see the view I was seeing that morning, I would be completely and utterly happy. We would absolutely love to be wedding photographers in Tromsø, in these beautiful locations.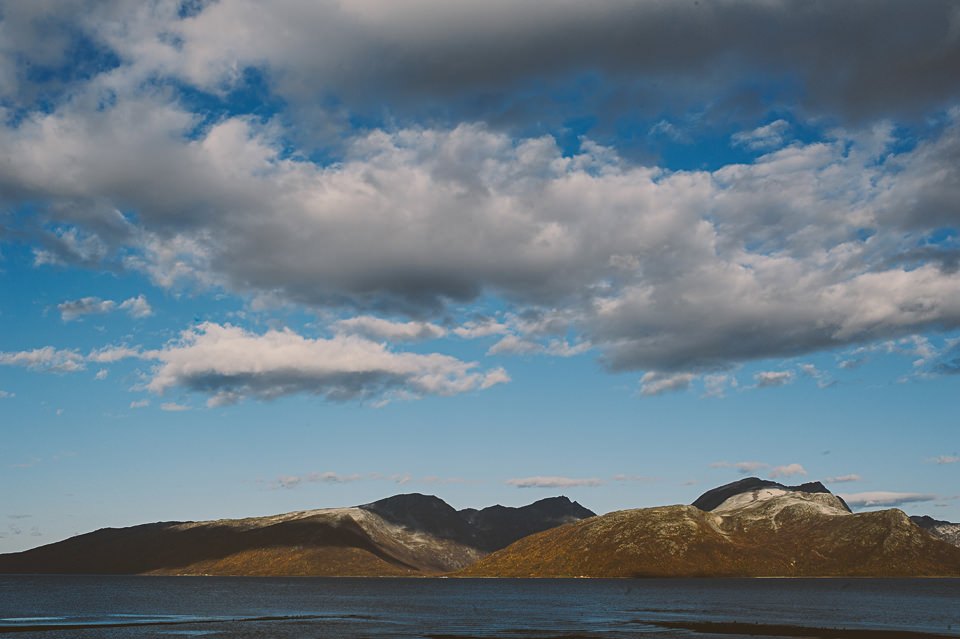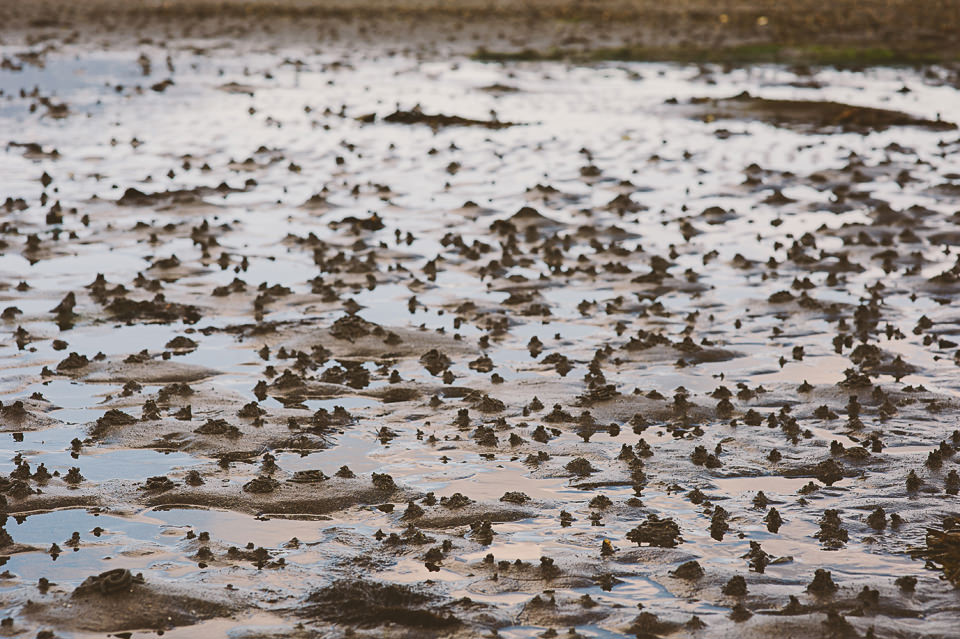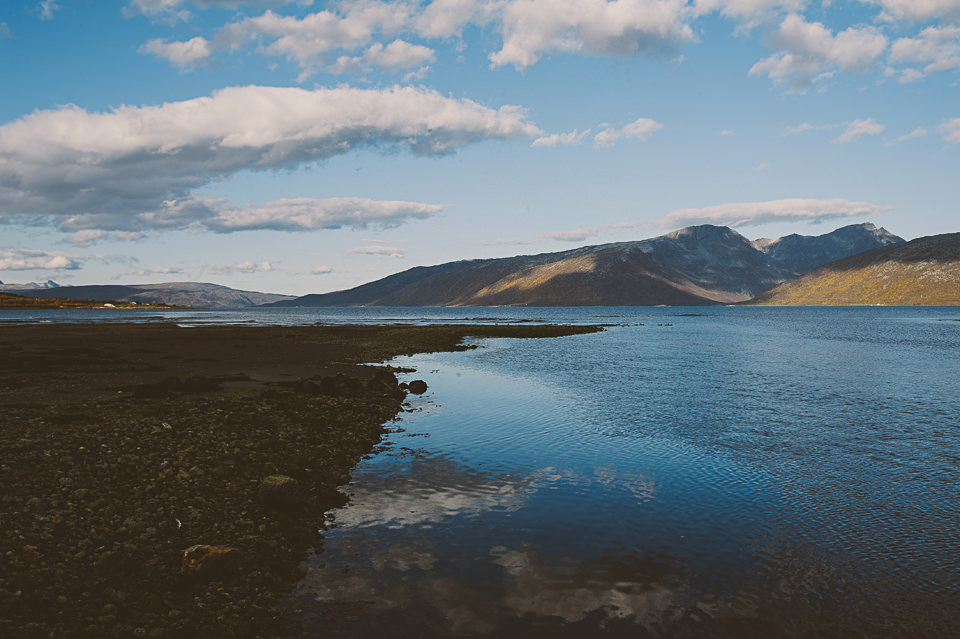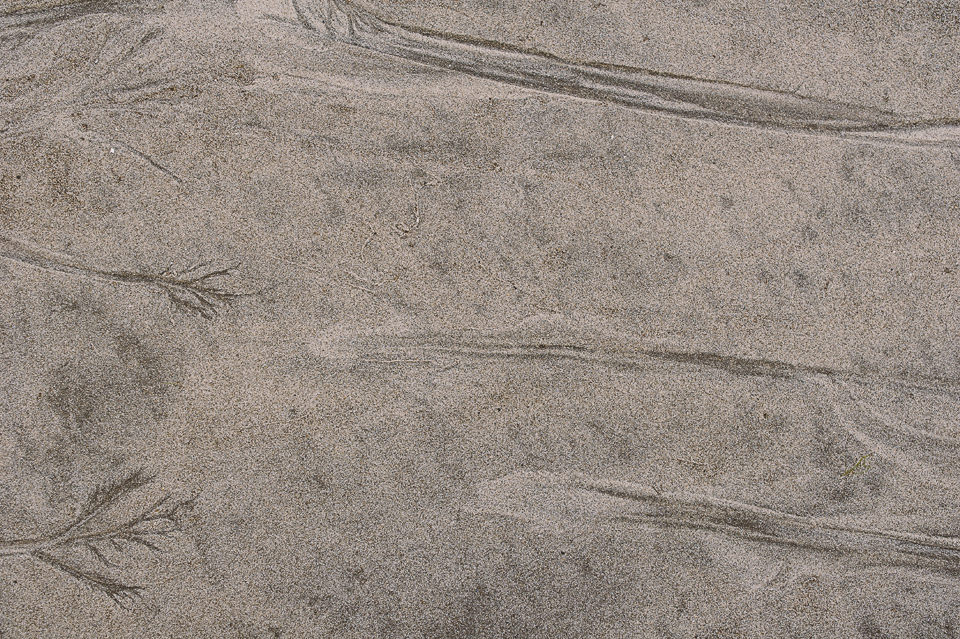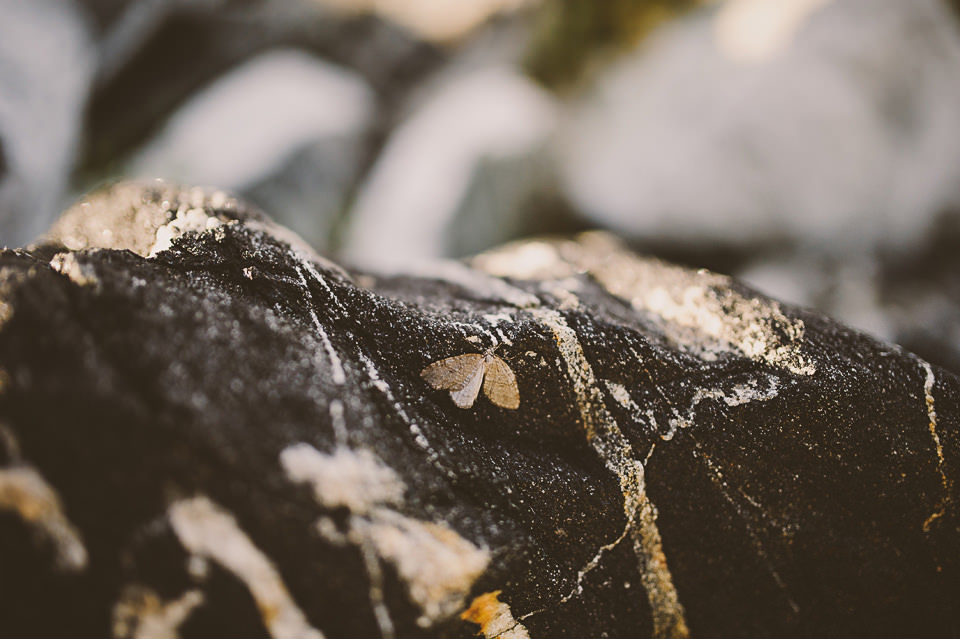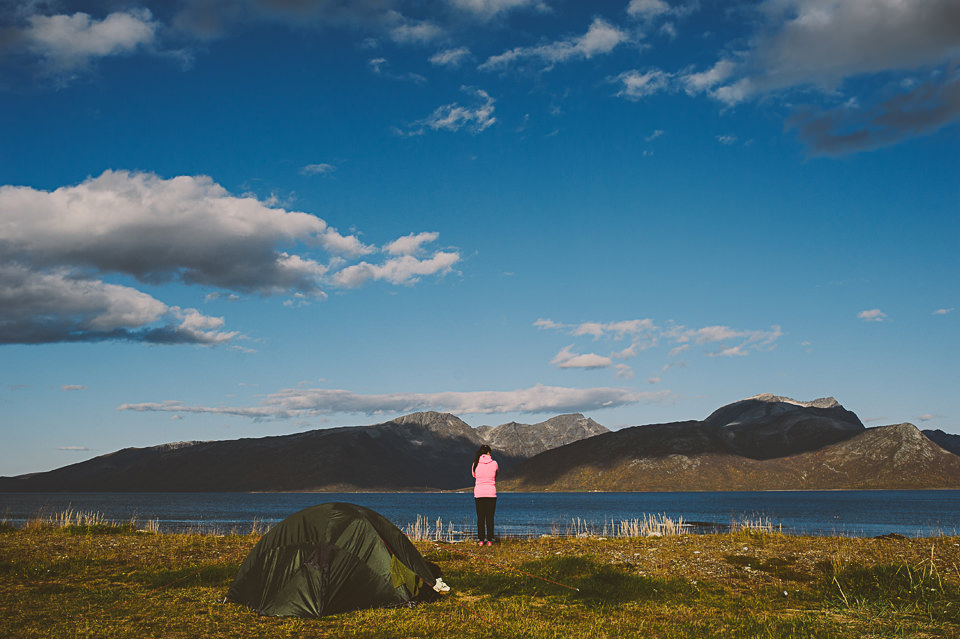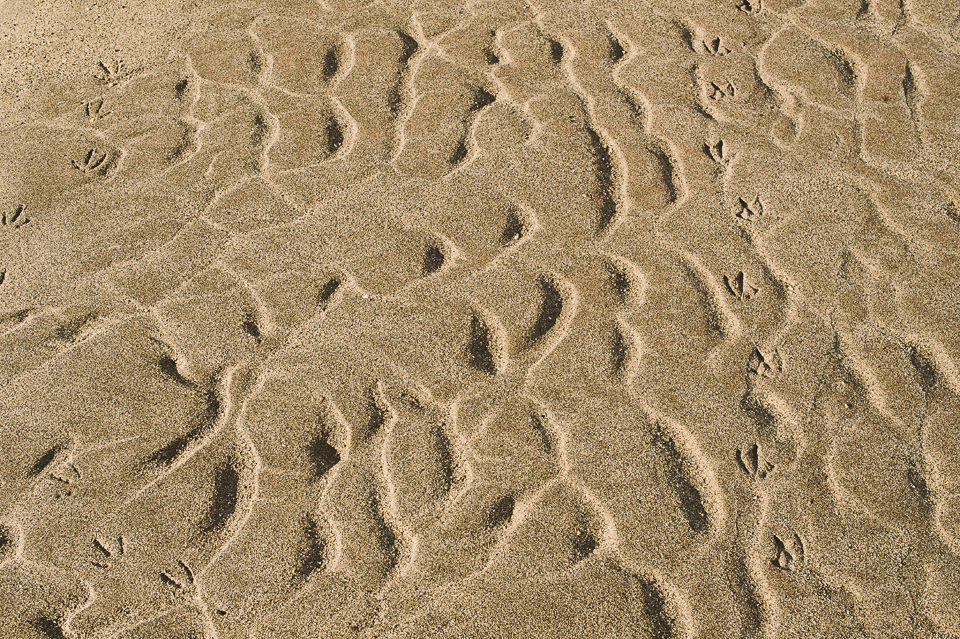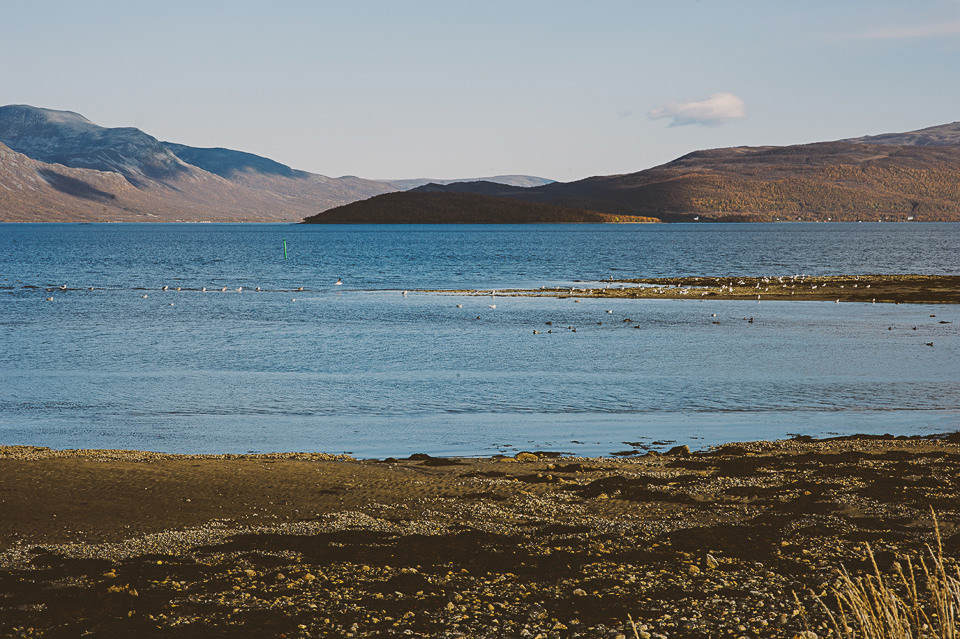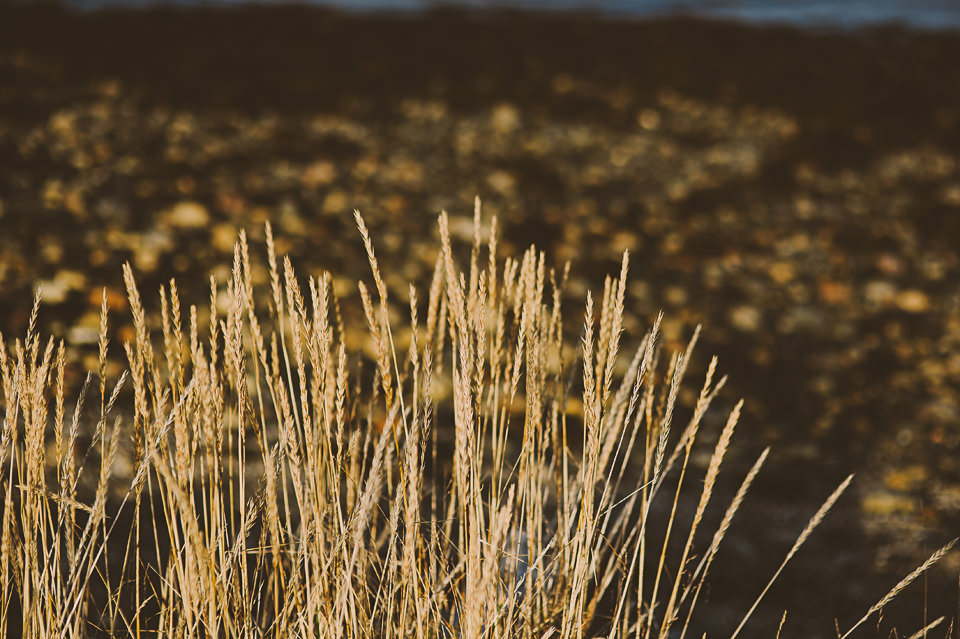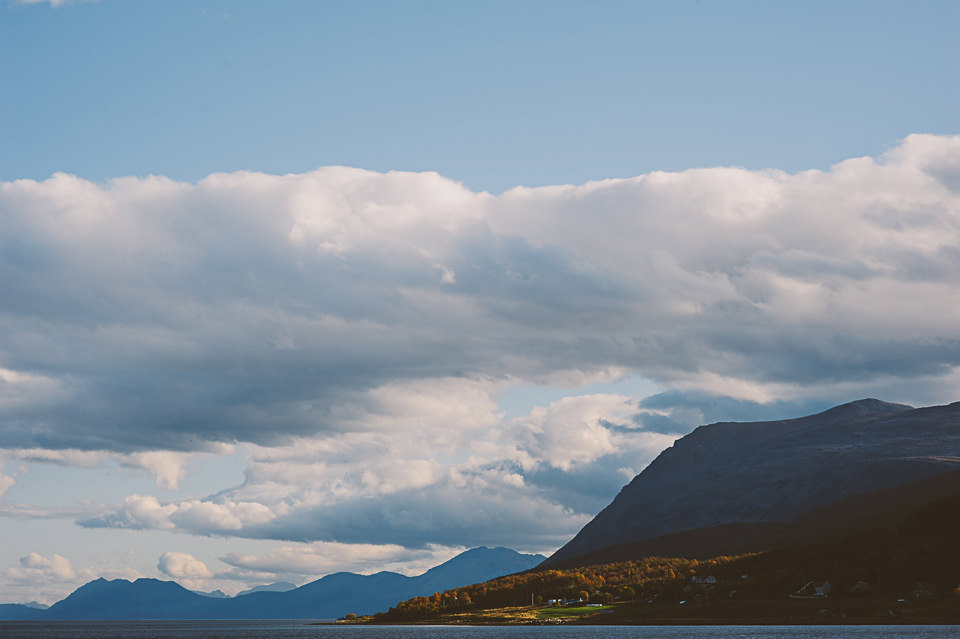 I was drying Jouni's clothes with a little help from our tent and wind.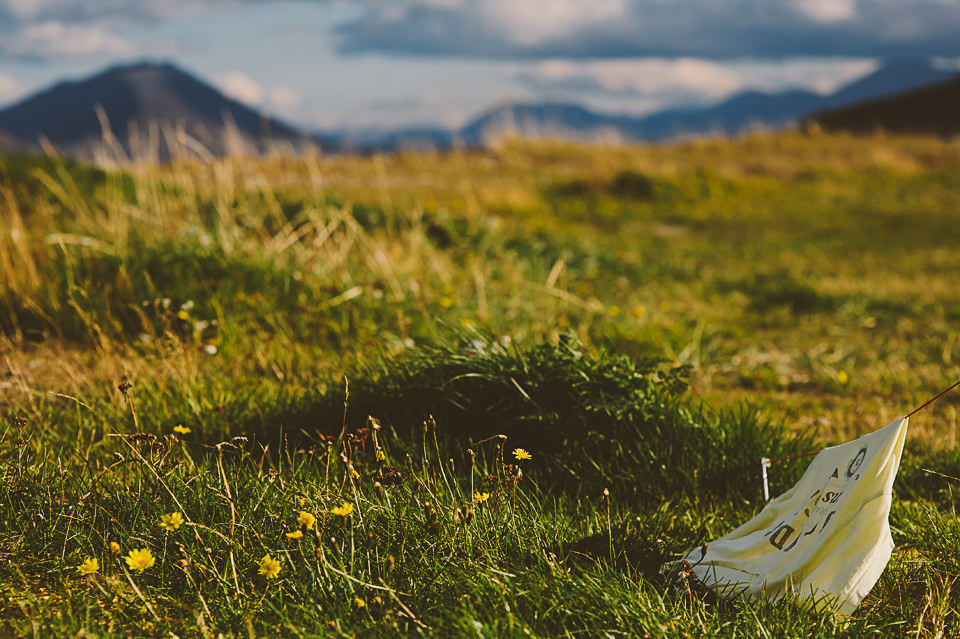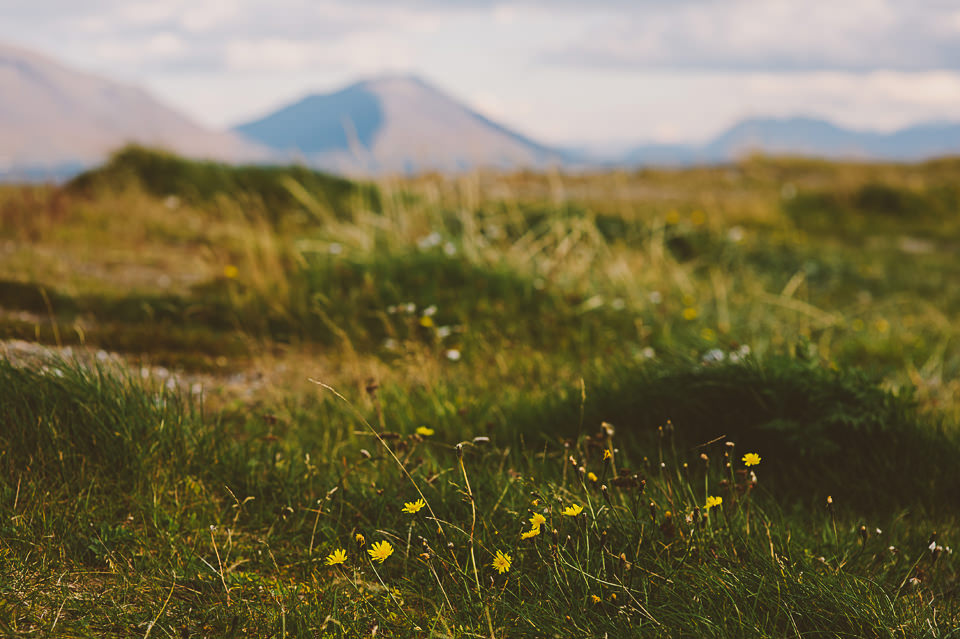 We decided to drive around the city quickly before heading back to Finland.
I got to see my dream church, Tromsdalen Church.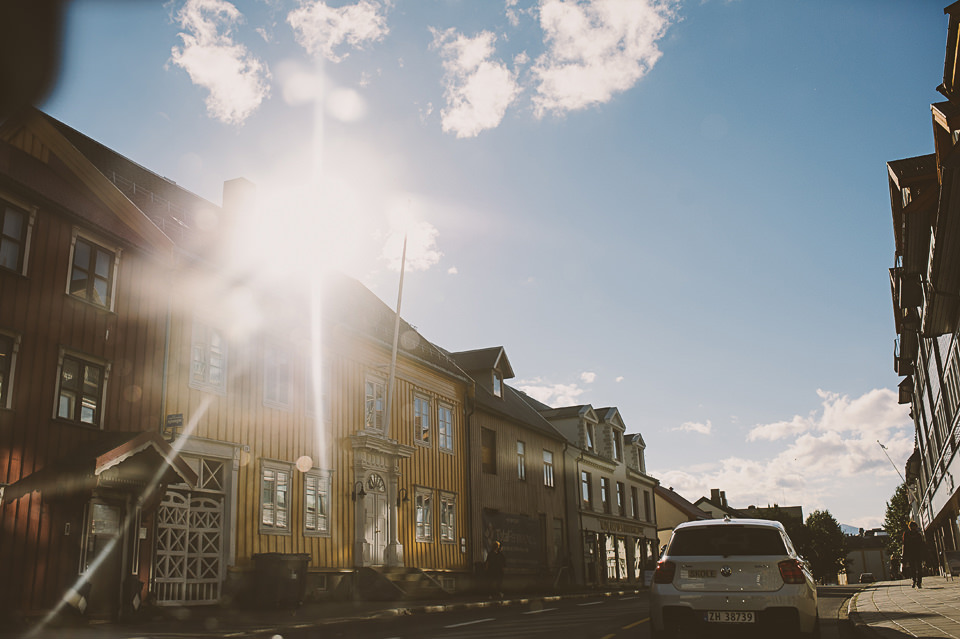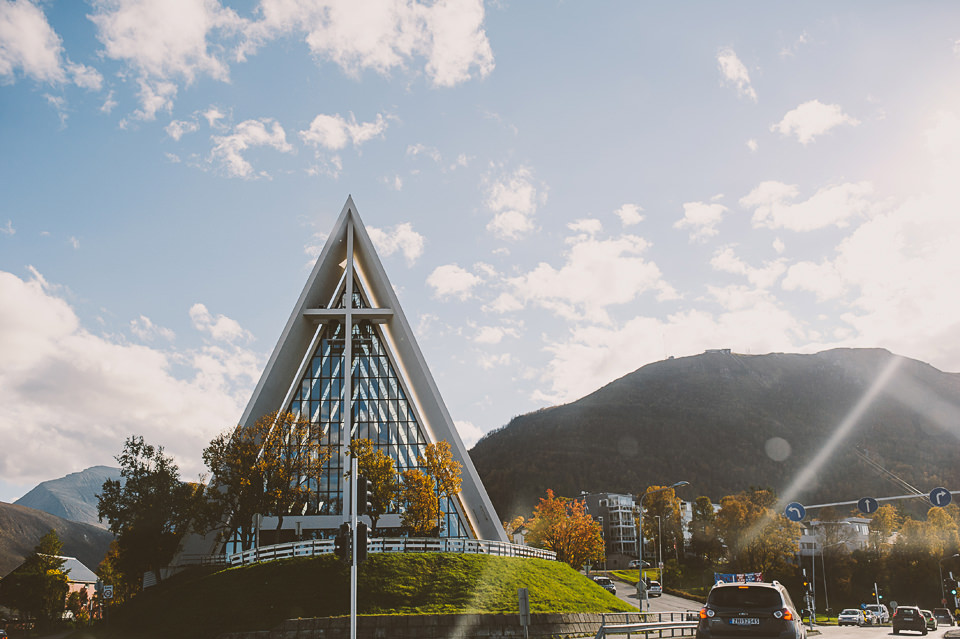 We will definitely go back soon to spend more time in this beautiful city.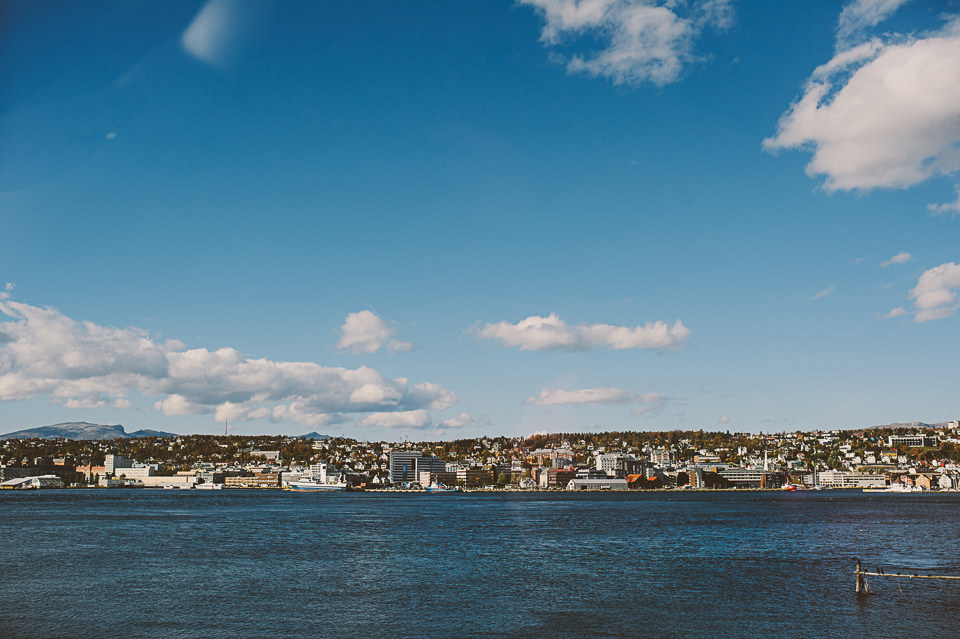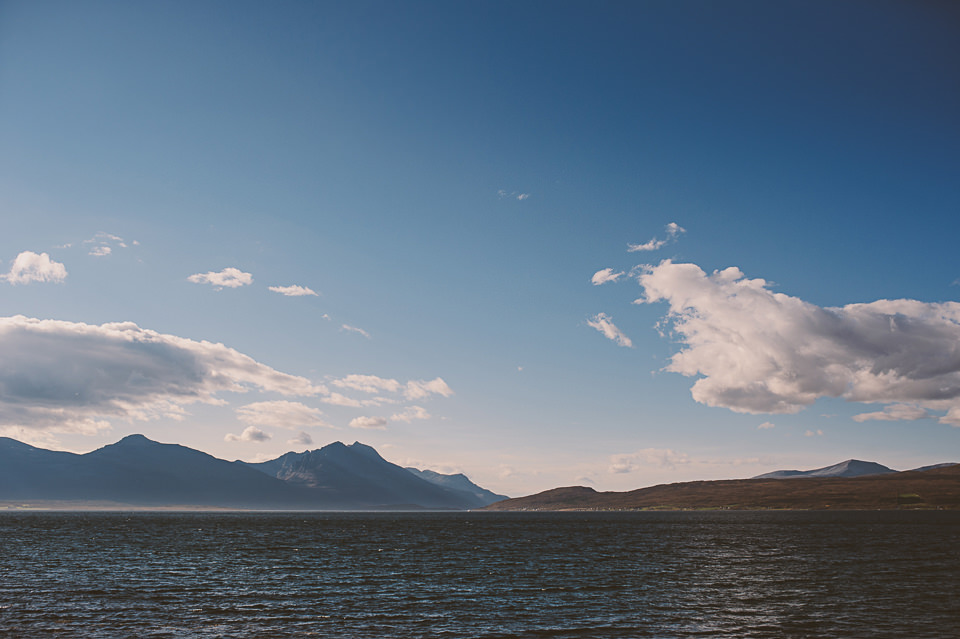 If I close my eyes, I can still feel the warmth of the sunshine on my face.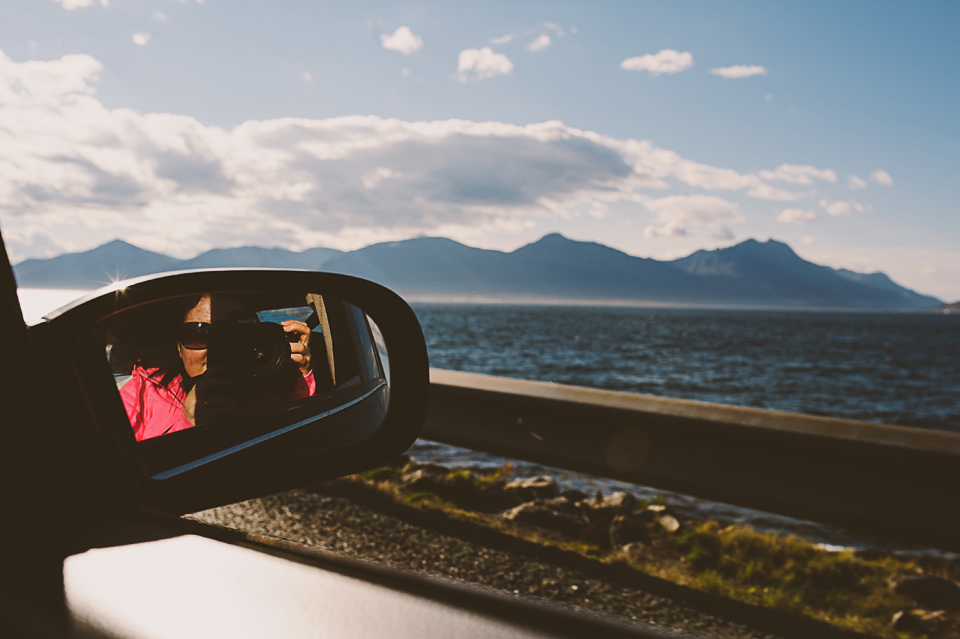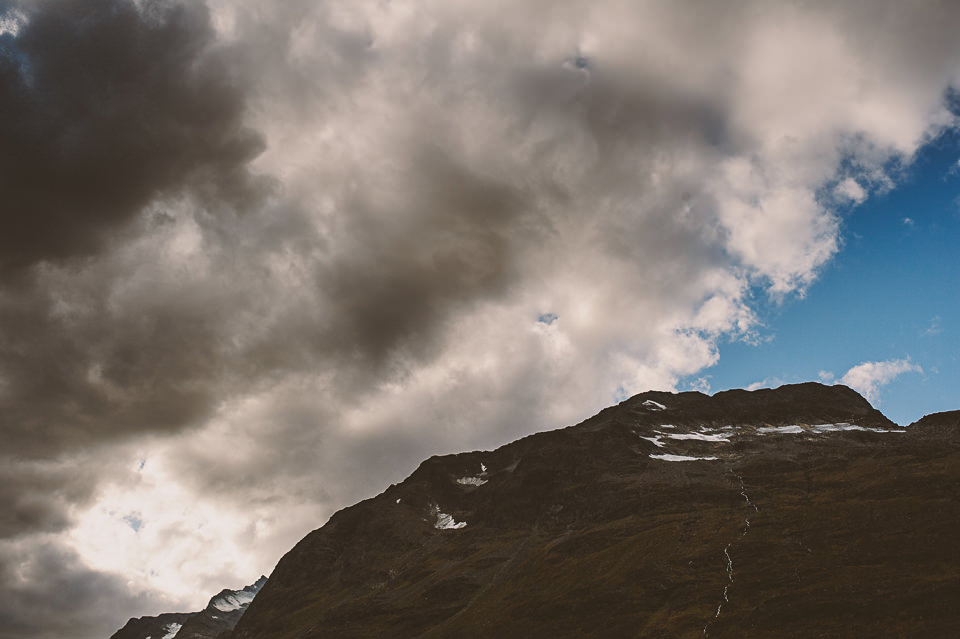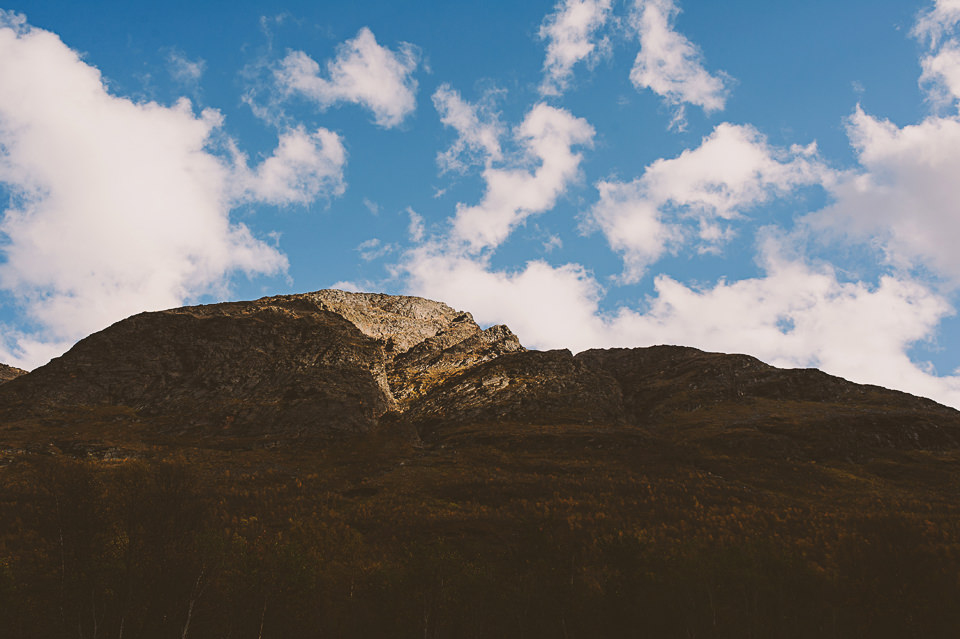 There as a lot of waiting on our way back.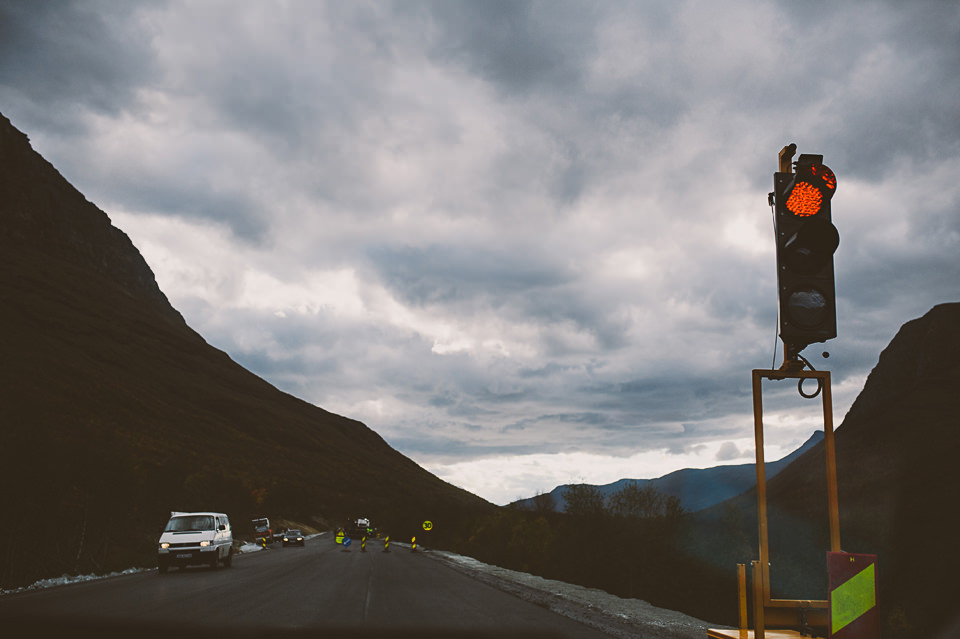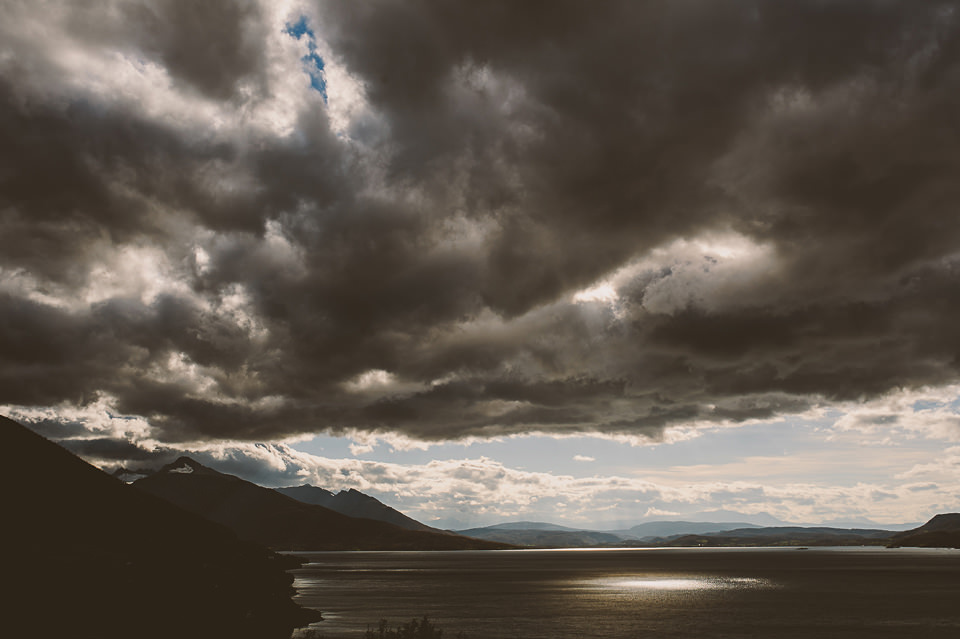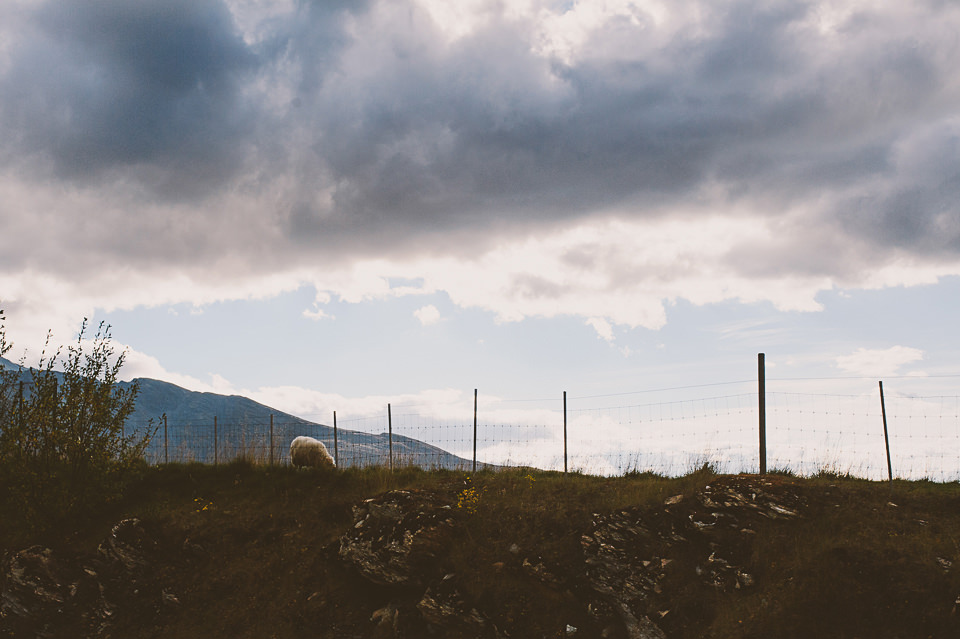 My favorite mountain was still pretty, bathing in sunshine.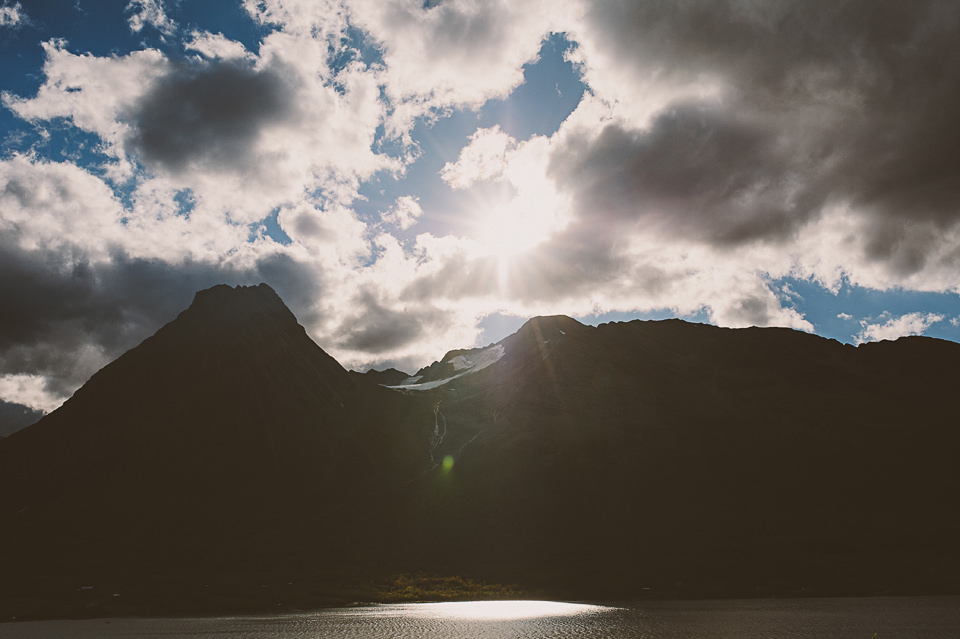 And this one will end up HUGE on our wall. AHHHHHMAZING.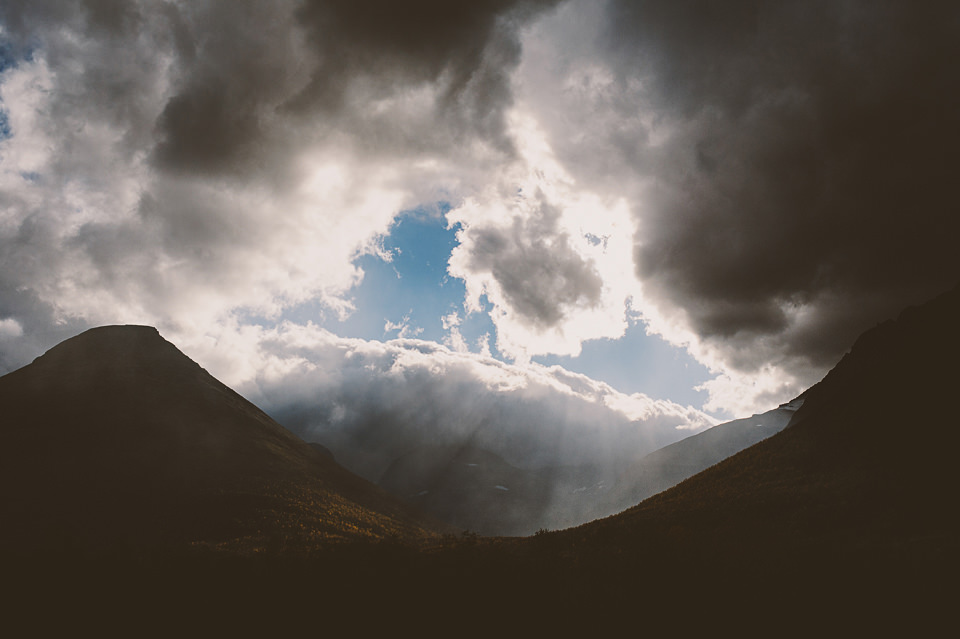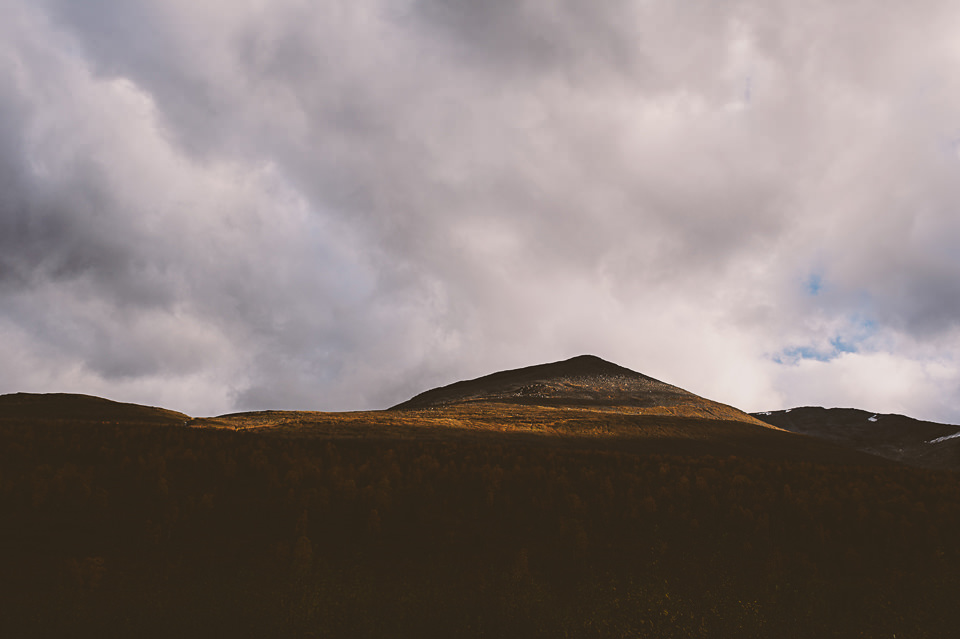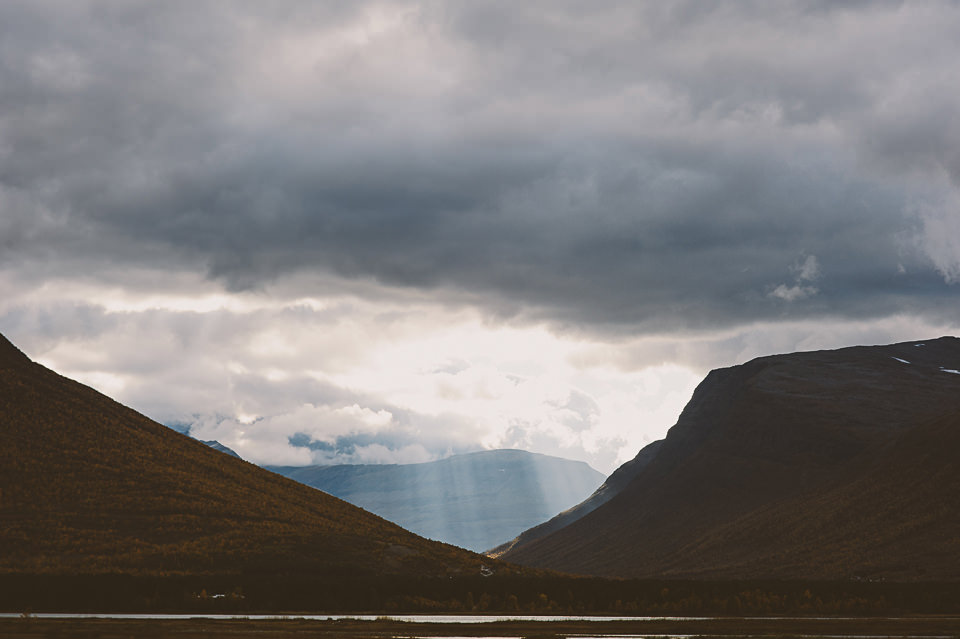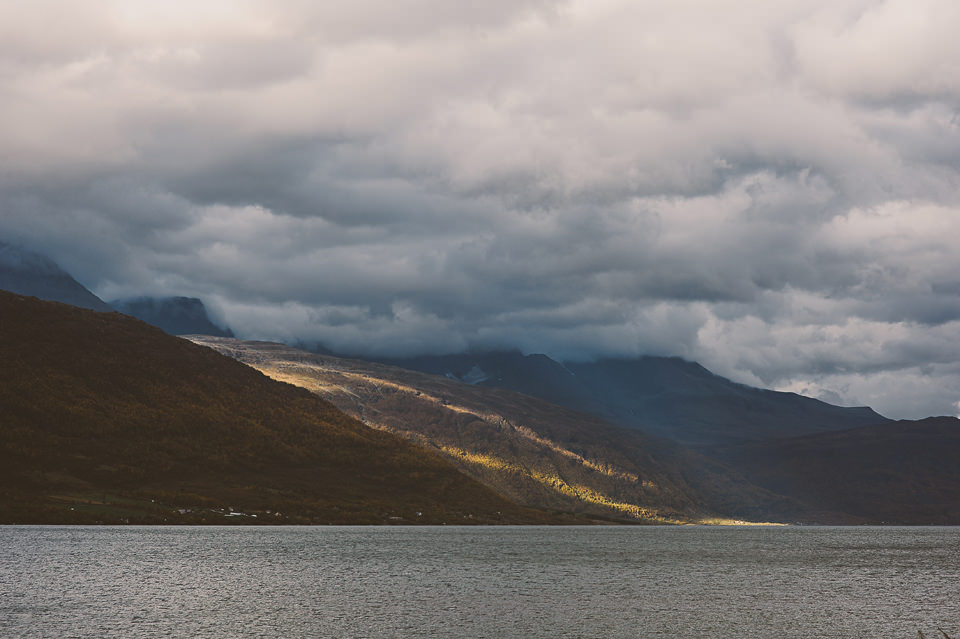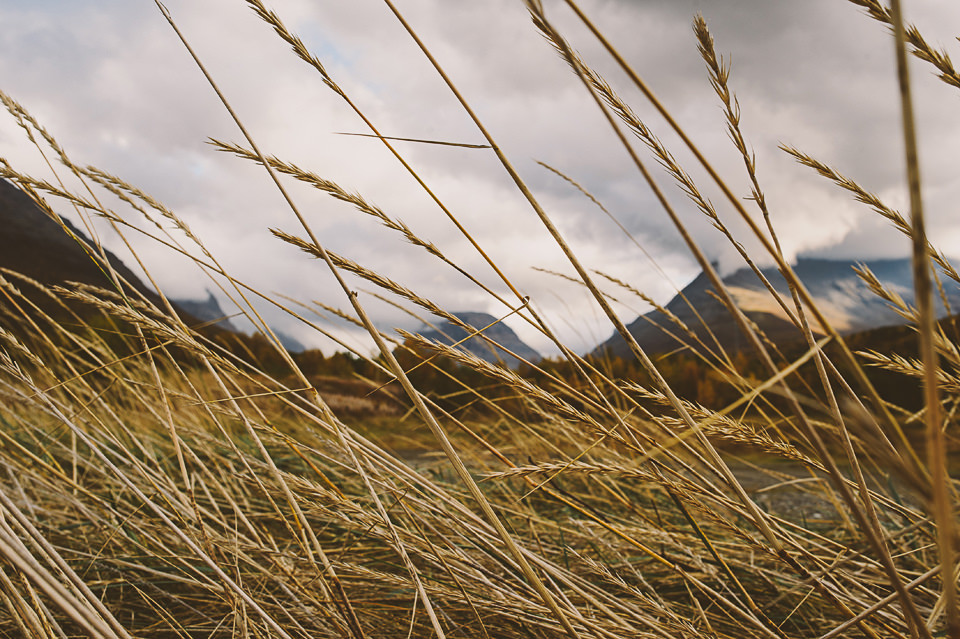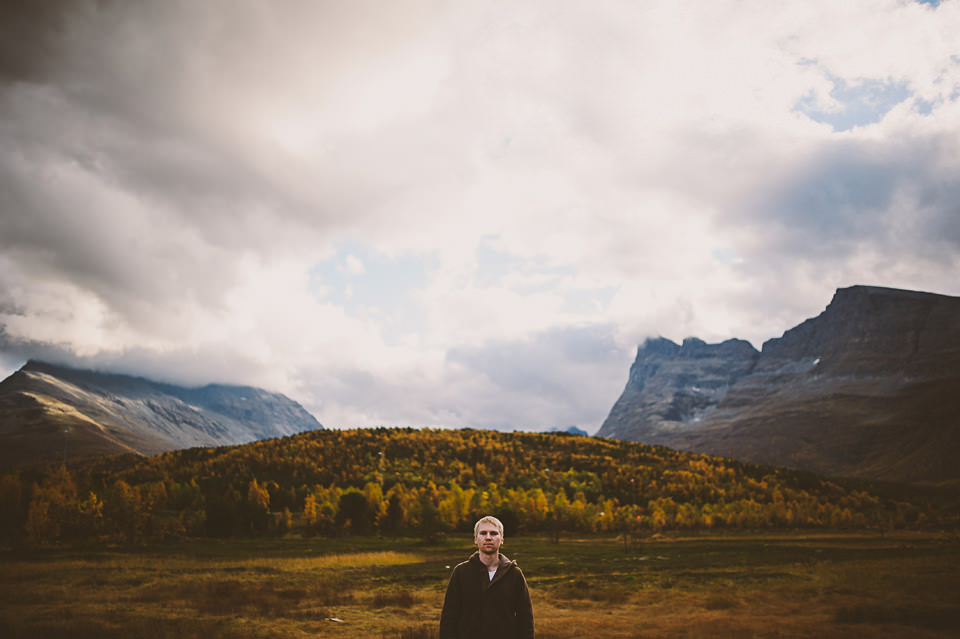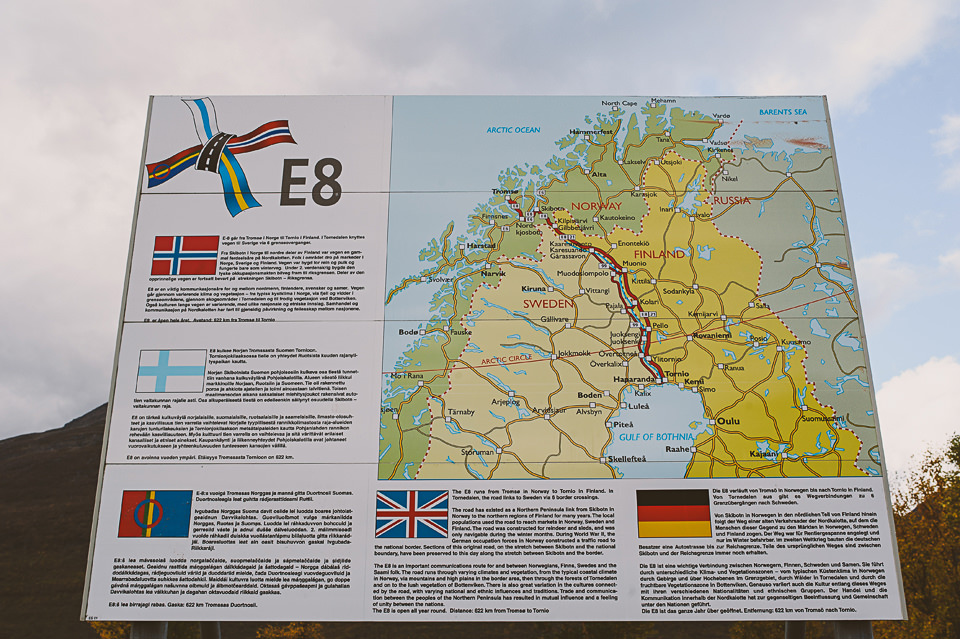 And then we were back in Finland. Cloudy, cold Finland. Goodbye mountains, goodbye sunshine. Finland didn't play its cards right when mountains were up for grabs.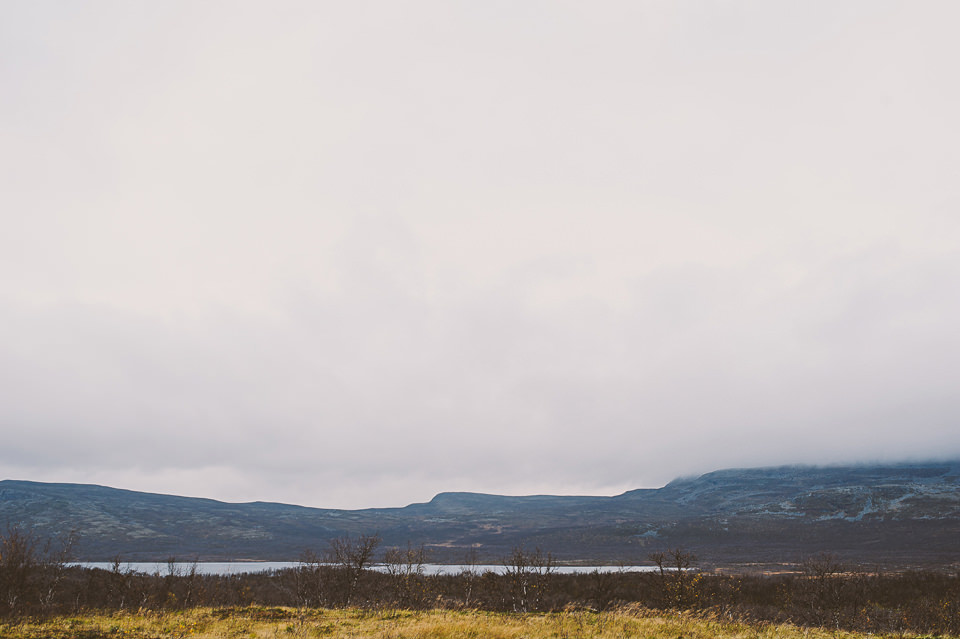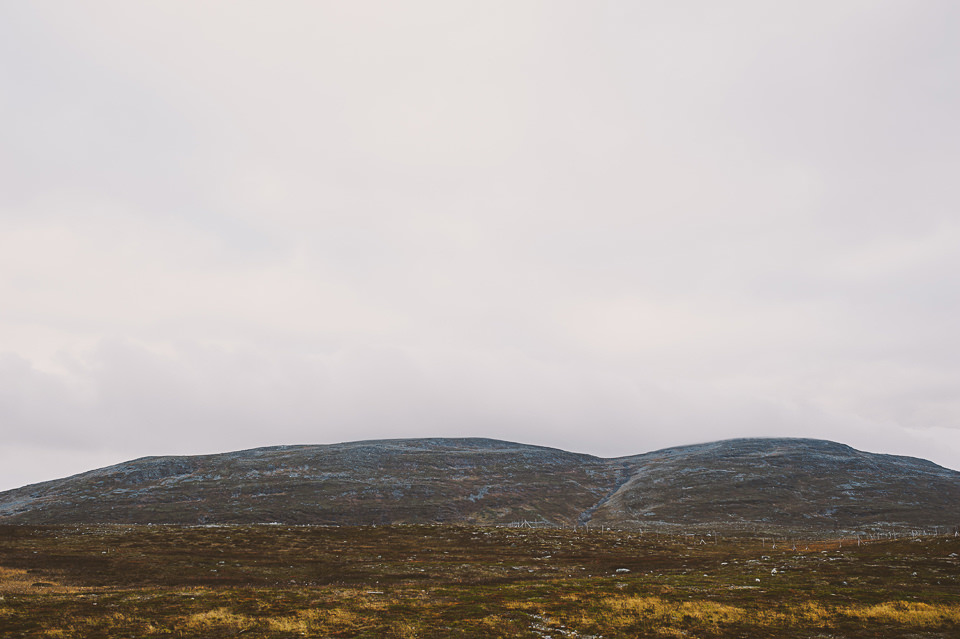 We camped near Pallas. We felt one with nature. We saw a fox and I almost couldn't sleep because every sound made me think that there was a huge bear coming to eat us.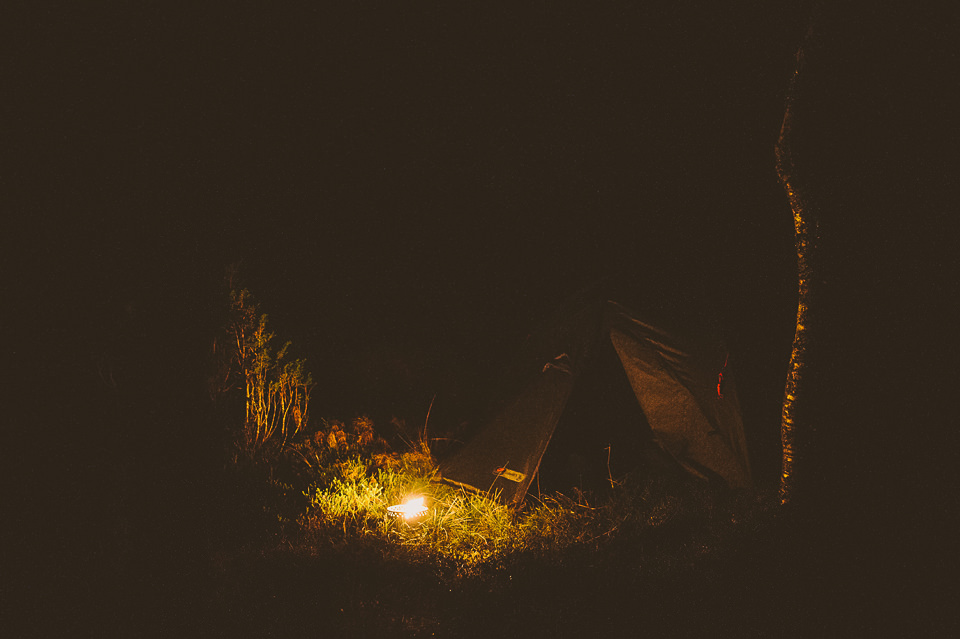 It was the last night we slept in our tent and also the first night we put it up right. Better late than never, right?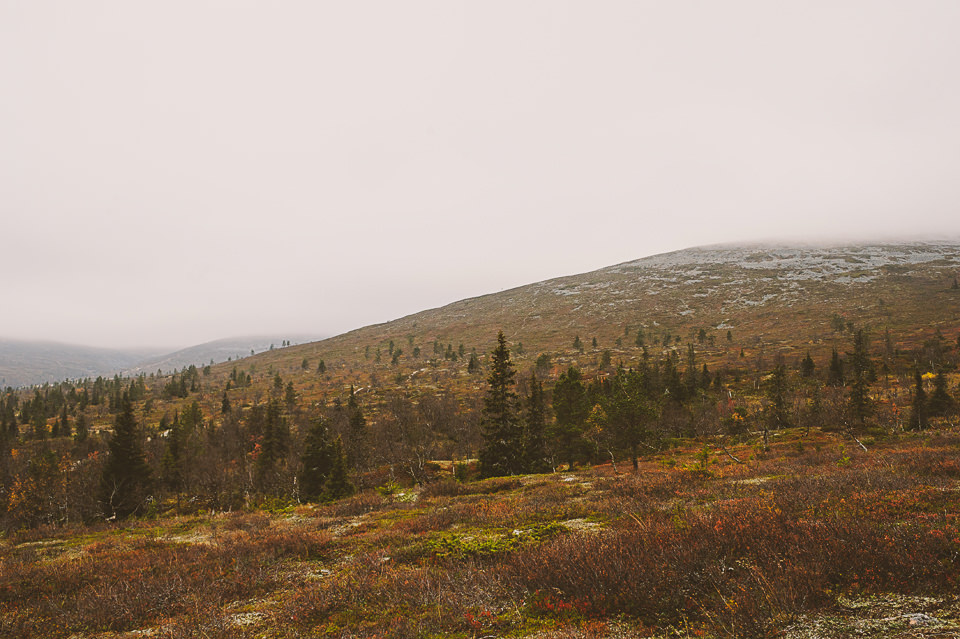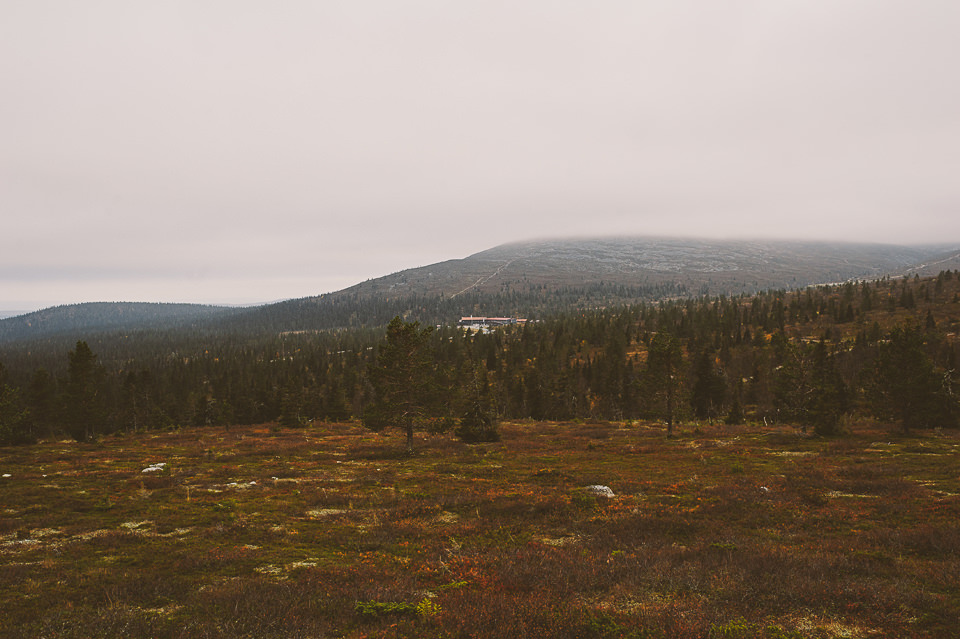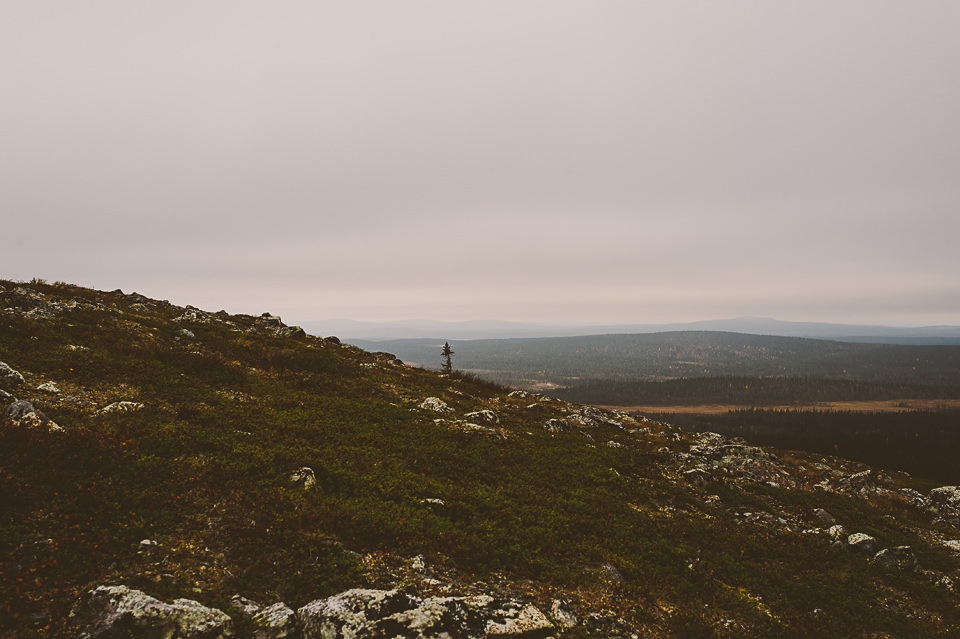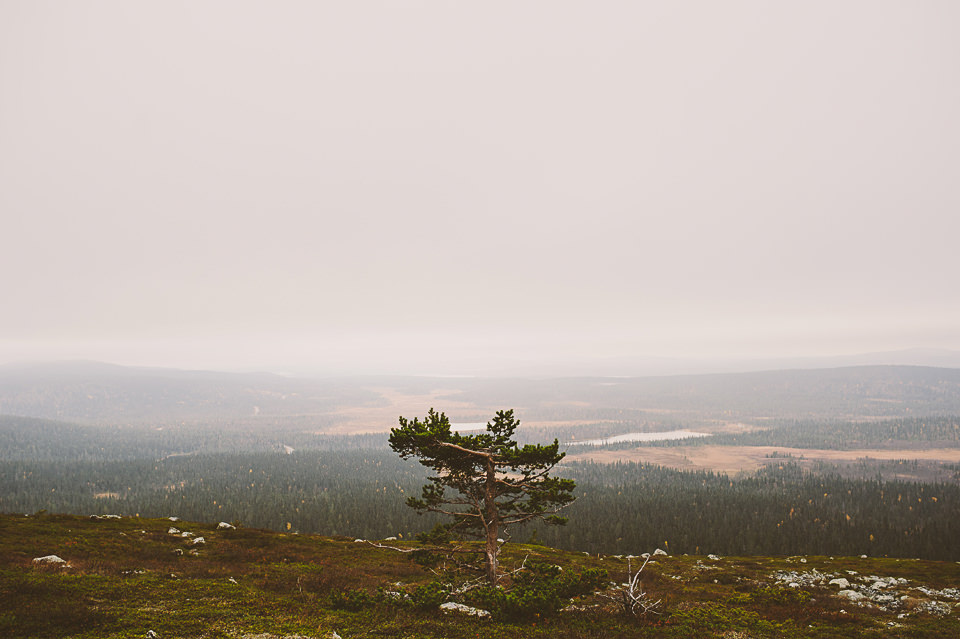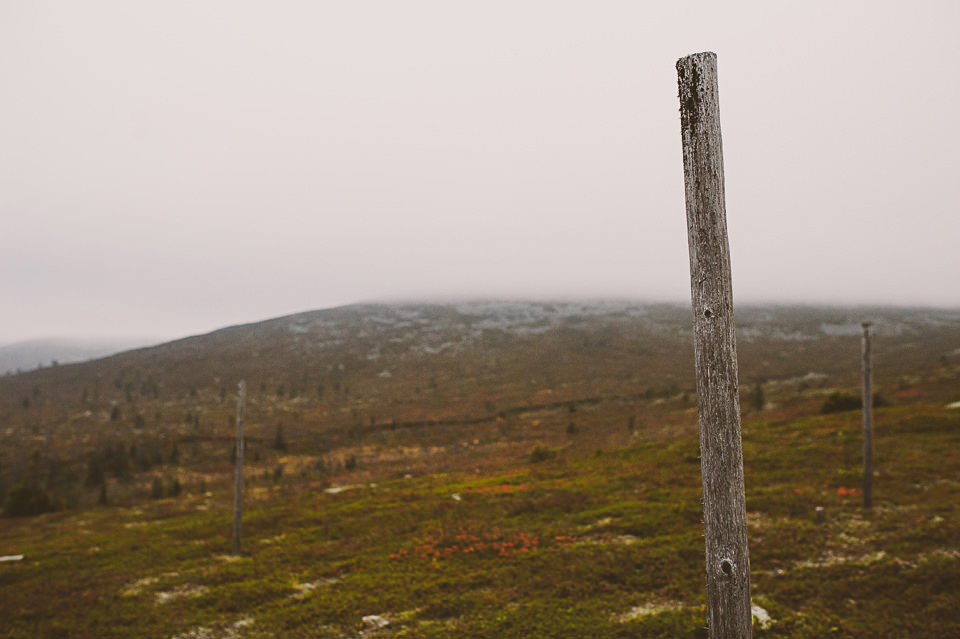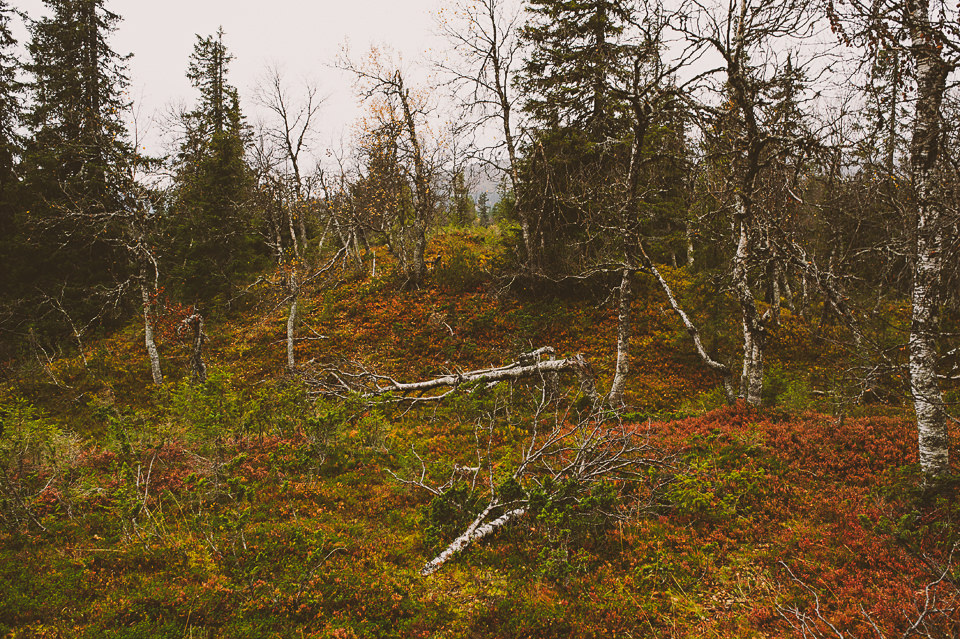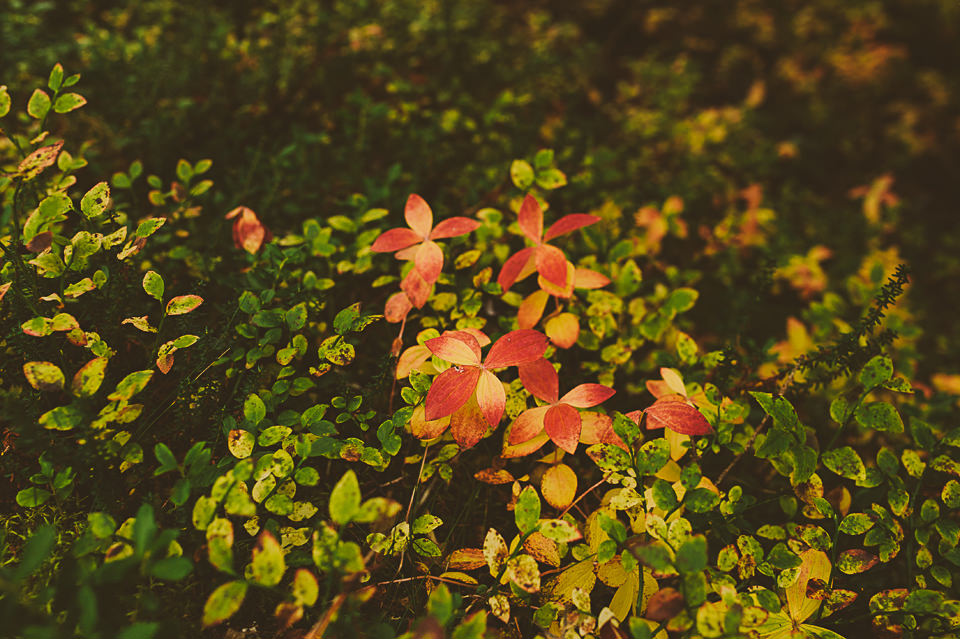 I'm missing the simplicity of it all. We had everything we needed with us and nothing more. This was our kitchen.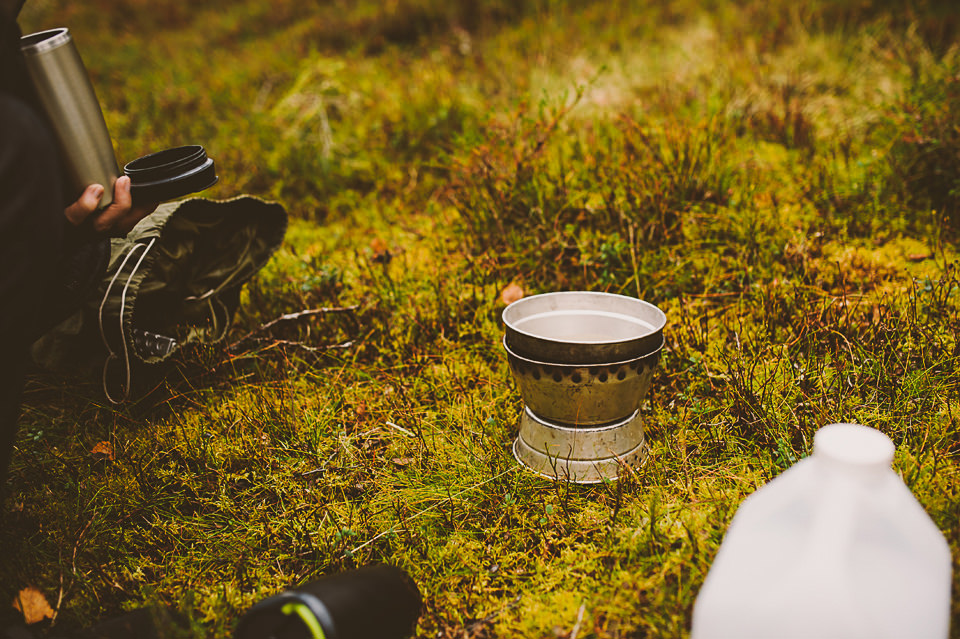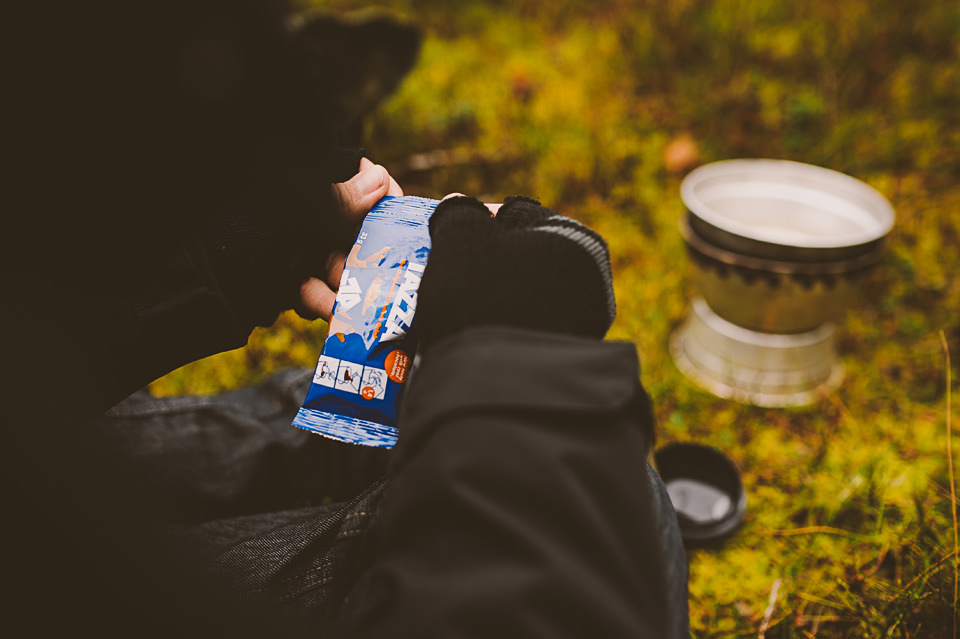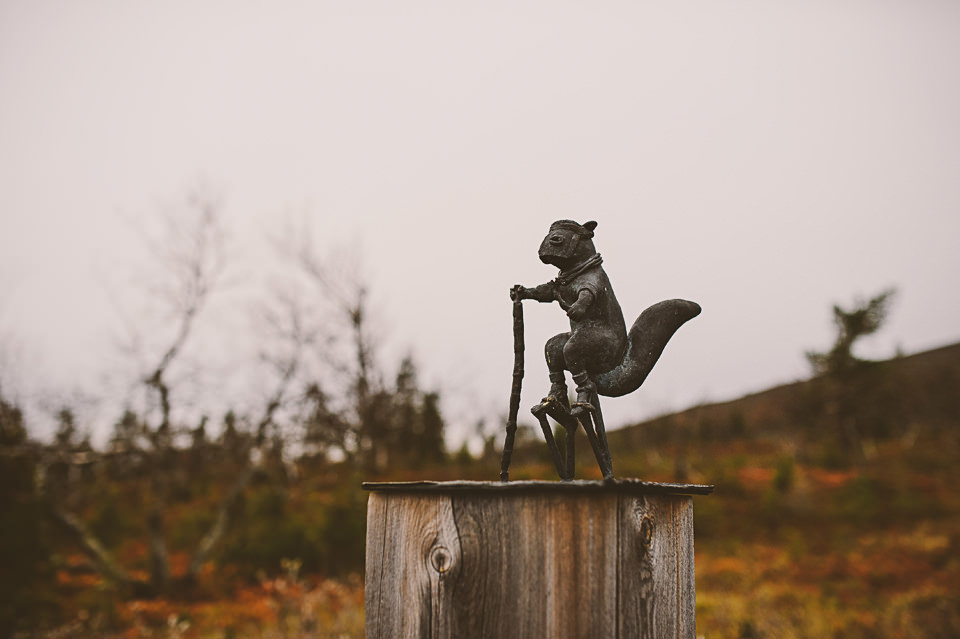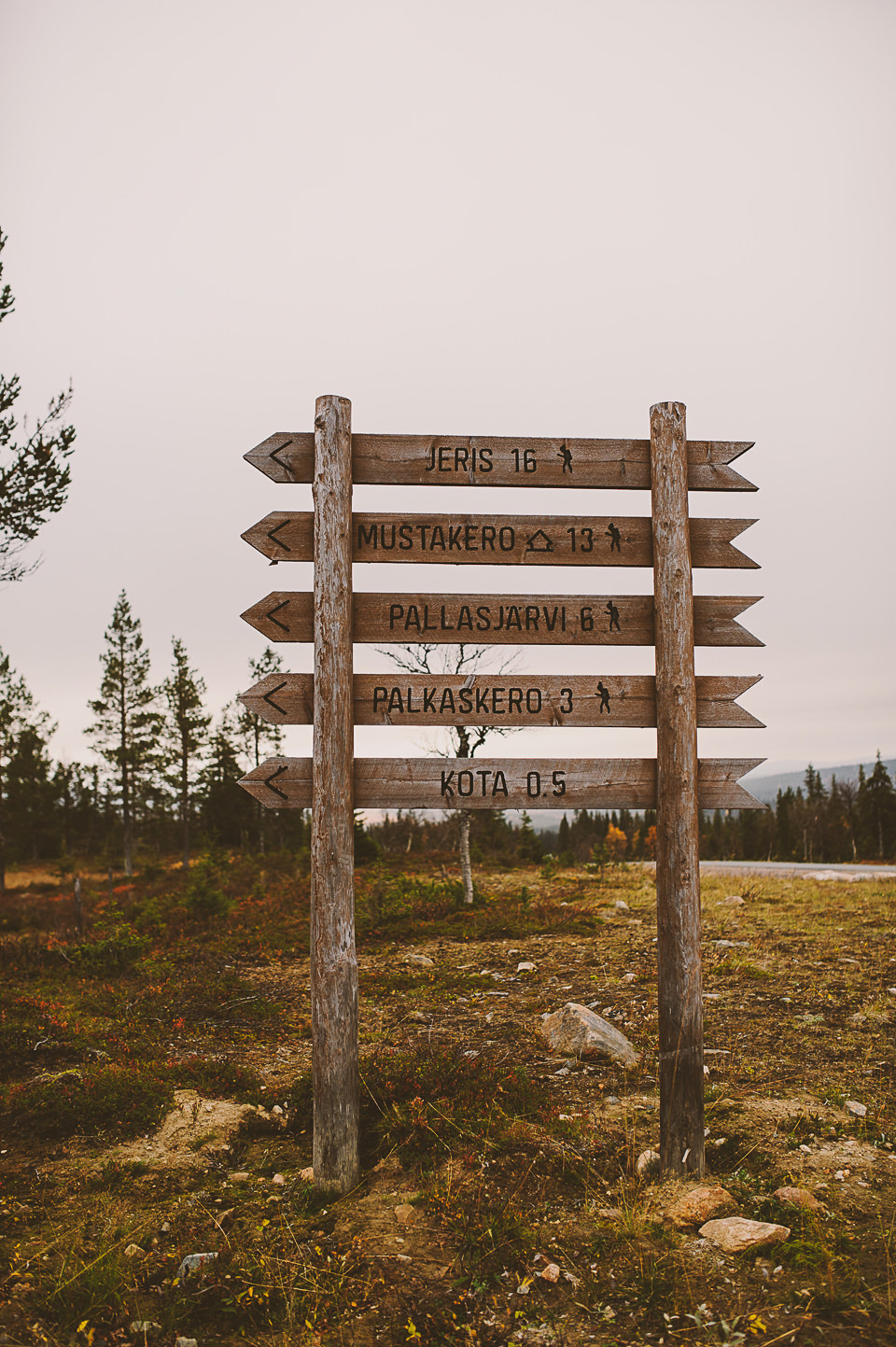 And the Man Of The Year award goes to… The lady in Pink!

On our way to Ylläs we saw reindeer. Beautiful little creatures!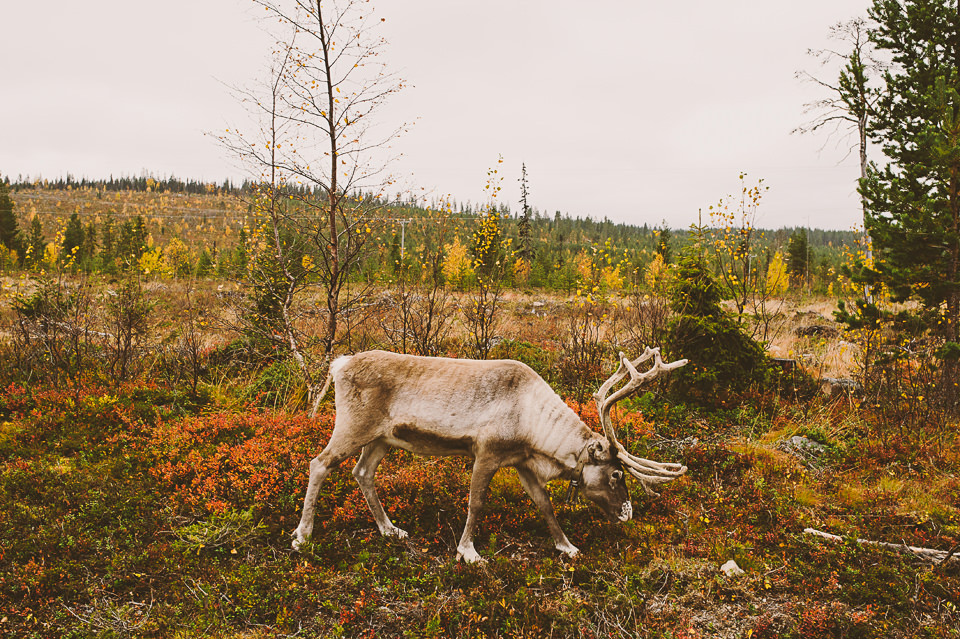 We finally got the chance to visit Elämänluukku. It has been featured on a show about Ylläs and ever since seeing it the first time, we wanted to go there.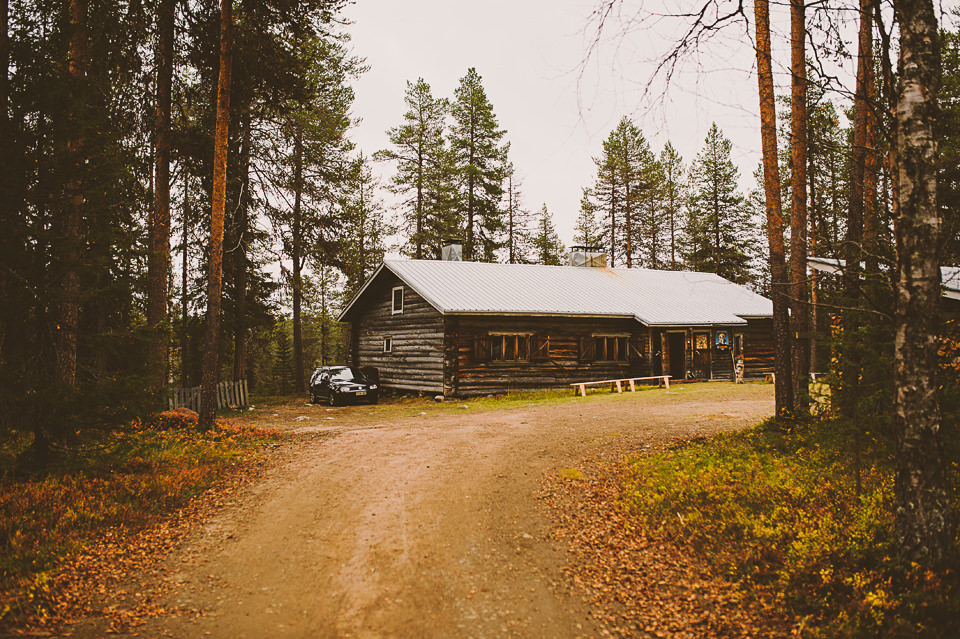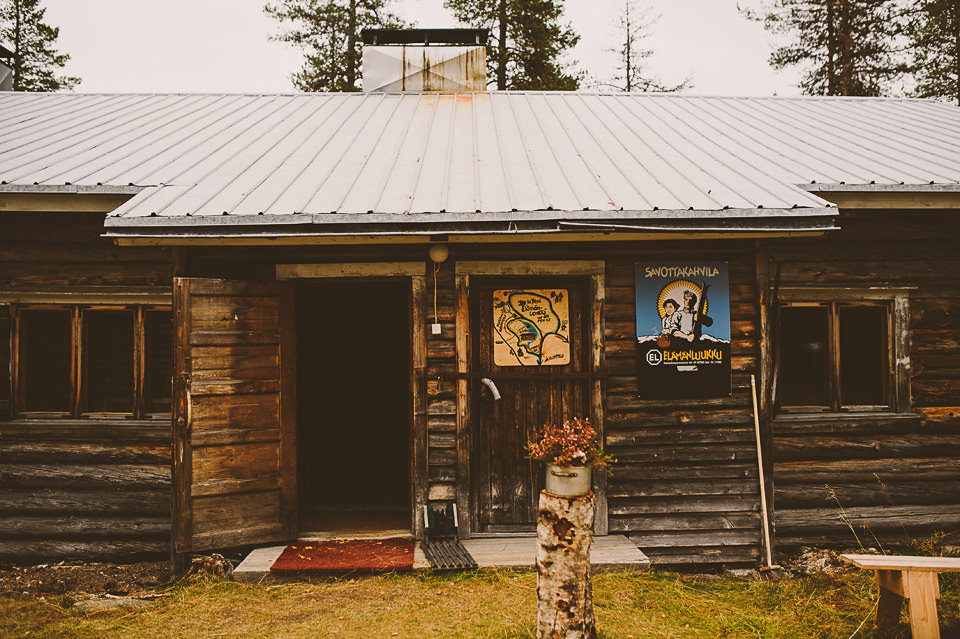 That pie was DELICIOUS.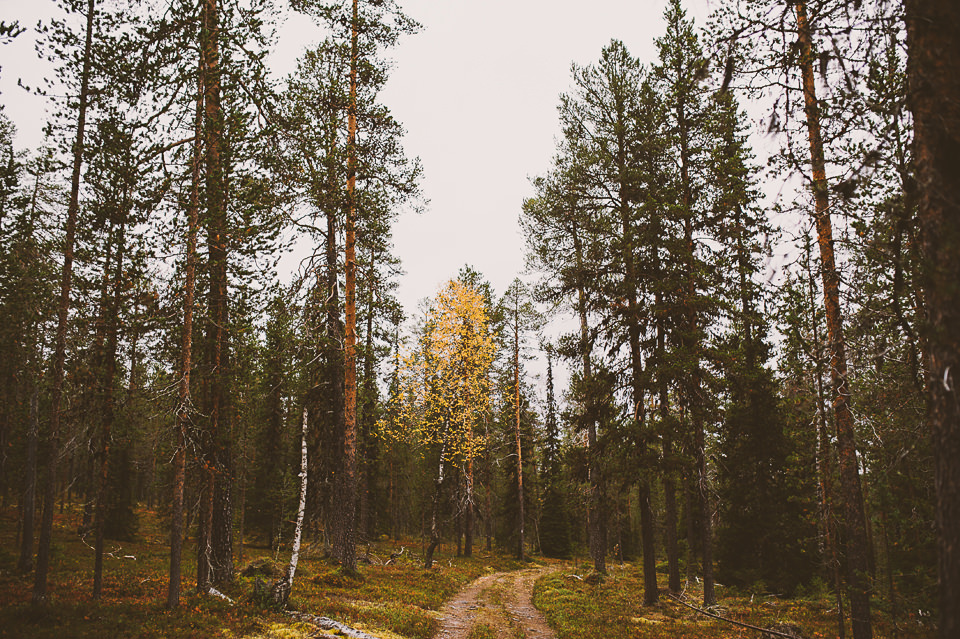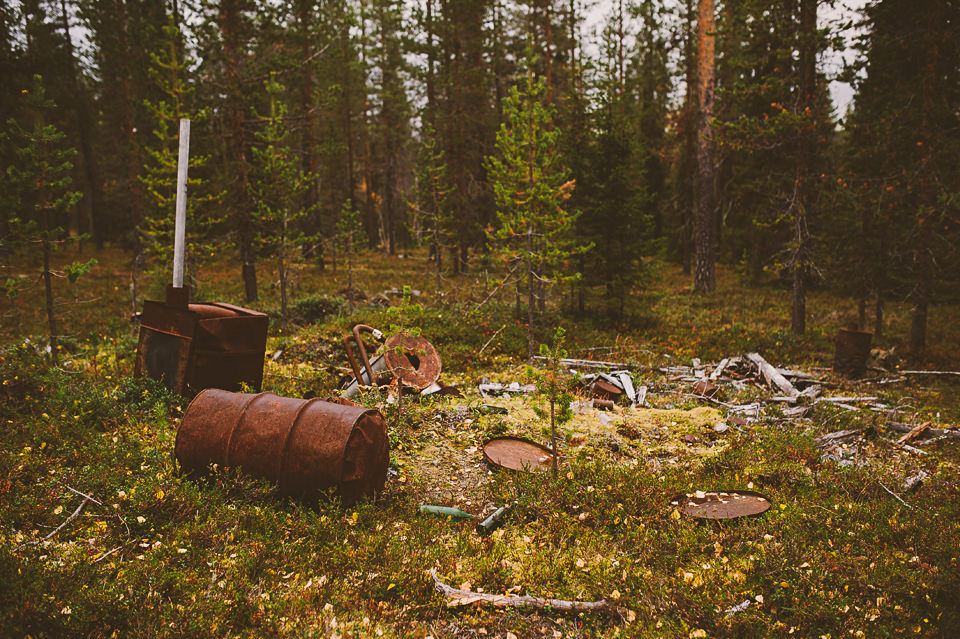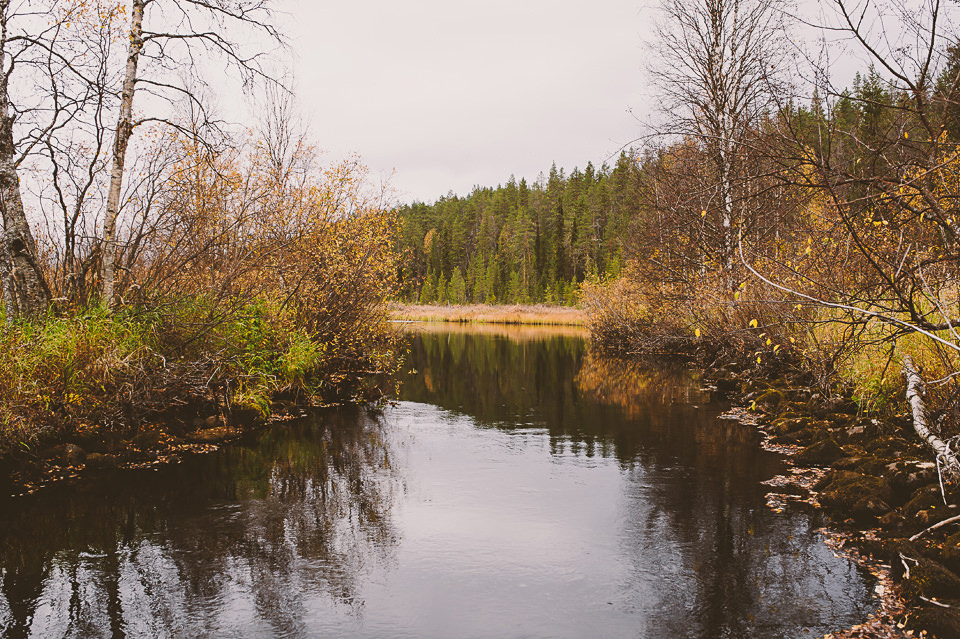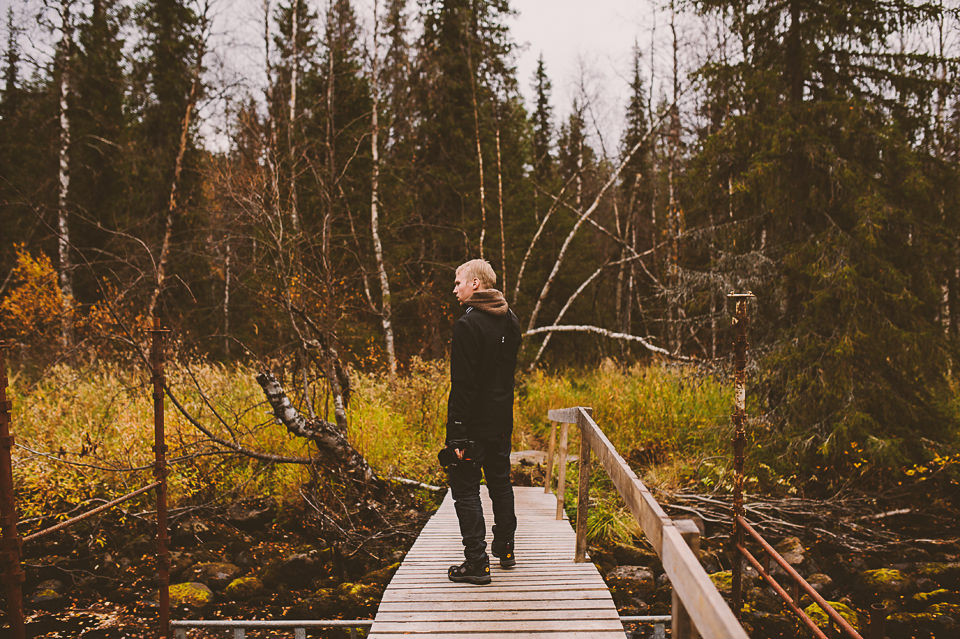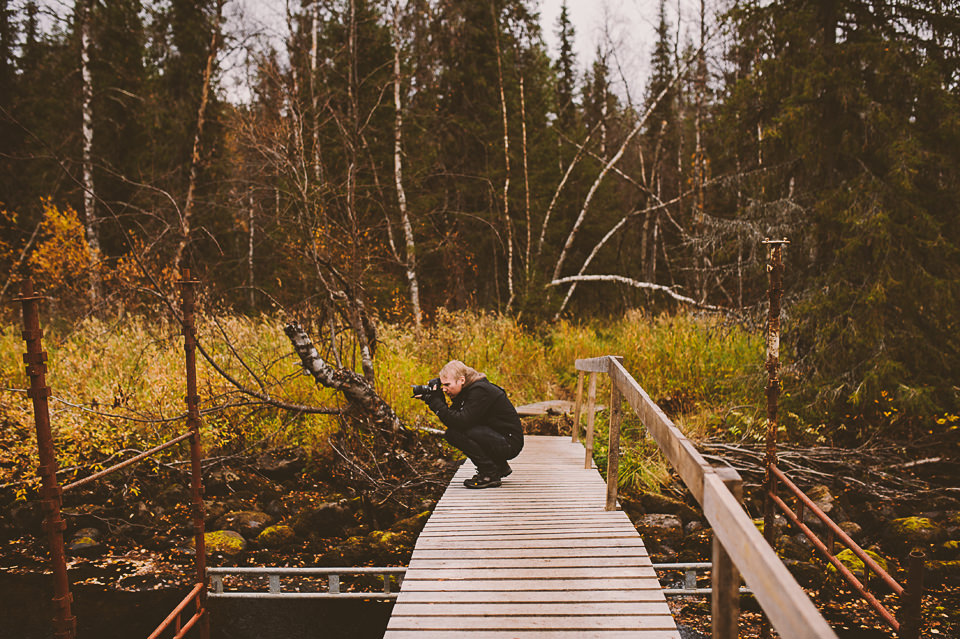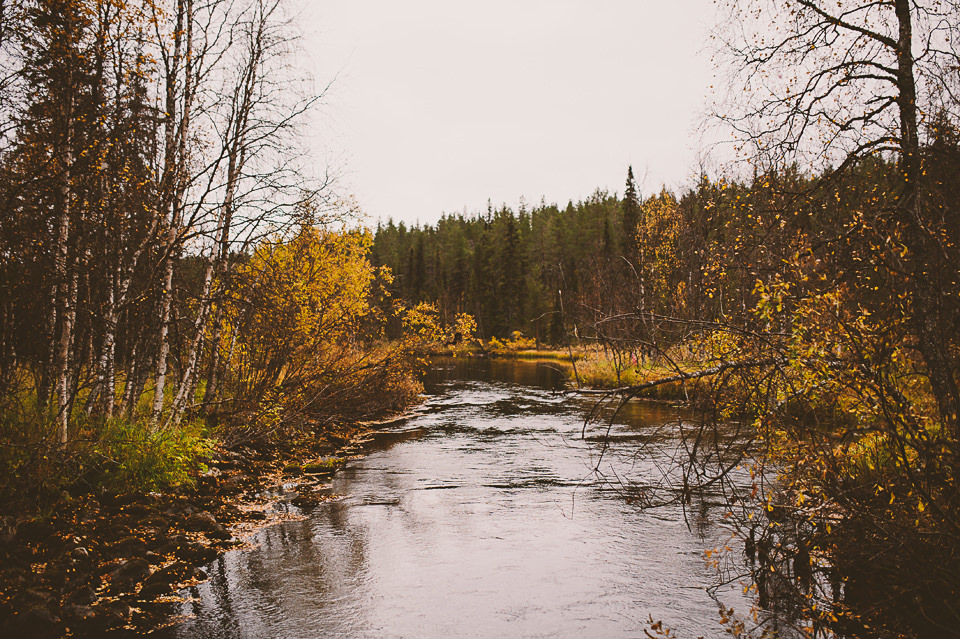 We really wanted to see all the leaves in Autumn colors but were a bit late to the party. It was still beautiful, though. Some lovely reds and a lot of yellows.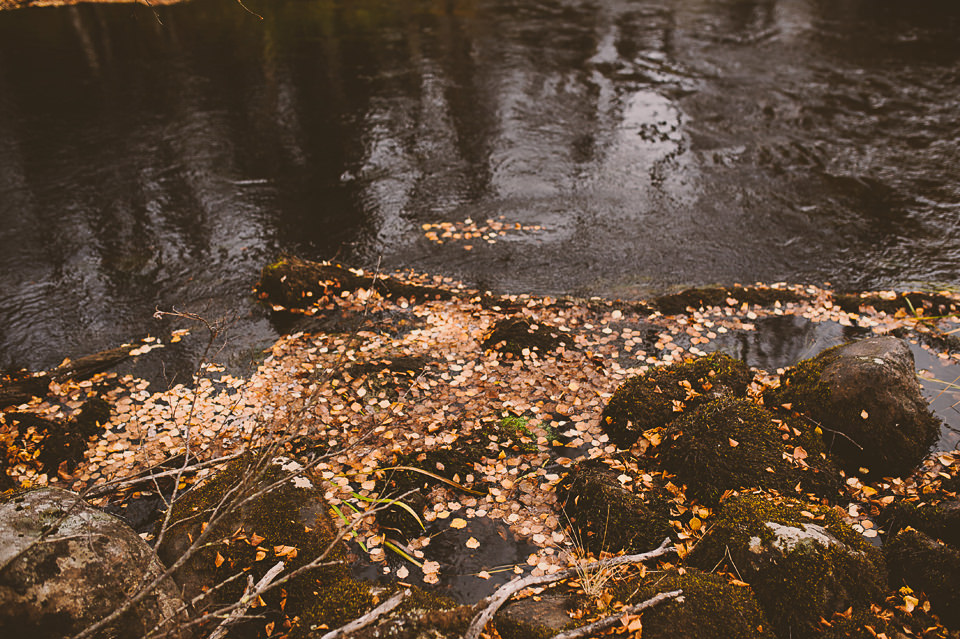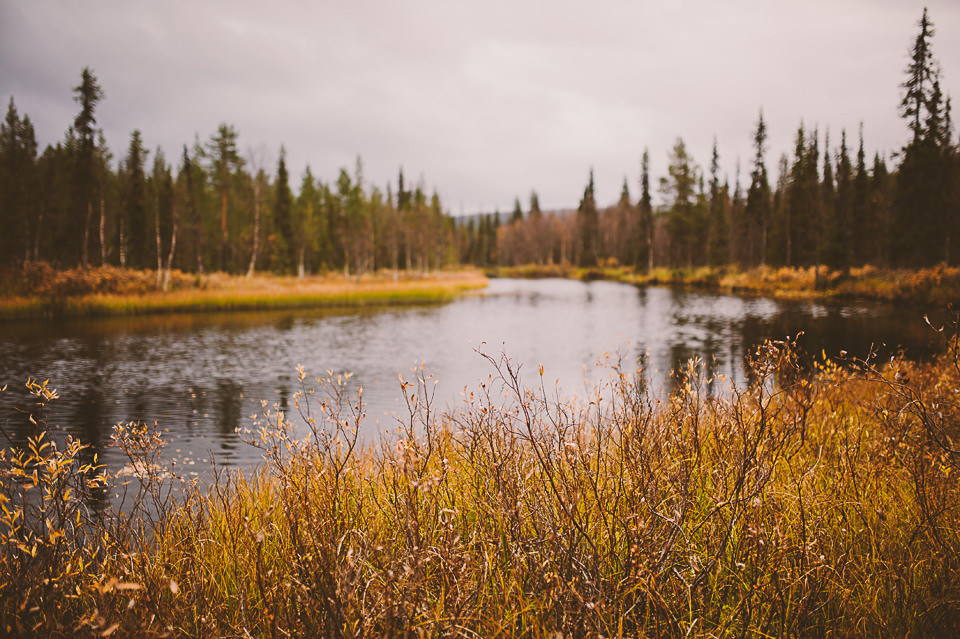 It was weird seeing Ylläs without snow.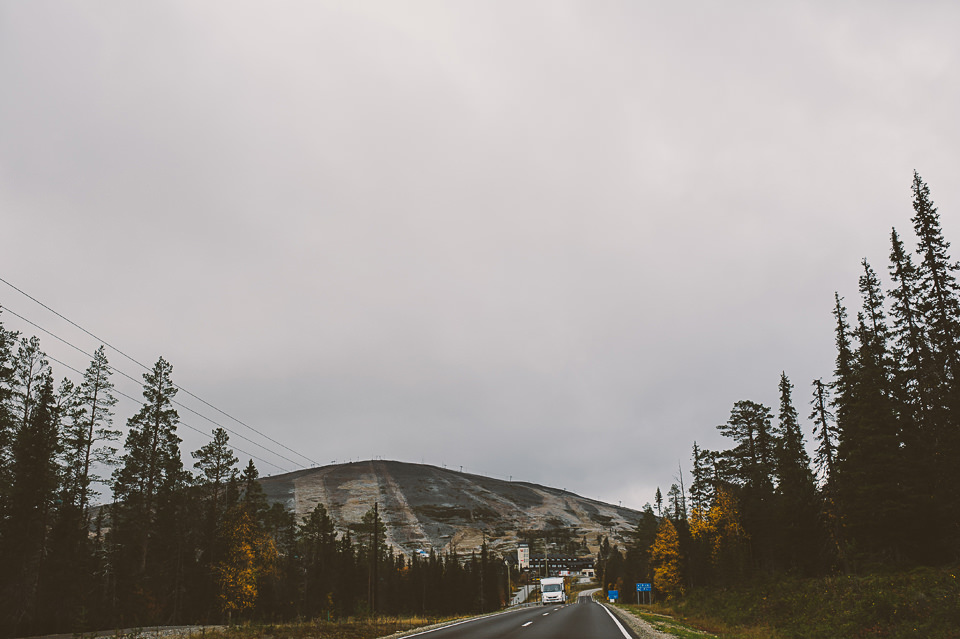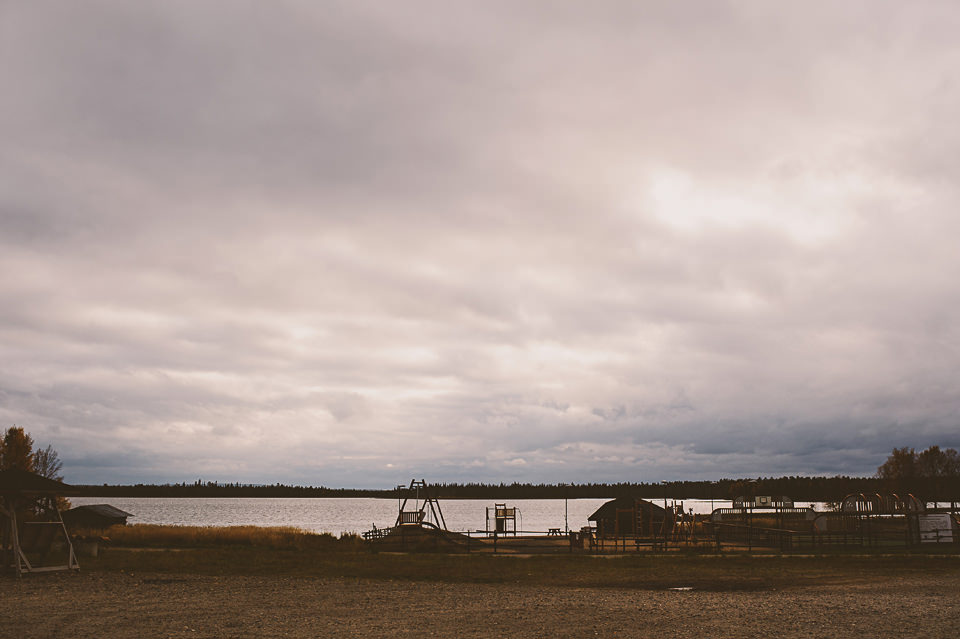 Jouni decided to play a little.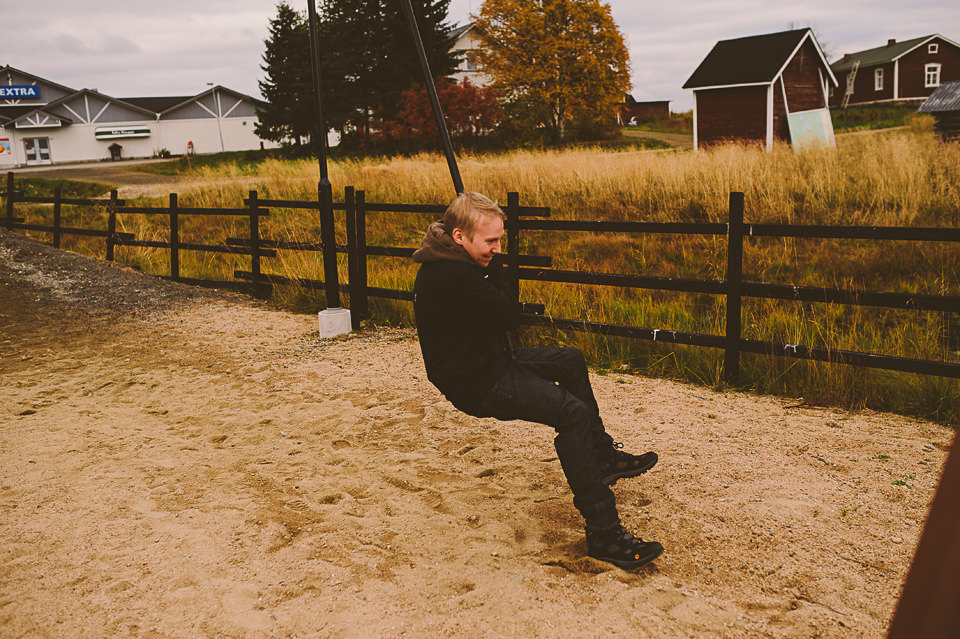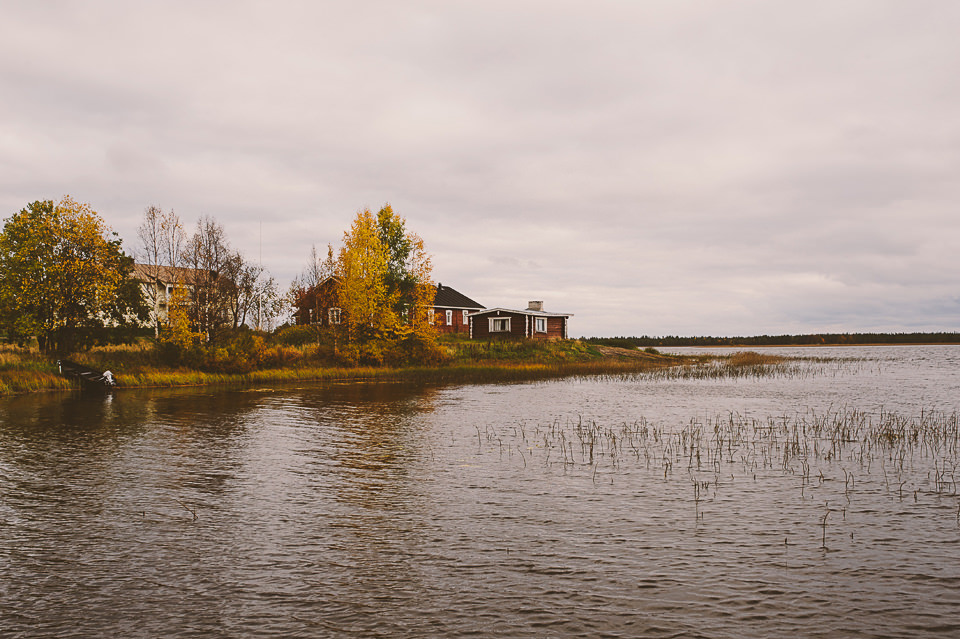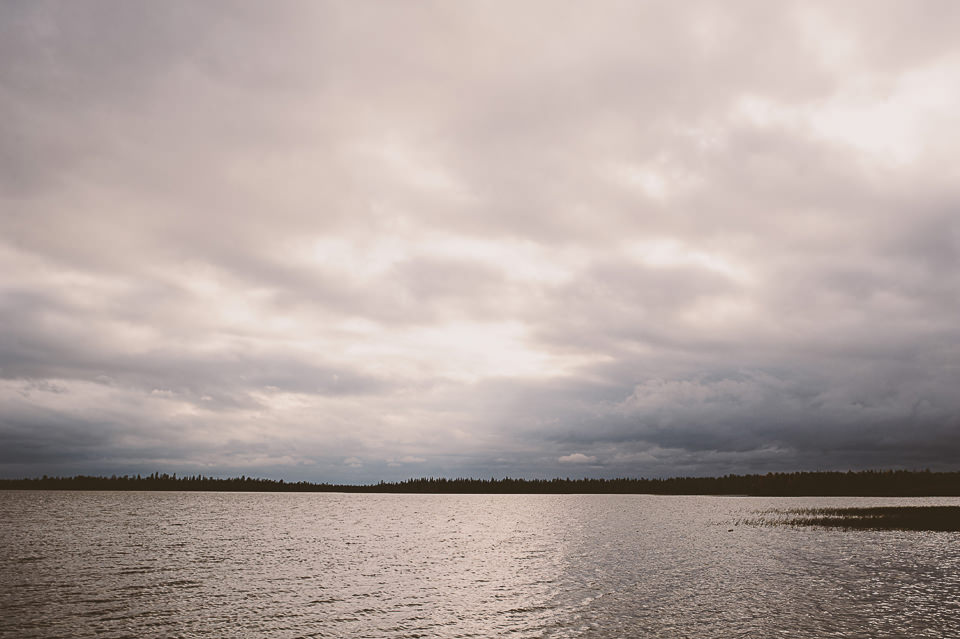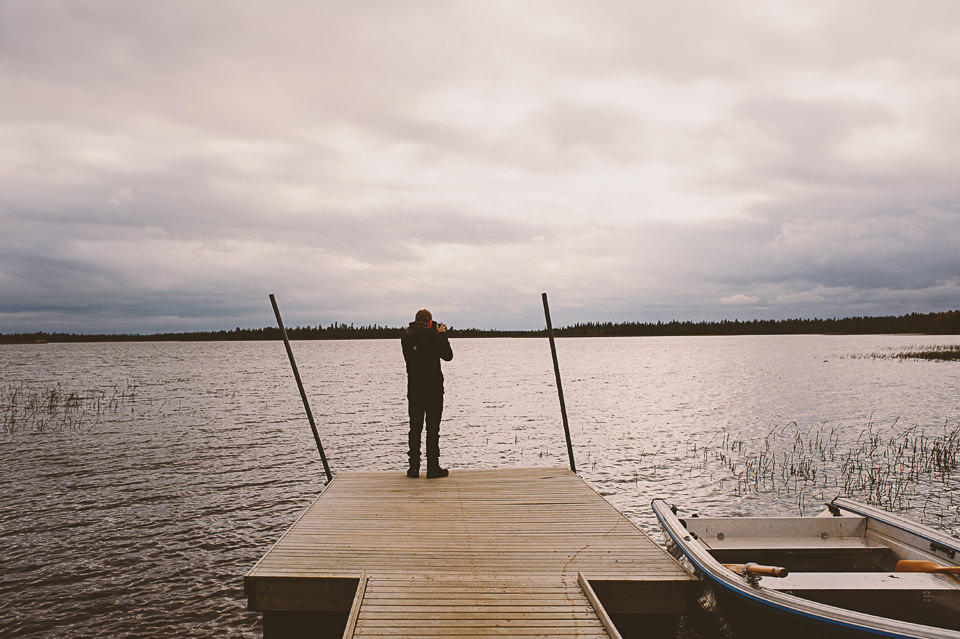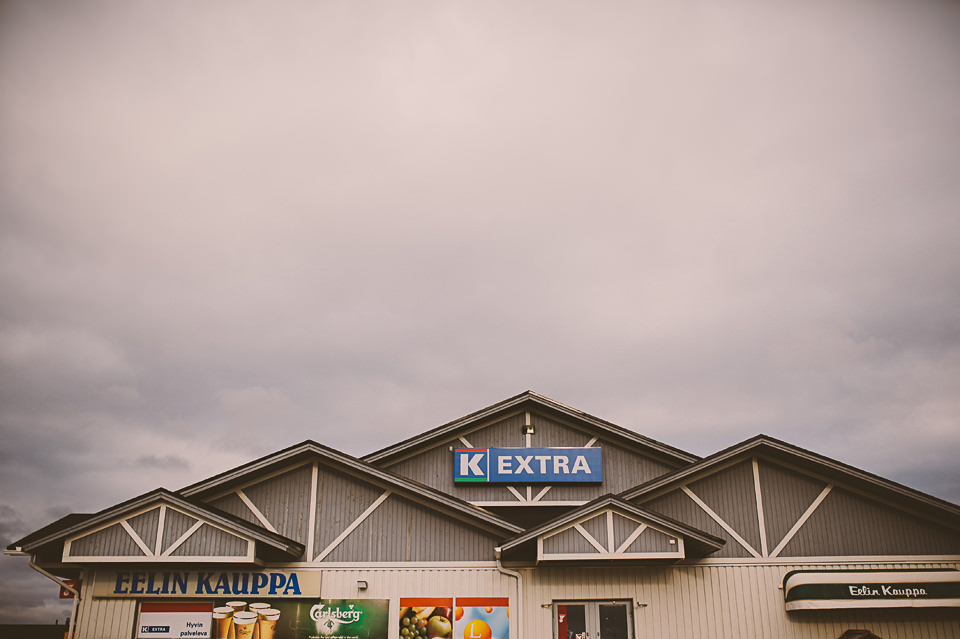 We decided to ride all the way up. It was starting to get dark and we didn't have the energy to climb to the top ourselves.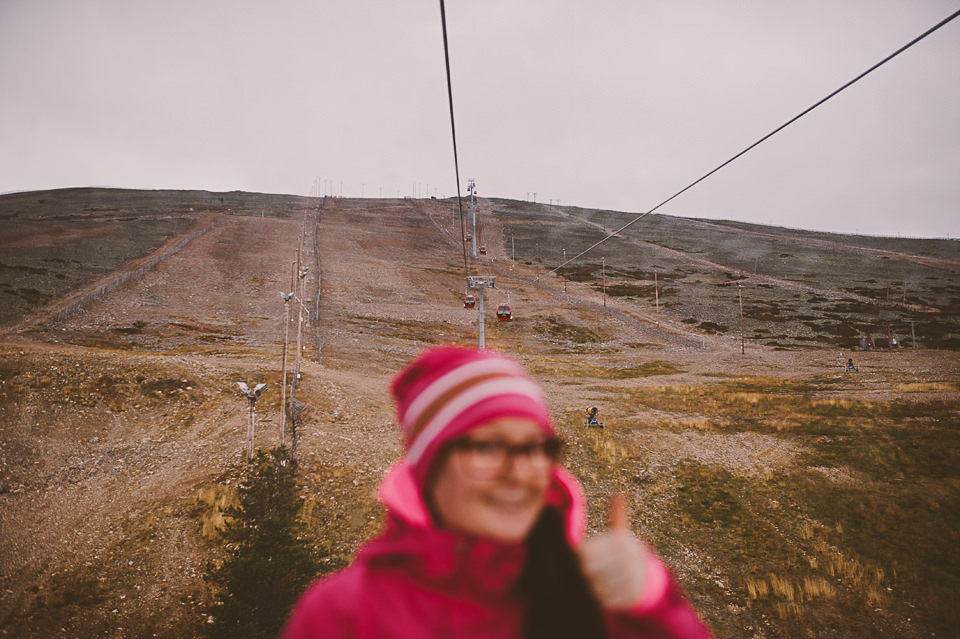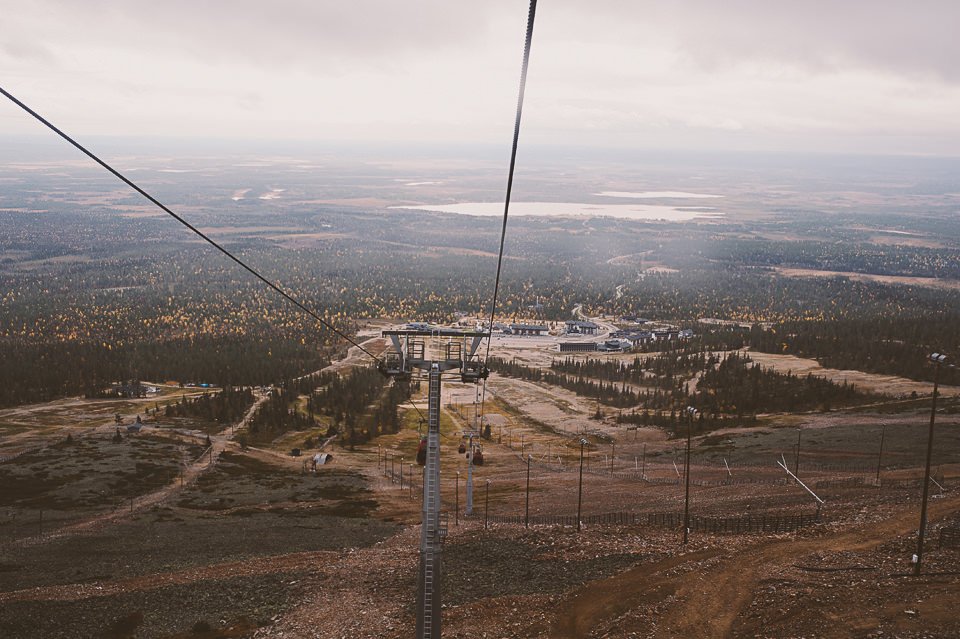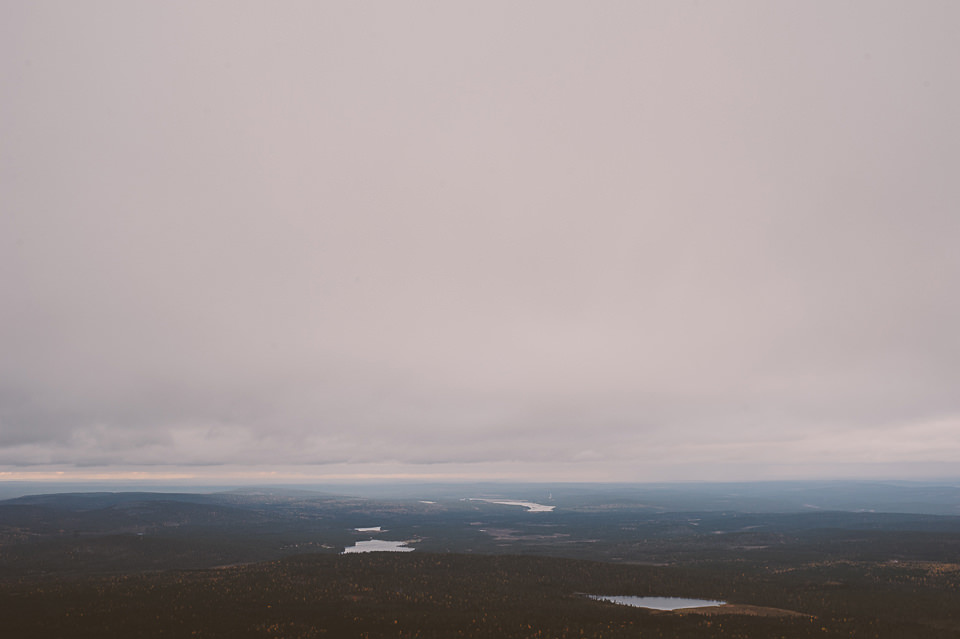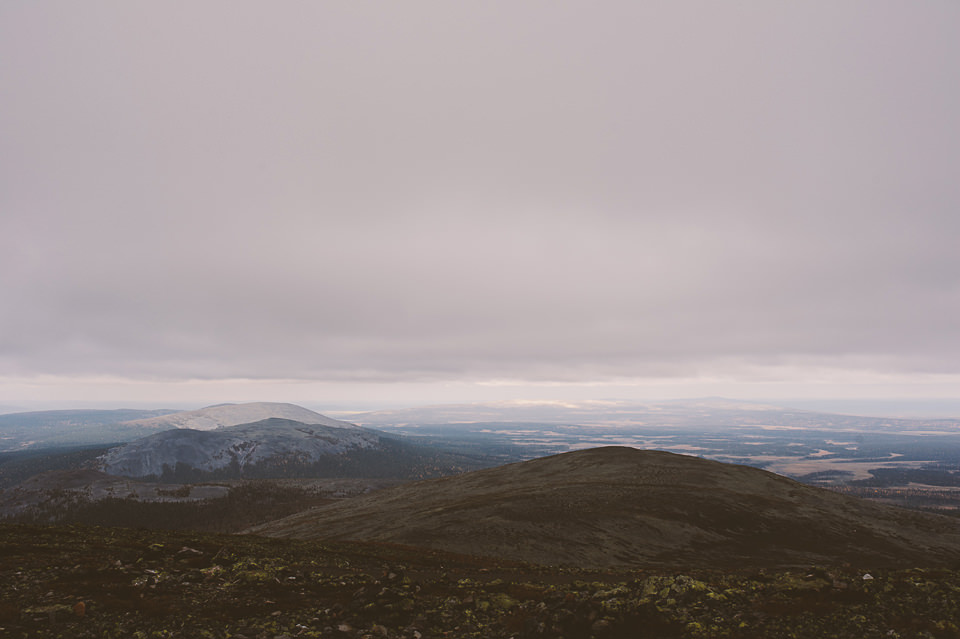 I had no idea that underneath all the snow we've seen when visiting Ylläs is all these tiny rocks. I've always kind of thought that it's more like soft rocks and sand. So much for putting up a huge tent to celebrate our vow renewal in 2015. Will have to come up with a new plan, or possibly ditch the whole idea of this place. We did fell in love with Norway and the mountains…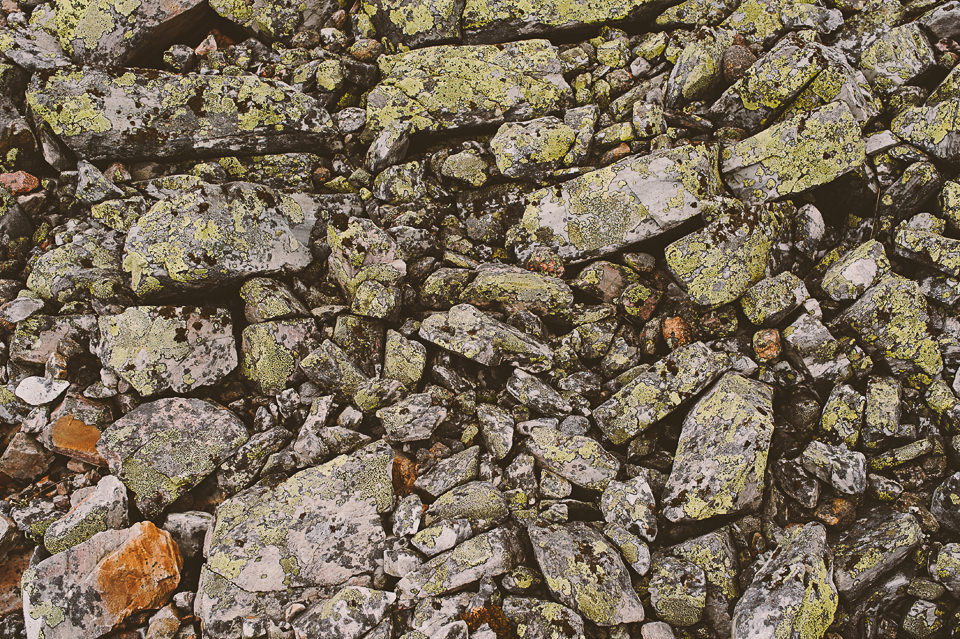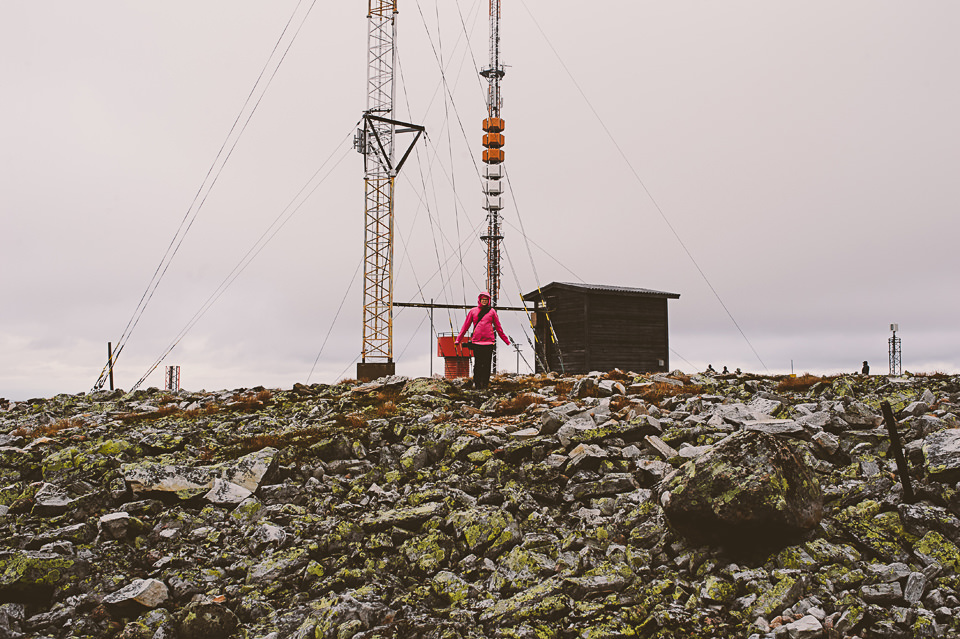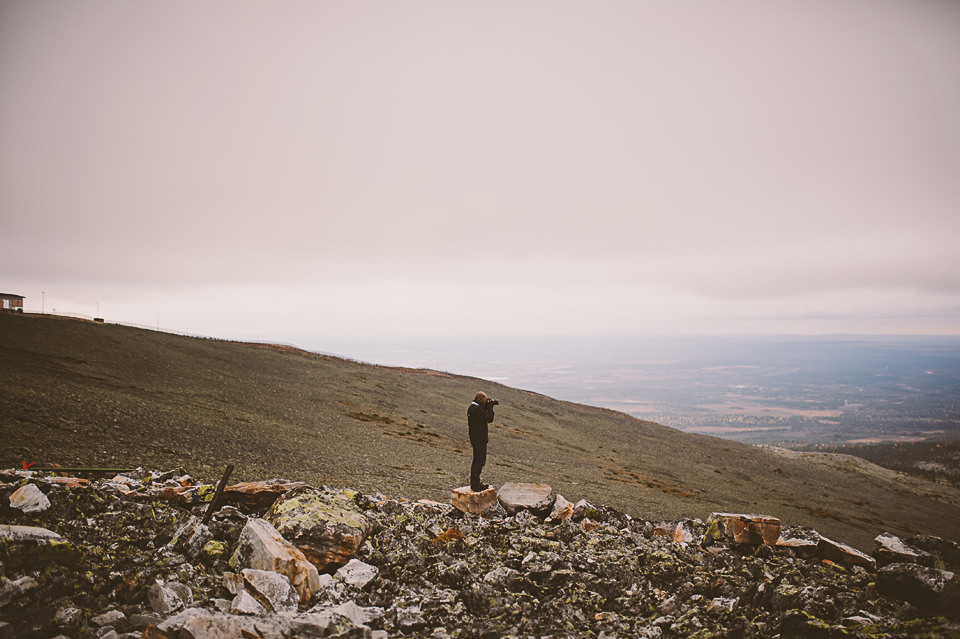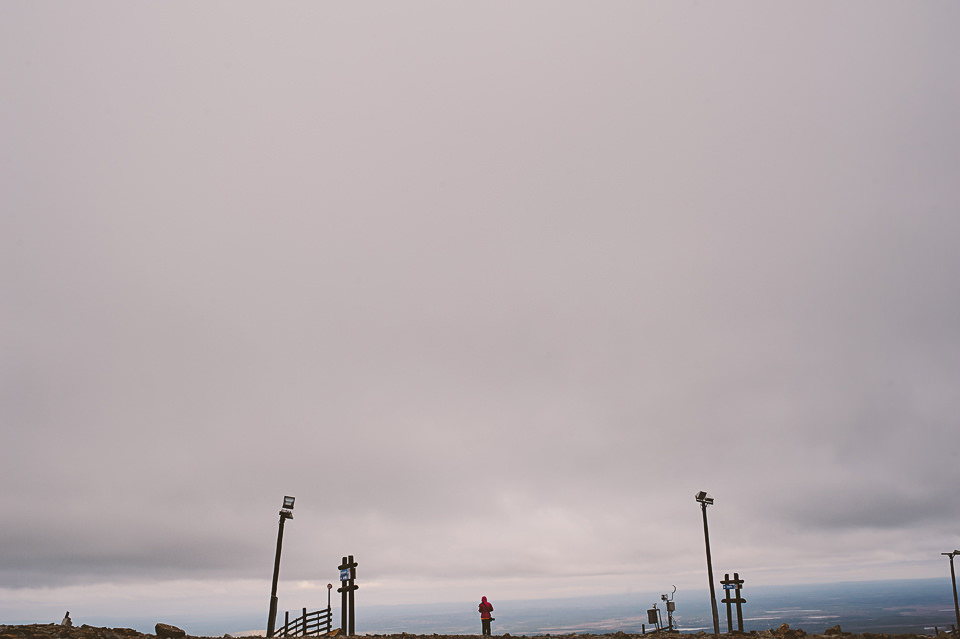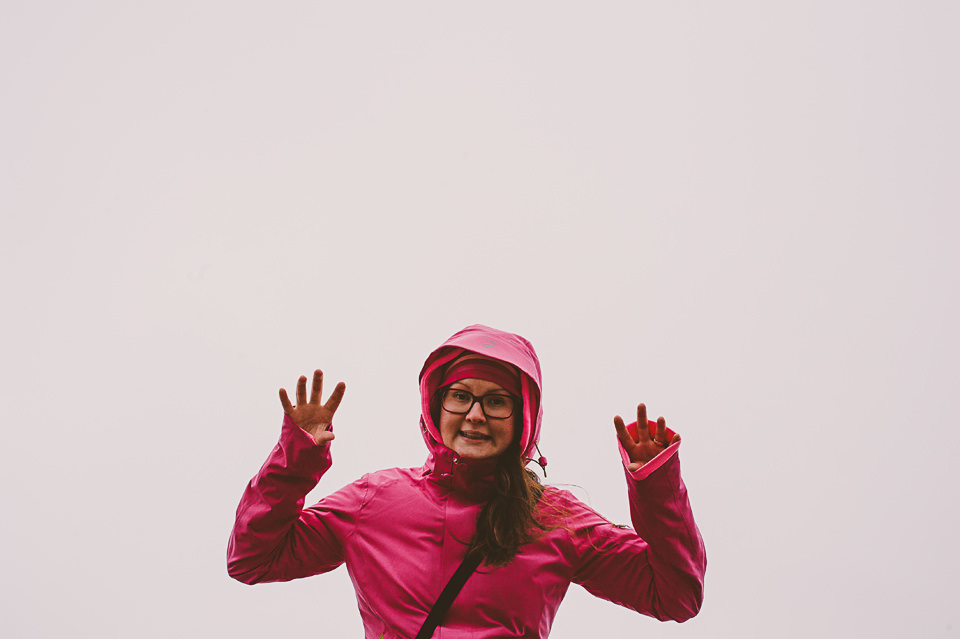 We splurged a little and booked a hotel room from Ylläs Saaga for the last night. Boy, did it feel awesome to take a hot shower and eat at a real restaurant.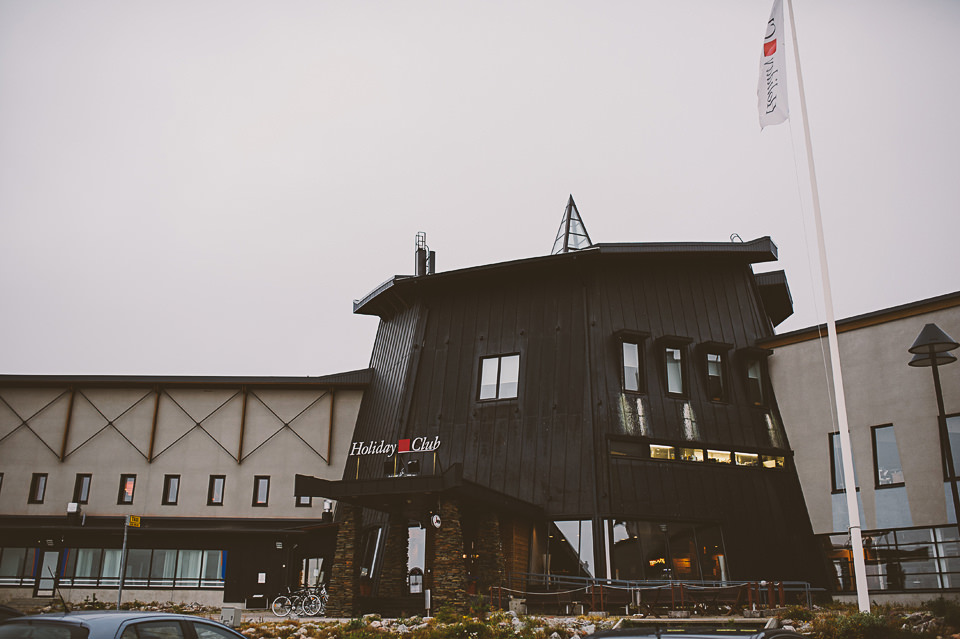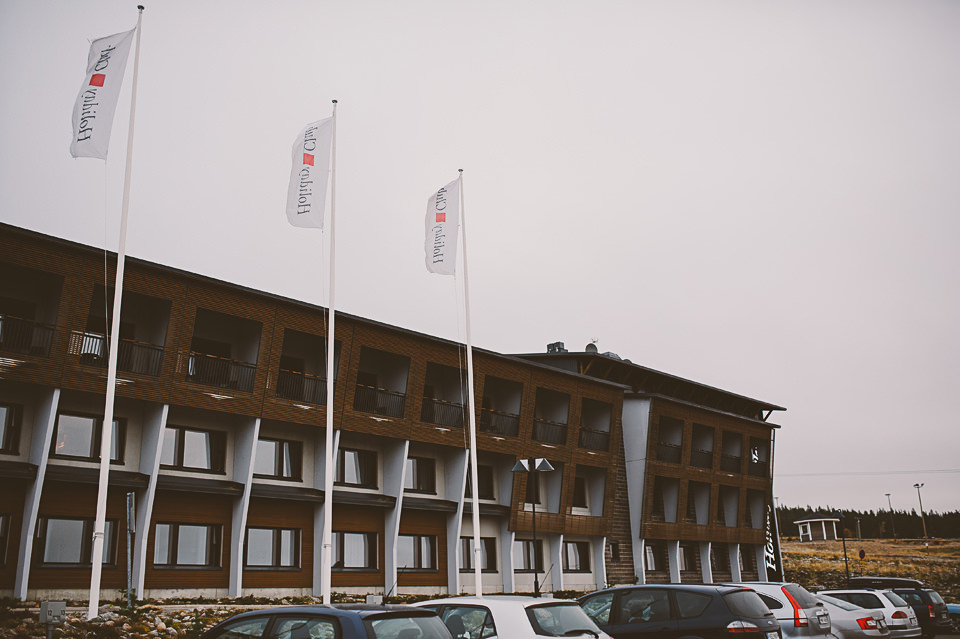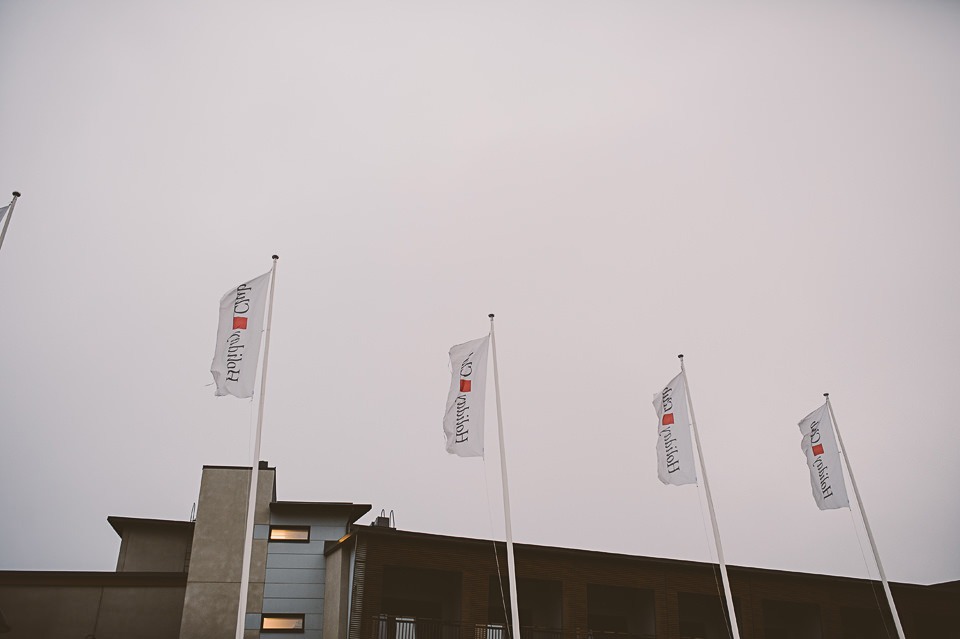 I always forget to take a photo of a clean, organized room. So these are from the next morning.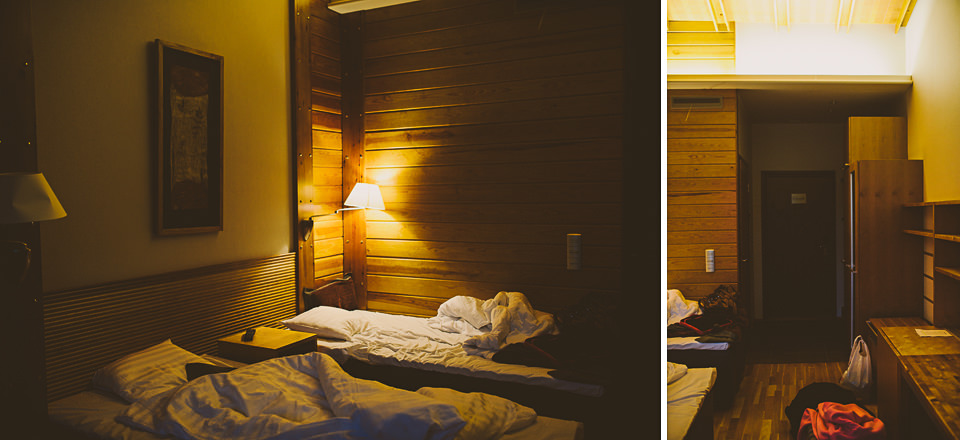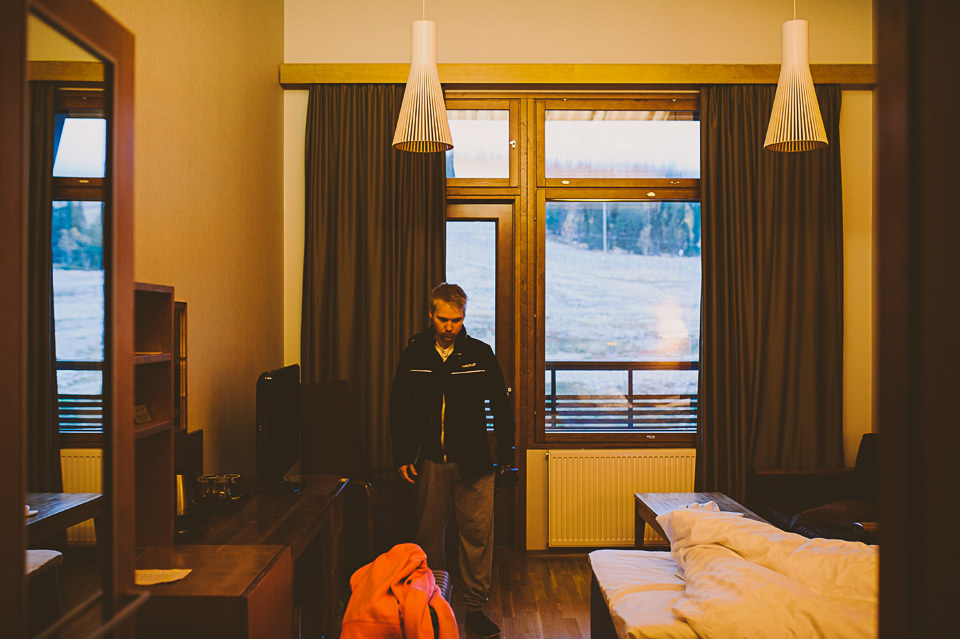 There's nothing like hotel breakfast.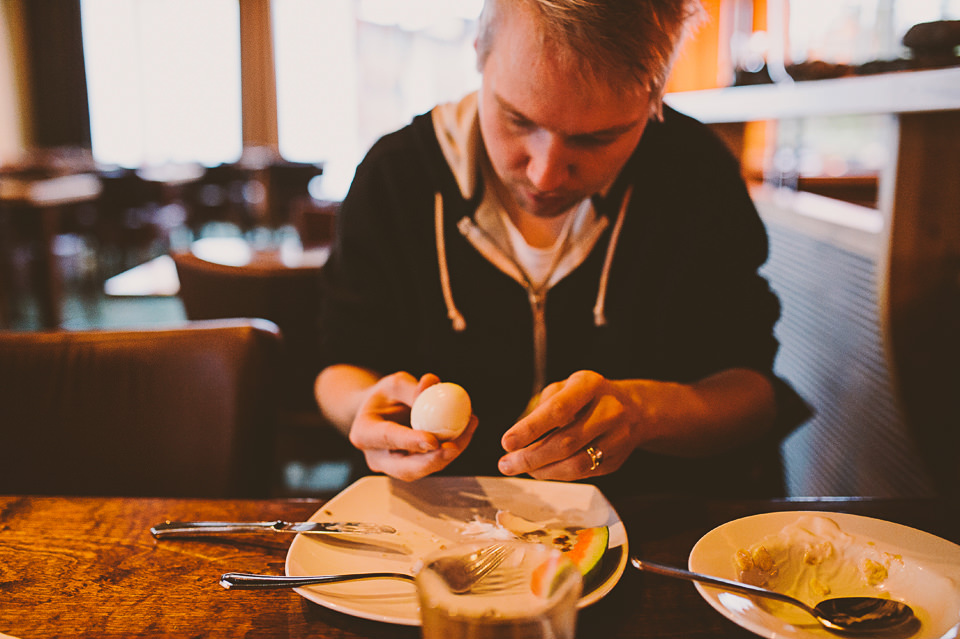 And I took some treats to eat while driving back.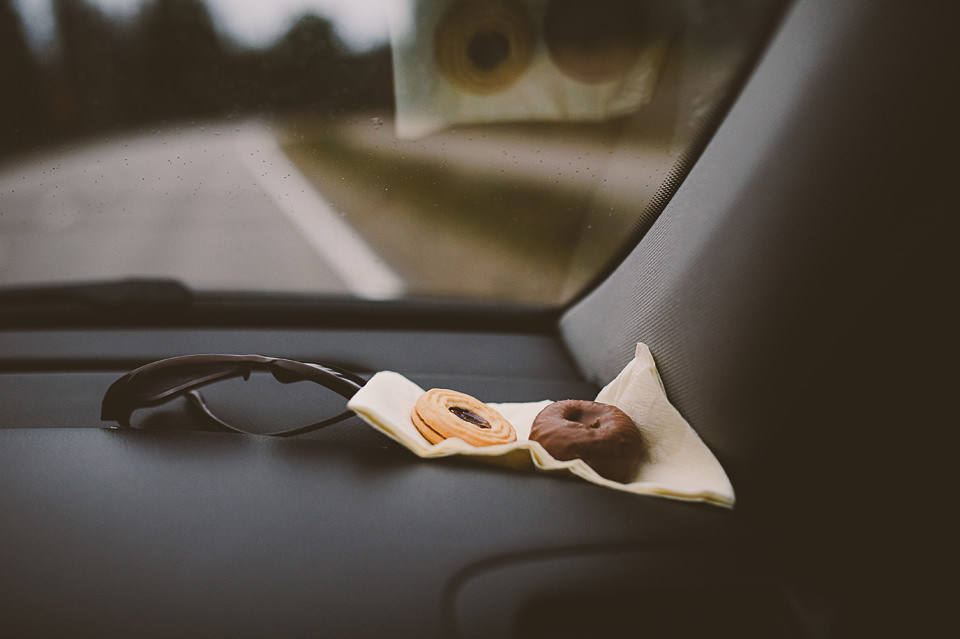 So, there it was. Our road trip. I can't wait to go back, hopefully soon. Norway totally stole our hearts. ♥
See the previous parts: