.
.
SCOTLAND WEDDING PHOTOGRAPHY // DESTINATION WEDDING SCOTLAND
Looks like you've found us when searching for a wedding photographer in Scotland. That's awesome!
We are Johanna & Jouni, wedding photographers based in Finland. We are passionate about documenting love all around the world and travelling is close to our hearts. That's why we decided to make this page. Maybe someone happens to stumble upon us when searching for a wedding photographer for their wedding in Scotland. You're here, so we're one step closer to photographing somewhere we've never been before.
It would be awesome if you took the time to check out our PORTFOLIO. You can see more recent work on our BLOG.
If you liked what you saw, we'd love to hear from you. It's very important to us that we're the right fit to our couples. Please fill out the fields below to tell us more about you and your wedding, about your hopes and wishes. We'll get back to you as soon as possible, usually within 24 hours on weekdays. Let's see if it's possible for us to photograph your wedding in Scotland!
Thank you so much for considering us to be a part of your big day.
// Johanna & Jouni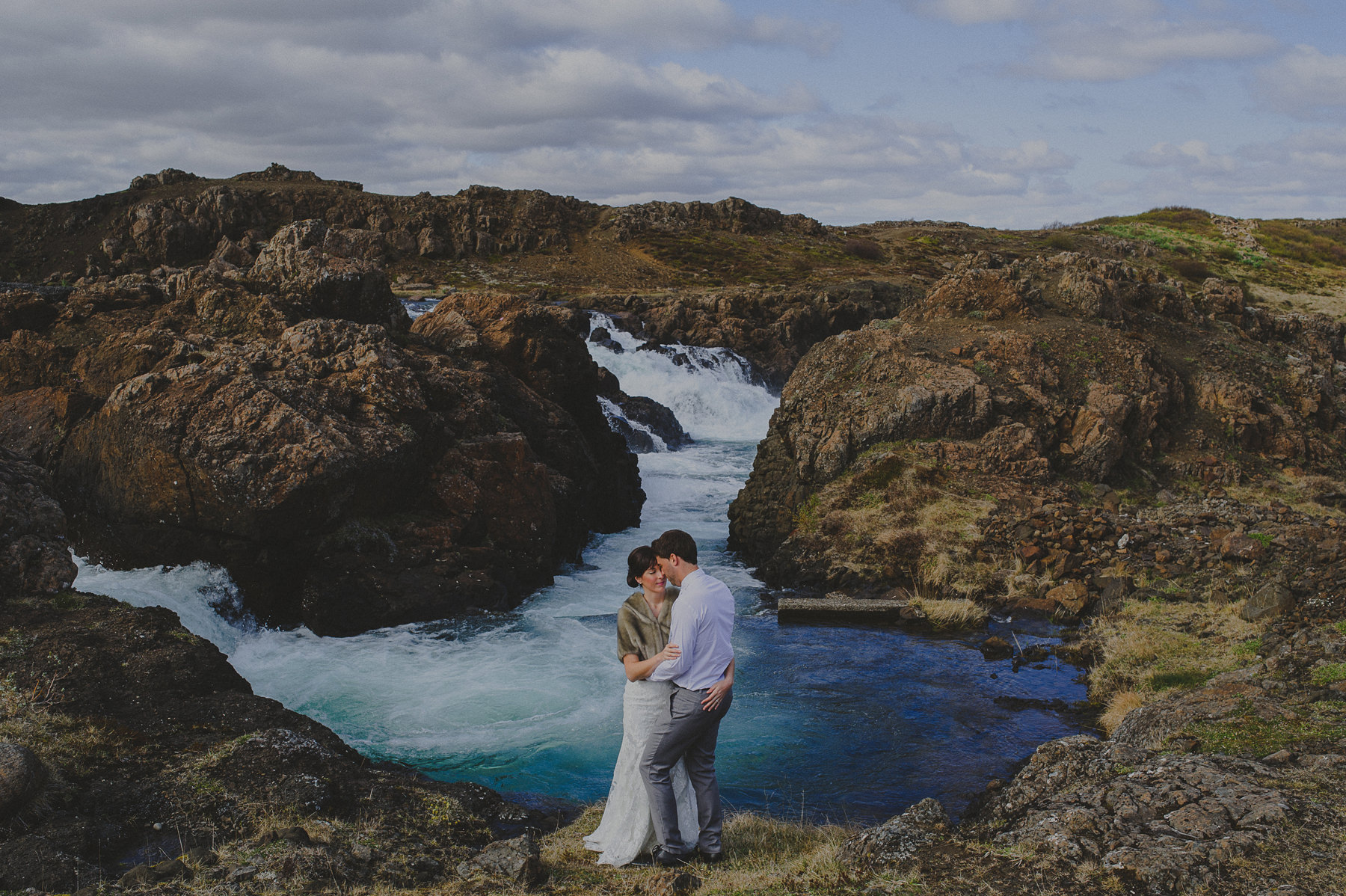 SCOTLAND WEDDING PHOTOGRAPHER // JOHANNA HIETANEN PHOTOGRAPHY