I miss snow. So very, very much. Weather is something you can't control, so there's really no point complaining about it. But one thing that can be controlled is the weather on this blog. And right now there will be snow!
During winter there's only a couple hours of sunlight available. But you can always find light if you look for it. And darkness is beautiful. It's moody. All the beautiful Christmas decorations in Helsinki created a beautiful background for this session with Outi and Ilkka. And at the end of the night, it started snowing. It was also so nice to sit and chat with them at Karl Fazer Café, getting to know them and hearing about their wedding plans.
We can't wait for all the snowy sessions this winter. Let's just hope it snows soon! But right now:
Meet Outi, Ilkka and their dog, Inga.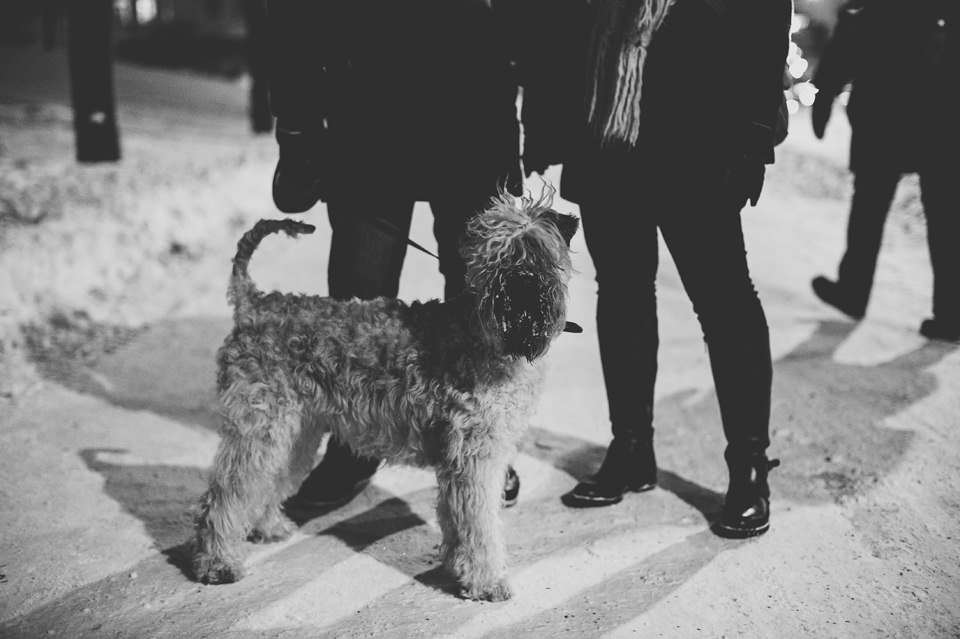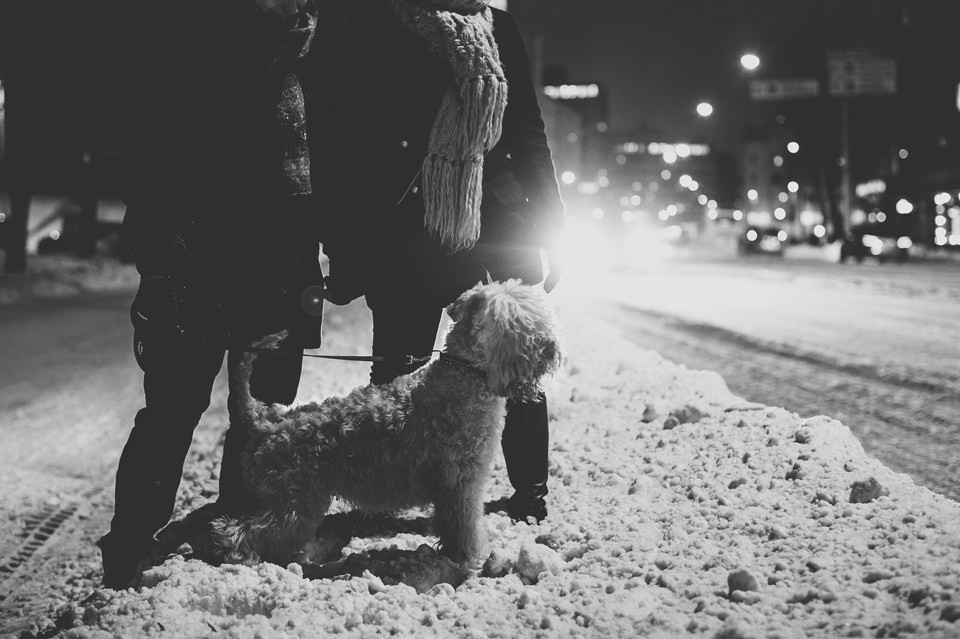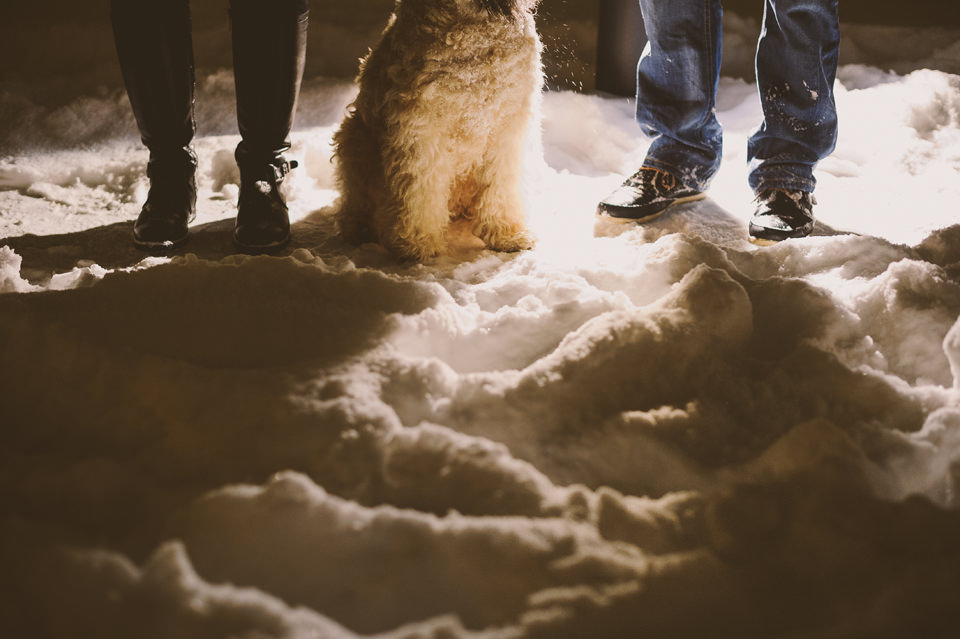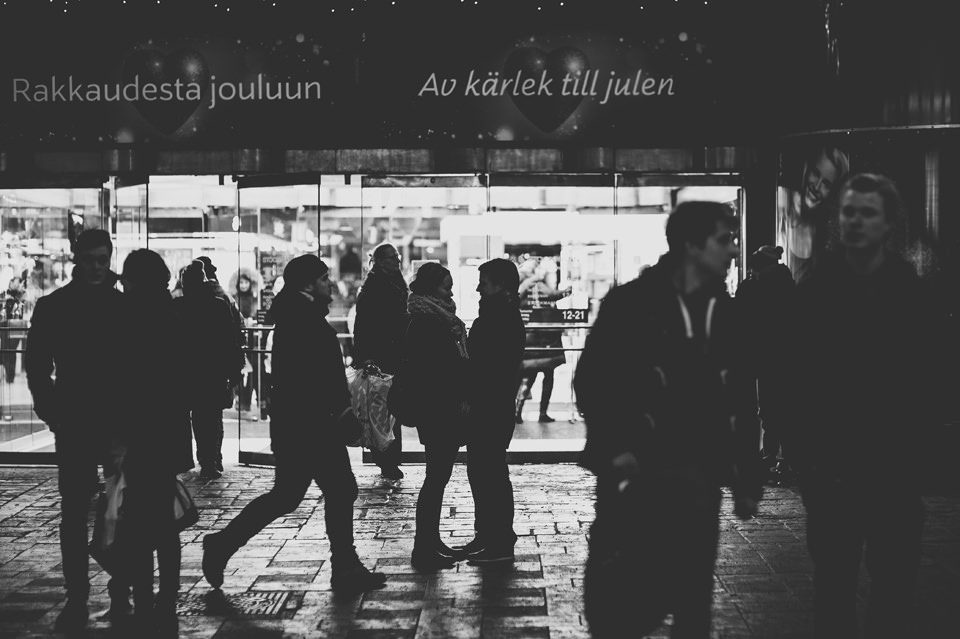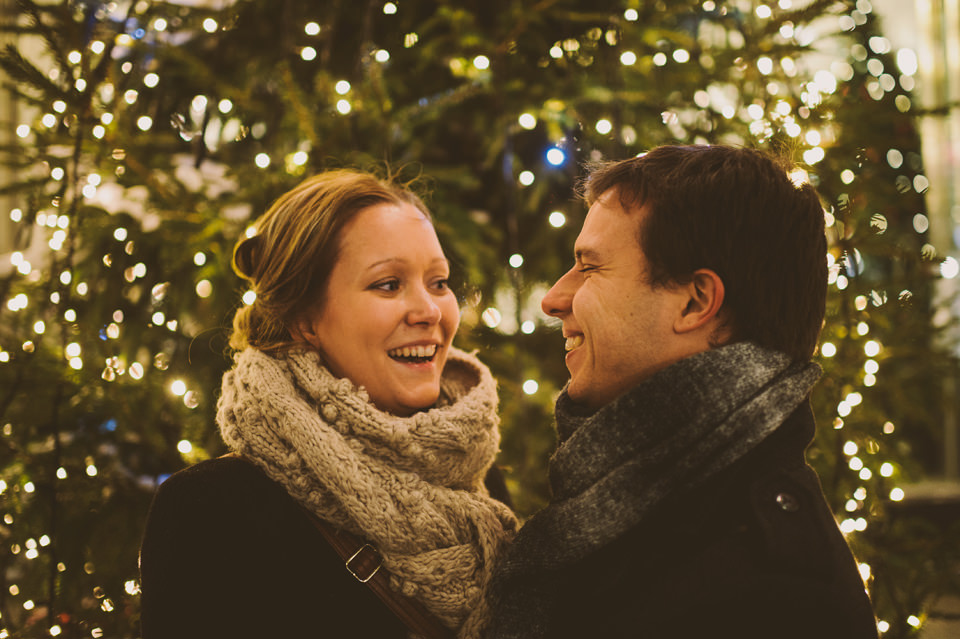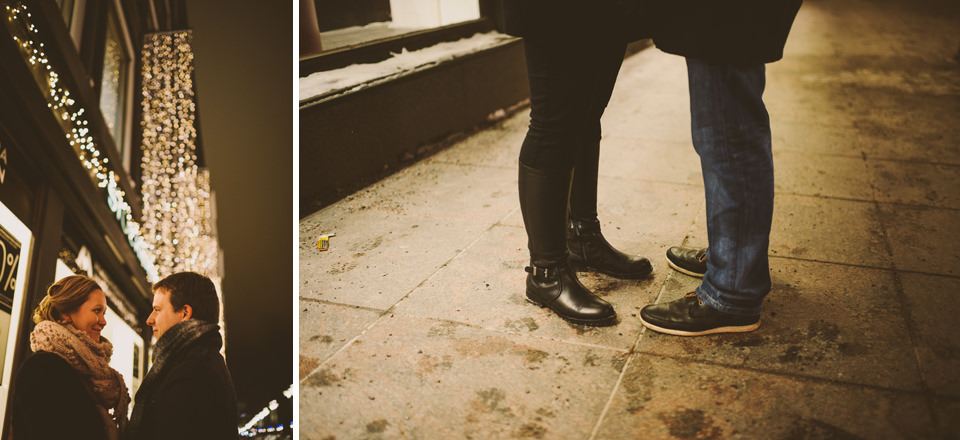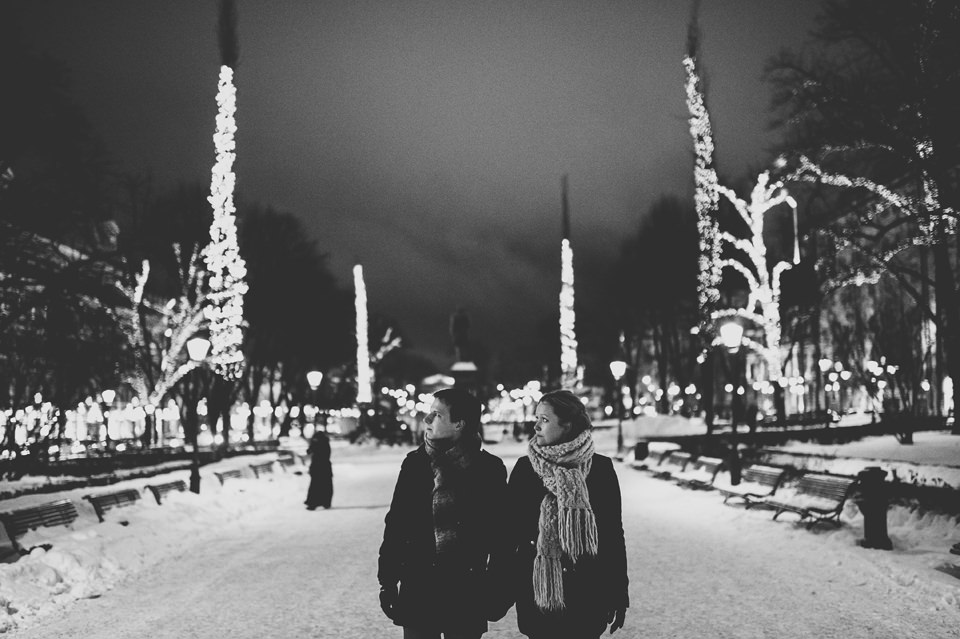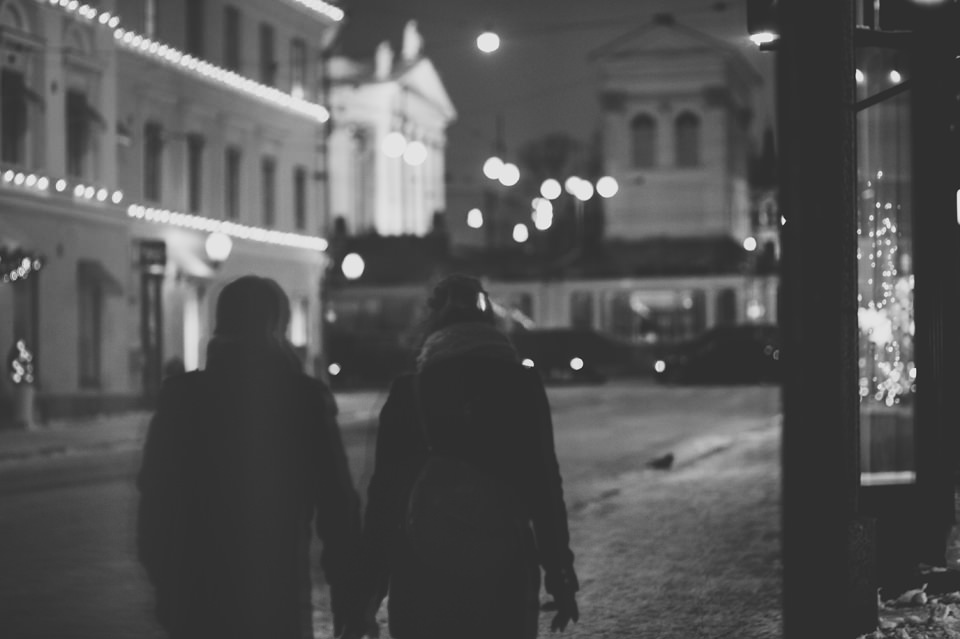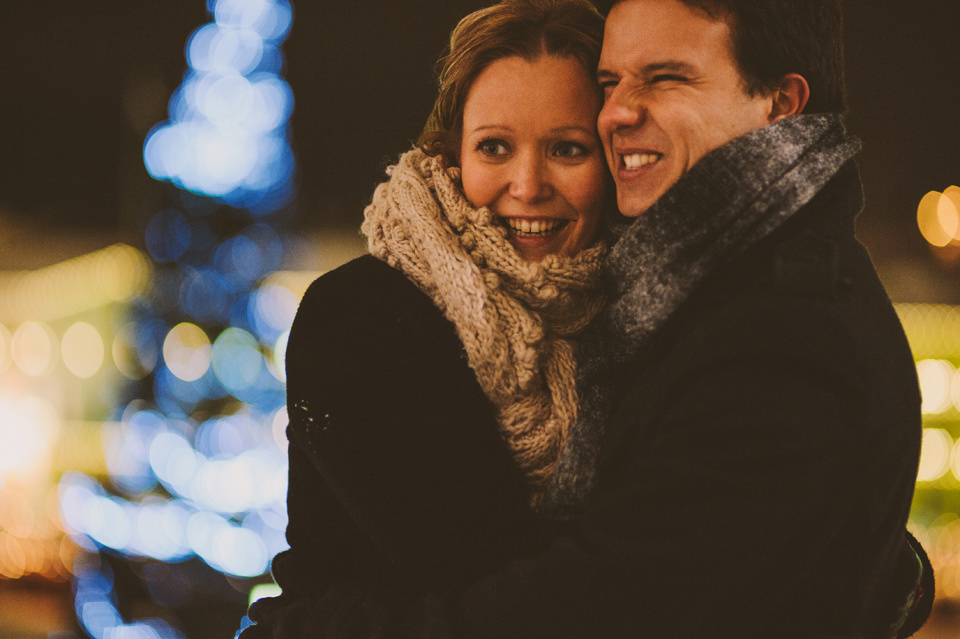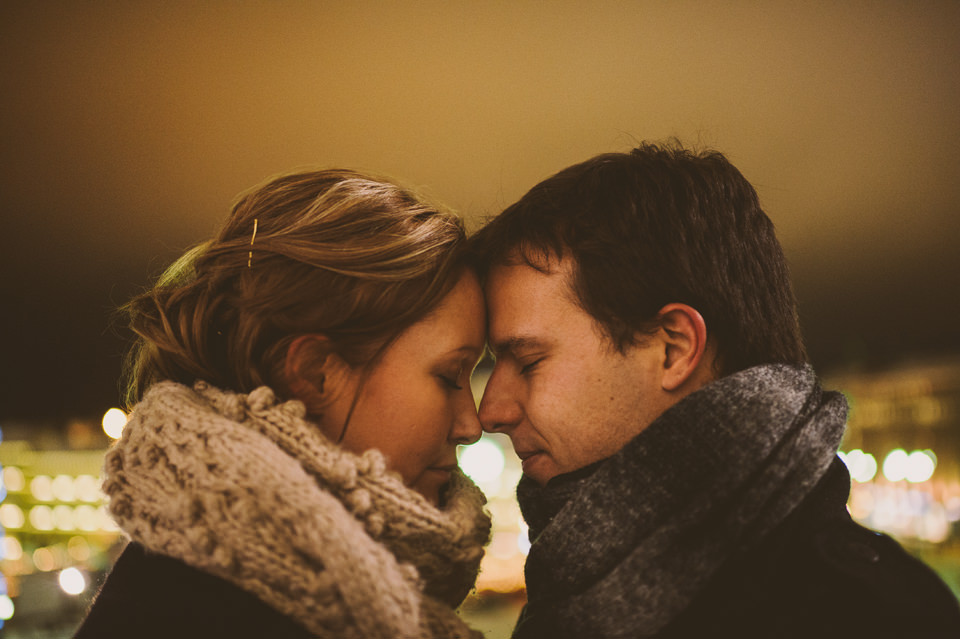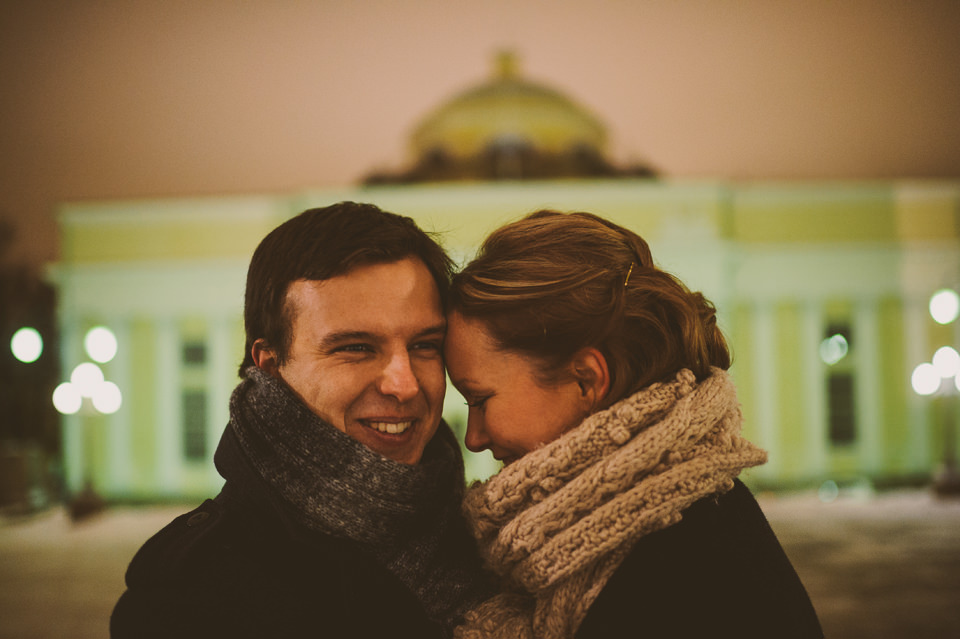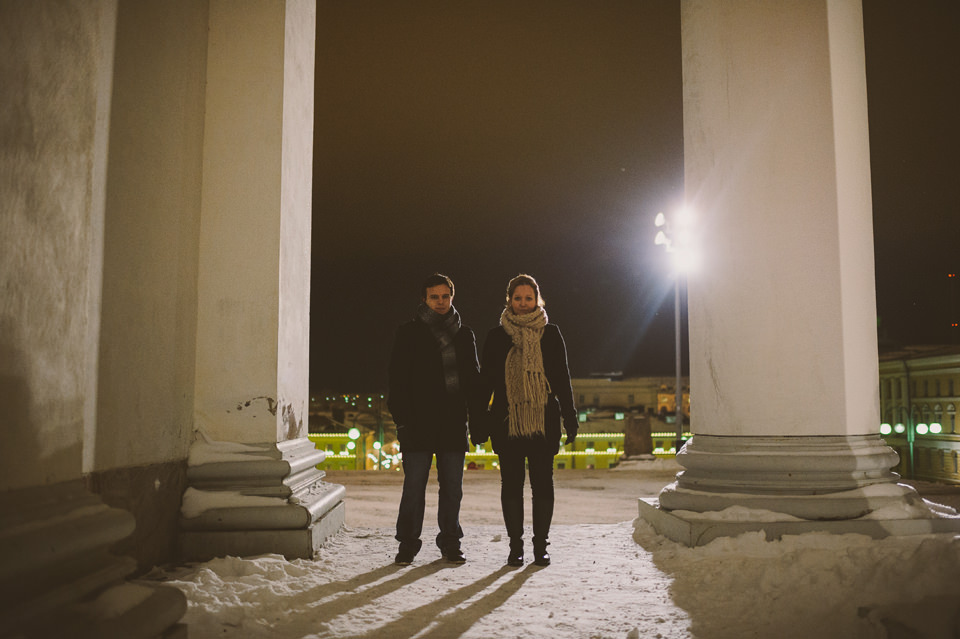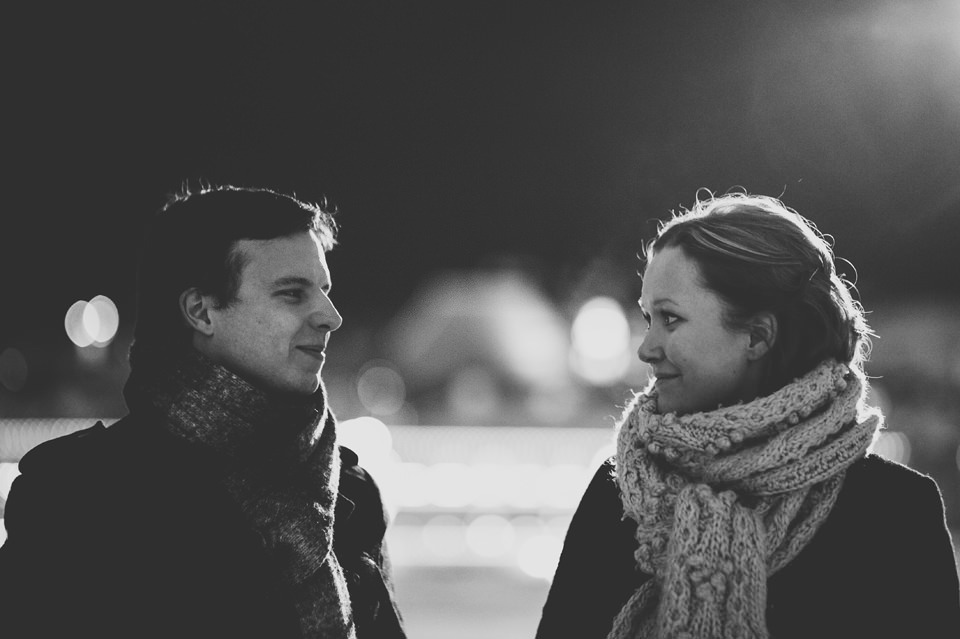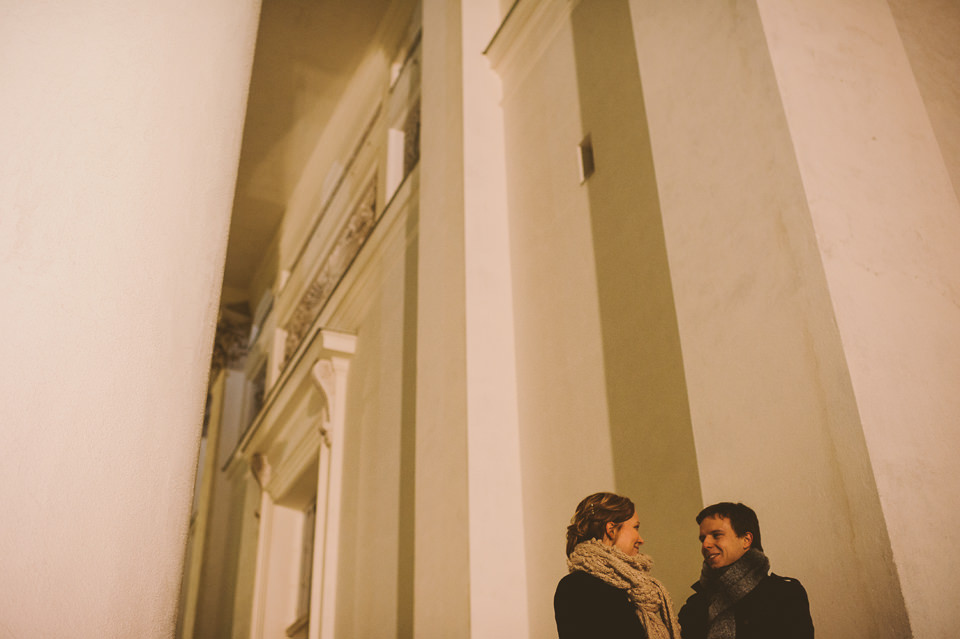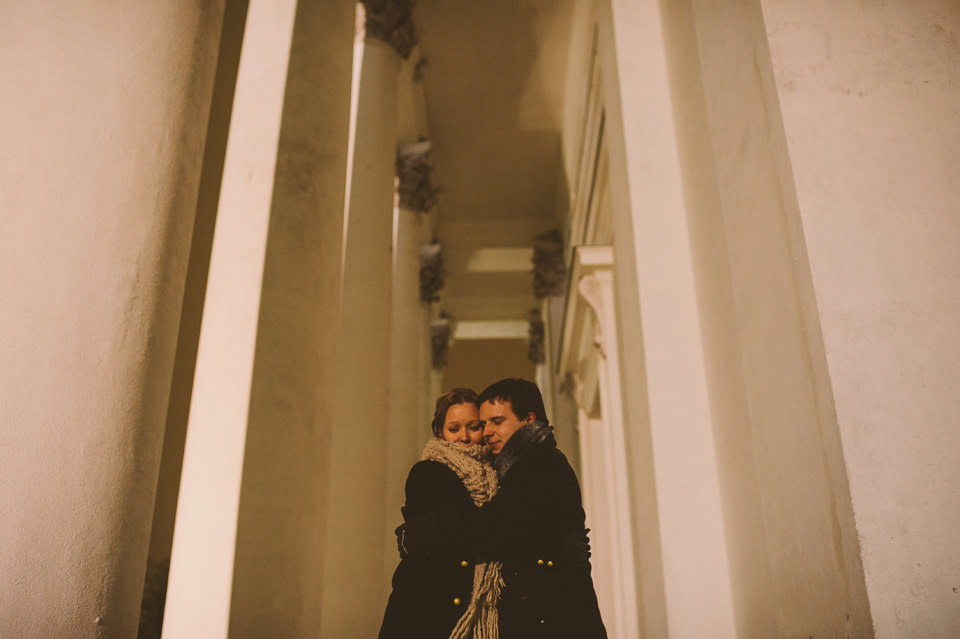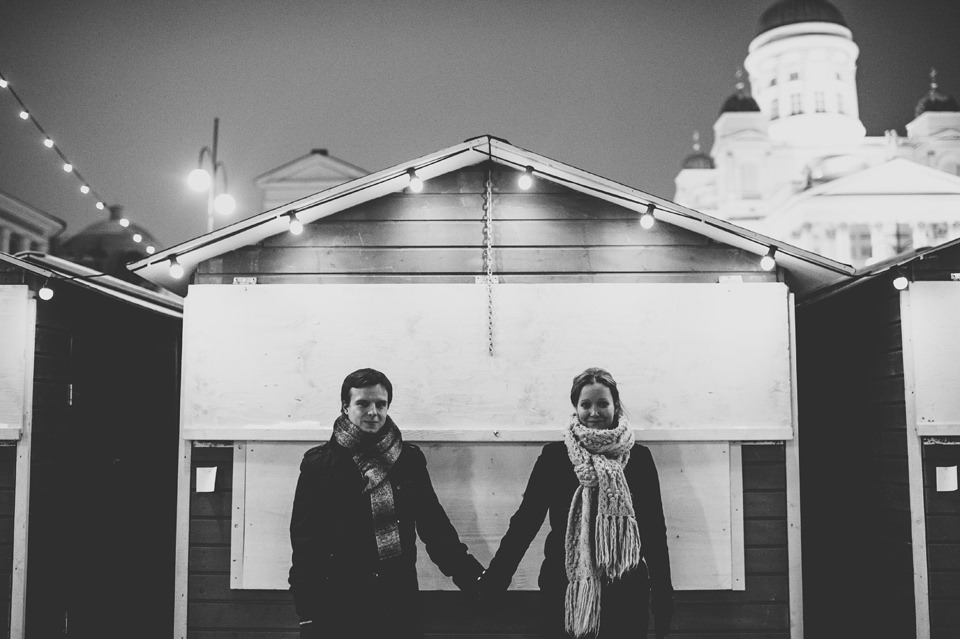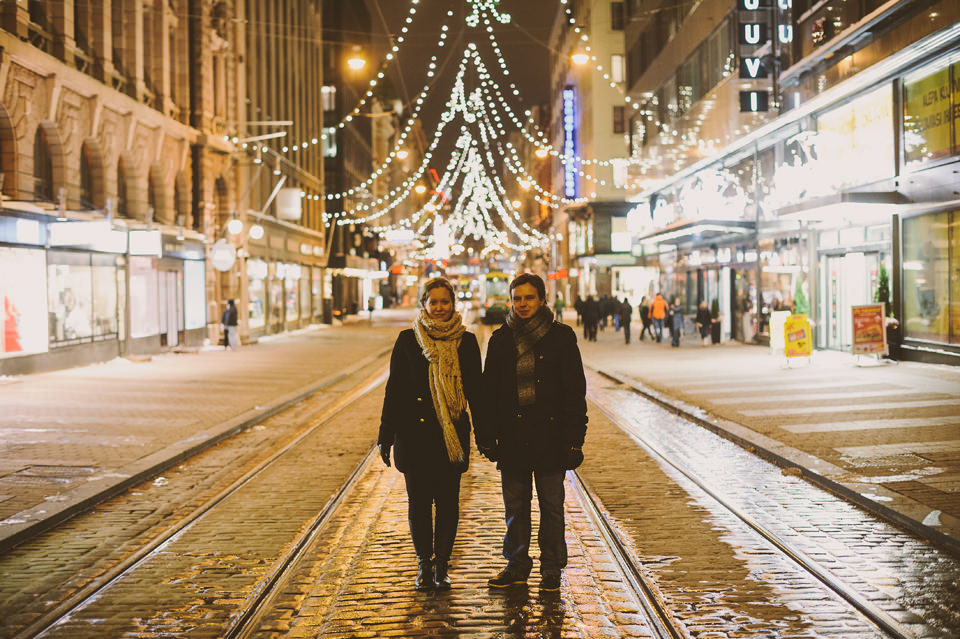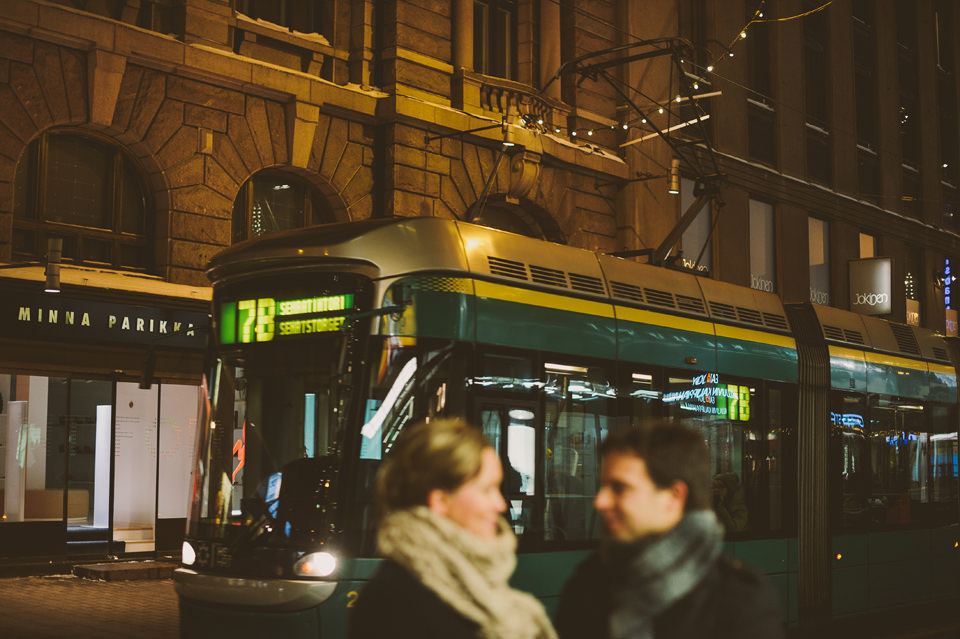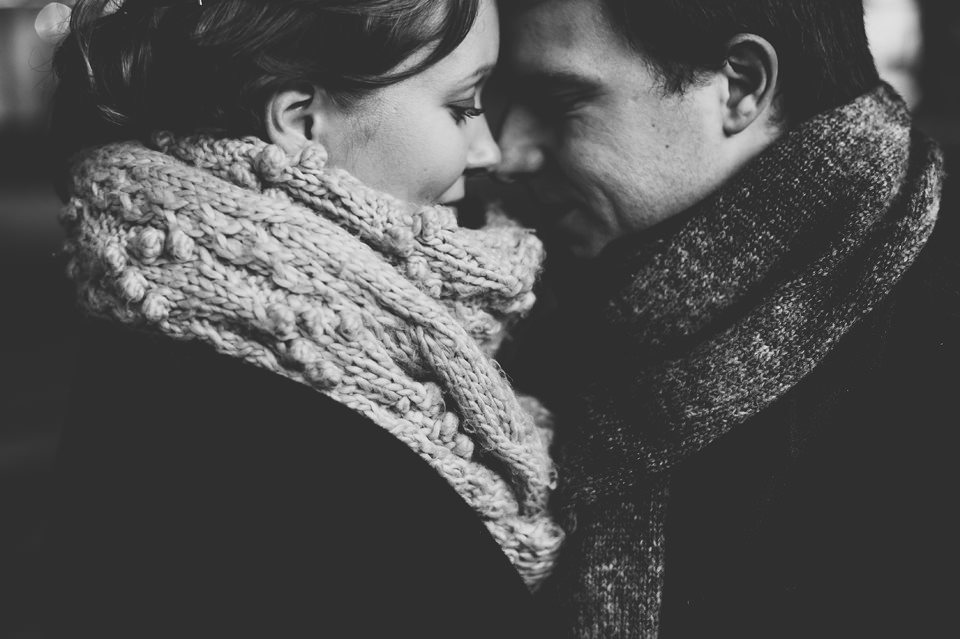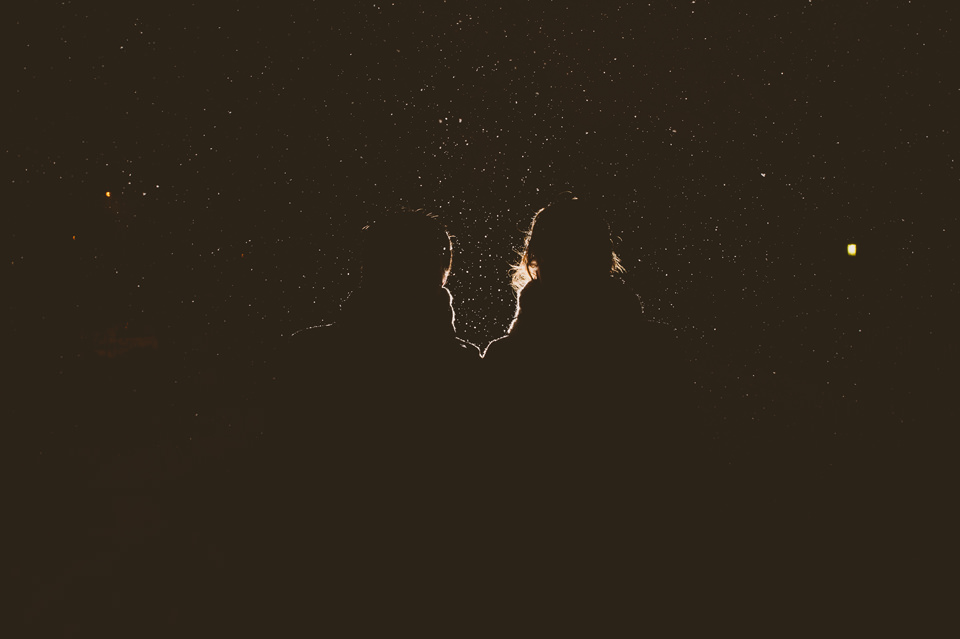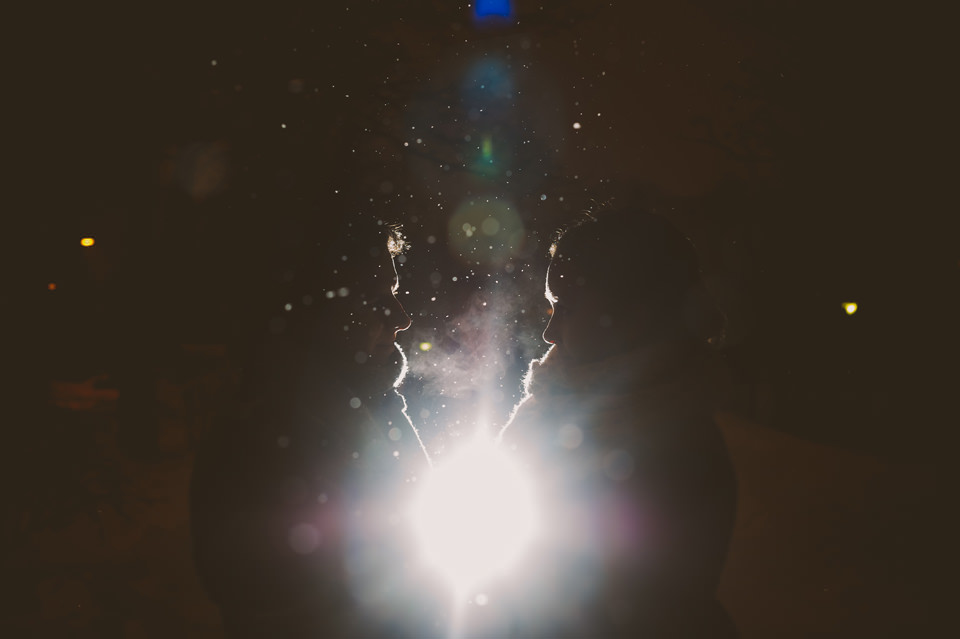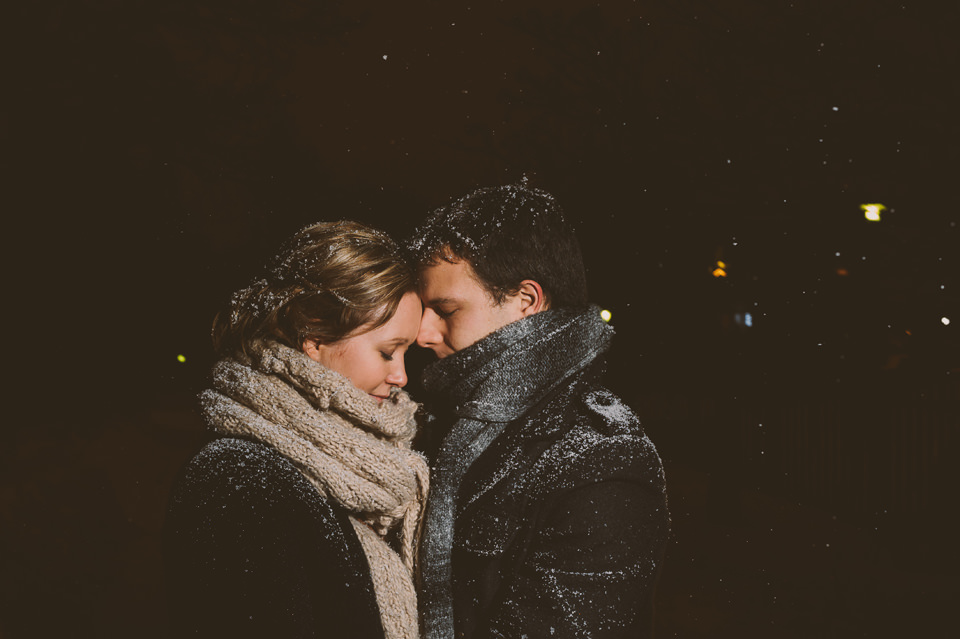 See the wedding here.