Before I even started selecting these photos, I already knew this post would be huge.
The first time we met Katariina & Marko, I immediately knew that shooting their engagement photos and wedding would be a blast.
We share the same sort of humor. We love cats. The positive energy they both radiate just makes you feel at home. And boy, do they know how to party.
They chose one of the most awesome locations for their wedding, Tenalji Von Fersen at Suomenlinna.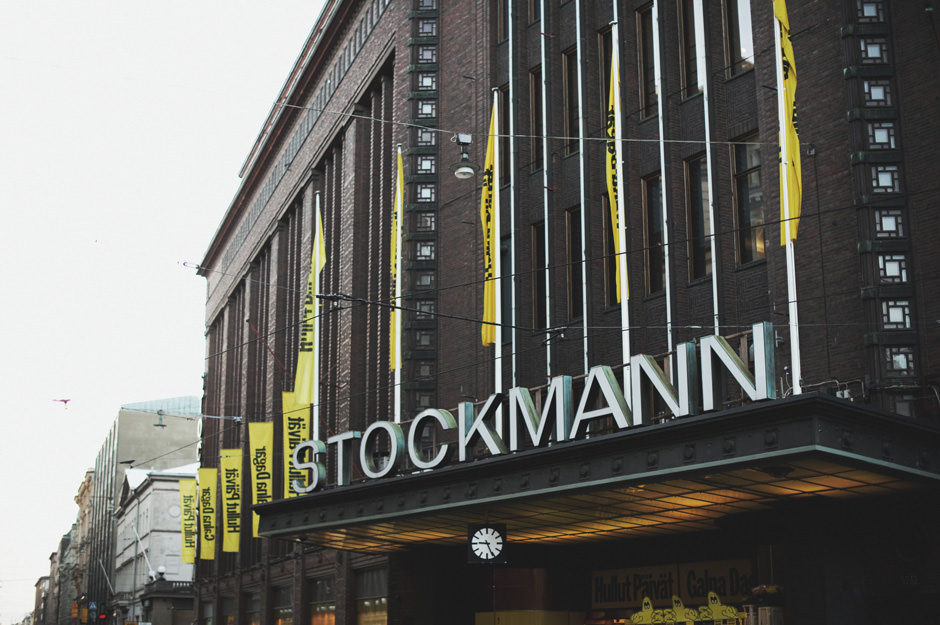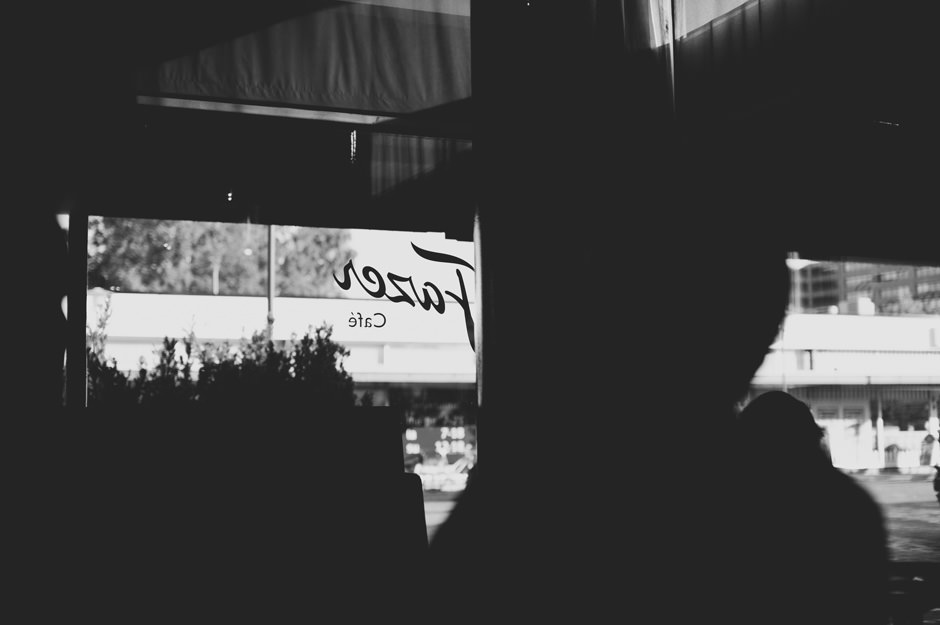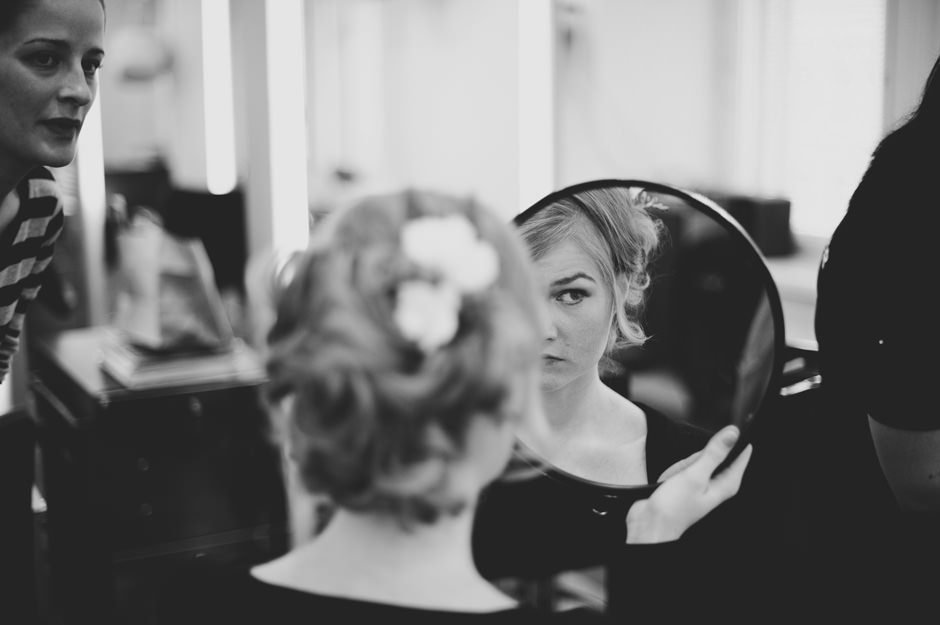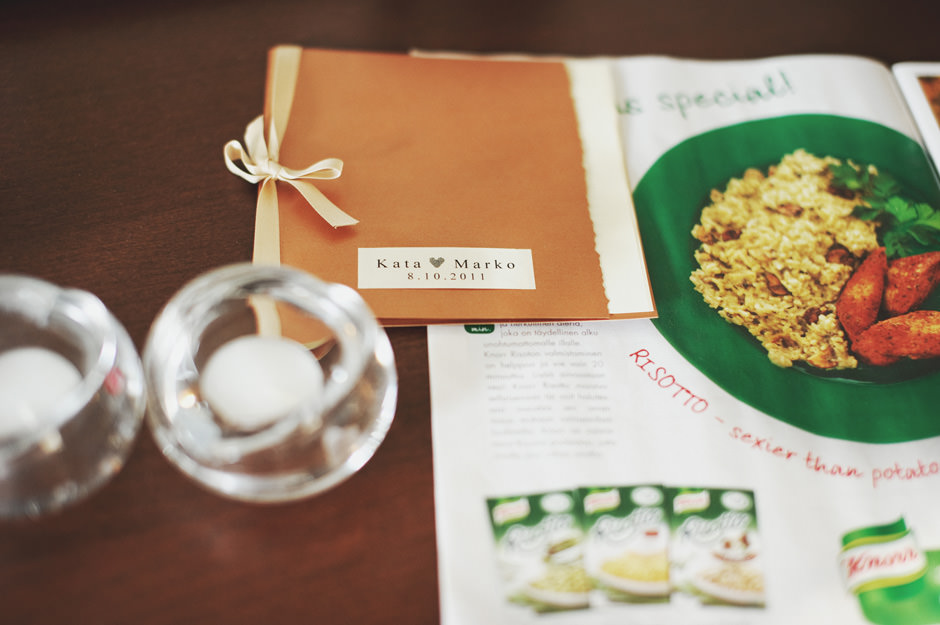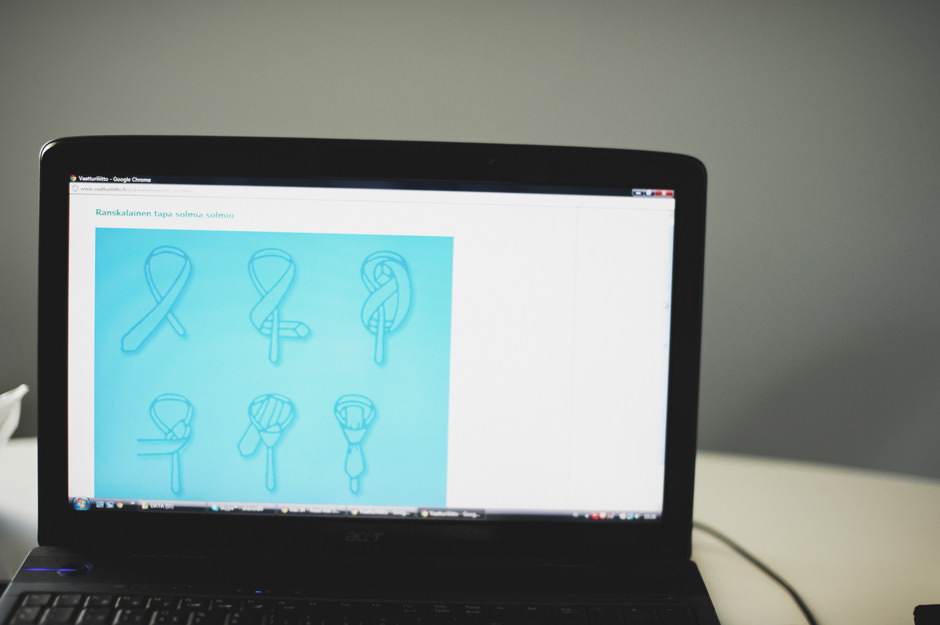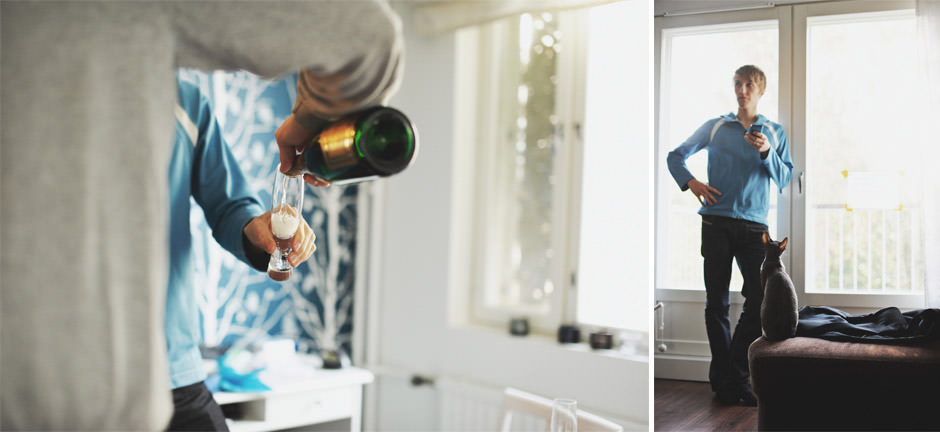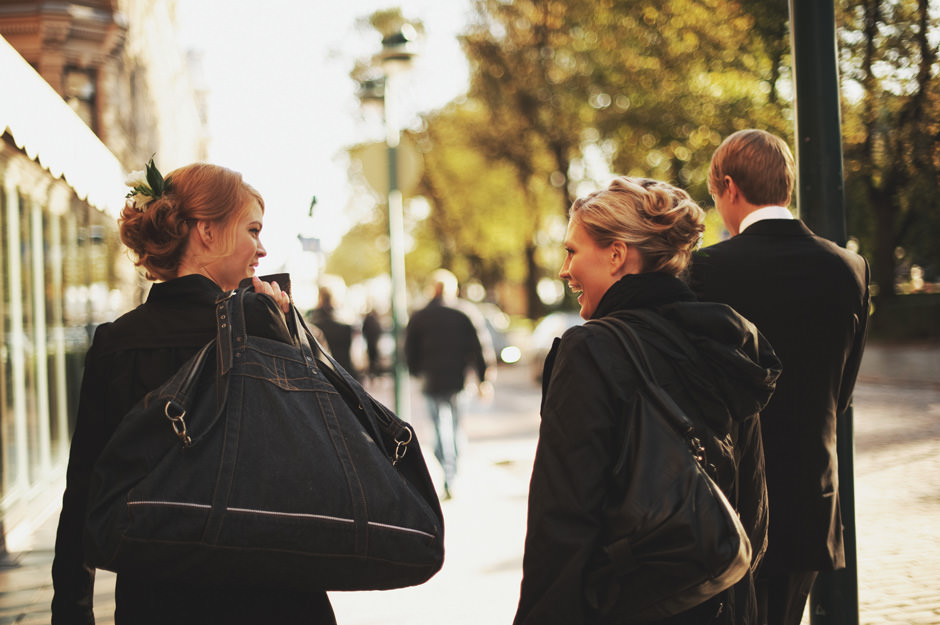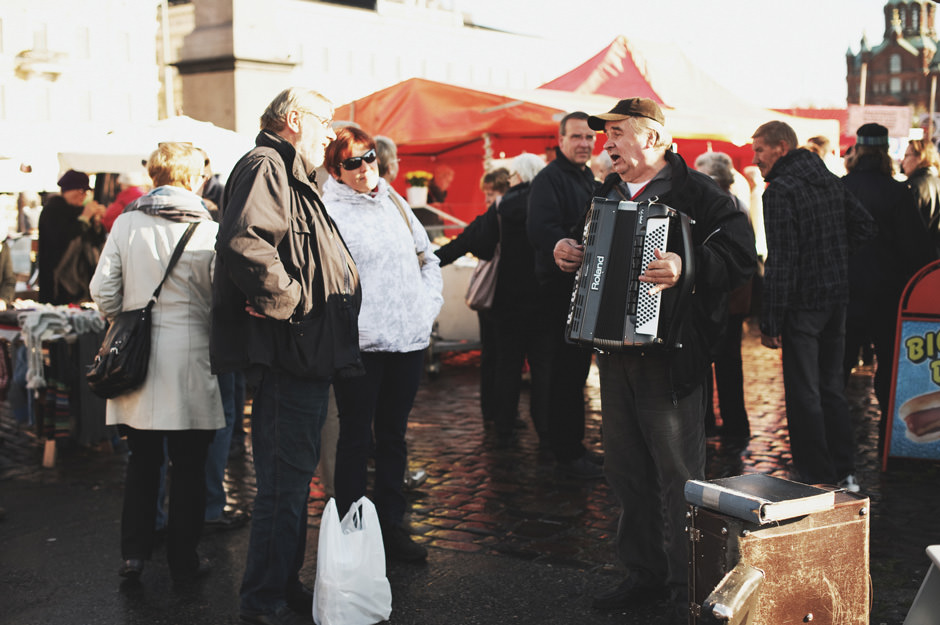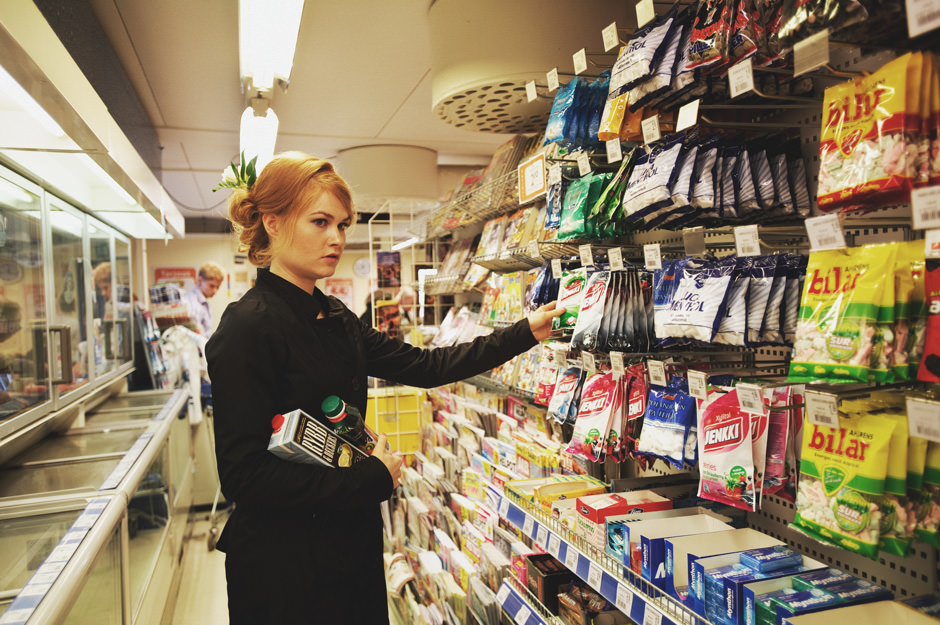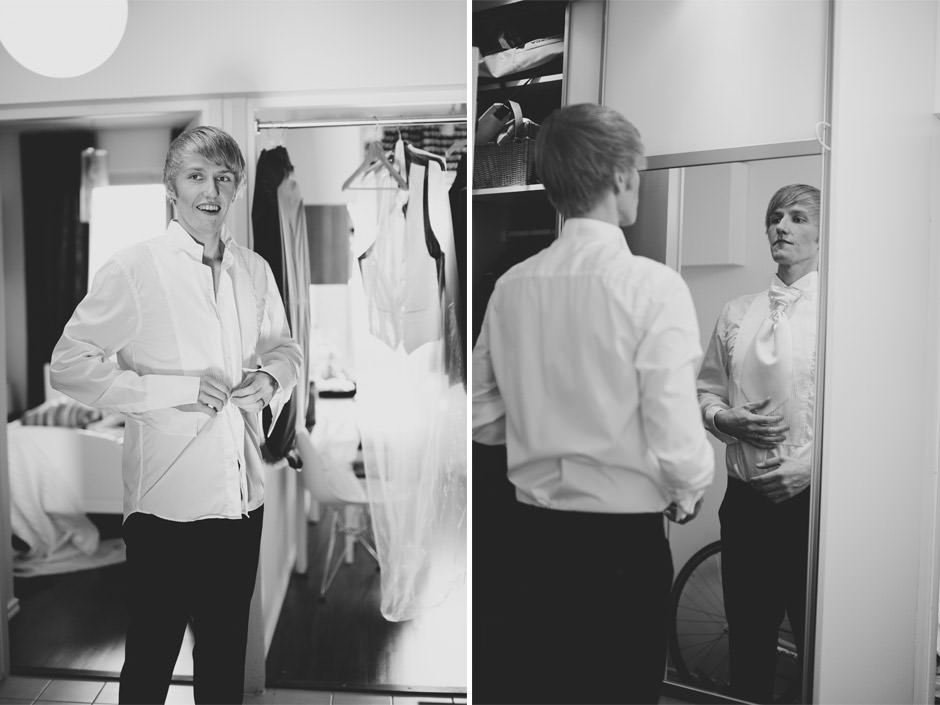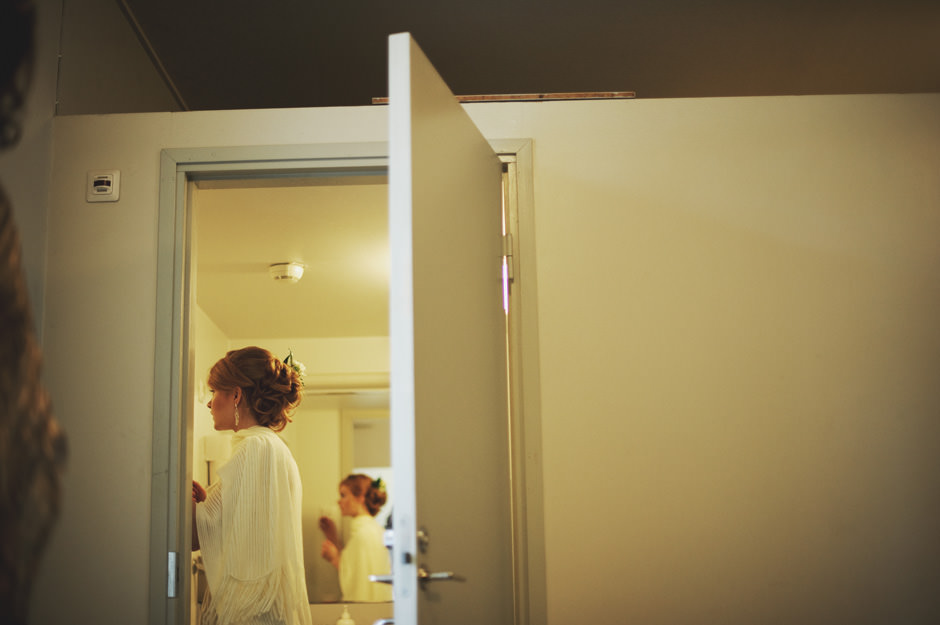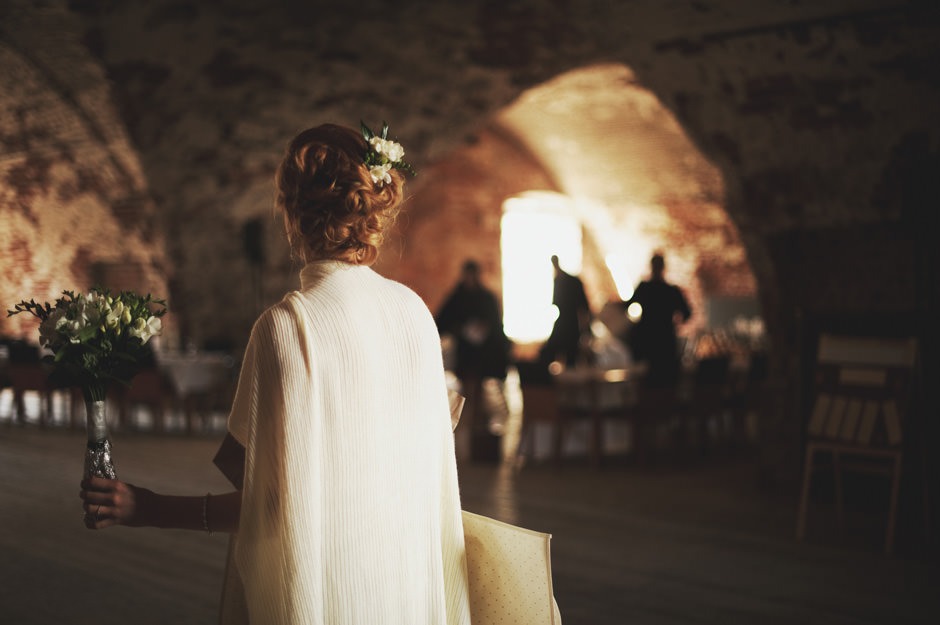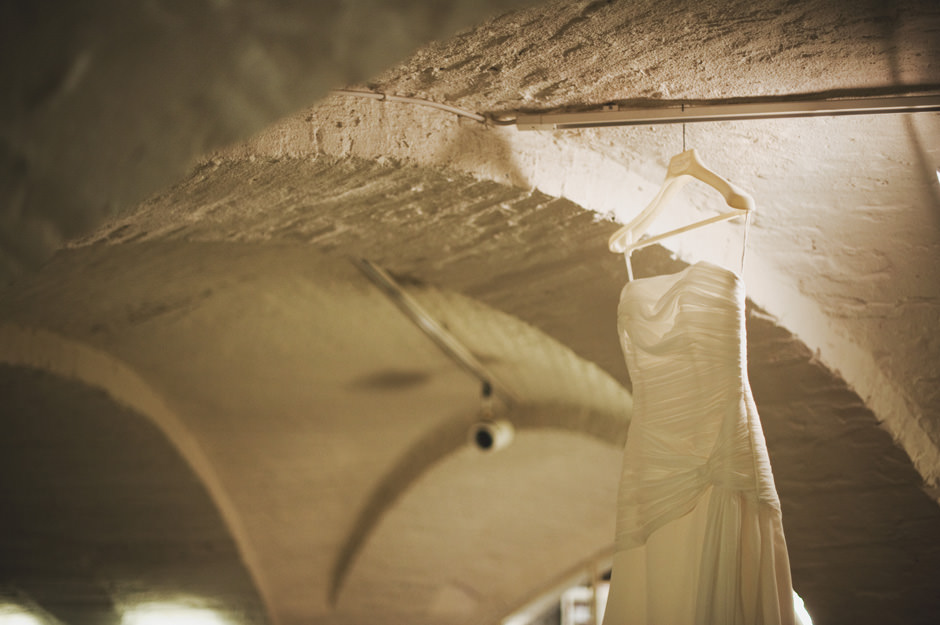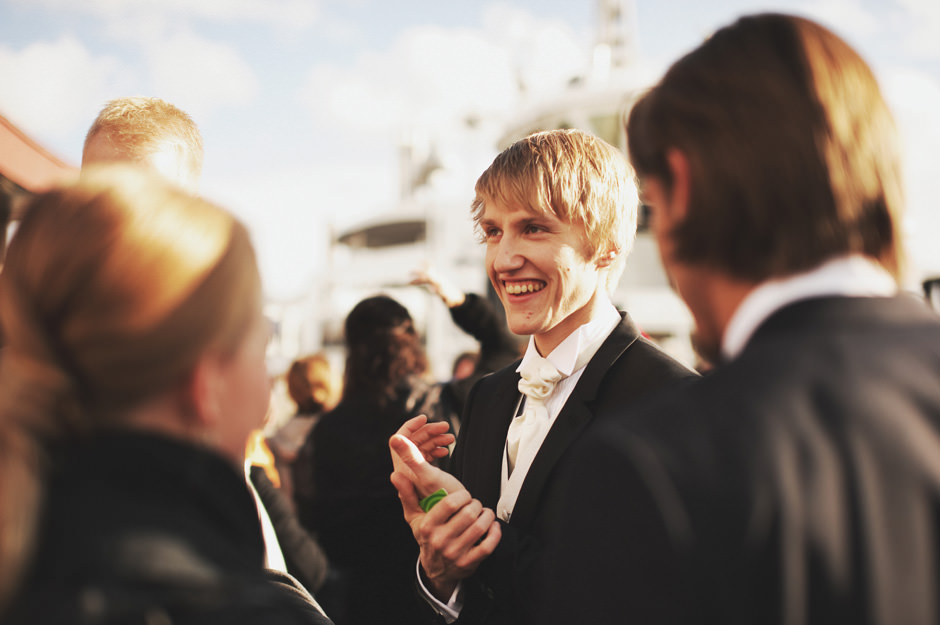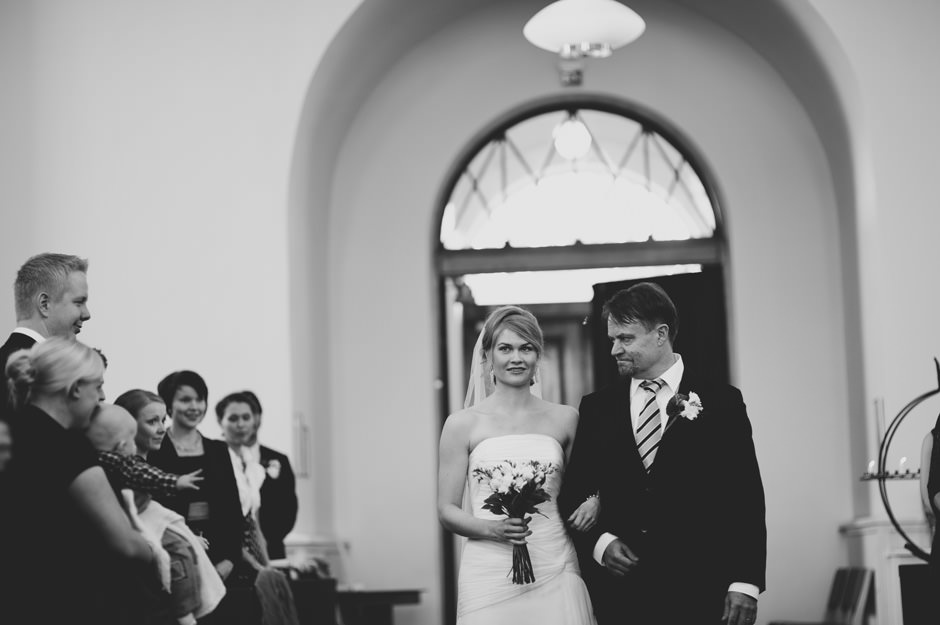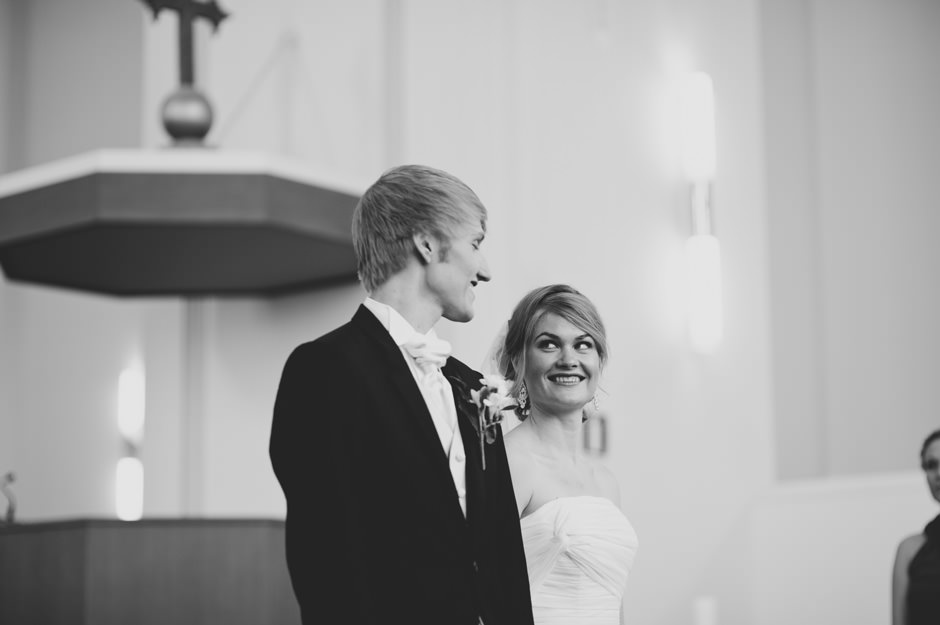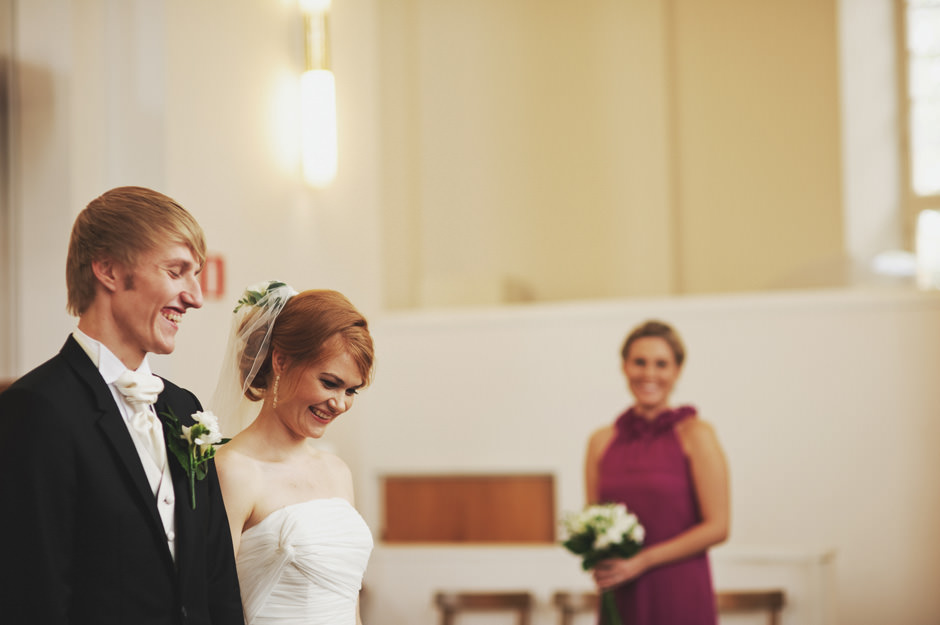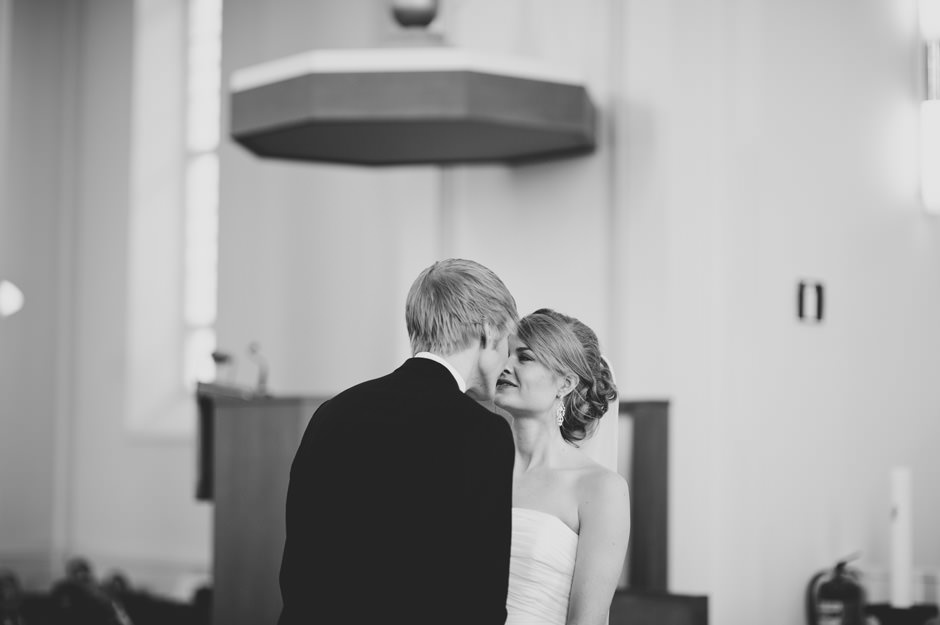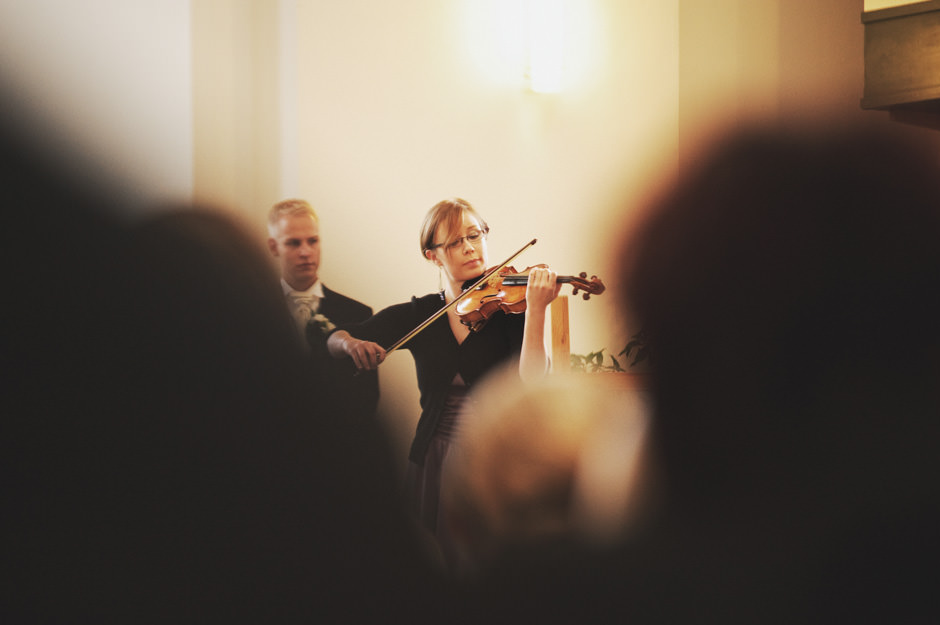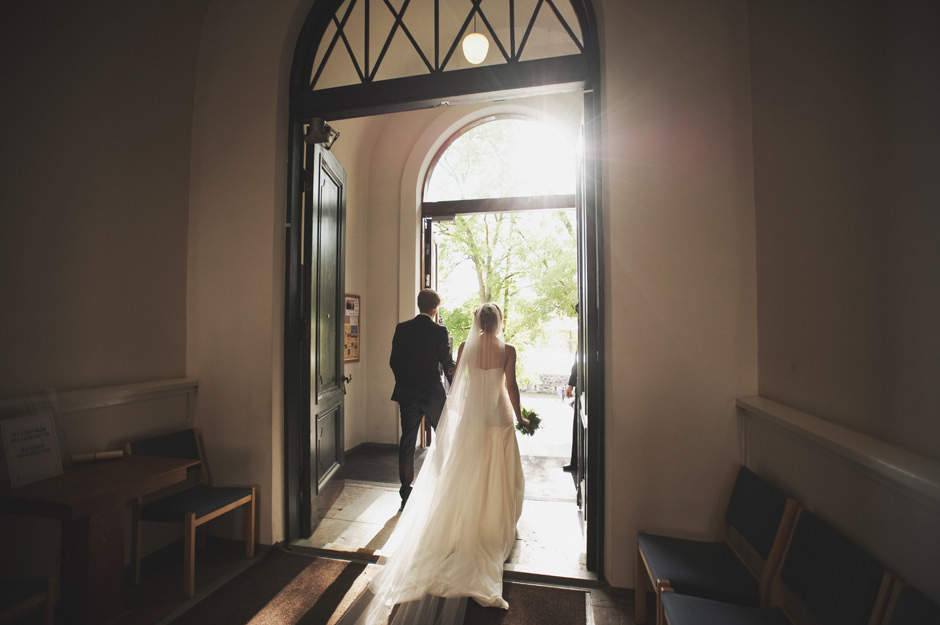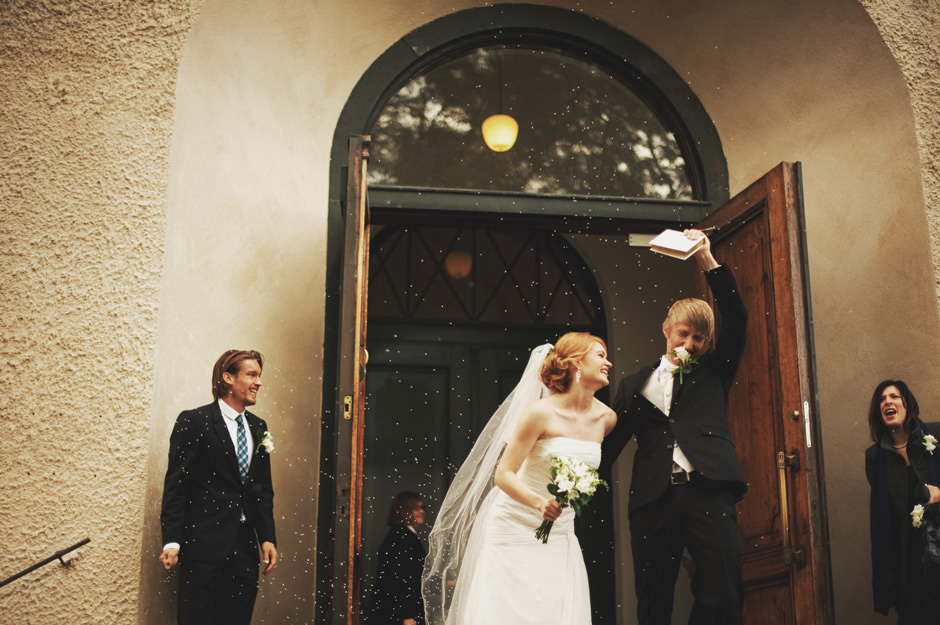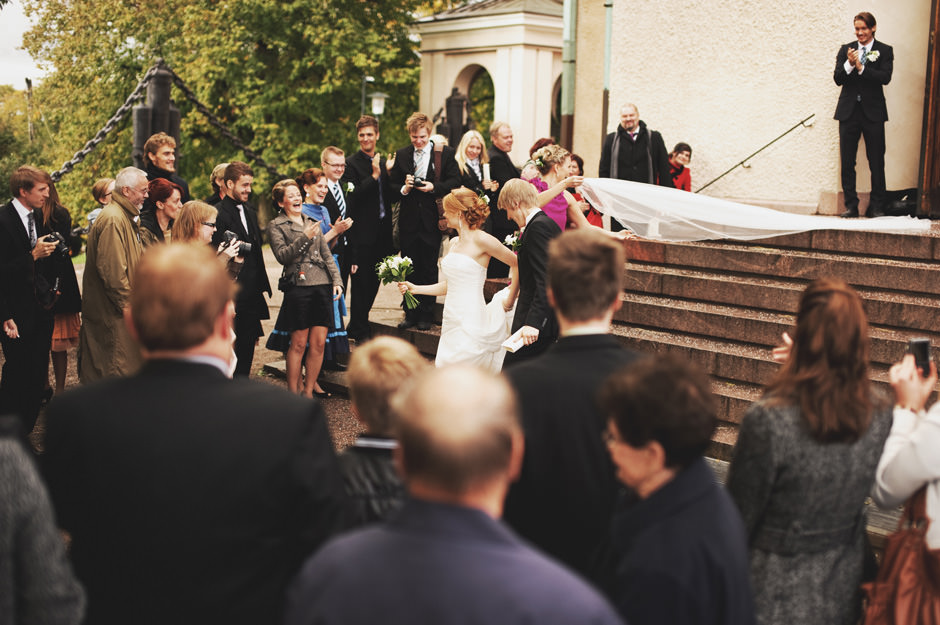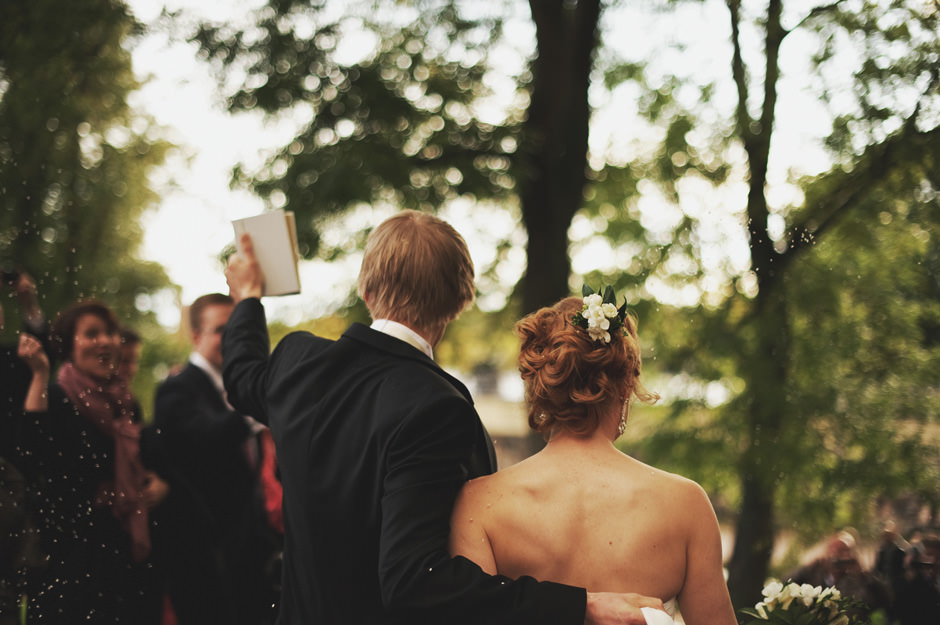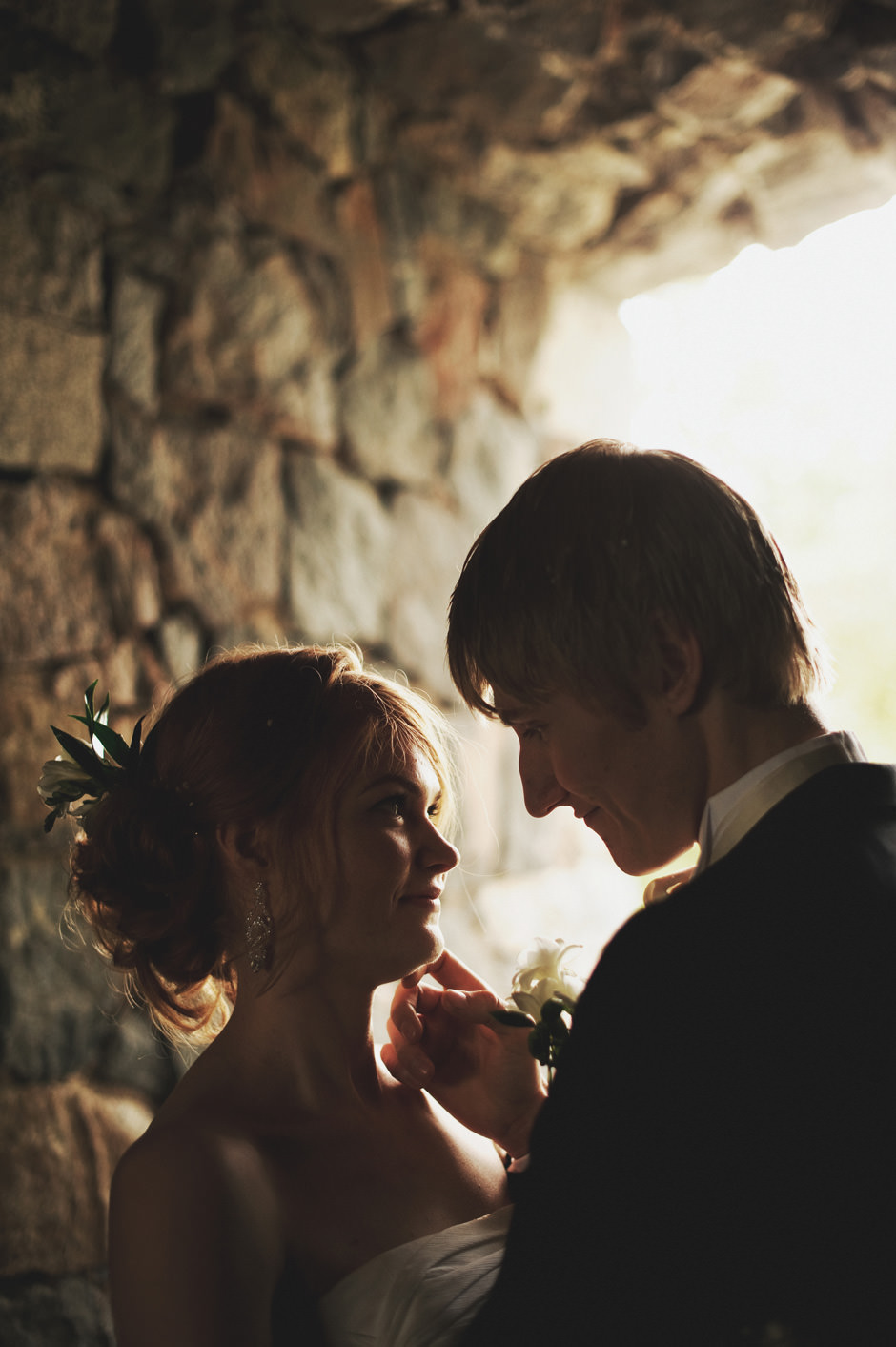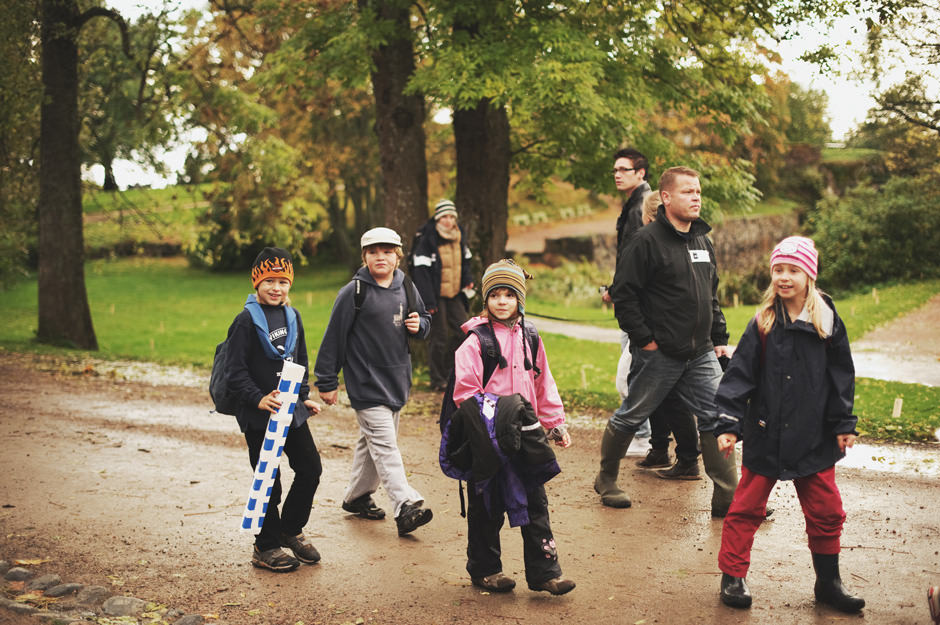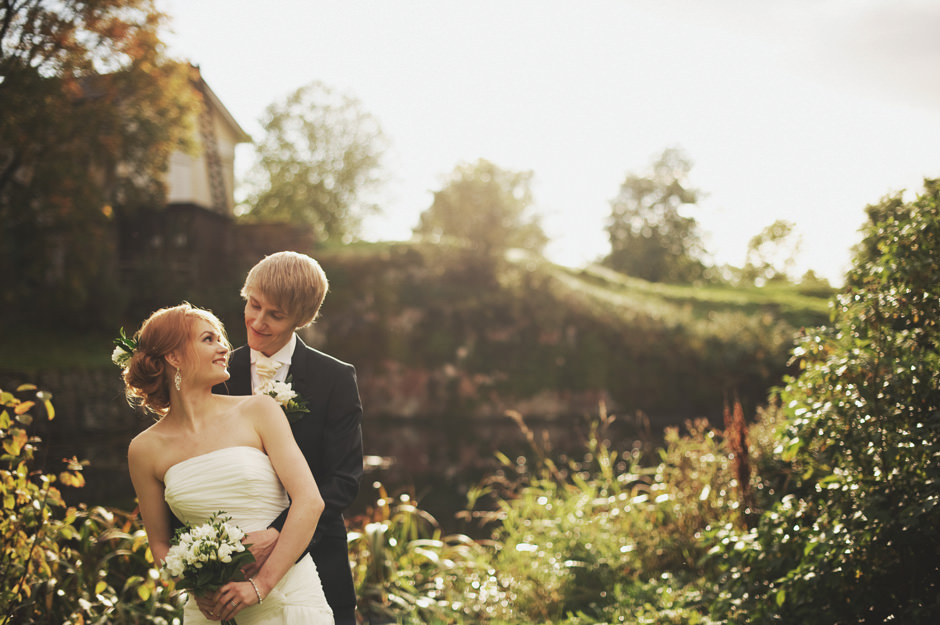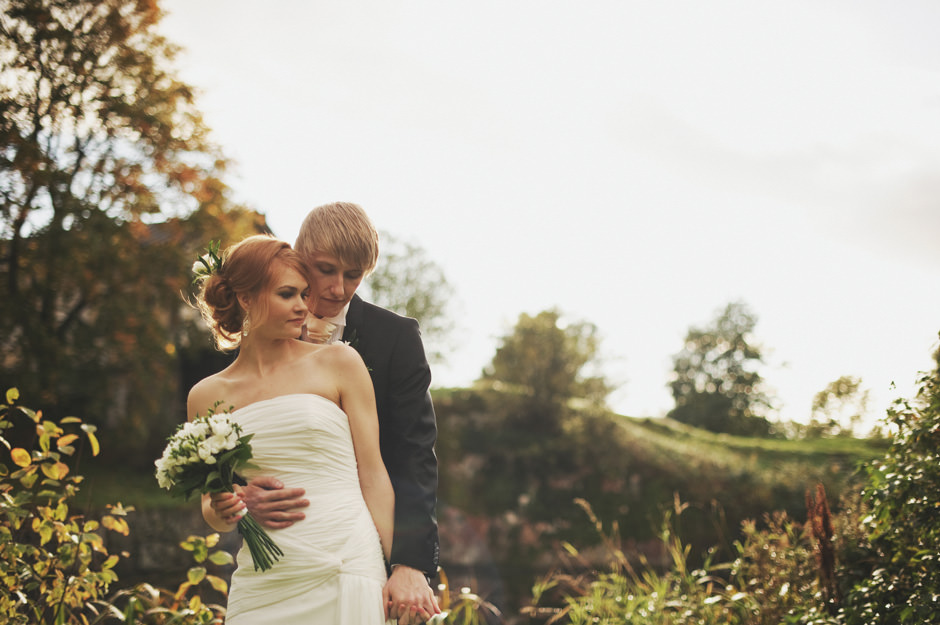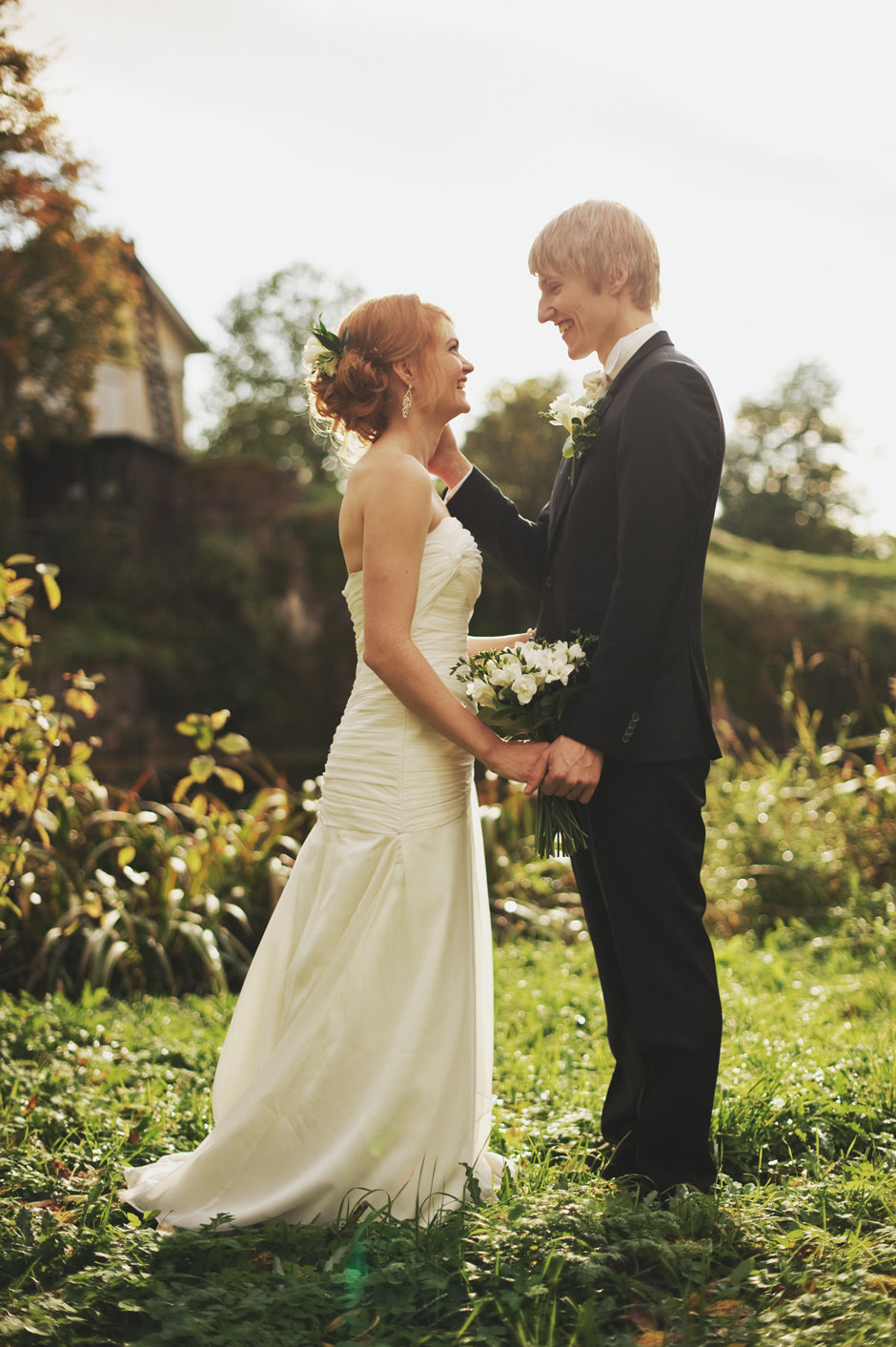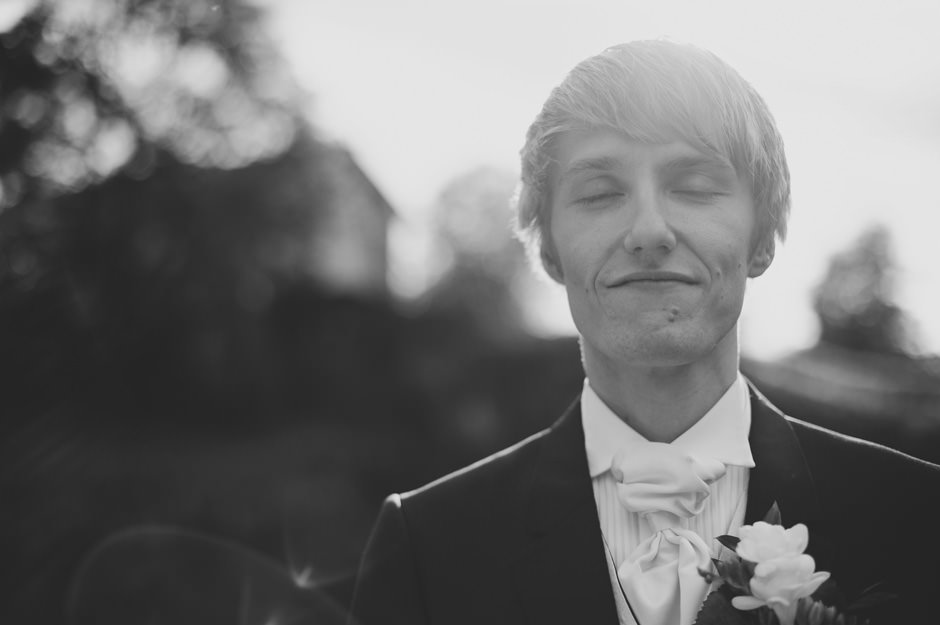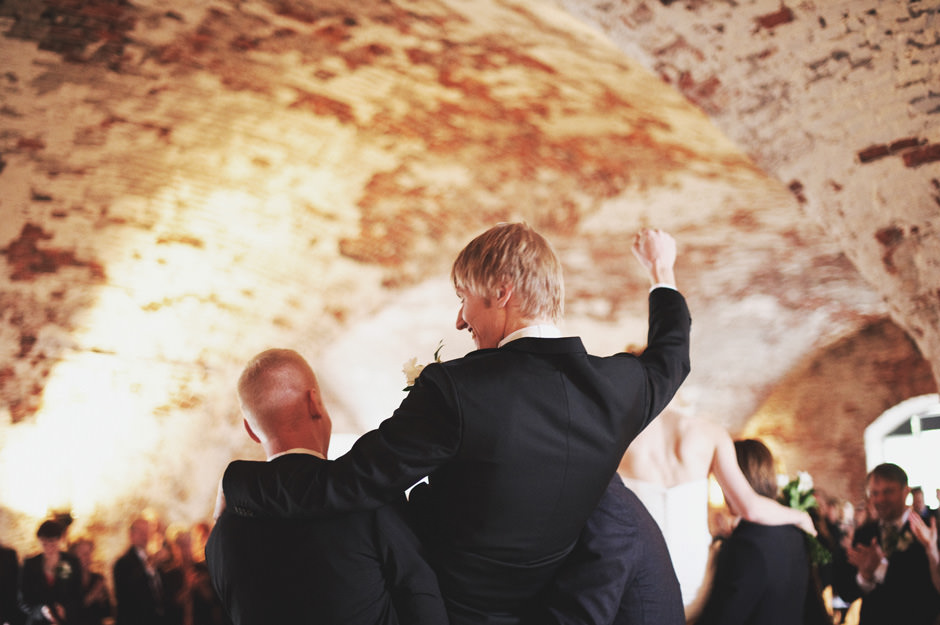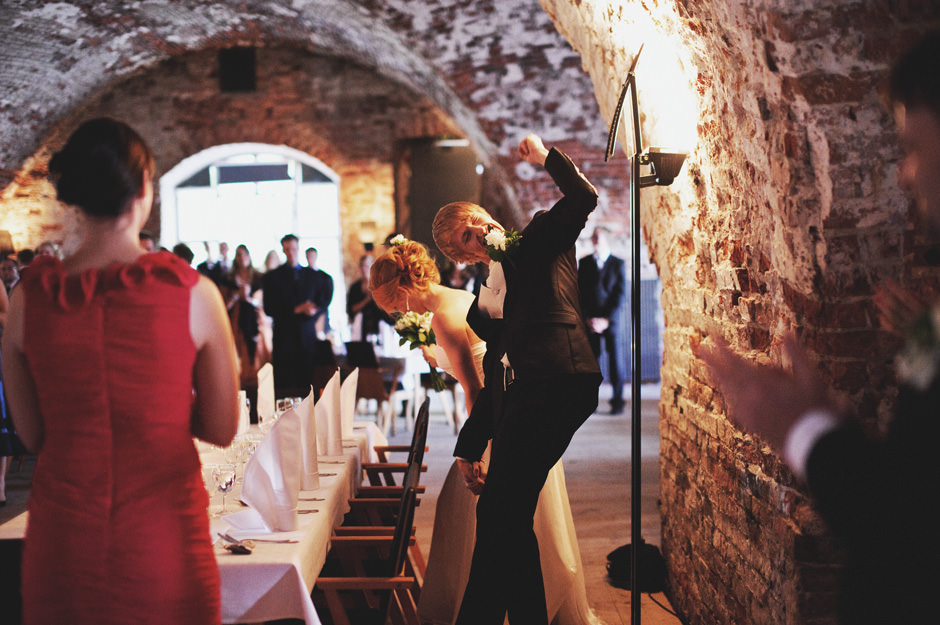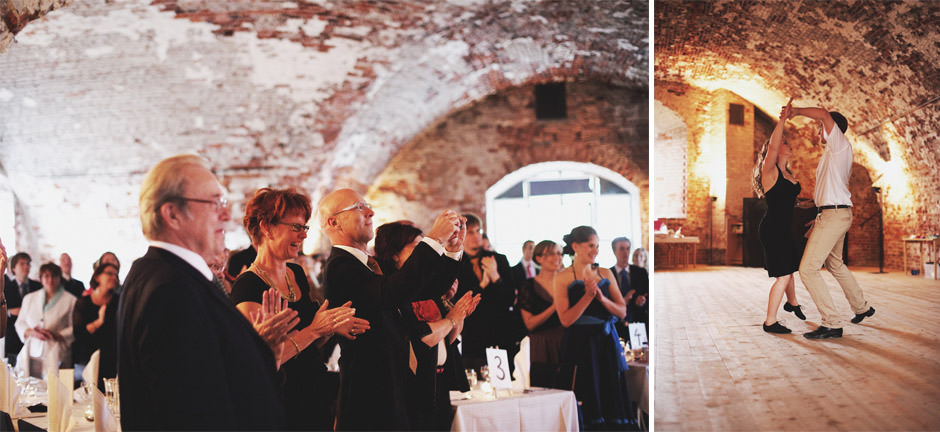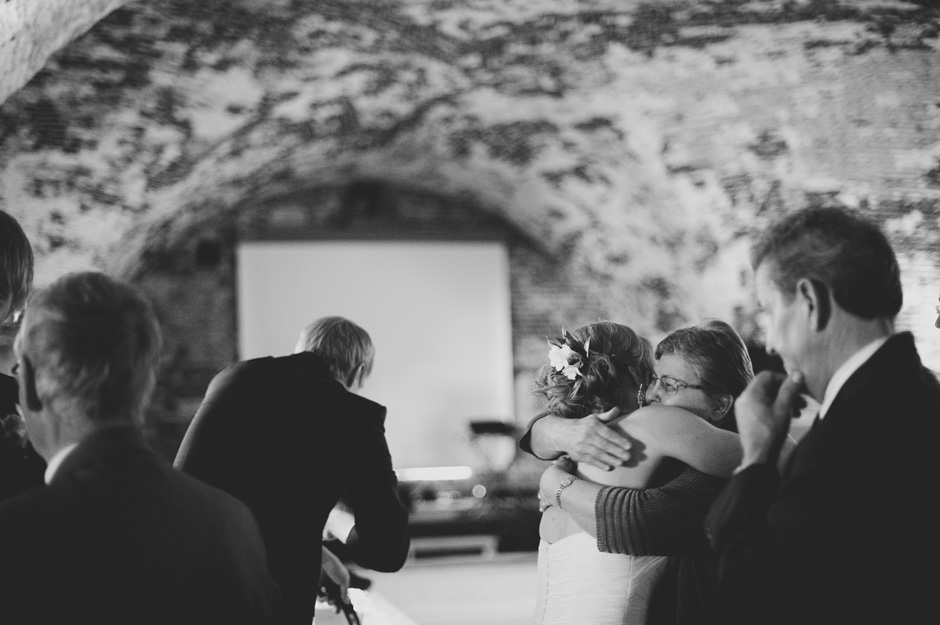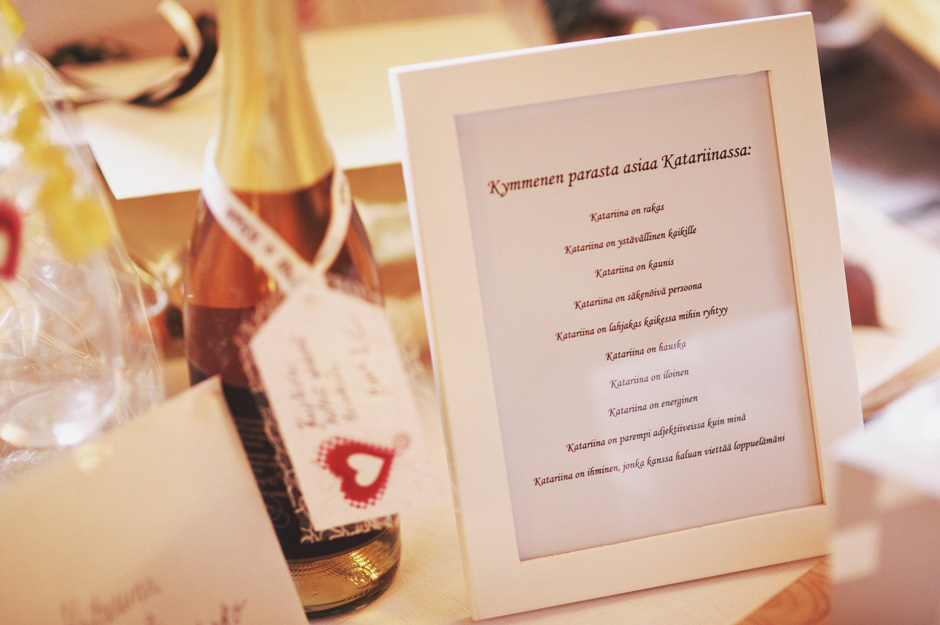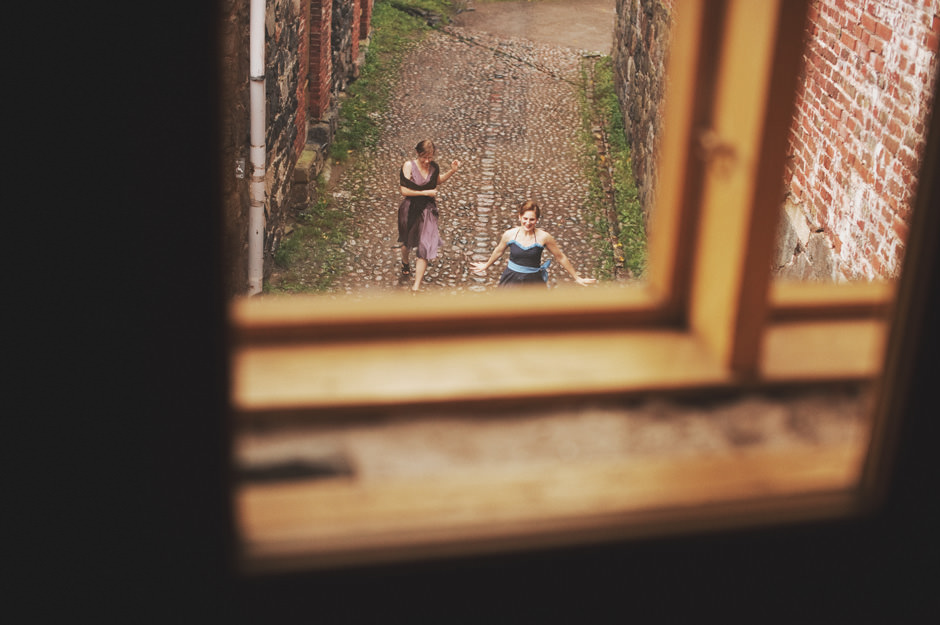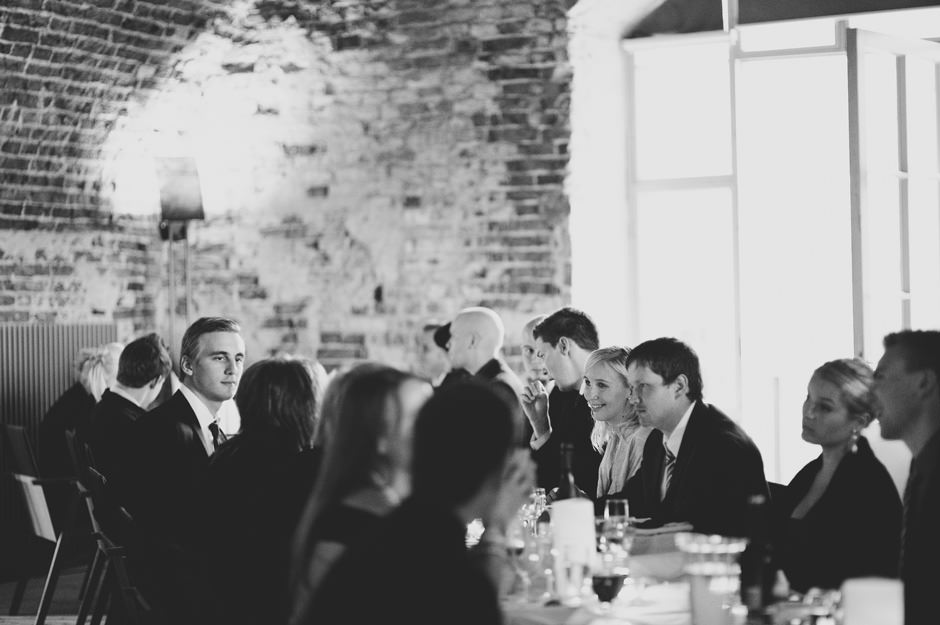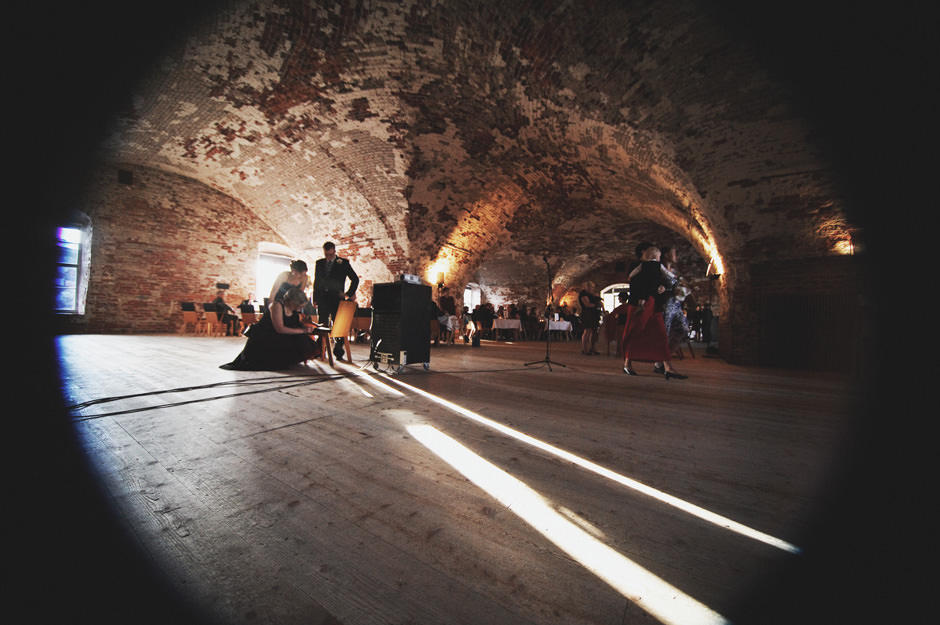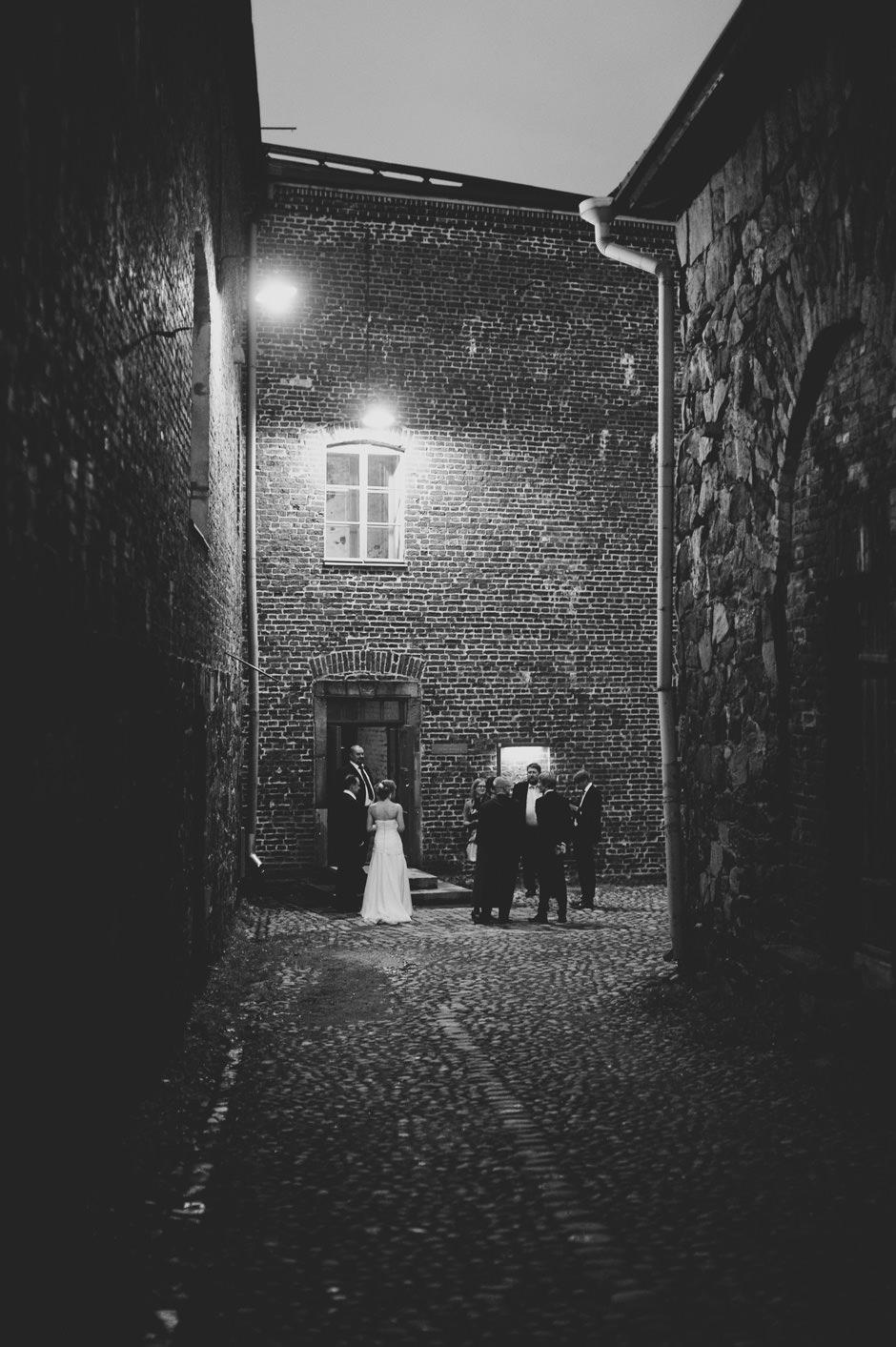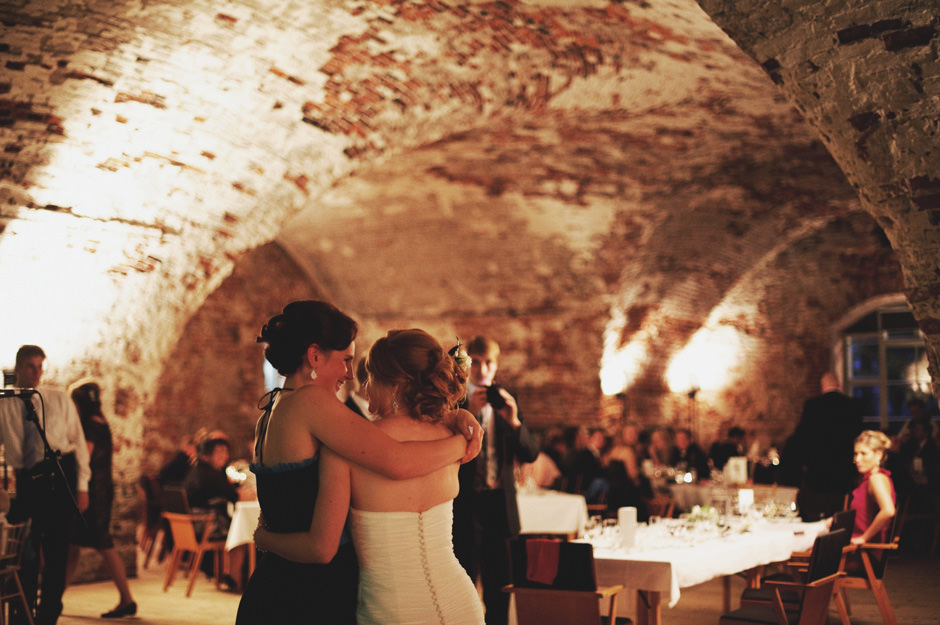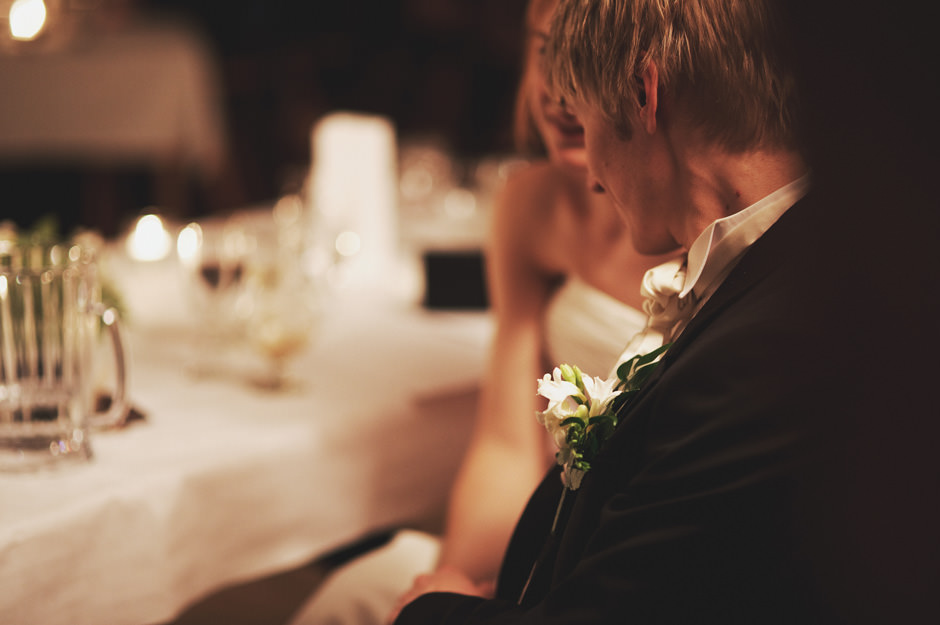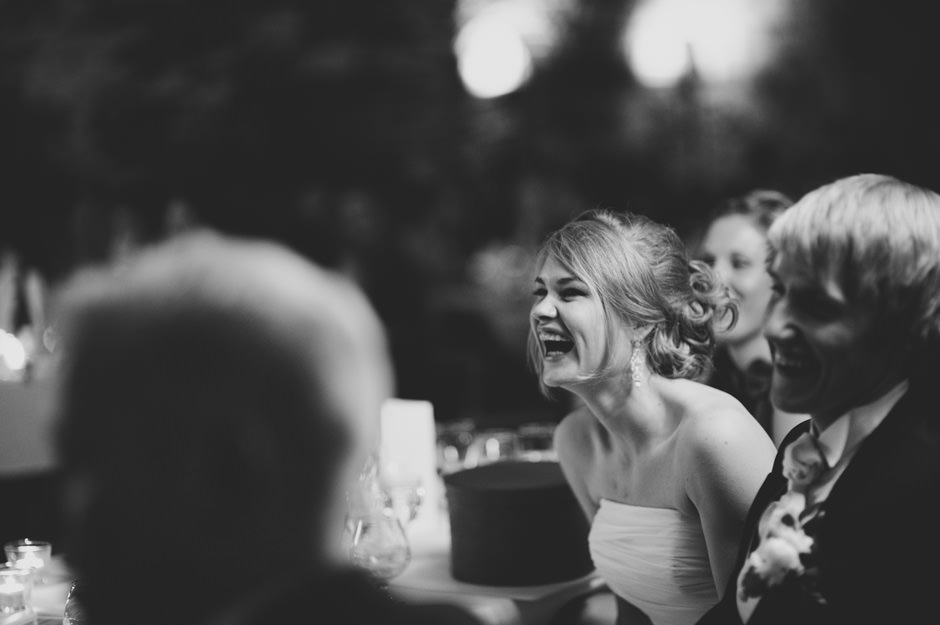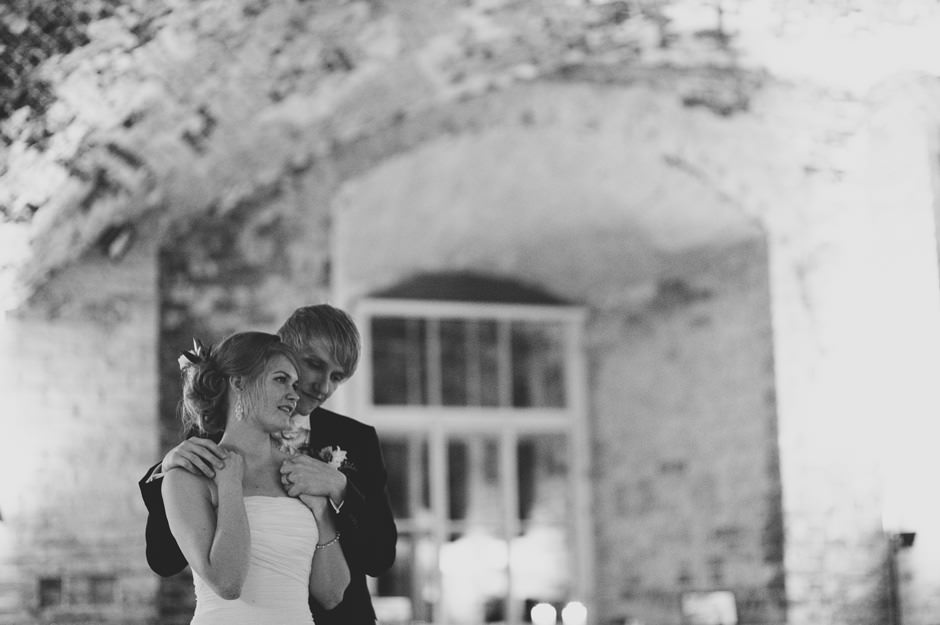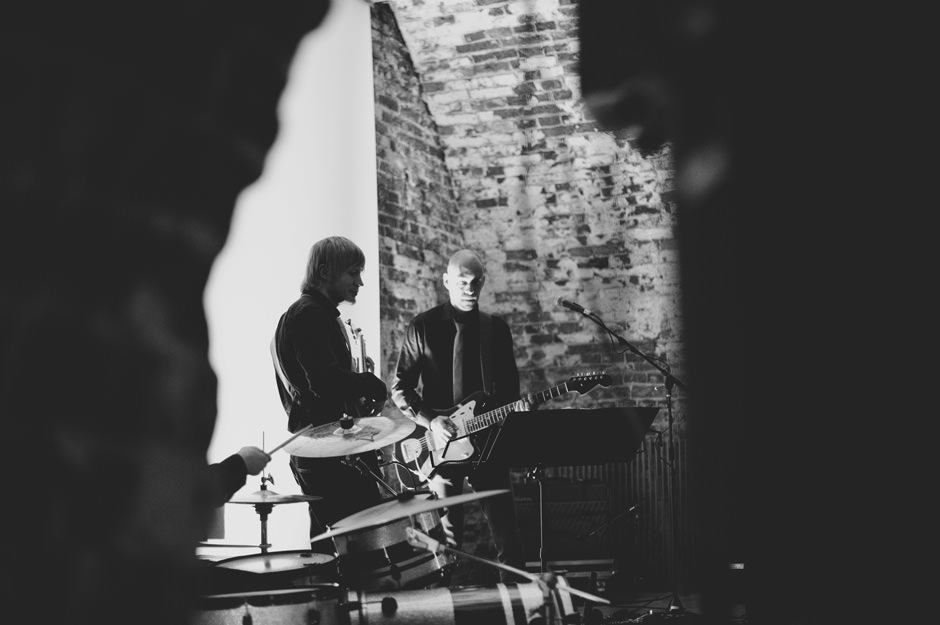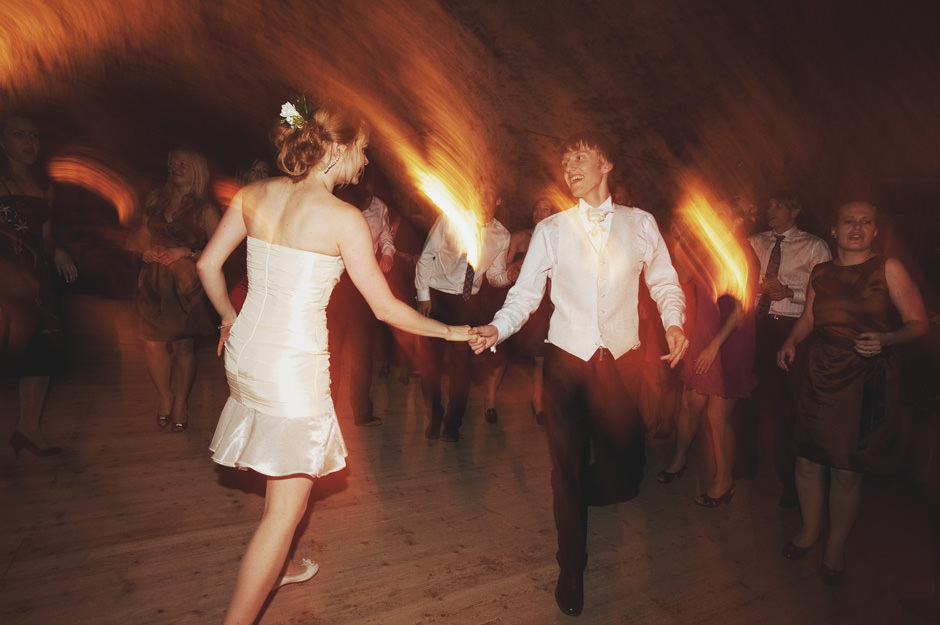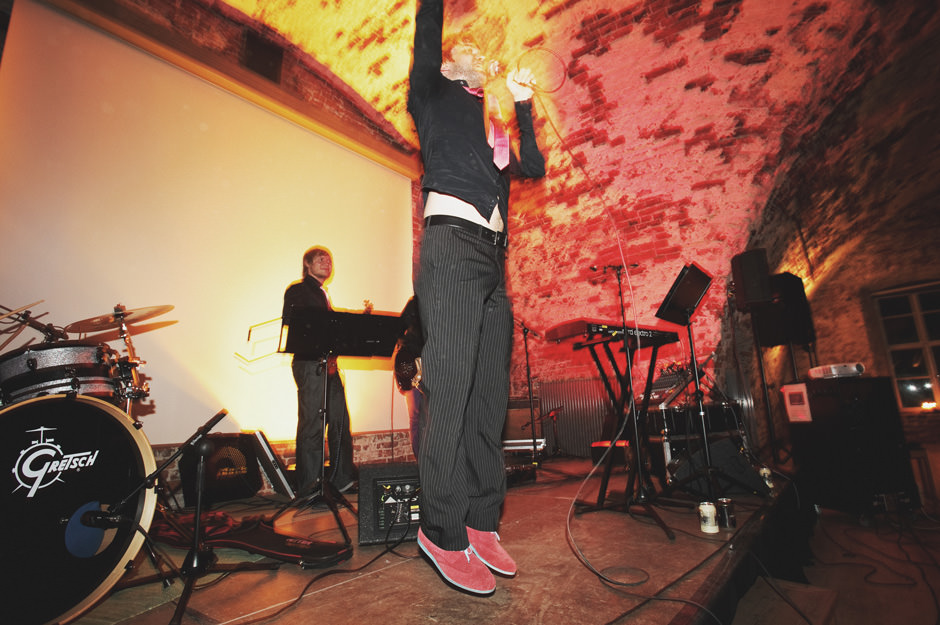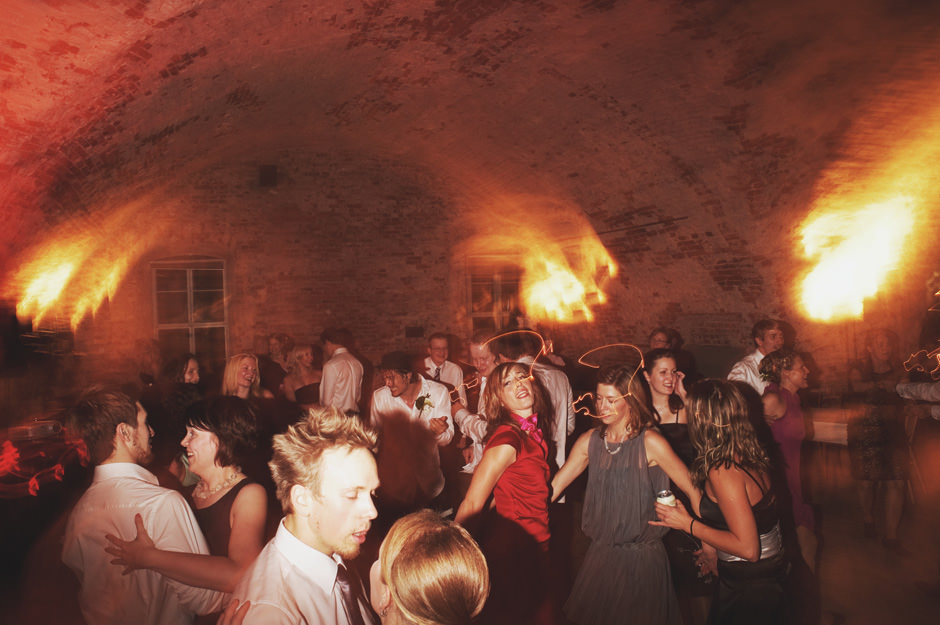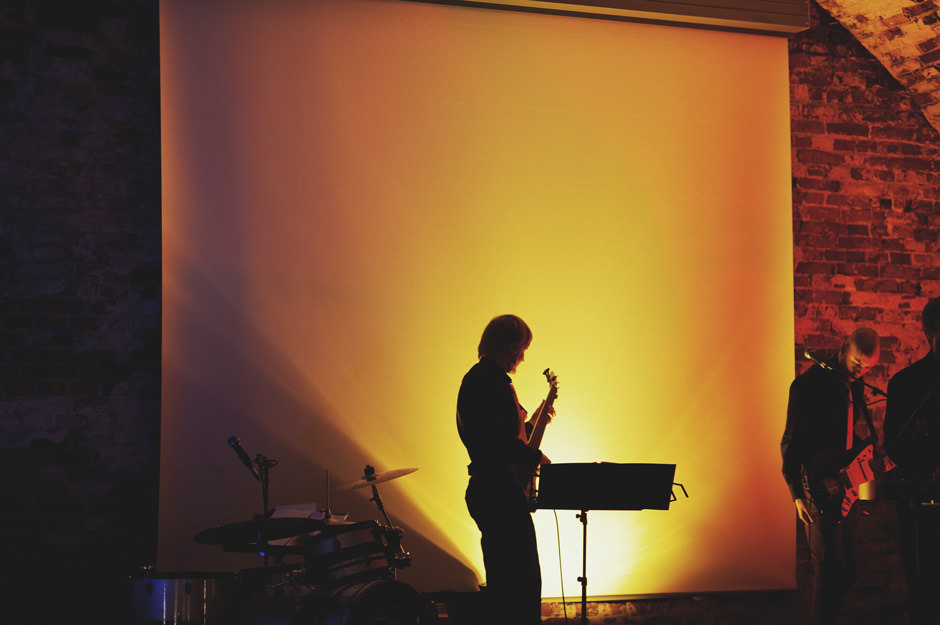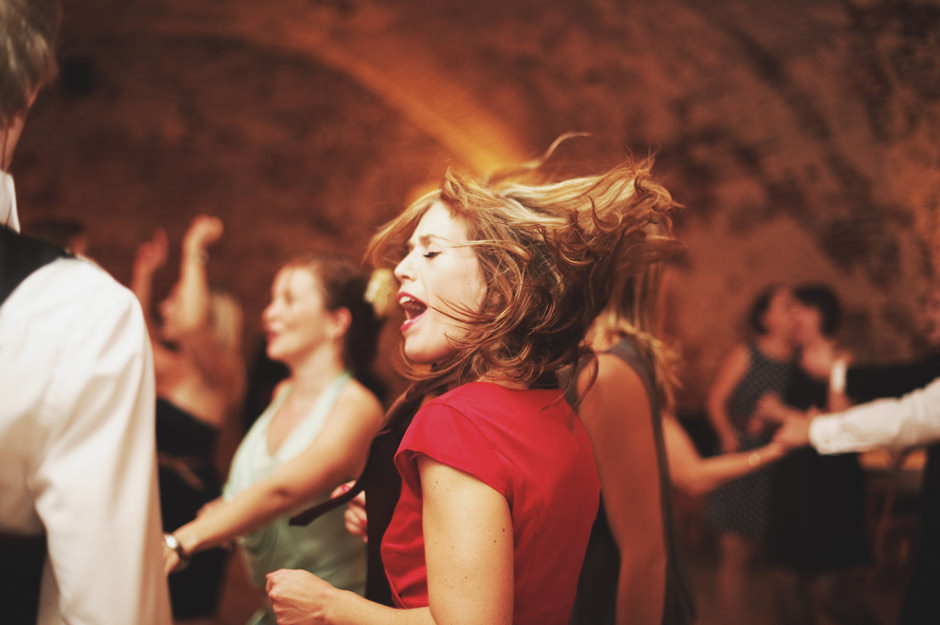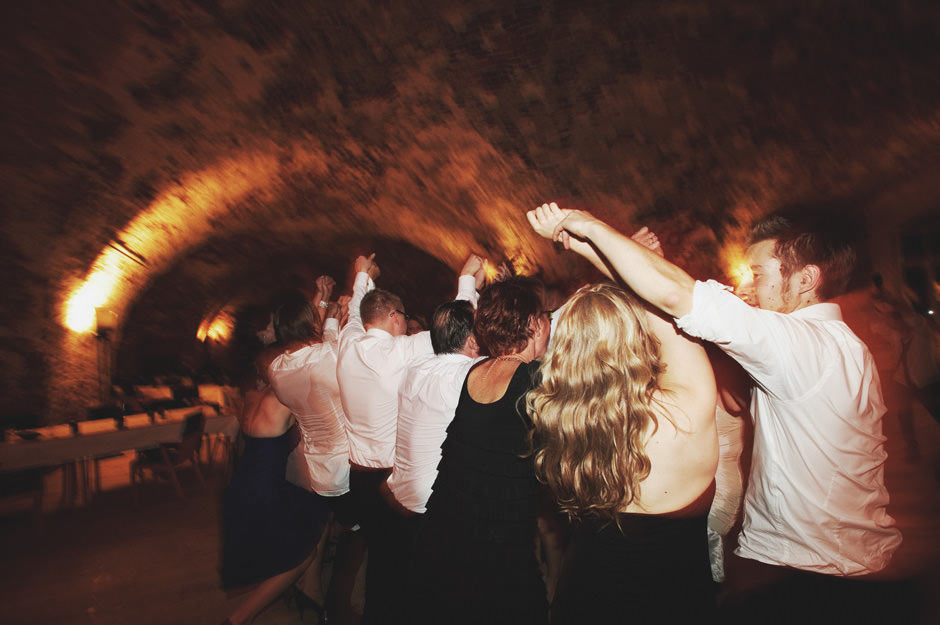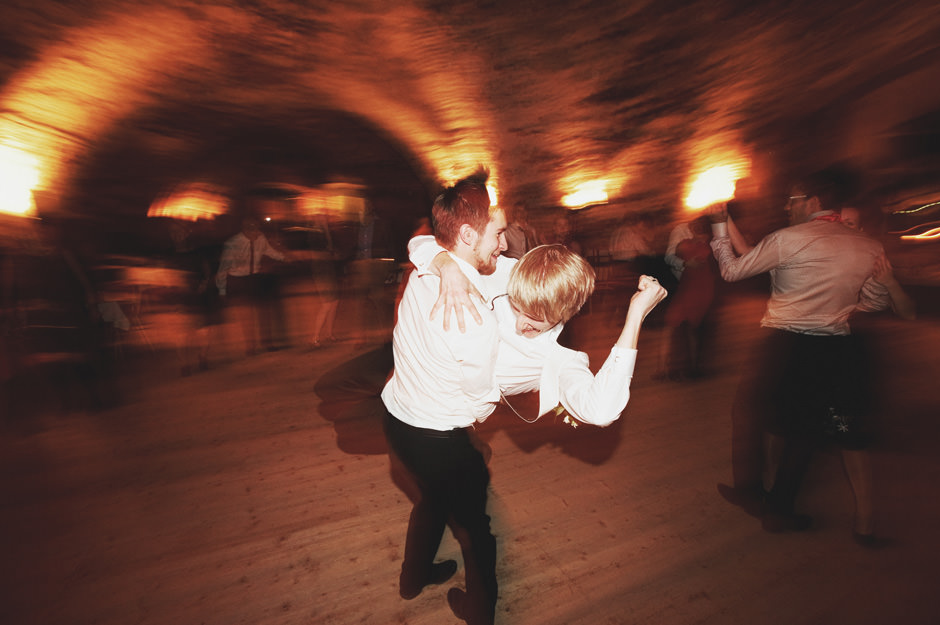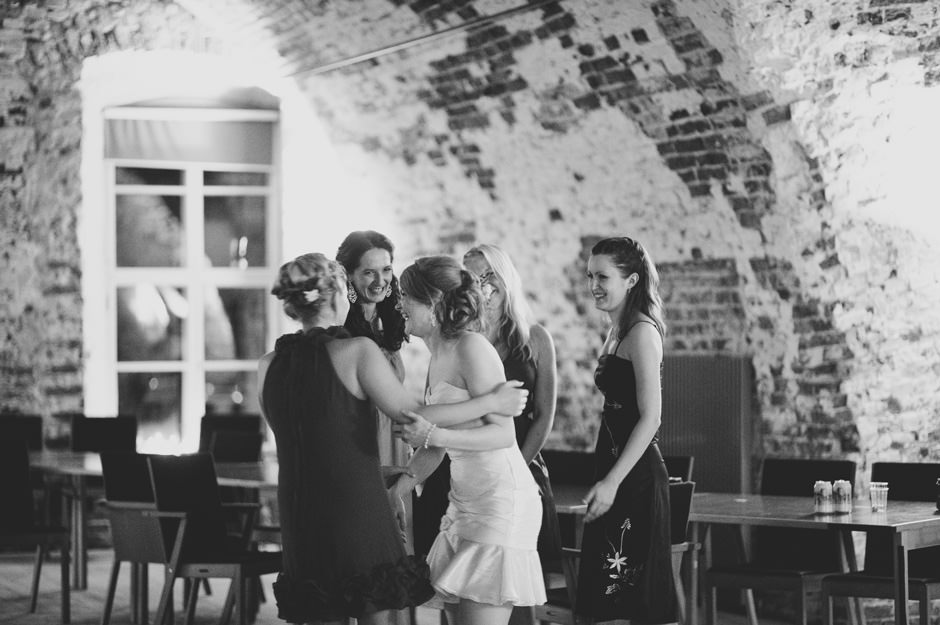 (This is the first wedding I photographed with my lovely Nikon D3S.)