A piece of salty liquorice is melting in my mouth. My feet feel like they've taken thousands of steps during weekend.
My shoulders and Jouni's neck are red from the sun. Our lenses and camera bags are coated with a lining of drool.
Our lips are curved upwards, smiling.
If one word could sum up this past weekend, I'd choose "ihana".
Maybe because Elina said that word a thousand times during the day of her wedding.
Maybe because we spent the most wonderful moment with Josefina & Timo and their dogs, Uuno & Iines,
yesterday while the sun was slowly setting.
Maybe because everything was so wonderful and perfect.
Summer is slowly coming to end, but it sure doesn't feel like it. At least not yet.
Like the (annoying) Finnish song says:
Vielä on kesää jäljellä.
(There is still summer left.)
Elina & Jesse, Naantali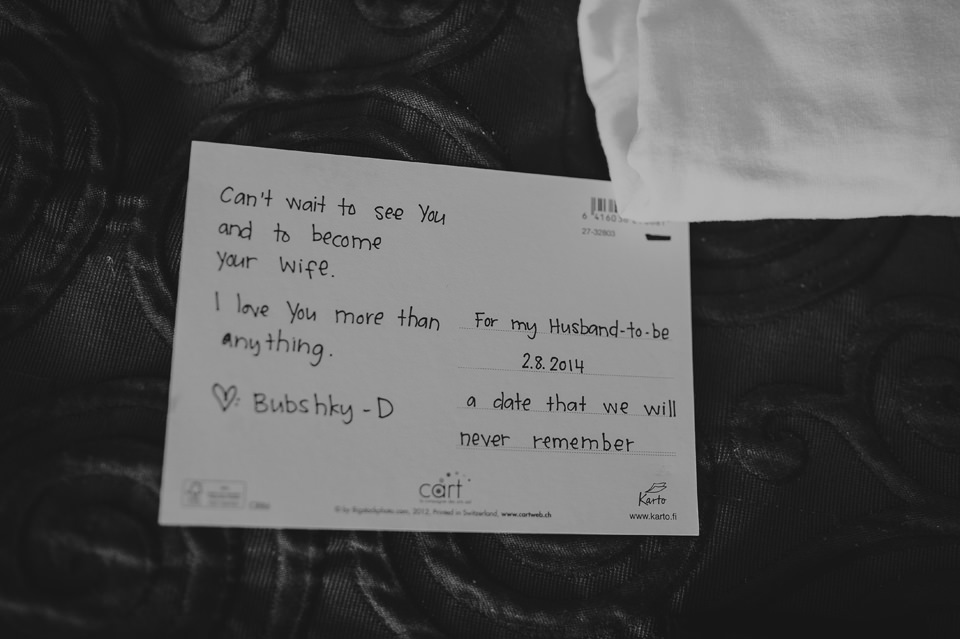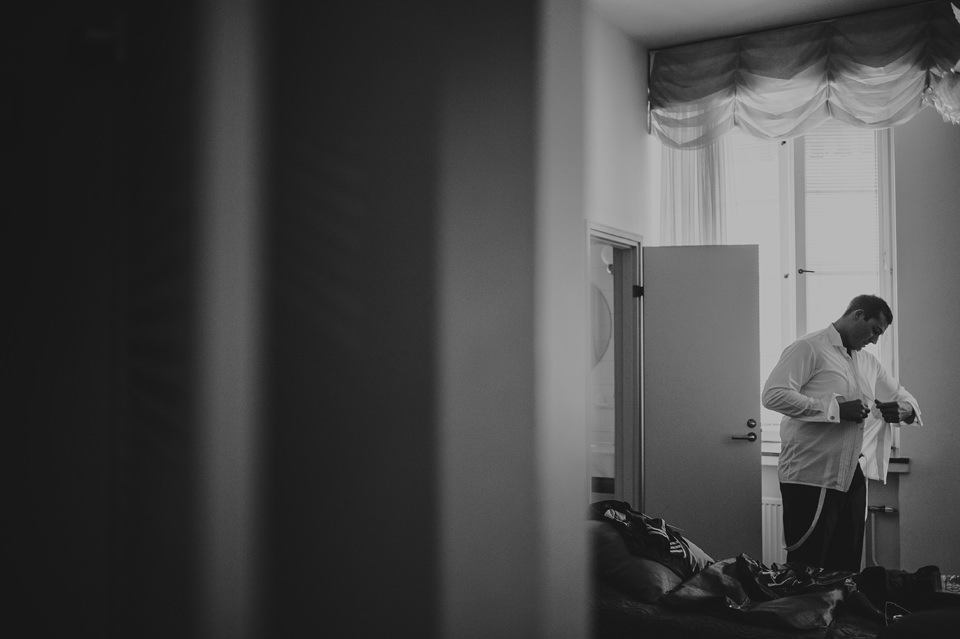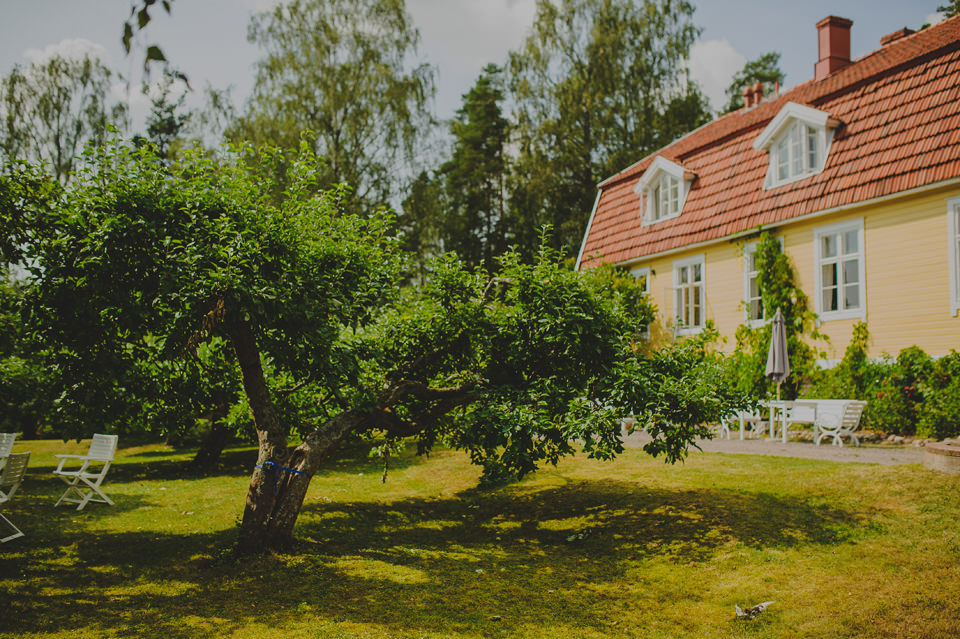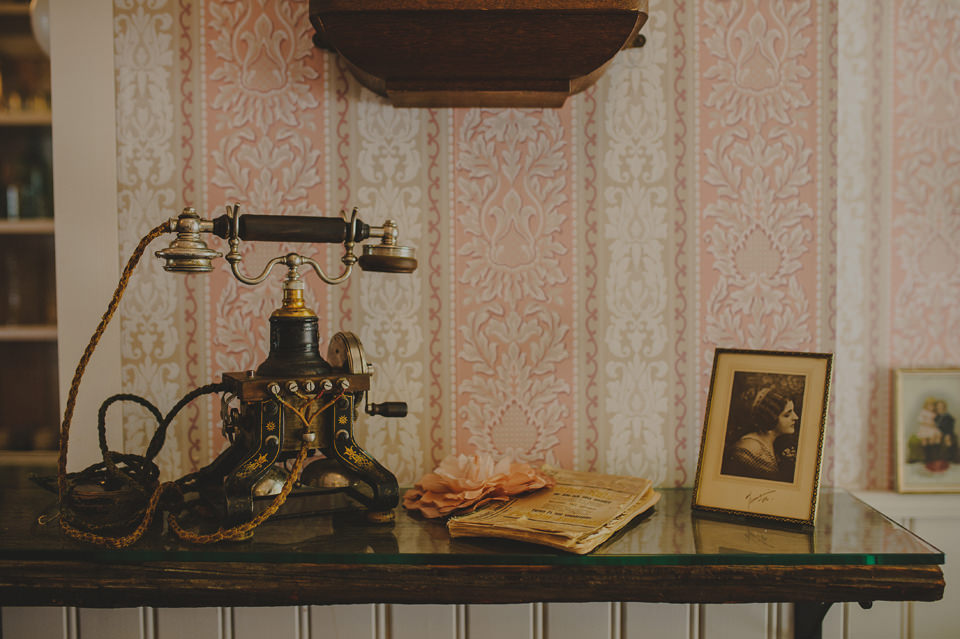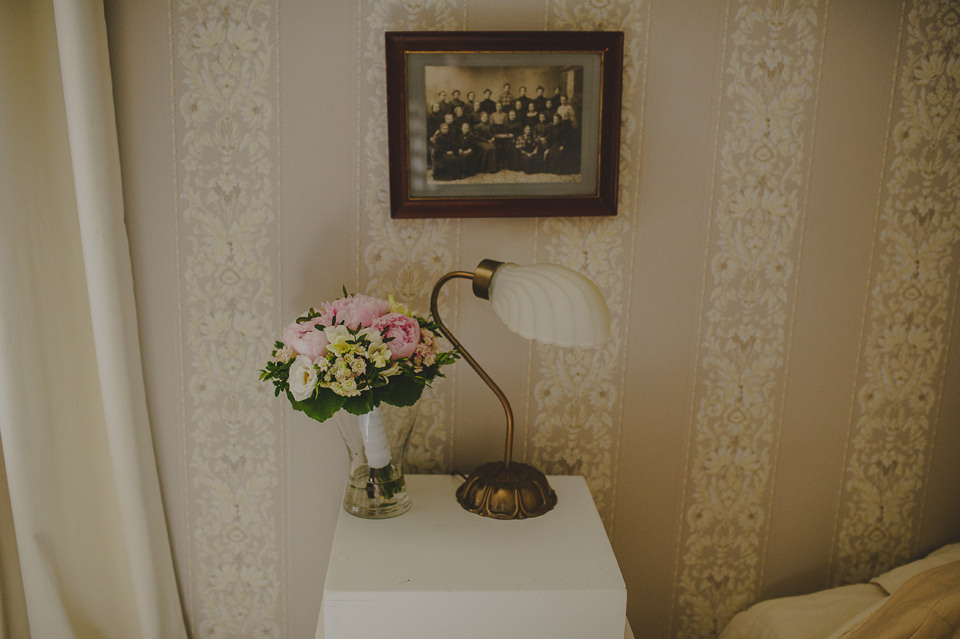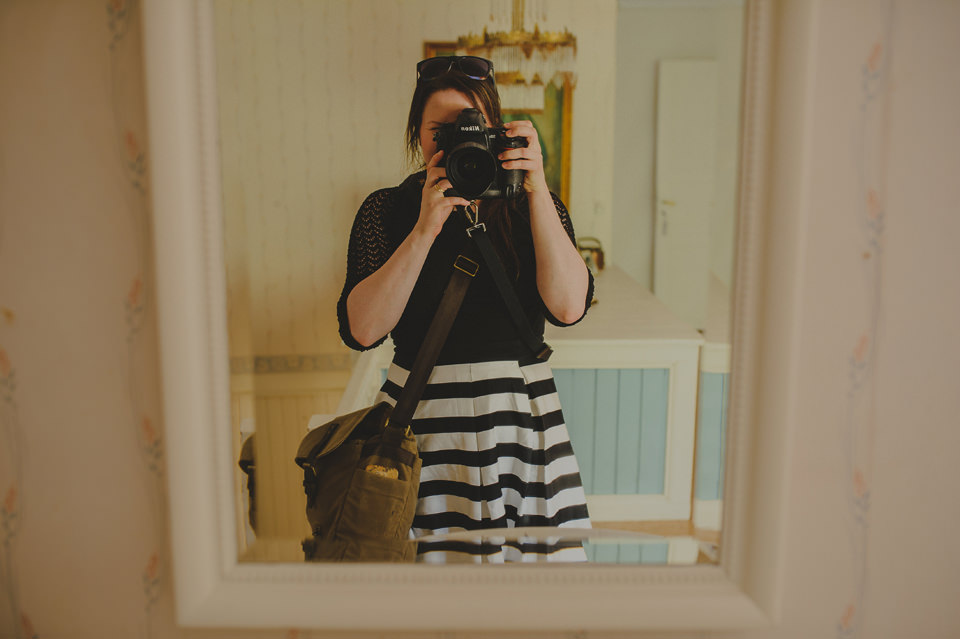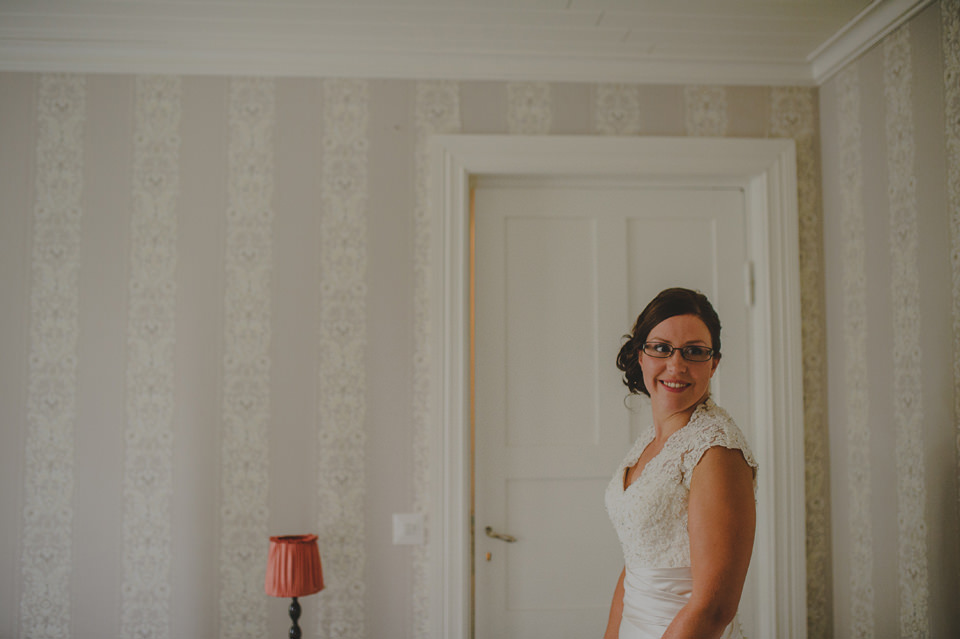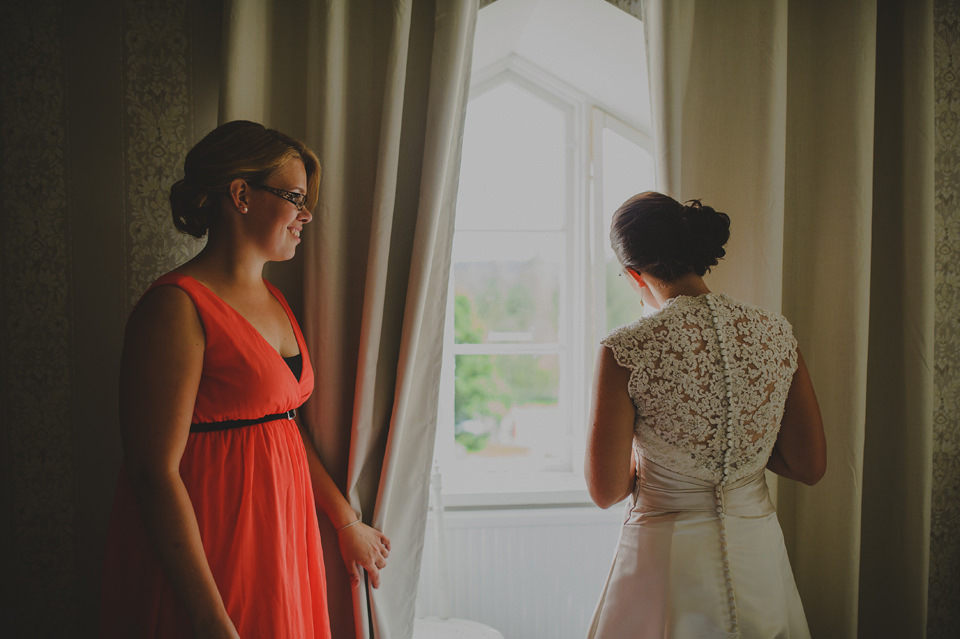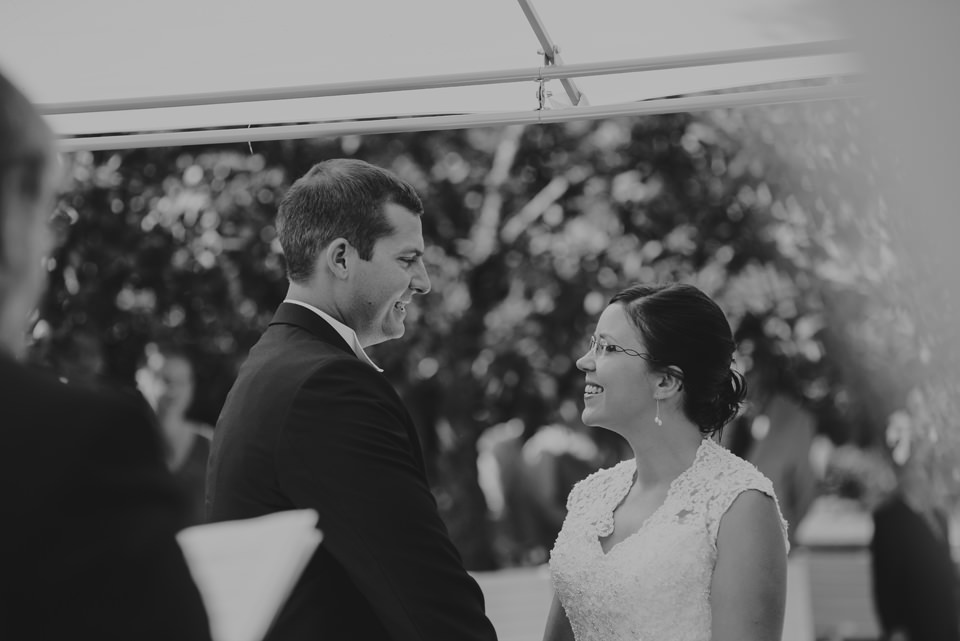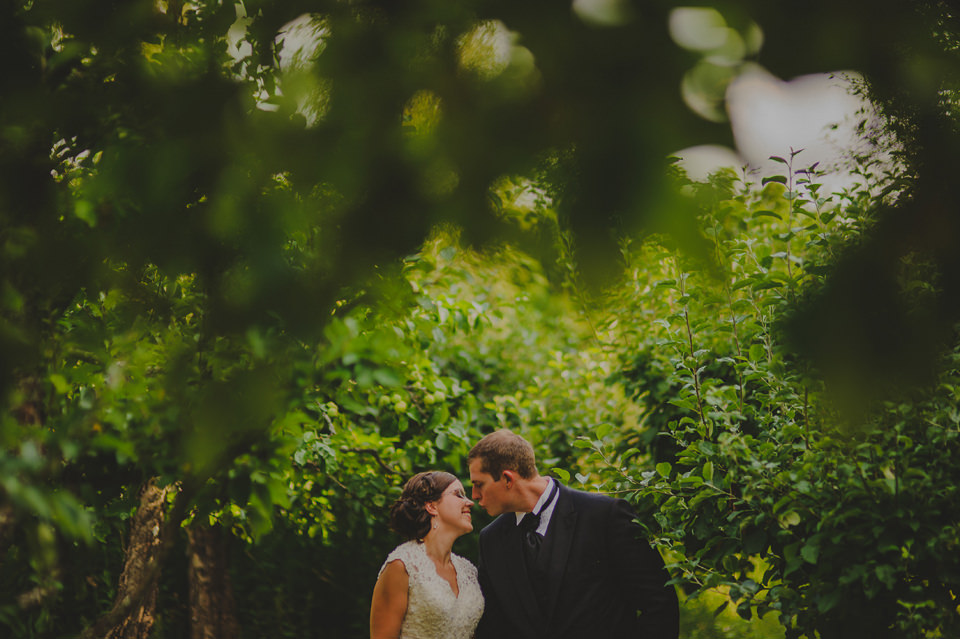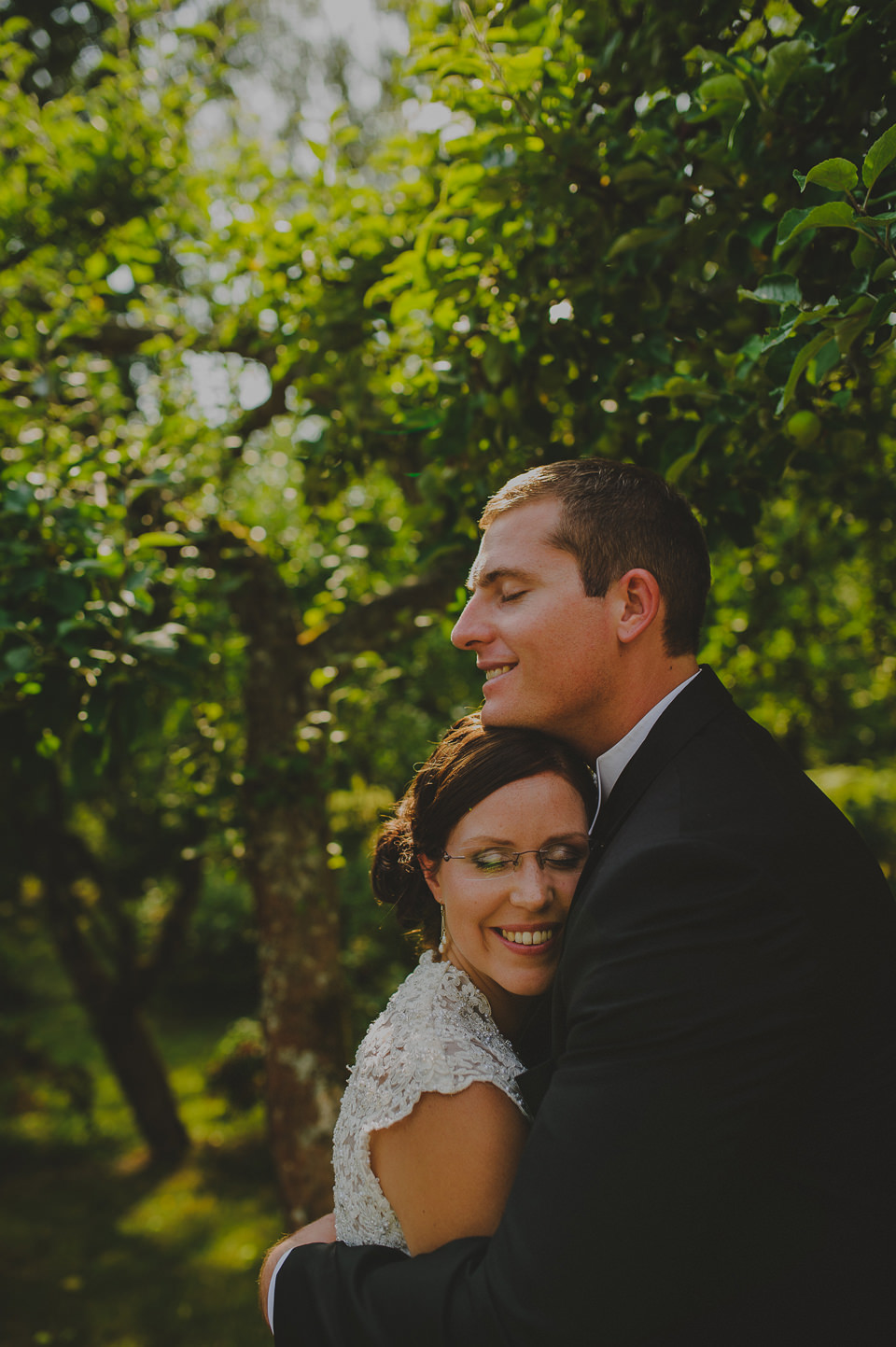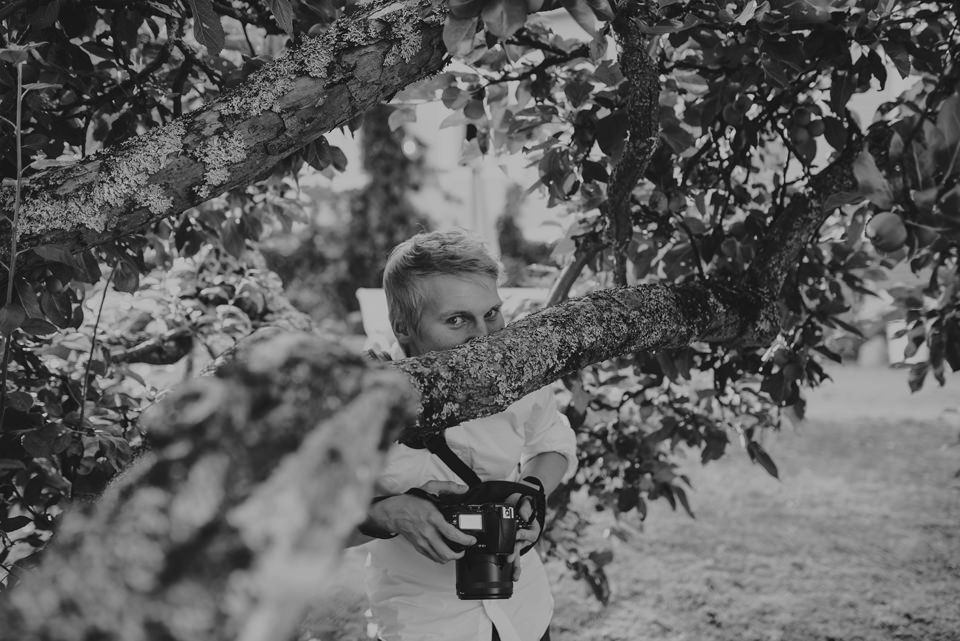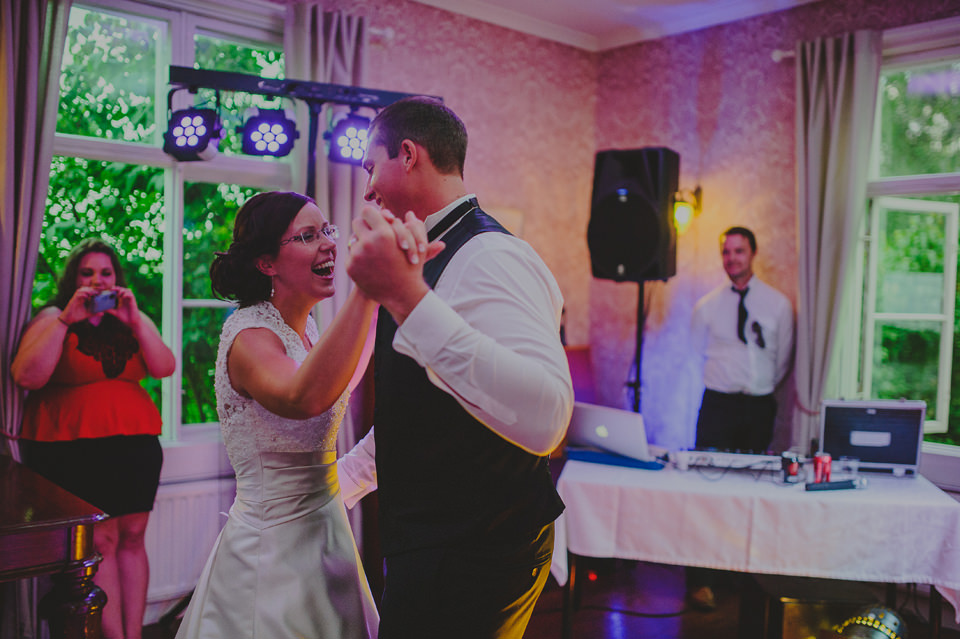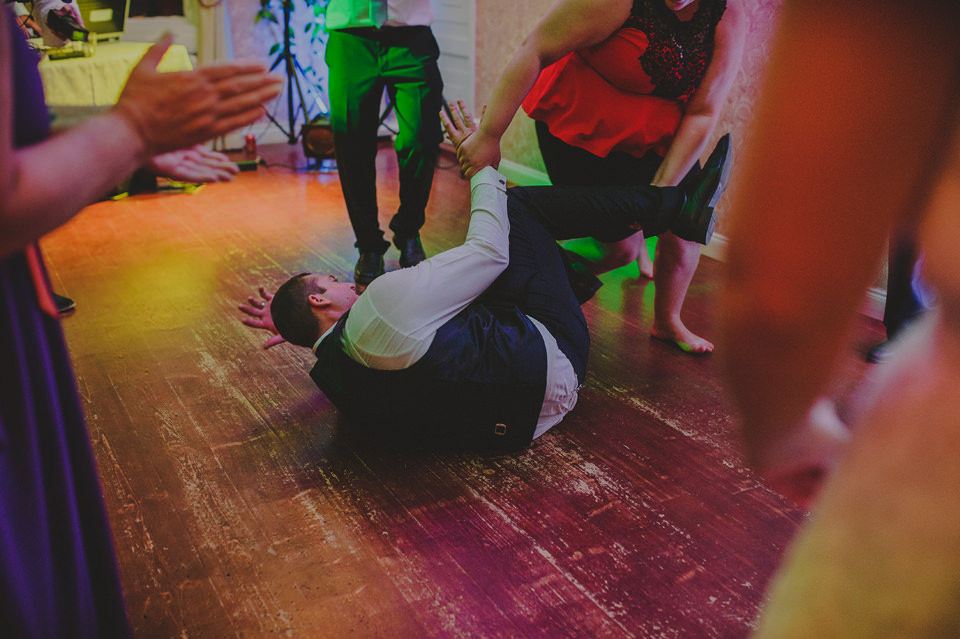 Josefina & Timo, Turku