What not to love – awesome couple, beautiful city and gorgeous day from the beginning to the end.
Photographing weddings has taken us to wonderful places all around Finland. Rauma definitely didn't let us down.
And by all means; if you want an awesome, custom made wedding dress, please visit Pukuni.
You may also want to check out Agnetha's blog, Lovely Lenore's.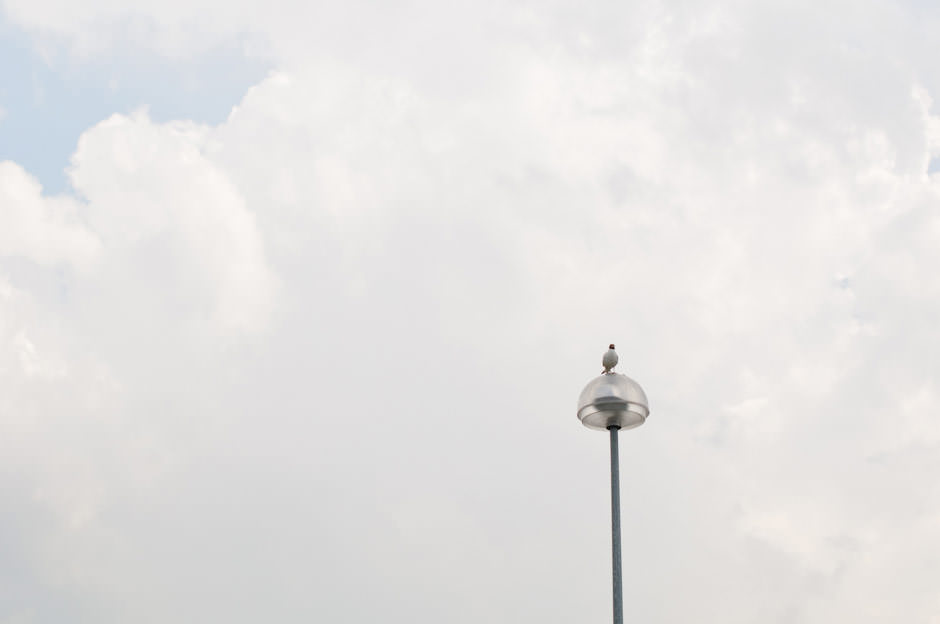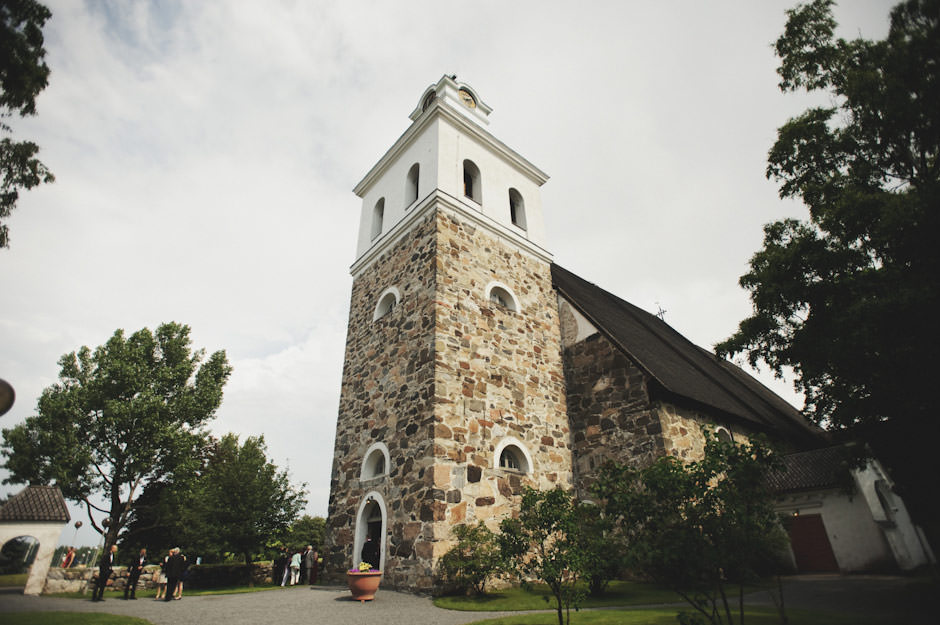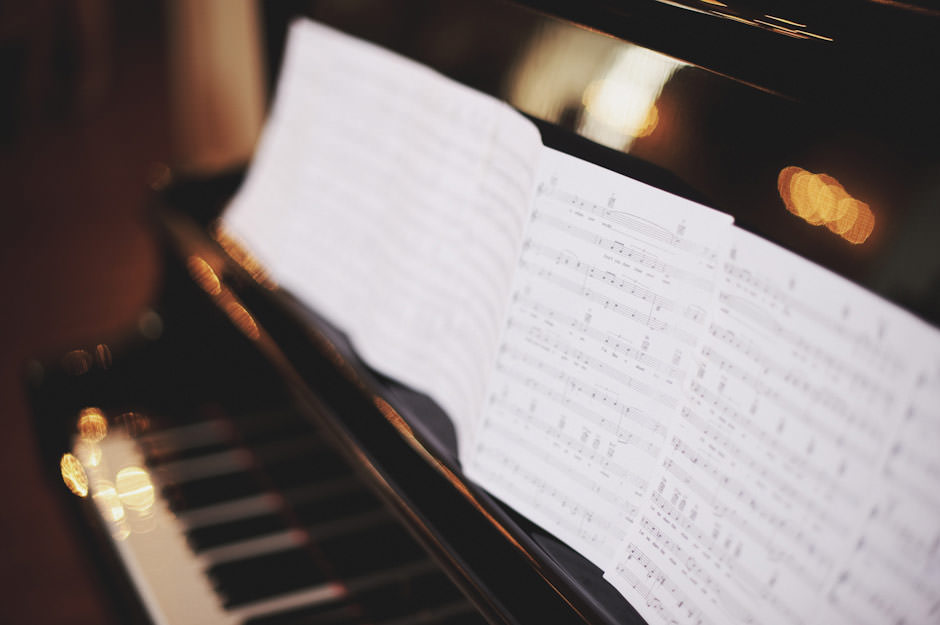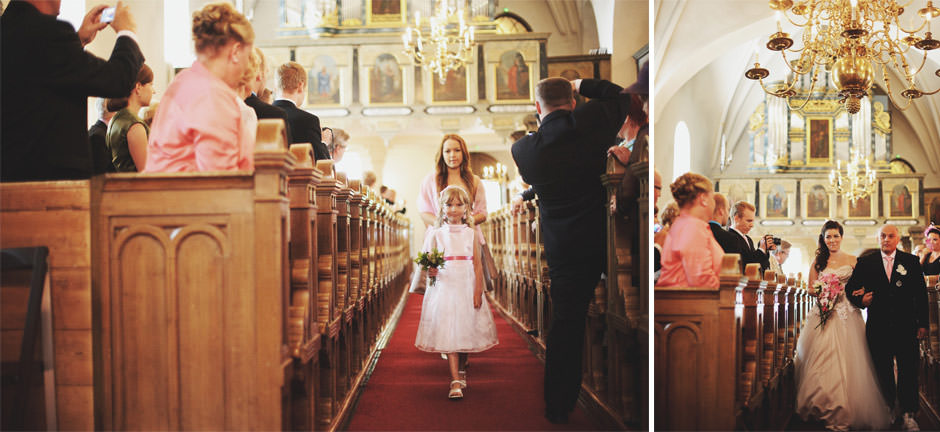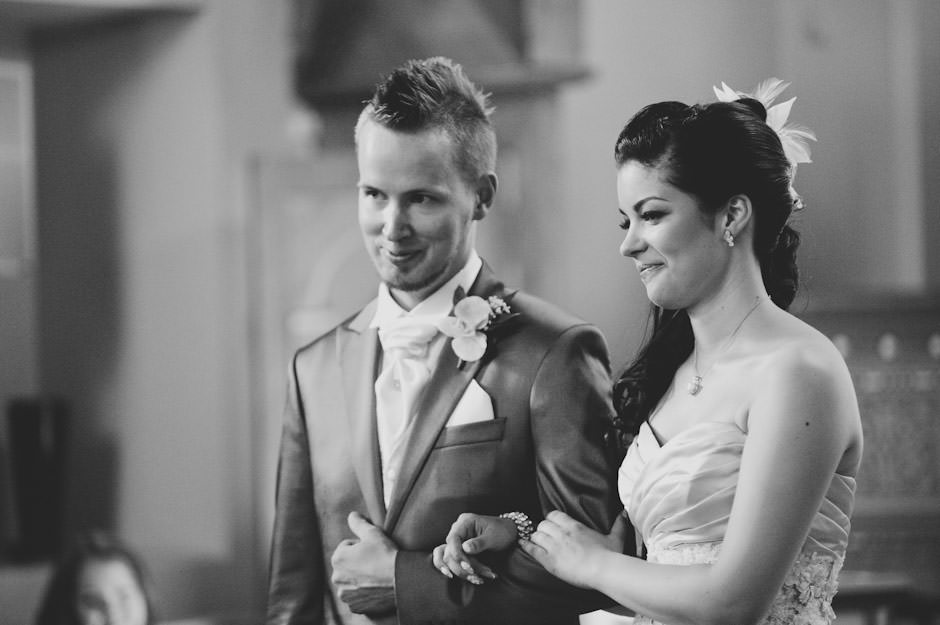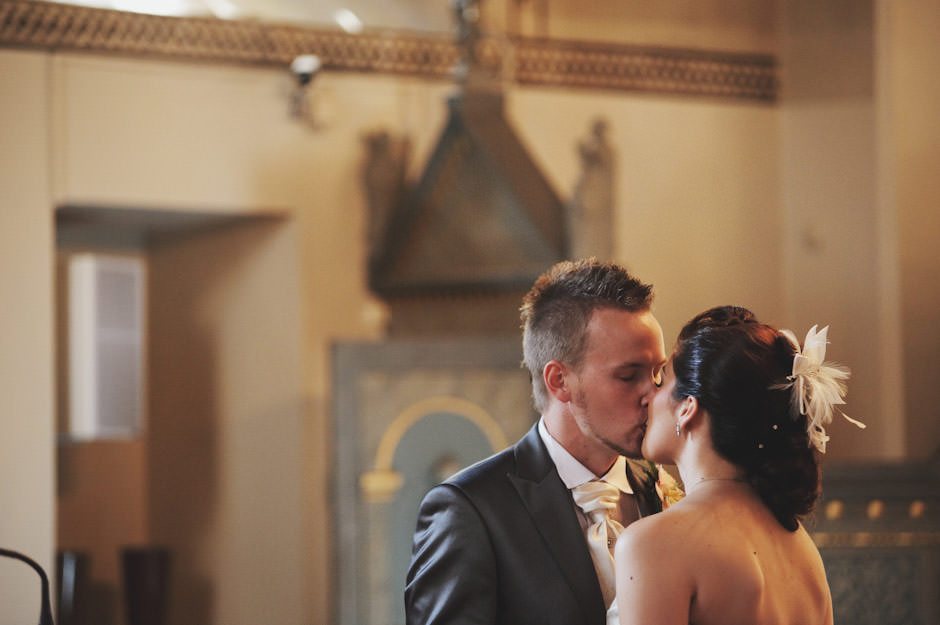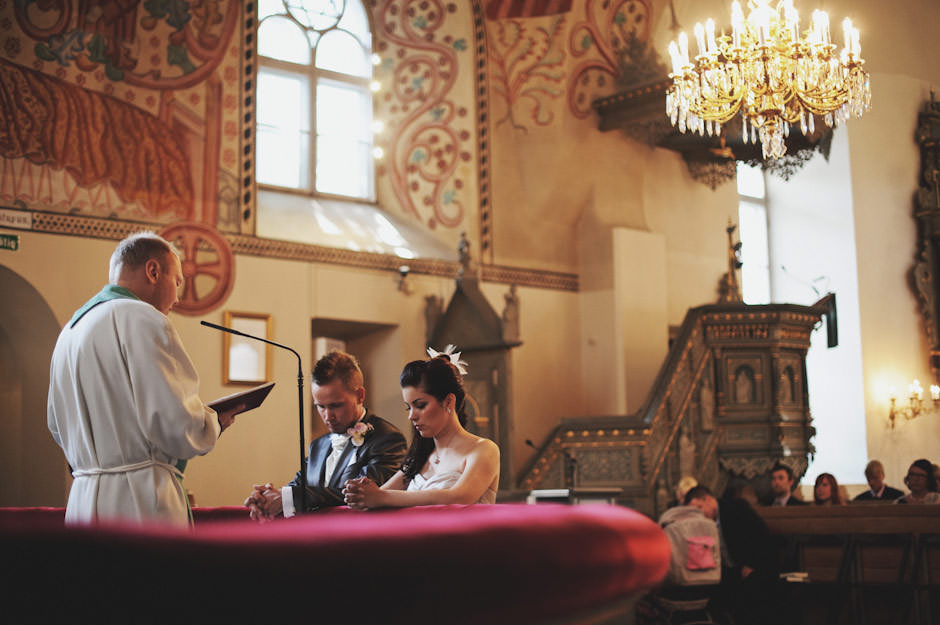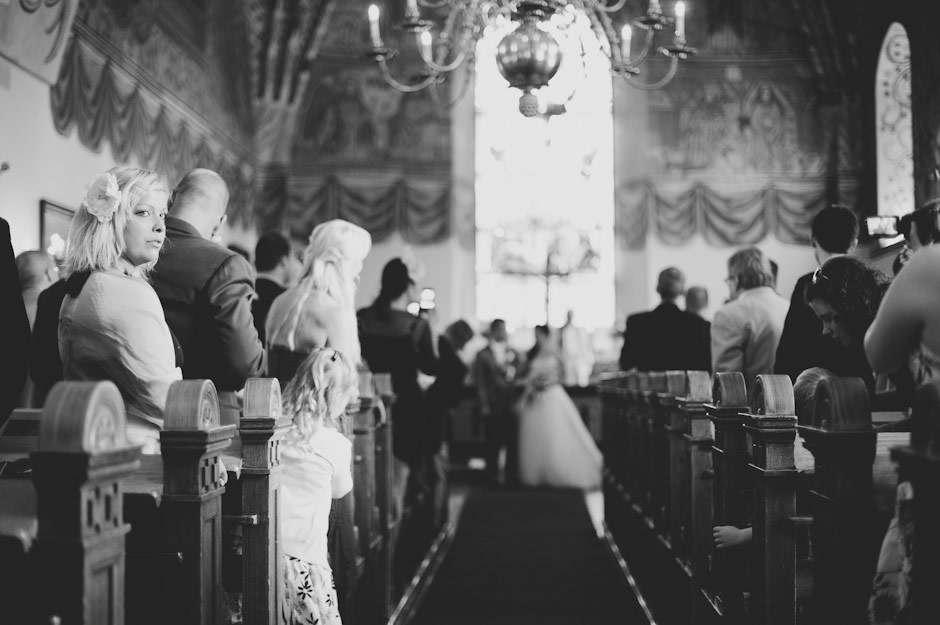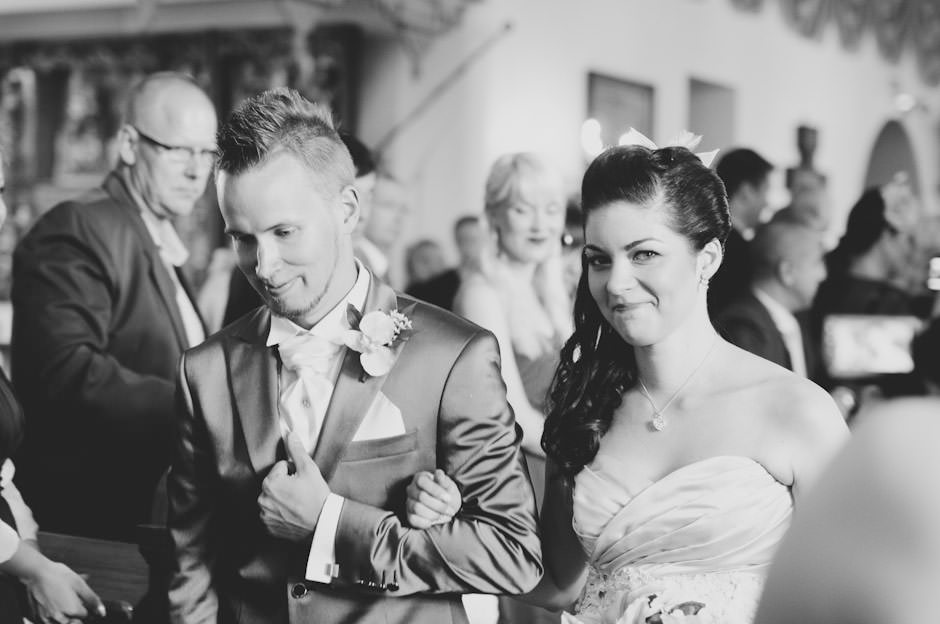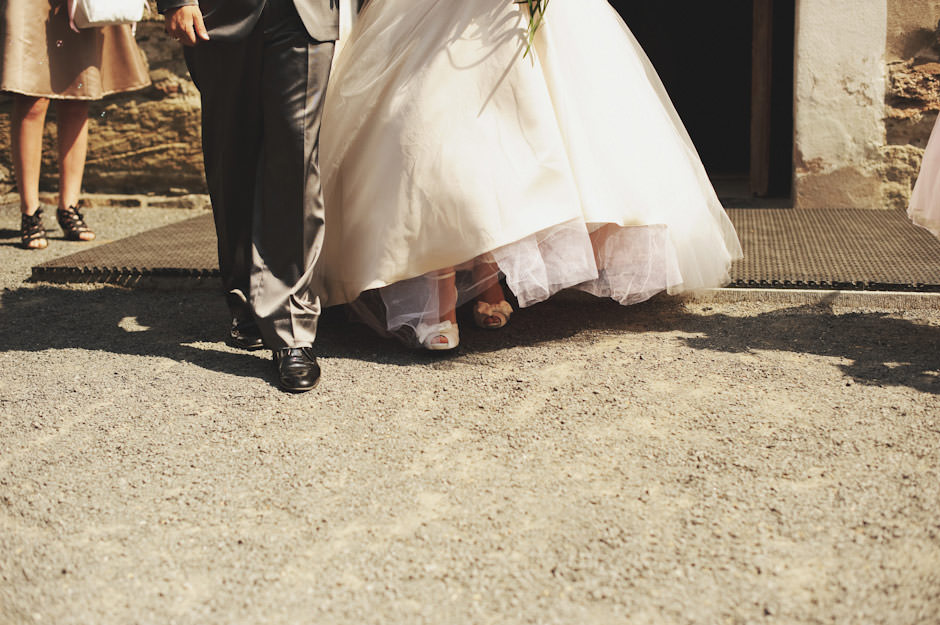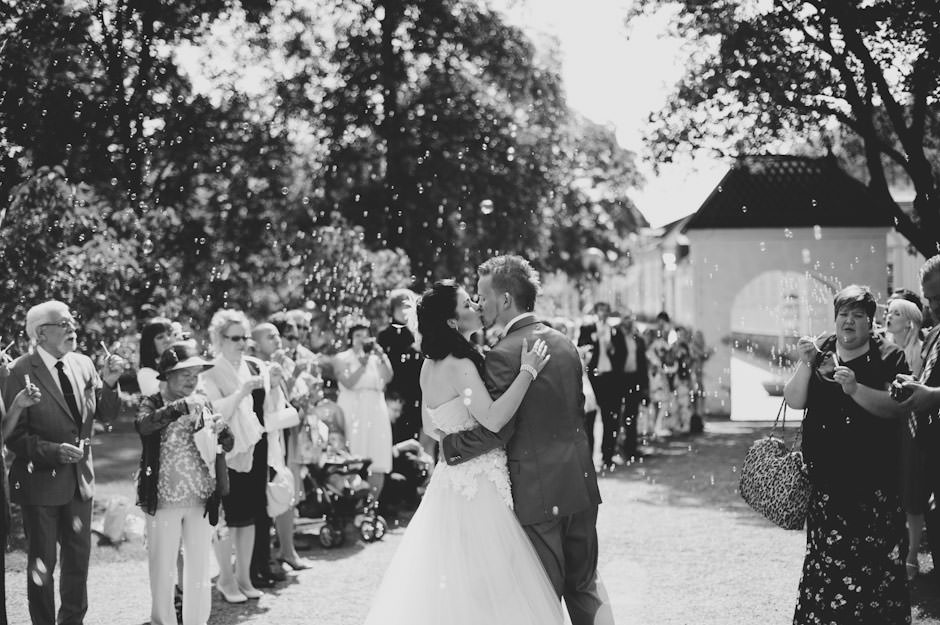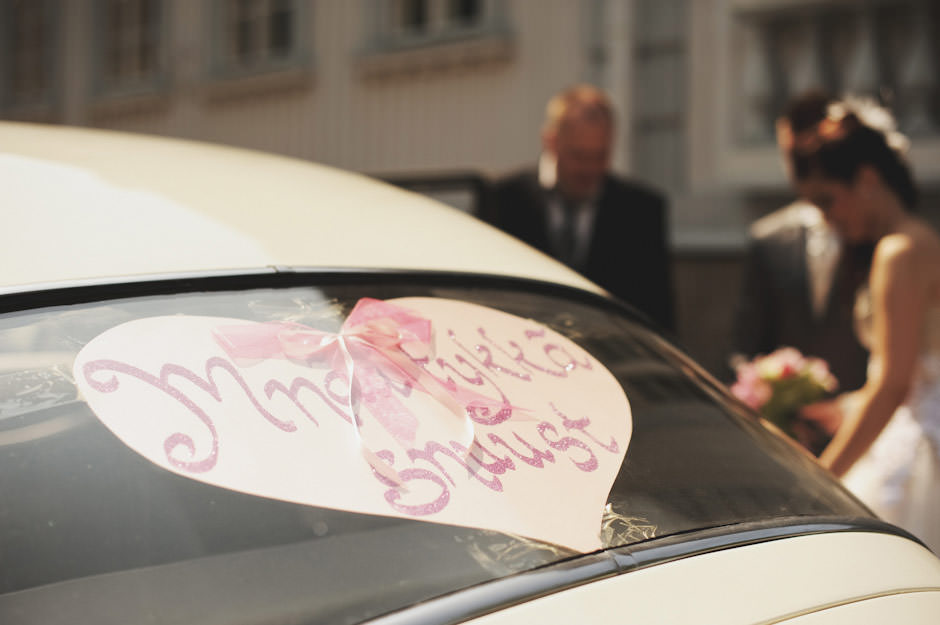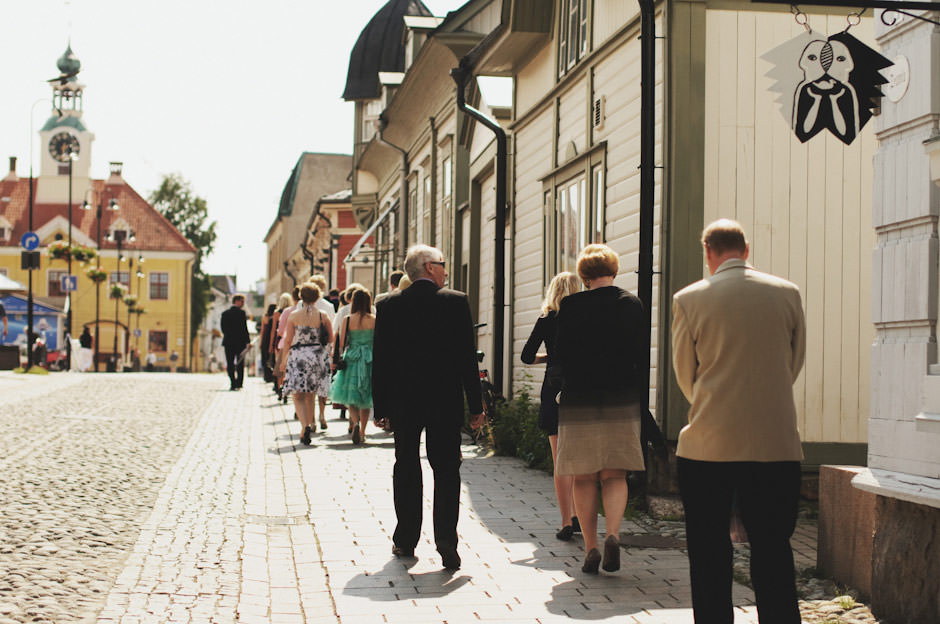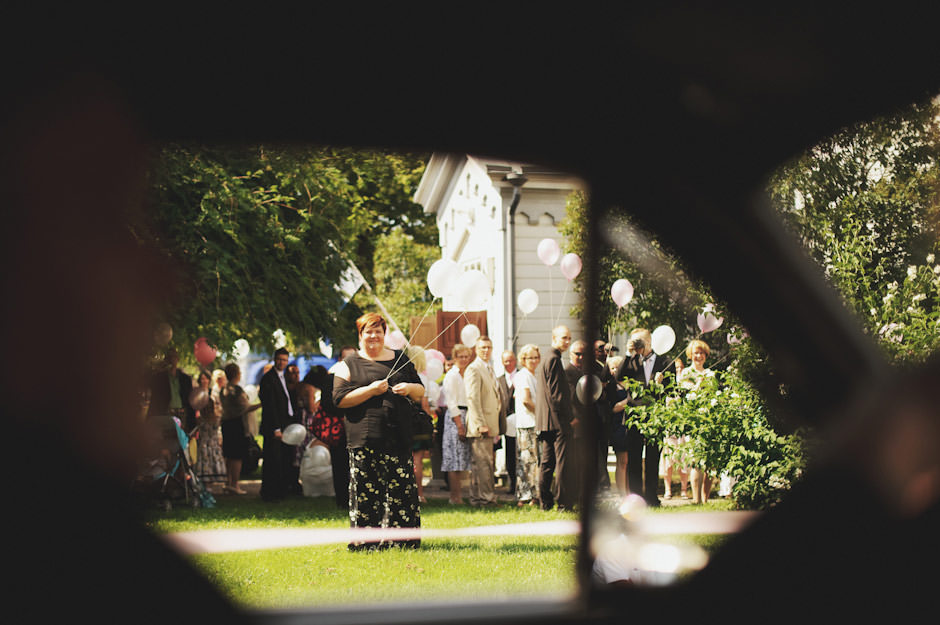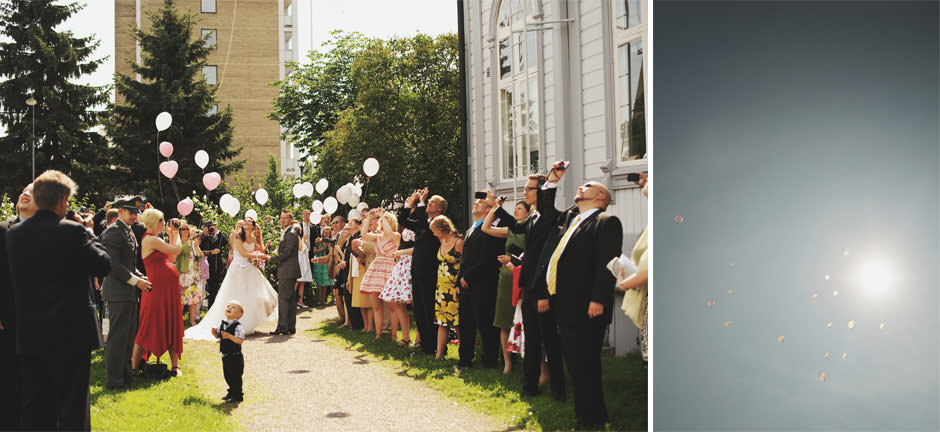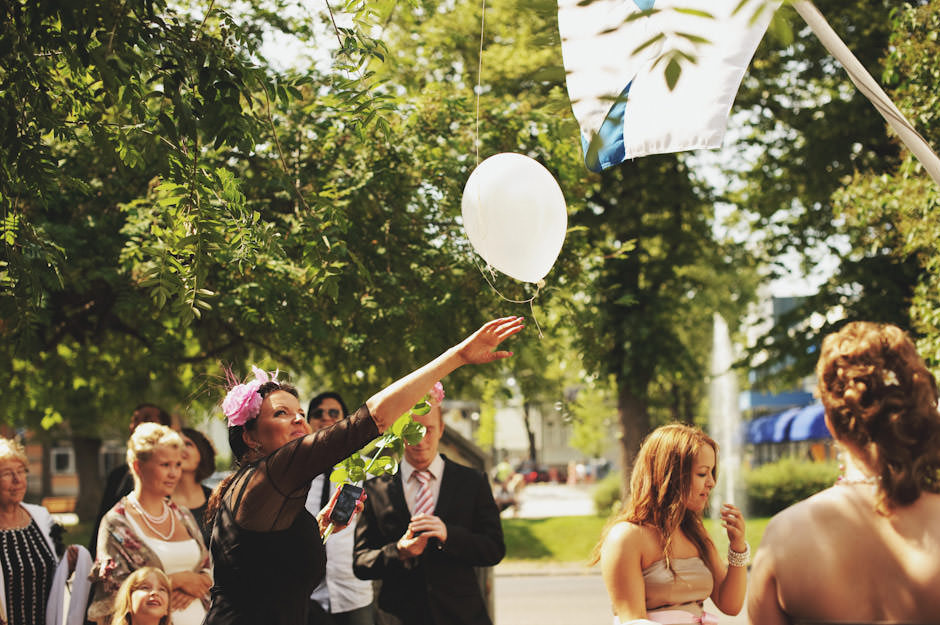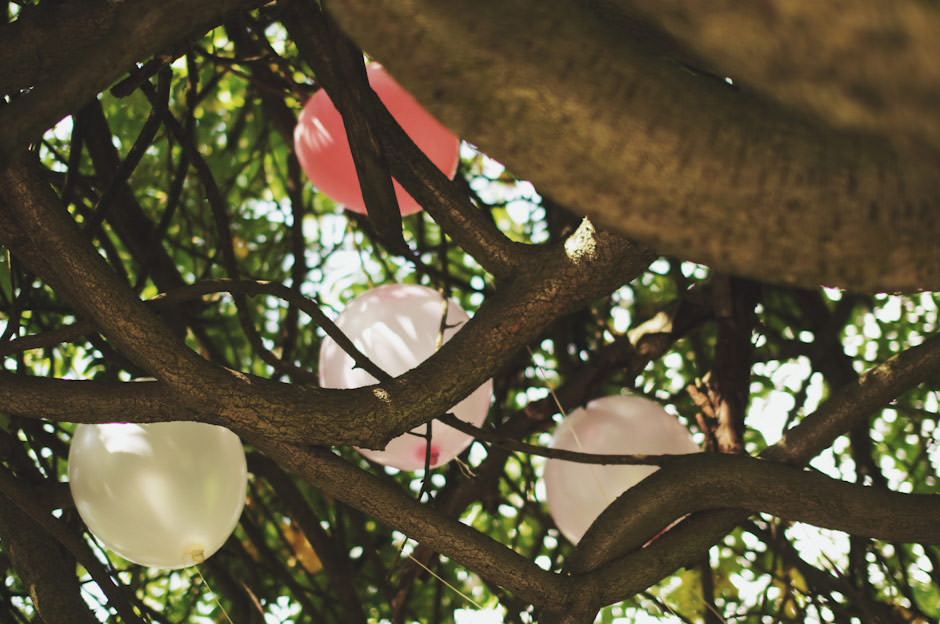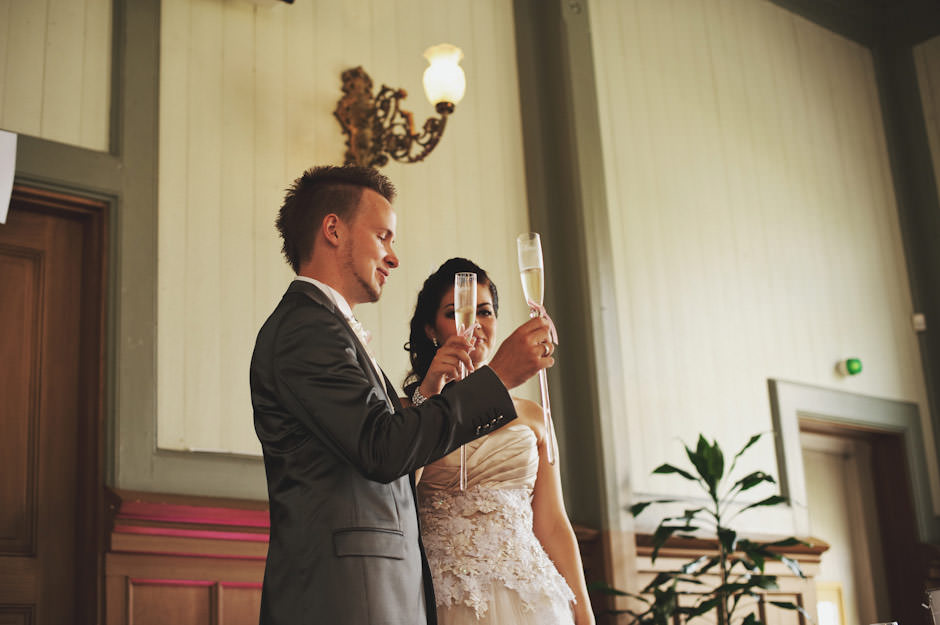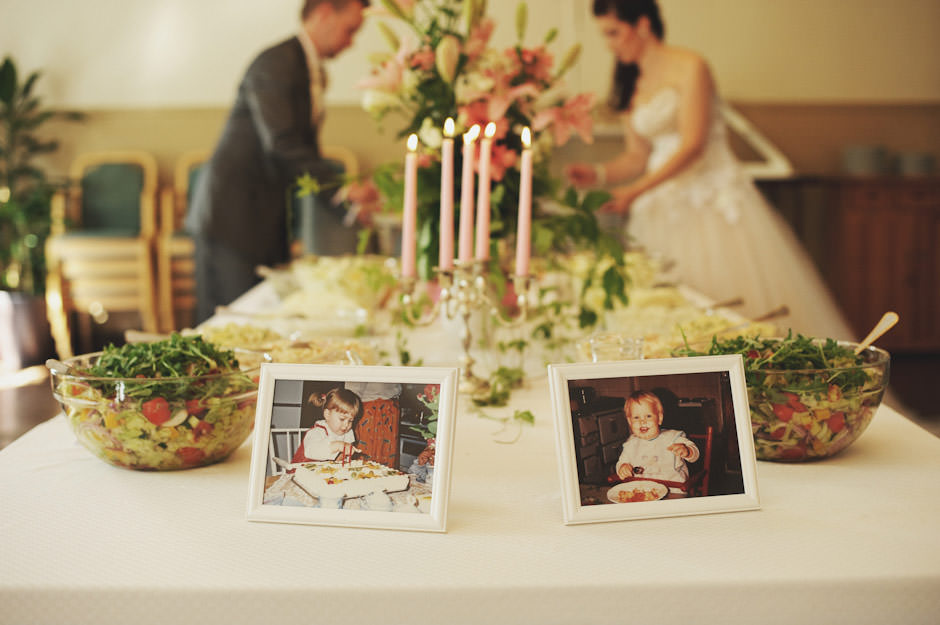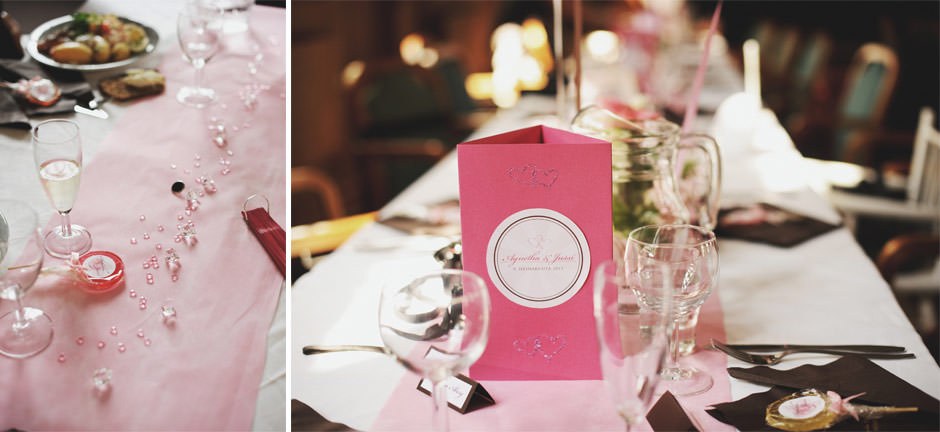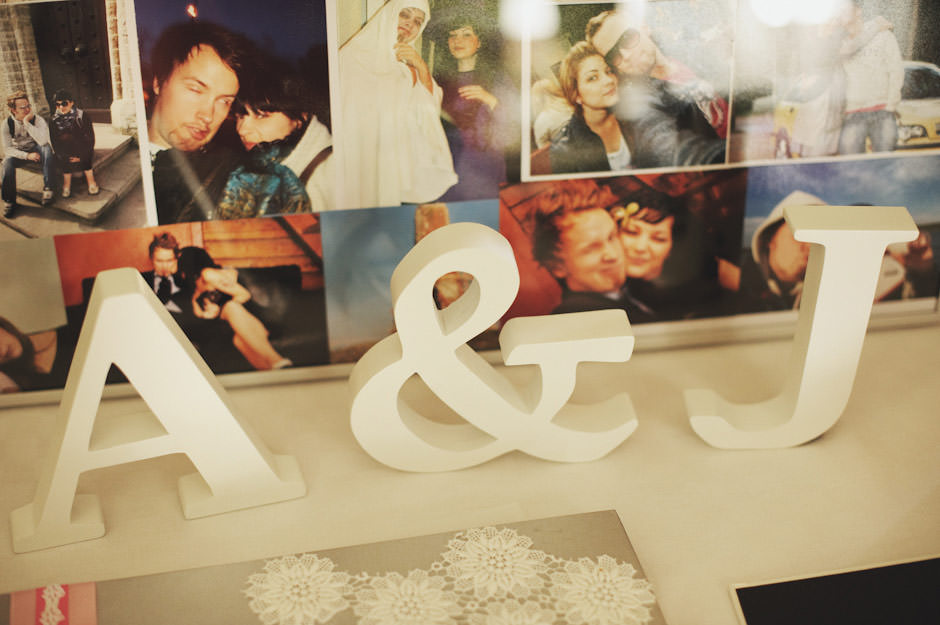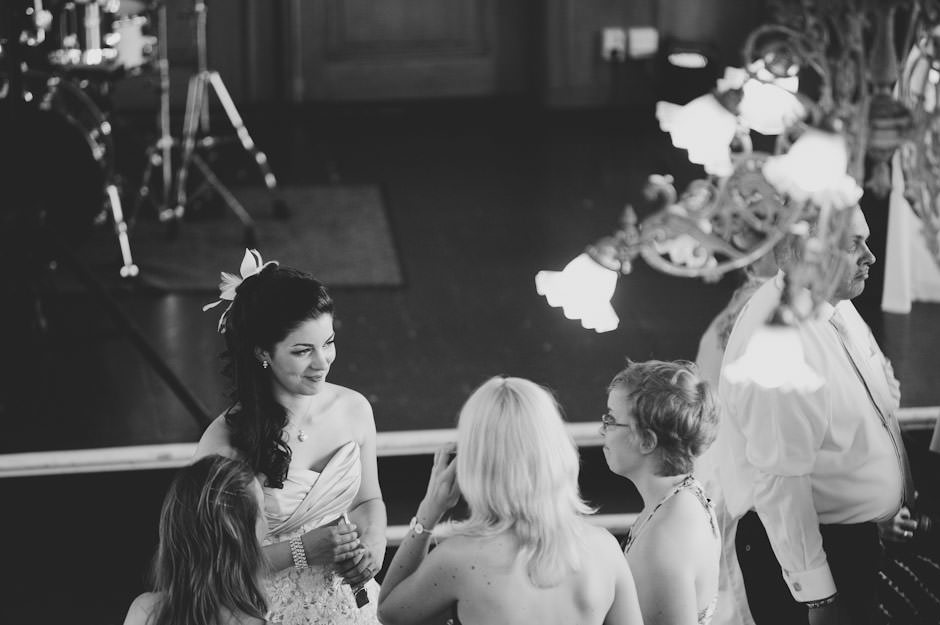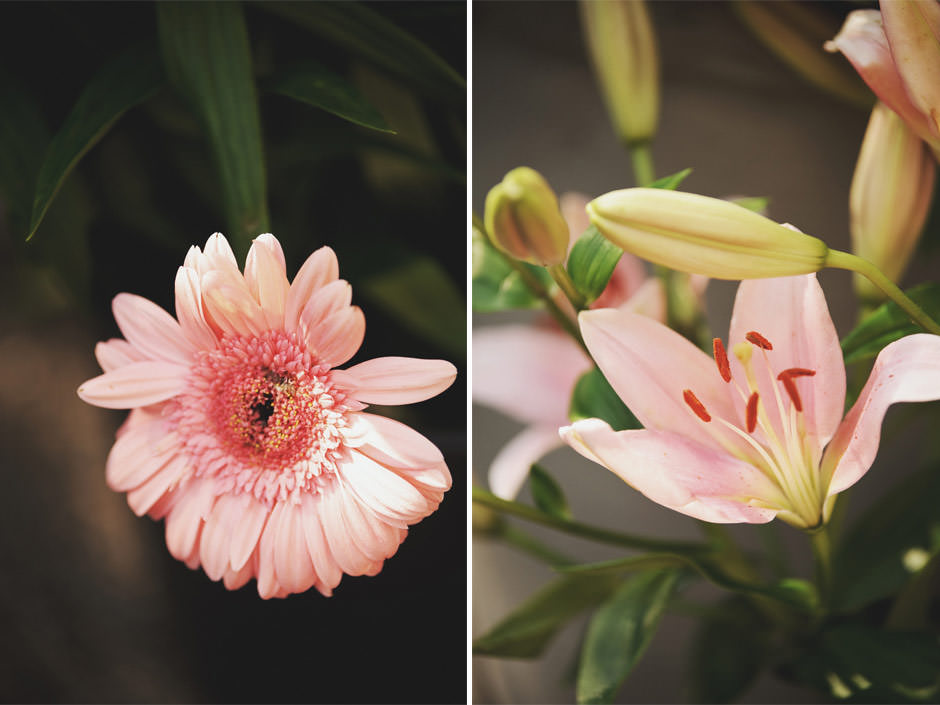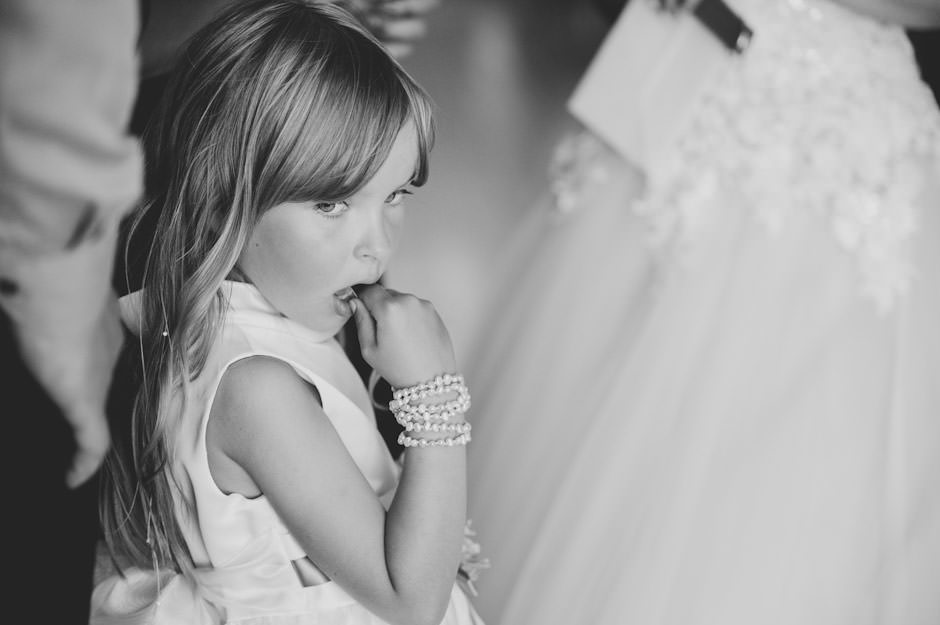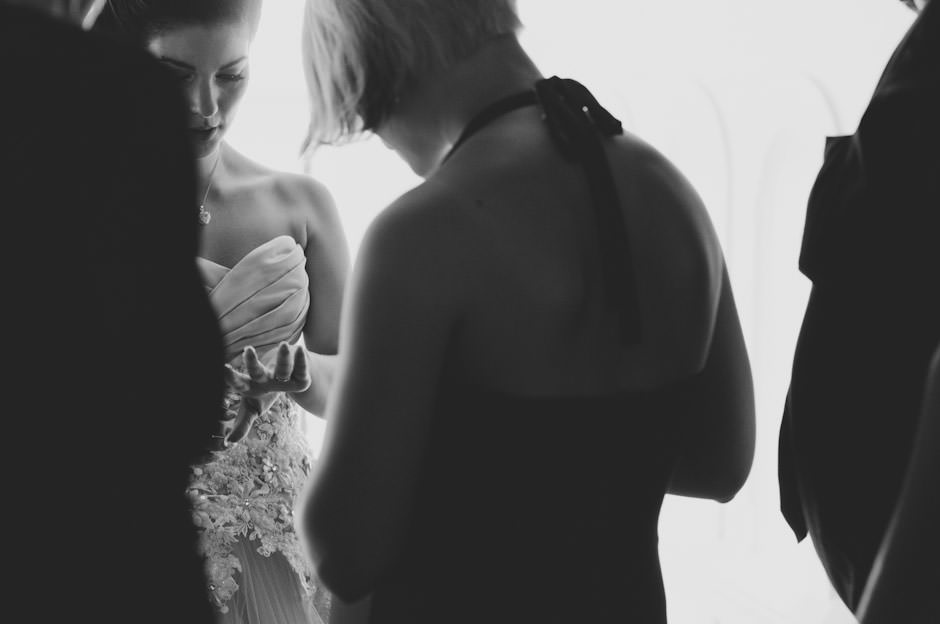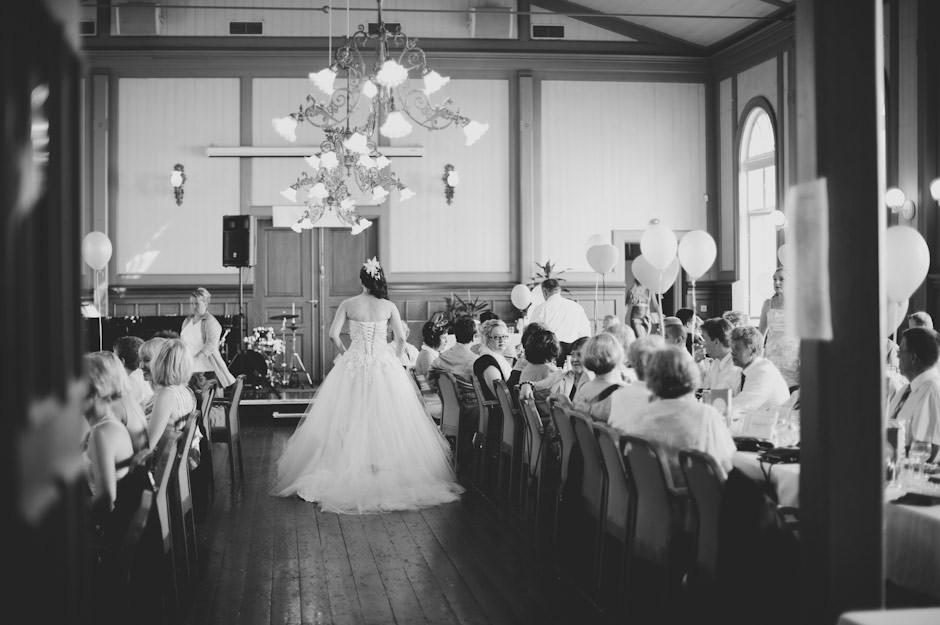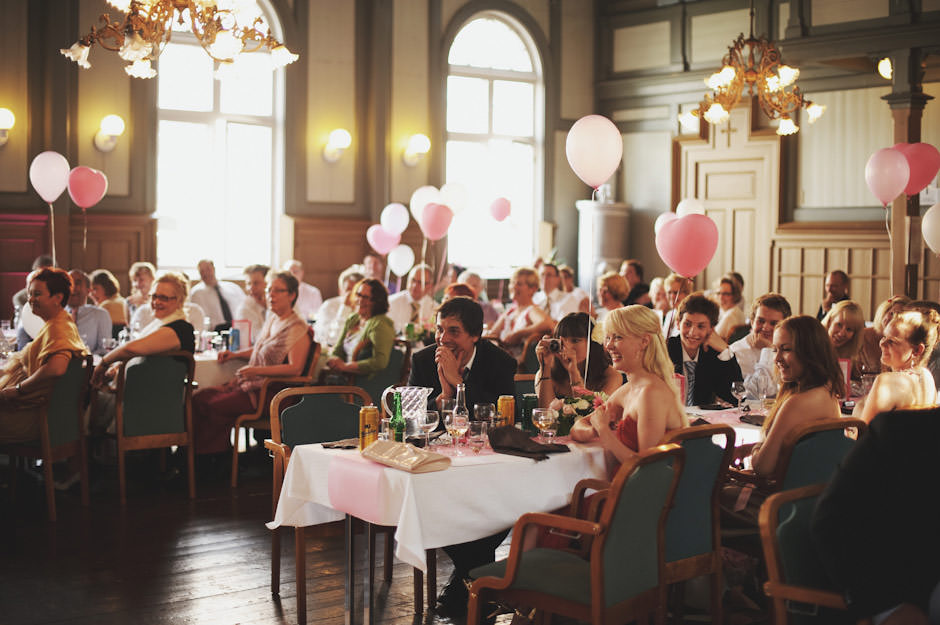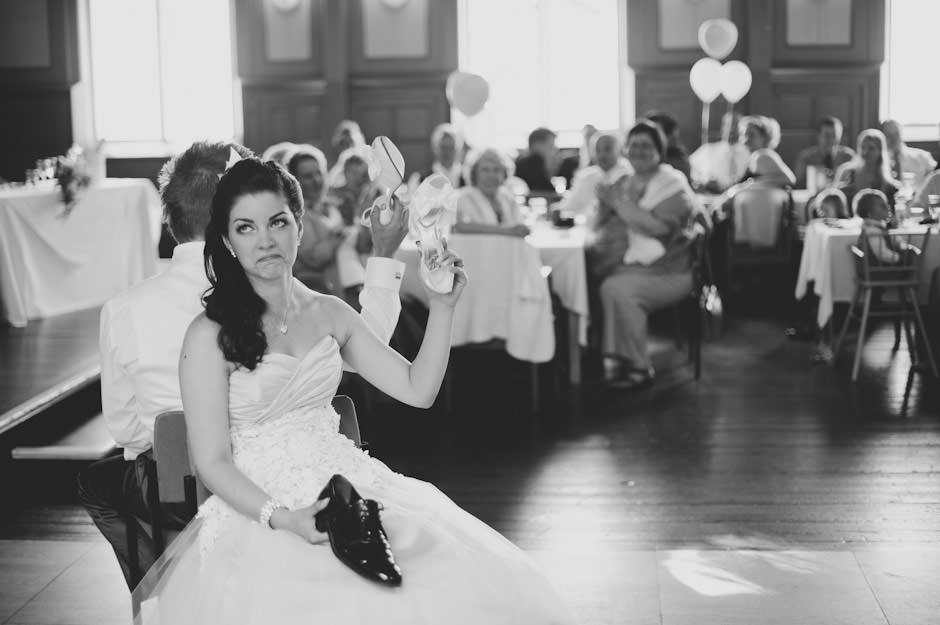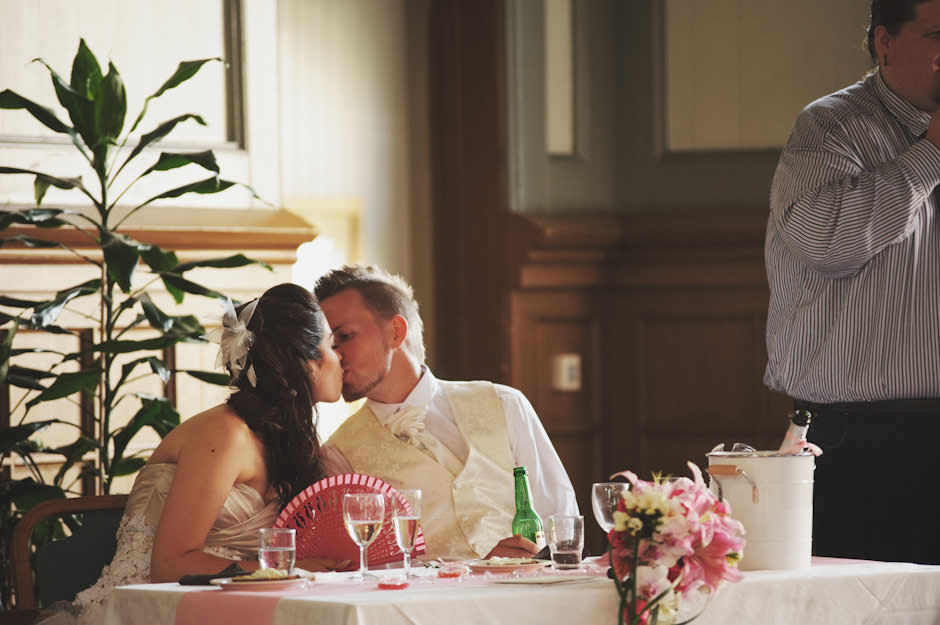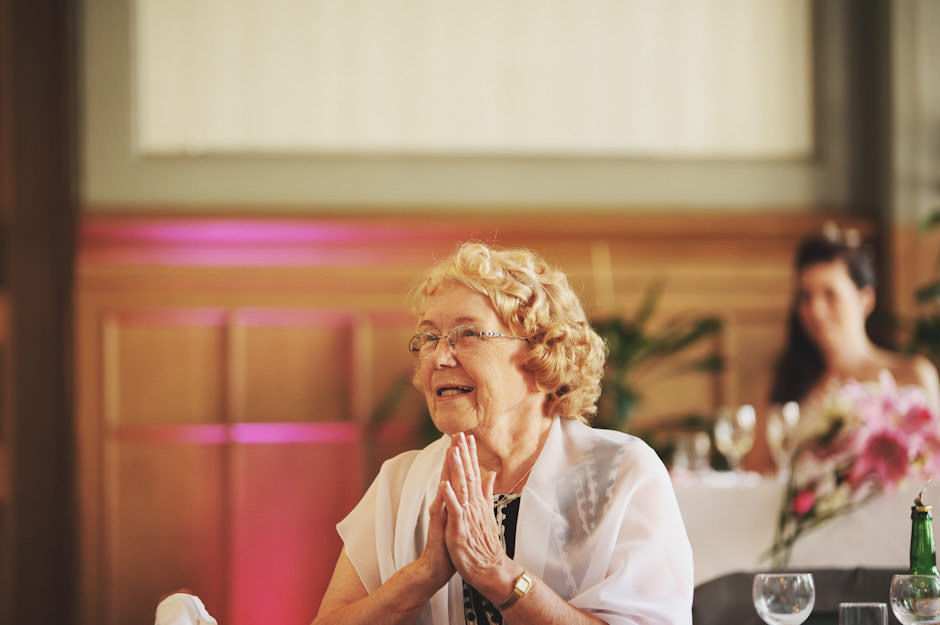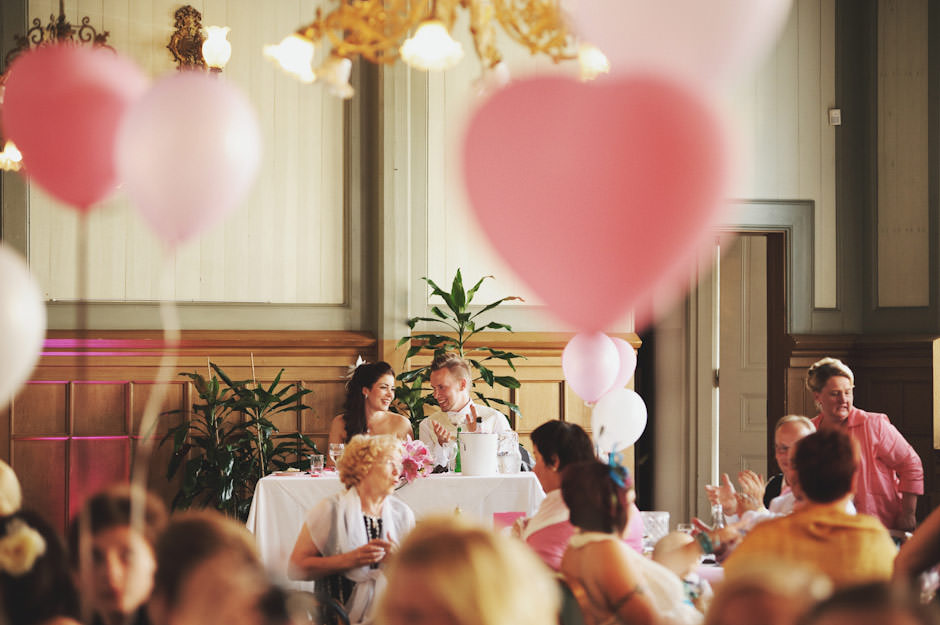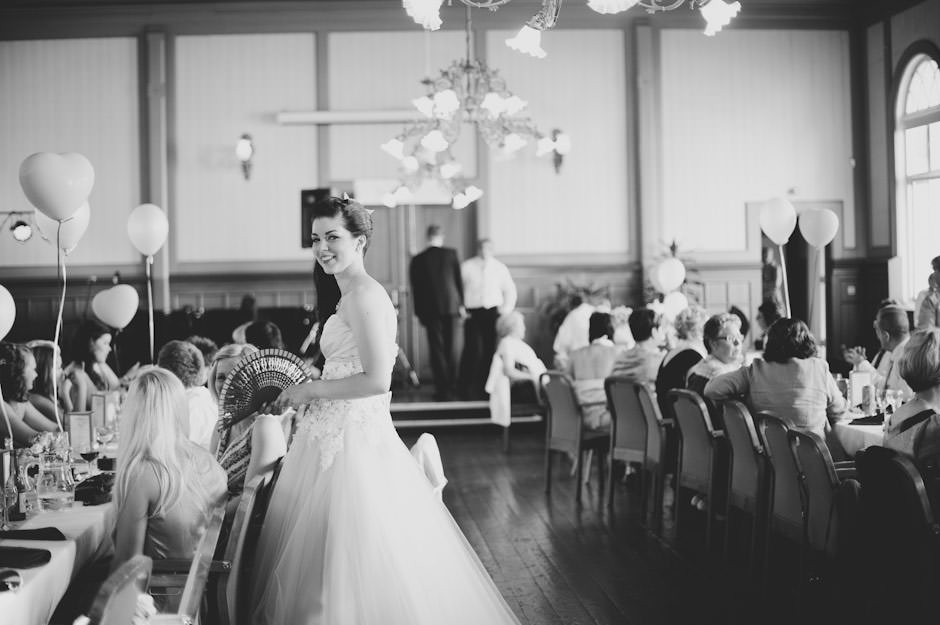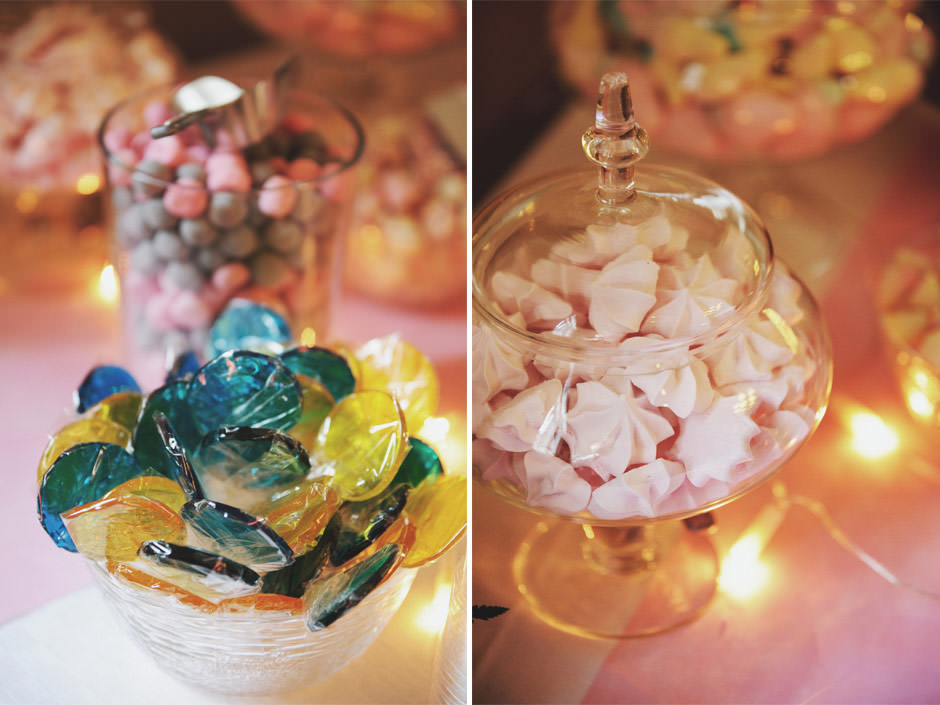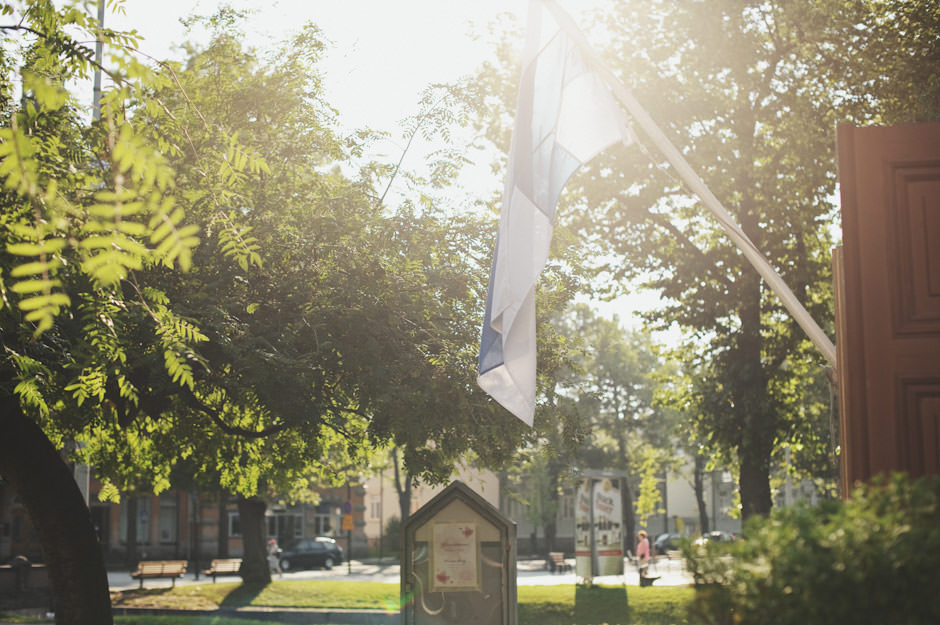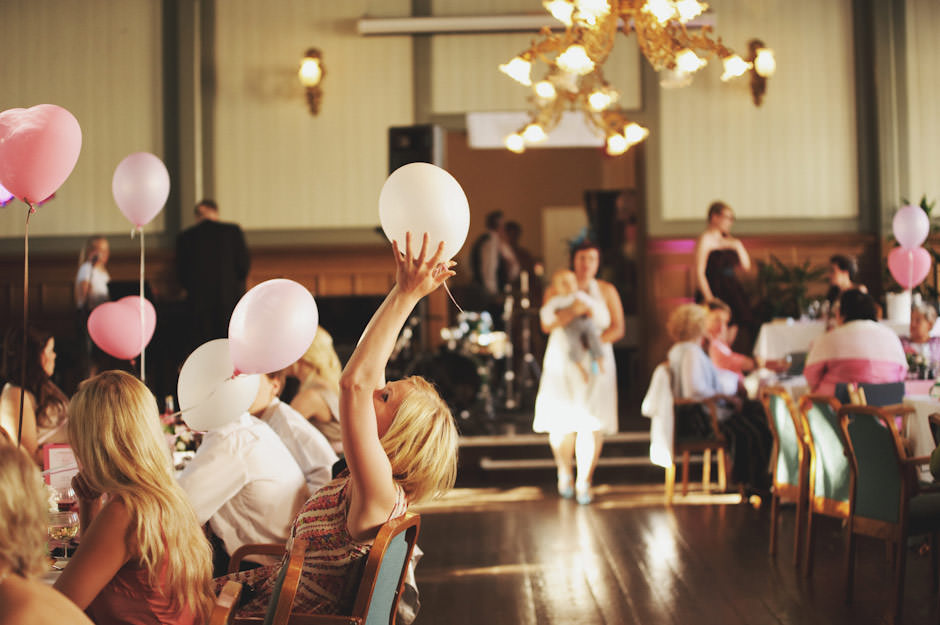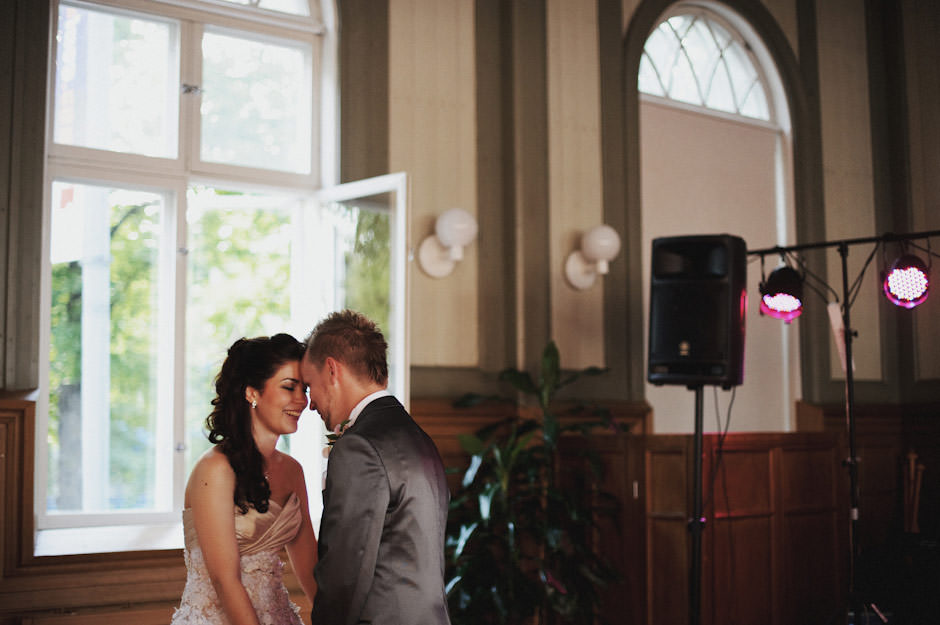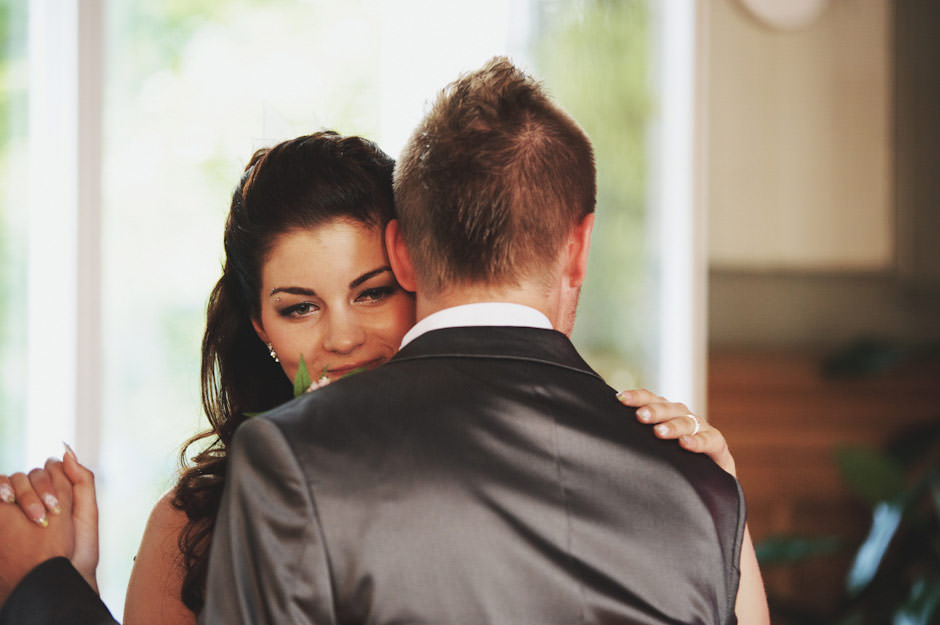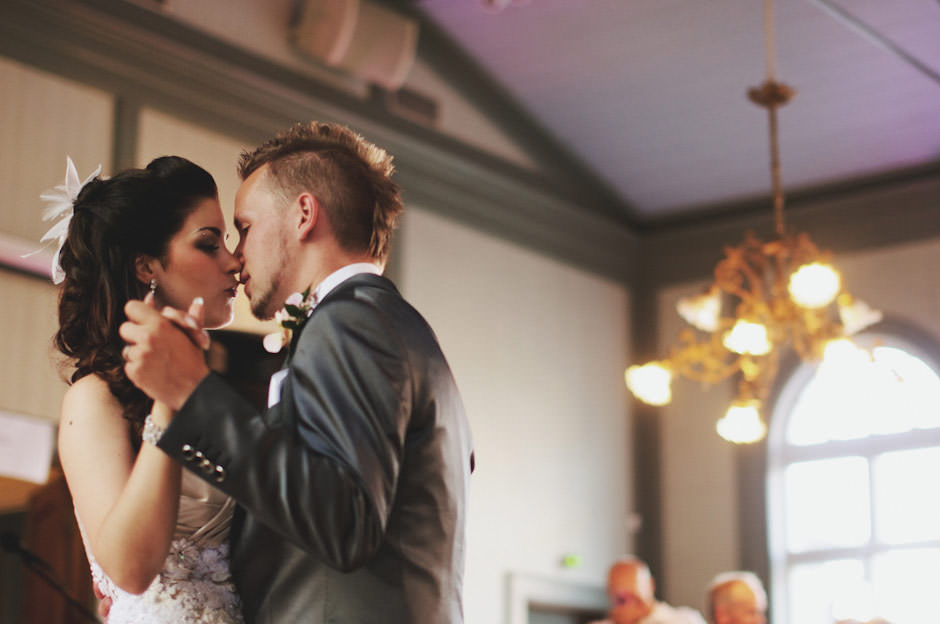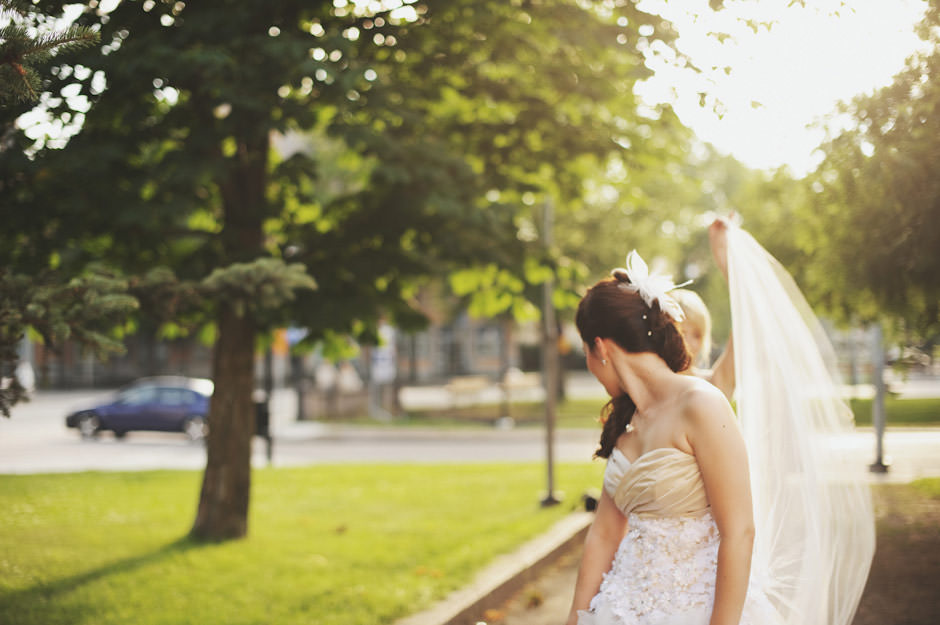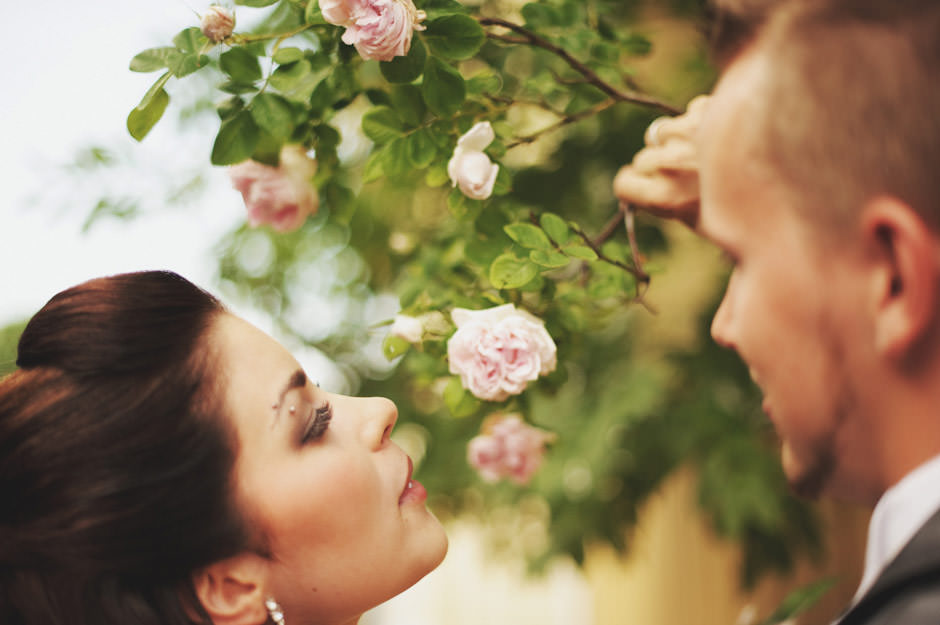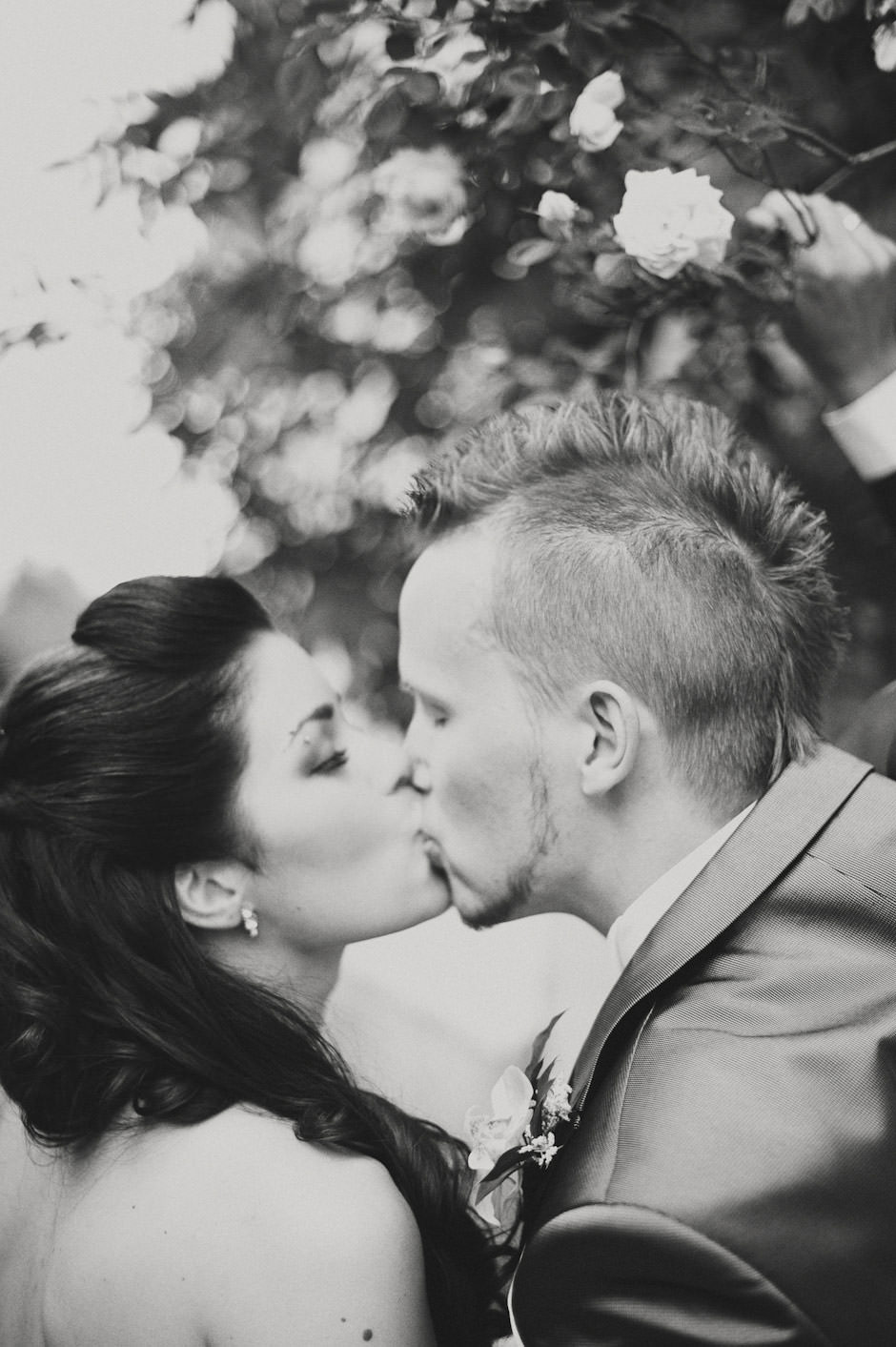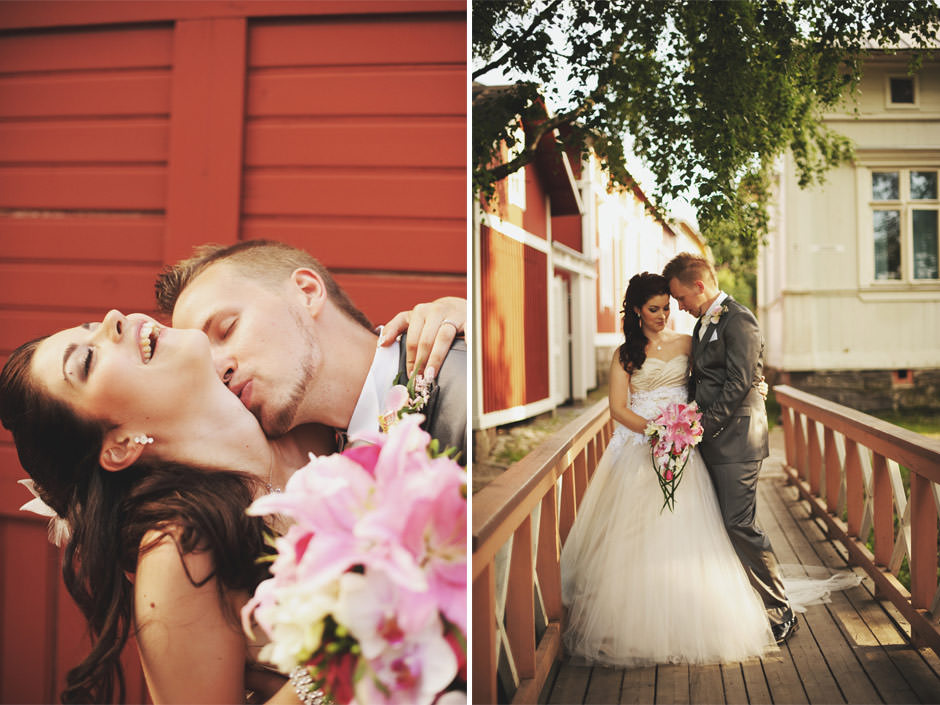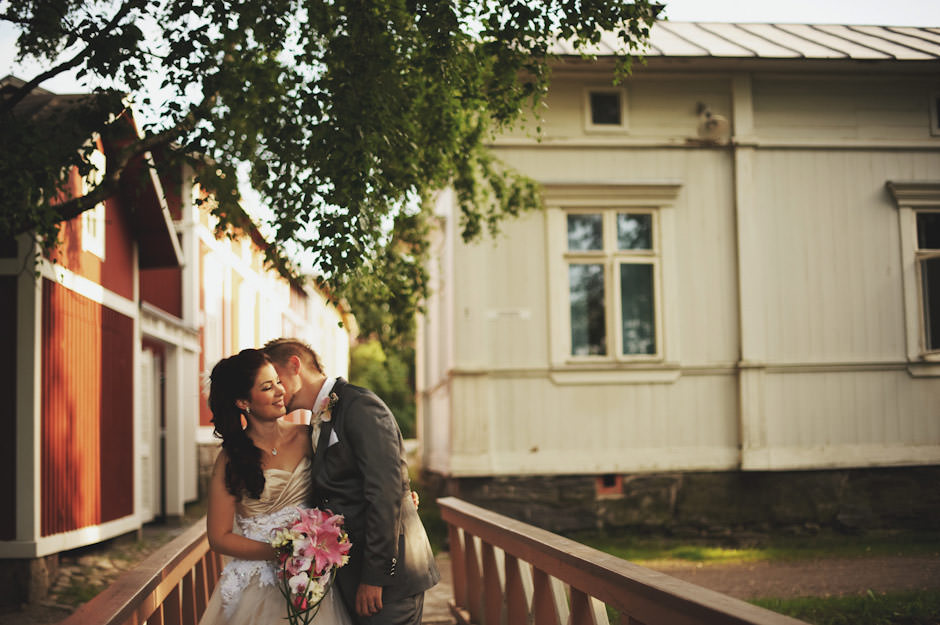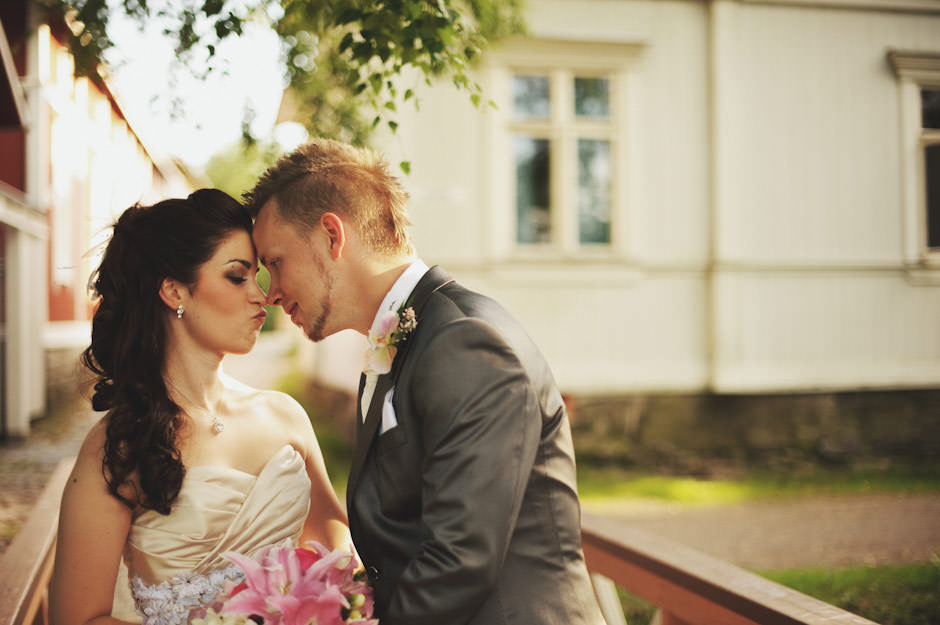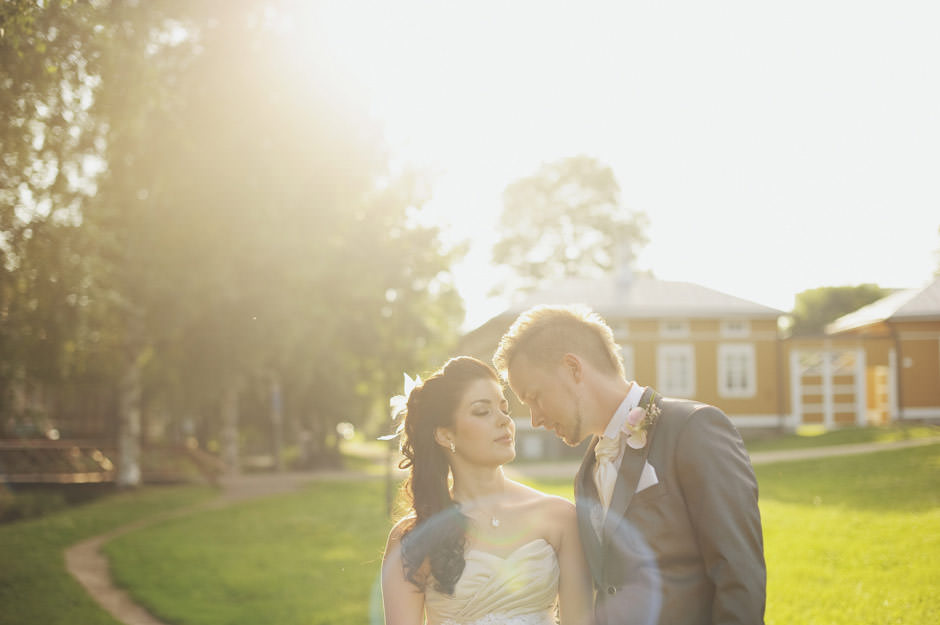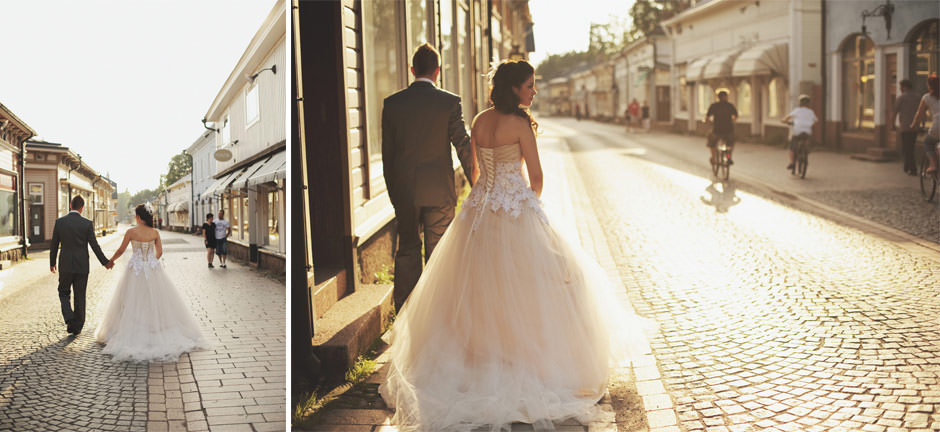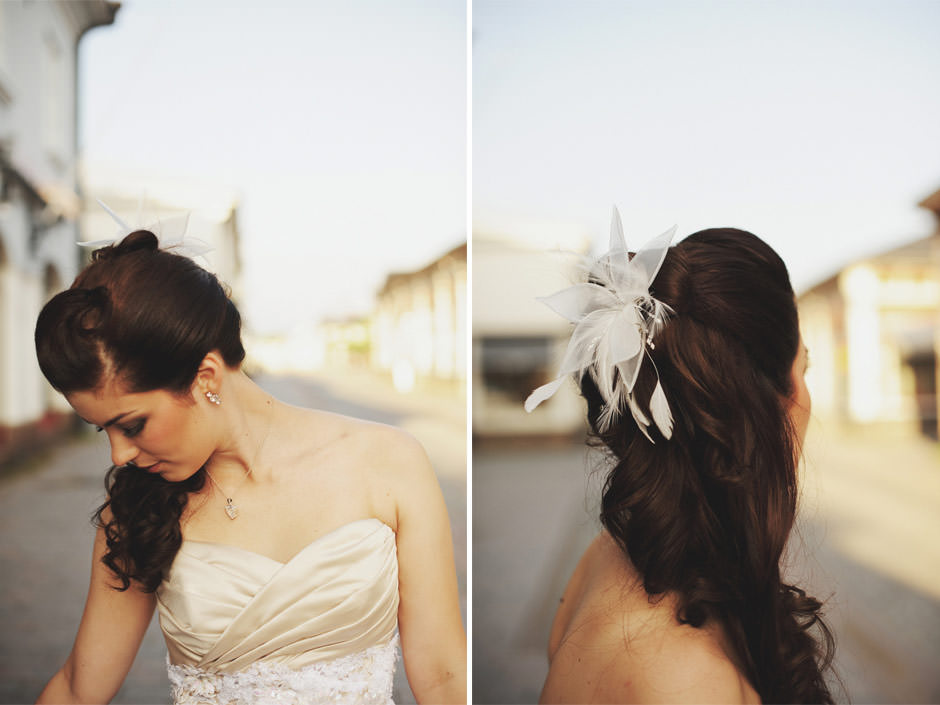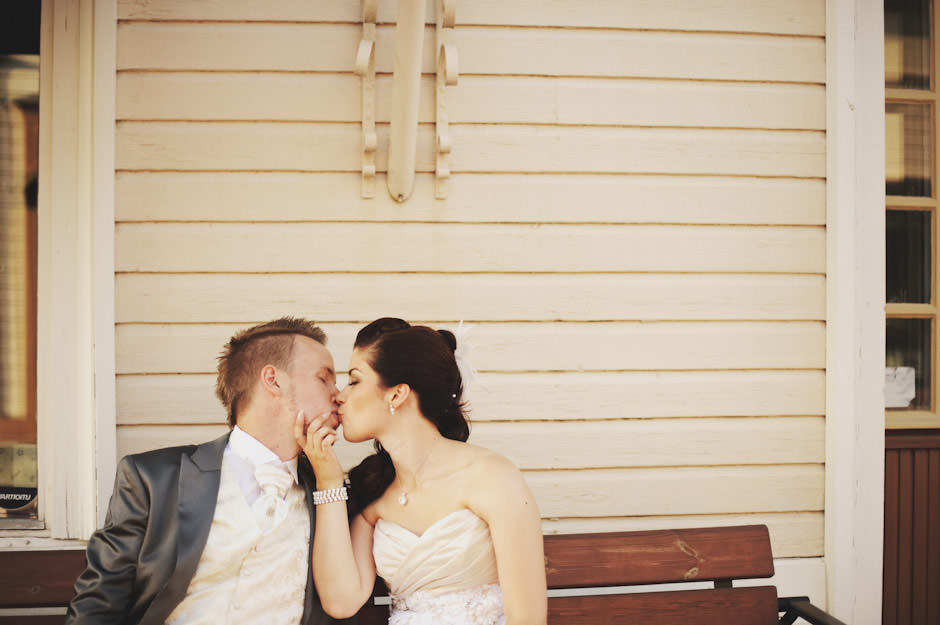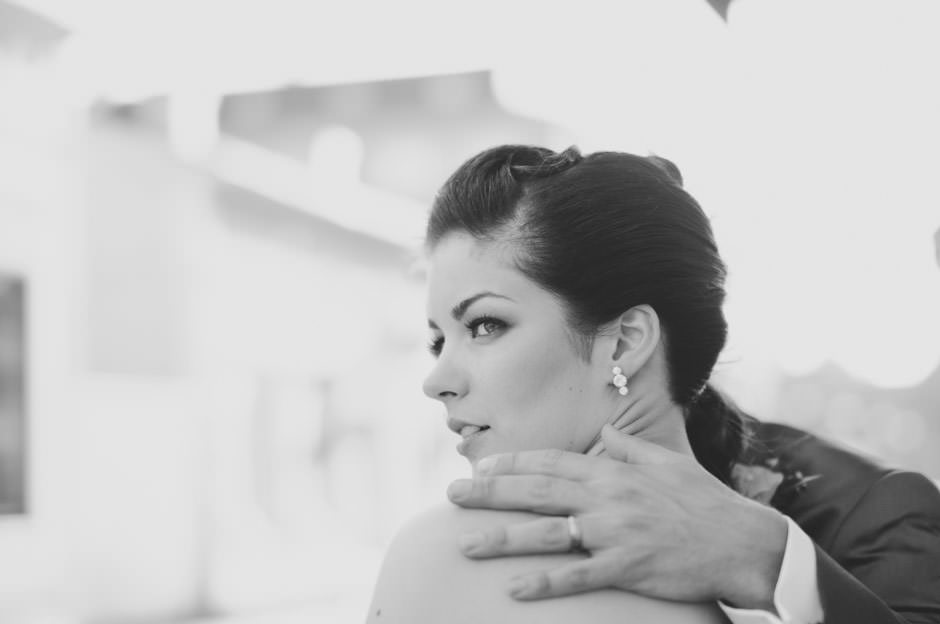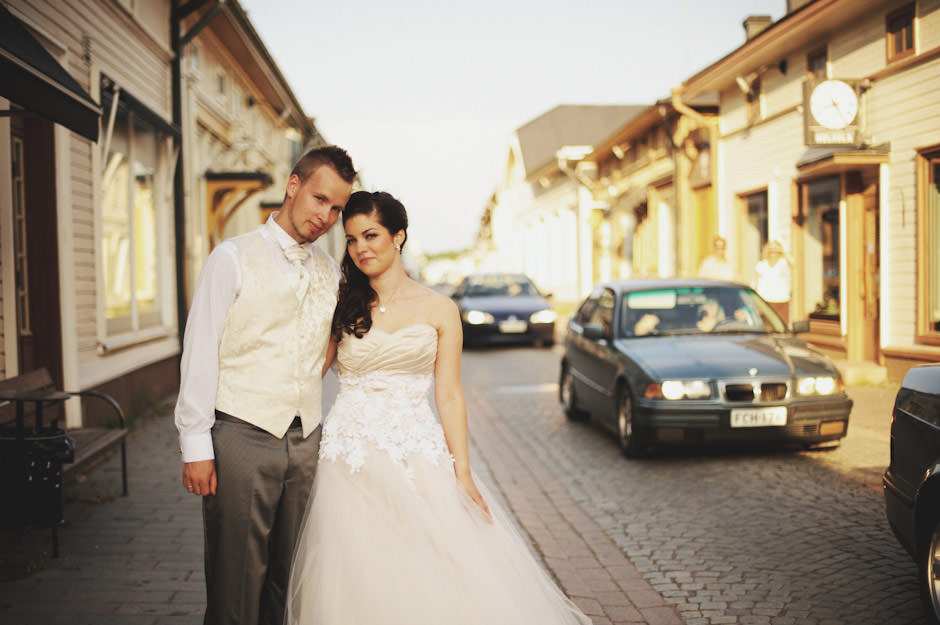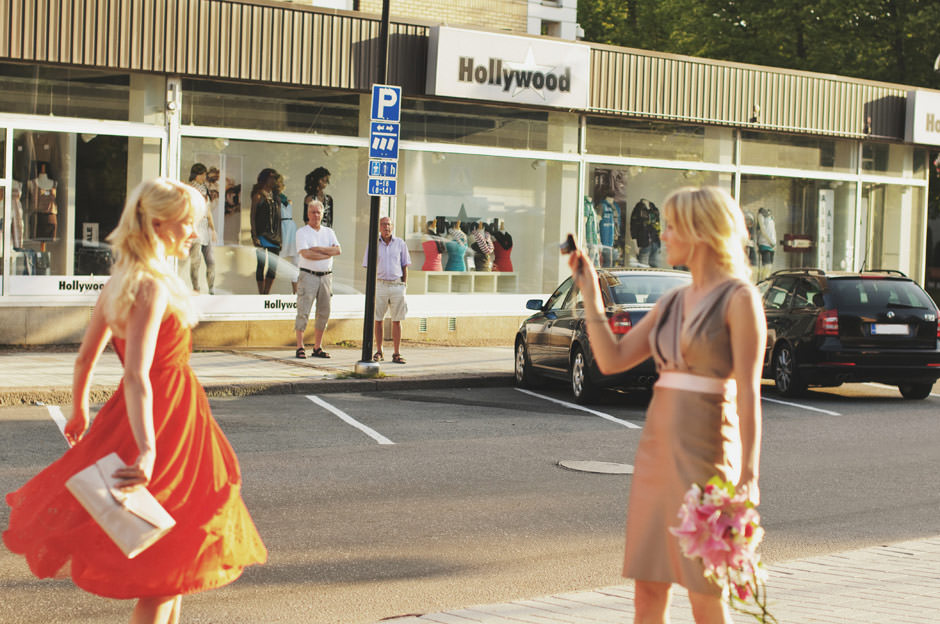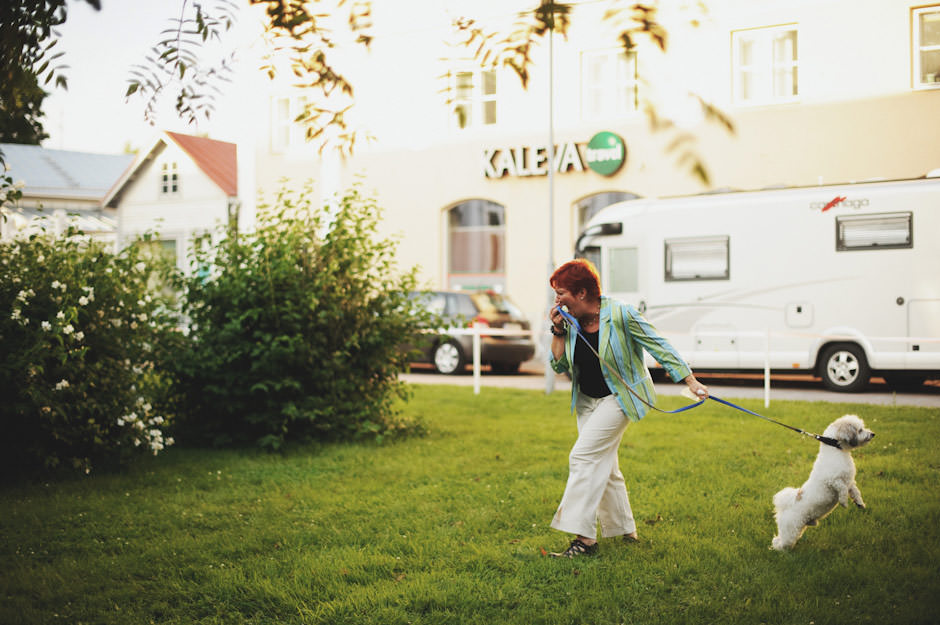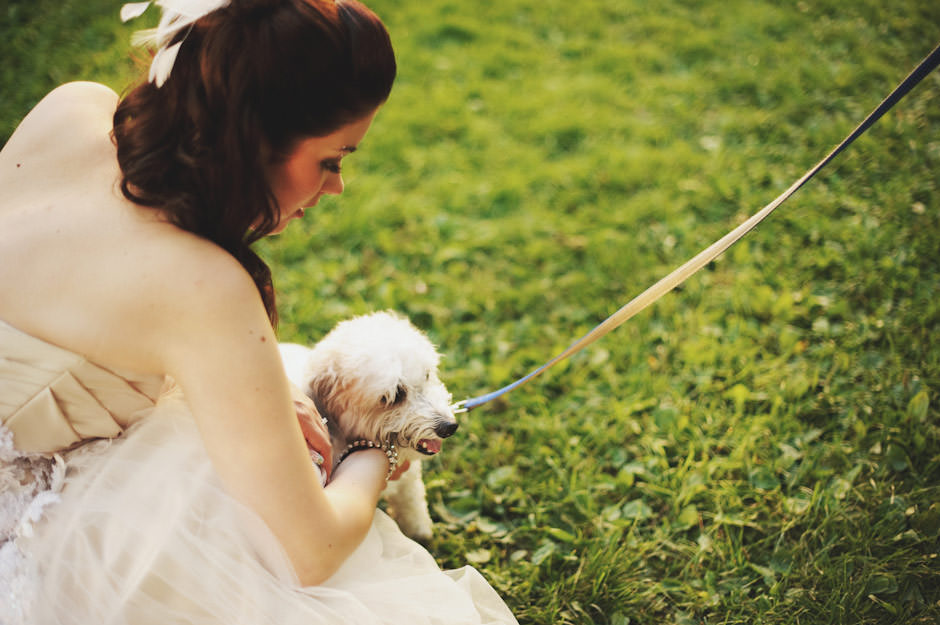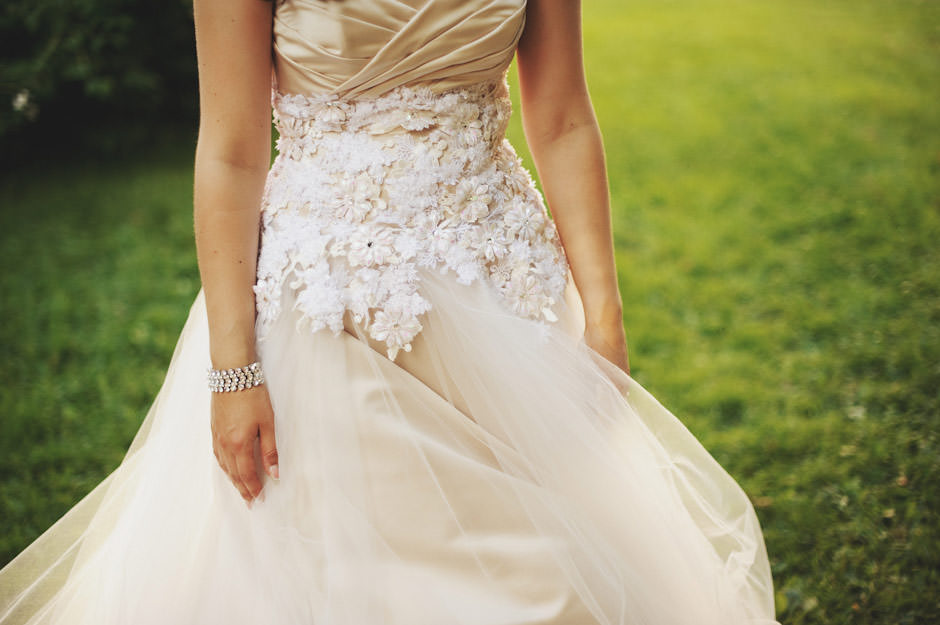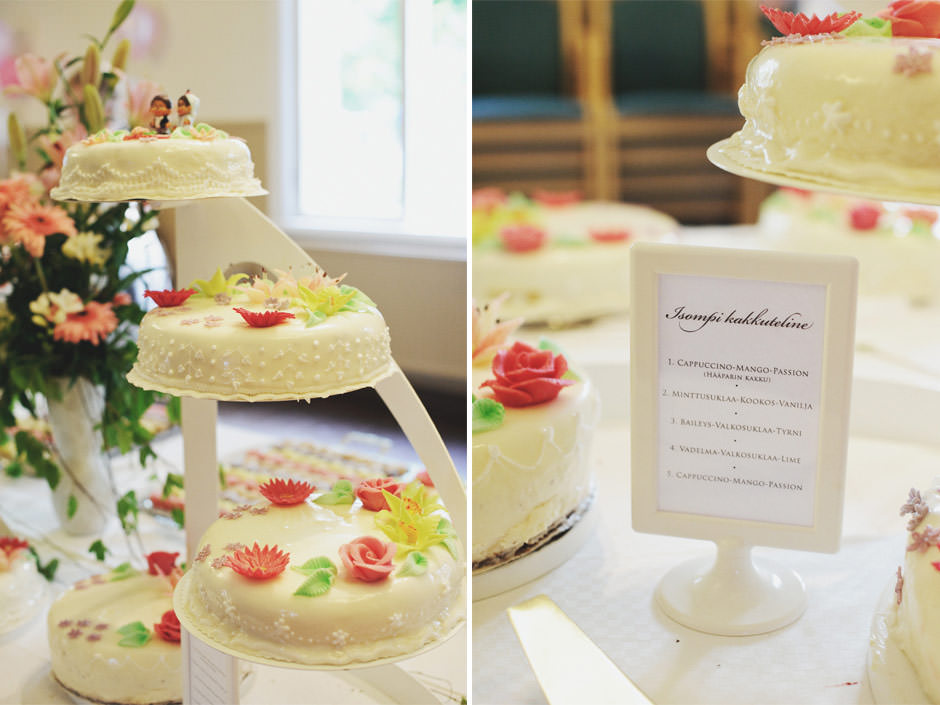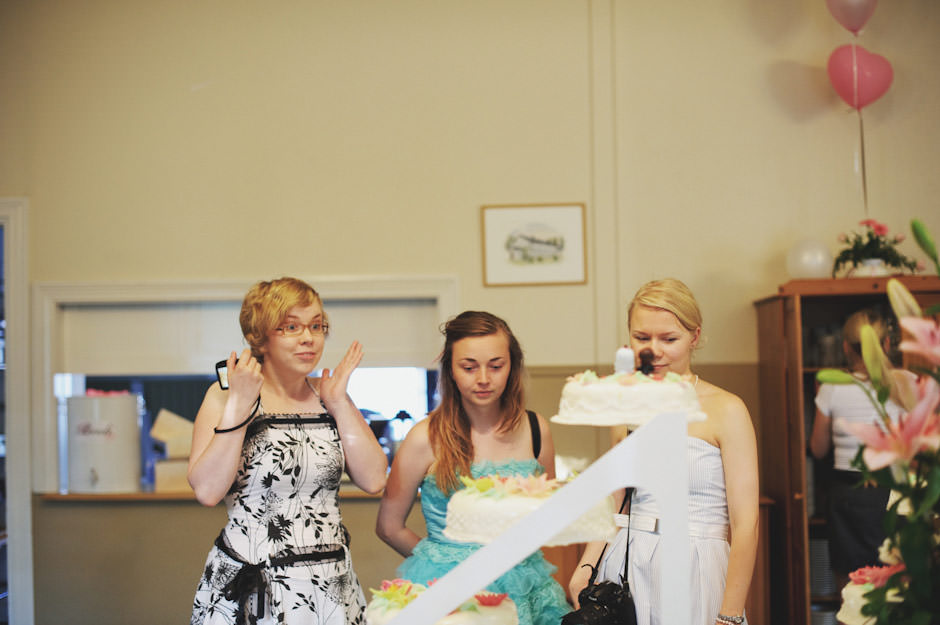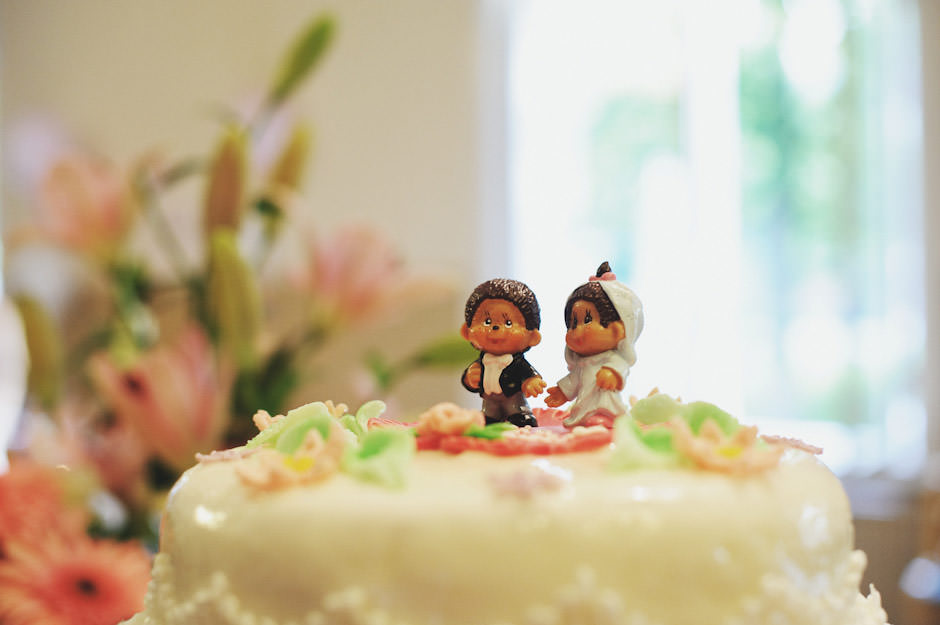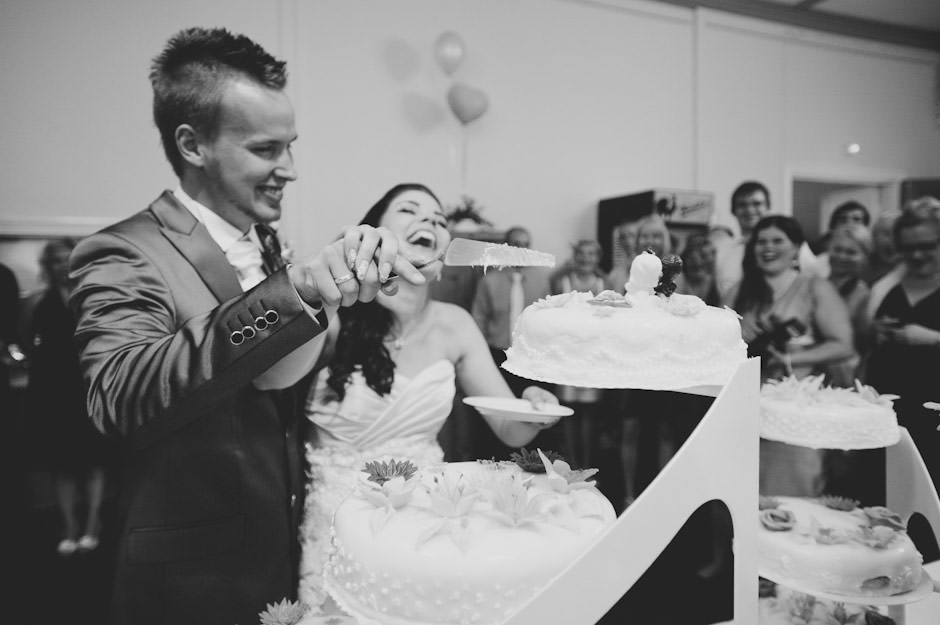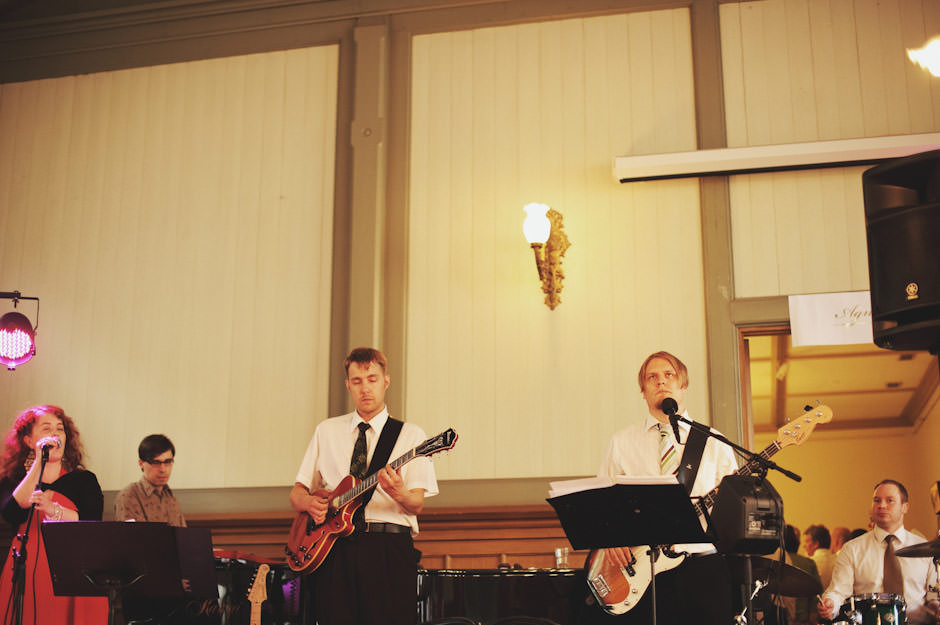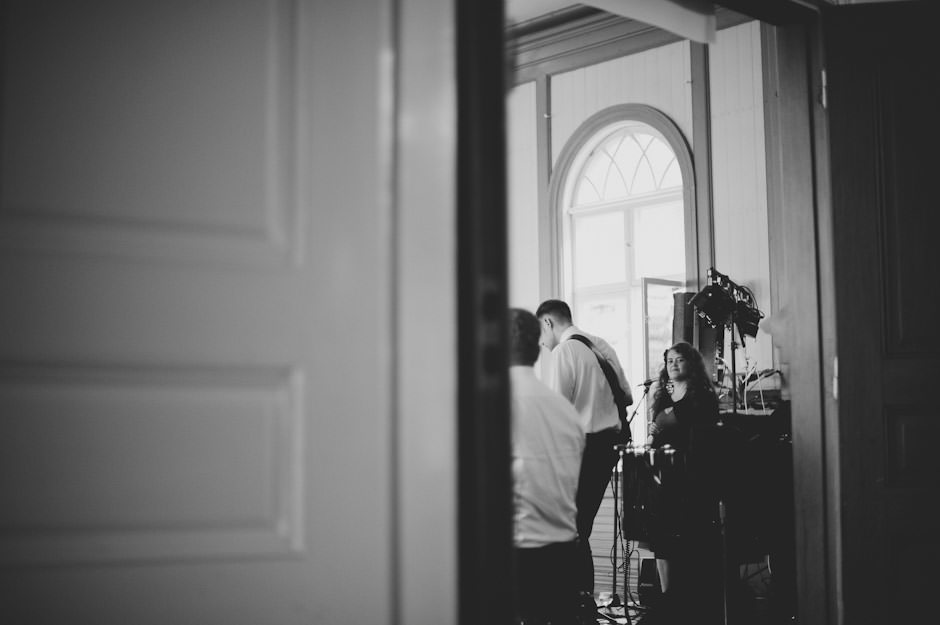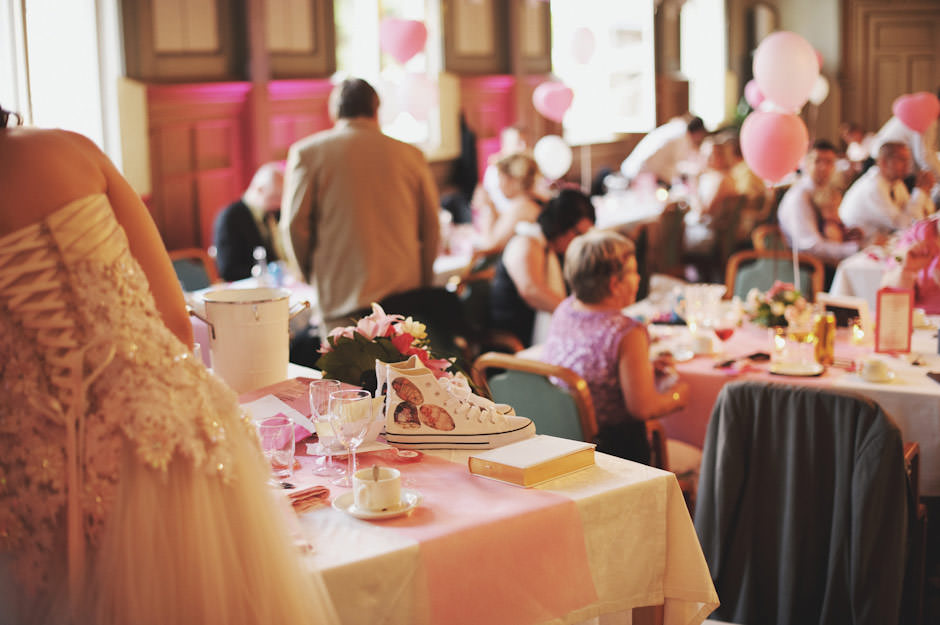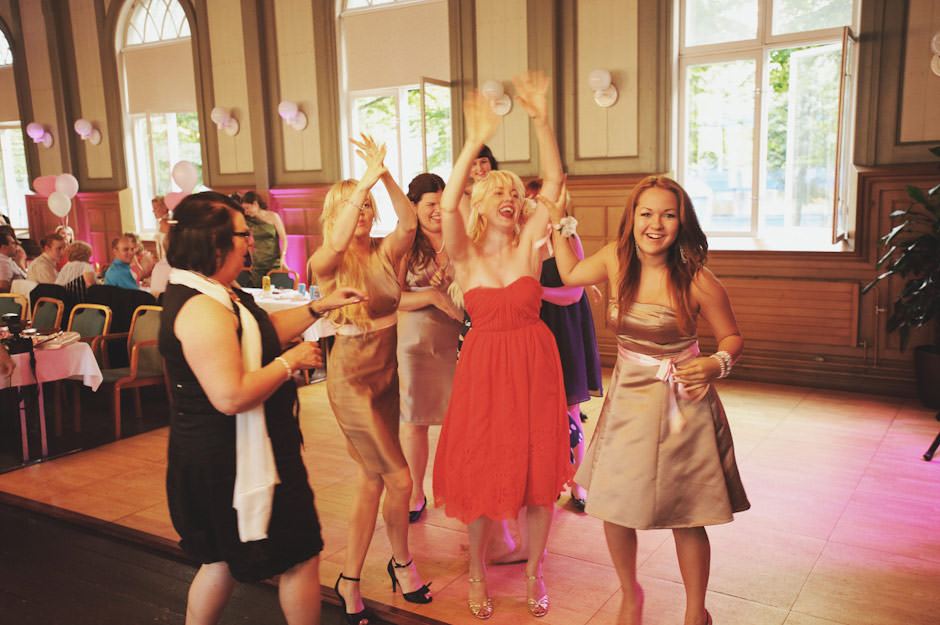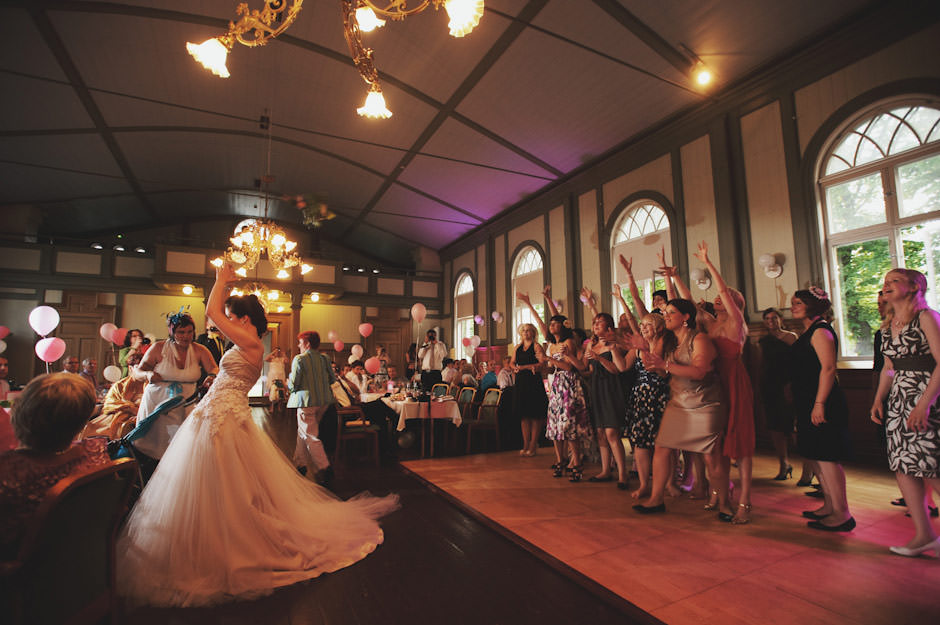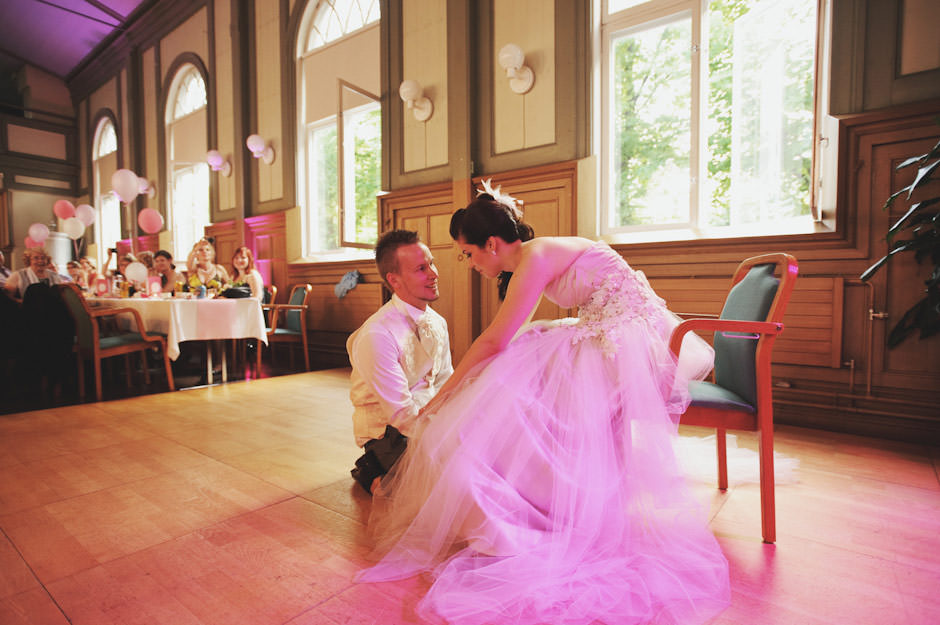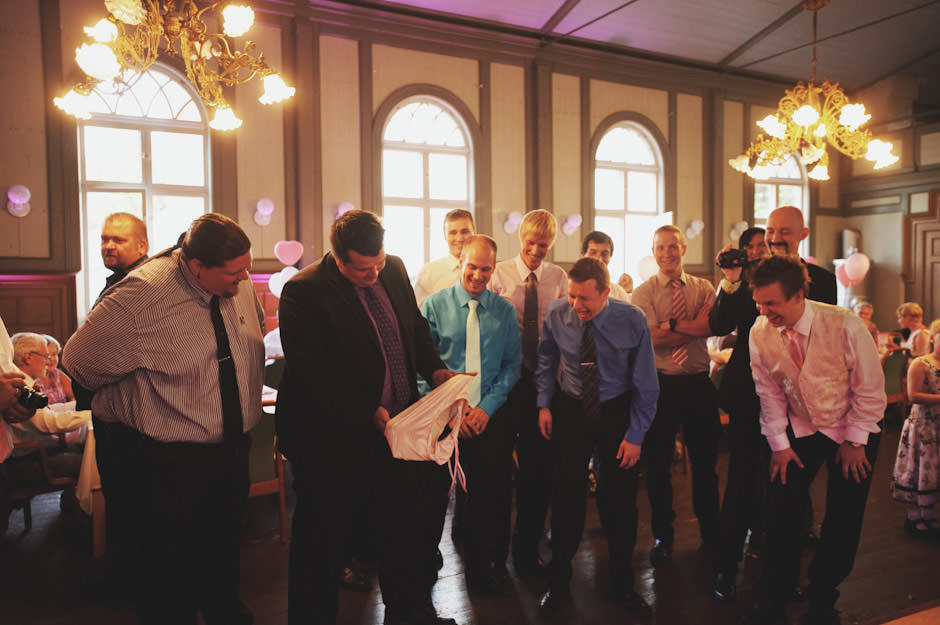 Poselli // Häät Raumalla © Johanna Hietanen Photography