I got excited the moment I met Anni & Antti and their two dogs, Manta and Rauha. I'm always saying that we have the best clients and it's true. Chatting, tea, Karelian pasties and chocolate (and two very excited dogs! :D) equals a fun evening. Sometimes it's exhausting to first work a full day and then try to be at your best when meeting clients, but I always forget I'm tired when I meet such nice people. And it's the people what makes this job not feel like a job at all. And because of the people I want to do this.
On a beautiful day in May, we traveled to Hyvinkää. Anni and Antti wanted to have some of their portraits taken outside Anni's old school so that's where we went after the ceremony. I loved photographing them because they were willing to try out all the stuff I suggested. I like wedding photography with a twist.
Their wedding day was fun, cute and easygoing. Did I mention fun already?
Anni & Antti, THANK YOU. It was truly a pleasure to be a part of your day.
Like I've always said, culling photos for a blog post is like culling your children. Well, we don't have children, just our lovely cat… but still. I'm emotionally attached to every single photo I've ever taken and that's the way I like it. So may I introduce you to some of my children here. I wish I could share them all with you. :)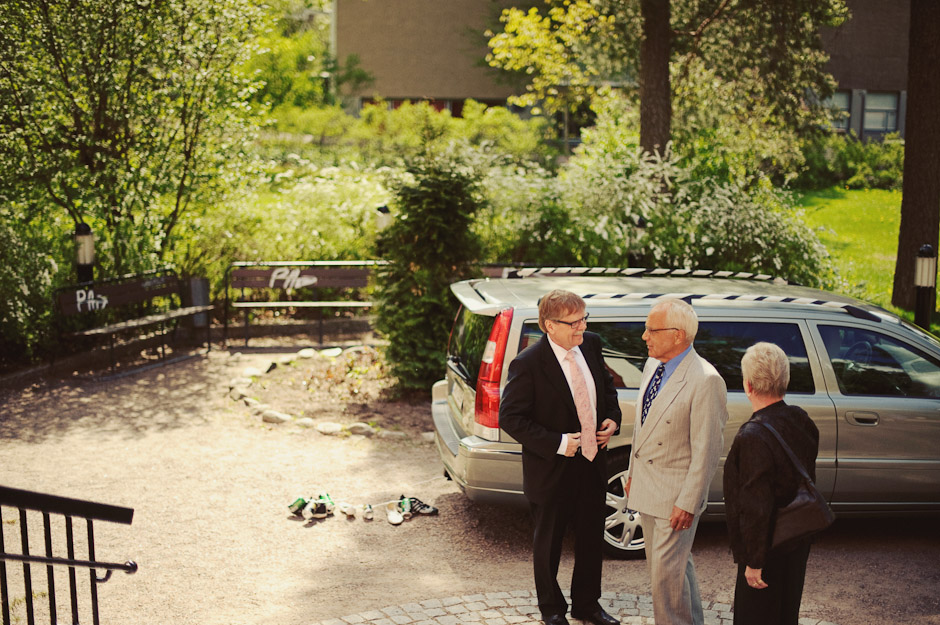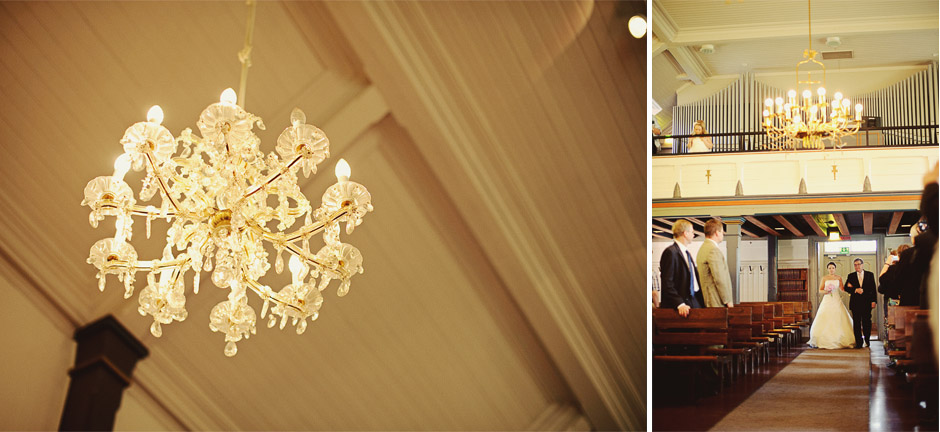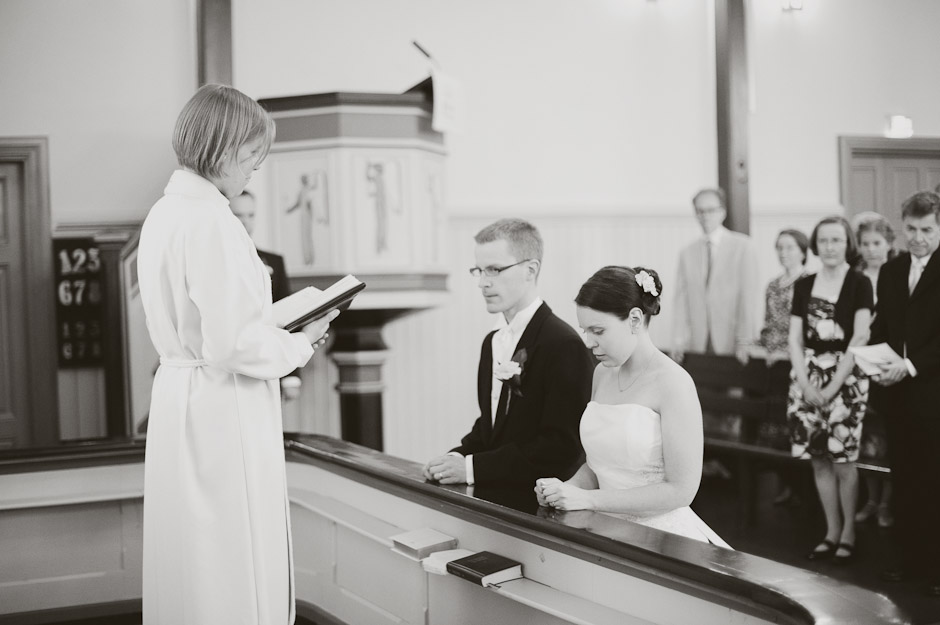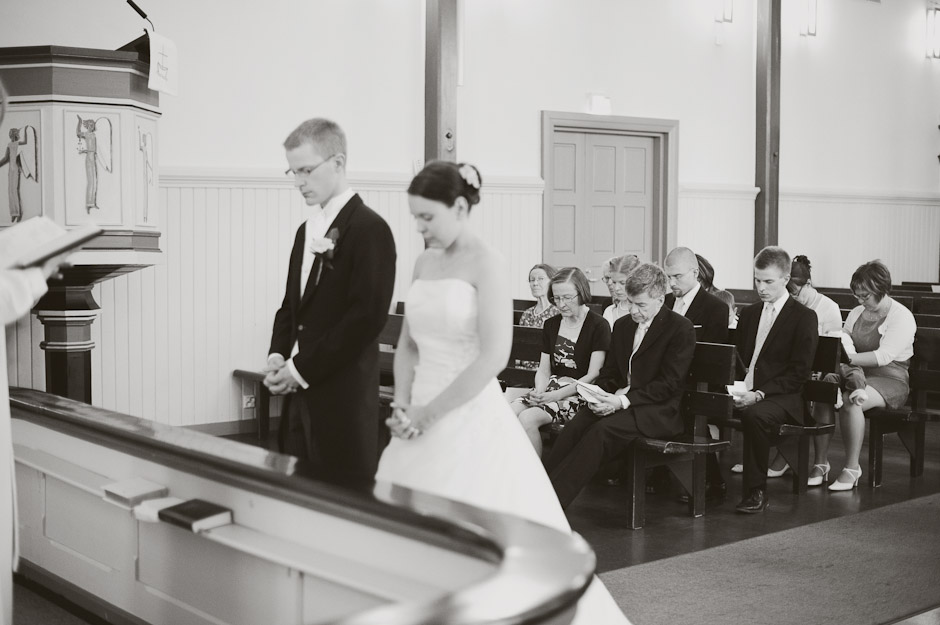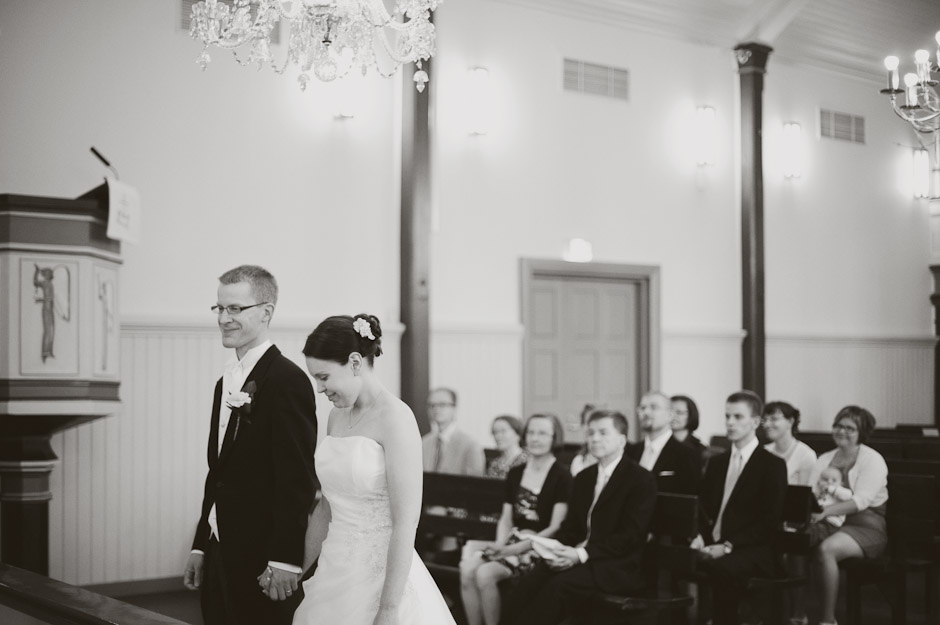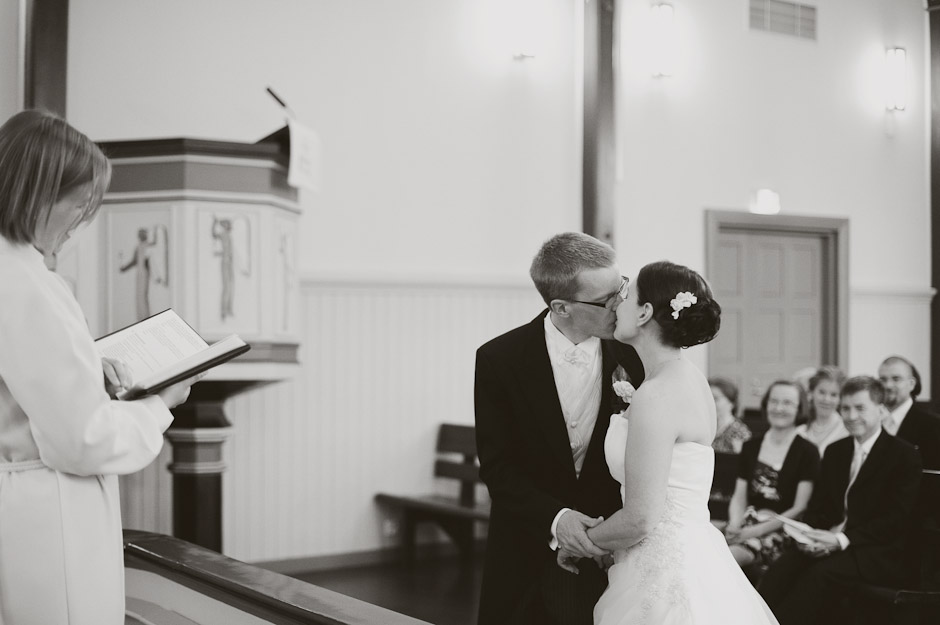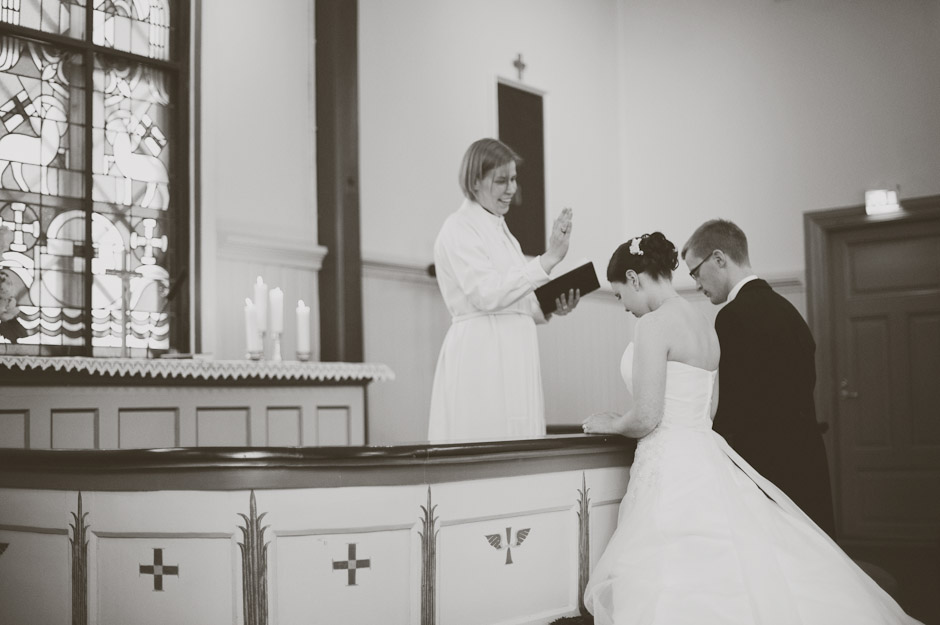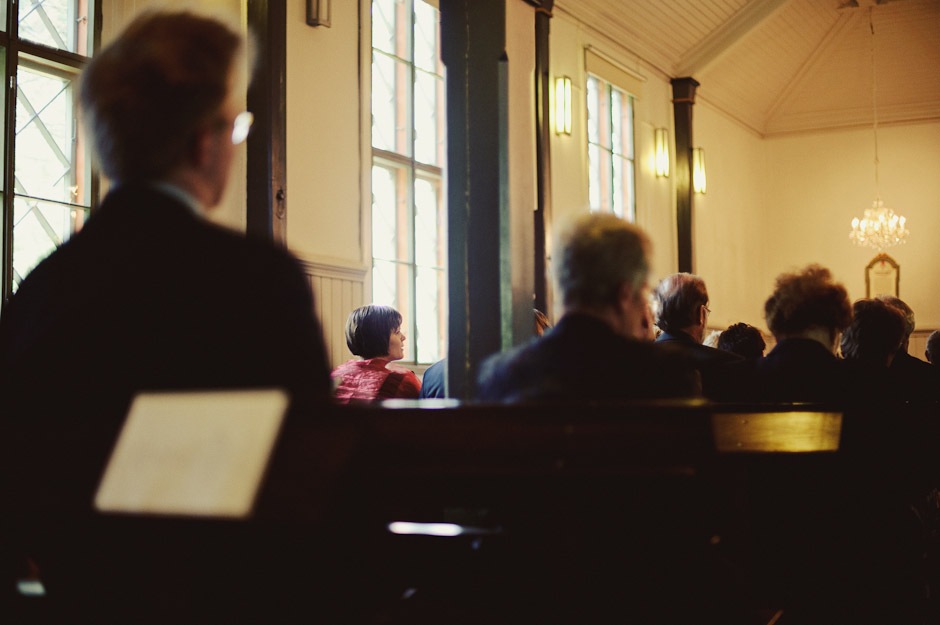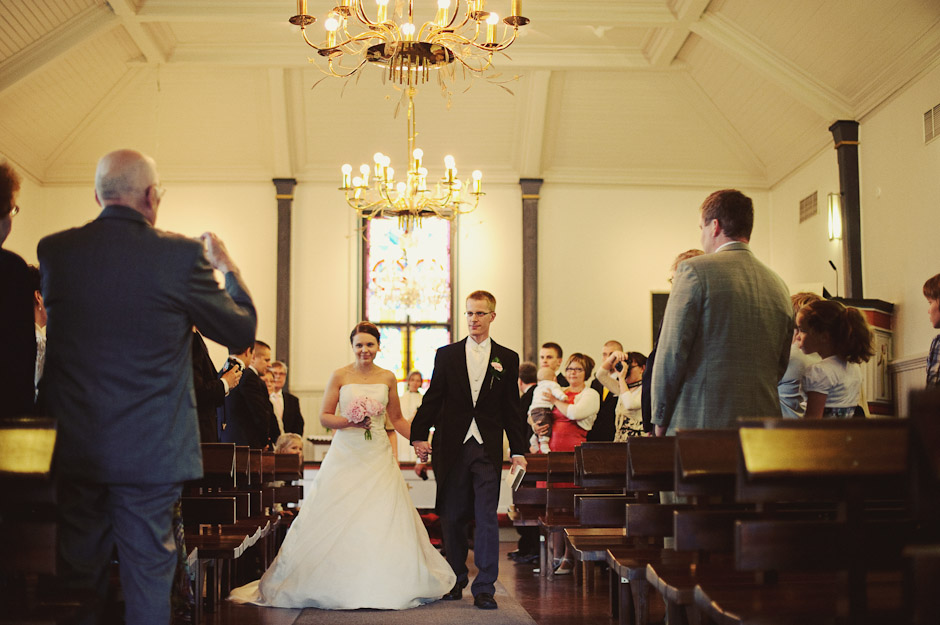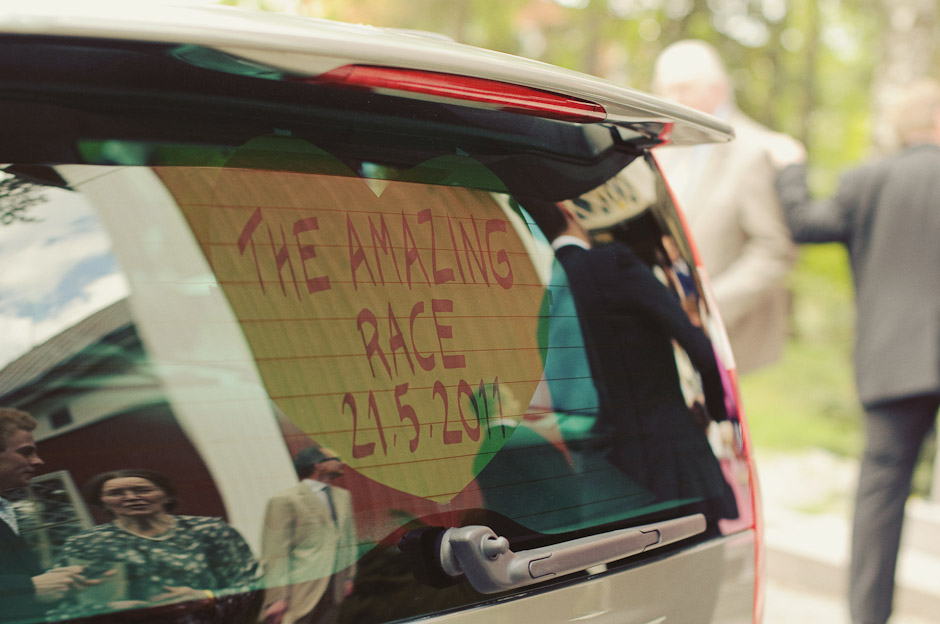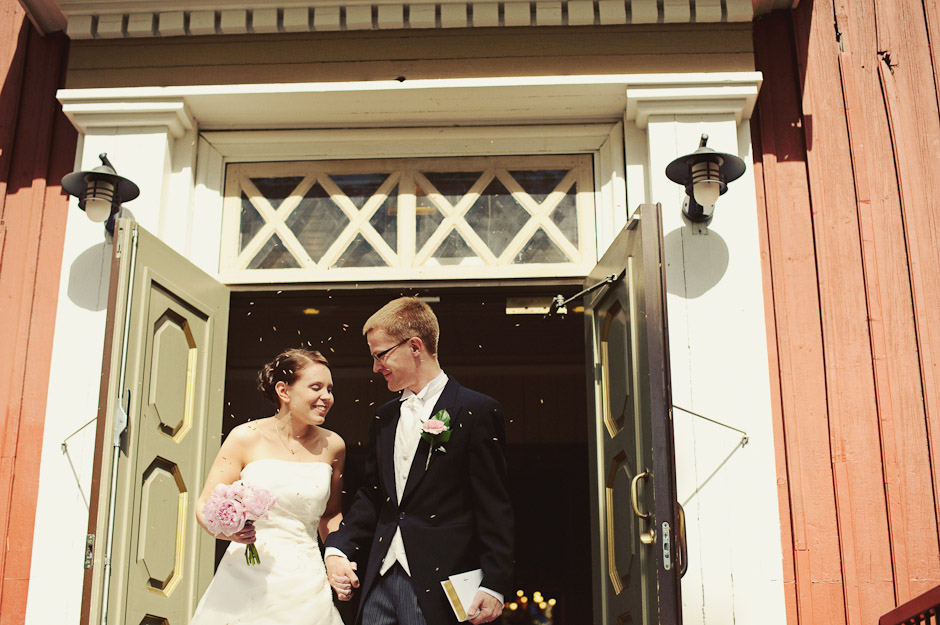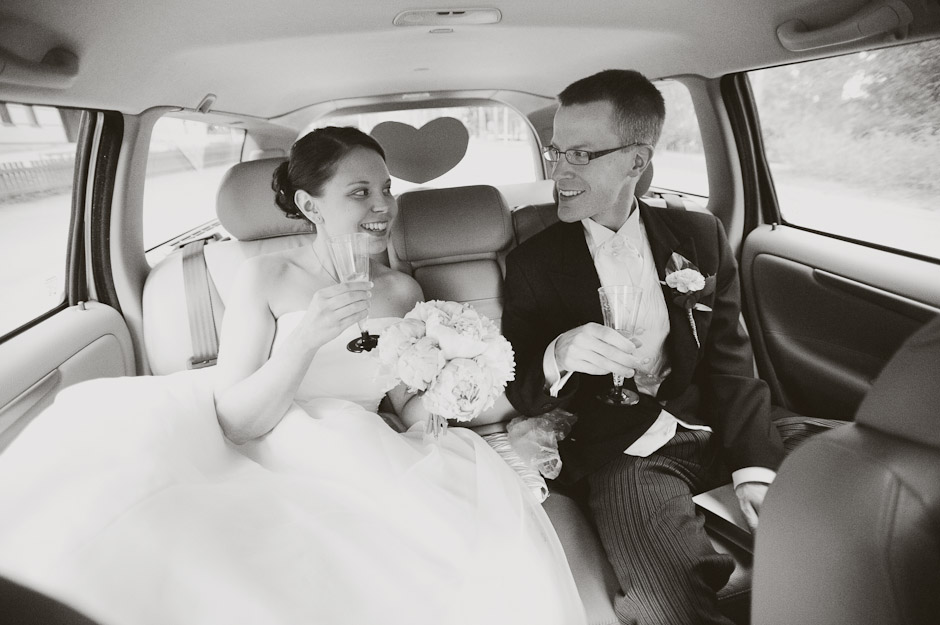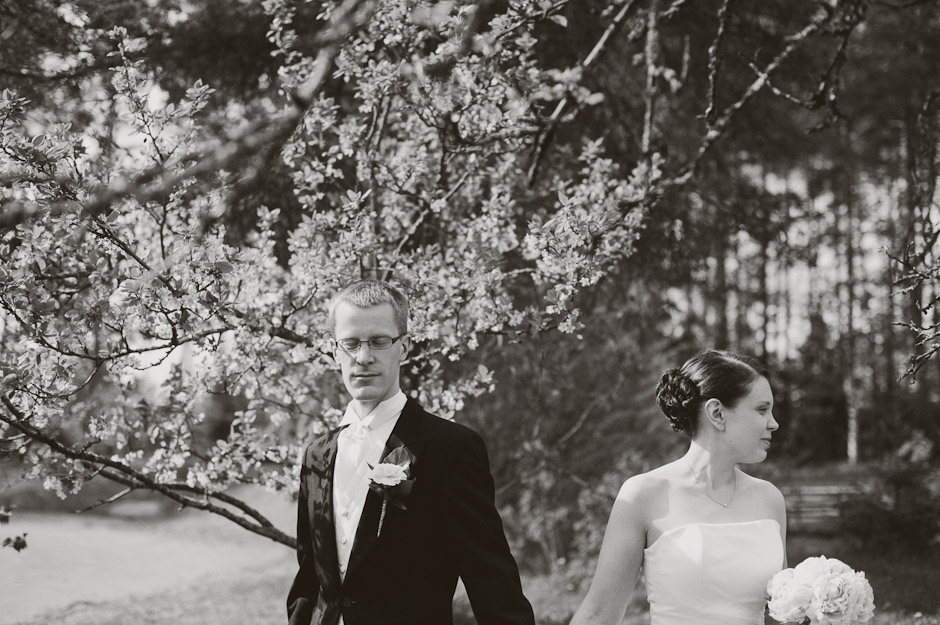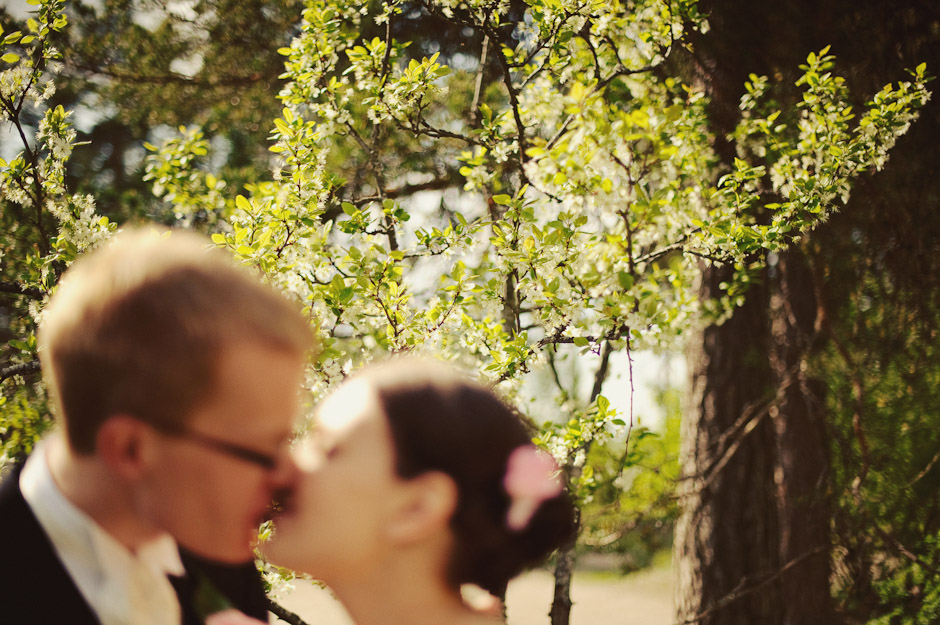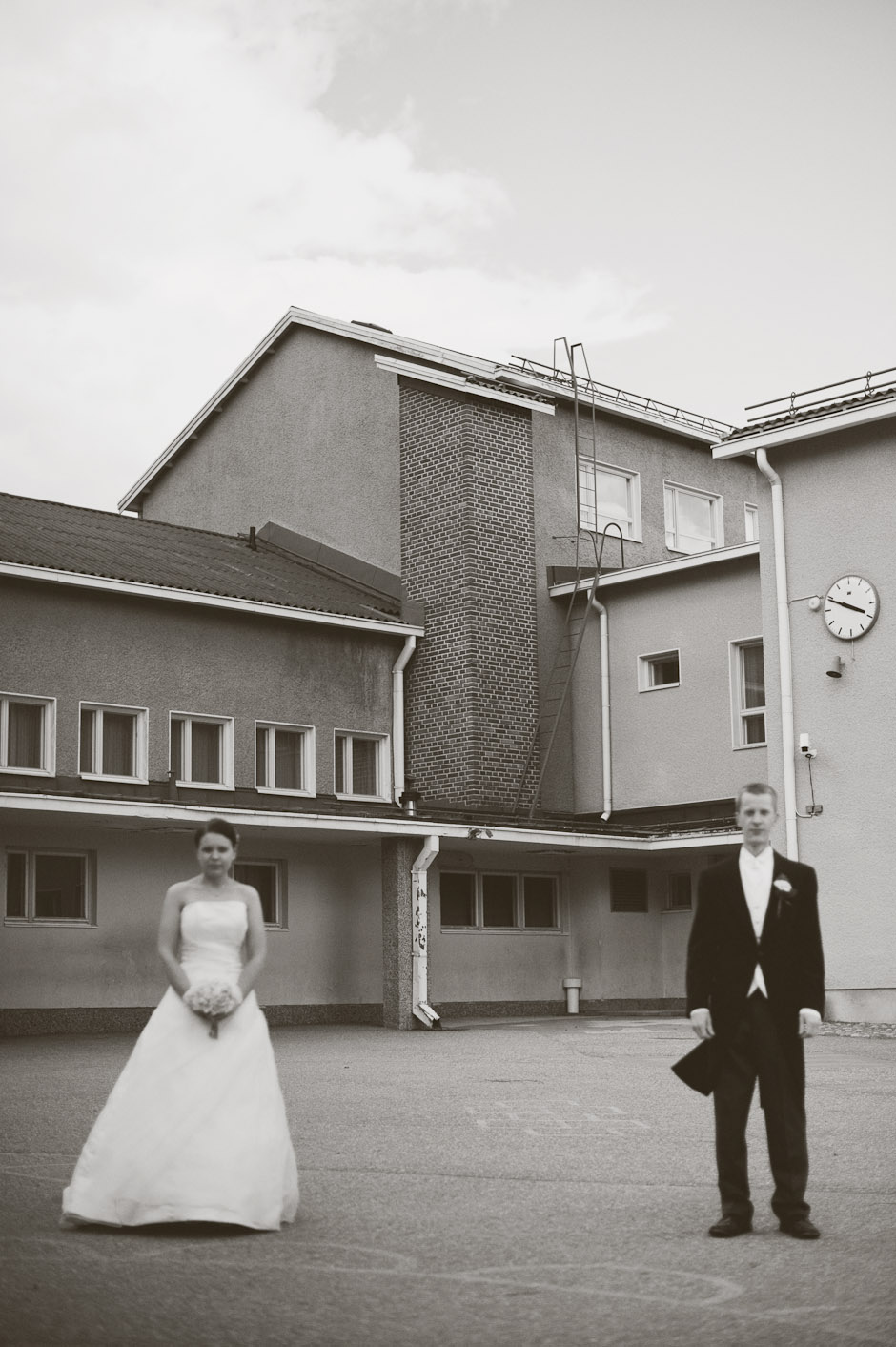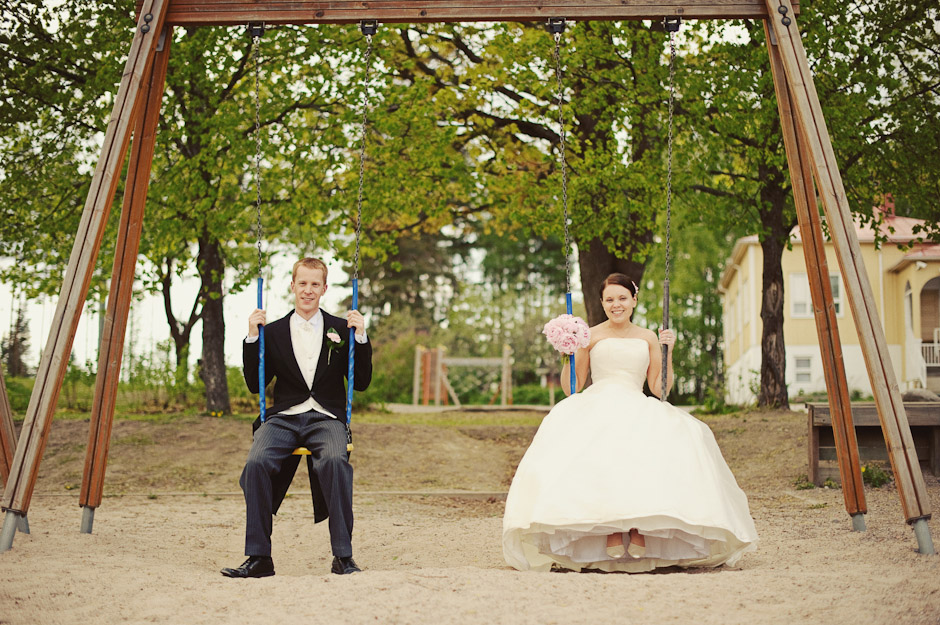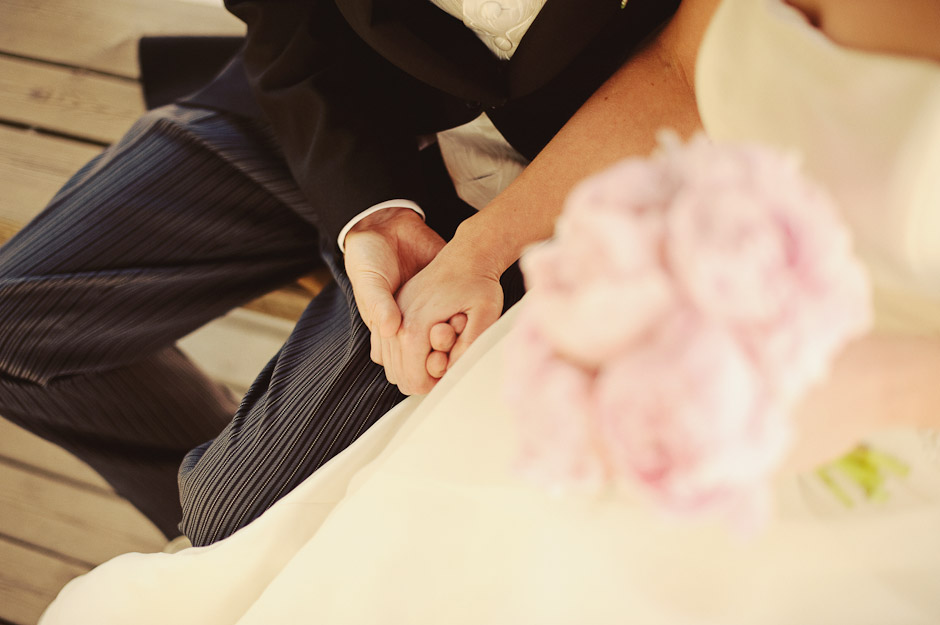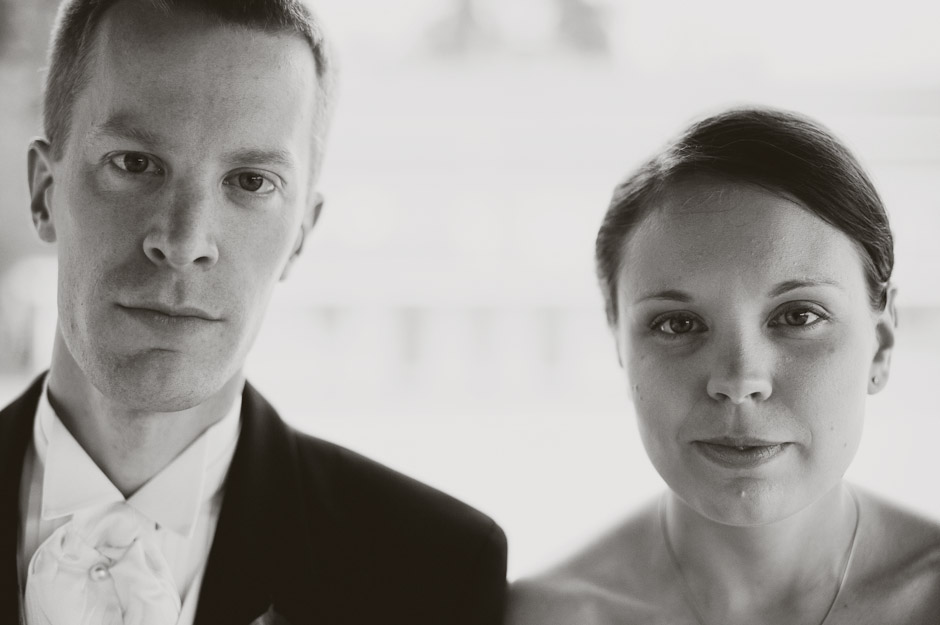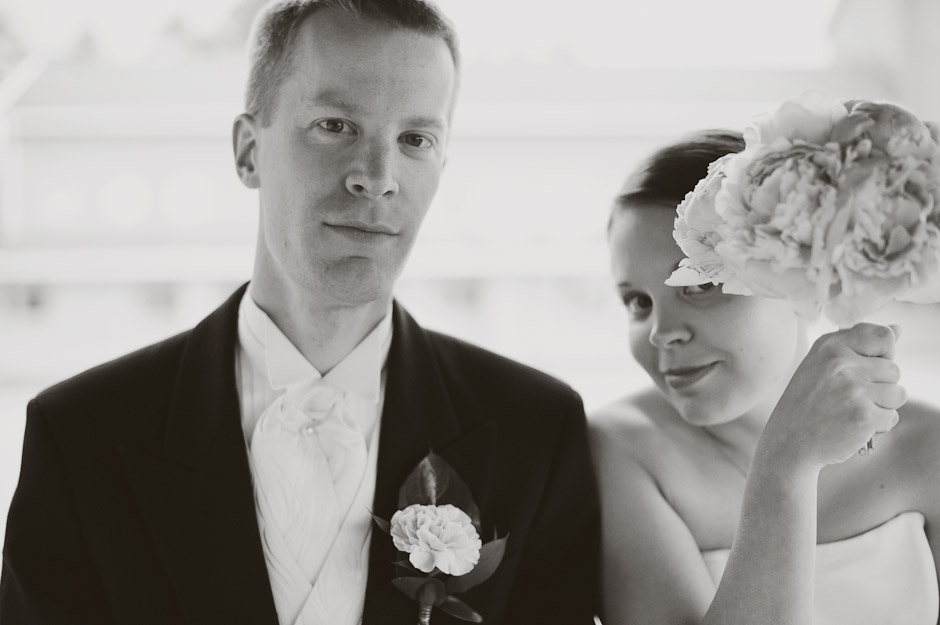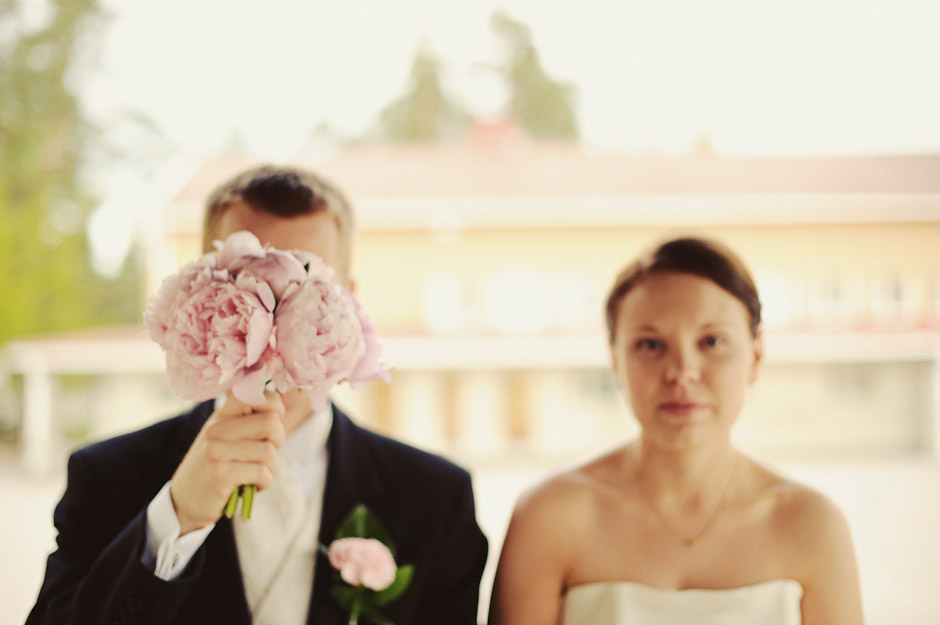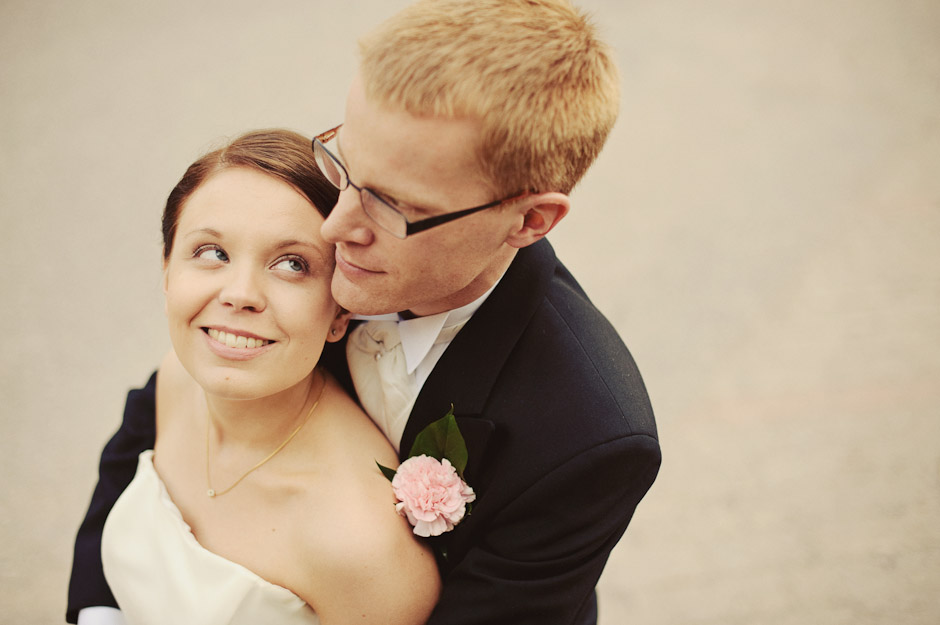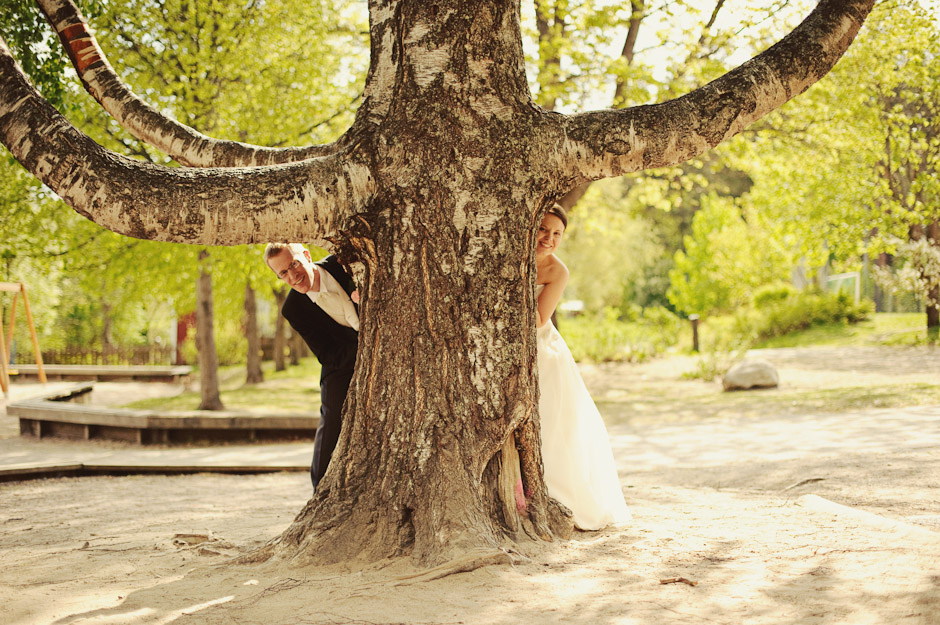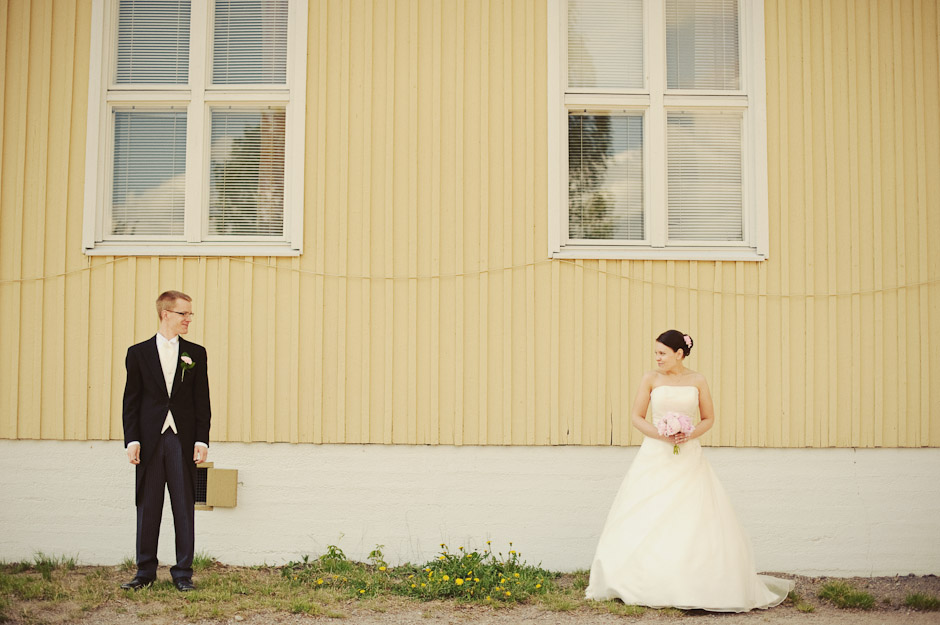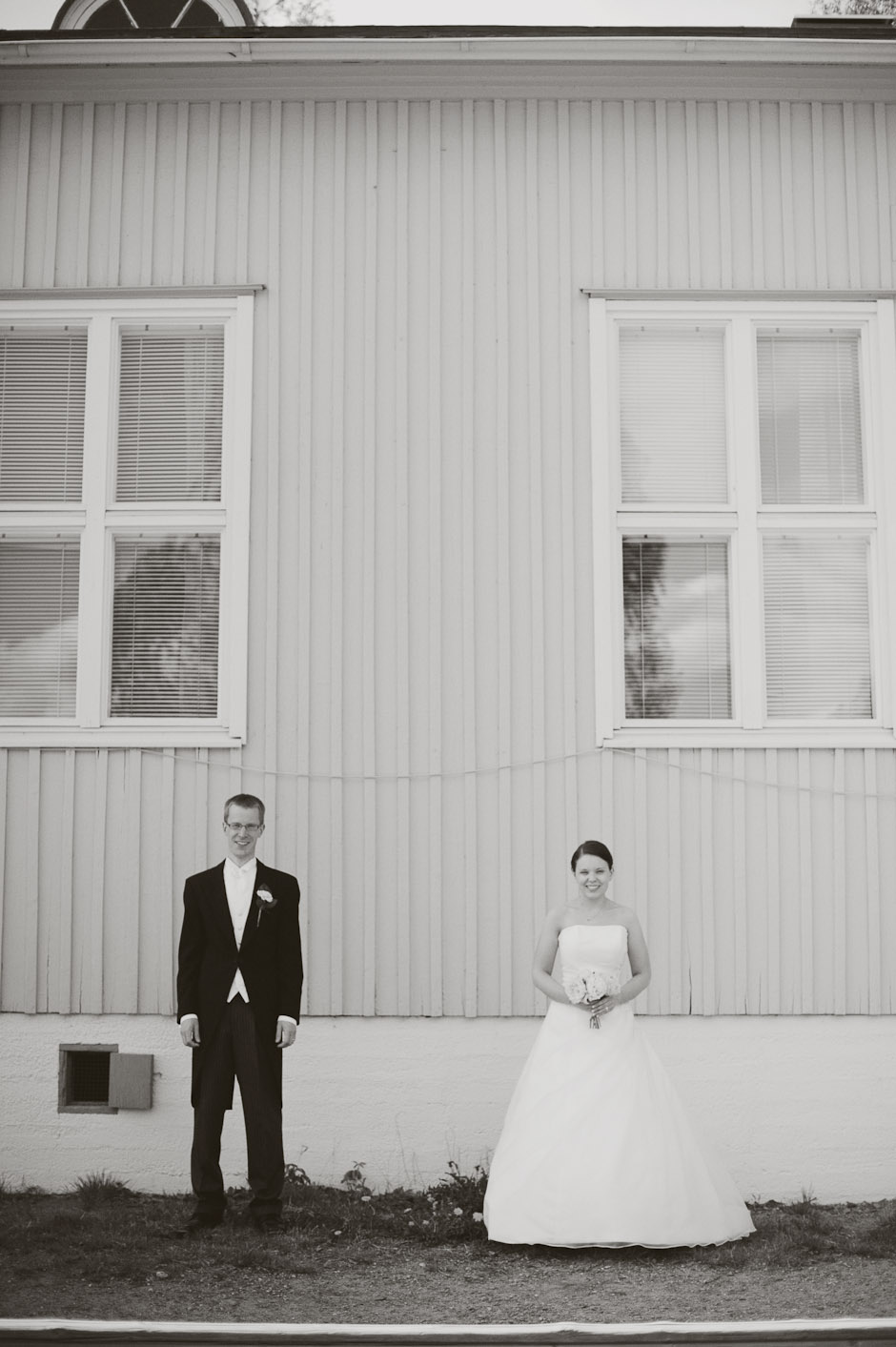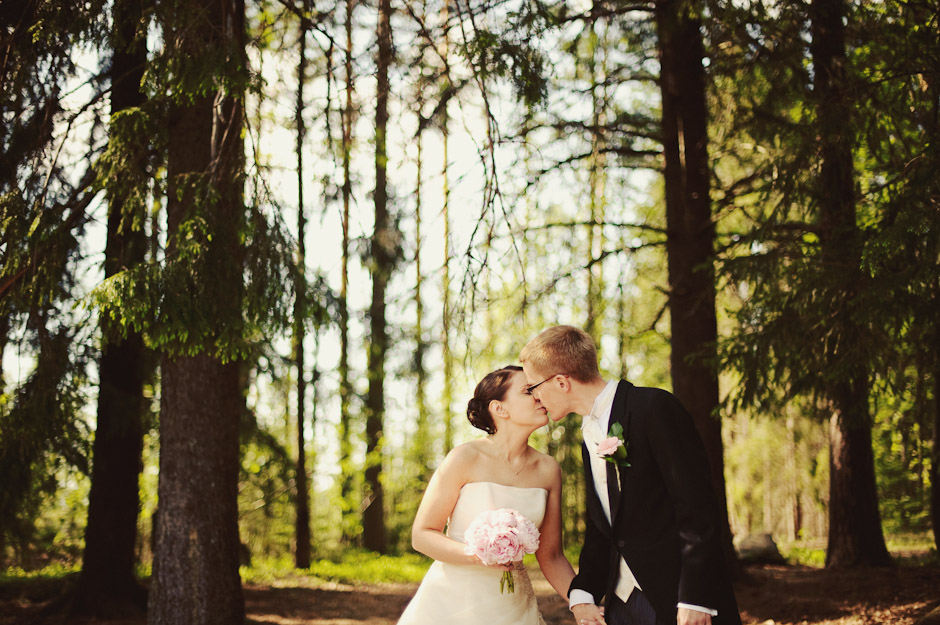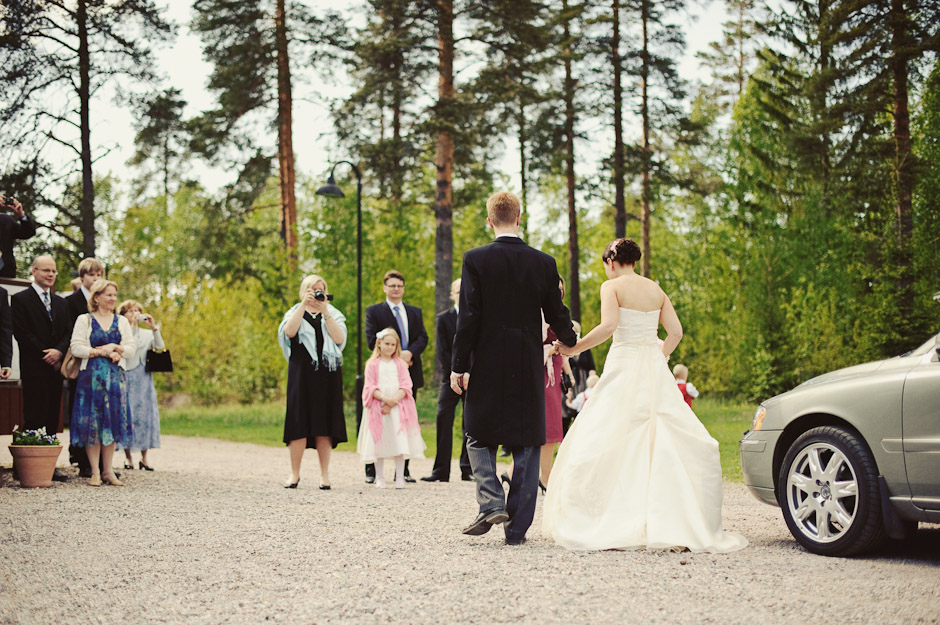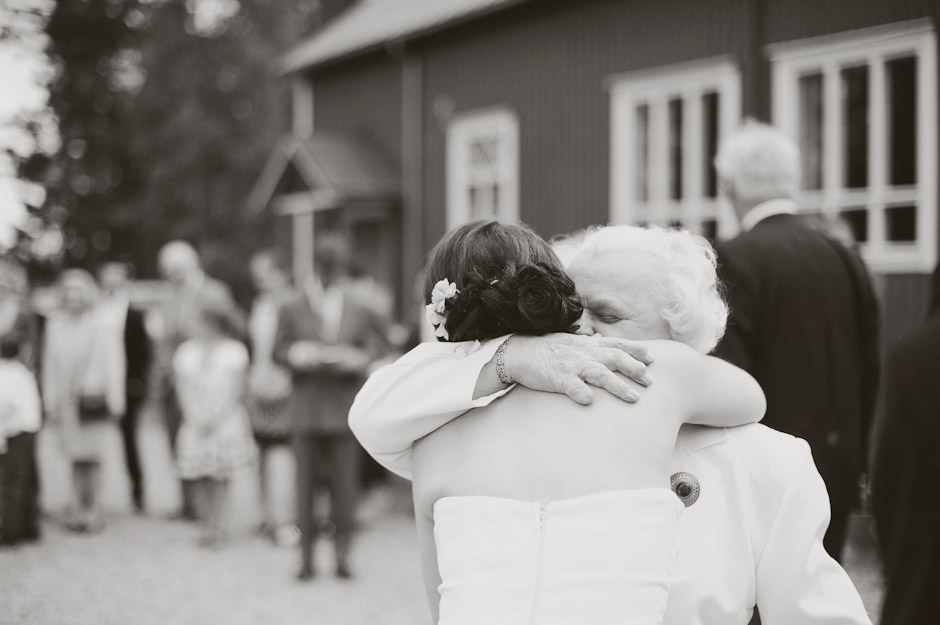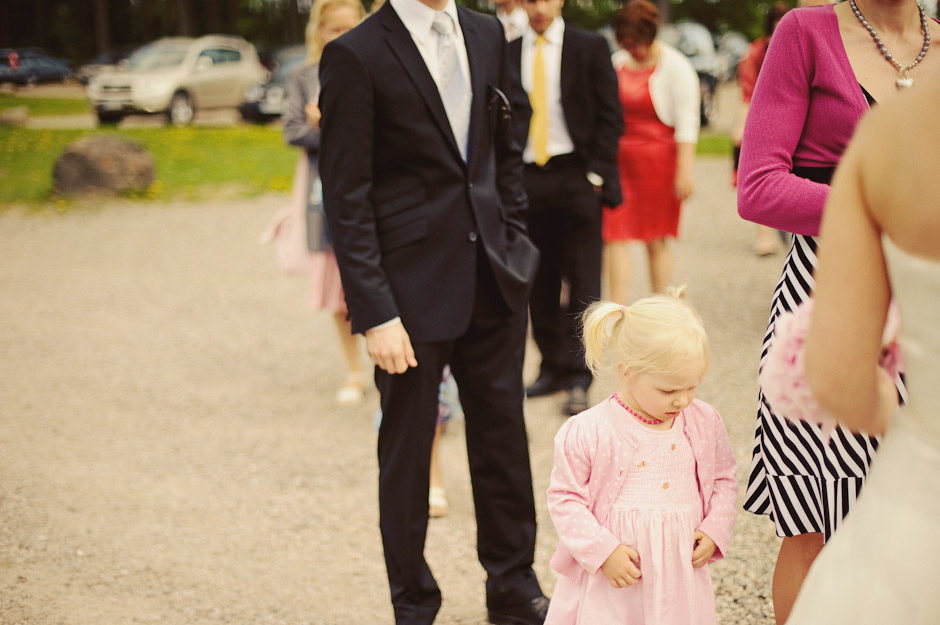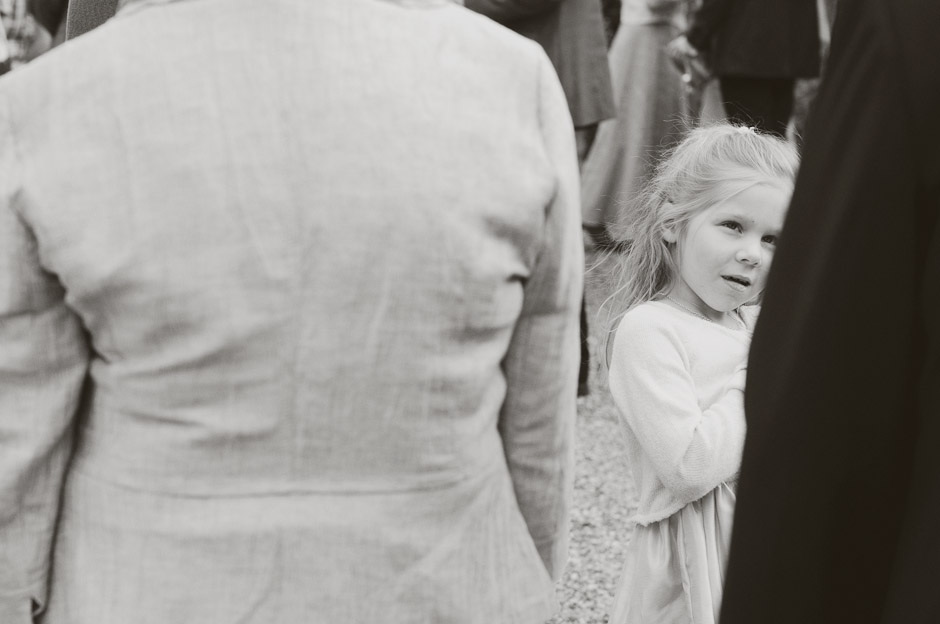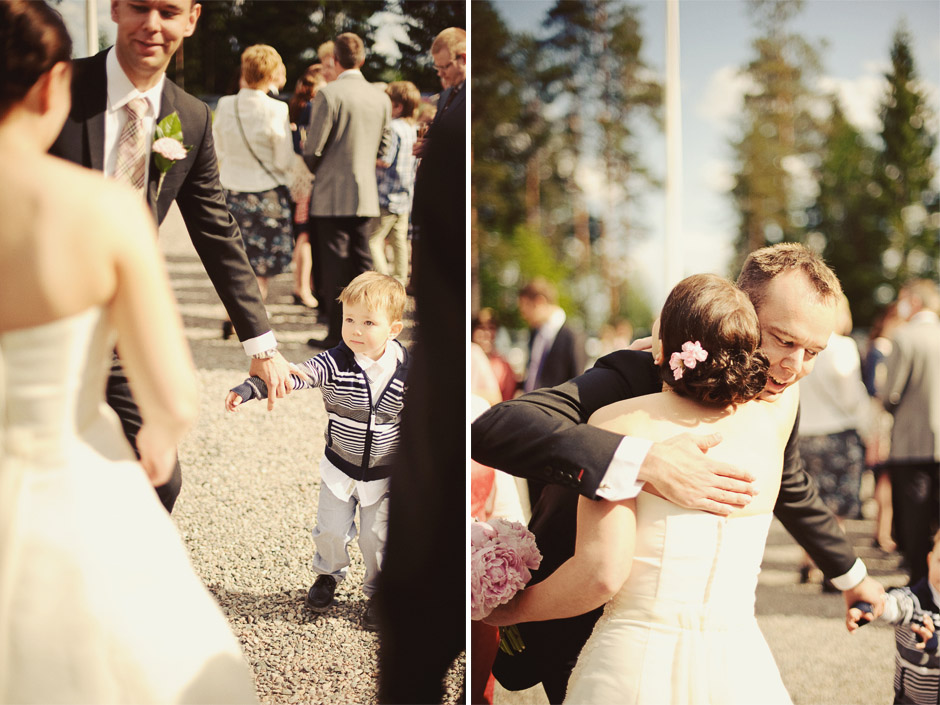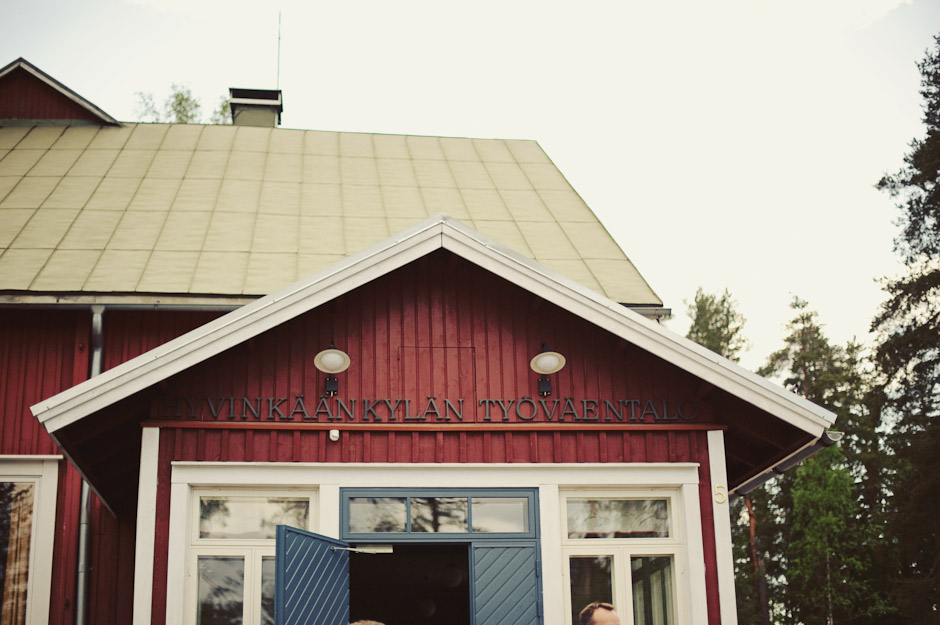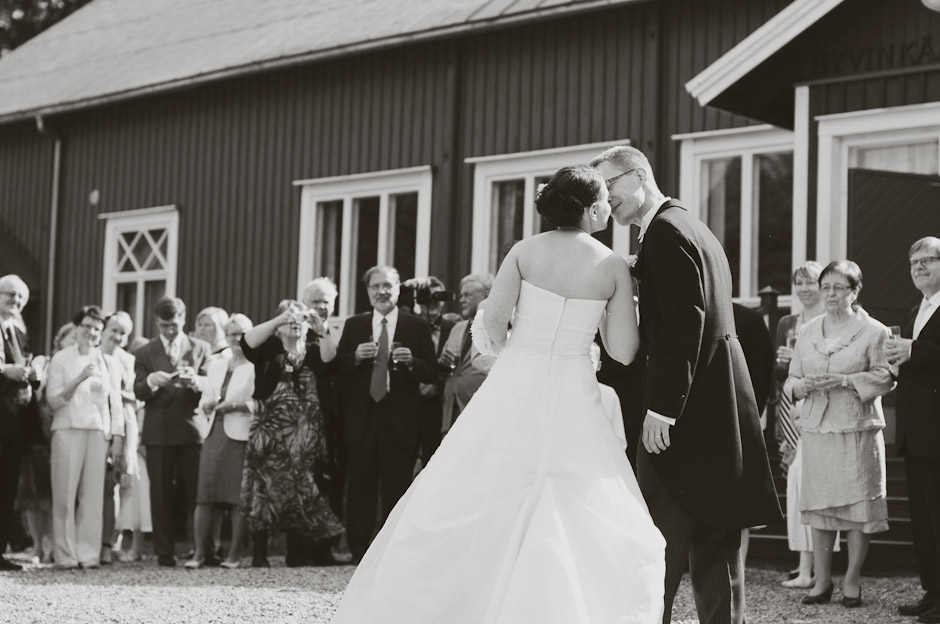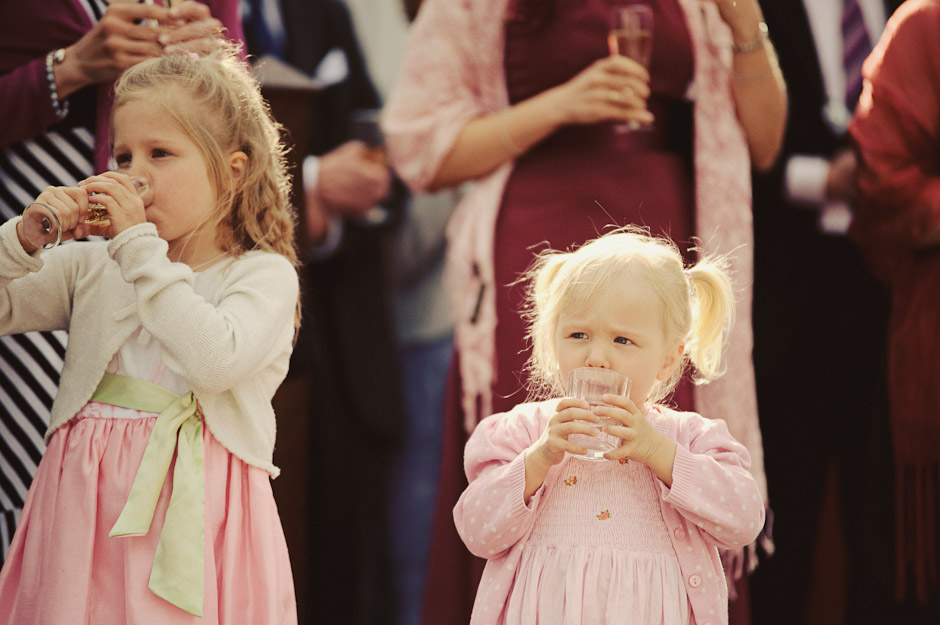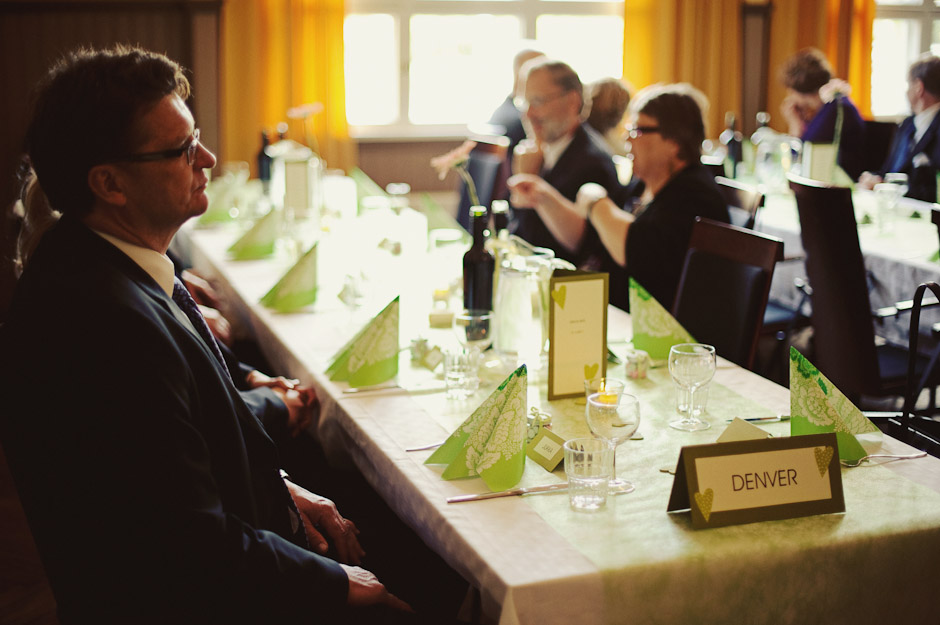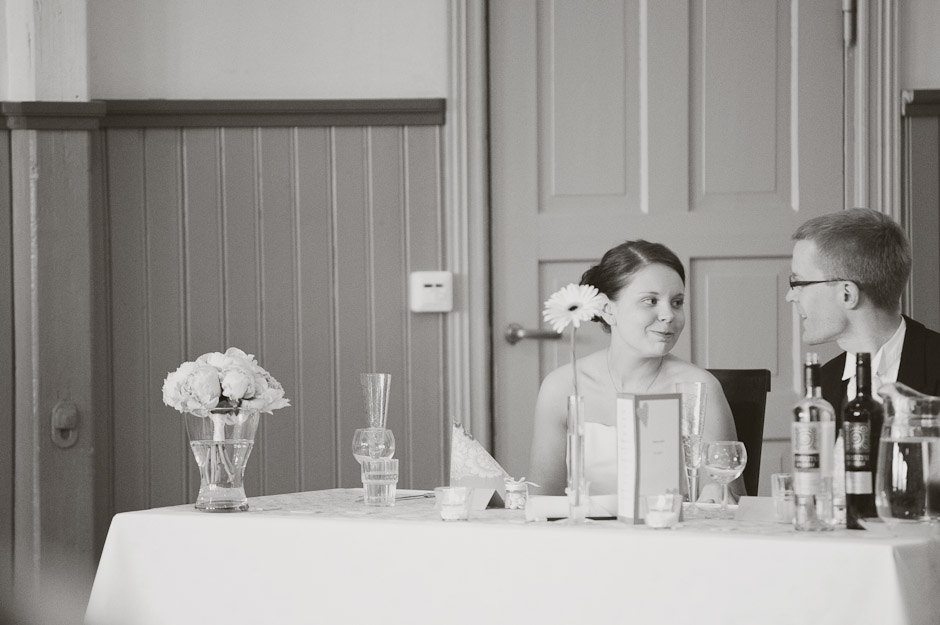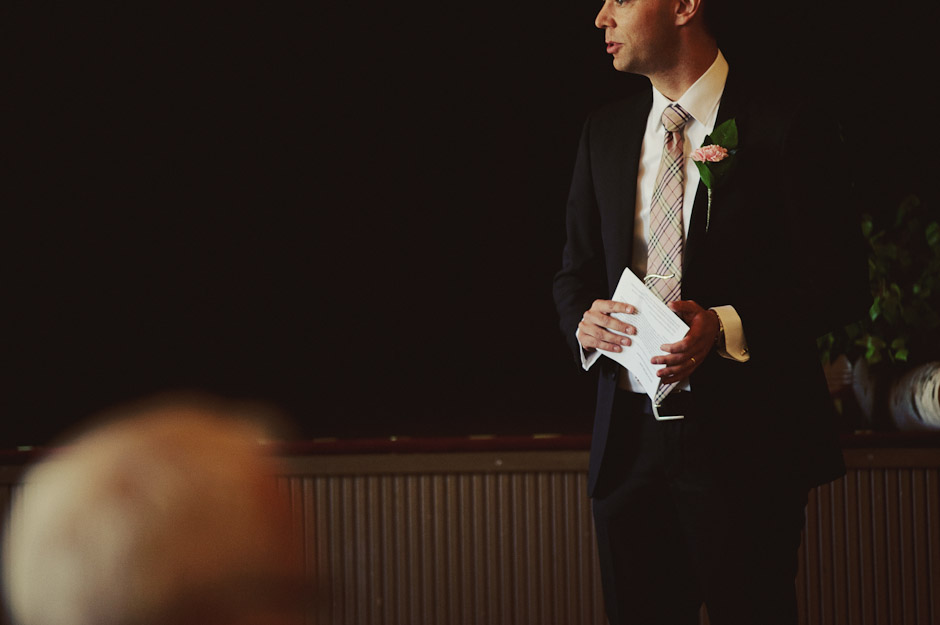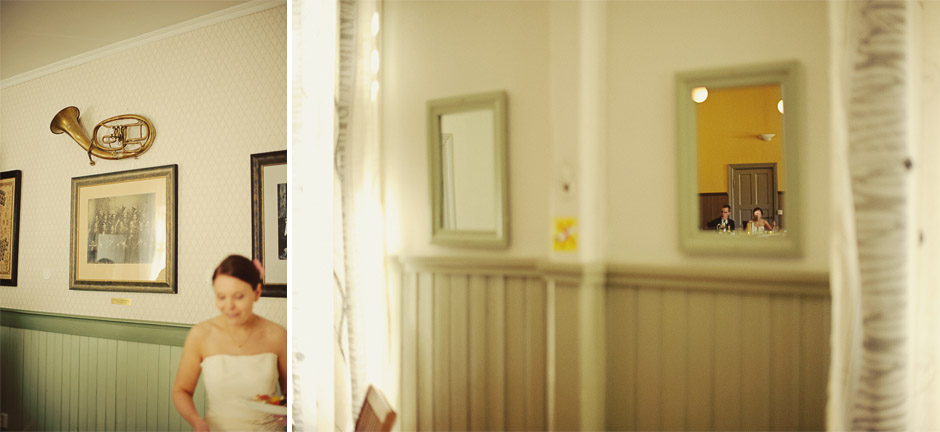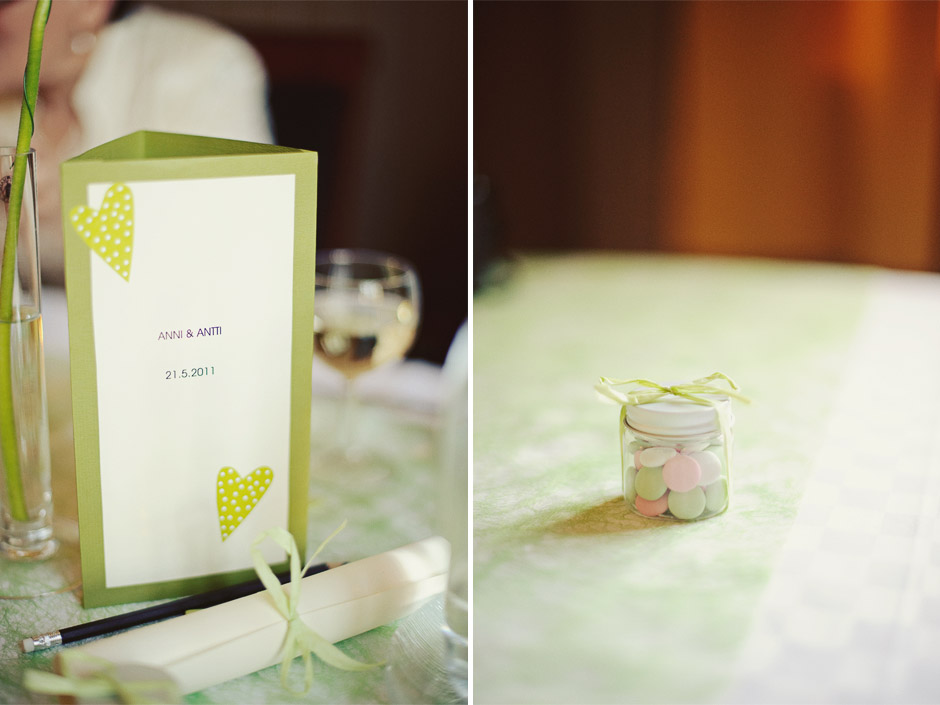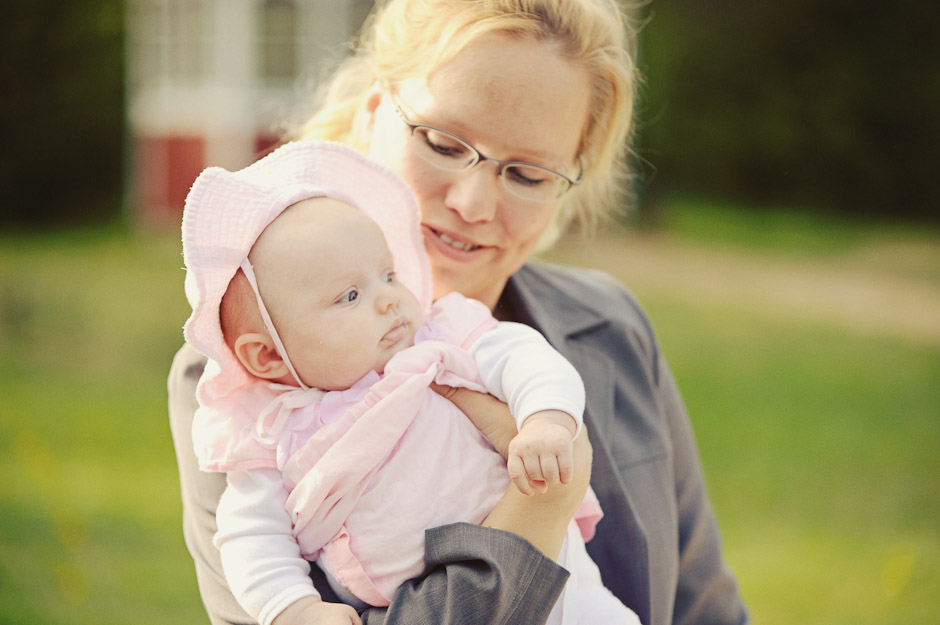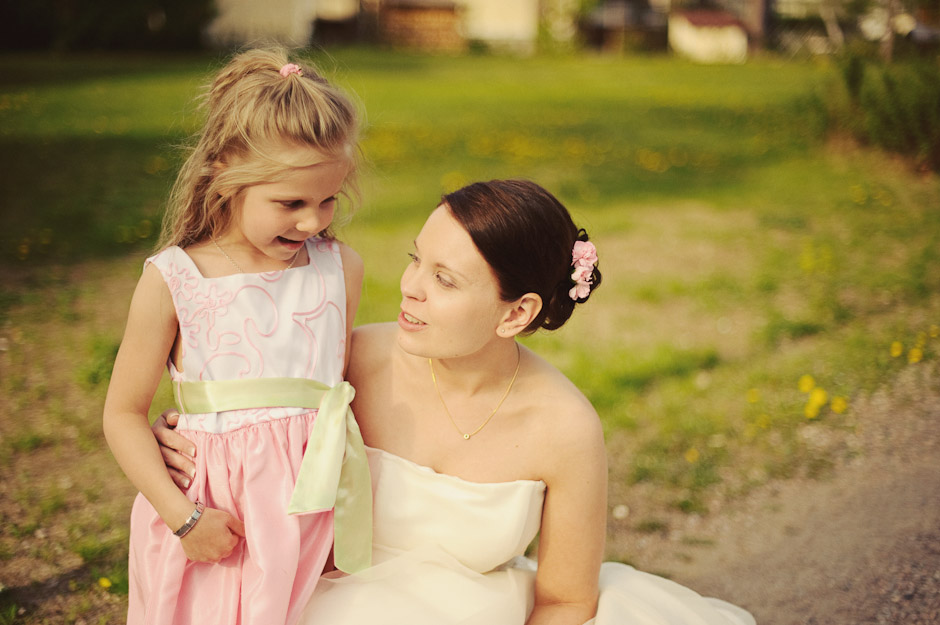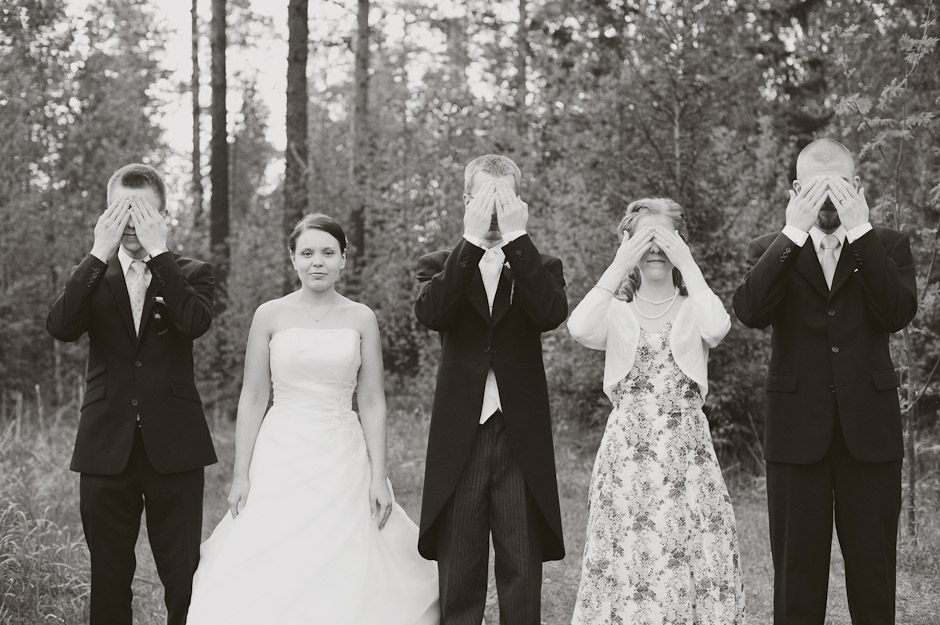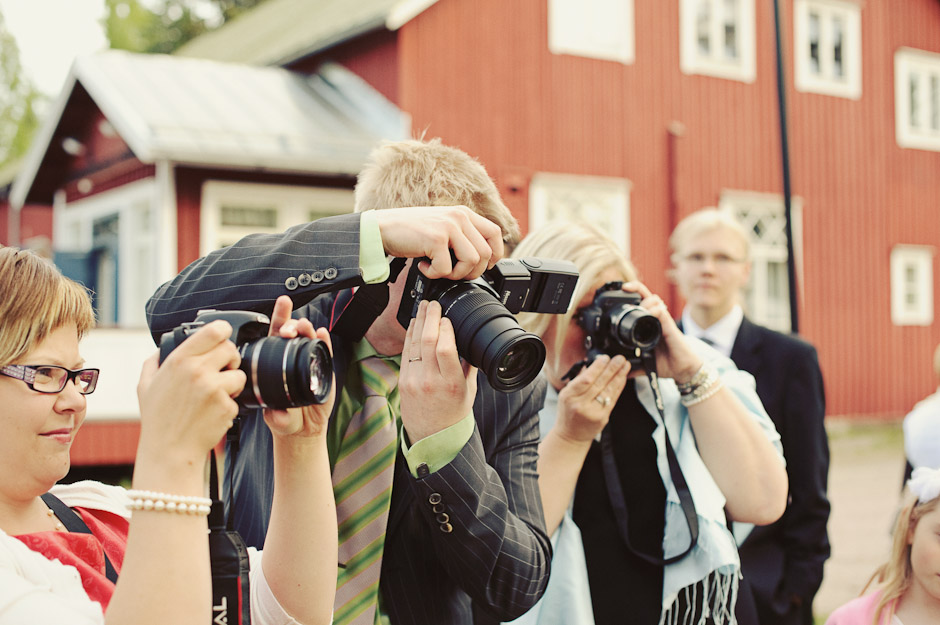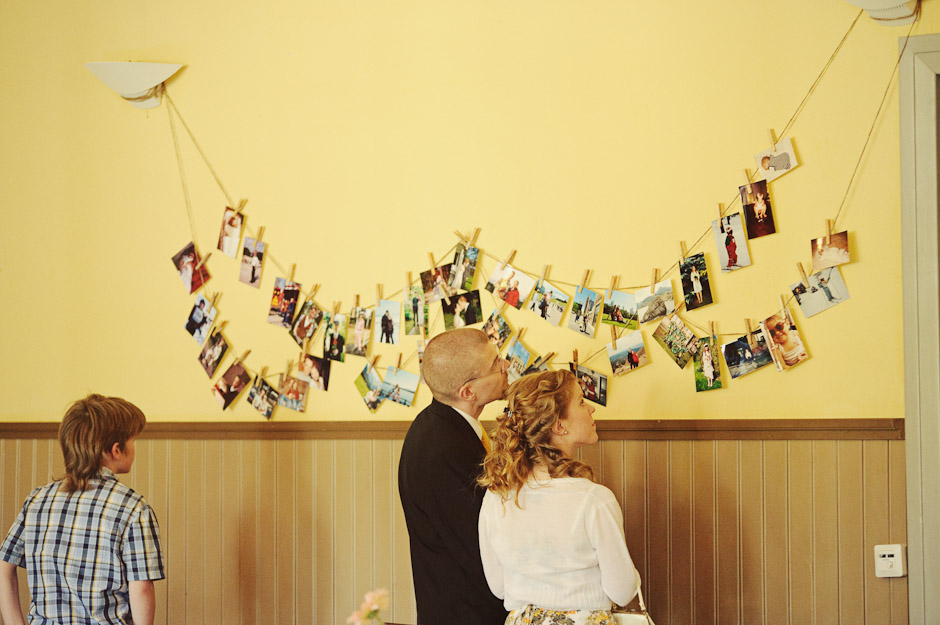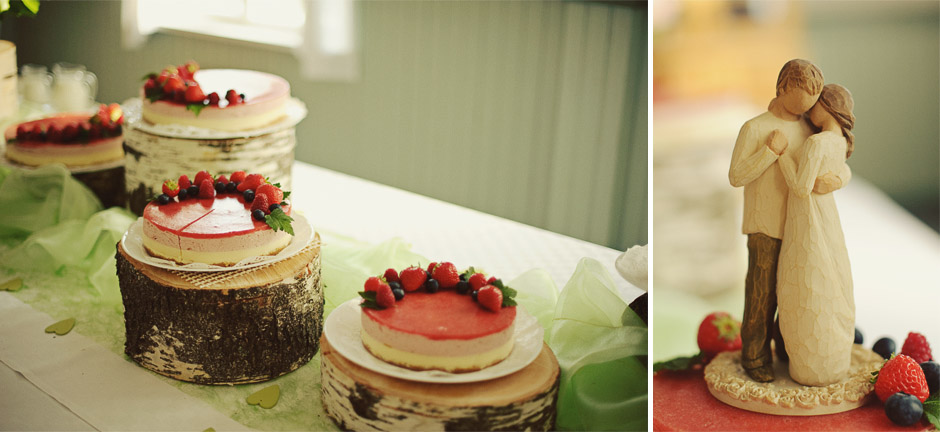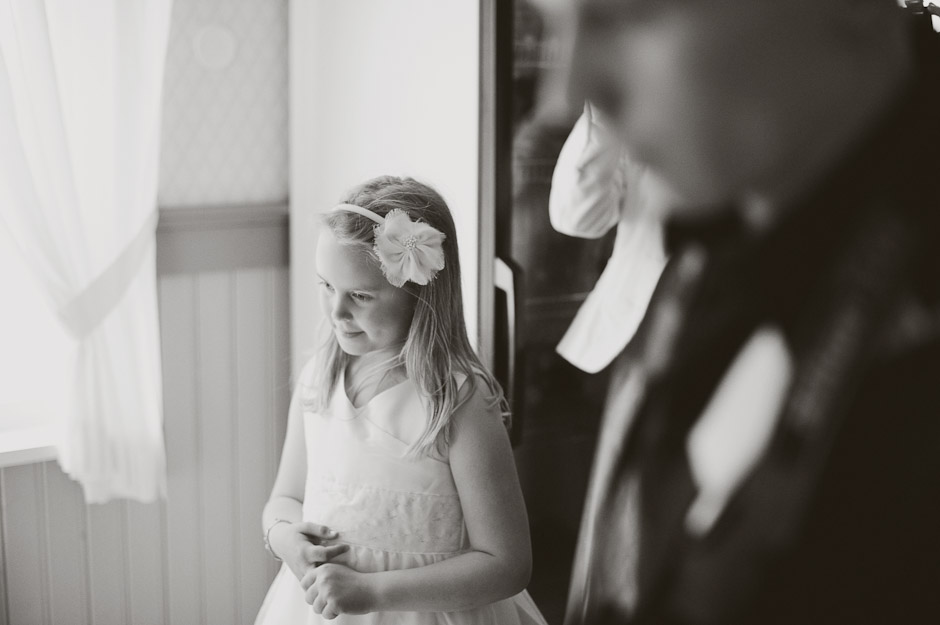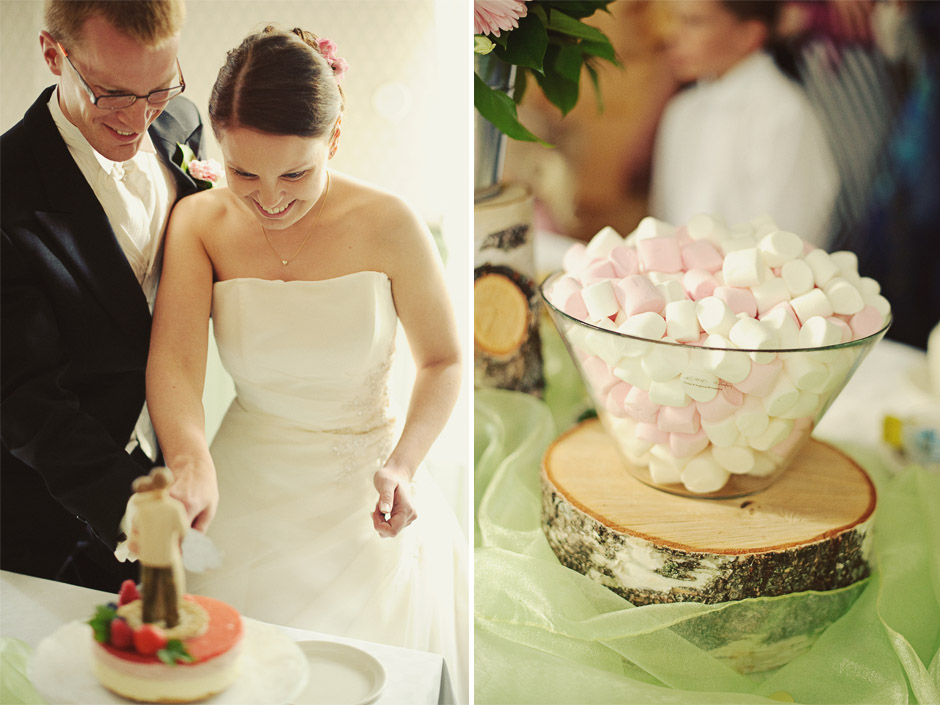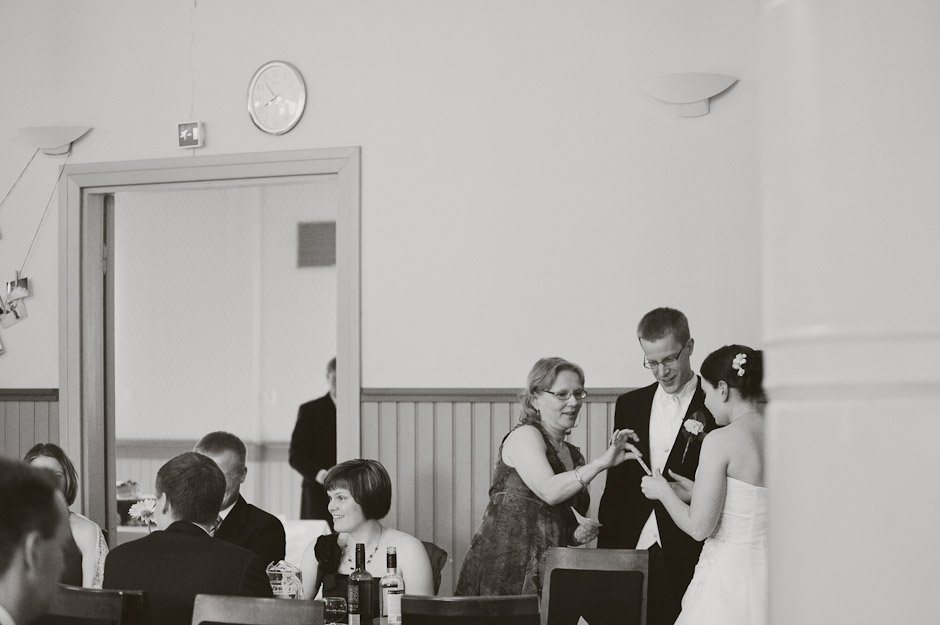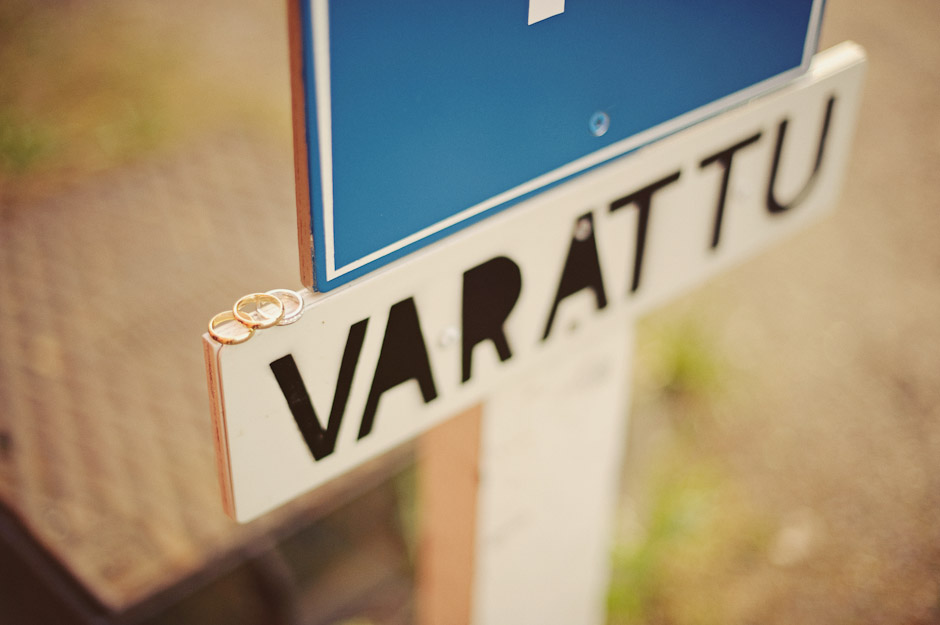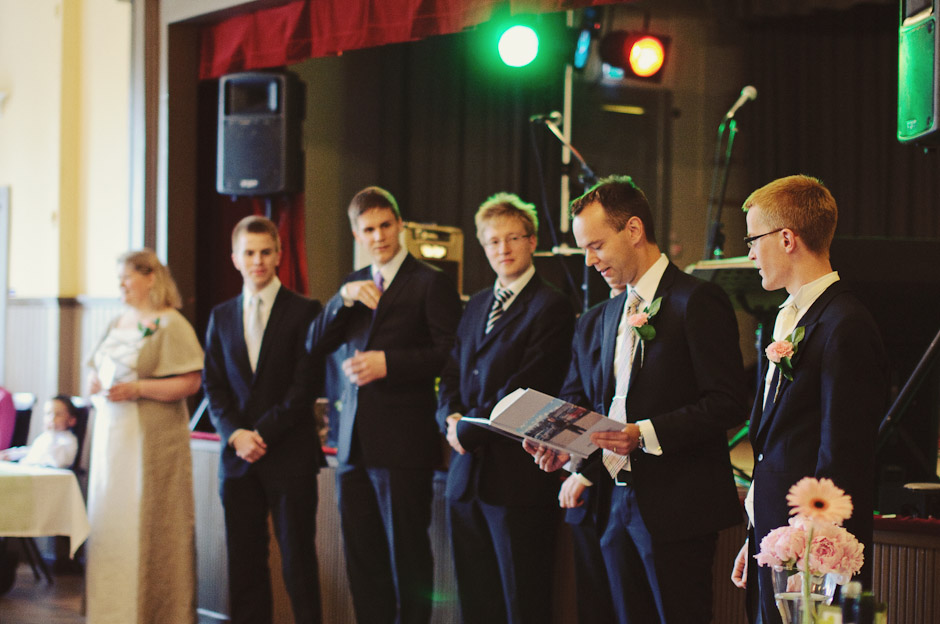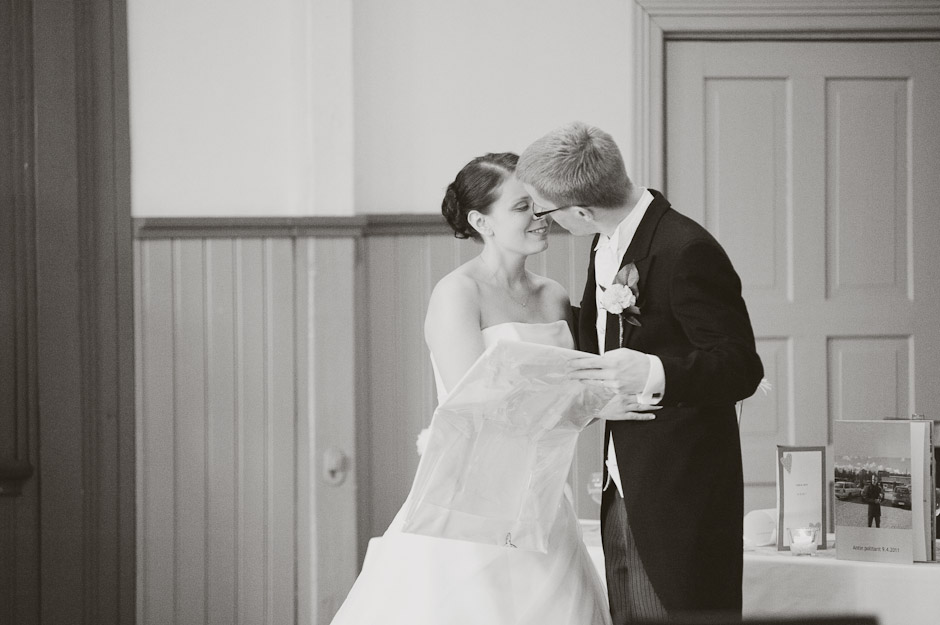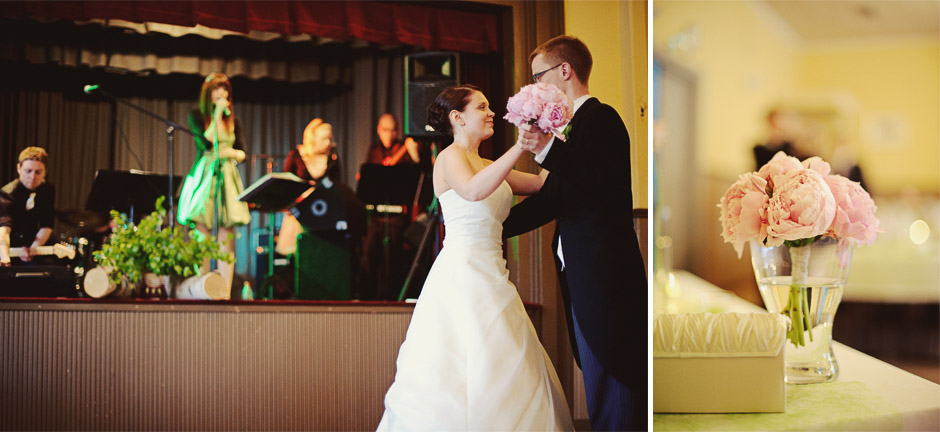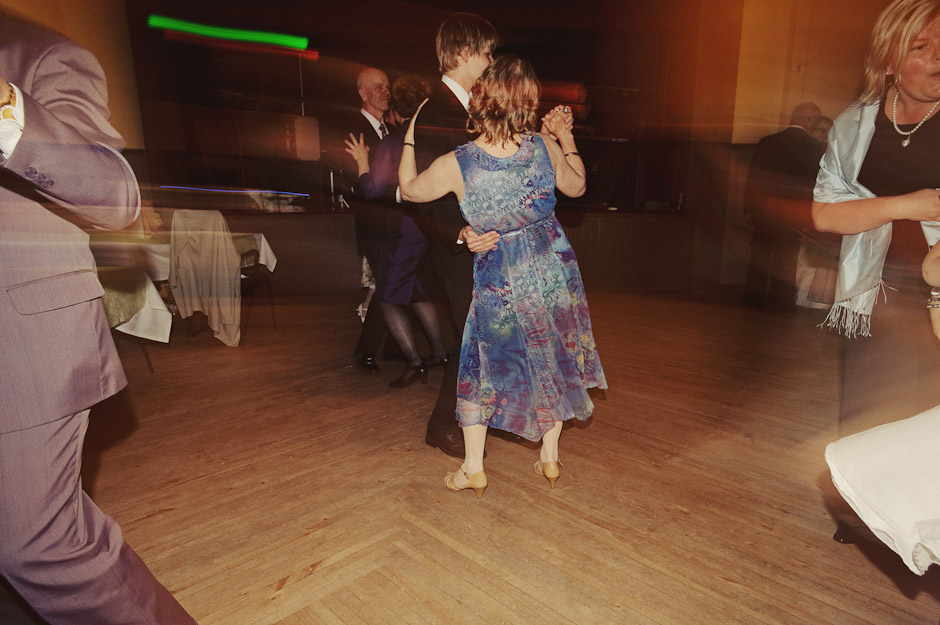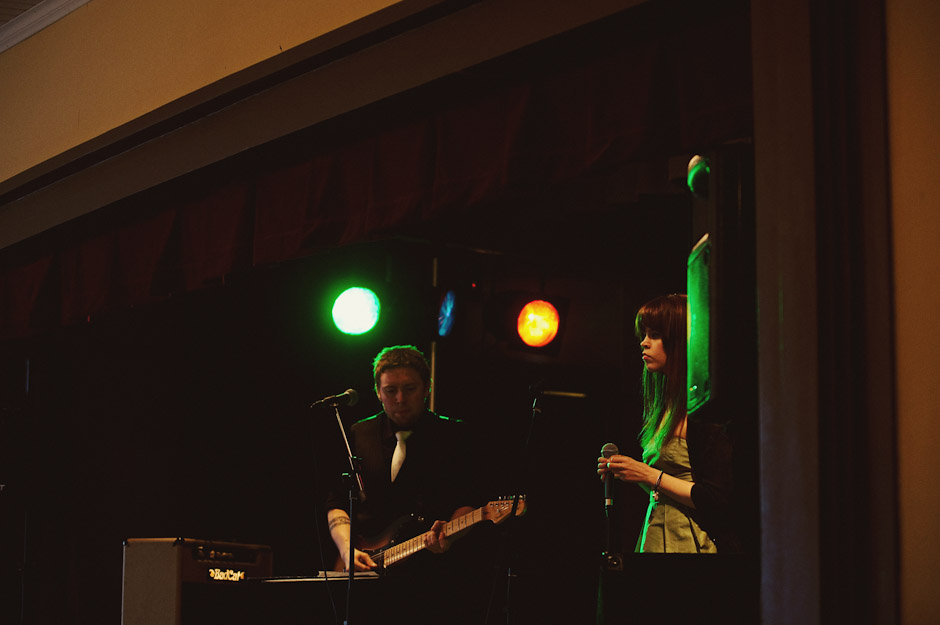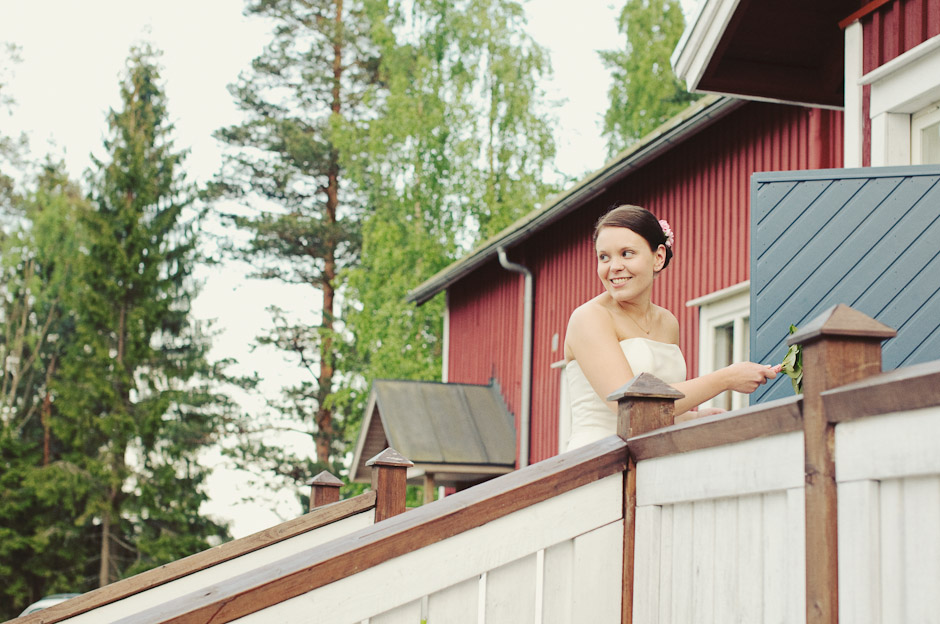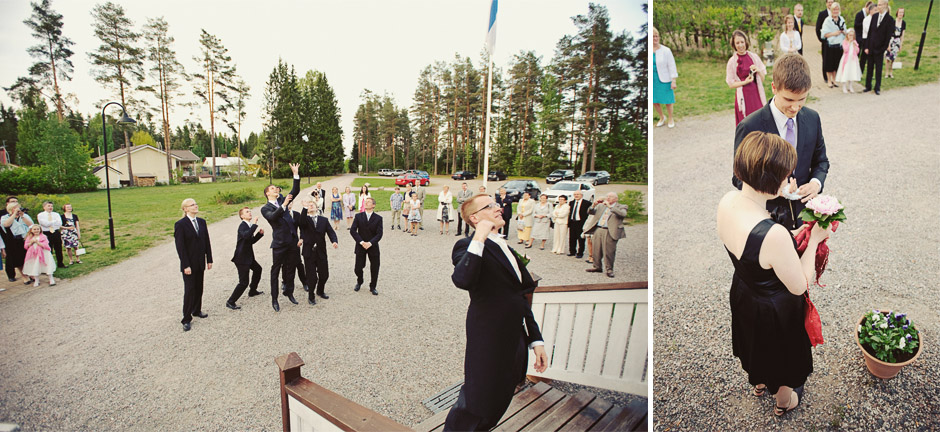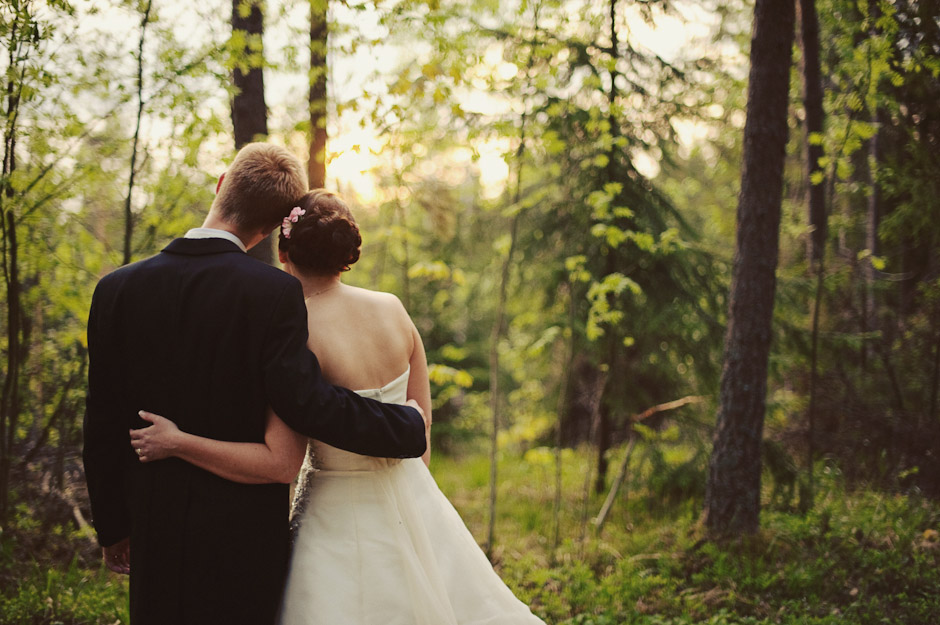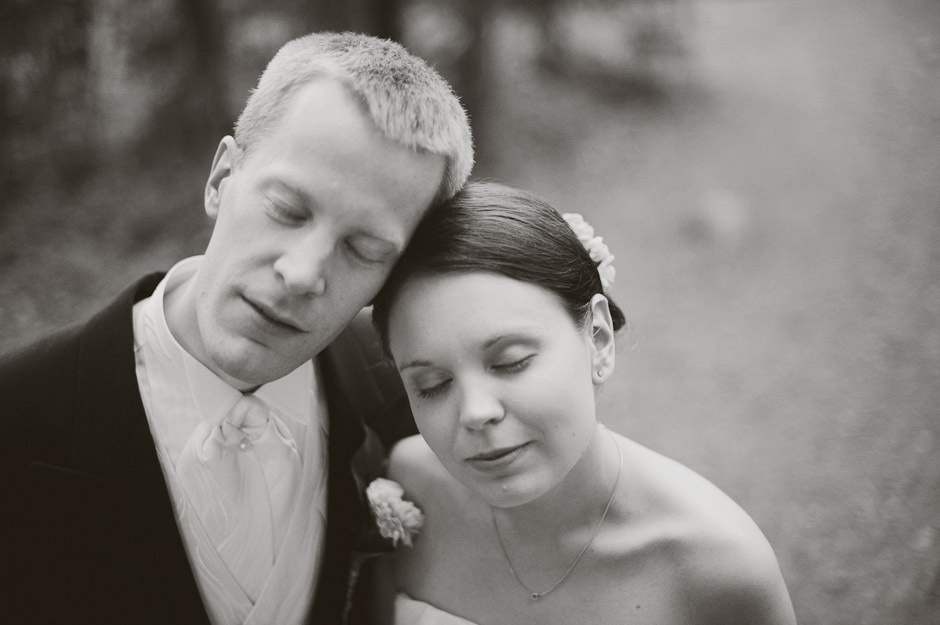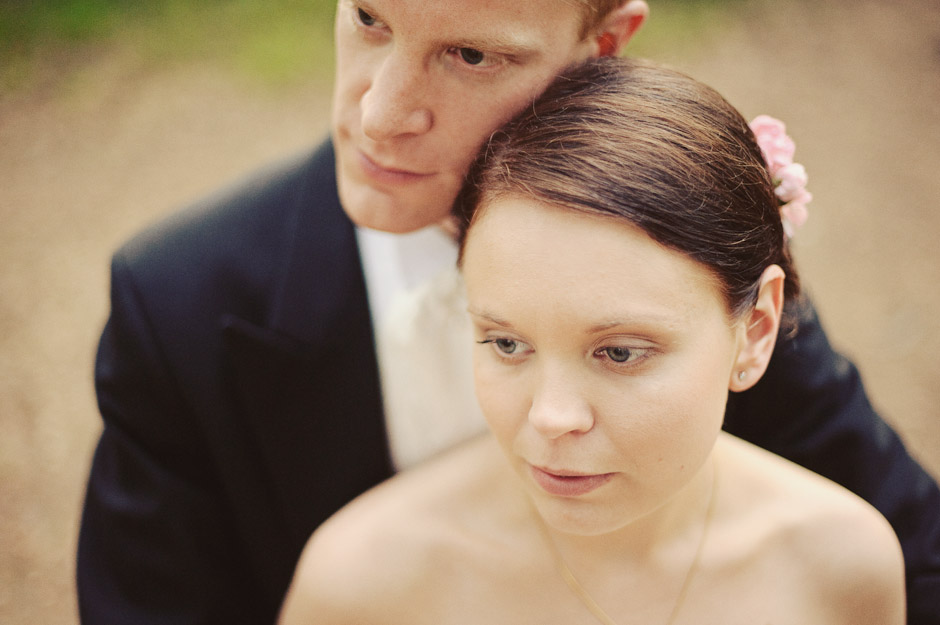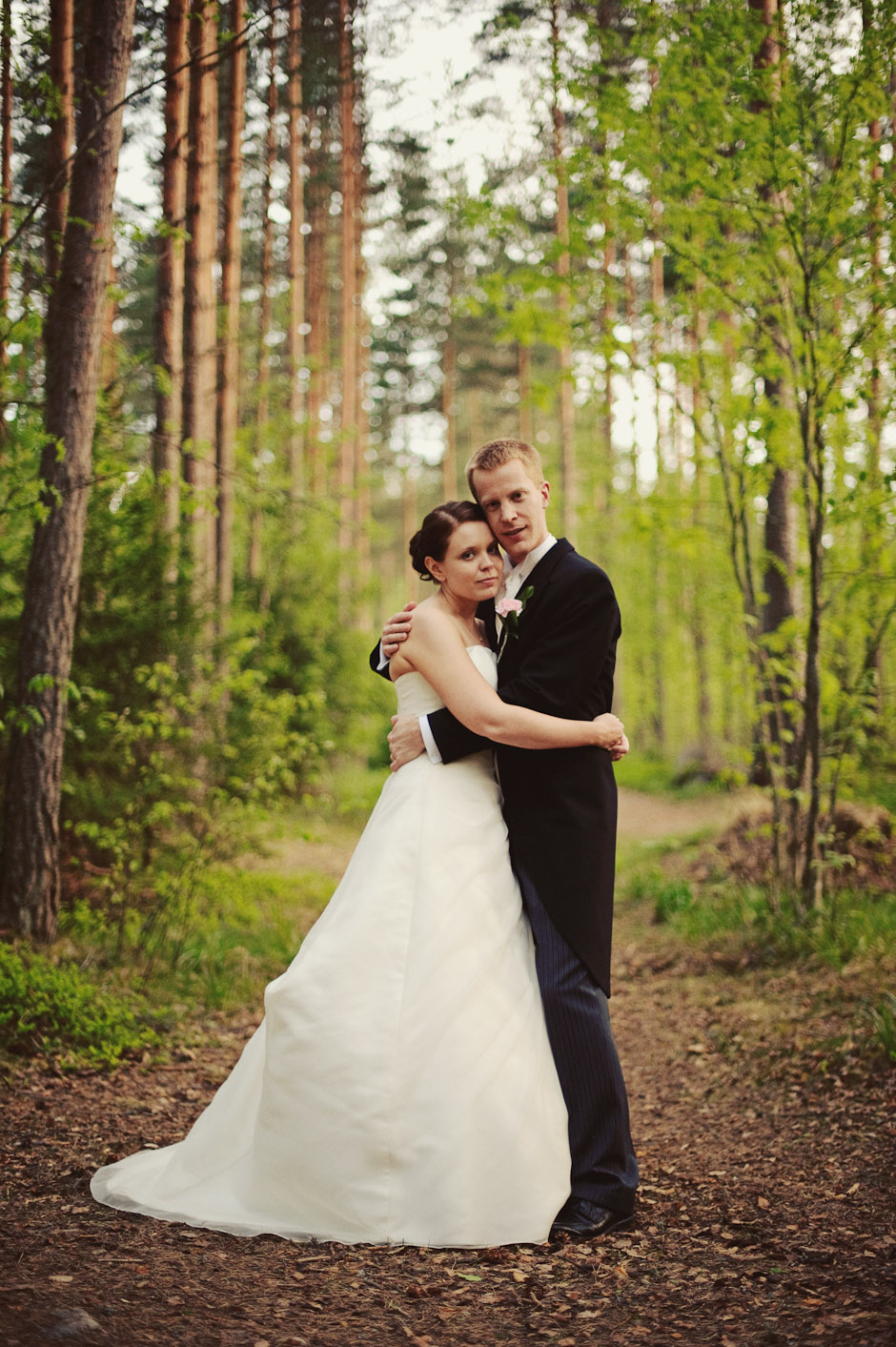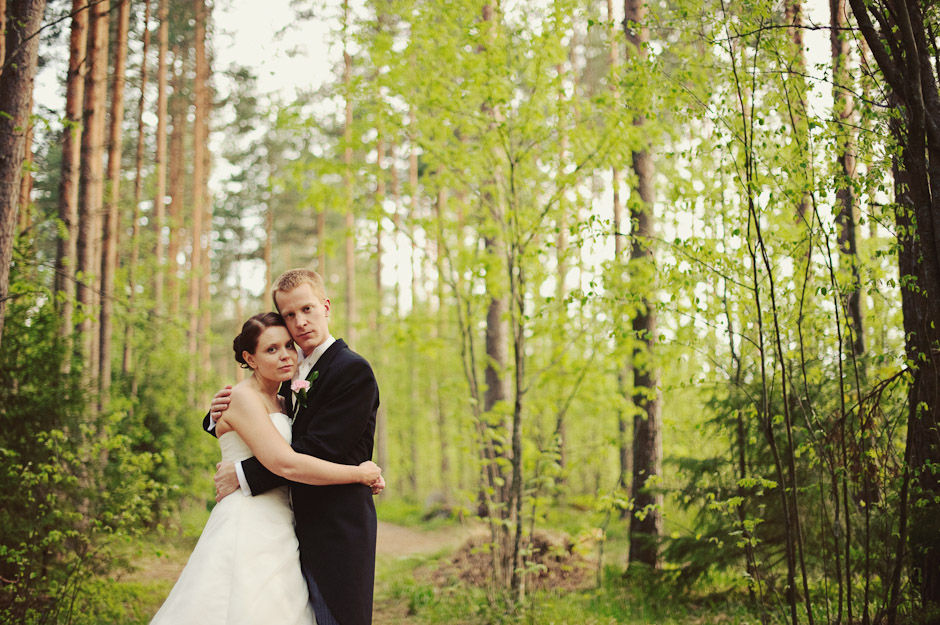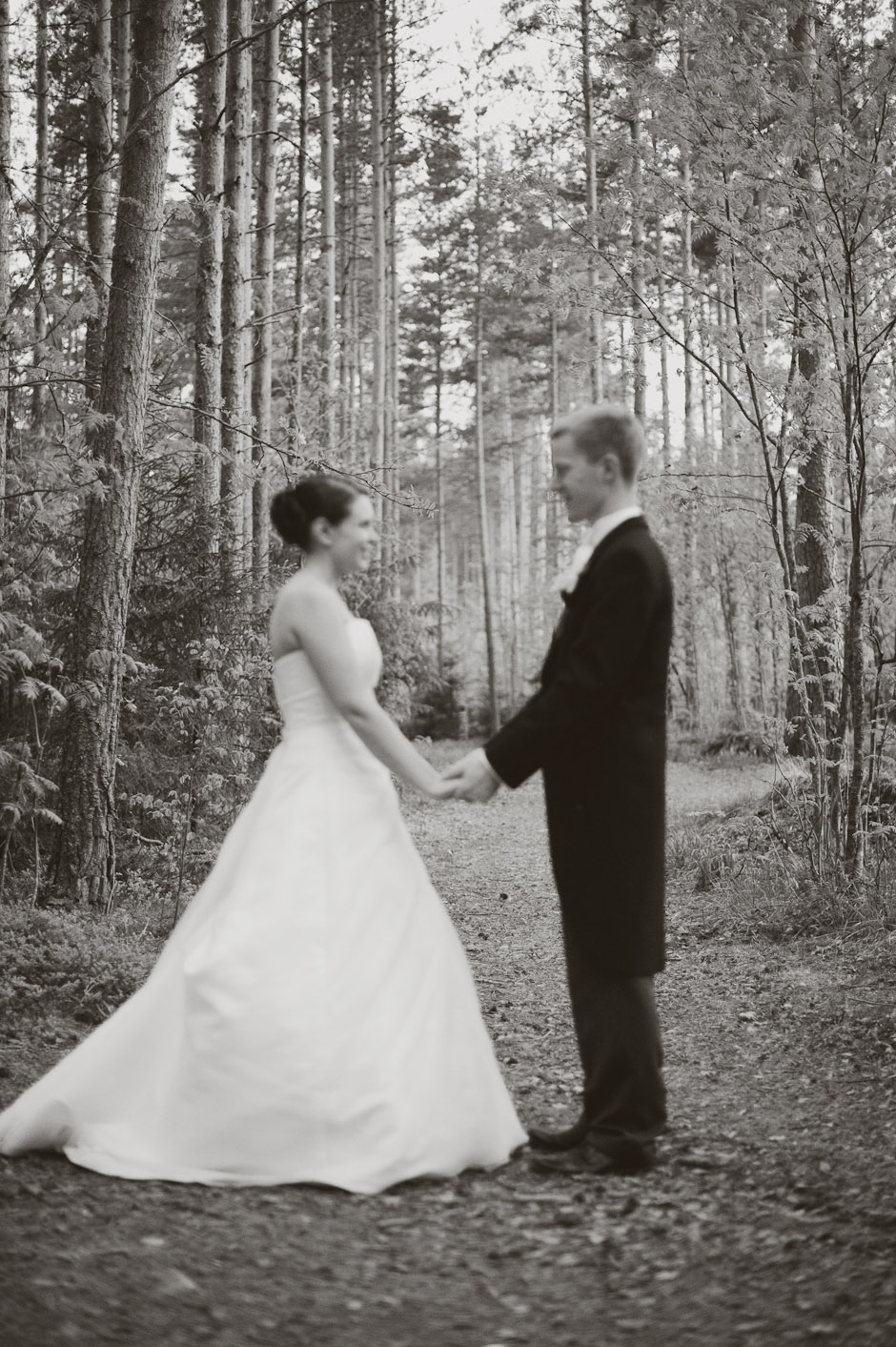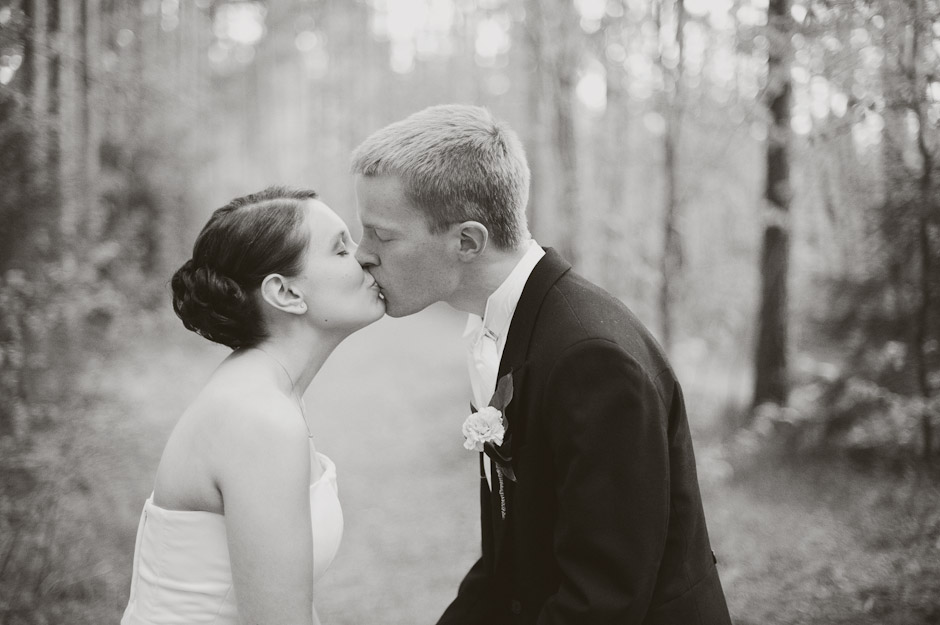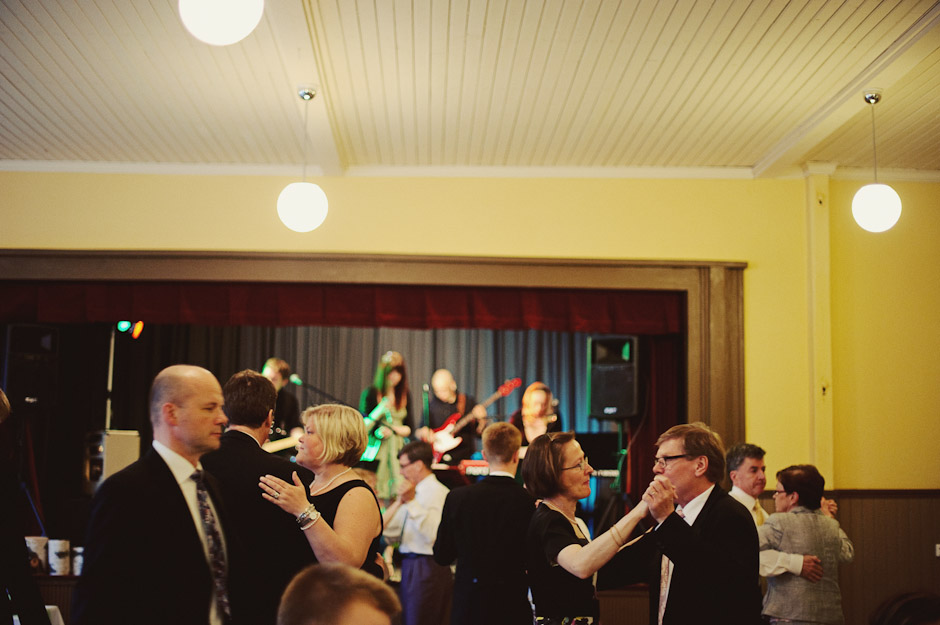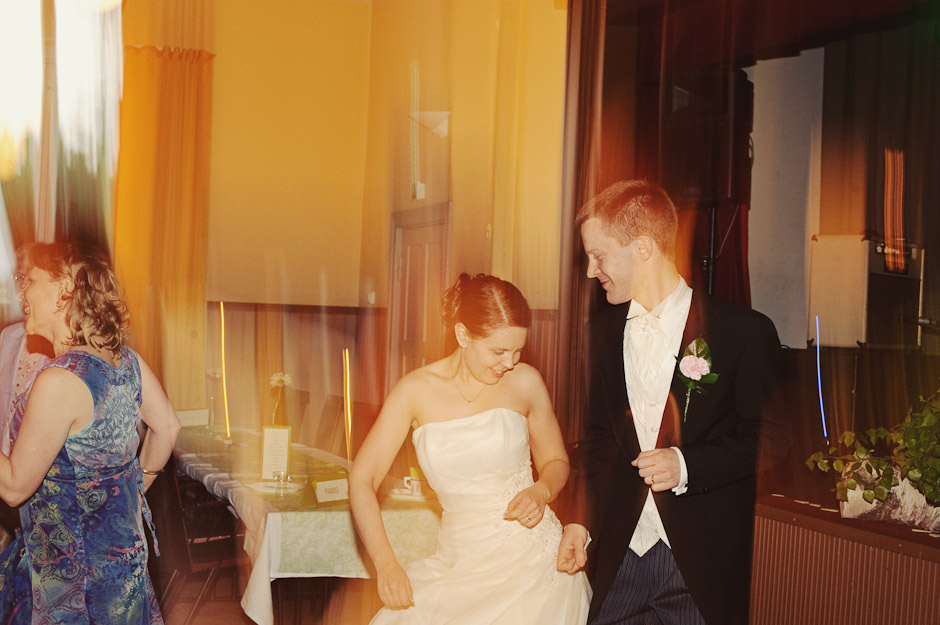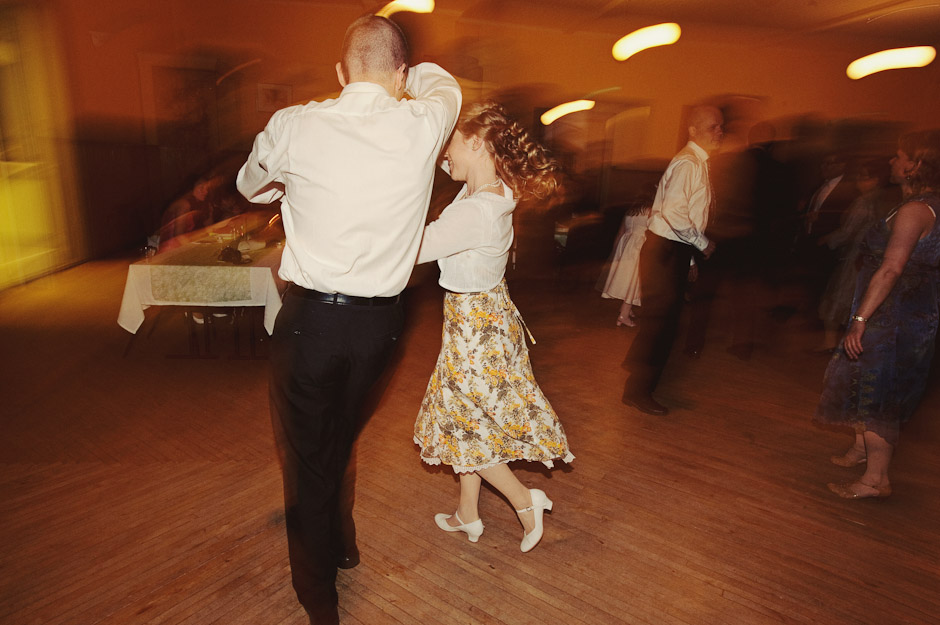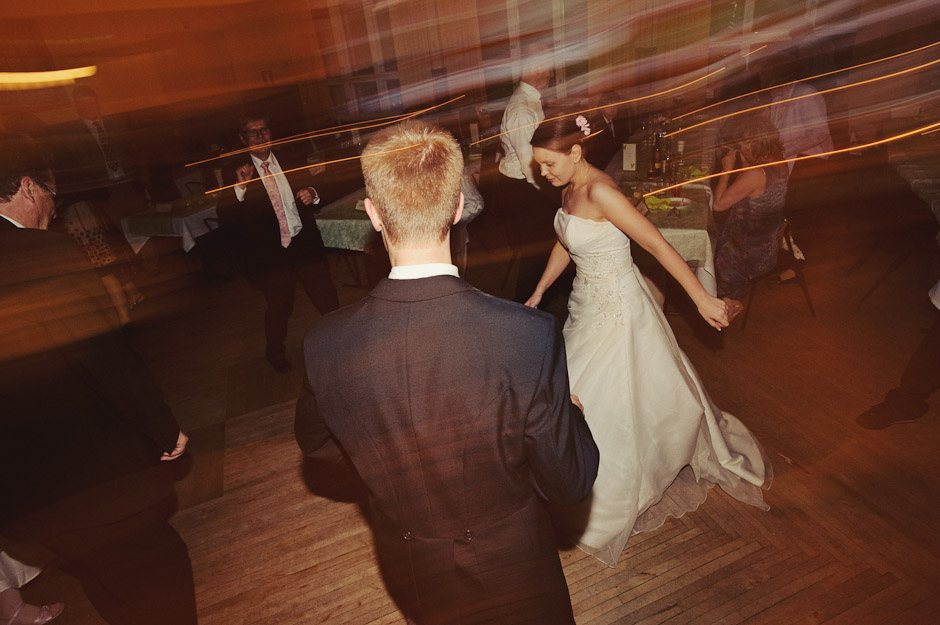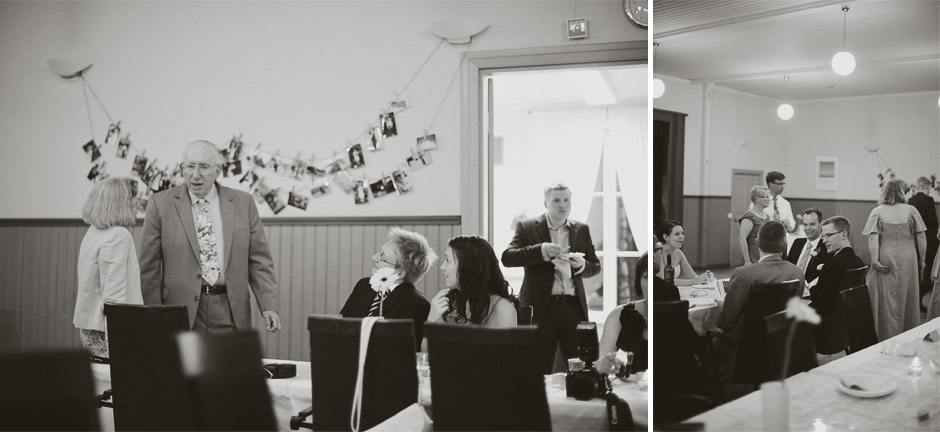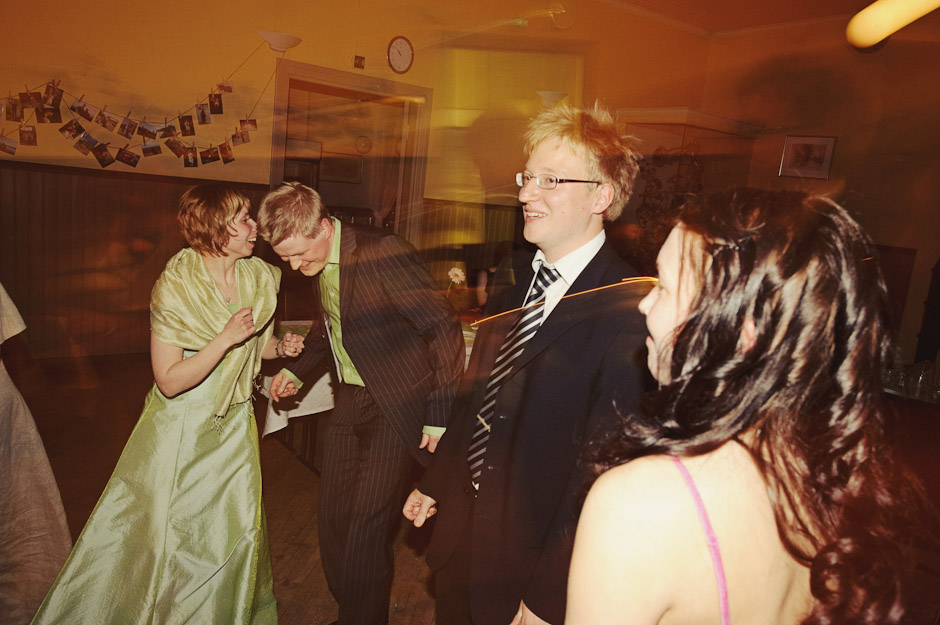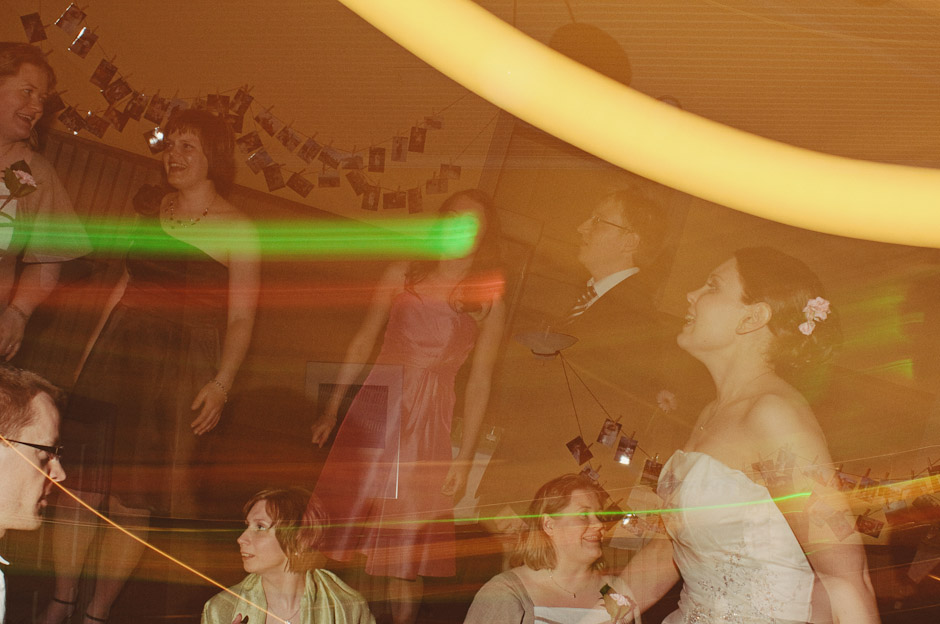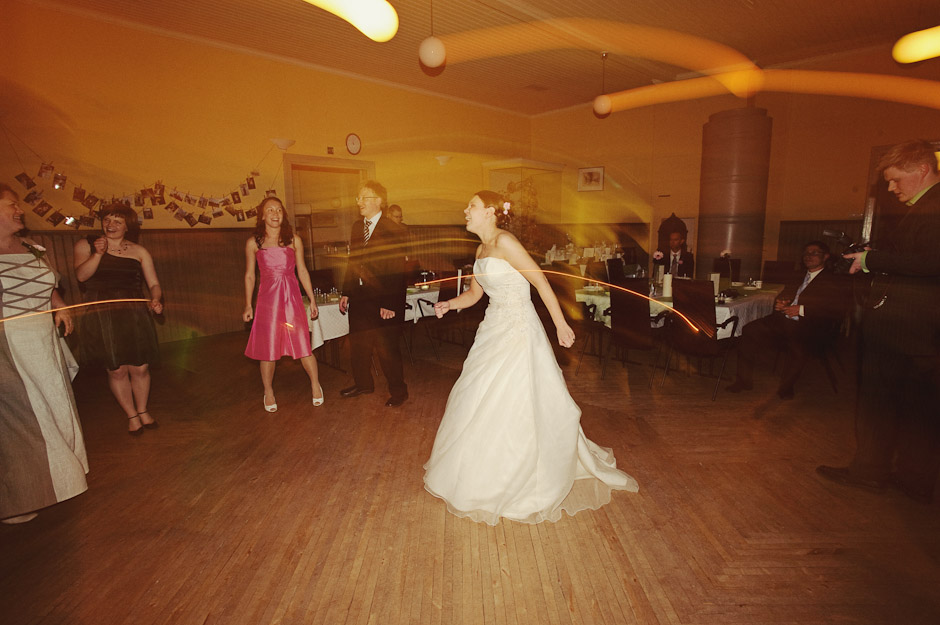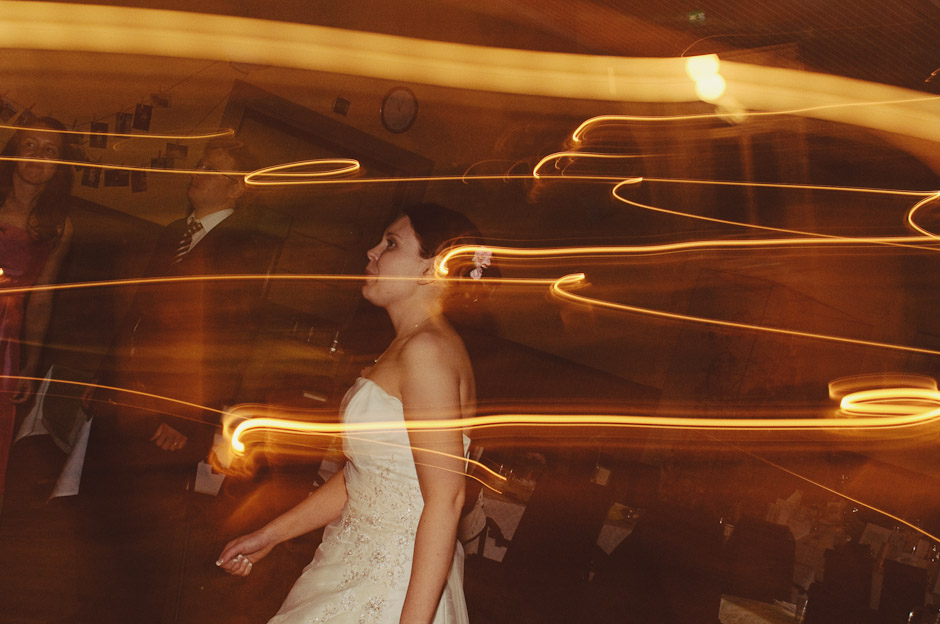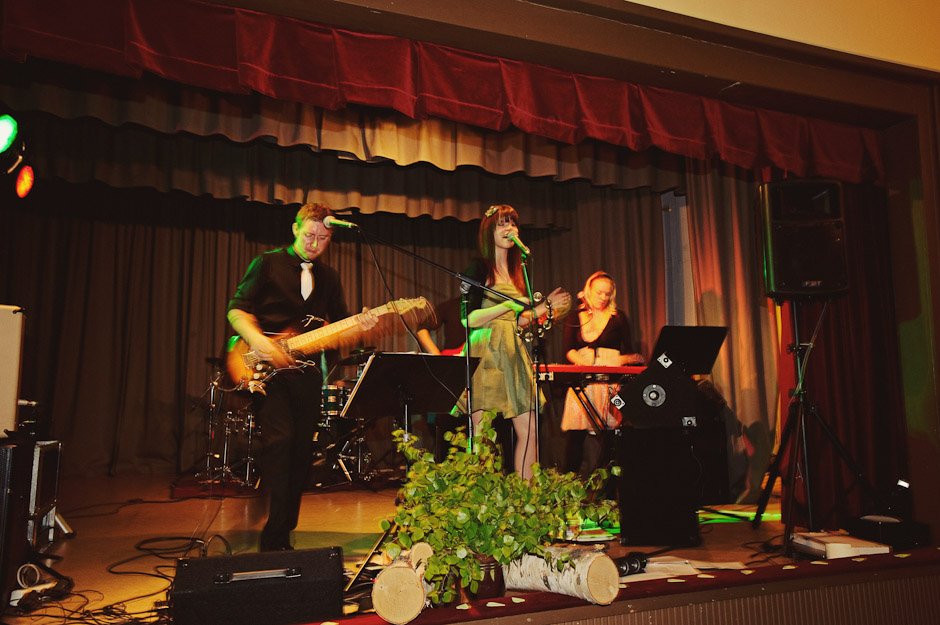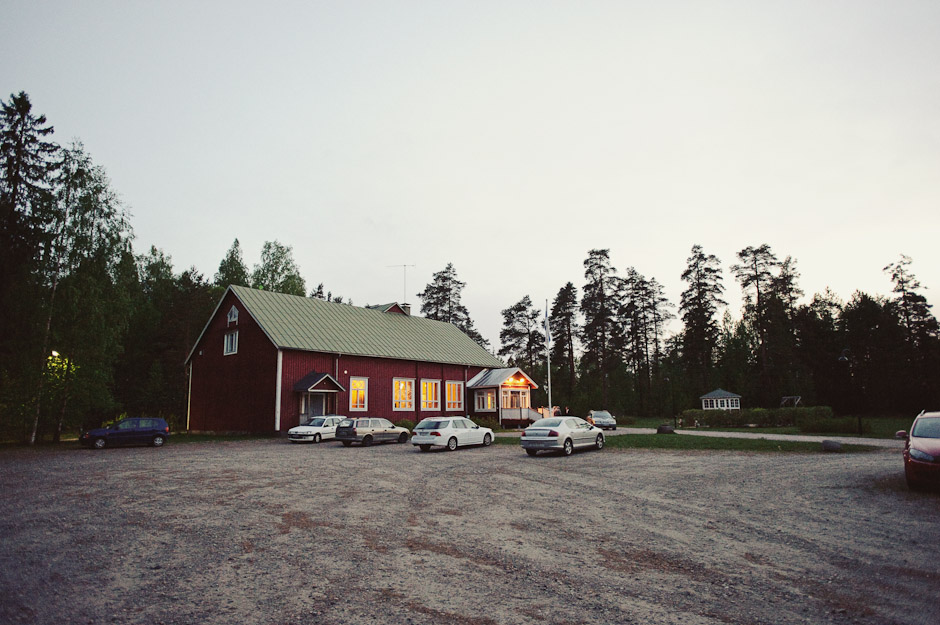 Hyvinkäänkylän Työväentalo // Häät © Johanna Hietanen Photography 2011