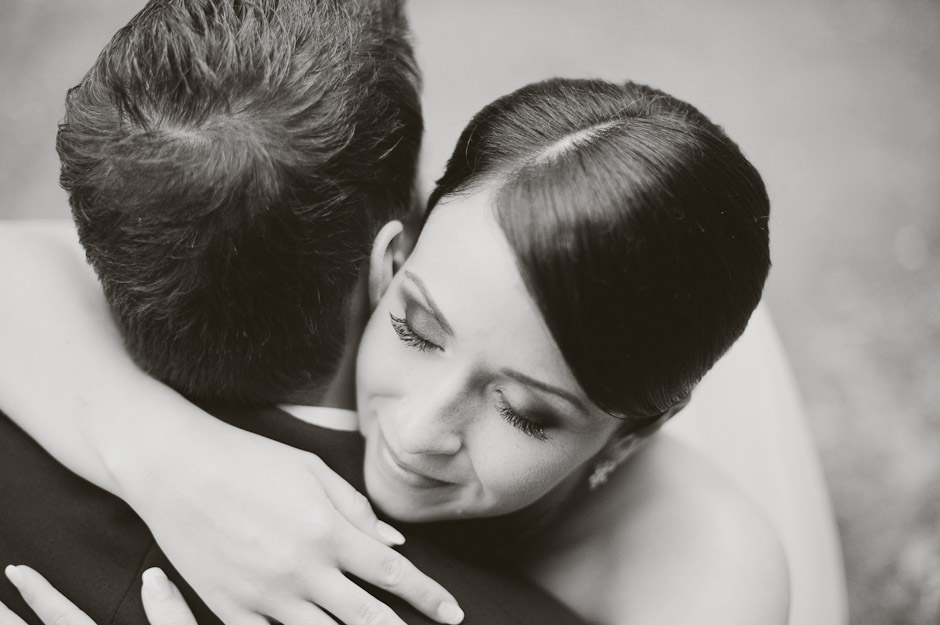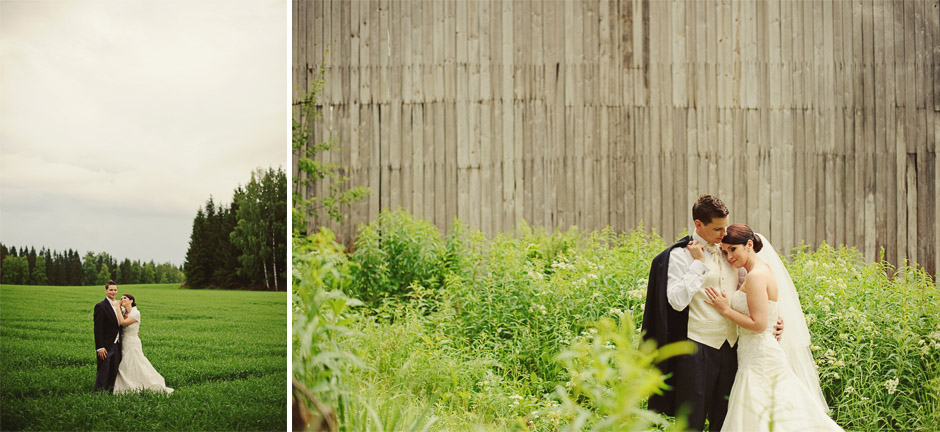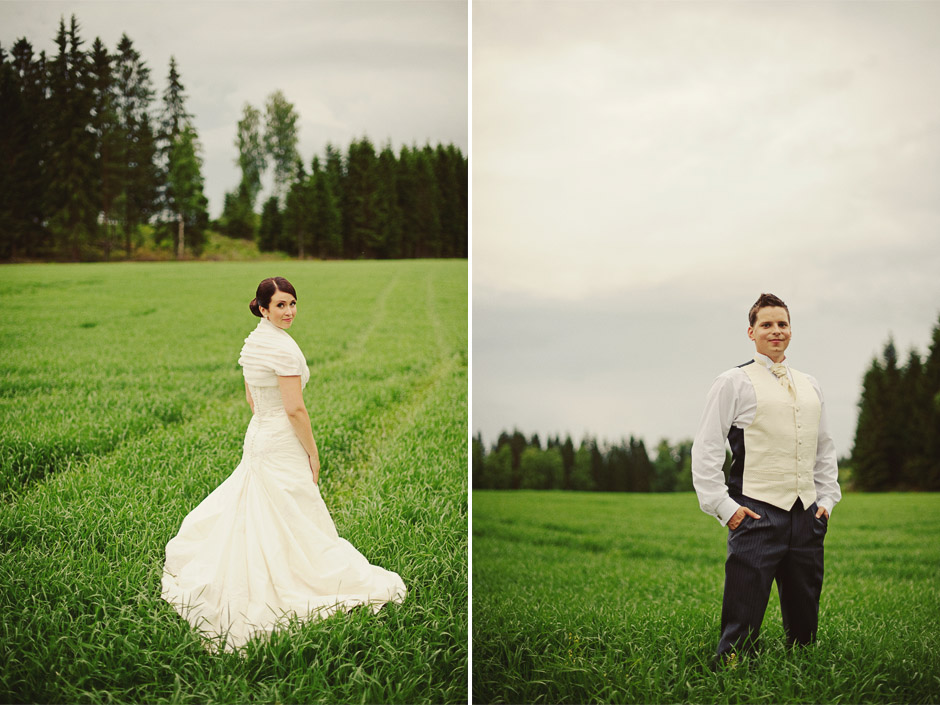 These two lovebirds are Hanna & Joni and they got married in Asikkala yesterday.
We had a blast. Truly one of the most awesome days ever. More from their day coming soon.
By the way – one of our photos is featured on Moment Junkie (one of my favorite sites ever) today. This Sunday is awesome!
AND. Stay tuned for a full wedding post – I will blog photos from the wedding of Anni & Antti in a moment.