It was one of those early summer evenings. We traveled to Savonlinna for this session and met Milja & Panu for the first time before the session. We chatted and talked about their wedding. We walked around the beautiful little islands next to Savonlinna center. We photographed, laughed, jumped on rocks, Milja took off her shoes and bravely walked in the lake. There was sunshine, warmth, lots of mosquitoes, water, trees. All the things that makes Finnish summer.
And when the sun started to go down, storm clouds closed in. After the session we got to witness the first real thunder storm of the past summer, after running in the rain to the hotel we stayed in.
Definitely one of the best days of this year.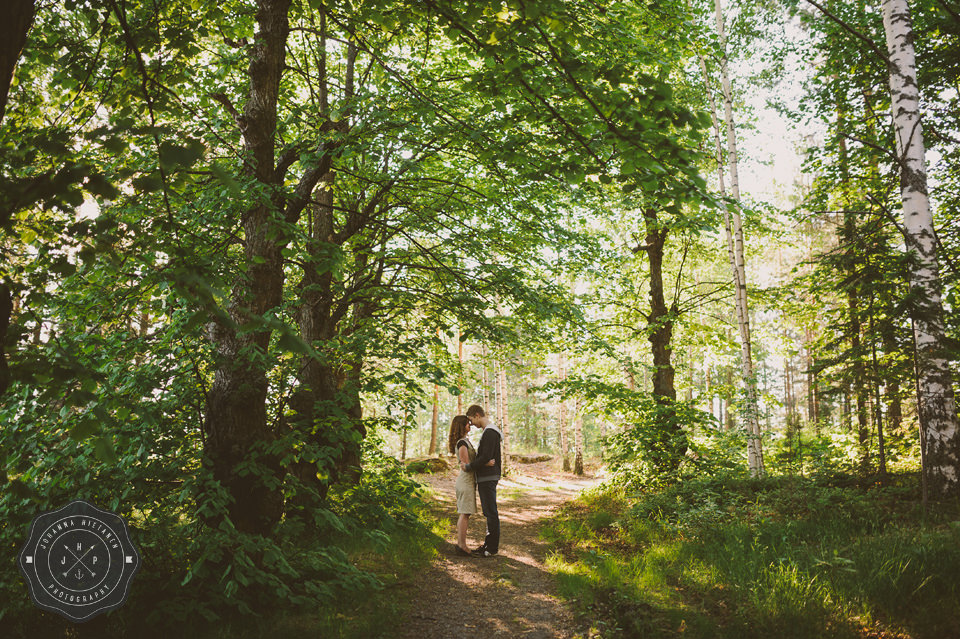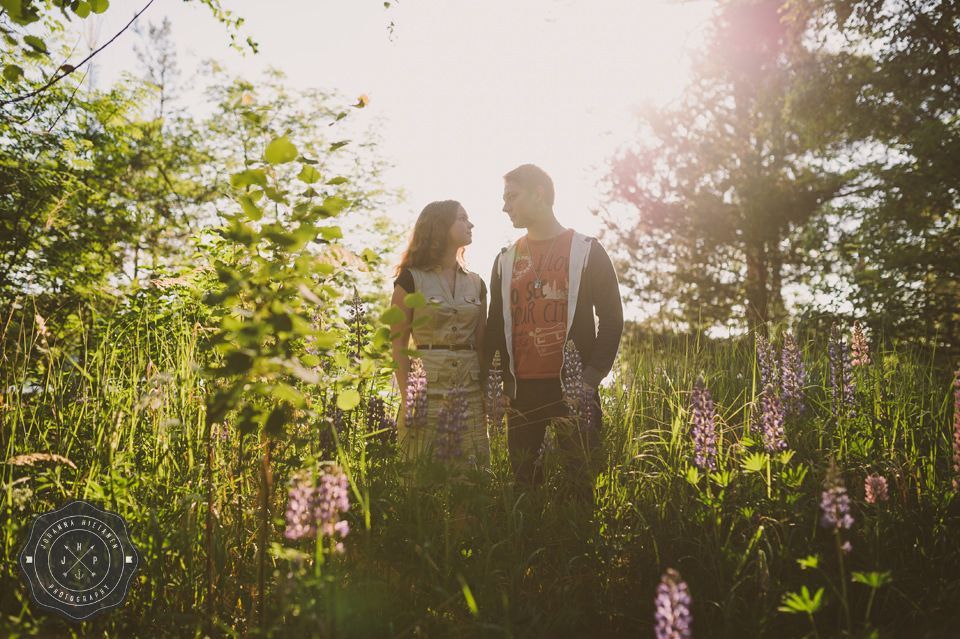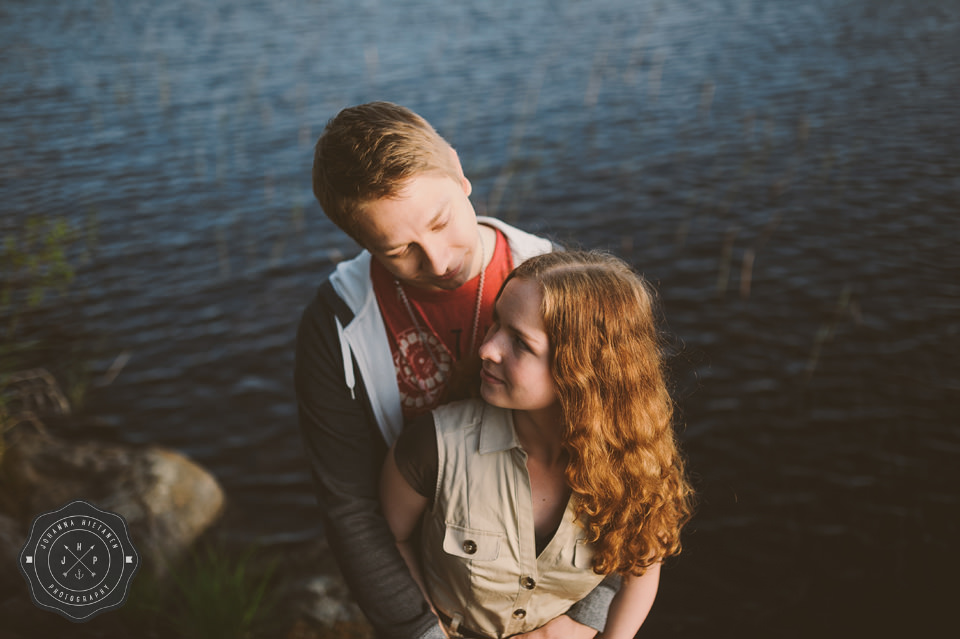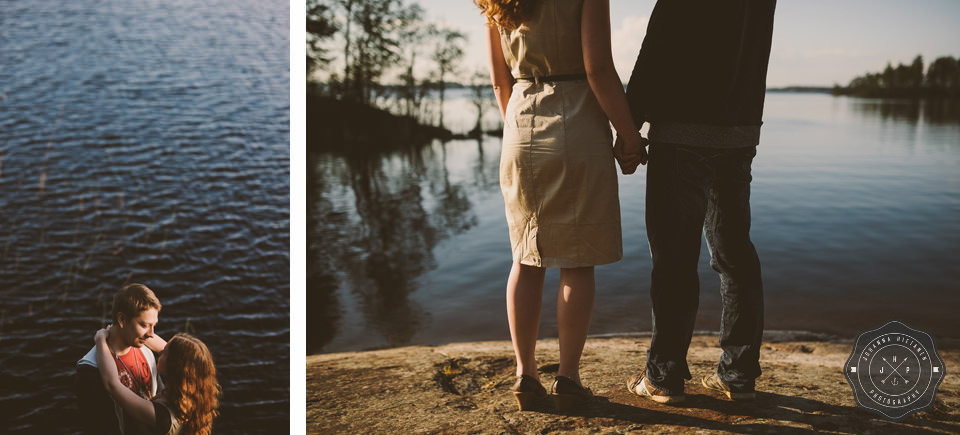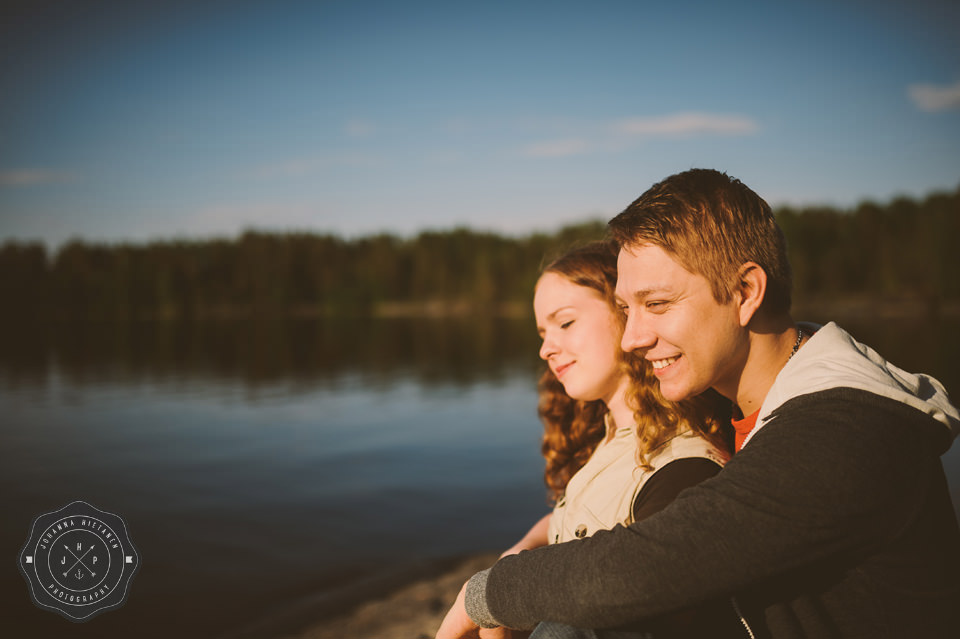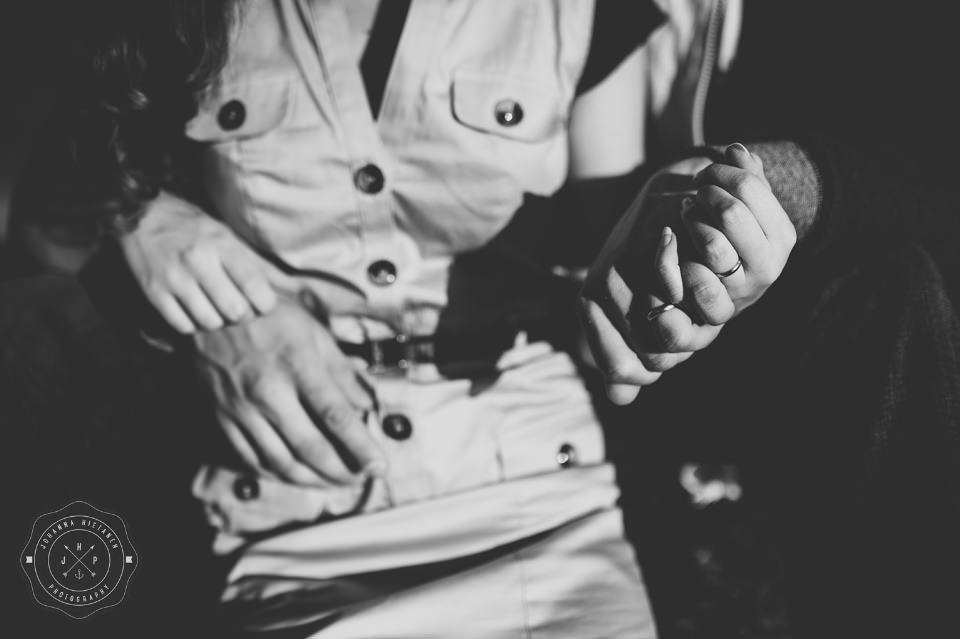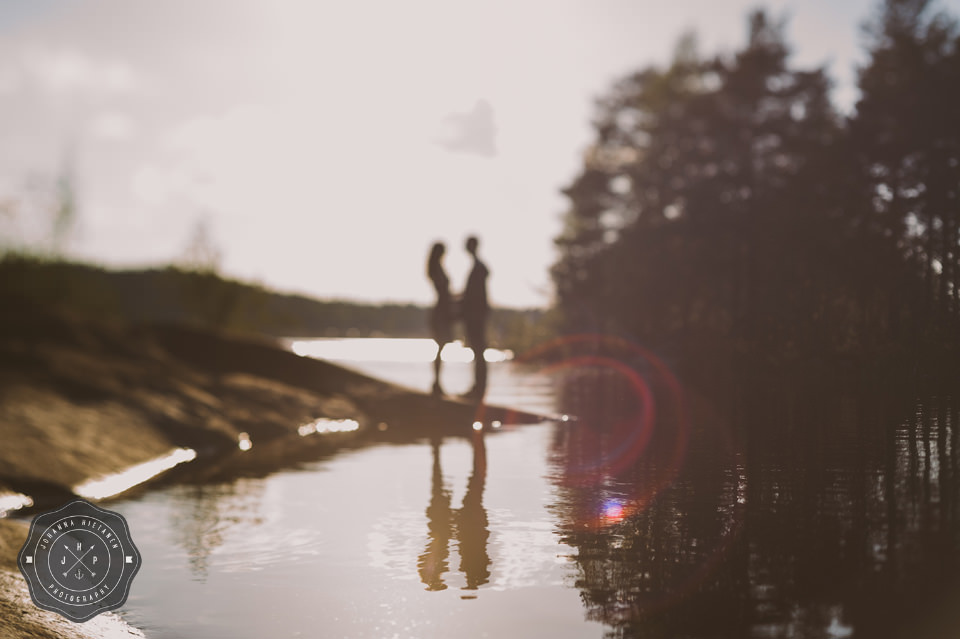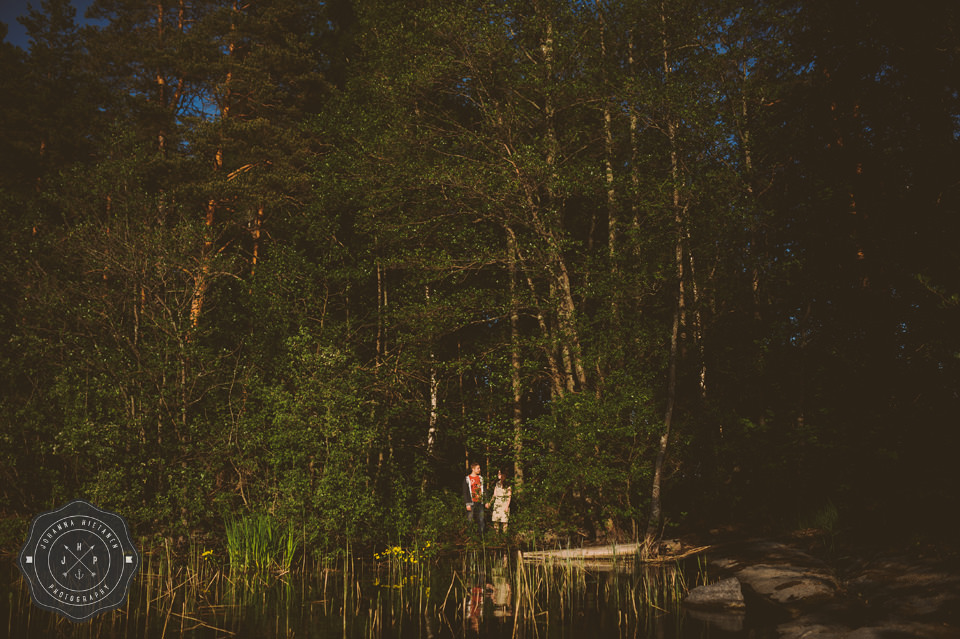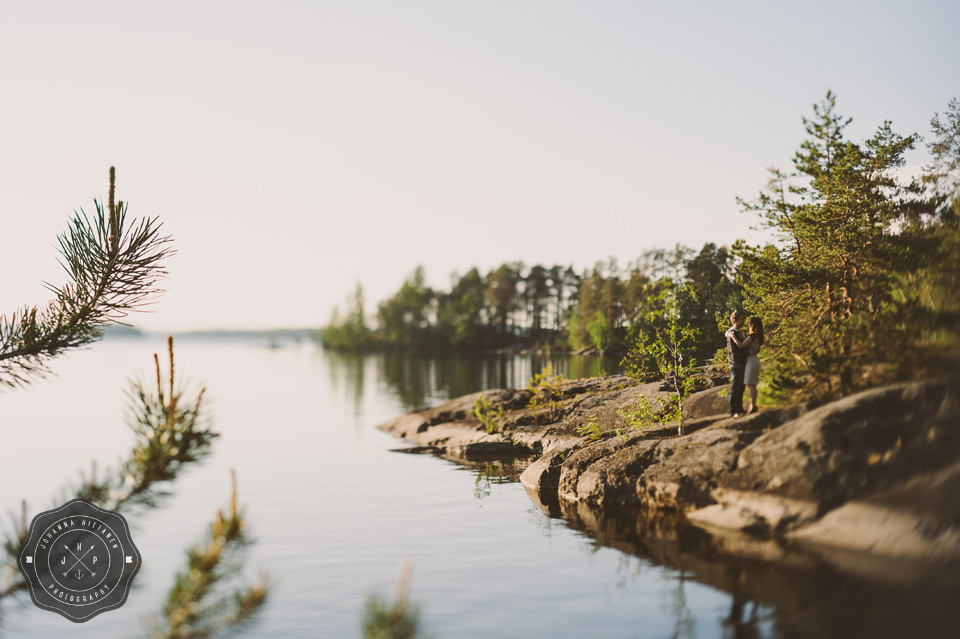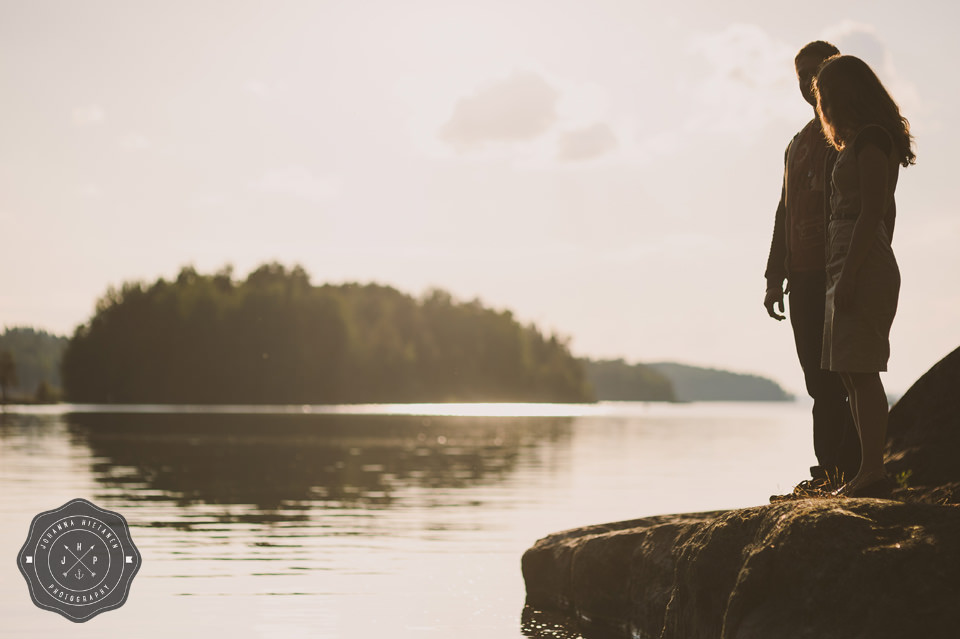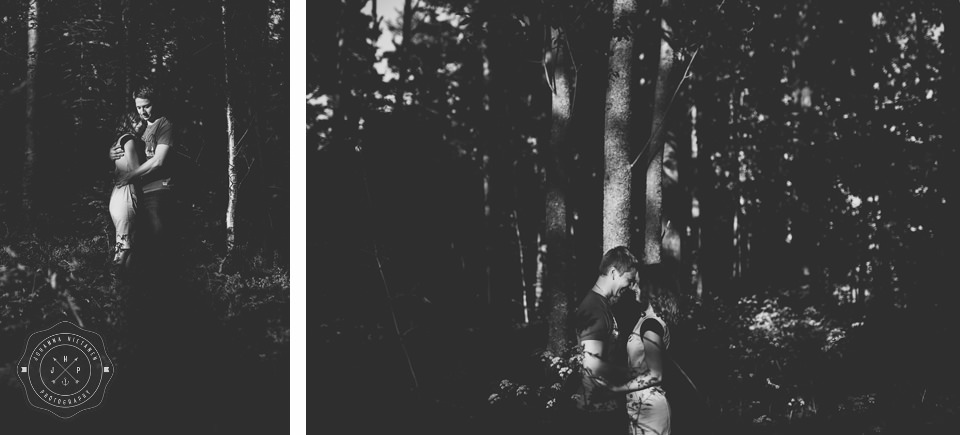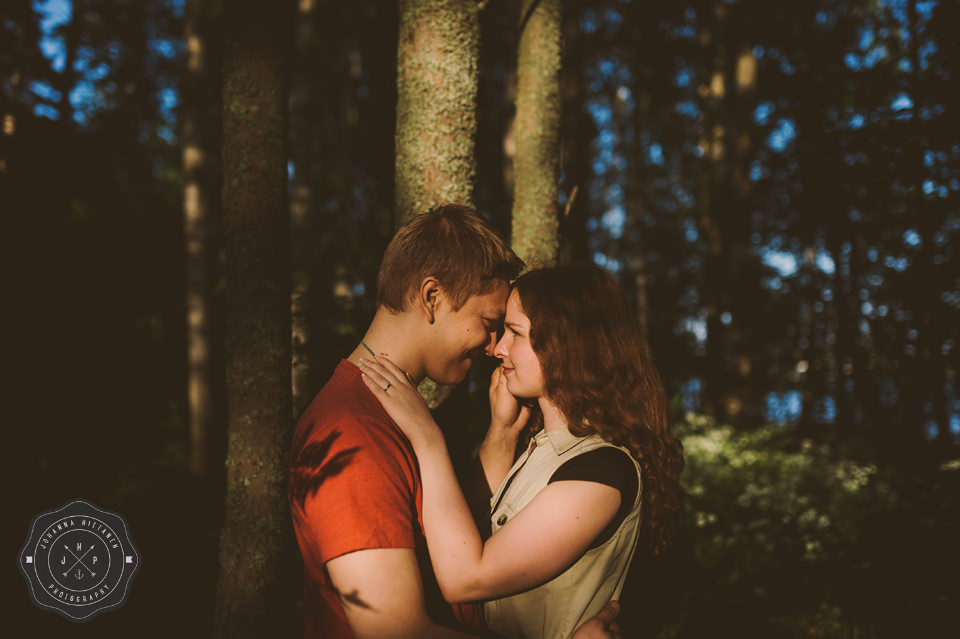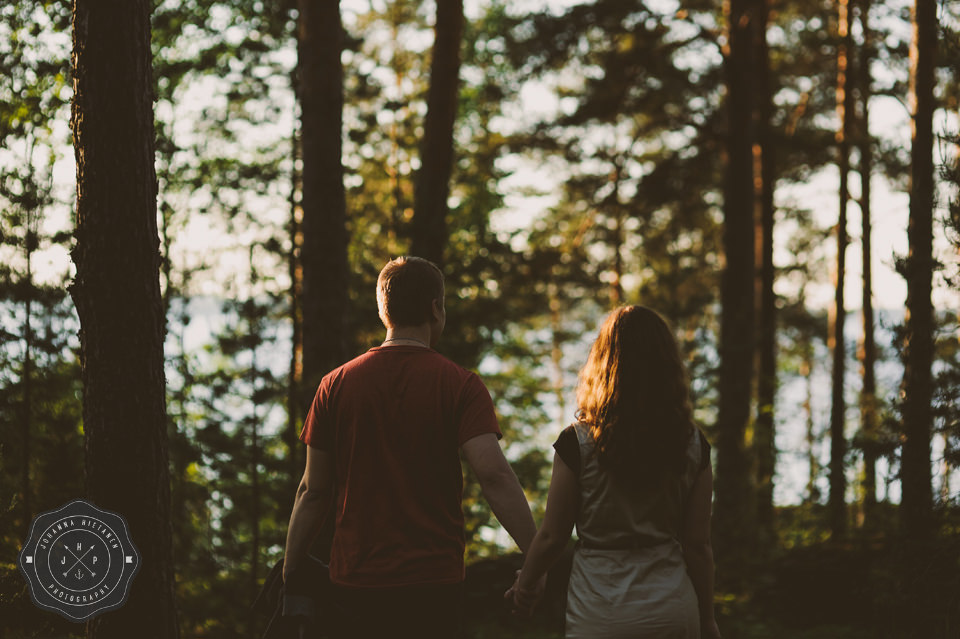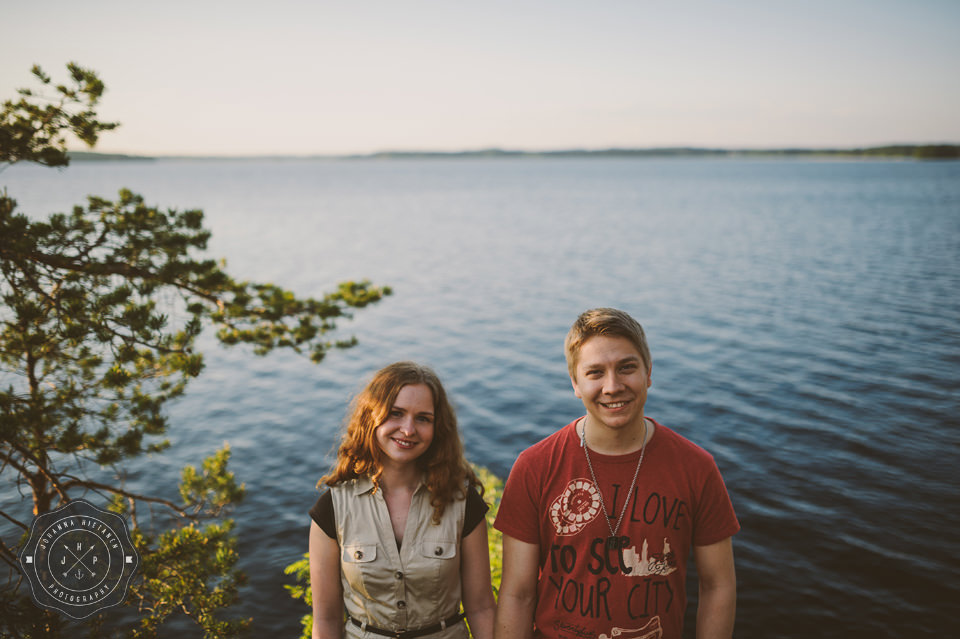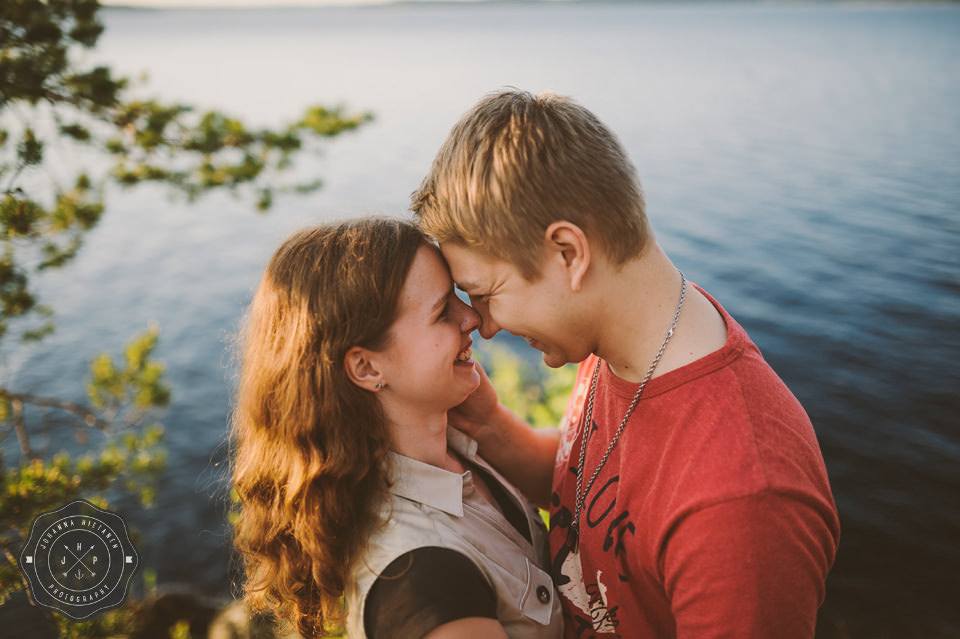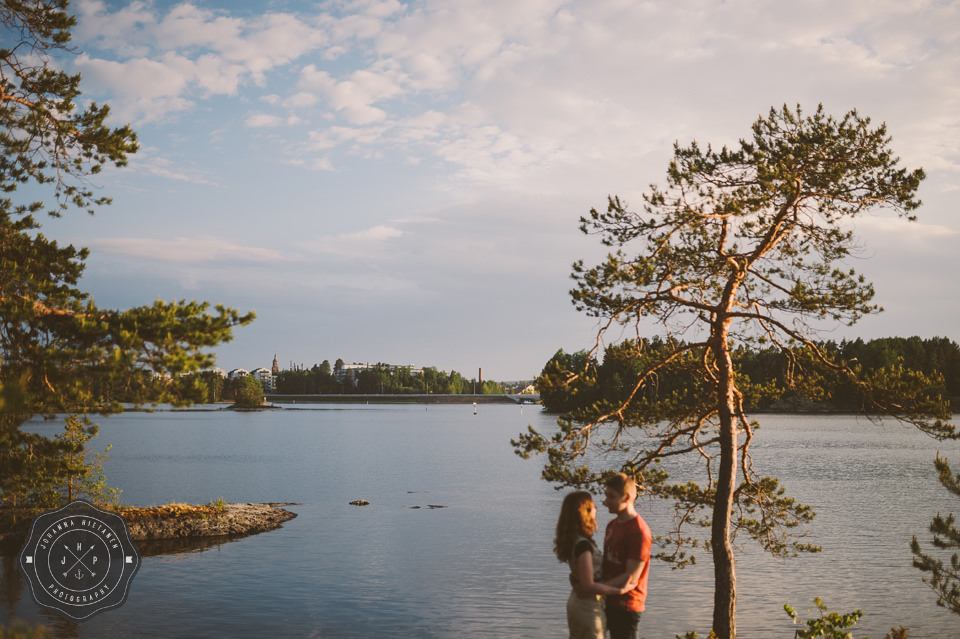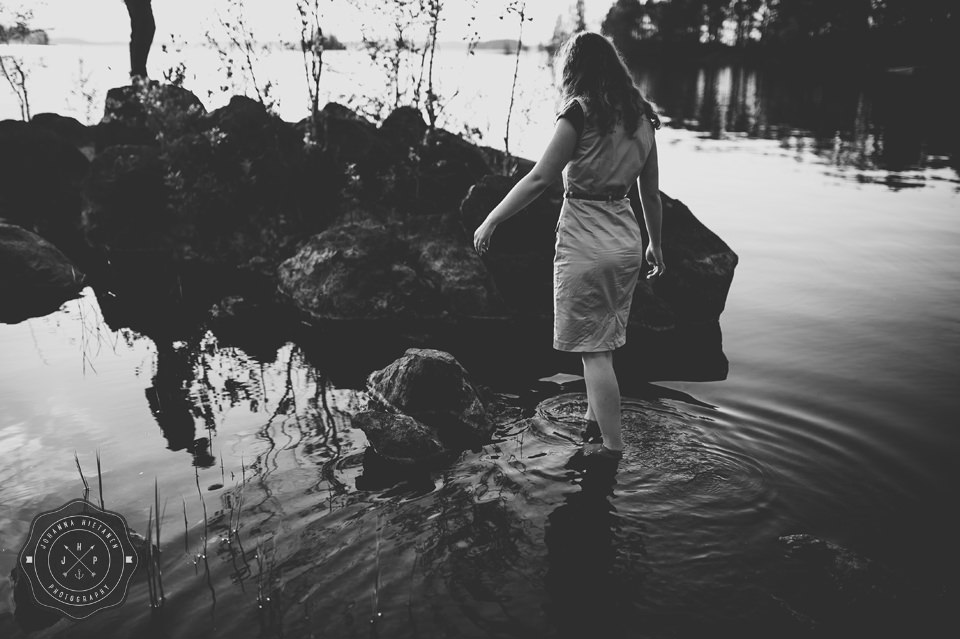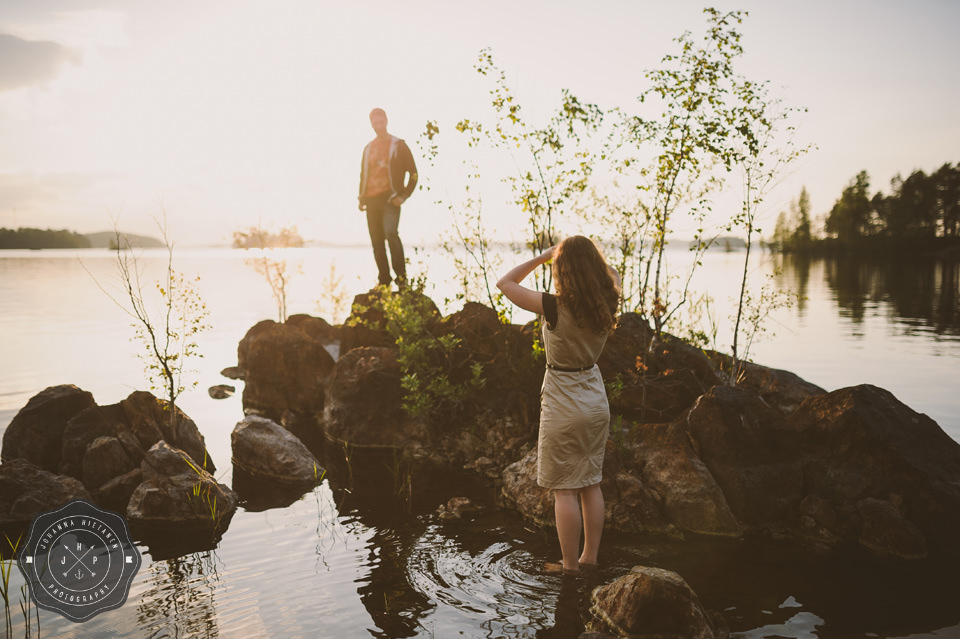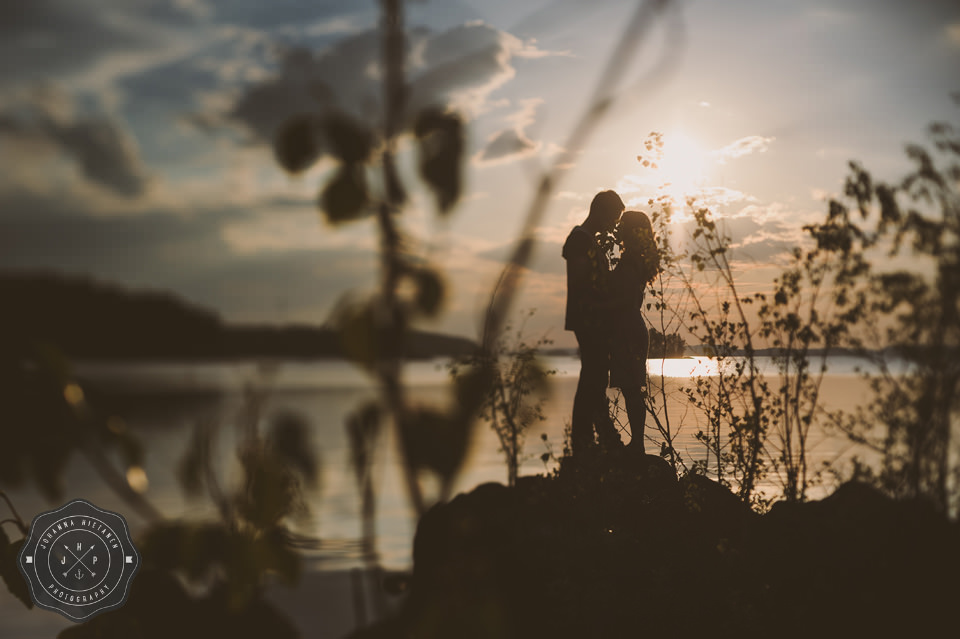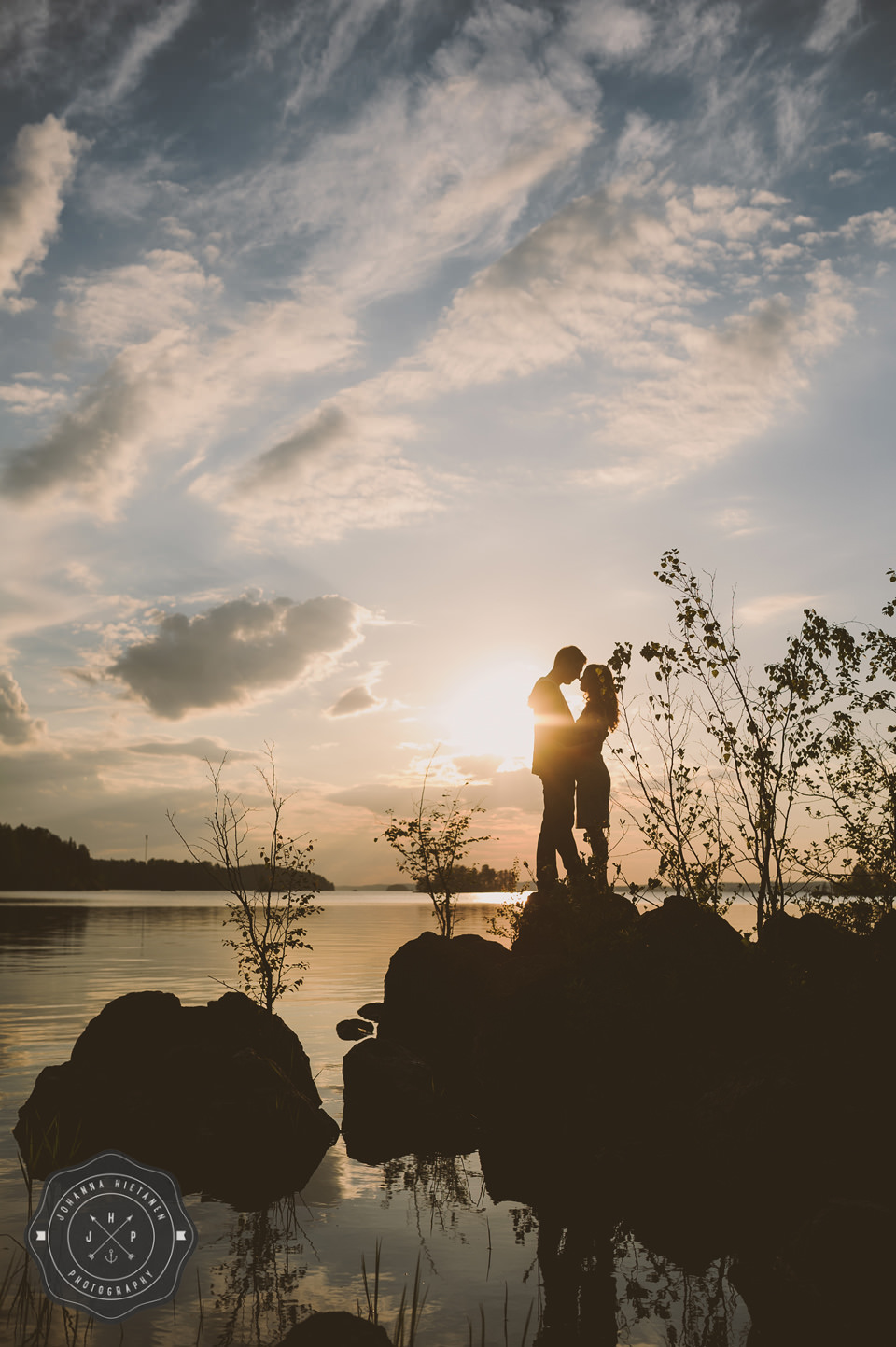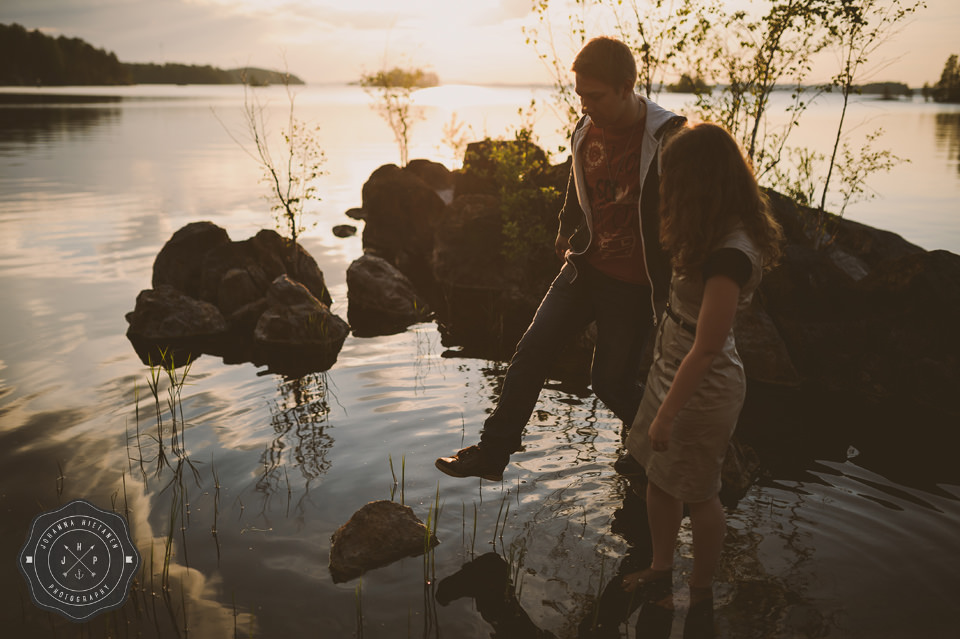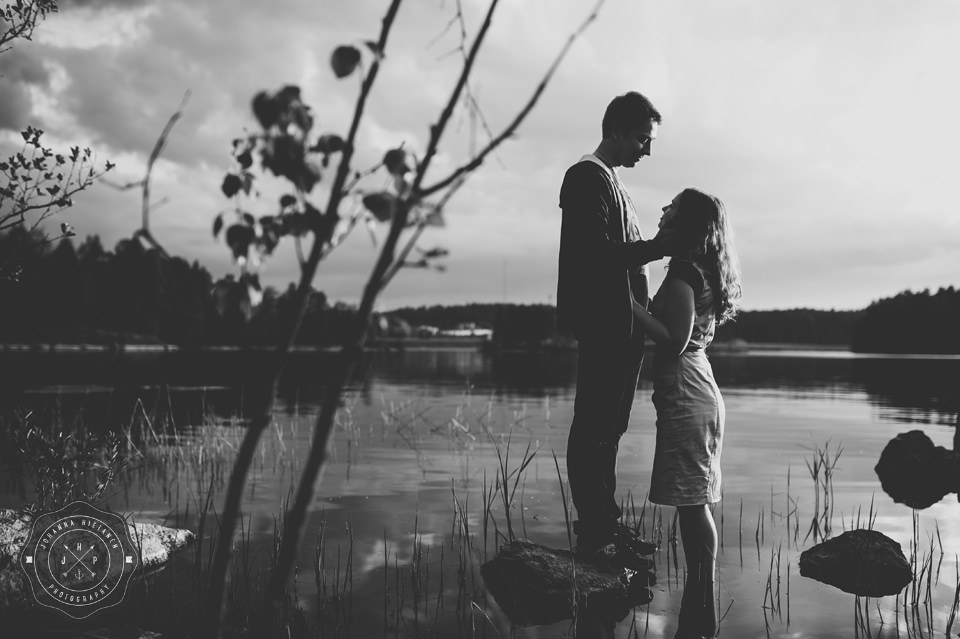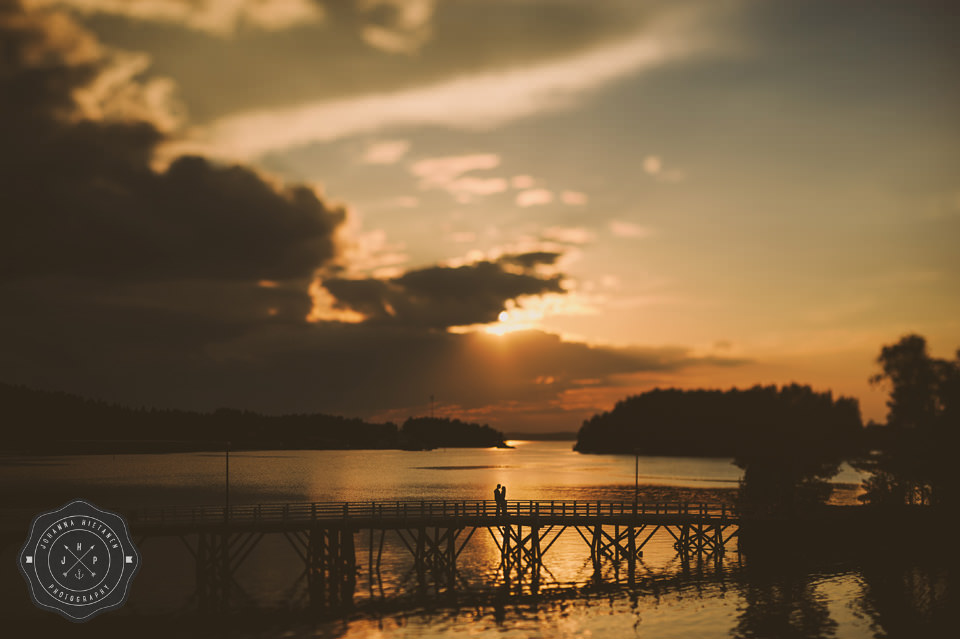 Destination Wedding Photographer // International Wedding Photographer
©Johanna Hietanen Photography