Today I'm going to bring you a bit of sunshine. It's so dark in Finland – we don't have snow yet and we only get under 7 hrs of daylight. So, preeeetty dark.
I know we're all tired but it will get better, trust me :)
So, here's the sunshine in the form of Katariina & Marko's engagement session.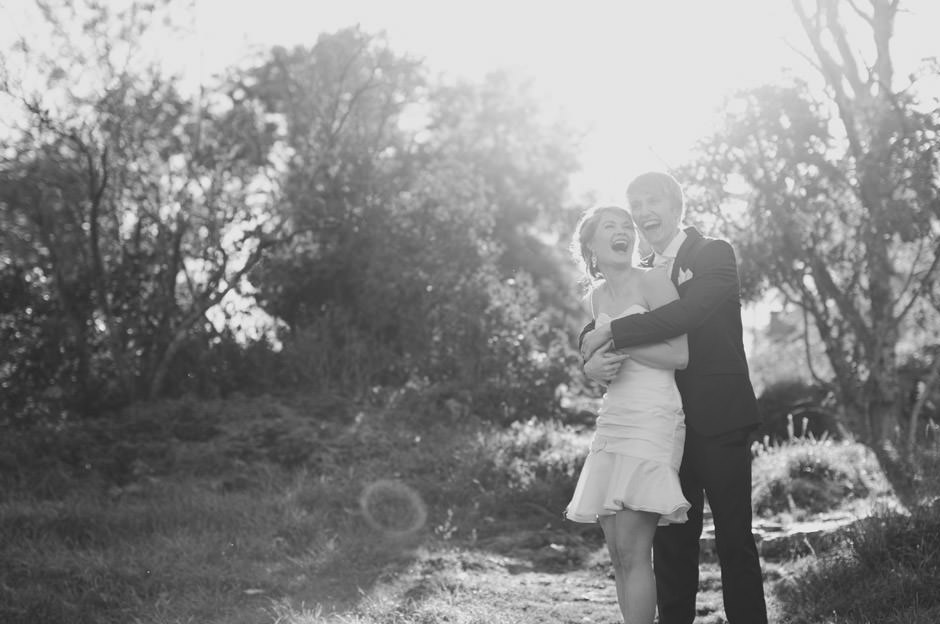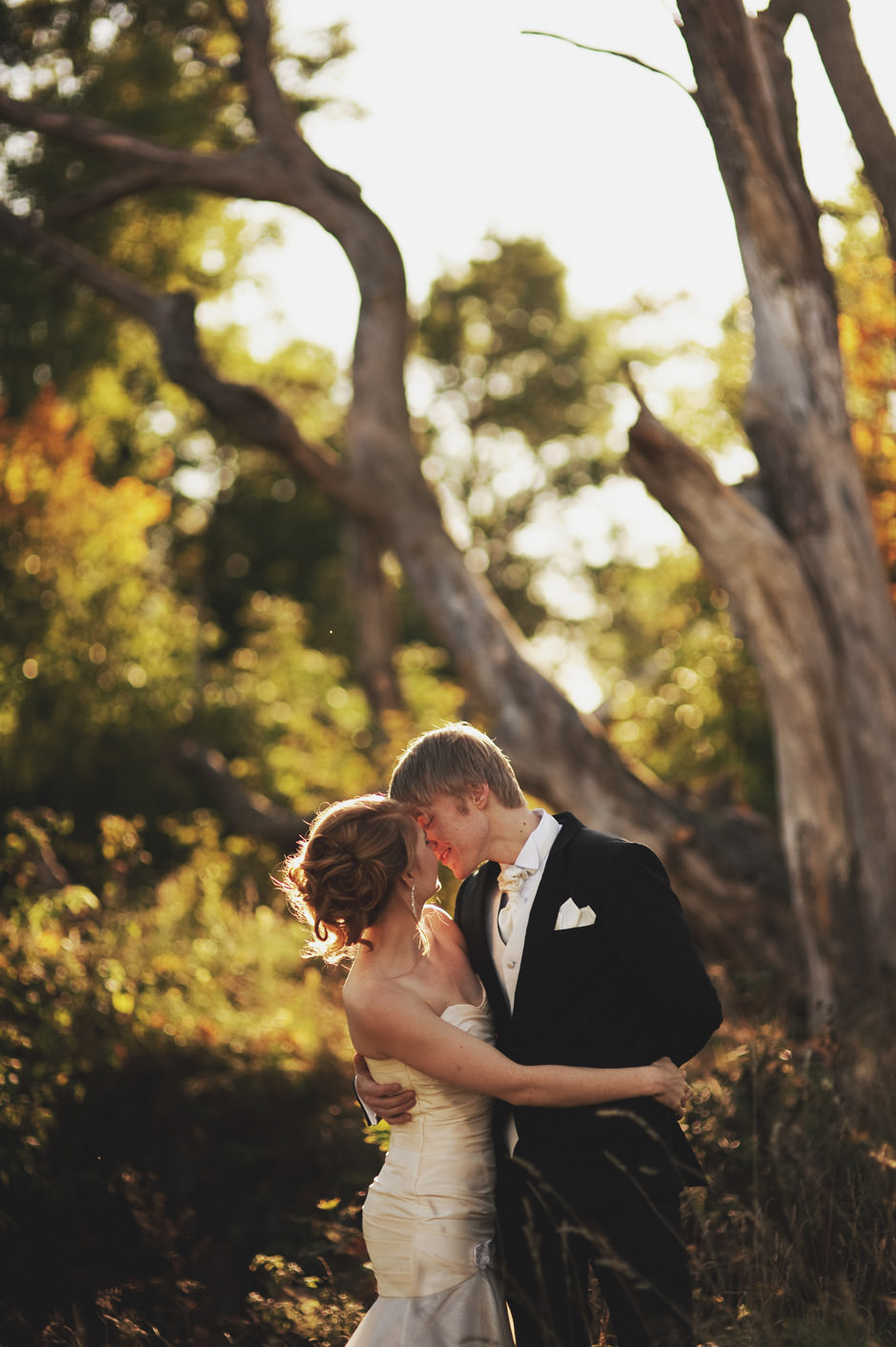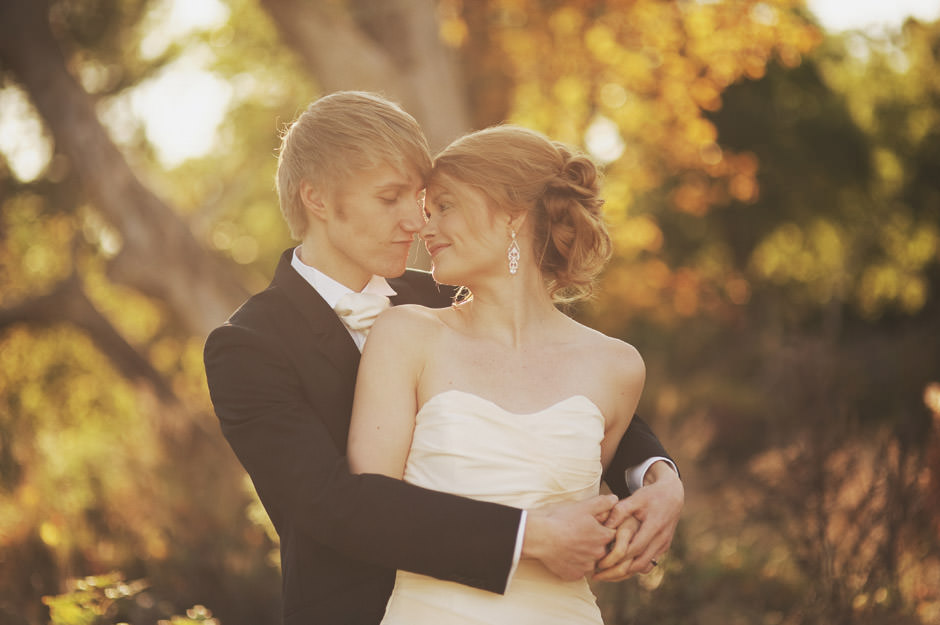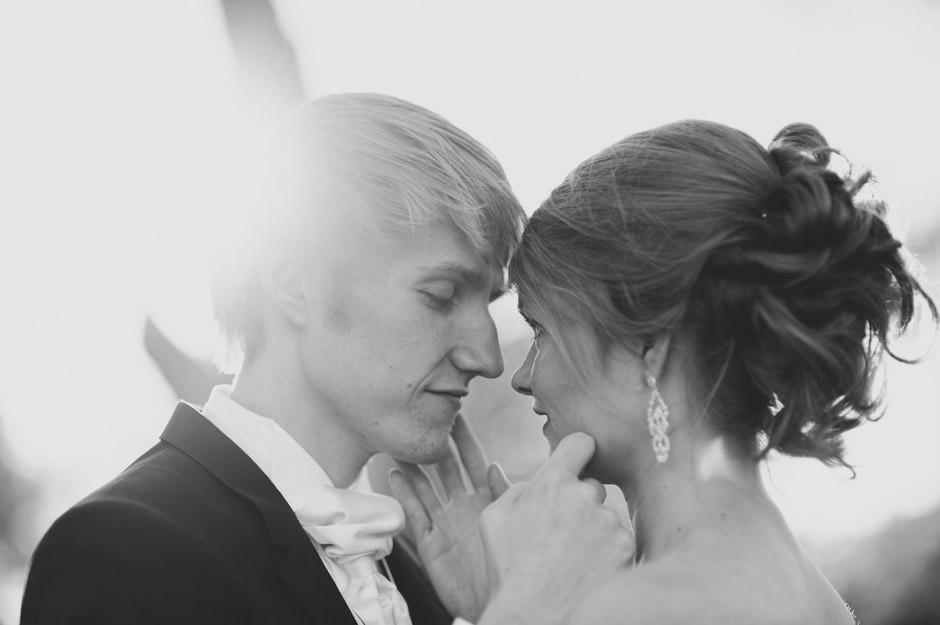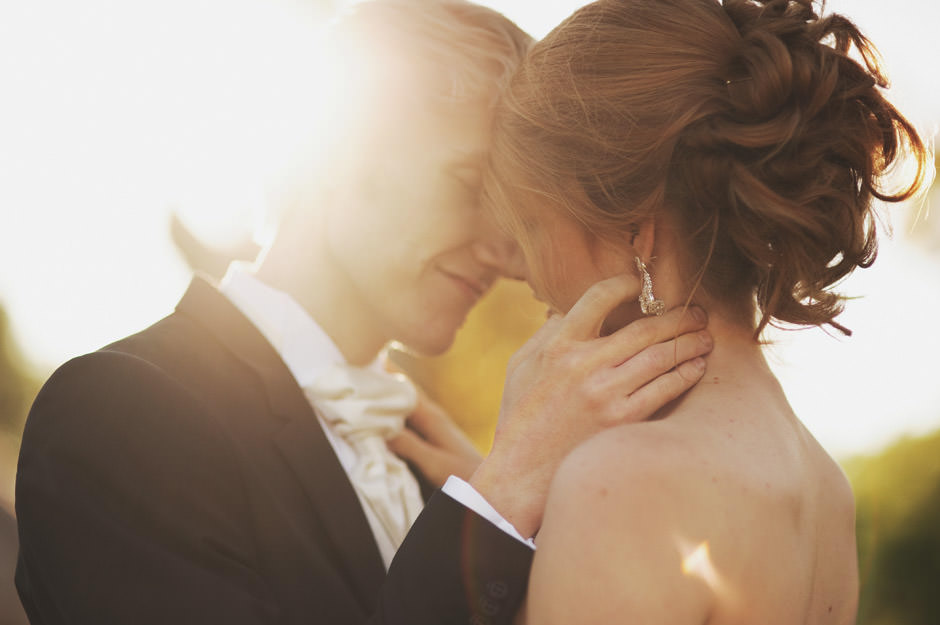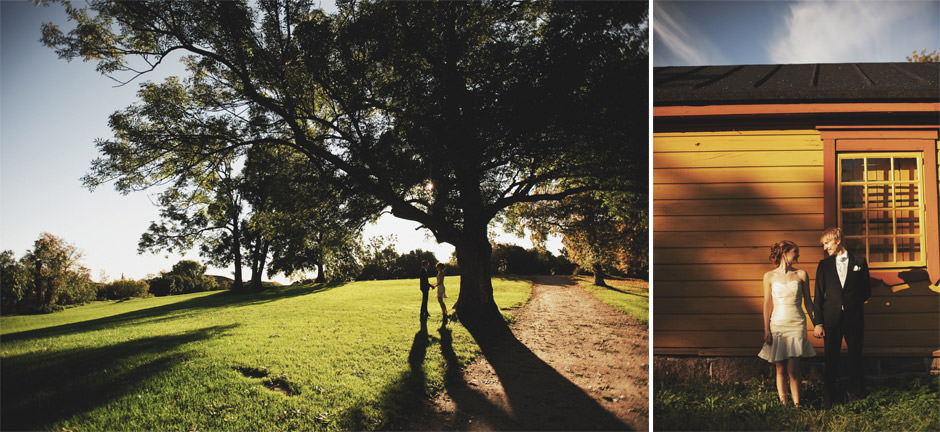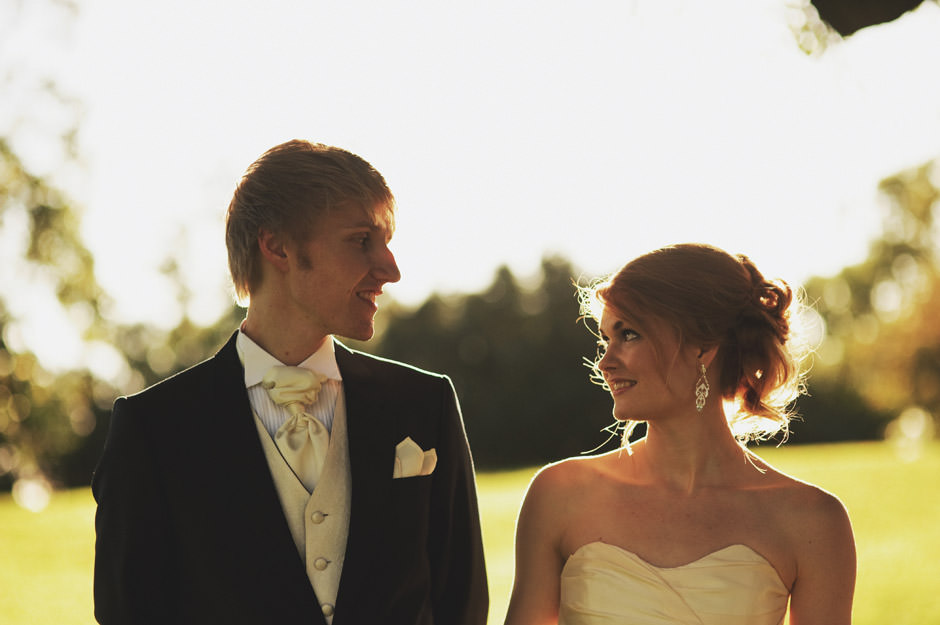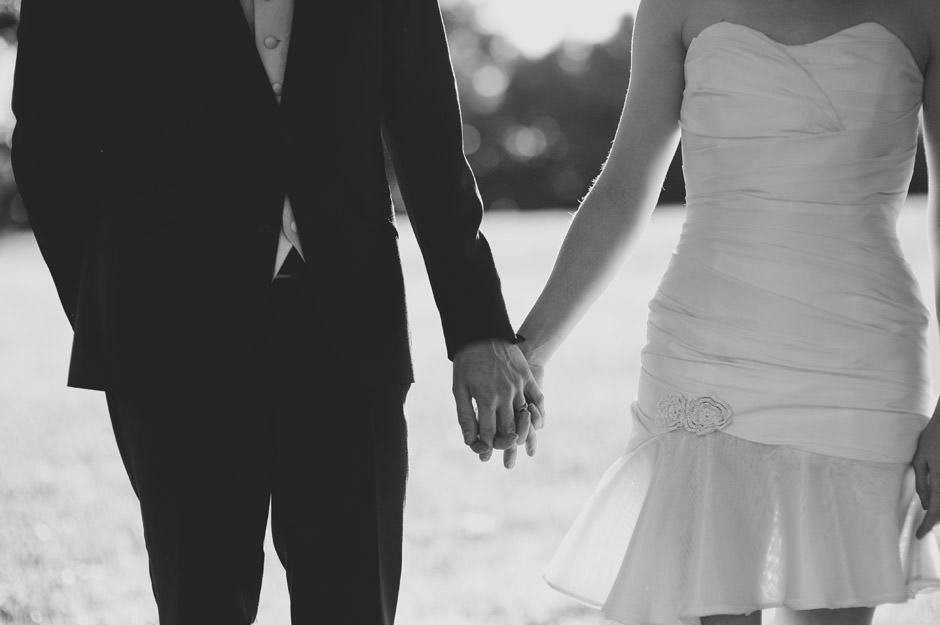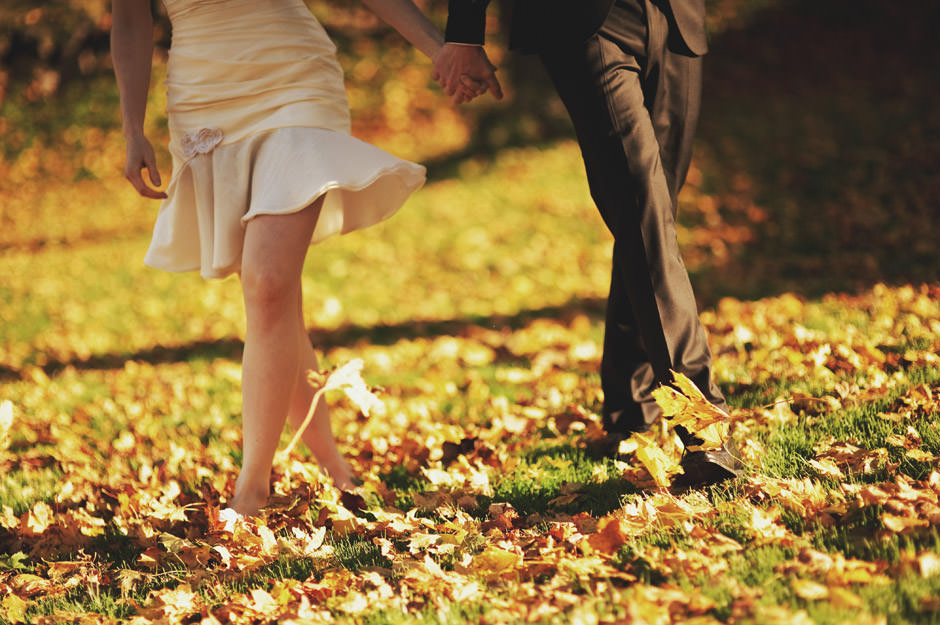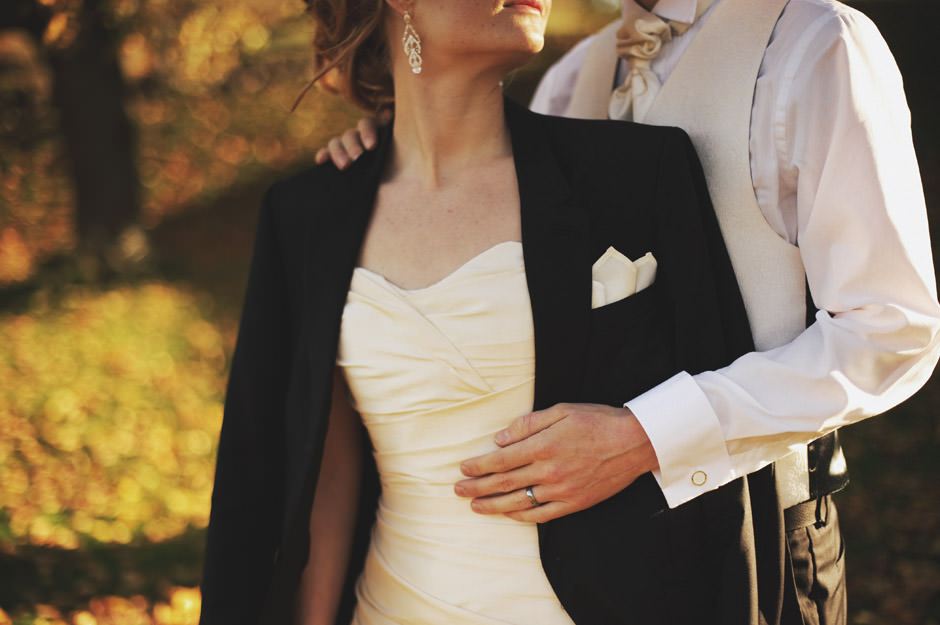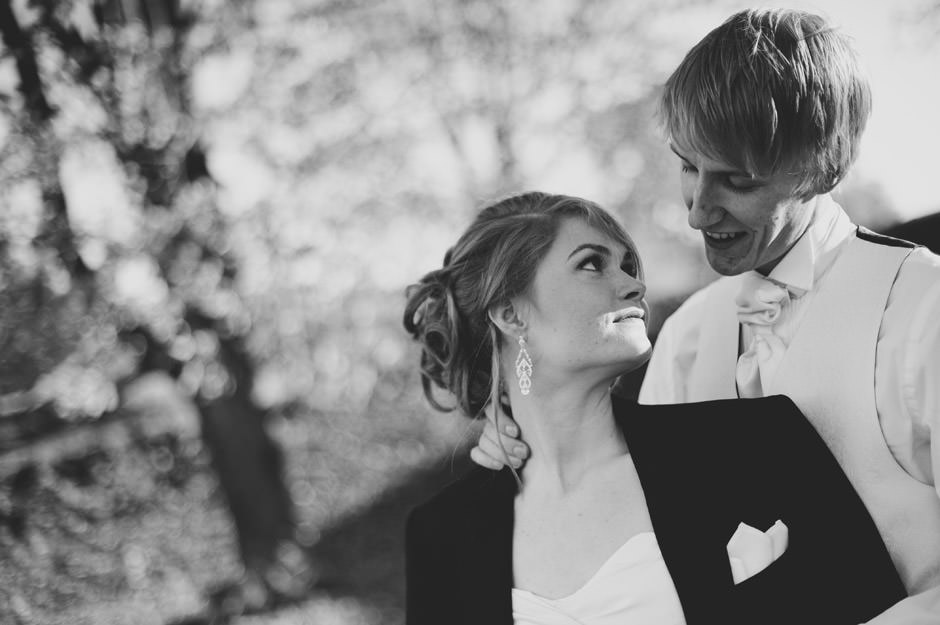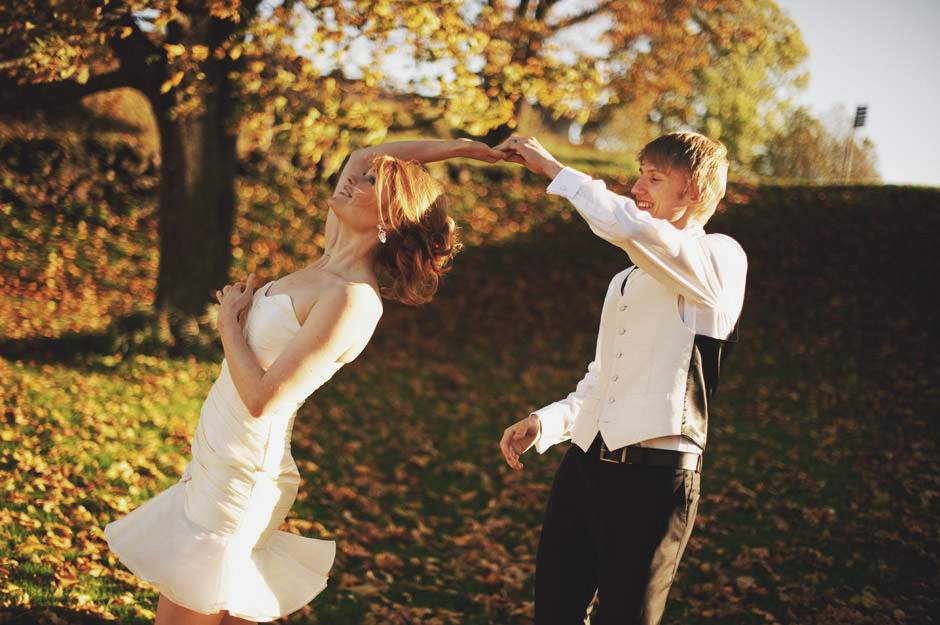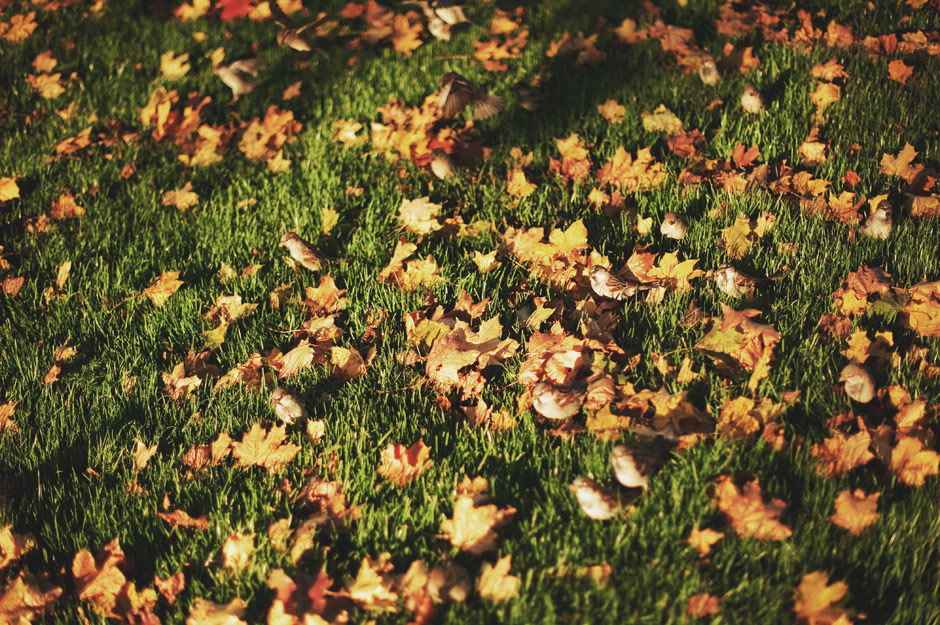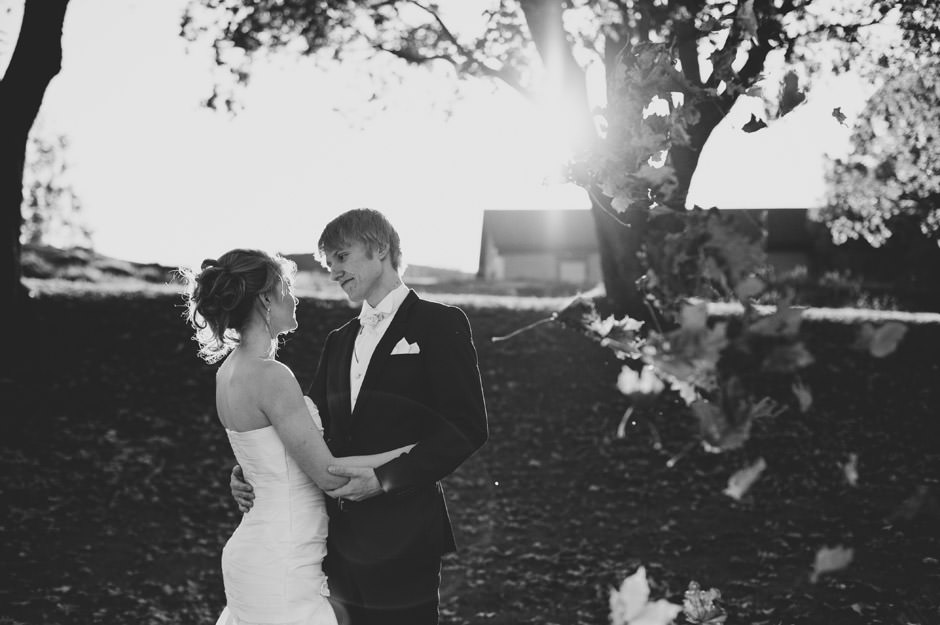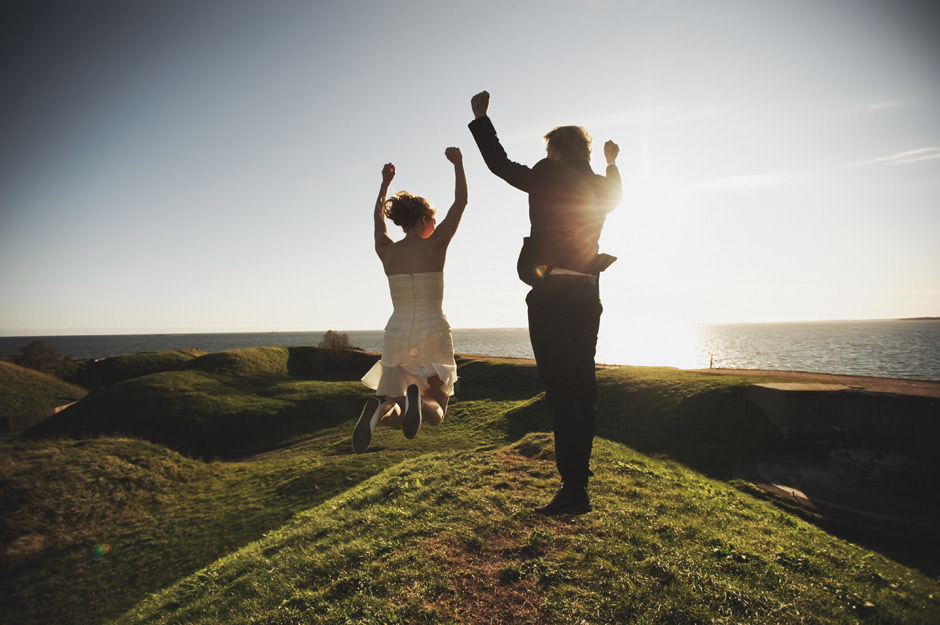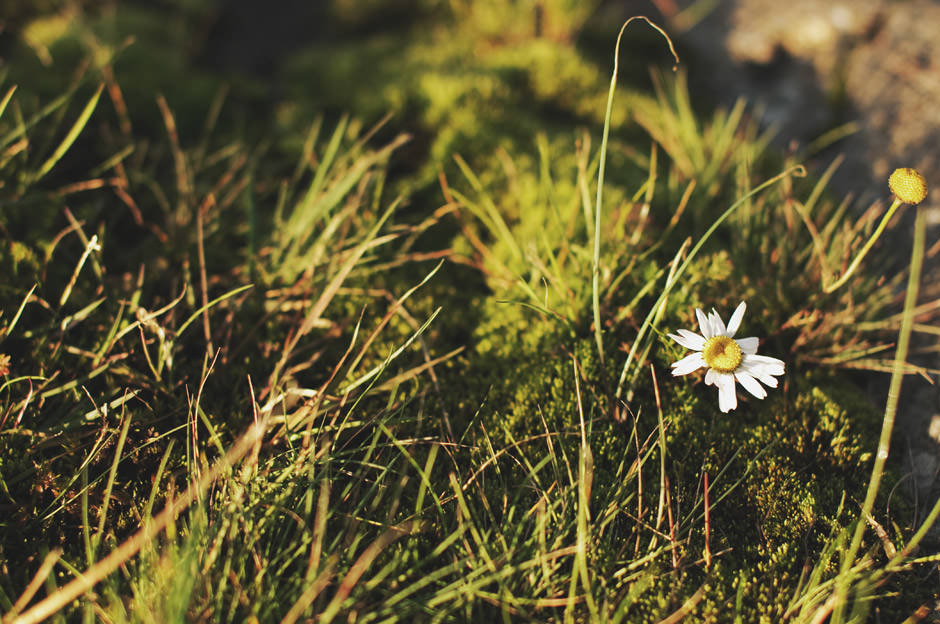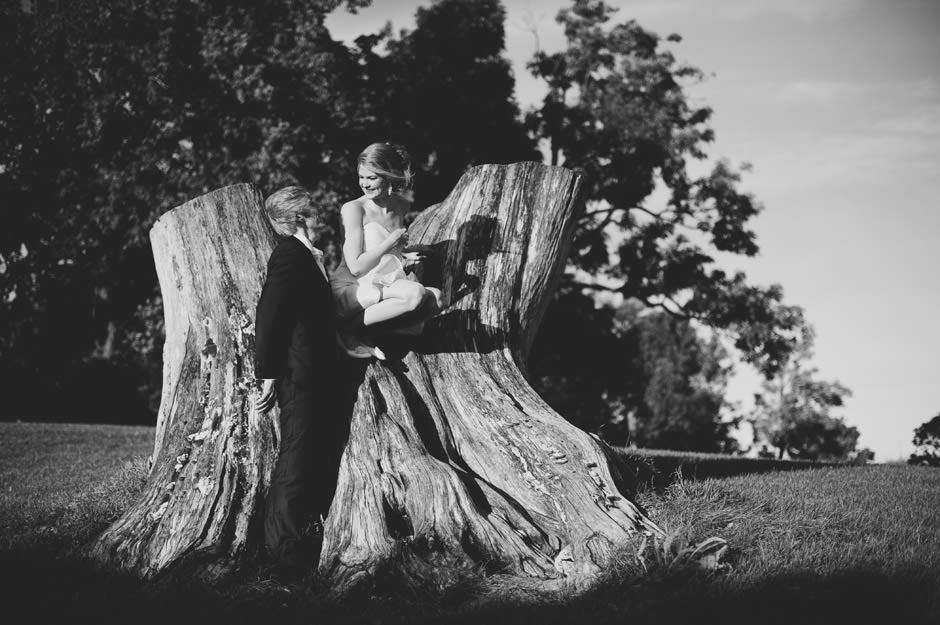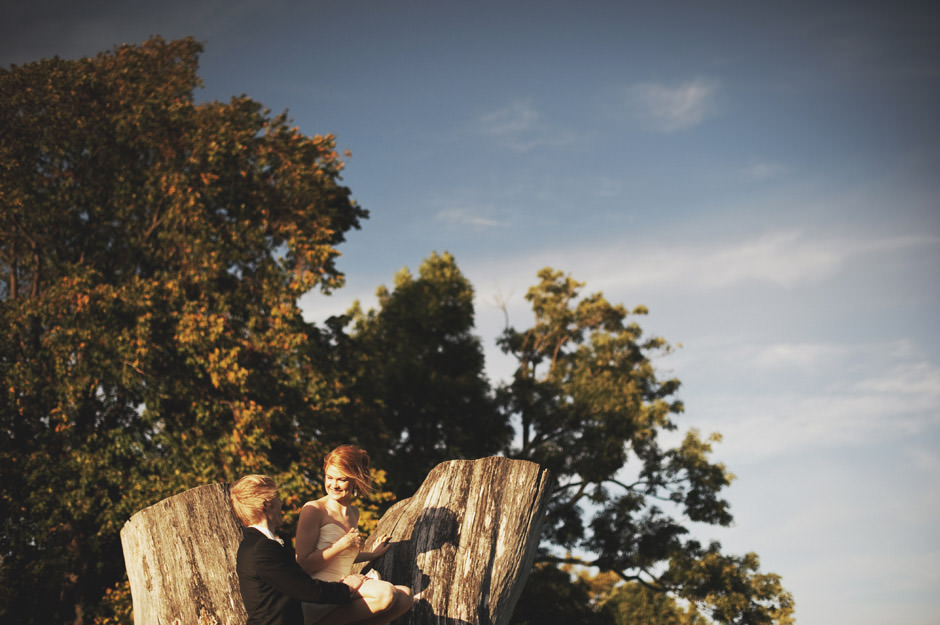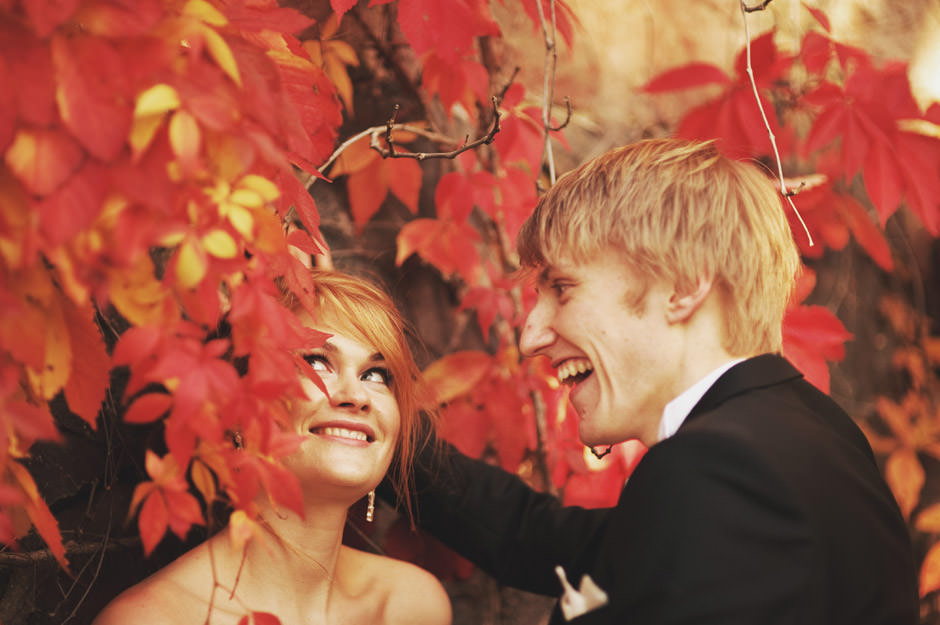 If you book our Unlimited package, you'll get the complimentary engagement session. I love engagement sessions. It makes us more comfortable with each other, we'll get to know each other better and when your wedding day comes, you're so used of being in front of the camera that you won't even think you're being photographed :) And most of all, you'll get pretty more pretty pictures of yourself!
info johannahietanen . com