Weddings should be about you. Your wedding should be full of things you love. People you love. Things that you find beautiful. Things that will forever remind you of your wedding day.
Long gone are the days (or are they?) when you had to follow rules. Because really, if you don't want a church wedding, then don't have one. If you want one, have one. But don't ever think that because everyone's doing something in one way, you should follow that same road. No. Never, ever do that. Make your own trend and follow your heart. That is when you get your dream wedding. If you want to hike to the top of the world and get married without your loved ones, then do that. GO. Nobody has the right to be angry if you want to elope.
Really, life is too short to live by standards written by other people.
But on to this wedding.
This wedding has dig its way close to our hearts and right now felt like the perfect time to share this with you all. We tried to wait for our new site but couldn't. This needs to be shared now. You can not help but smile when you see these two awesome souls together. Their engagement session was one of the happiest and cutest sessions of all time. We were also excited to see Pirita's dress, made by Pukuni. Nina from Ninka did her make-up and hair. We've always had so much fun doing our projects and it was so awesome to do a "real life project", so to say.
While I was in Espoo documenting Pirita's morning, Jouni traveled to Kärkölä to document Tero's morning. We met up before the ceremony to take some portraits. As you can see, we usually divide the time for taking portraits so that you can get much more variety. That way you don't need to keep the guests waiting after the ceremony and we can sneak out during the reception as well if there's a beautiful sunset. Light is much more beautiful and softer near sunrise and sunset and it pays to schedule some off time when the sun is setting.
The party was crazy. ABBA came to visit and people danced like there was no tomorrow.
What can we say. In love with this wedding.
Thank you, Pirita & Tero. It was awesome to walk with you on the road you made for yourselves.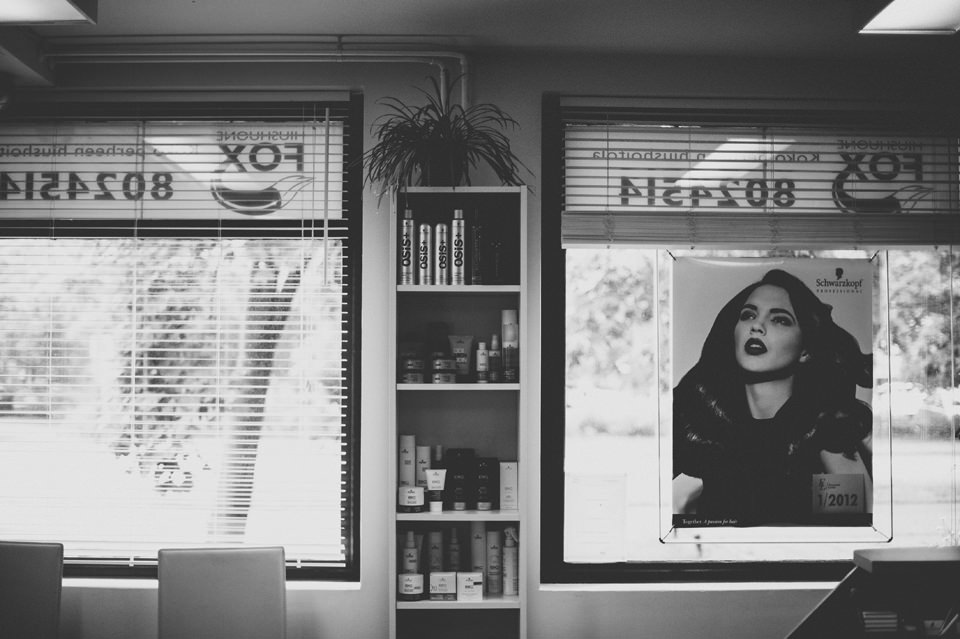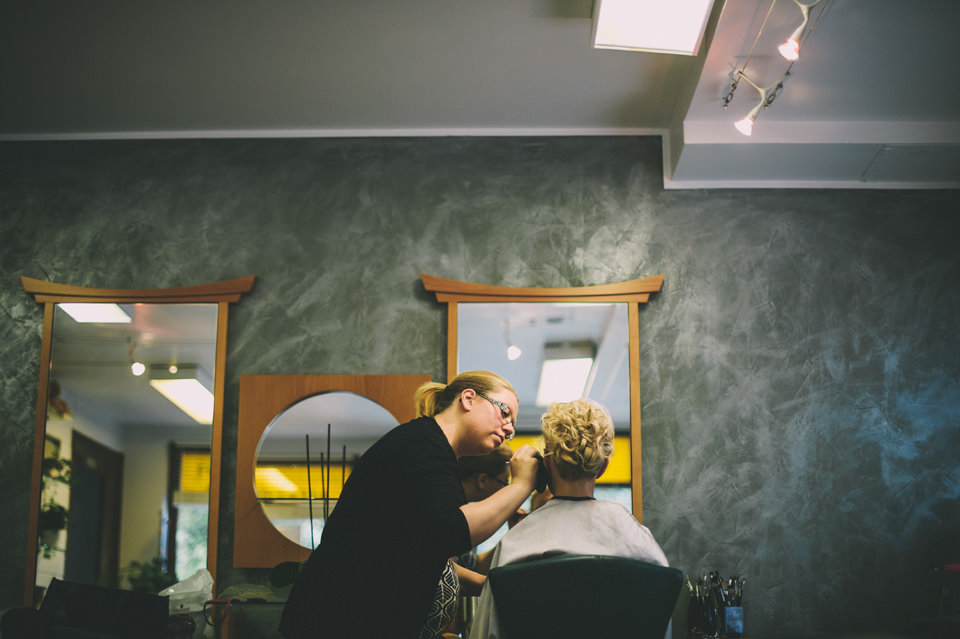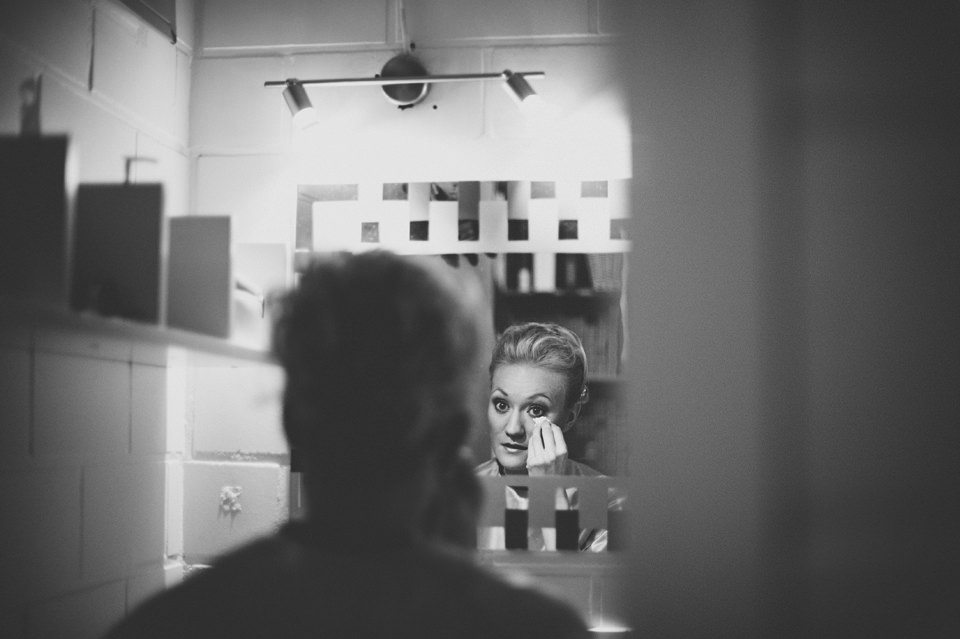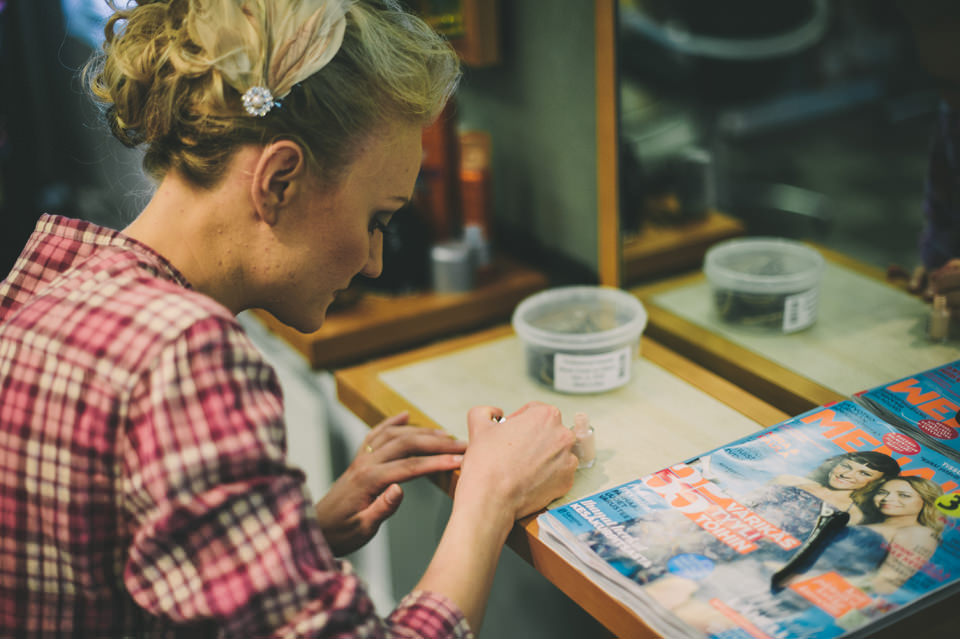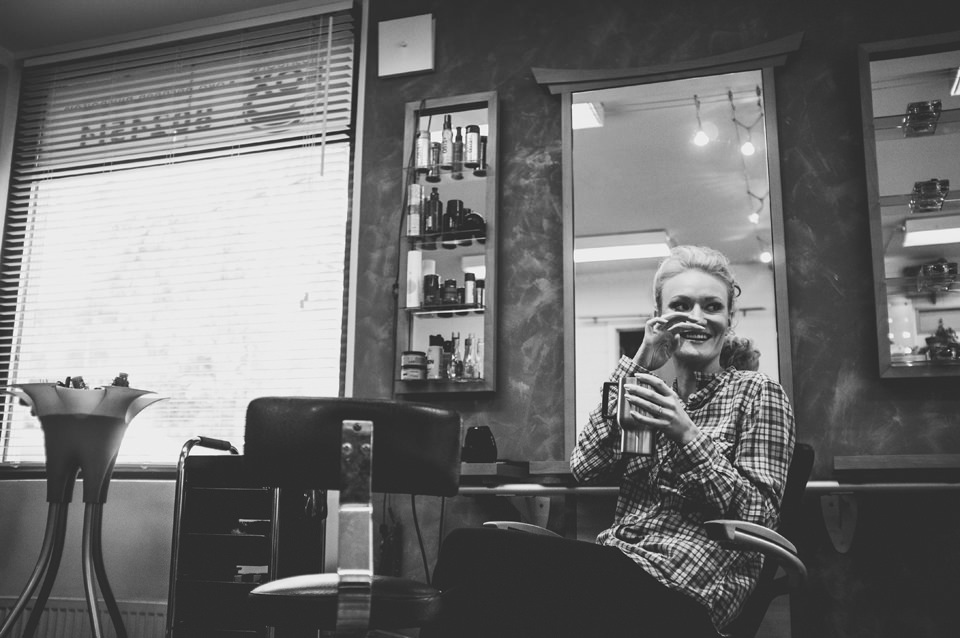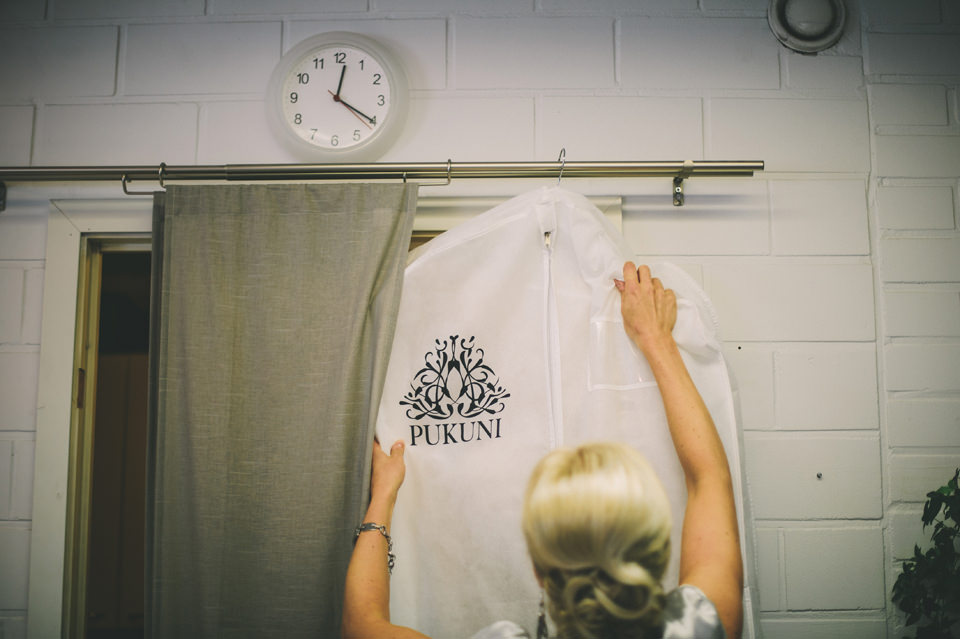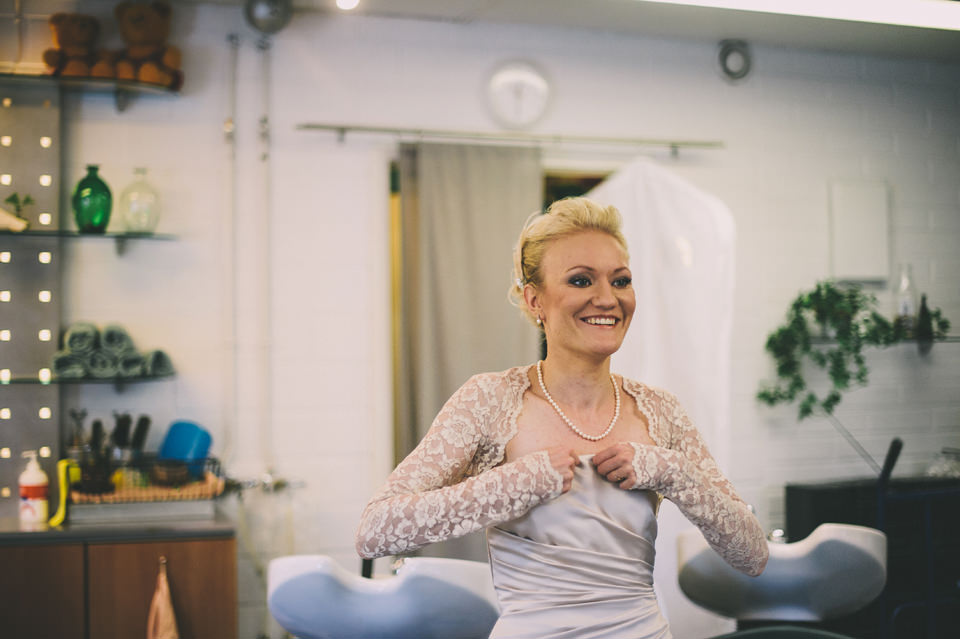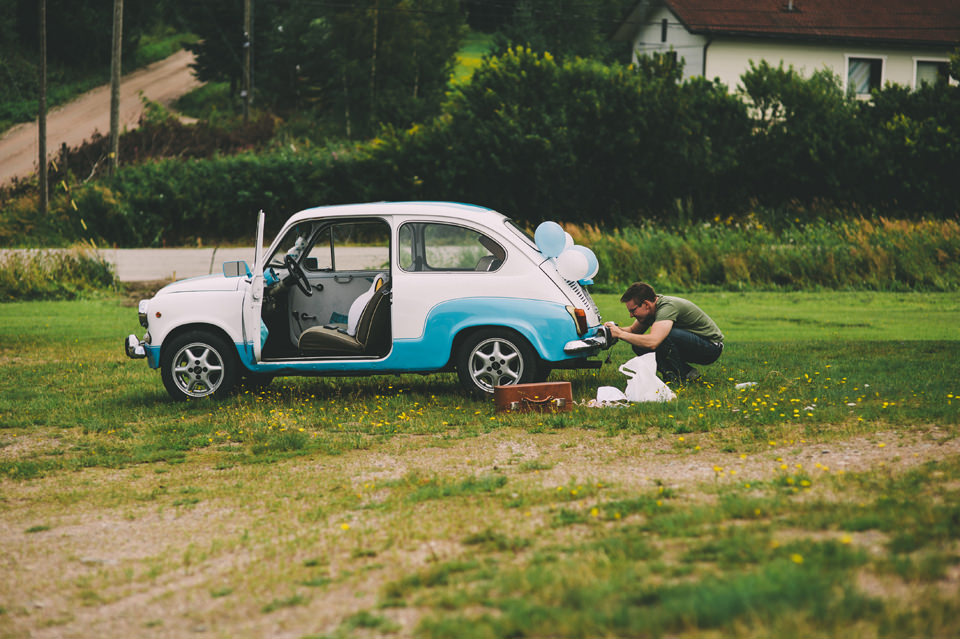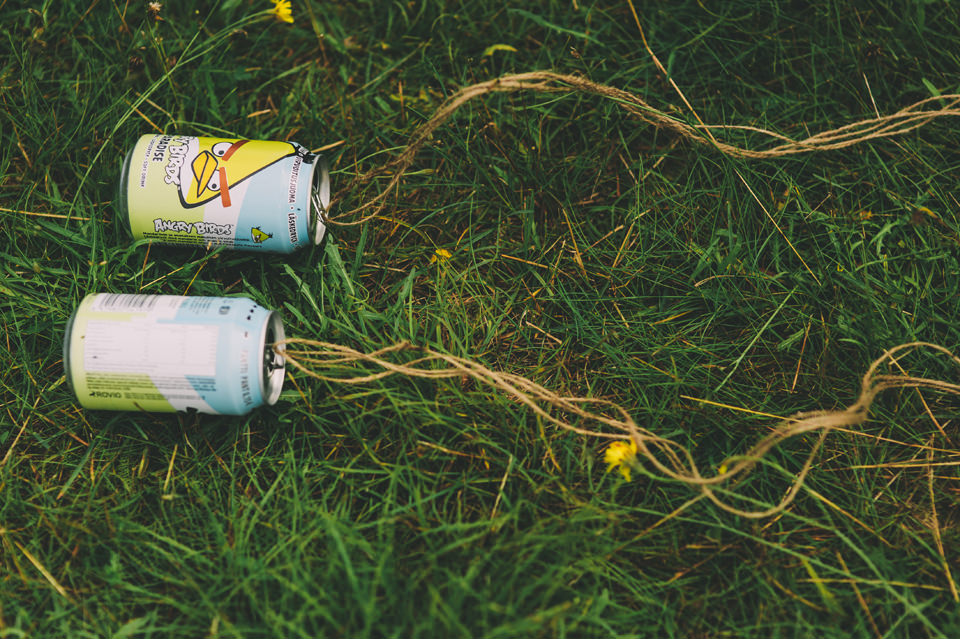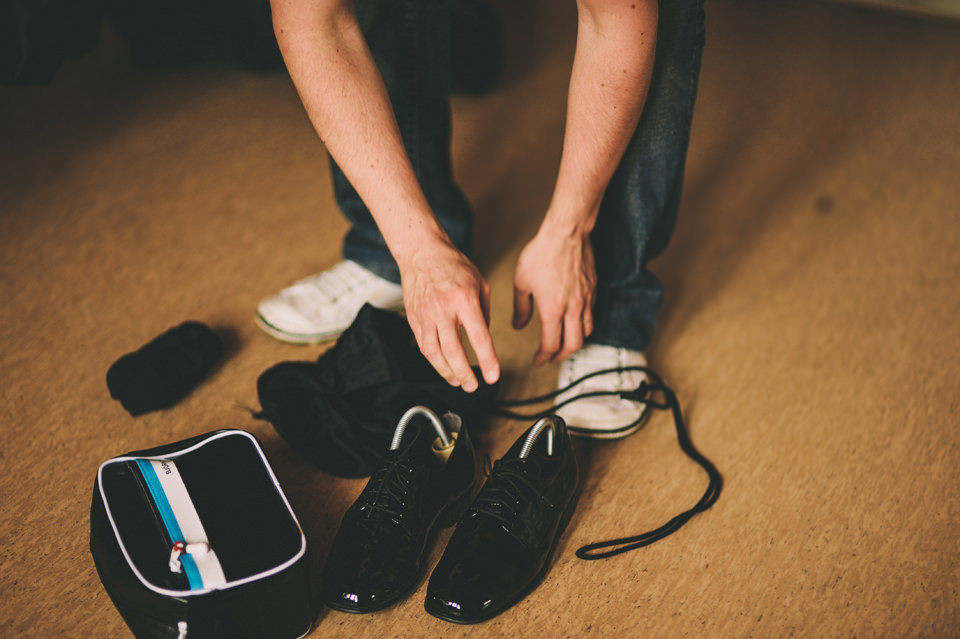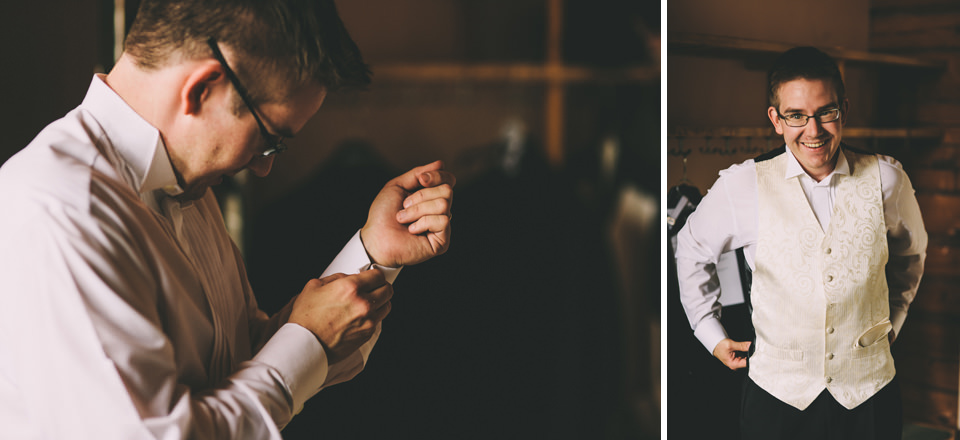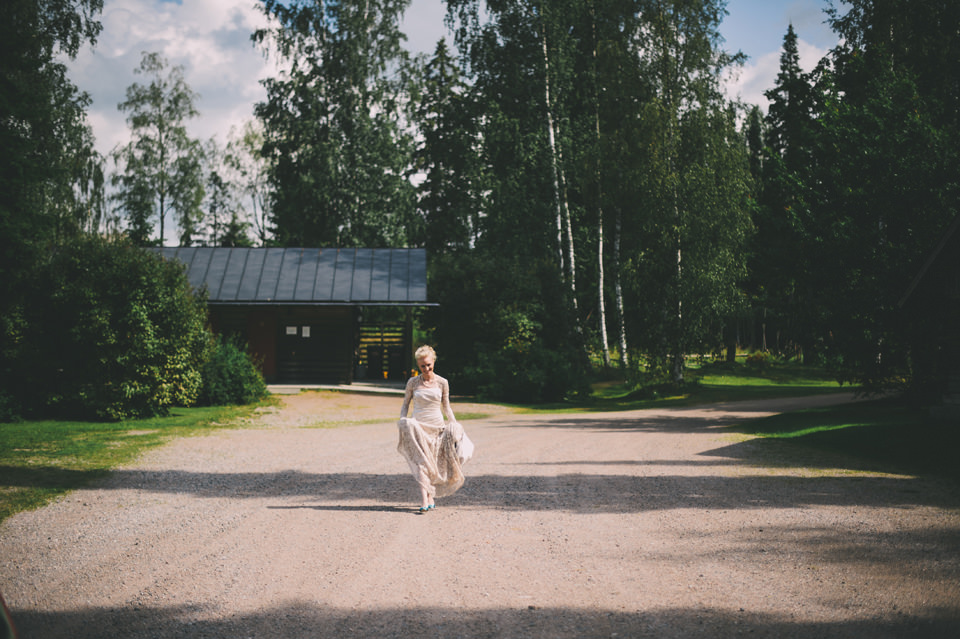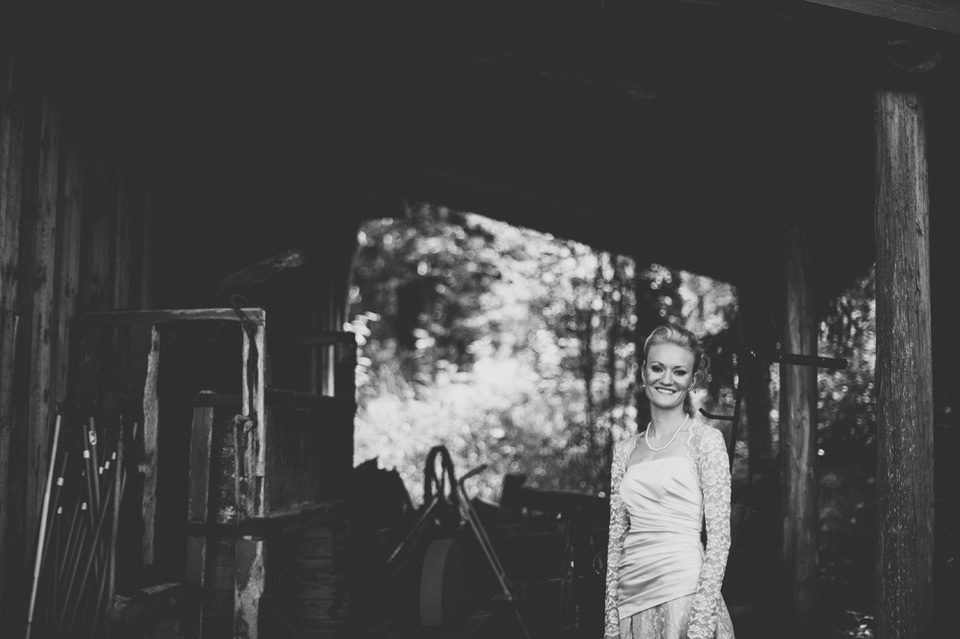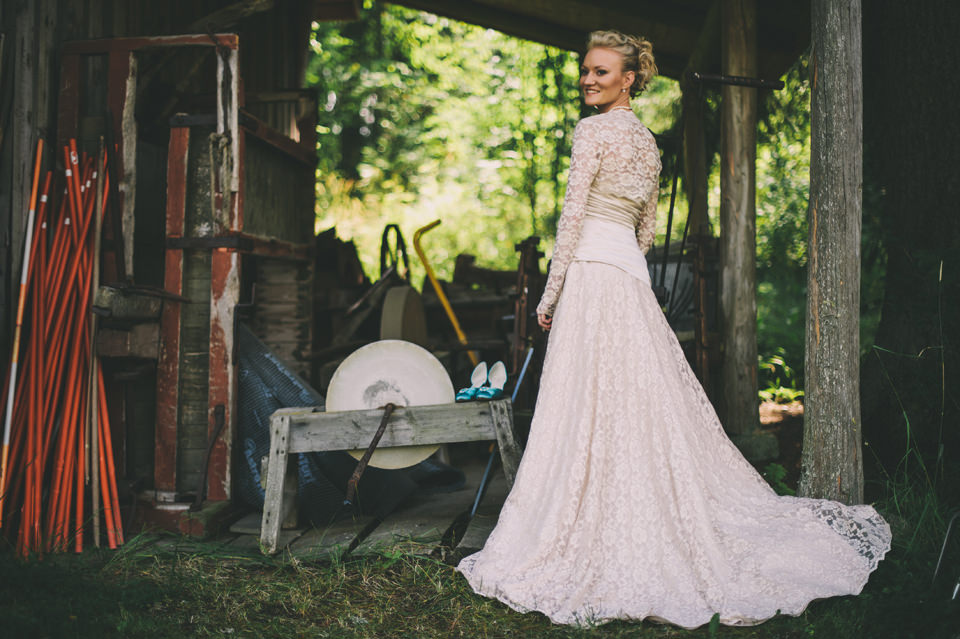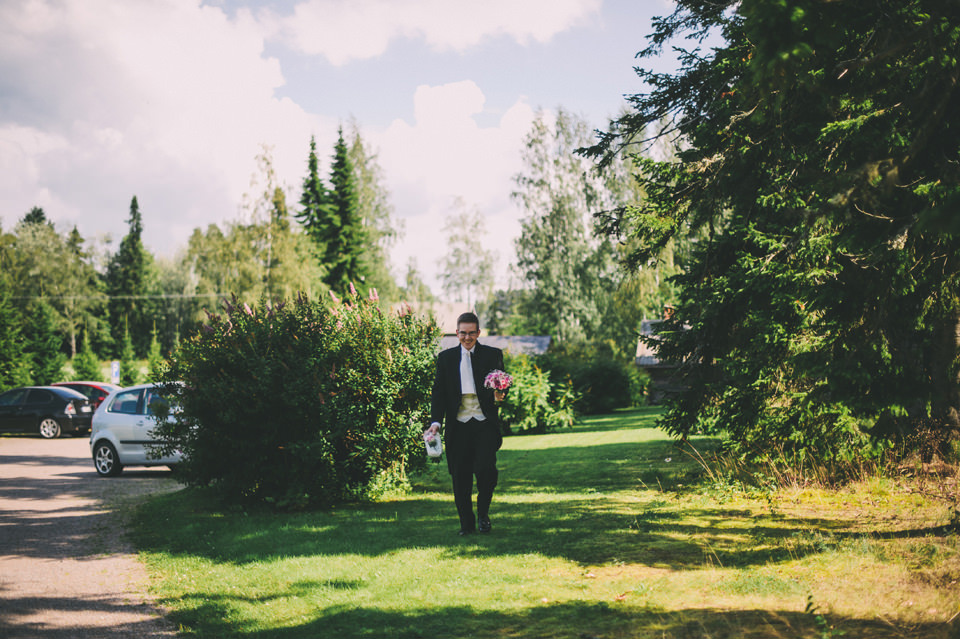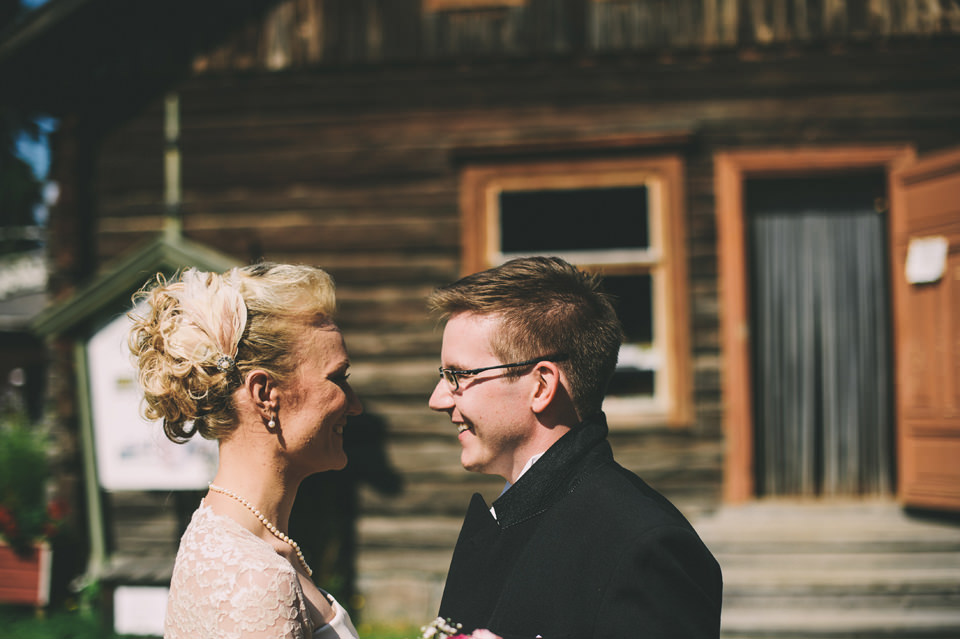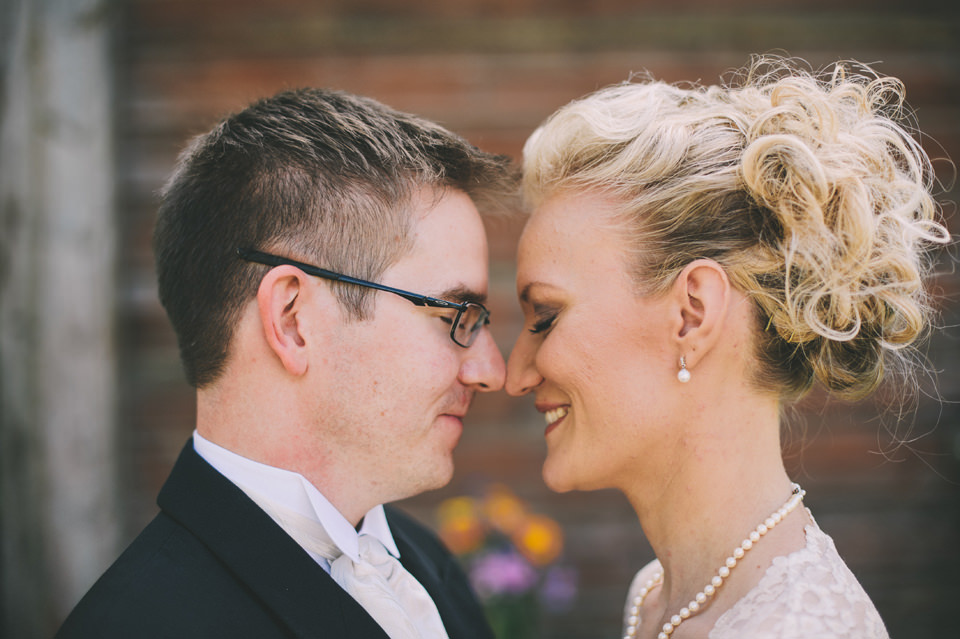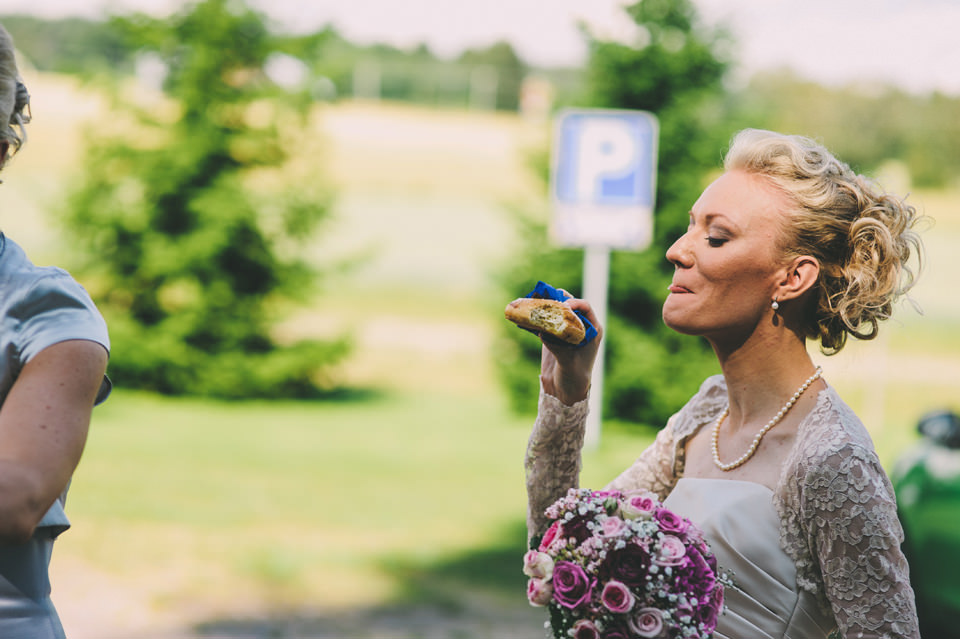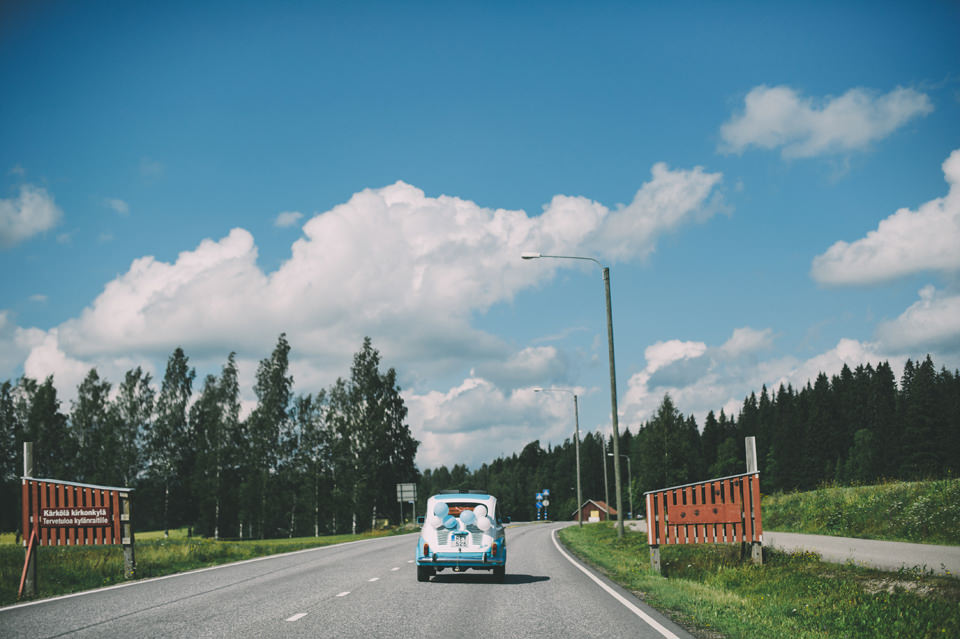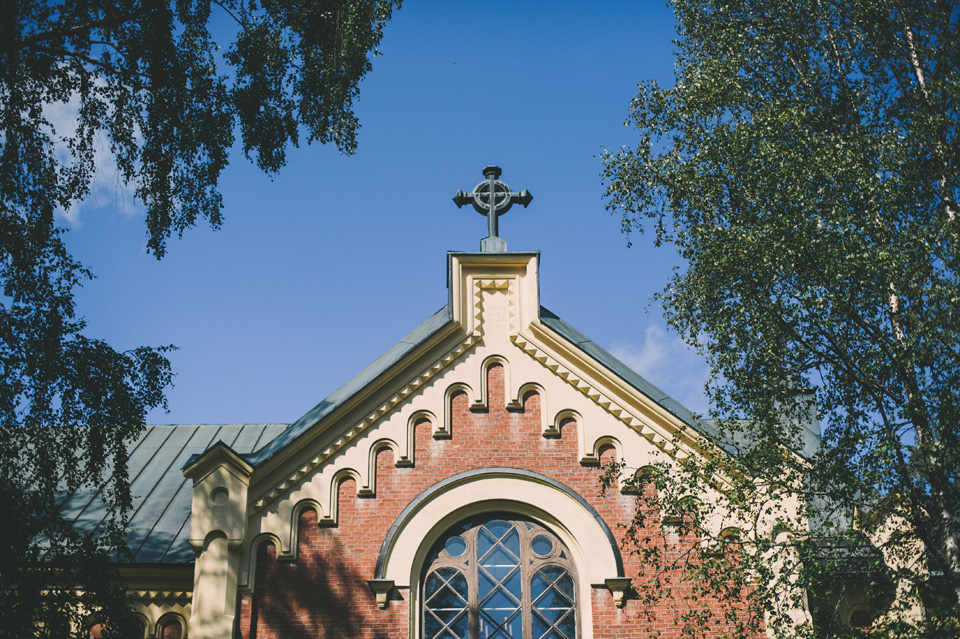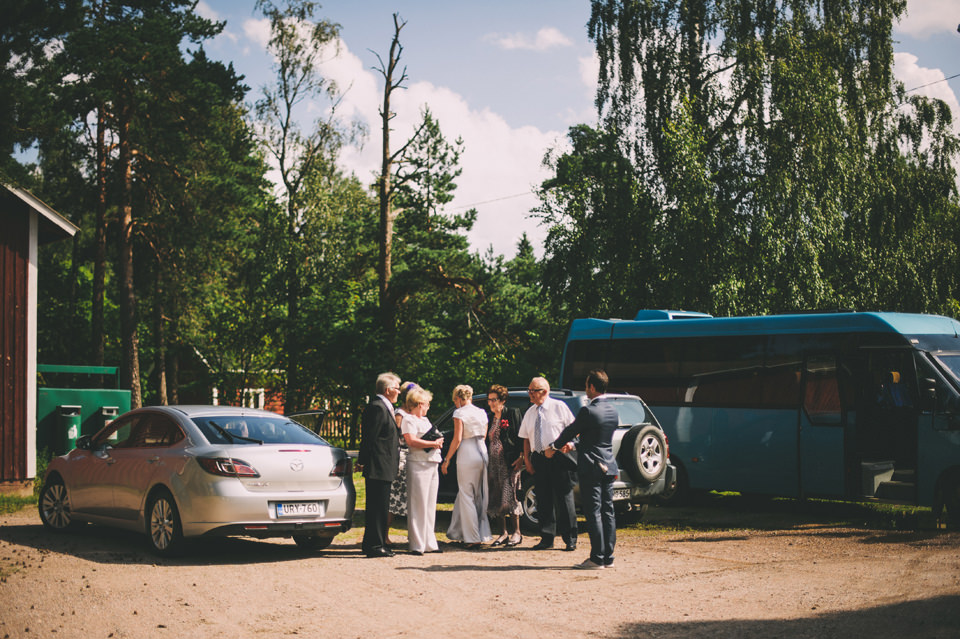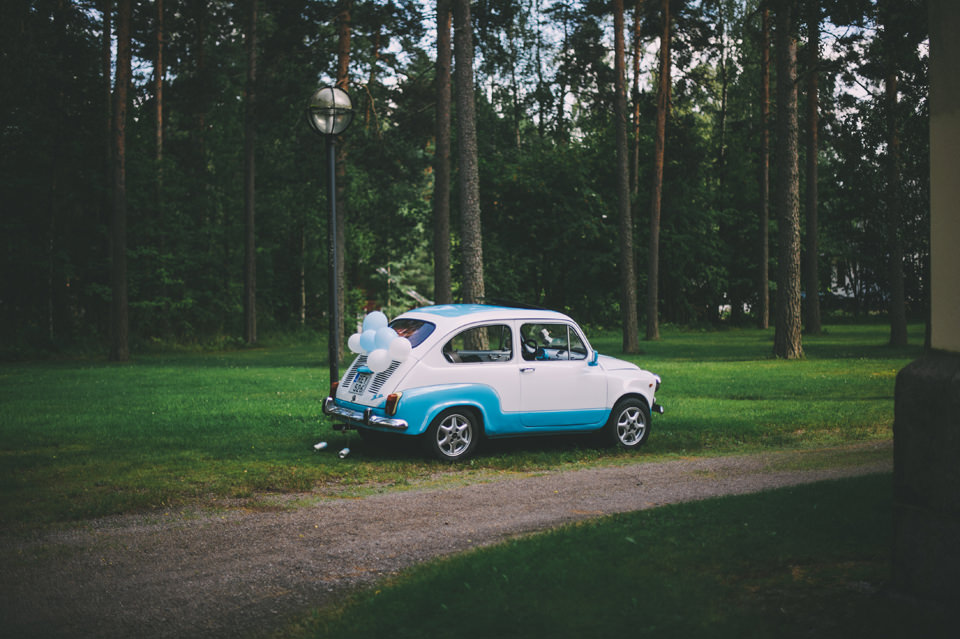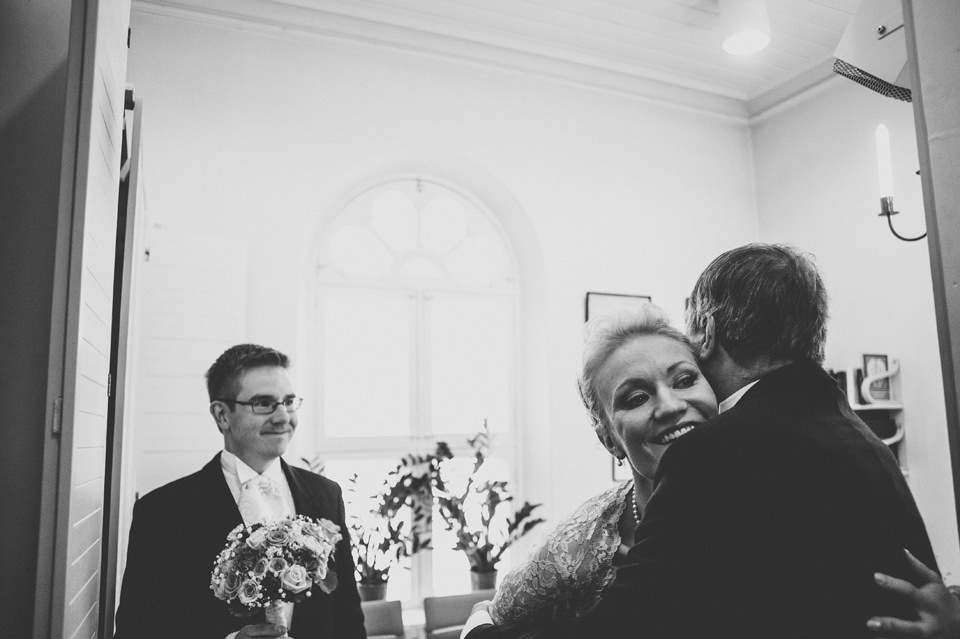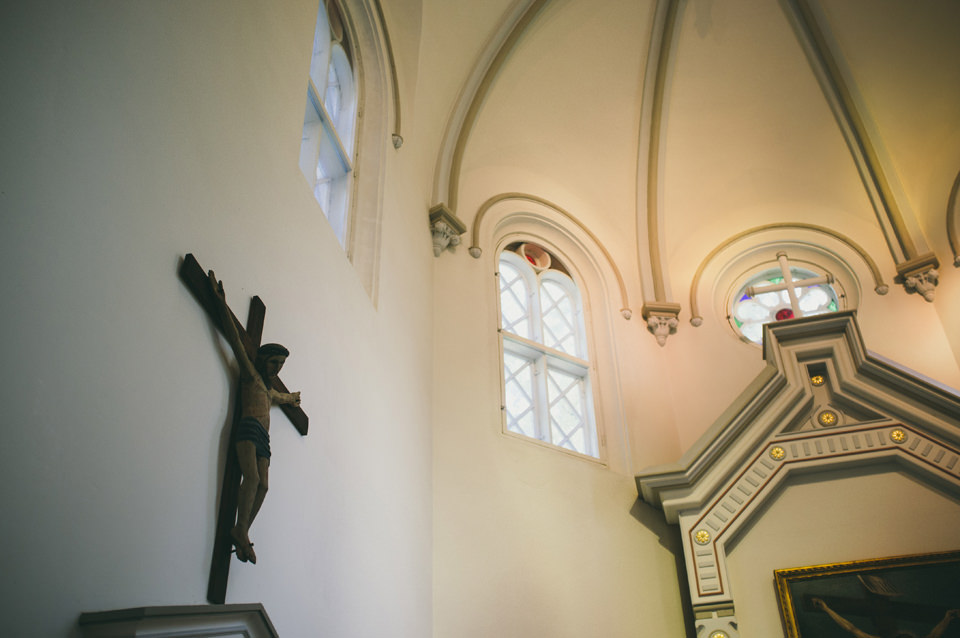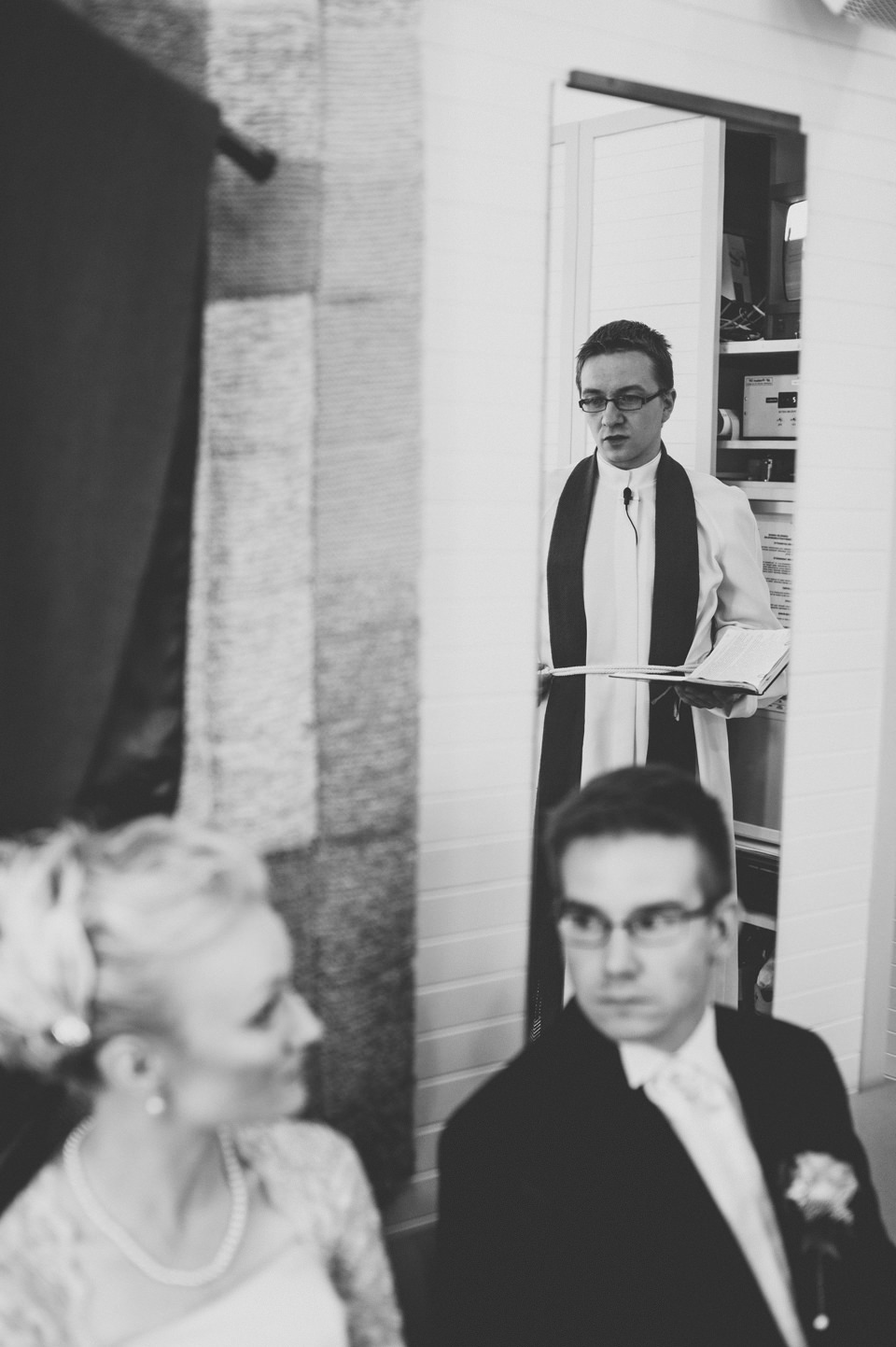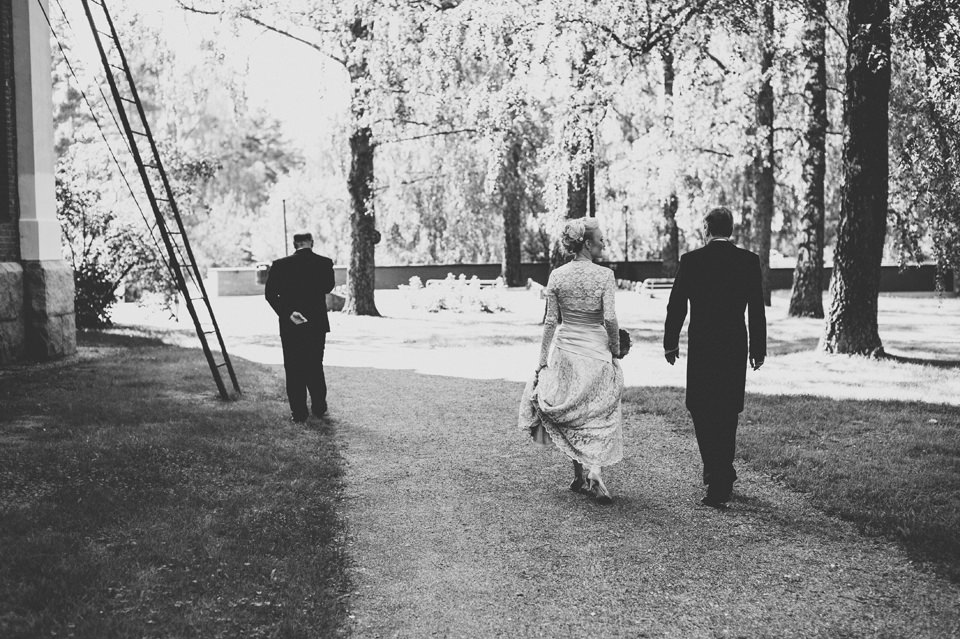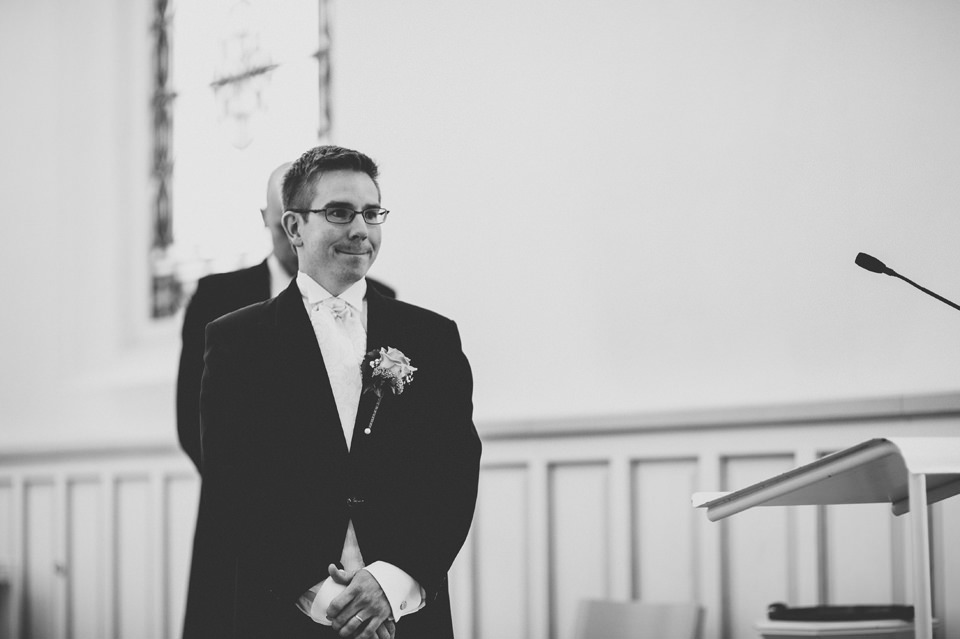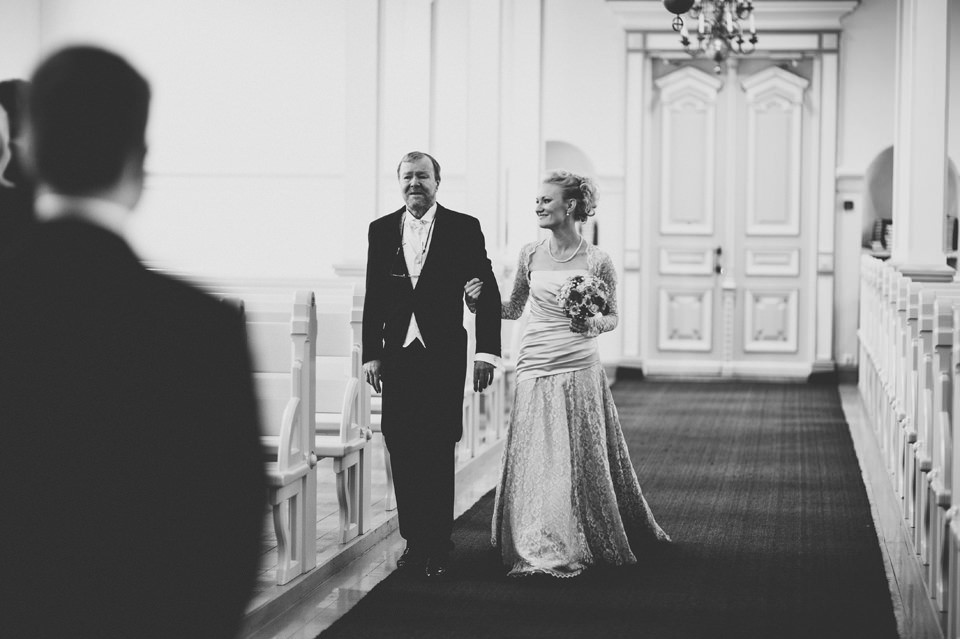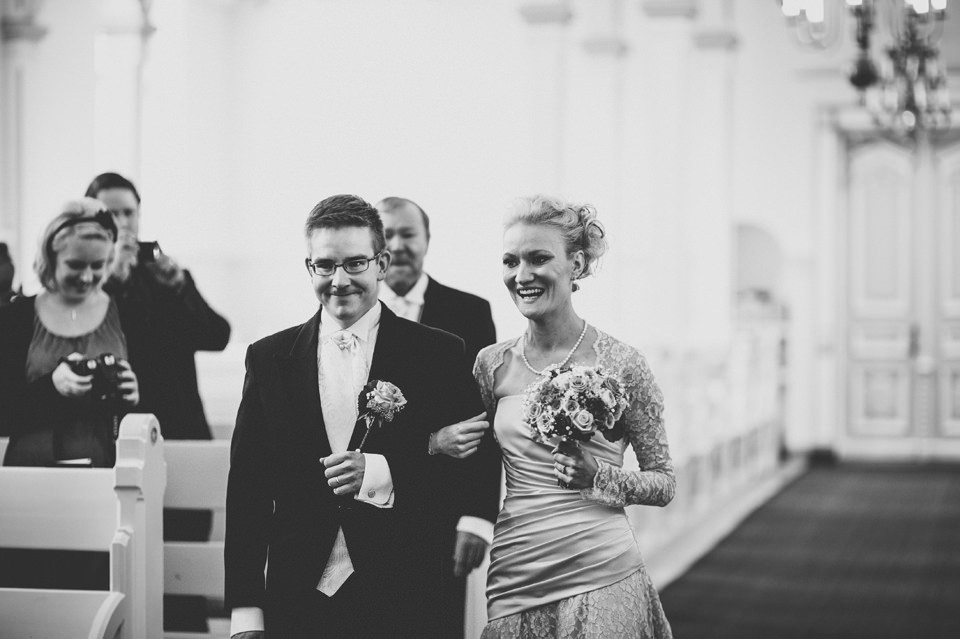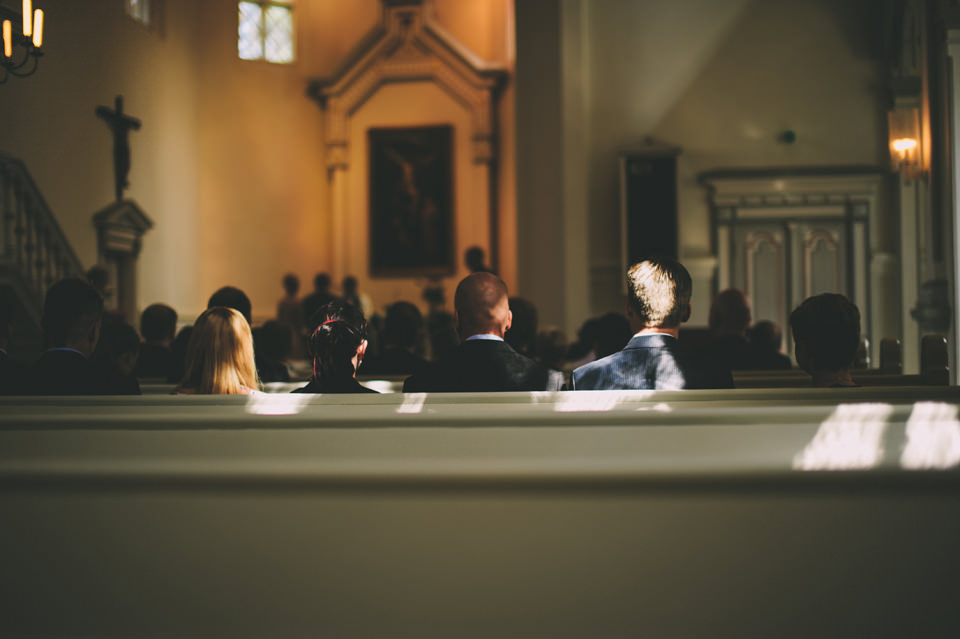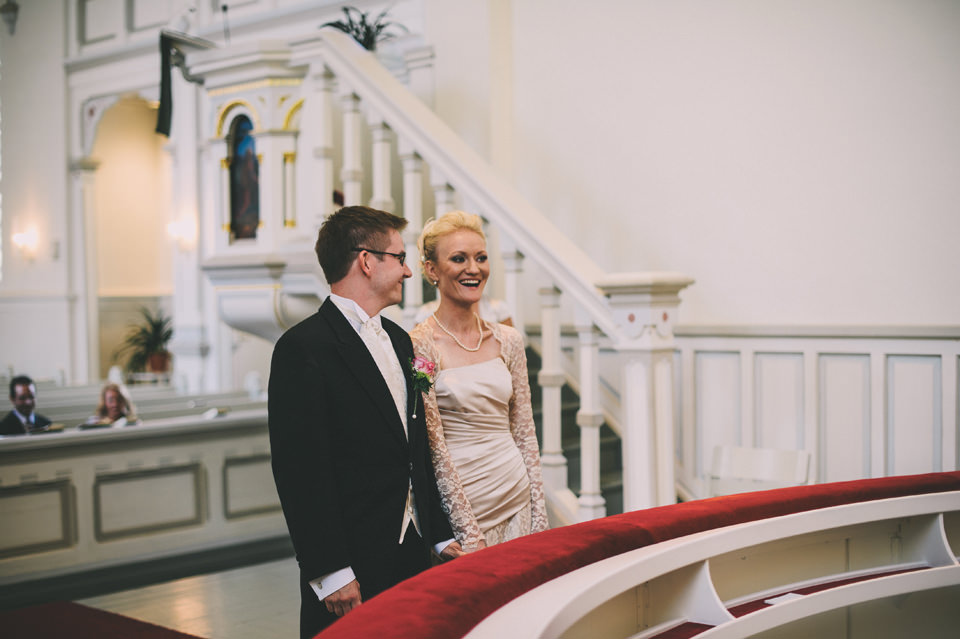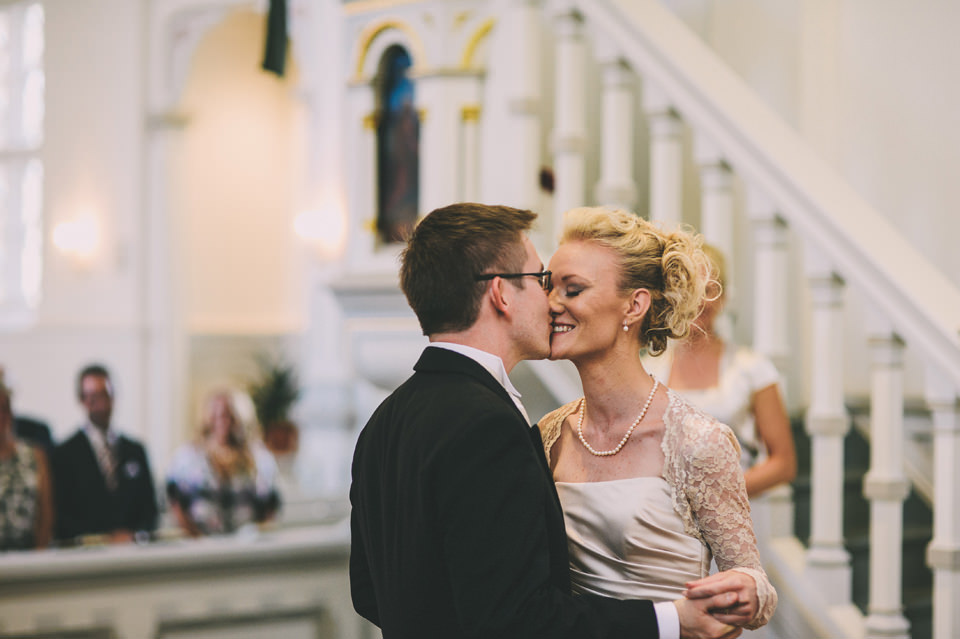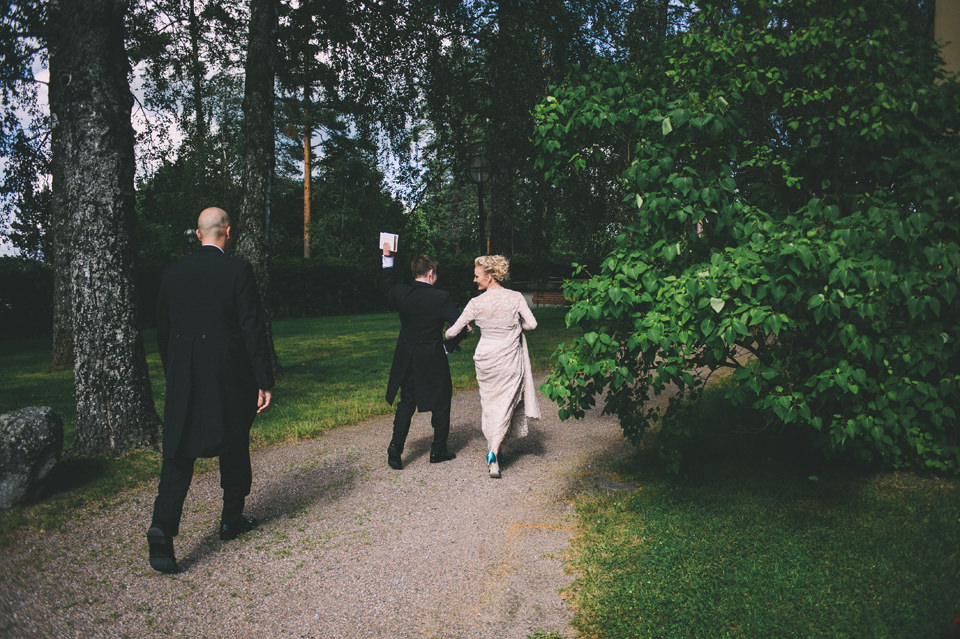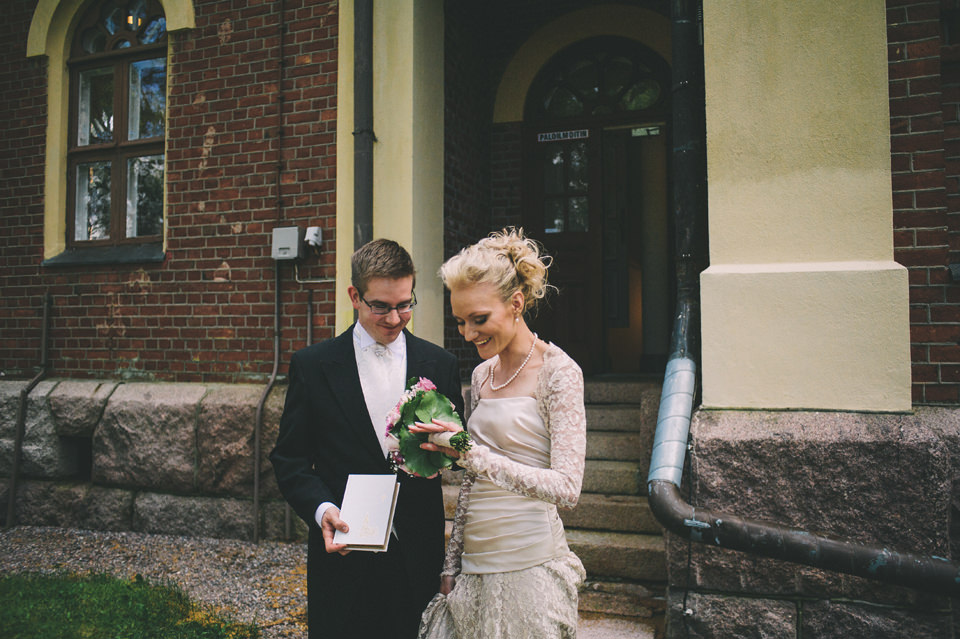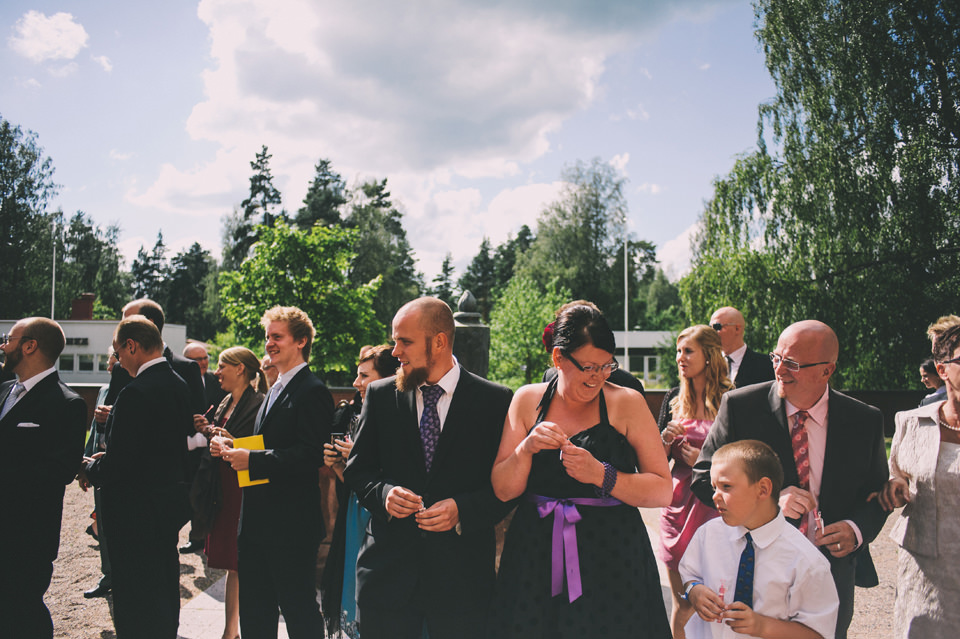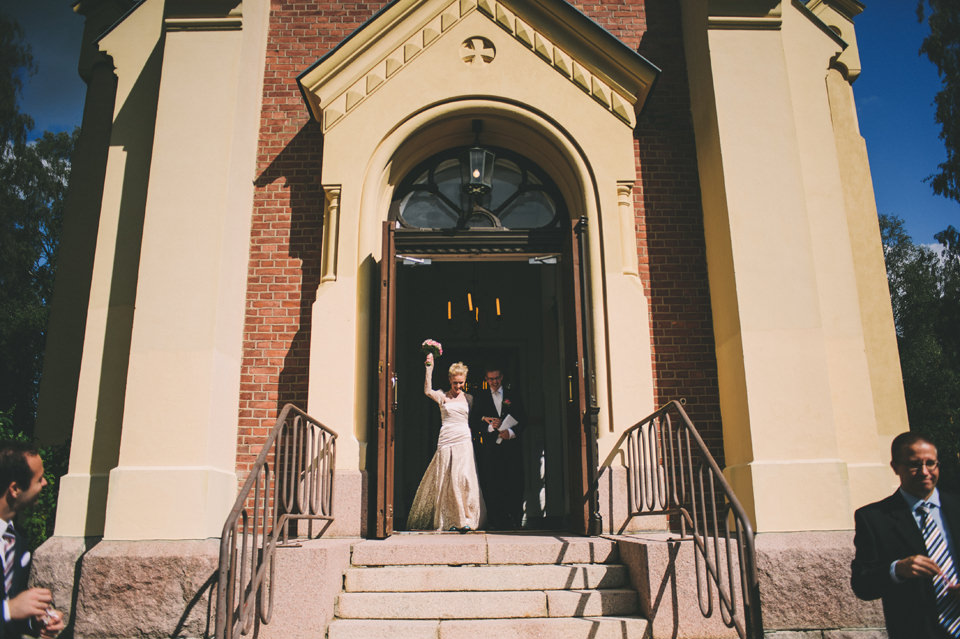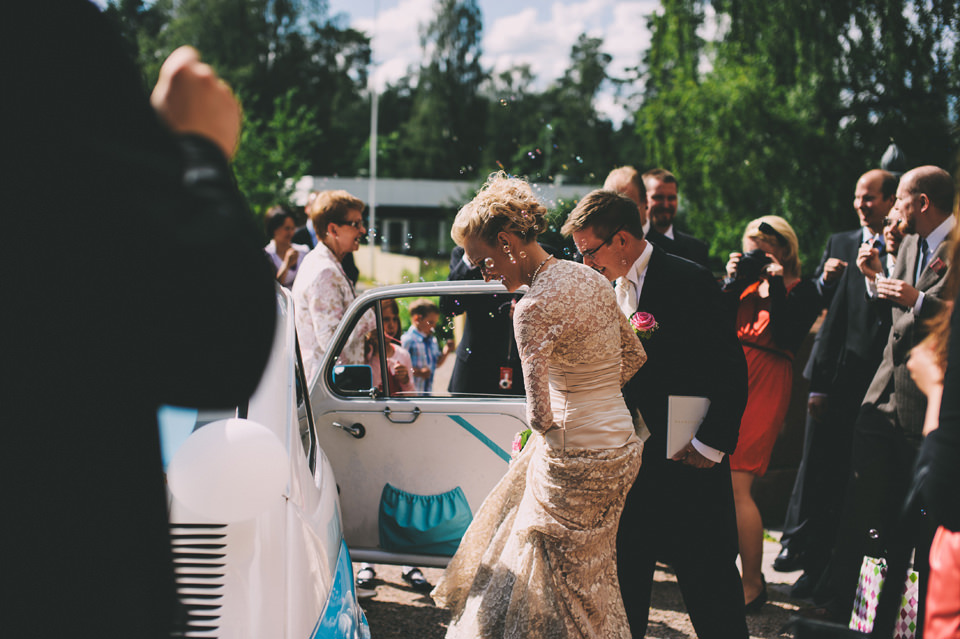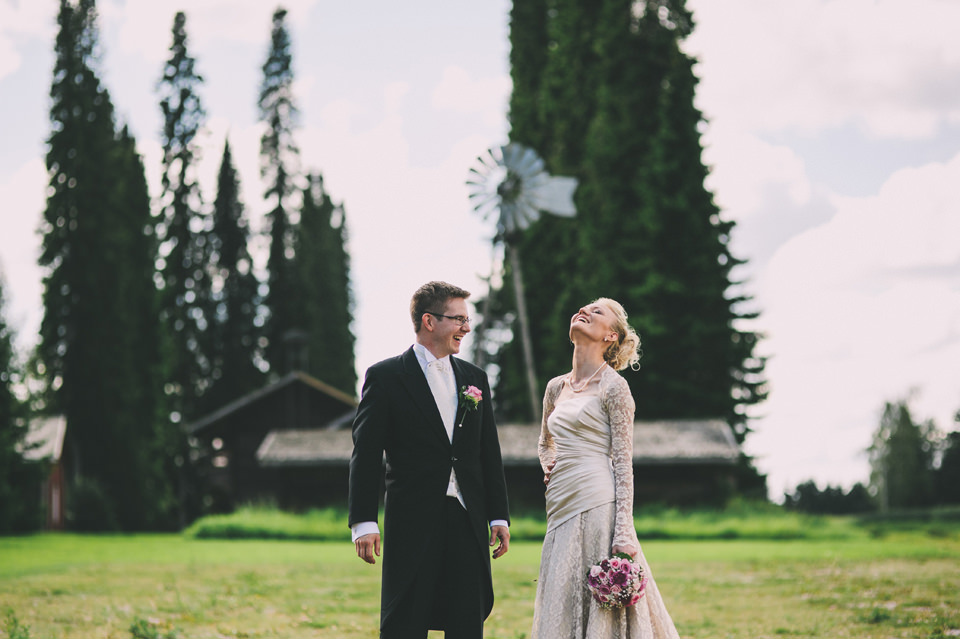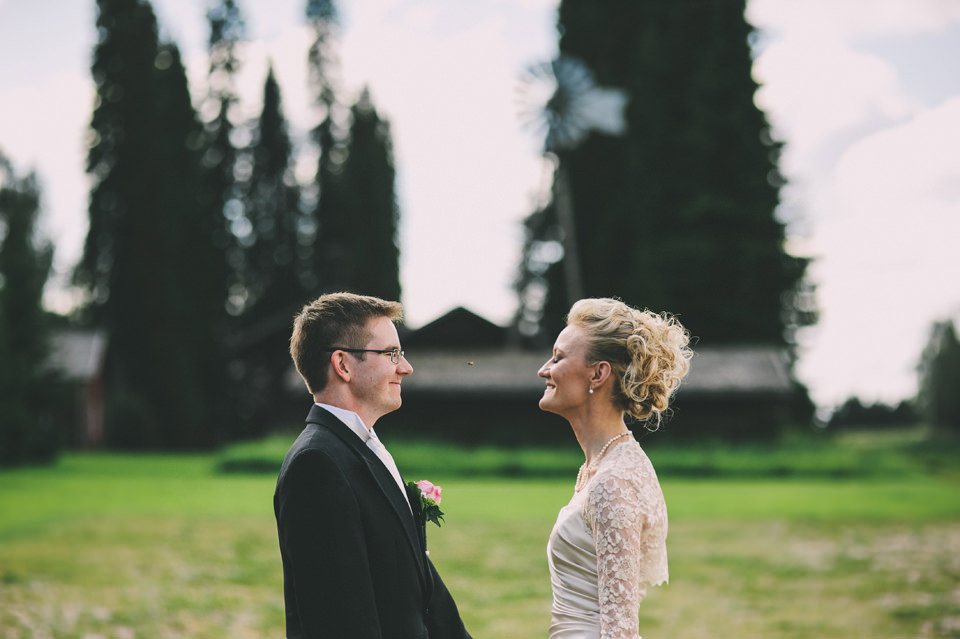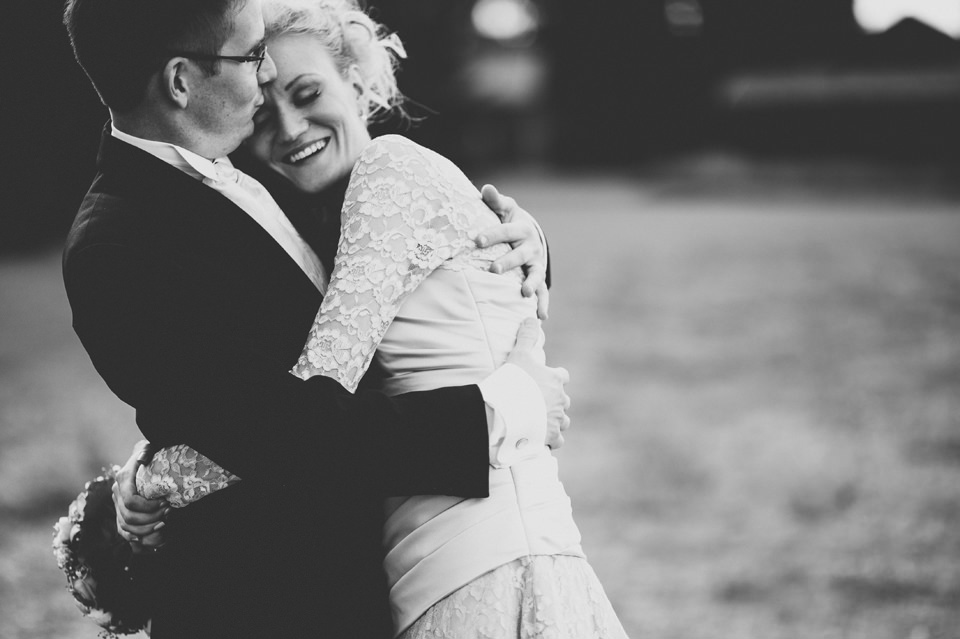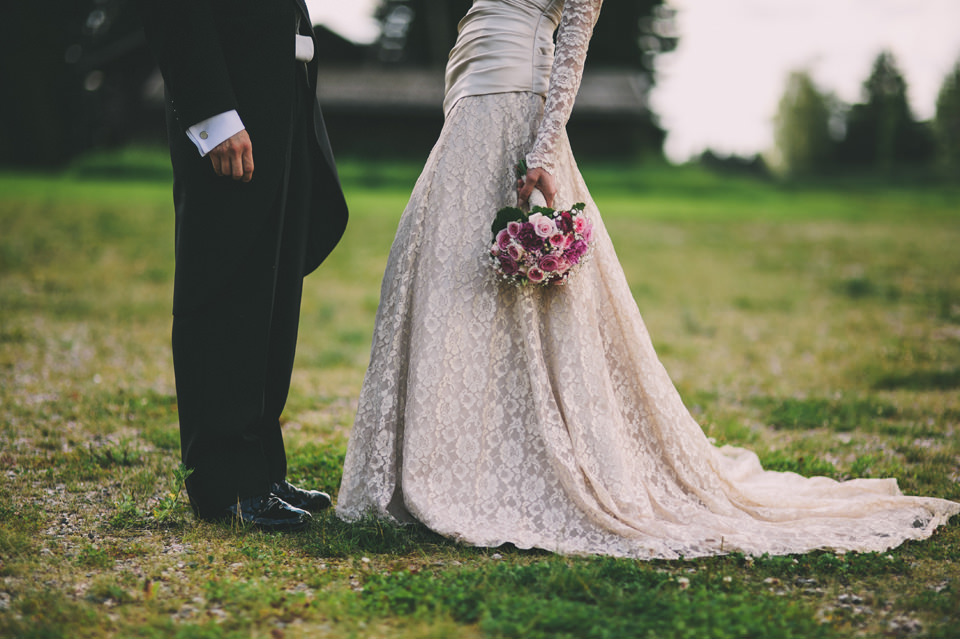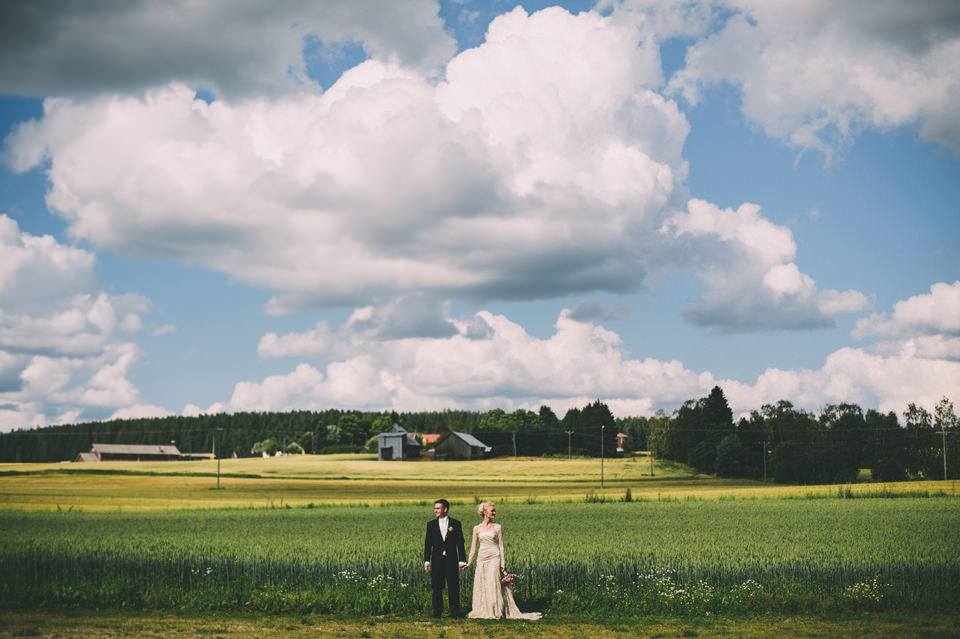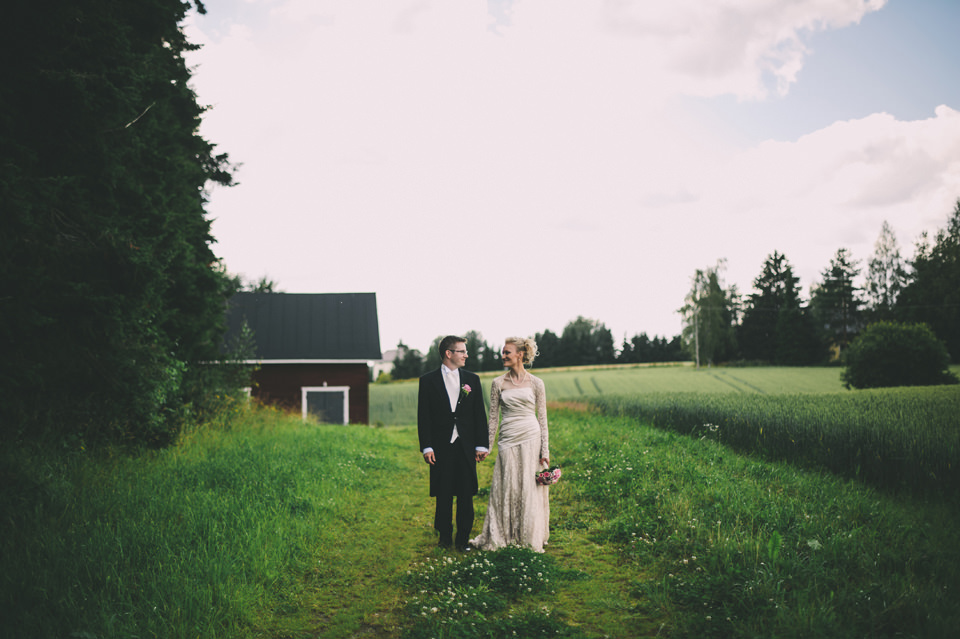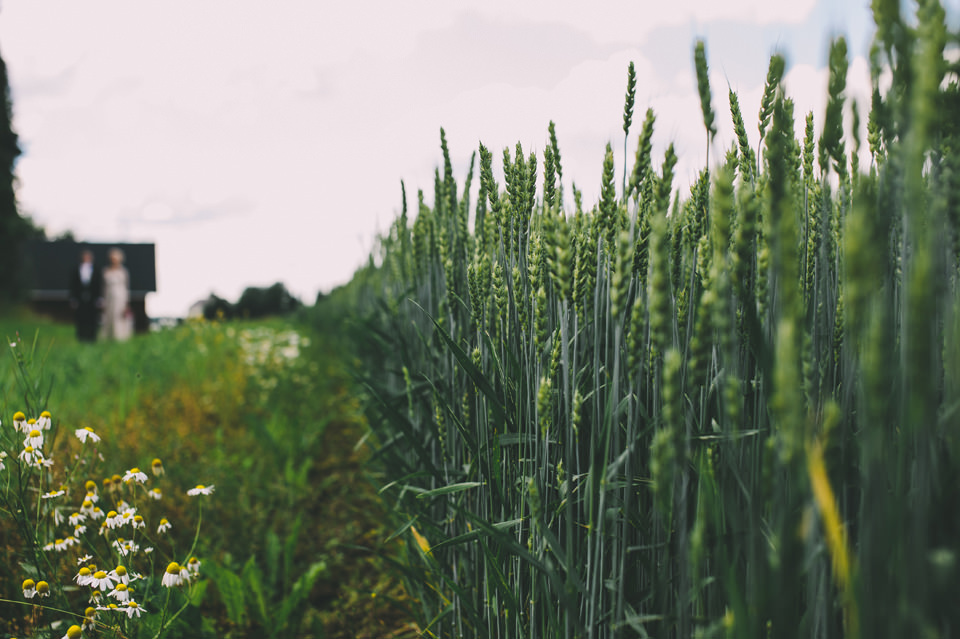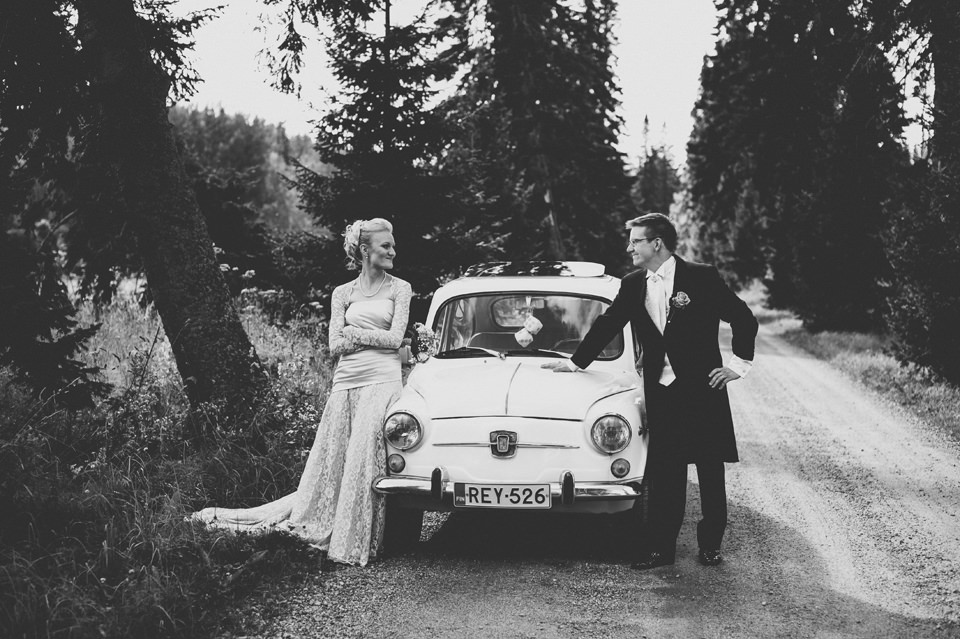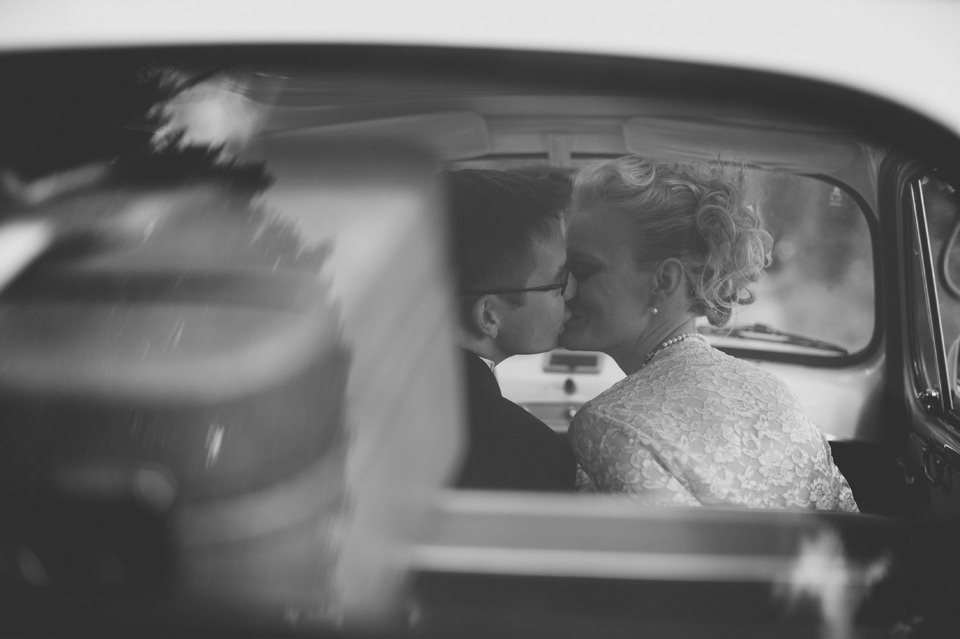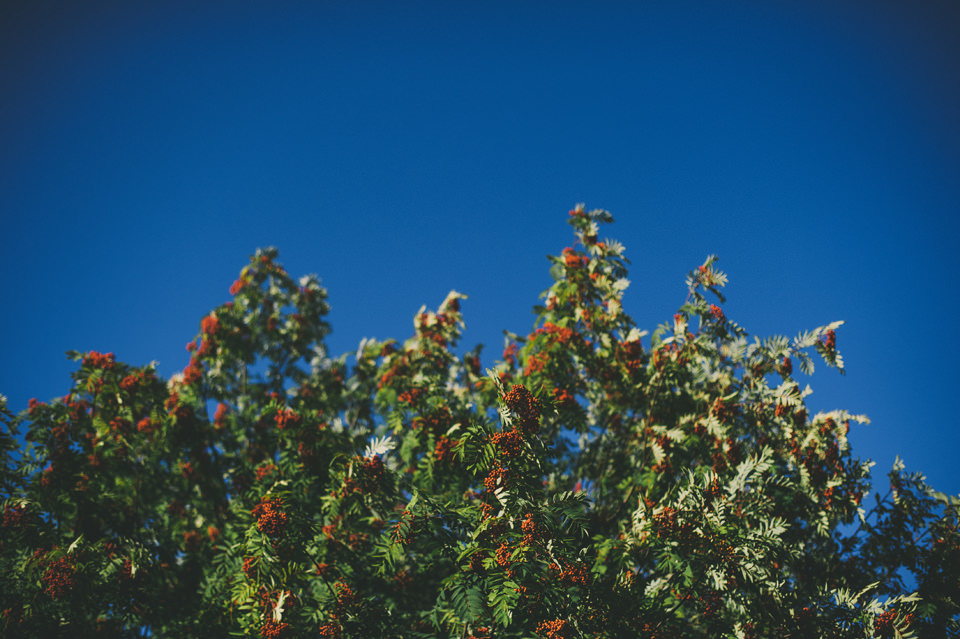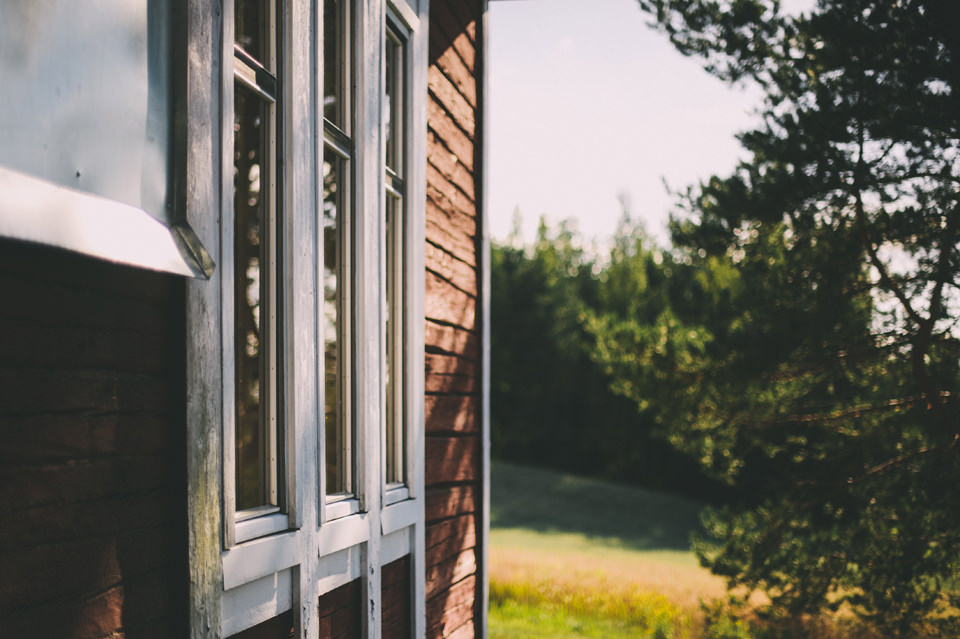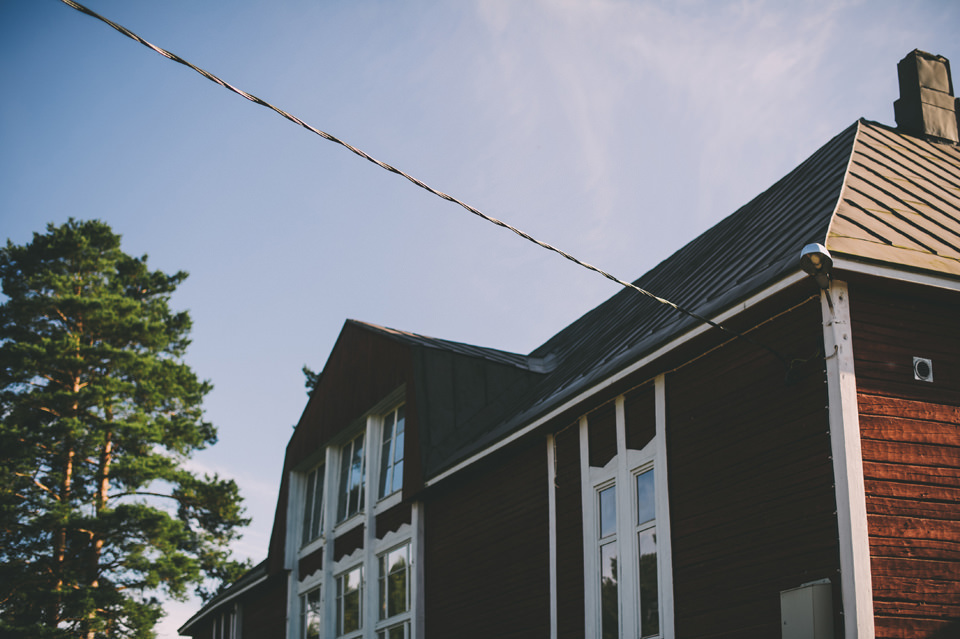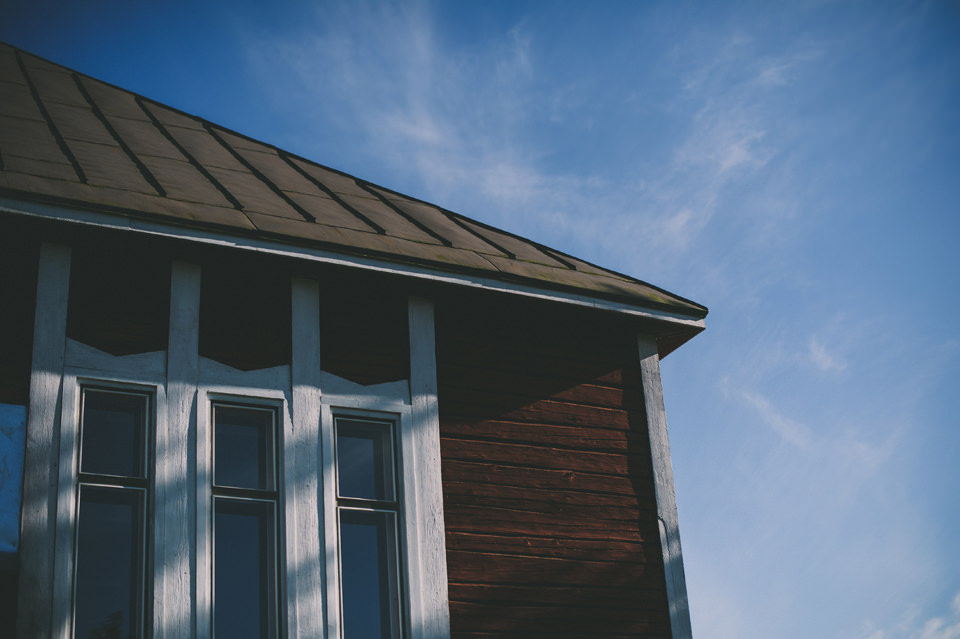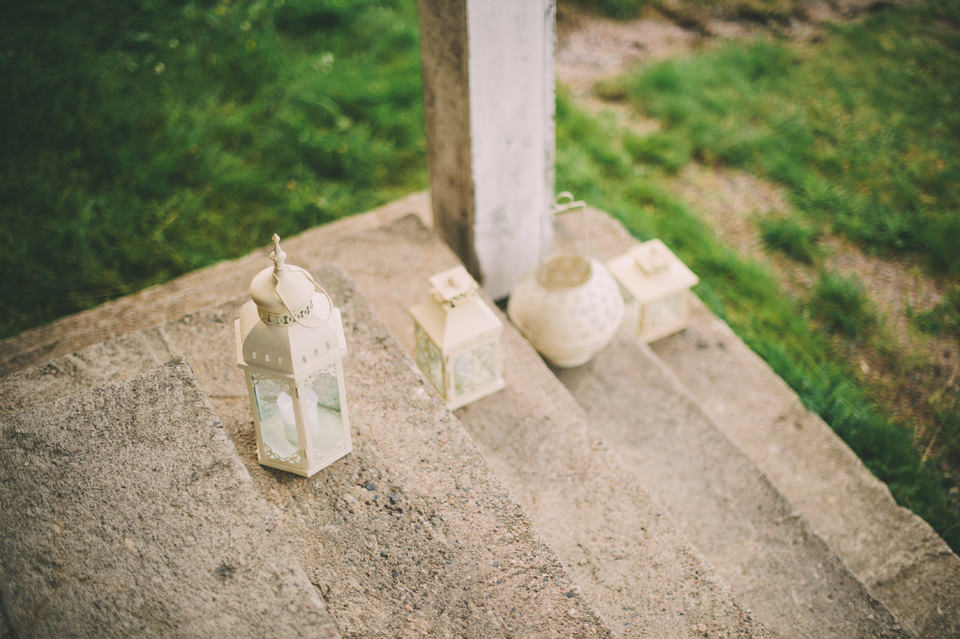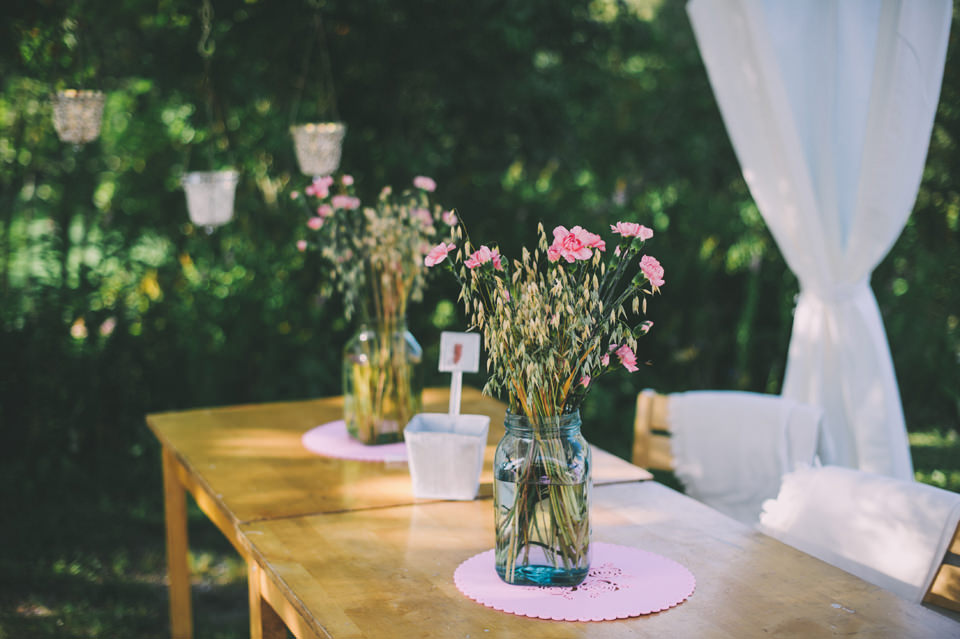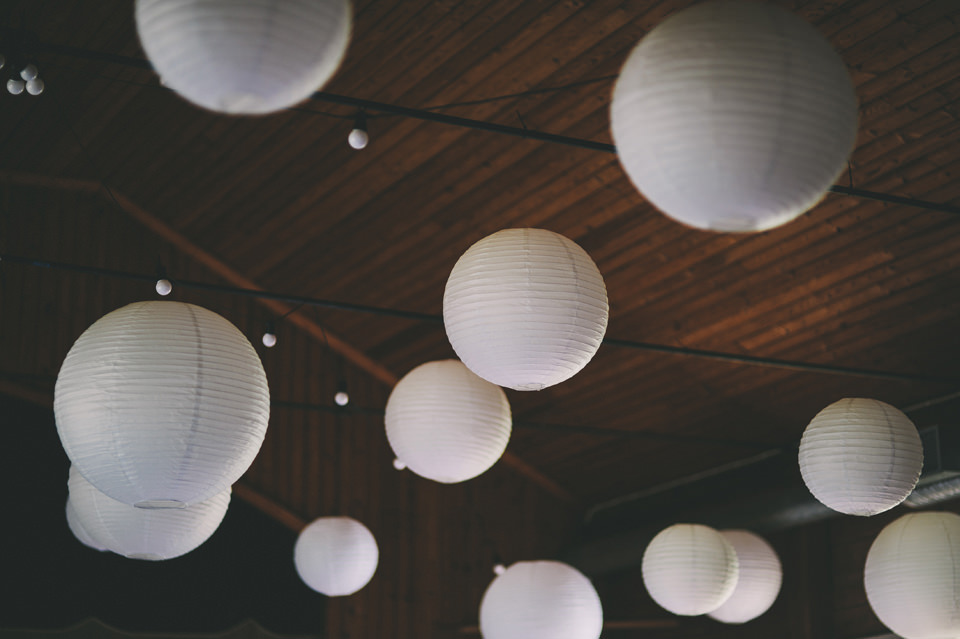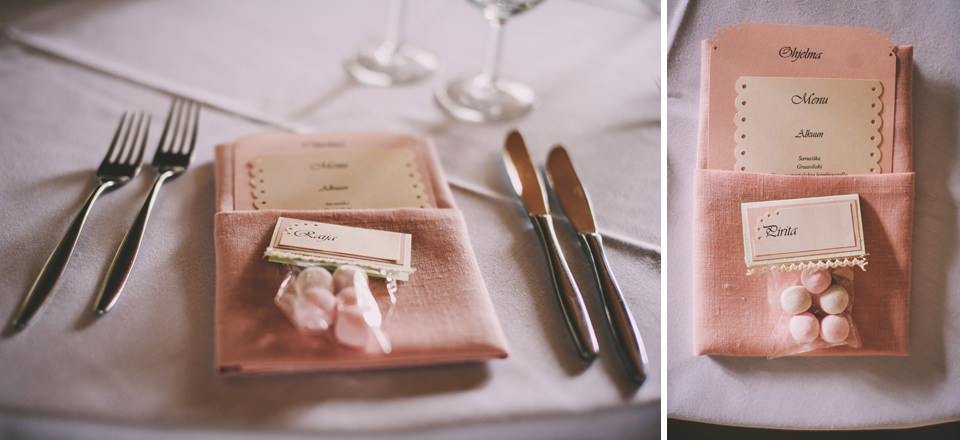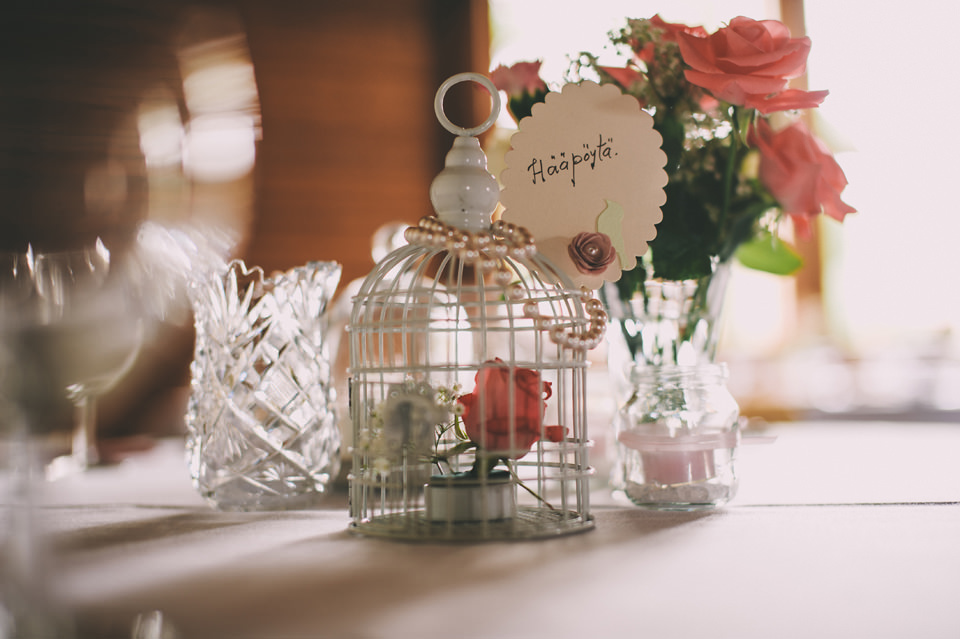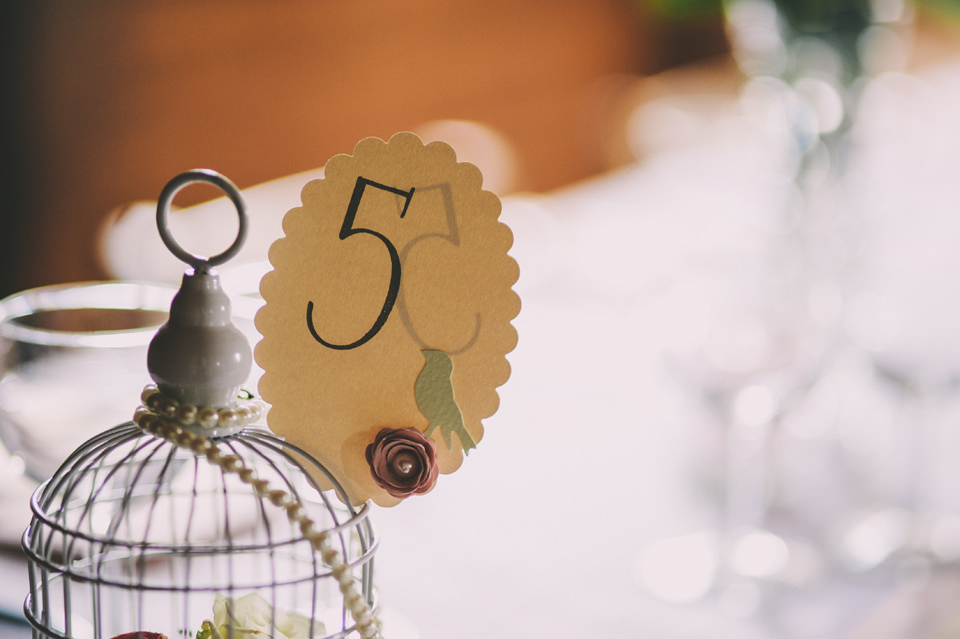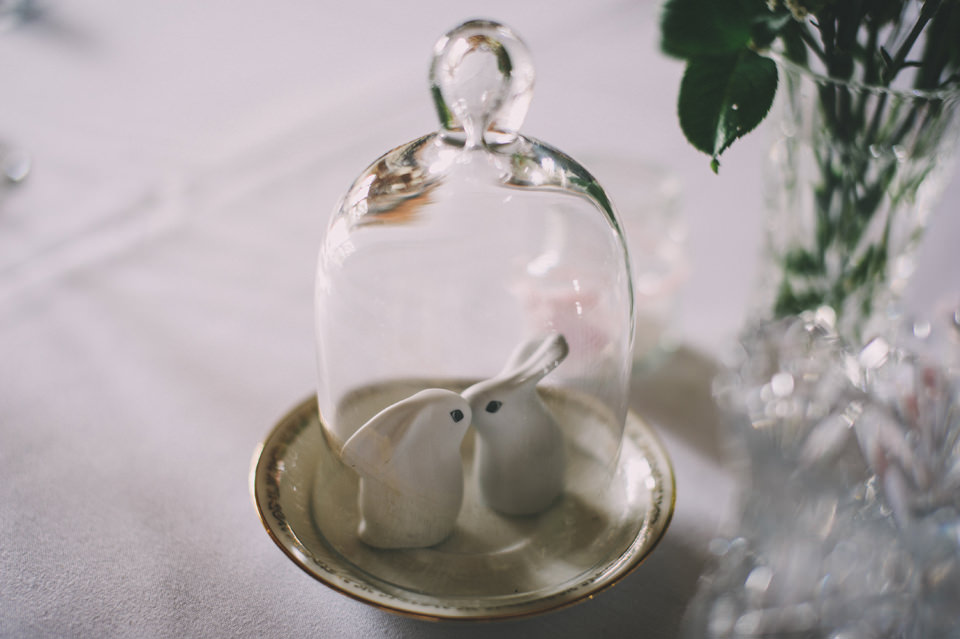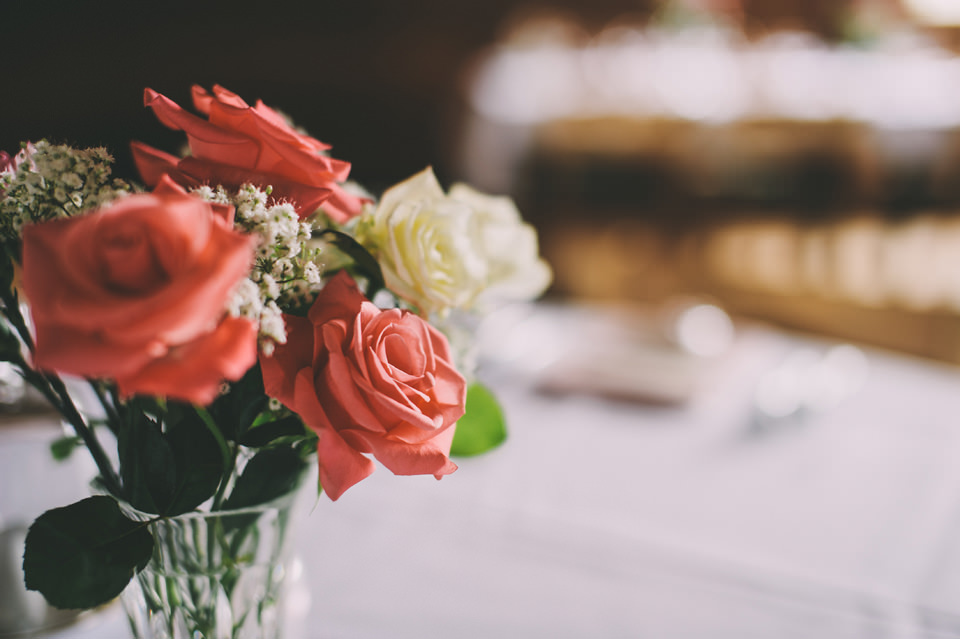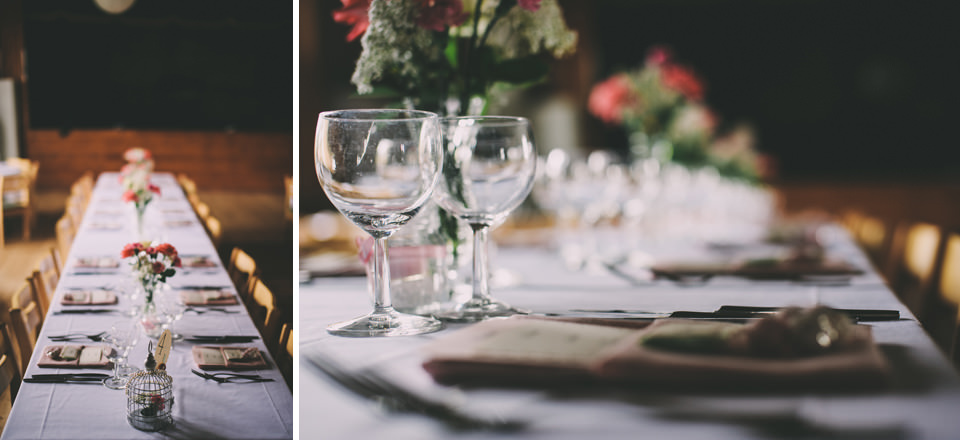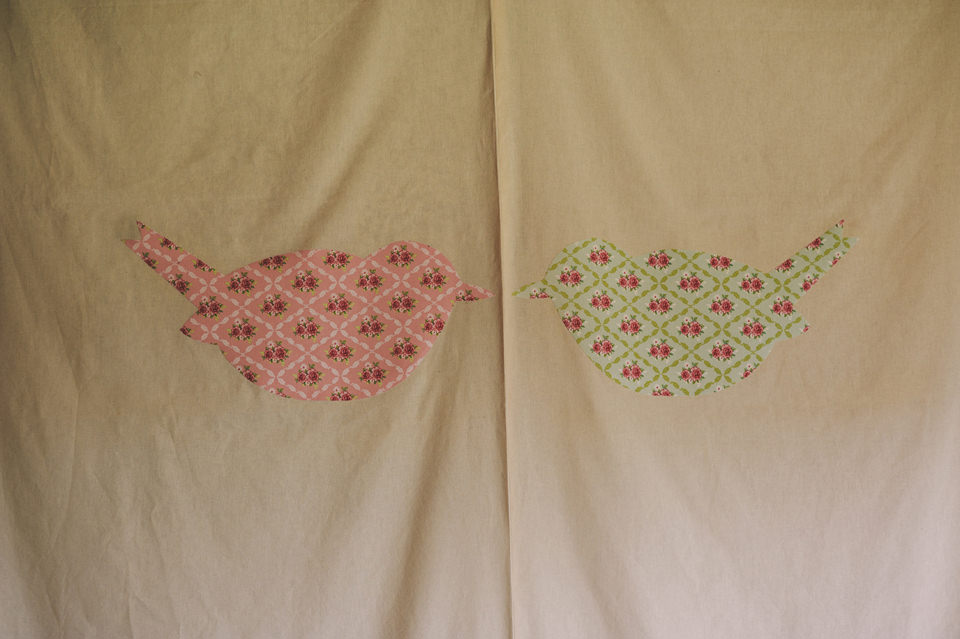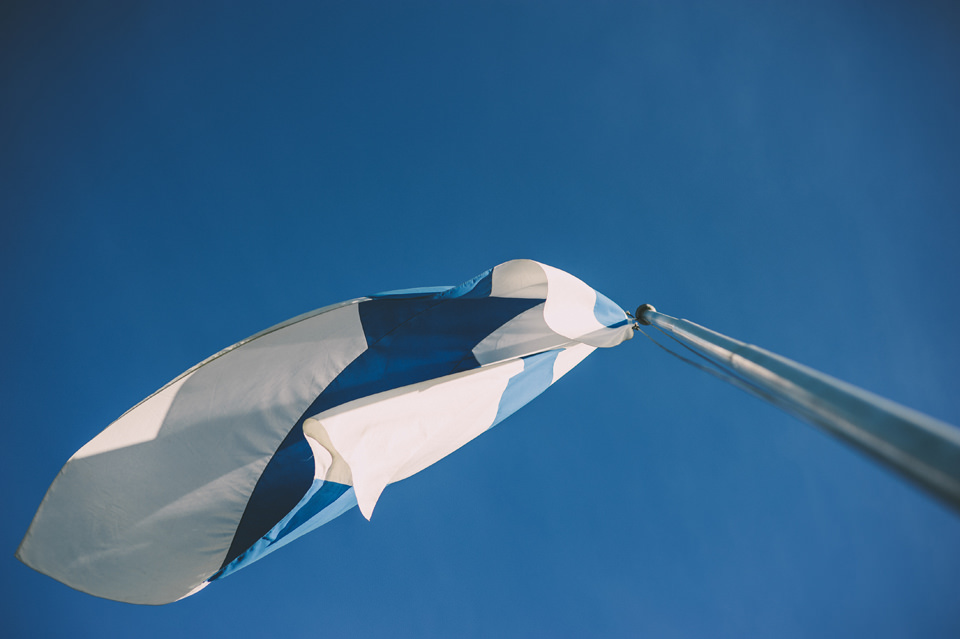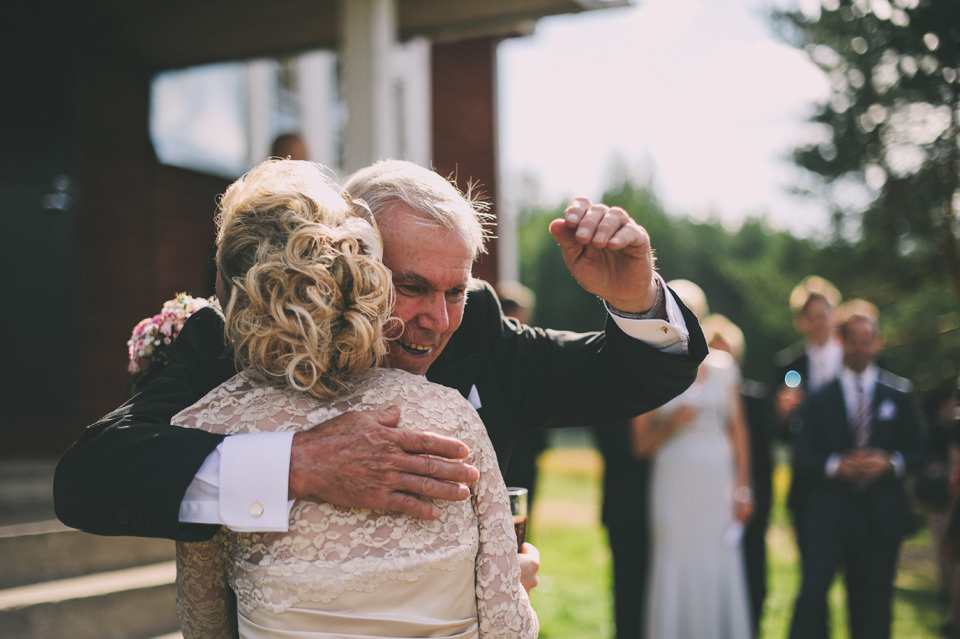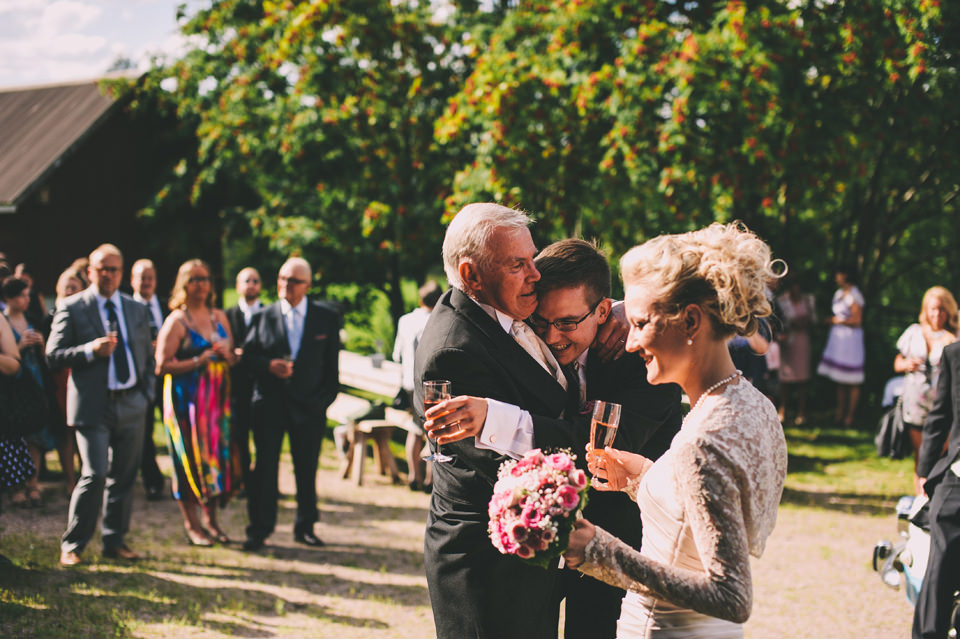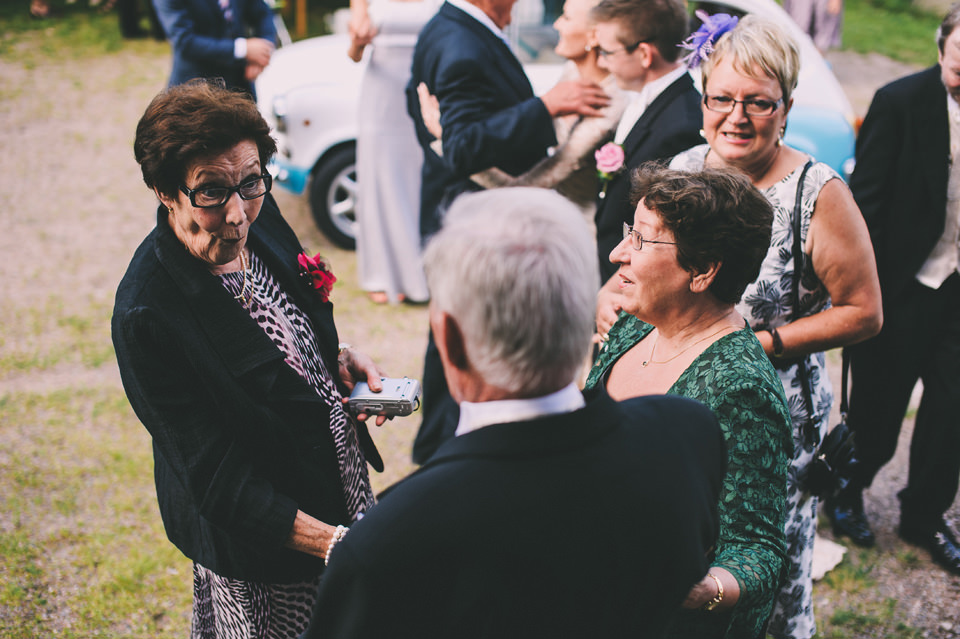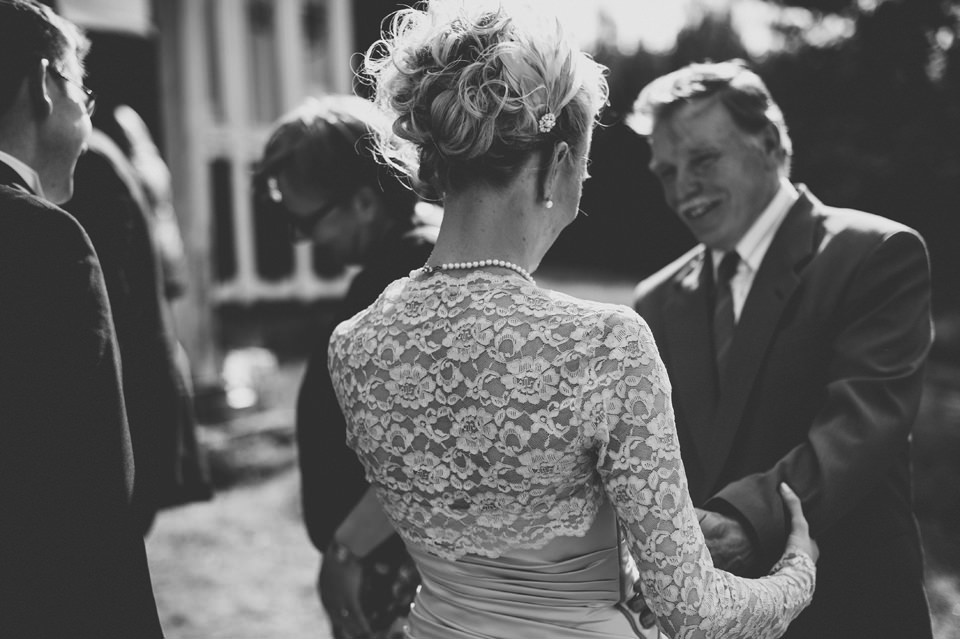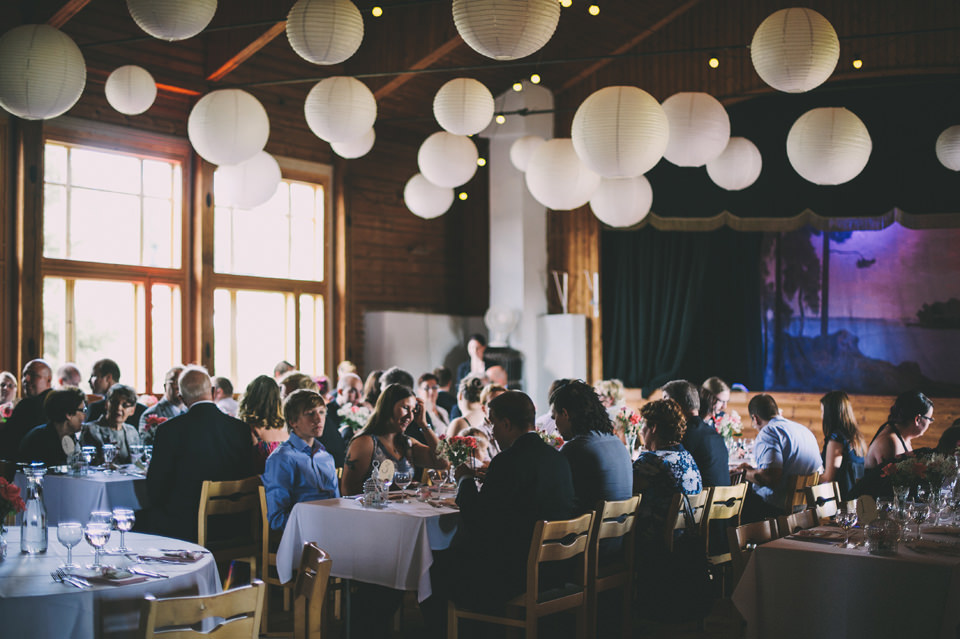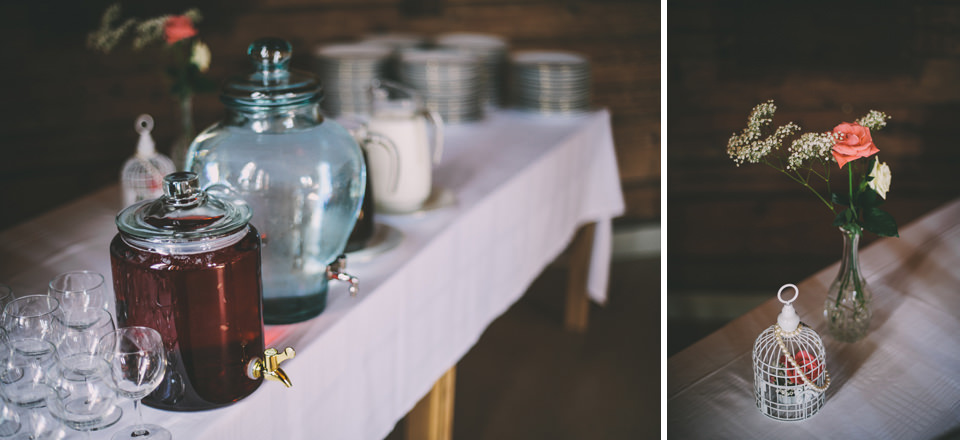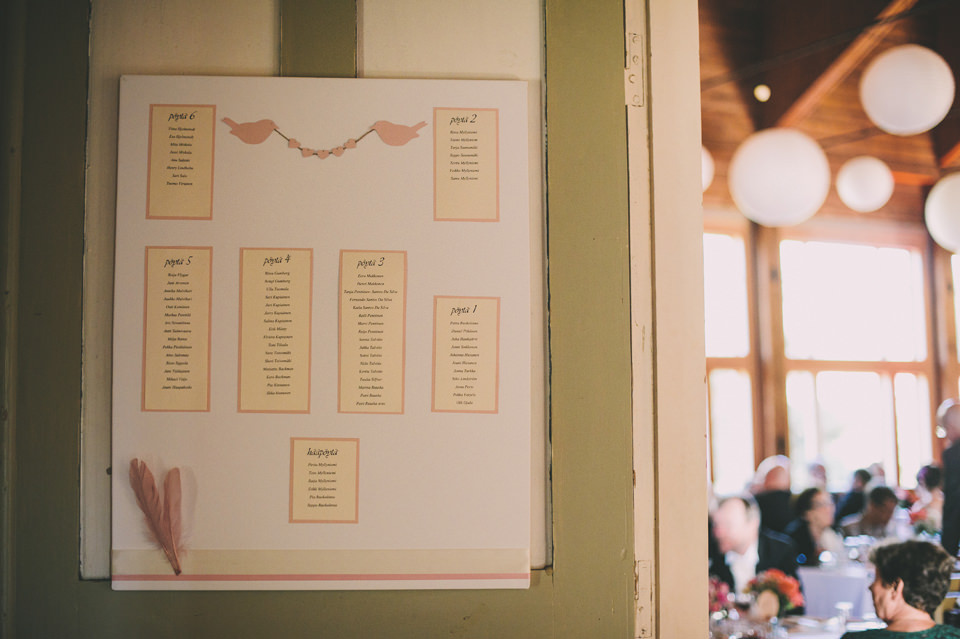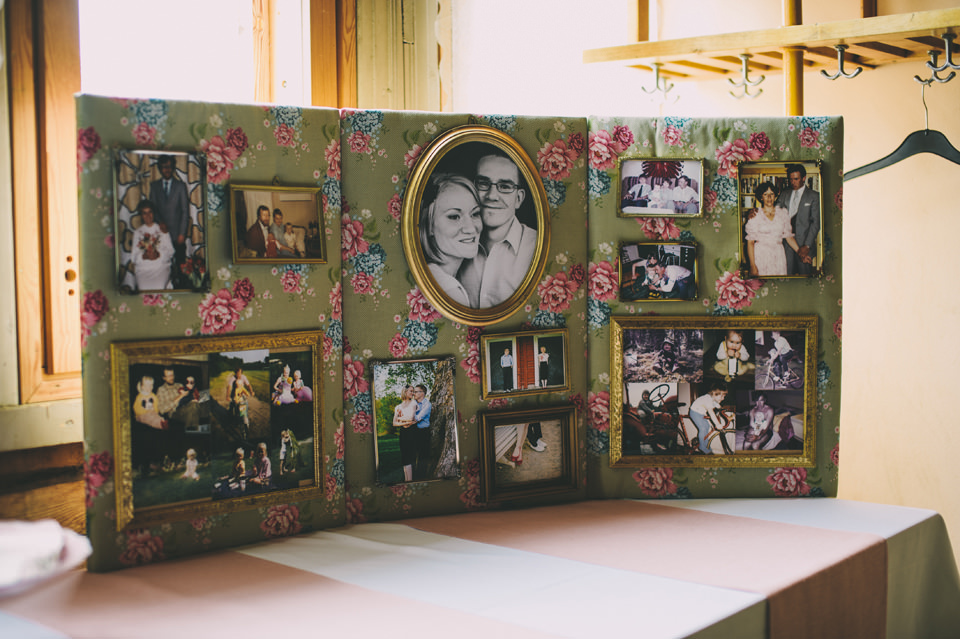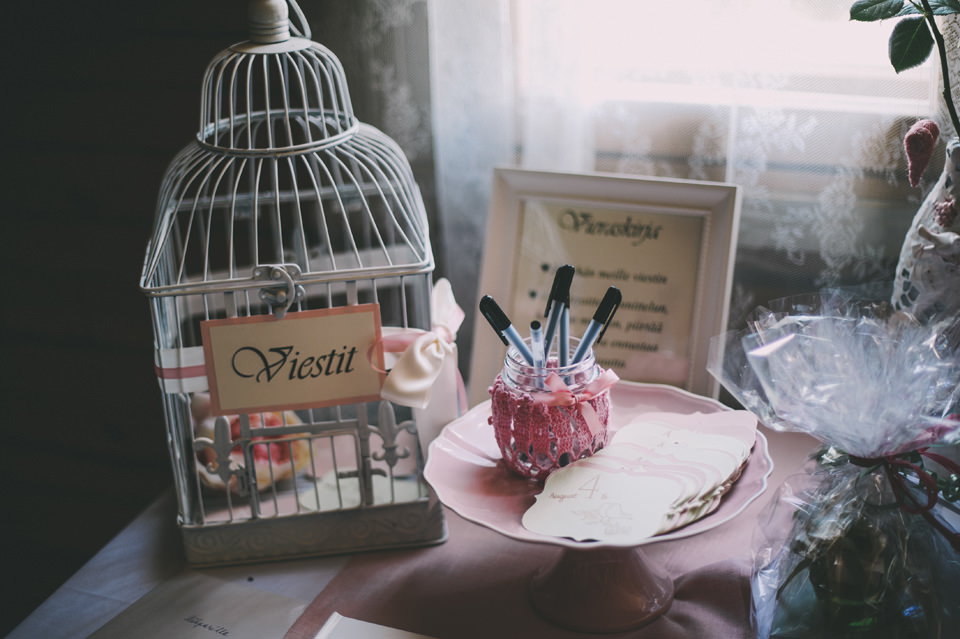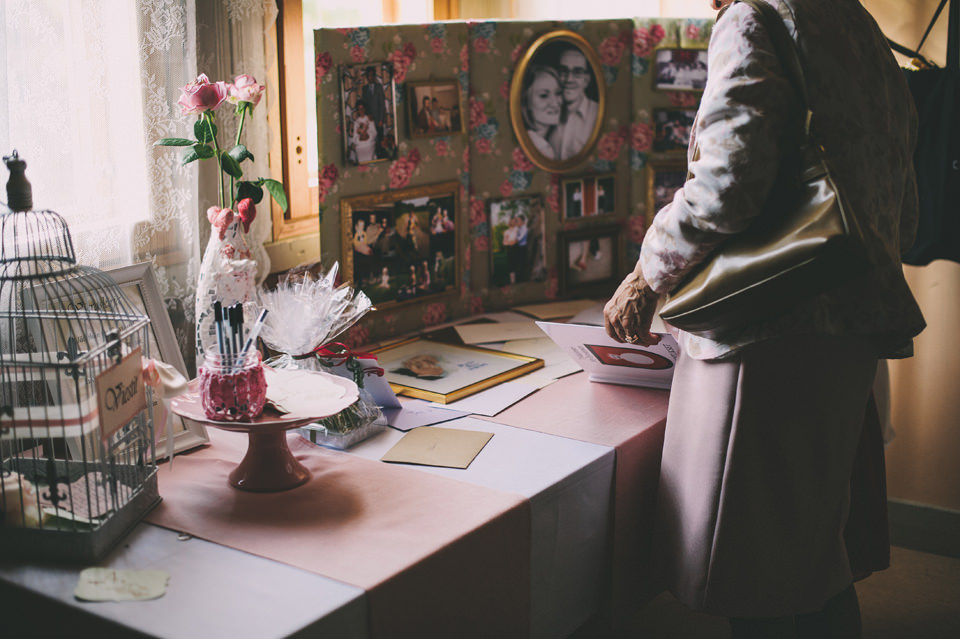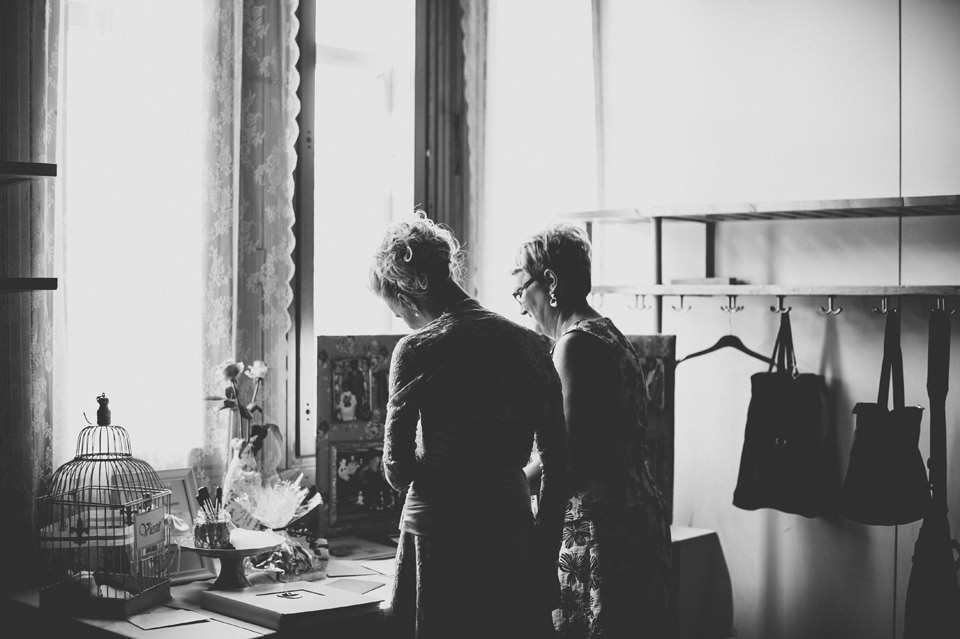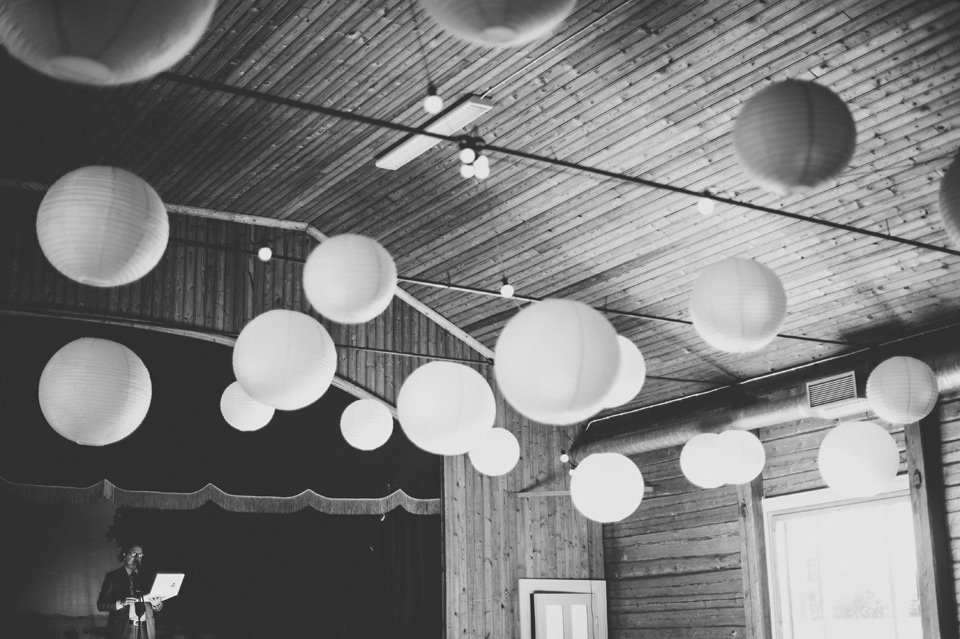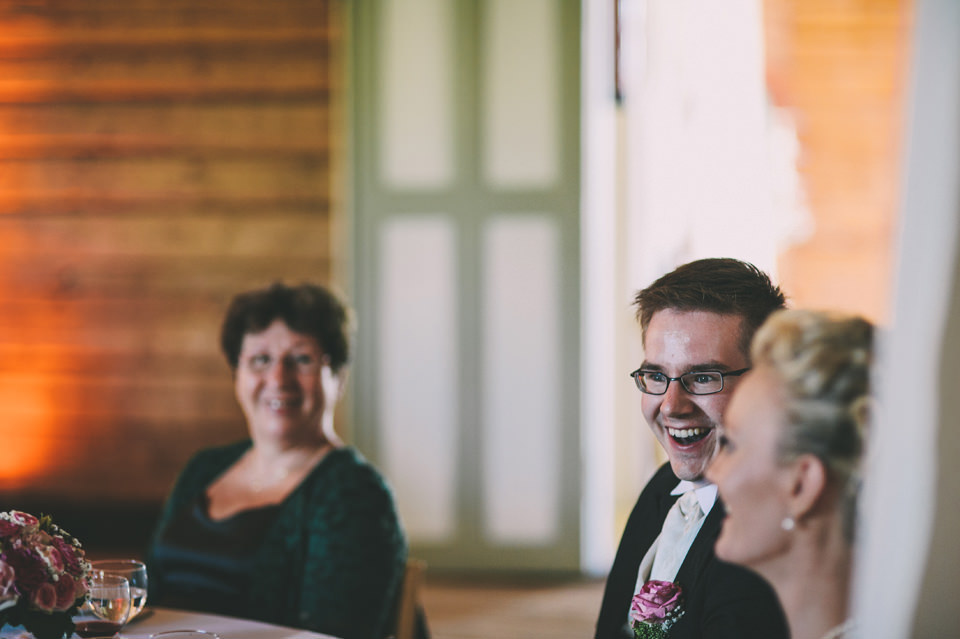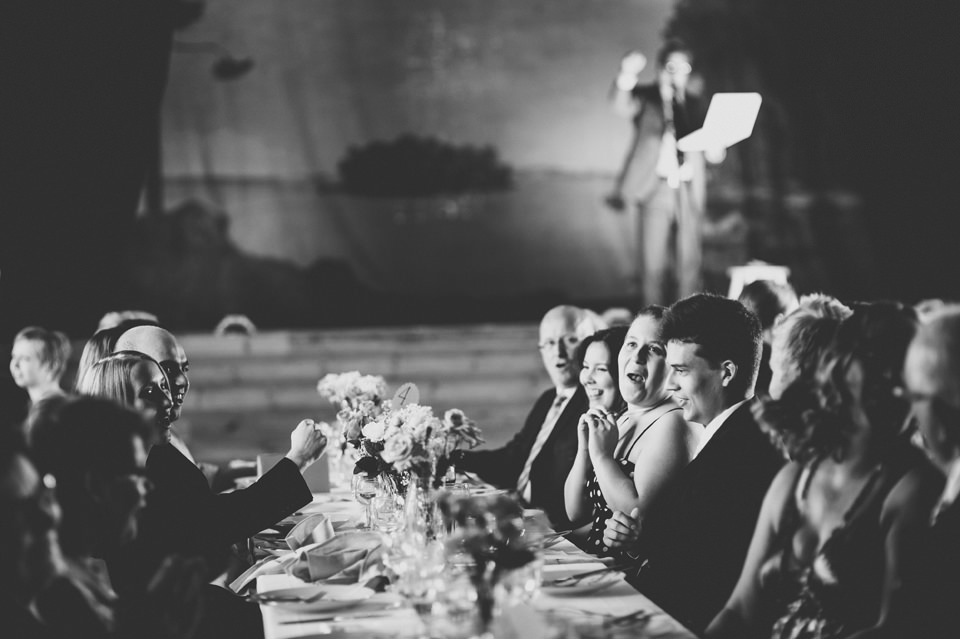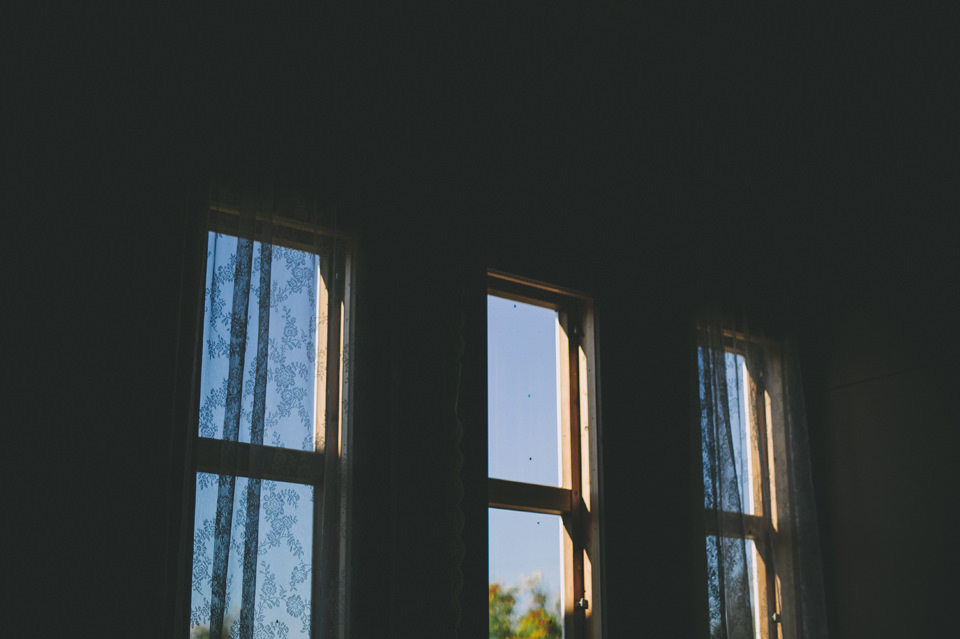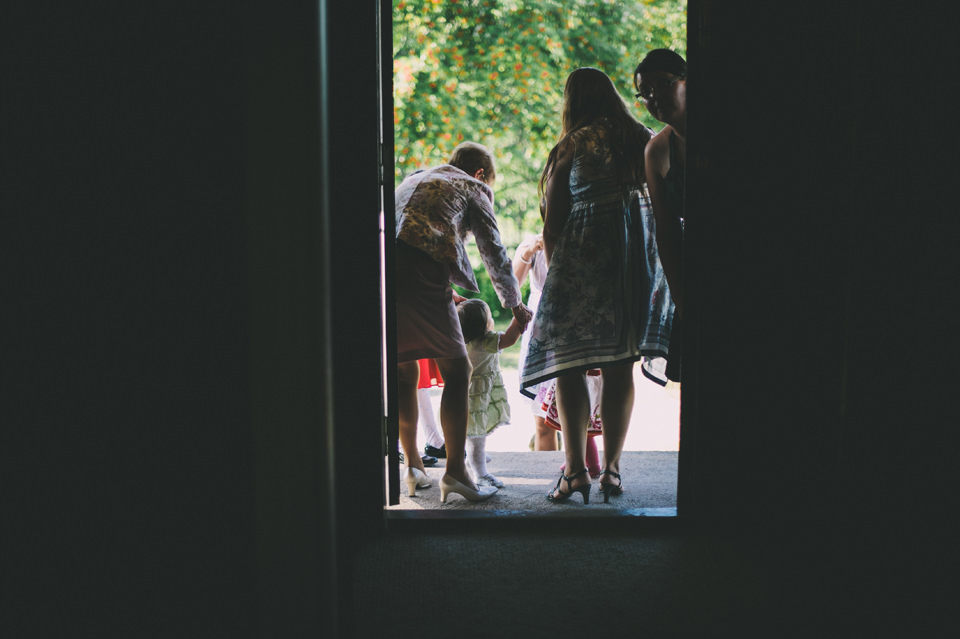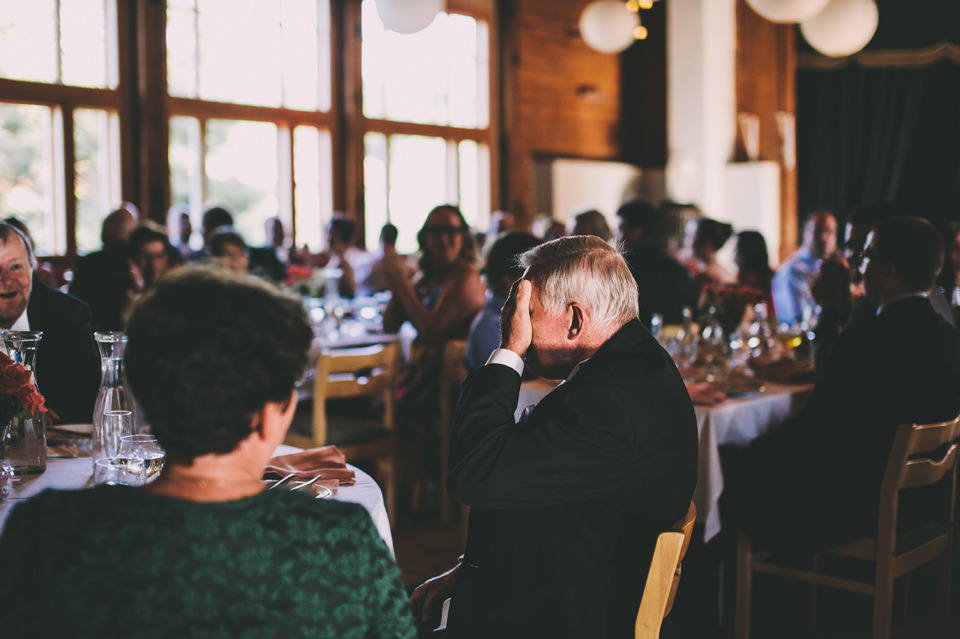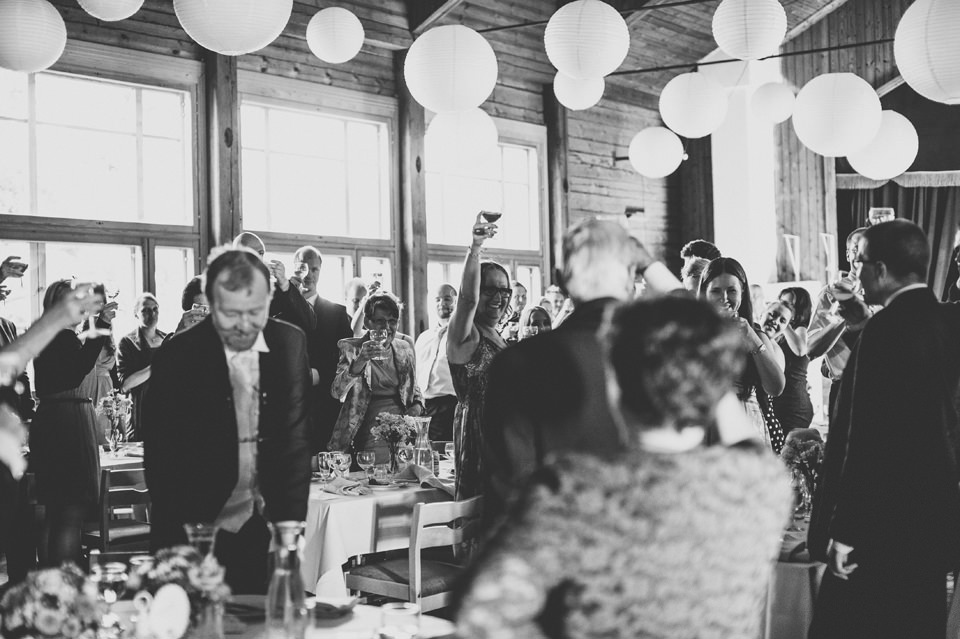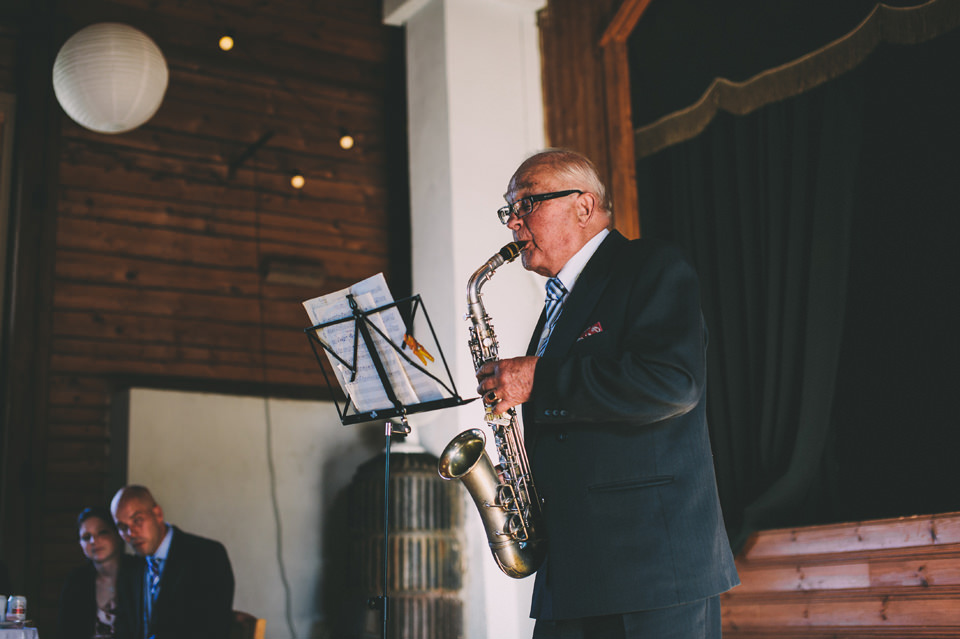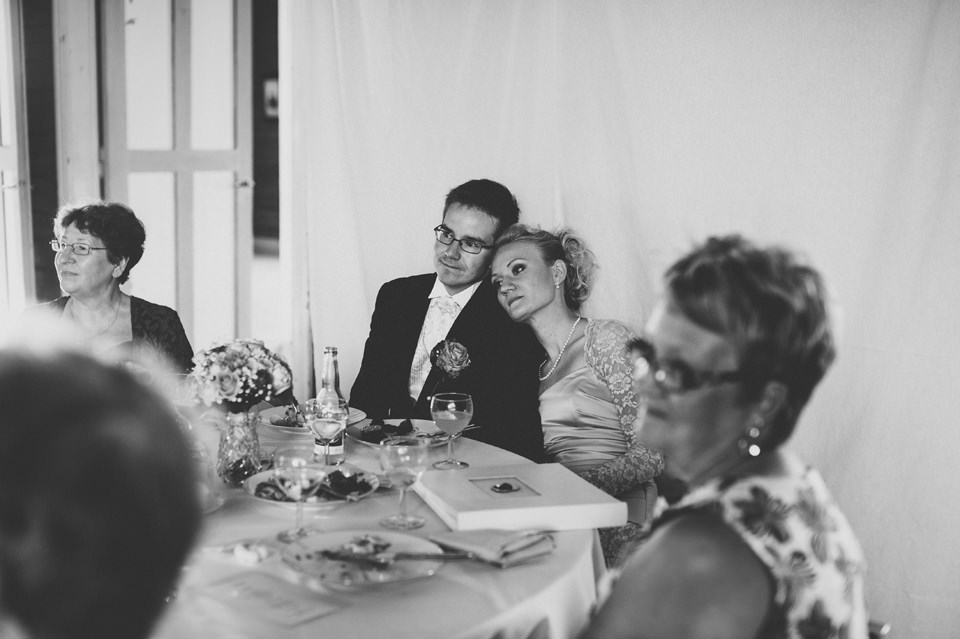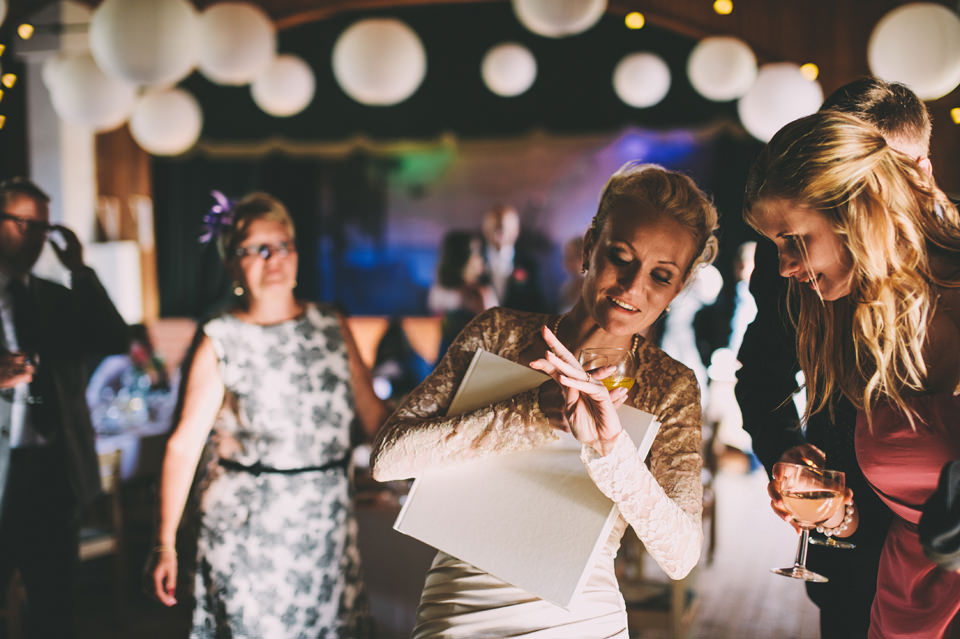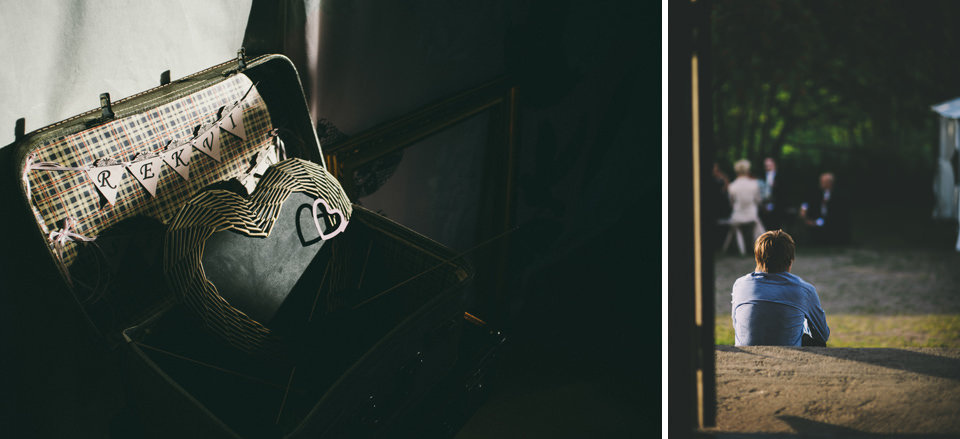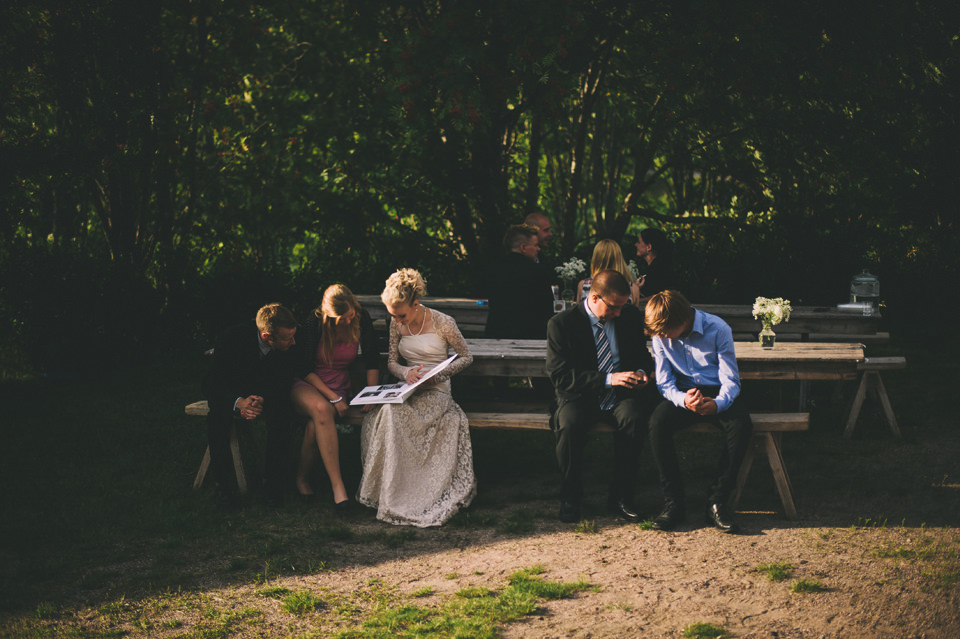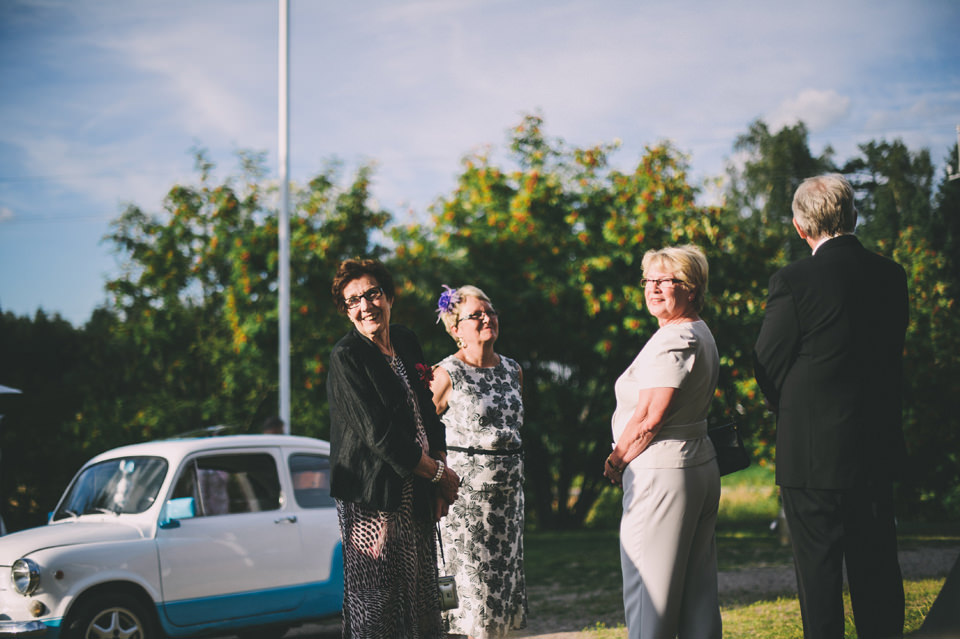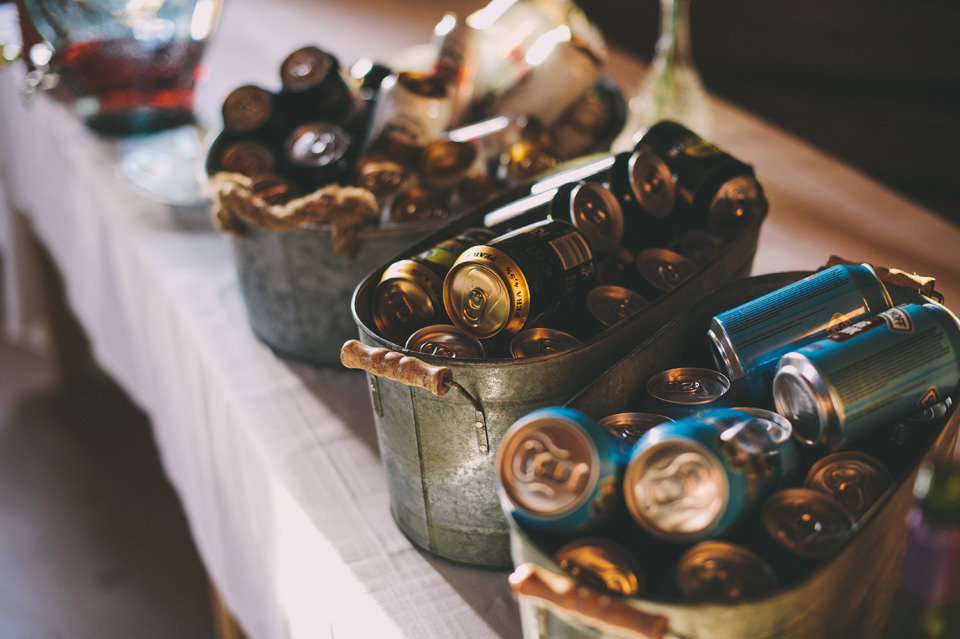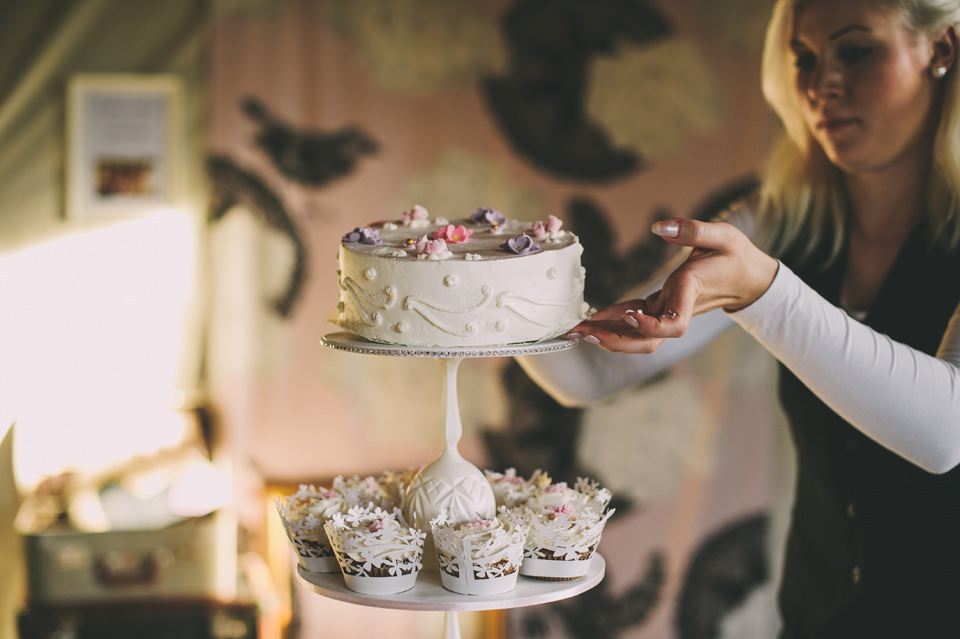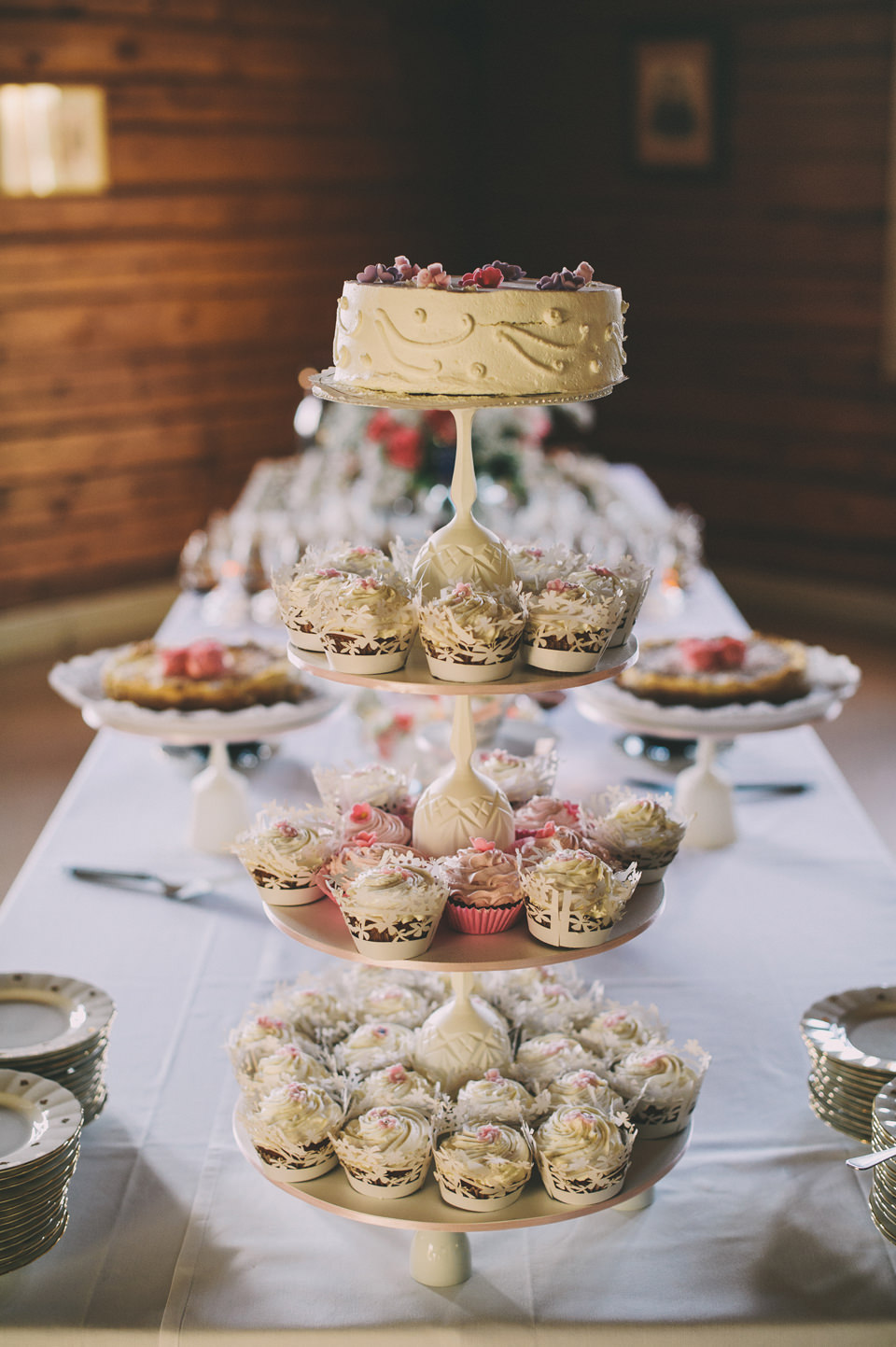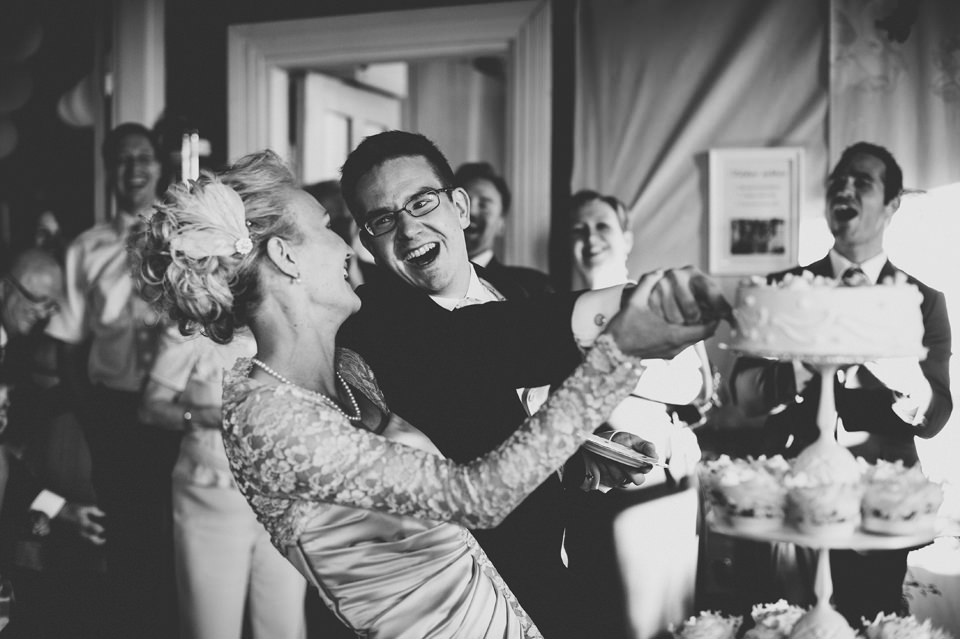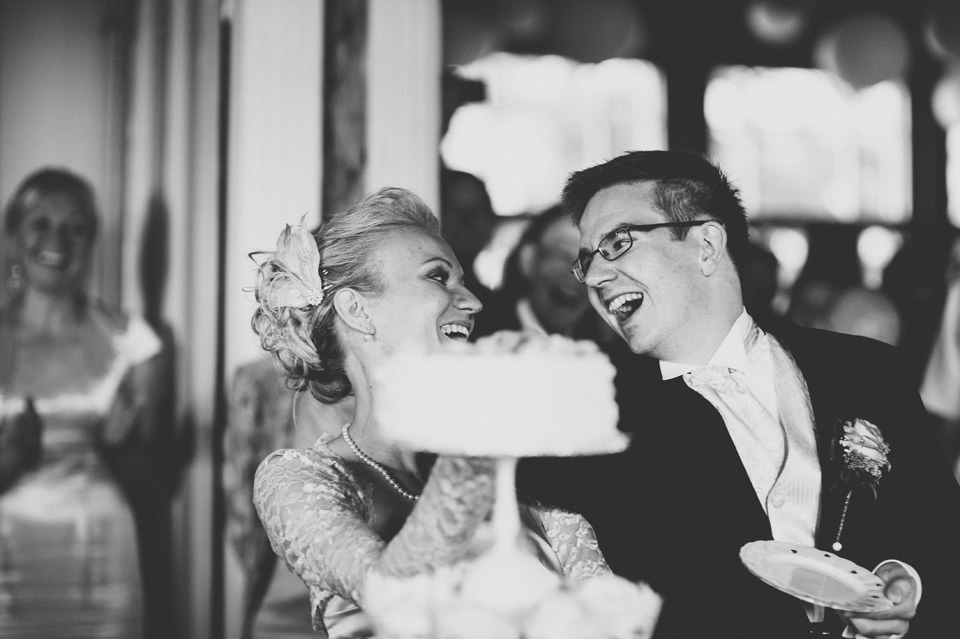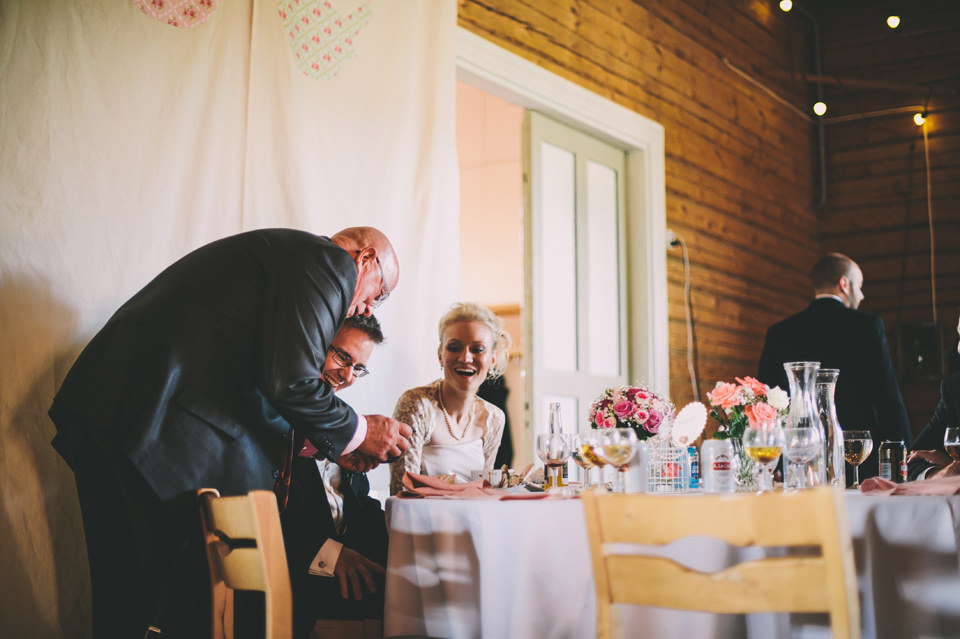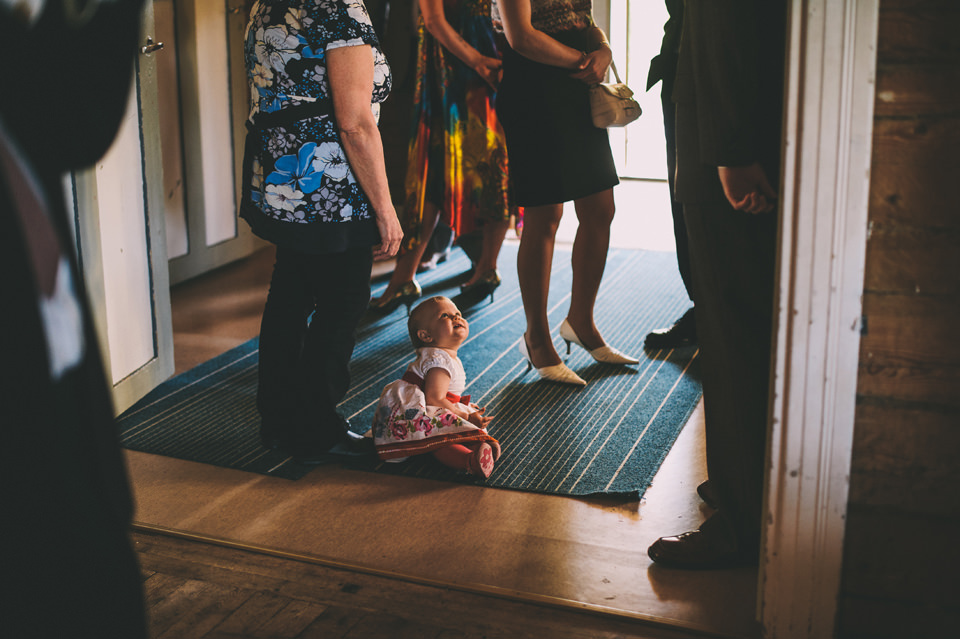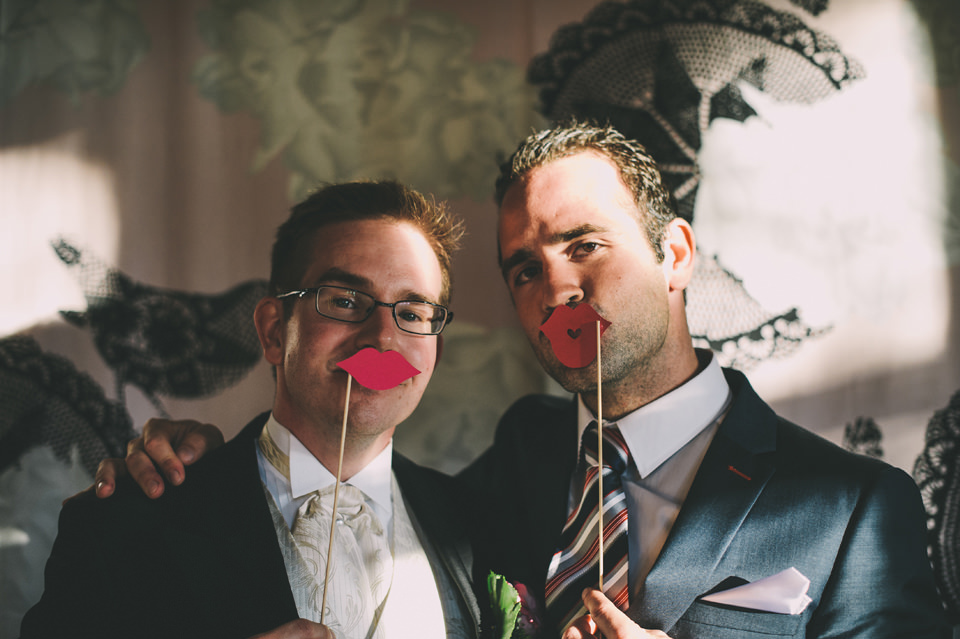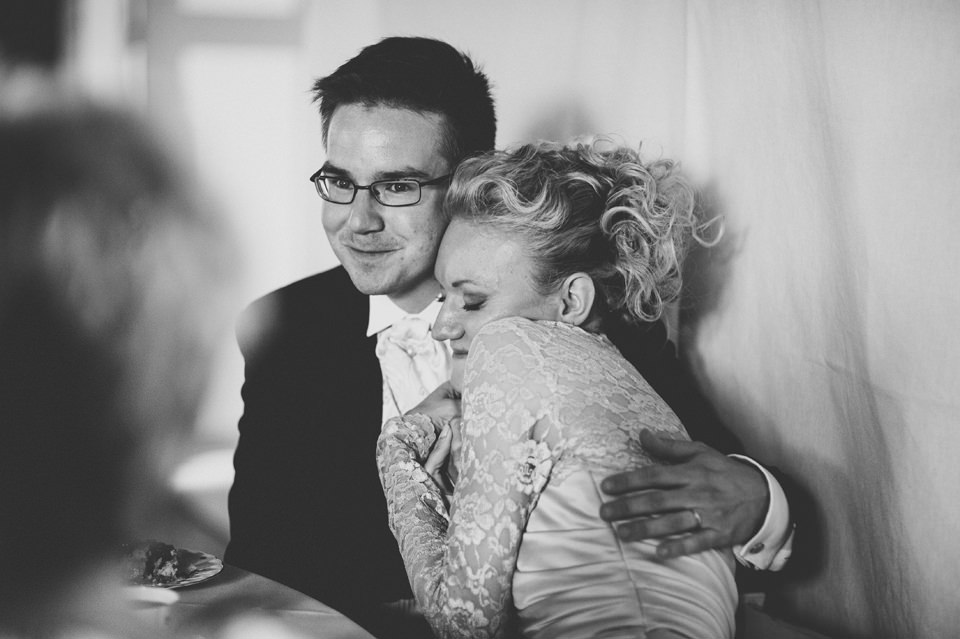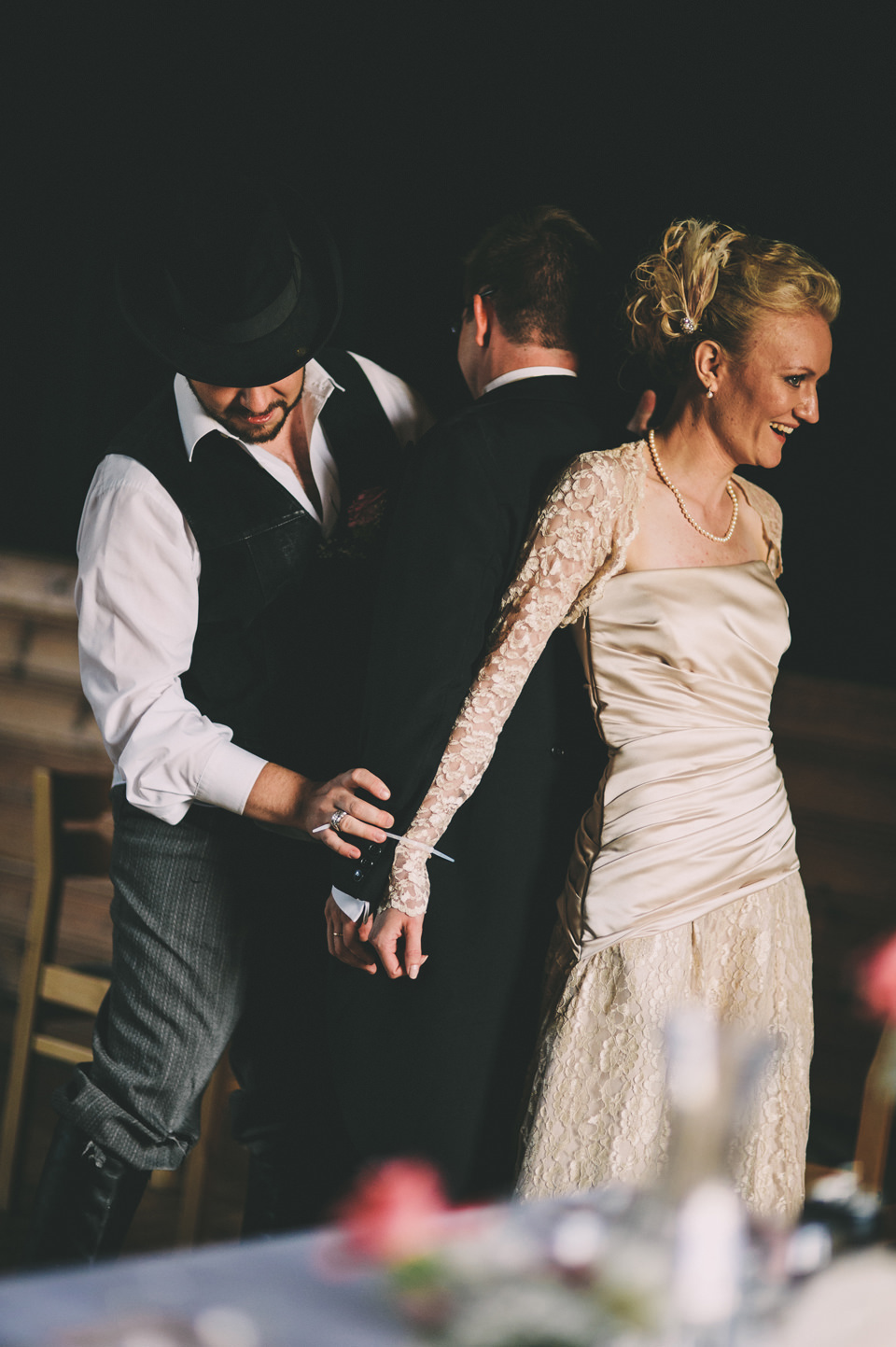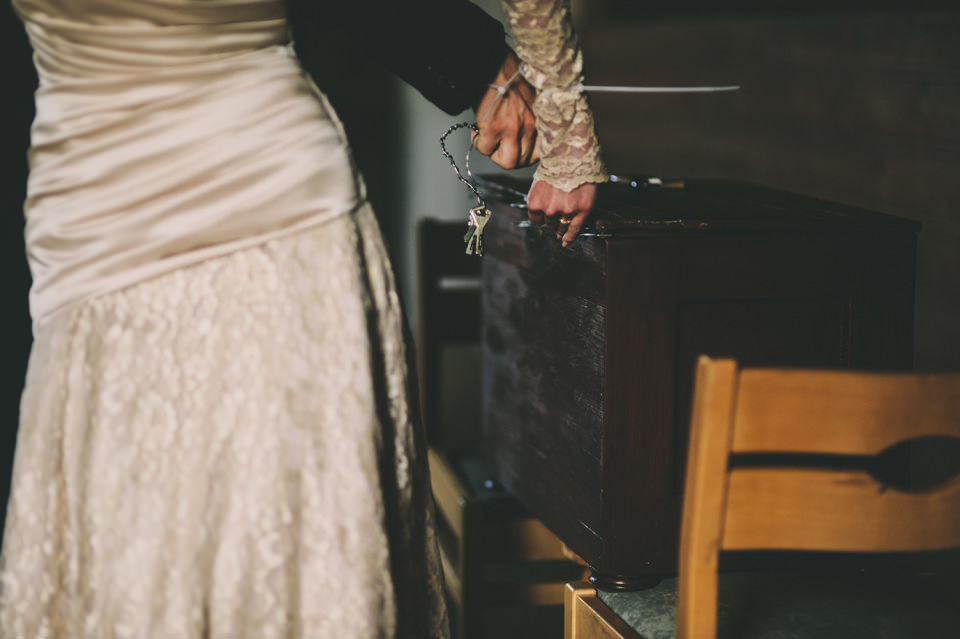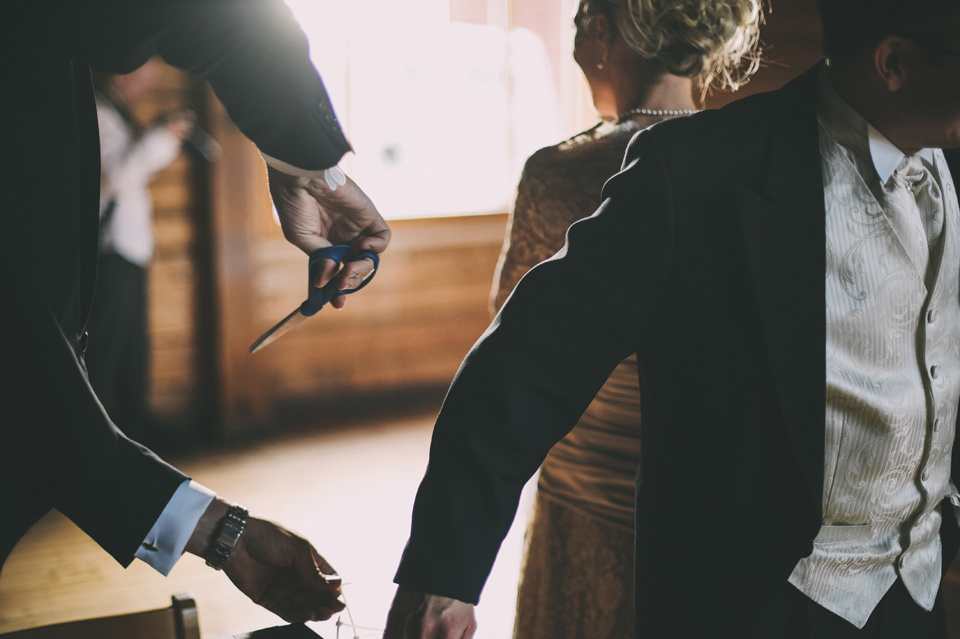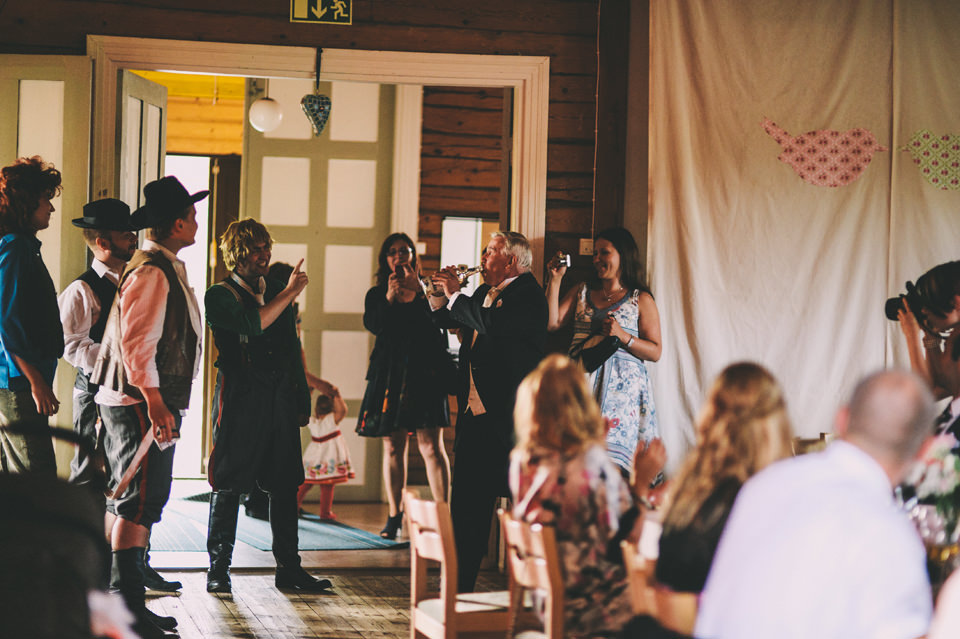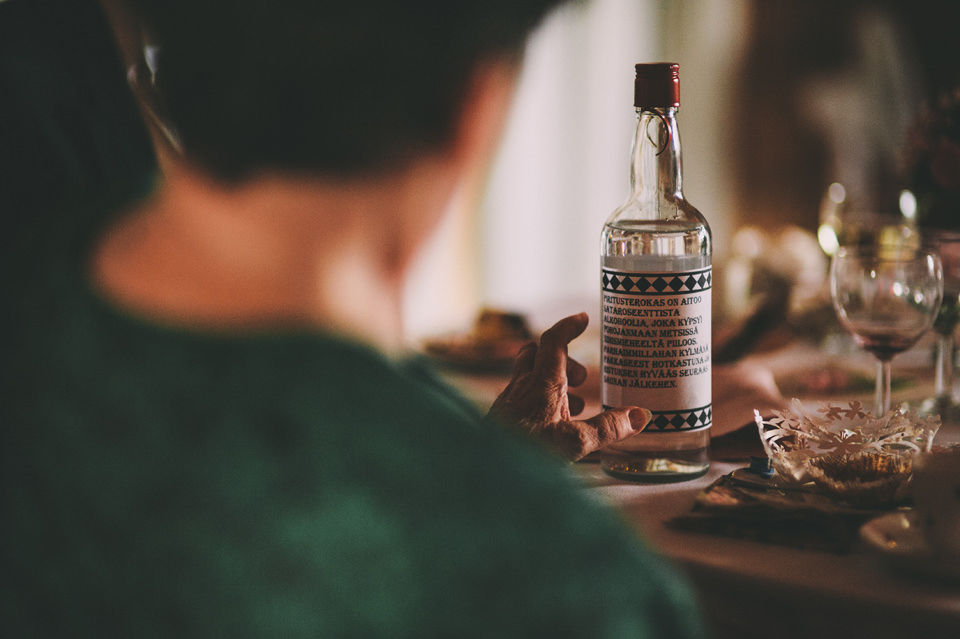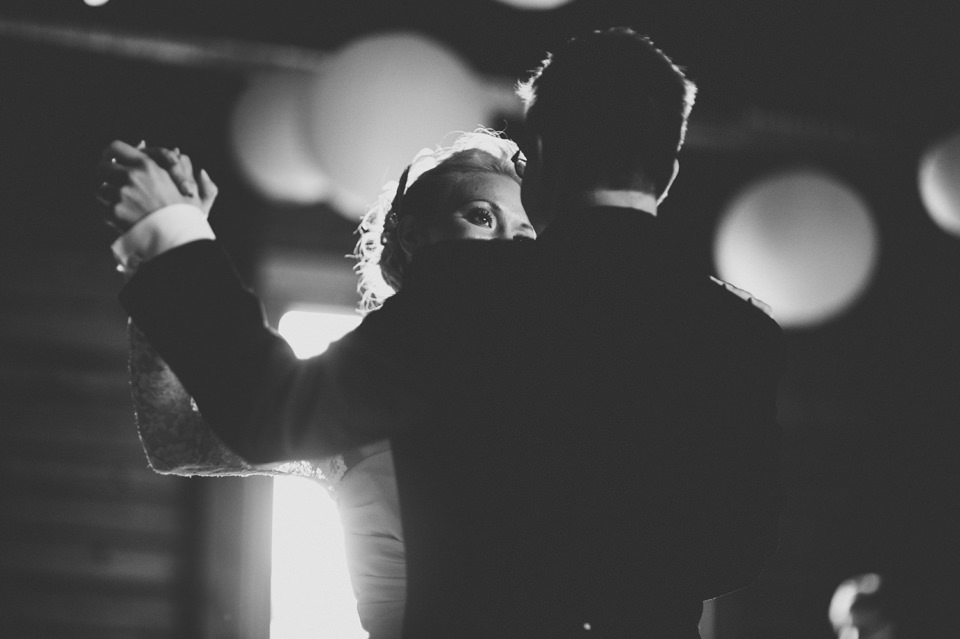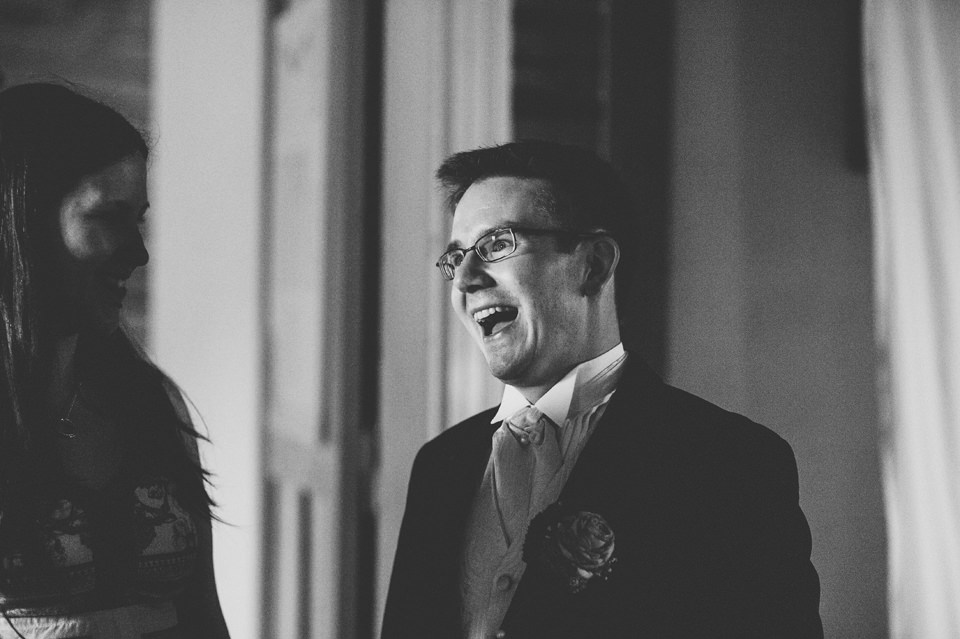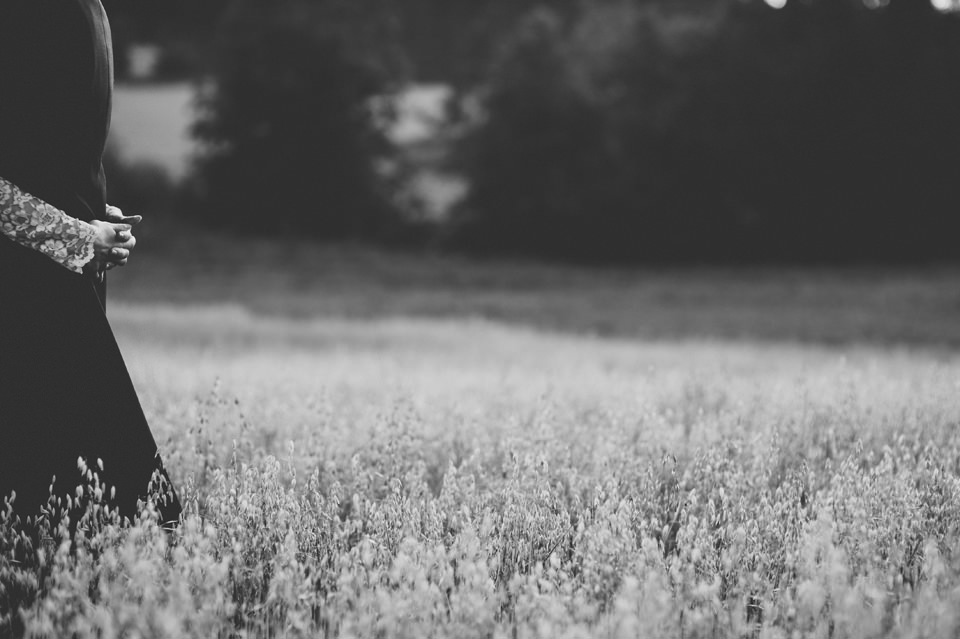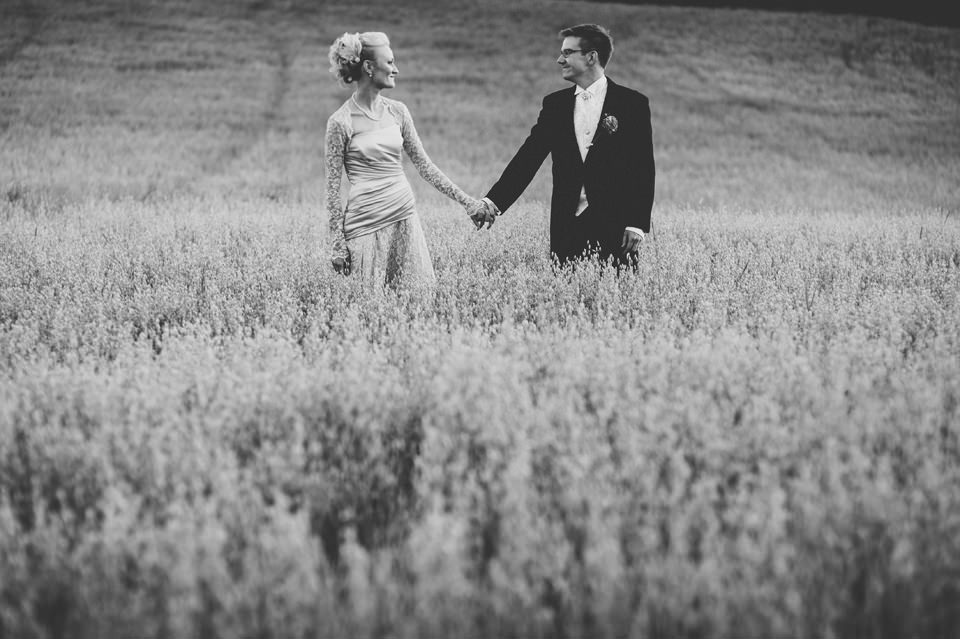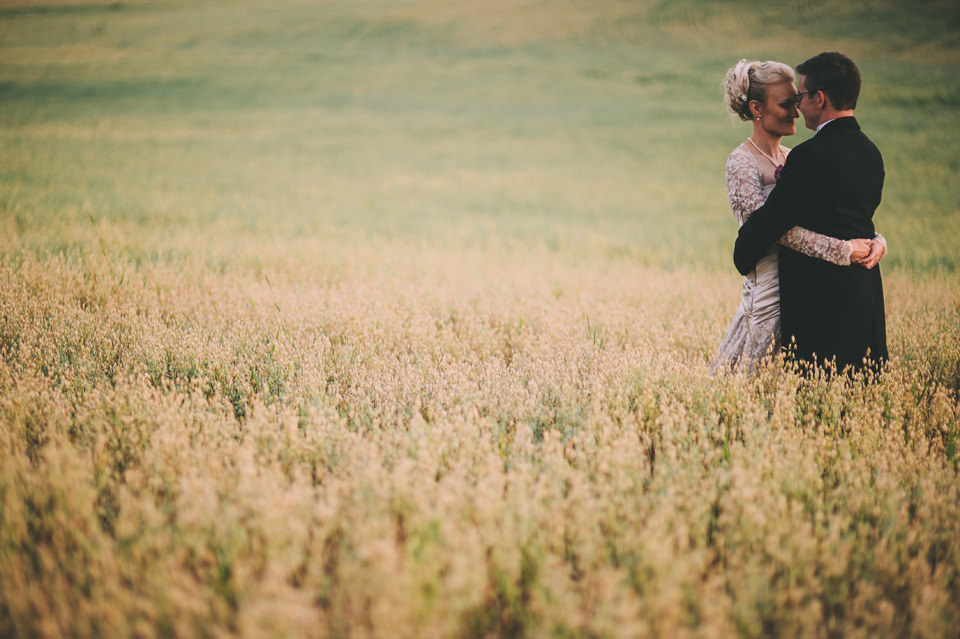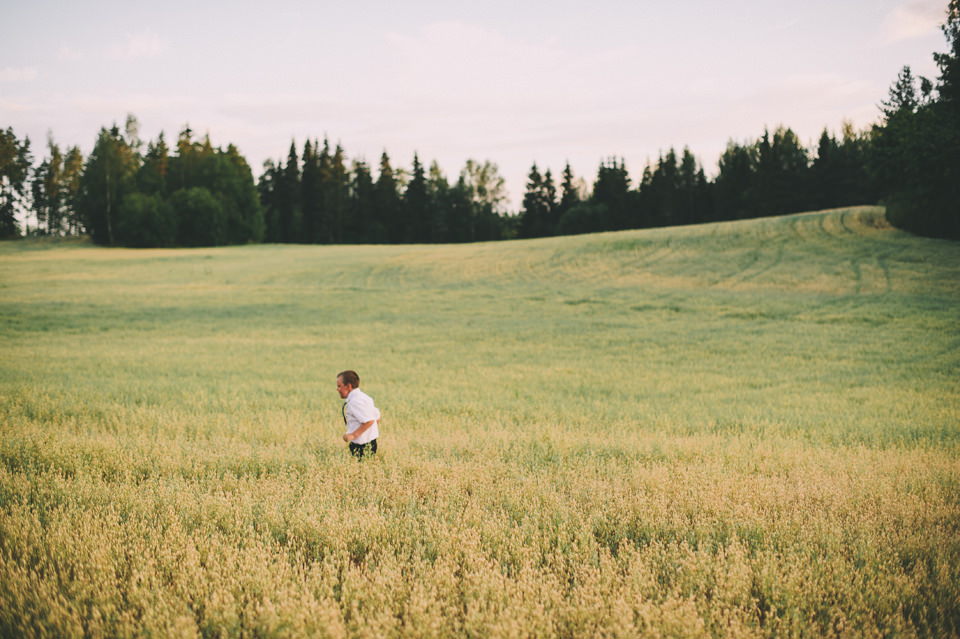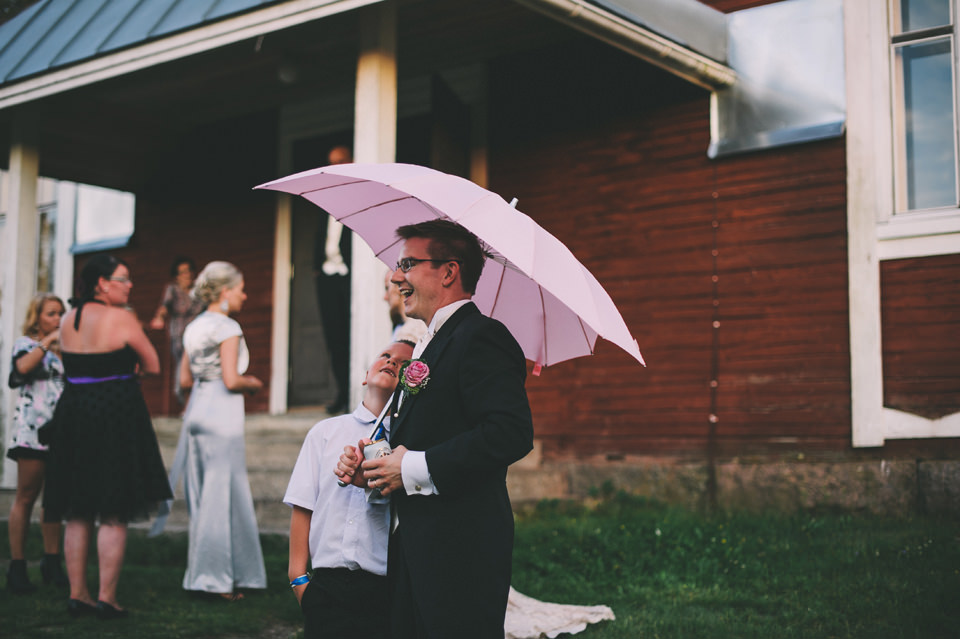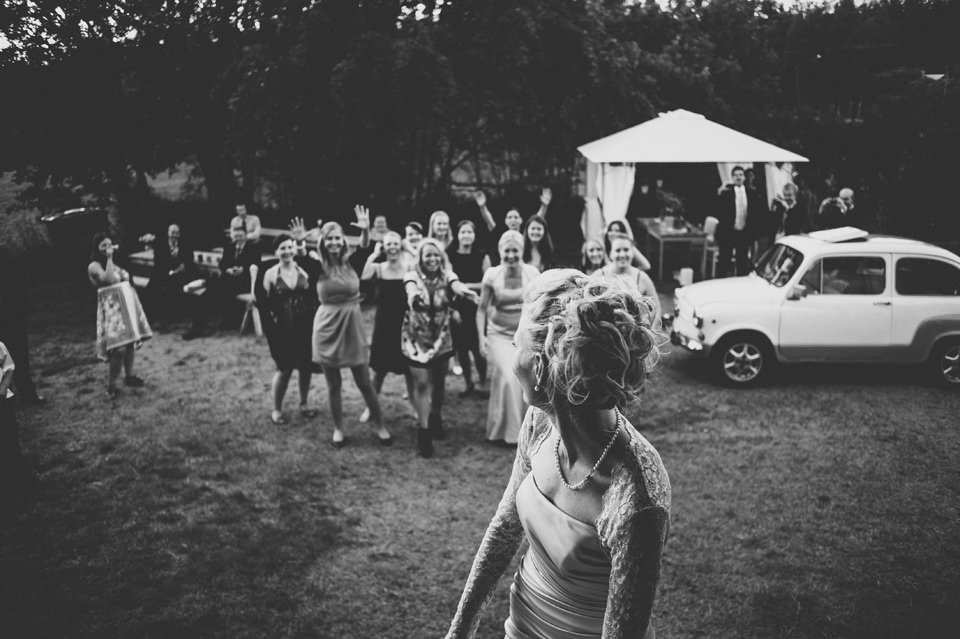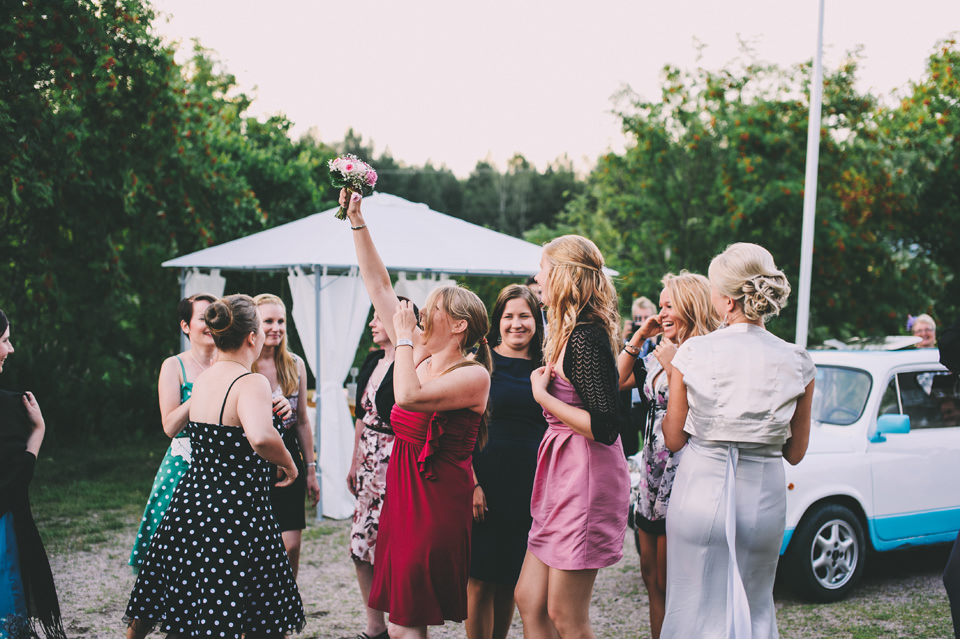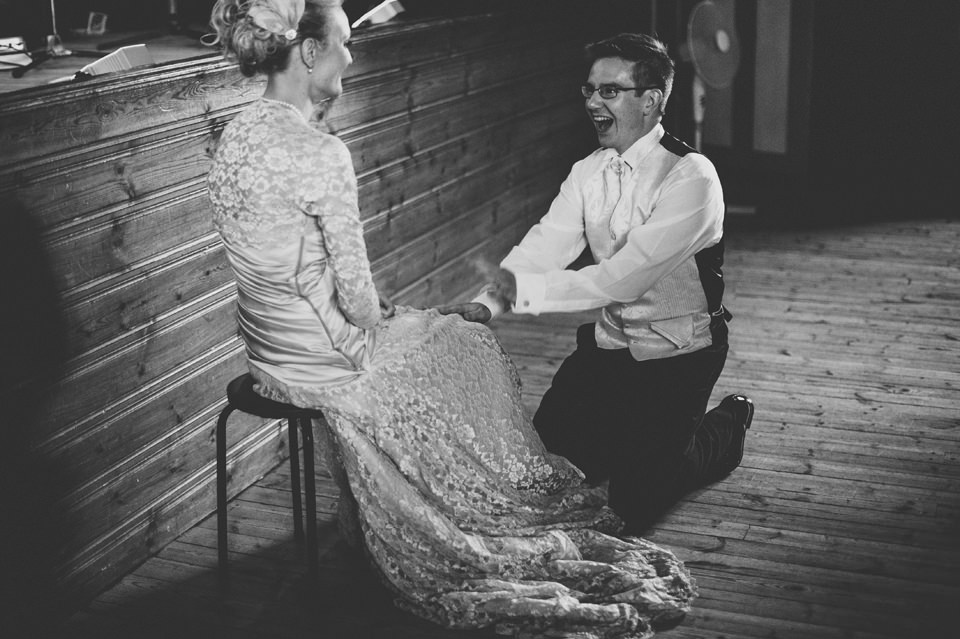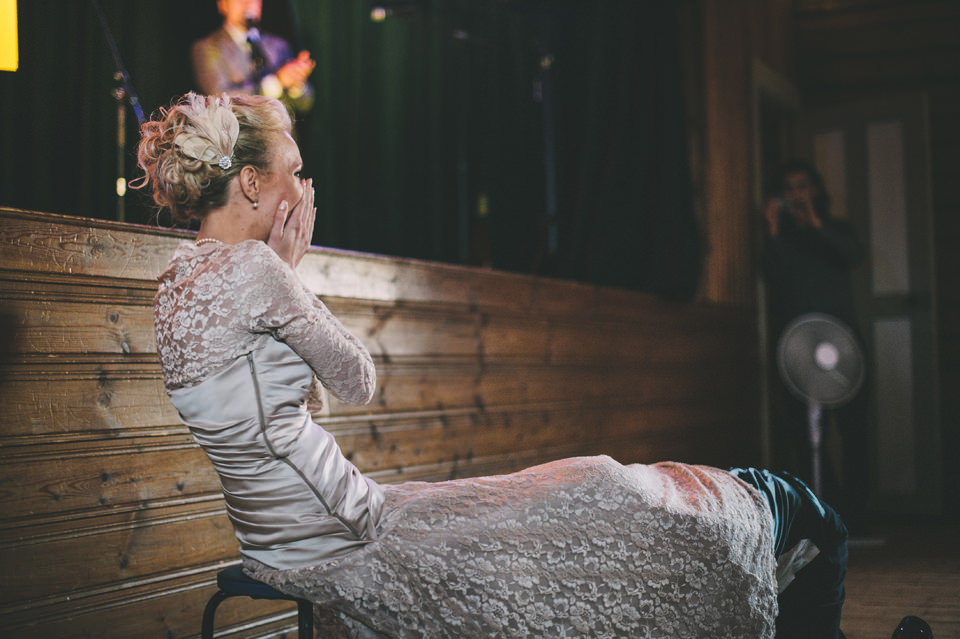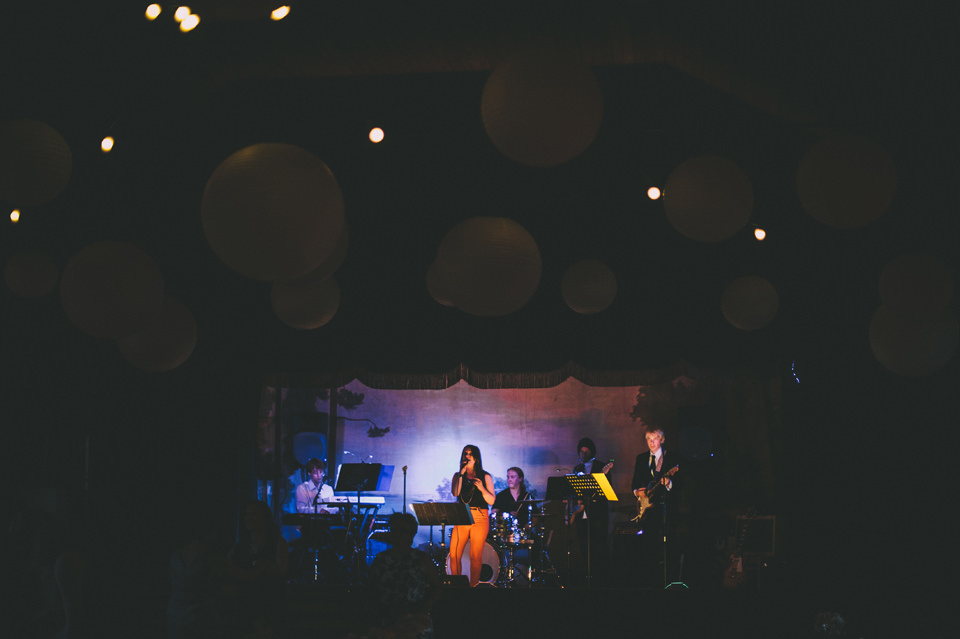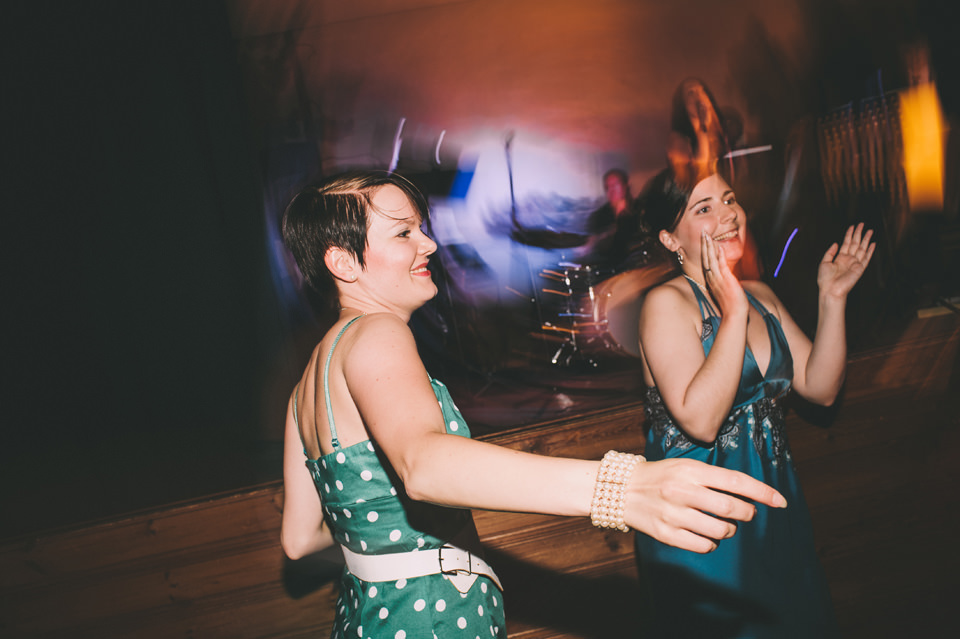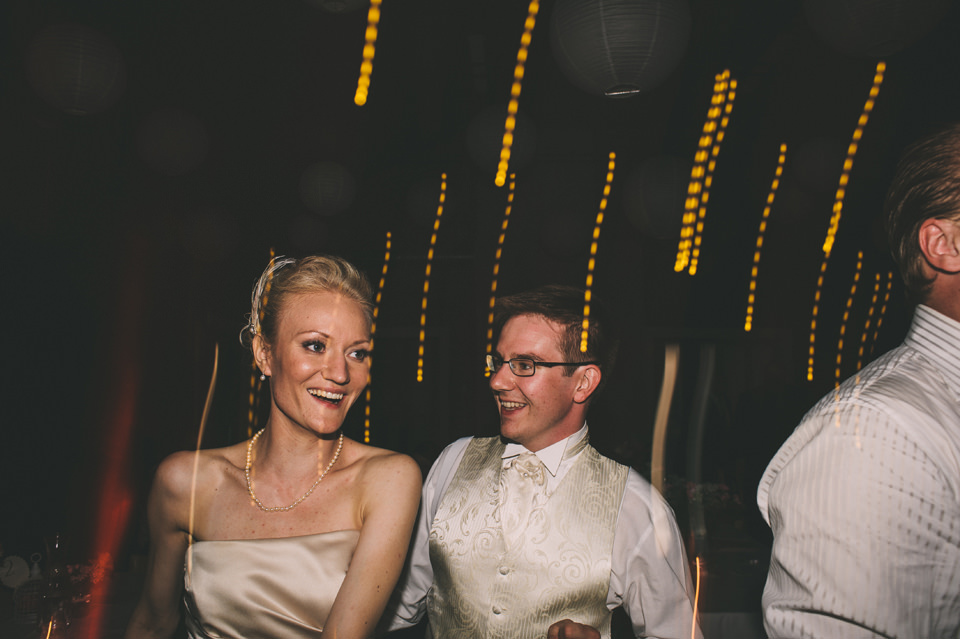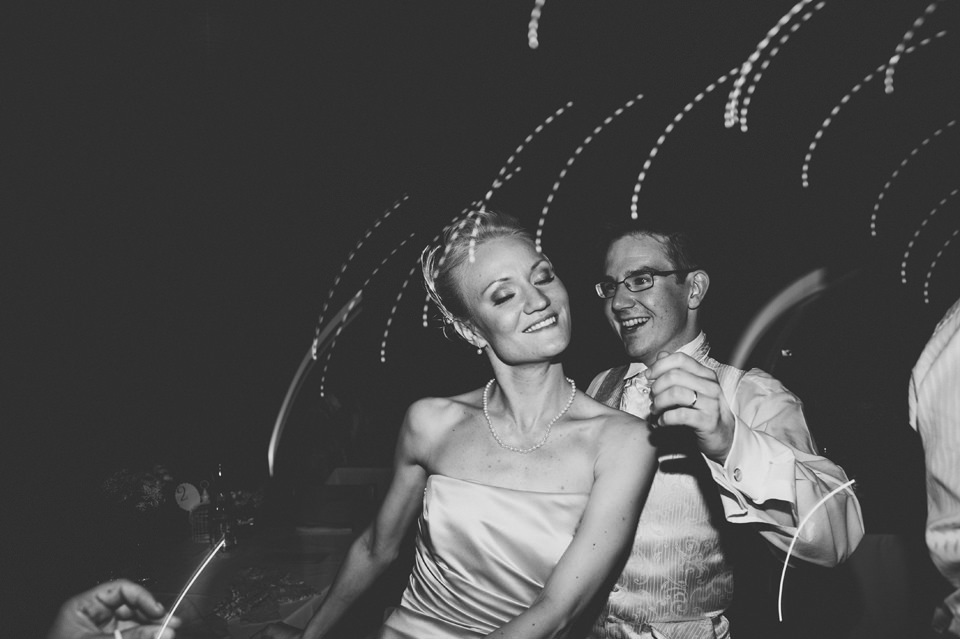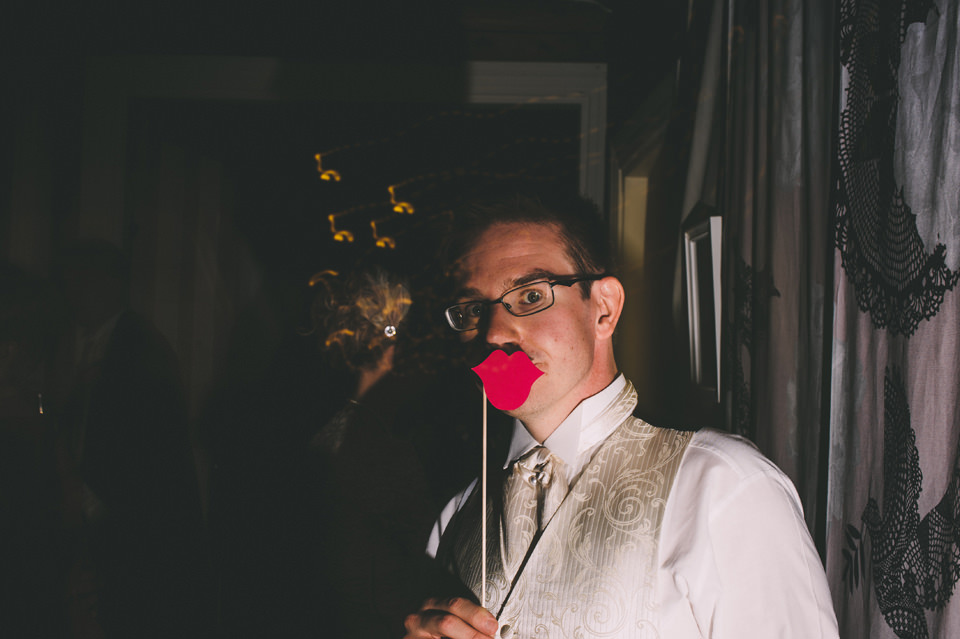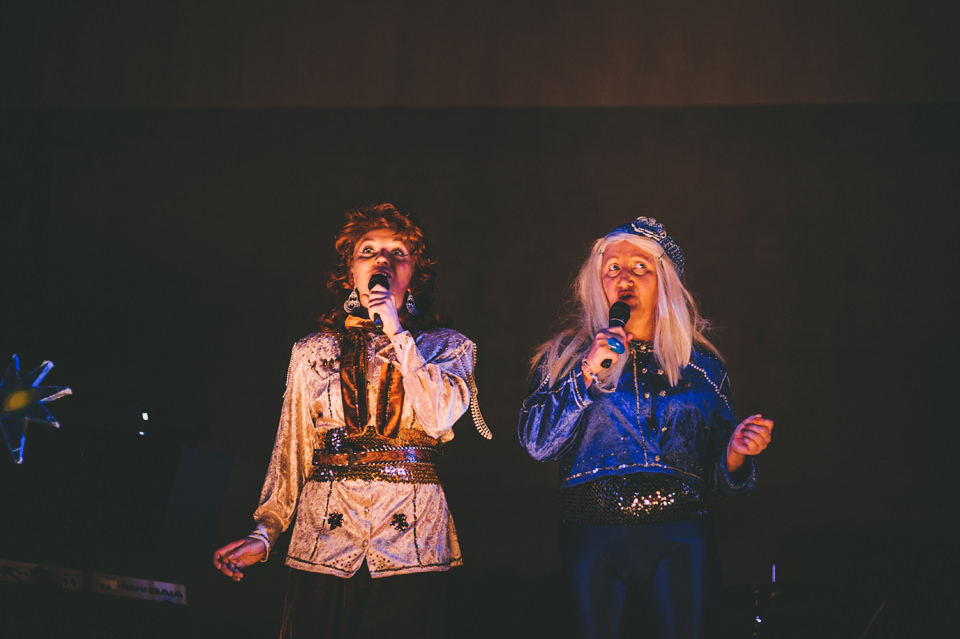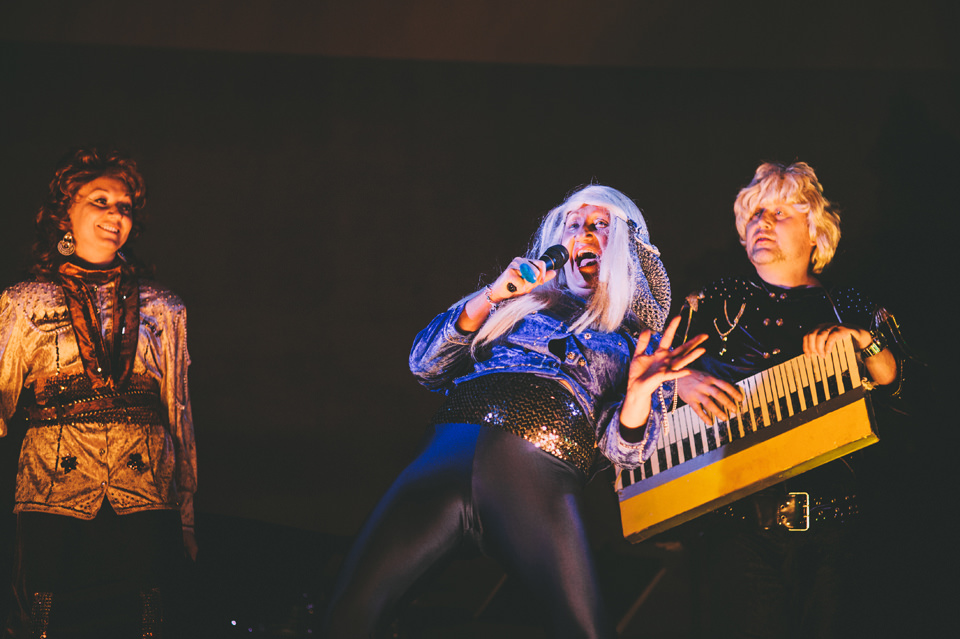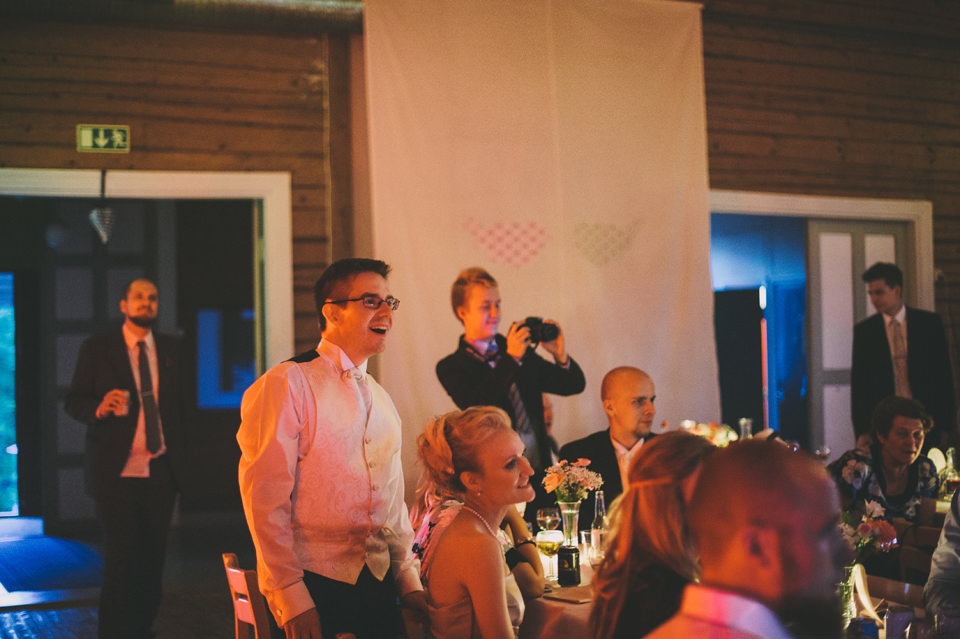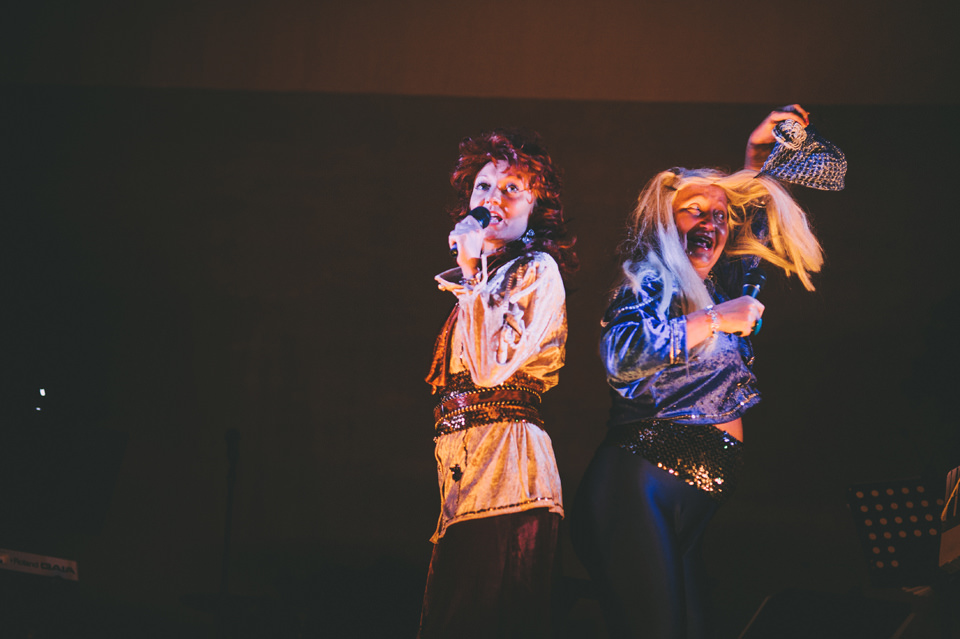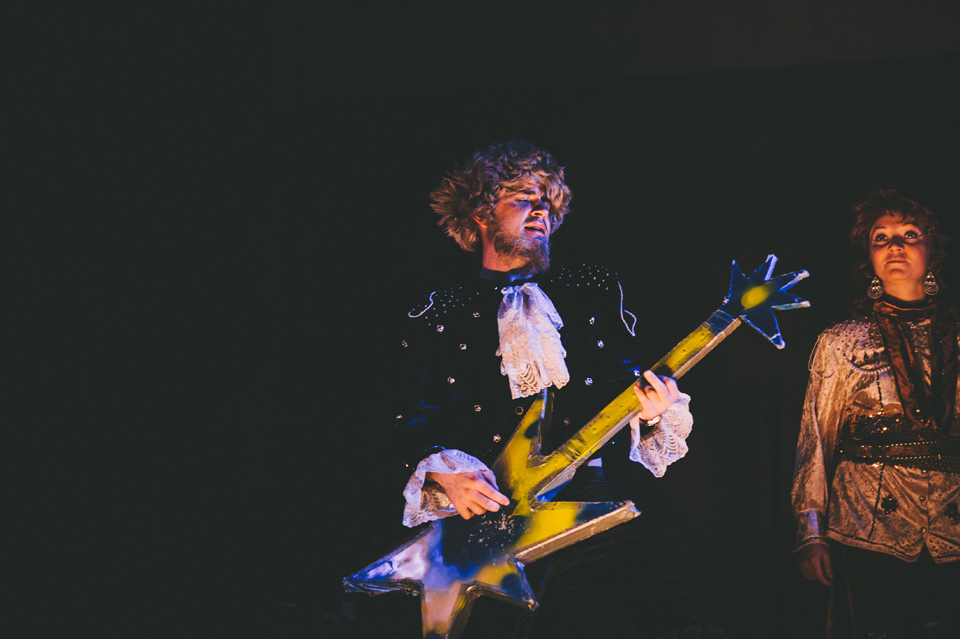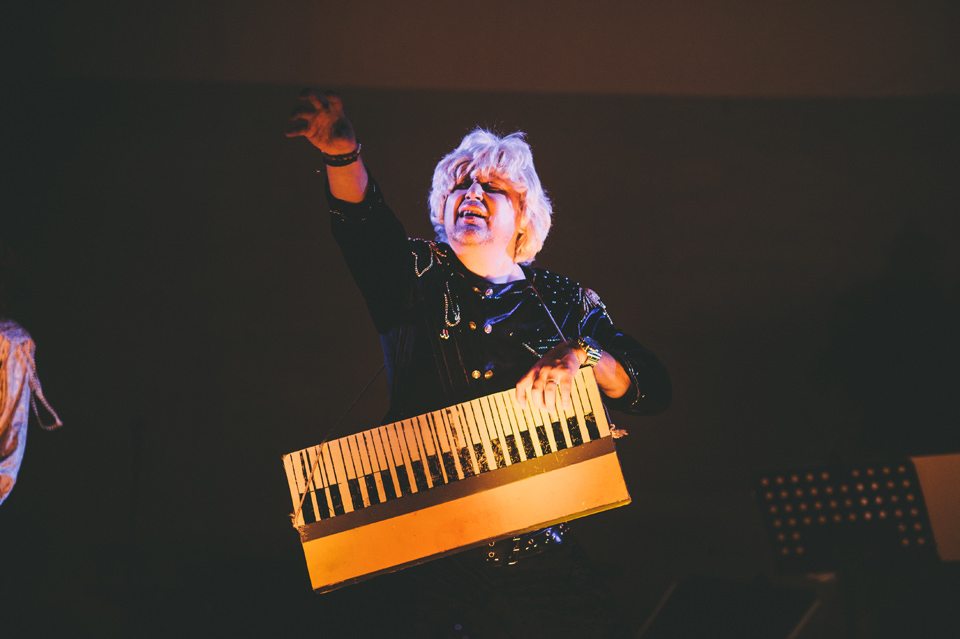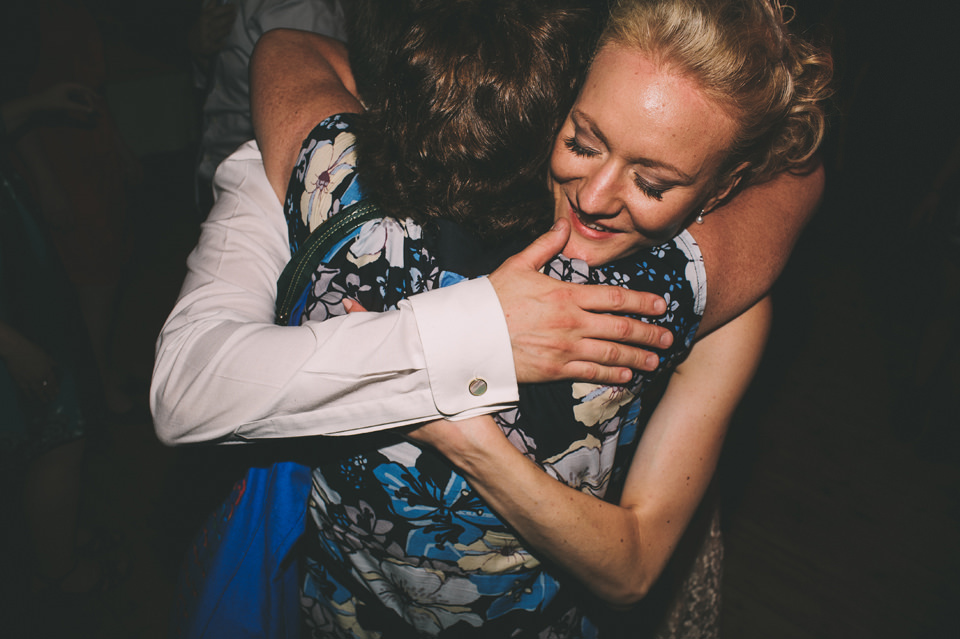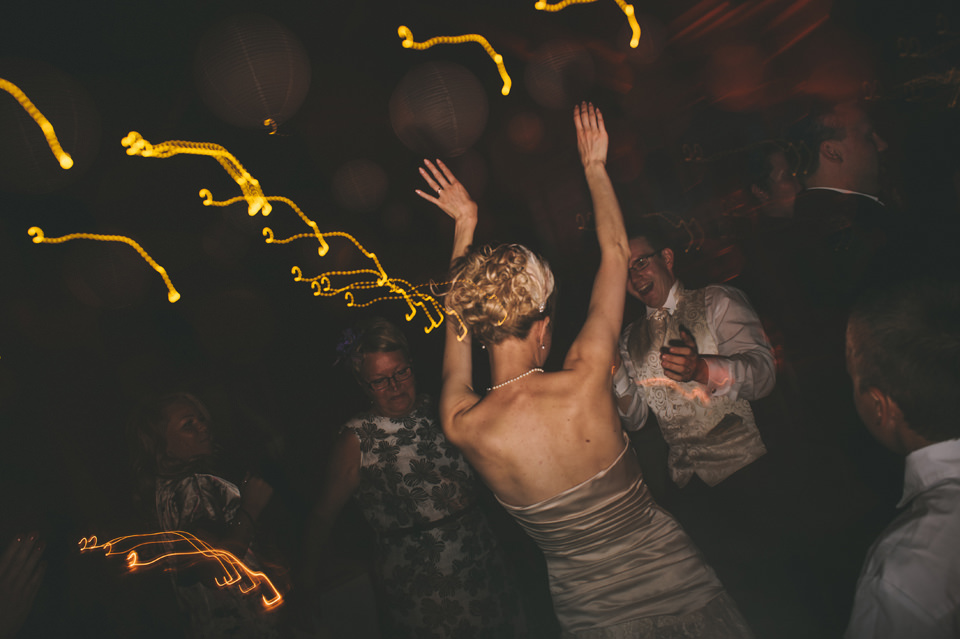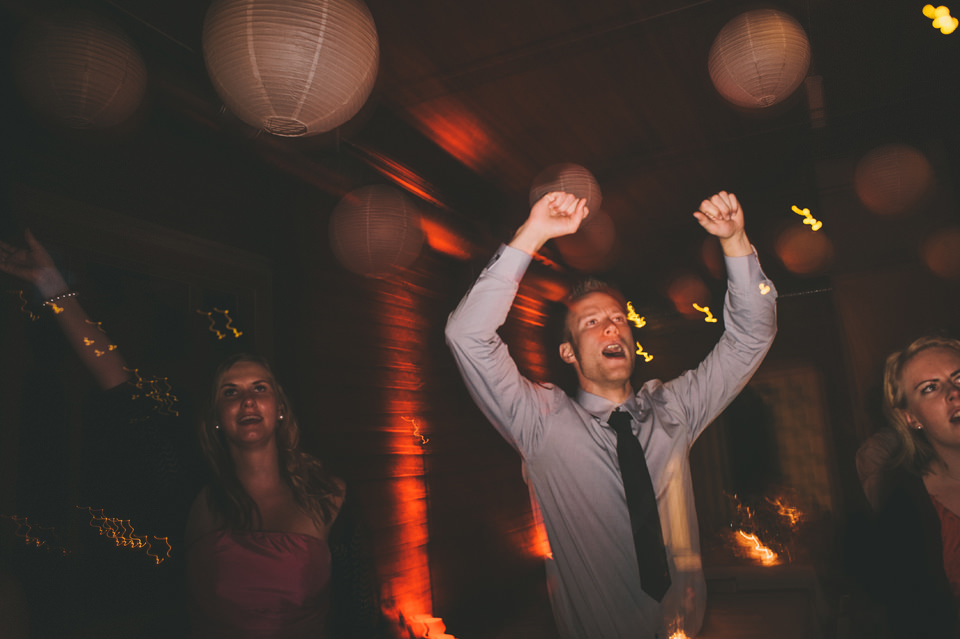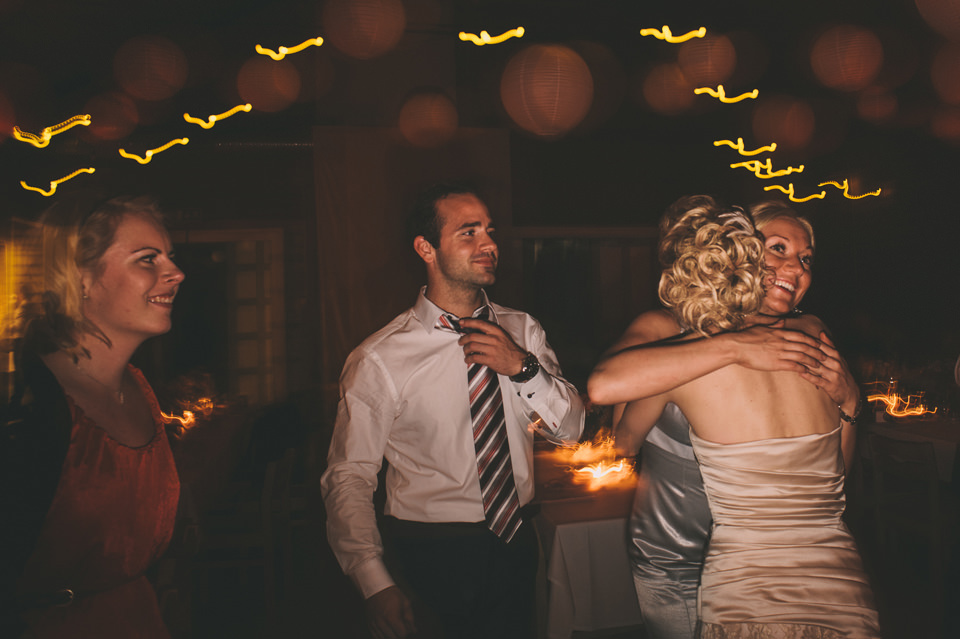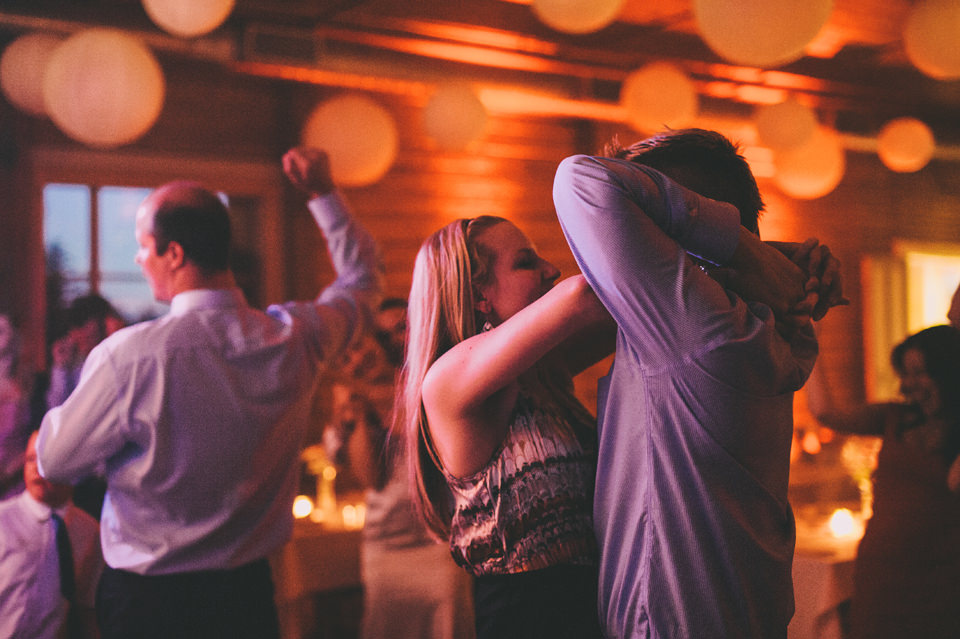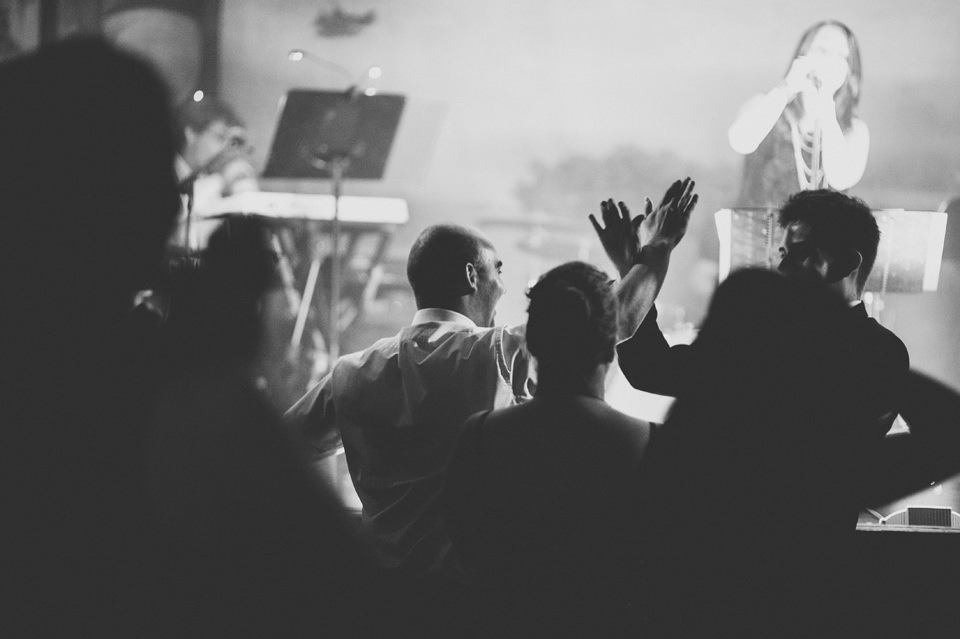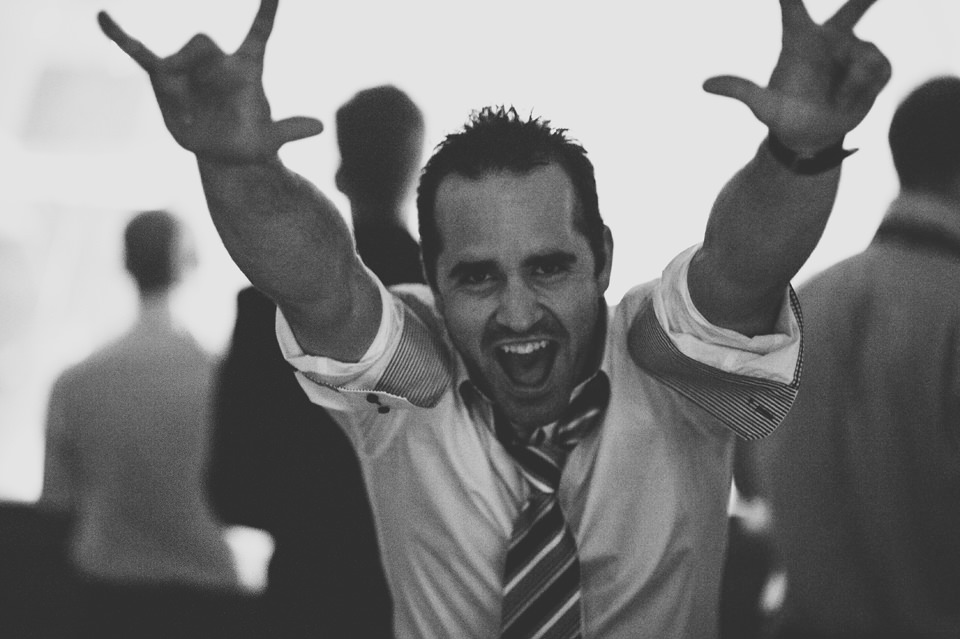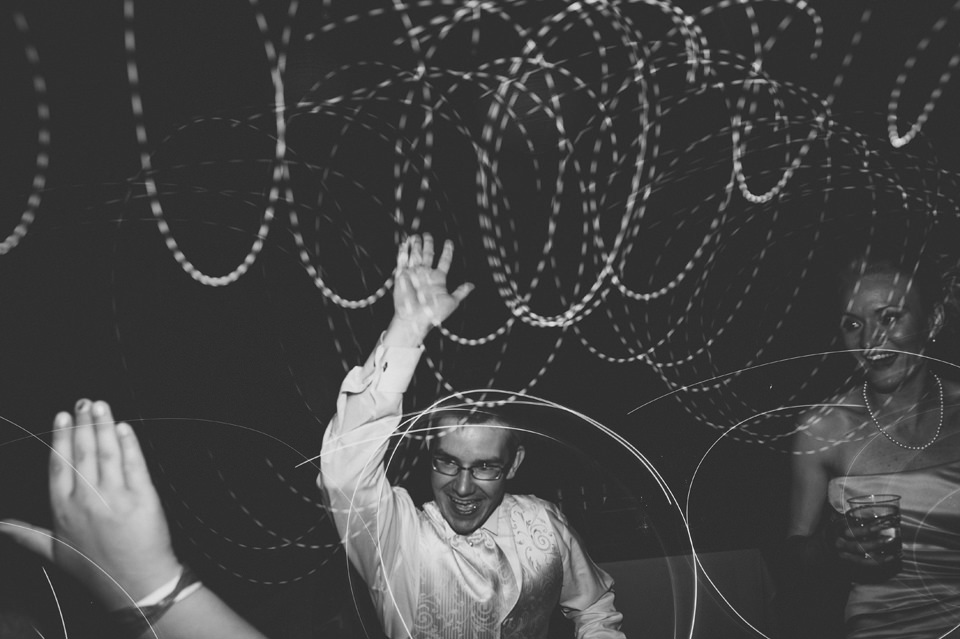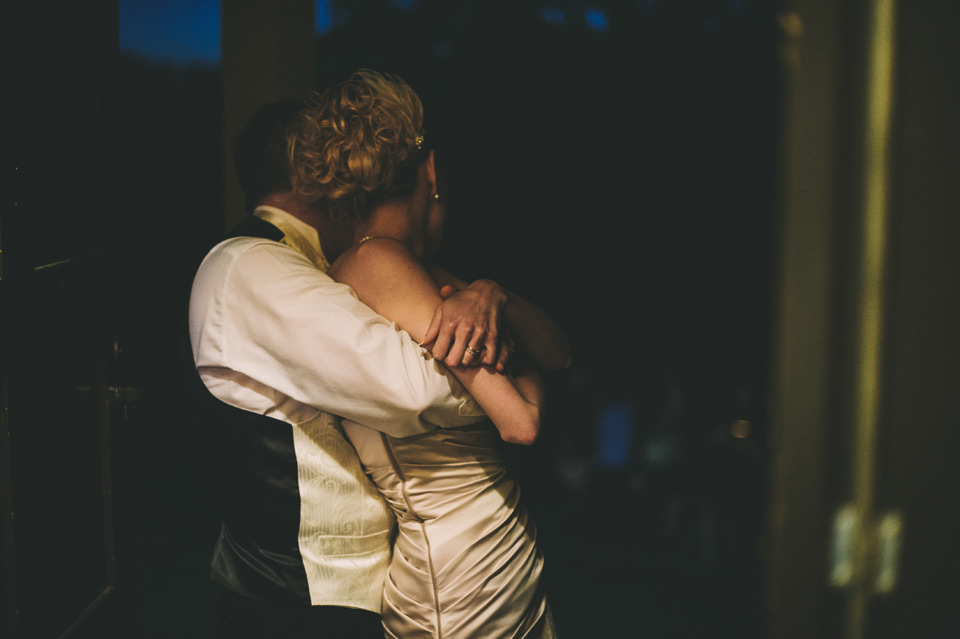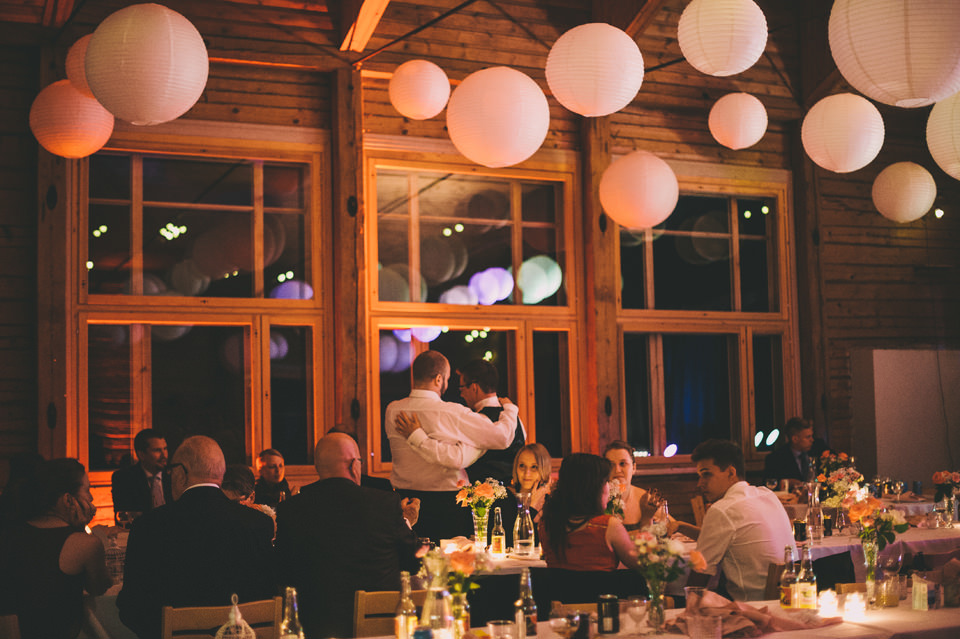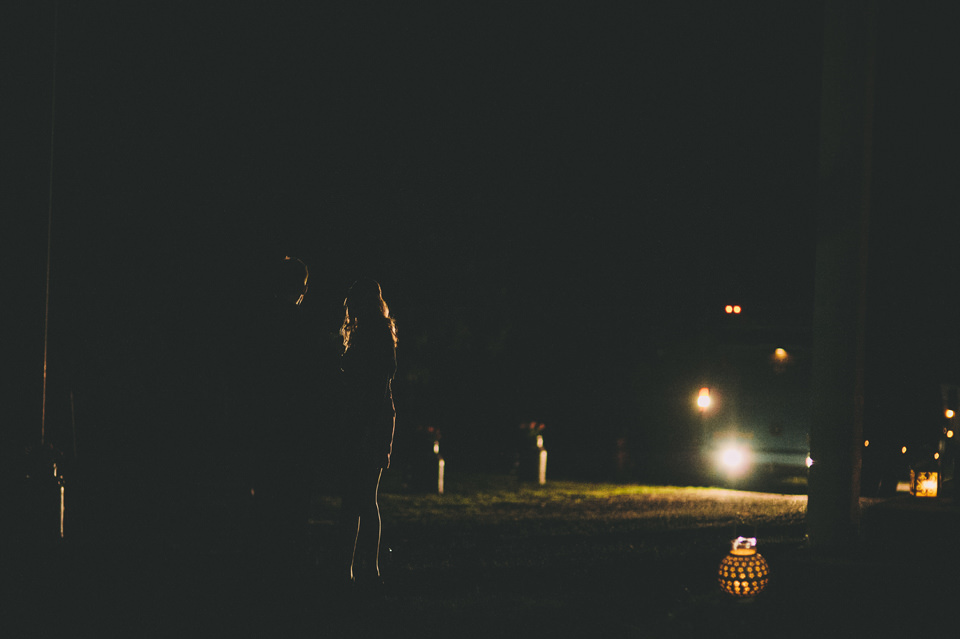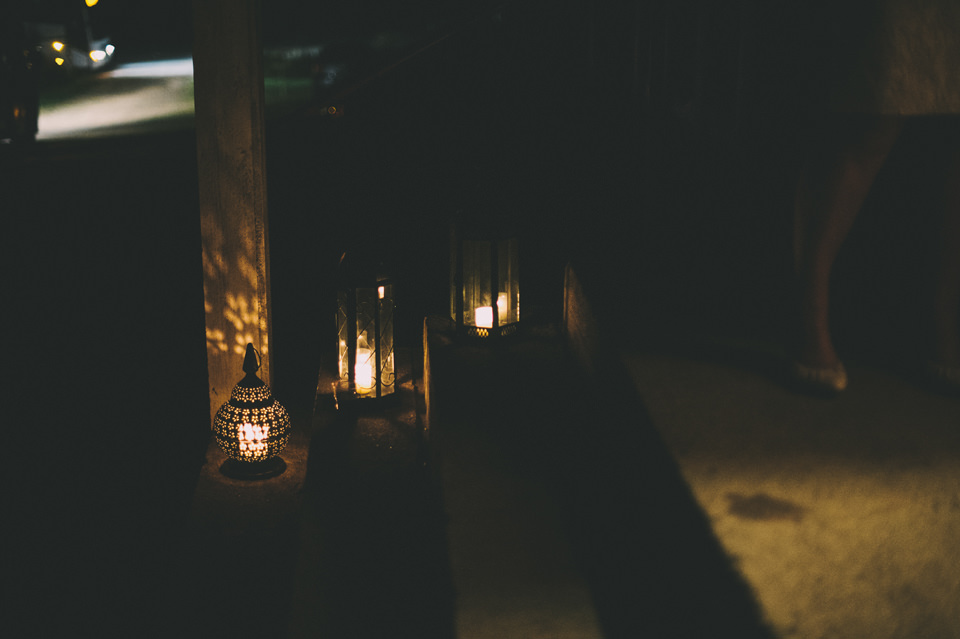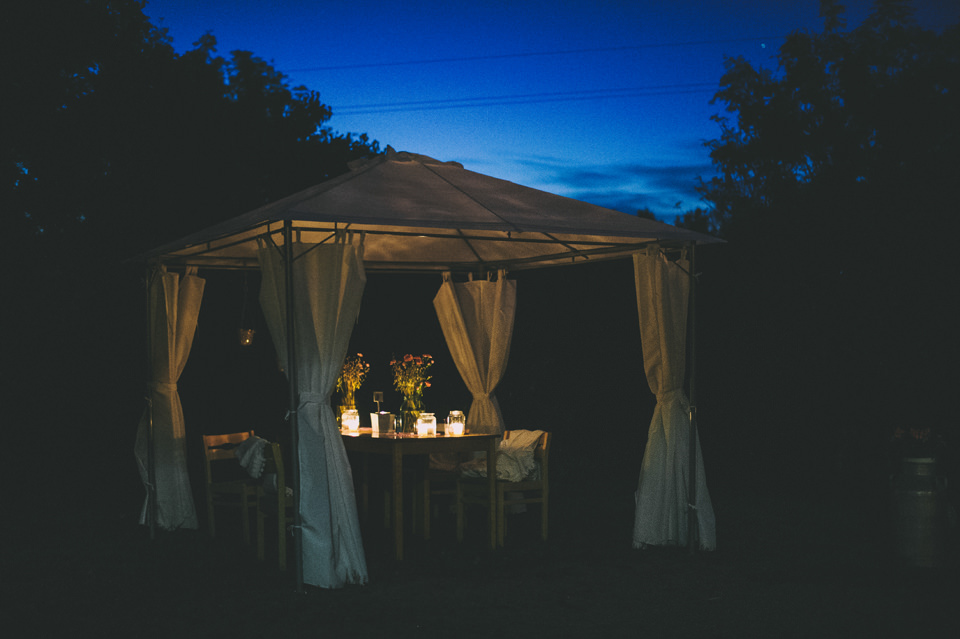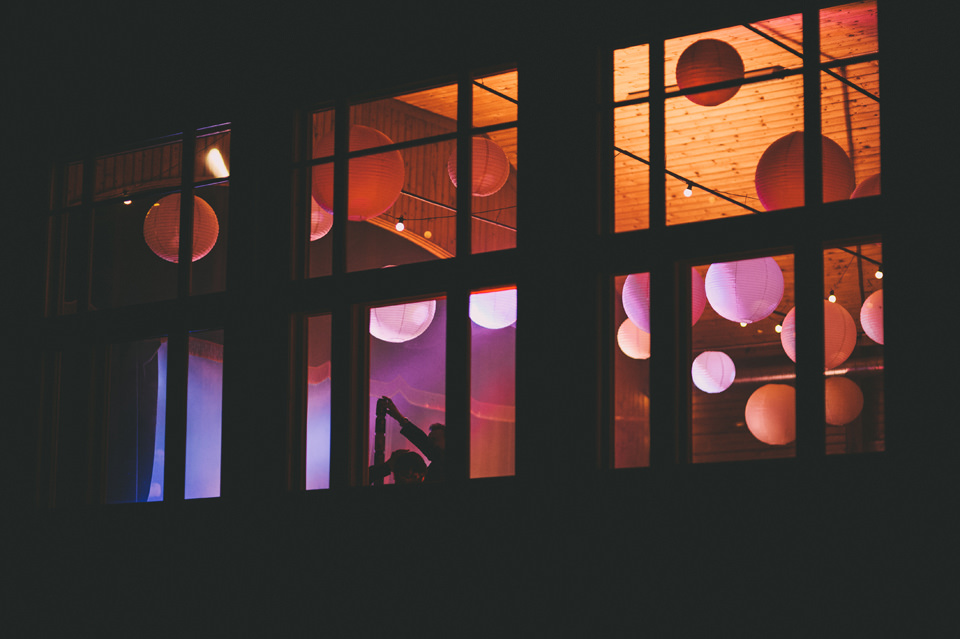 CHURCH Kärkölän kirkko
VENUE Marttilan Majakka, Kärkölä
CATERING Pito-Piiat // CAKE Leipomo Lähimmäinen
FLOWERS Keuda, Pirkko Harjula
MUSIC Groovinmovin
STATIONARY + OTHER DECORATIONS DIY
MAKE-UP Ninka.fi, Nina Röntynen
HAIR Ninka.fi, Nina Röntynen
DRESS Pukuni, Saara Toivanen
SHOES Rainbow Club
GROOM'S OUTFIT Frakkipalvelu Nam
GROOM'S SHOES Frakkipalvelu Nam