Hyvät morsiamet – ihana Agnetha tekee opinnäytetyötä häiden visuaalisesta ilmeestä ja häätrendeistä. Jos olet mennyt naimisiin 2007 tai sen jälkeen, käy ihmeessä vastaamassa kyselyyn!
—
When I look outside, I see treetops showering in golden evening light, just before the sunset. The perfect light. The sort of light I want to take photos in.  Sometimes people think the best time to take for example portraits at the weddings is at noon, but that's maybe the worst time. That's why I always tell people that they really should consider taking at least some of their portraits when sunset is closer. Of course a good photographer can take photos any time of day and we all have different taste in light.
But.
That's why I'm so excited for summer. The light is so different during summer than during winter. And of course, there's so much more of it :) Sometimes I'm so jealous of photographers who live in some country where they have long days throughout the year.
As I'm sitting here by my computer, after the long winter, enjoying sunshine after 8PM… I feel like I'm starting to wake up again. It feels refreshing.
—
Last month we drove once again to Turku for Dress shoot part II :) Saara had once again made BEAUTIFUL dresses (she's so making my vow renewal dress!) and Nina made her magic on Tutta, our amazing model. Nina is so talented in making the prettiest make-up, accessories and of course hairdos. Wish I could make myself as pretty as she made Tutta.
Last time I was the only one with the camera, but this time Jouni photographed with me. I'm so happy I handed him my old camera in 2008. He takes so beautiful photos!
Here are my favorites :) Thank you, ladies. It was a pleasure working with you!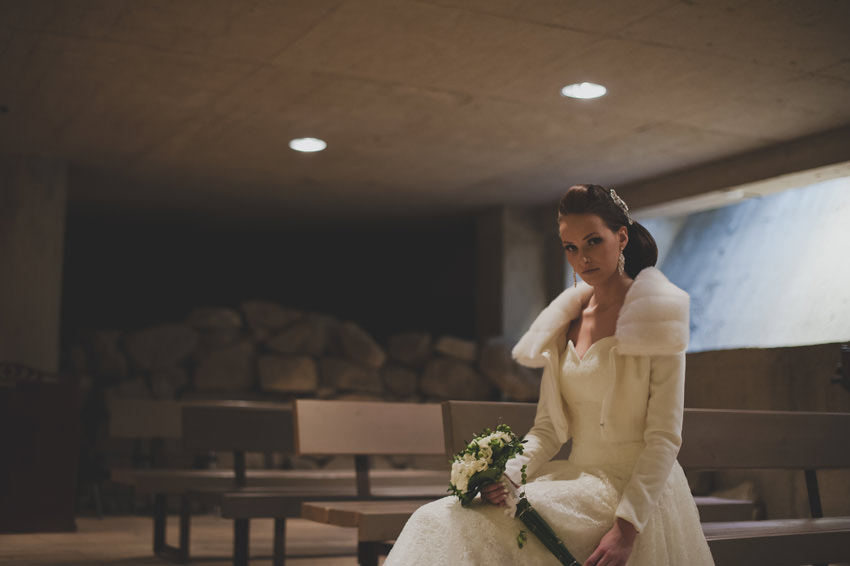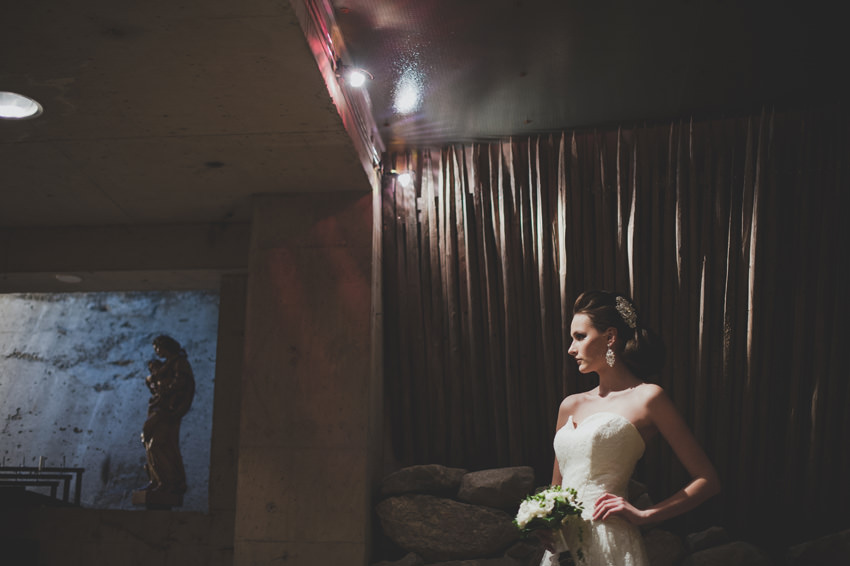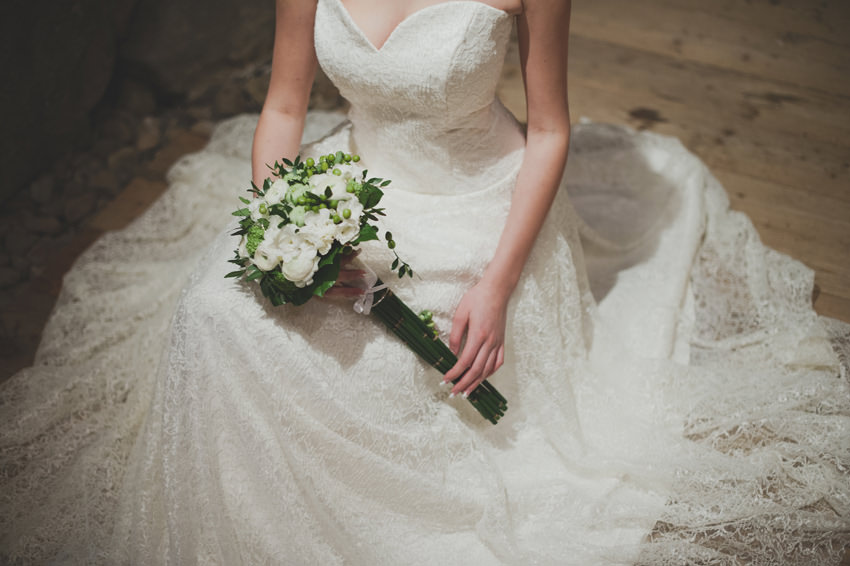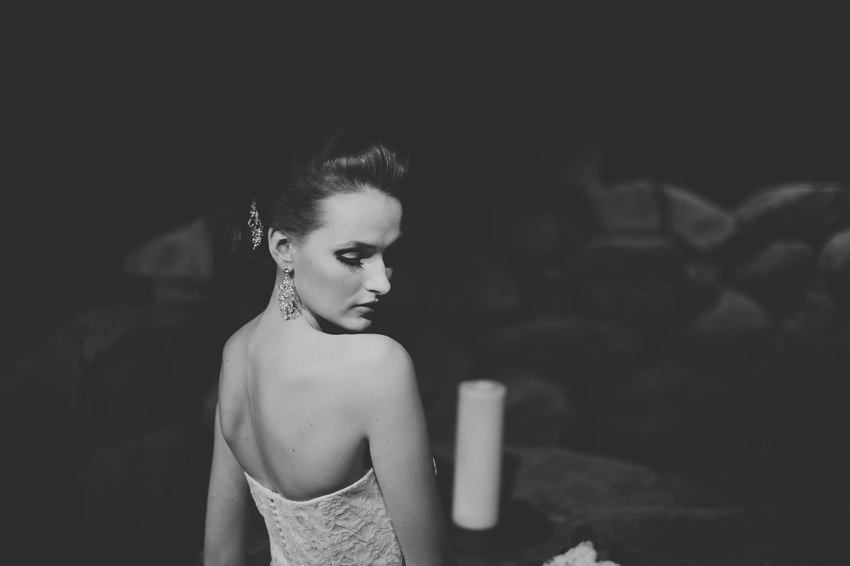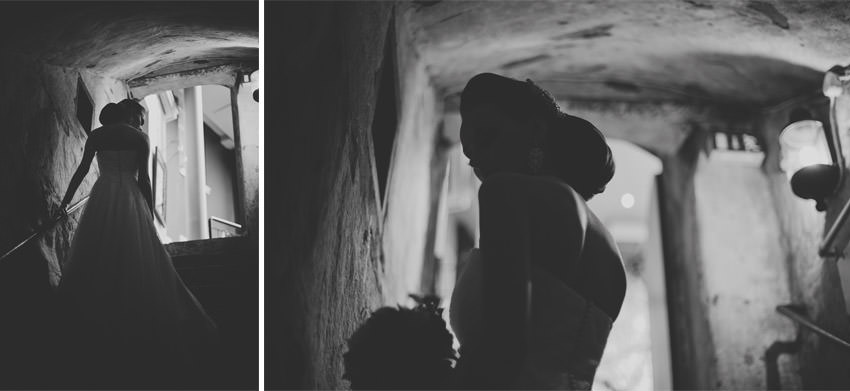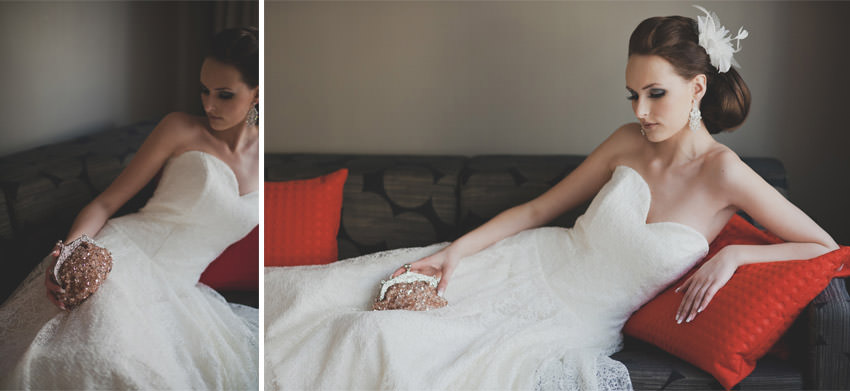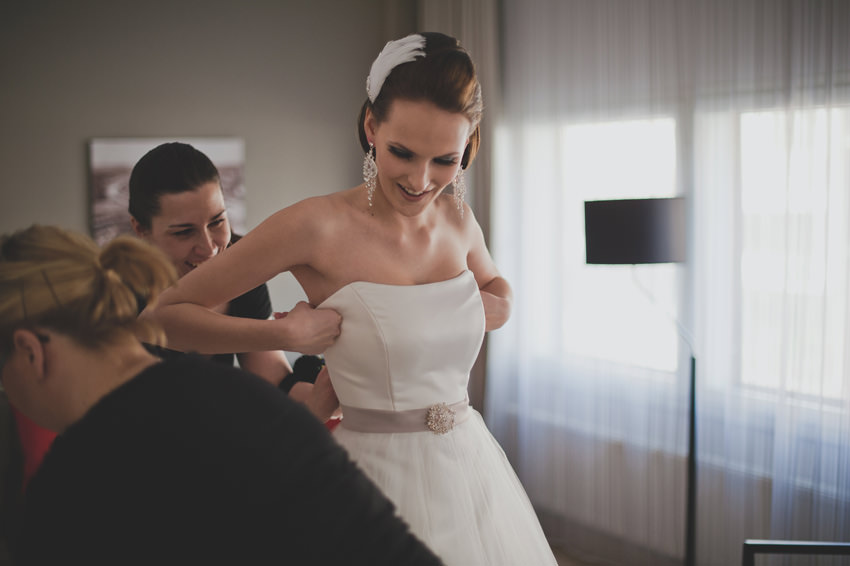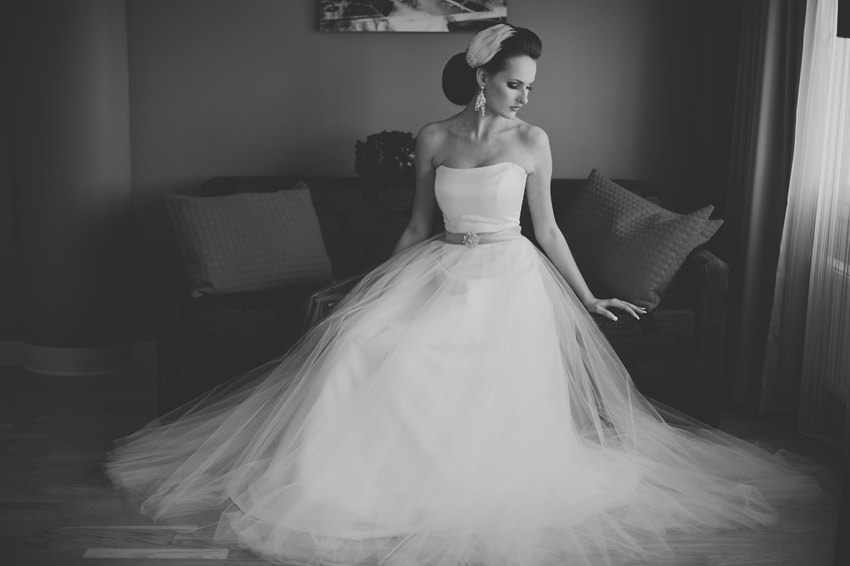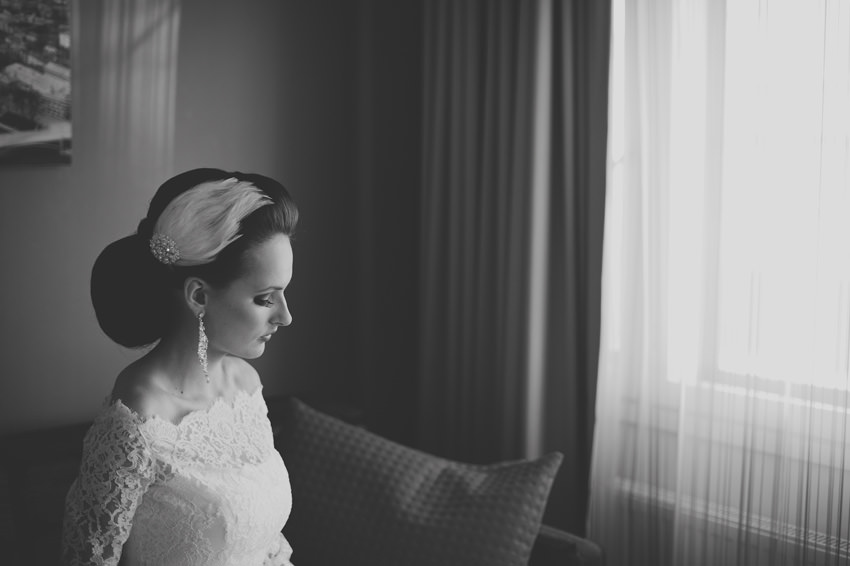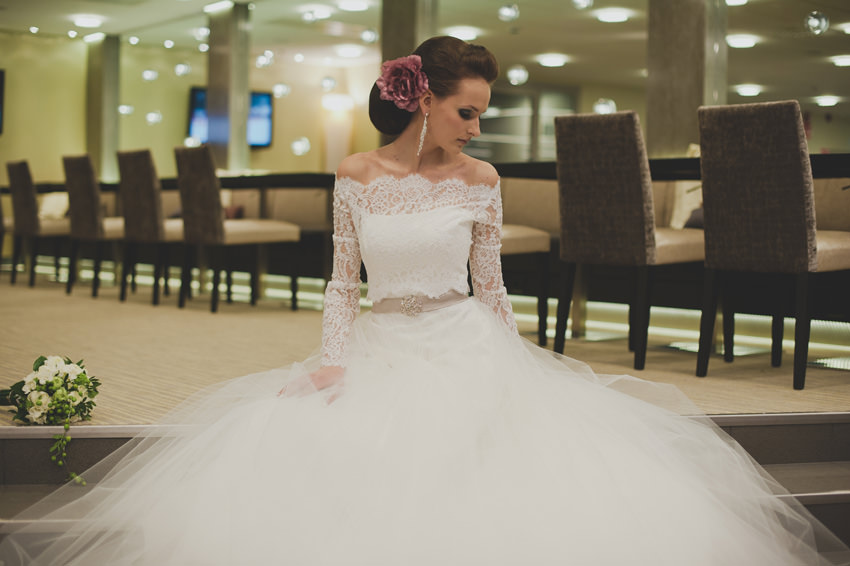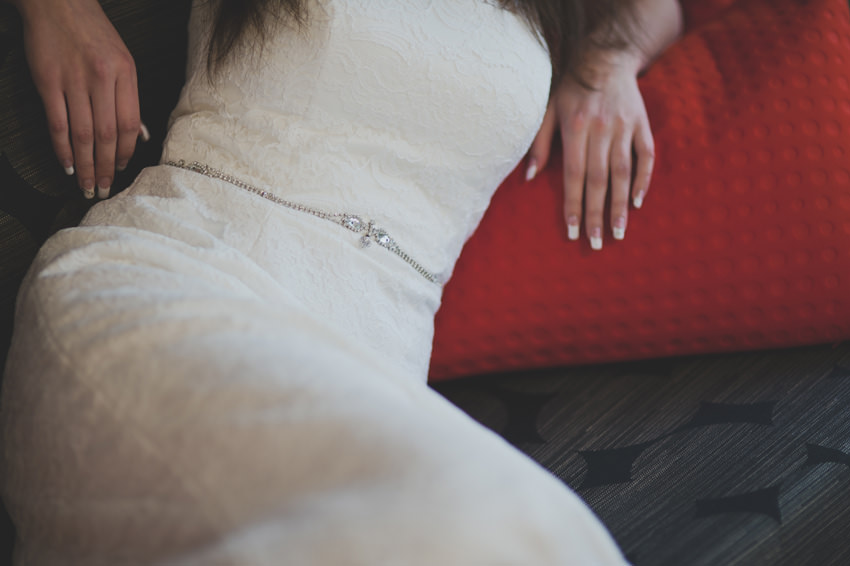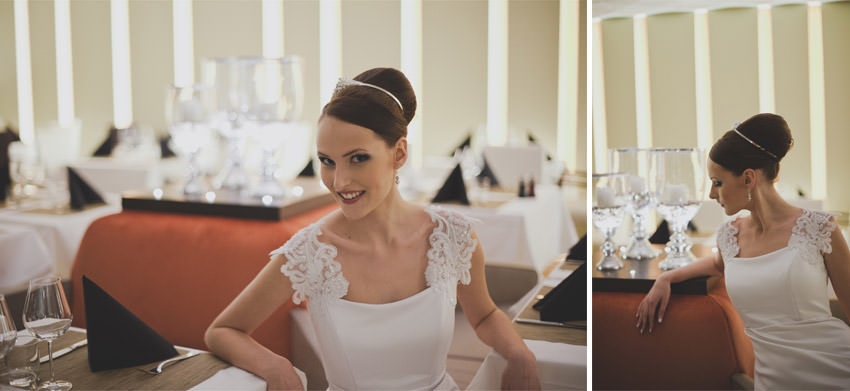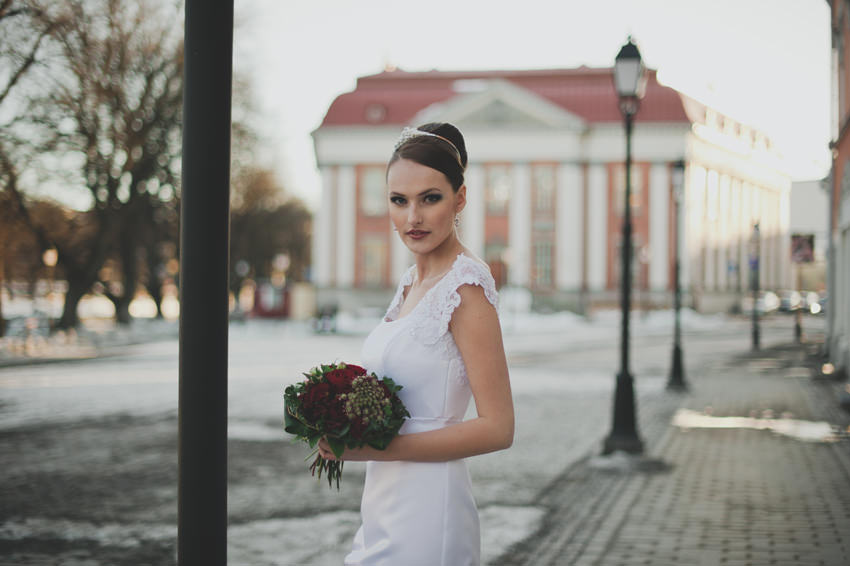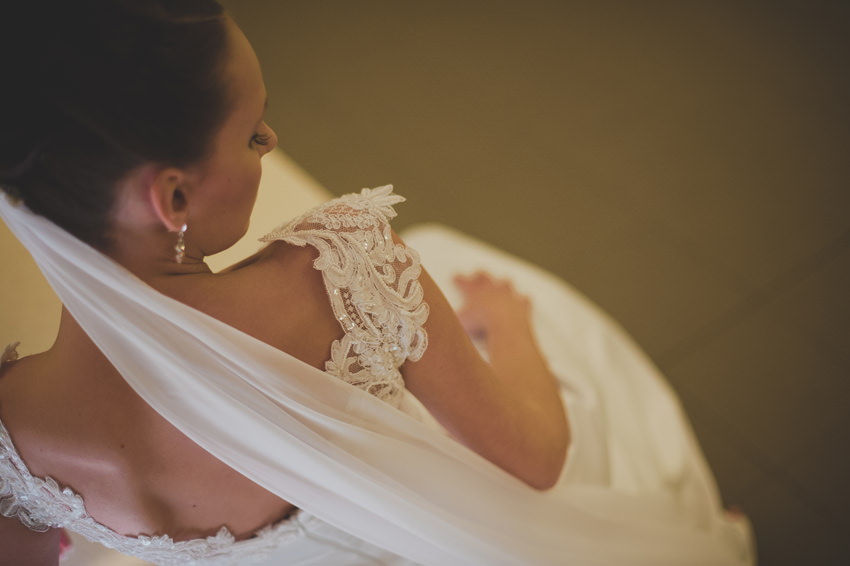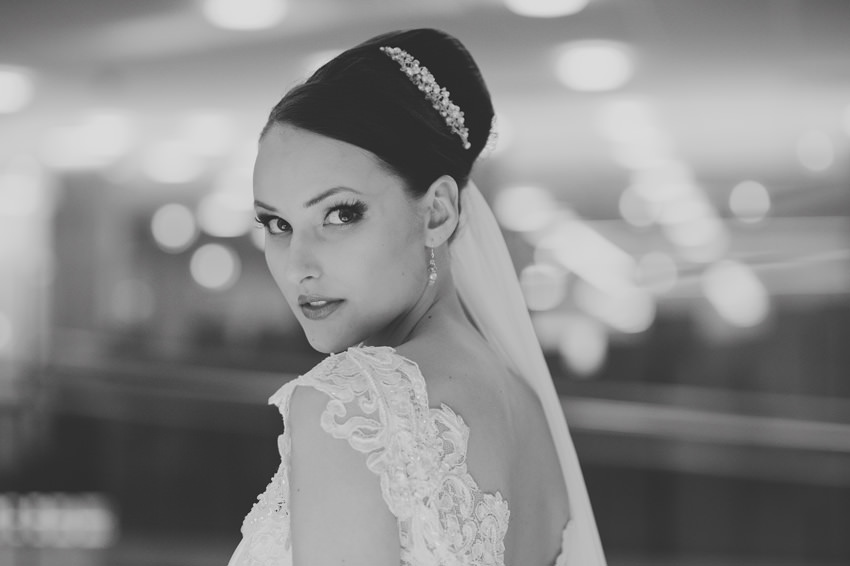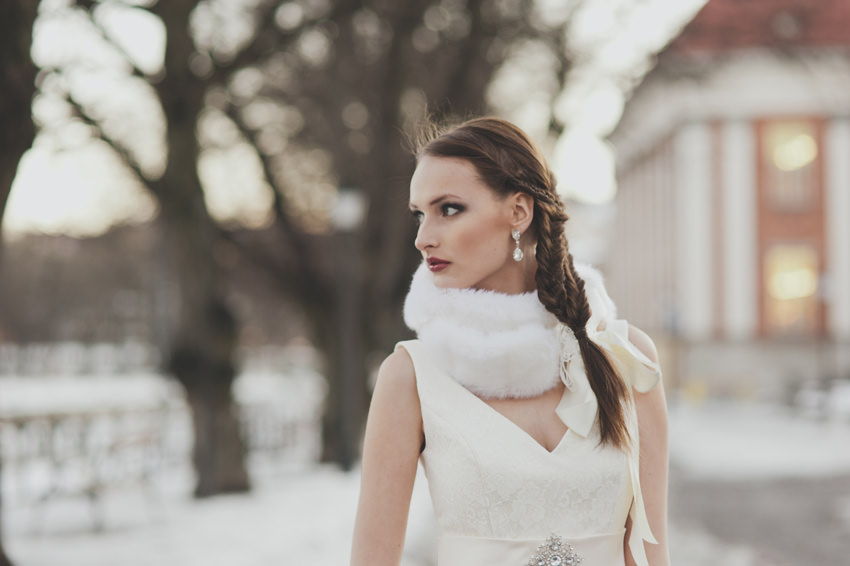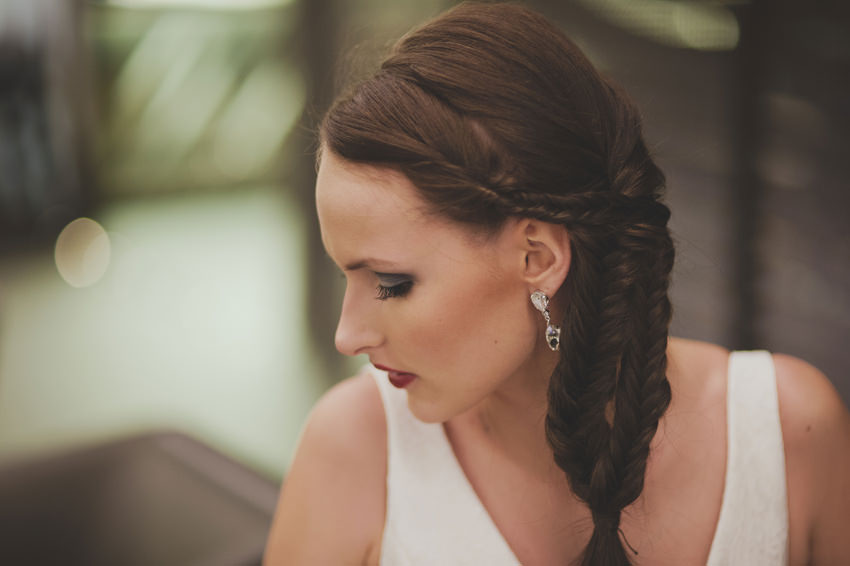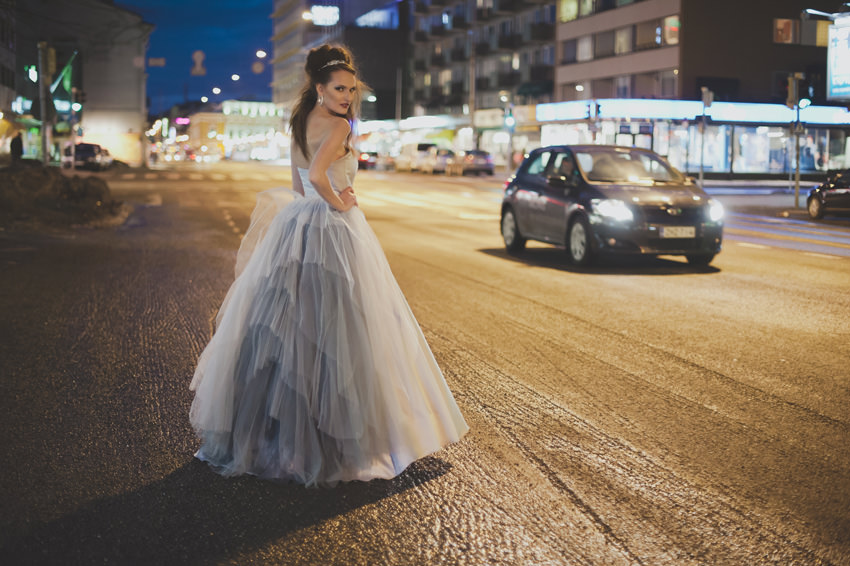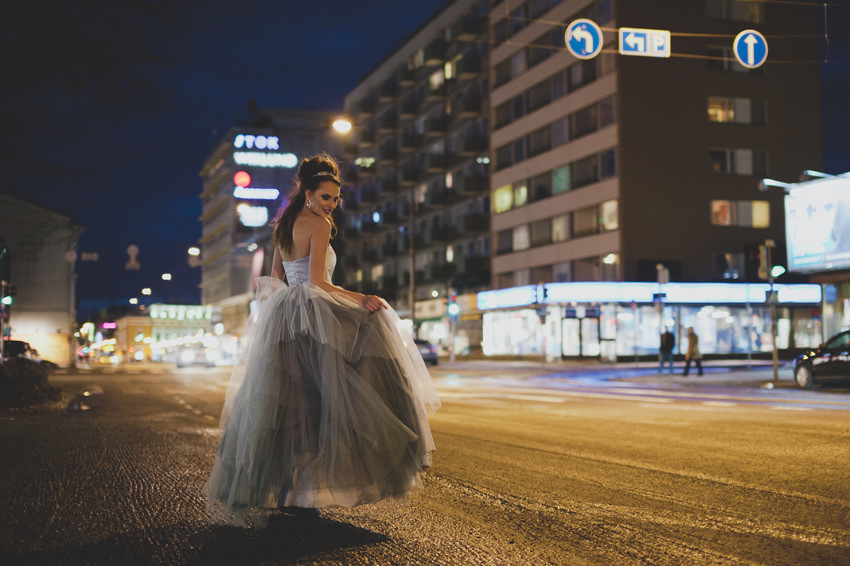 Photos: Me & Jouni/Johanna Hietanen Photography
Dresses: Saara Toivanen/Pukuni
Hair, make-up & accessories: Nina Röntynen/Ninka.fi
Model: Tutta Tomberg
White bouquet: Kukka Fiori
Red bouquet: Kukkakauppa Tähkä