Two citizens of the world got married last December in Finland. They wished for snow but Finland wouldn't agree (Finland, you've been acting strangely lately… Please, stop and be nice! :)) Or maybe it was the warm breeze that the guests brought with them from South Africa.
Noora and Marius are so hospitable, warm and caring. The way he looks at her – we'll, you can see for yourselves. Melt my heart away.
And because this song will forever remind me of their wedding day (their first dance song), here's their wedding day's story featuring Bryan Adam's "Here I Am".
http://www.youtube.com/watch?v=G6xr6VKg7sE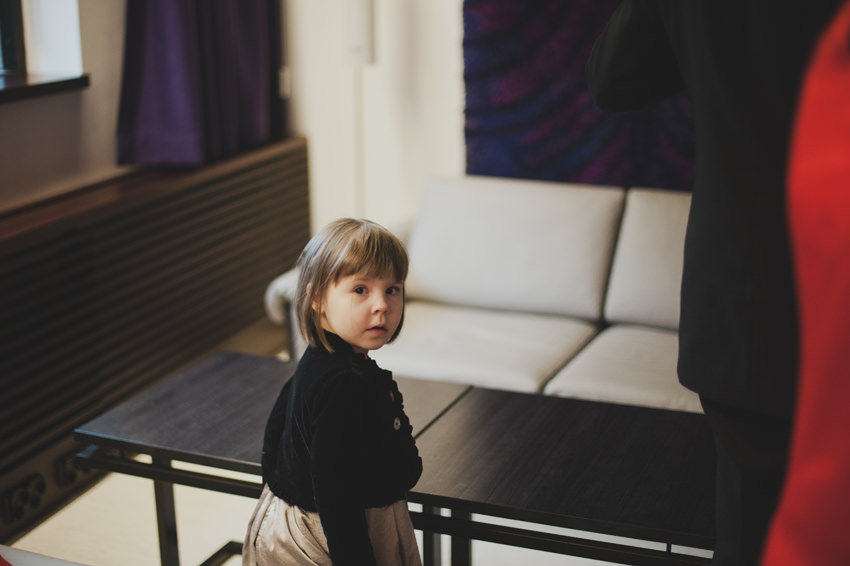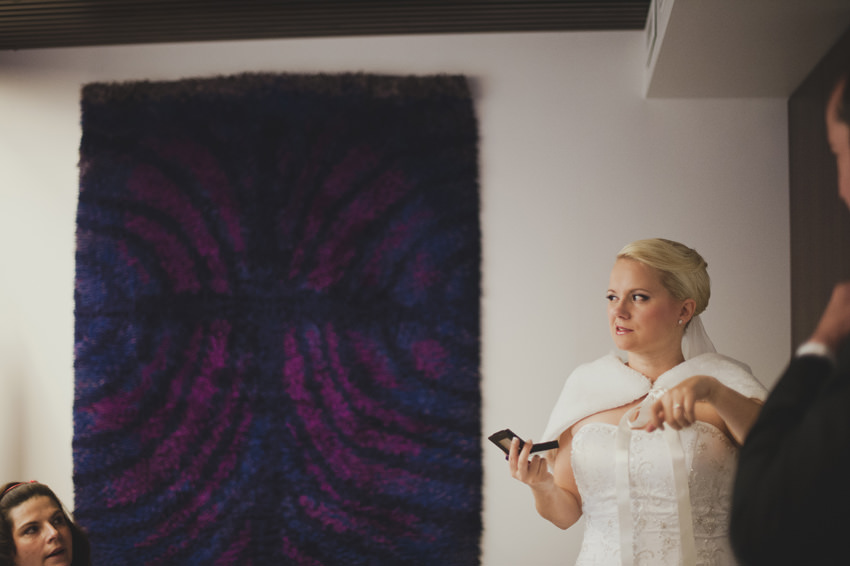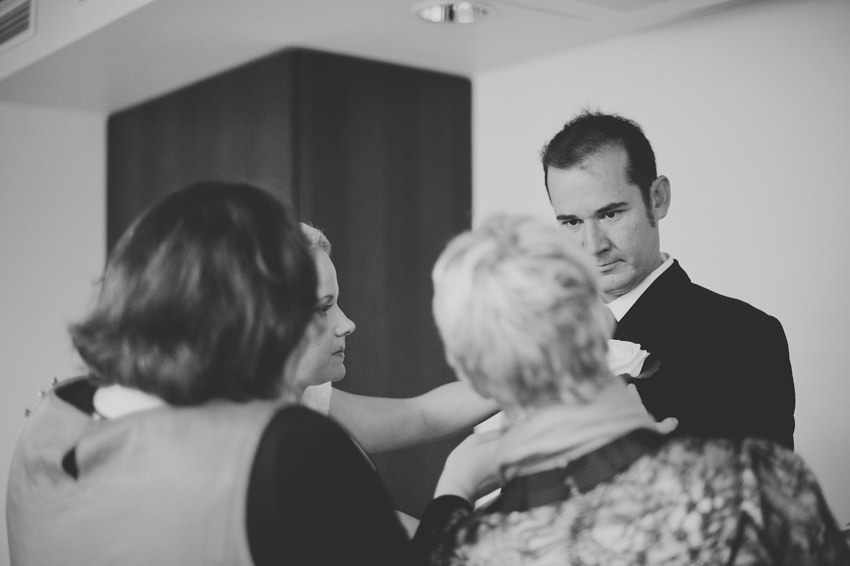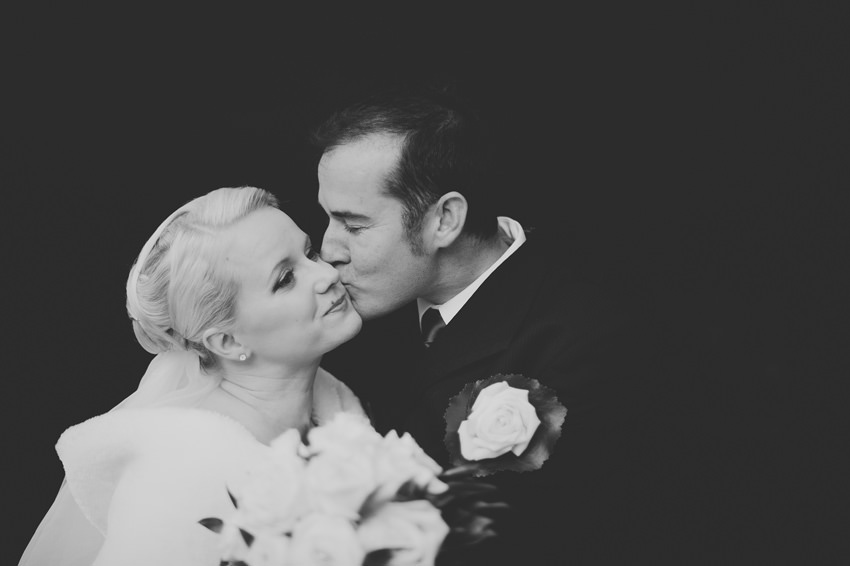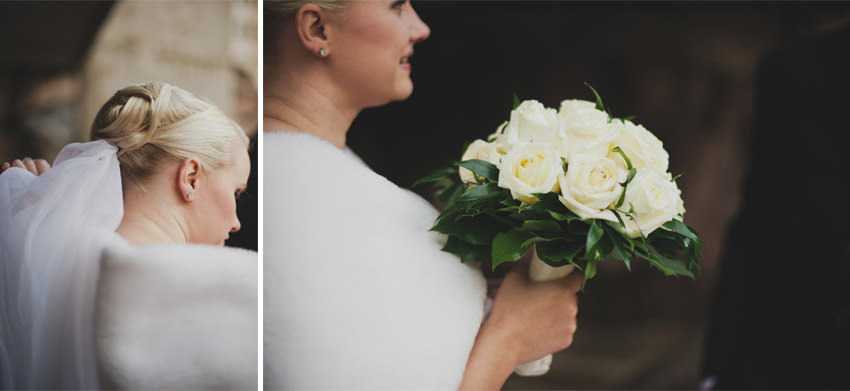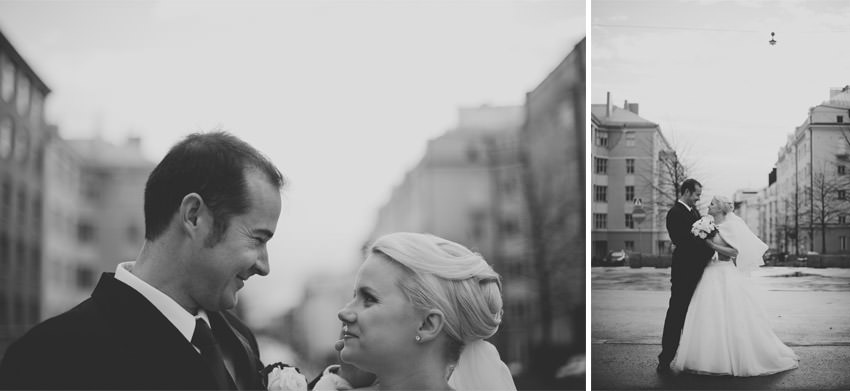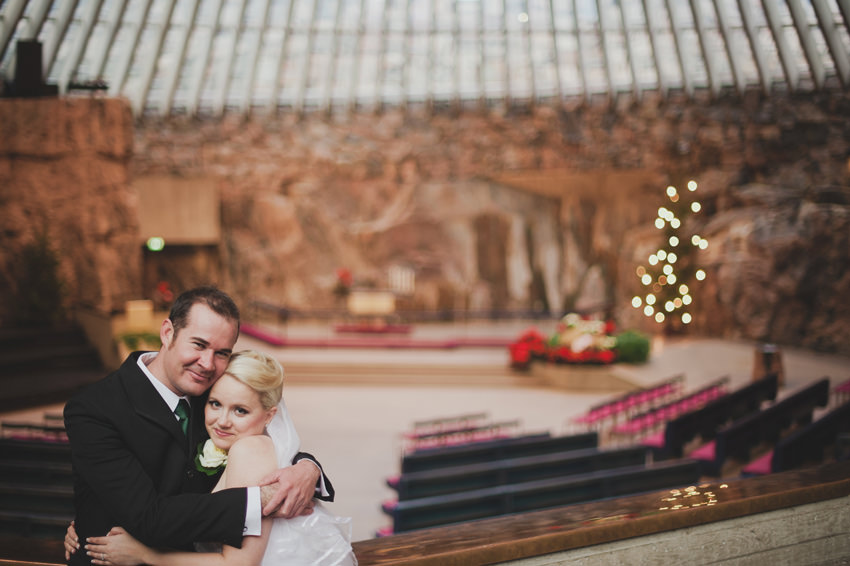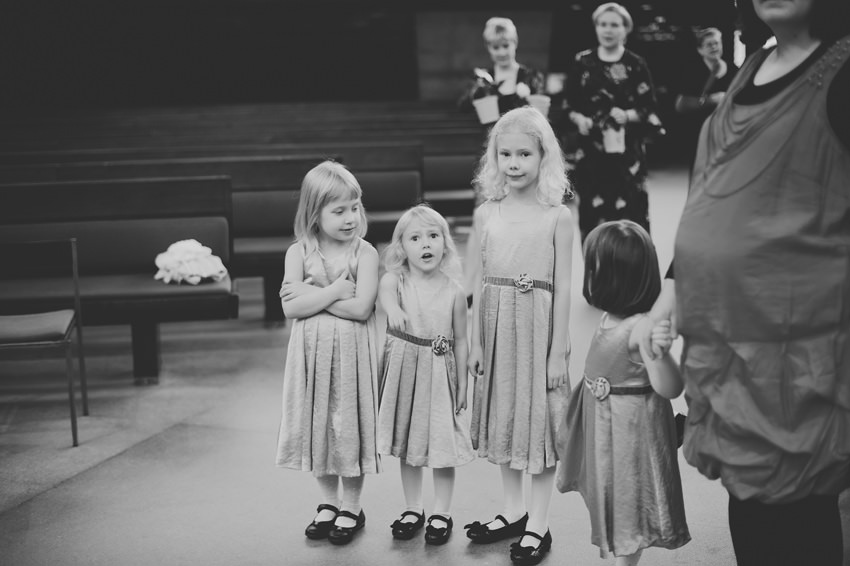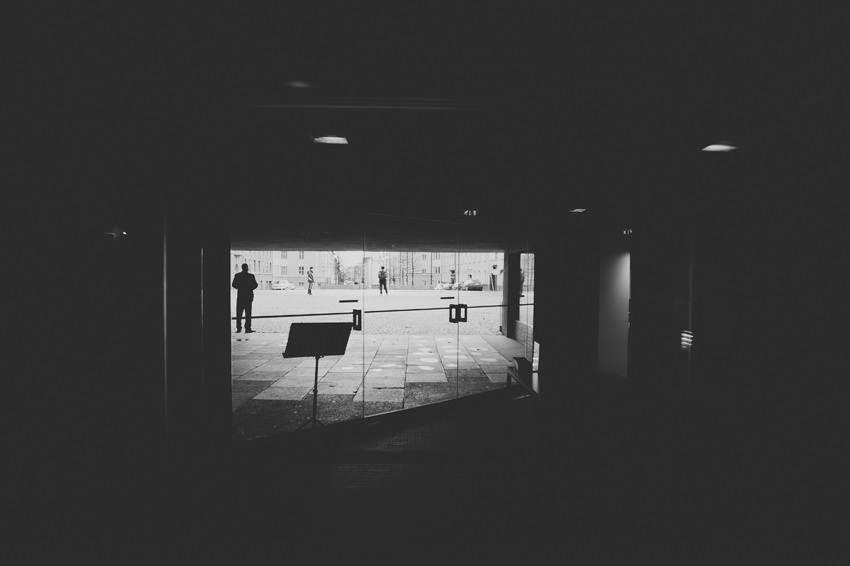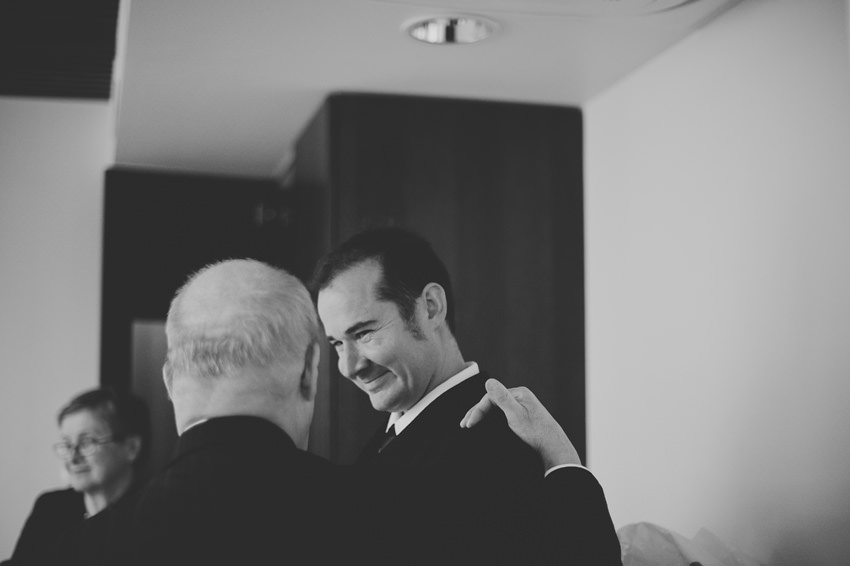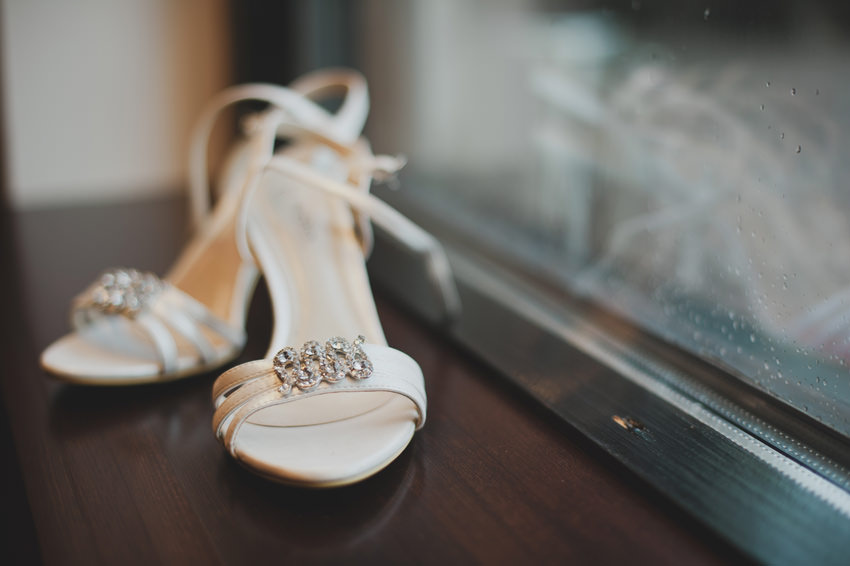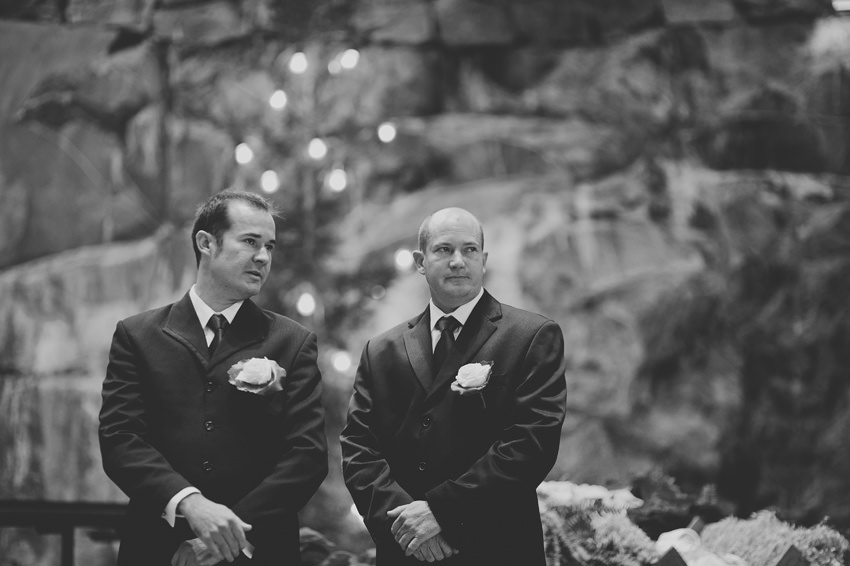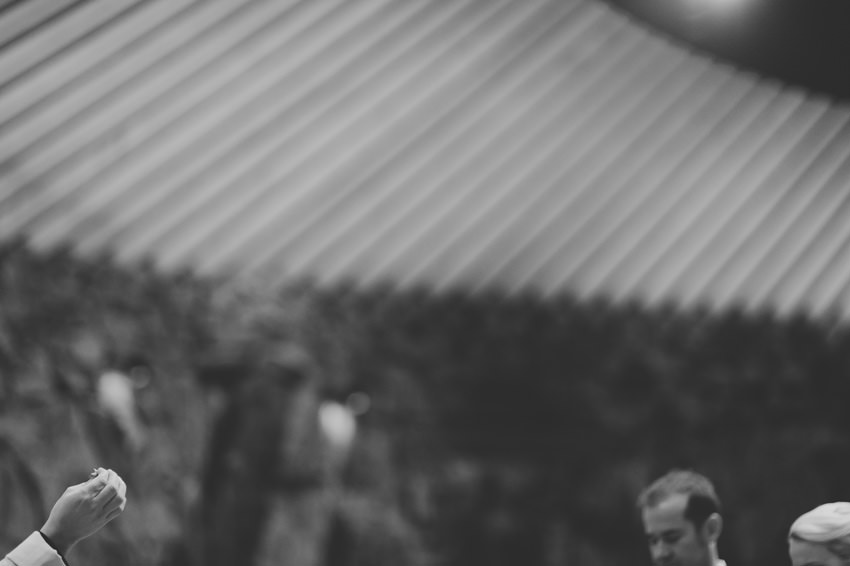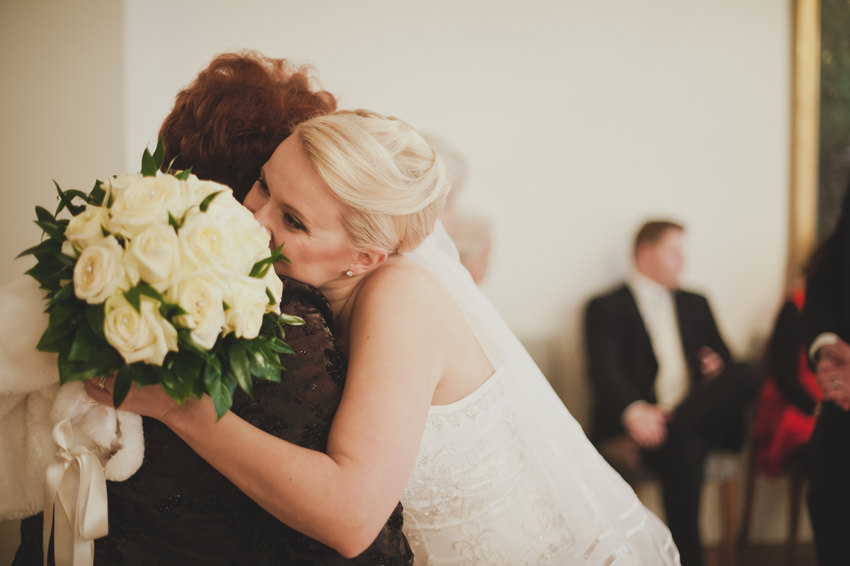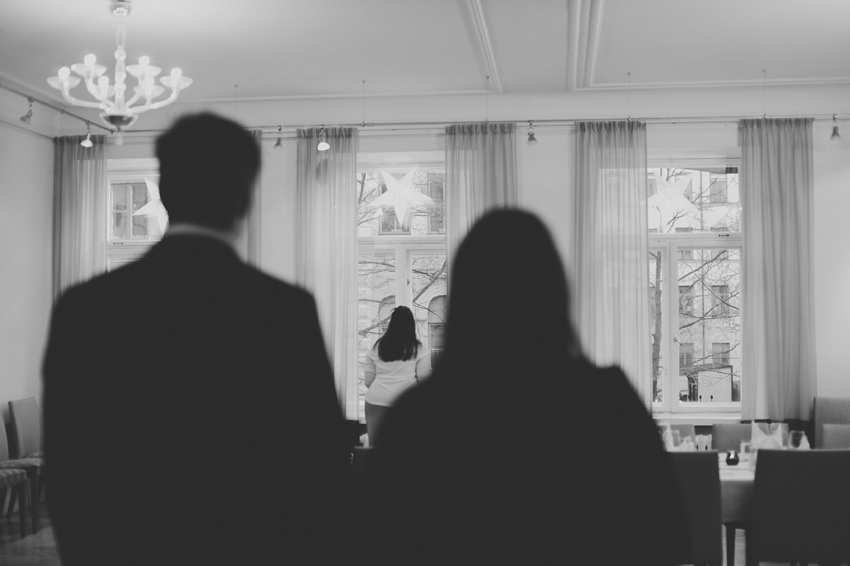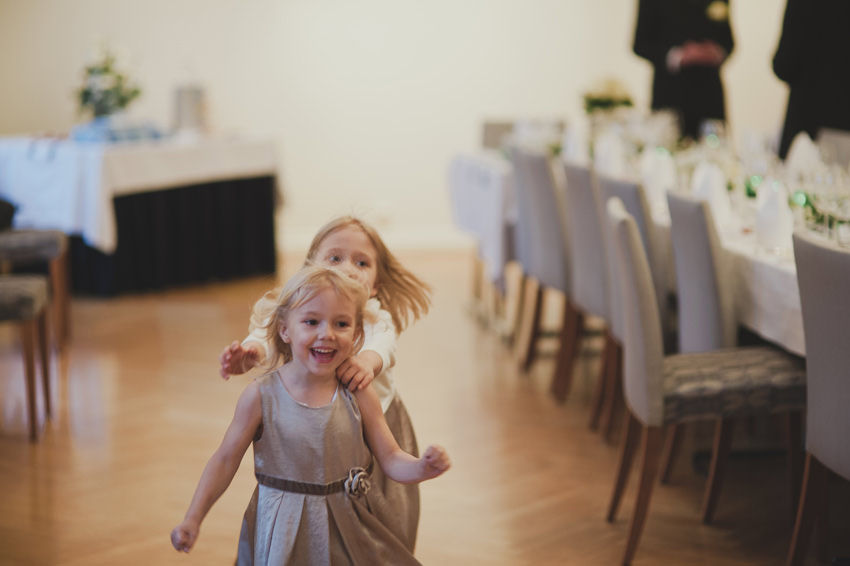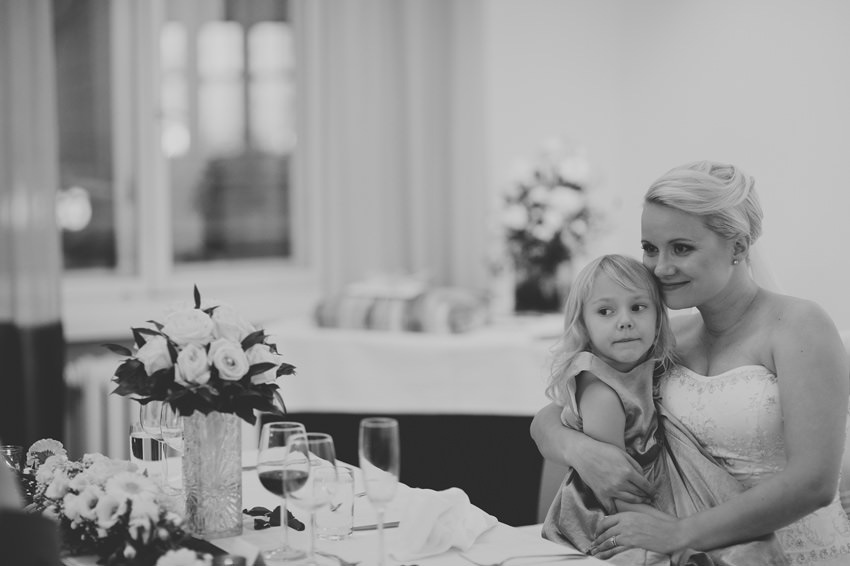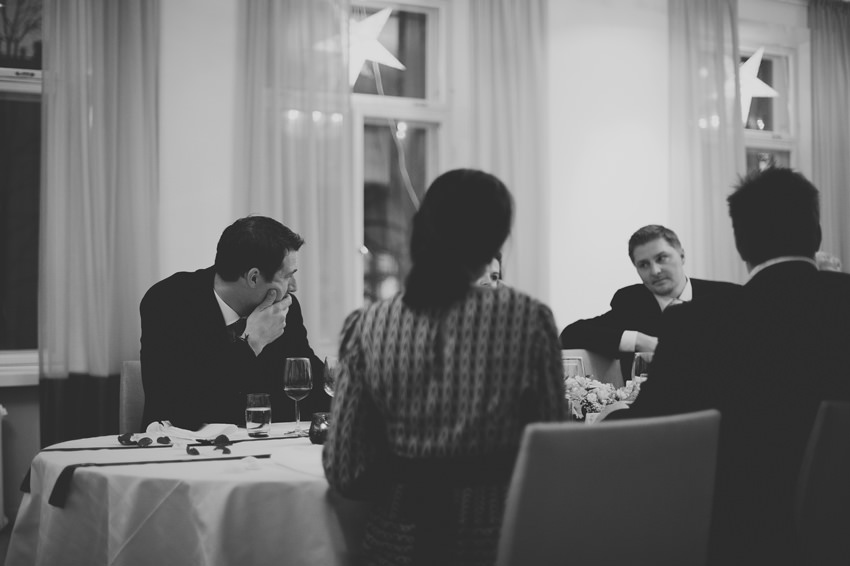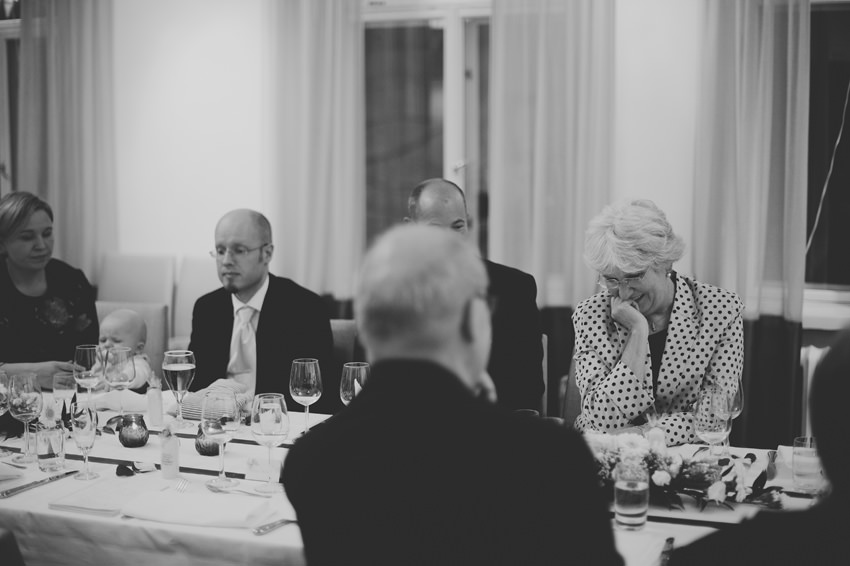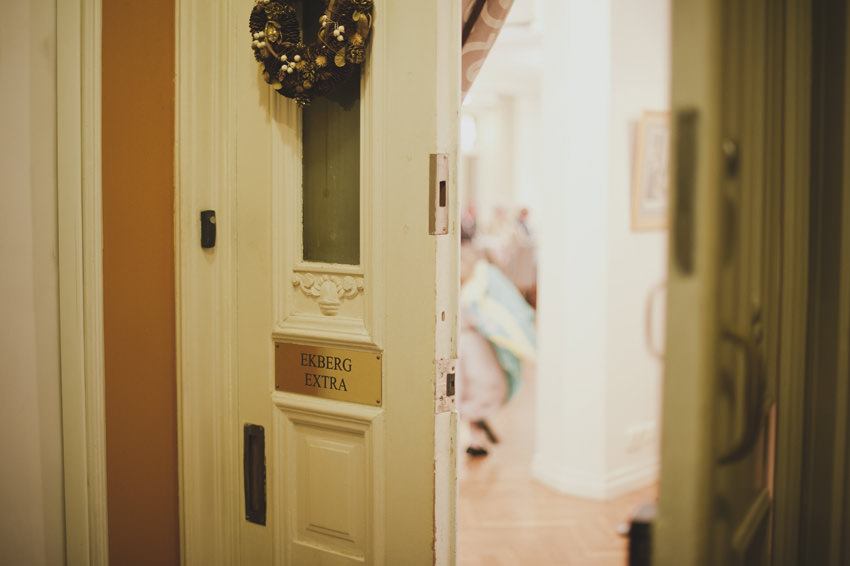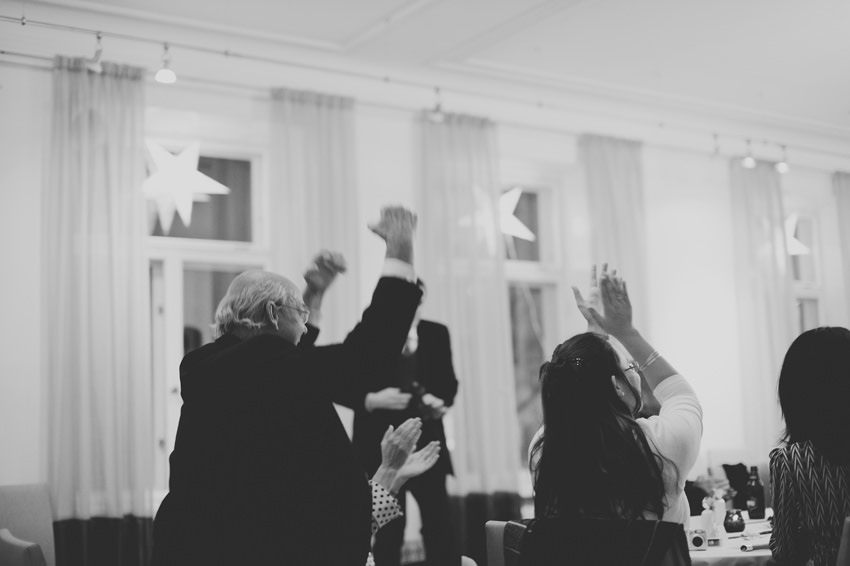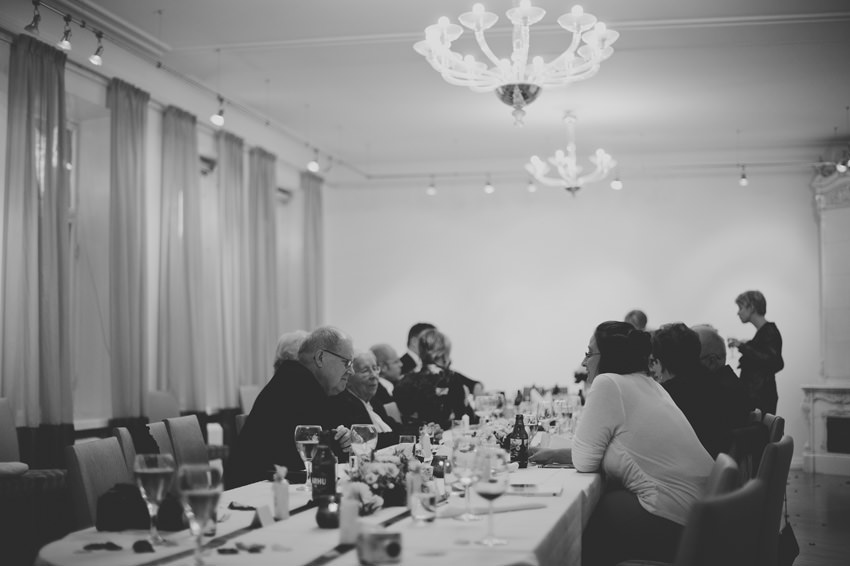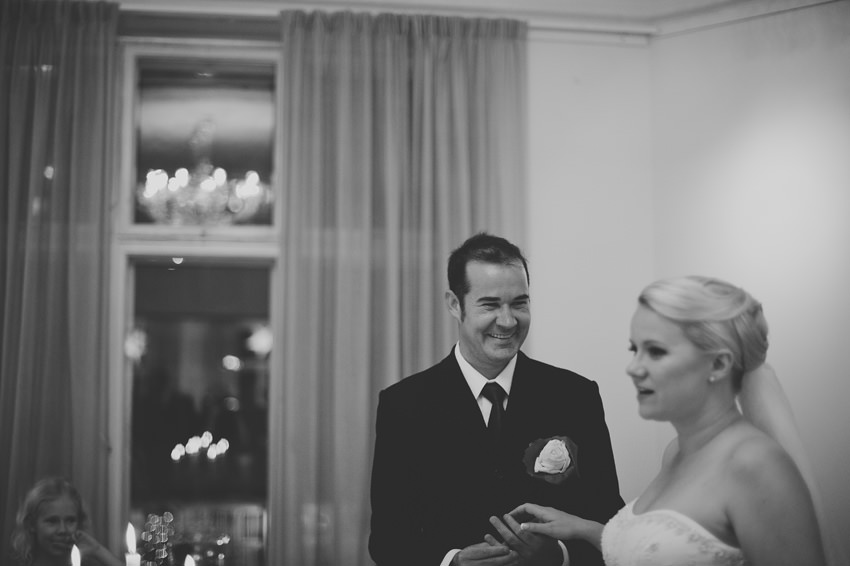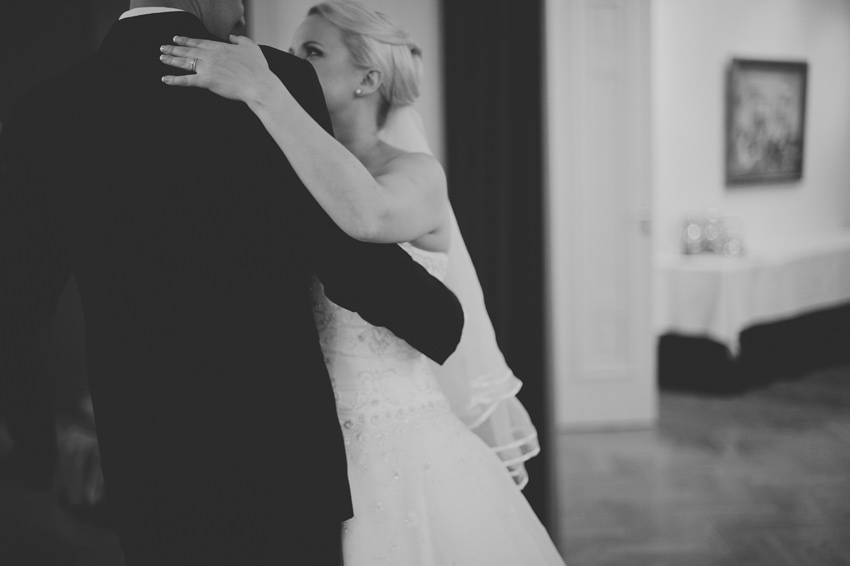 Edited with VSCO Film by Visual Supply Co.