It's hard not to show every single photo we took in Iceland.
It's hard to start writing about the trip because I still get emotional
just thinking about Iceland. Oh my silly heart.
I'm a person who feels deeply. All of life's highs and lows are to the extreme for me.
I've listened to dramatic music my whole life. Big tunes in minor.
I've always wondered why I love certain songs so much. And why I've always visualized a certain
type of music videos to them in my head. I always direct my own music video to my favorite songs.
On the second day when we turned our car to face Eastern Iceland, I realized why.
All the music videos in my head are of Iceland.
I'm Iceland. My vision is Iceland.
No other country has ever made this big of an impact on me. On us.
I don't think a day has gone by without some sort of a reference to our trip. We truly left our hearts there.
Since Coldplay's Ghost Stories was basically all we listened during the first few days of the trip, True Love
will accompany your trip through our flight to Iceland and first evening in Seltjarnarnes where we stayed at Blue House
and the first part of the next day's trip to Seljalandsfoss and Vík í Mýrdal.
Less than 200 km and we saw much more than one country.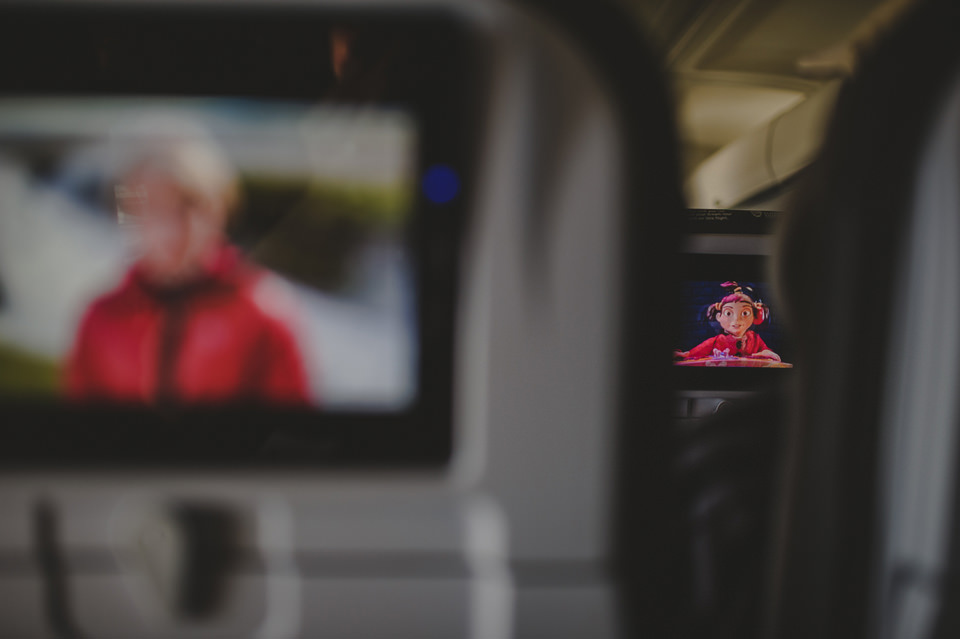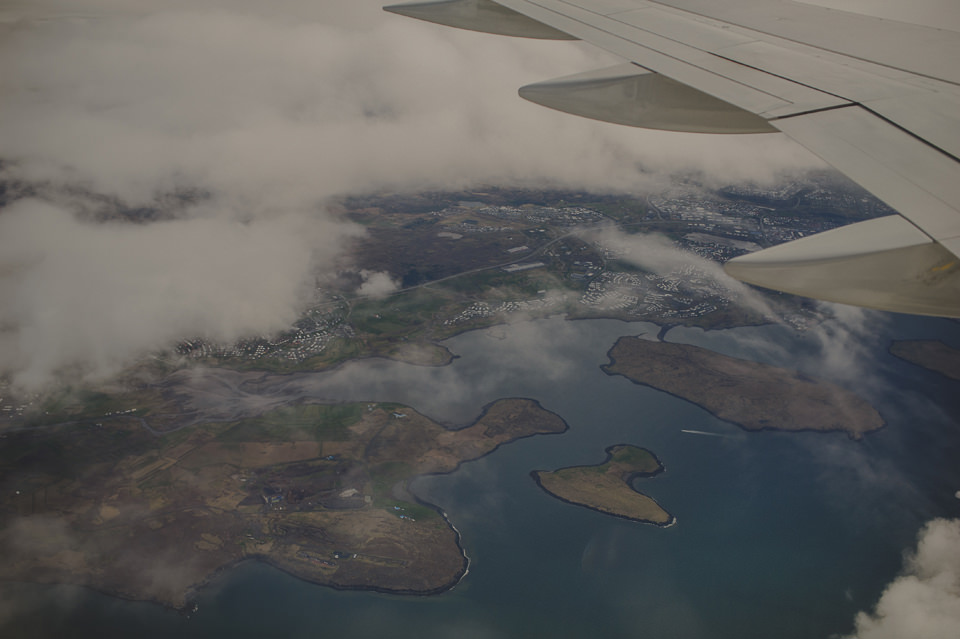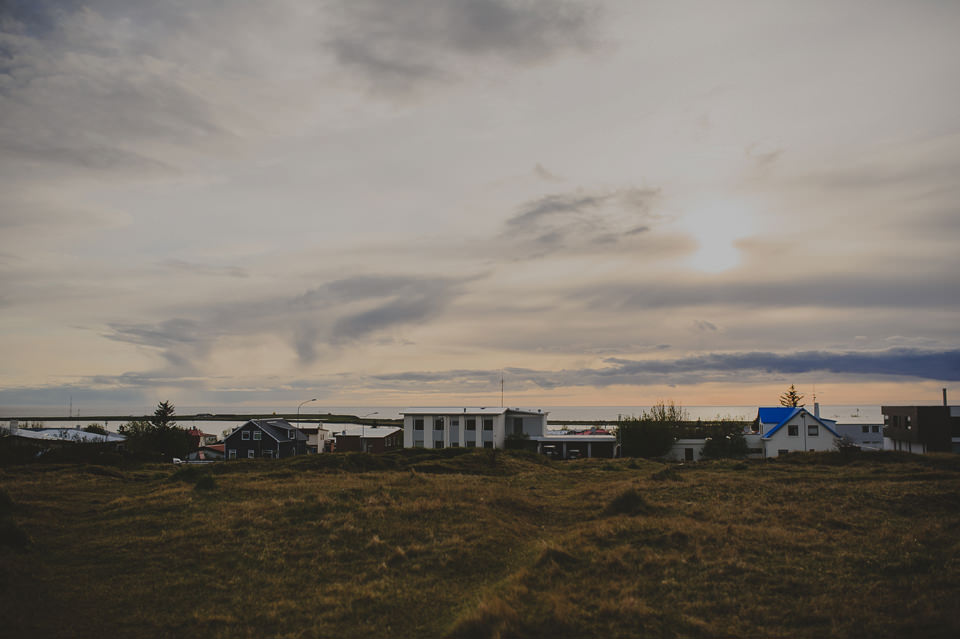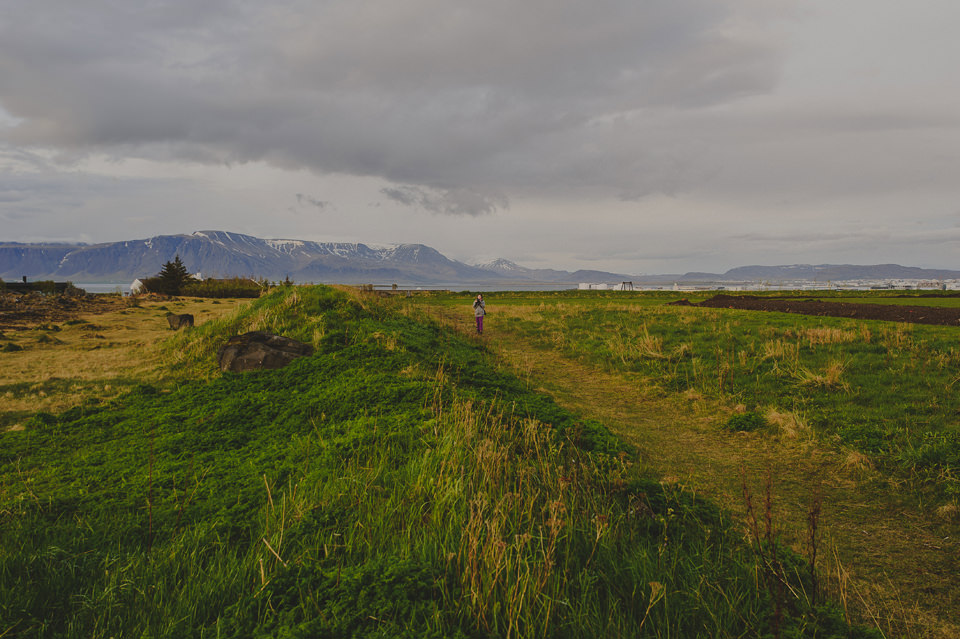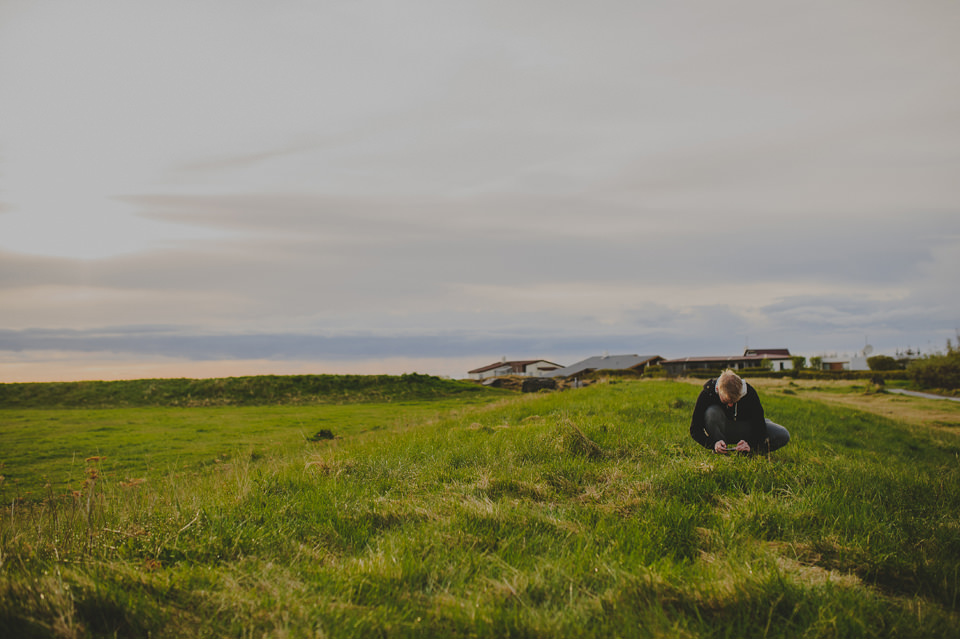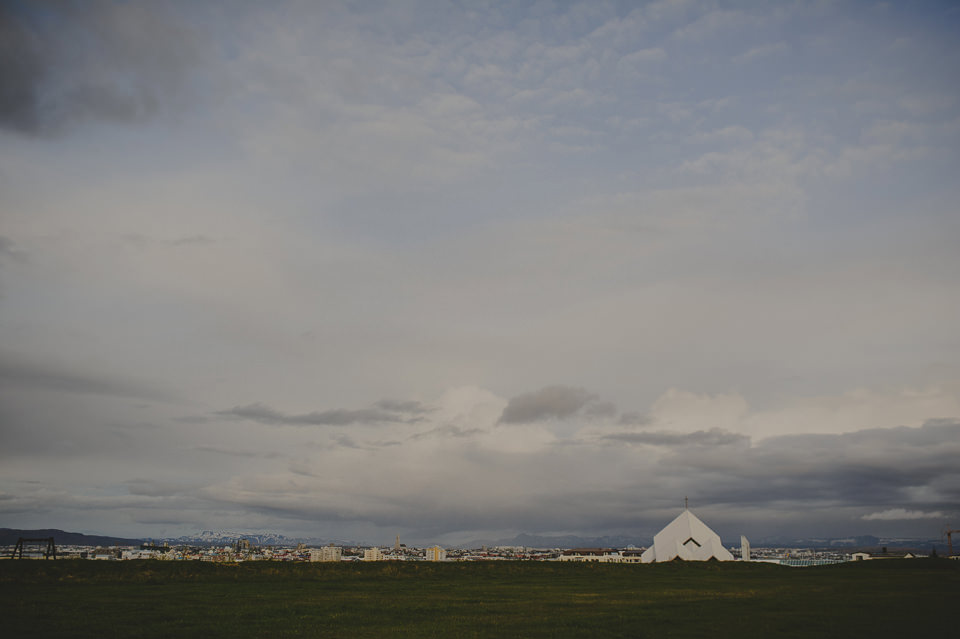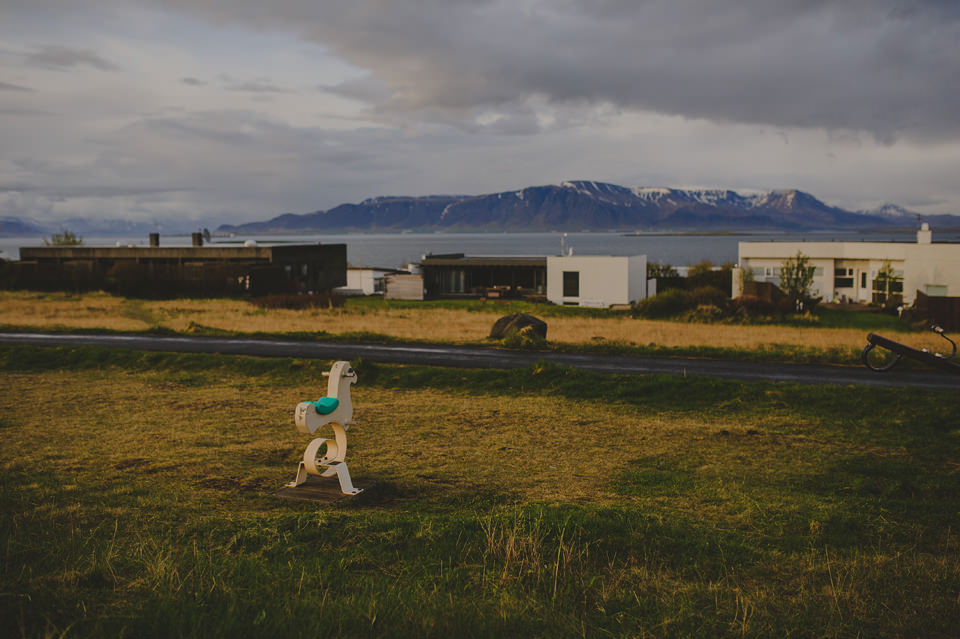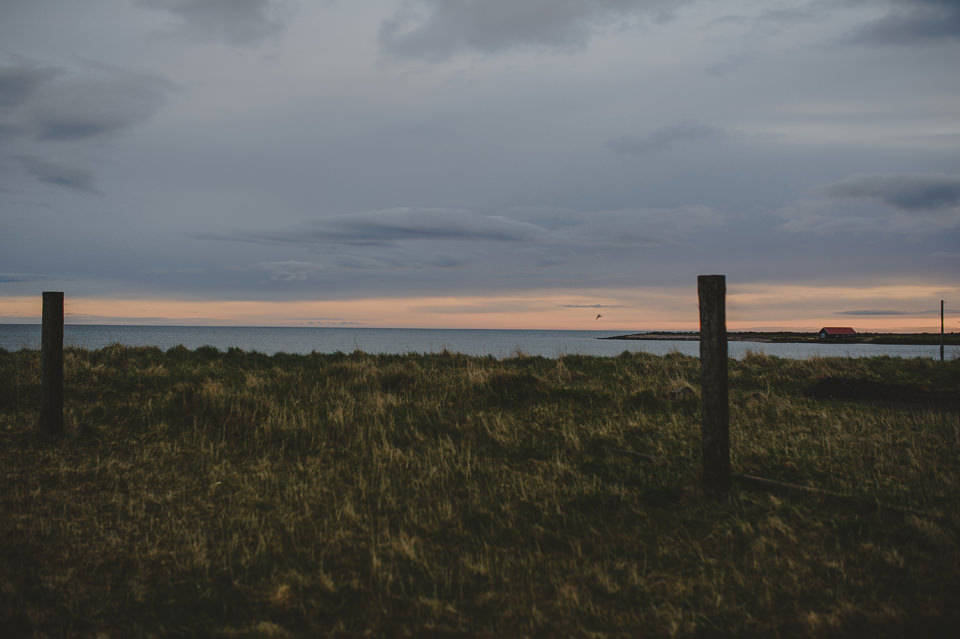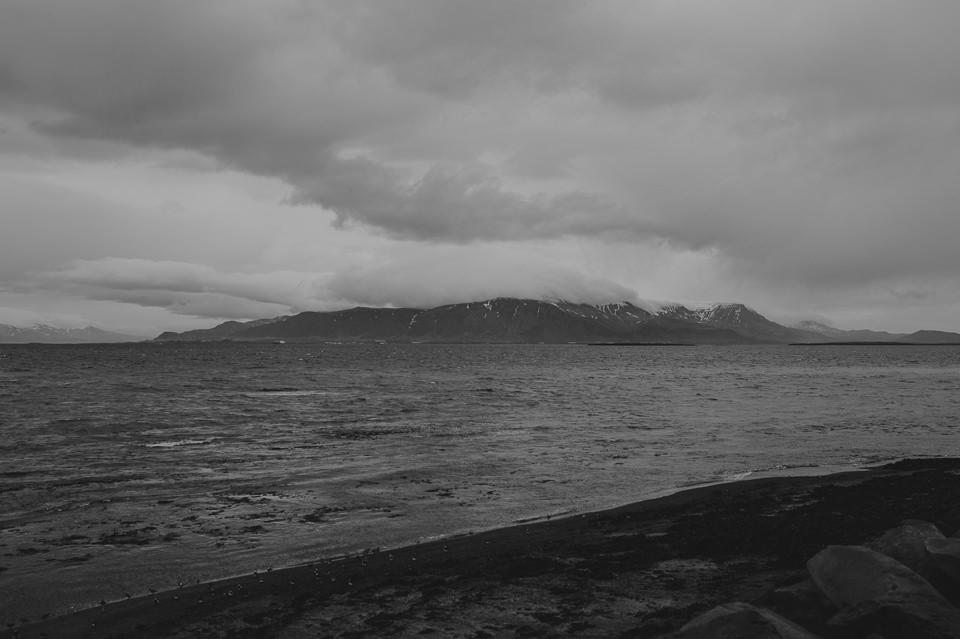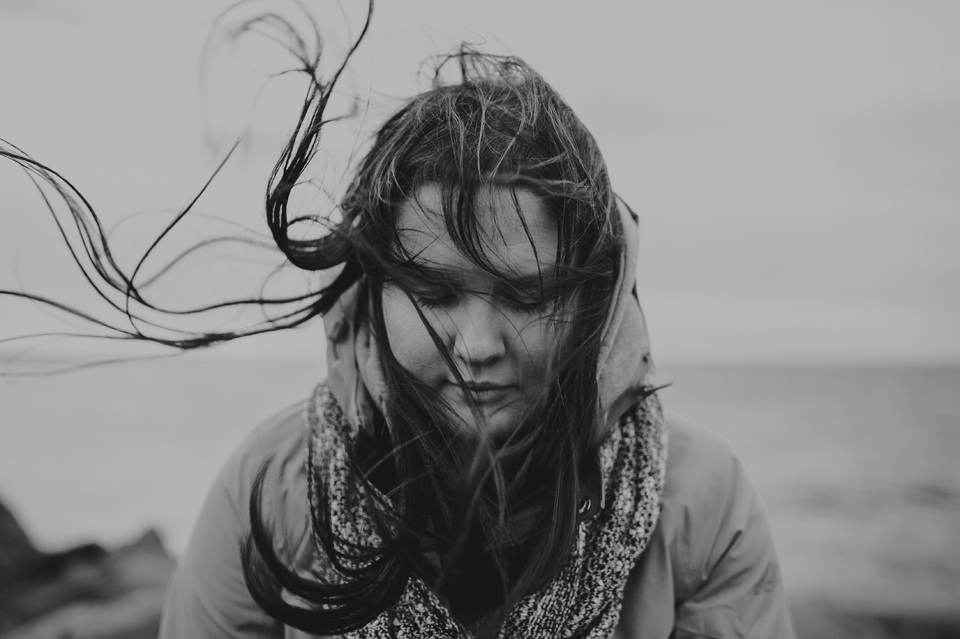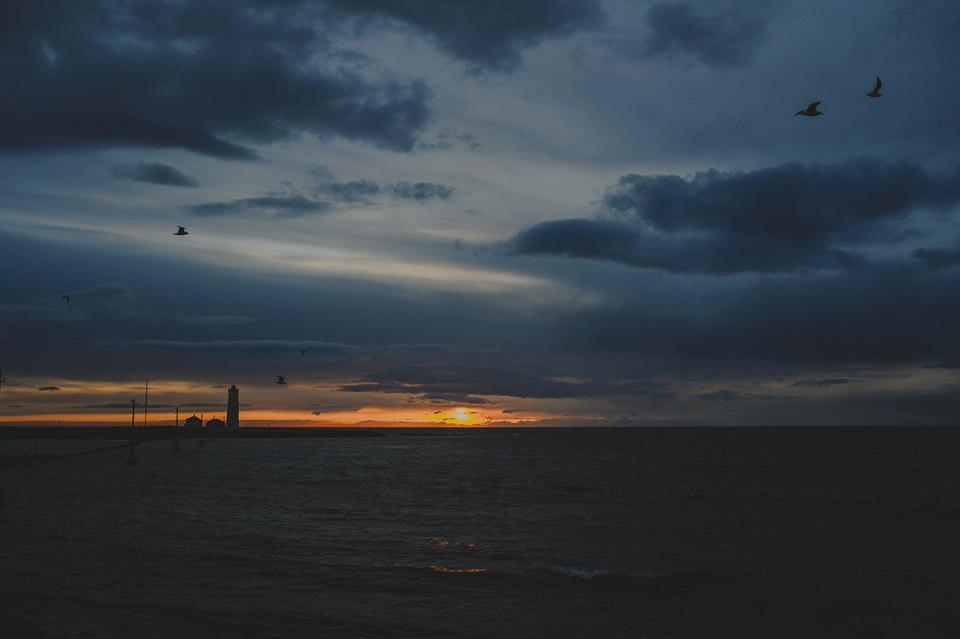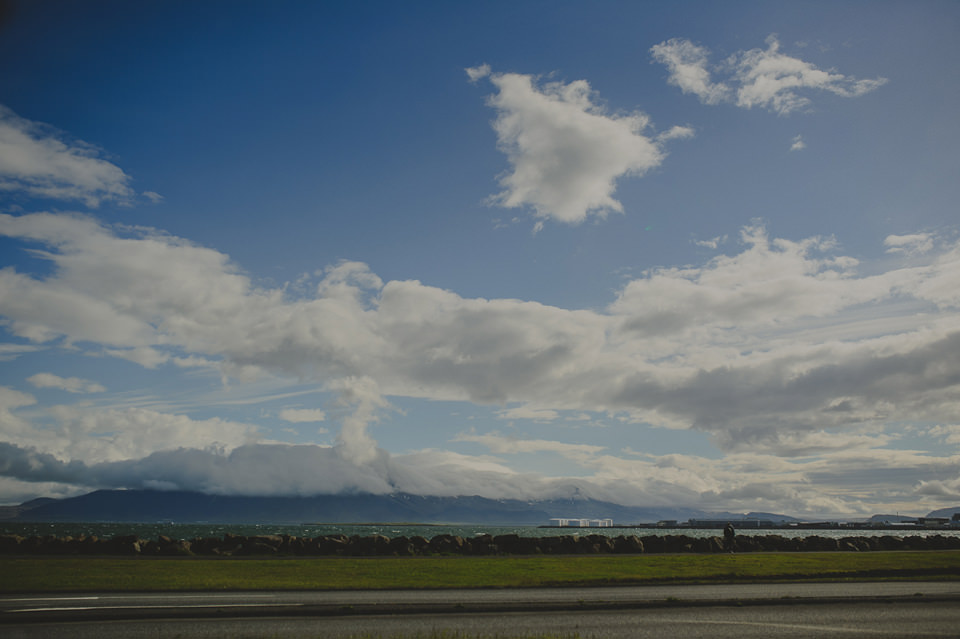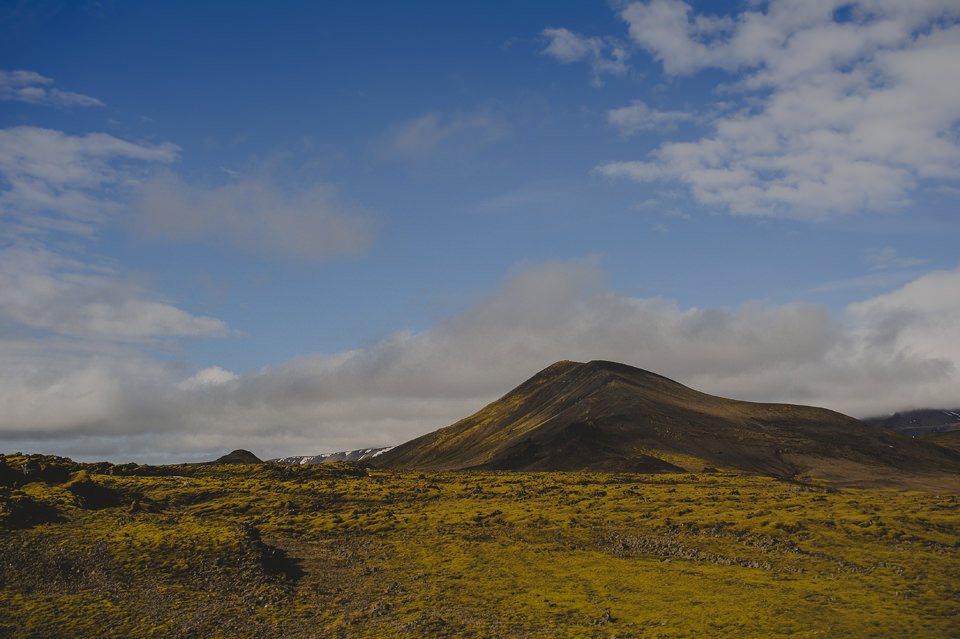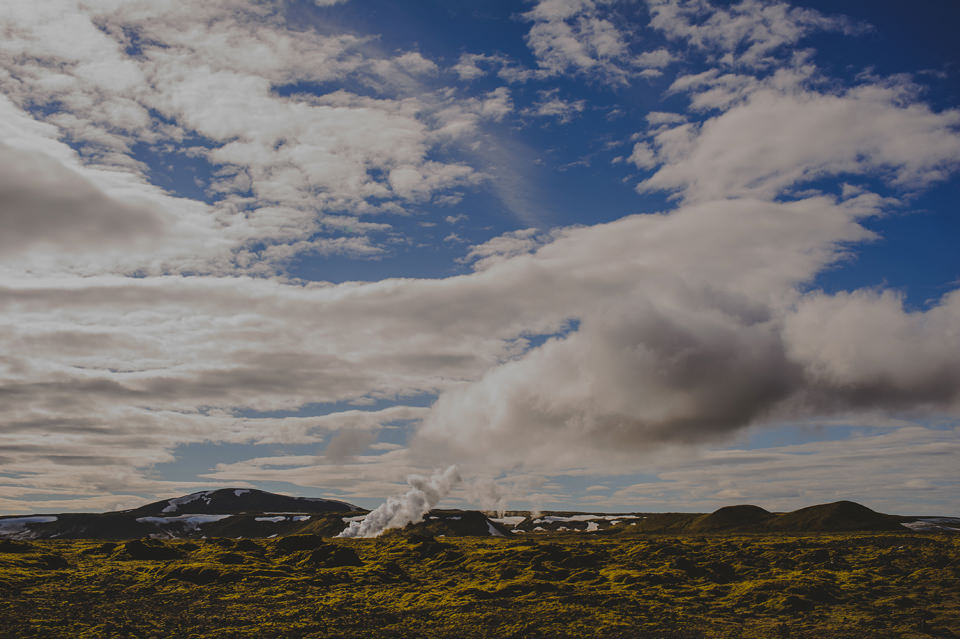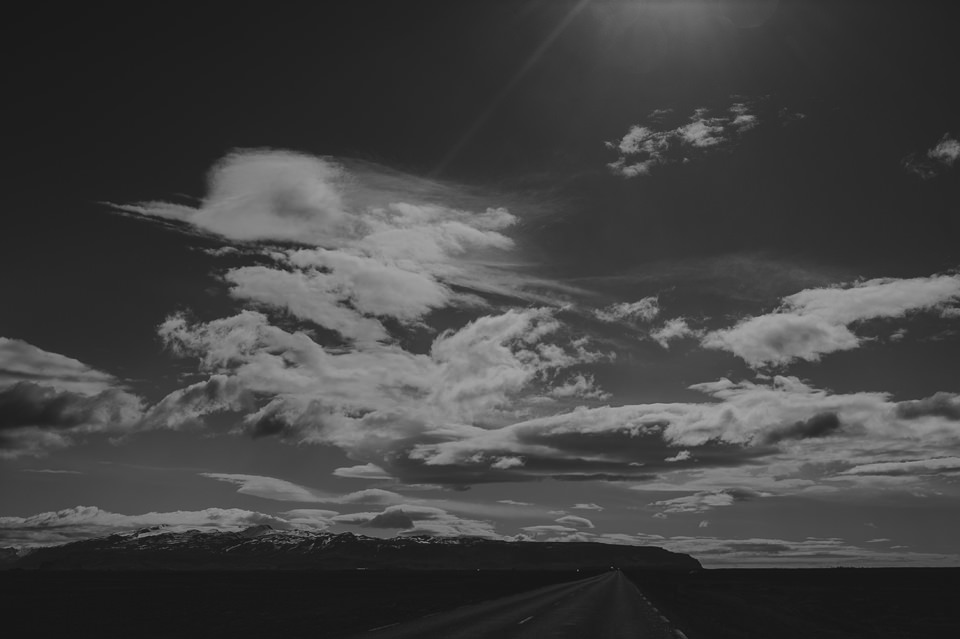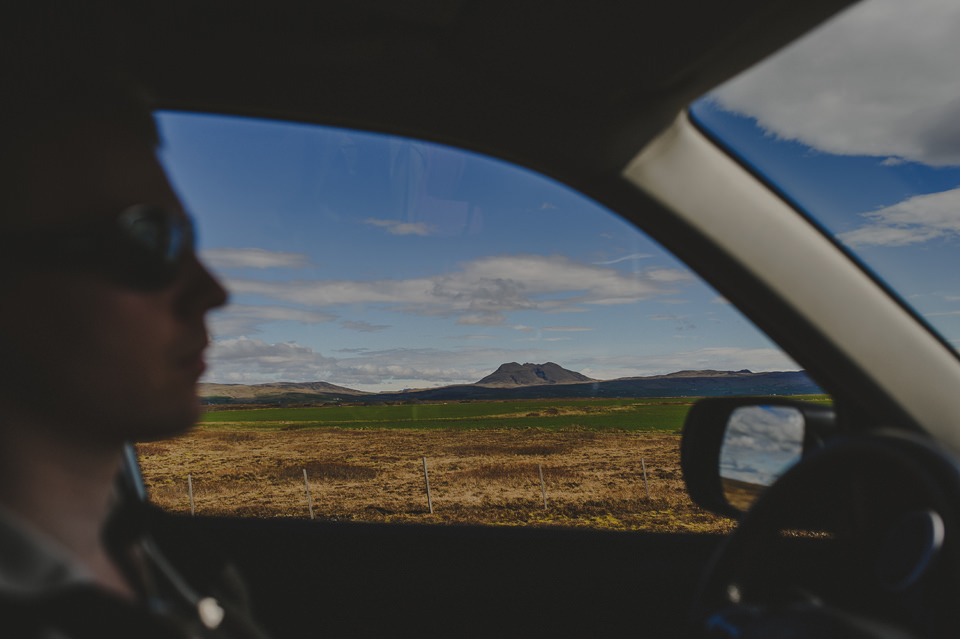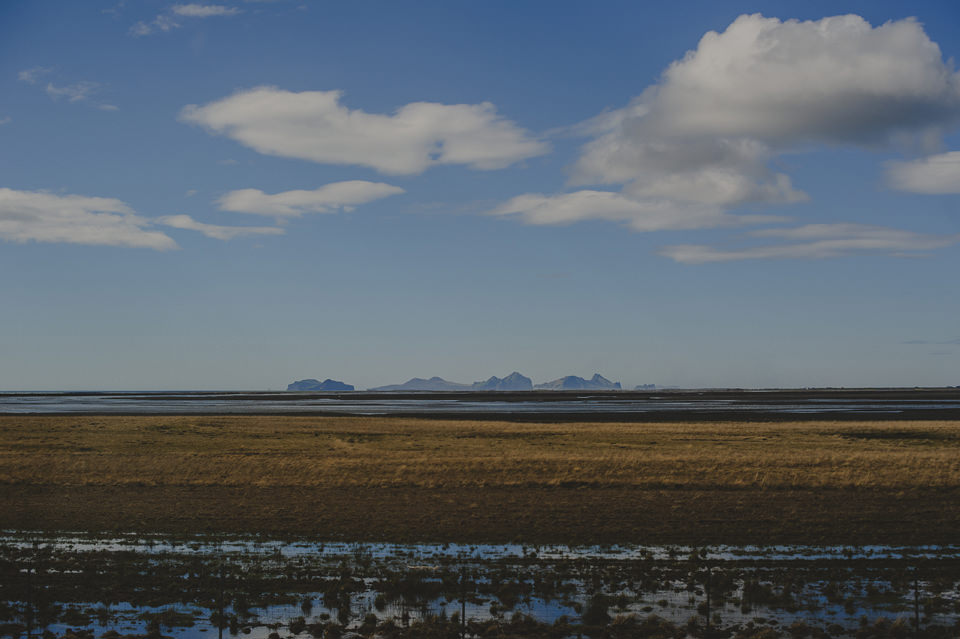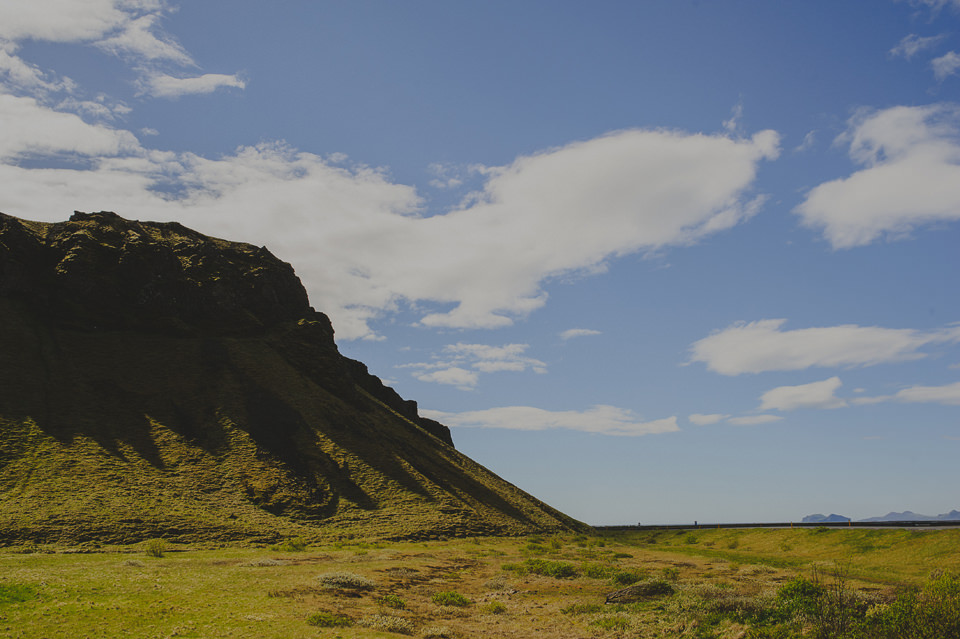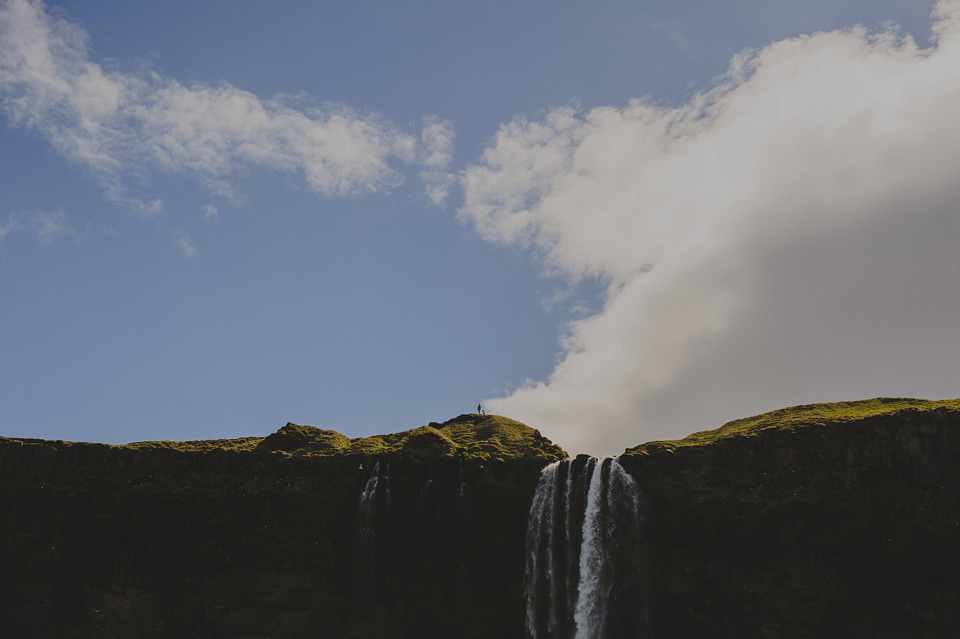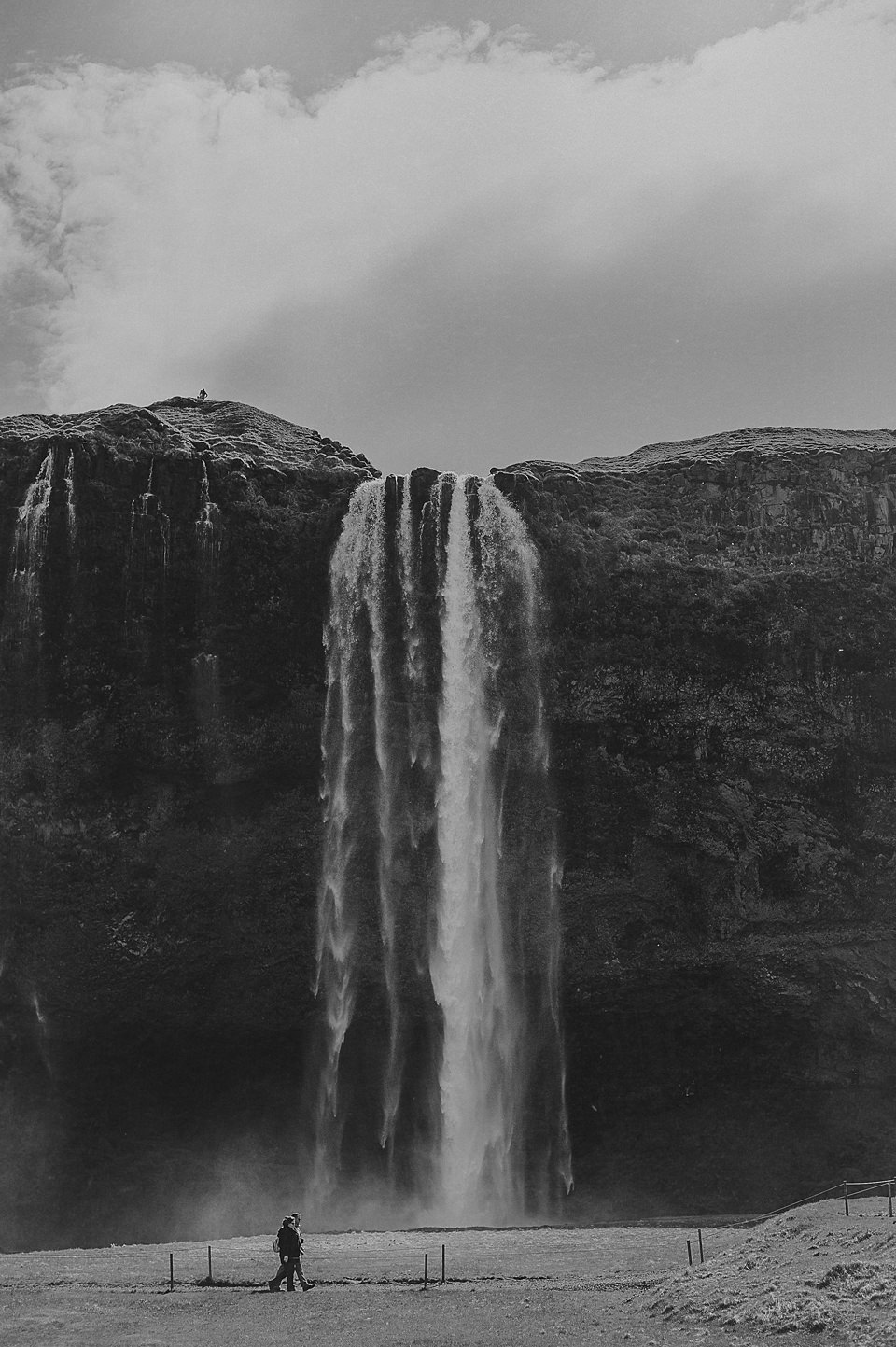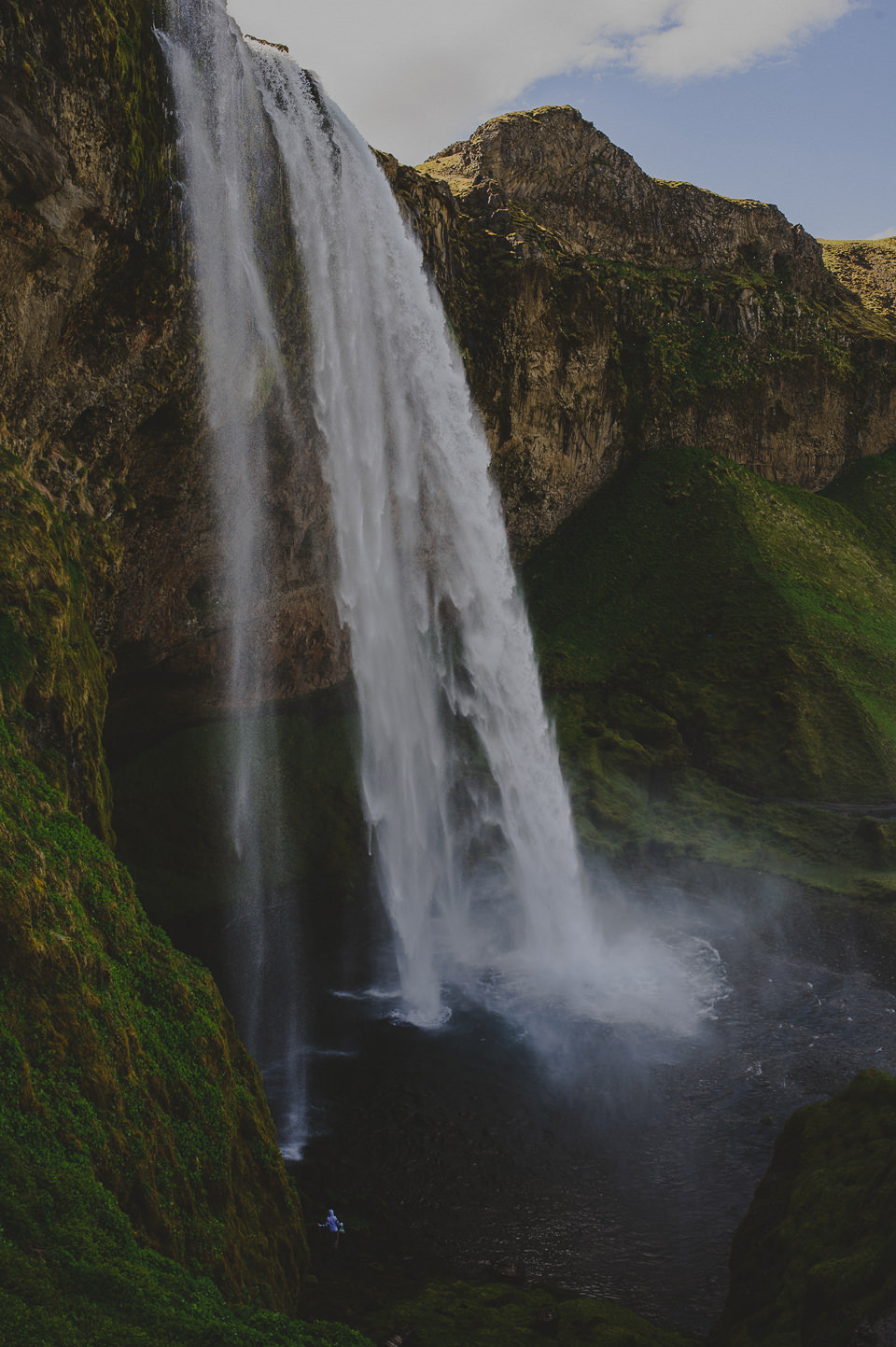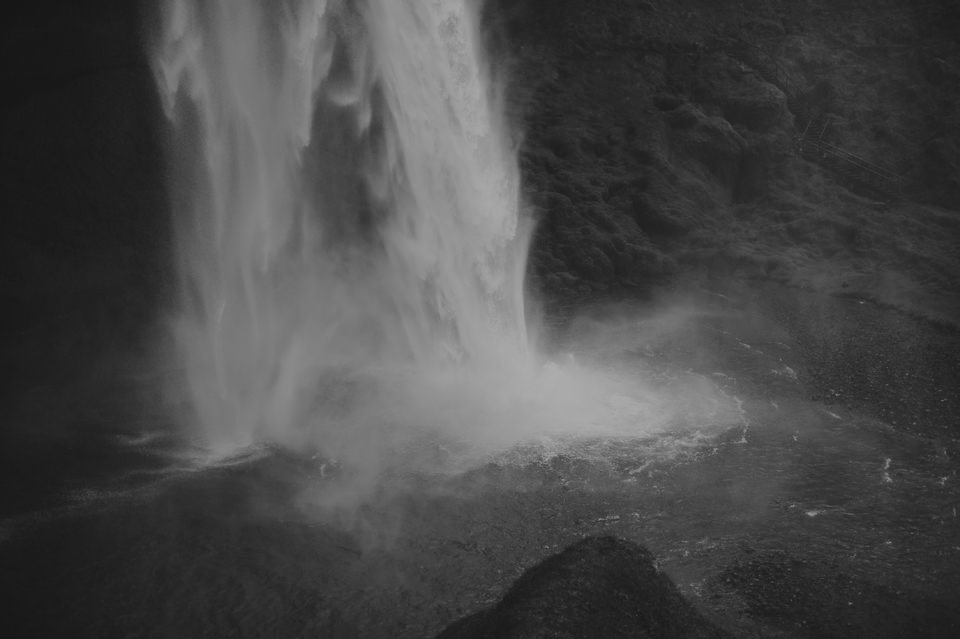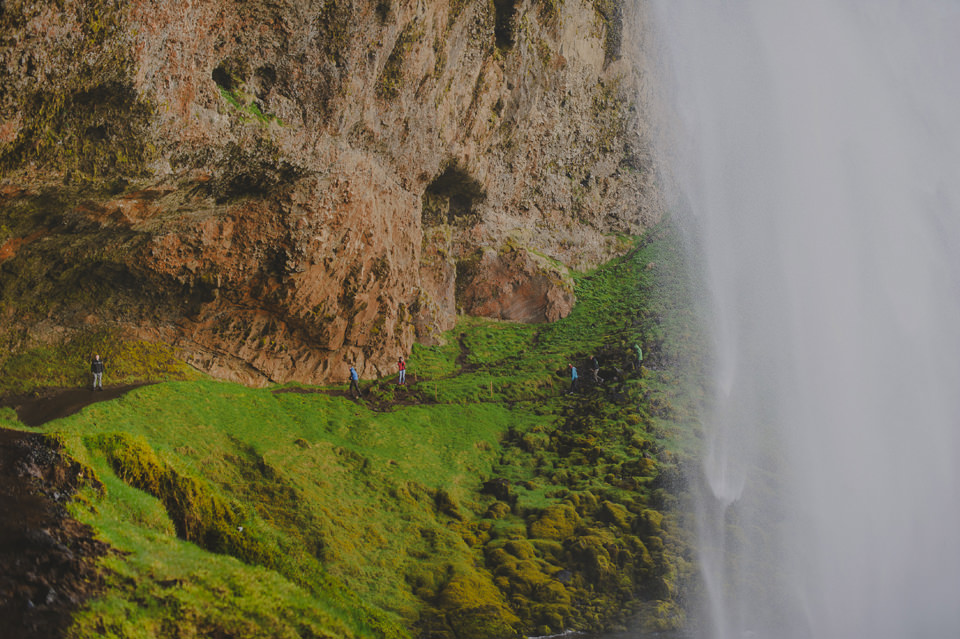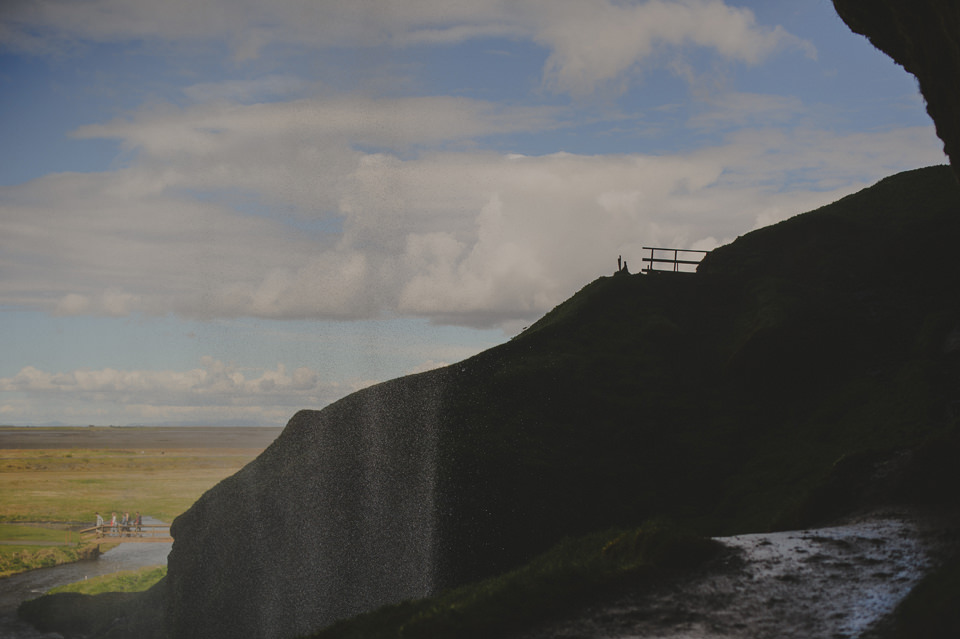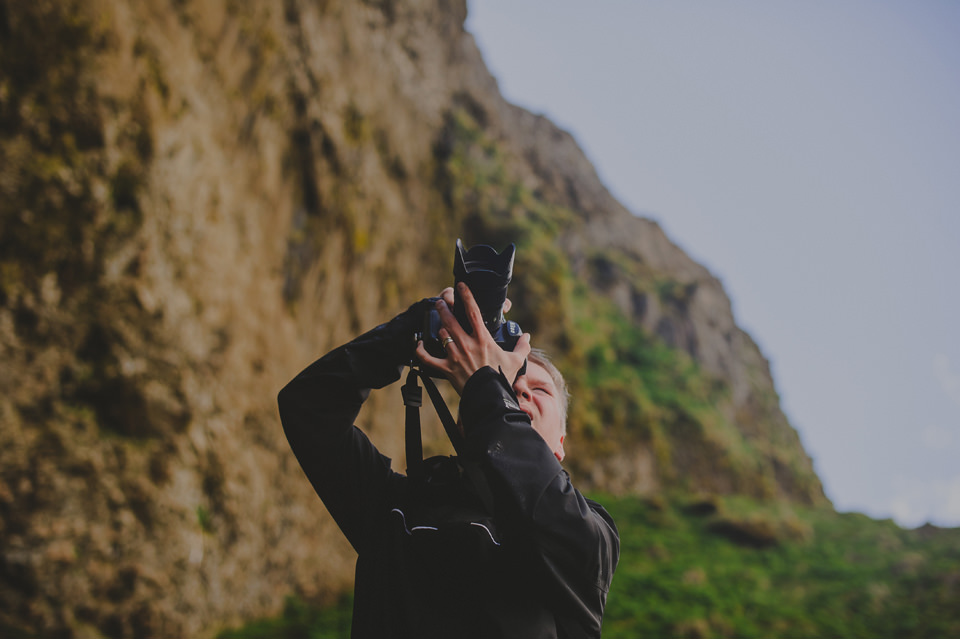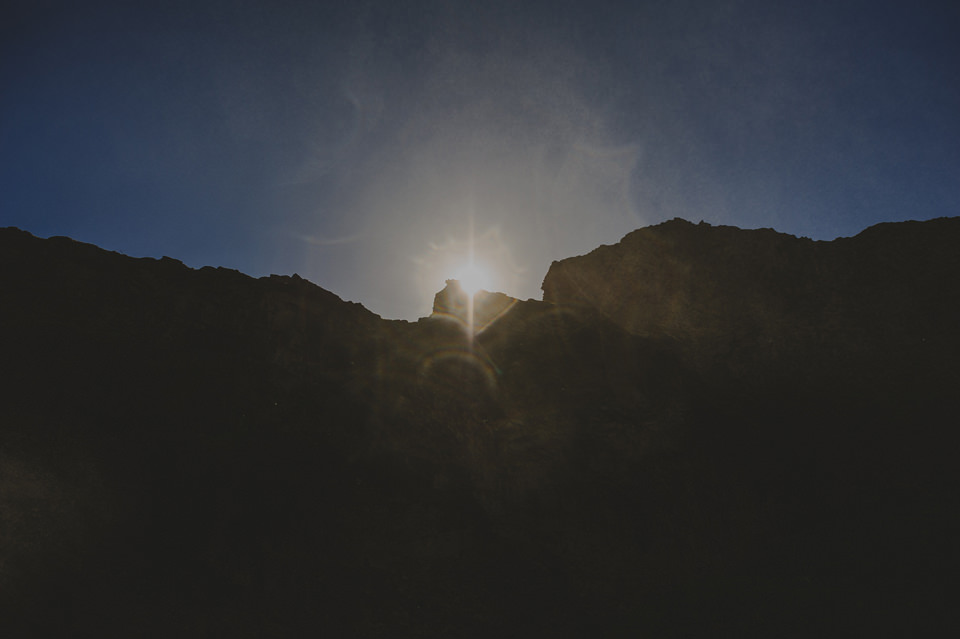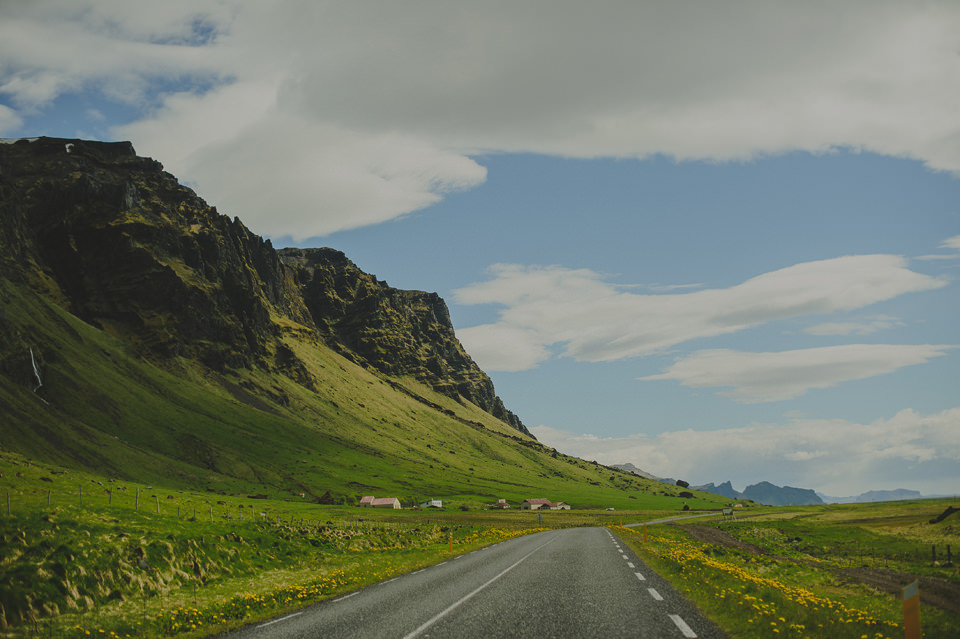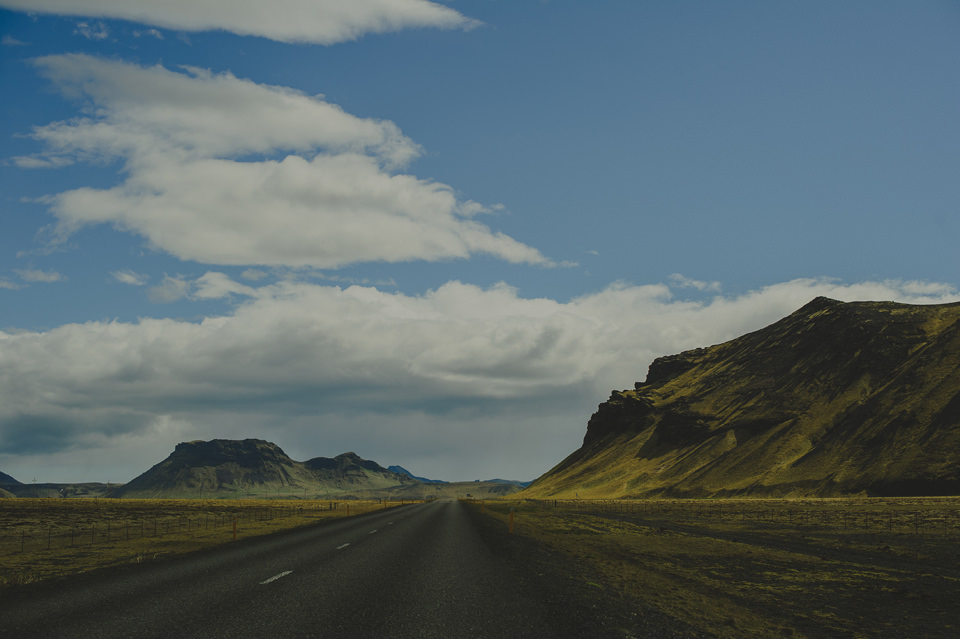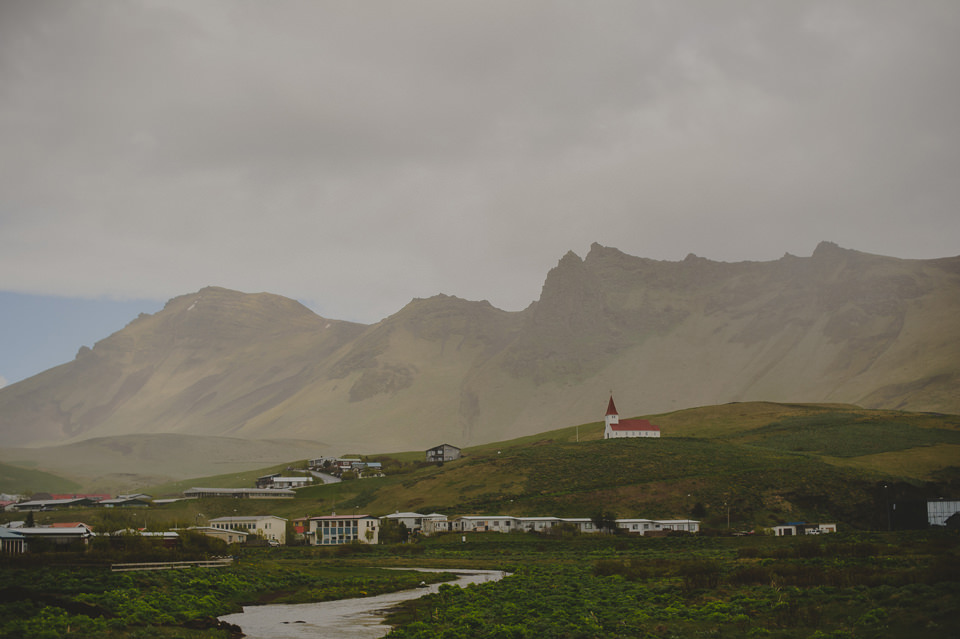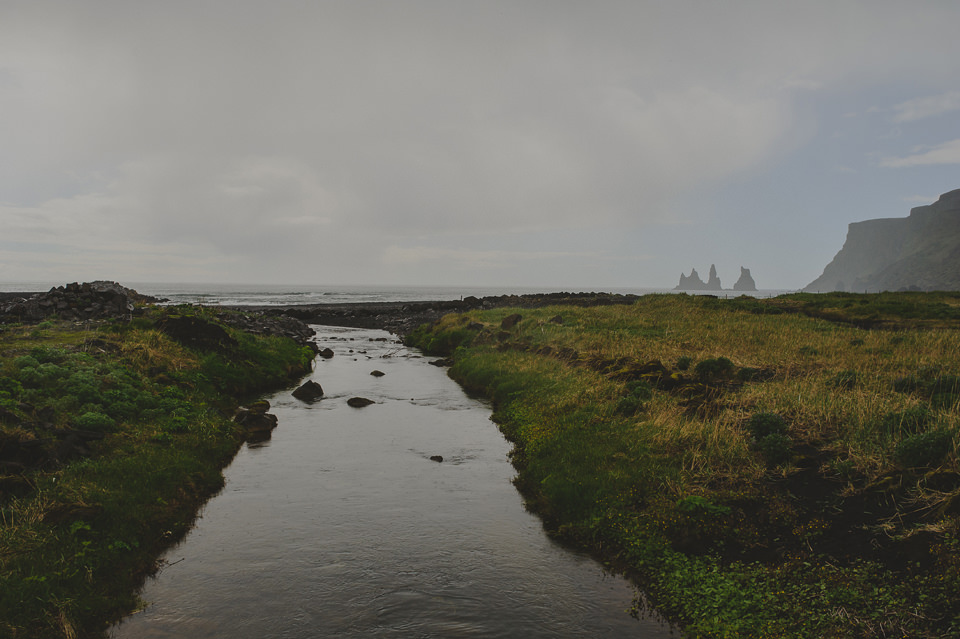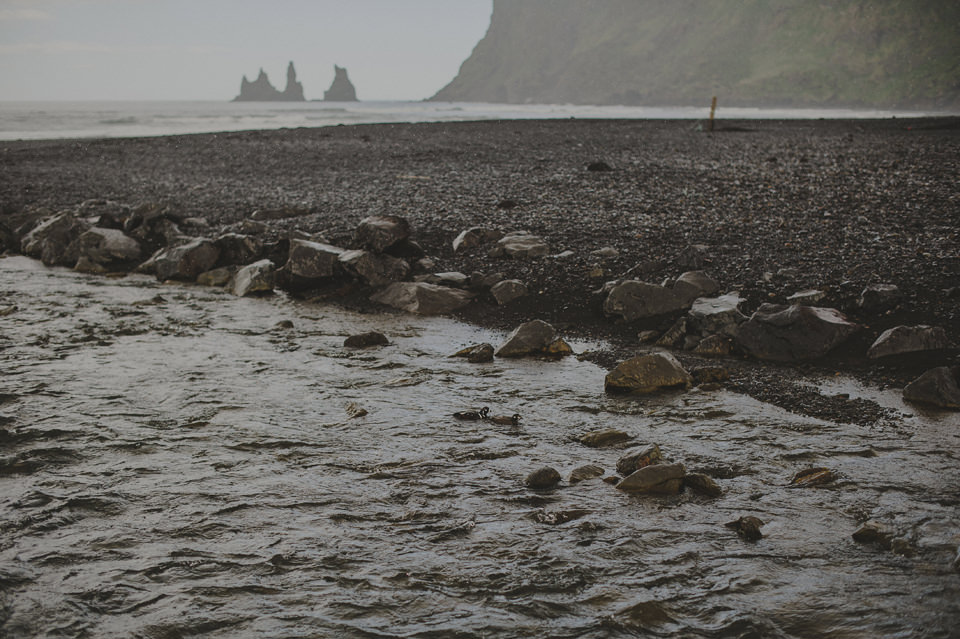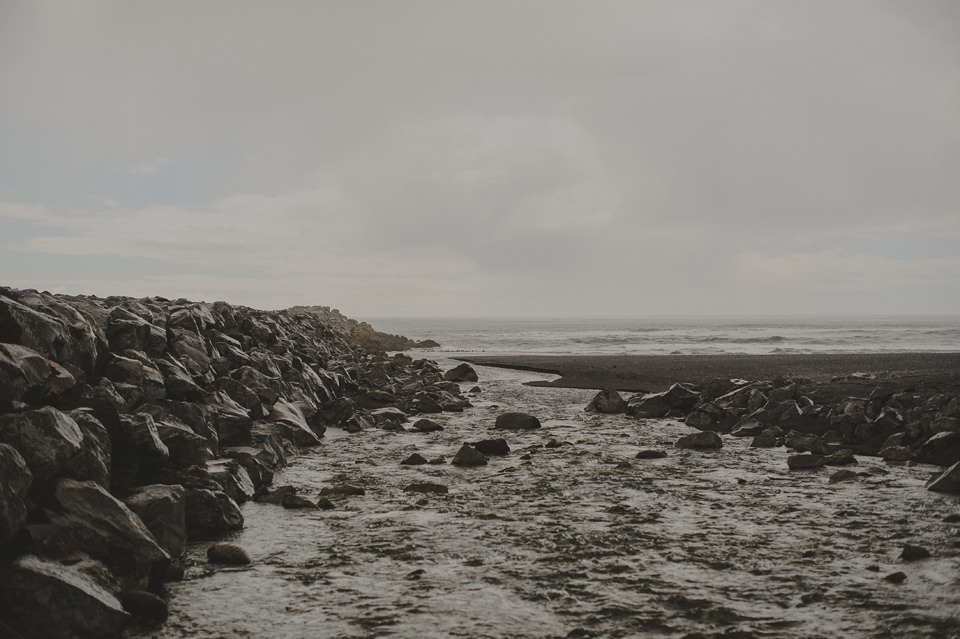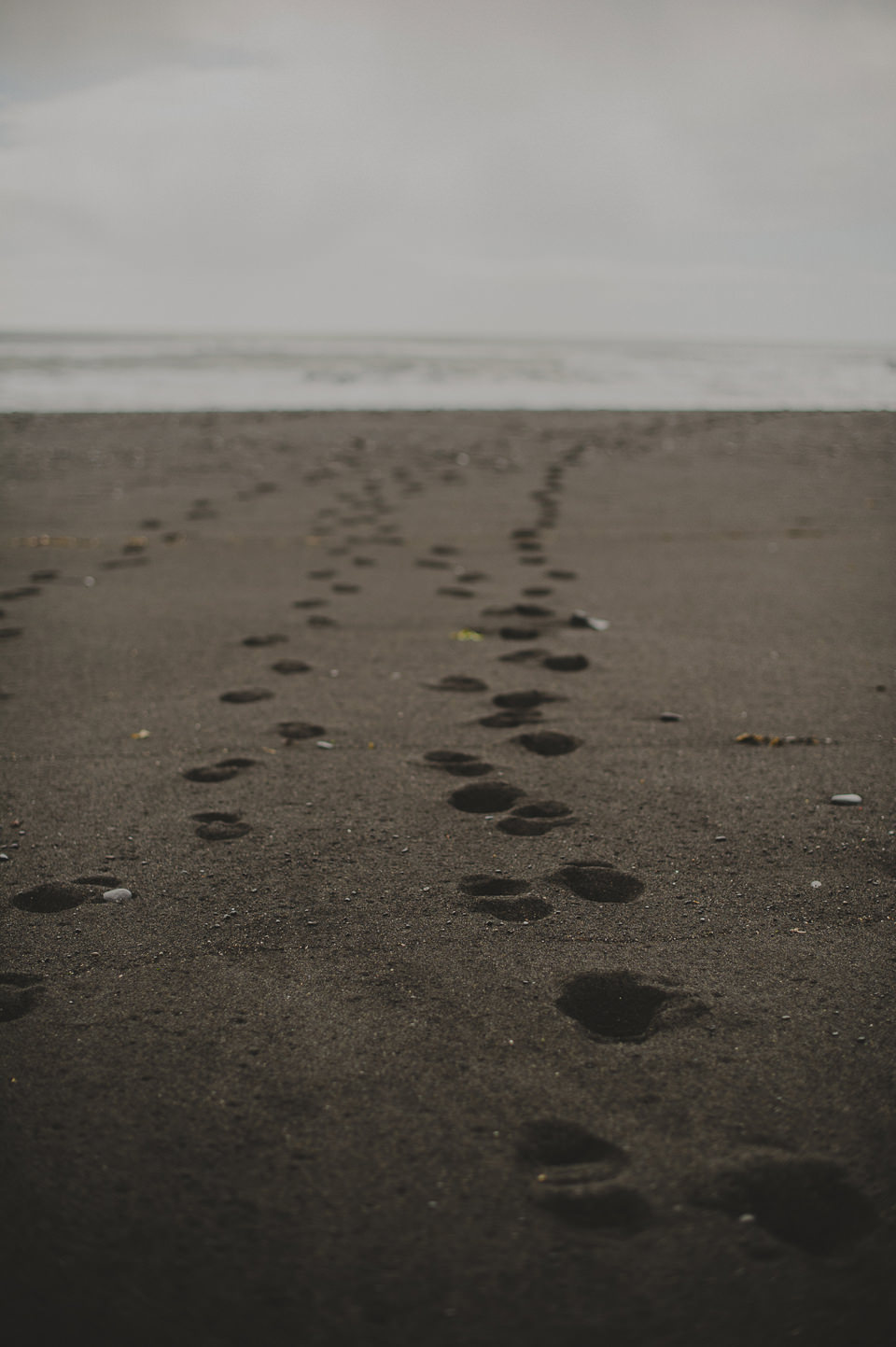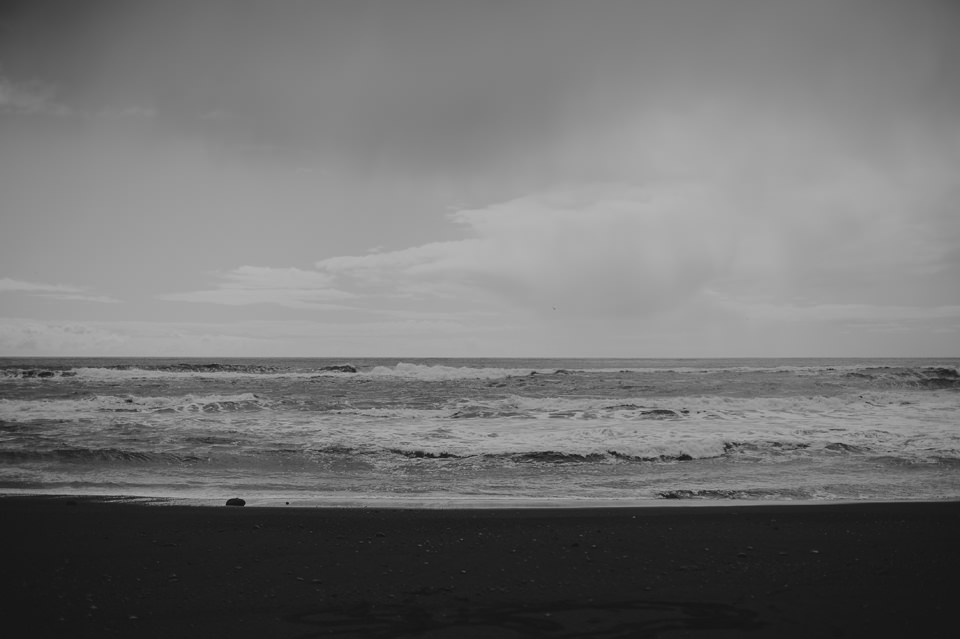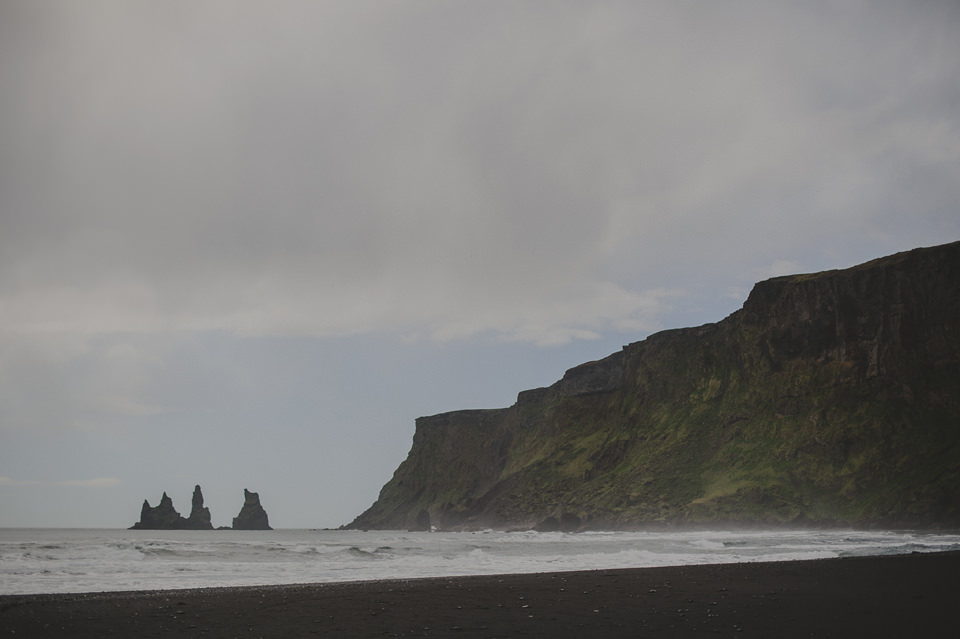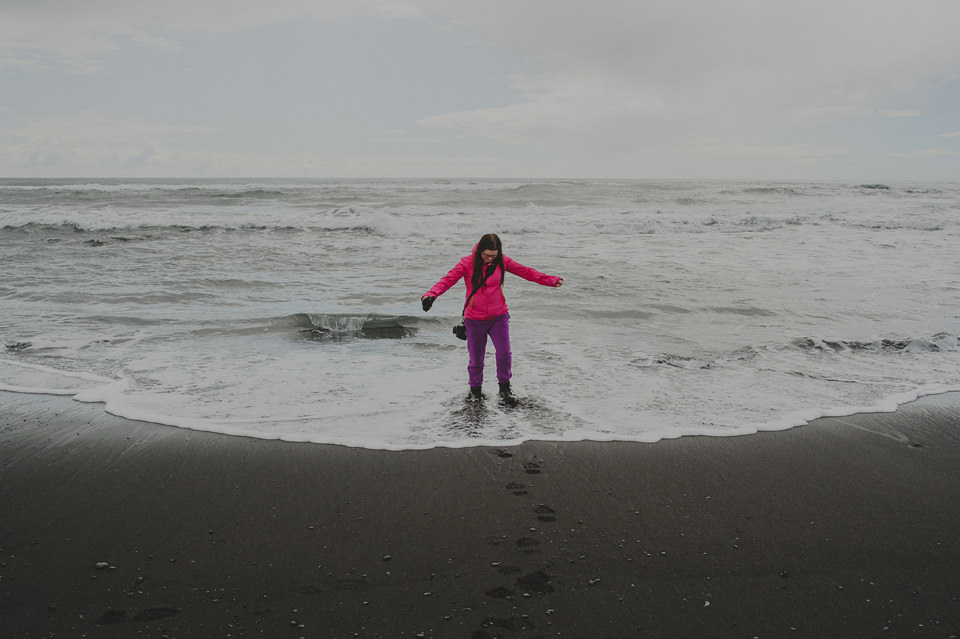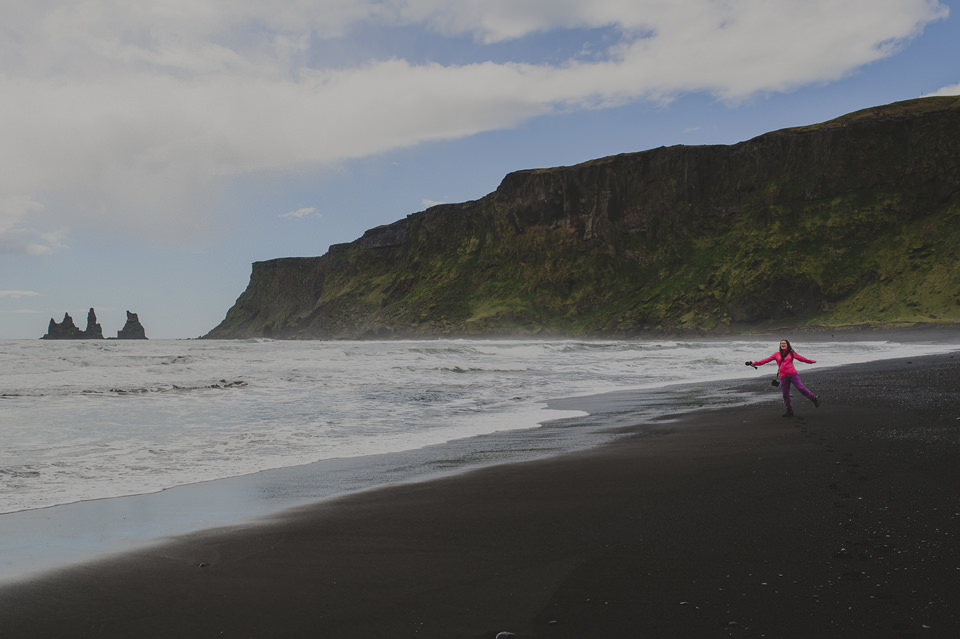 © Iceland photographer Johanna Hietanen Photography