After visiting the black beaches in Vik I Myrdal, we continued our journey towards Eastern Iceland.
We joked about how it seems like almost every house has its own little waterfall in the backyard.
It seems impossible to live a crappy life in Iceland.
We drove through rain, wind and sunshine and so many times I found myself
recording everything in to my soul. We were quiet, just taking everything in.
There's not a single photo that can make justice to the landscapes. How huge everything is.
Maybe you can get an idea when you look at how small Jouni is standing there with that huge cliff behind him.
"Still believe in magic?" Coldplay asked. And yes, yes, I do.
And seeing a glacier for the first time in my life… Words cannot describe.
I watched a documentary Chasing Ice a while back and I actually cried.
Cried like a little baby because I was so sad that these marvelous areas are just melting away.
Please people. Start caring about this planet before it's too late.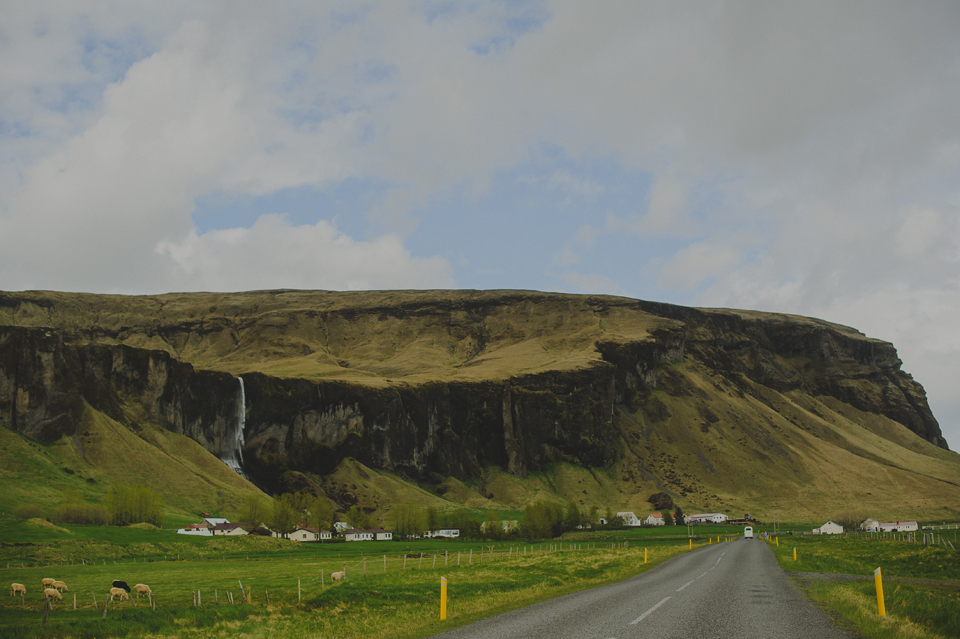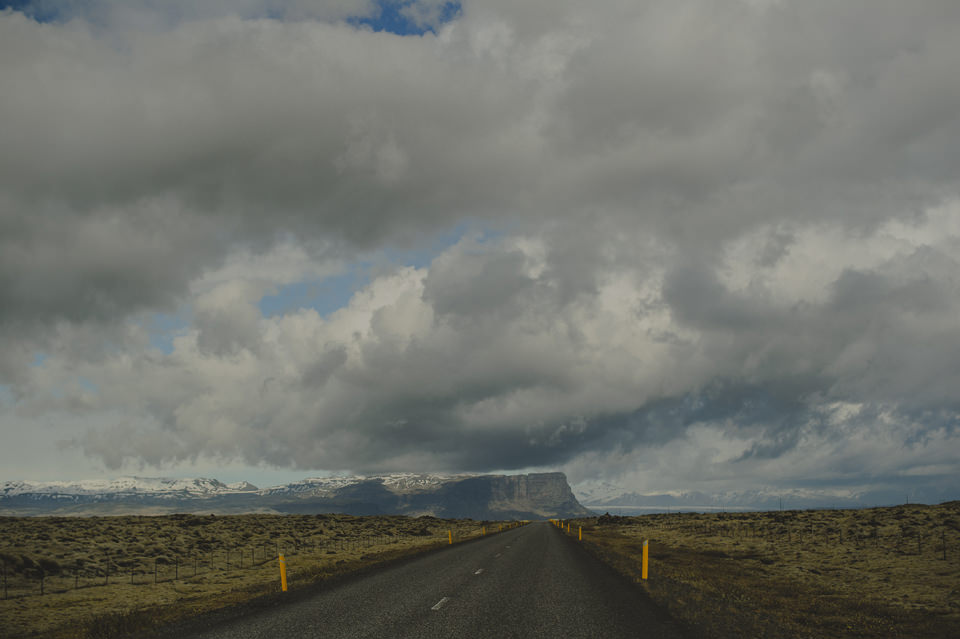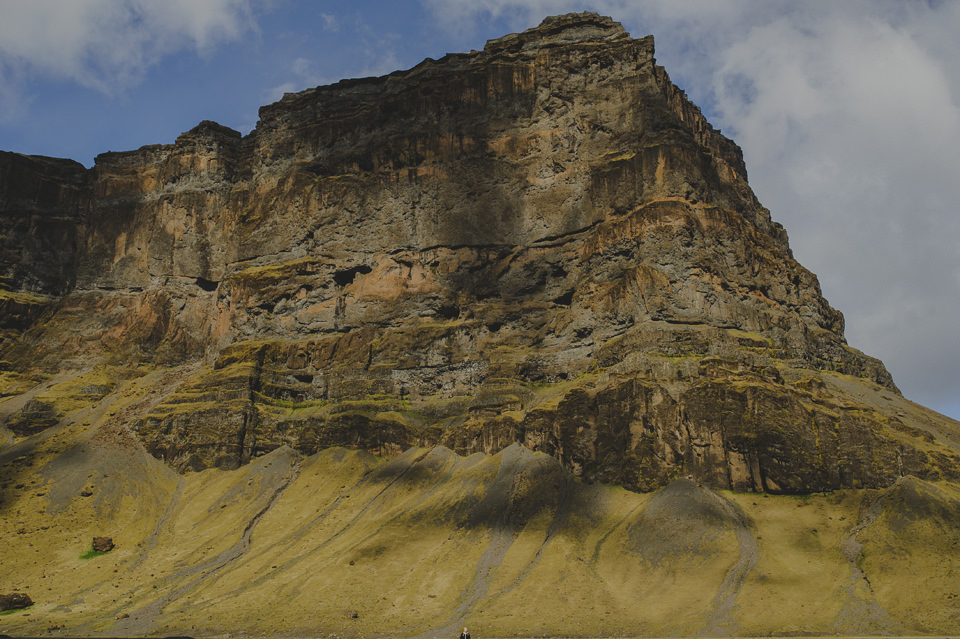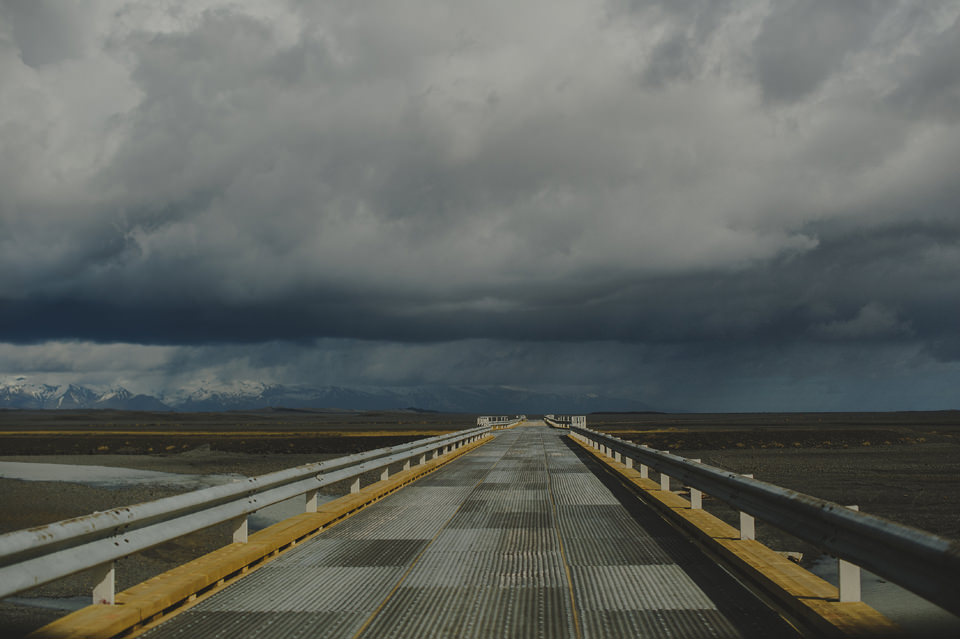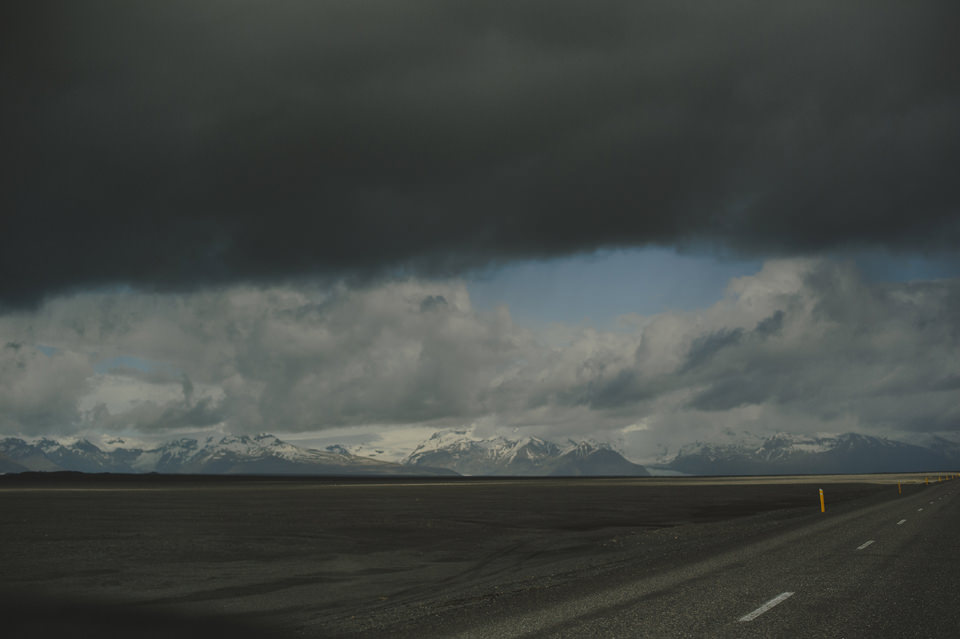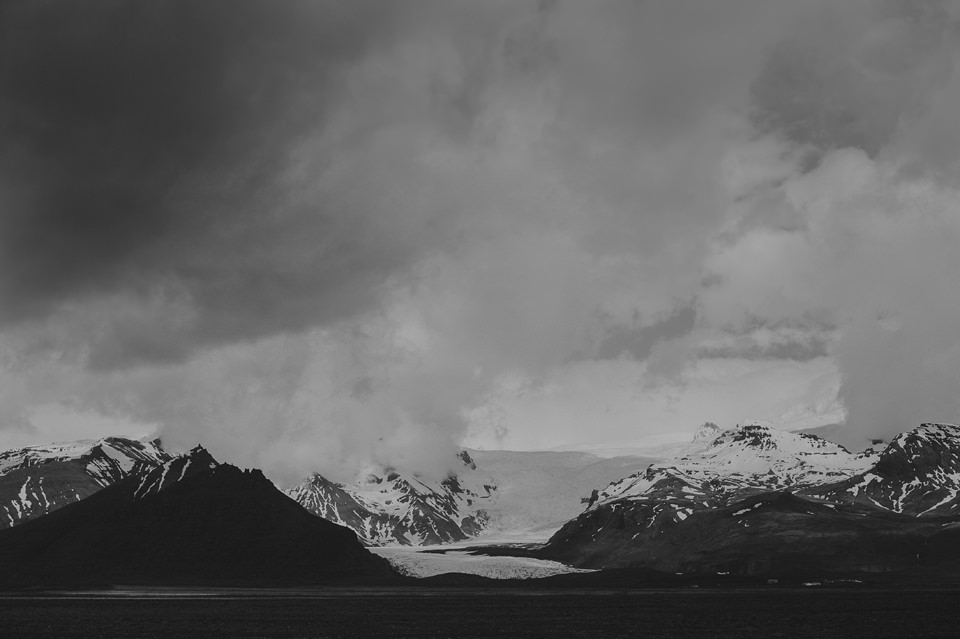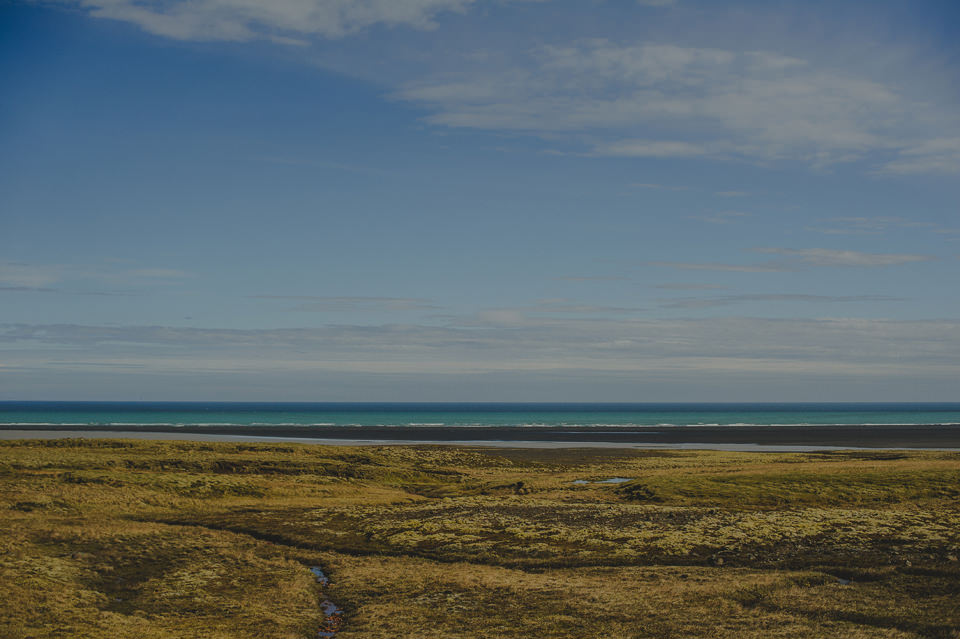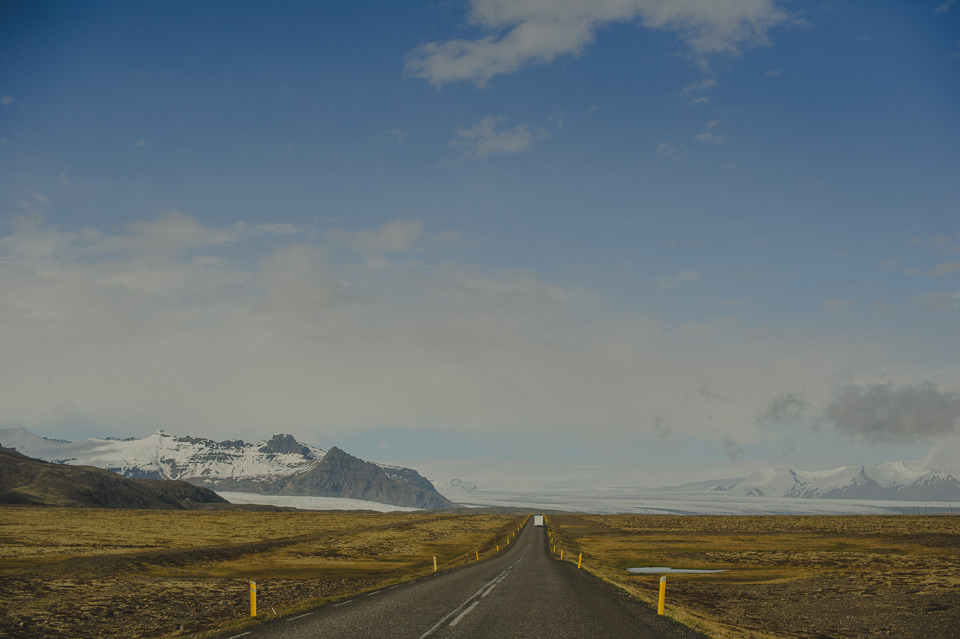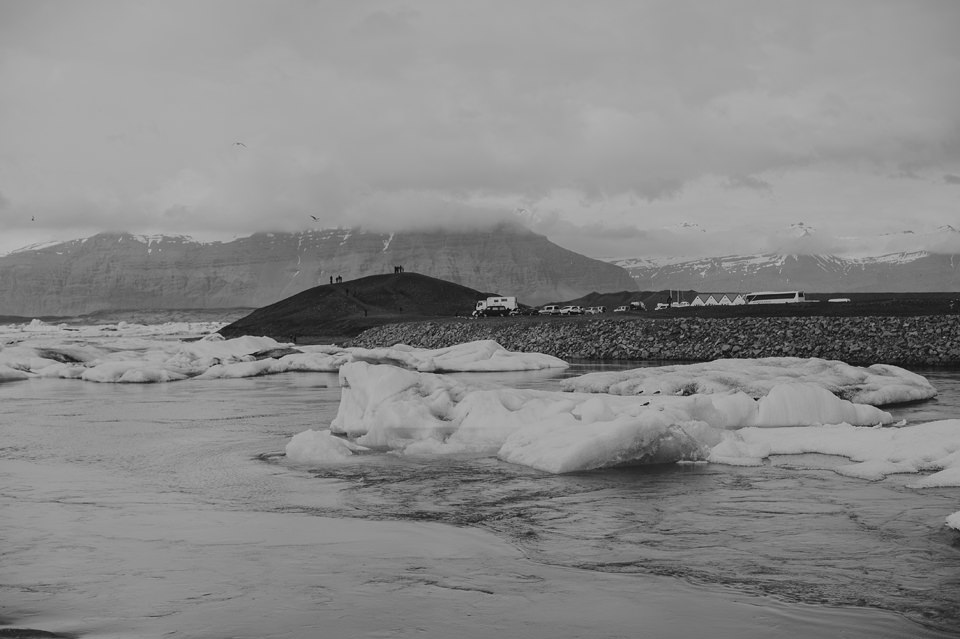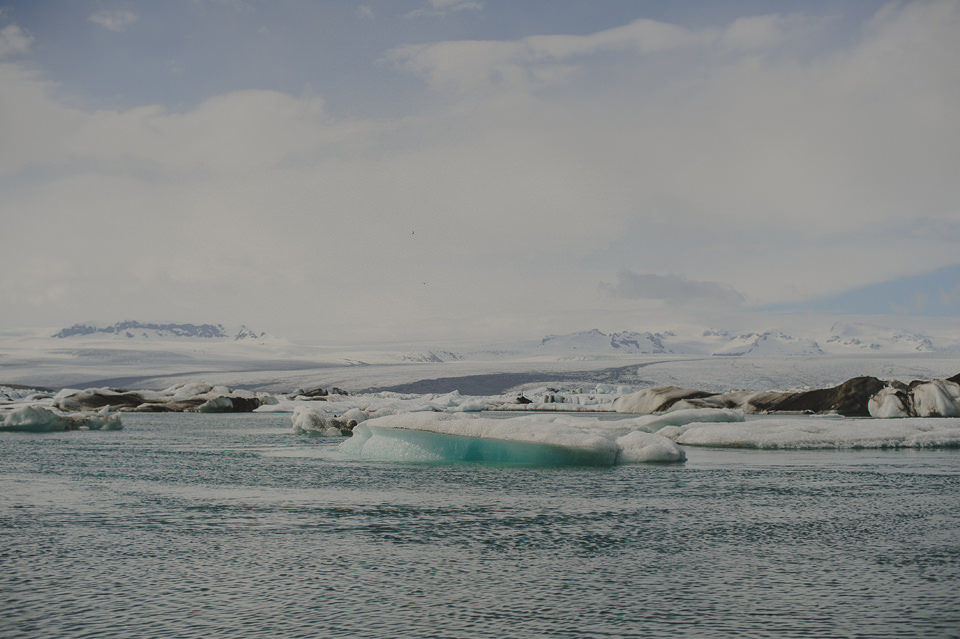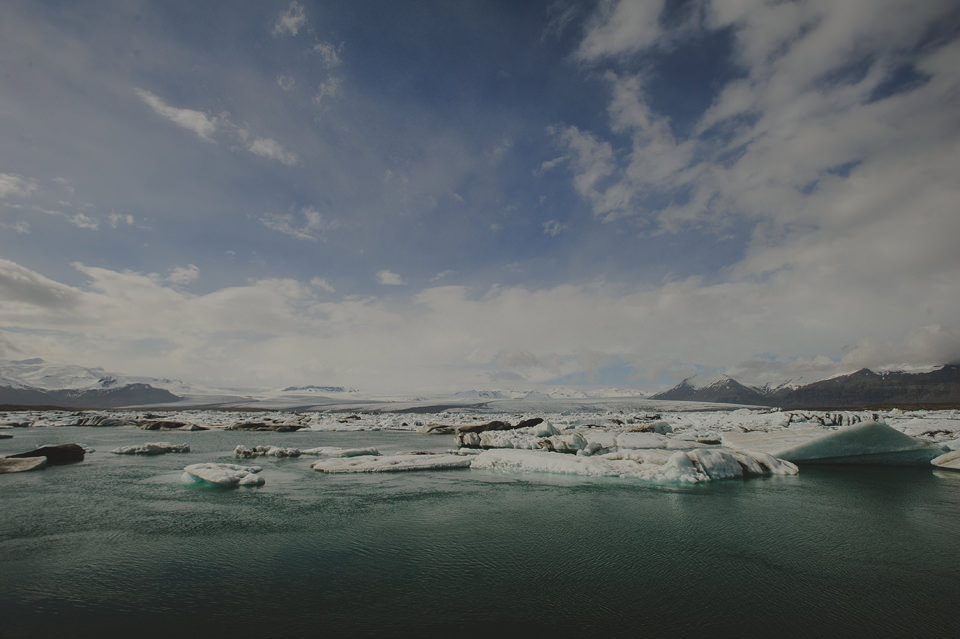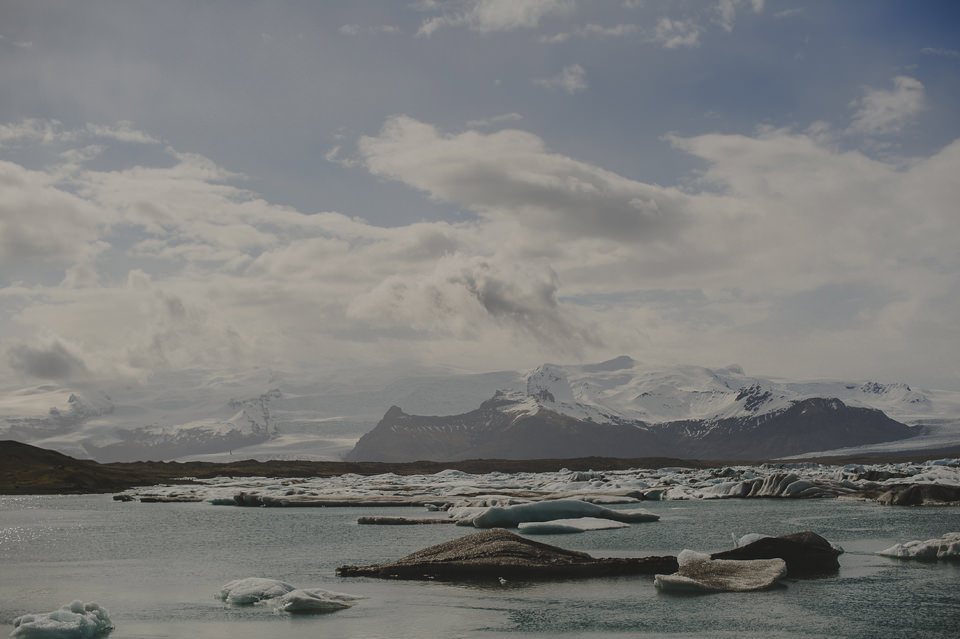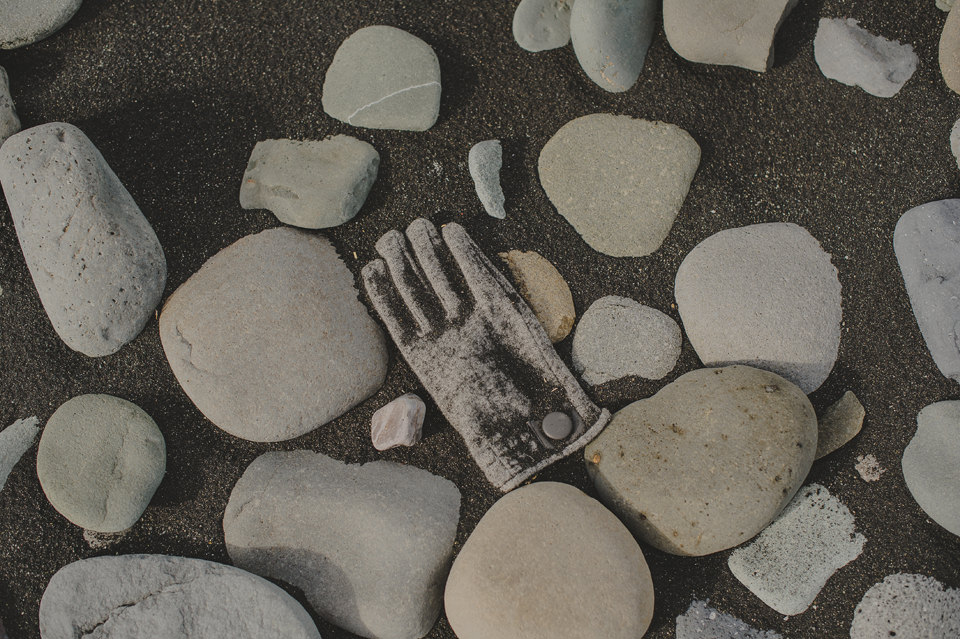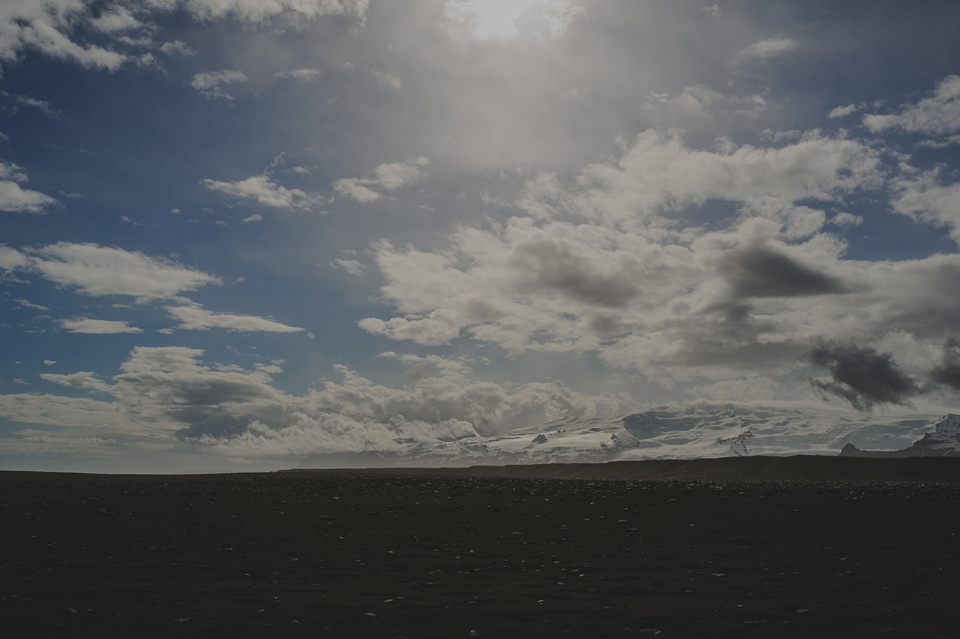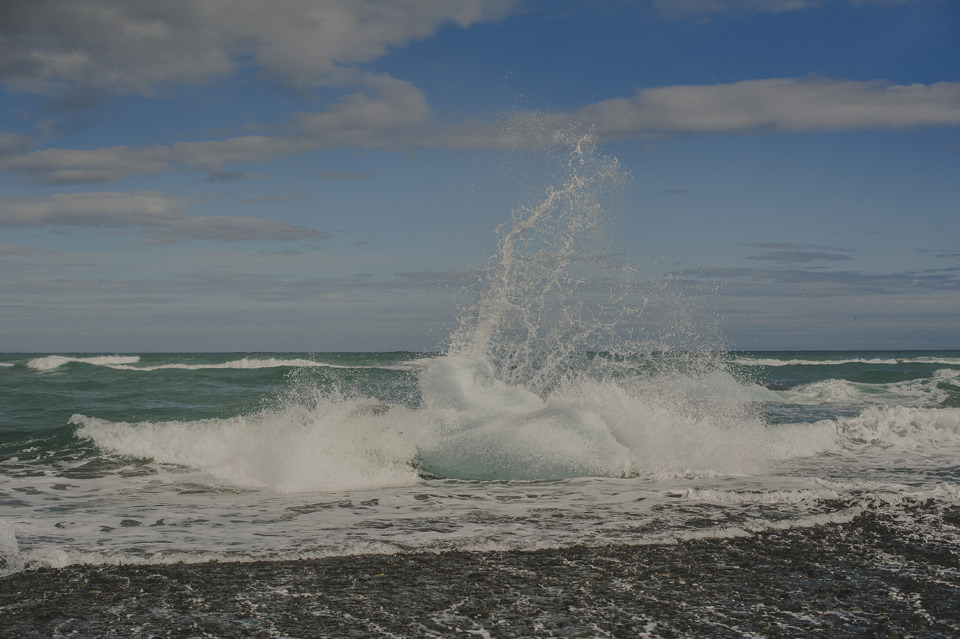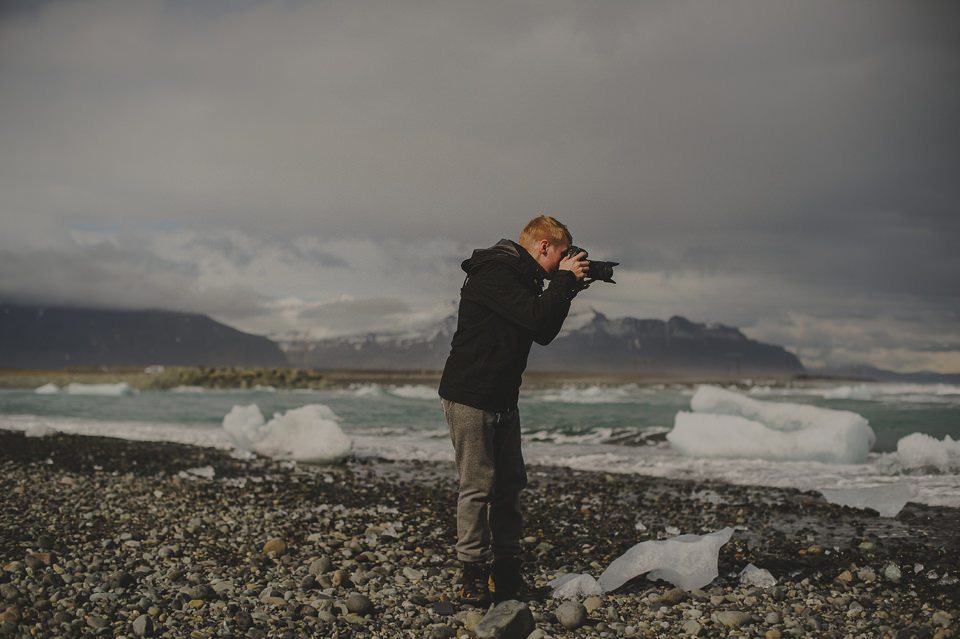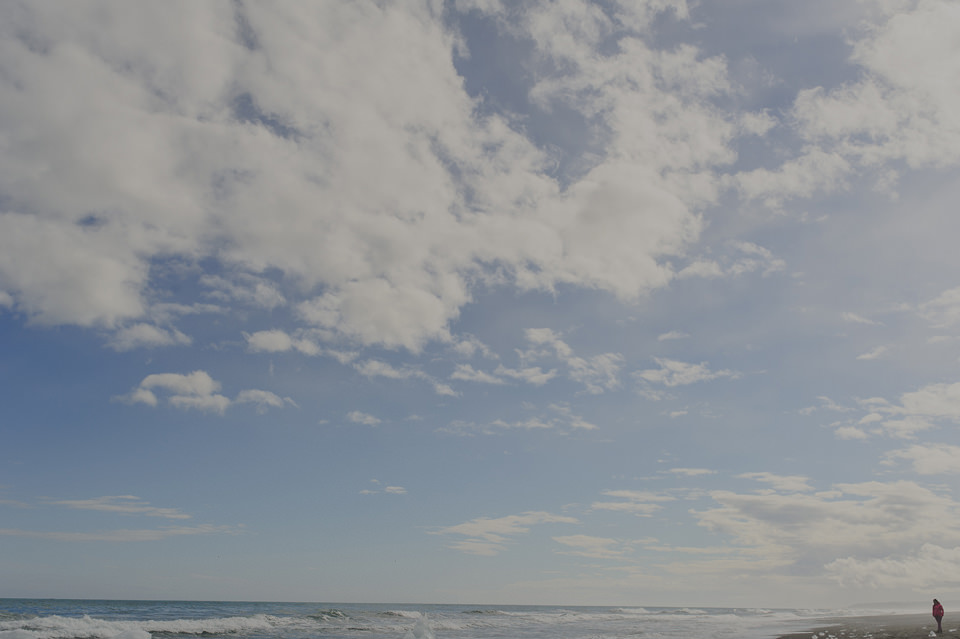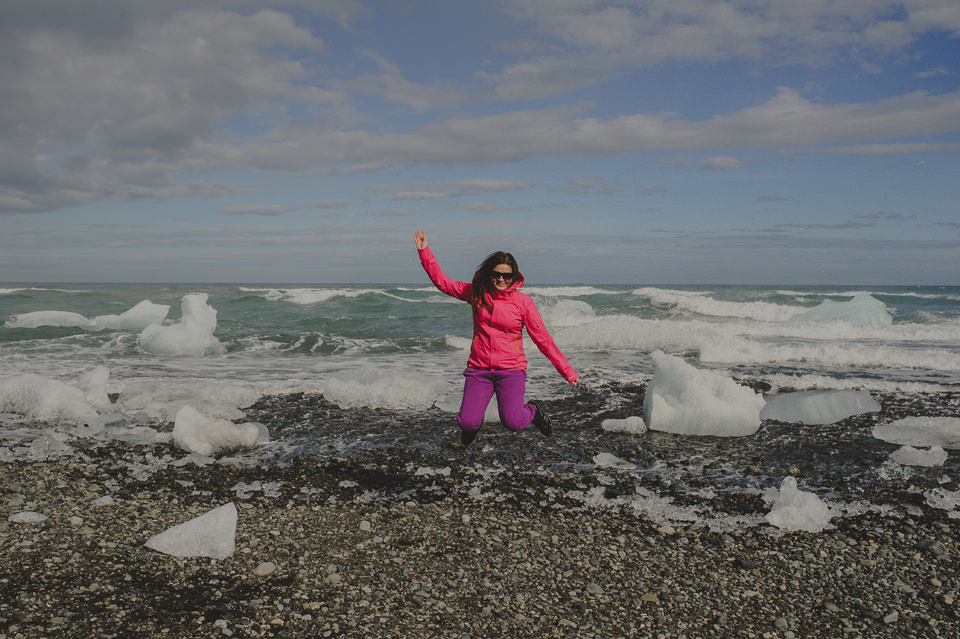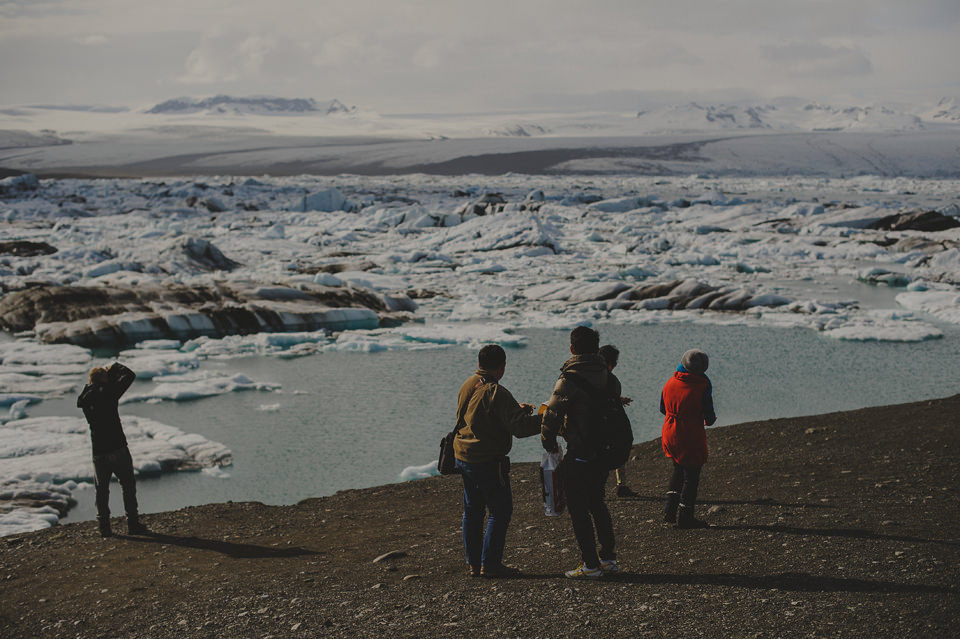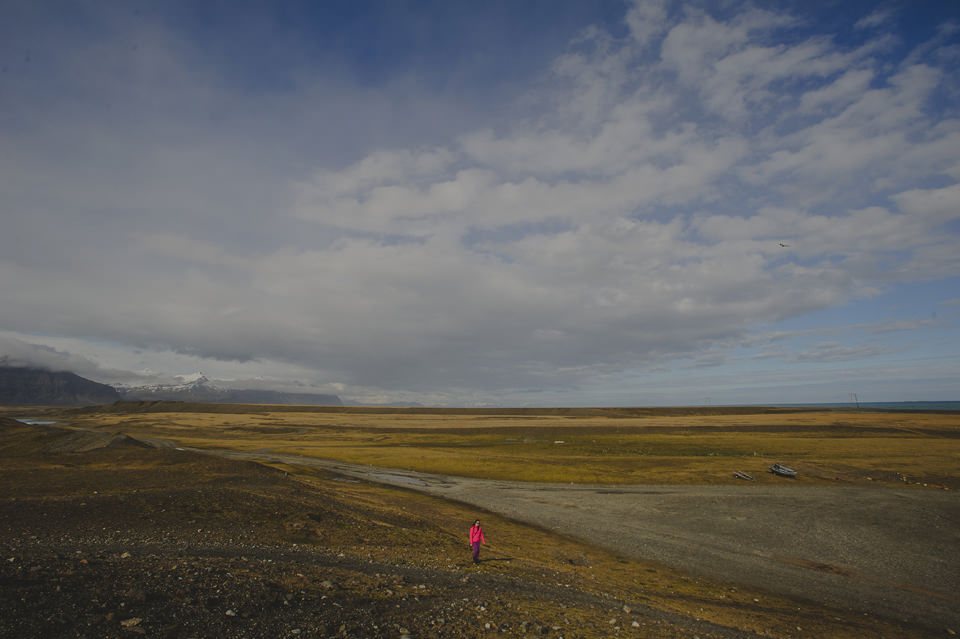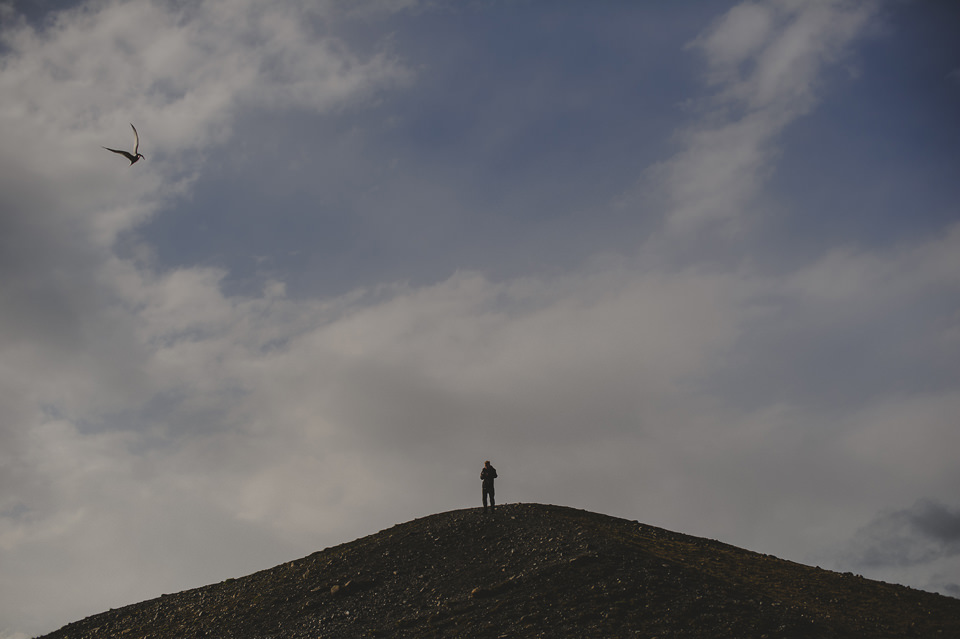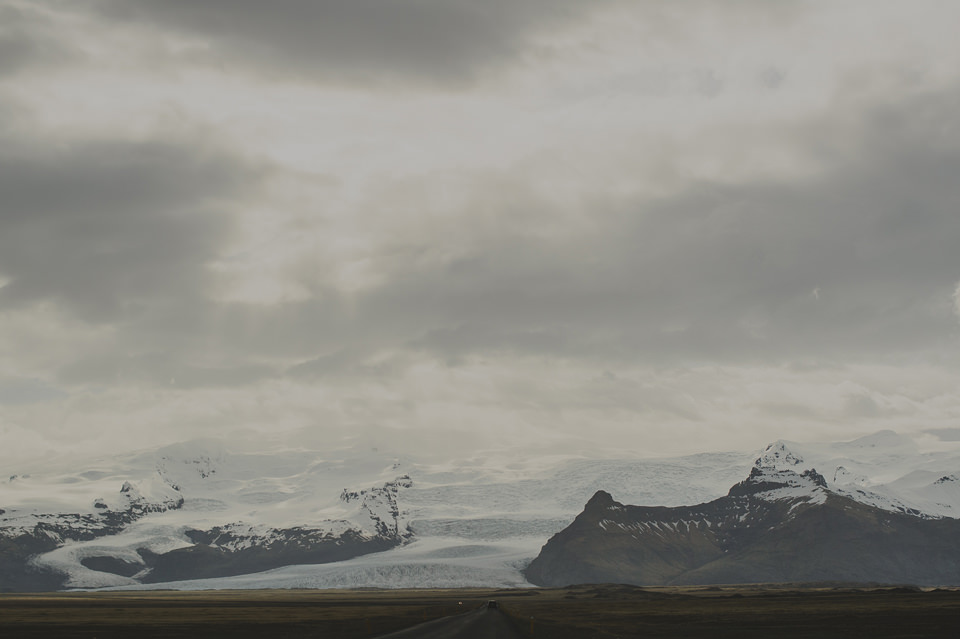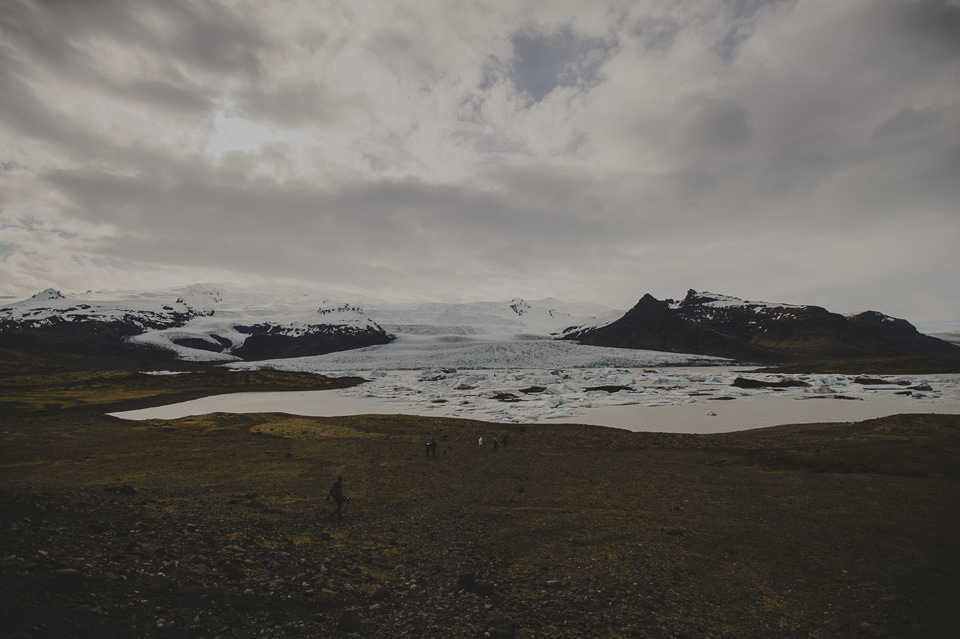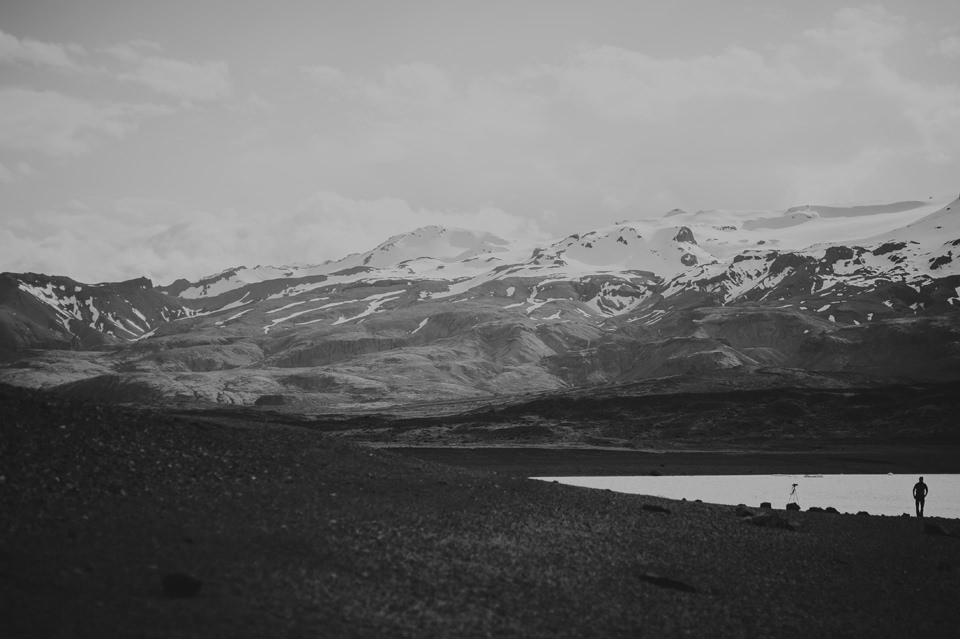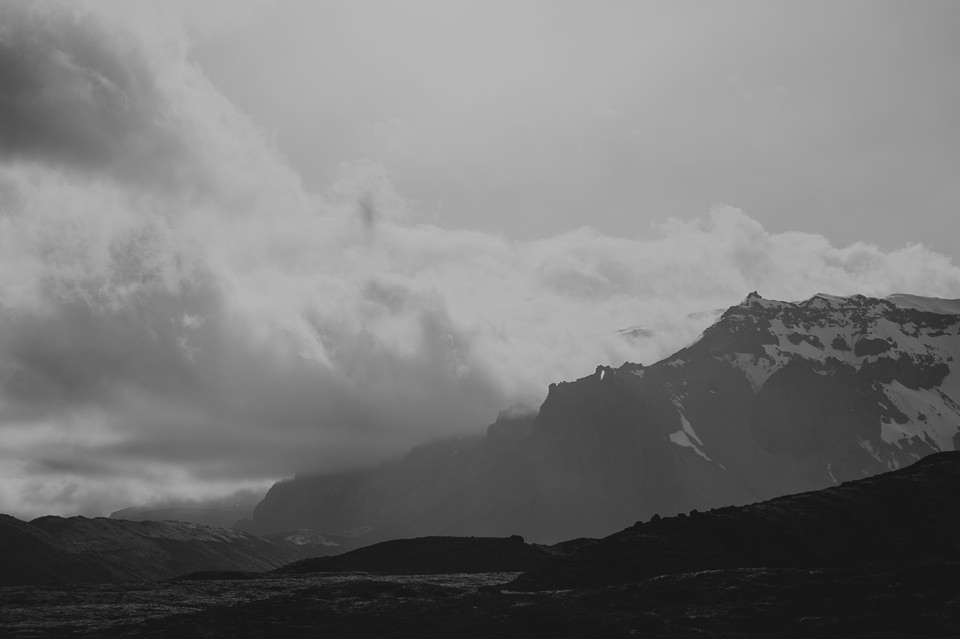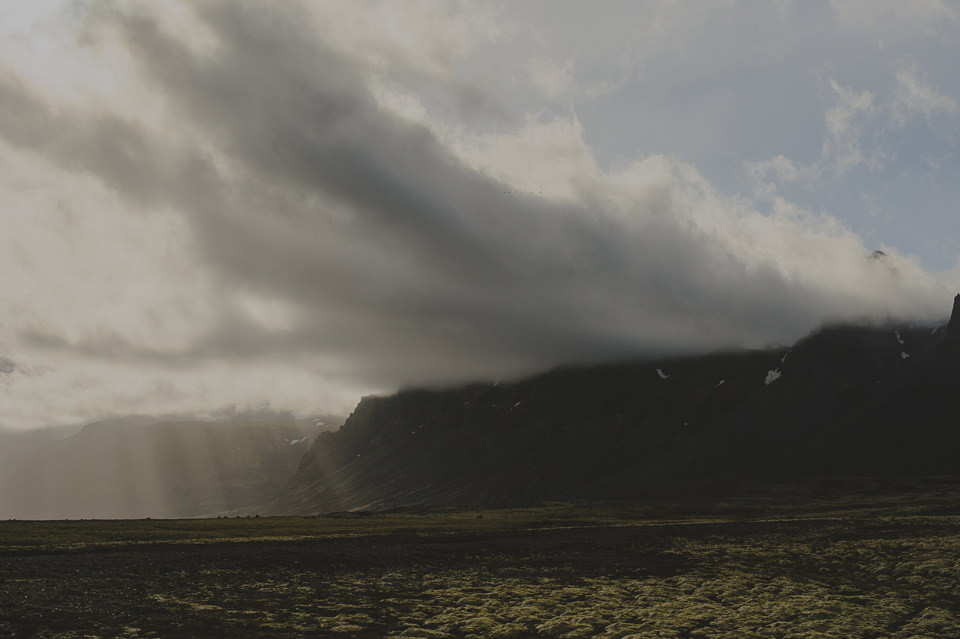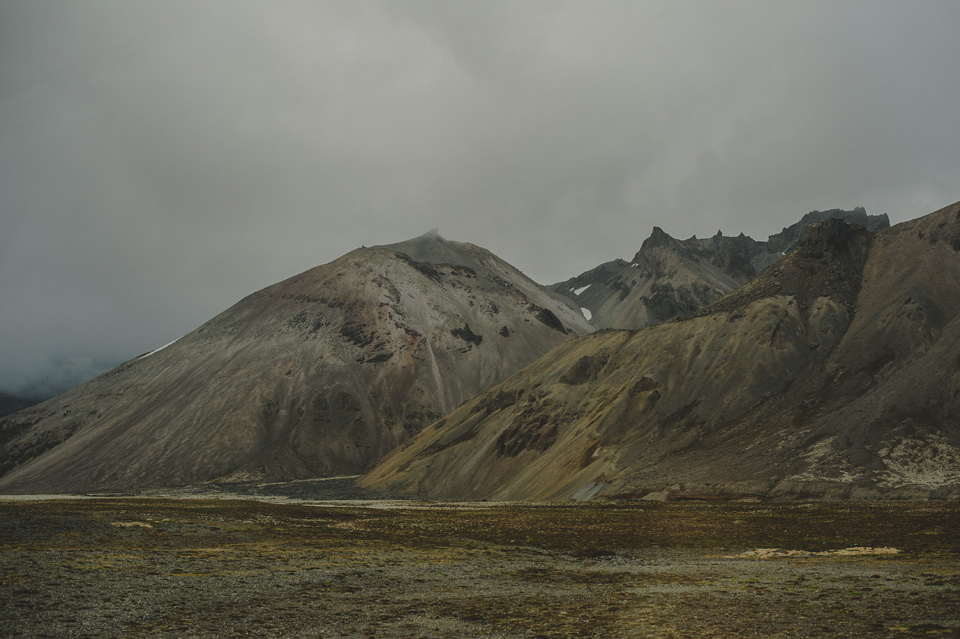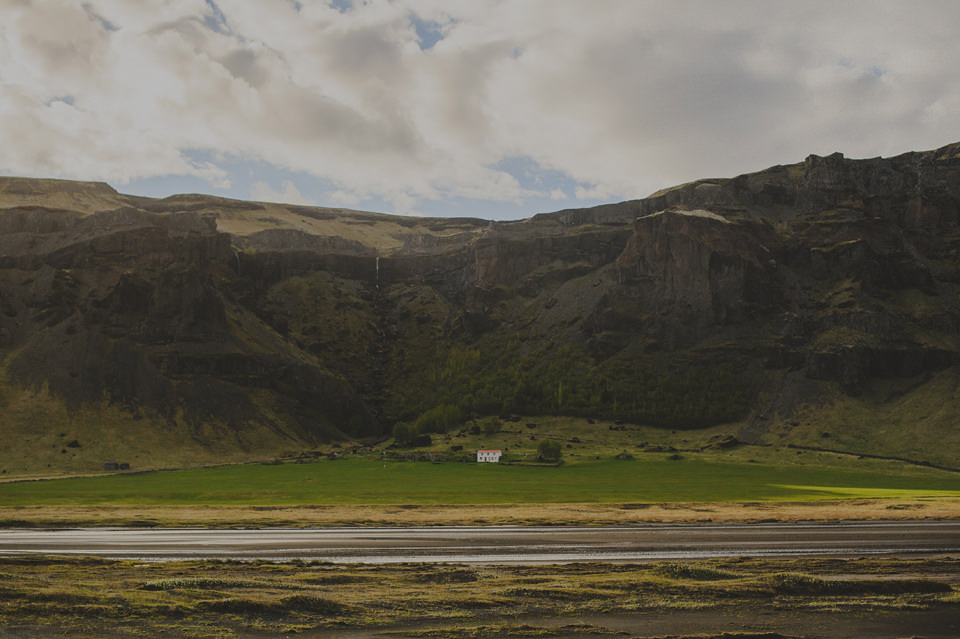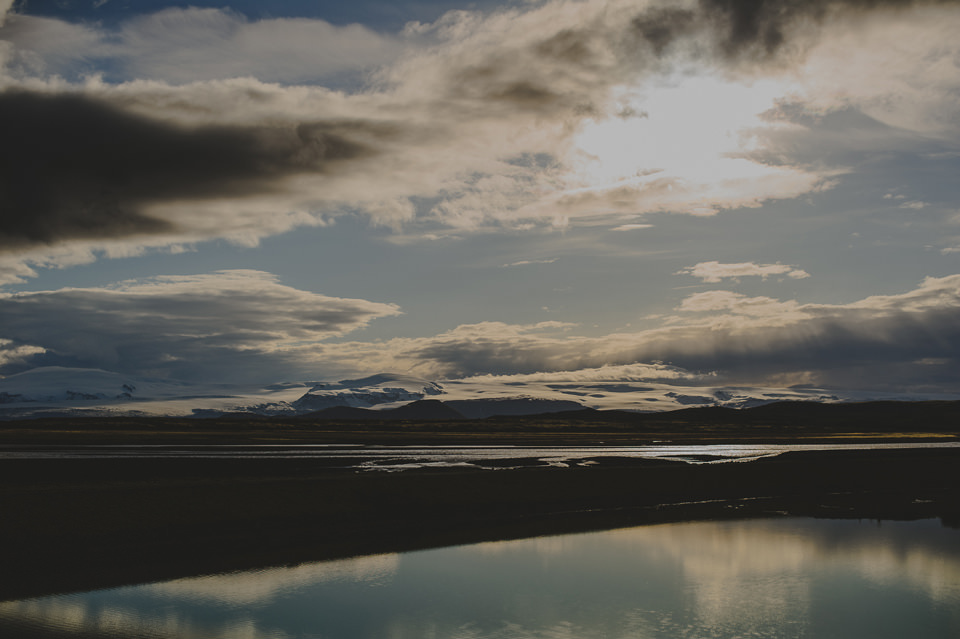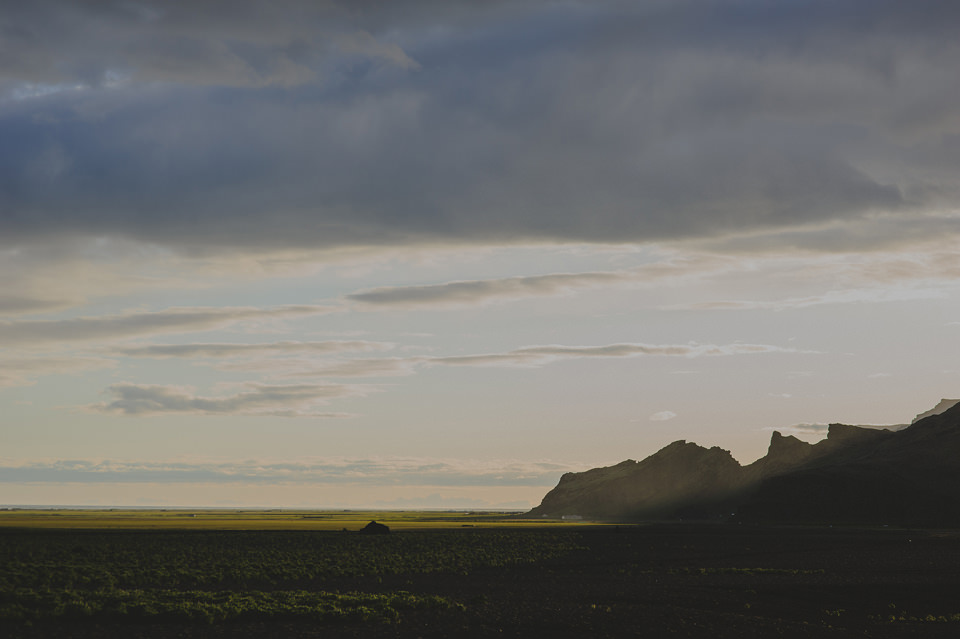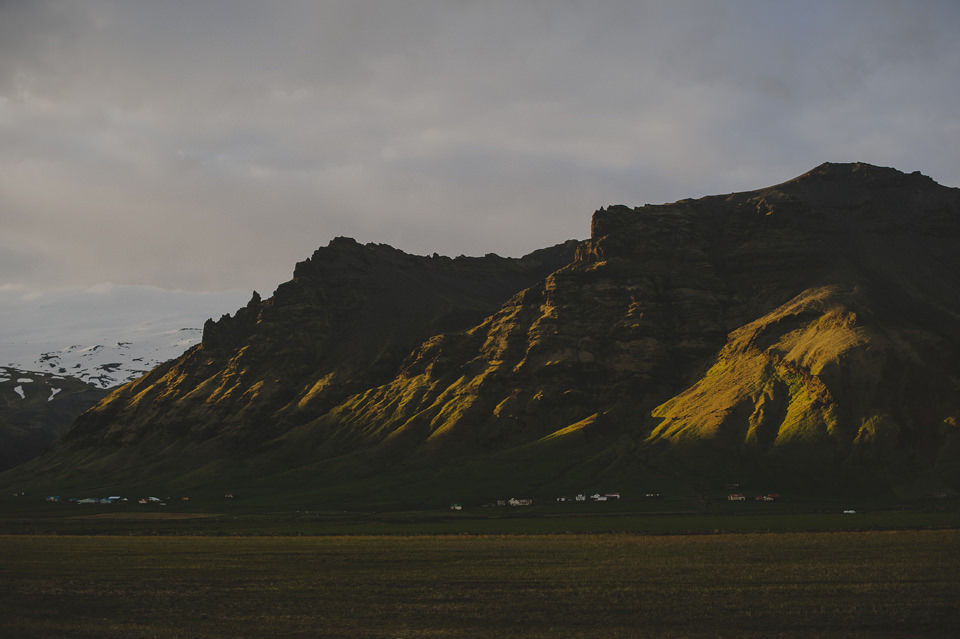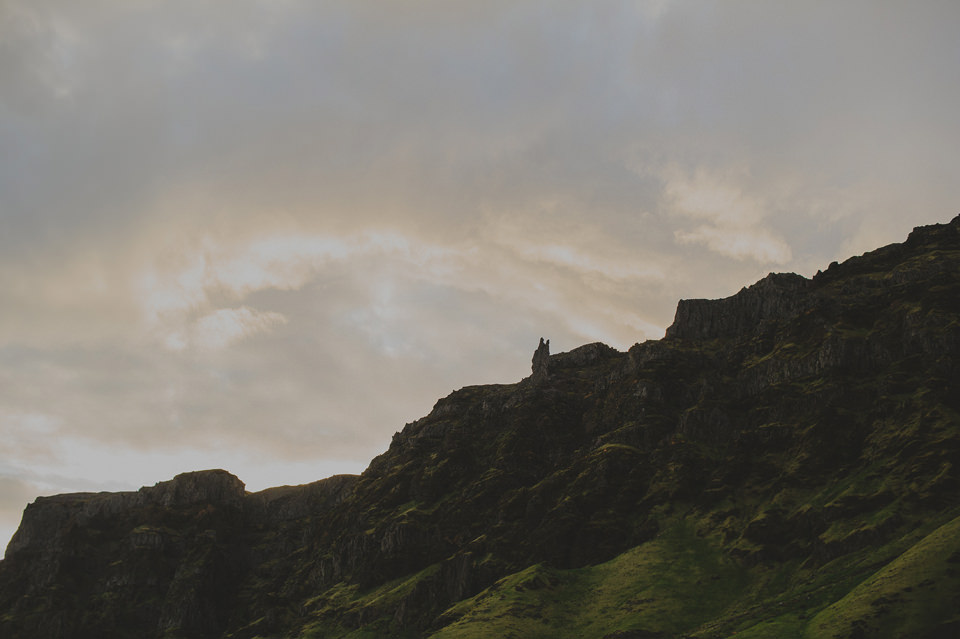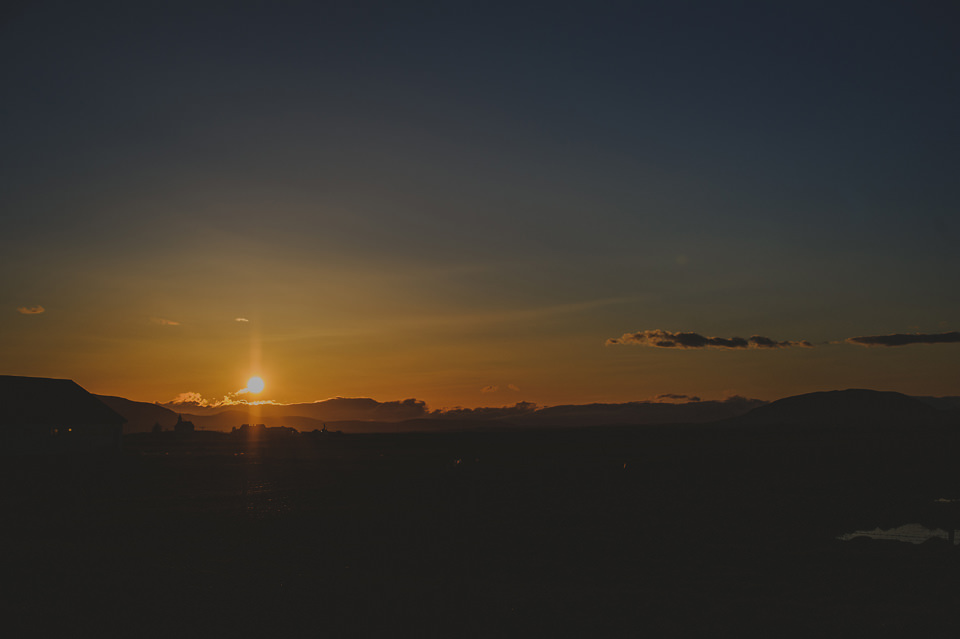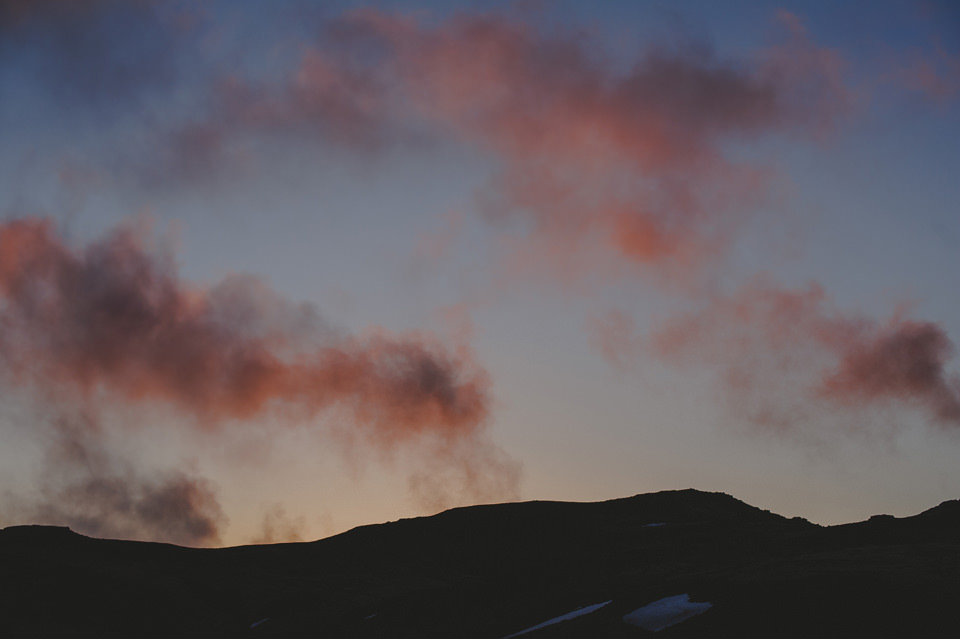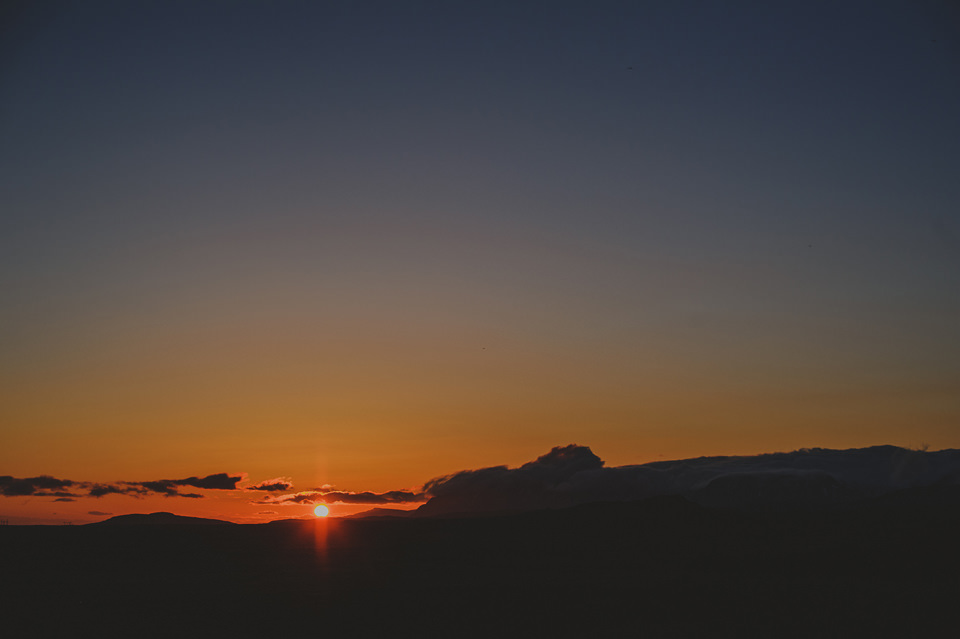 Our route can be viewed here.
We rented our car from Route 1 Car Rental and highly recommend their services!