There's just something about Porvoo, that I love. Weddings there are always sooo awesome.
Yesterday we got the chance to go there once again and photograph Sandra & Alexander. They were so natural. And they had the most awesome wedding car. Ever. (It's no secret that I'm fond of BMWs)
Here's a little preview.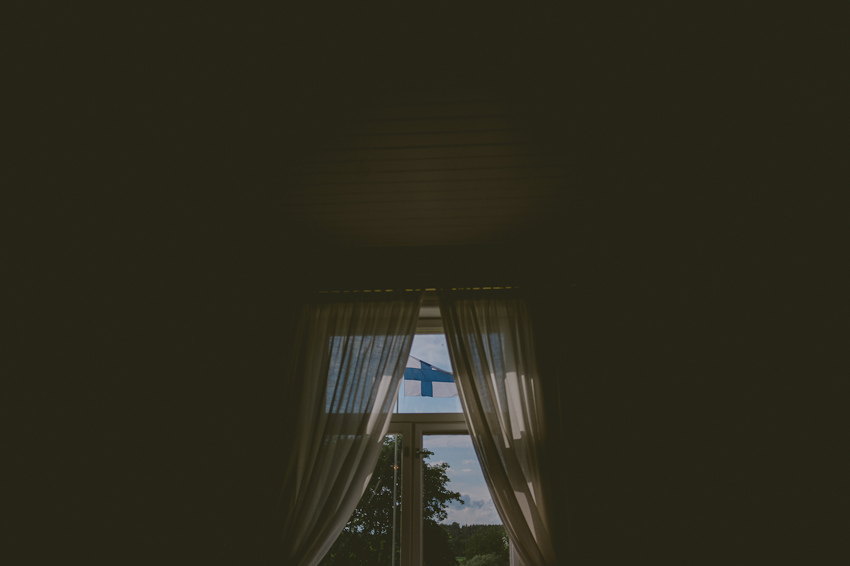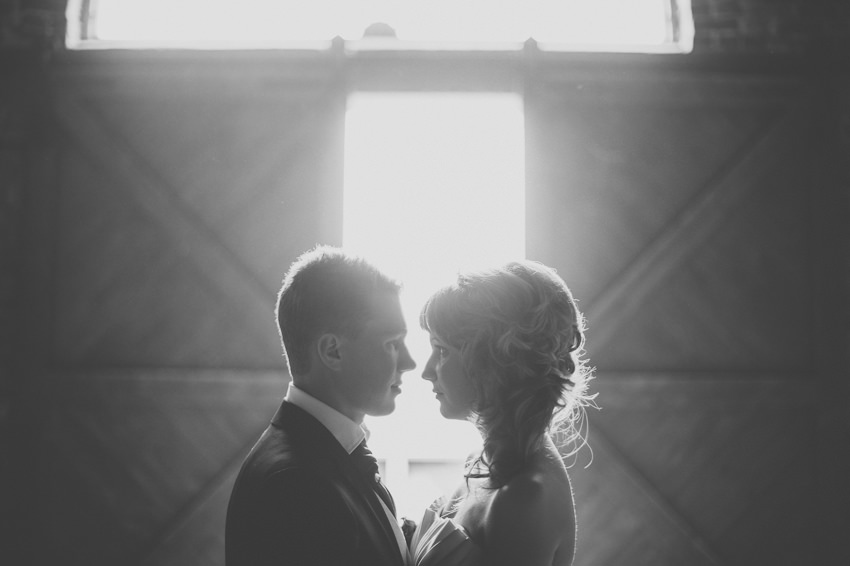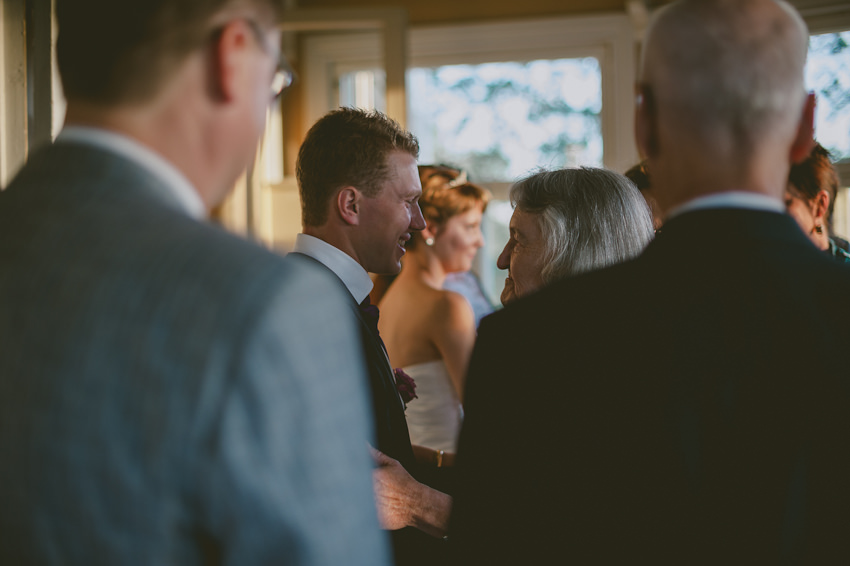 I promise I will blog a full wedding next week – it's the busy season! :)