Onko kesä? No on! Sen tietää varmasti viimeistään silloin, kun muistikorteille alkaa tallentumaan kasa kihlakuvia.
Seikkailtiin pitkin Tähtitorninmäkeä näiden kahden ihanan kanssa eilen.
Helsinki oli hieman sateinen, mutta eihän se meitä estänyt. Vaikka kengät olivat märkinä, oli mukavaa.
Sade tuntuu olevan hyvinkin läsnä tänä vuonna. Ehkä se seurasi meitä Islannista.
Mutta koska sateisissa päivissä vaan on SITÄ JOTAIN, emme valita. Korkeintaan vaihdamme kankaiset TOMSimme johonkin vähemmän kastuvaan.
Tässä siis Merja & Lennart.
Voi kunpa vain maltettaisiin odottaa heinäkuisia häitä. Ehkä juuri ja juuri.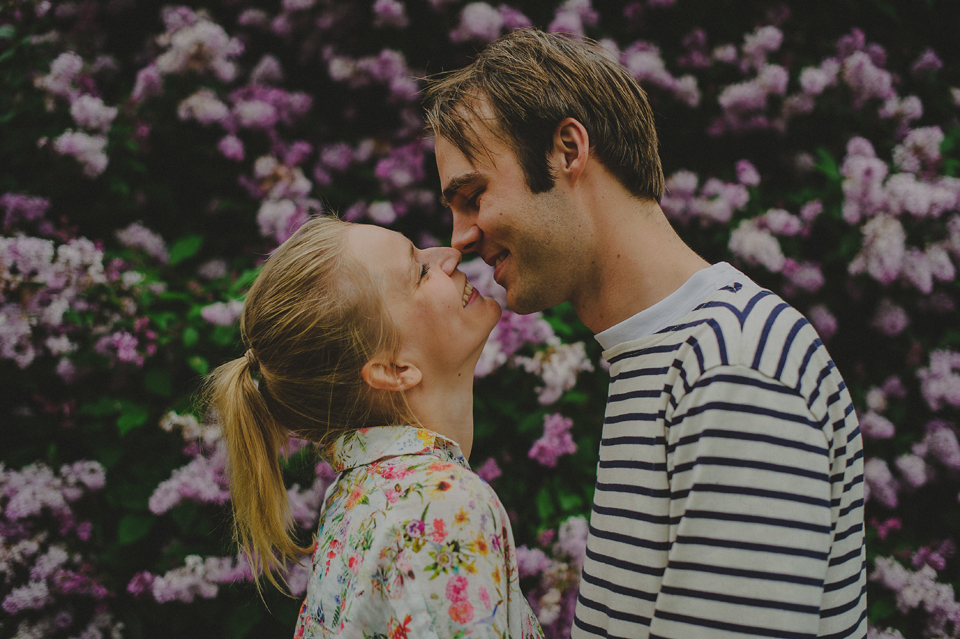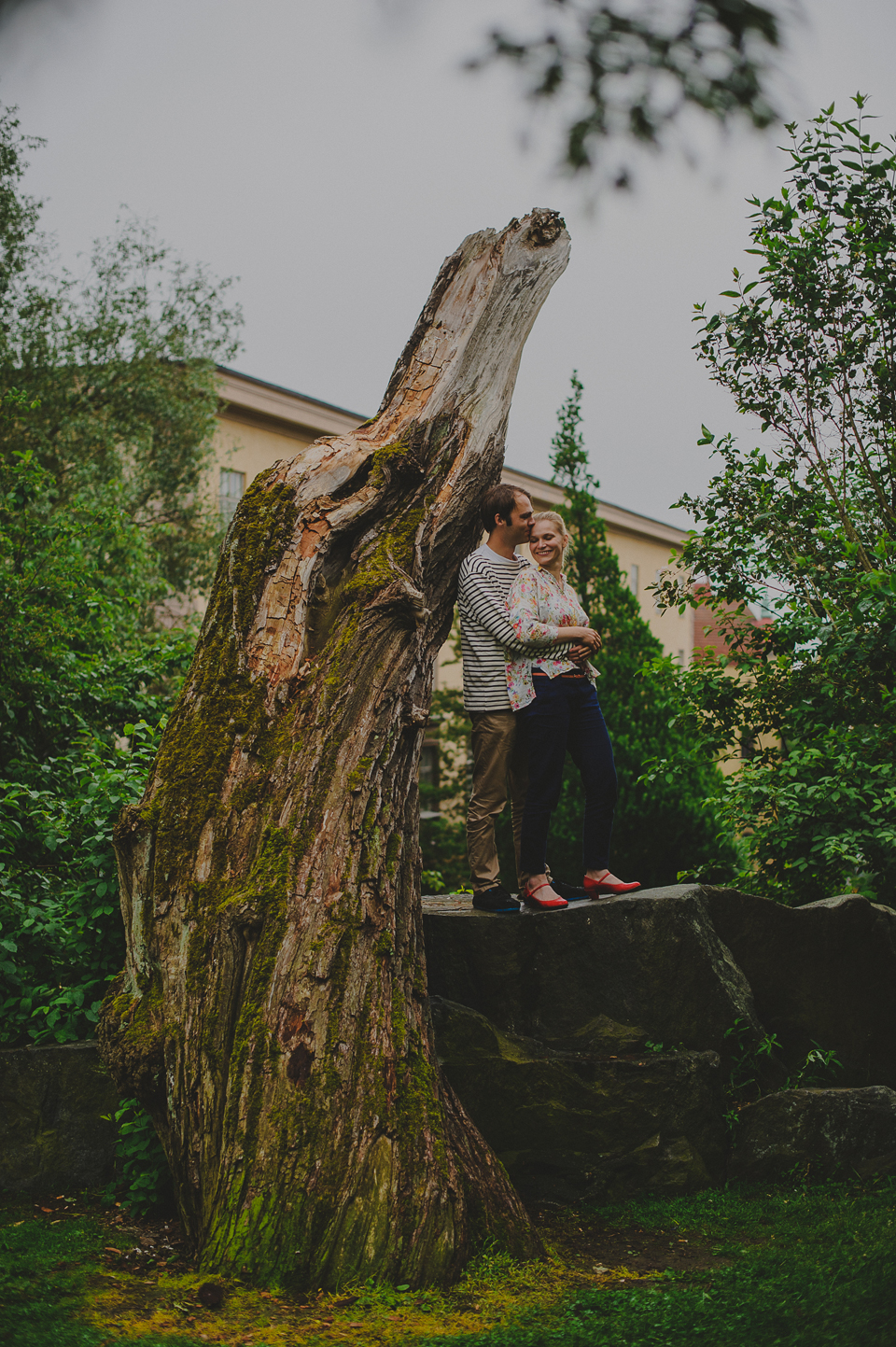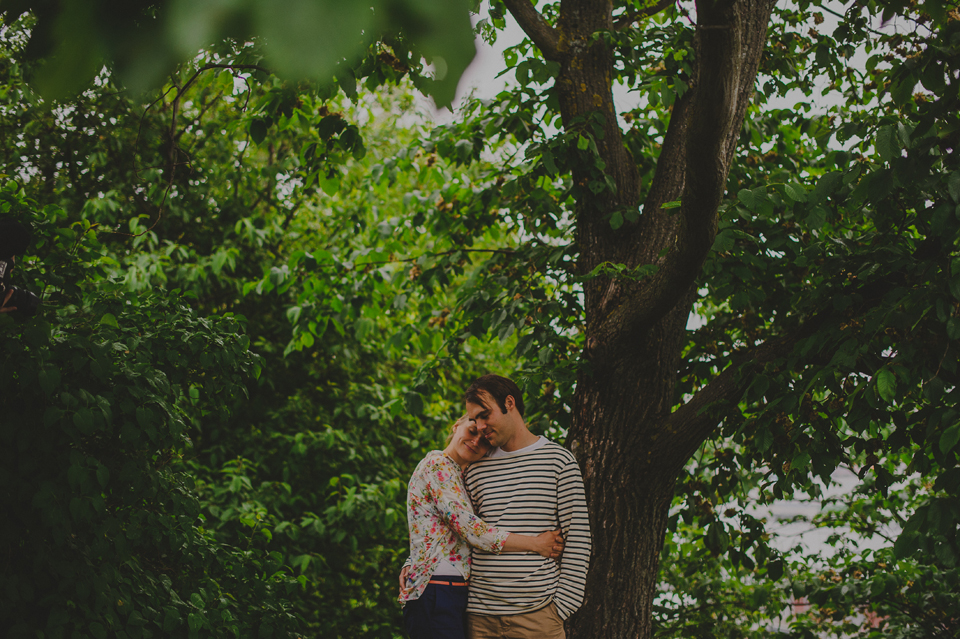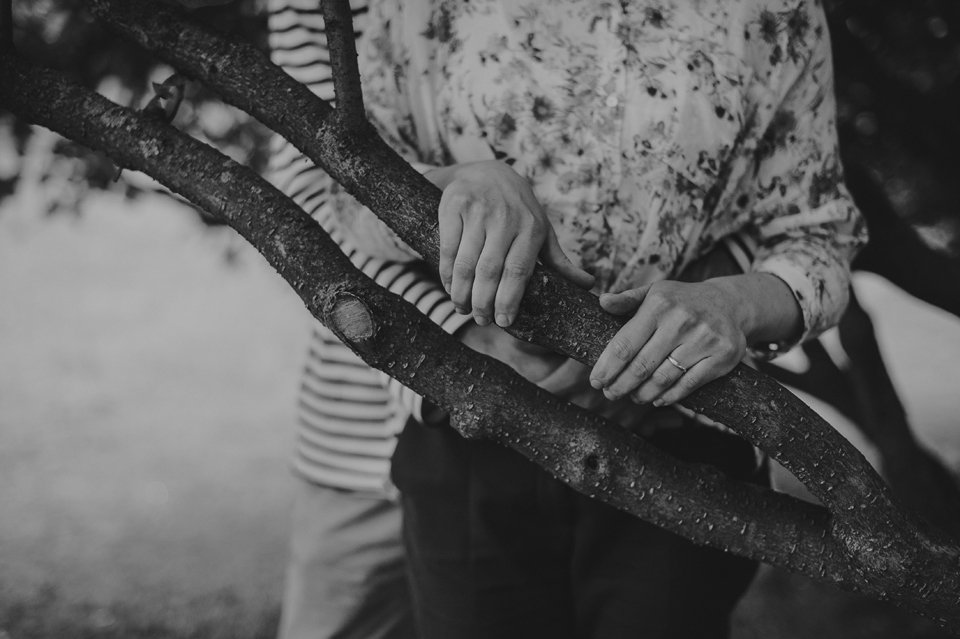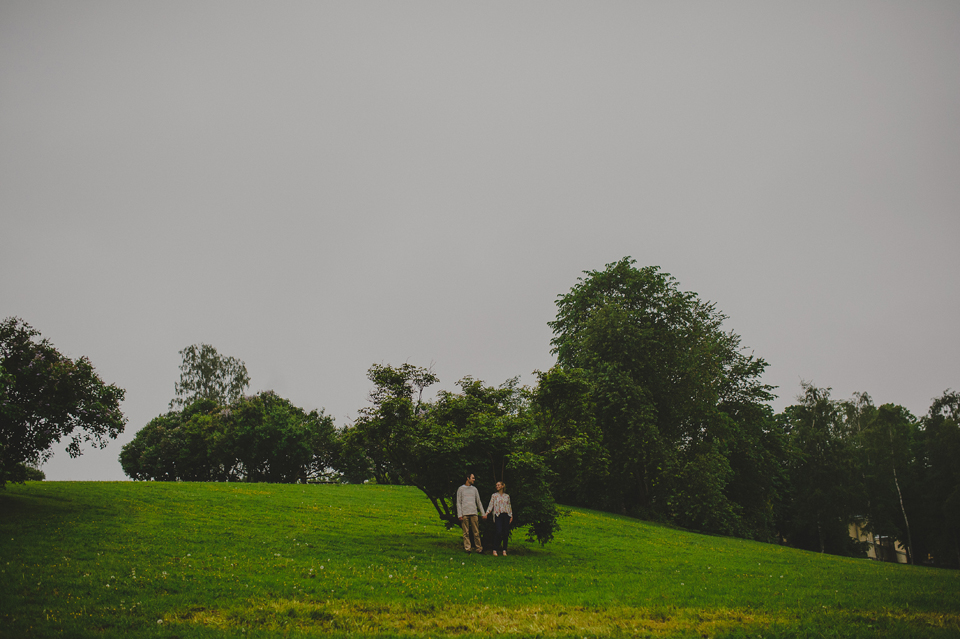 We're so excited about Summer and all the lovely engagement shoots. Here's a sneak peek from yesterday's rainy but awesome
engagement session in Helsinki.