Today I found myself missing Sweden. I will always have a soft spot for Sweden. After all, I was born there.
Listening to Kent doesn't actually help my longing. Going to IKEA didn't actually help. Watching Swedish television channels don't help. I'm a glutton for punishment.
Sooo… I'd be glad to shoot a wedding or two there ;)
Here's a few frames from our very traditional Finnish boat trip to Stockholm. With the exception that we're never drunk during the trip :)
For the photographers, all shot with Nikon D700 and edited in Lightroom using only VSCO Film.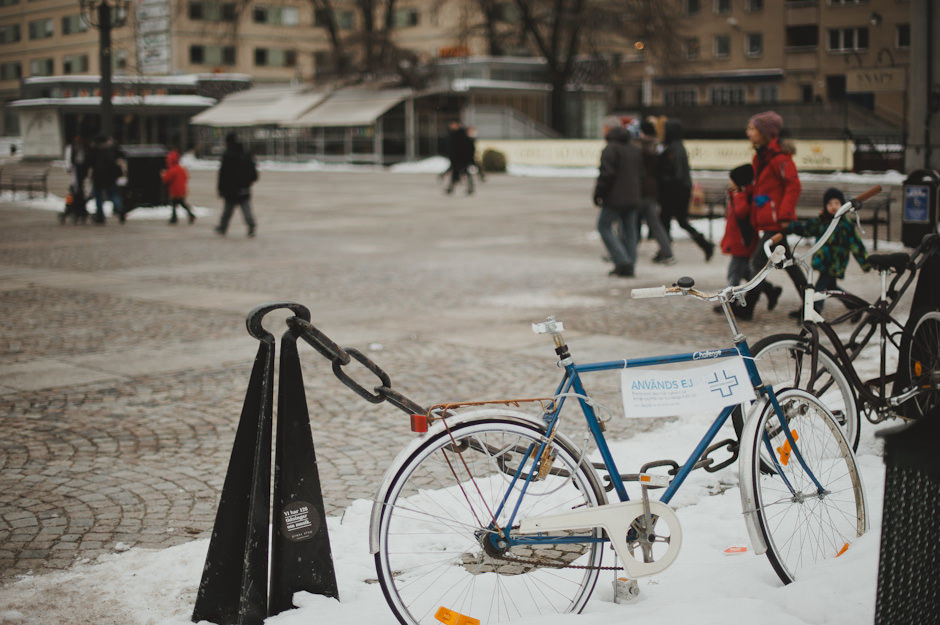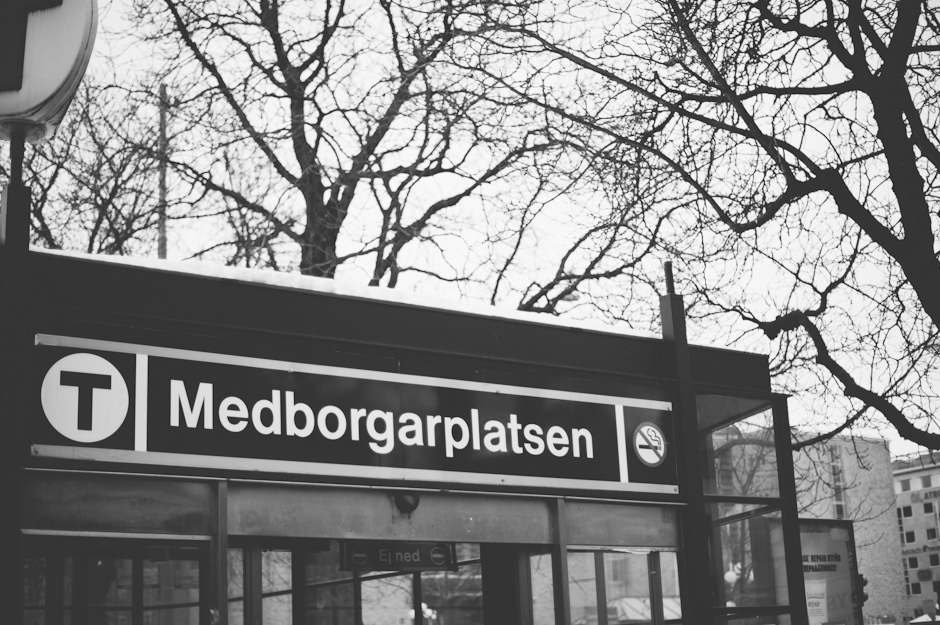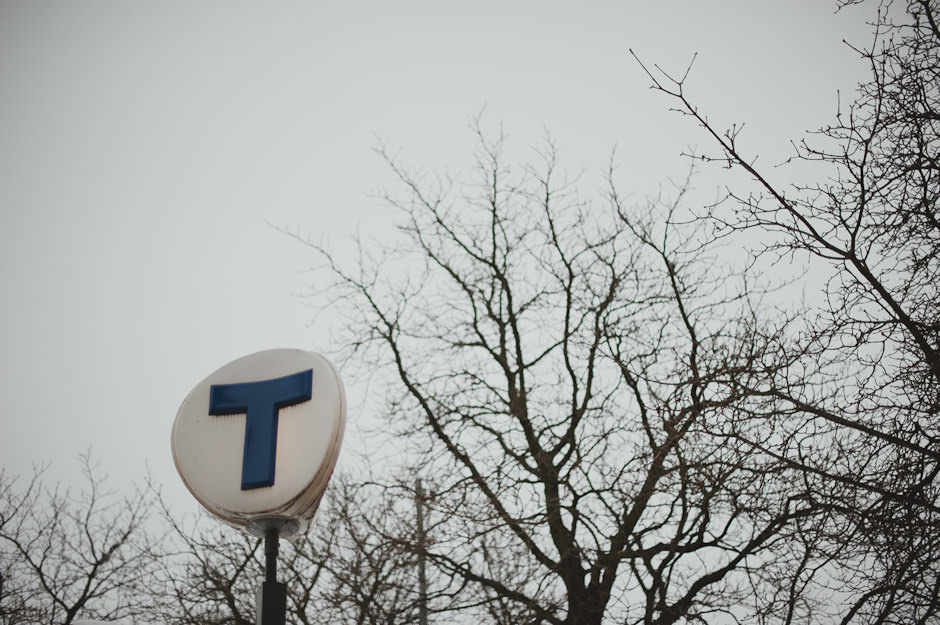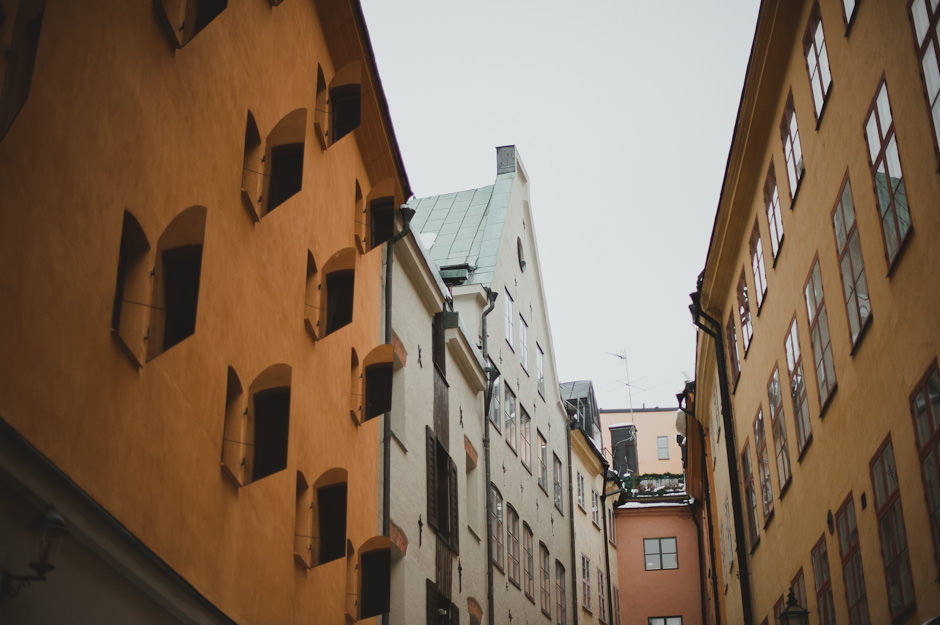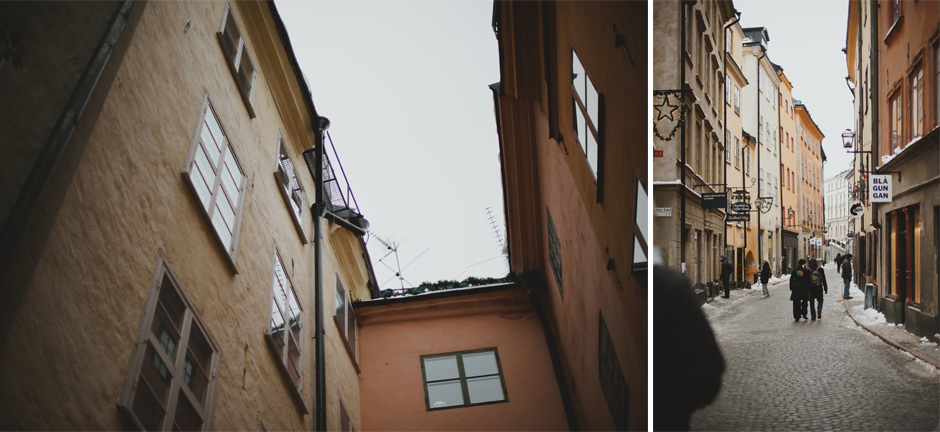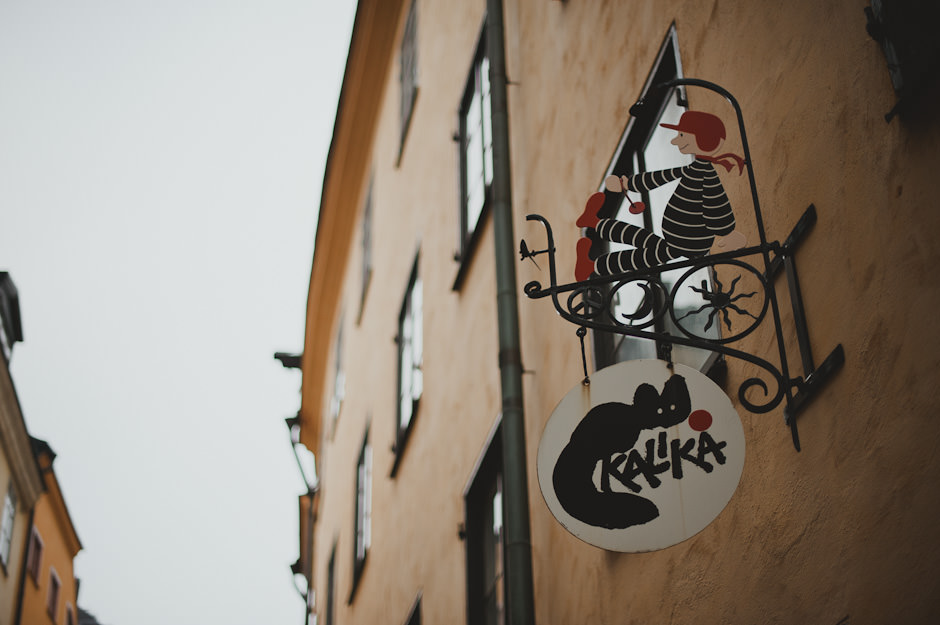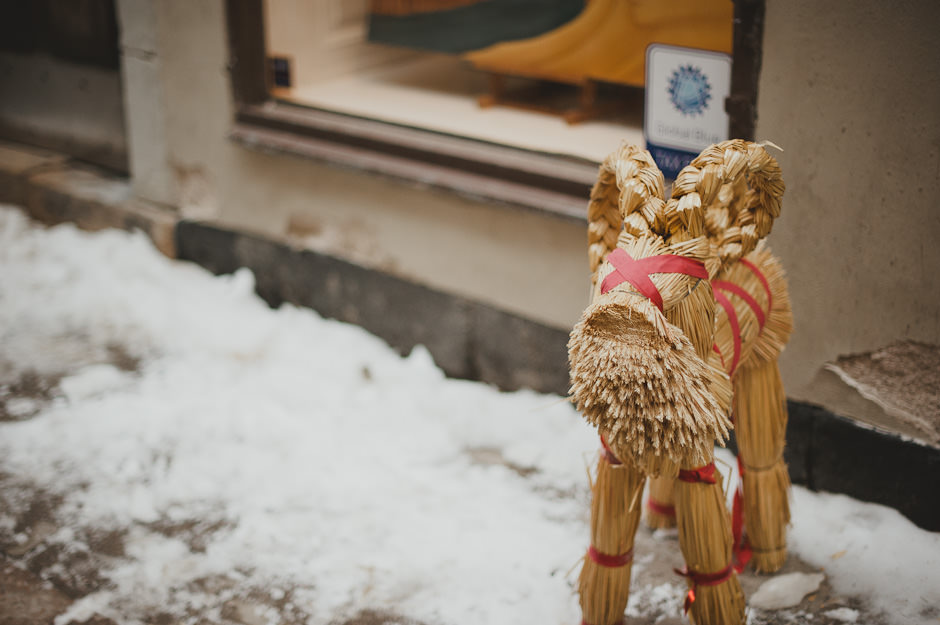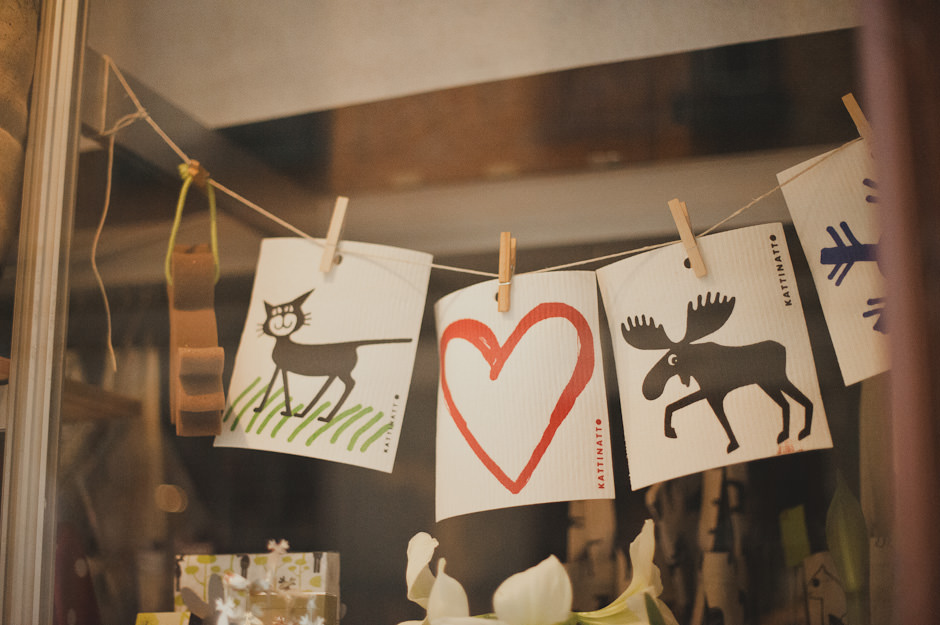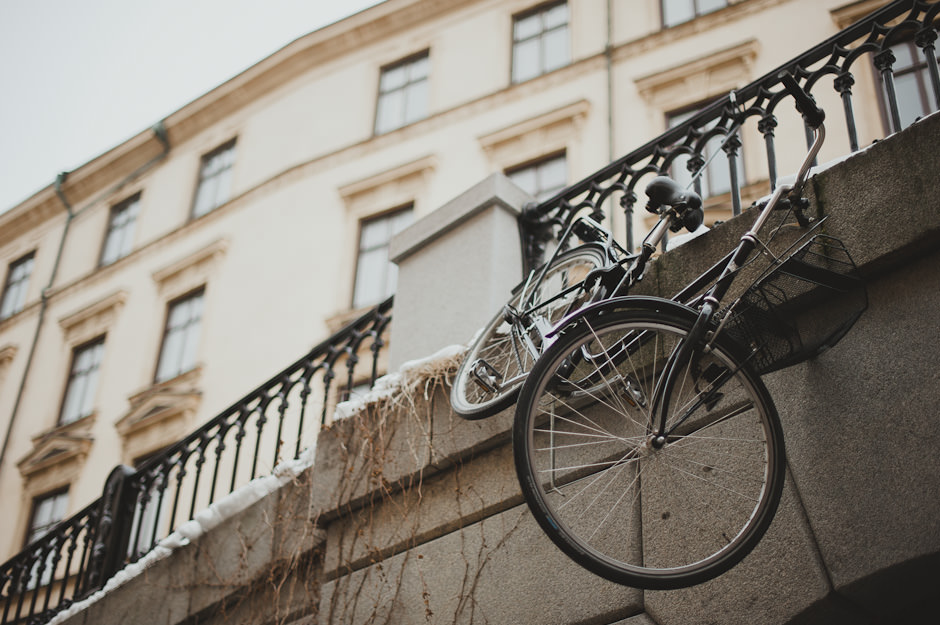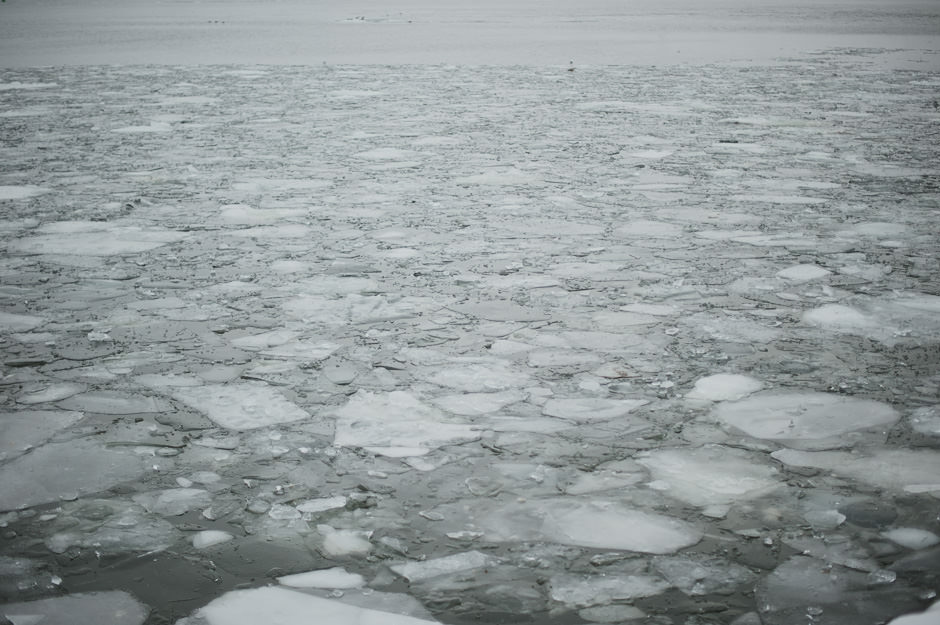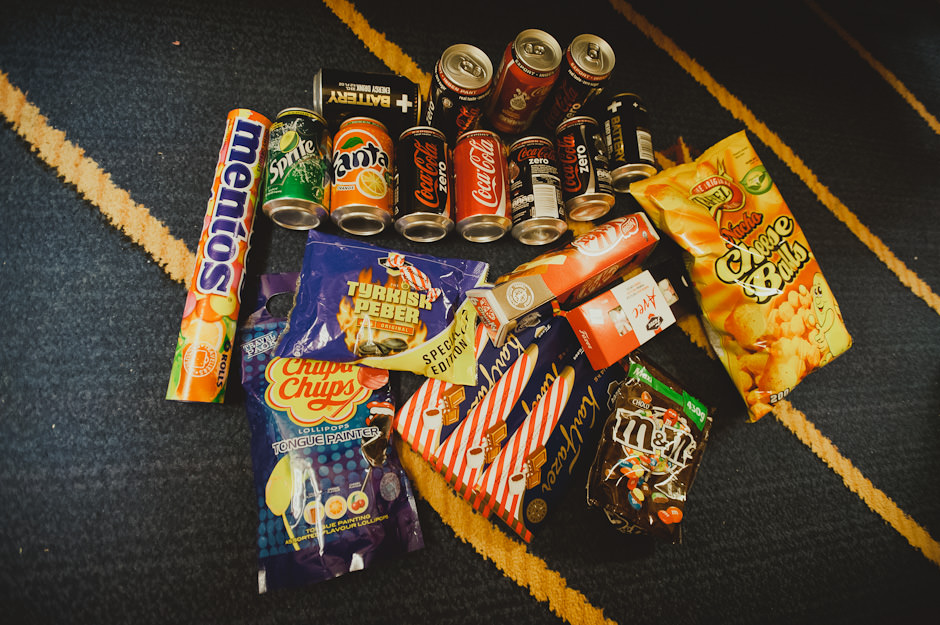 Fotograf Stockholm © Johanna Hietanen Photography