First; WE HAVE SNOW! Second; it's almost Christmas! I'm a happy camper :)
Yesterday we took a walk in the winter wonderland and took photos for two hours.
Tomorrow we'll drive to Mökki (the famous cottage, see here and here) and spend a few days there before returning to shoot the last wedding of 2011.
I'm going to a) SLEEP and b) EAT.
Maybe it's the sign of being an adult when you don't really care for the presents but you're looking forward to spending time with the people you love.
I'm blessed to have two wonderful families – my own and Jouni's.
But back to the wedding I'm sharing with you now.
We enjoyed documenting Sanna & Juhana's wedding at the Albergan Kartano.
One of my favorite venues in Espoo. I loved all the little details, their theme for the wedding and the atmosphere.
If you like bending yourself, you might want to check out Juhana's Joogasali Asana (Yoga Shala Asana).
On to the photos now.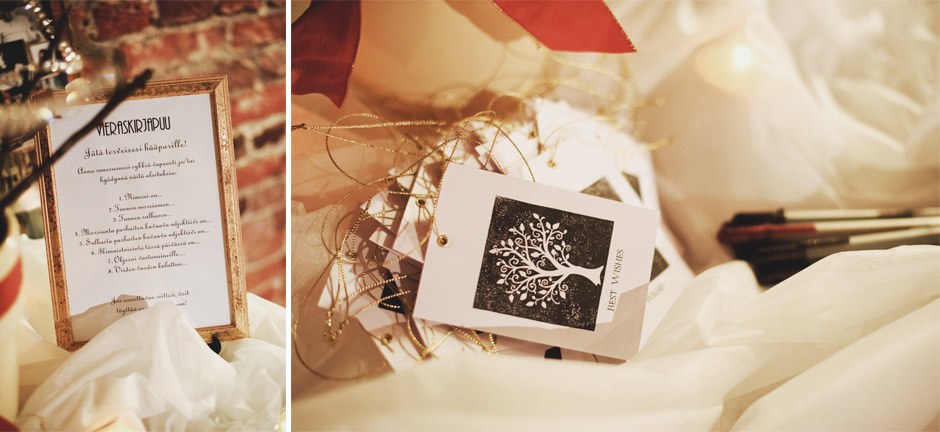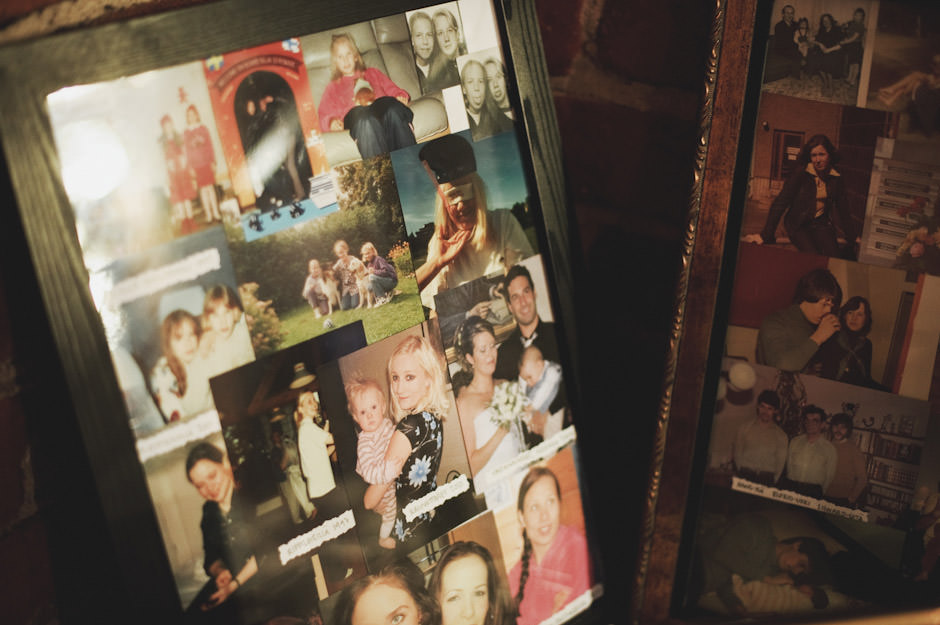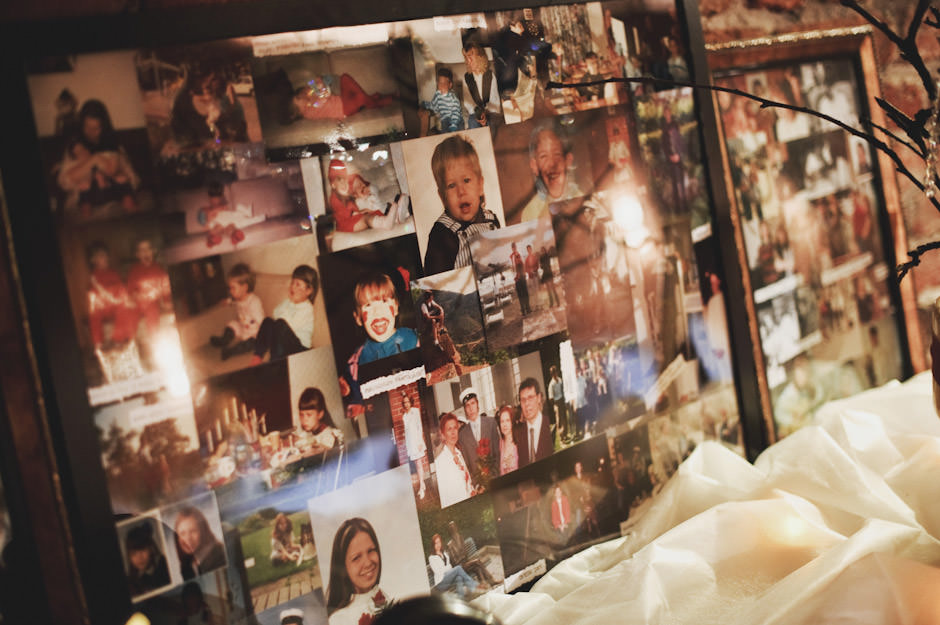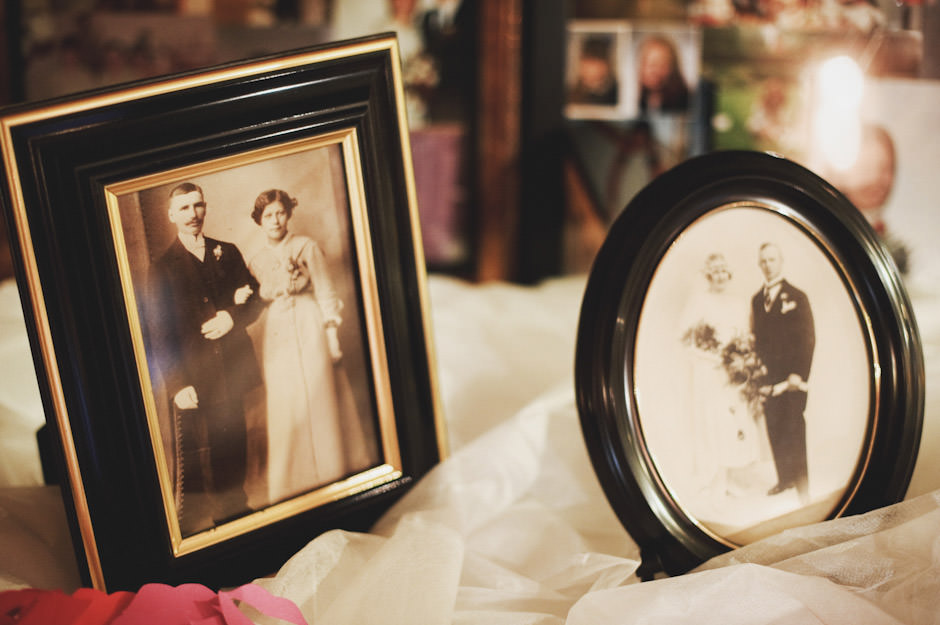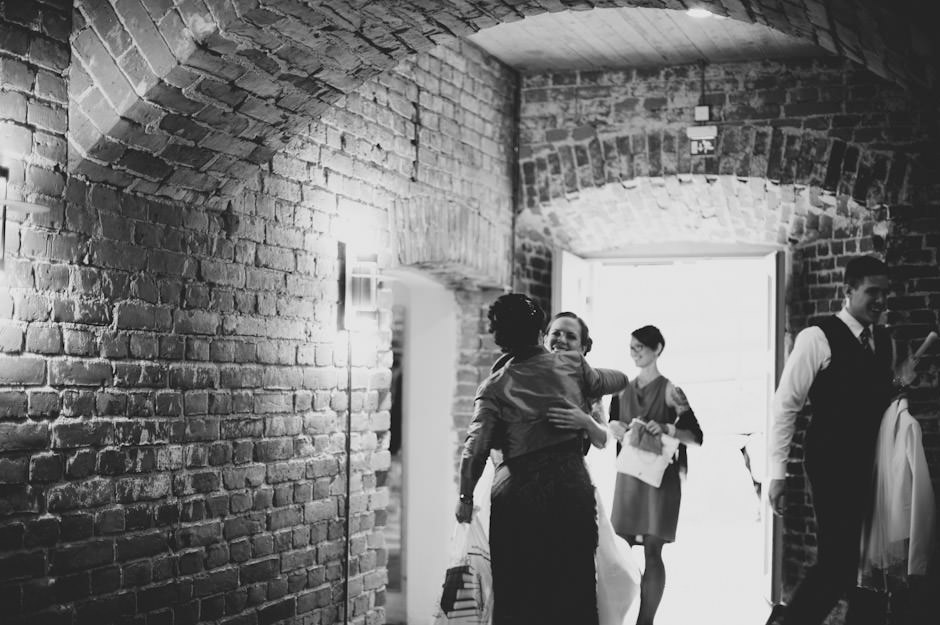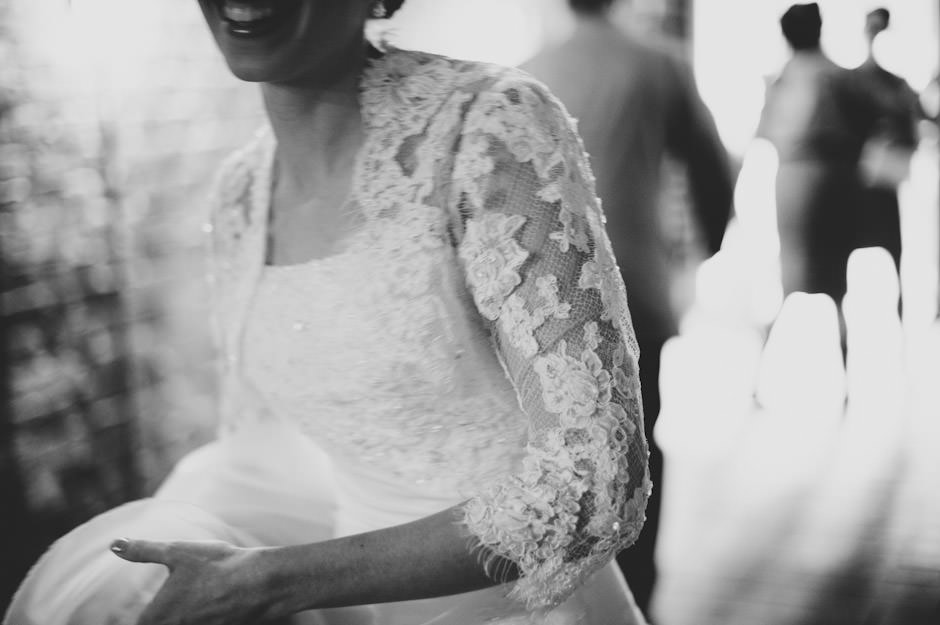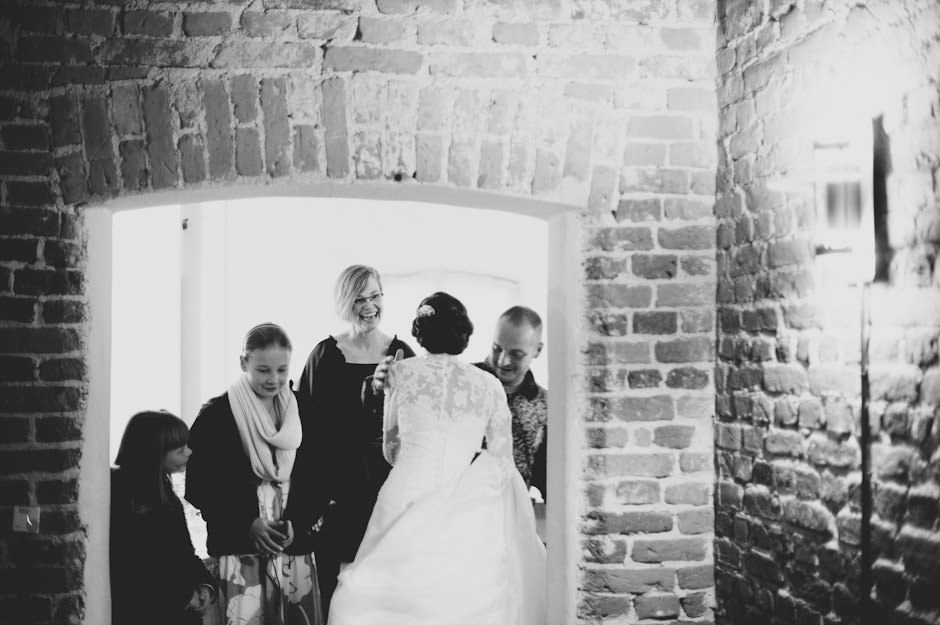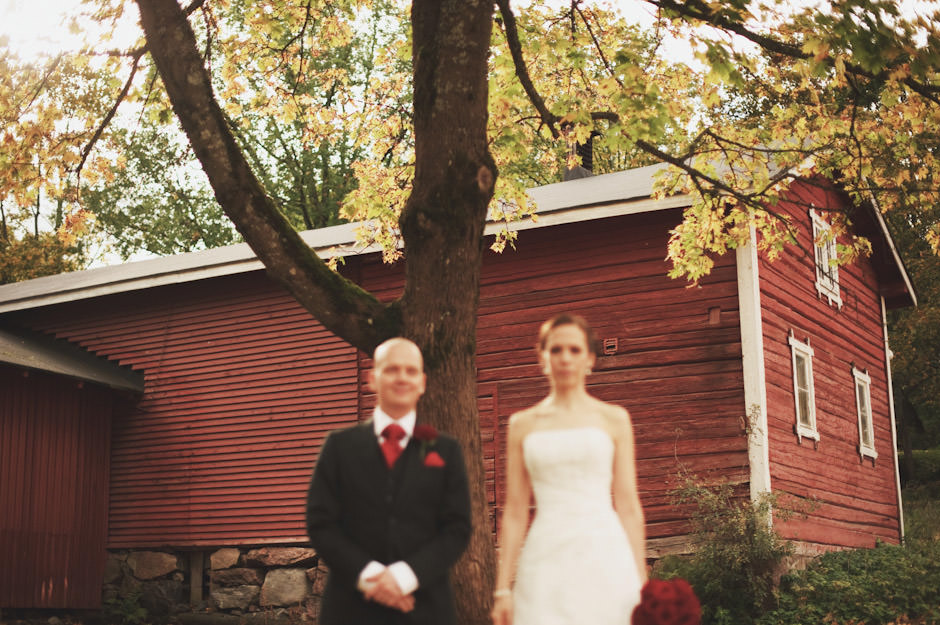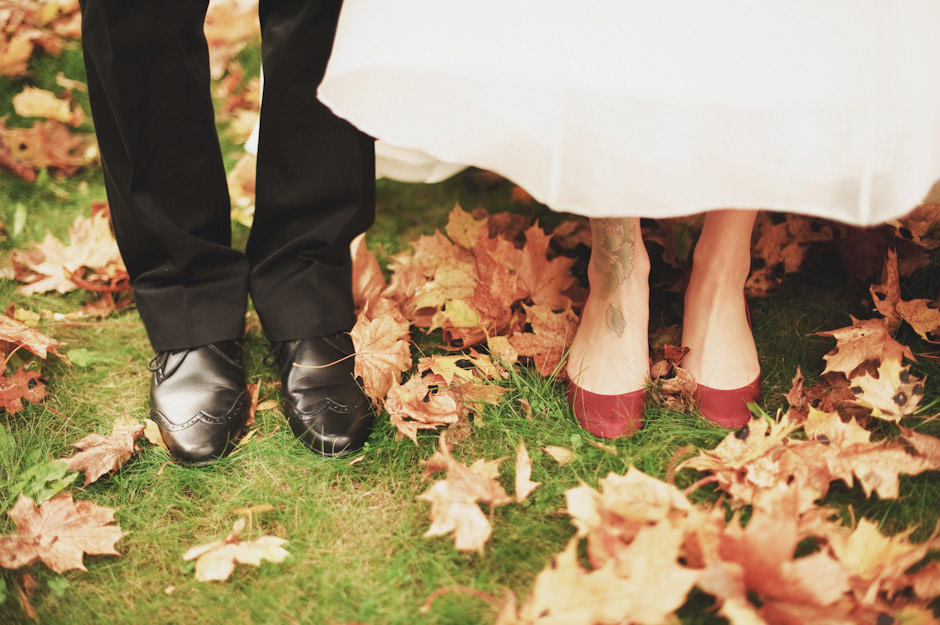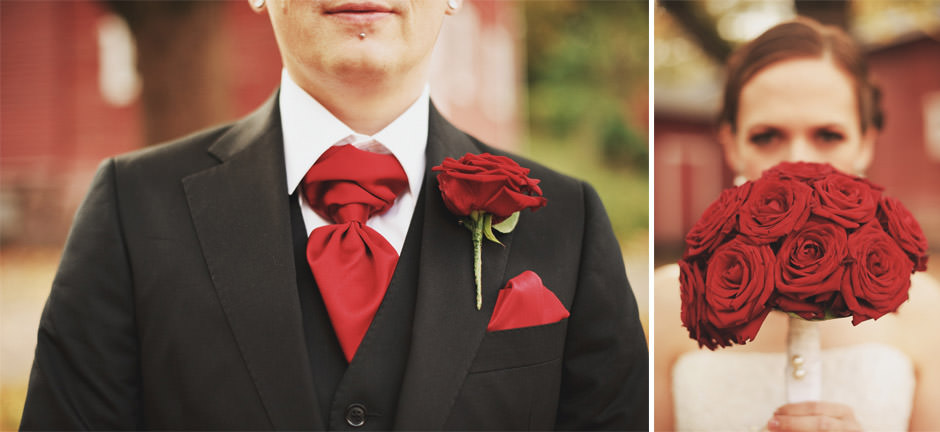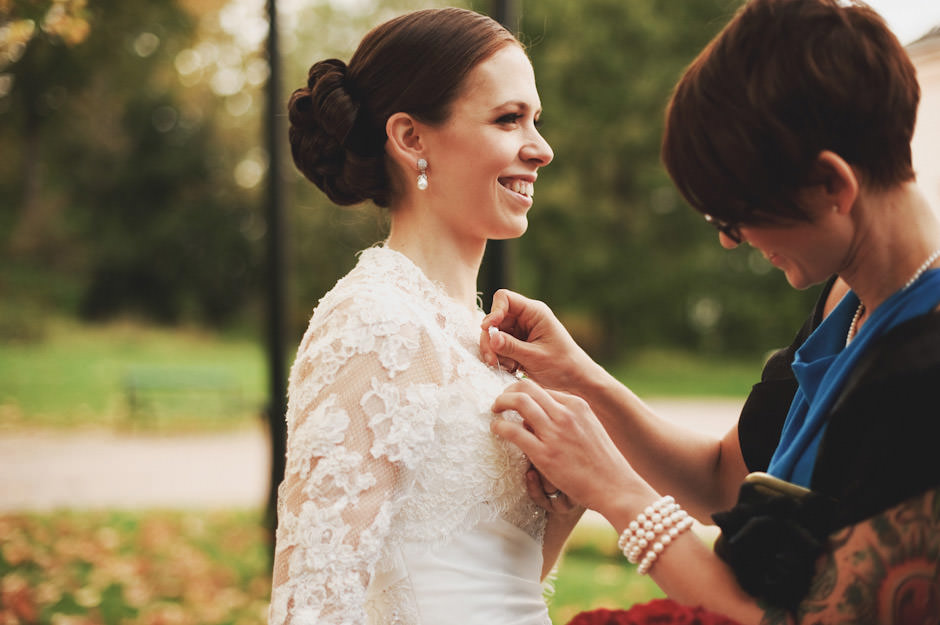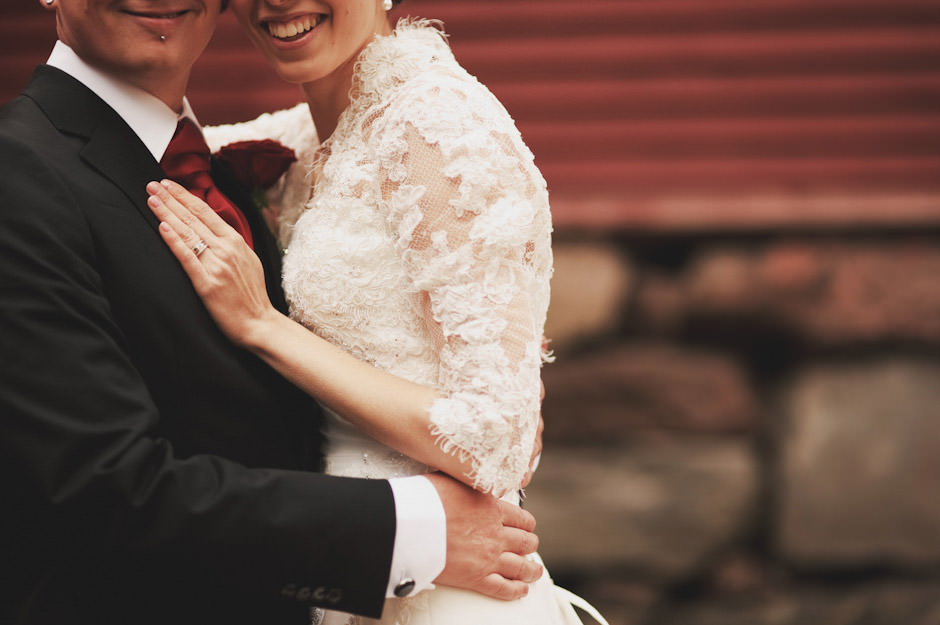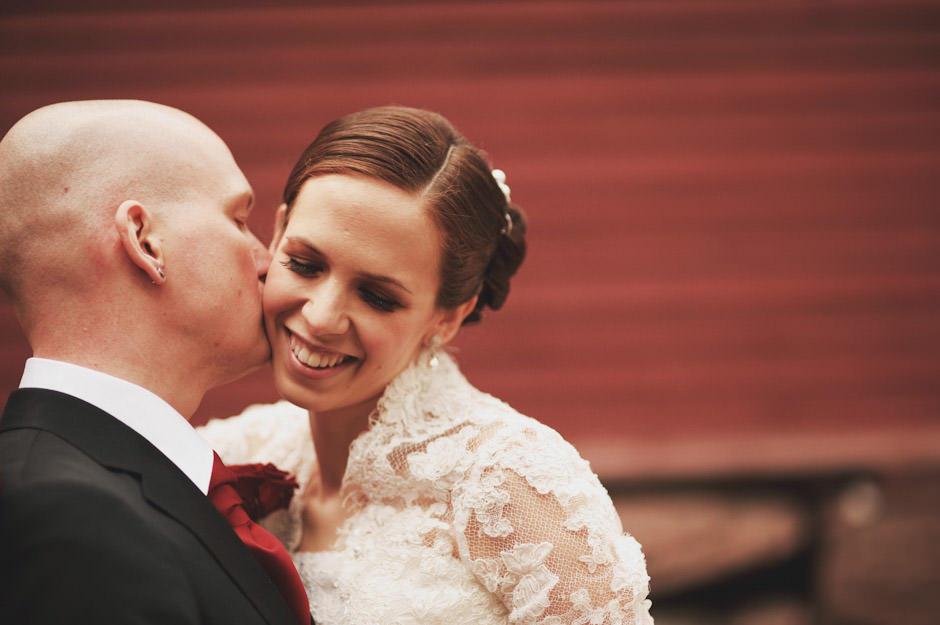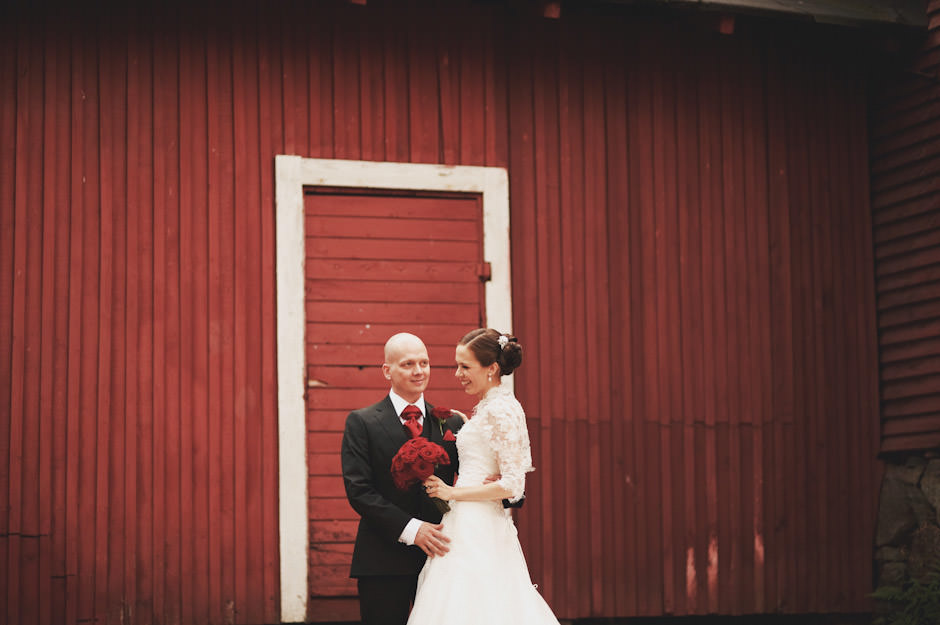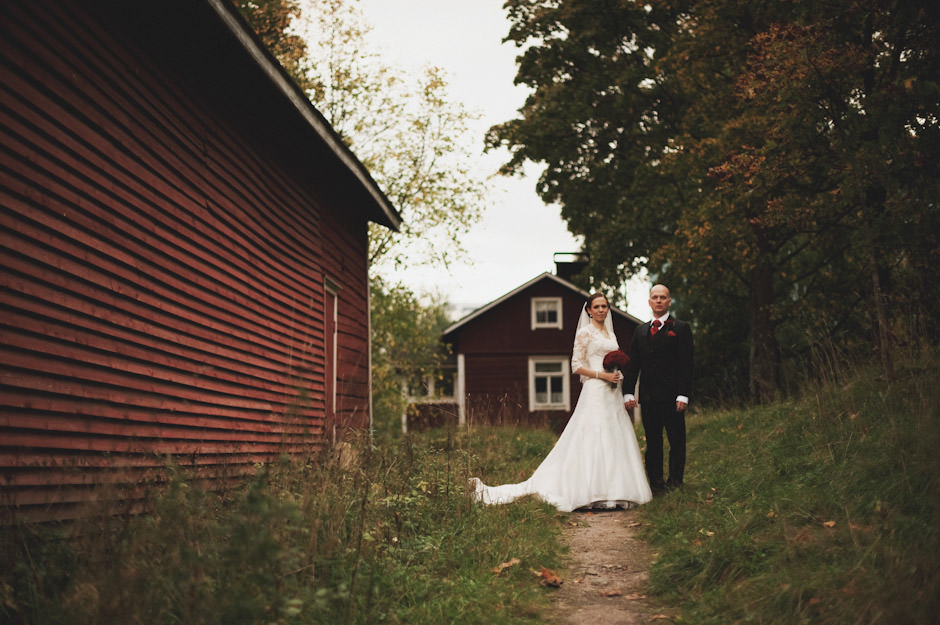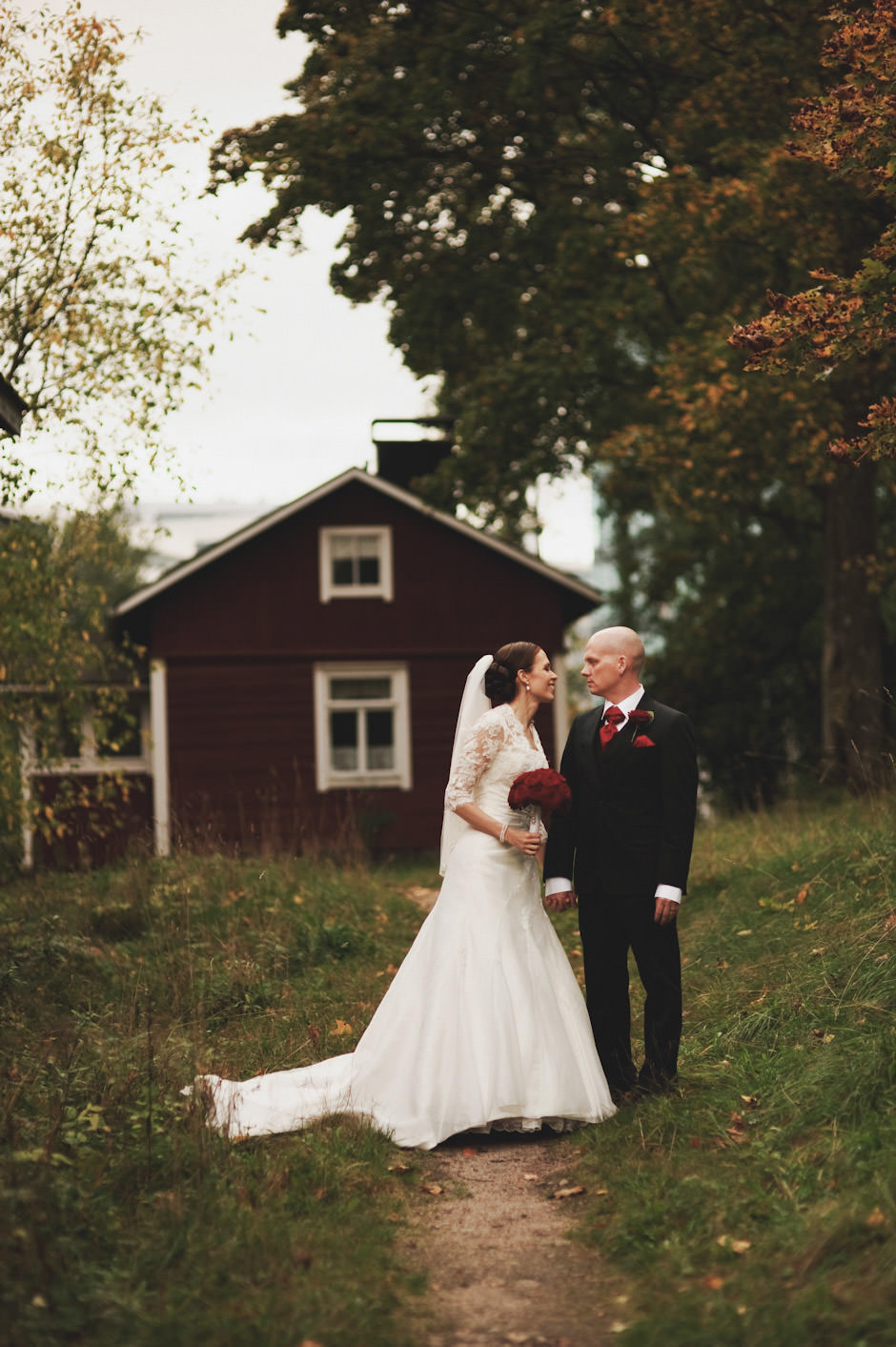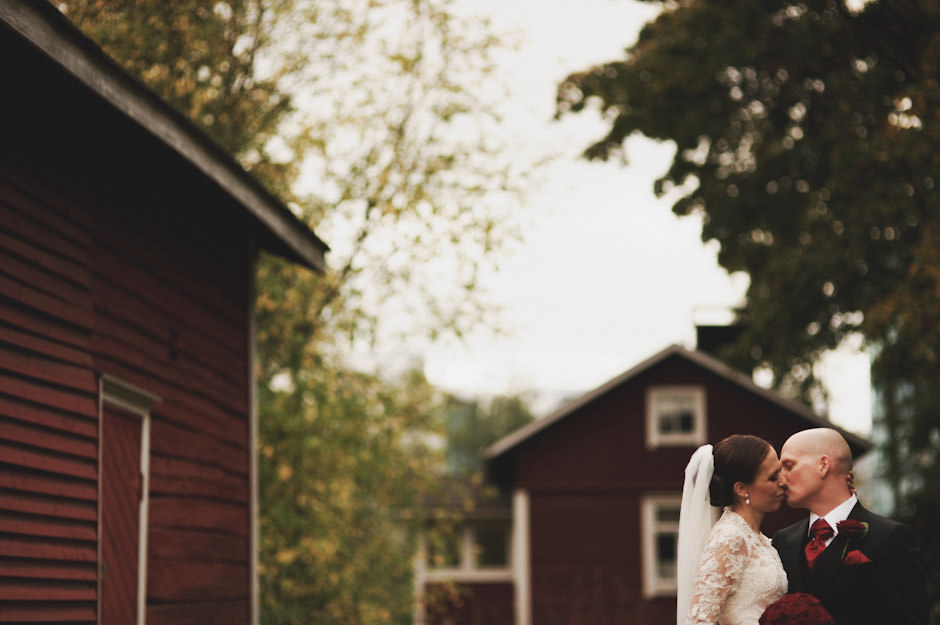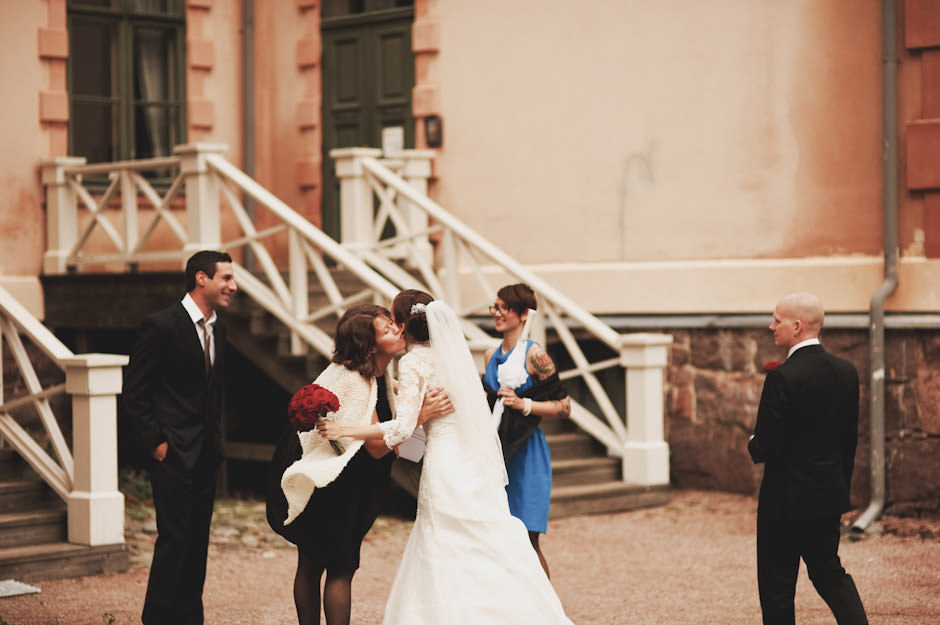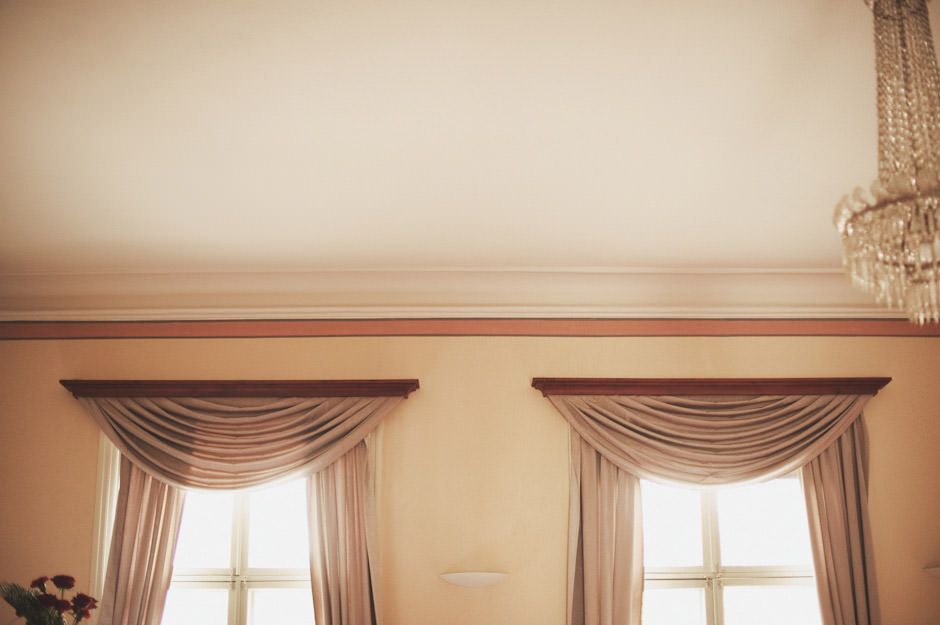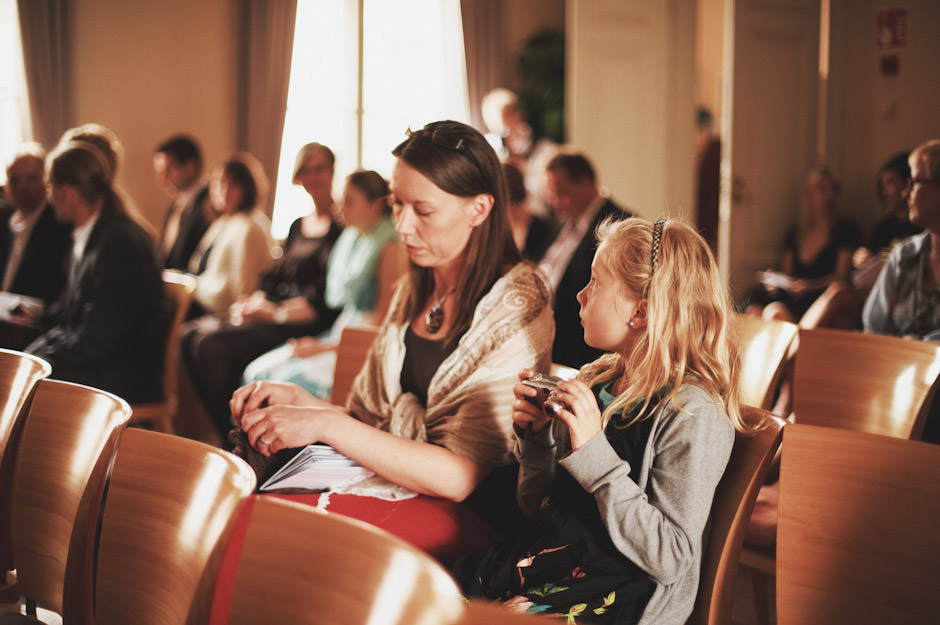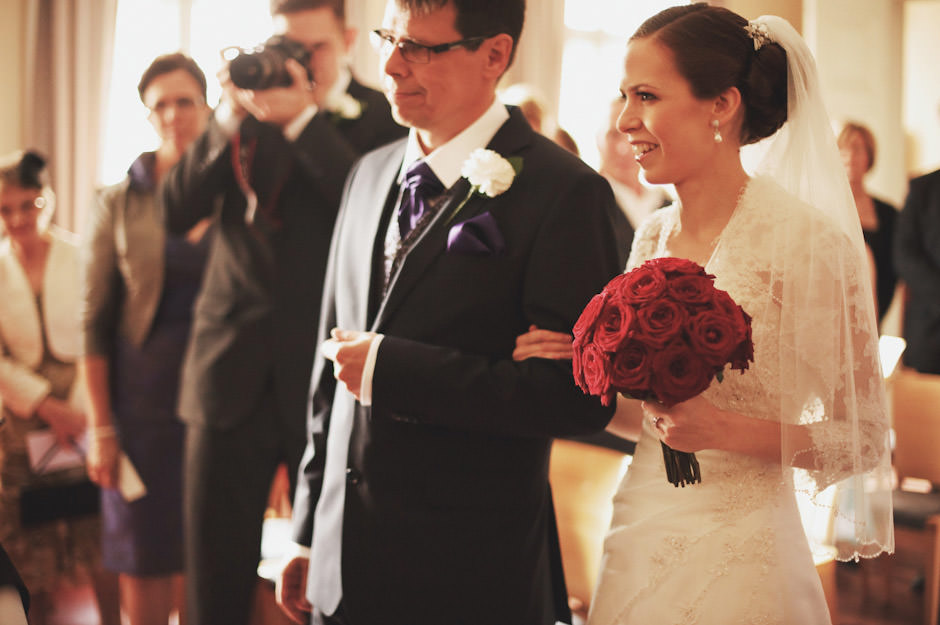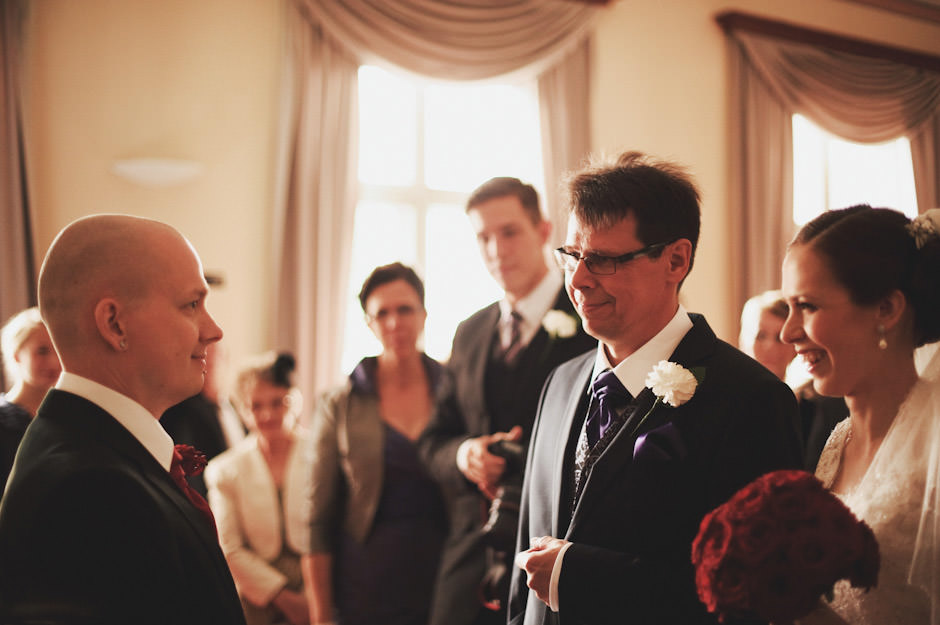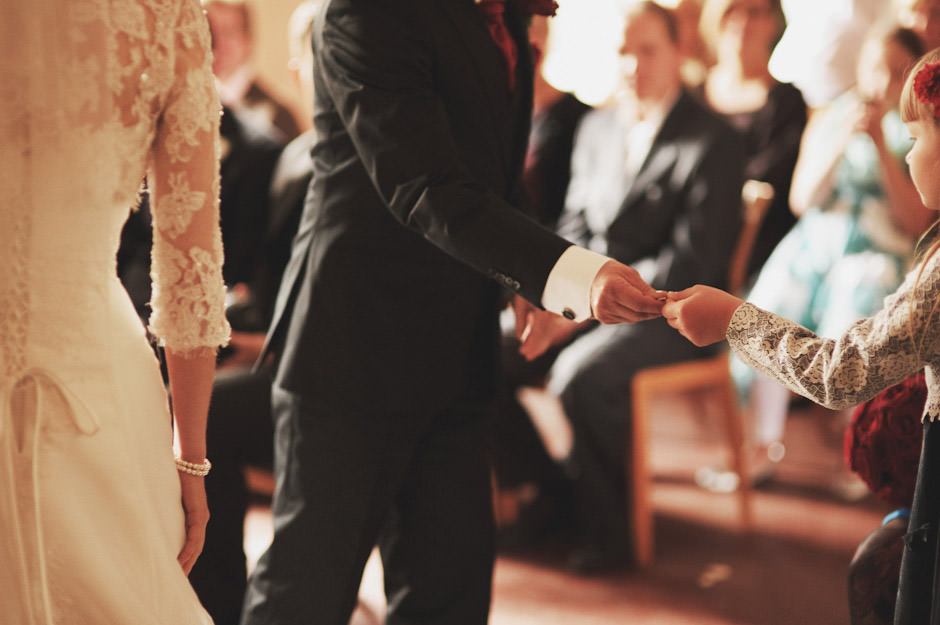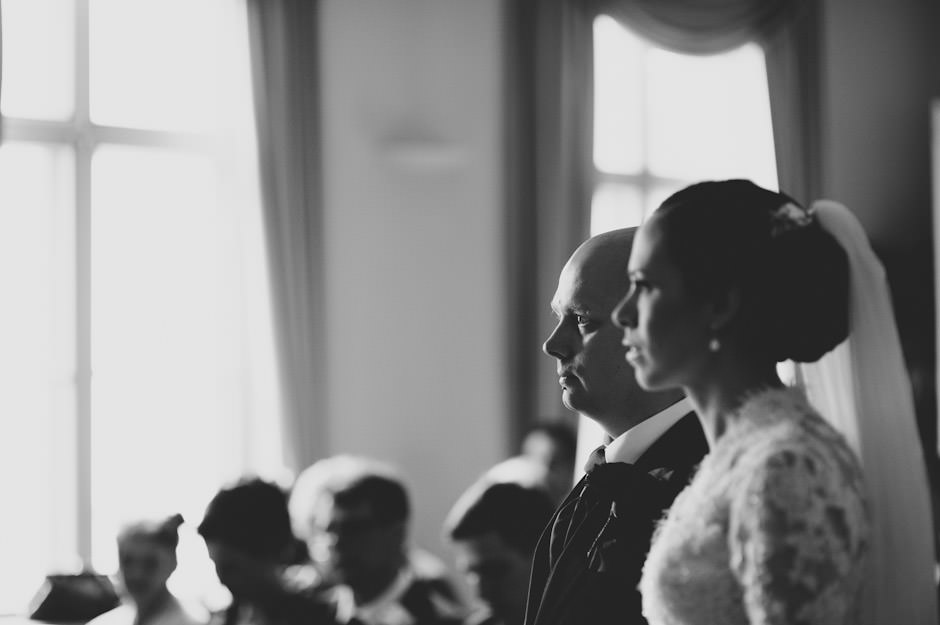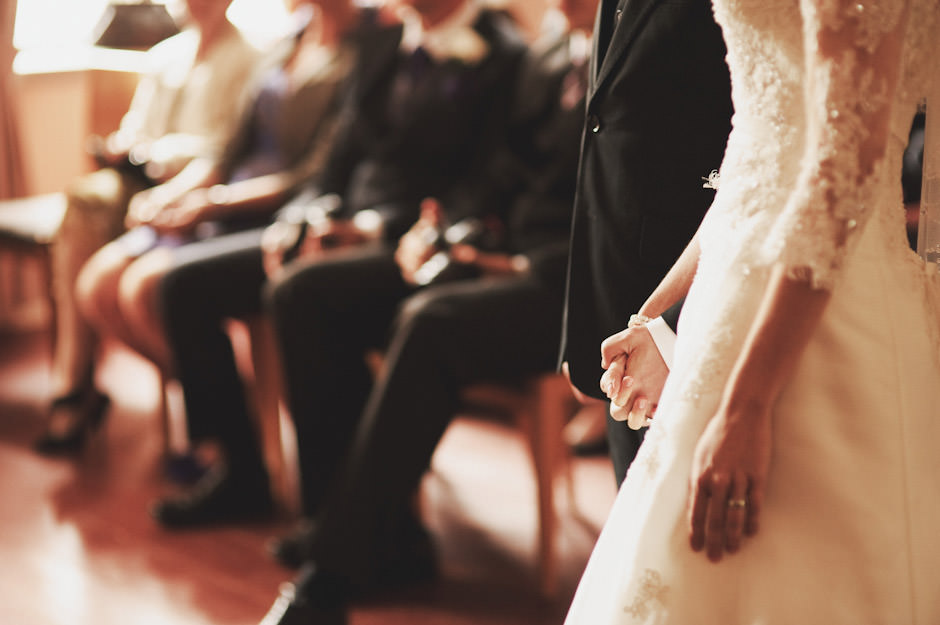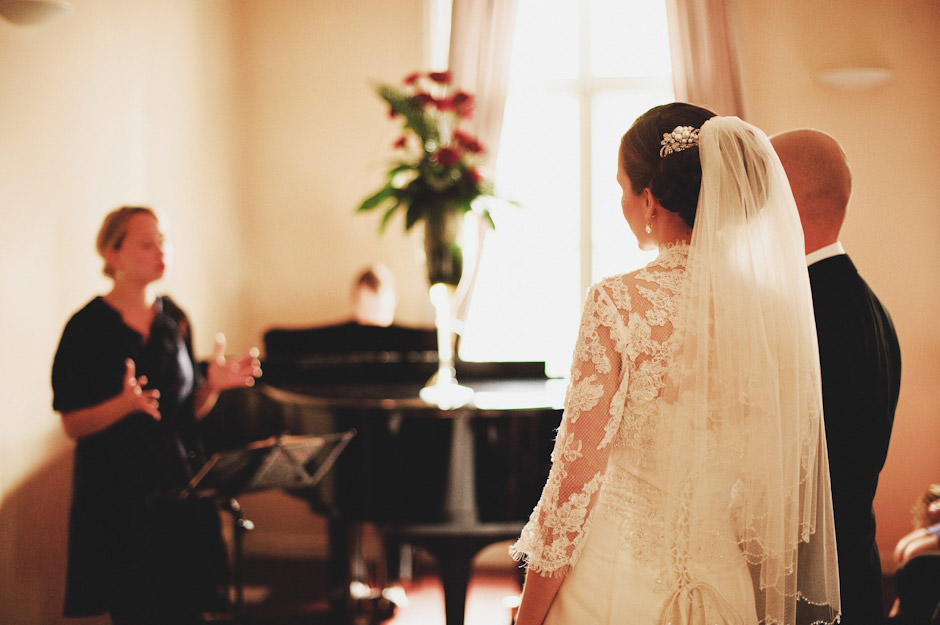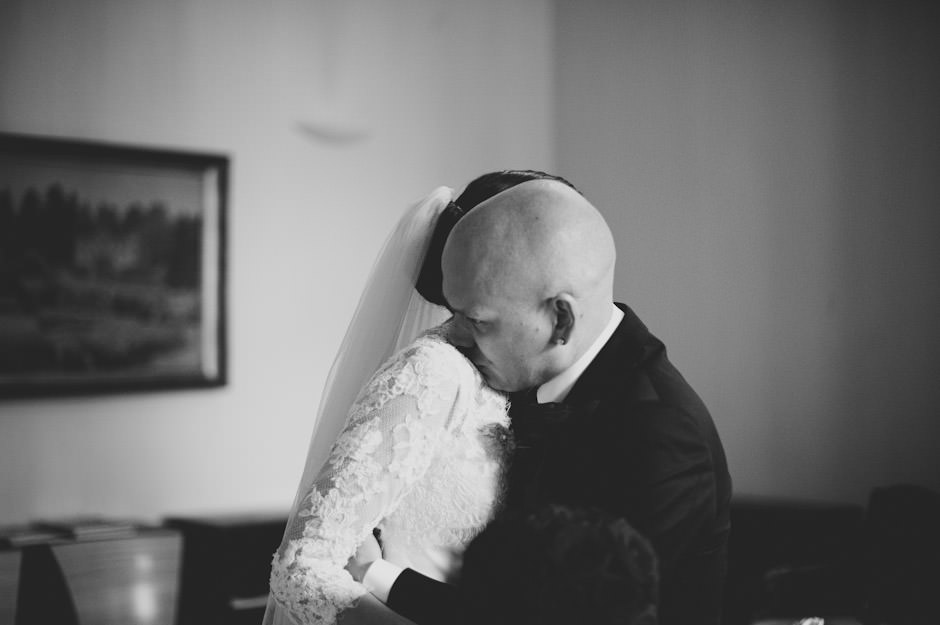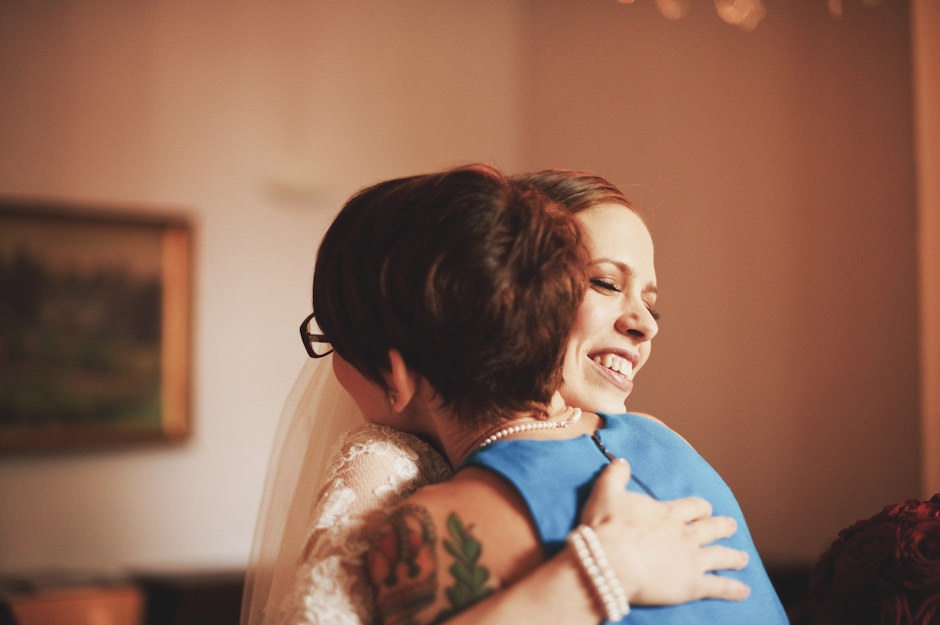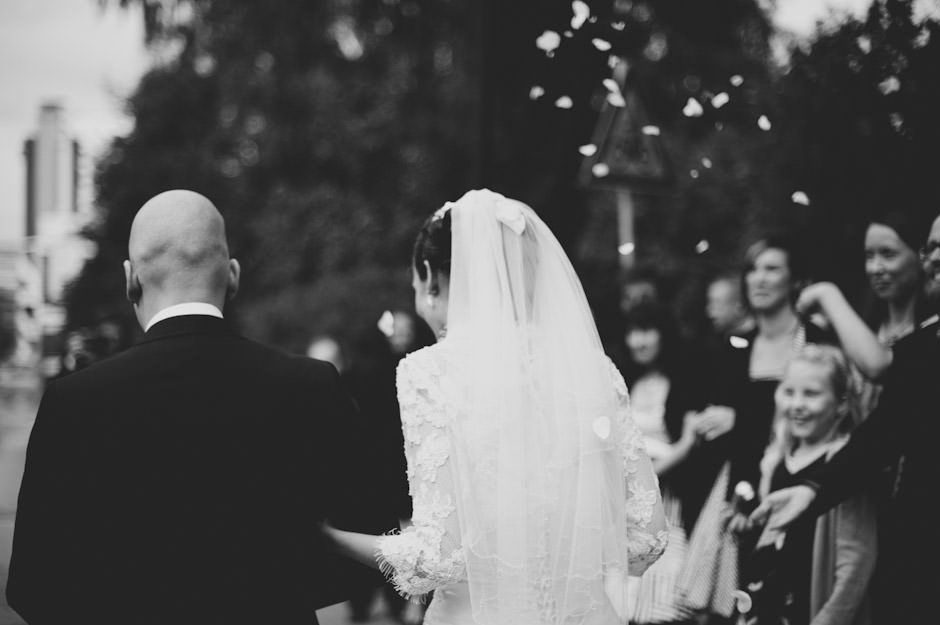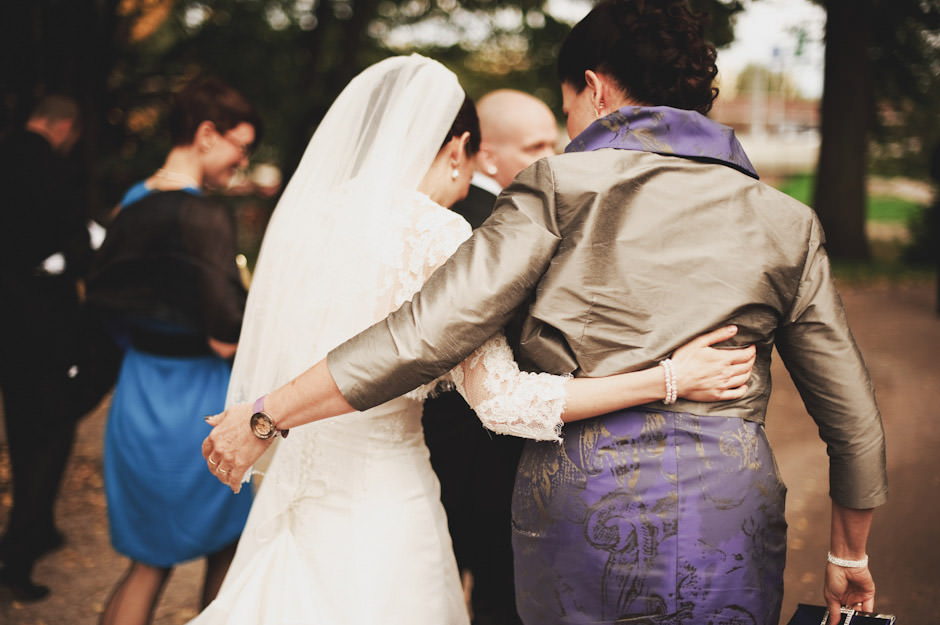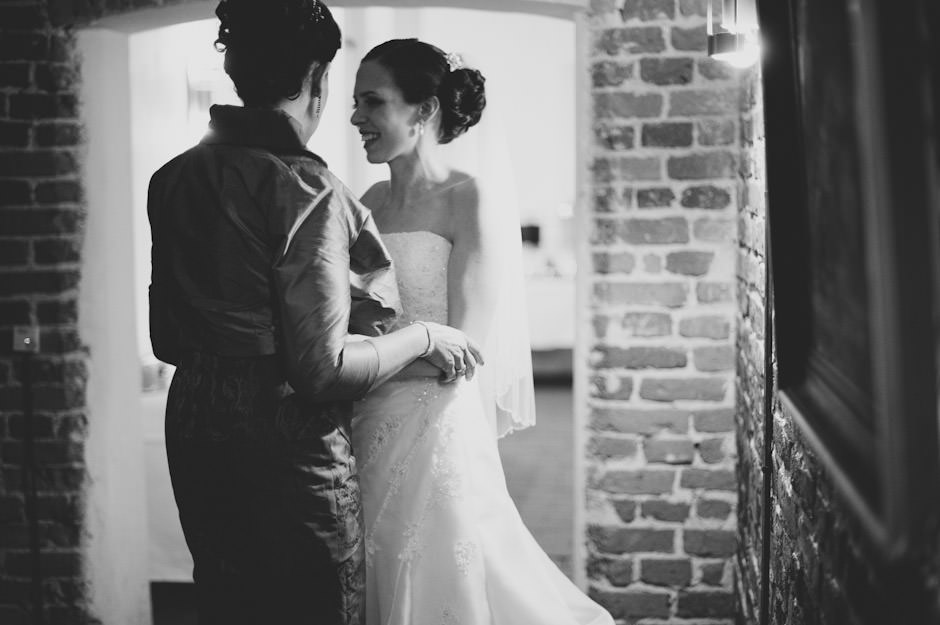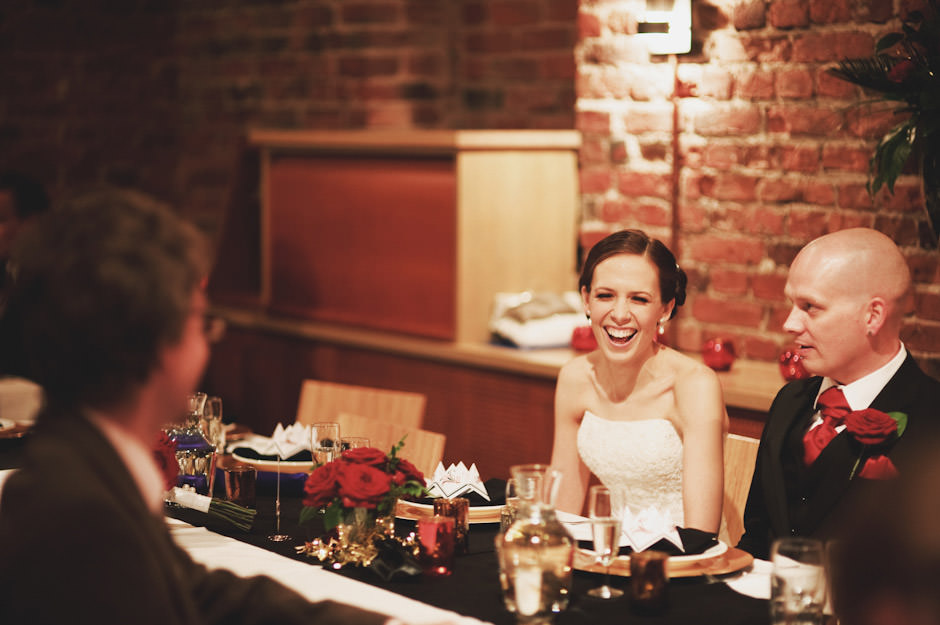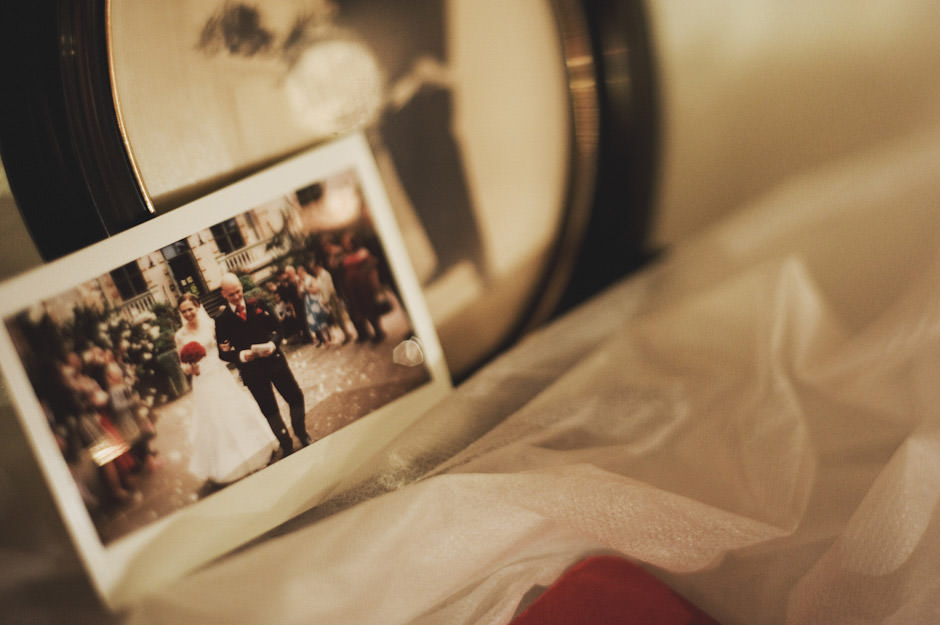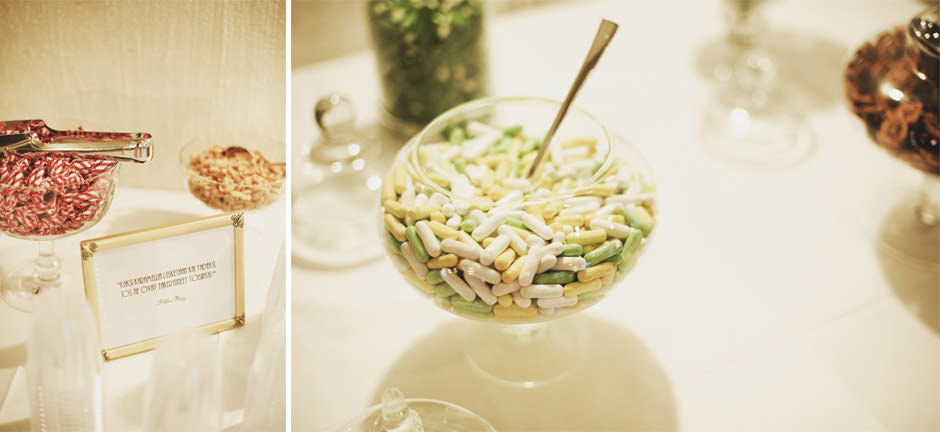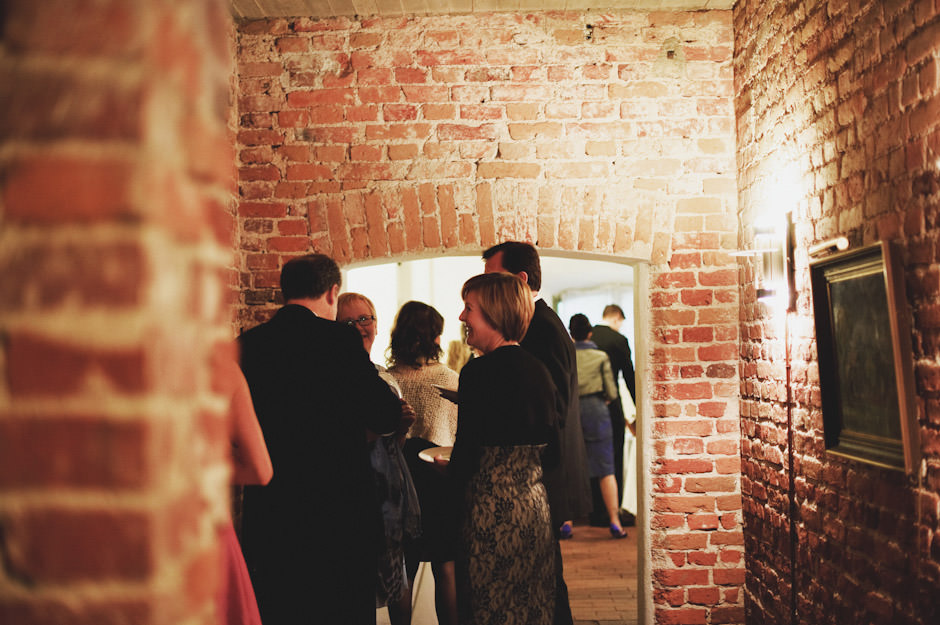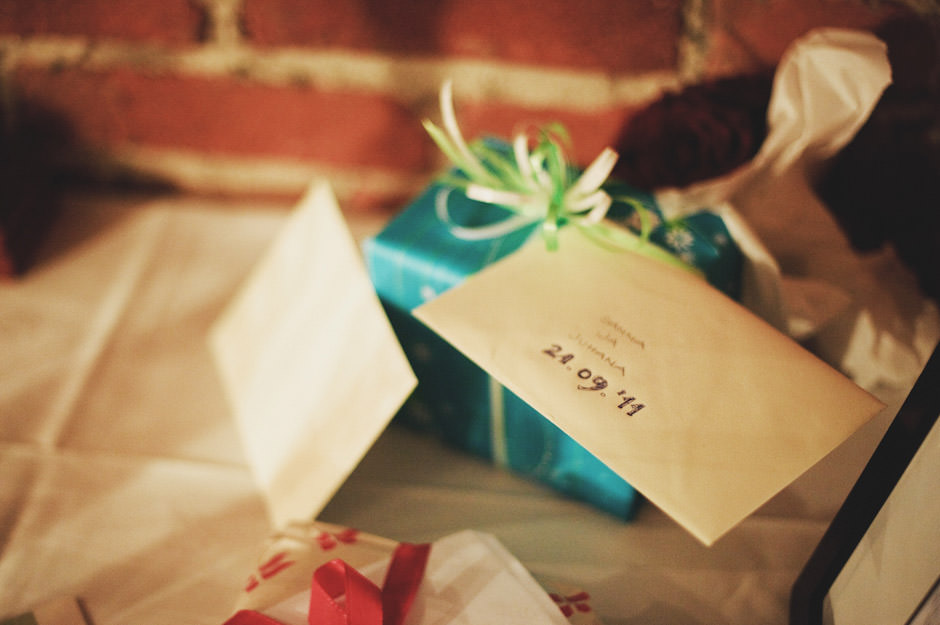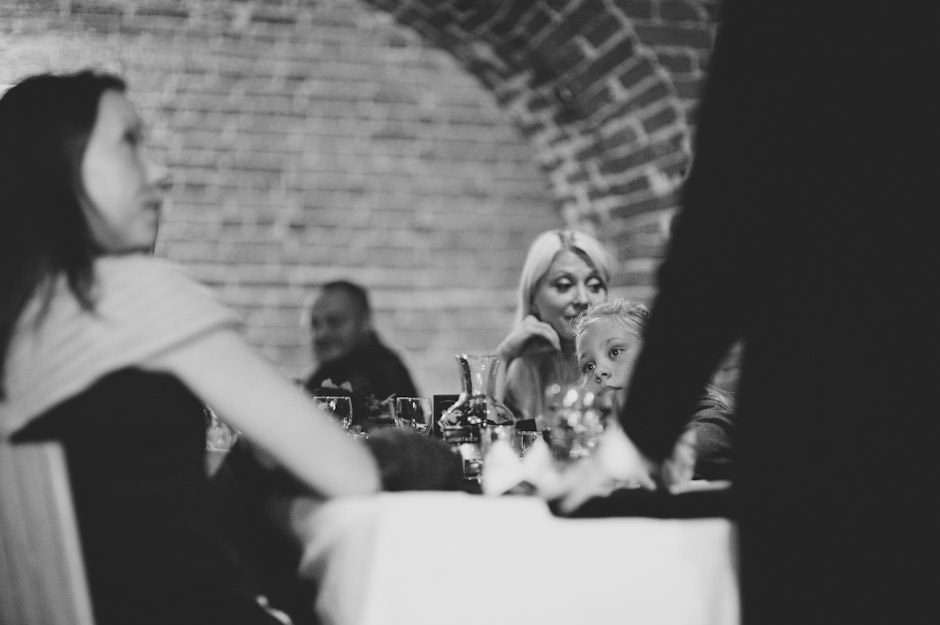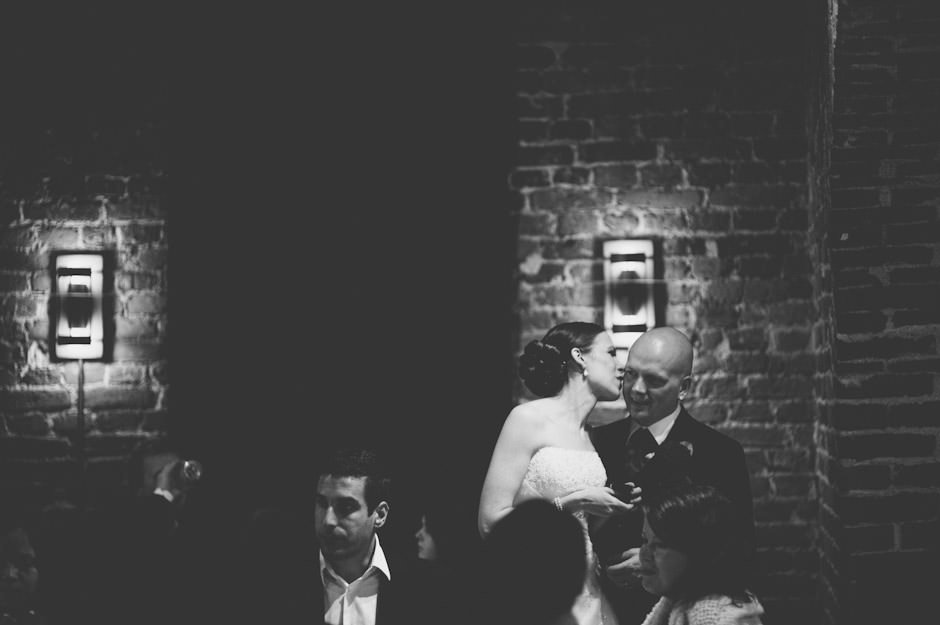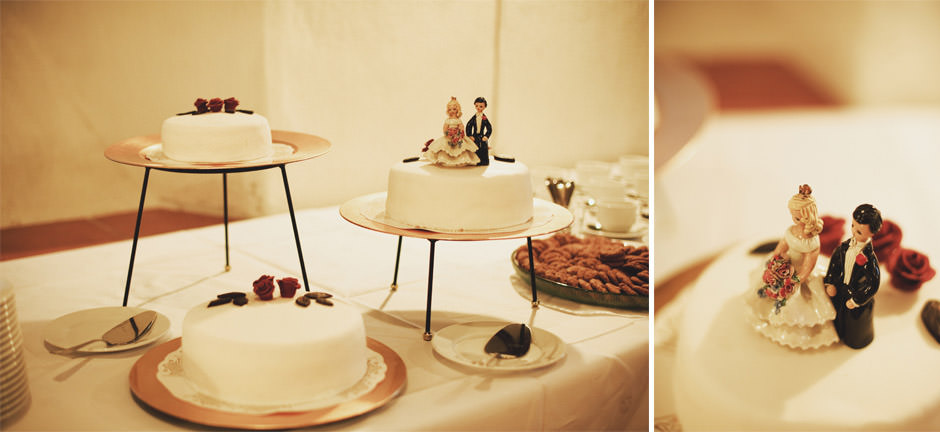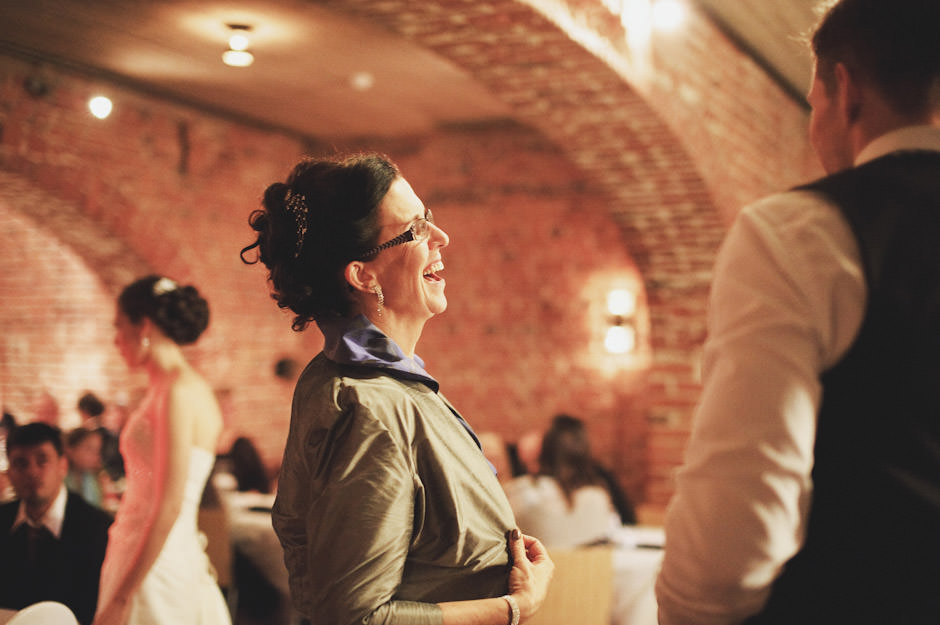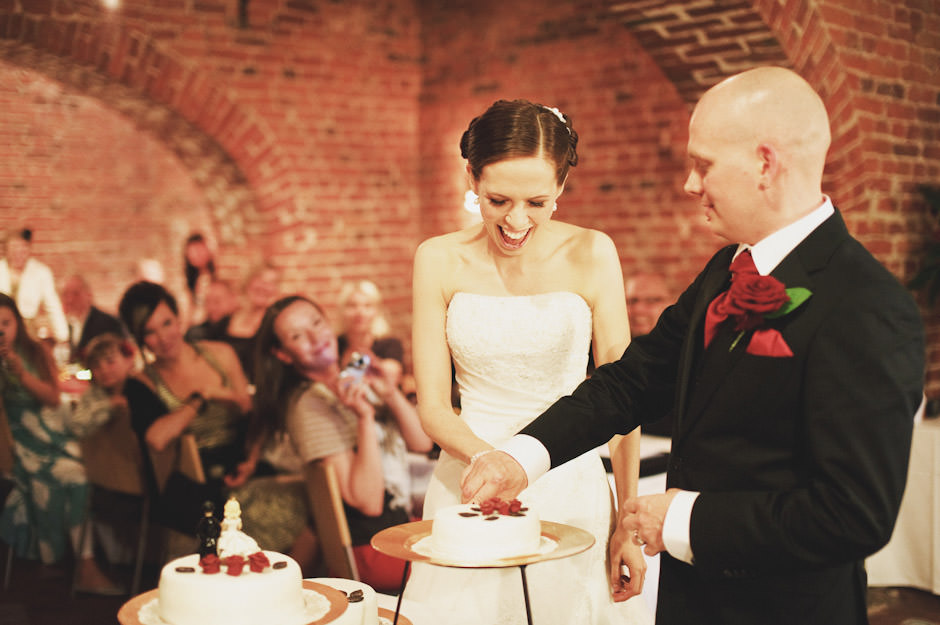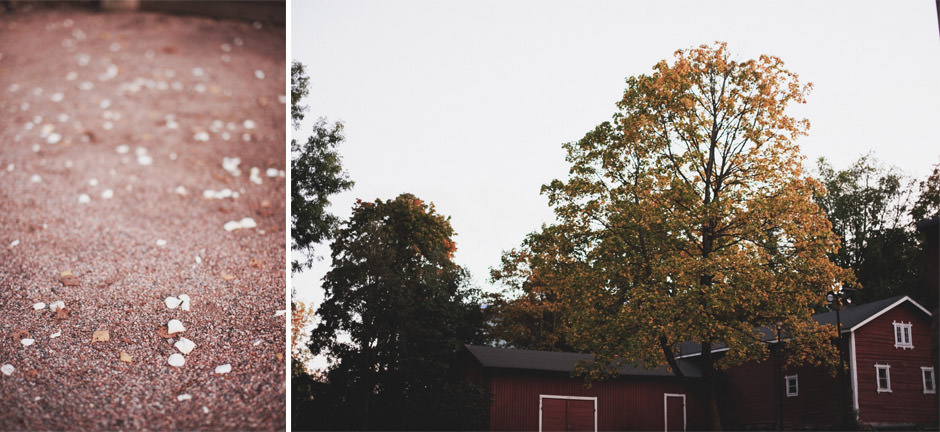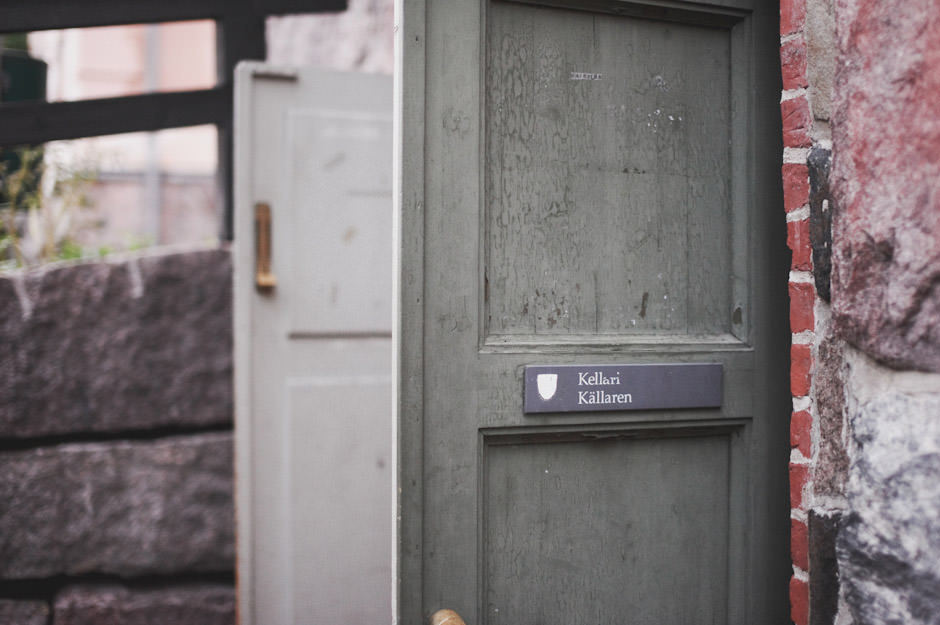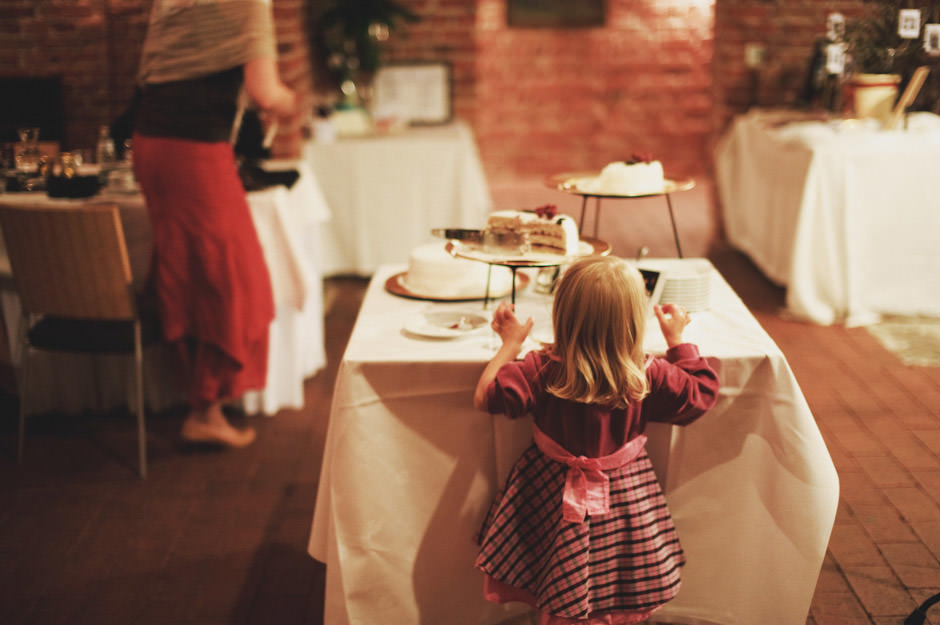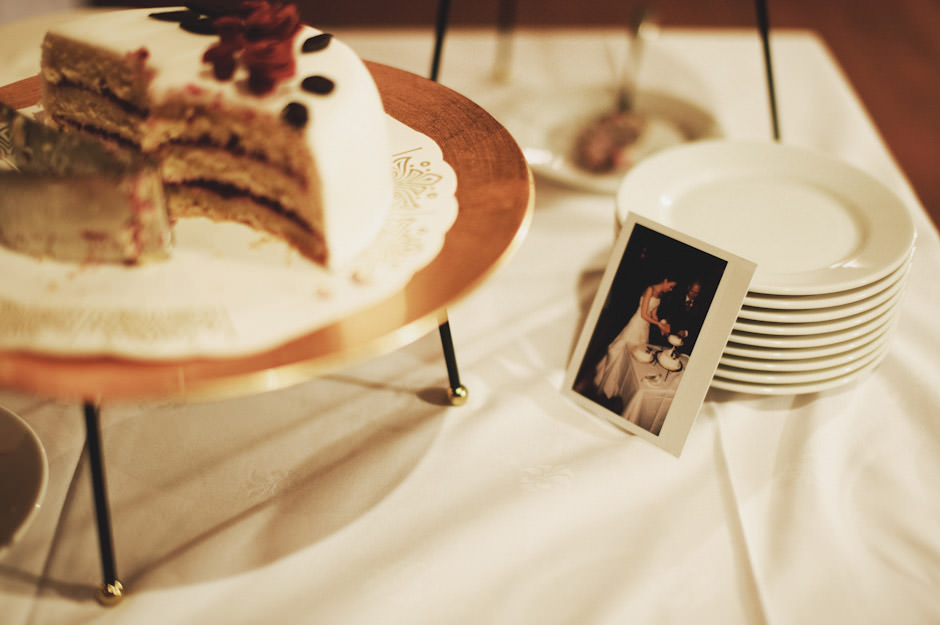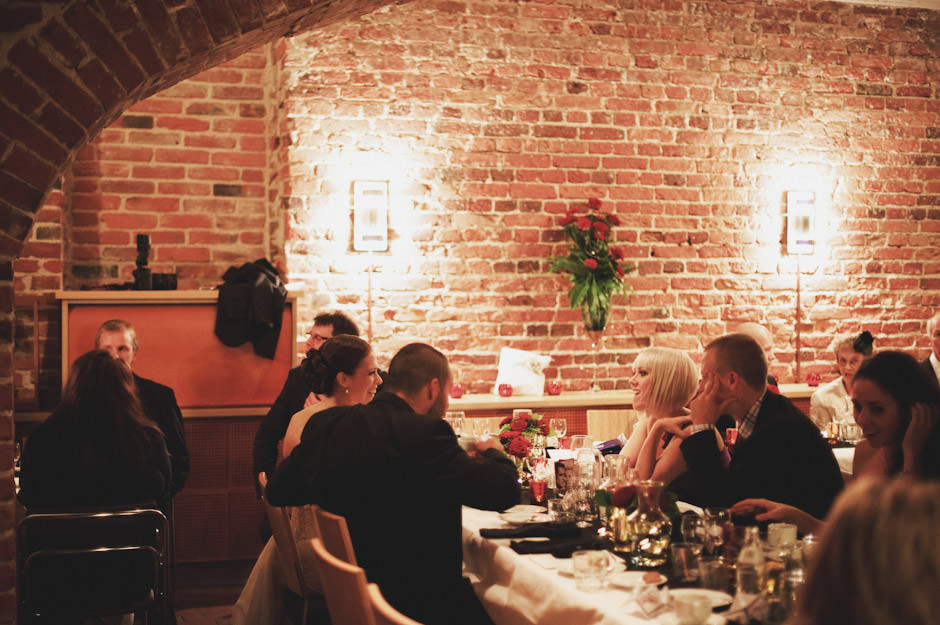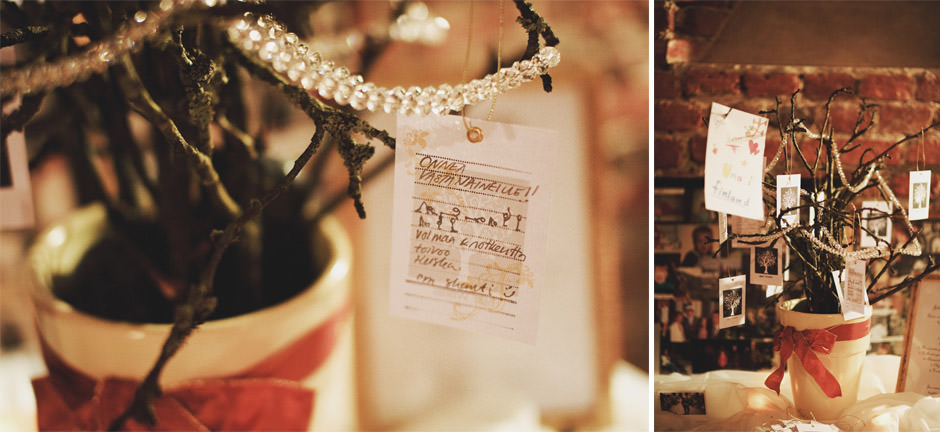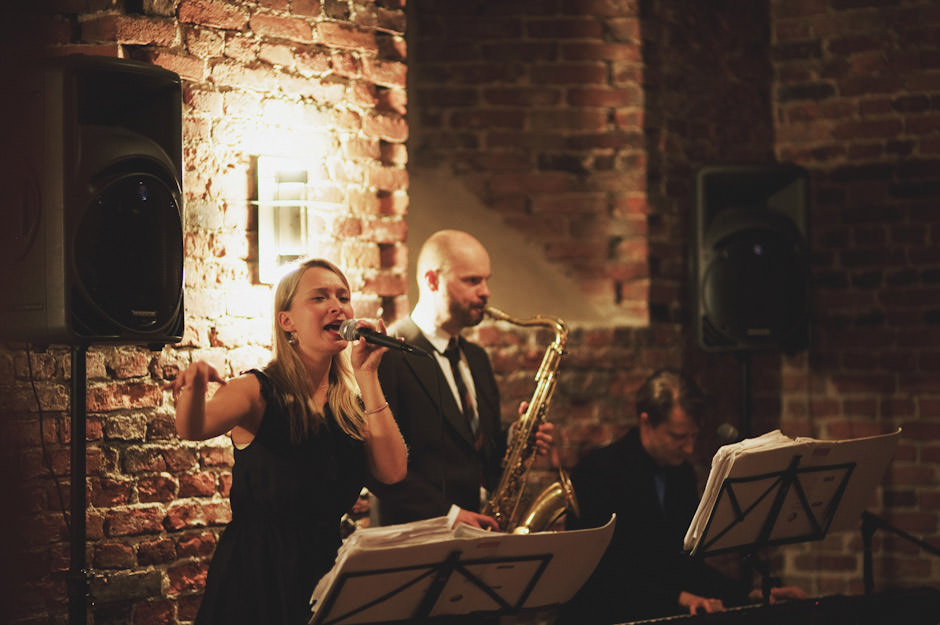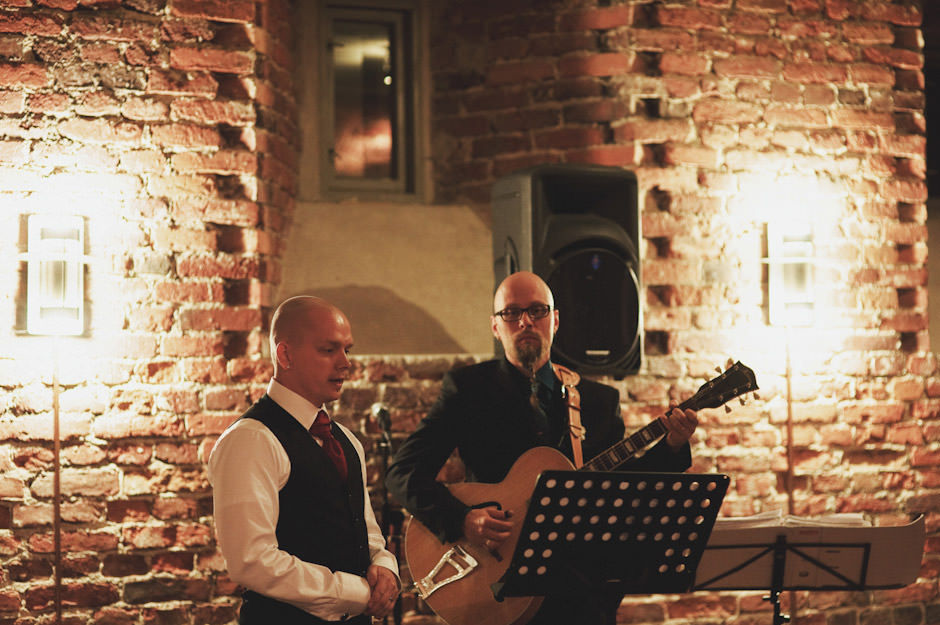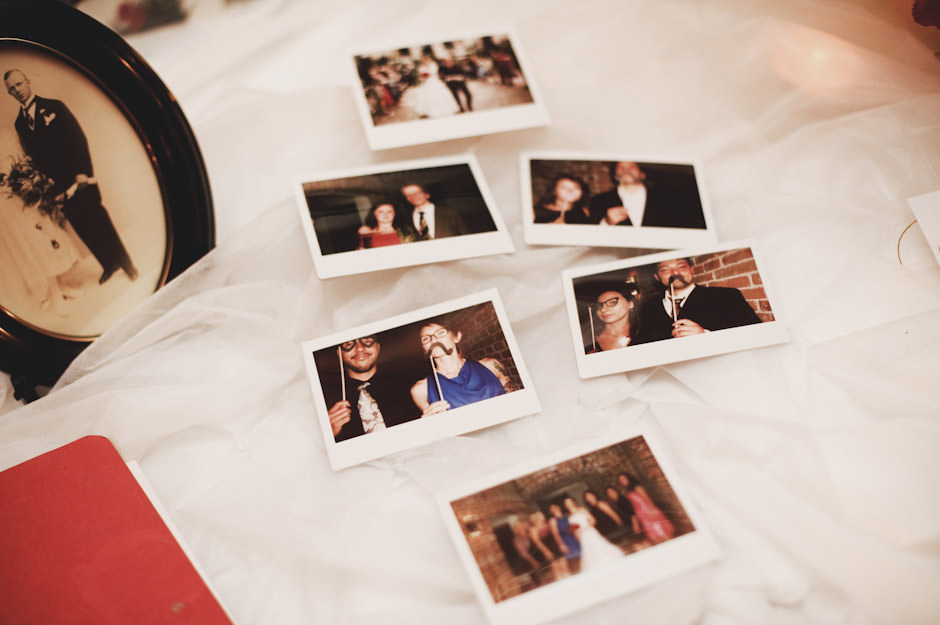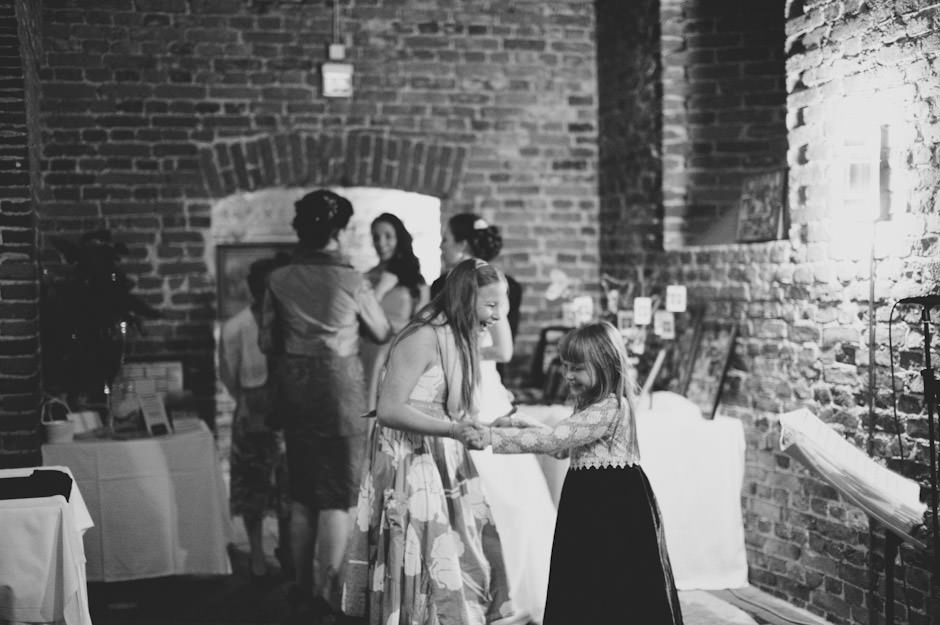 ALBERGAN KARTANO HÄÄT © JOHANNA HIETANEN PHOTOGRAPHY