Something different for a change – here's pictures of me, and "me" meaning Johanna! :) (There will be more pictures of Jouni too as I'm re-doing this website/blog all over again soon!)
Last year I started seeing name Nani somewhere. I remembered stumbling across her photography site and thinking to myself: "I want to get a dog just so that I can get amazing photos of that dog!"
From there, the ball started rolling. We met before Christmas and it was like meeting a part of myself. It's amazing to find someone who has the same views and visions when it comes to photography. And sort of everything else too! I'm so glad I found her :) Or that she found me! Either way – HAPPY!
On a cold and windy Friday afternoon in January, we went to a roof top near my day job and took pictures of each other. Then we hurried back inside and talked, talked, talked!
Here's a few of my faves – you can go here to see a few more.
These are probably the first professional photos of me EVER (I'm not counting school photos). It made me realize once again the meaning of photos. Yeah, this is me after a long day at work and I can't say I look like picture perfect princess, but still – this is me. Memories of a fun day to hold forever. And it made me realize that we need to get MORE photos of ourselves. We're always behind the camera. It's good to get in front of the camera too :)
(P.S. You can find Nani on Twitter & Facebook too)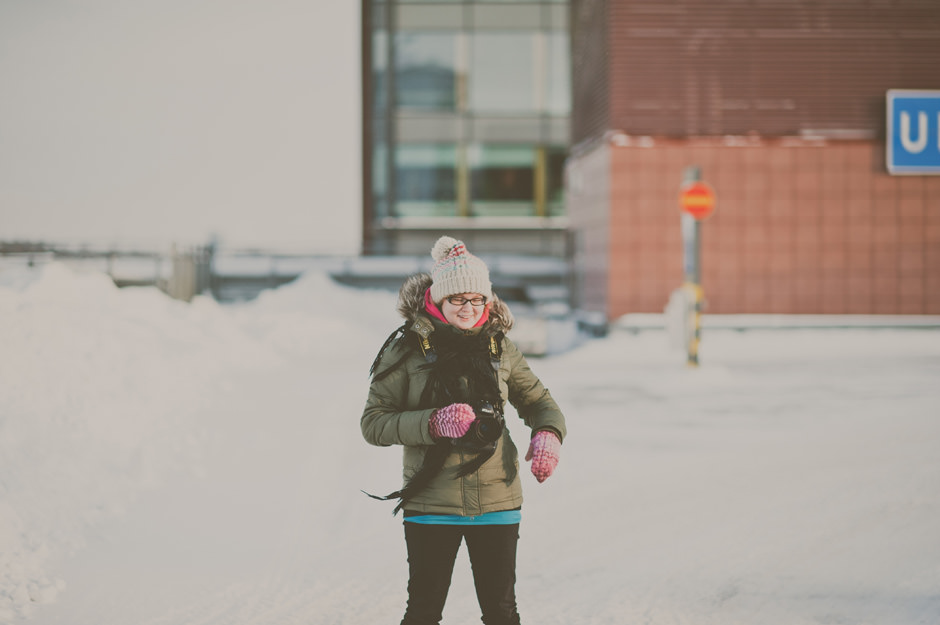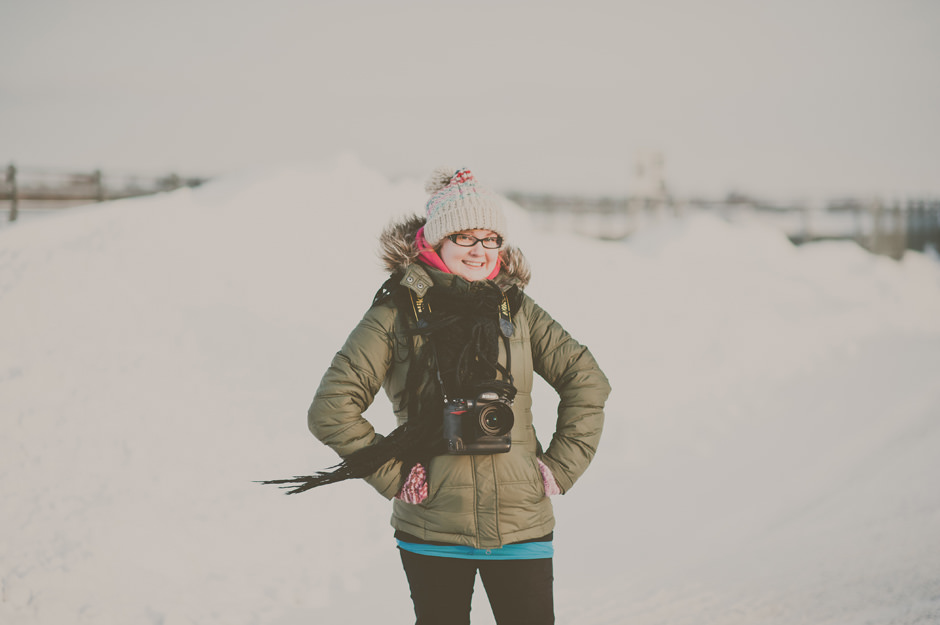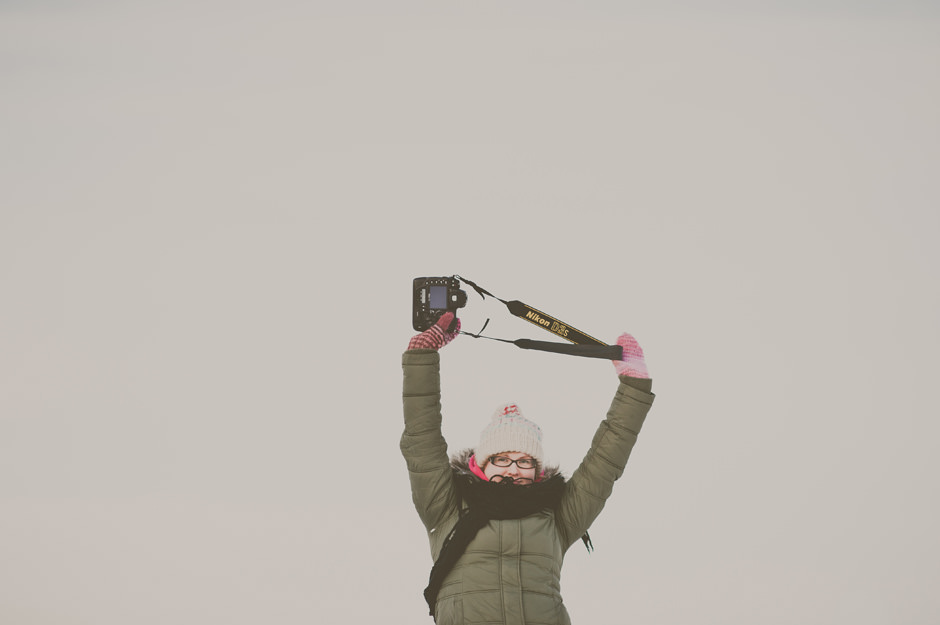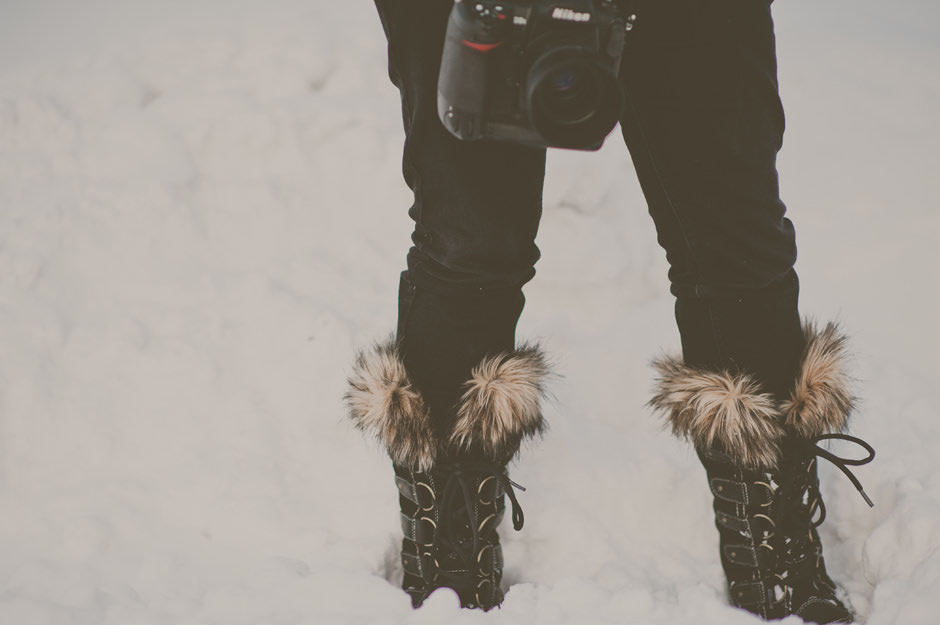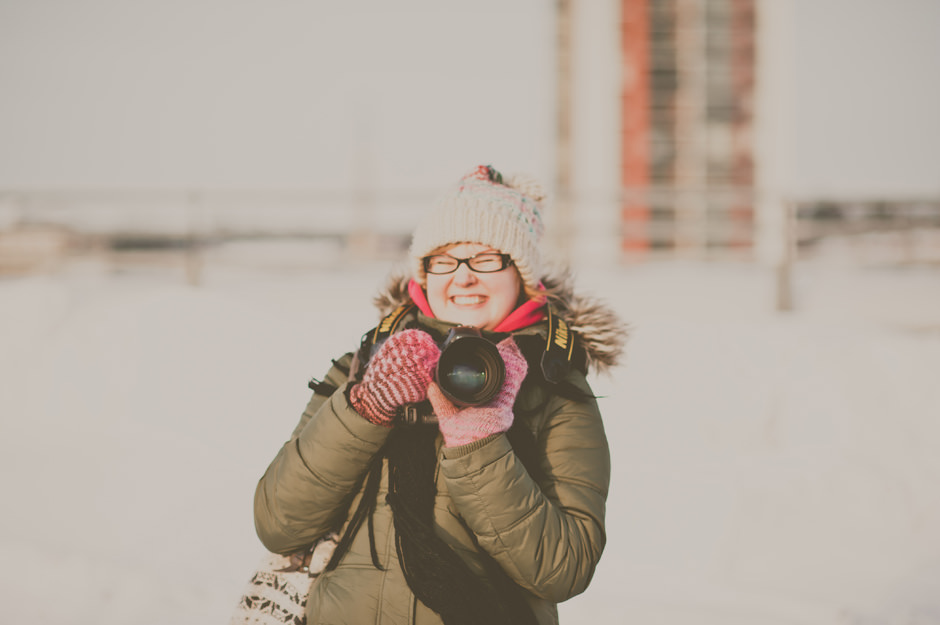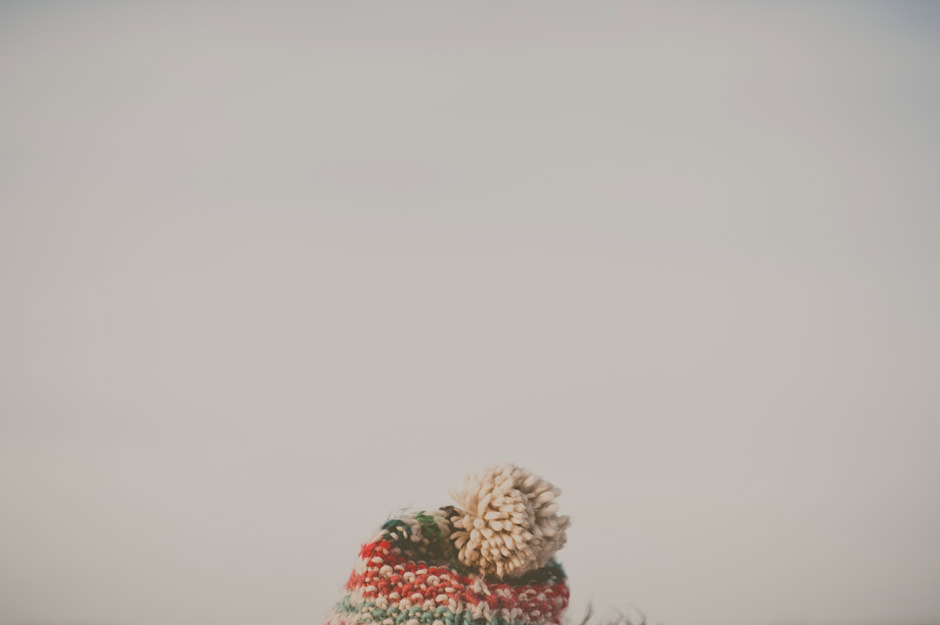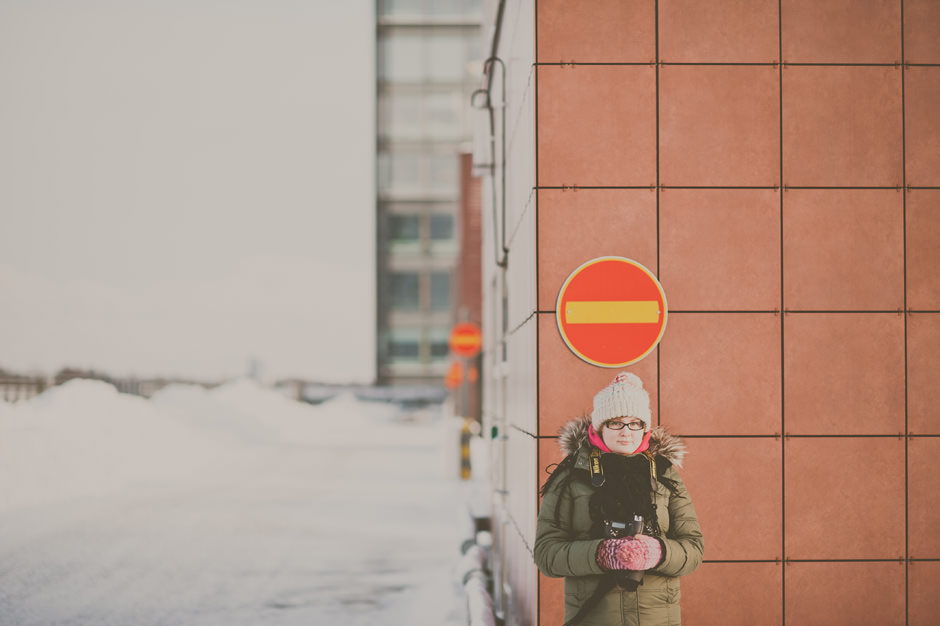 All pictures © Nani Annette Photography