Yksivuotiskuvaus // Perhekuvaus Tampere
Lapset ovat juuri sitä mitä ovat, täysillä. Kun nauretaan, nauretaan täysillä. Kun harmittaa, harmittaa täysillä.
Ehkäpä lapset ovat tajunneet sen, mitä me aikuiset emme aina tajua. Kun harmituttaa täysillä, siitä pääsee nopeammin yli. Ja kun pidetään hauskaa täysillä, hauskaa riittää pidempään.
Tämä ihana pikkumies vietti ensimmäisiä synttäreitään juuri parhaaseen aikaan, kun talvella oli lunta ja pakkasta.
Vietimme aikaa perheen paraatipaikalla olohuoneen matolla ja ulkona, jossa Jooa oli harjoitellut jo hetken kävelyä ulkoilun lomassa.
Peuhattiin, riehuttiin, kolisteltiin, laskettiin, valloitettiin kanto ja käveltiin. Kotimatkalla uni painoikin jo silmiä
kaiken jännän jälkeen ♥
Haluamme aina yhdistää perheen arjen kuvauksiin ja on aina ihana seurata, miten erilaista
Kiitämme mainiosta kuvaustuokiosta. Kyllä Tampere kohteli meitä taas kerran niin ihanasti!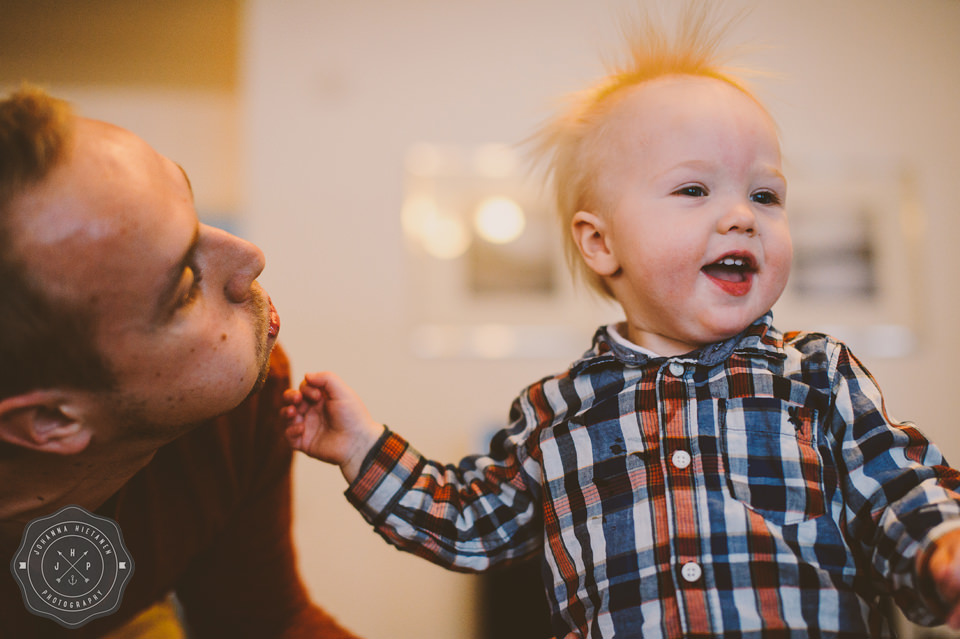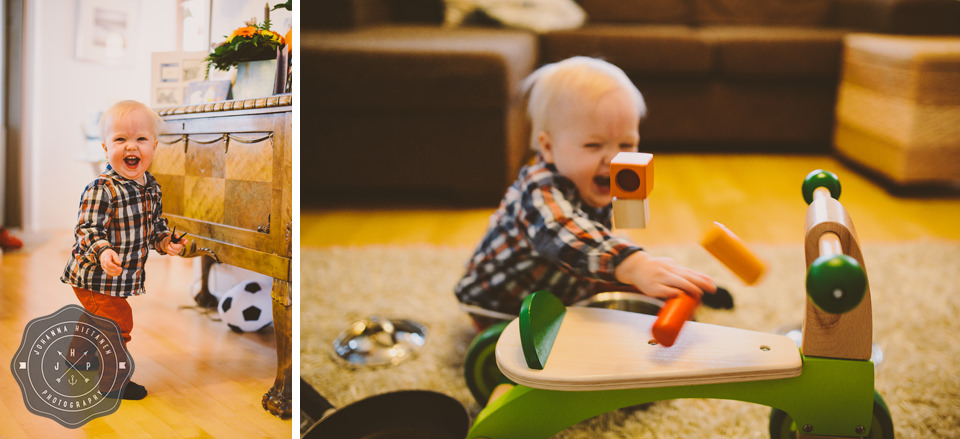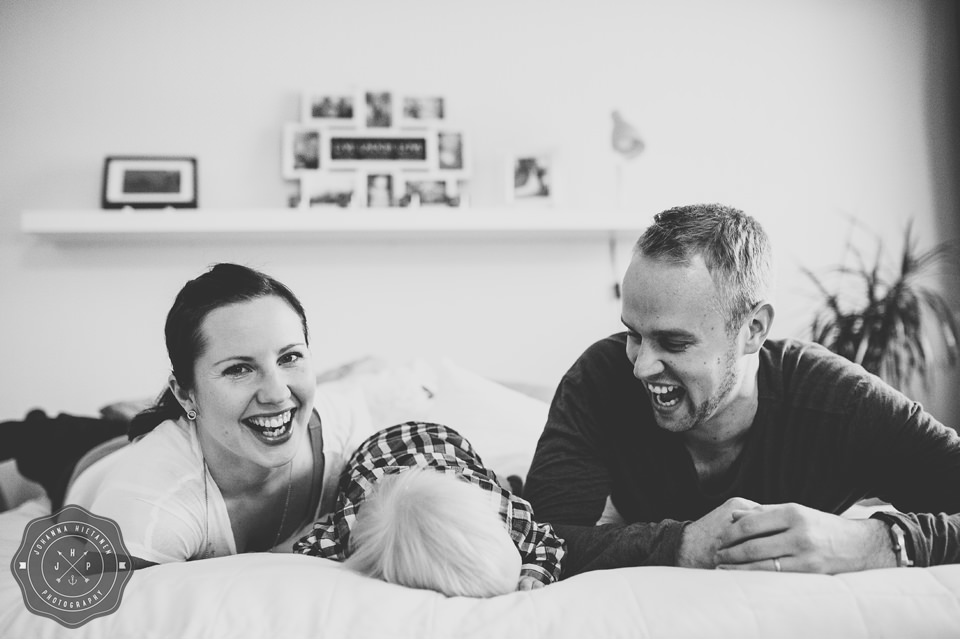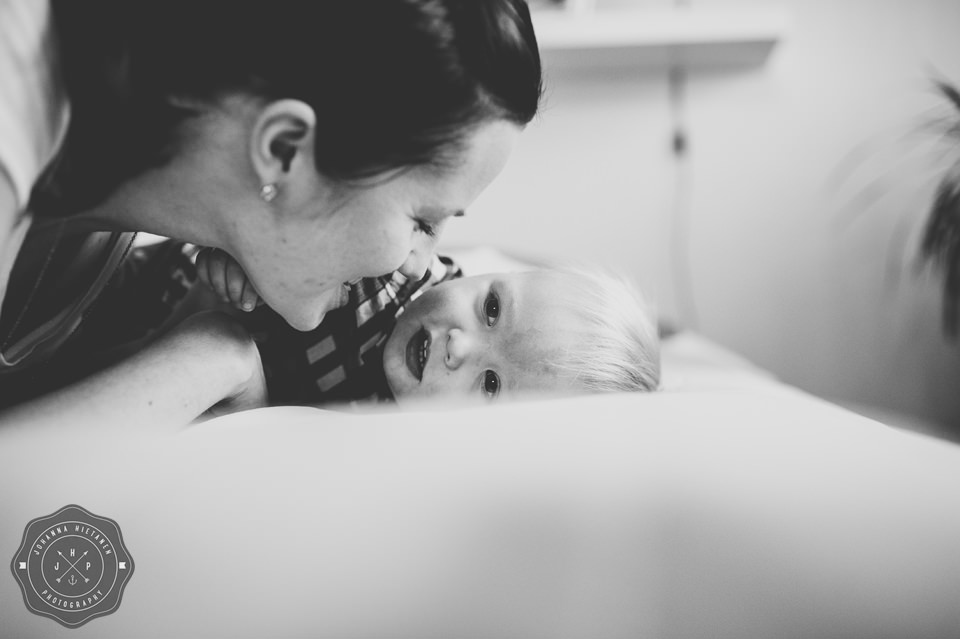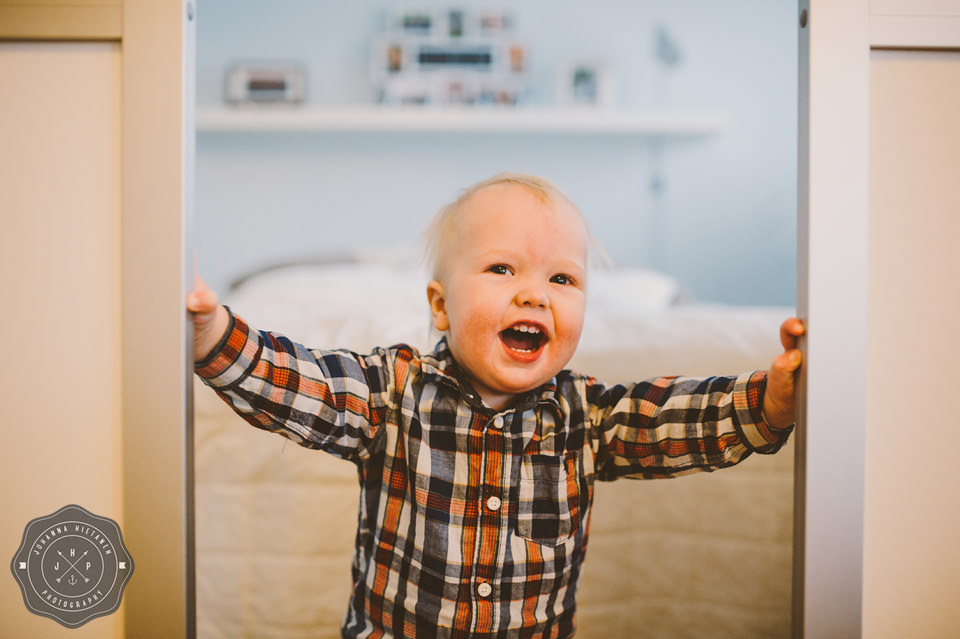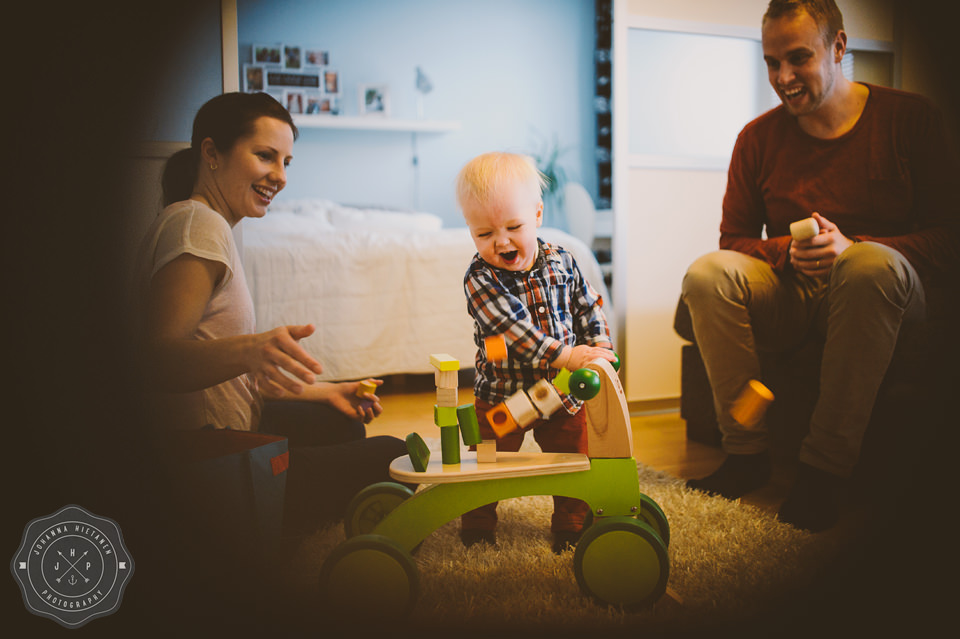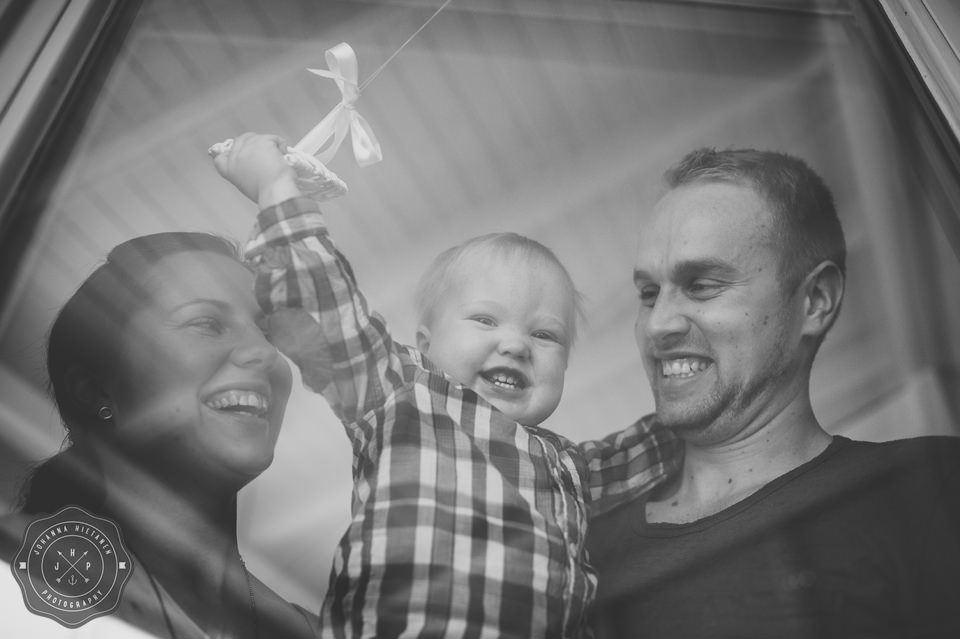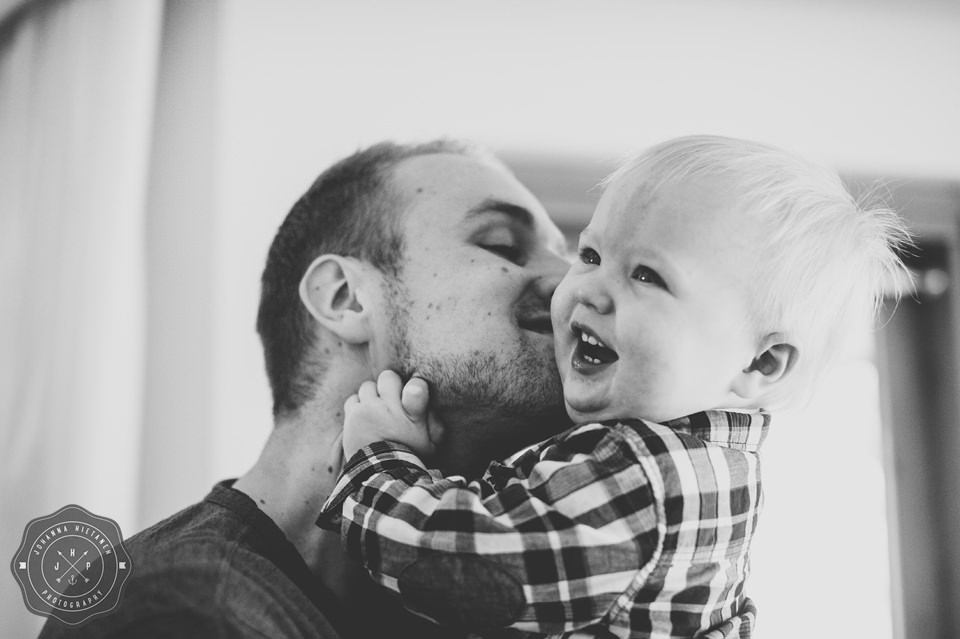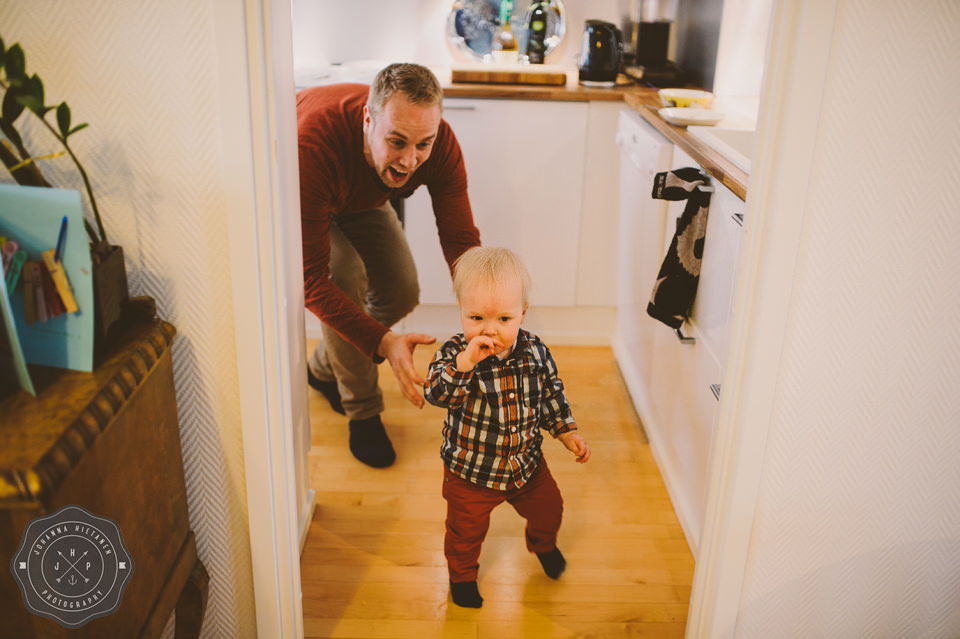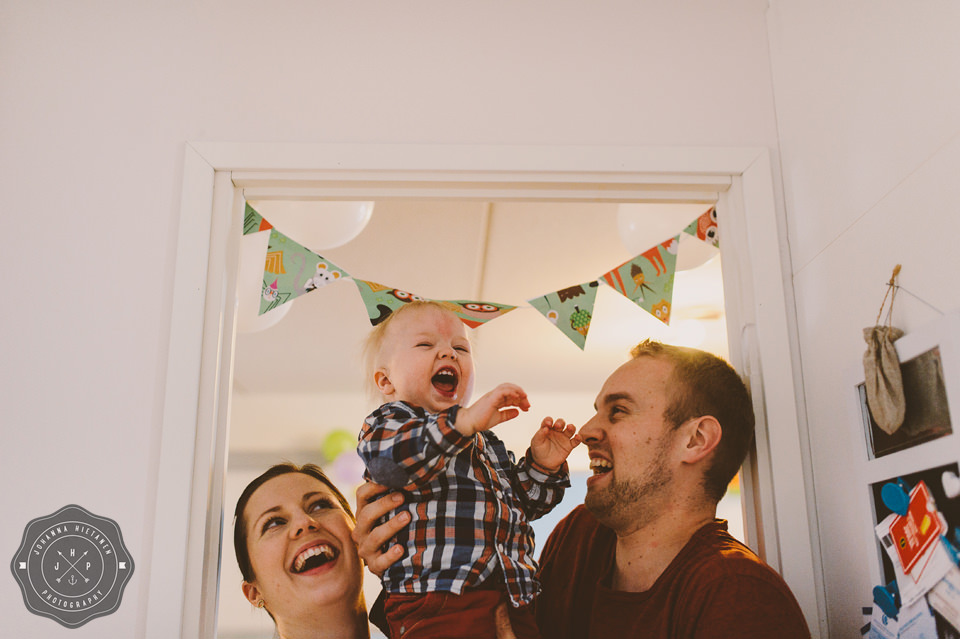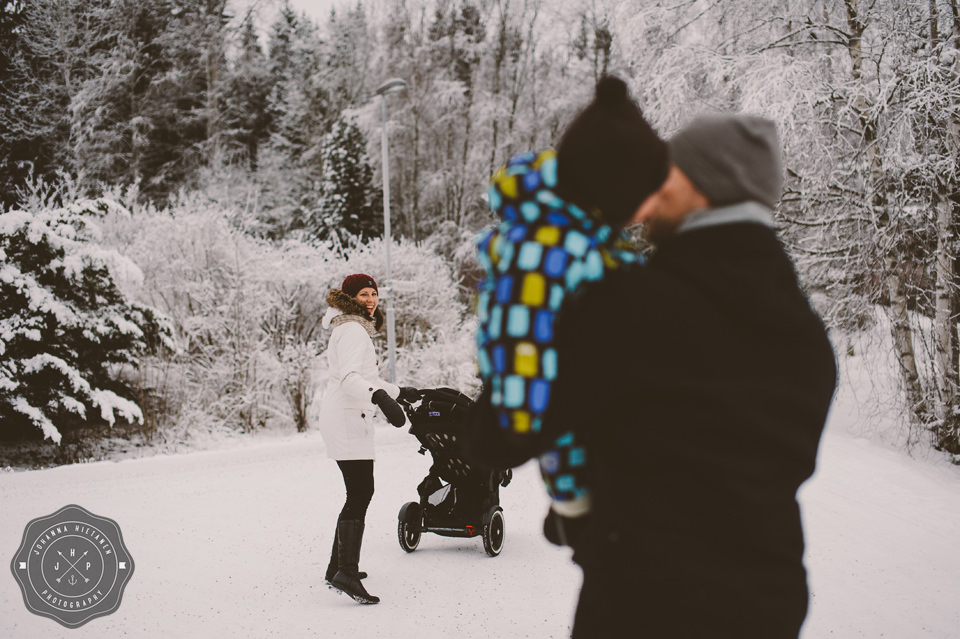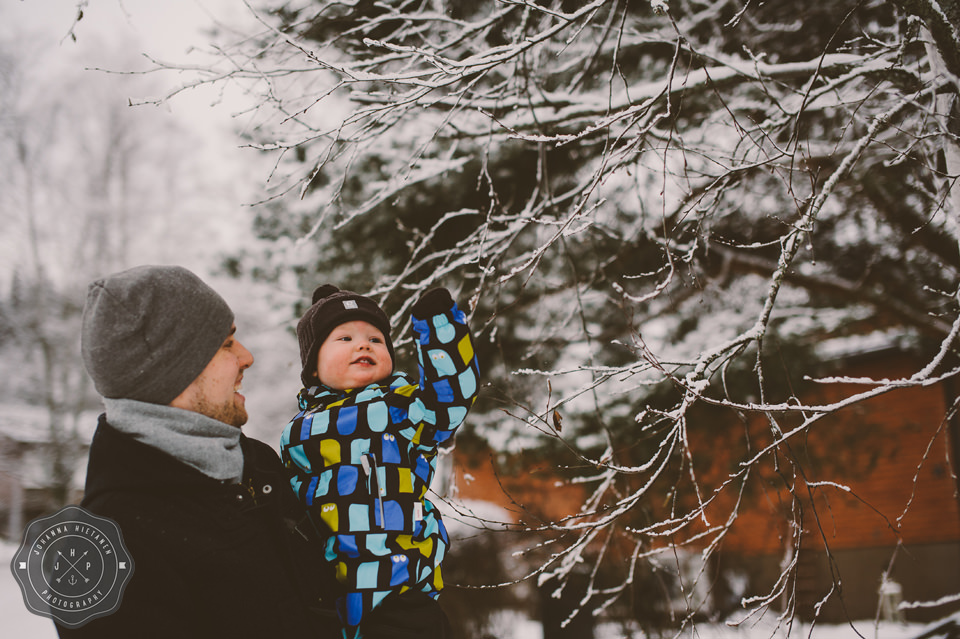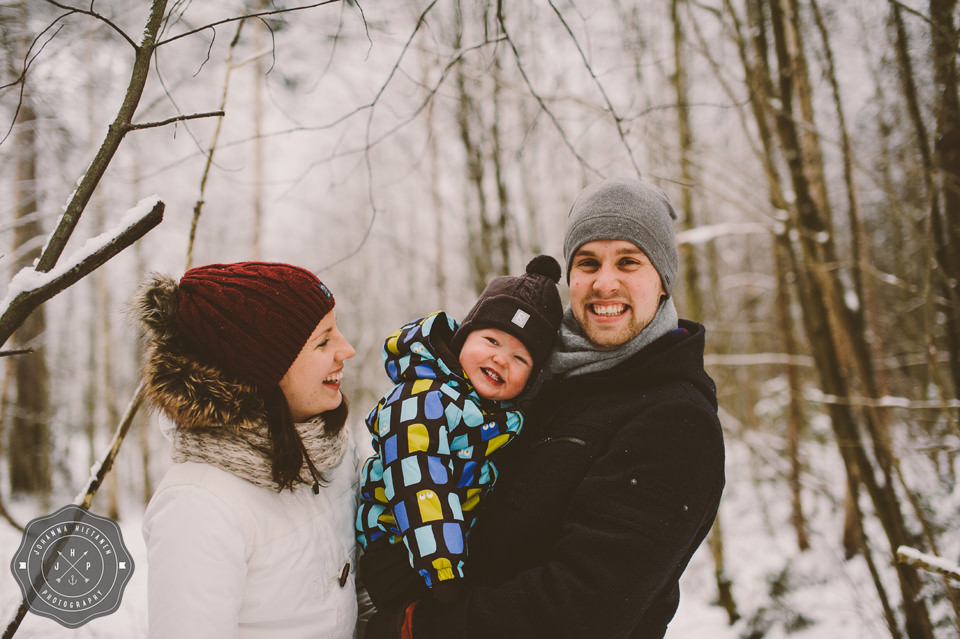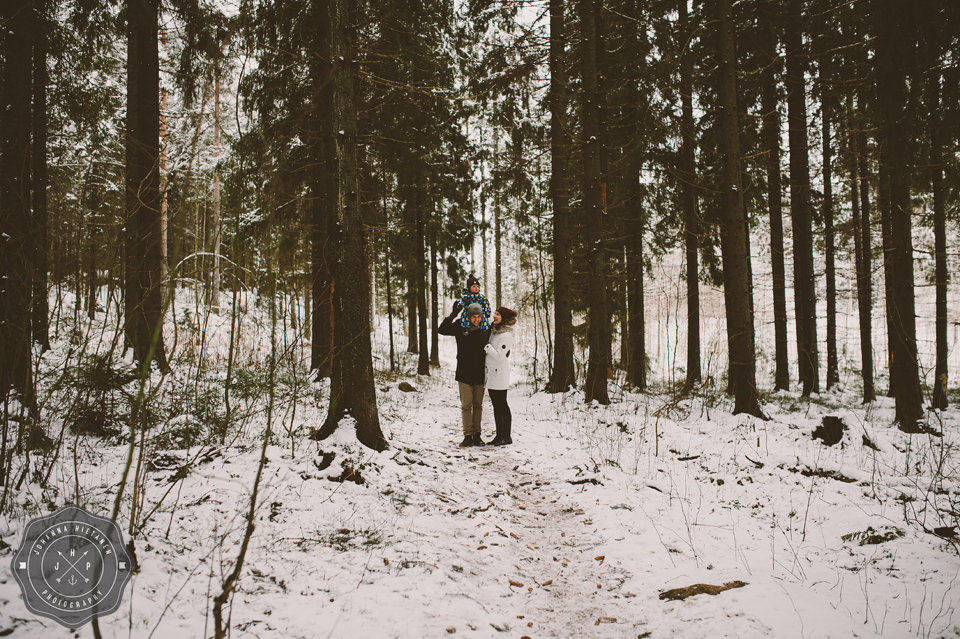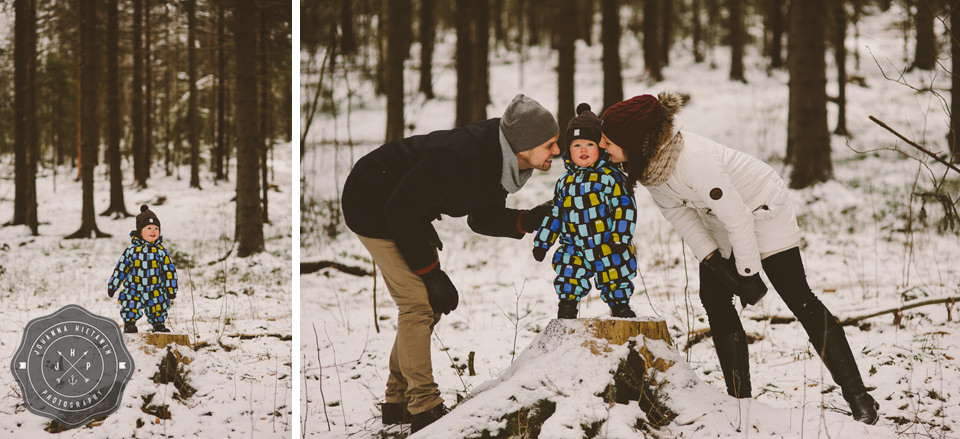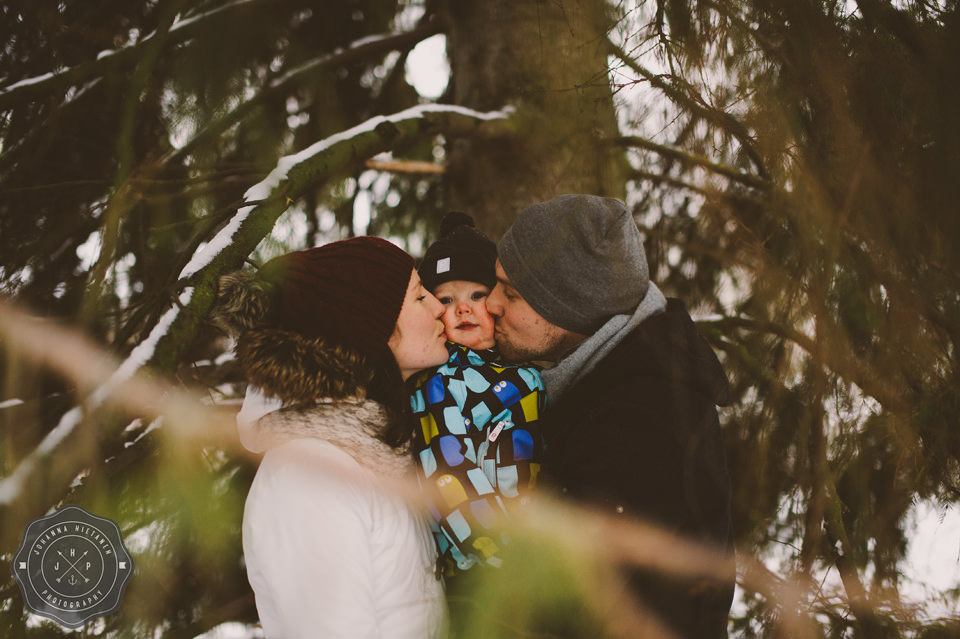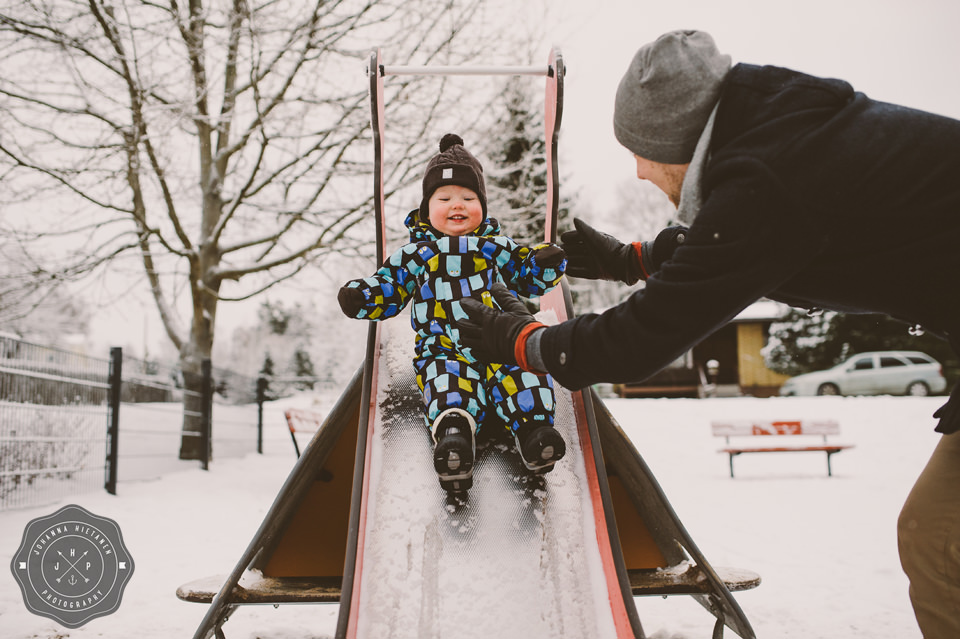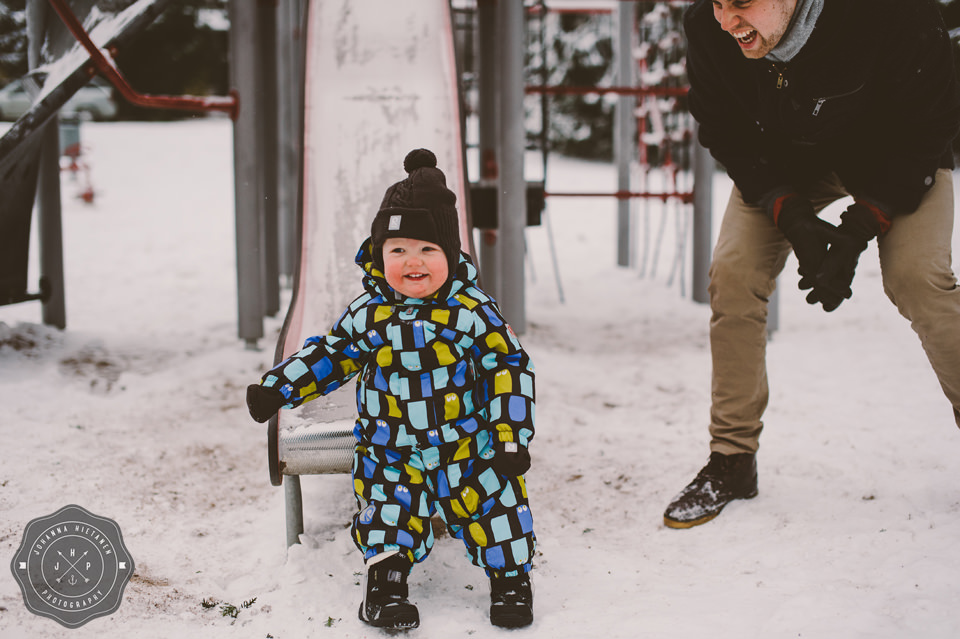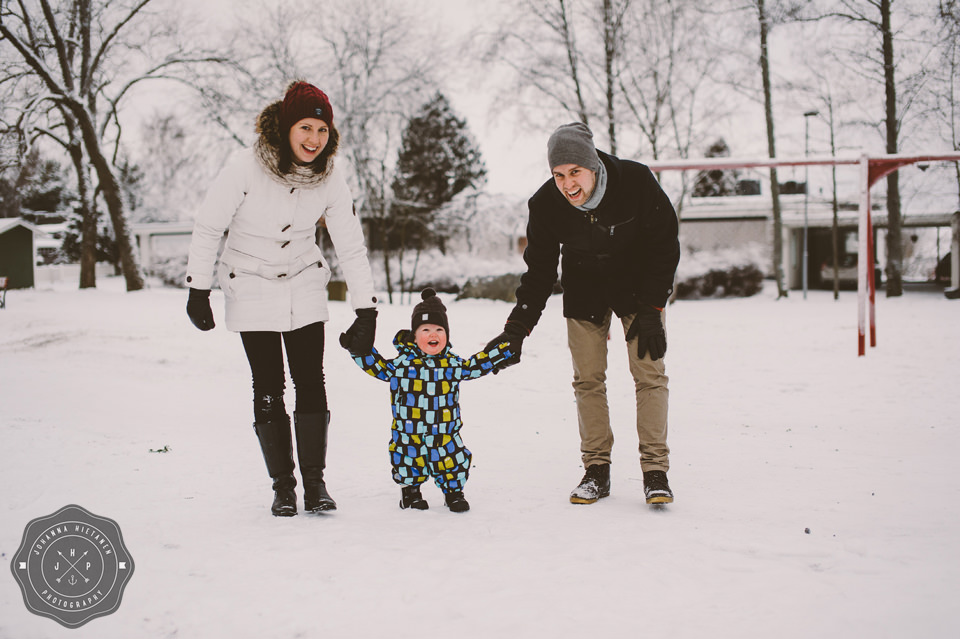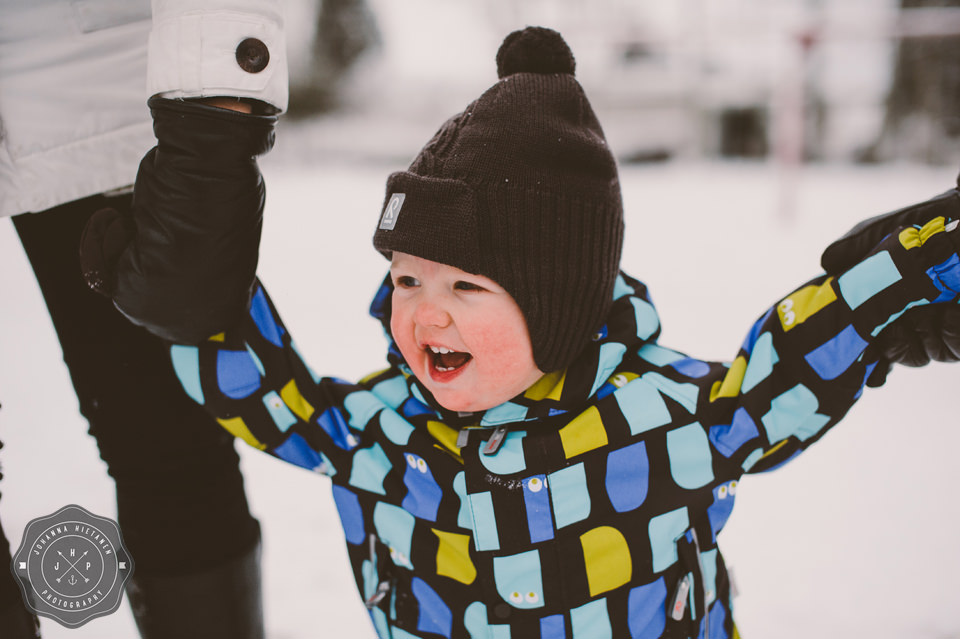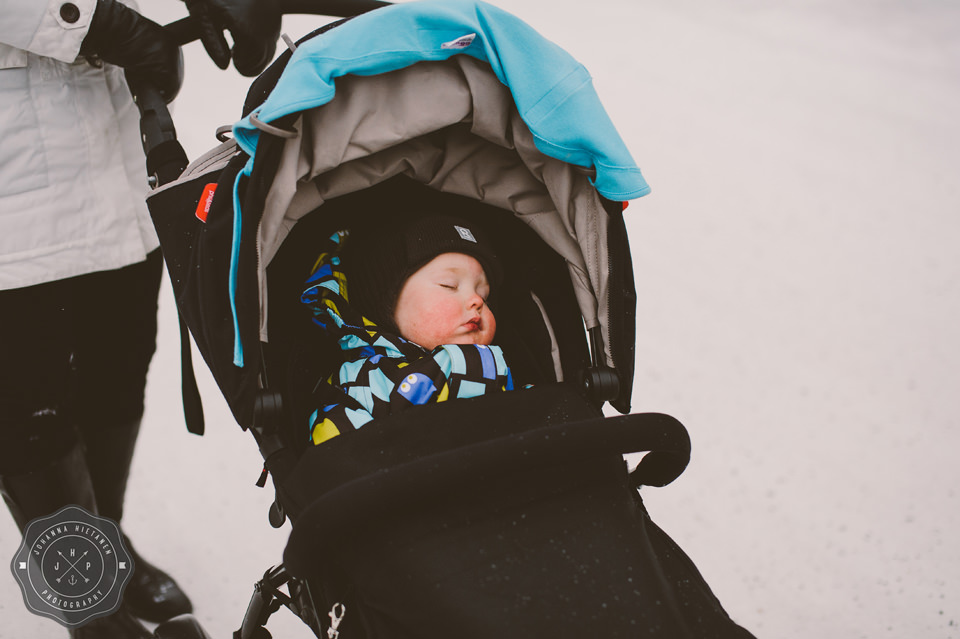 This little fella had his one year birthday just in time for snow. We spent an awesome afternoon with this lovely family, creating memories together.
It was loads of fun!