I've been staring at the screen for an hour, trying to figure out what to write about. I have too many things on my mind, so much I'd like to write about. To write about how happy I am every morning when I wake up and see Jouni's face. How I've been so happy today when sun finally decided to come out behind the clouds. How I smiled when I smelled the cold air and how I loved the sound of snow cracking under my shoes. How it's like trying to work when our cat is constantly jumping on my lap, bringing her face so close that her whiskers are tickling my nose (and when she's drooling like a dog on my shirt). How happy I am of my decision to work only part-time. (Also, that there's awesome wedding photographers in Finland as well – we really need to bring Finland to the map! ;) )
How it's impossible to choose photos for a blog post. Especially this one.
What can I say about these two?
There's the thing. I have too much to say. I hope you get the idea of them from these photos. I hope you see the two beautiful souls and their wedding that brought me to tears many, many times during the day and Jouni wondering what kind of a crybaby has he married. I hope that Anni's smile tells you how completely happy and in love she is on her wedding day. I hope Riku's smile tells you the same thing.
I hope this wedding brings a lot of sunshine even to the days when the sun might not be shining as brightly as it was today.
And I hope that you'll see our love for photography and photographing weddings. And our love for loooooooong photo posts. <3
/Johanna plus Jouni, of course. :)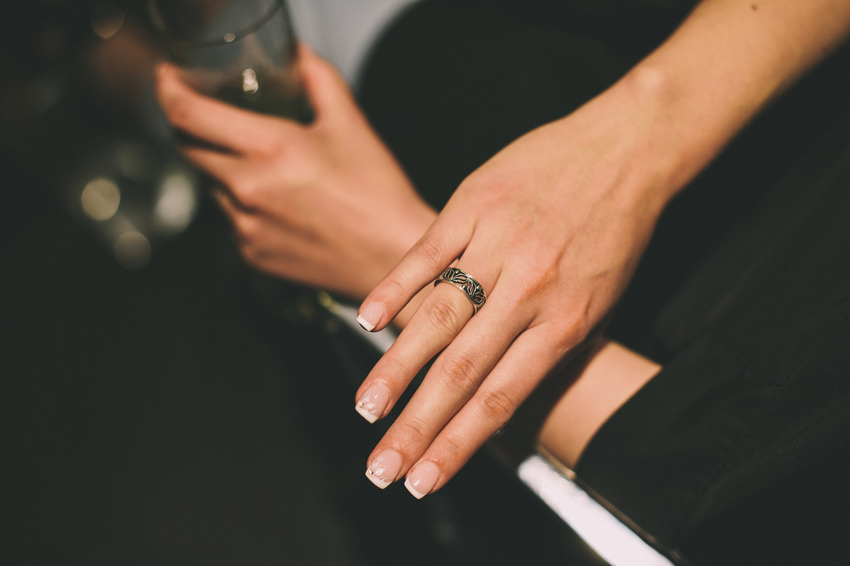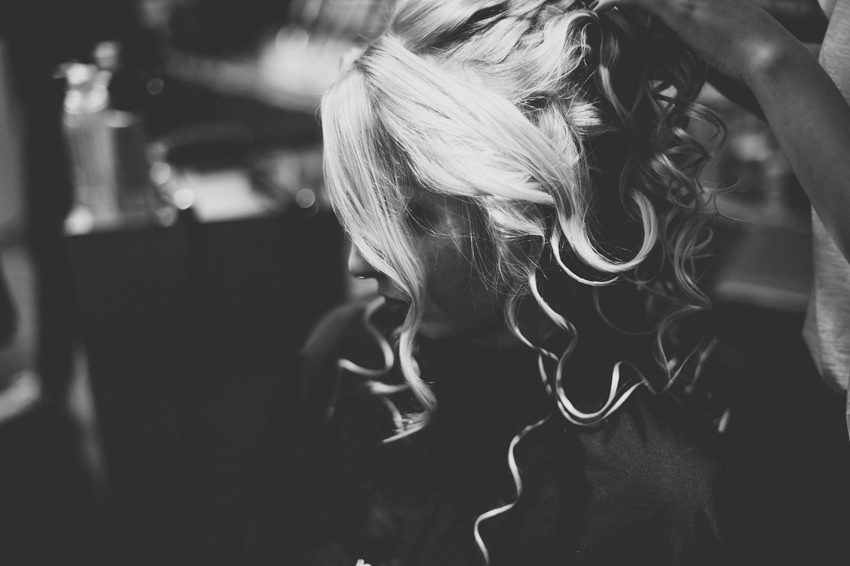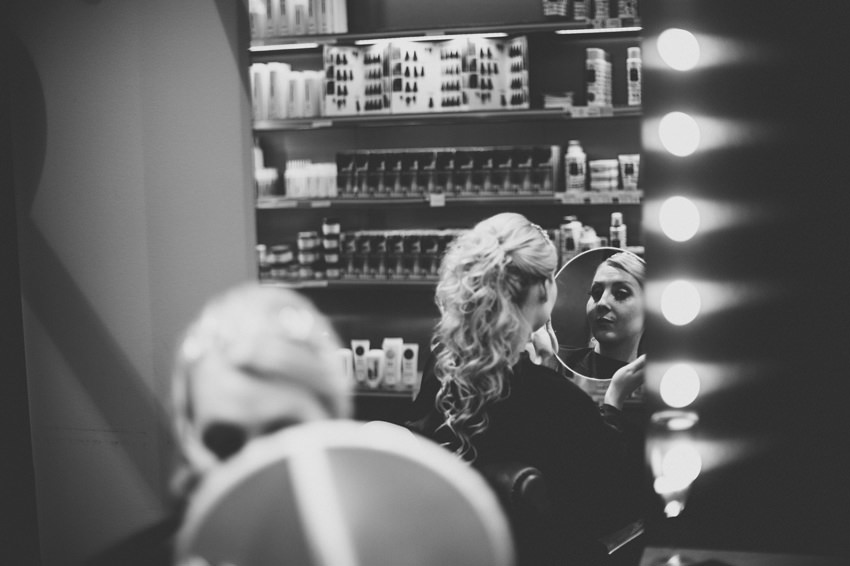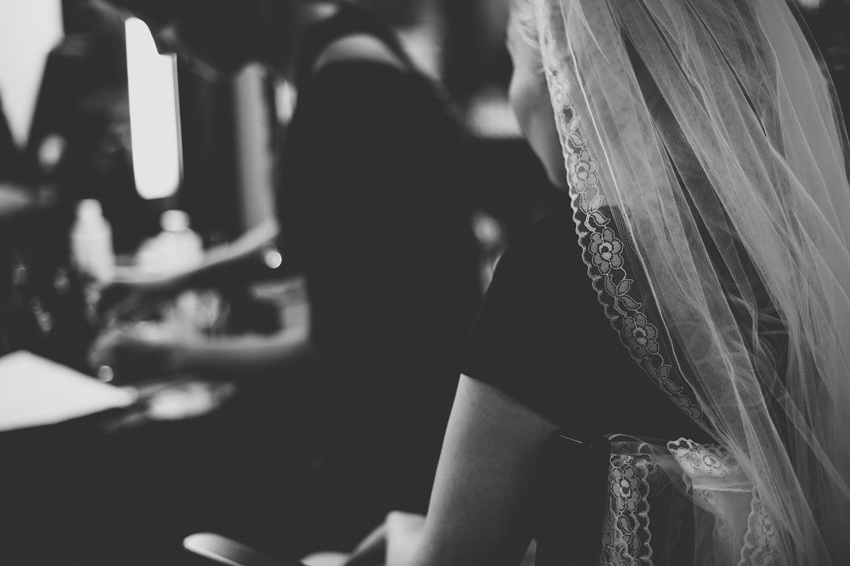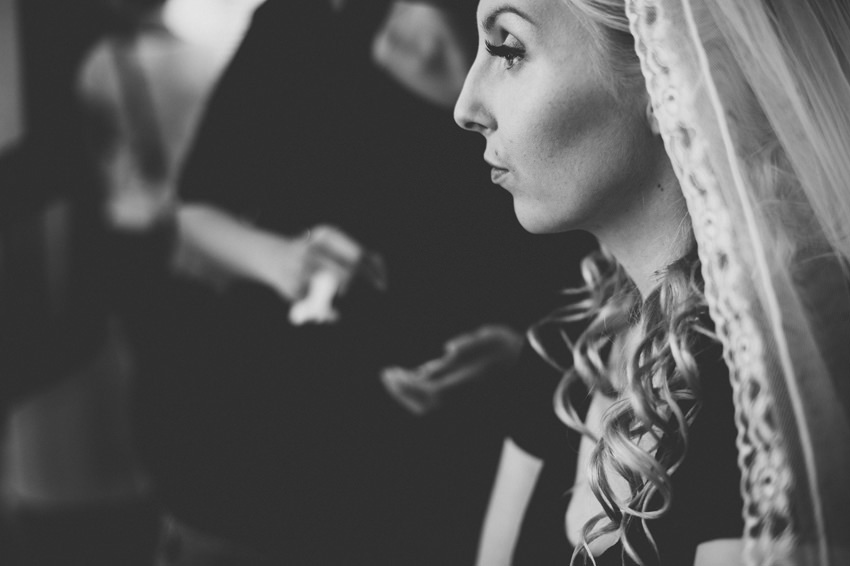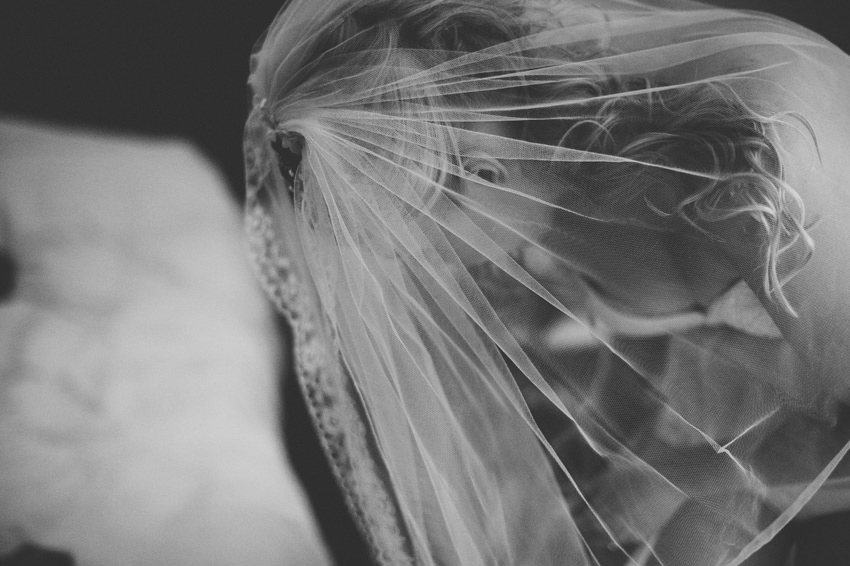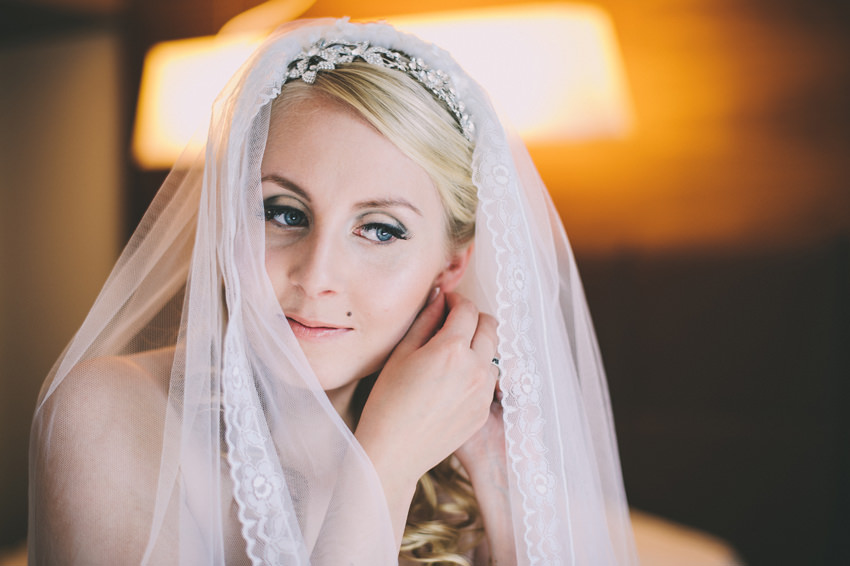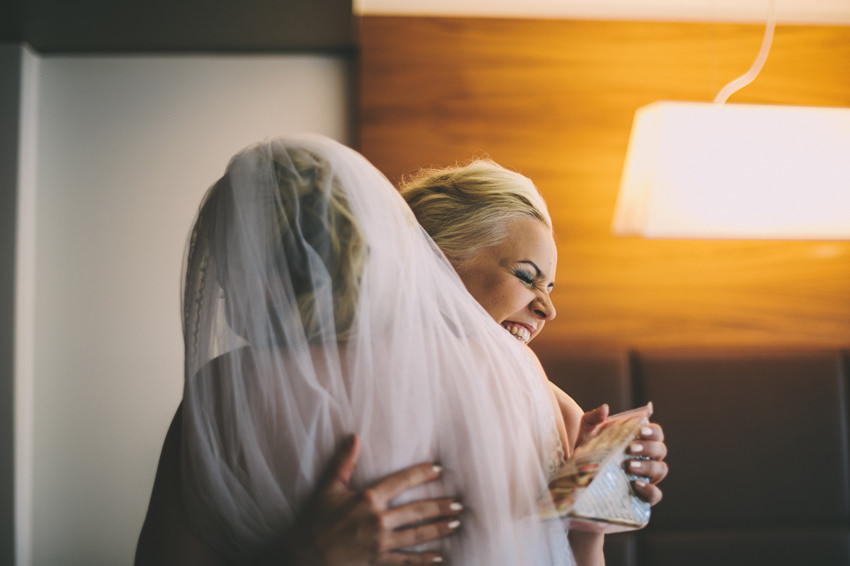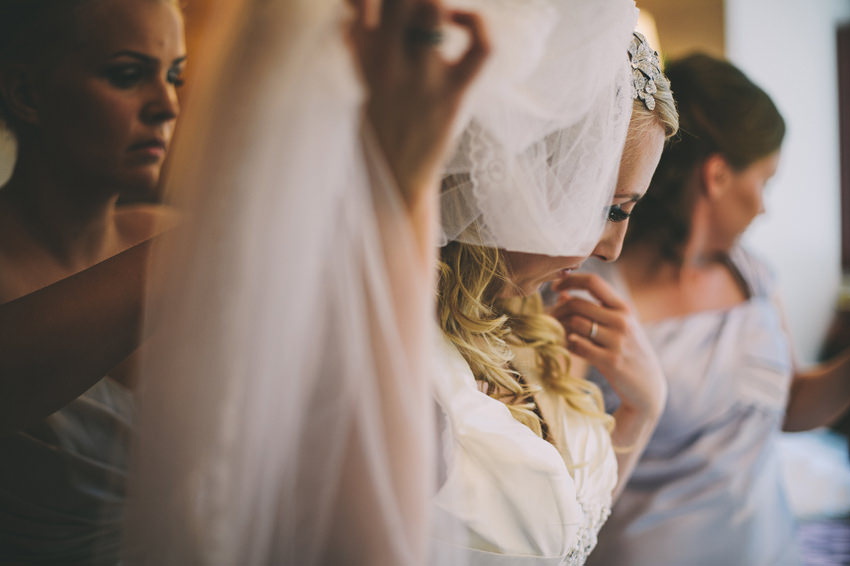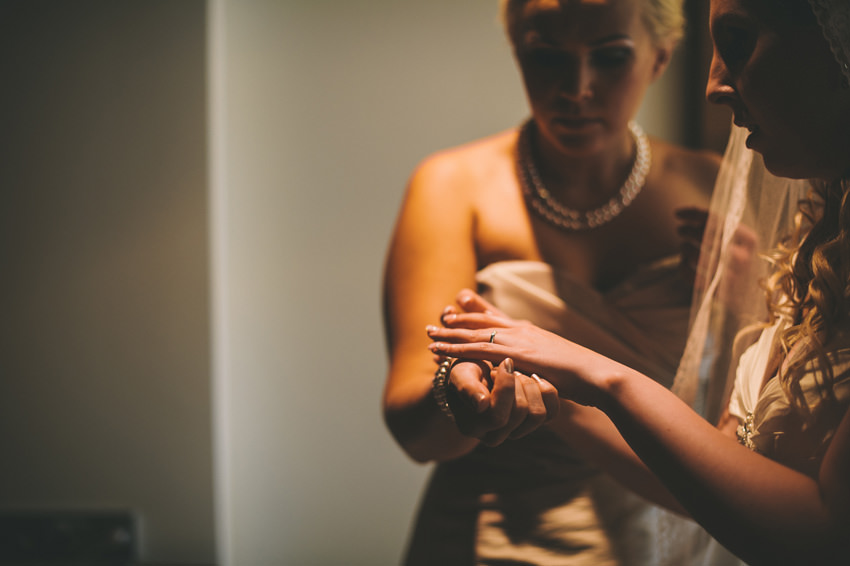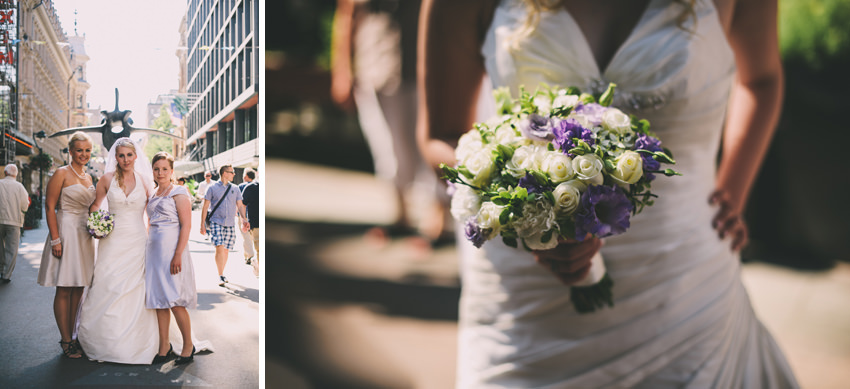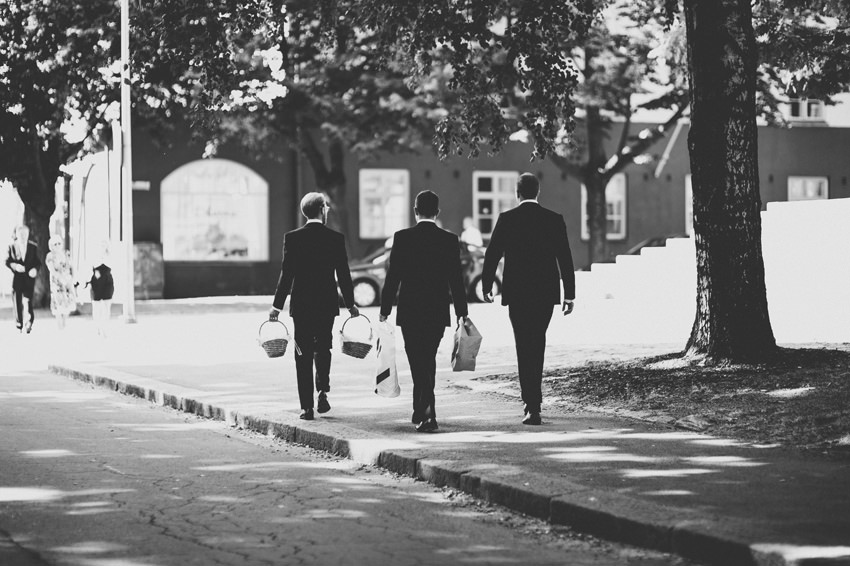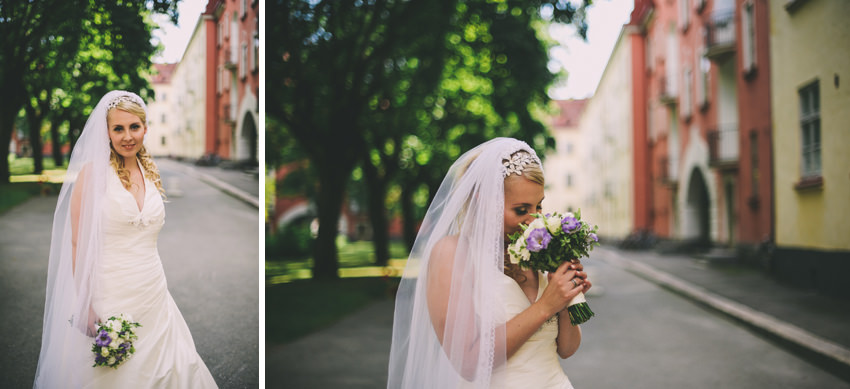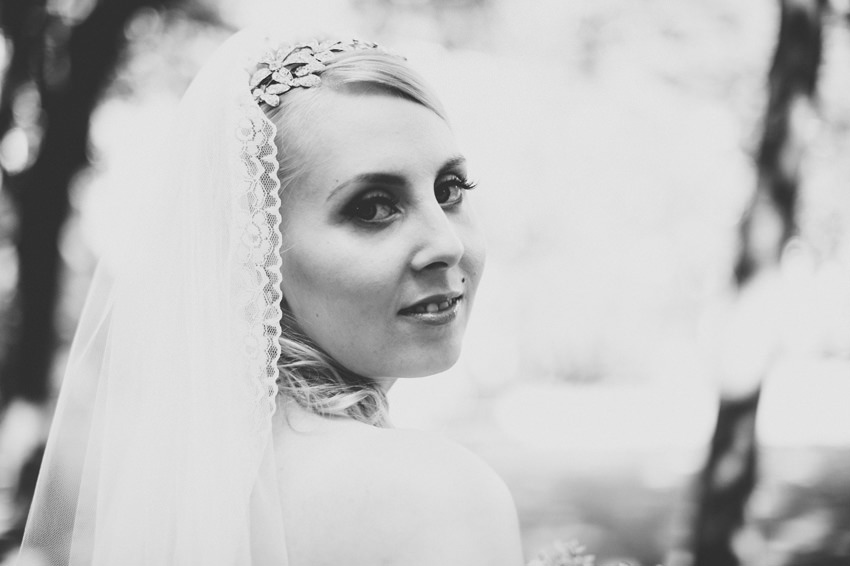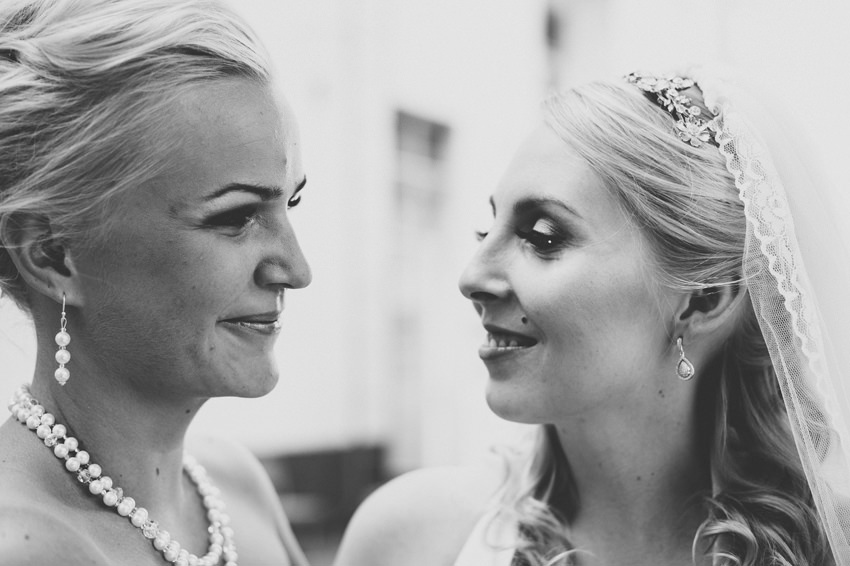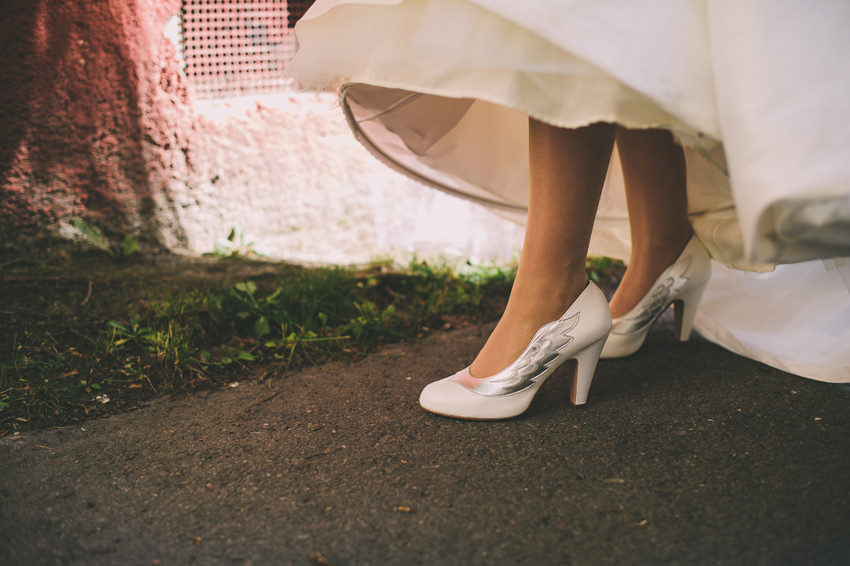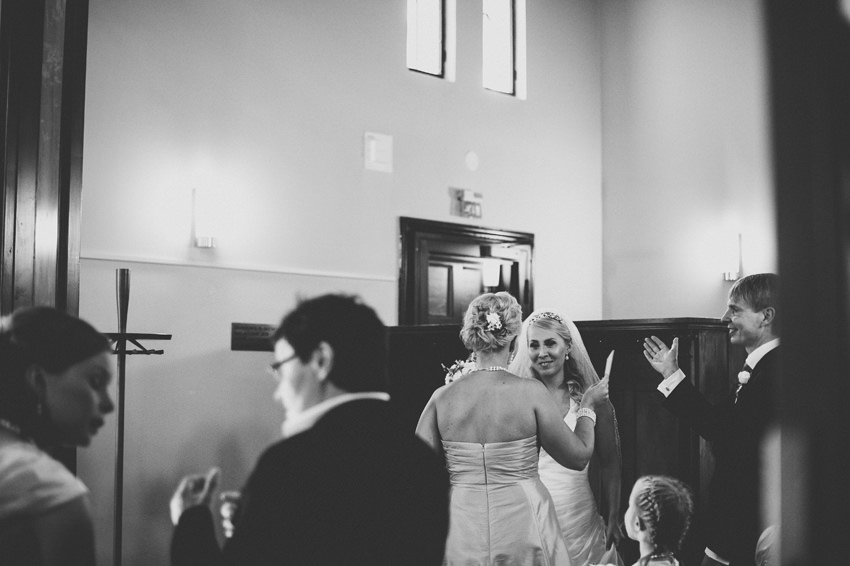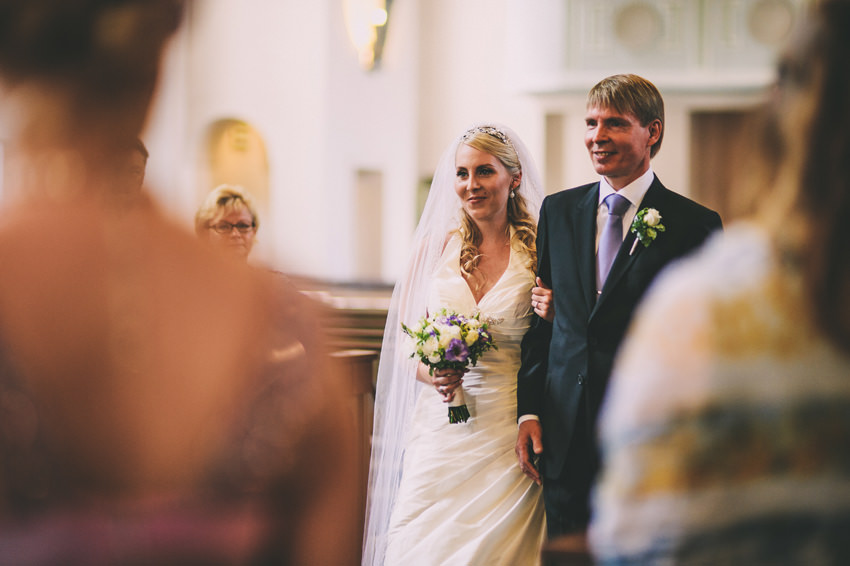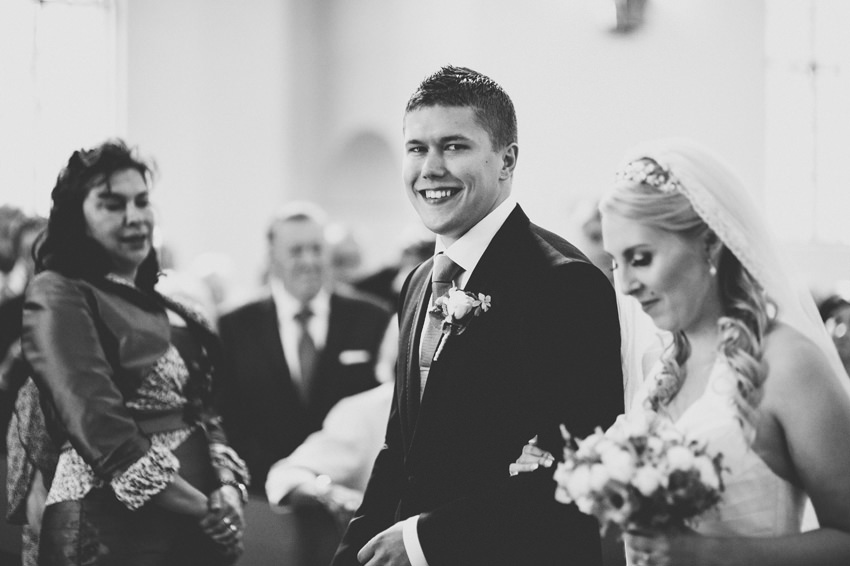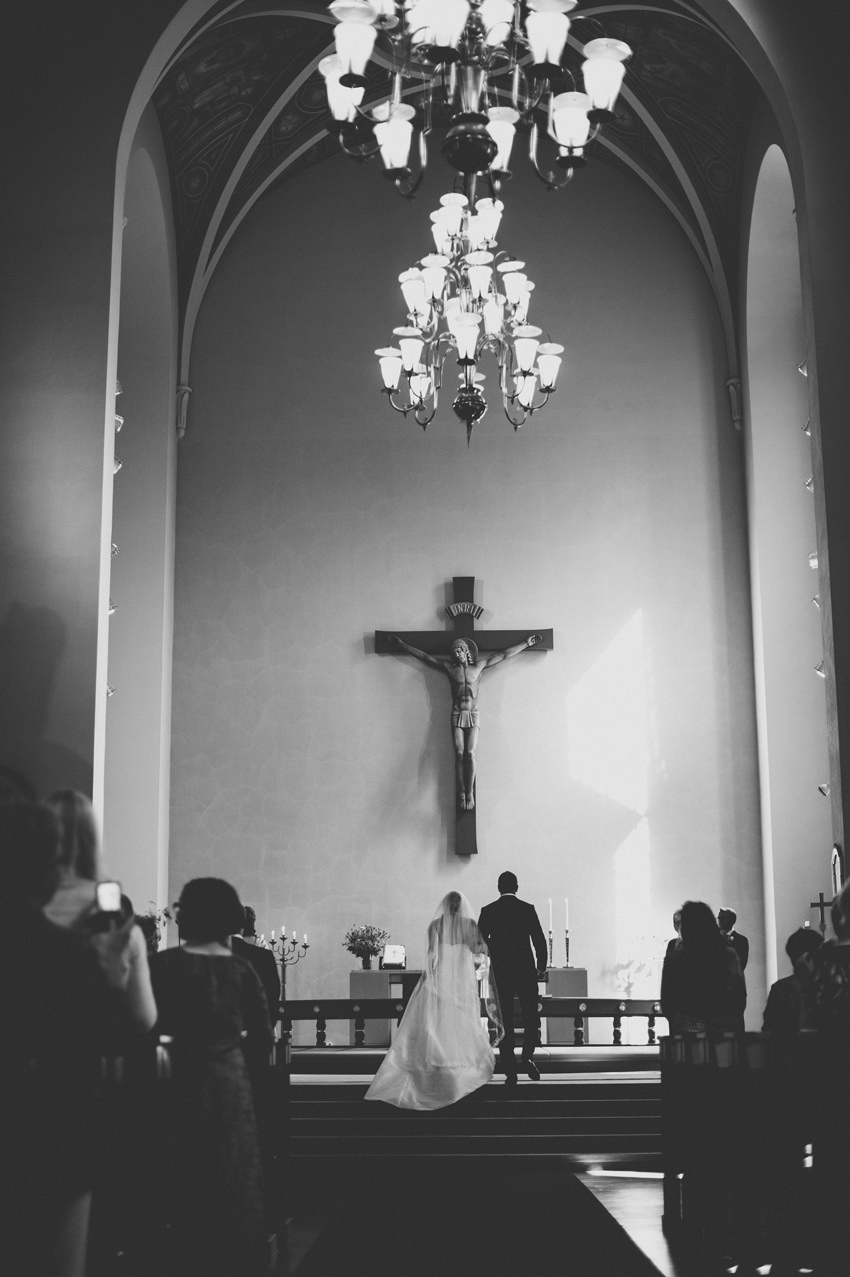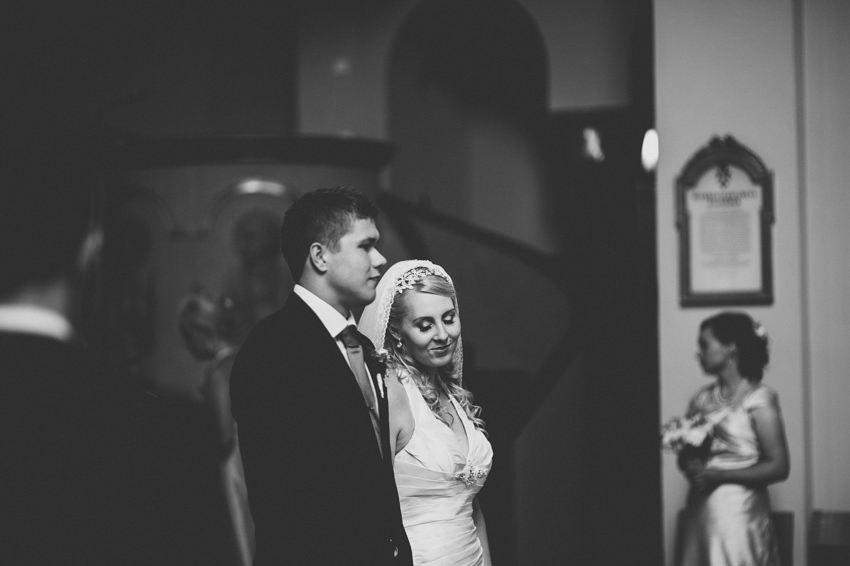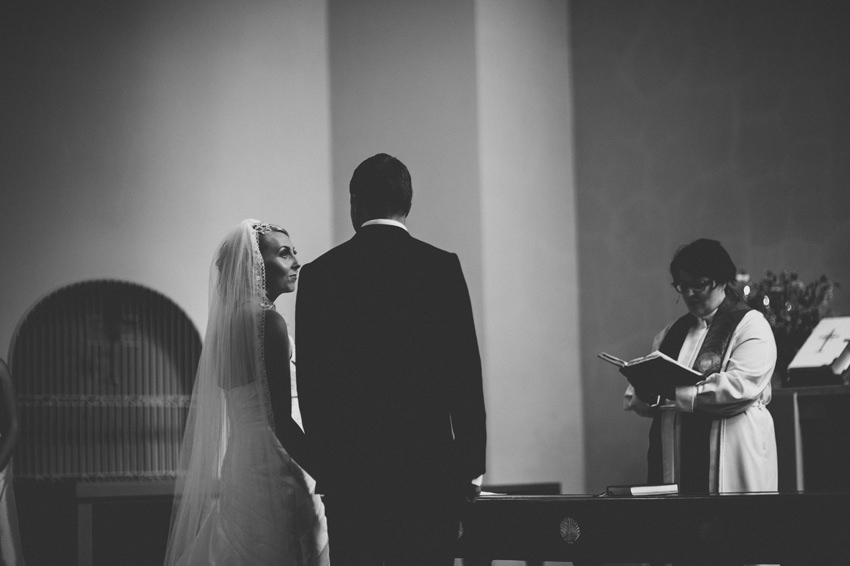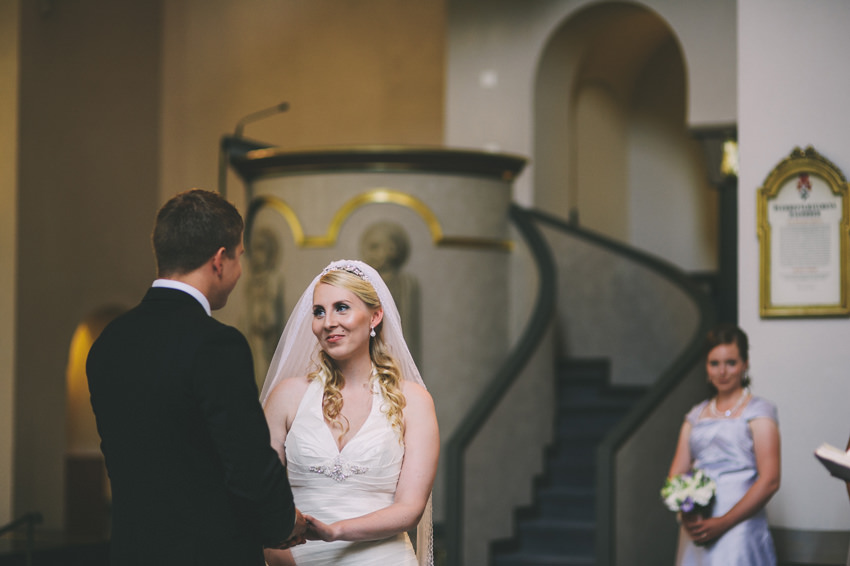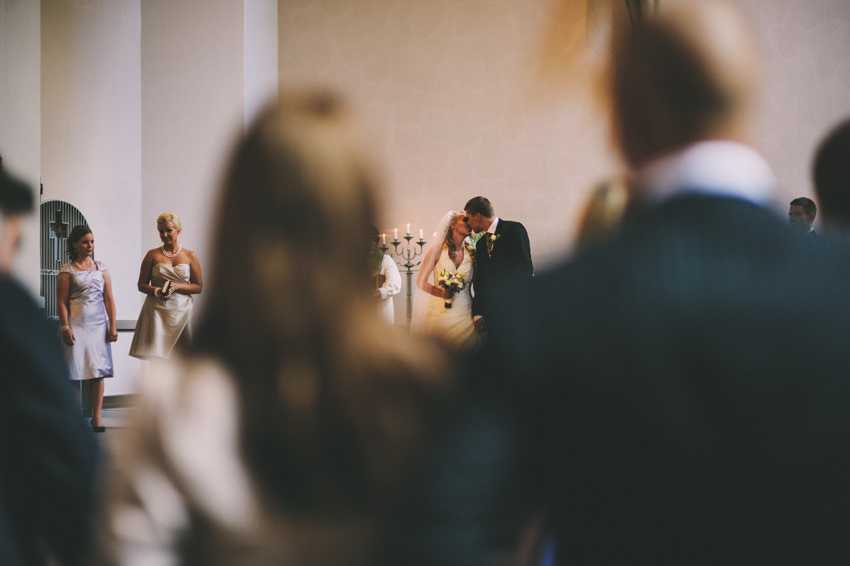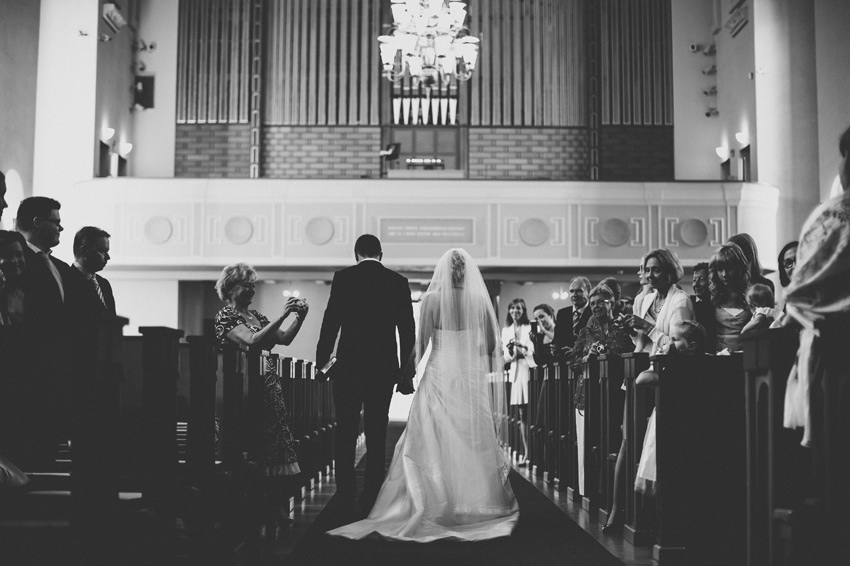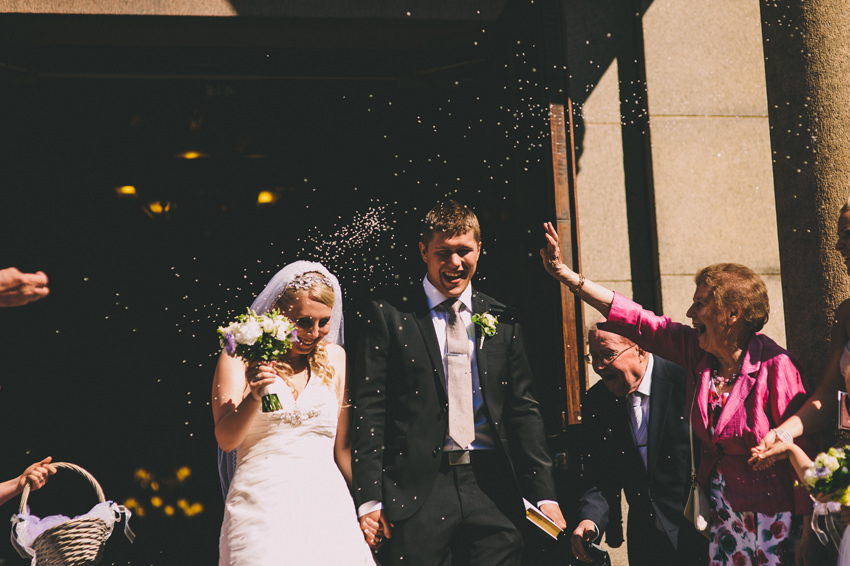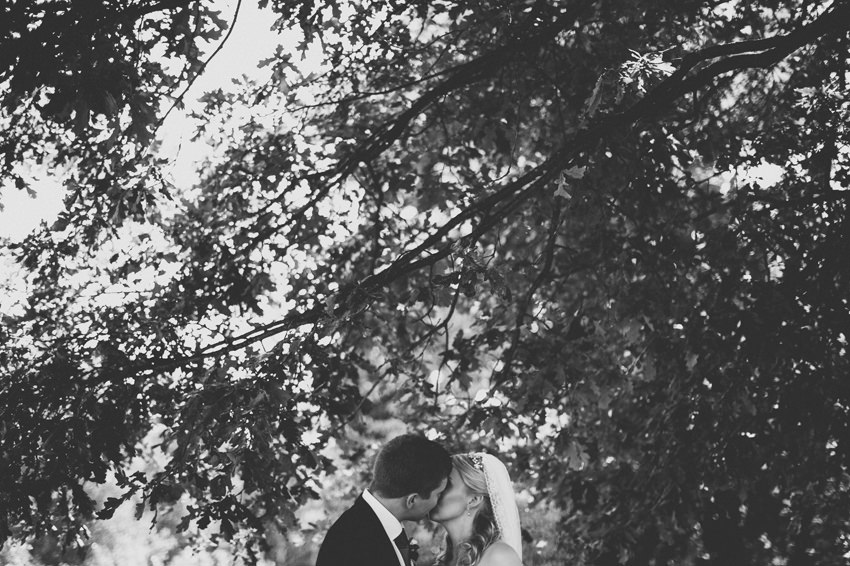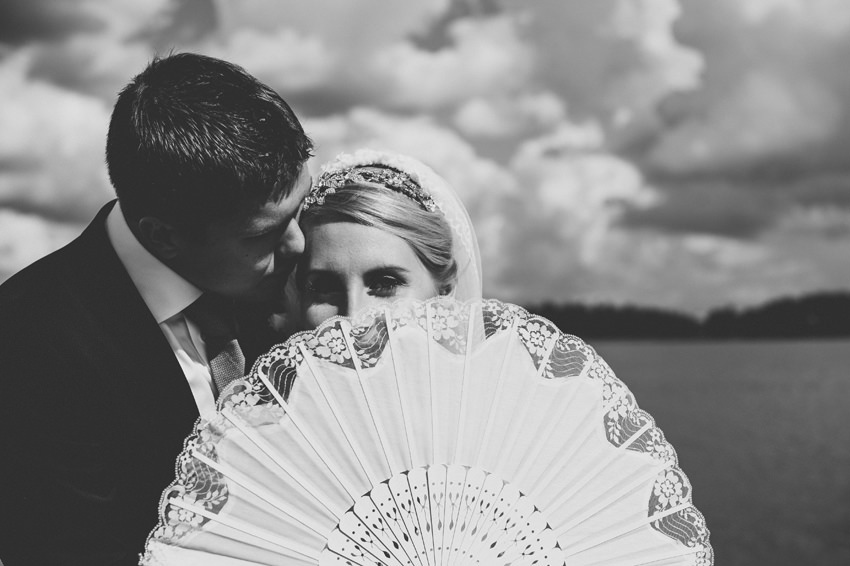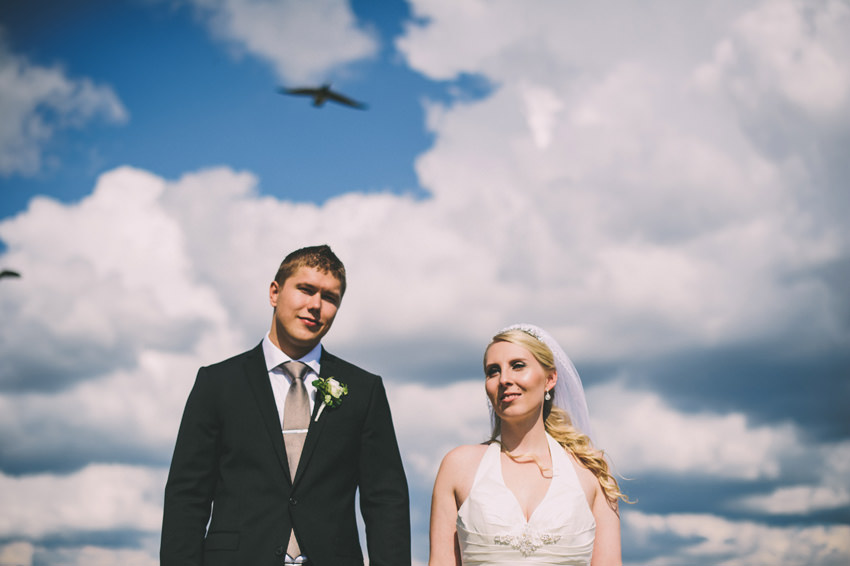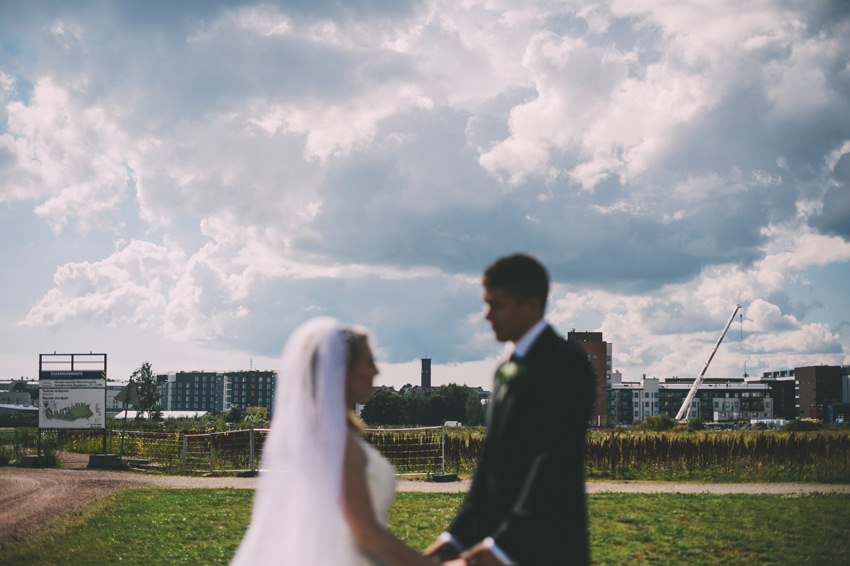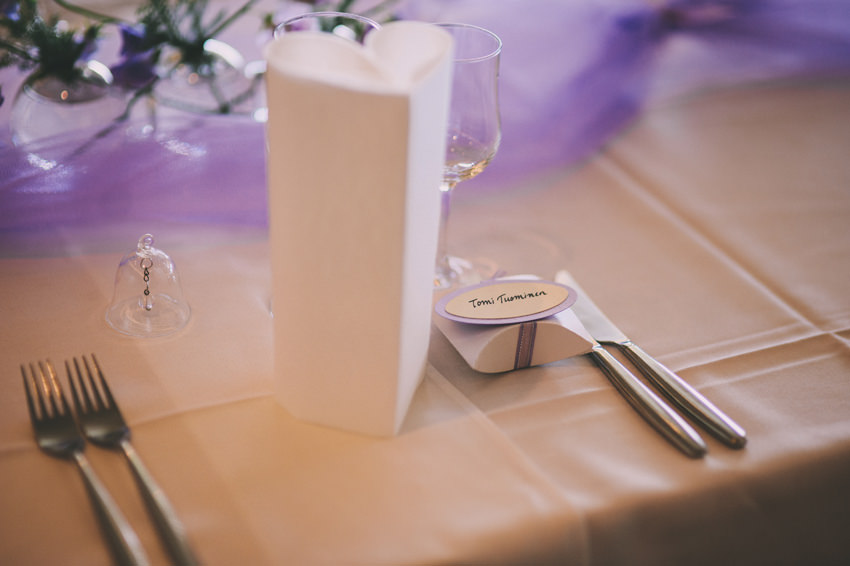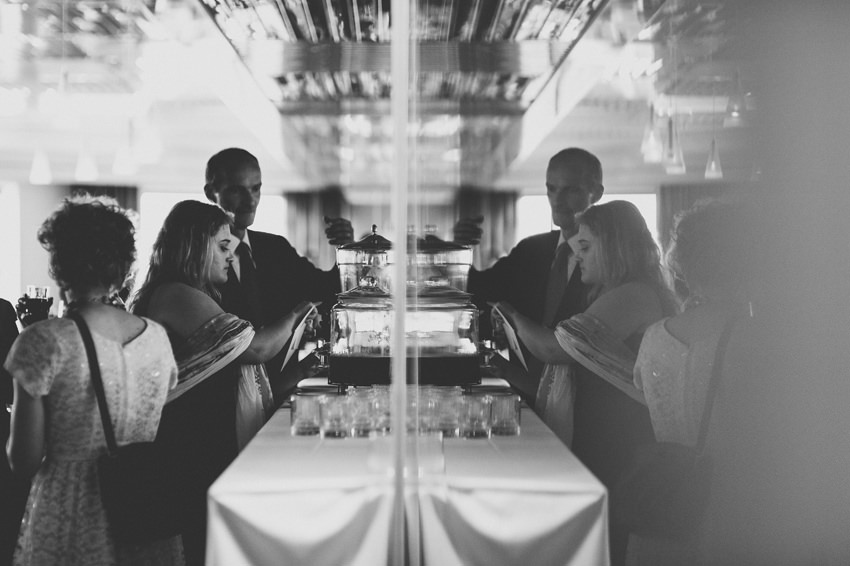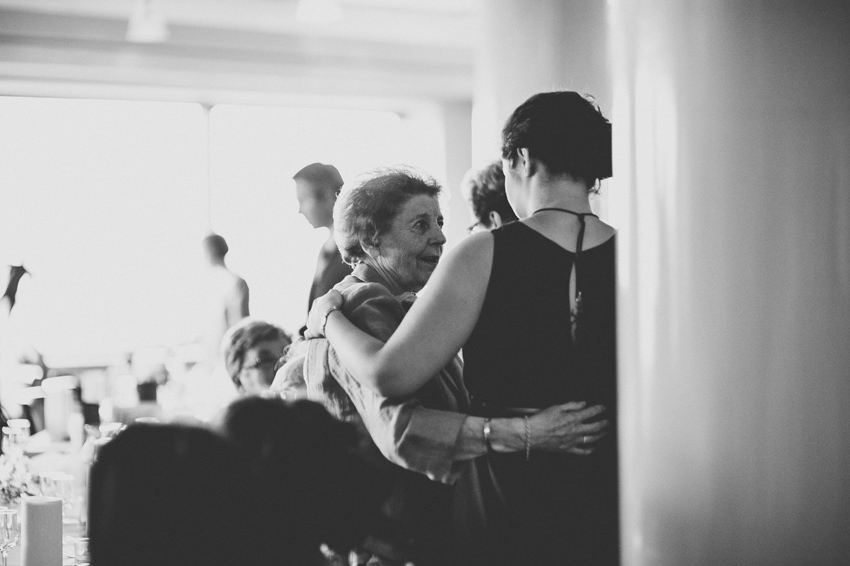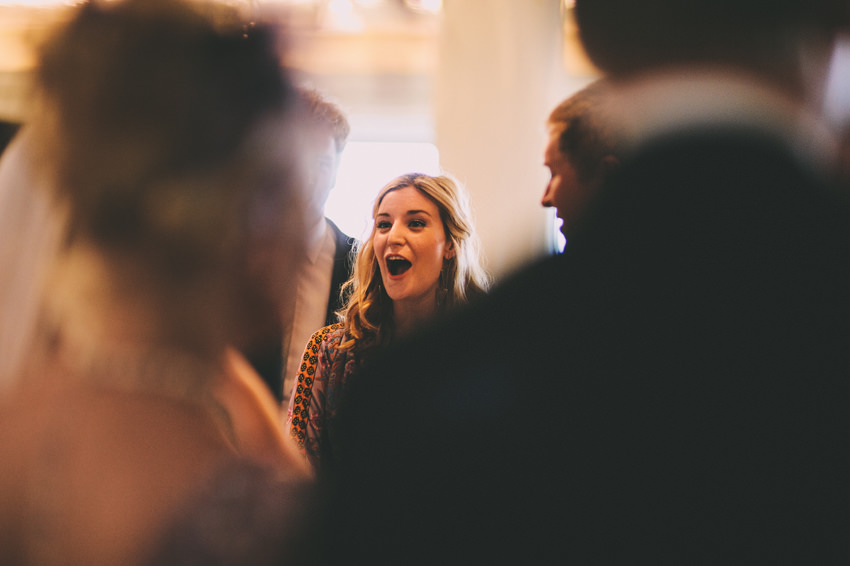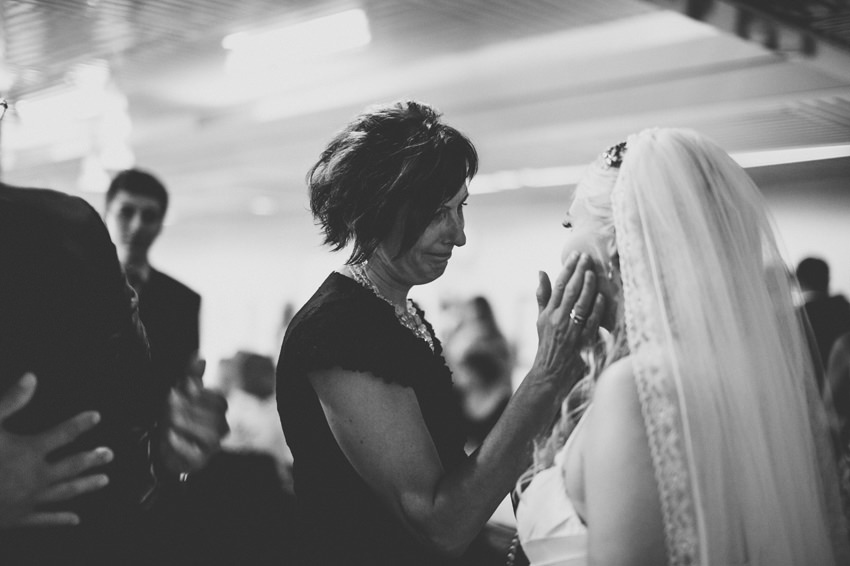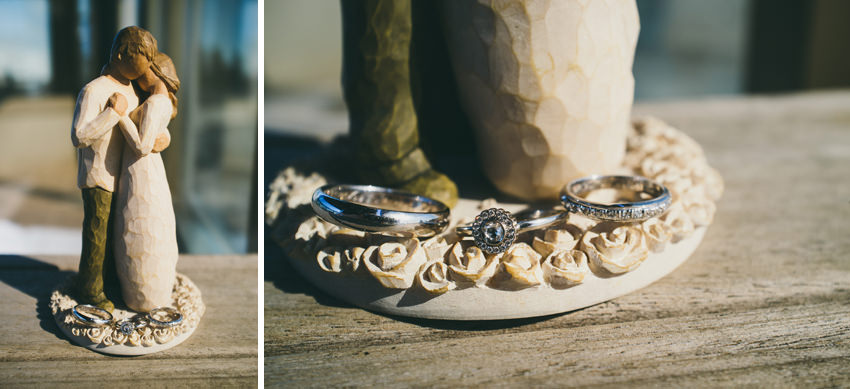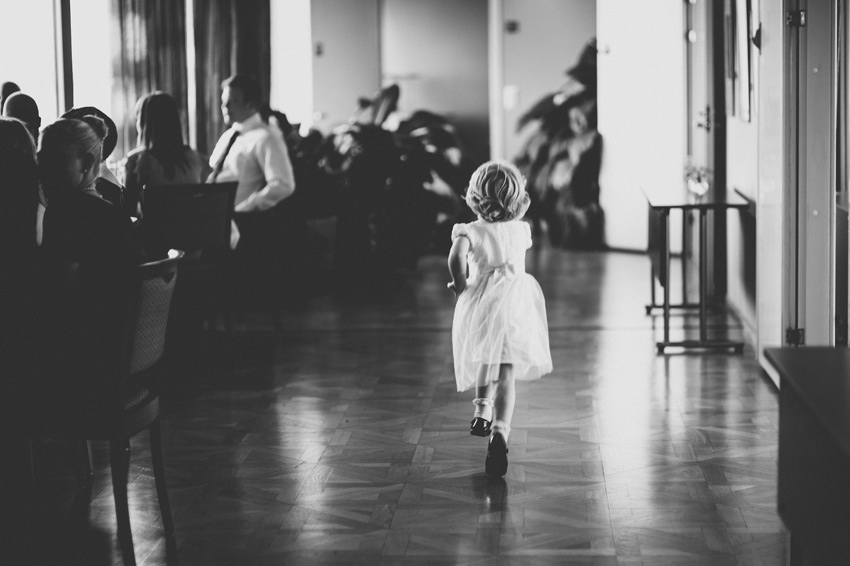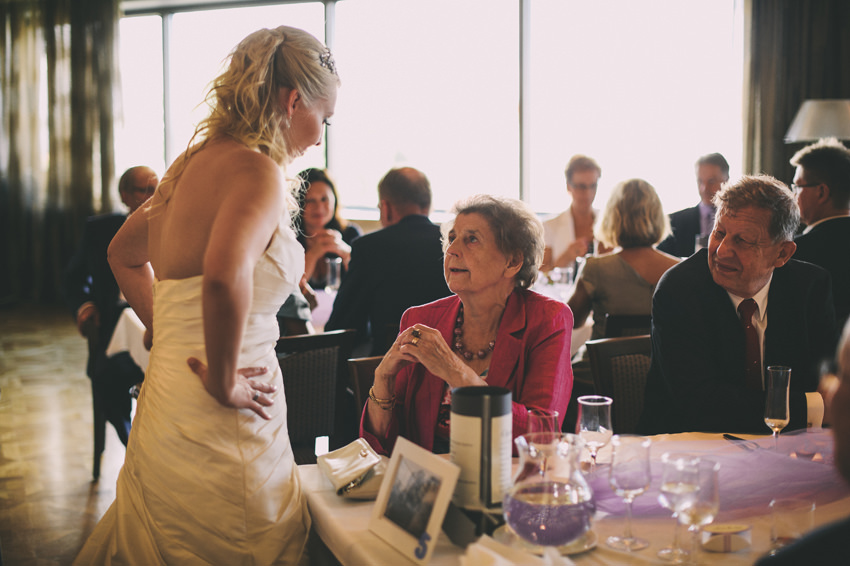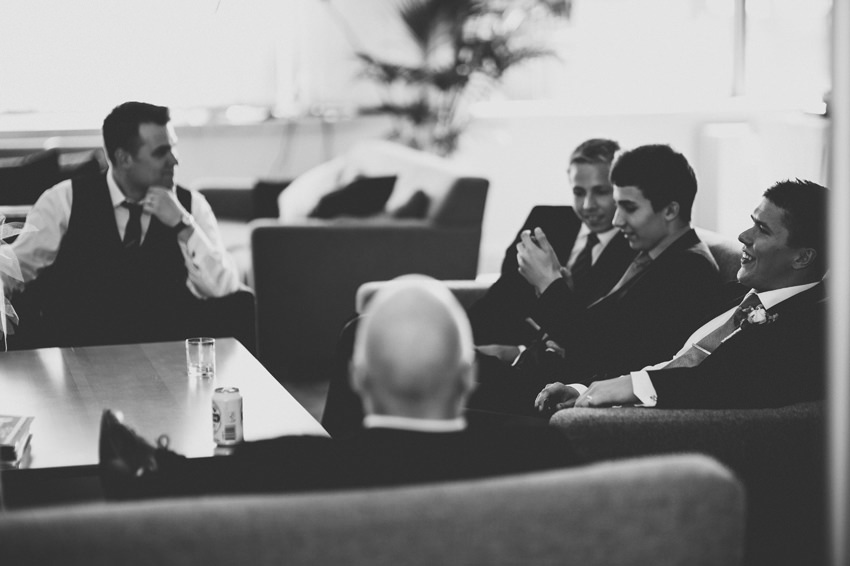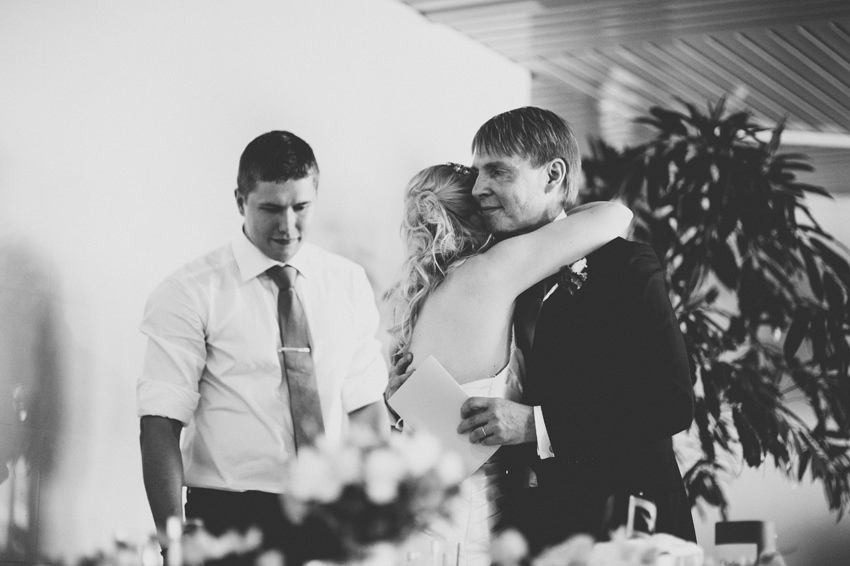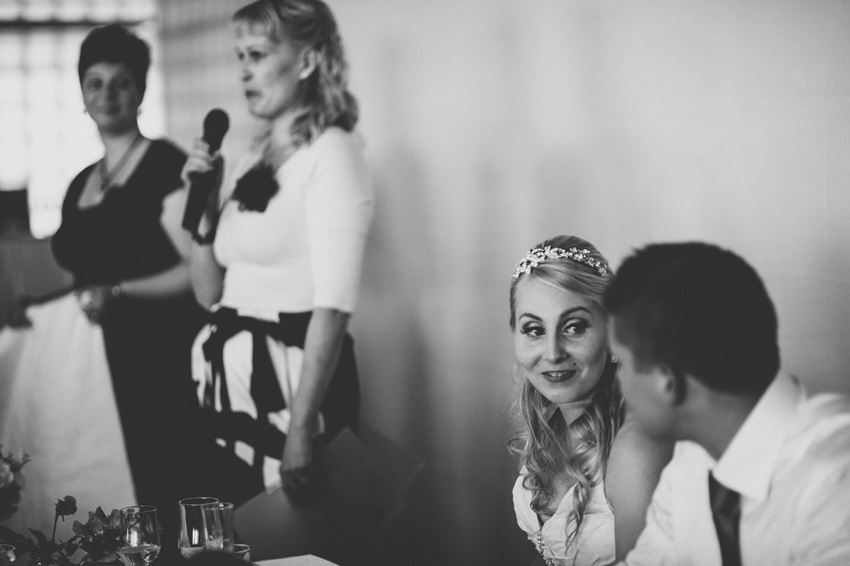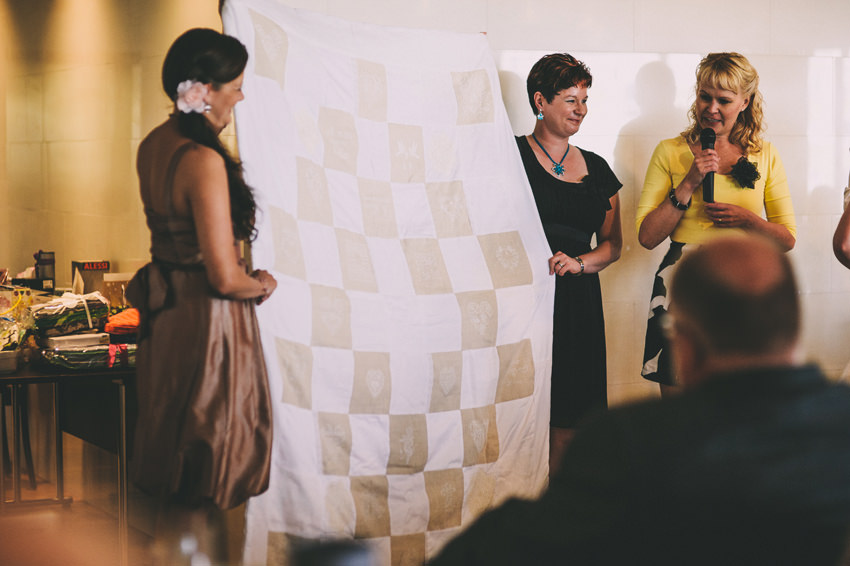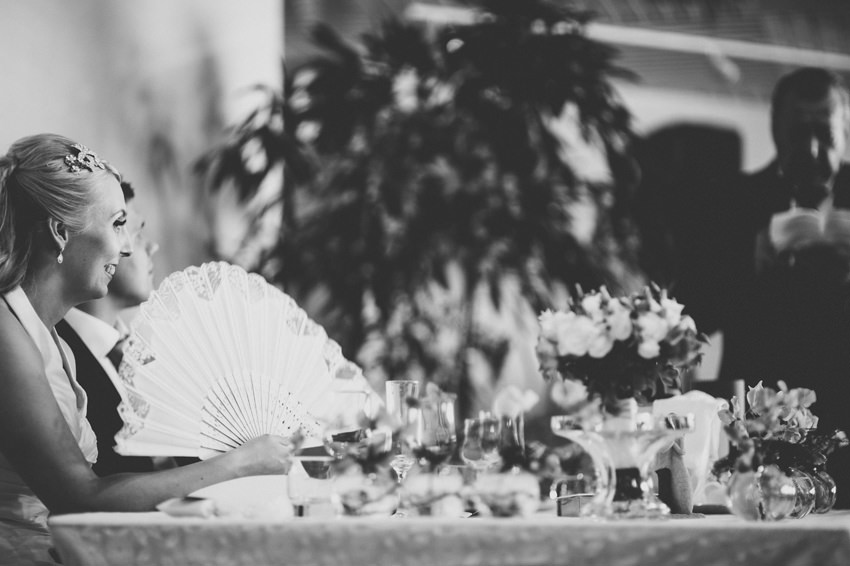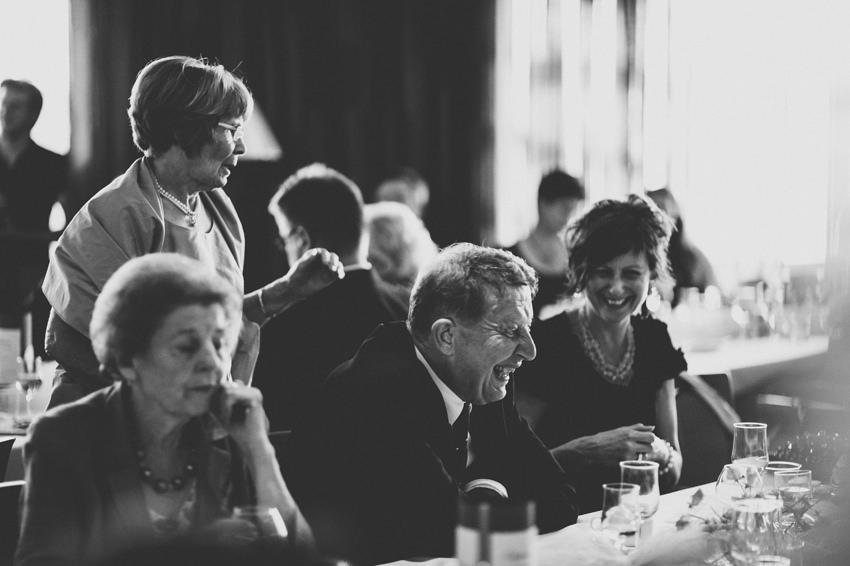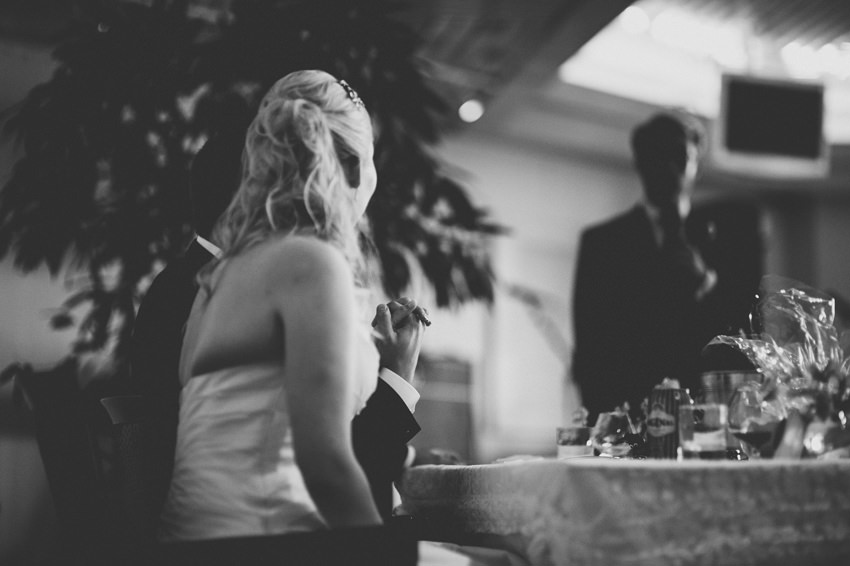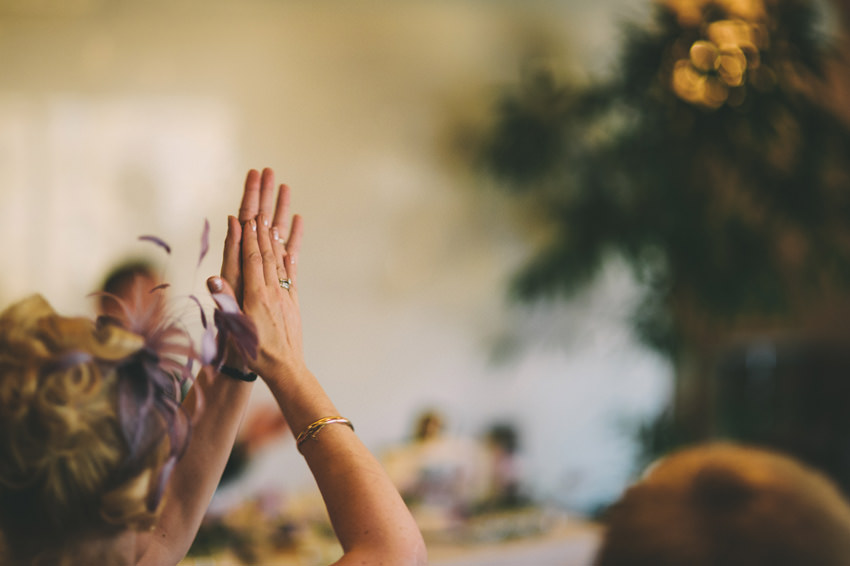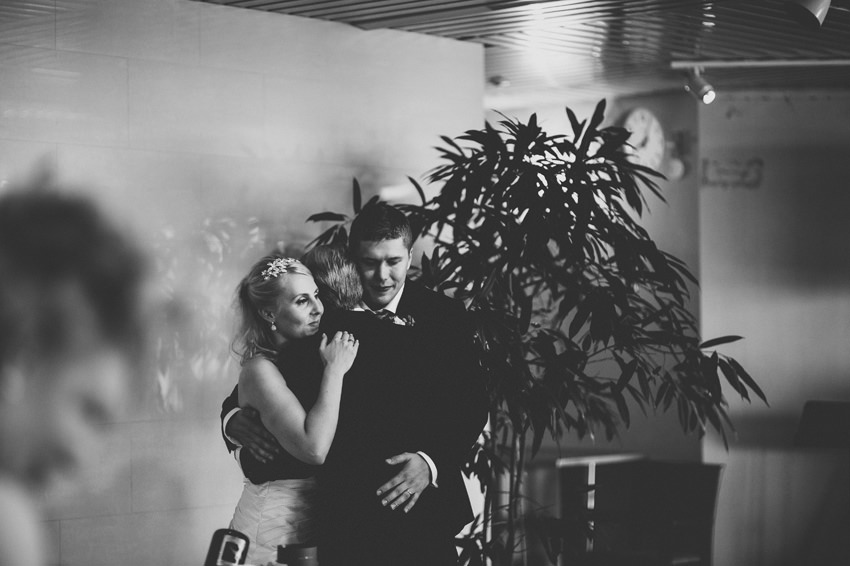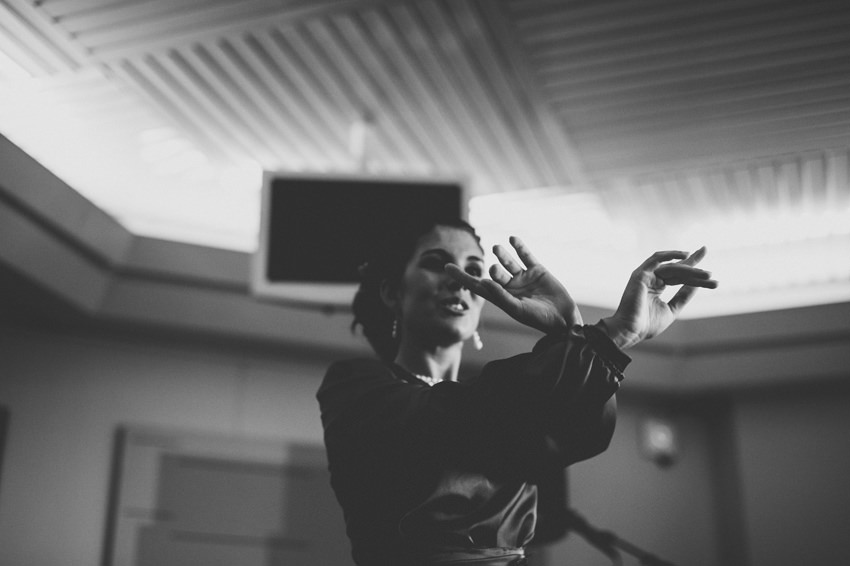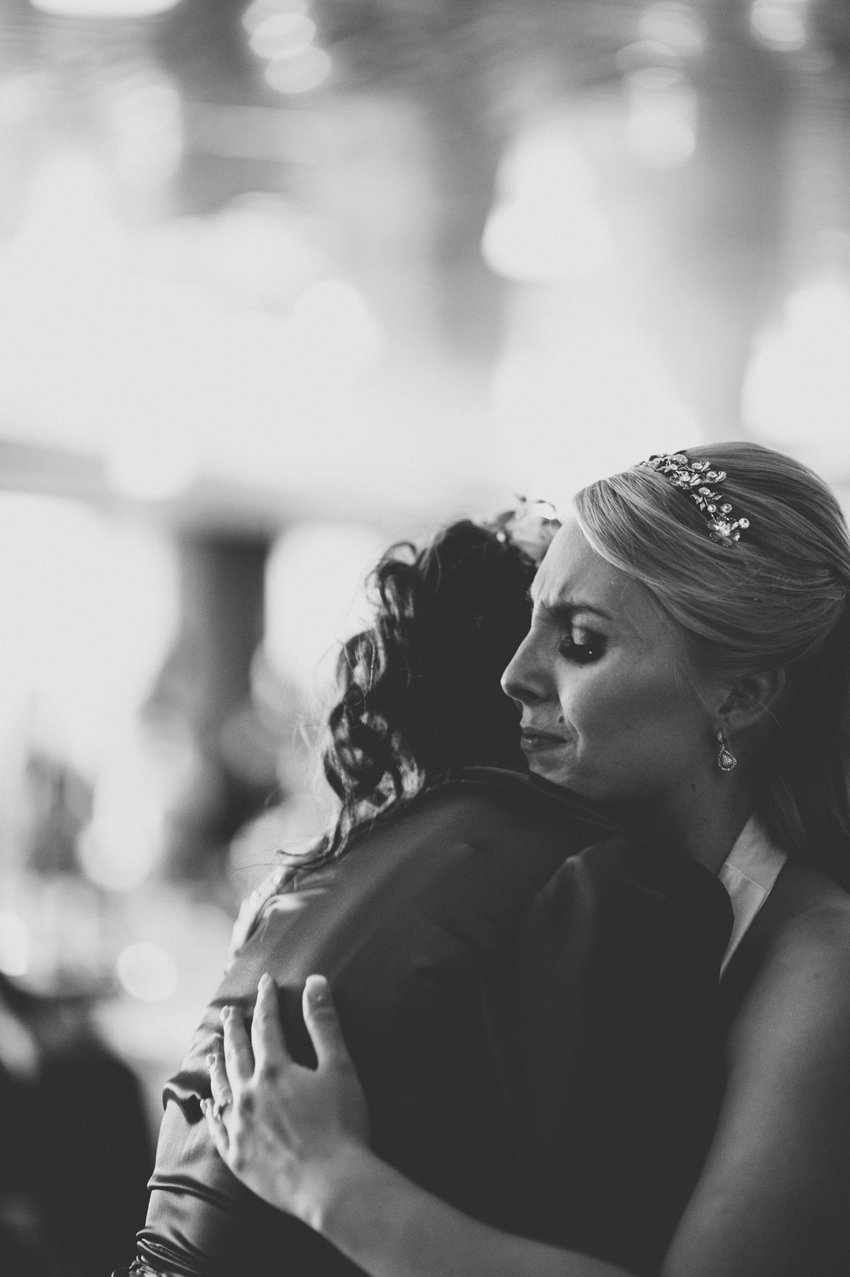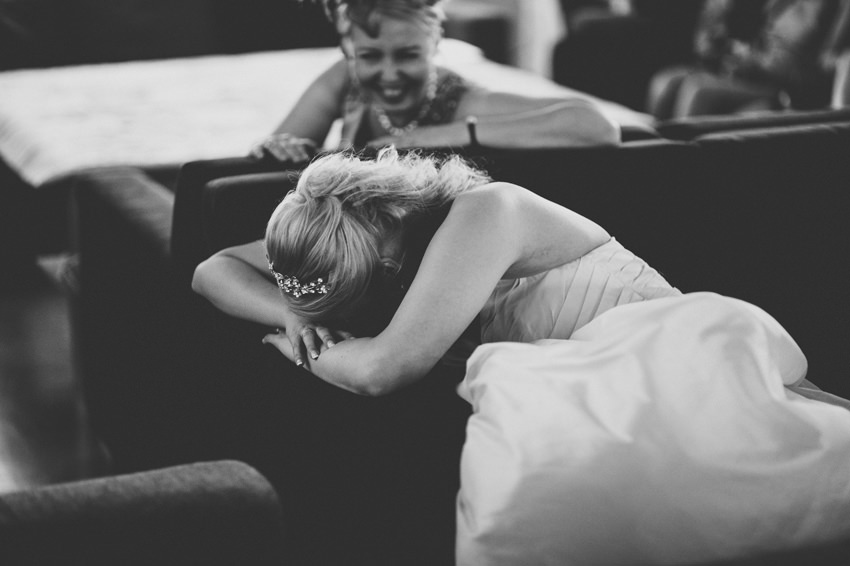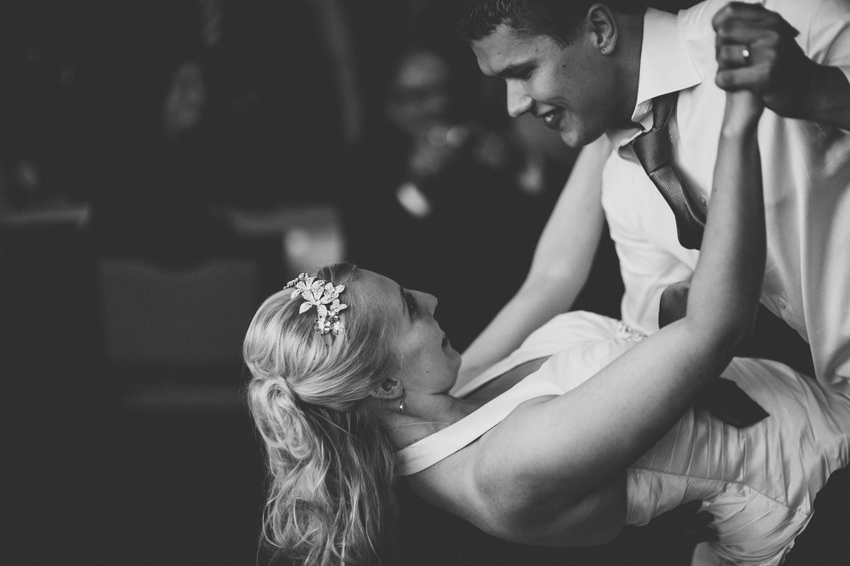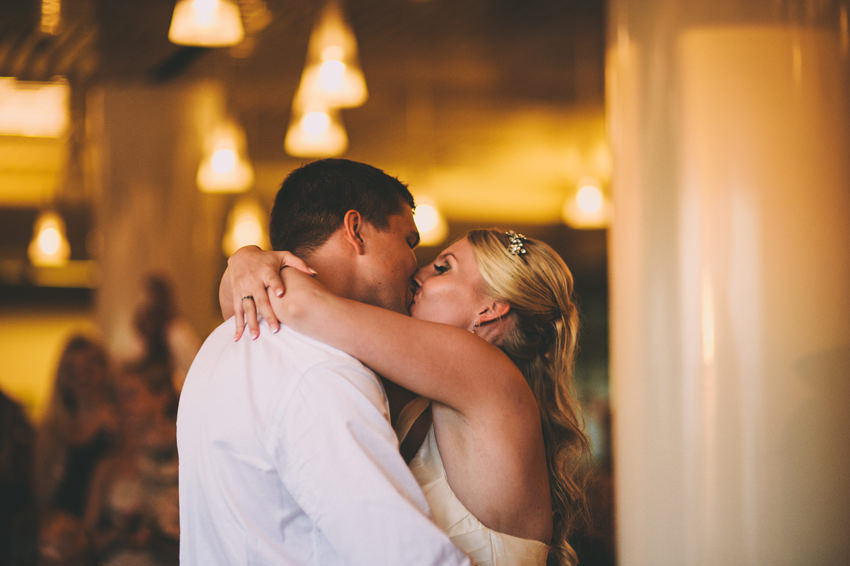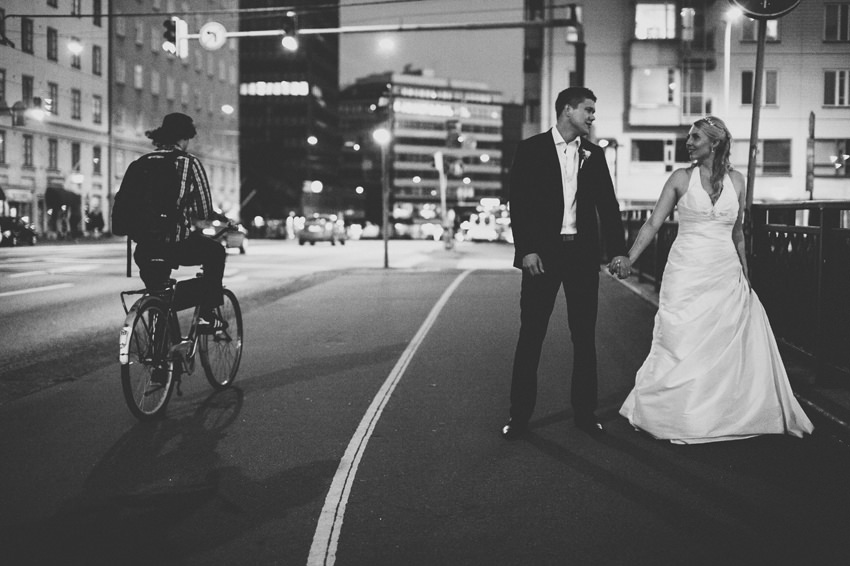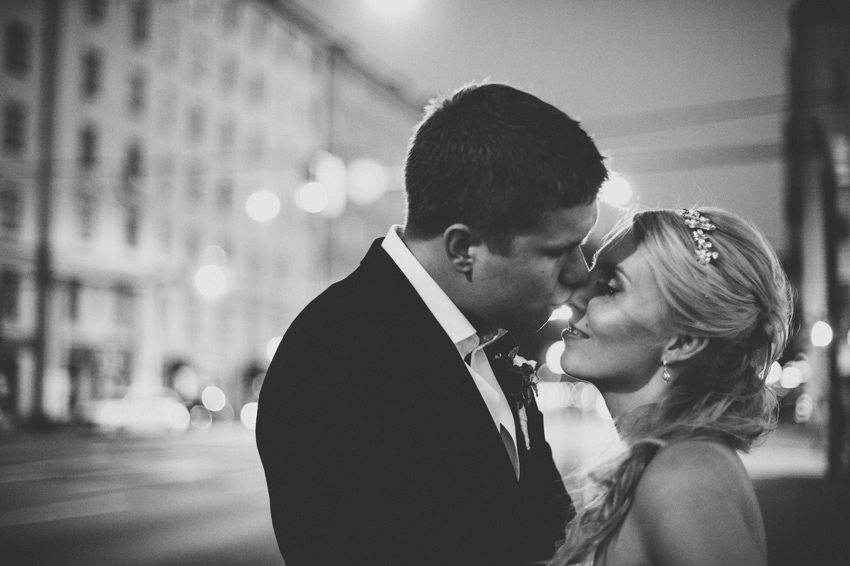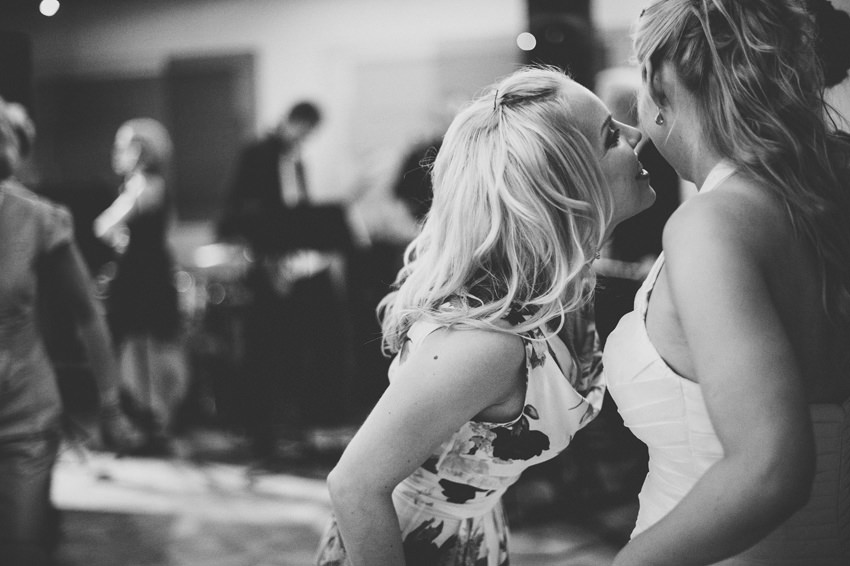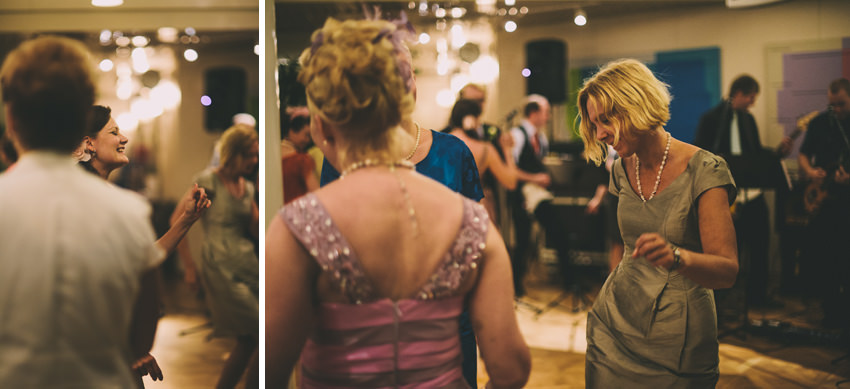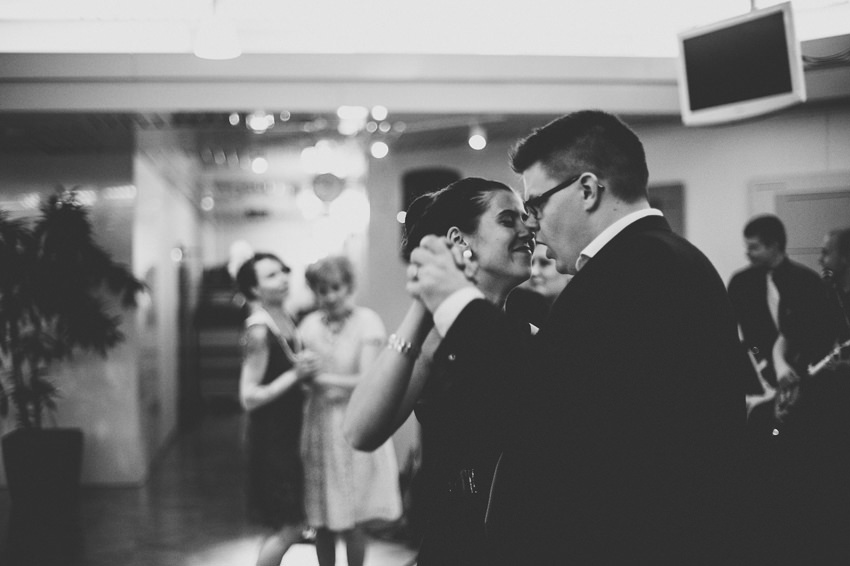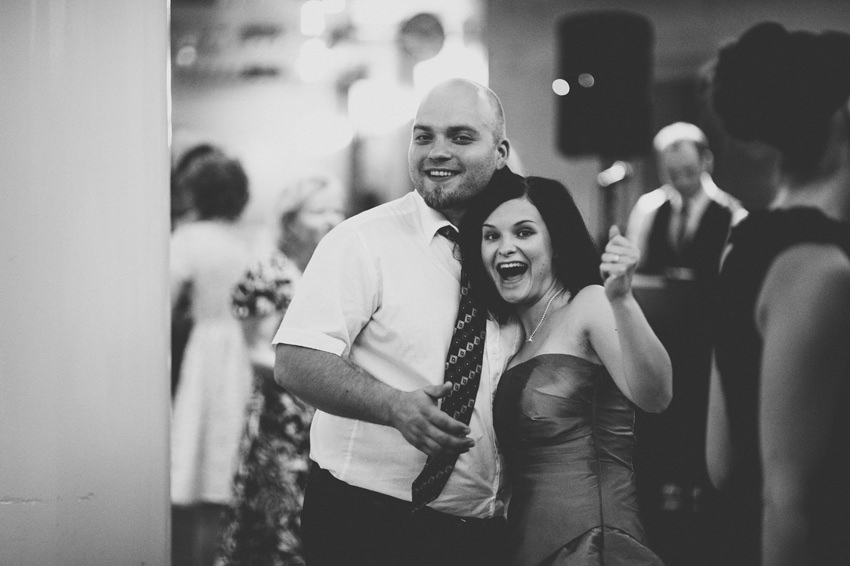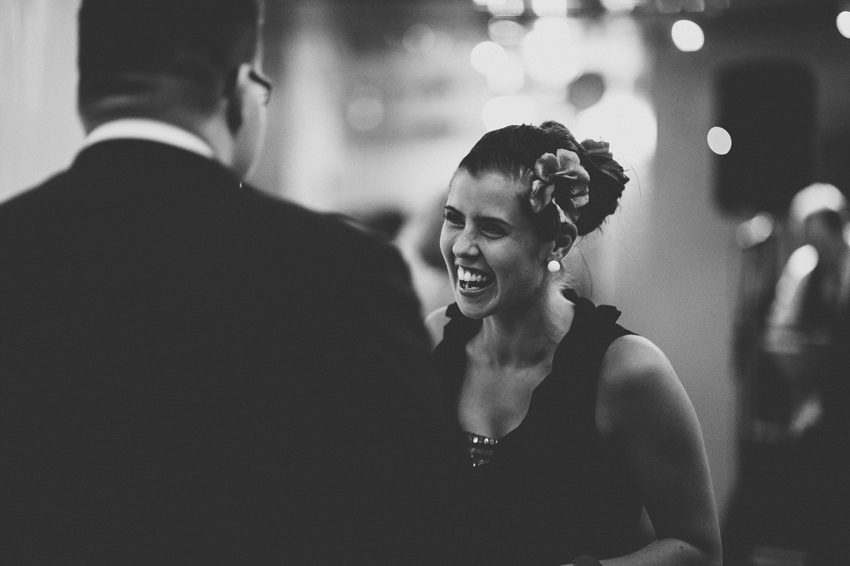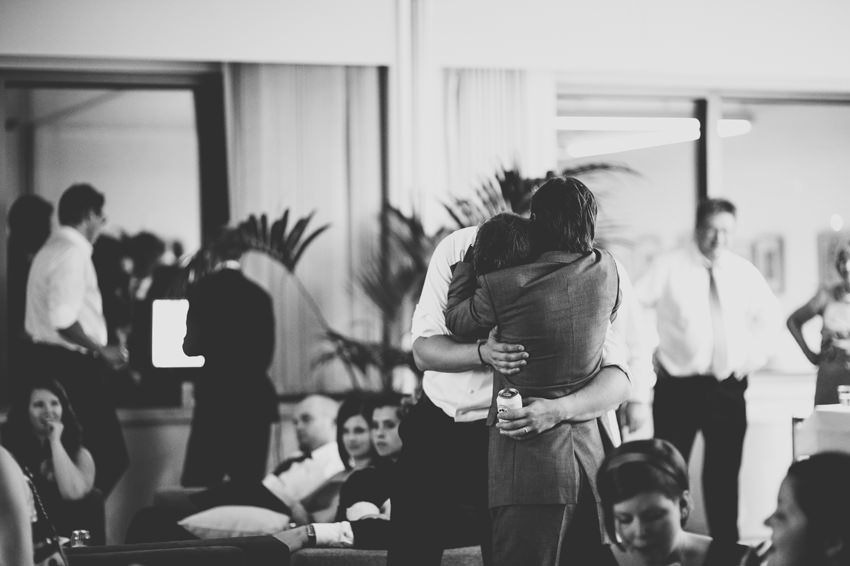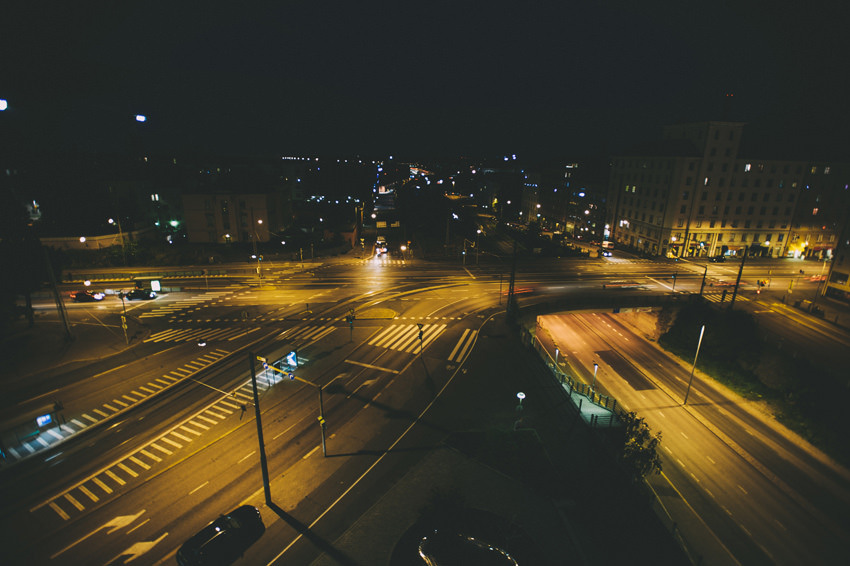 If you haven't seen their engagement session yet, head over here to check it out!
Anni's lovely hairpiece from ninka.fi.
Other jewelry by Anni's talented mother – Lady Renaissance
Dress: Pronovias
Shoes: Minna Parikka
Make-up: INGLOT
Hair: Hair & Face Stockholm
Venue: Suomen Lääkäriliiton juhlatilat (private venue)
Band: Manhattan Trousers
Catering: Fazer Juhlat
Rings: Riku's from Tillander, Anni's engagement ring from Sandberg and wedding ring from Annette Tillander
Church: Paavalinkirkko