Every single photographer should spend time on the other side of the lens. Not just to get awesome photos of yourself, but for the experience.
During this almost 11 years we've been together and 8 years we've been married (just celebrated our 8 year anniversary last Monday, yay!) we've been photographed thrice. Twice professionally. It's so easy to hide behind the camera. When you're watching photos after all those years you realize how you miss seeing a photo of yourself.
Let's face it – we all have insecurities. When you have insecurities, it's hard to place yourself in front of the camera. I know, I've been overweight for a long time. No, correction… I WAS overweight for a long time. I've always had a hard time being in front of the camera. Now I've lost about 7-8 kilos in the course of one year but of course, I'm not quite happy with myself. It's in my head. But it's getting better… I've learned to love myself. I'm not perfect and I will never be perfect. But still, I'm perfect as me.
Still, I was extremely nervous when we decided to do some modeling for one of Nordica Photography's workshop. But I trusted them and they were worth the trust.
What I love about them is that they are combining the personality of people and their style perfectly. I can totally see ourselves and their style. And the more time goes by, the more I love these.
So here we are. We're cute like that.
/Johanna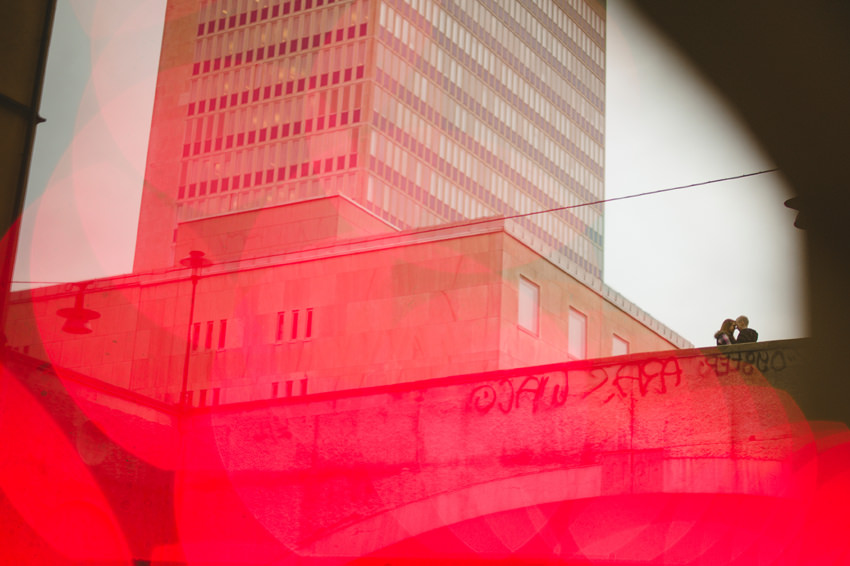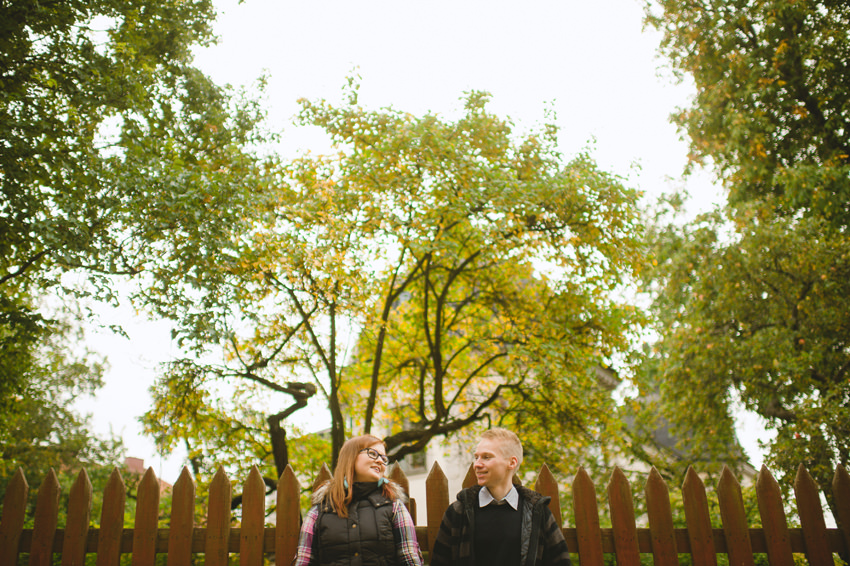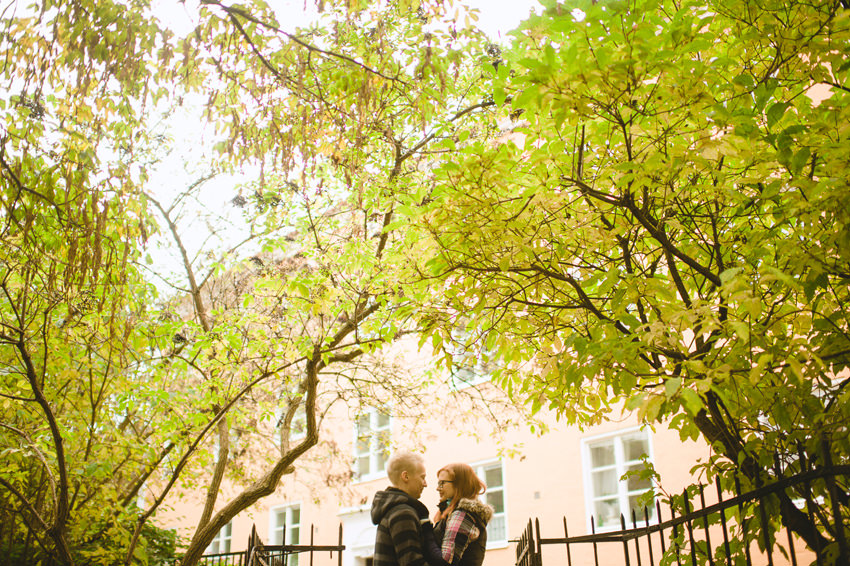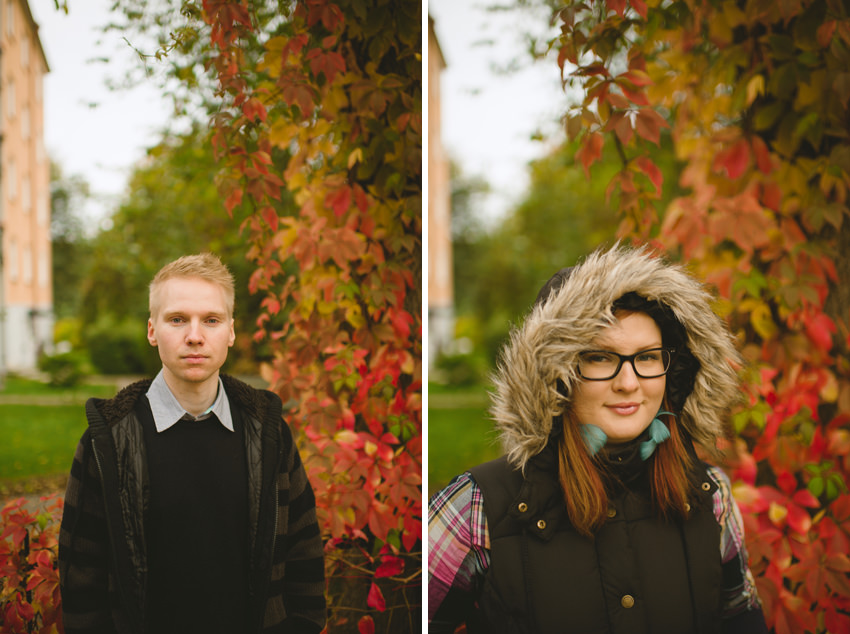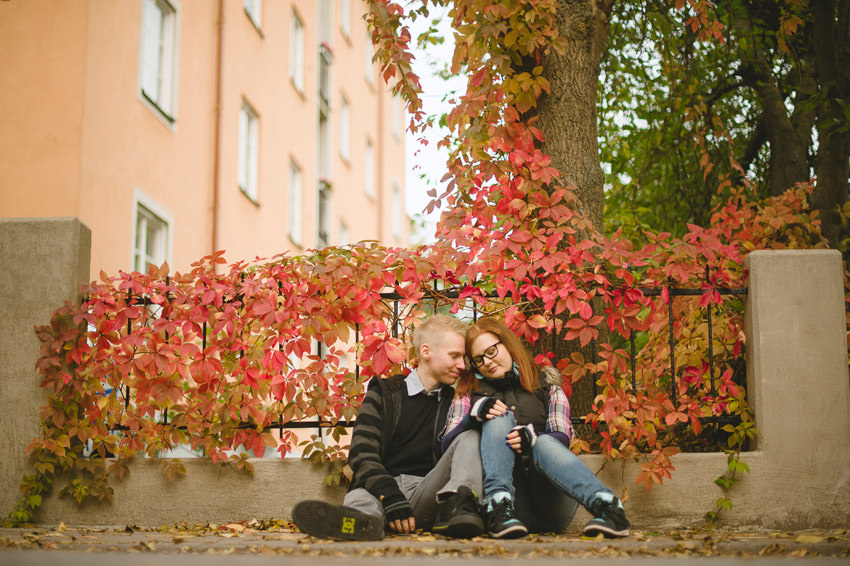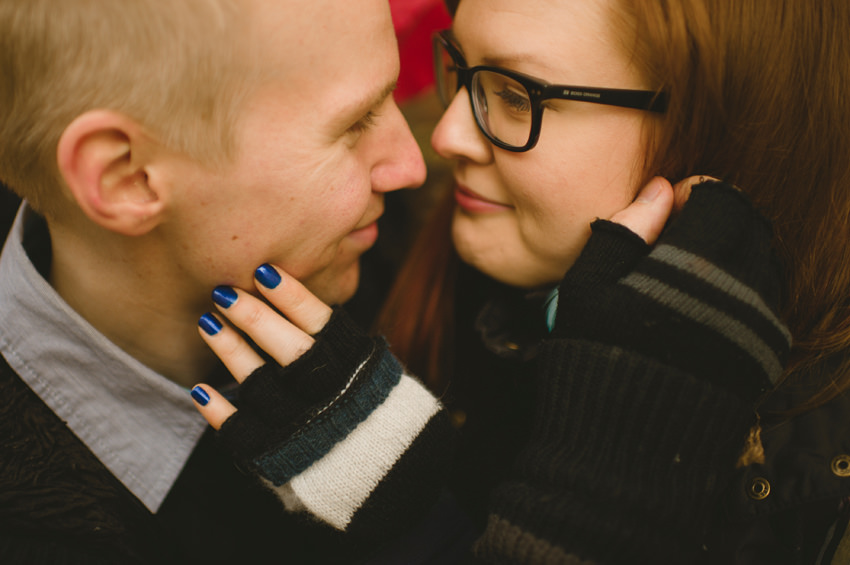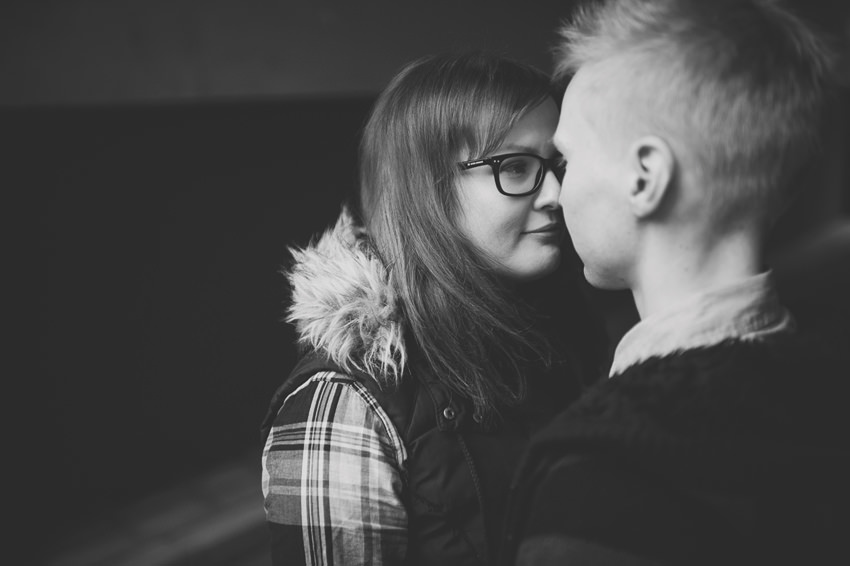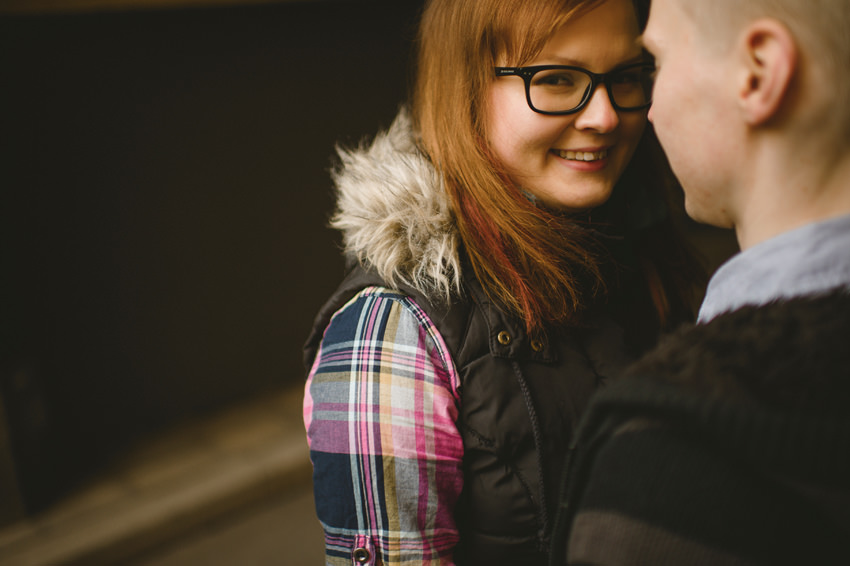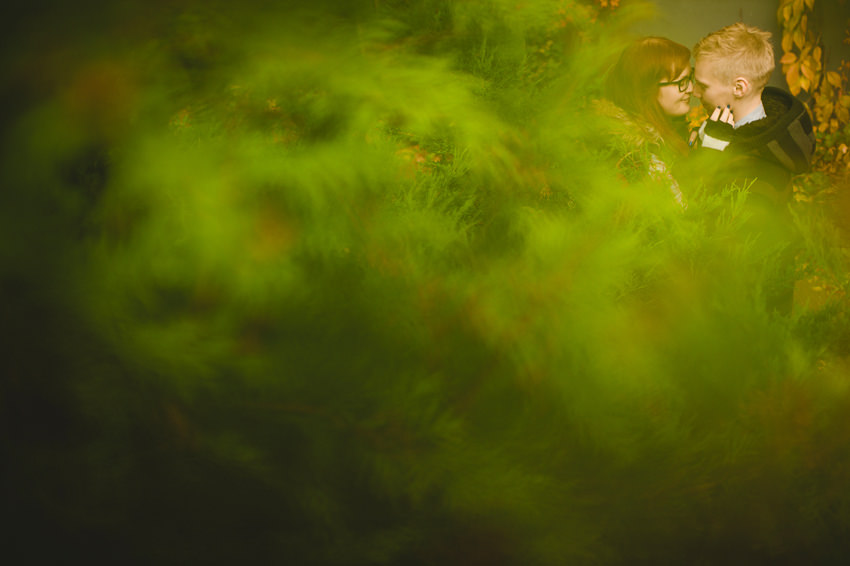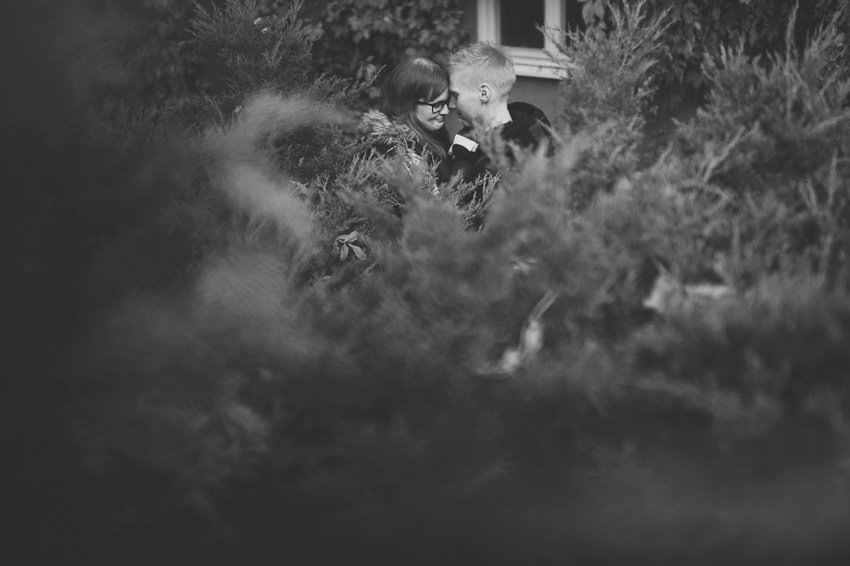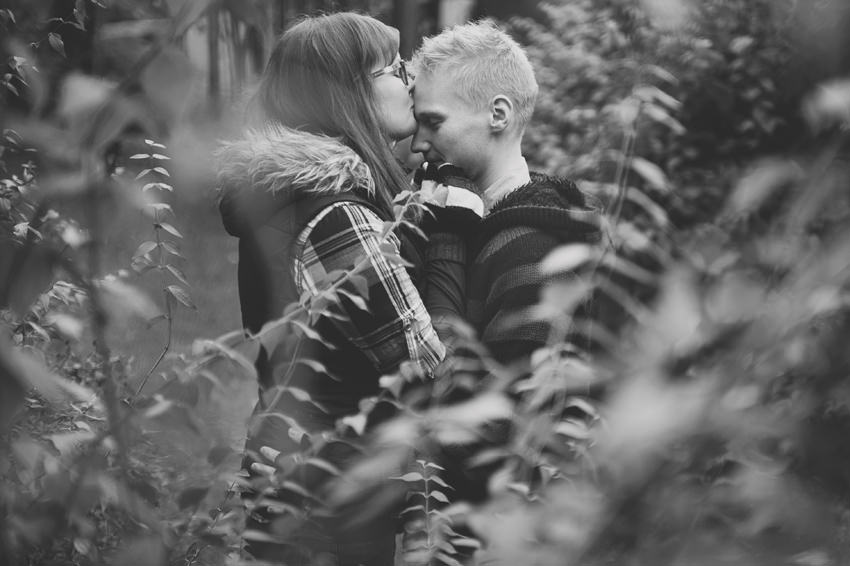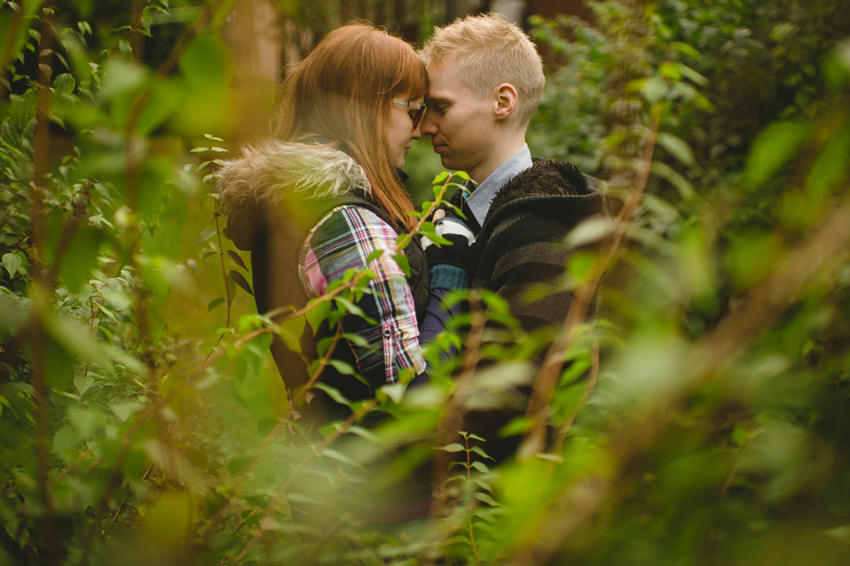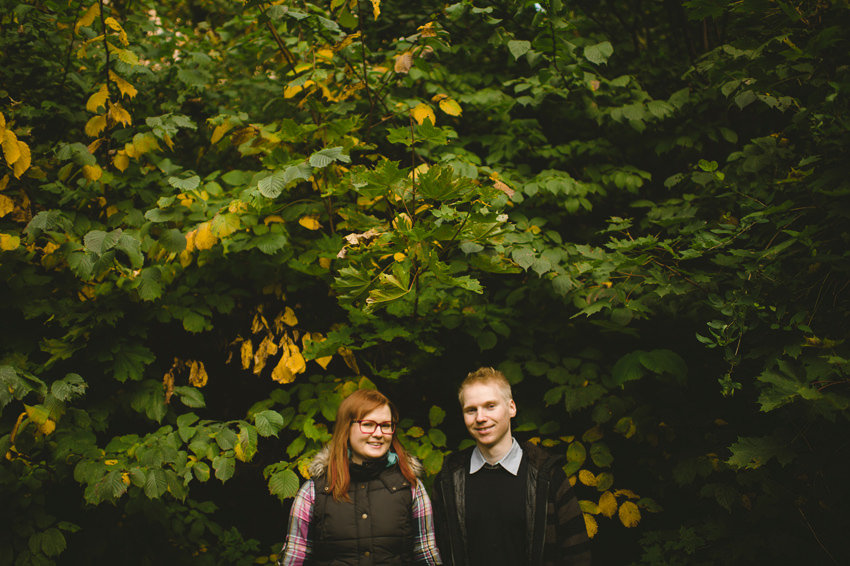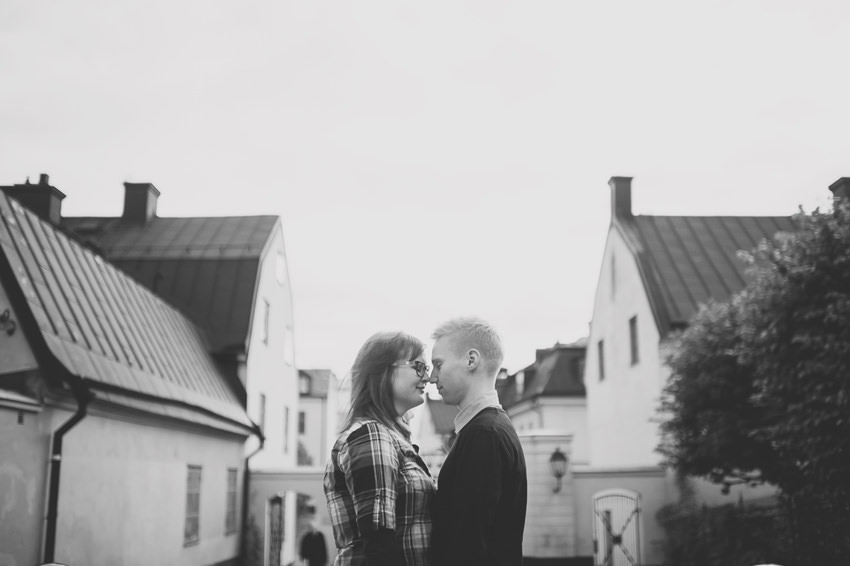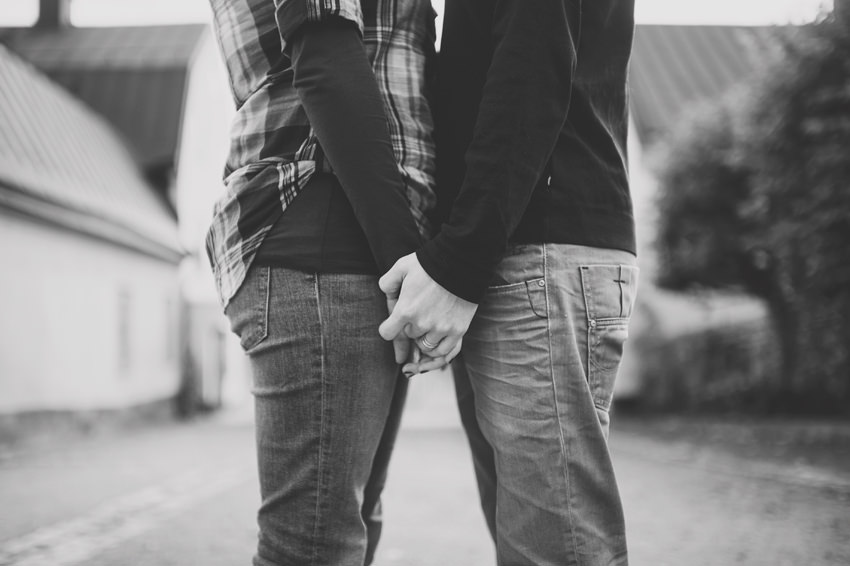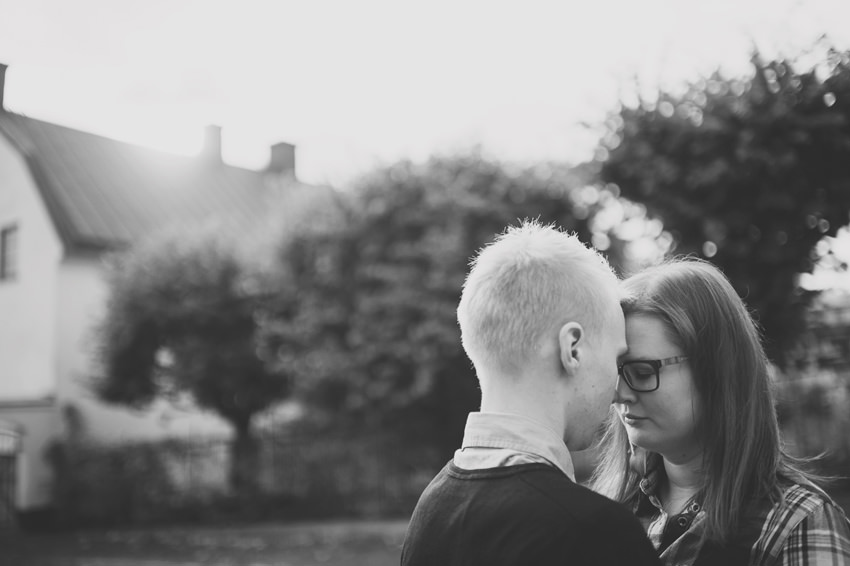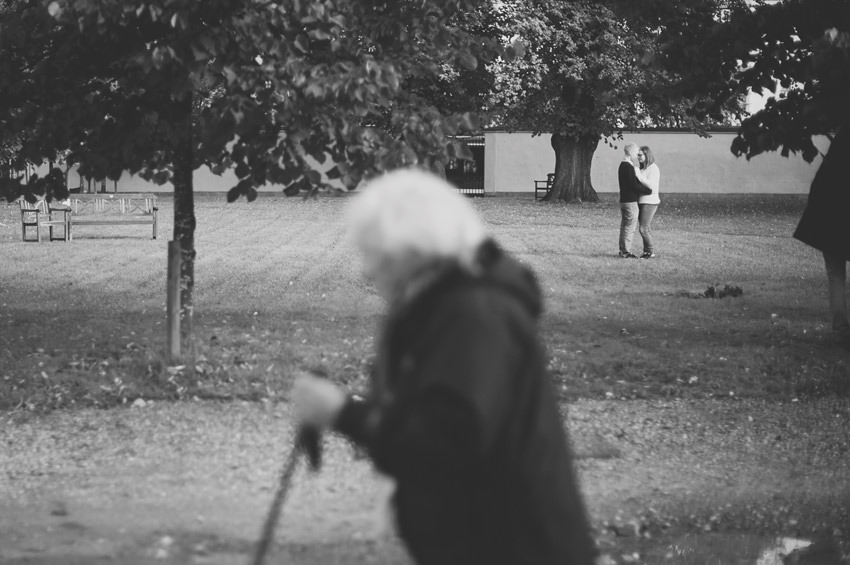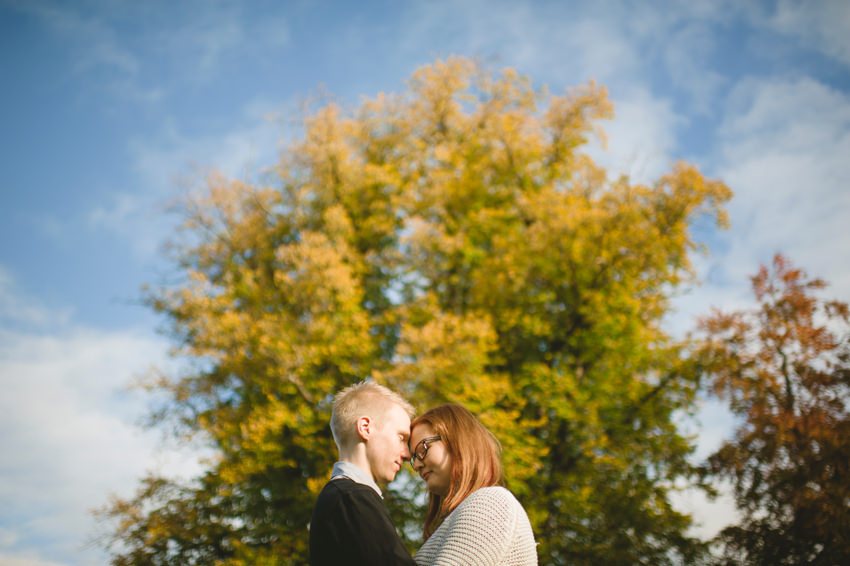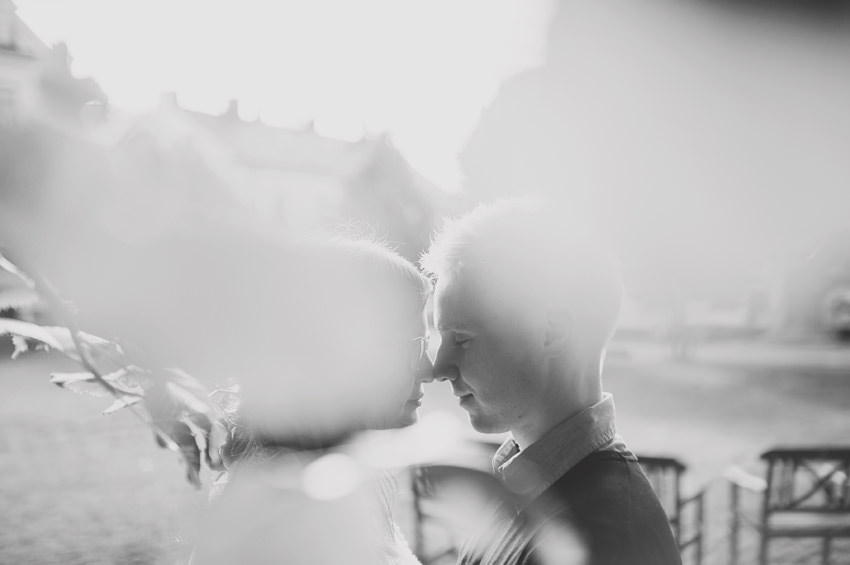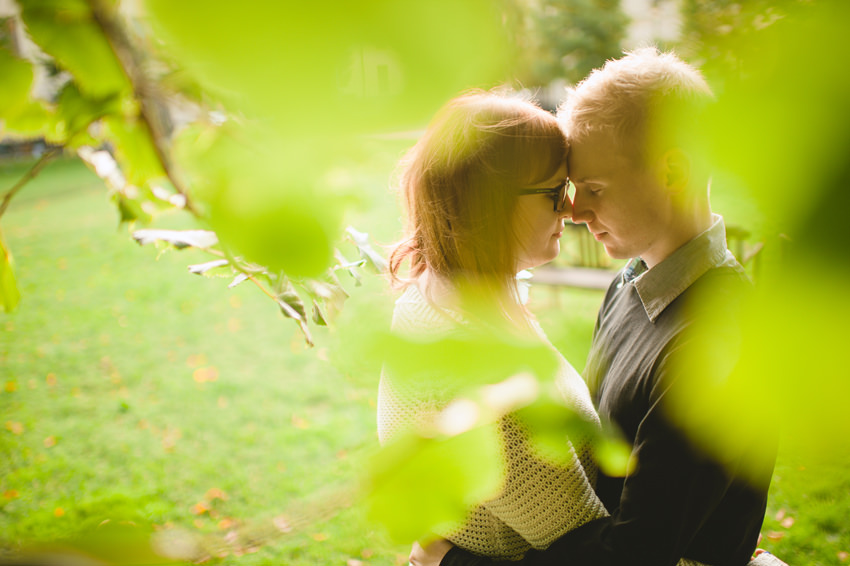 All photos ©Nordica Photography