It feels like this wedding was just a moment ago, the first wedding of July.
Now it's raining outside and it smells like Autumn.
Time flies by so fast.
I've been feeling so blessed during this year. I'm married, I love my husband, I get to shoot weddings with him and we're meeting the coolest people through this job.
People that touch my heart in so many ways.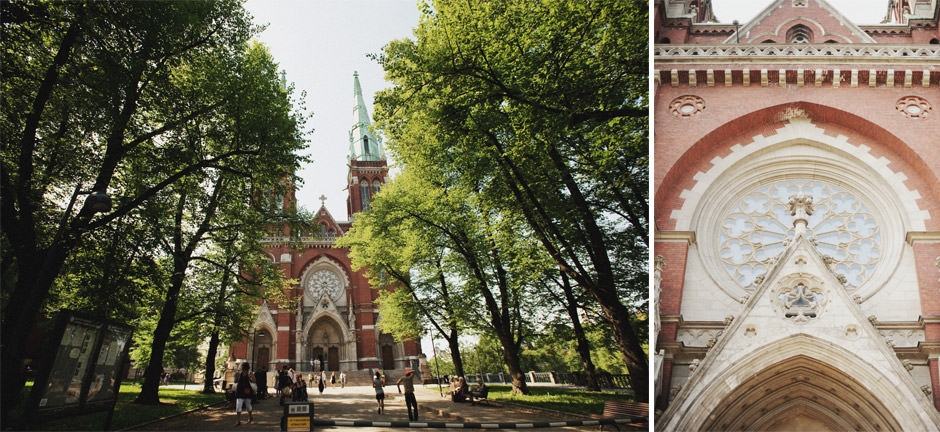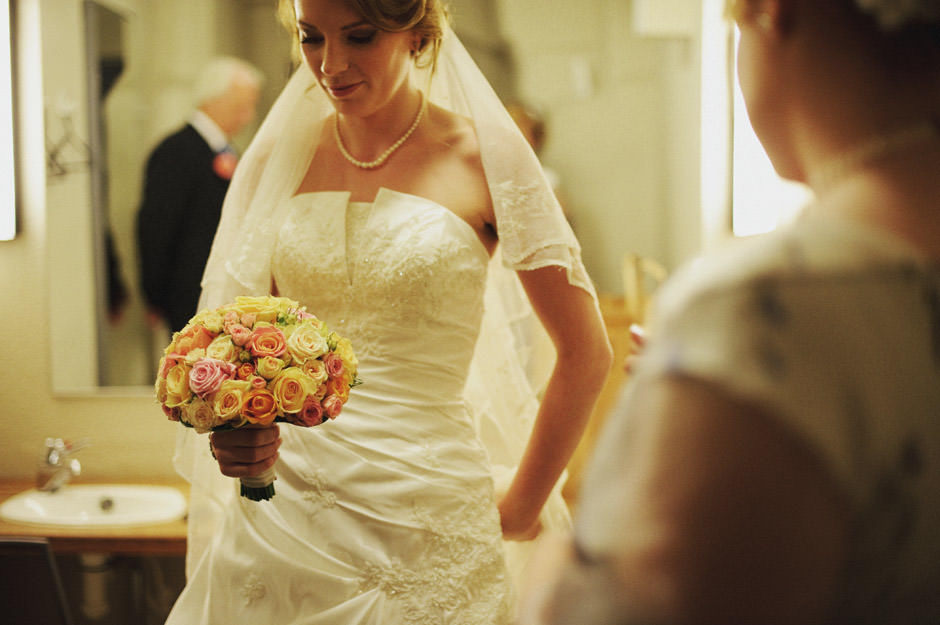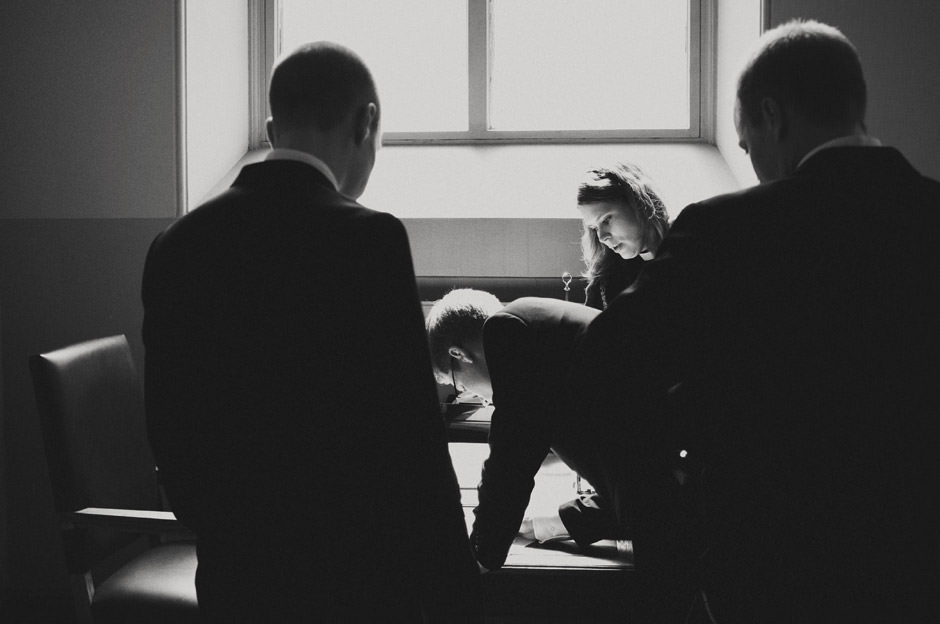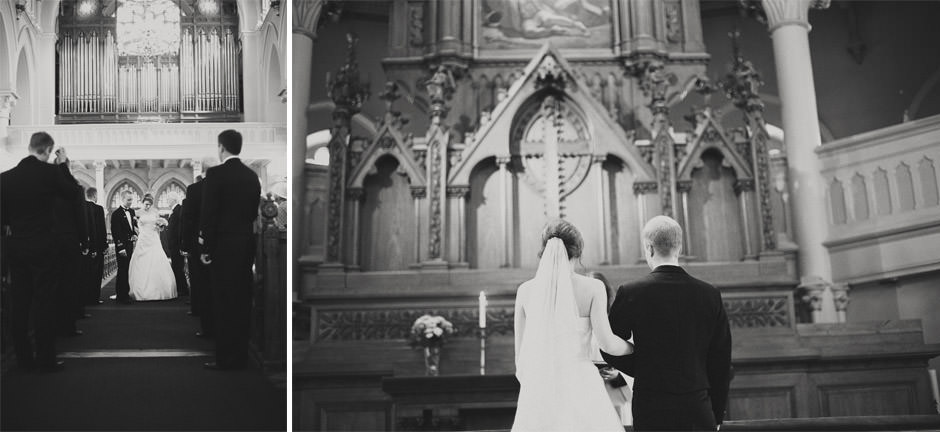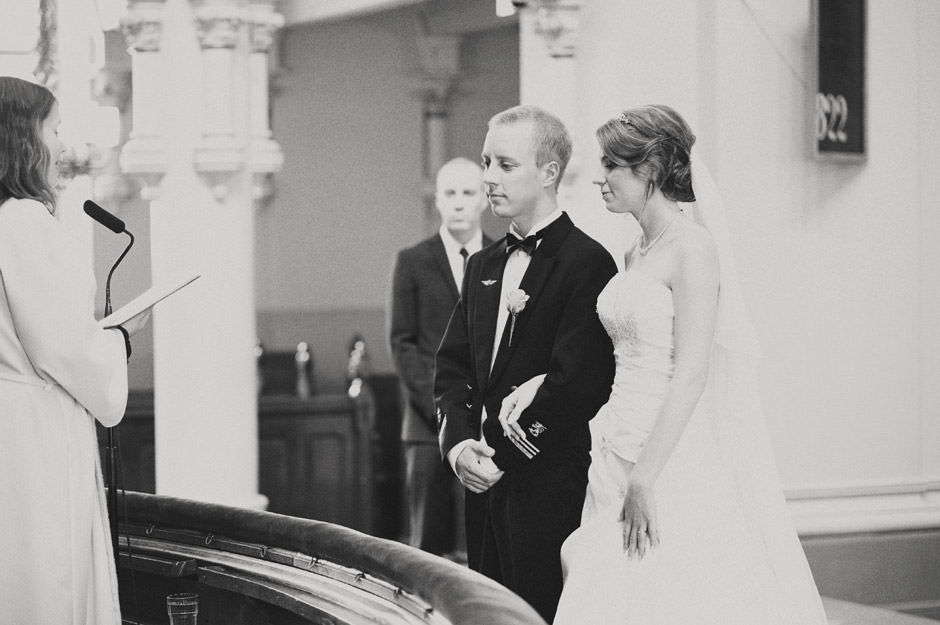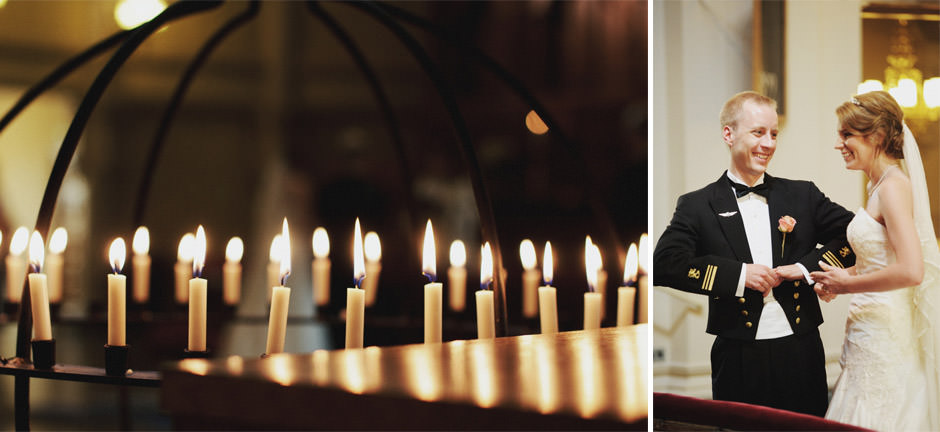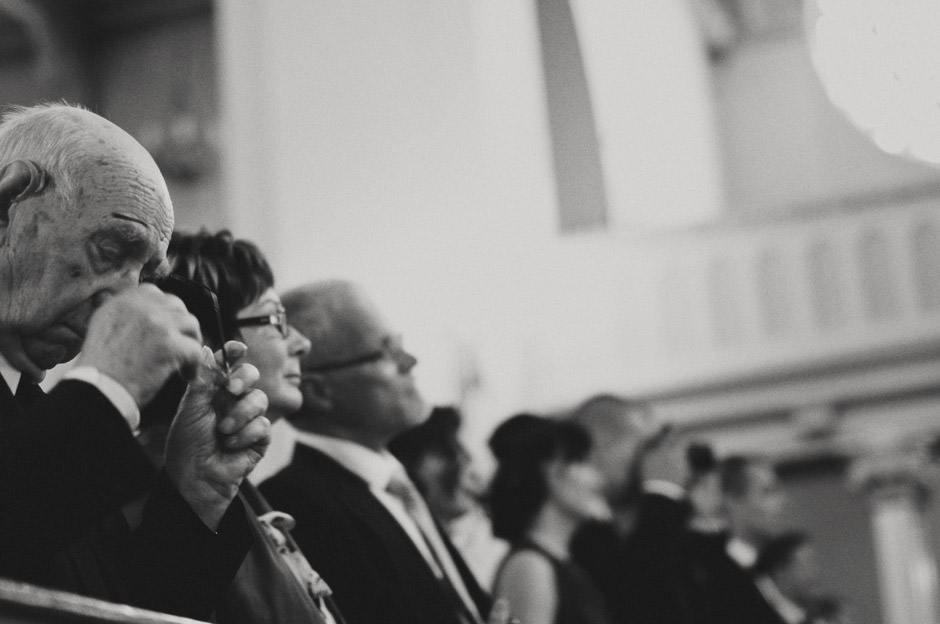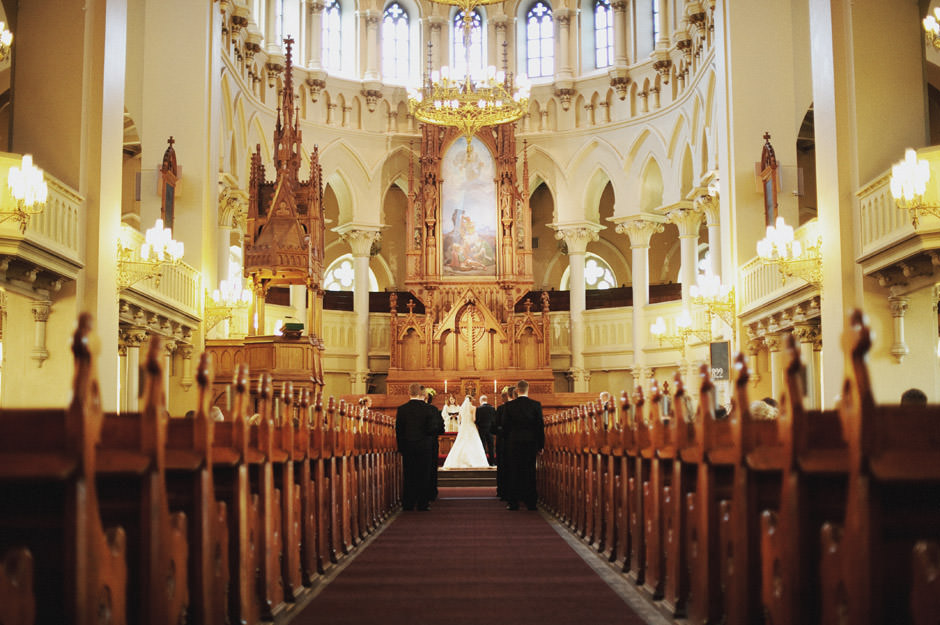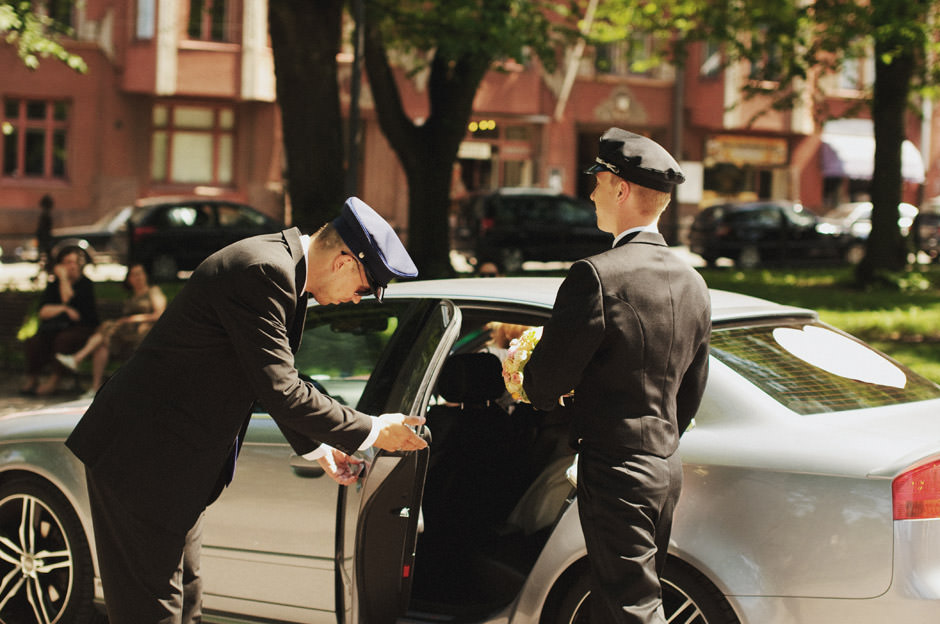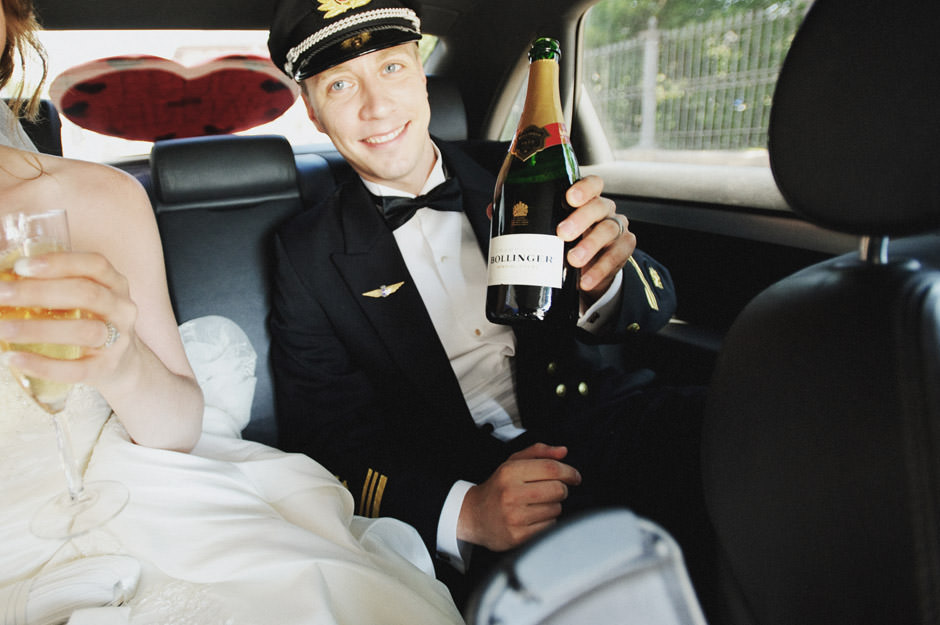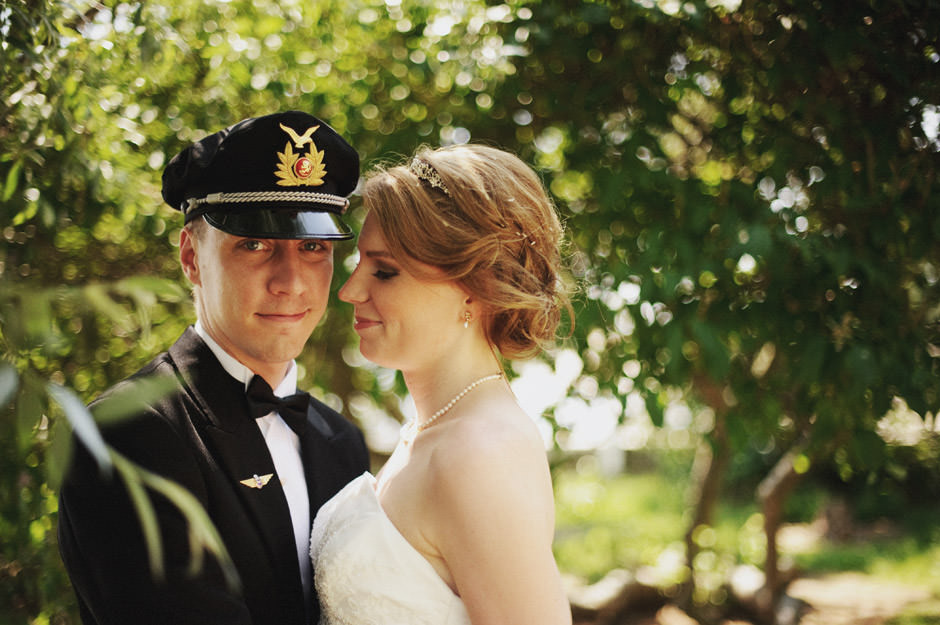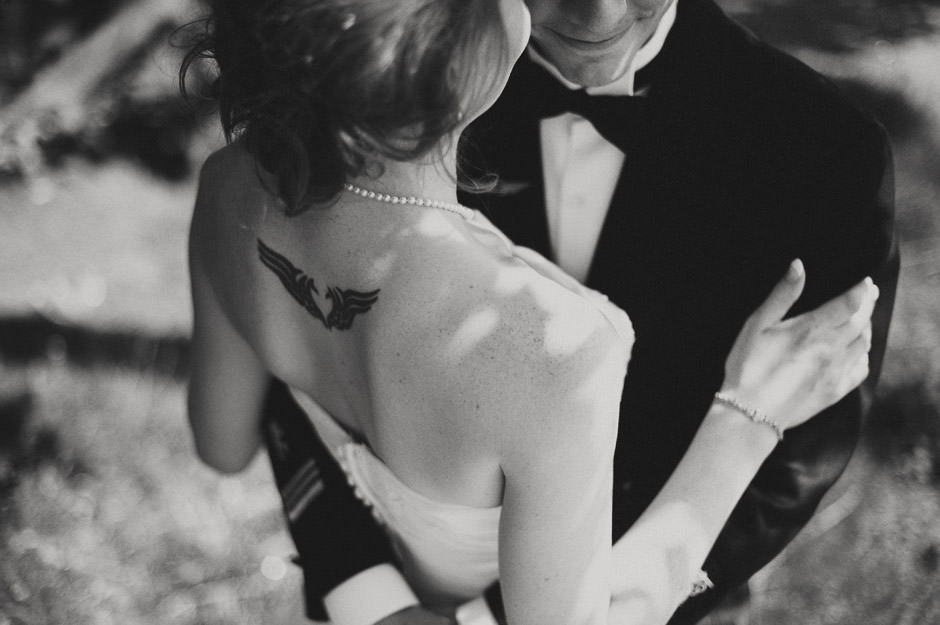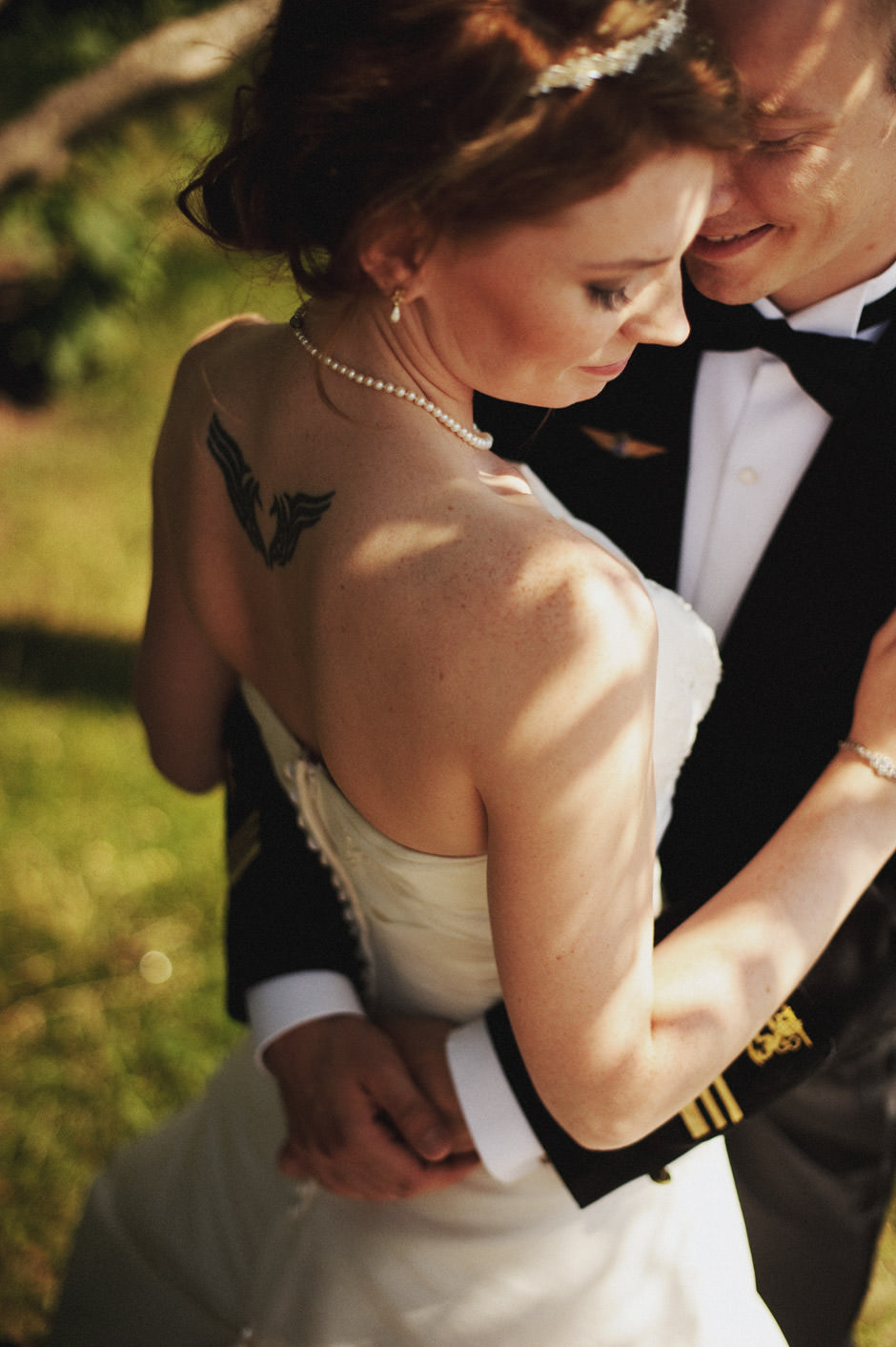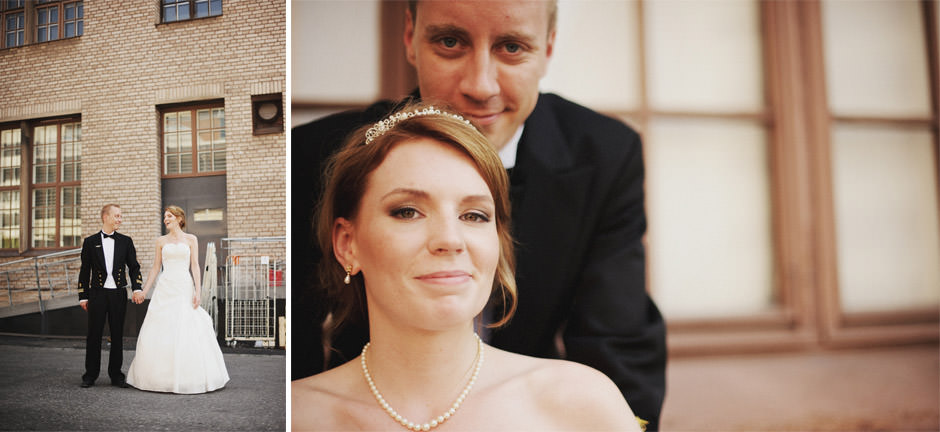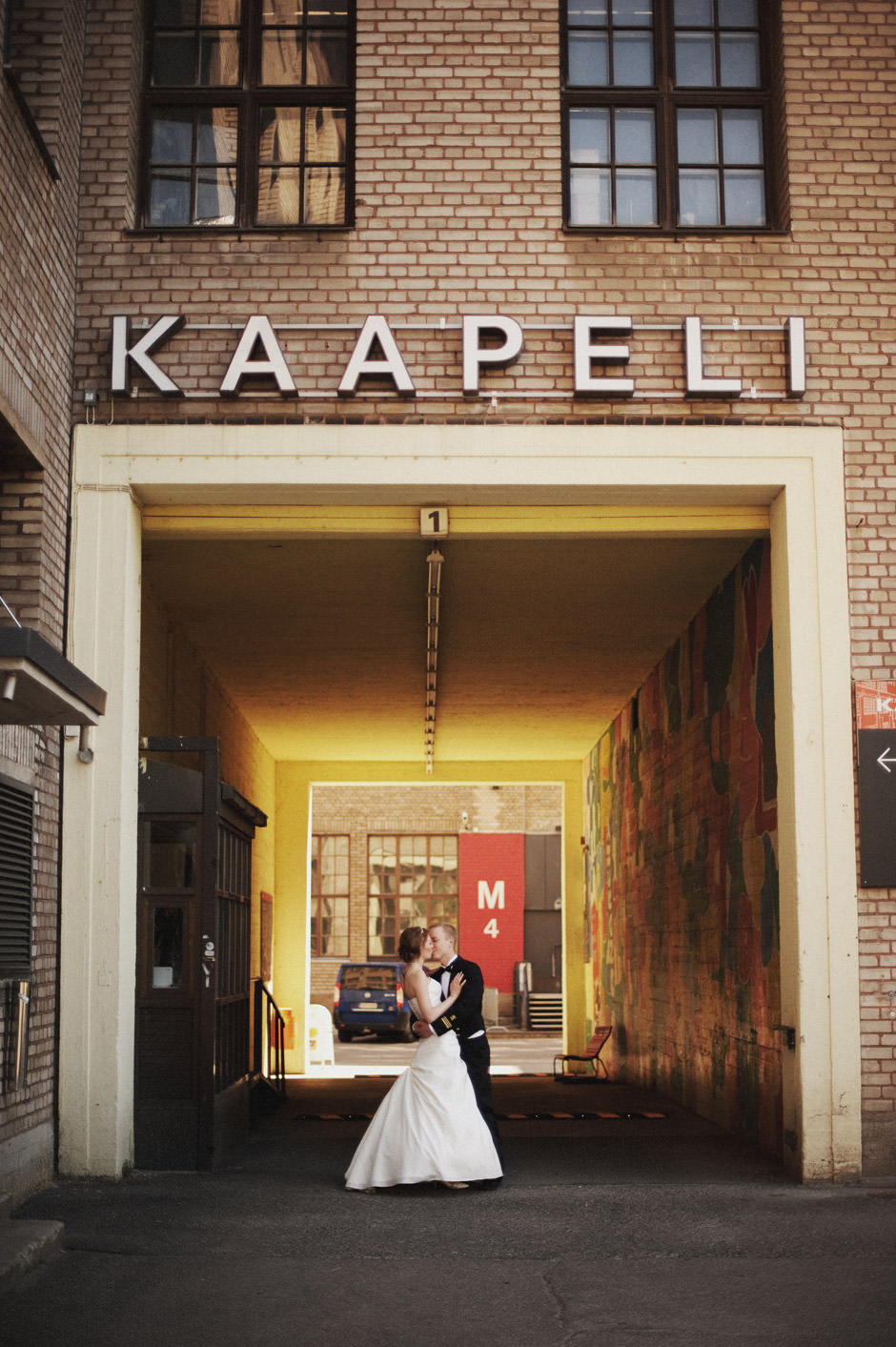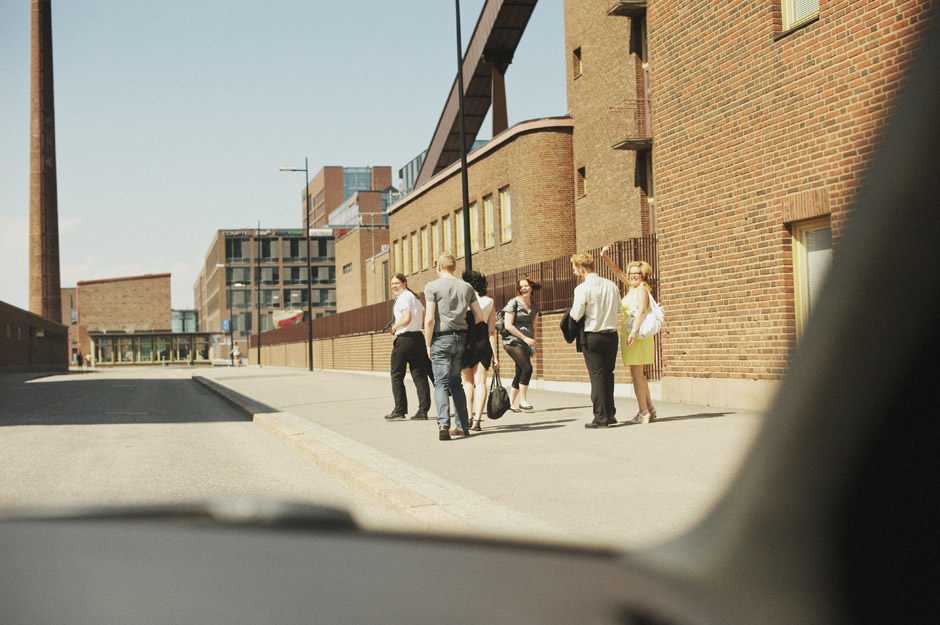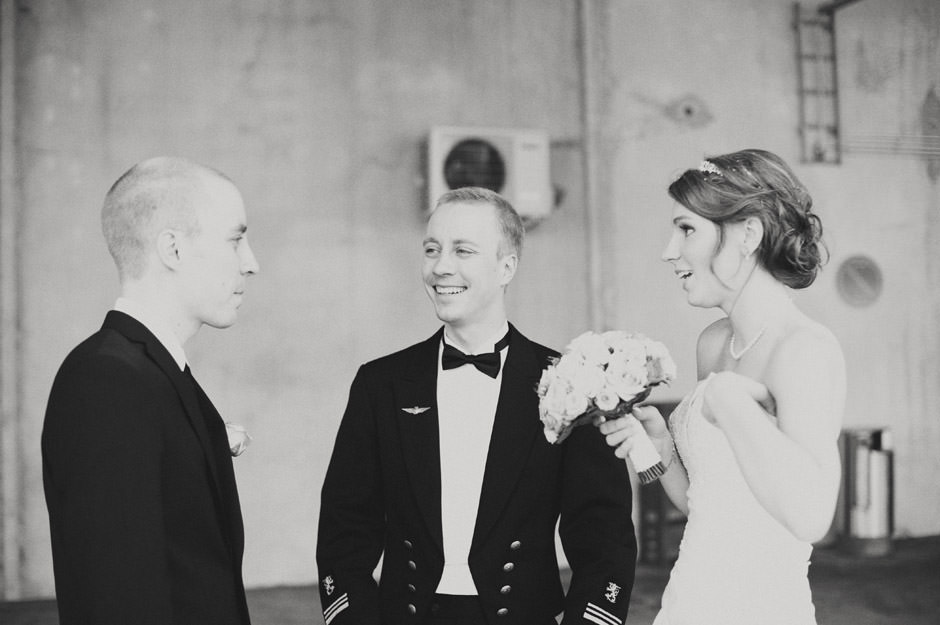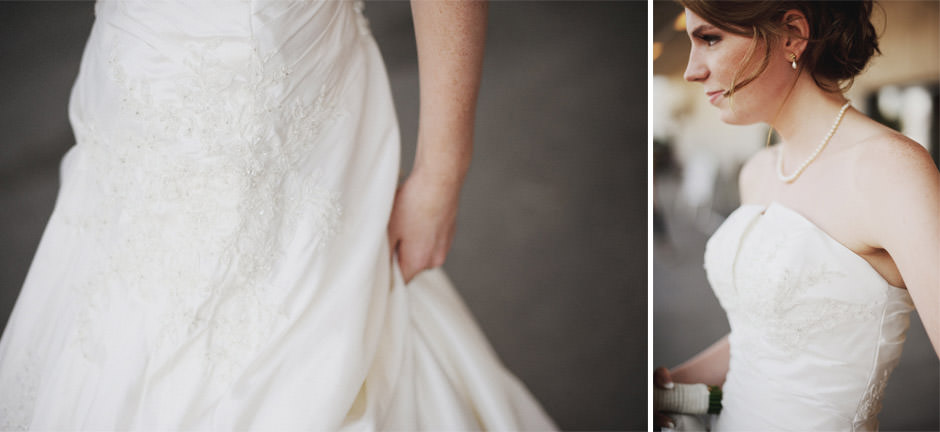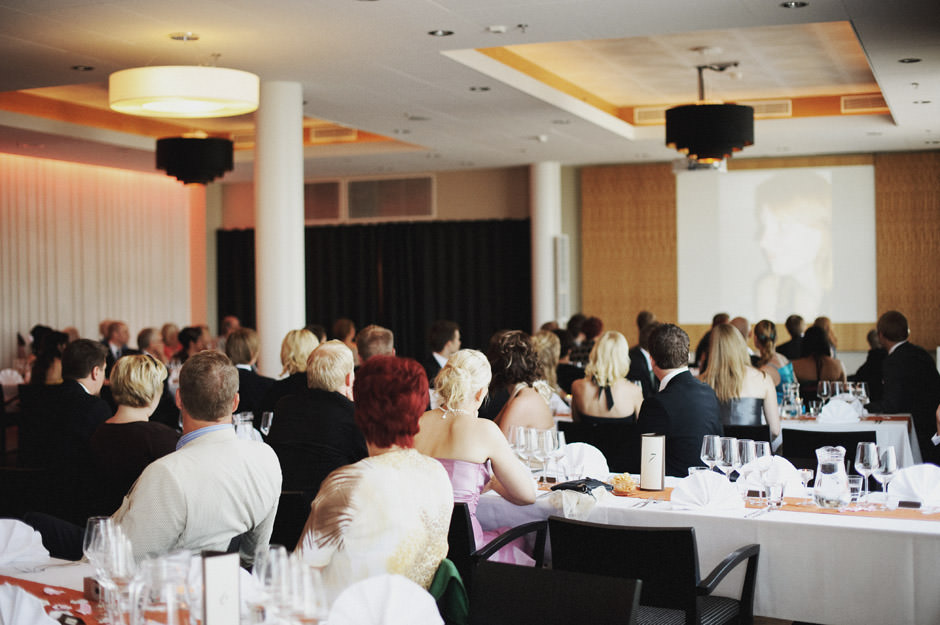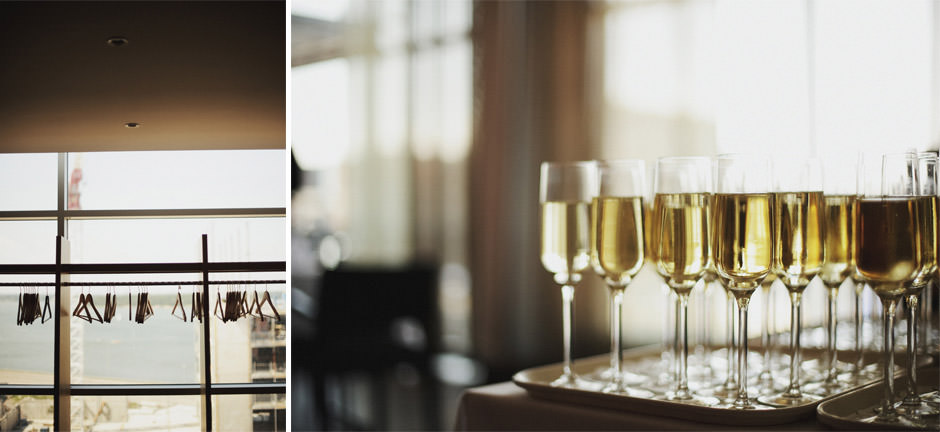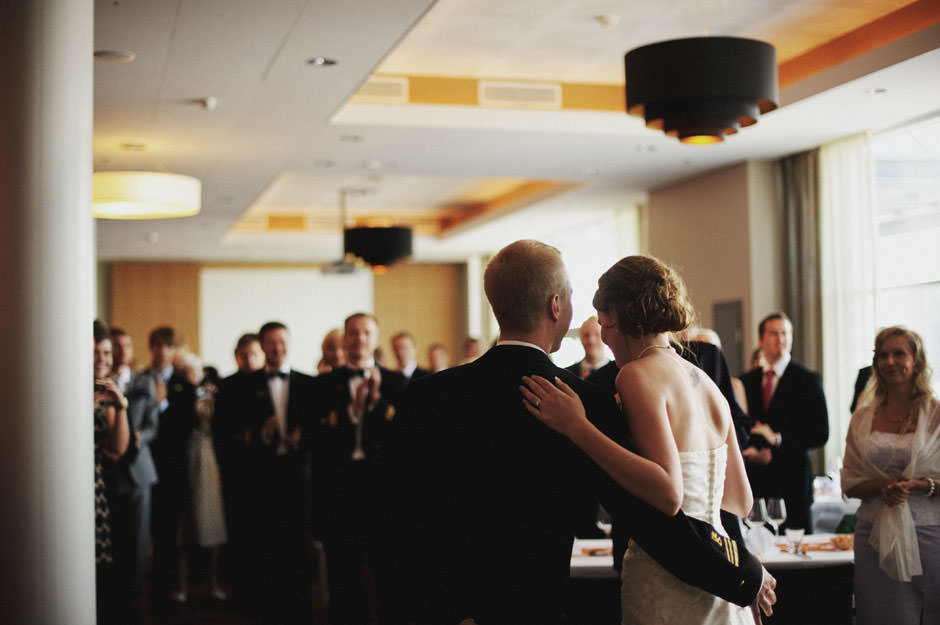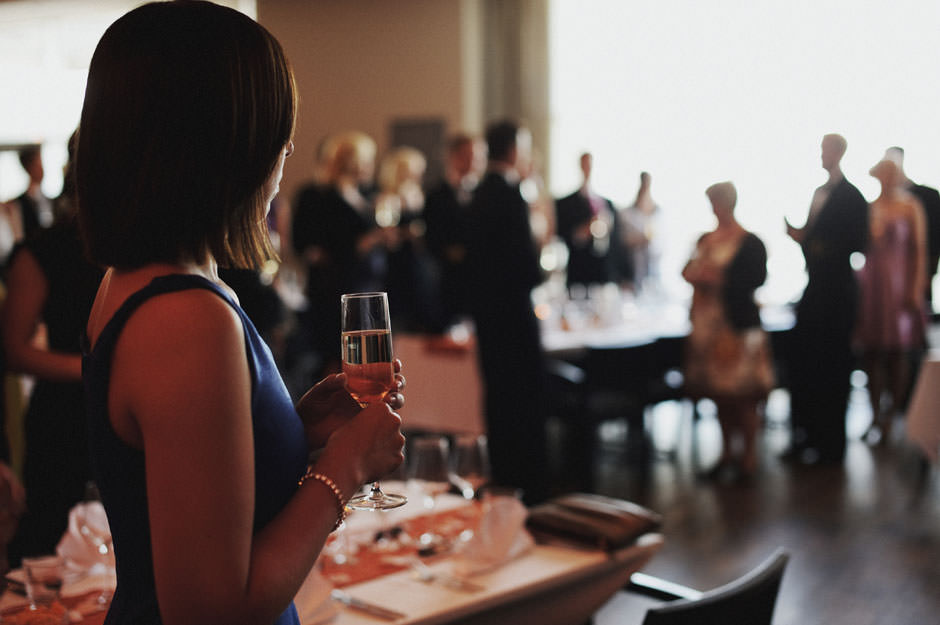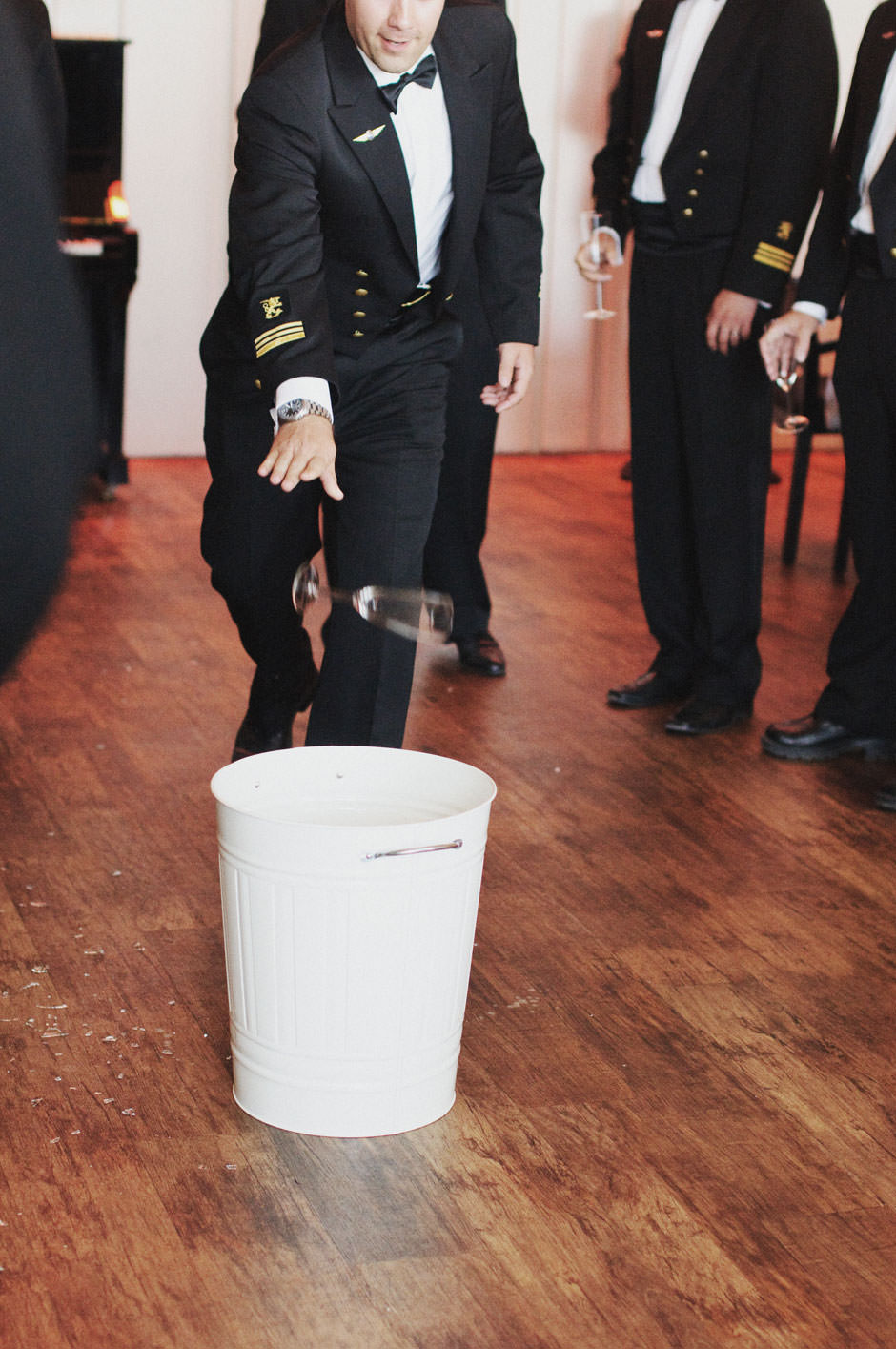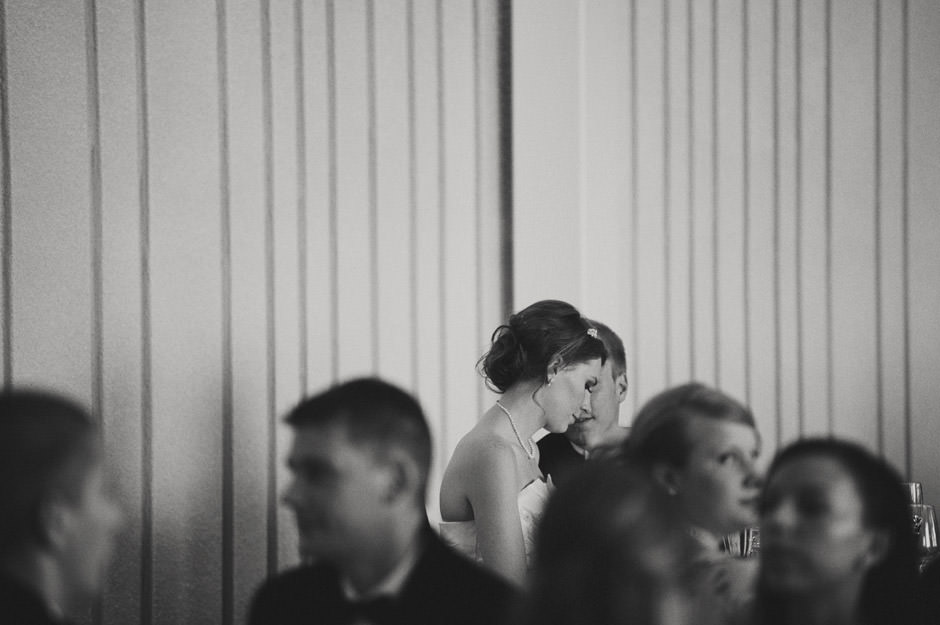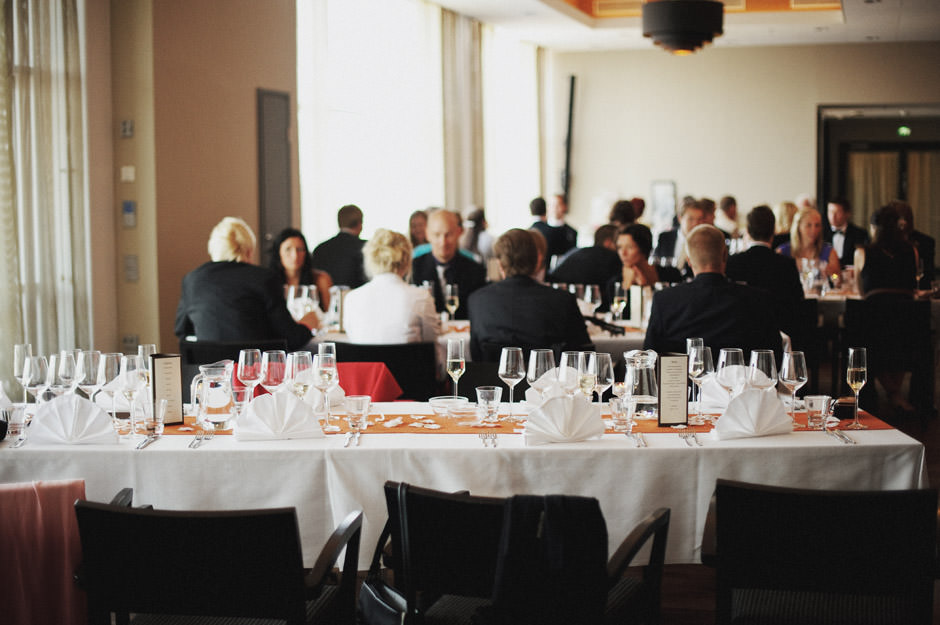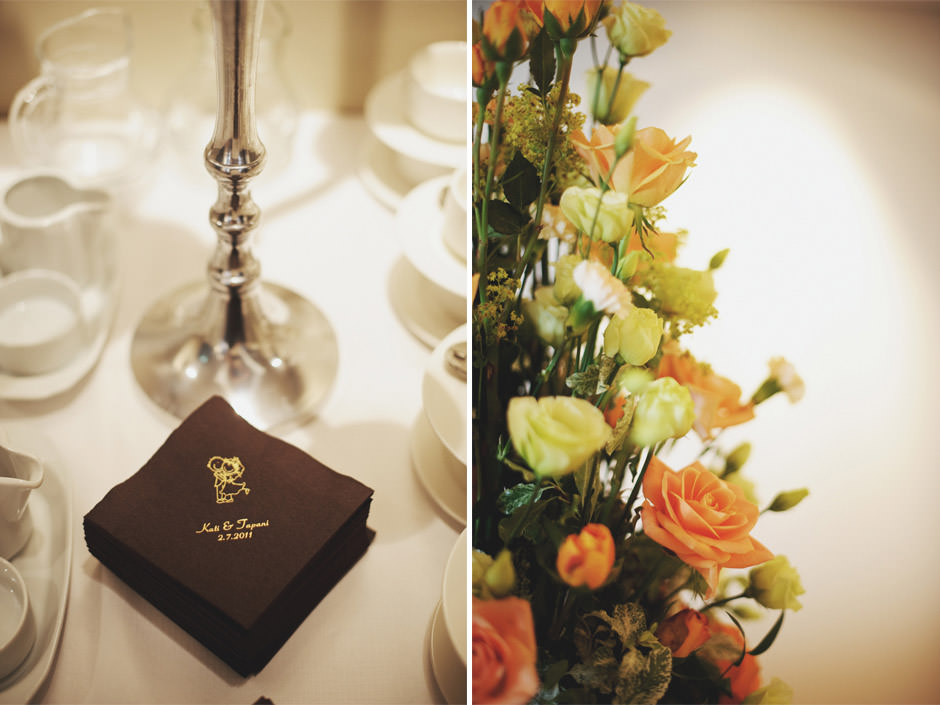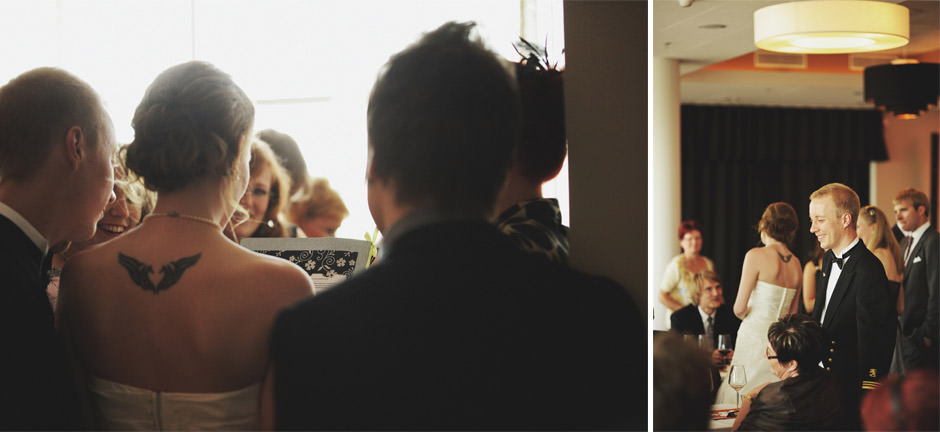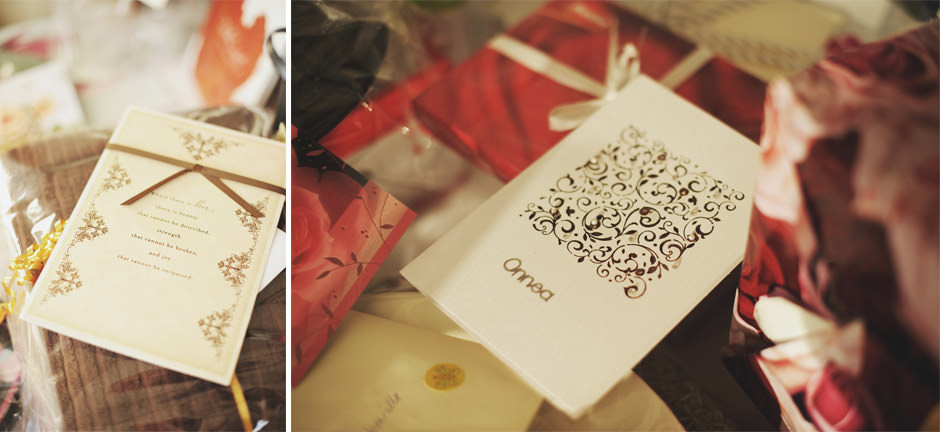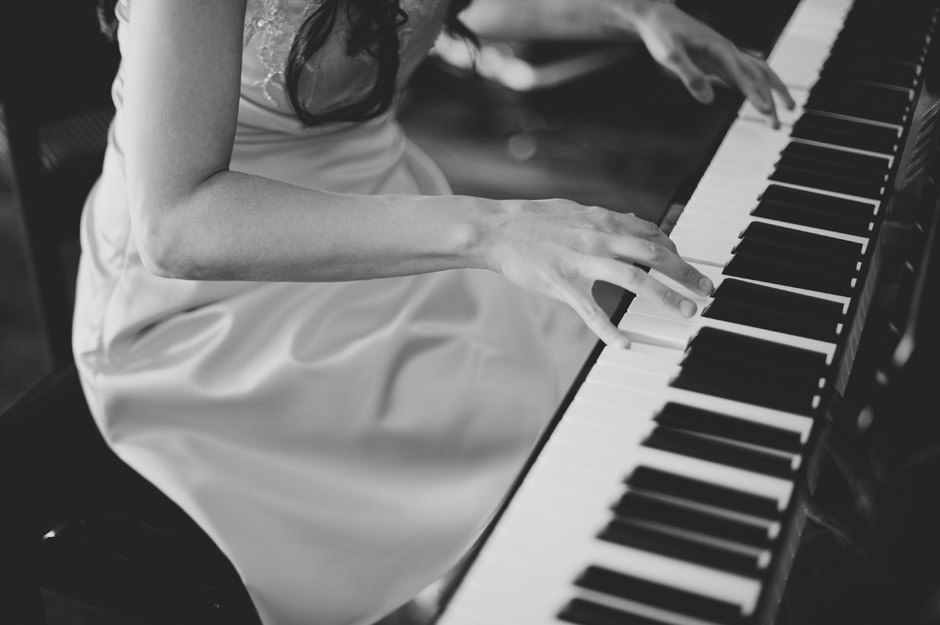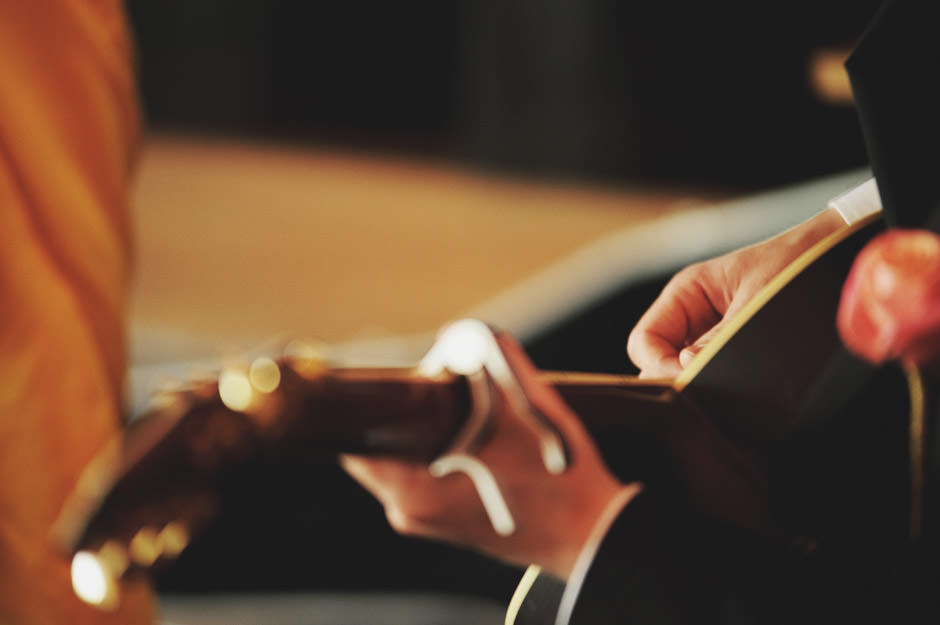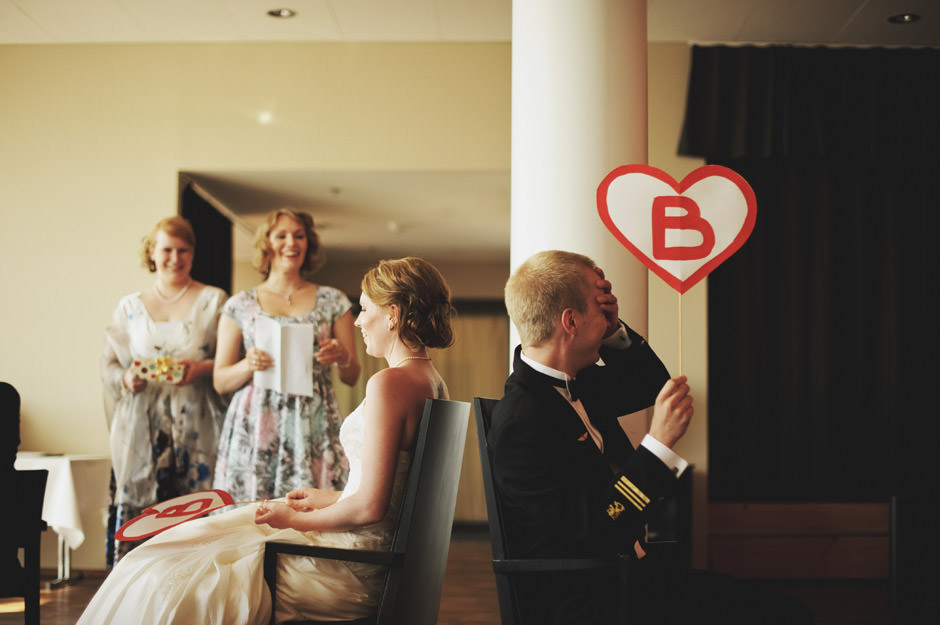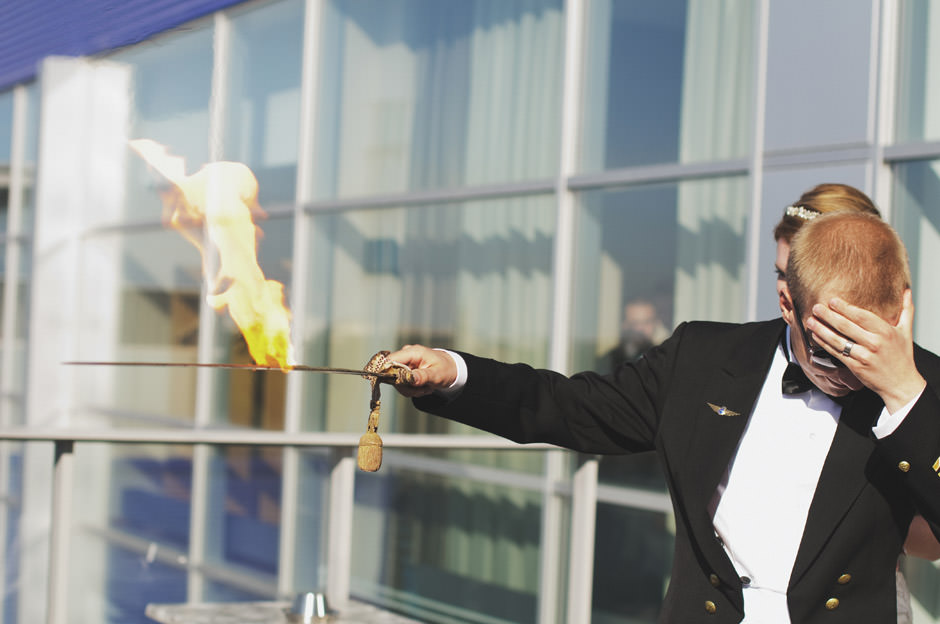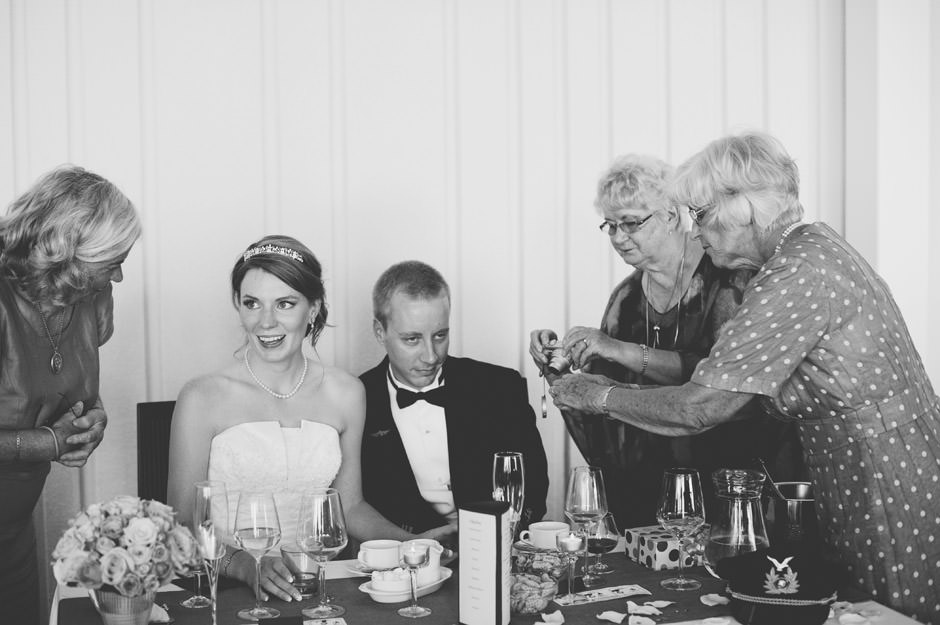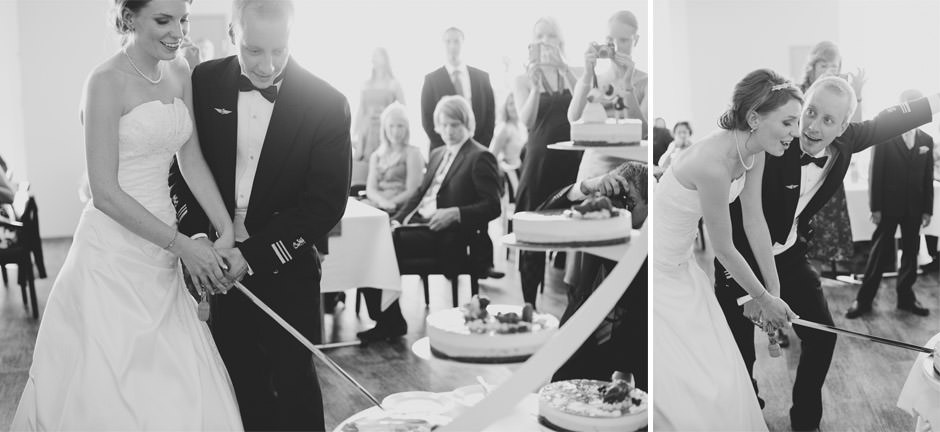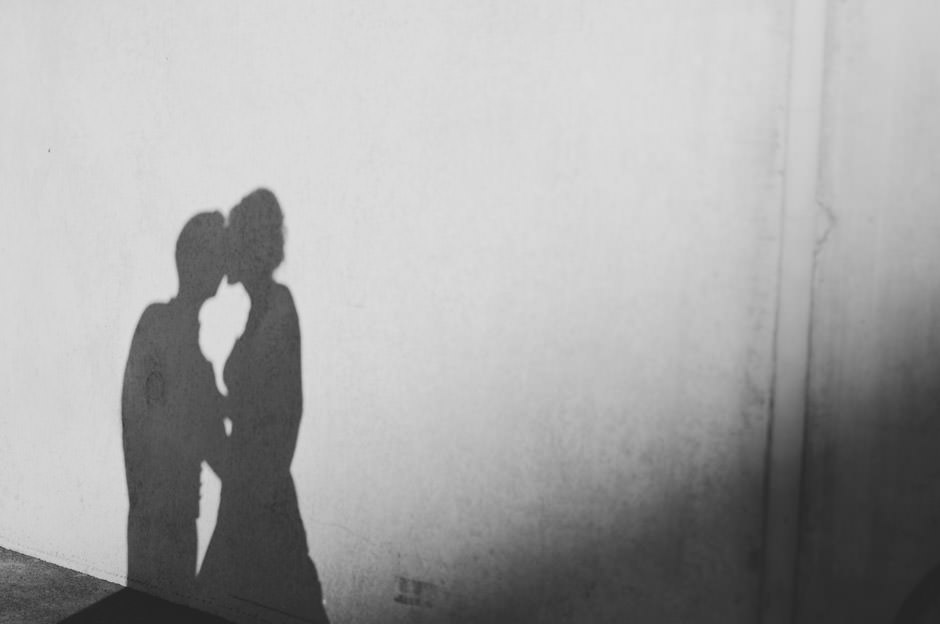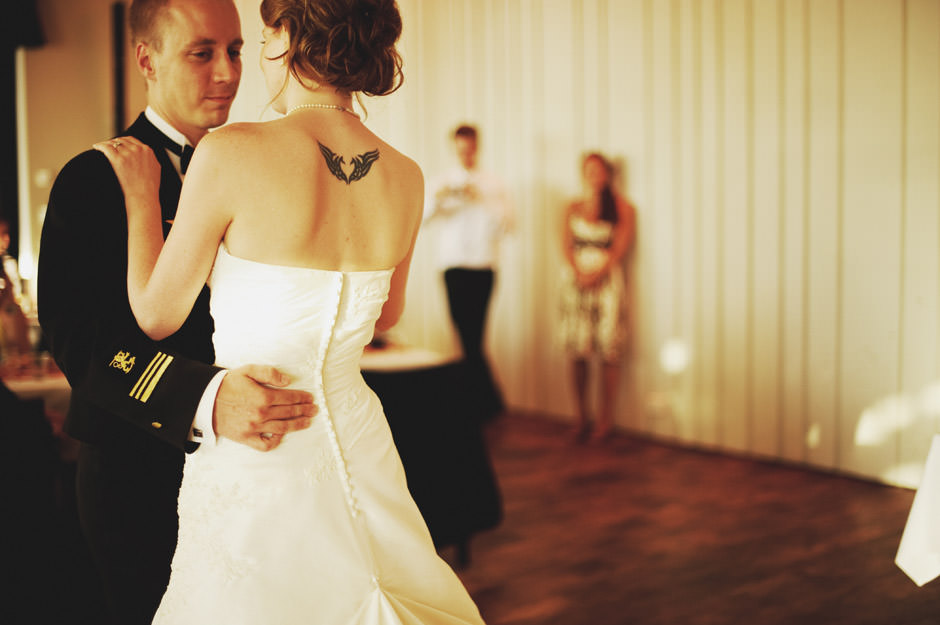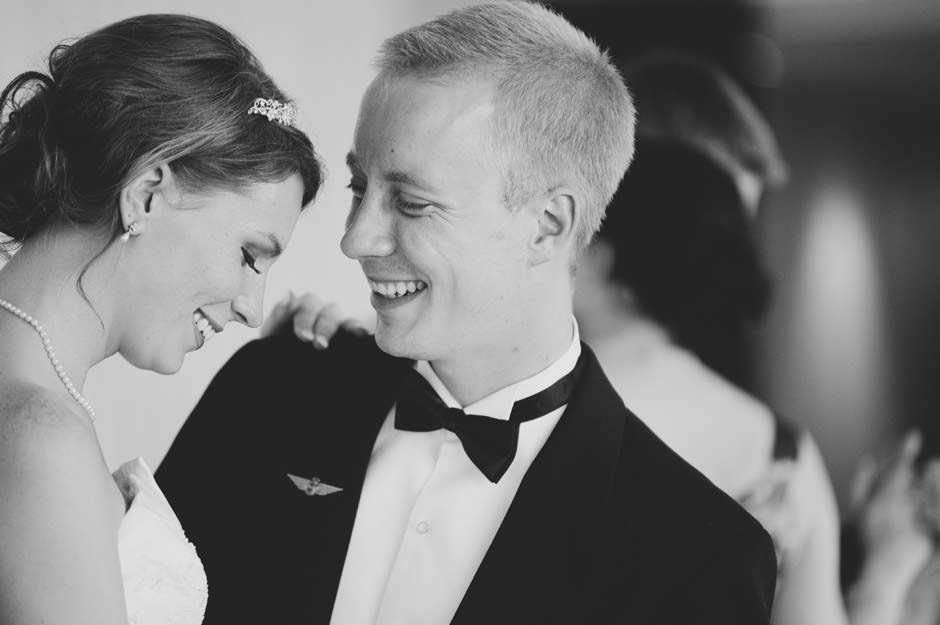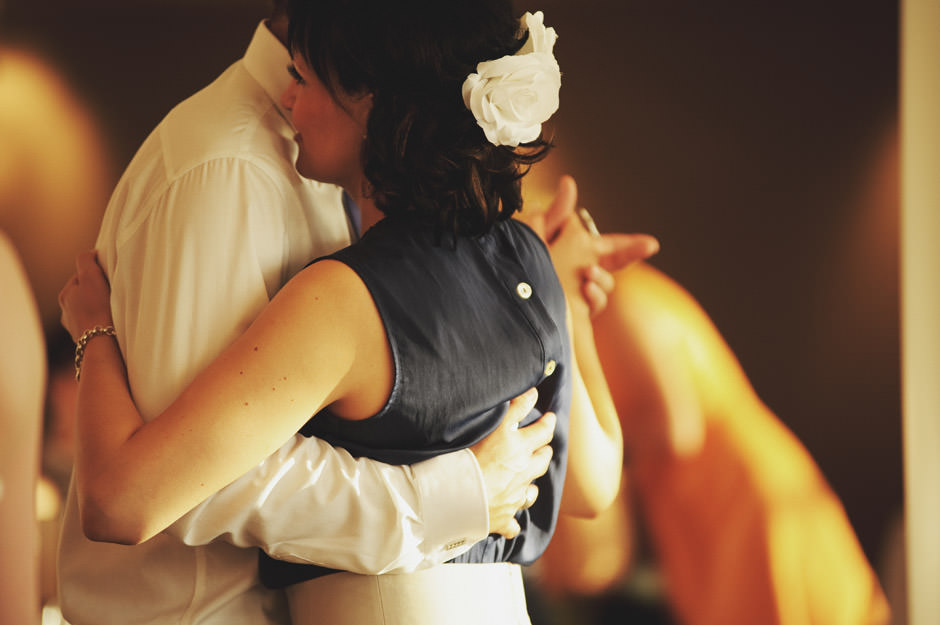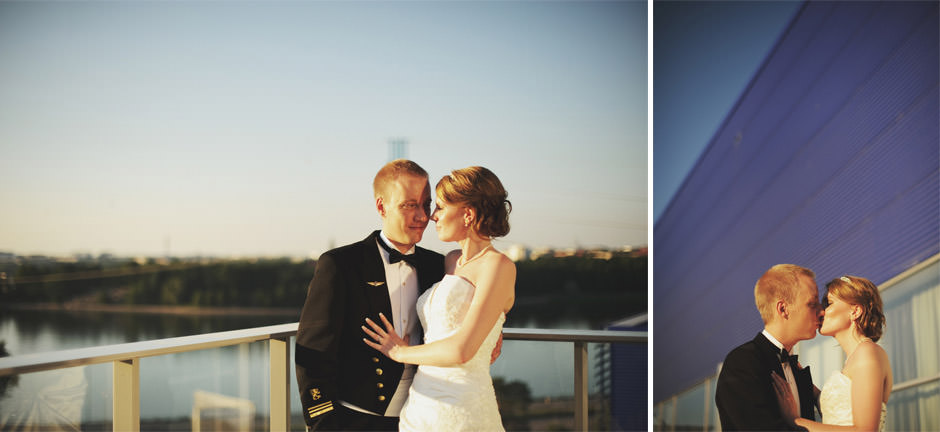 Häät Salmi Sali © Johanna Hietanen Photography