Se tulee aina ja yllättää meidät. Kesä. Kaikki ihanat pienet ja isot ihmiset. Naimisiin menevät, valmistuvat, perheet, rakastuneet. Meitä ja kameroita on taas kuljetettu paikasta toiseen ja samalla Hietasten editointitoimisto on liikkunut ympäri Suomen teitä. Kun Jouni ajaa, Johanna editoi. Viikonloppuna tulimme todenneeksi, että kyllä niistä kuvista tulee ehkä himppusen verran parempia, kun niitä editoi mökillä. Tai ehkä se johtui talviturkin heittämisestä. Kolmisen vuotta sitä tulikin kannettua, ehkä oli jo aikakin viskata se louhoksen pohjalle.
Pientä väsymystäkin on aina välillä ilmassa. Sen voi havaita, kun Johanna matkustaa bussilla töihin ja etsii vimmatusti aurinkolasejaan. Huomatakseen, että siinähän ne ovat, pään päällä tallessa. Tai kun kännykkä on kateissa, eikä sitä löydy mistään laukusta. Kappas, se onkin siinä vaihdekepin vieressä, johon laskin sen viritettyäni matkamusan soimaan. Tai kun kumpikin torkuttaa puhelimiaan aamulla ennen töihin lähtöä ja sitten istutaan toimistolla, eikä tukka ole nähnytkään kampaa. No, nämä nyt ovat pieniä. Niin pitkään menee hyvin, kun ei unohda itseänsä.
Ennen isompia päivityksiä pääsette näkemään, missä kaikkialla sitä ollaankaan tässä muutaman kuukauden aikana menty ja tallennettu.
Isoja uutisiakin on luvassa. Mutta niistä sitten lisää myöhemmin.
Helsinki, Espoo, Lohja, Porvoo, Savonlinna, Tampere, Hämeenlinna, Miehikkälä. Me niin tykätään teistä kaikista.
We've been traveling all around taking photos of awesome people. It's summer, and it always surprises us. We're tired, but happy. Before big blog posts, here's a preview of what we've been up to lately.
/Johanna + Jouni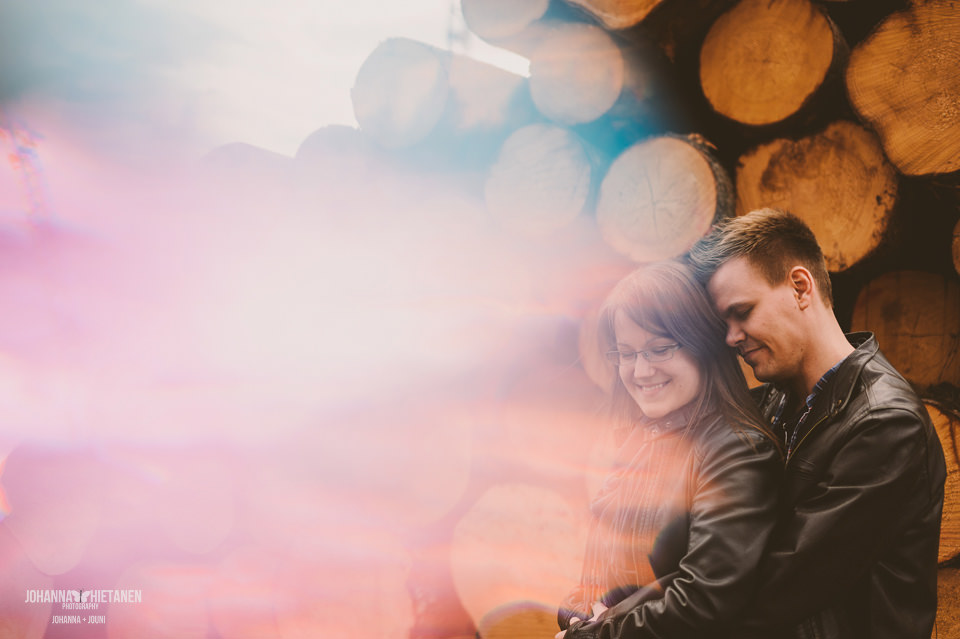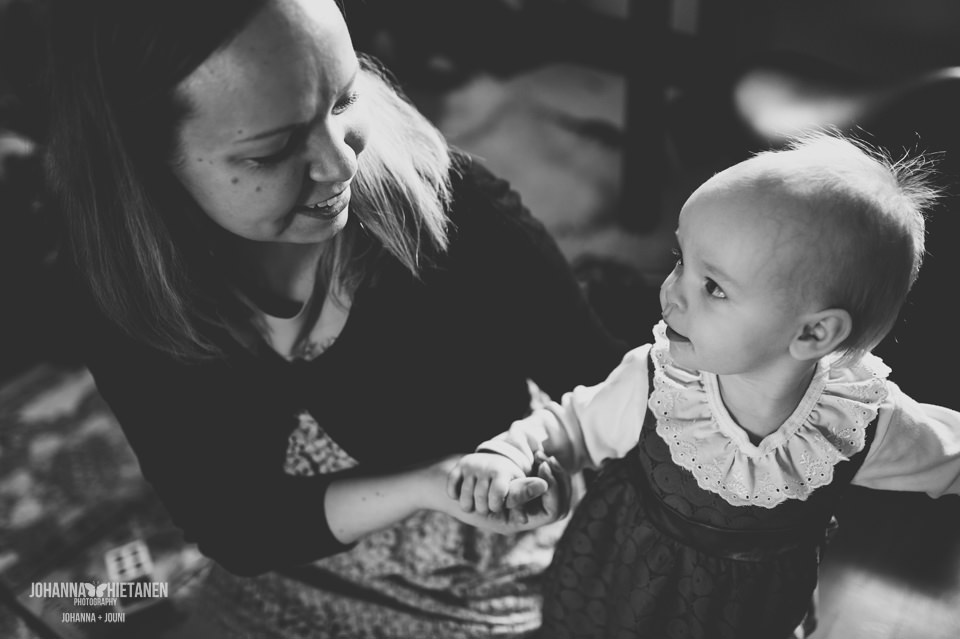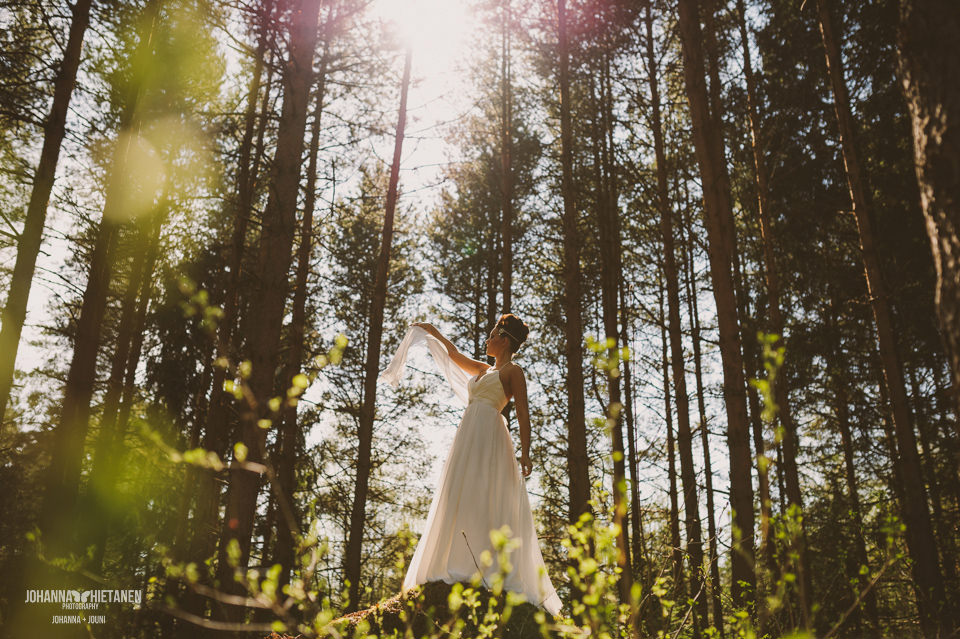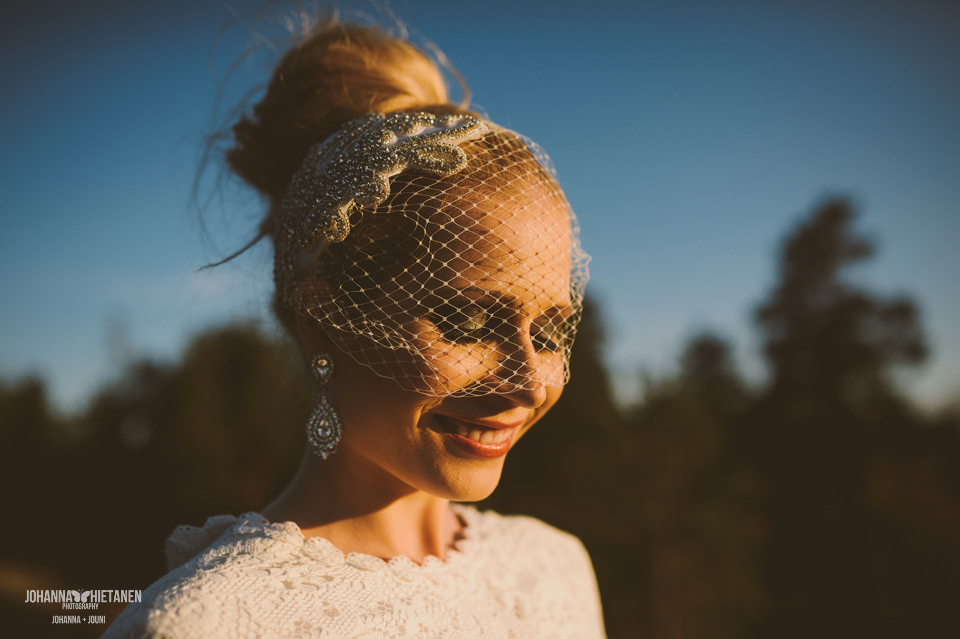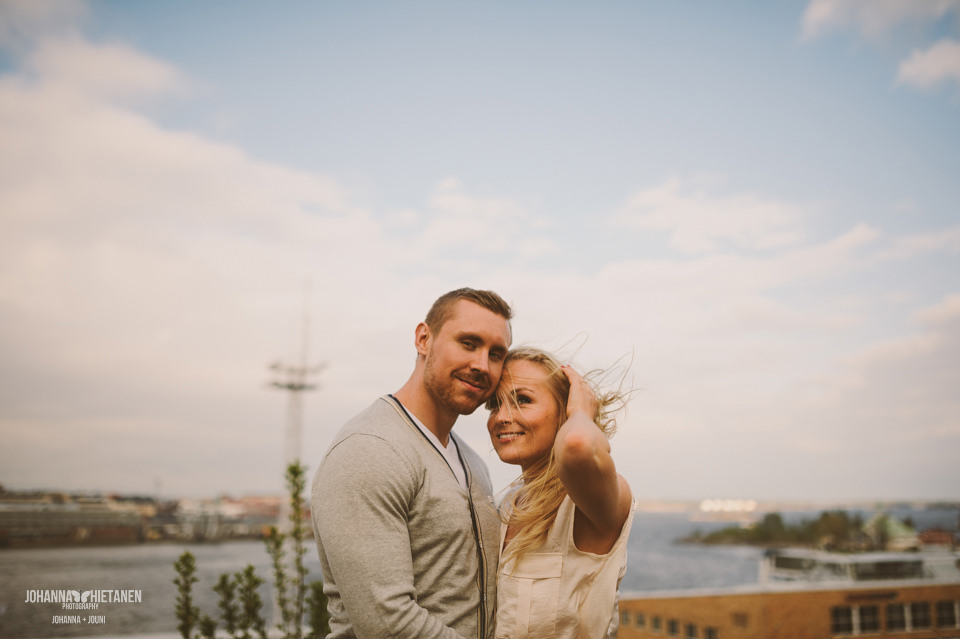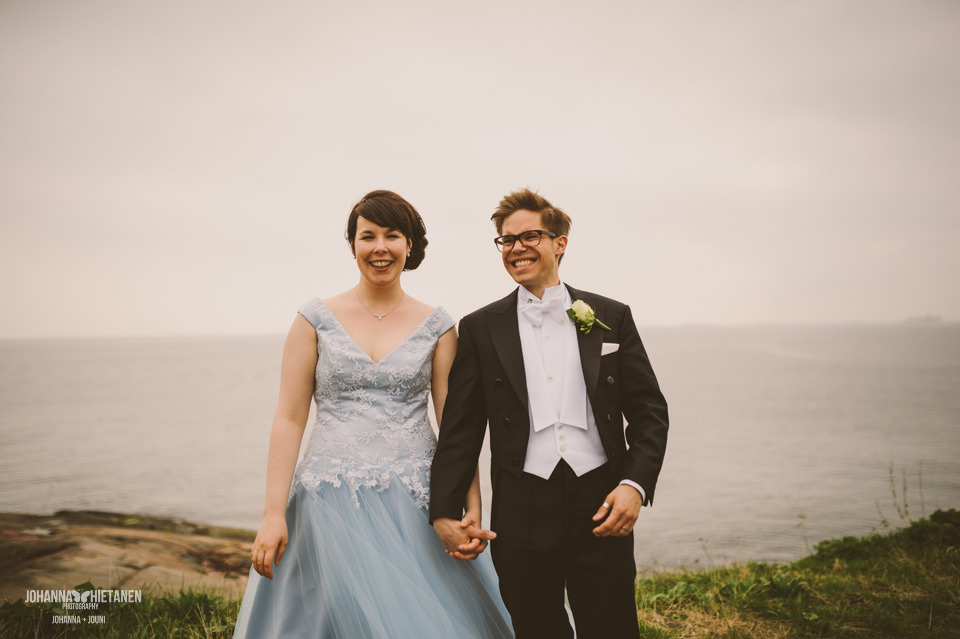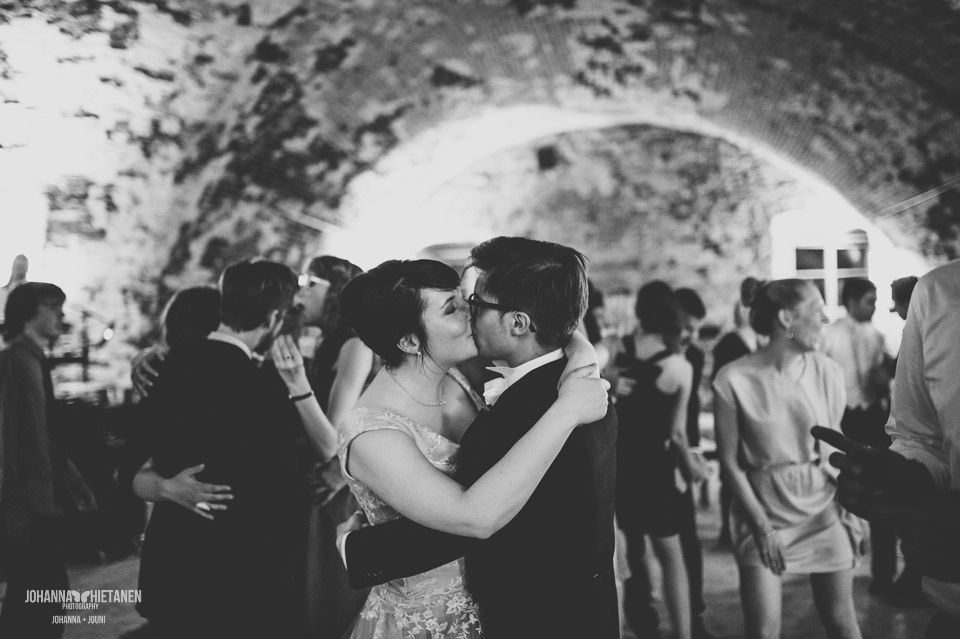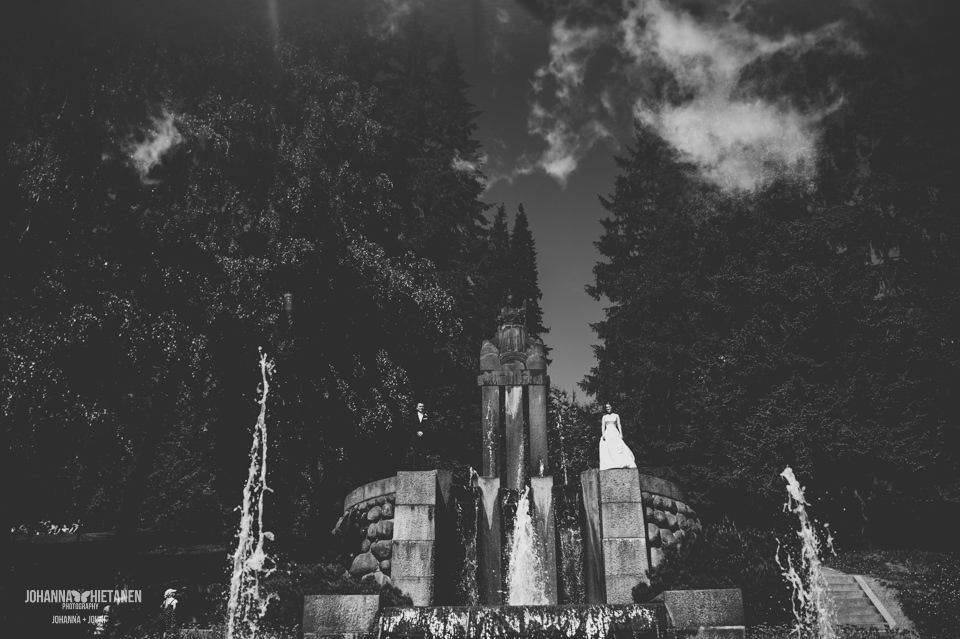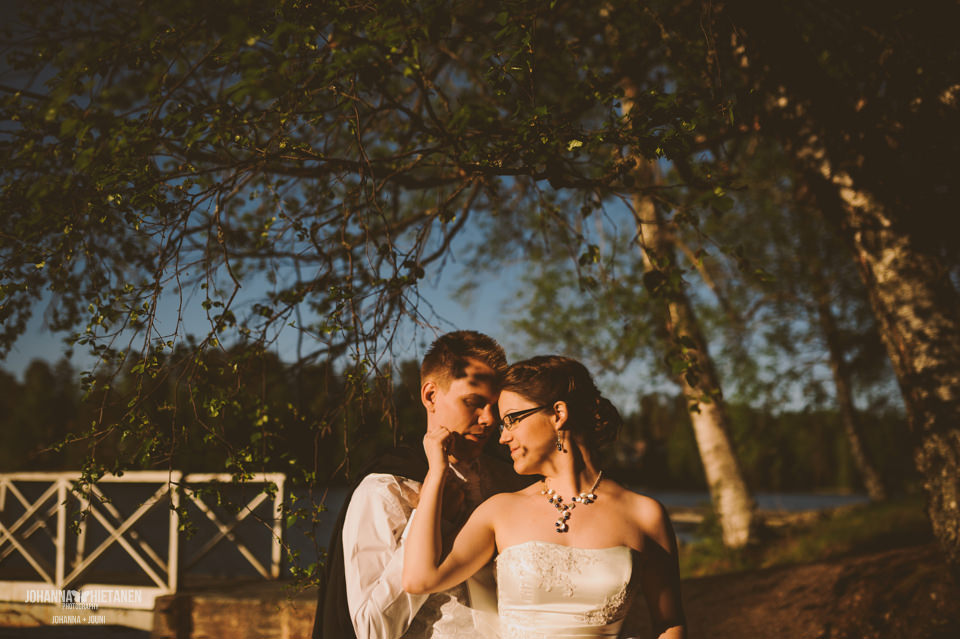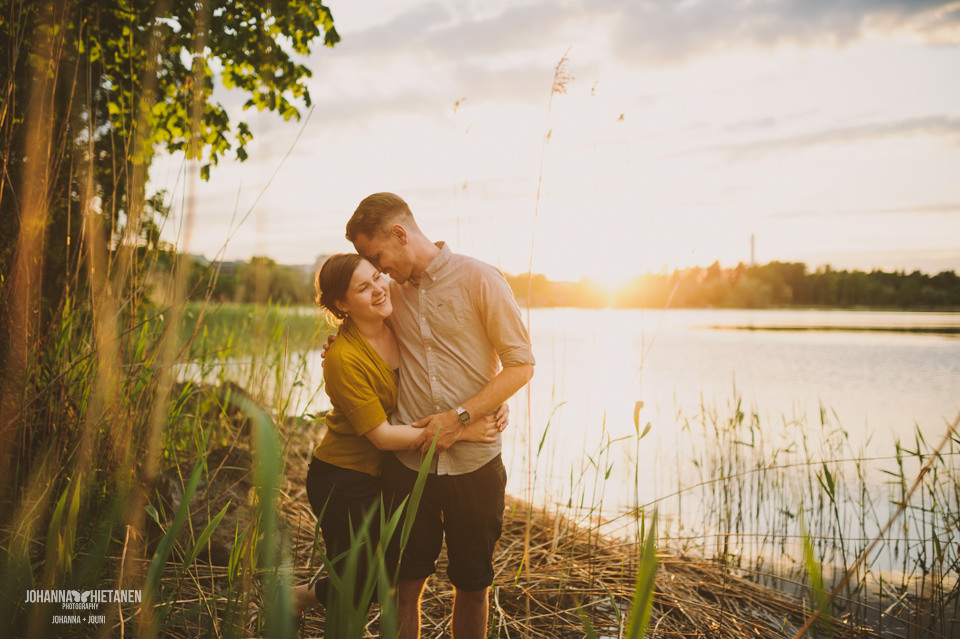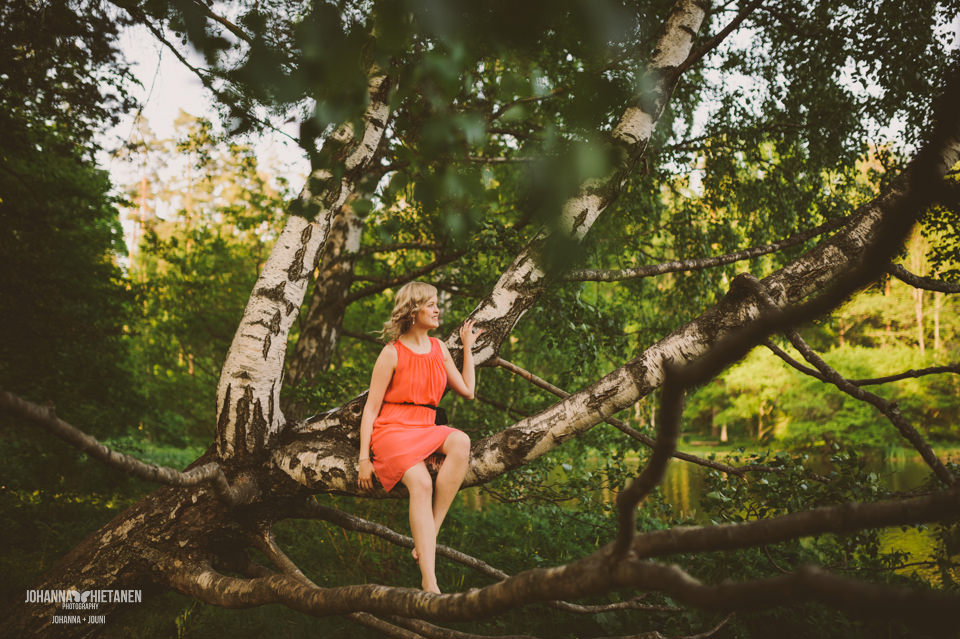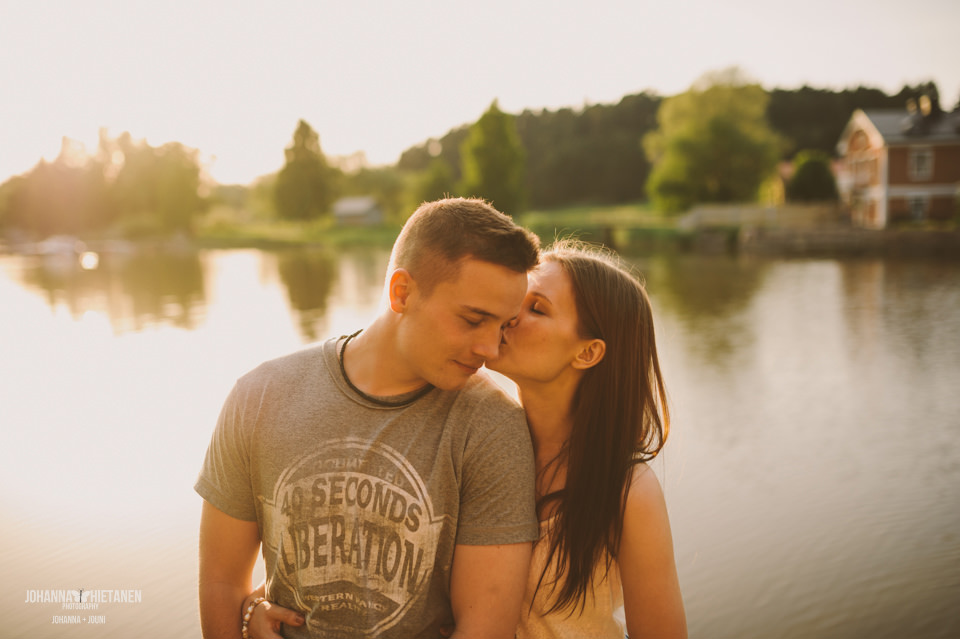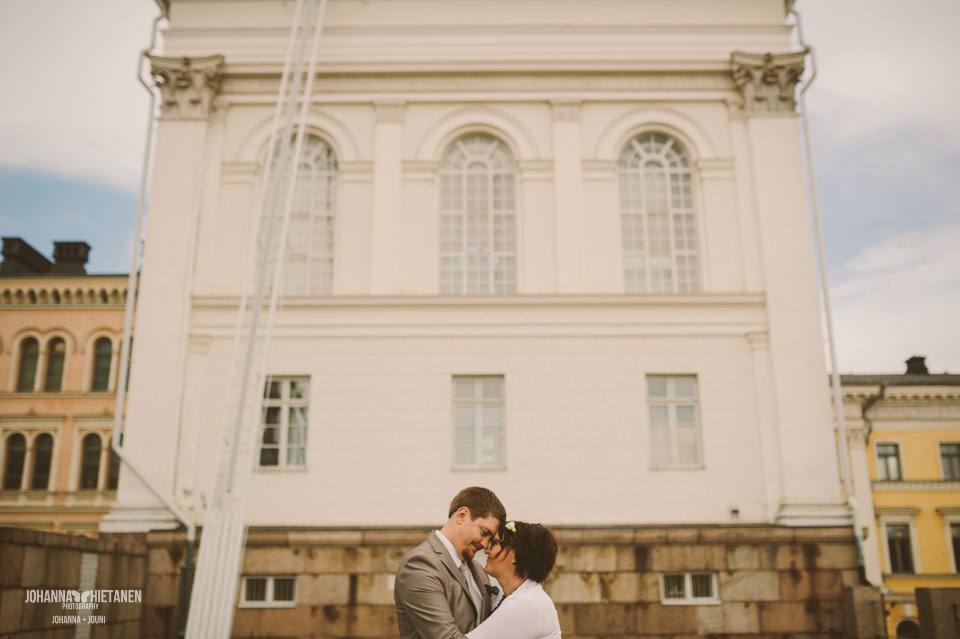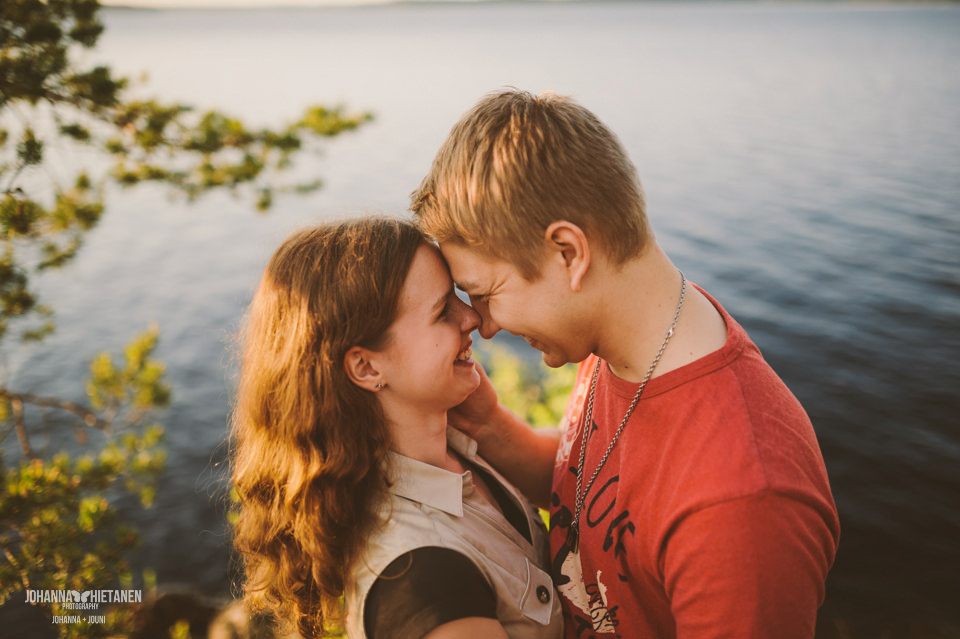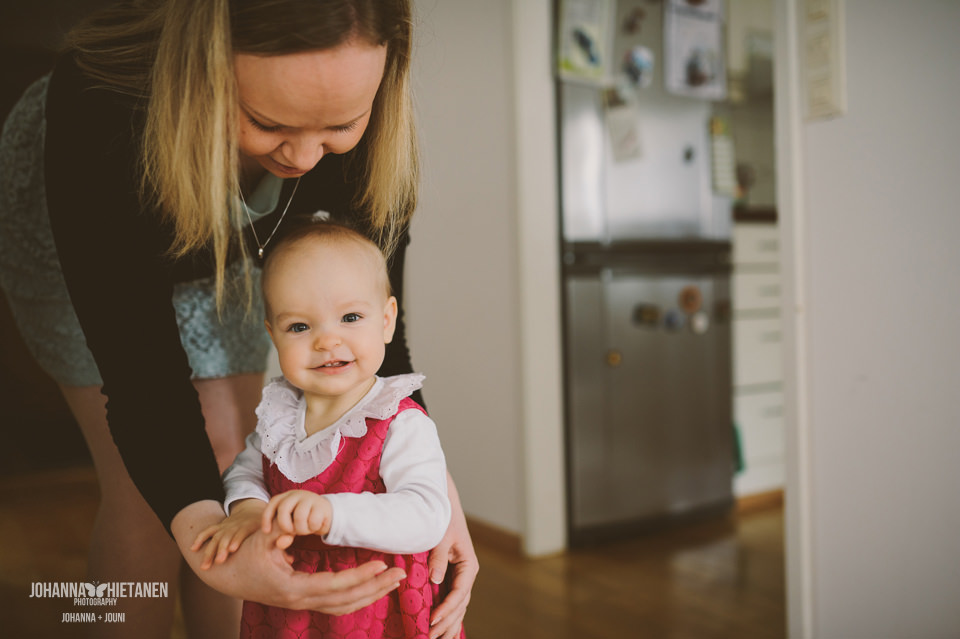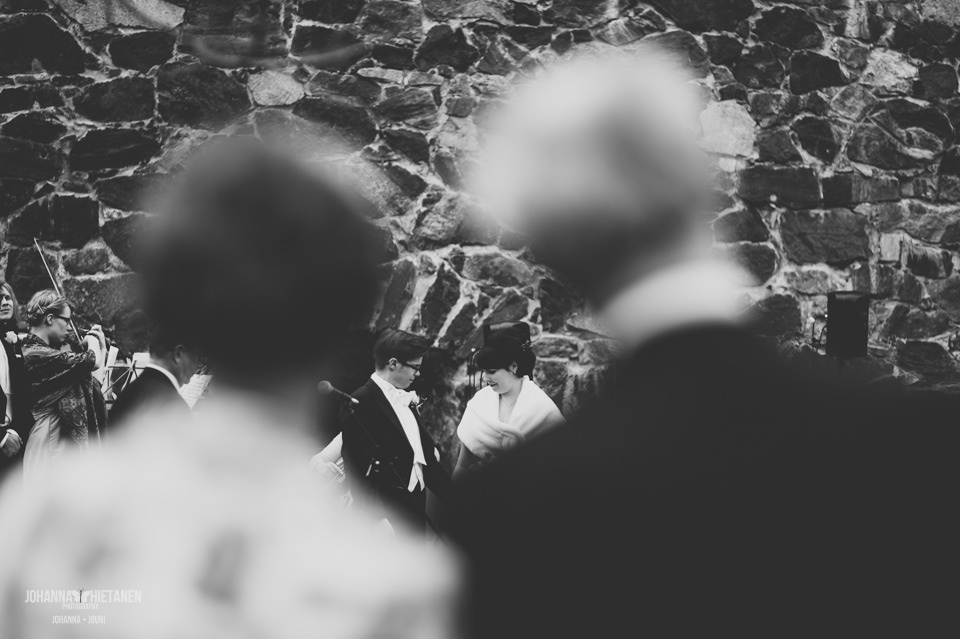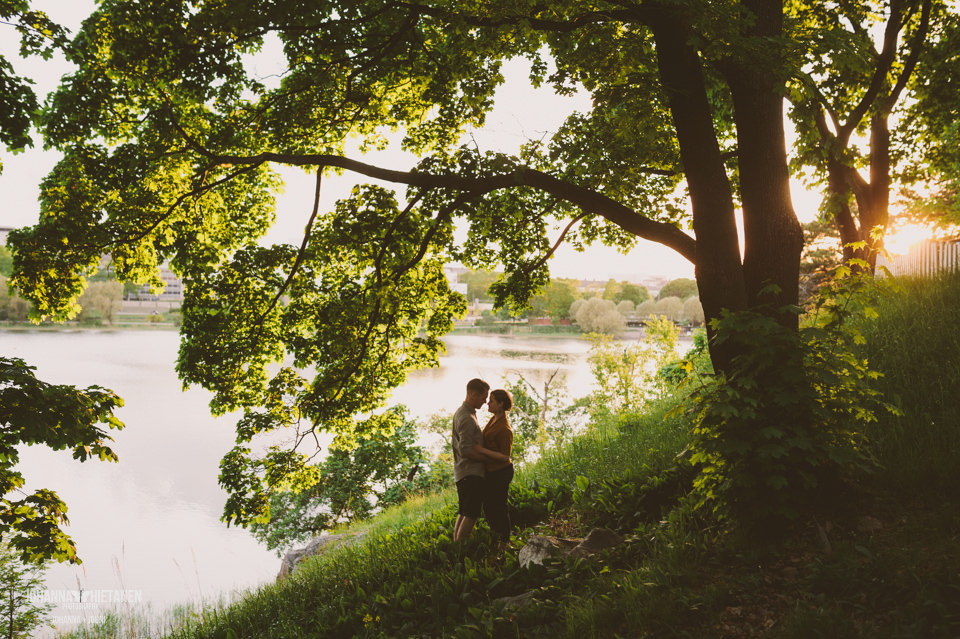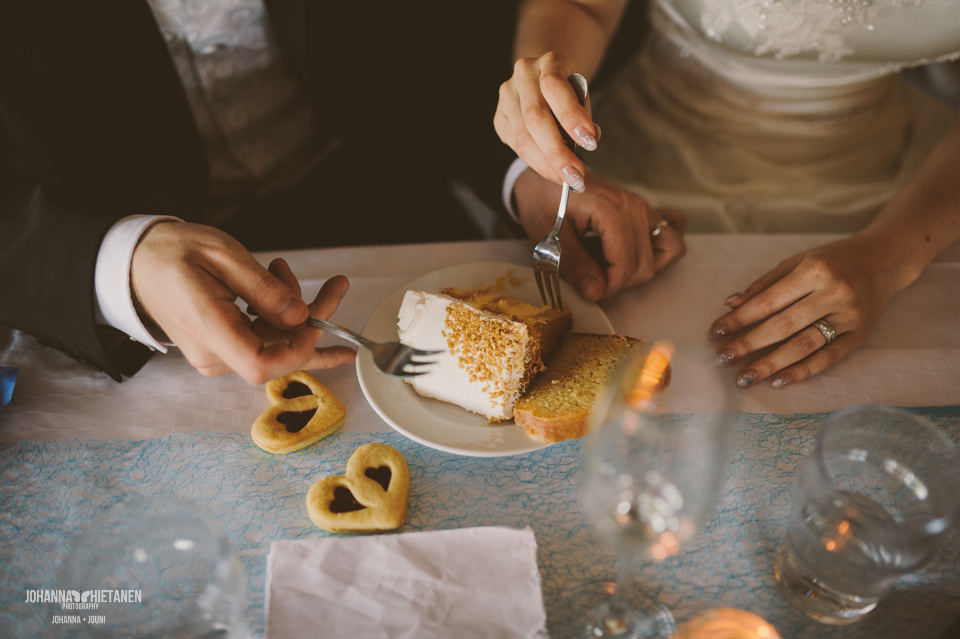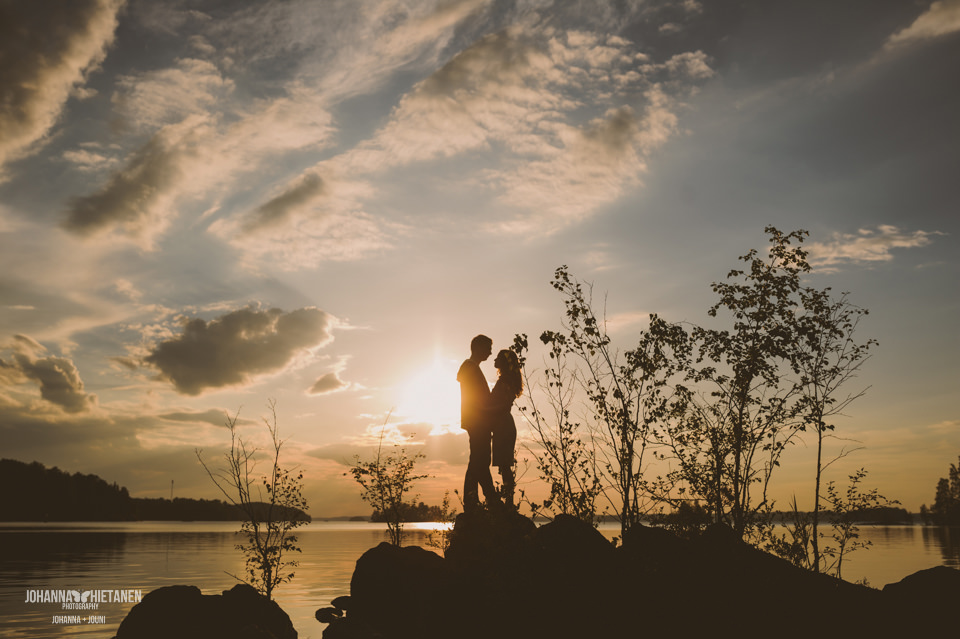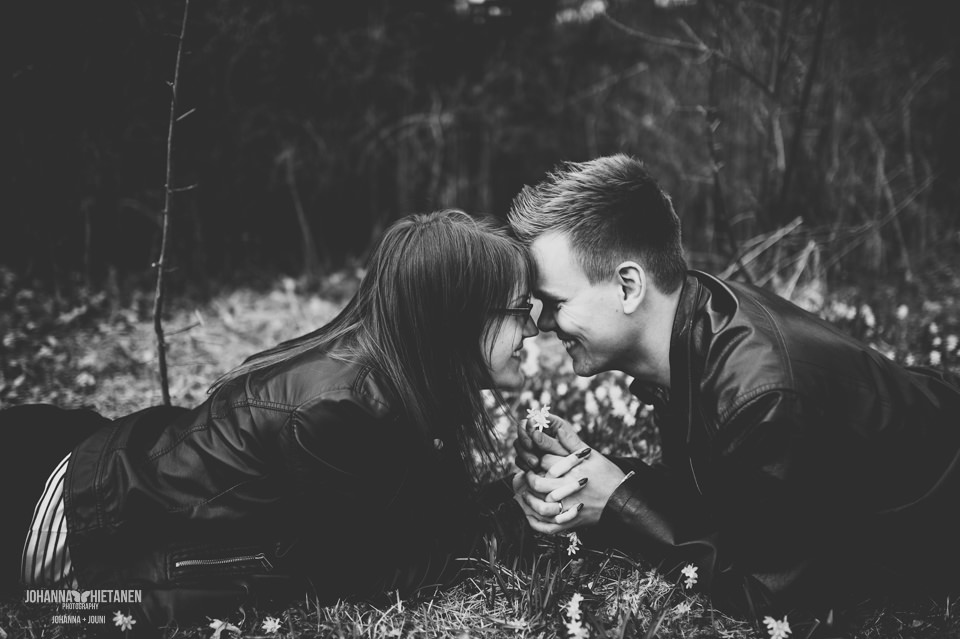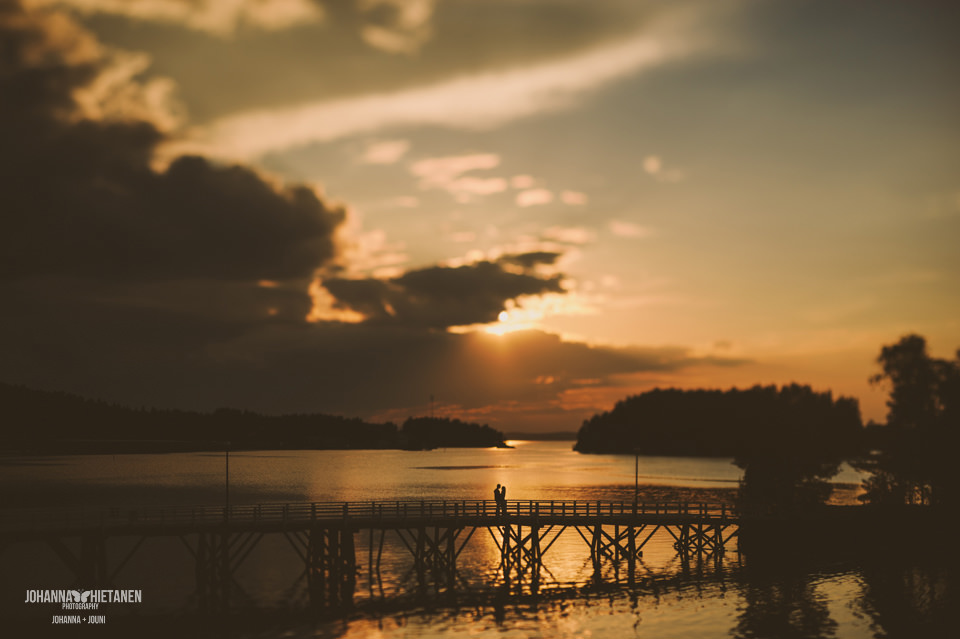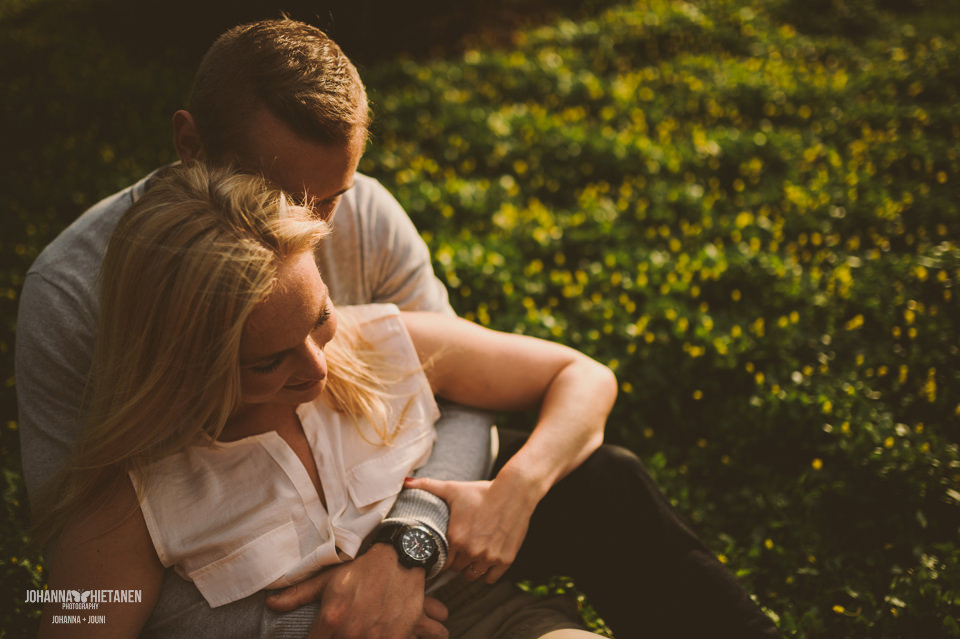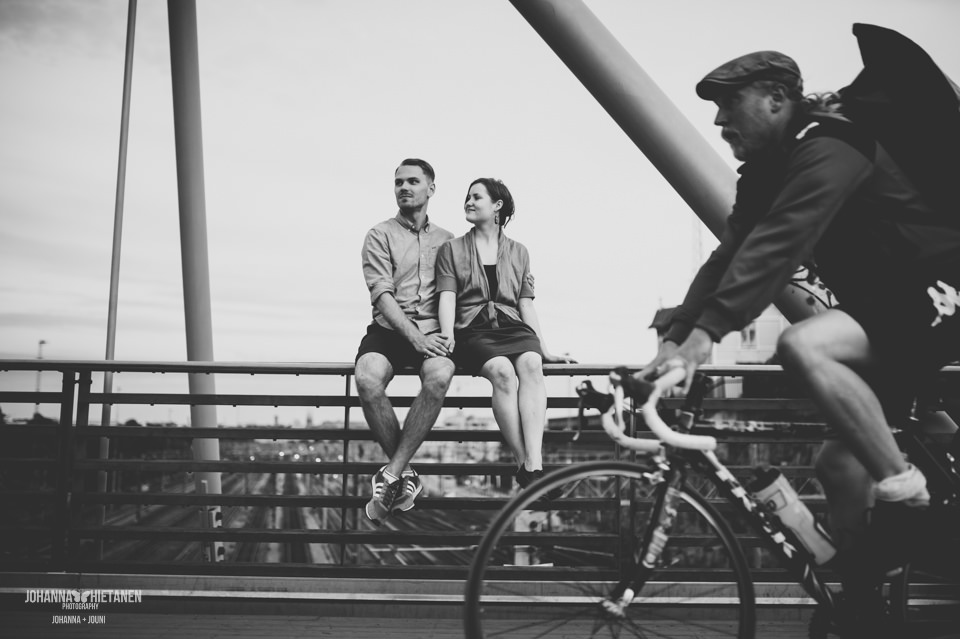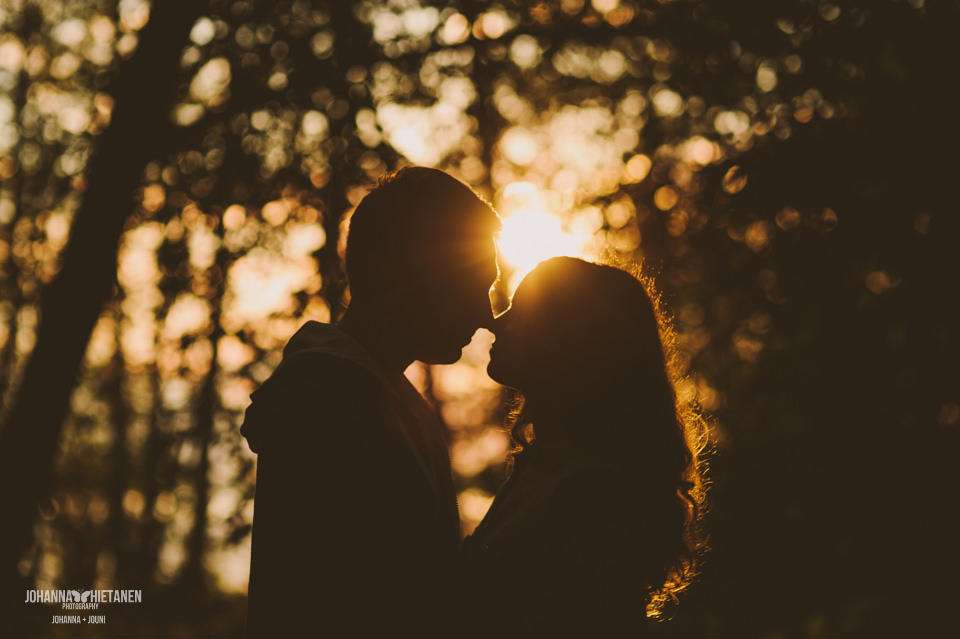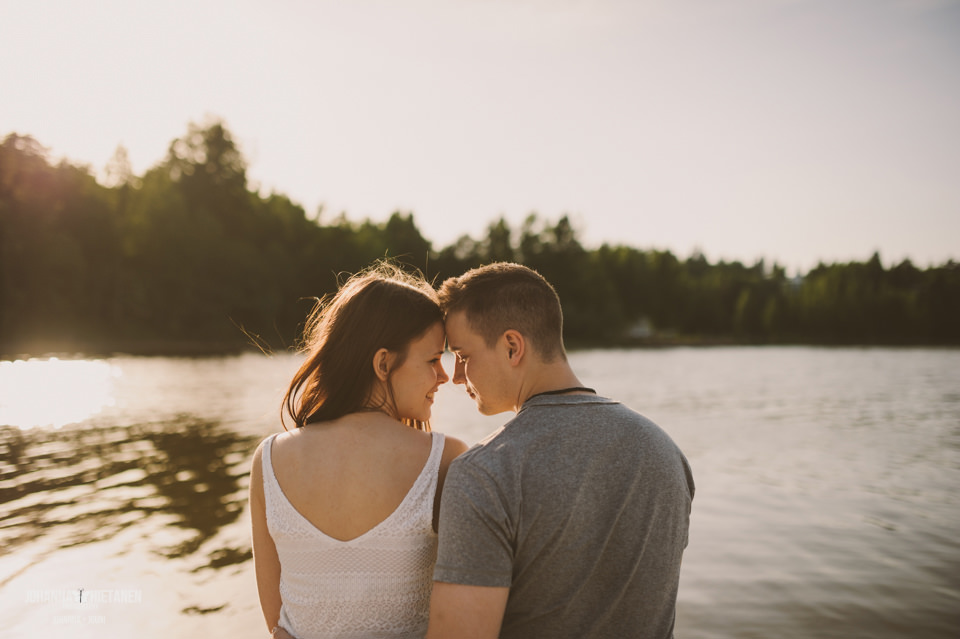 Ja tässä ne vielä seikkailee Savonlinnassa ja mökillä ihan itse. Tää ja toi. Paras parivaljakko. Ja se kissakin.
Nyt on julkiset todisteet talviturkin heitostakin!