Viime päivät ovat olleet jokseenkin kummallisia. Joka puolelta tuntuu satelevan huonoja uutisia.
Ihmiset eroavat, sairastavat. Meidän kissa sairastaa, vanhenee.
Viime päivät ovatkin menneet enemmän tai vähemmän itkuisissa merkeissä.
Mutta itkeminen on voima. Tunteiden näyttäminen on voima. Se, ettei vain piiloudu, on voima.
Itkeminen puhdistaa, itkeminen vapauttaa.
Älä ikinä, koskaan, milloinkaan, pelkää näyttää sisimpääsi. Älä pelkää rakastaa.
Rakastamisella on aina riskinsä, mutta verrattuna siihen kuinka paljon se tuo lisää elämään, se on sen arvoista.
Ja vaikkei mitään muuta jäisi, muistot jäävät.
Halatkaa, itkekää, iloitkaa. Eläkää täysillä. ♥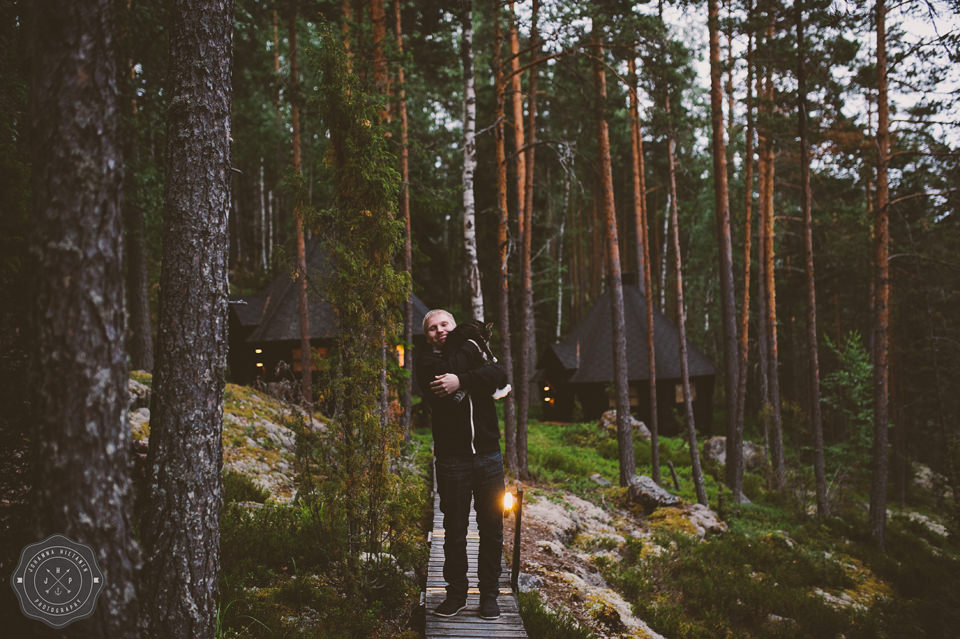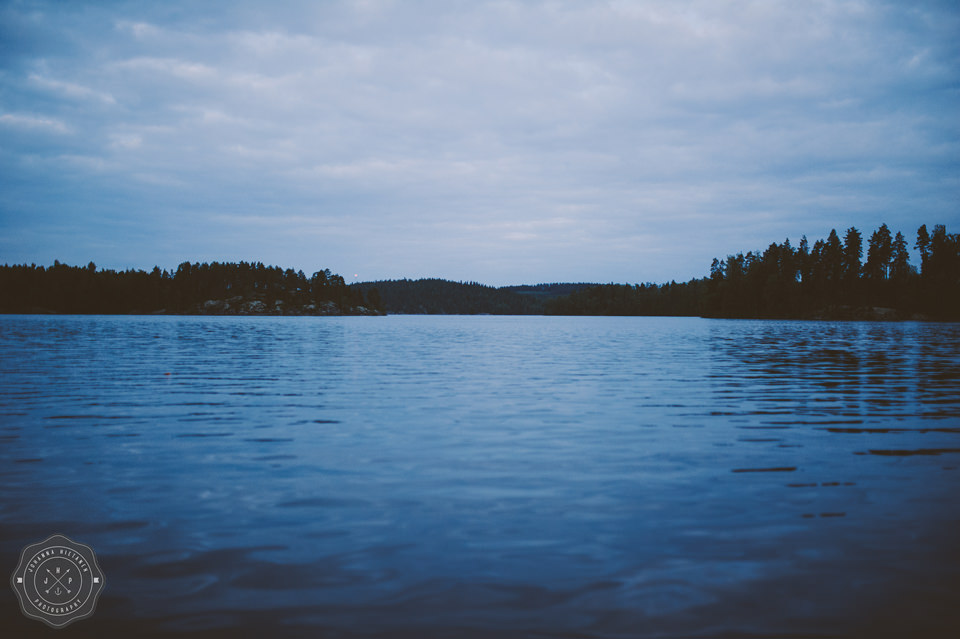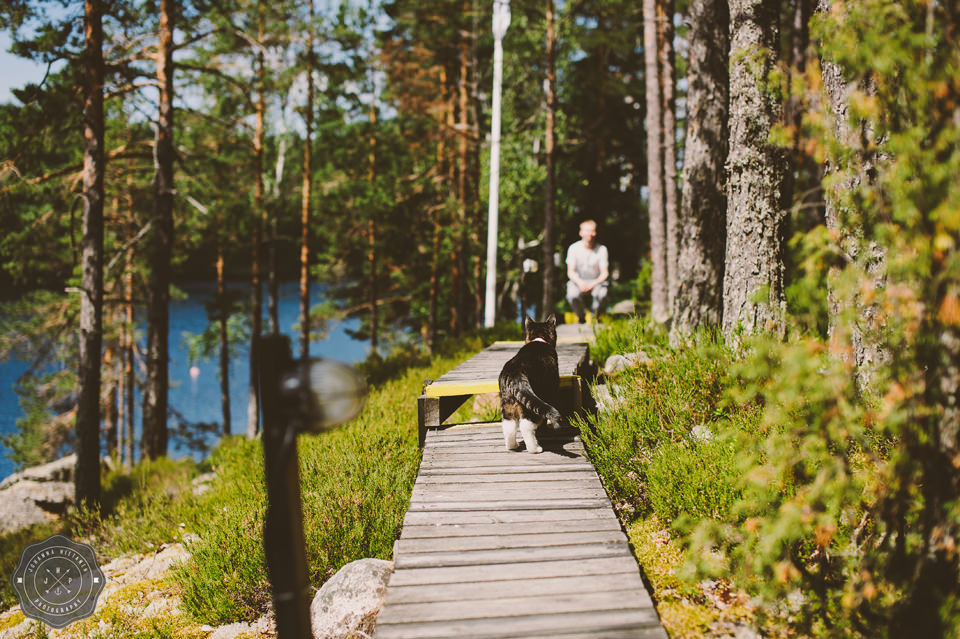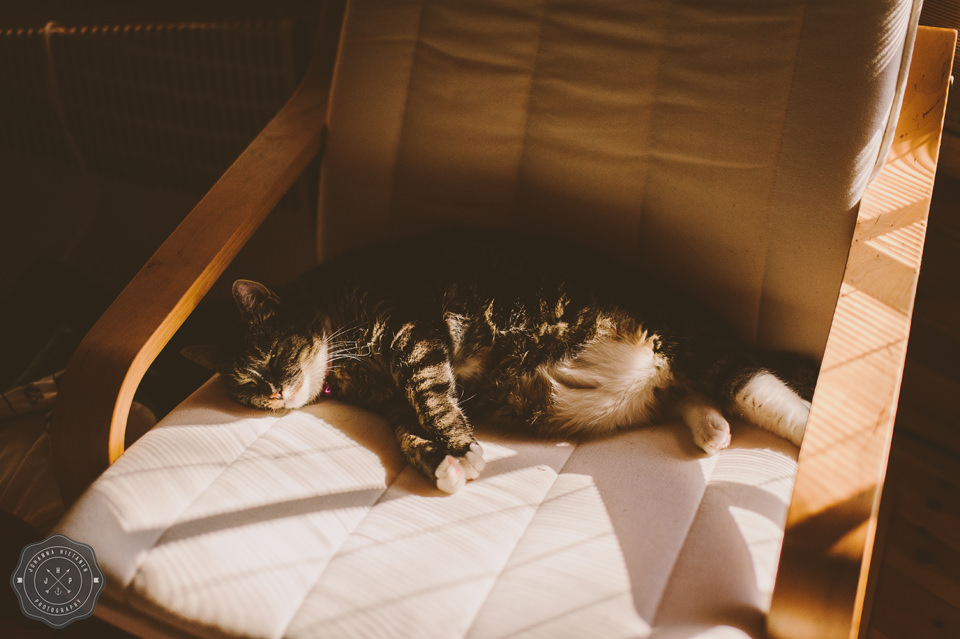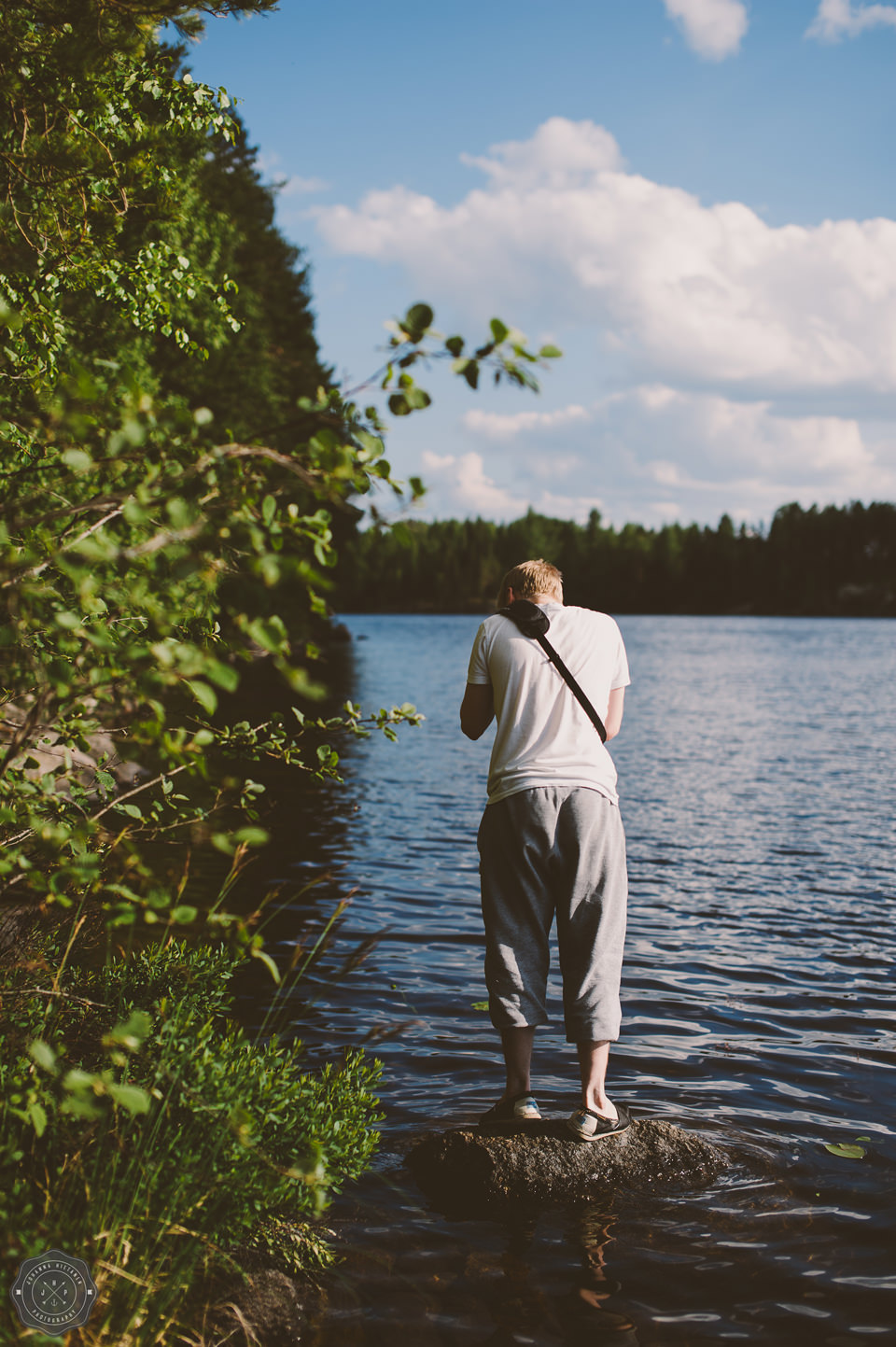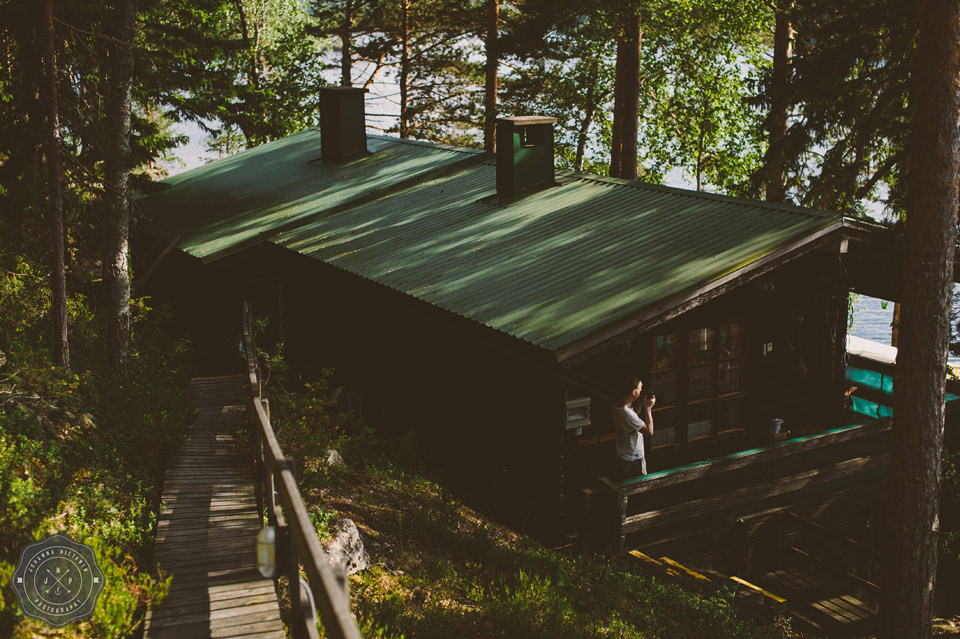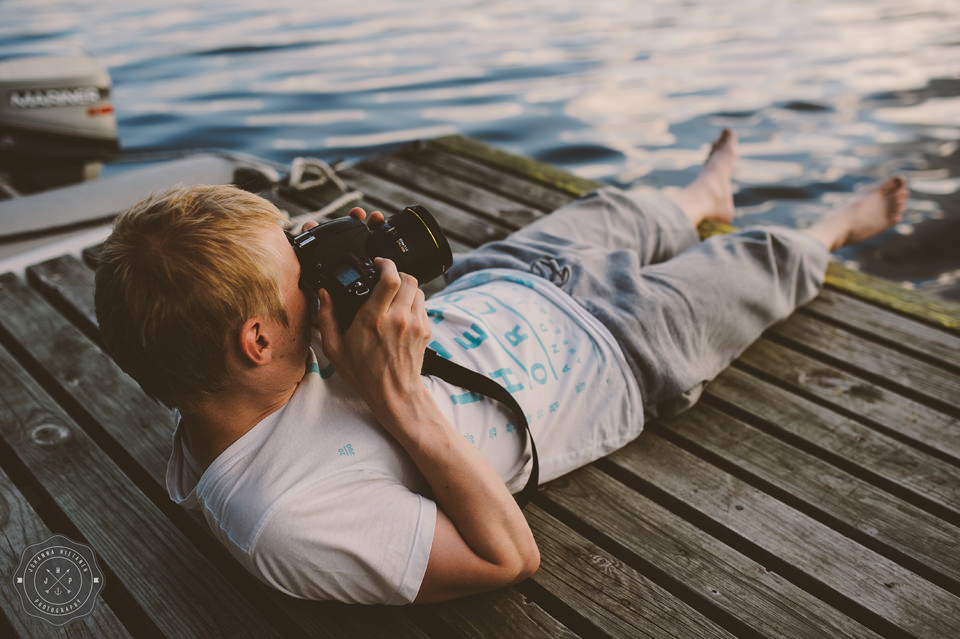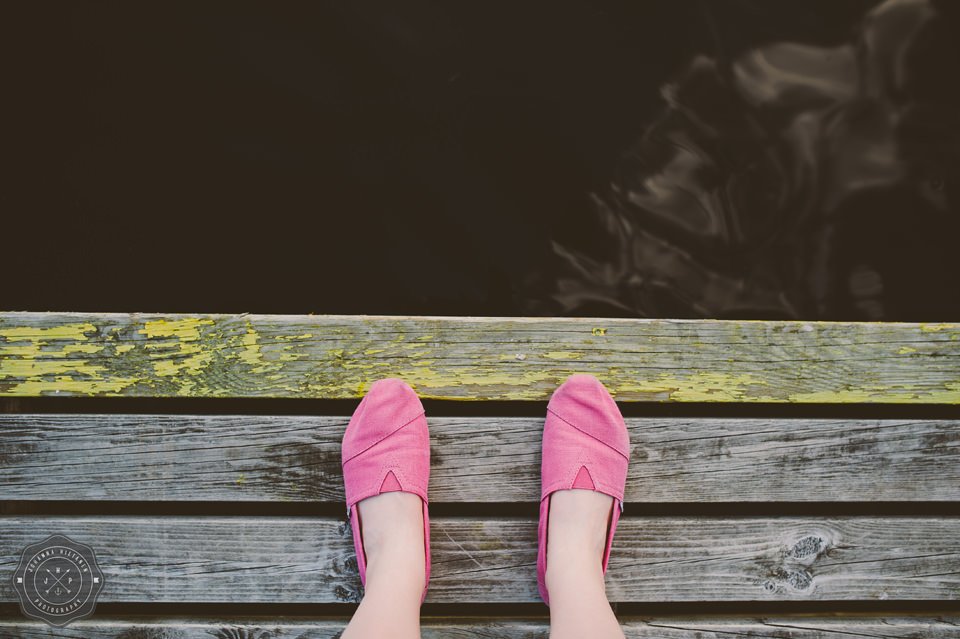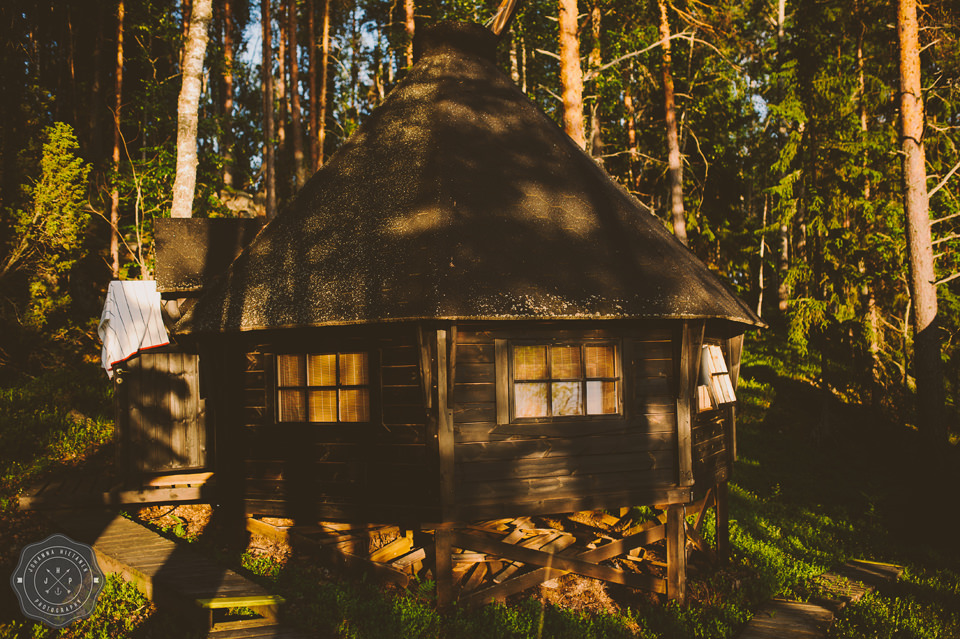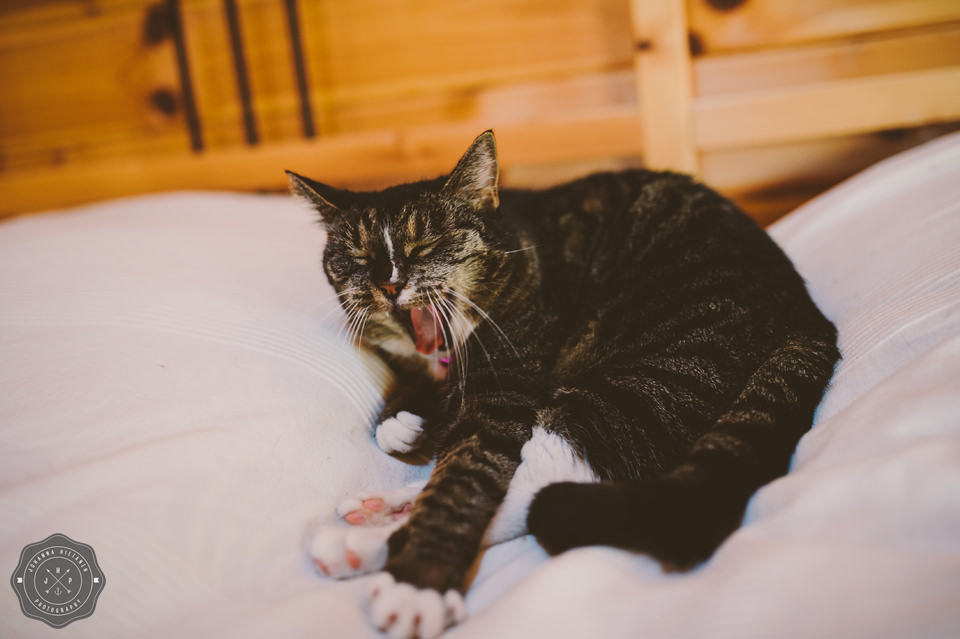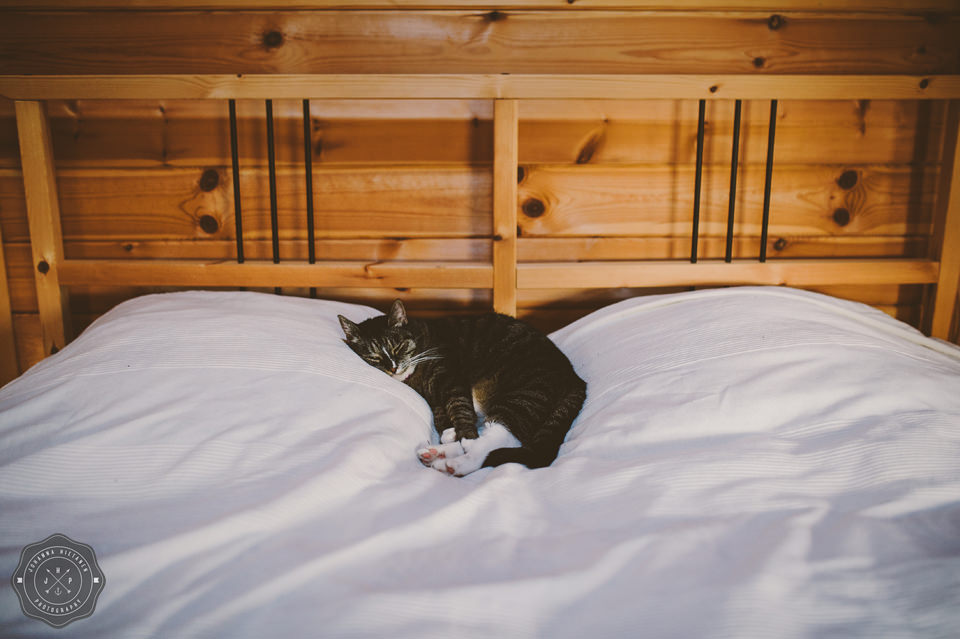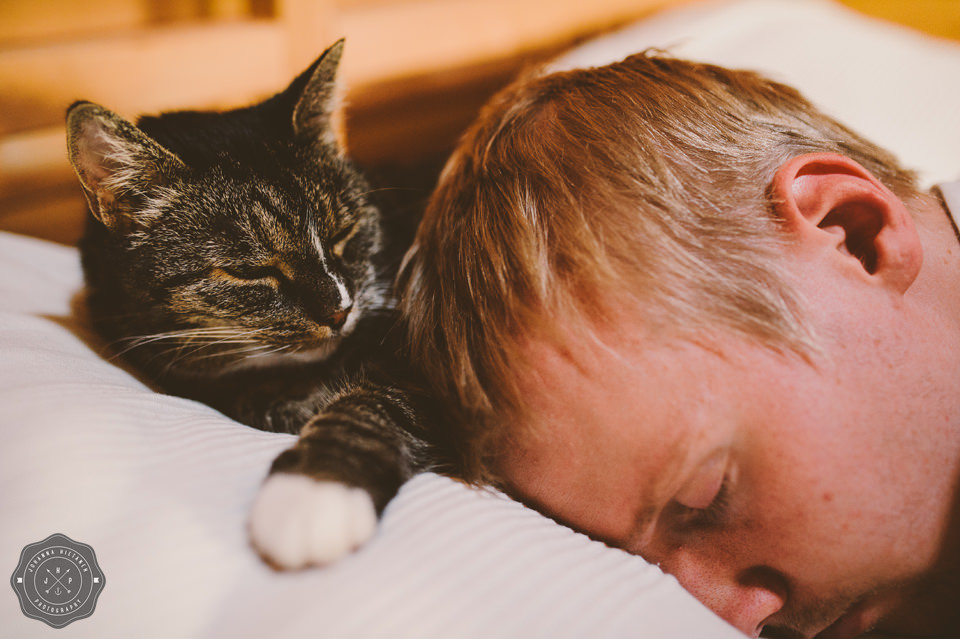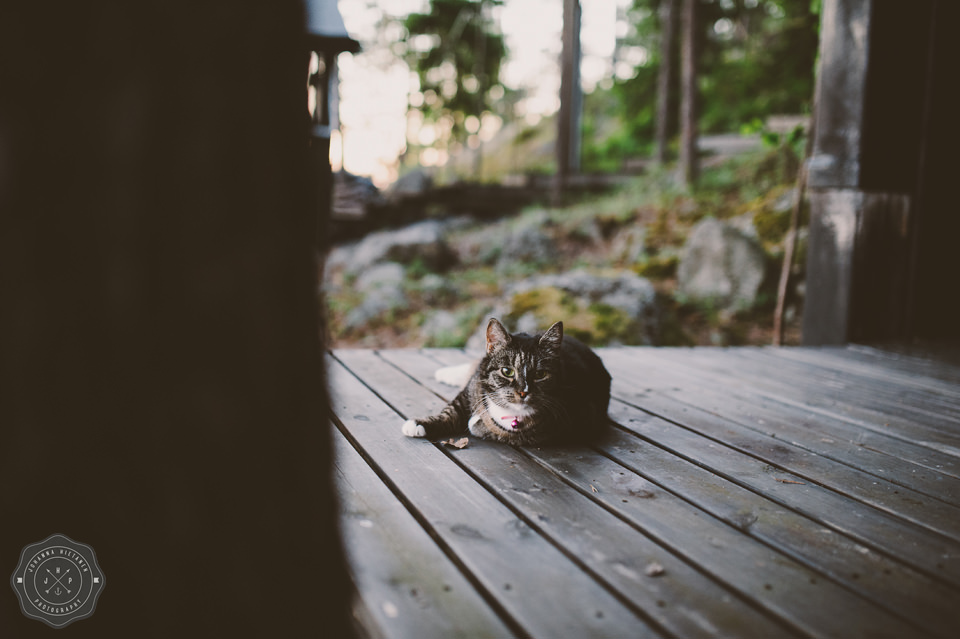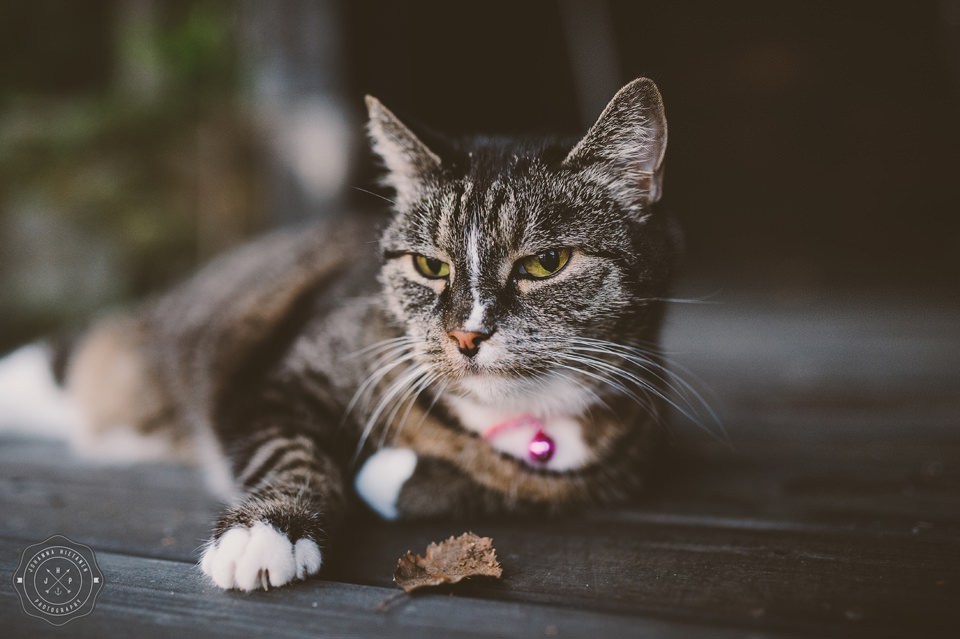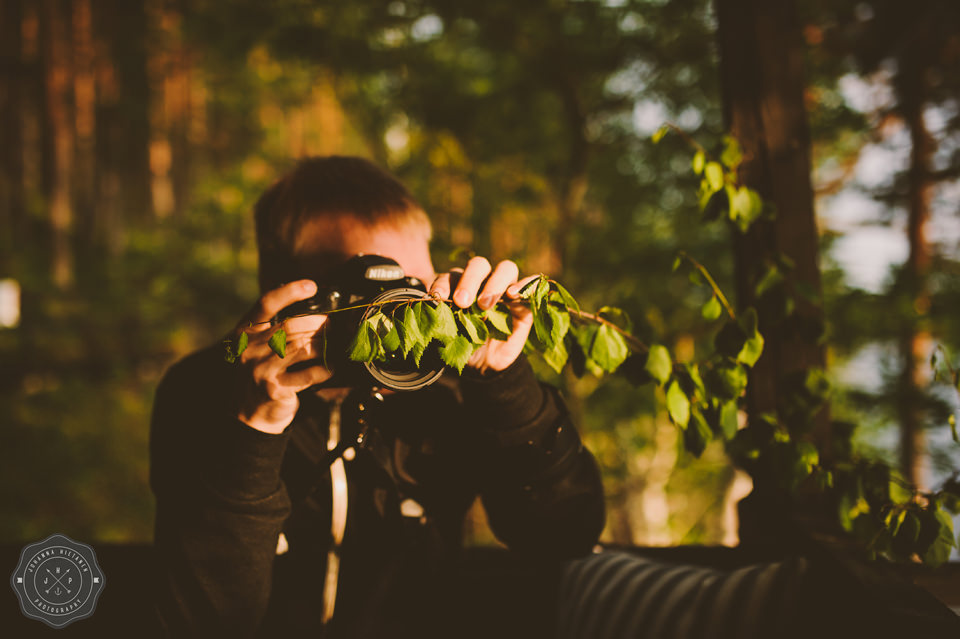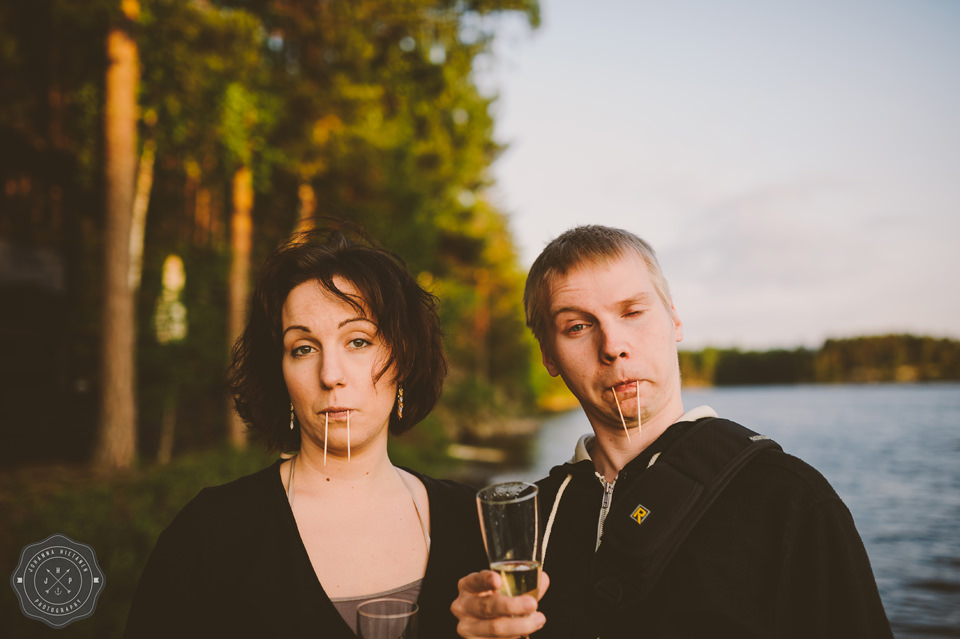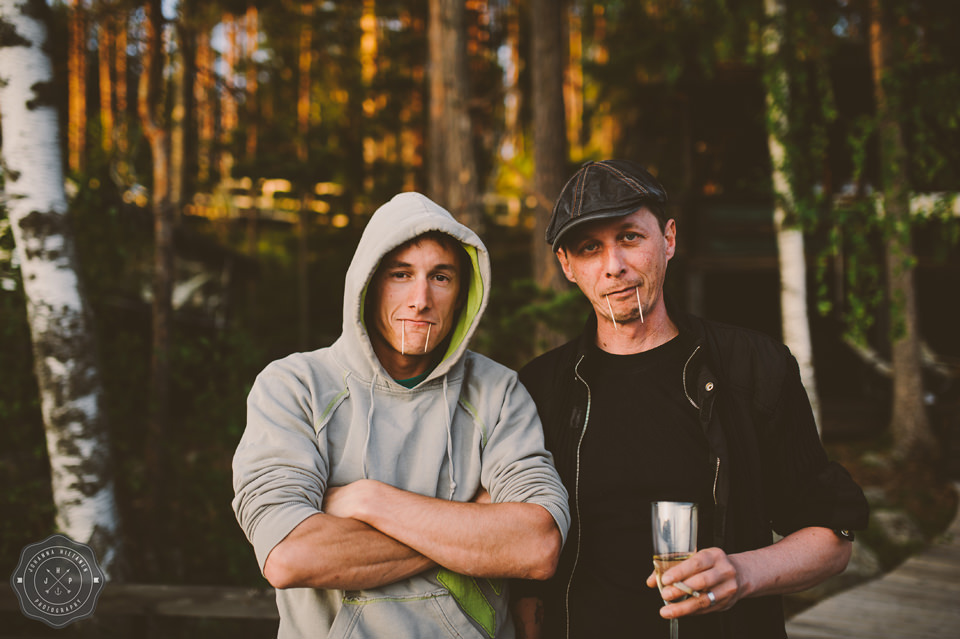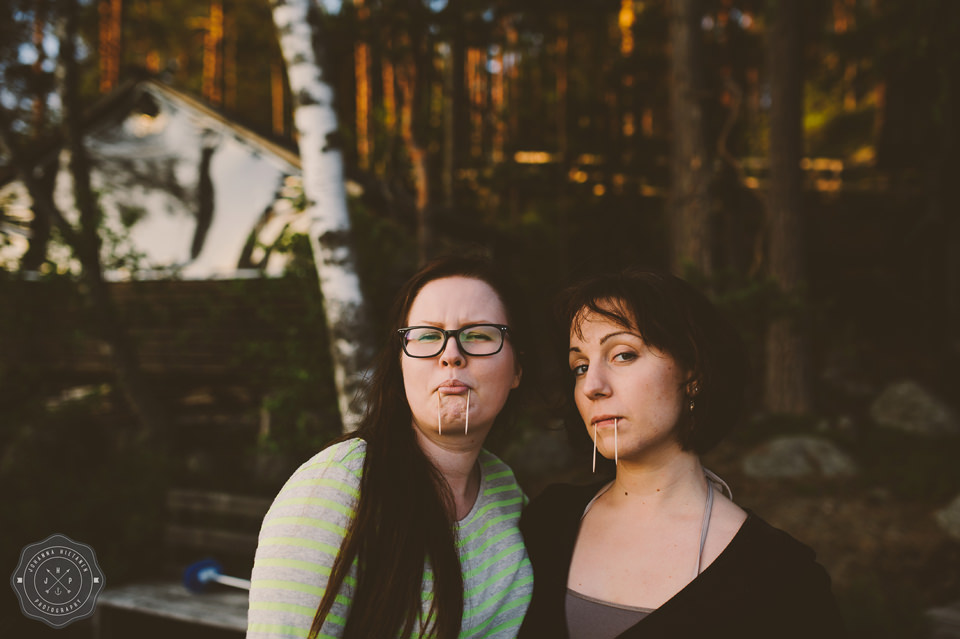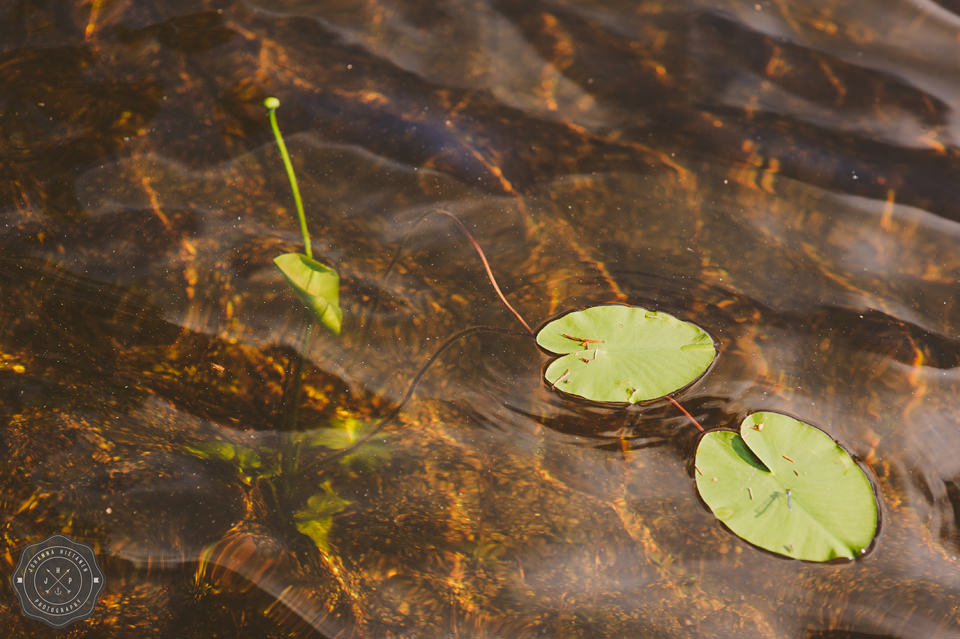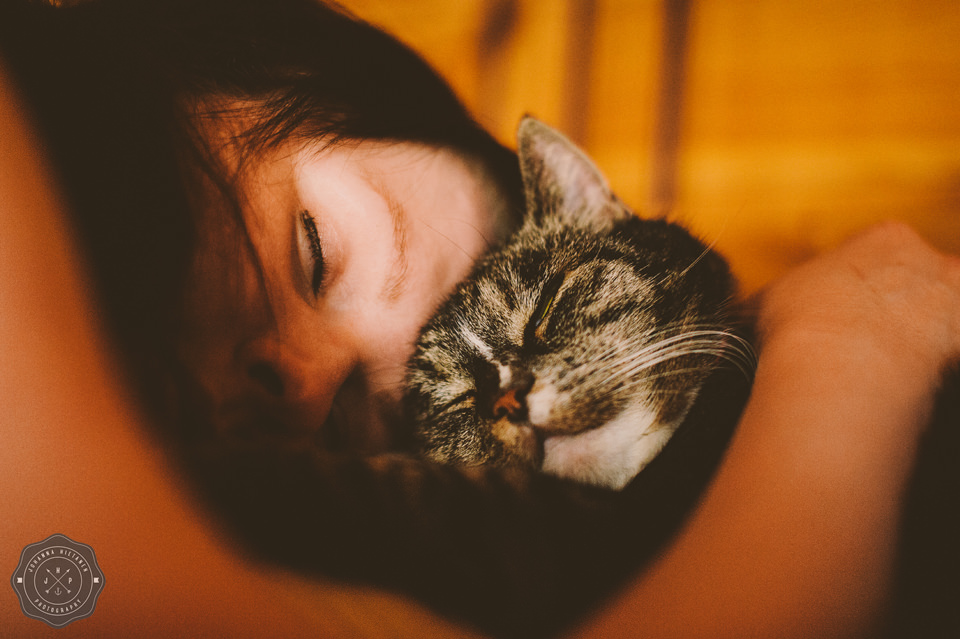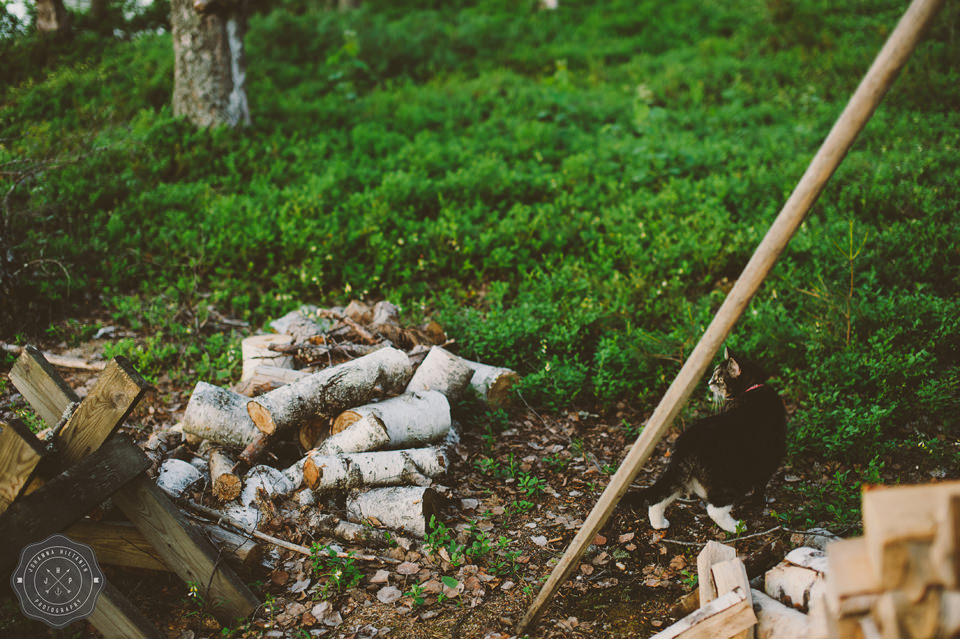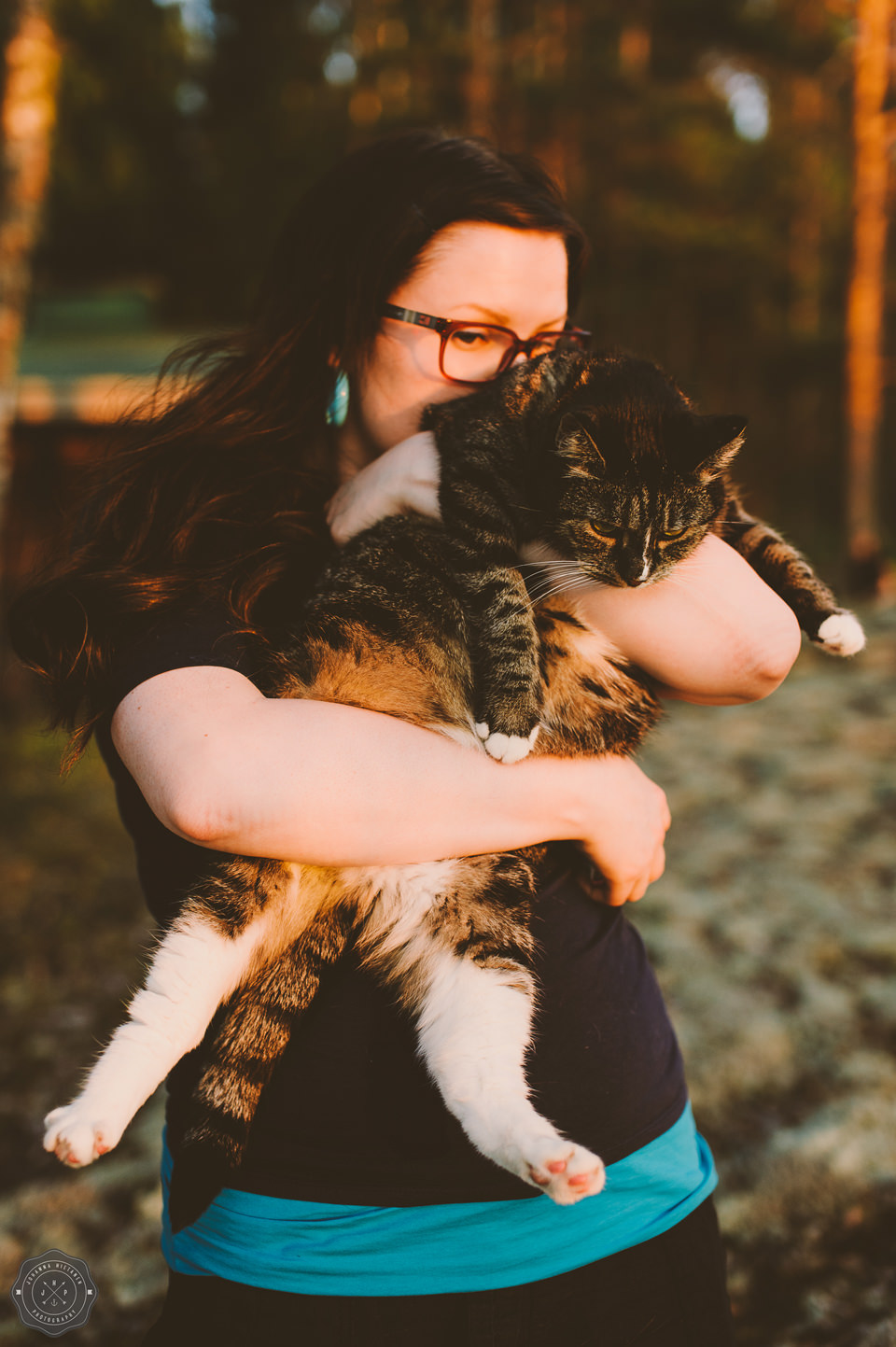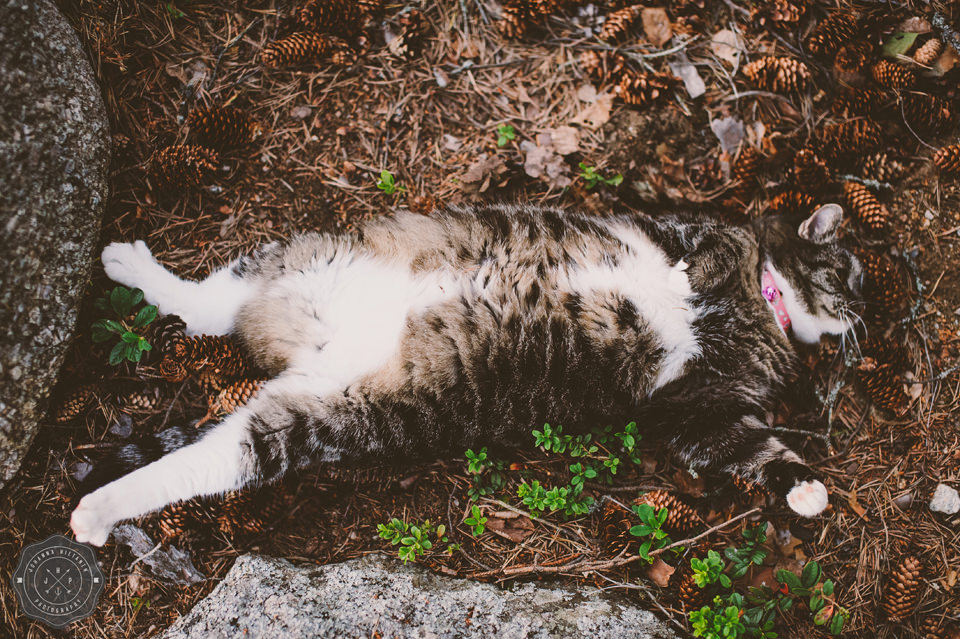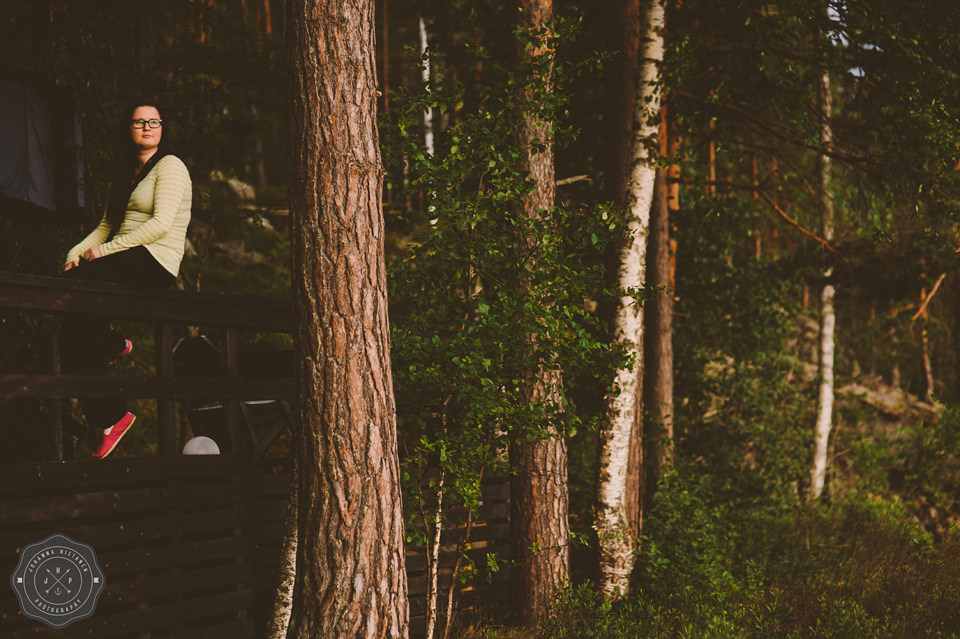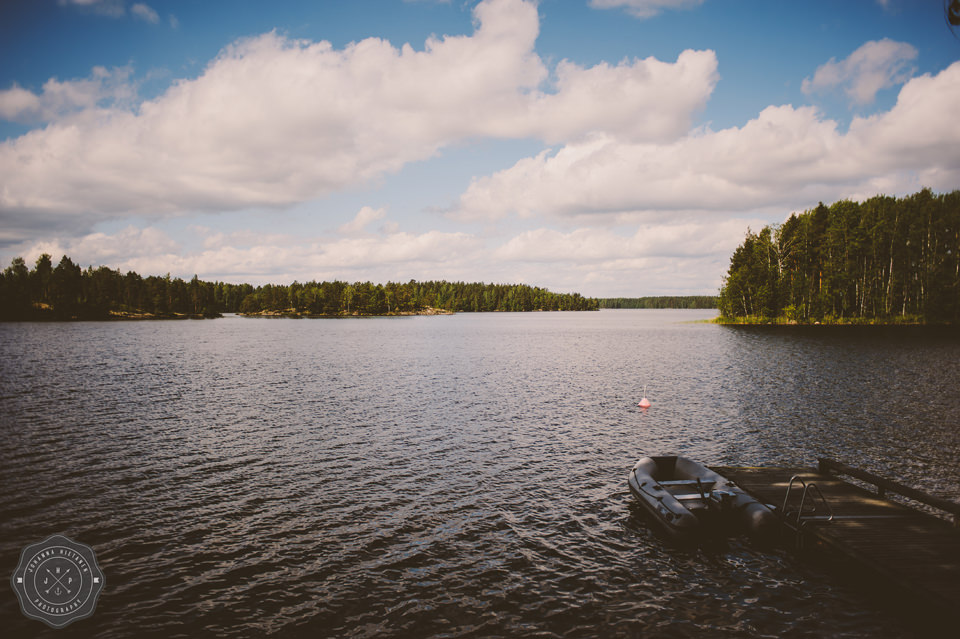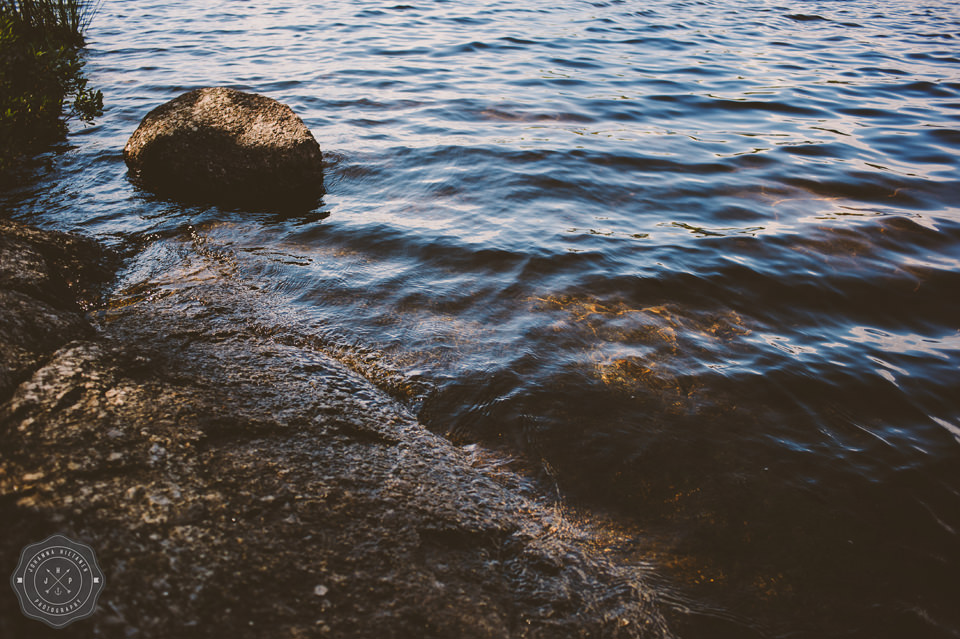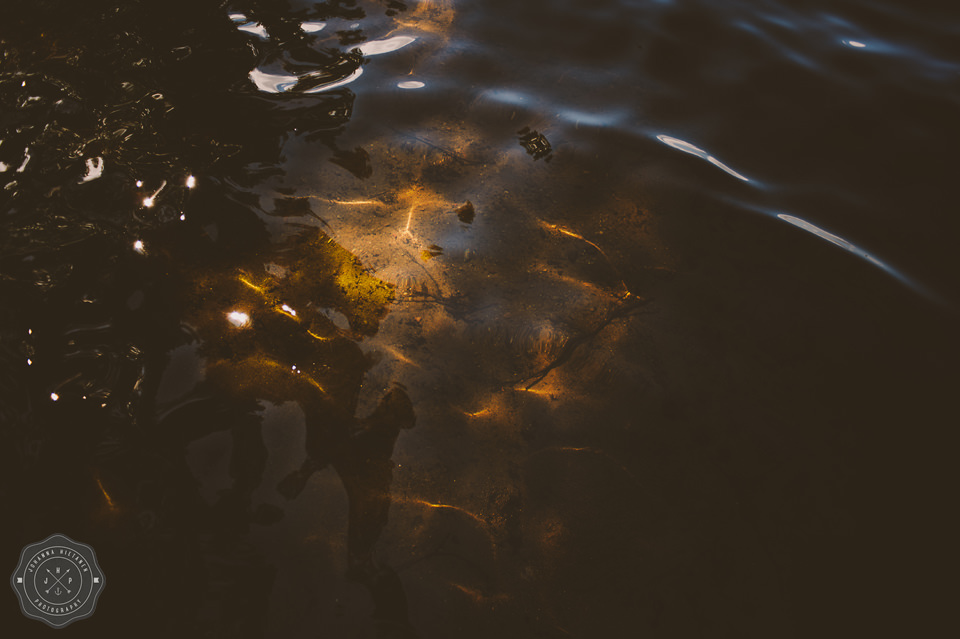 In the last couple of days we've heard bad news from all over.
People are taking separate ways, people are sick. Our cat is sick, getting older.
There's been lots of tears.
But tears are purifying. Crying makes you stronger. Showing emotions is powerful.
Loving someone can be terrifying. But it gives you so much more than there's risks. Don't be afraid to love.
And in the end, you'll have memories. You'll always have them, no matter what.
So hug, cry and be happy. Live life to the fullest. ♥