Model: Mira Salo
Dresses: Pukuni
Hair/Make-up/Accessories: Ninka
Last October we had the privilege to work with these lovely ladies. We drove to Turku with Jouni and photographed beautiful gowns made by Saara of Pukuni,
while Nina of Ninka did the hair and make-up for model Mira Salo. All the hair and other accessories are provided by Ninka.
Saara is the one responsible for making the beautiful dress of Agnetha which I fell in love with last July.
We had a great time – and what's the best of all, we were together at Häämessut 2012 last month and we're arranging another shoot with Saara & Nina next month!
I'm so, so excited!
Here's a few of my favorites.
For the photographers: edited with VSCO Film.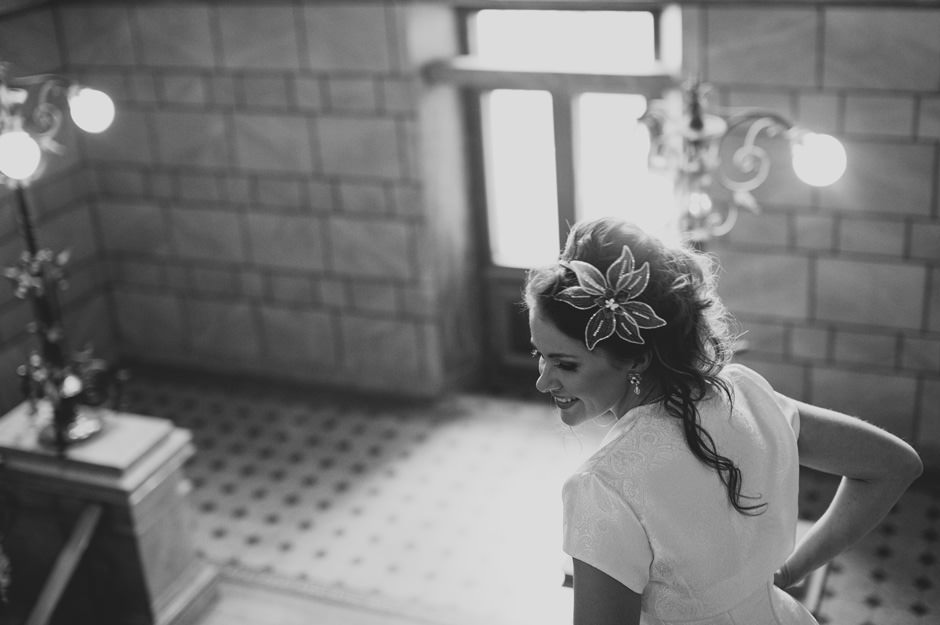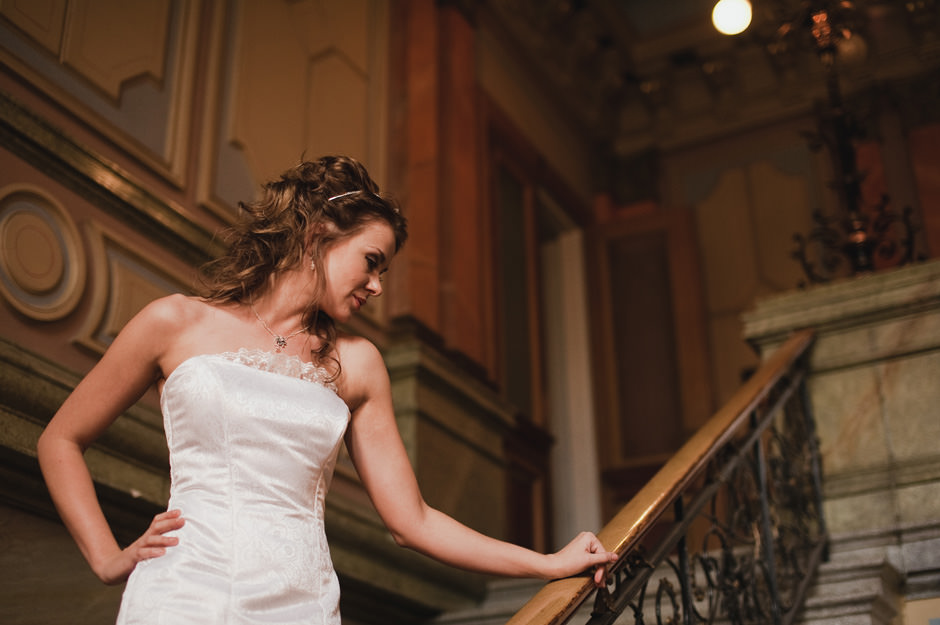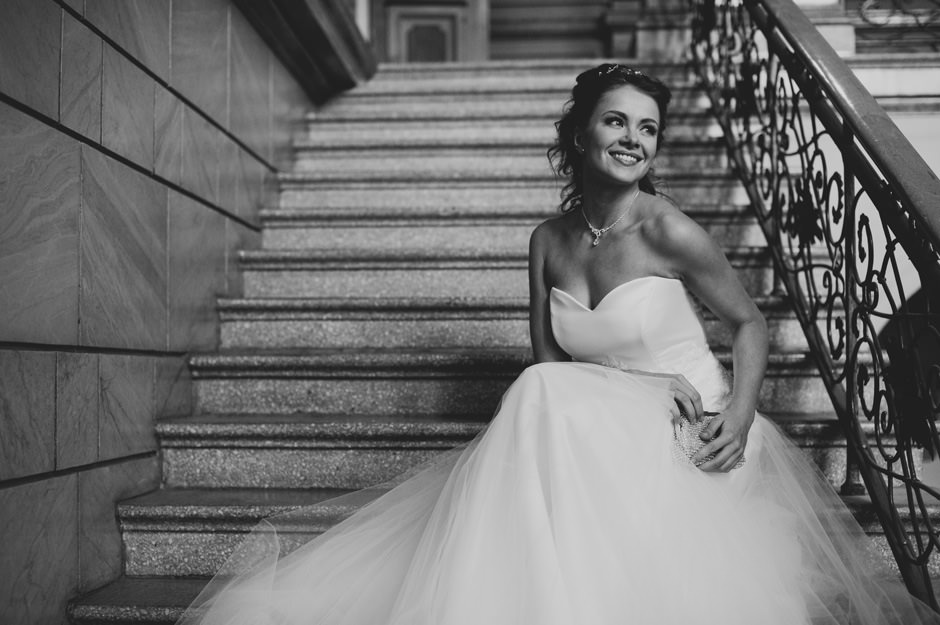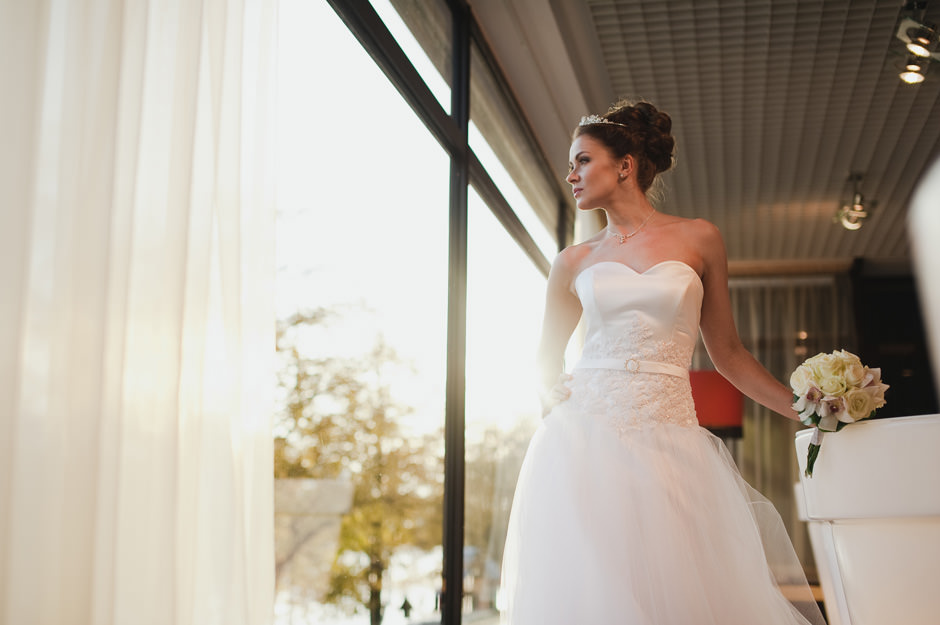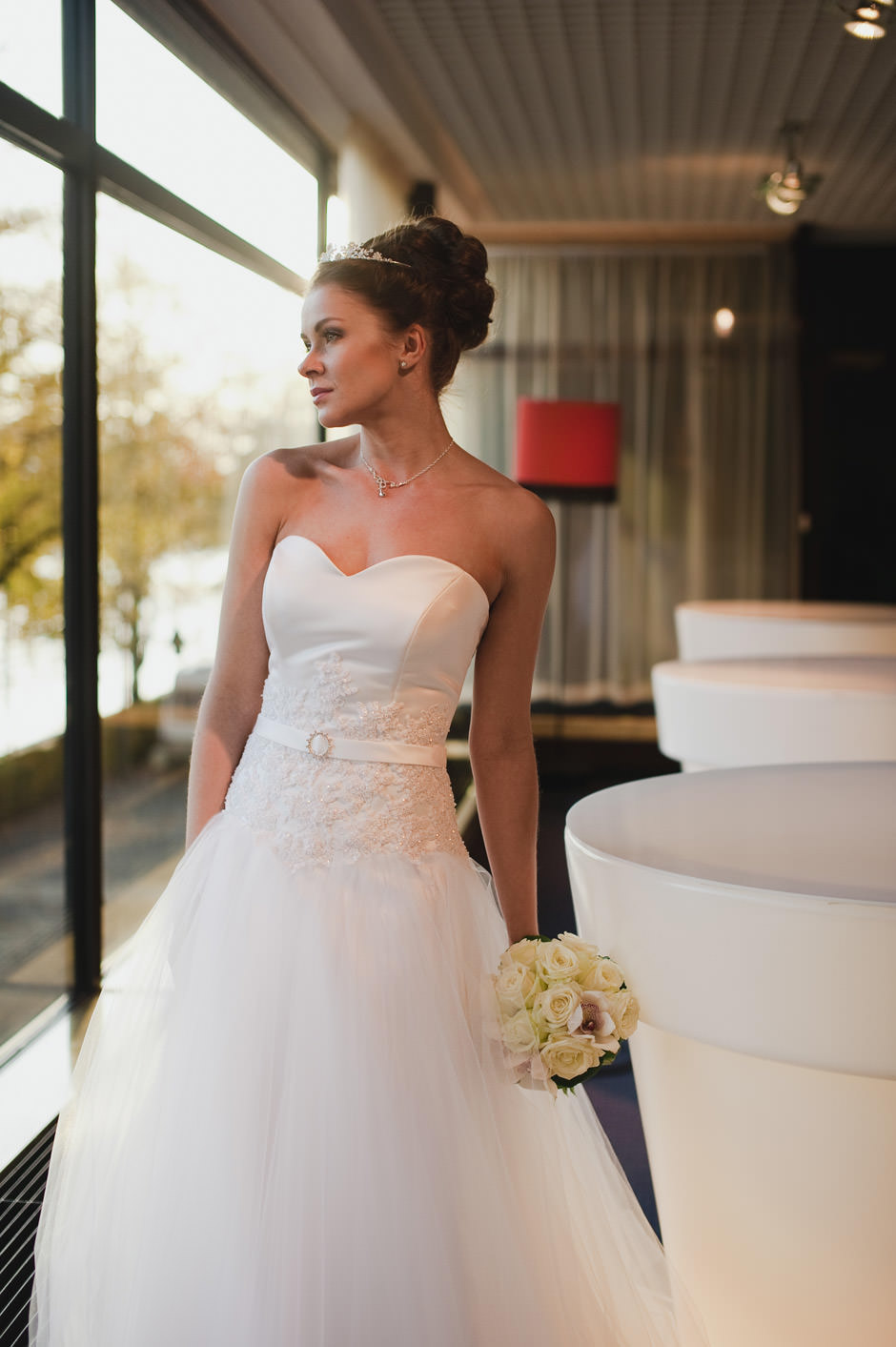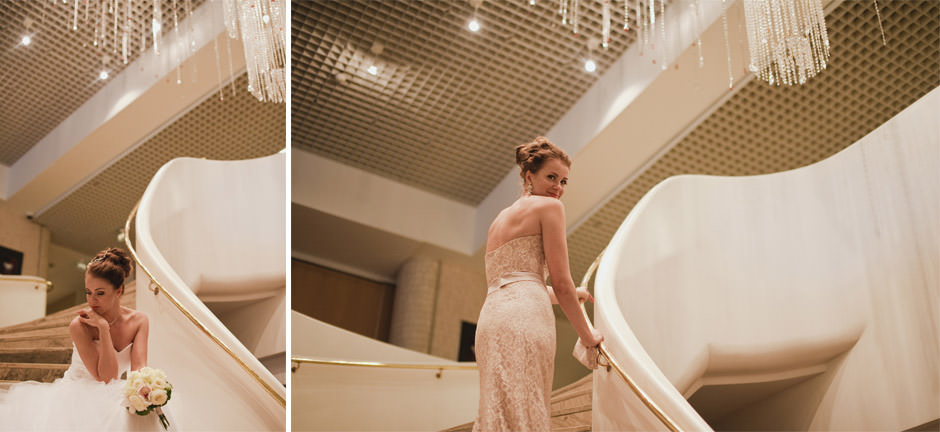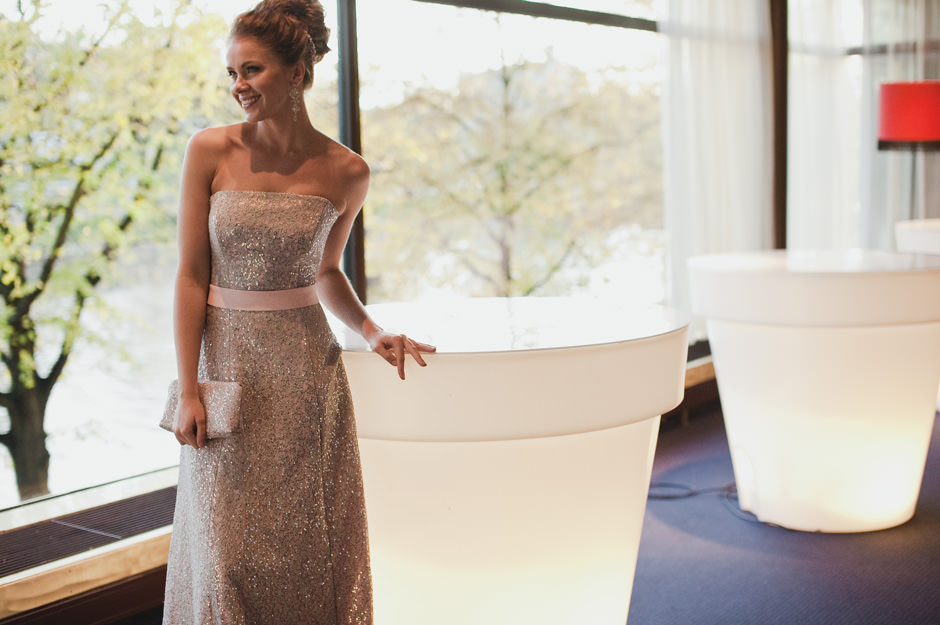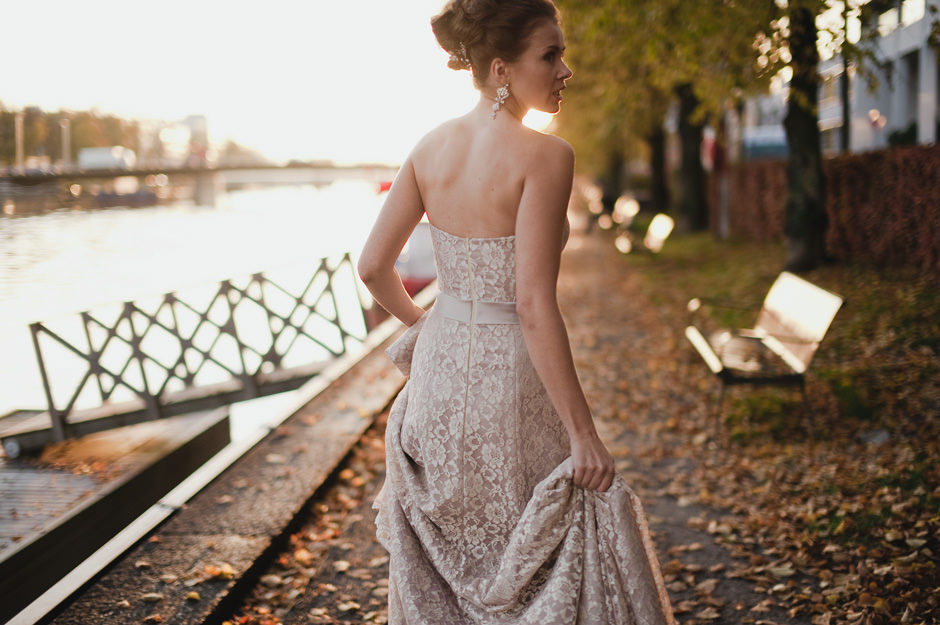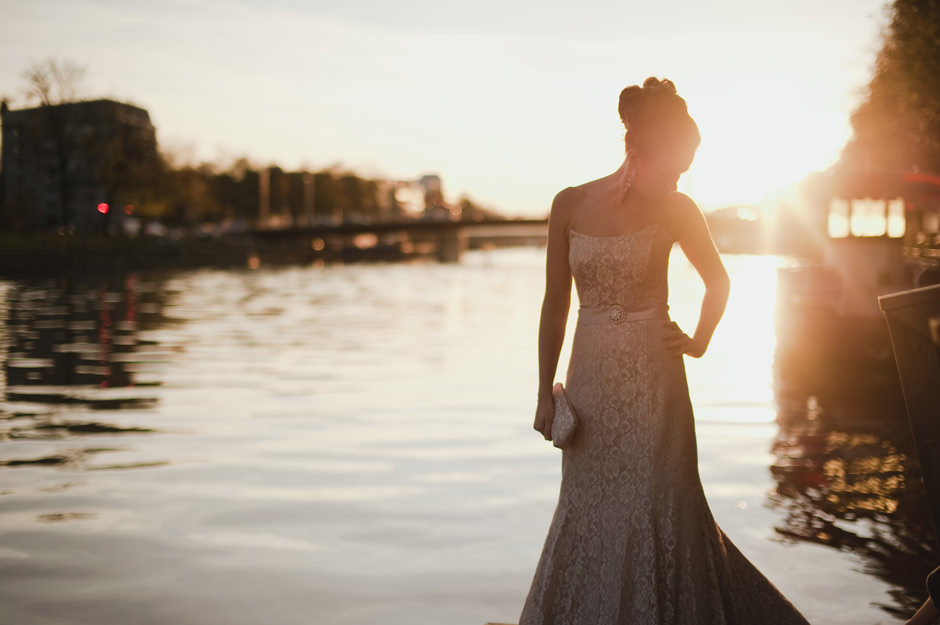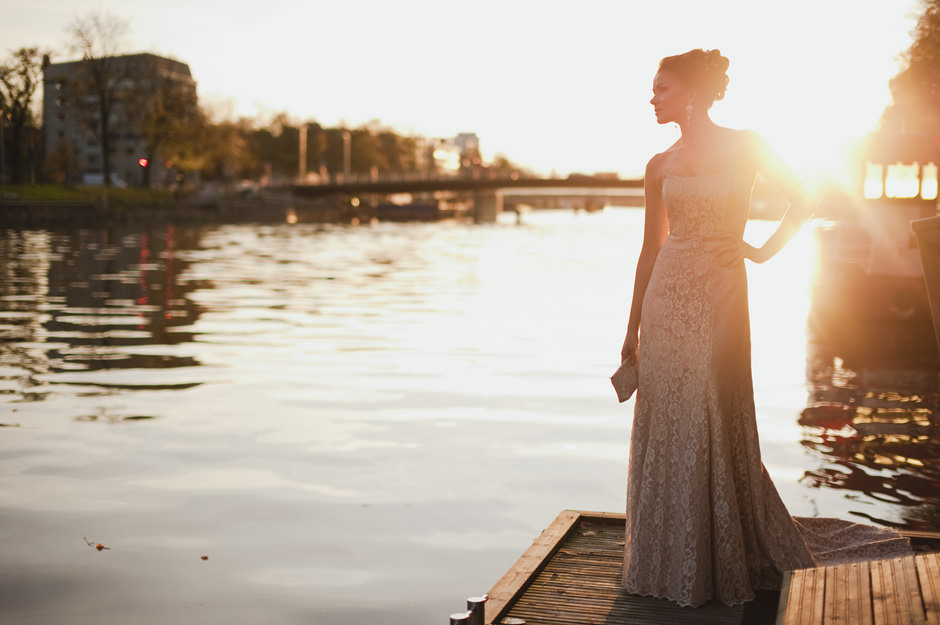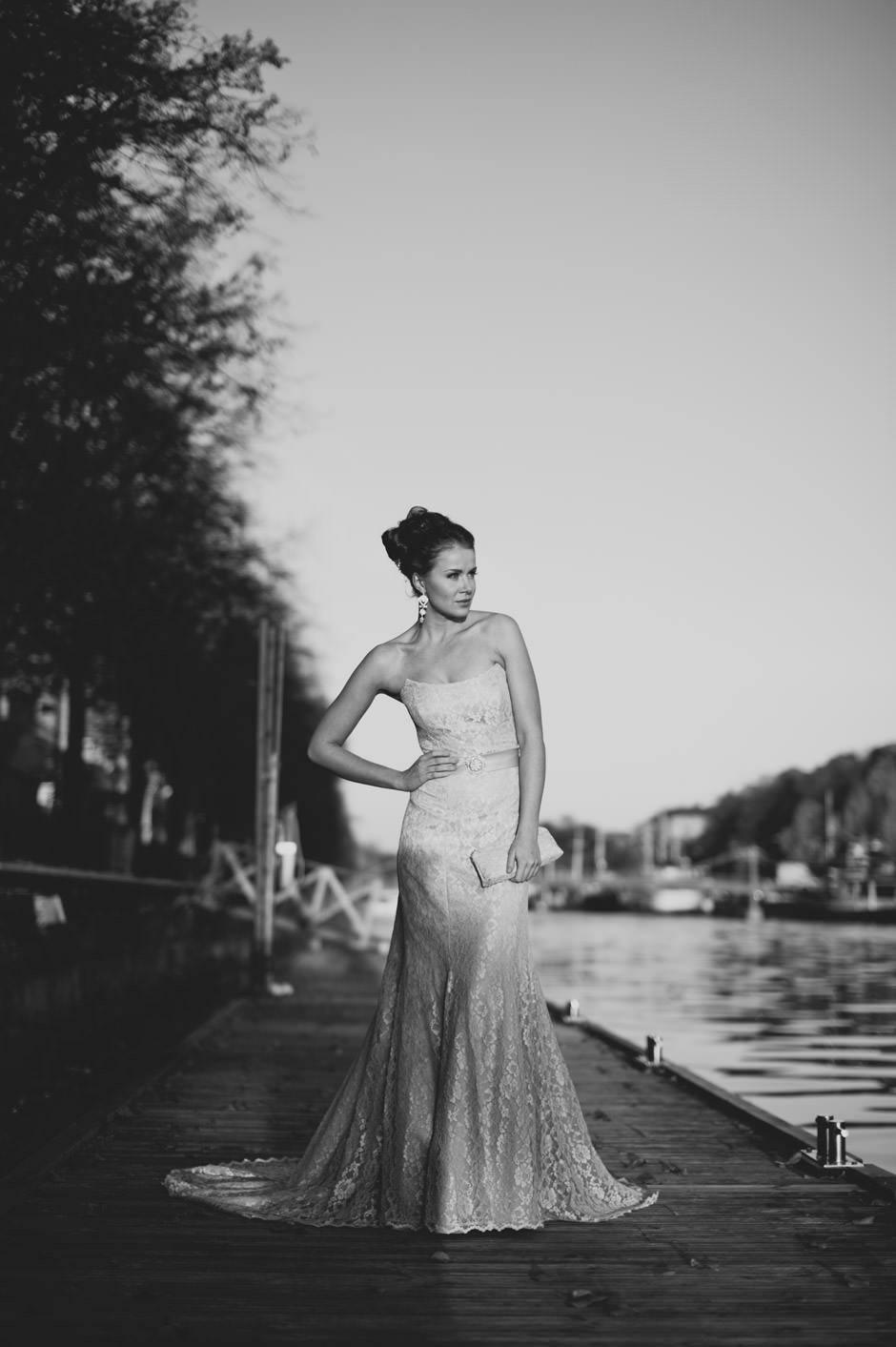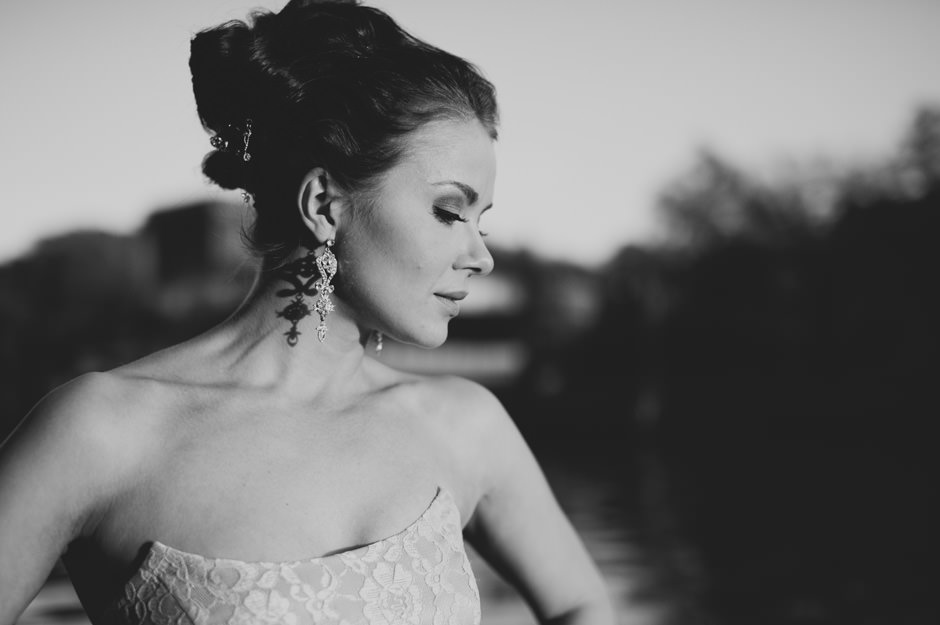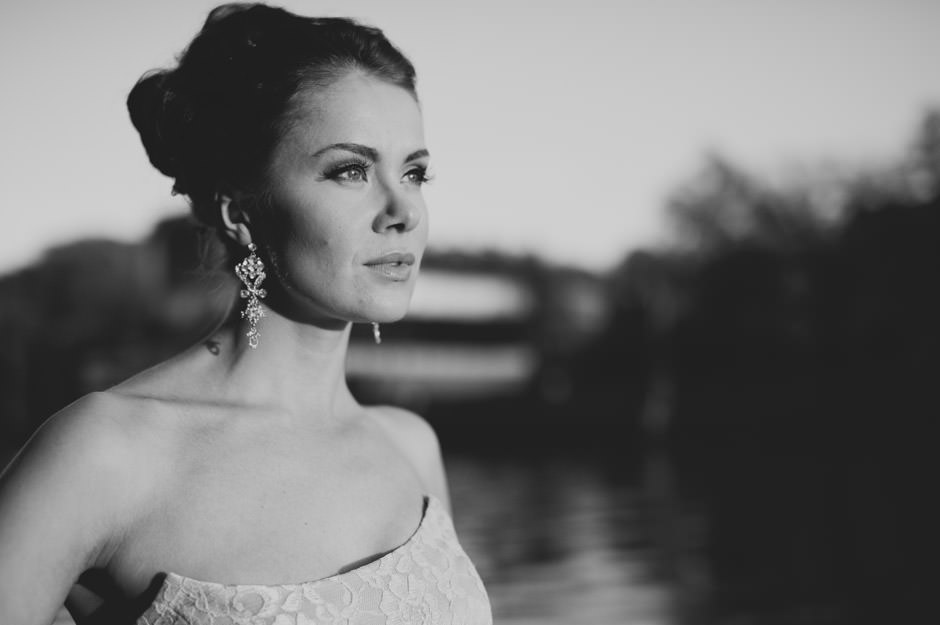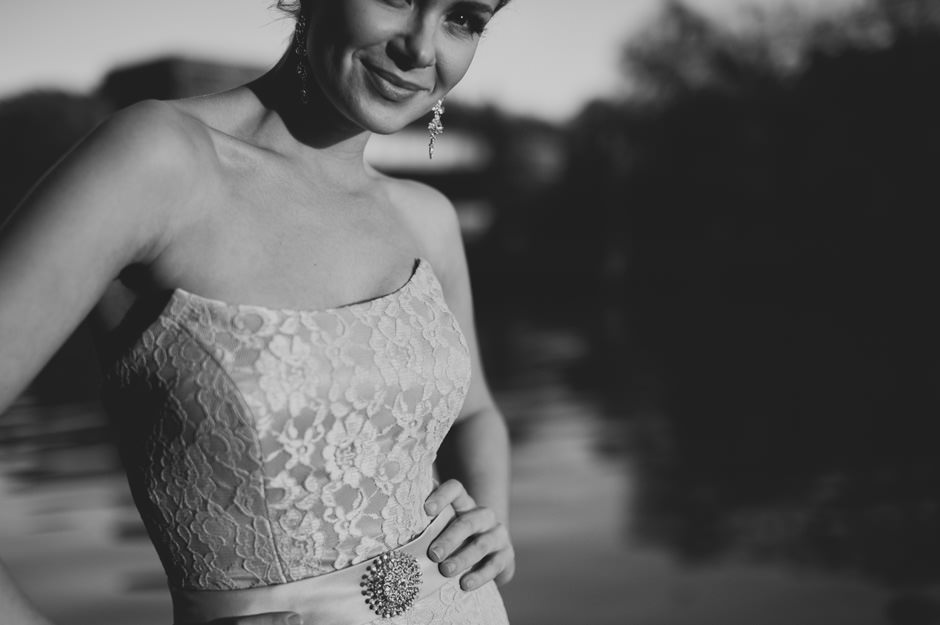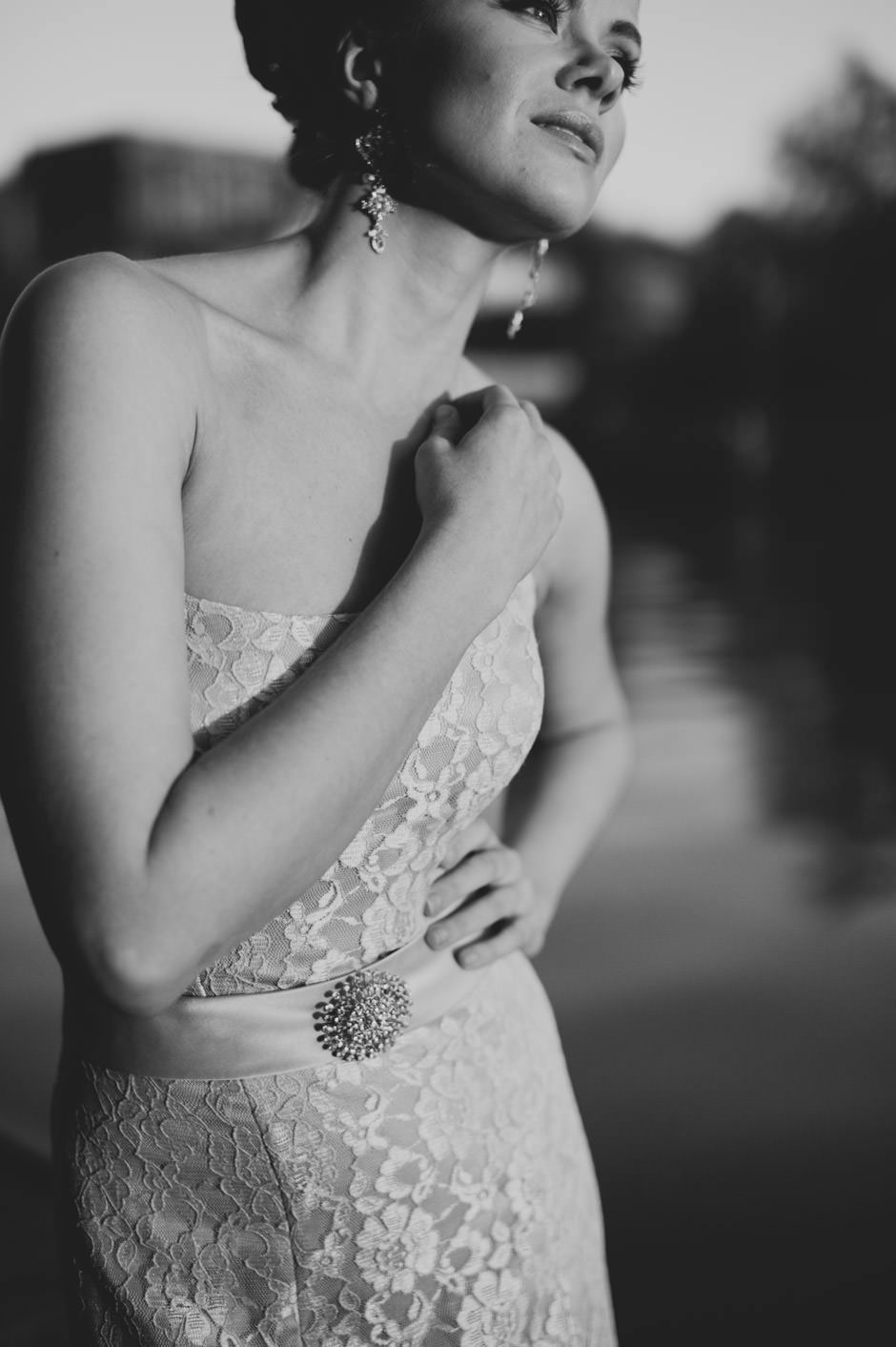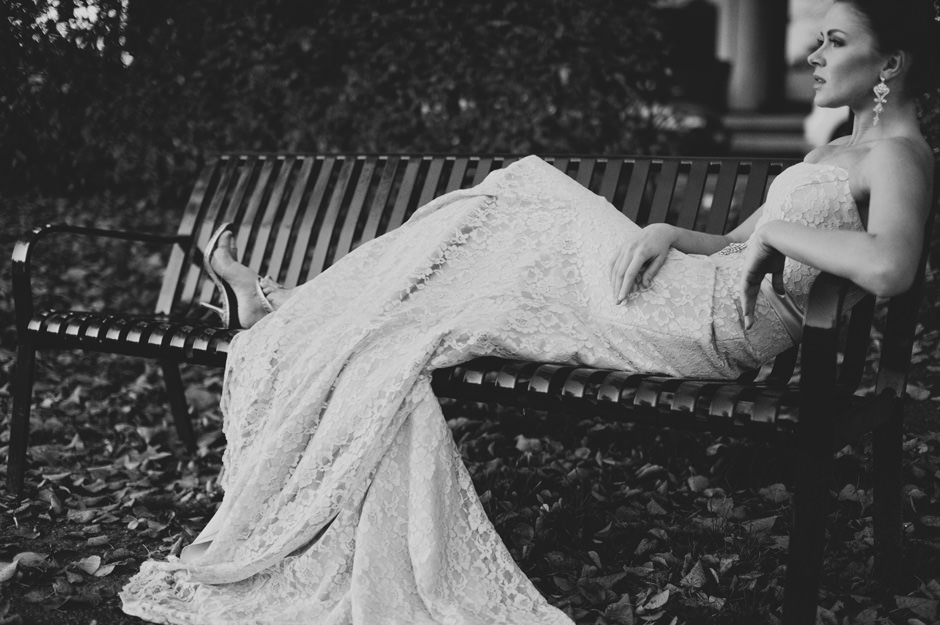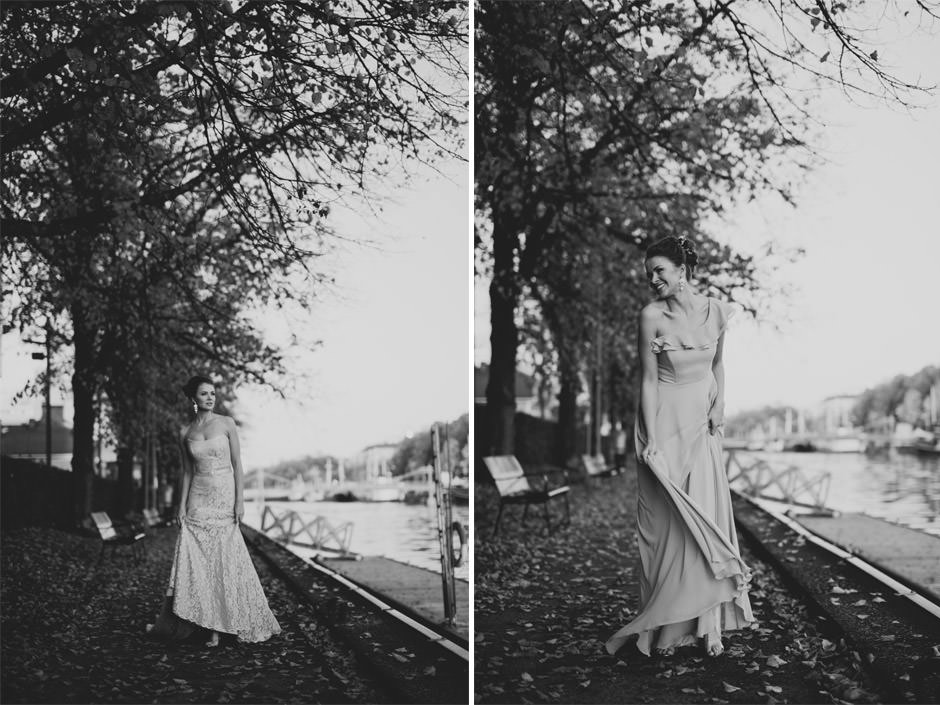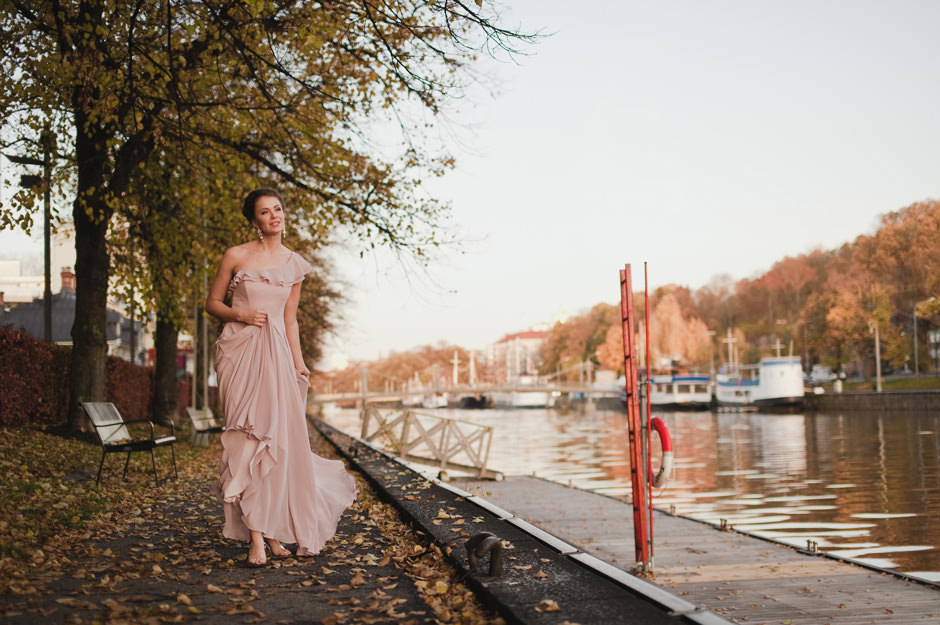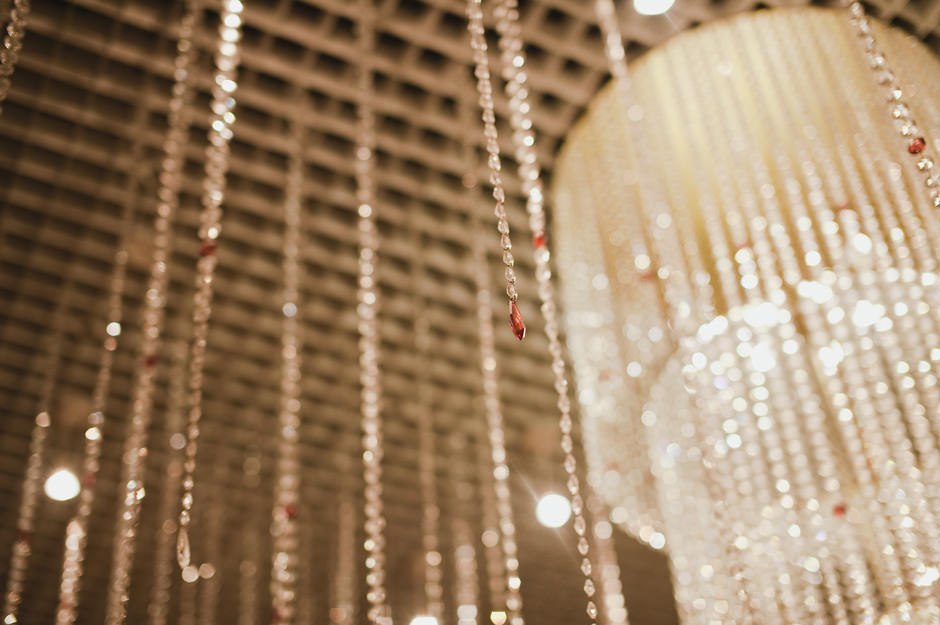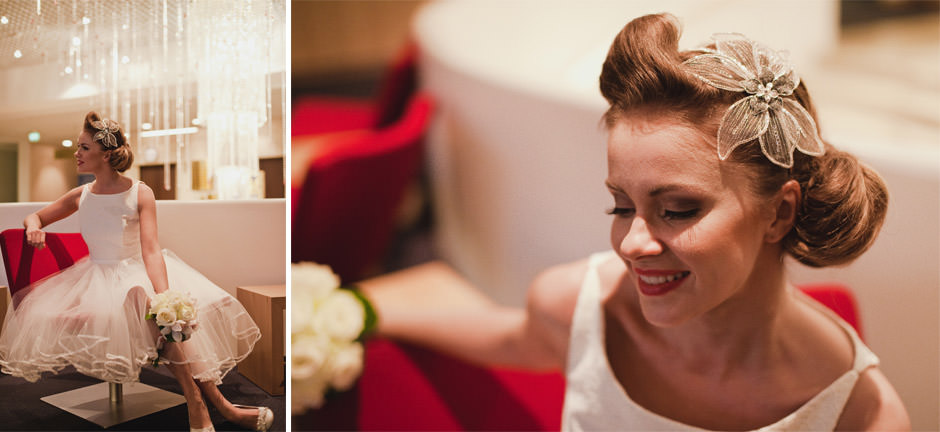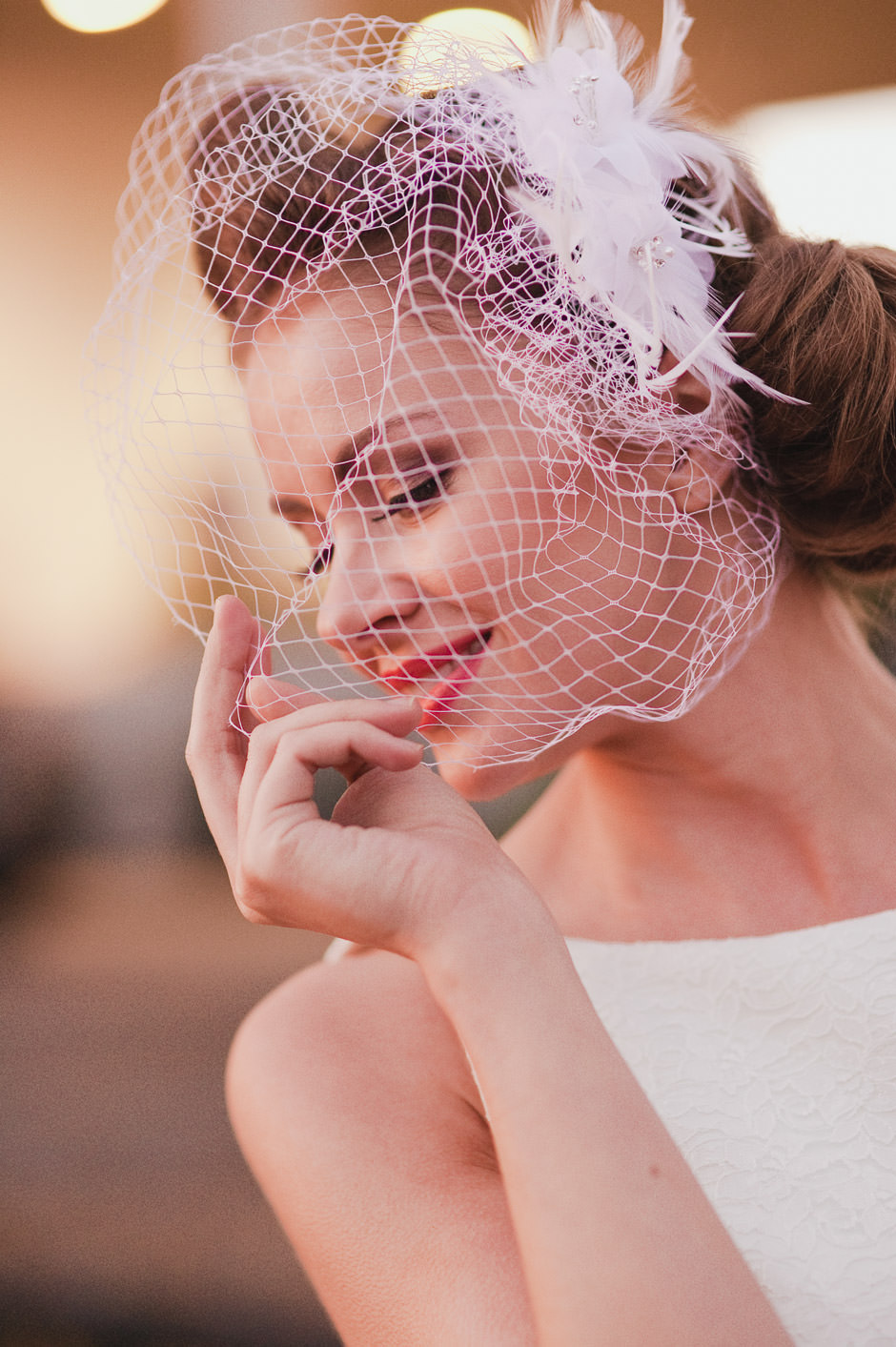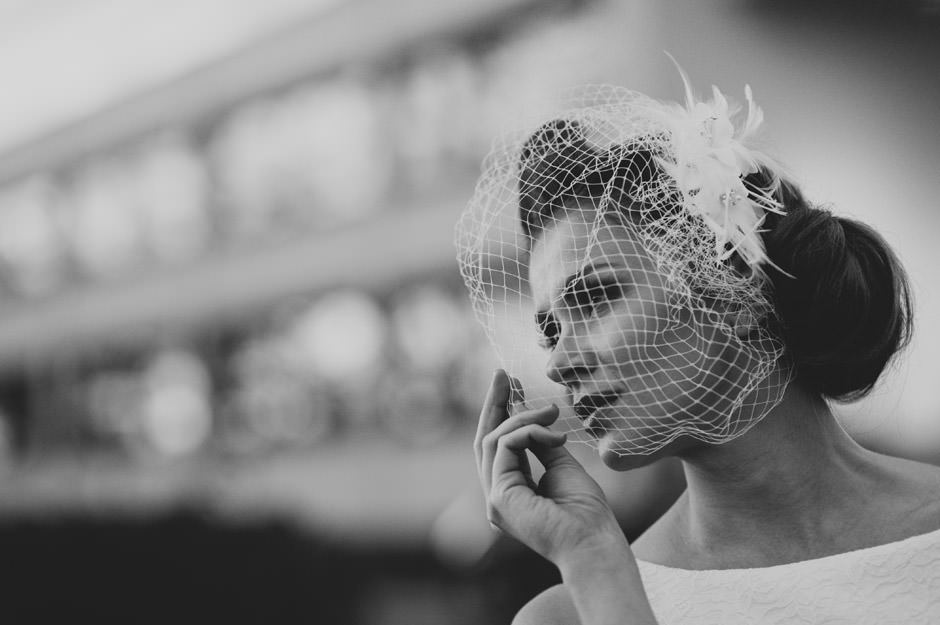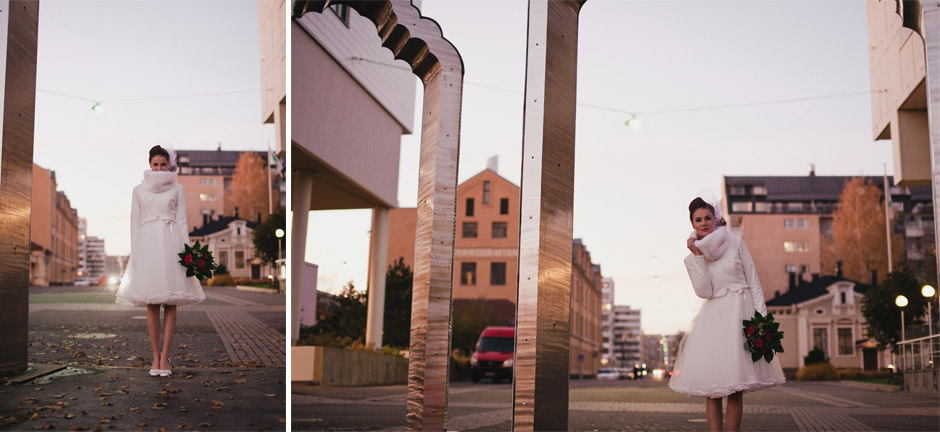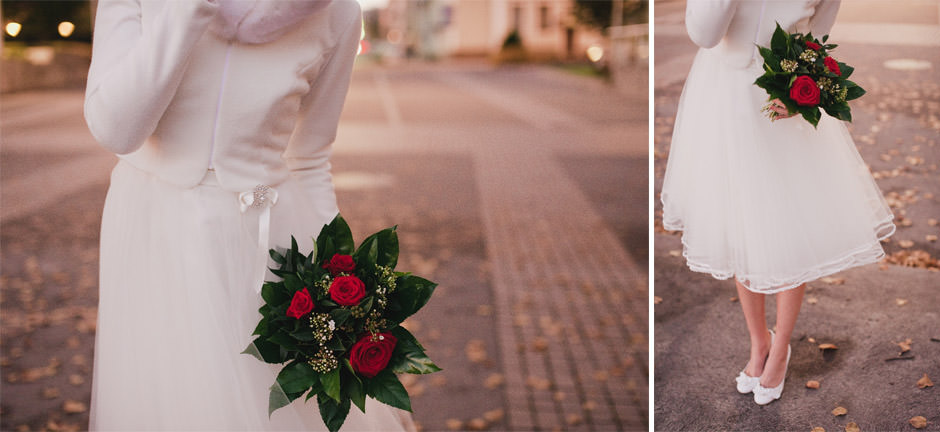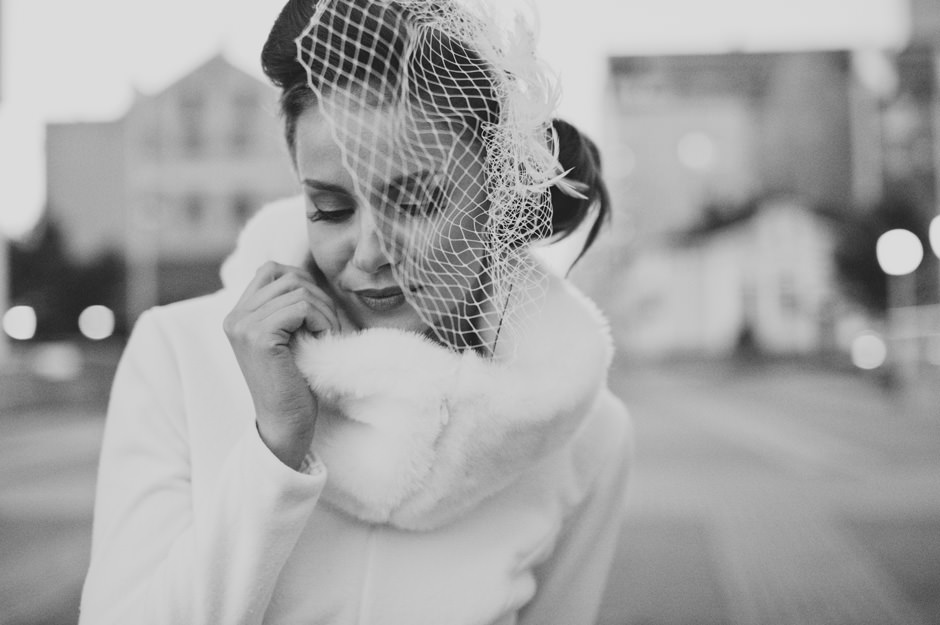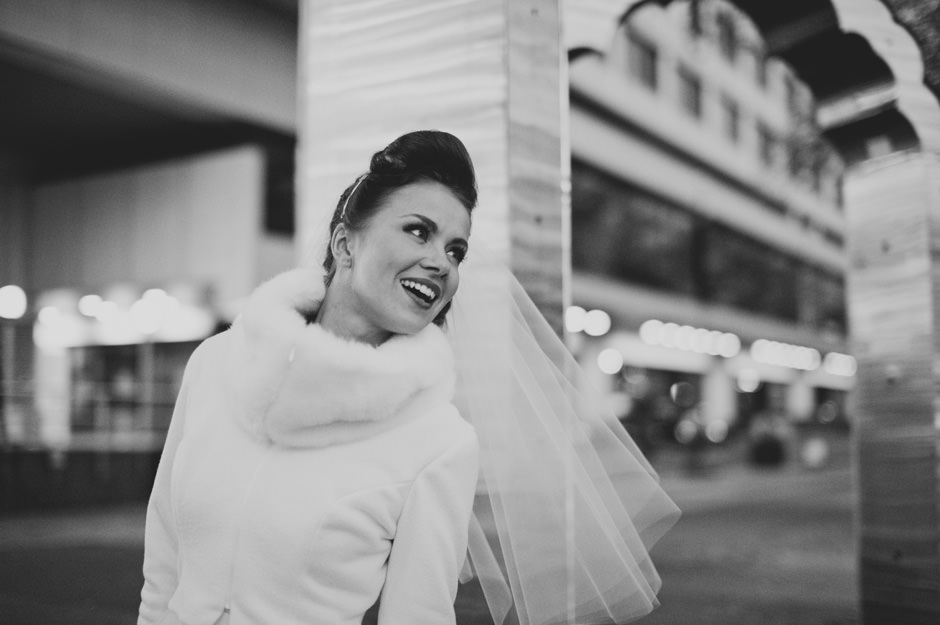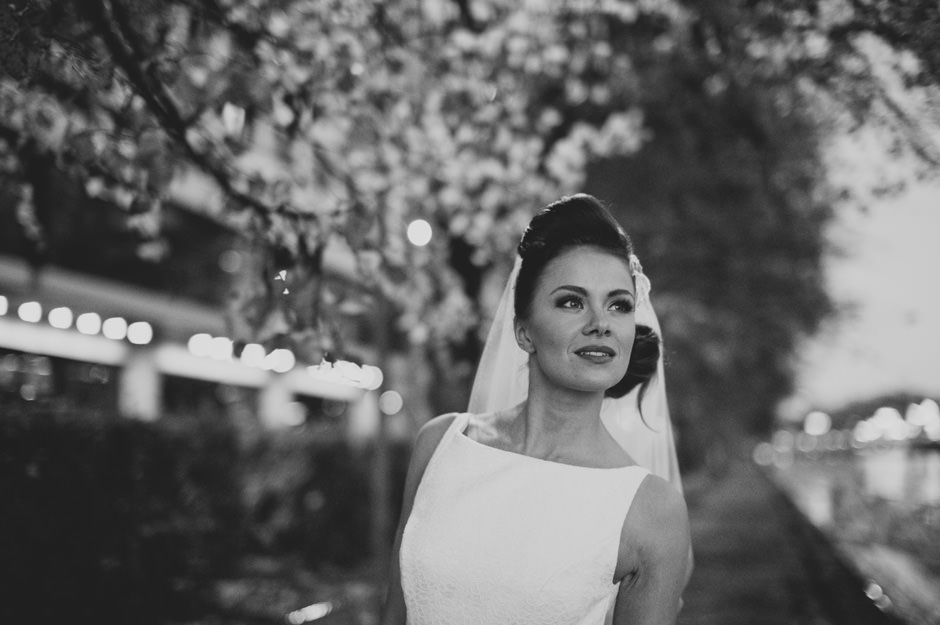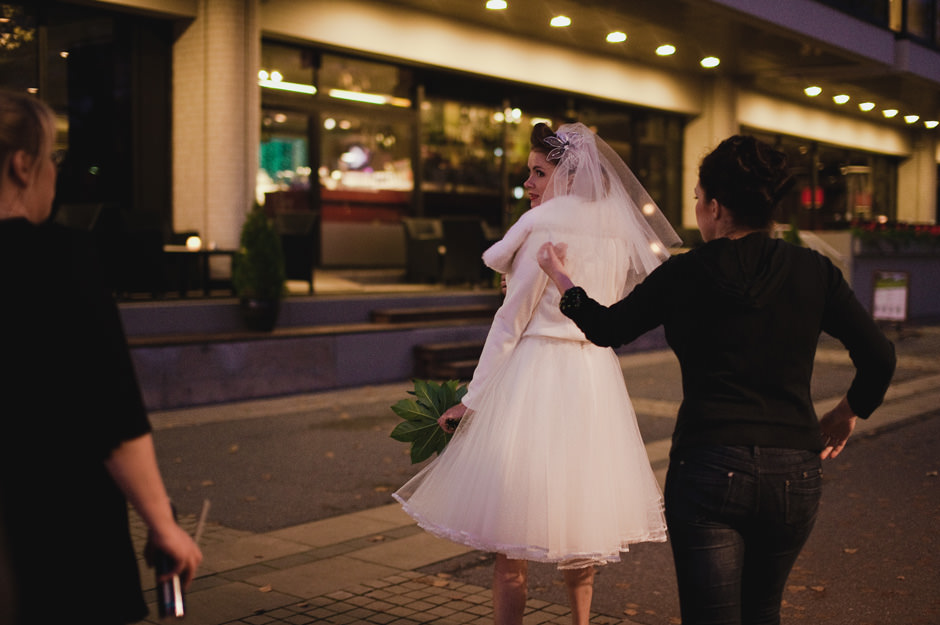 Valokuvaaja Turku © Johanna Hietanen Photography