During the 2,5 years in this business, it had never rained this much on a wedding day. Sure, there had been rain, but it had always started when it didn't matter anymore. We've always joked that we have a weather guarantee. And it still worked, but only partly. ;)
Now it rained. A lot. But it didn't stop this day for being one of the most awesome days ever. So if you've wondered what happens when it rains on a wedding day, scroll down and you'll see.
We spent the night before at the cottage and due to leaving there in a rush, we had to go back home on the night before this wedding. We had only slept a couple of hours. But once I started taking photos, I didn't feel tired at ALL. It's the wedding day high. This only tells me one thing; this is the thing I'm designed to do. It's what I love. My body seems to know that too. Jouni said the same thing. But boy did we sleep a lot on the night after :)
Like I said when writing the preview post, Mari and Sasha are sort of like us. There were so many times I thought to myself "we do this too", "I'm like this too" and I said it many times during our meeting before their engagement shoot, during the shoot and during their wedding.
When I stepped into her family's home, I immediately felt at home. I watched Mari getting ready and I have to say that I really admire Mari for doing her own make-up and on the side she even helped her mother and bridesmaids with their hair and make-up too. On her wedding day. She's amazing!
I'll leave you now with the images (and yes, one mandatory cat photo is included :)). Images that will be featured on our first ever wedding album – I can't wait to get it from the States once it's ready!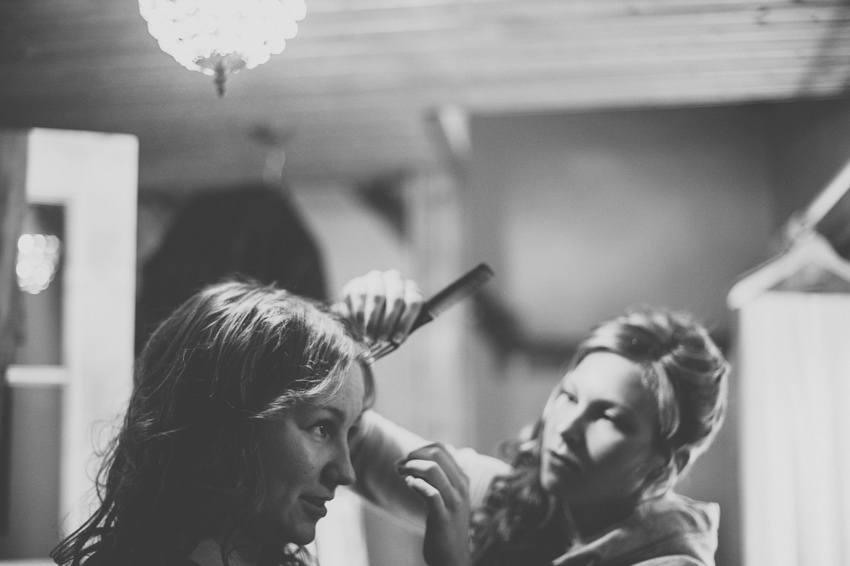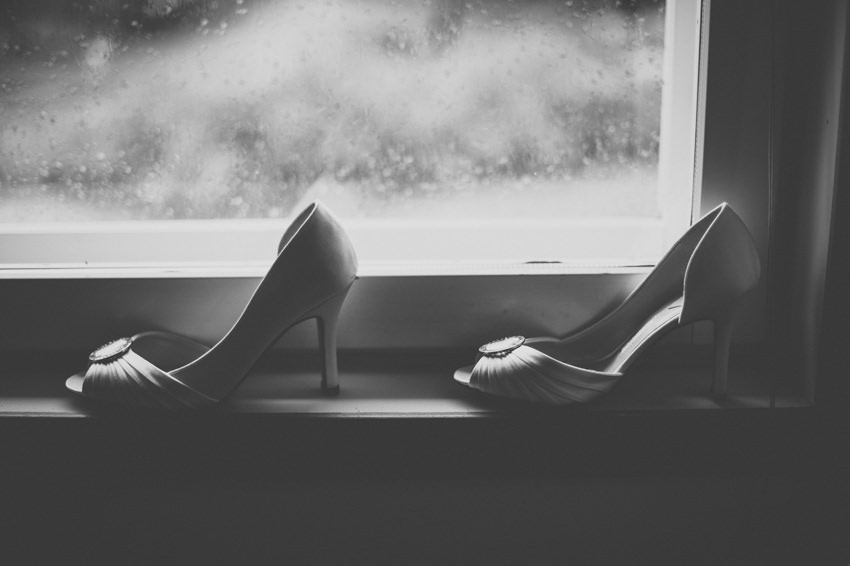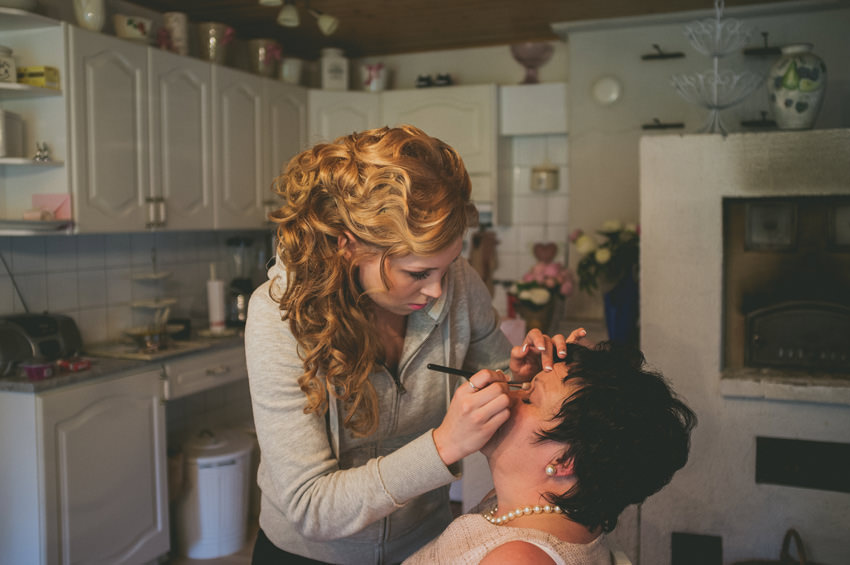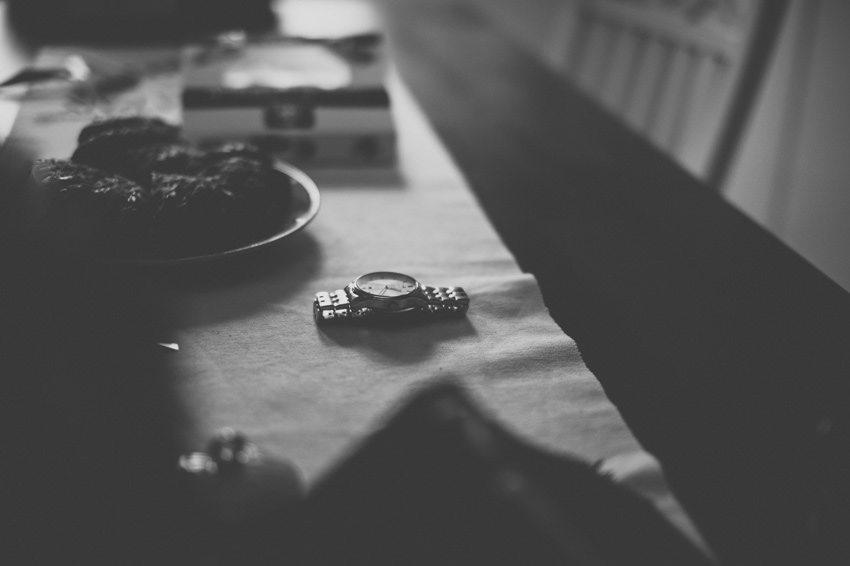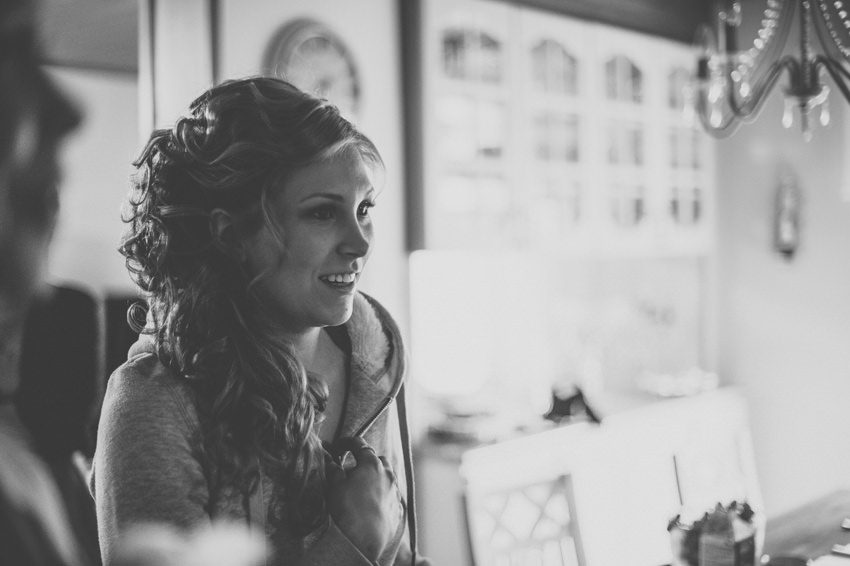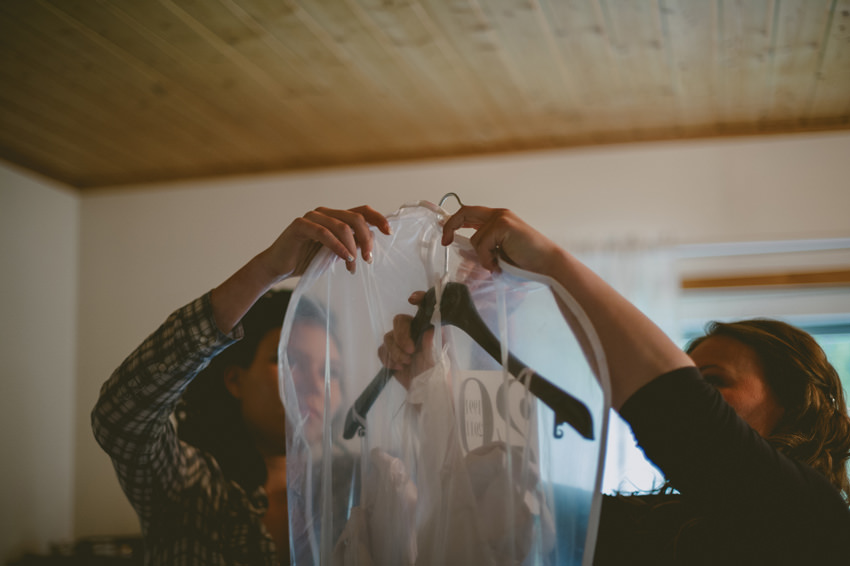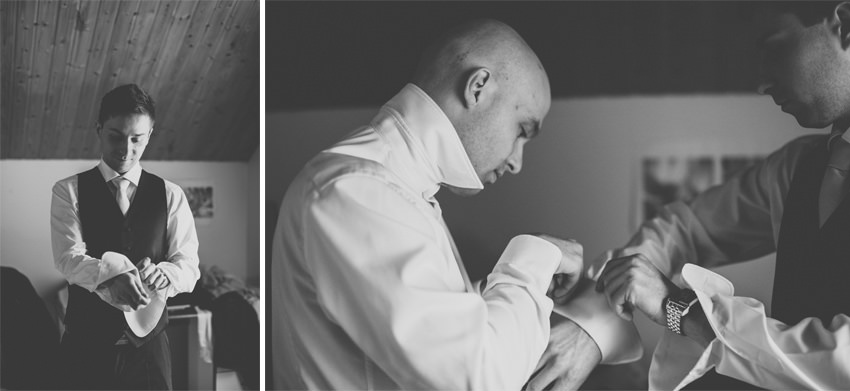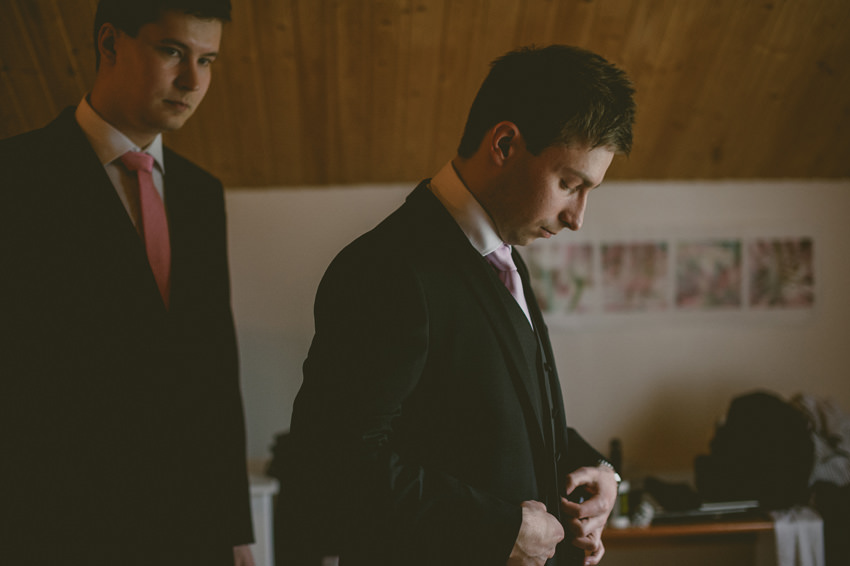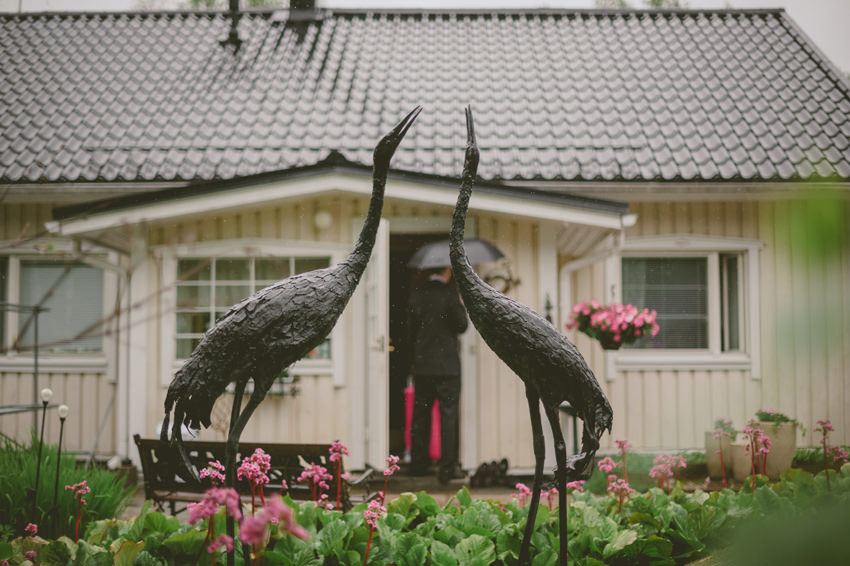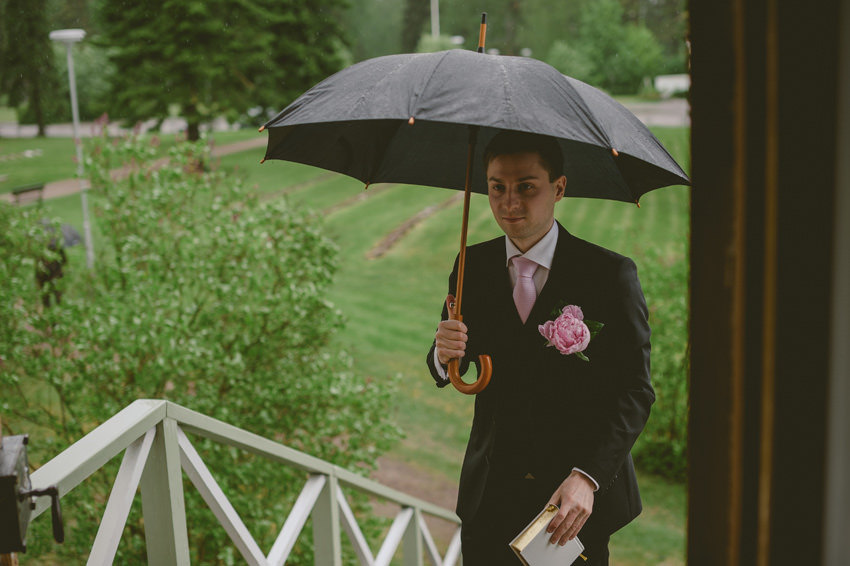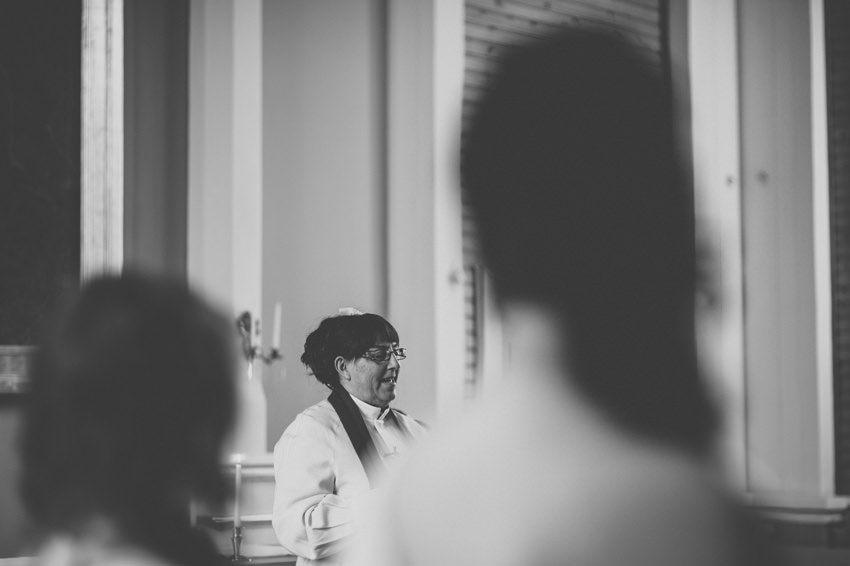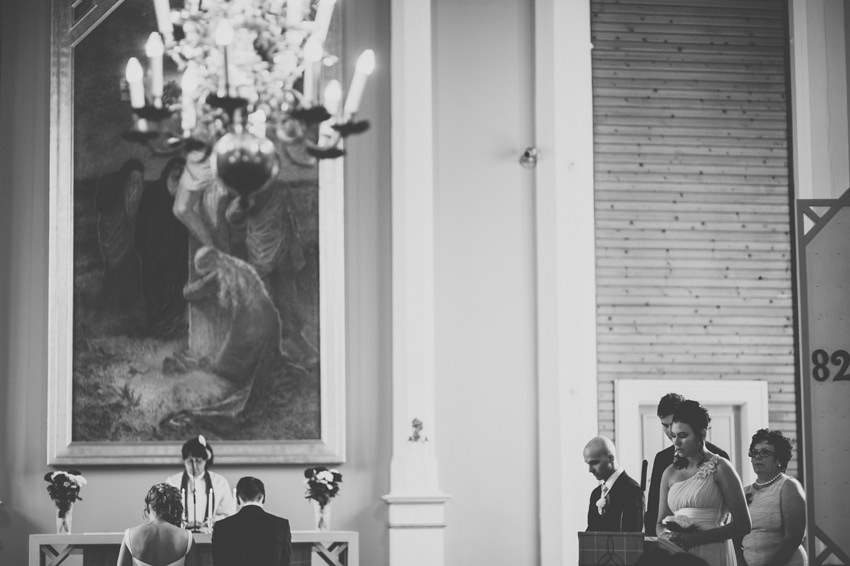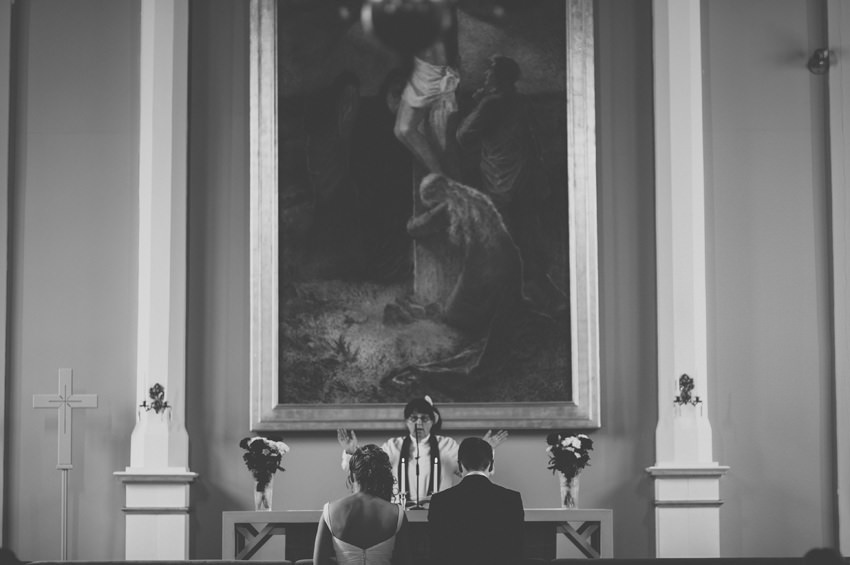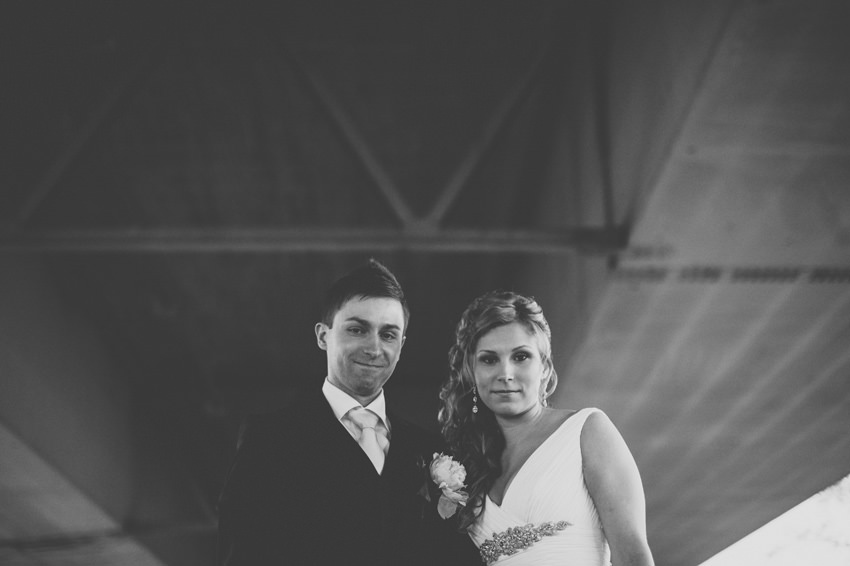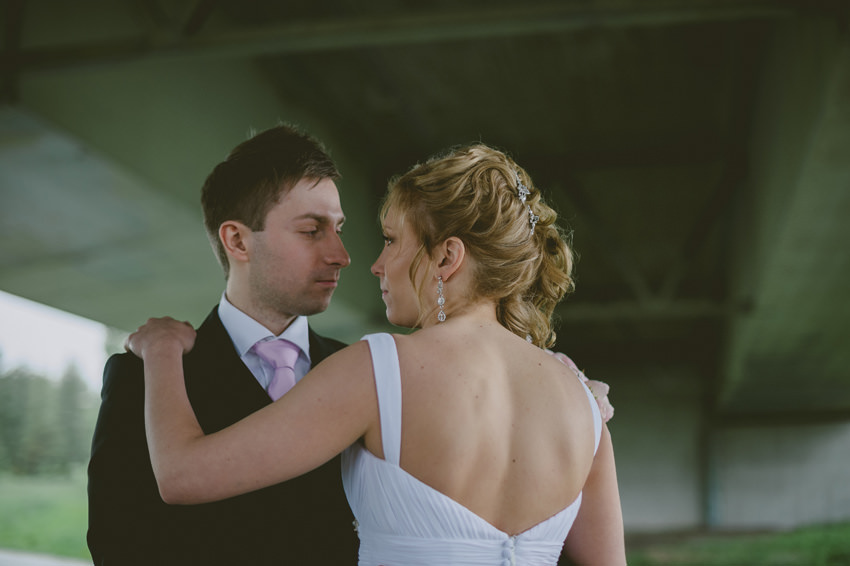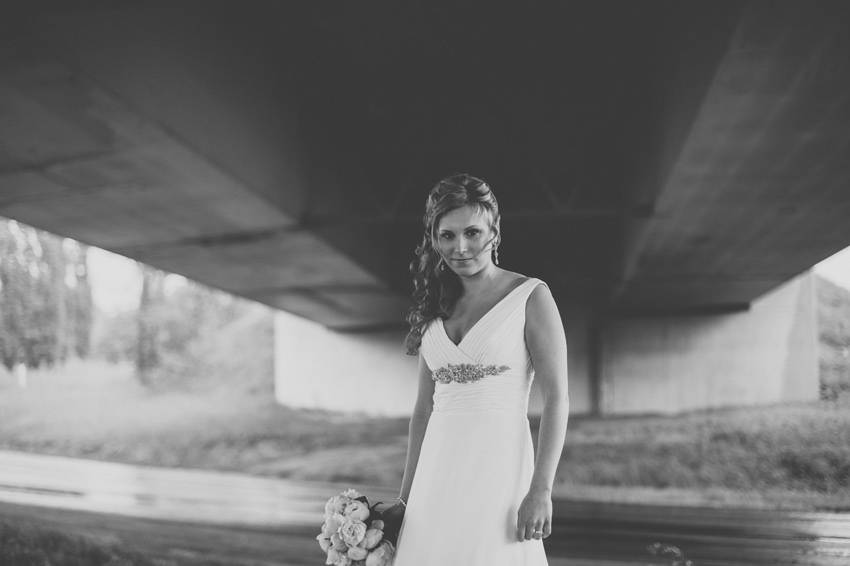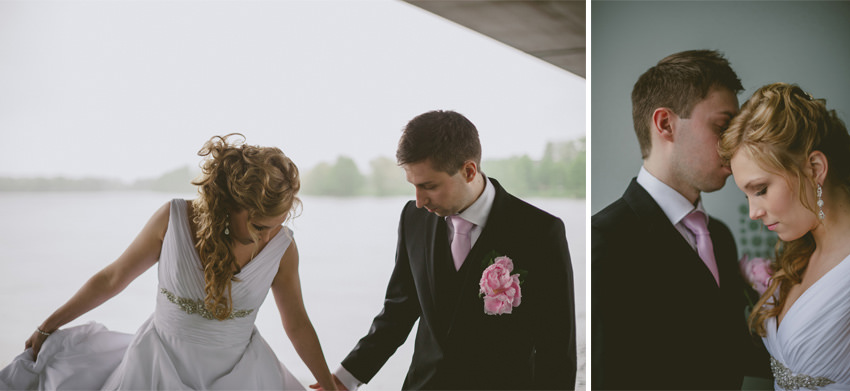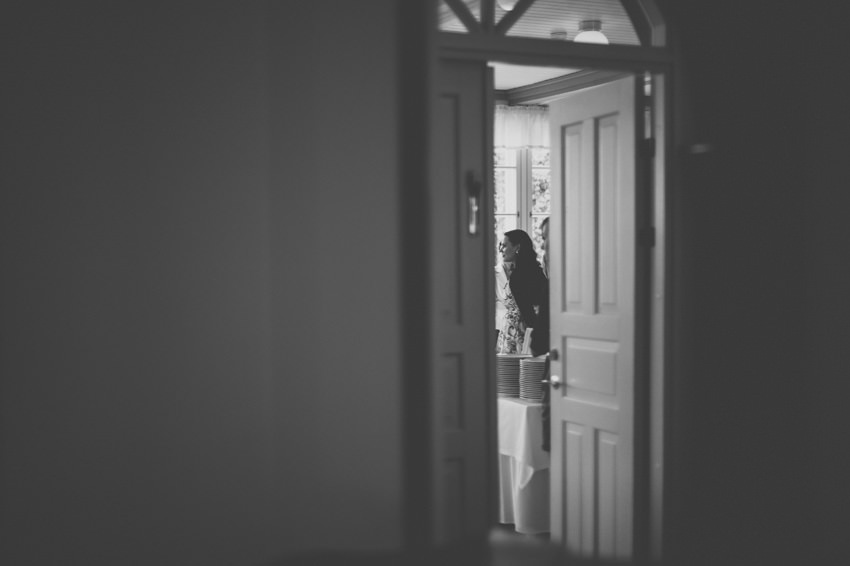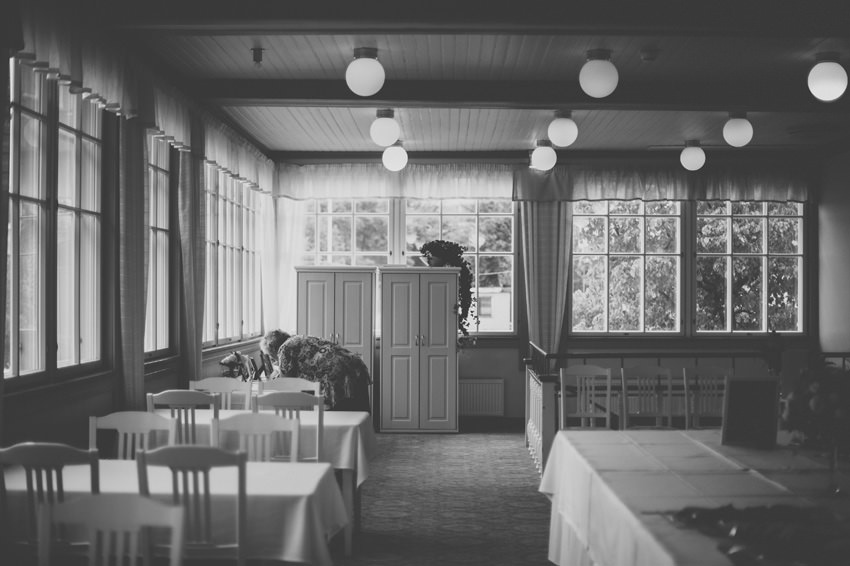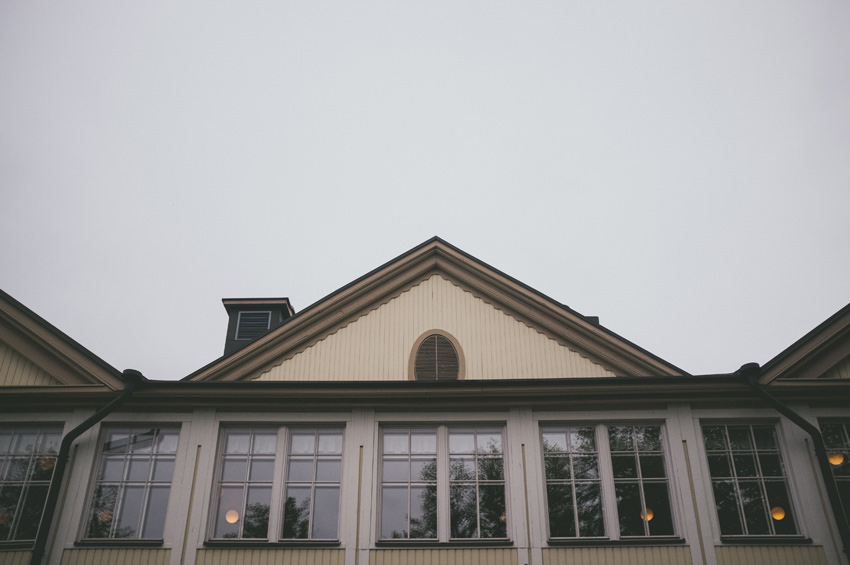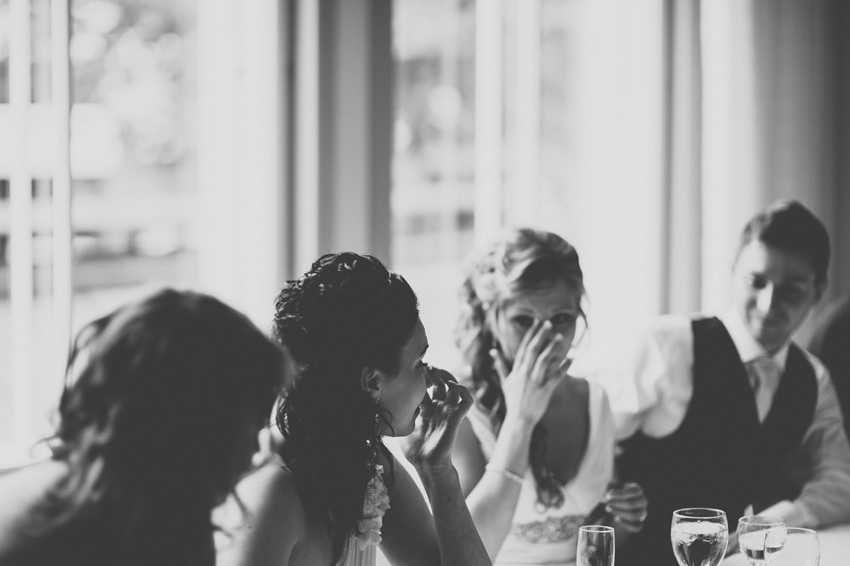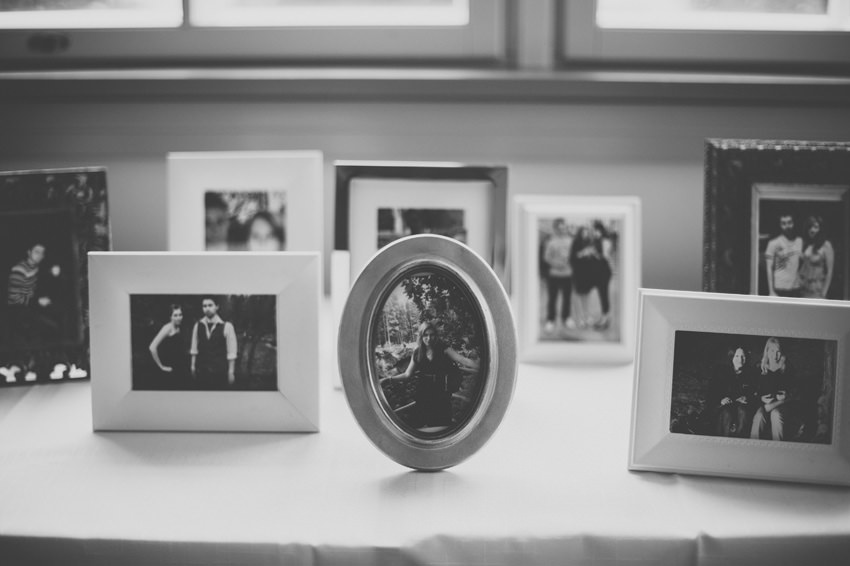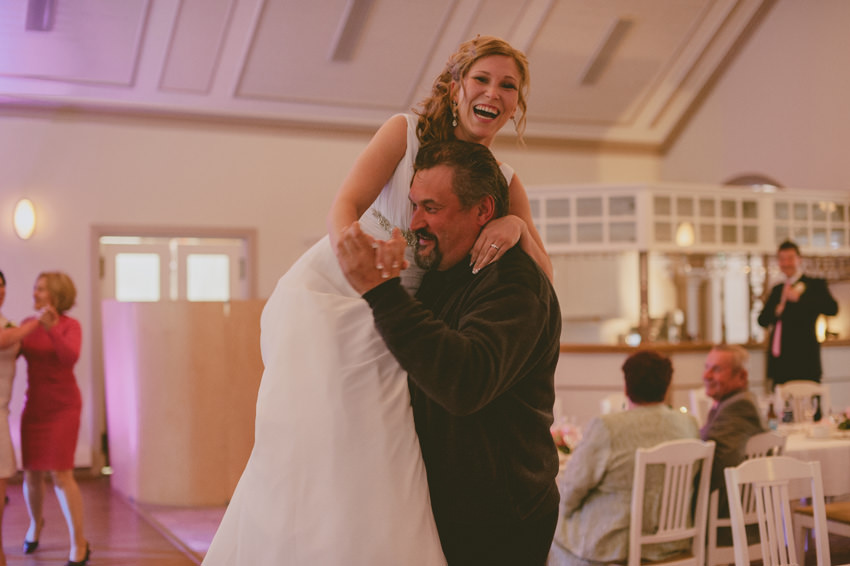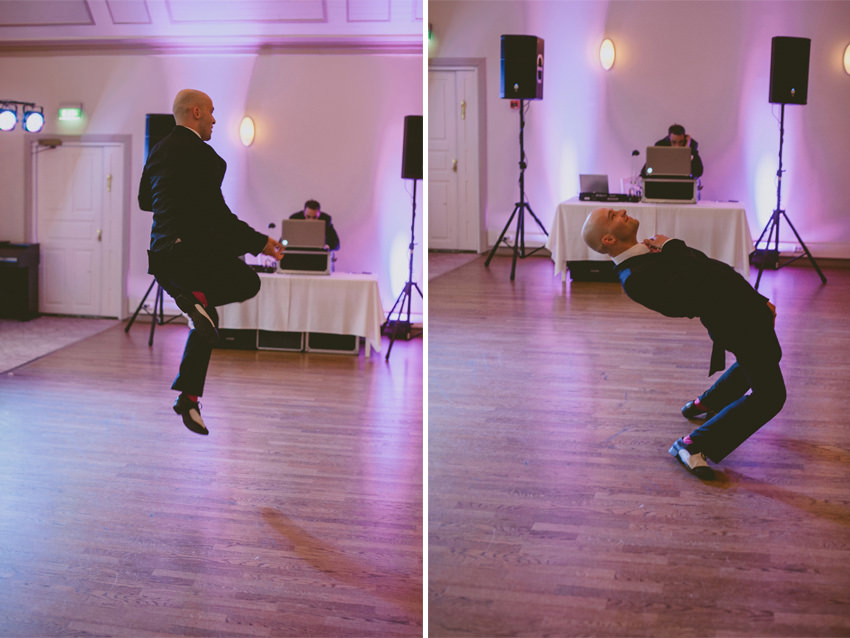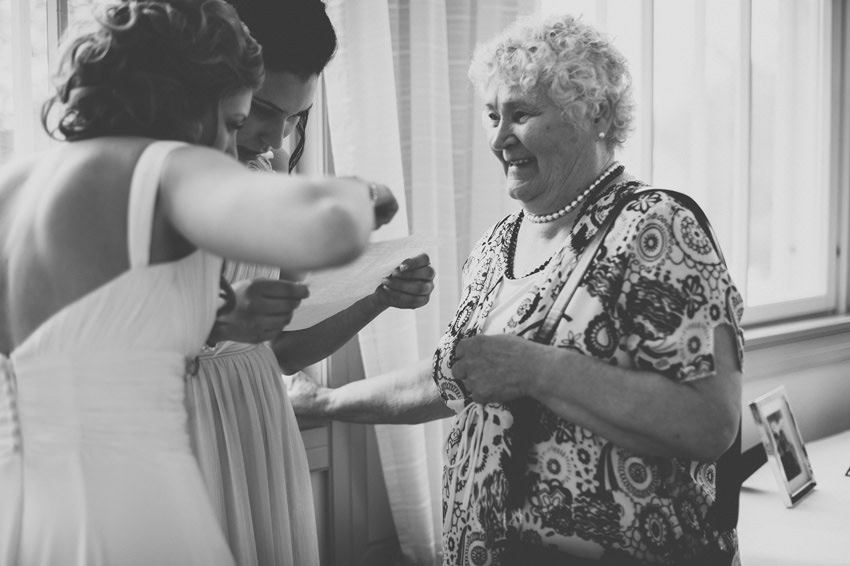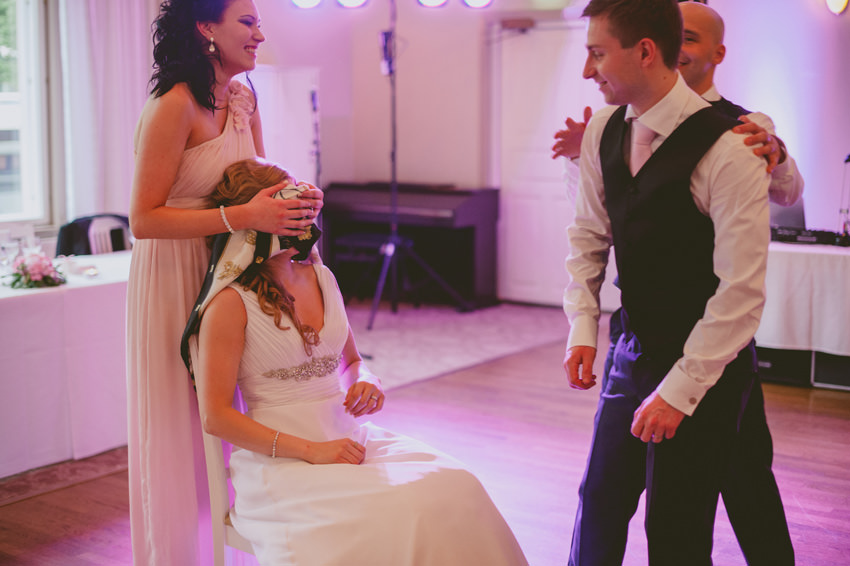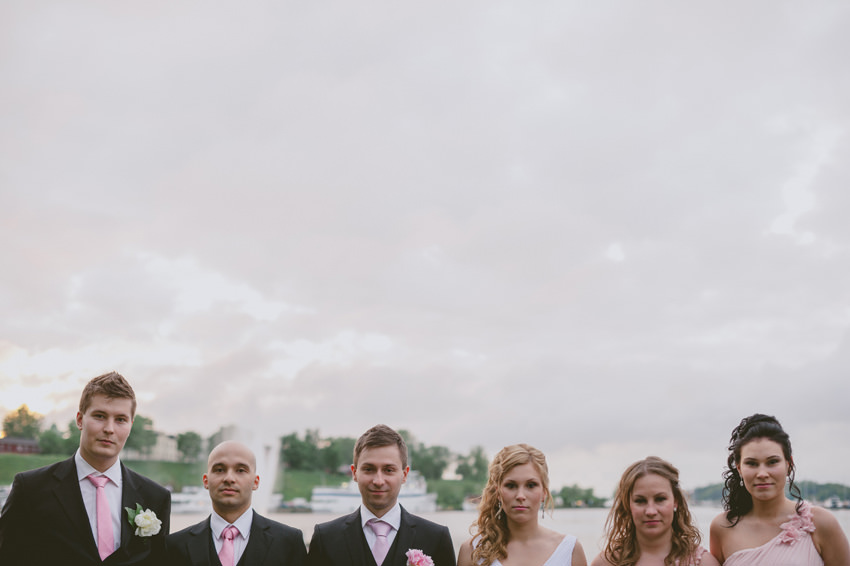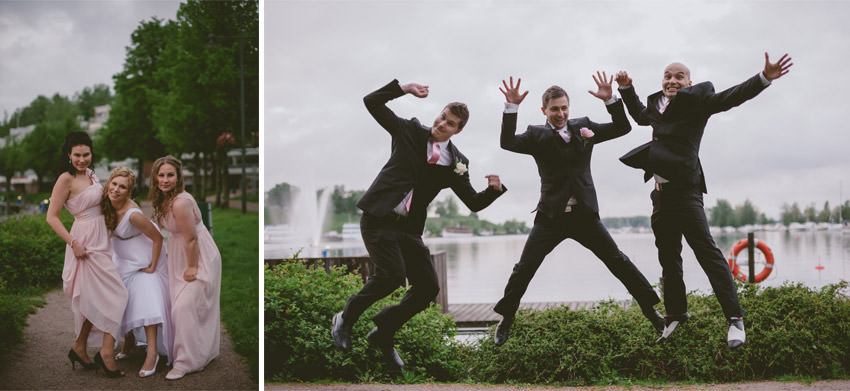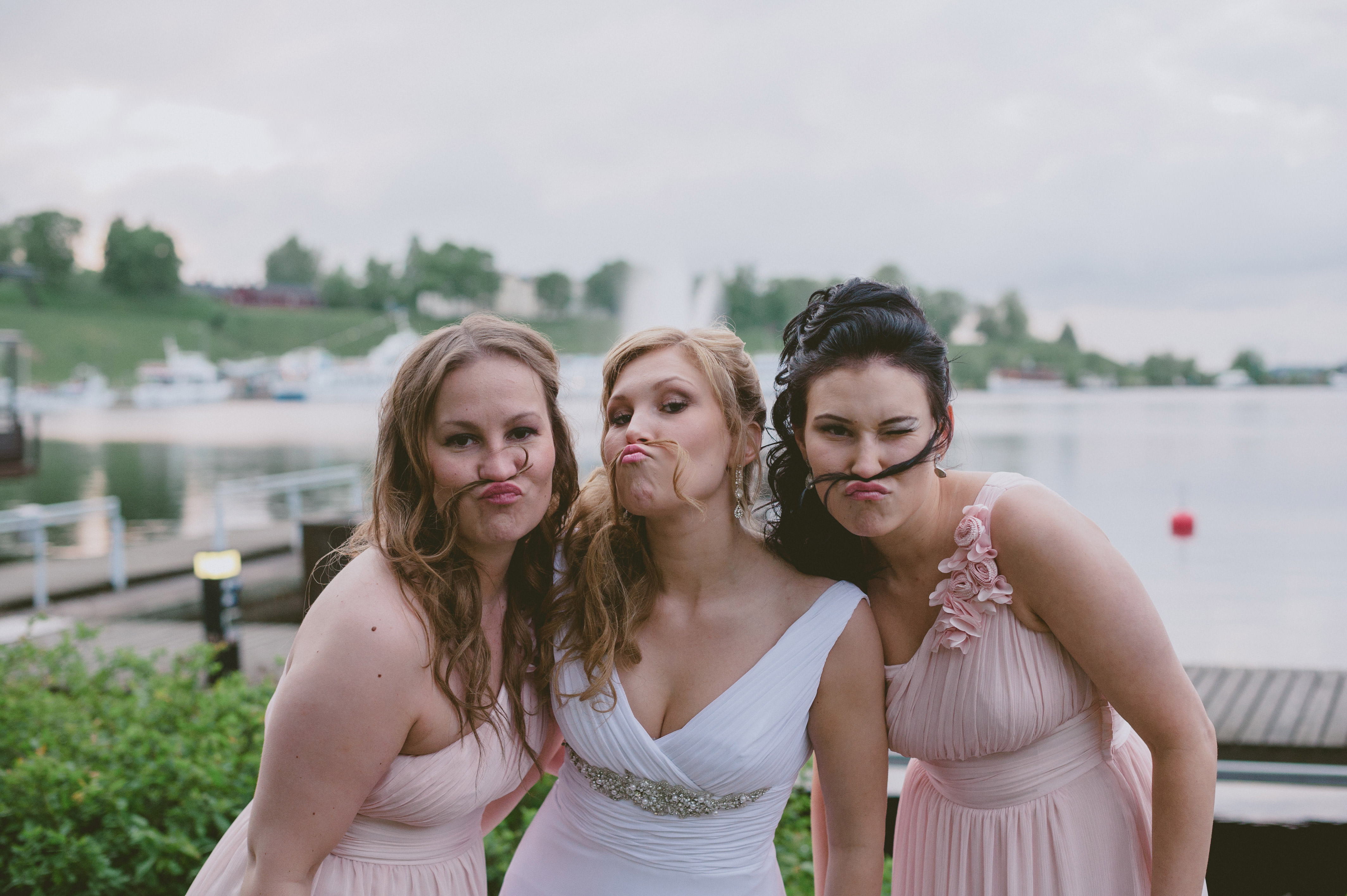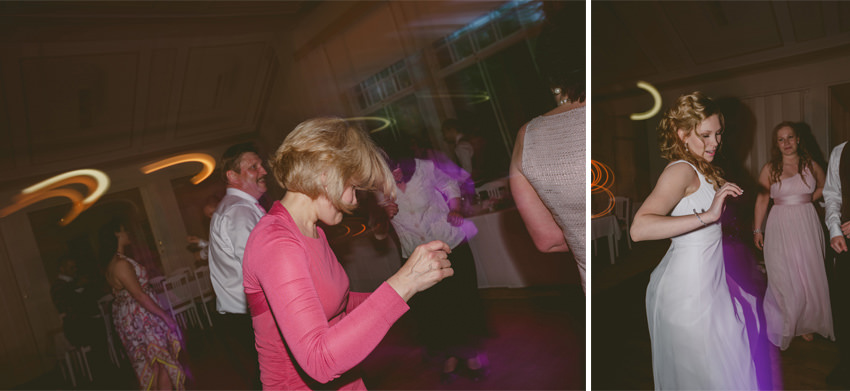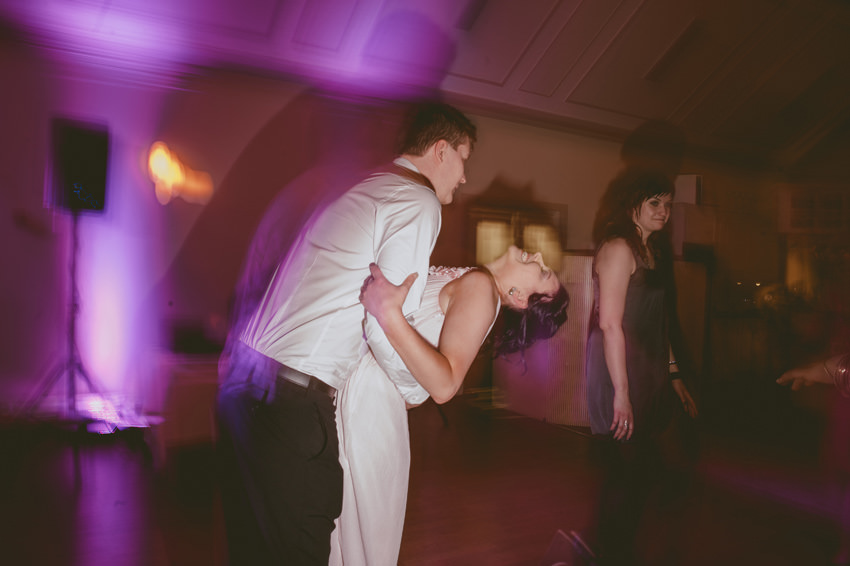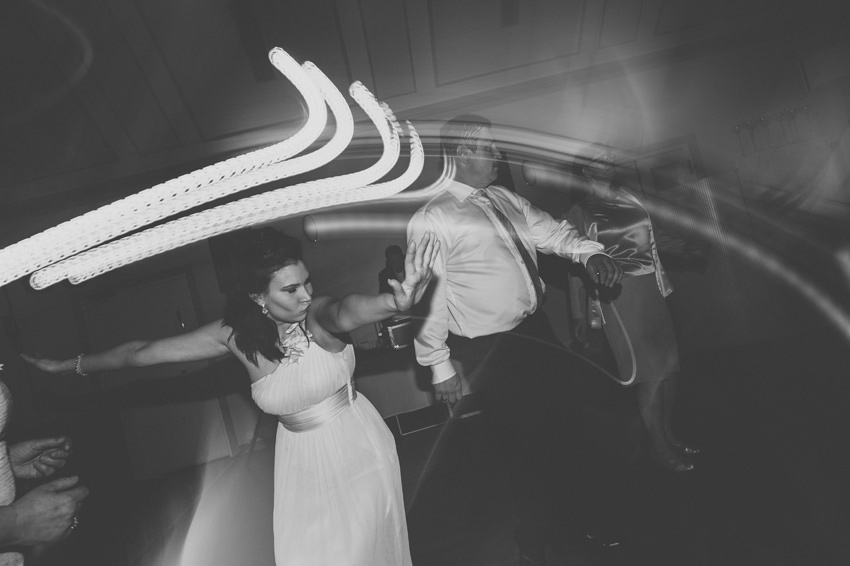 We still decided that if rain stops us from taking portraits outside in any way, we're offering a one year anniversary photo shoot for free if you want. This comes as a add-on in our Full Day package.