This week was so awesome. We flew to Sweden for Two-on-One (technically Two-on-Two in our case) Nordica Photography Workshop and also got photographed ourselves.
I love Sweden. I was born there and always love visiting my fabulous birth country. We would totally love to shoot weddings in Sweden – don't hesitate to contact us if you're planning your wedding in there :)
Firstly – here's one photo of us by the awesome Nordica Photography. If you've been following our blog, you know that I'm huge Nordica fangirl. As is Jouni. Not a fangirl but well… a cool fanboy. We can't wait to see the rest of the photos :)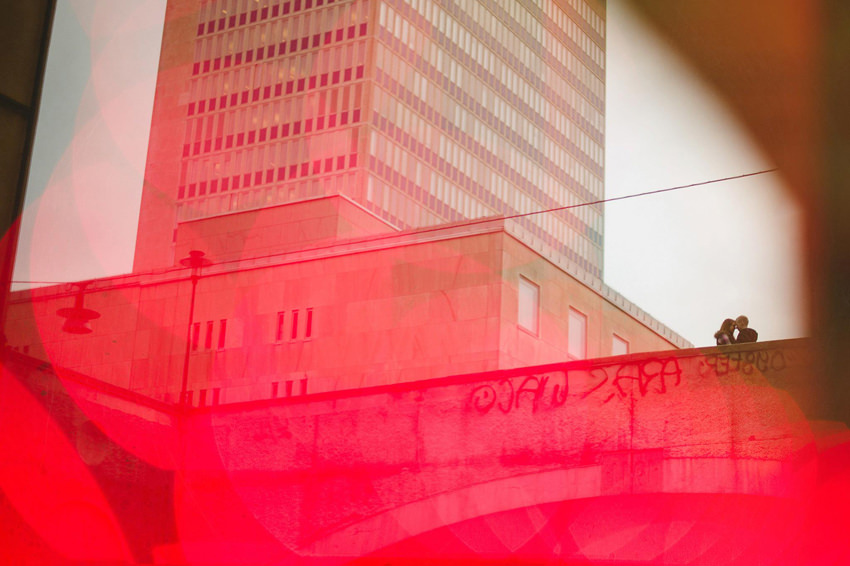 Then there's the mandatory tourist photo.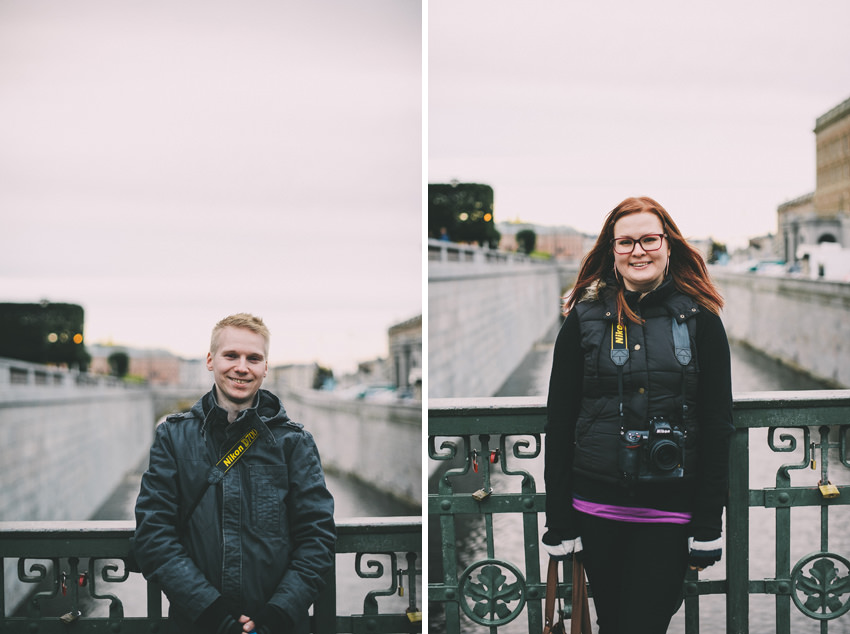 Here's also a few sneak peeks of what we did behind the camera. More to come later!
/Johanna